I am so honored to be able to introduce you all to my friend, Janice of Bellwether Events! A fabulous planner based in Washington, DC, Bellwether Events is the kind of wedding planner that I myself would have hired. They want you, your family, and your friends to have the best possible experience when it comes to planning your wedding. Amen to that!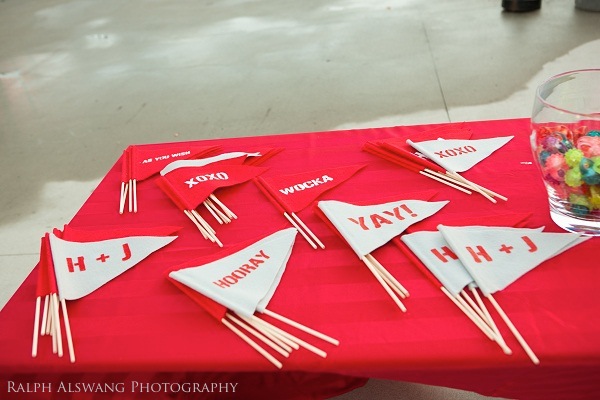 Why do you see yourself as being Modern, Vintage, Classic, or Eclectic?
The Washington DC metro area is so varied that I get to work on all of these styles of weddings! We do a lot of Classic weddings, given the very traditional and historical nature of the older venues and hotels in DC. If you venture out into the suburbs, we have plenty of beautiful garden estates and vineyards that lend themselves to Vintage styled weddings. We also have newer venues like art galleries and music centers in the area that lend themselves to couples who are planning modern weddings. That being said, my favorite by far are the eclectic weddings. I like the atypical venues (a baseball stadium, for one), the challenging ideas (Willy Wonka theme, anyone?), and being able to make them into classy, grown-up parties that totally reflect the couple.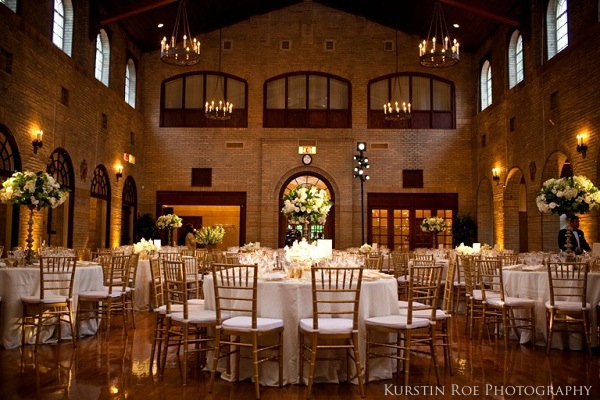 What is your favorite wedding detail you've ever seen or created?
In April of 2010 I planned a Willy Wonka themed wedding in Baltimore. Some of the best part of the (original Gene Wilder) movie are his quirky lines. We put the best lines on cartoon-style word bubbles and hung them from the ceiling of the room where the reception was.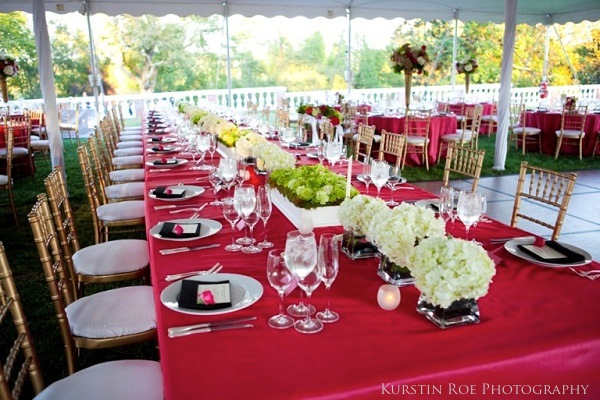 What is your favorite store or brand?
Right now I am buying a lot of TOMS products. Their shoes and sunglasses go well with my casual and socially-conscious style. I find myself donning Michael Kors quite often as well. His updated but classic design goes well with the professional look I want to exude.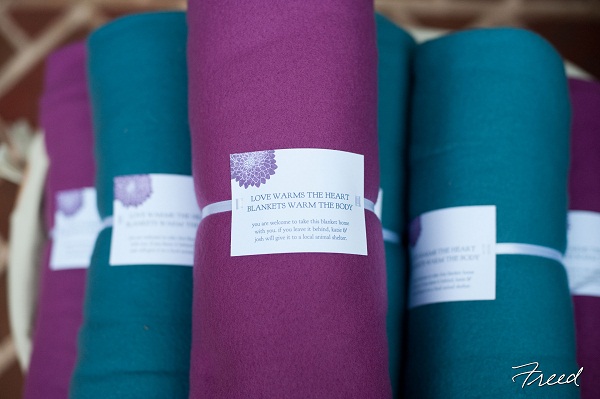 What is your favorite thing about weddings?
I can't pick just one! I love sending the couple down the aisle at the ceremony. I love the reaction of the couple, their parents and the guests when they walk into the fully set reception area for the first time. I love to watch the dance floor throughout the reception.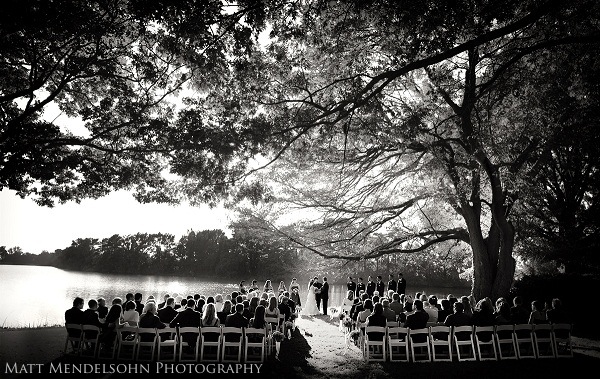 What qualities do you possess that enable you to work well with brides and grooms?
I am able to stay calm and I am a problem solver. I can see the forest through the trees, and I can find common ground between two parties who might be having a disagreement. This allows me to work well alongside brides, grooms, parents, friends, family, the wedding party, guests and your other wedding professionals.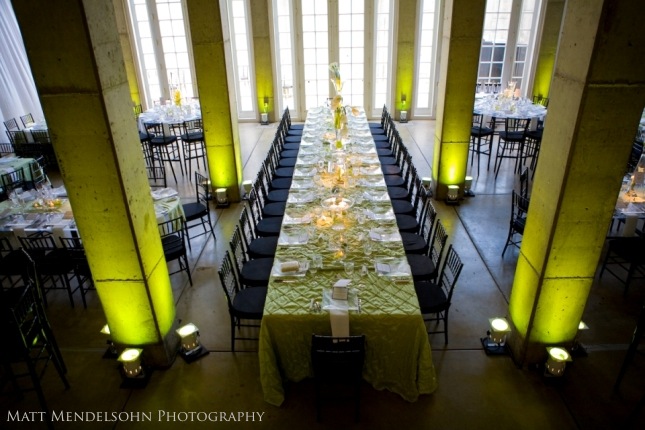 What steps do you take to ensure that your clients will have amazing wedding days when working with you?
I think open and clear communication is the first and most important step. Once the clients know what to expect, and understand why we are doing things a certain way, they are able to enjoy the planning process and their engagement period. On the actual wedding day, it is a fine balance between staying on time and rolling with the flow of the actual event. I will put my foot down with that pesky aunt who was slowing us down with her requests for photos, and I will drag the couple to their seats to eat dinner. All of my clients remark that they knew I was covering all of the little details, so they could relax and enjoy the day. Can you ask for more?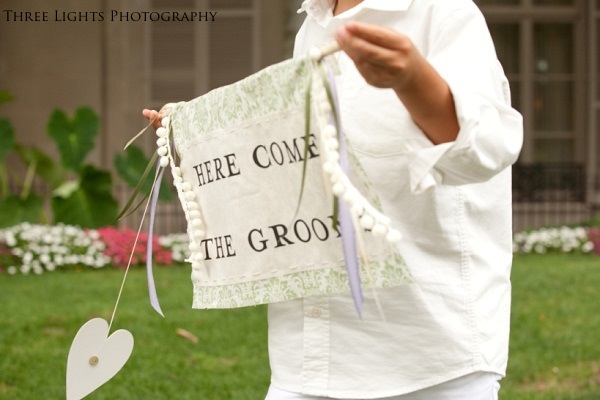 If you loved Janice's interview answers, you will love her website too! Head on over to learn more about Janice and Bellwether Events!
email: janice@bellwetherevents.com | phone: 703.851.9622 | website: http://www.bellwetherevents.com
twitter: Follow @bellwetherevent | facebook: "Like" Bellwether Events!
location: Maryland, Virginia, Washington DC | type: Event Planning | style: Classic, Eclectic, Modern, Vintage | price: $$$, $$
The following two tabs change content below.
Lauren Grove is the editor and owner of Every Last Detail. A clueless bride-turned-wedding planner, Lauren uses her experiences and knowledge to educate and inspire brides all over the world.