Okay, so clearly I'm all about the details. And it's no lie that I love wedding details. I mean, this whole website IS called Every Last Detail. And let's be serious here- wedding details. Are. Awesome. They're what differentiate one wedding from another. They're what couples use to reflect their own personalities in their weddings. And they're what just about everyone loves. :)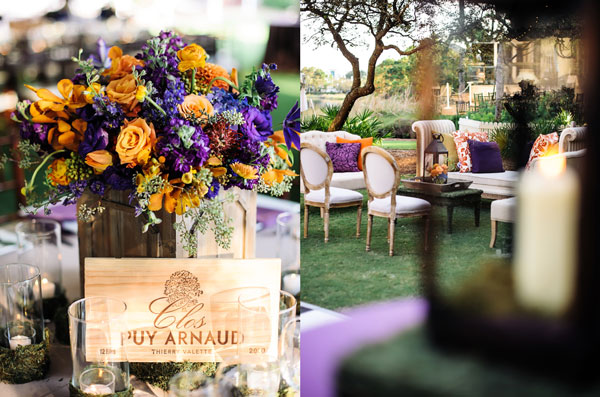 Image via Carillon Weddings
But I have a confession to make… sometimes, you can have TOO MANY wedding details.
Yep, I said it- because It's possible. You can have too many wedding details. Now I know this kind of goes against my love for details that I just professed, but I'm not saying not to have details at all- just make sure you don't have too many. You should have wedding details- in fact, if you do, I will love you for forever. But sometimes, there can just be too many details- to the point that details stop standing out and start blending in. And that is what you want to avoid. [Note: Images in this post are NOT examples of too many details.]
So now allow me apologize, because I'm sure some of you are questioning your choice of wedding details and wondering if you have too many. I'm sure you're fine, but just in case, answer these questions: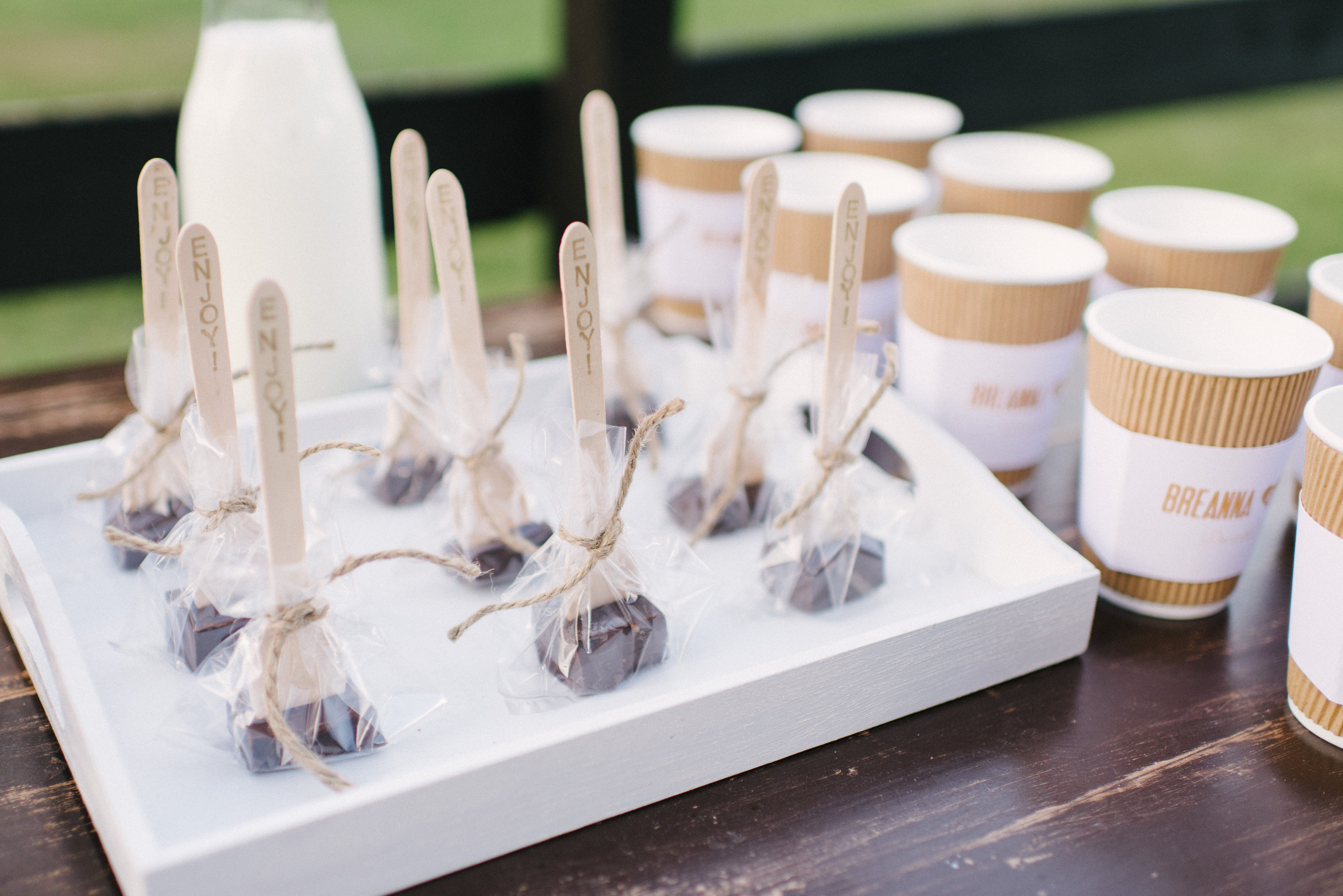 Image by Rustic White Photography, Via
Do you have multiple versions of one or more details? 
For example- two favors, two guest books, and two kinds of table numbers/names. Sure, it's great to have two of something, but when it comes to most details, it can be overload- not to mention confusing. Try to stick to one version for each type of detail. I know it's hard to choose with all of the great ideas out there, but it will be better overall.
Do your details adhere to the same style, design, and/or theme? 
It's easy to get sucked into all of the awesome things you see on Pinterest- and of course want them for your own wedding too. But I want you to ask yourself if the details you're loving will actually be suited for *your* wedding. Mason jar favors can tend to be a little out of place at a modern art museum wedding- unless you're having a modern eclectic wedding, and in that case, it could be perfectly awesome. ;)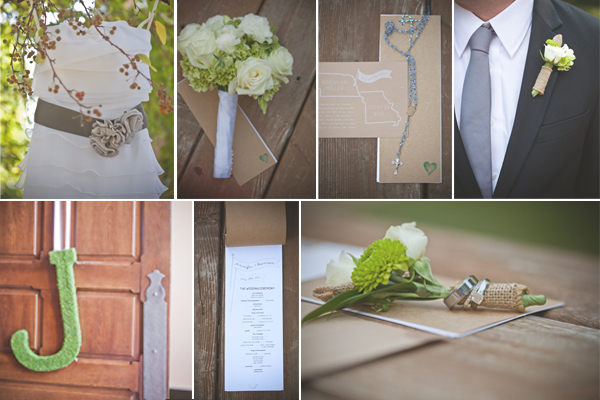 Images by Michelle Kristine Photography
Do your details serve a purpose? 
So yes, details are cool, unique, they reflect your personalities, and I love them. But the truth of the matter is, they need to serve a purpose. Details take up space- and sometimes space is hard to come by at wedding venues. Not only that, but they take time to create and/or setup. But don't let this deter you- a "purpose" can be anything from signs, to an escort card display. But if a detail you're thinking of is not serving a purpose, then chances are it's just going to take up space. The details that are a part of the wedding are the ones that people will remember- and the ones that you will love most!
Do your details reflect you and your fiancé?
I know I've said this a million times already, but details are about being unique and reflecting your personalities. So of course I have to have you ask yourself if your details really do reflect you and your fiancé. Because sometimes you're just choosing certain details because you think it's required or popular.  And if you sit down and think about it, it doesn't make total sense- like having packages of coffee as a favor, when neither of you really drink coffee. It's a simple concept, but sometimes can be overlooked when you start planning for your details.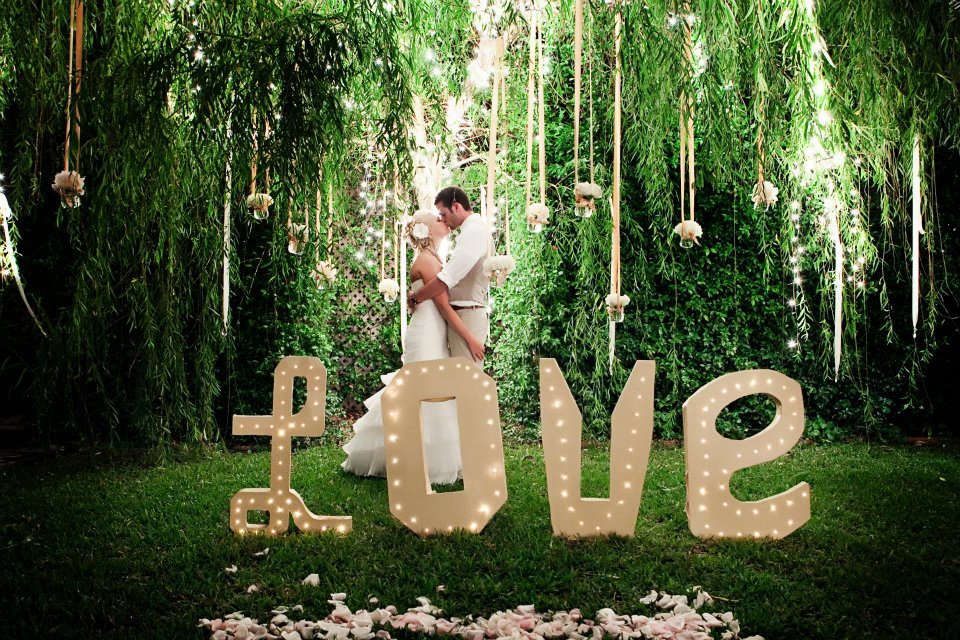 Image via The Eventful Planner
So once you answer these questions, you should be able to answer the BIG question of whether or not you have too many details. It's easy to get wrapped up in all of the great ideas out there, so it's good to take a step back and think about whether it will be a "fit" for your wedding or not.
I definitely want to hear from you all on this. What were your answers to the questions above?  What do YOU think would qualify as too many details? Have any questions I can answer for you? Let me know!
The following two tabs change content below.
Lauren Grove is the editor and owner of Every Last Detail. A clueless bride-turned-wedding planner, Lauren uses her experiences and knowledge to educate and inspire brides all over the world.