Taking inspiration from their home countries and pairing it with their loves of food, the beach, and all things organic and rustic, Pooja & Kiminori's California wedding is absolute perfection. Intimate and gorgeous, J Wiley Photography was there to capture all of the beauty, and lucky for us, we get to soak it all in!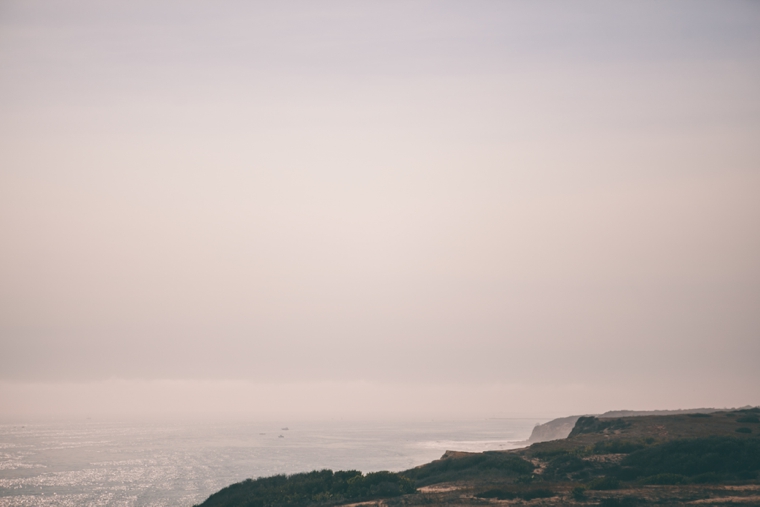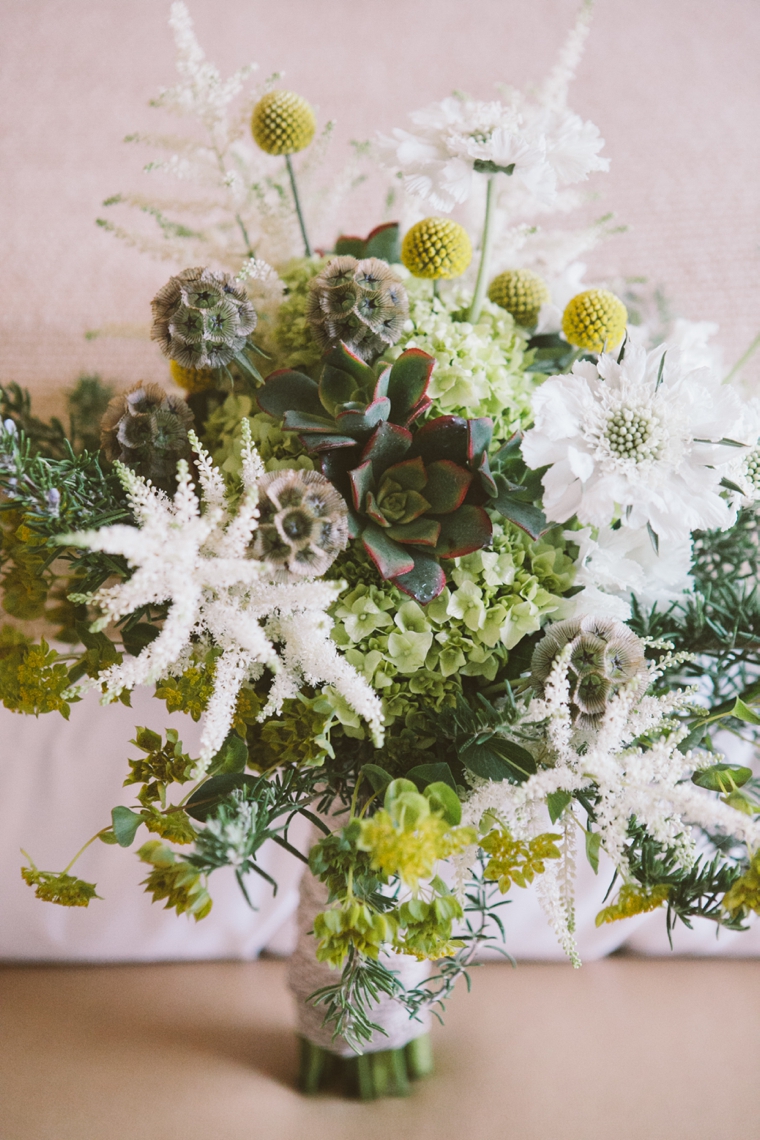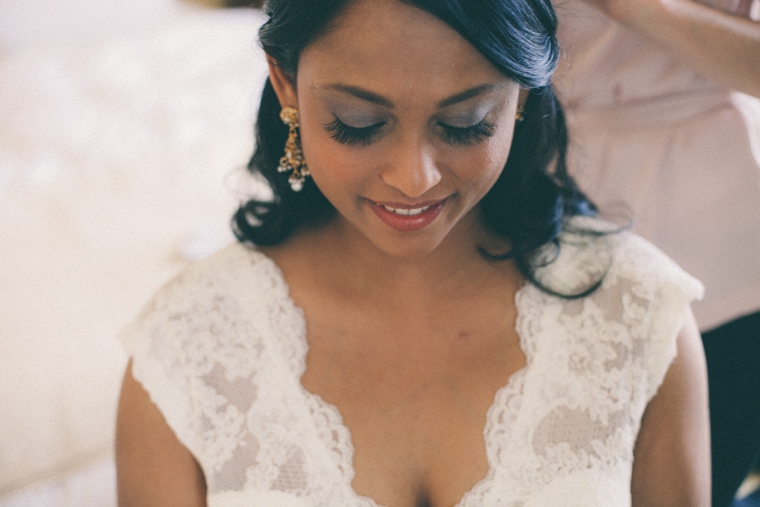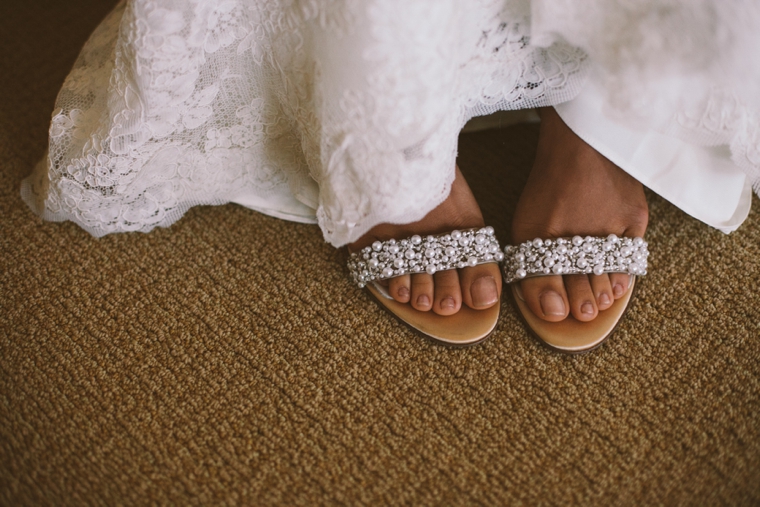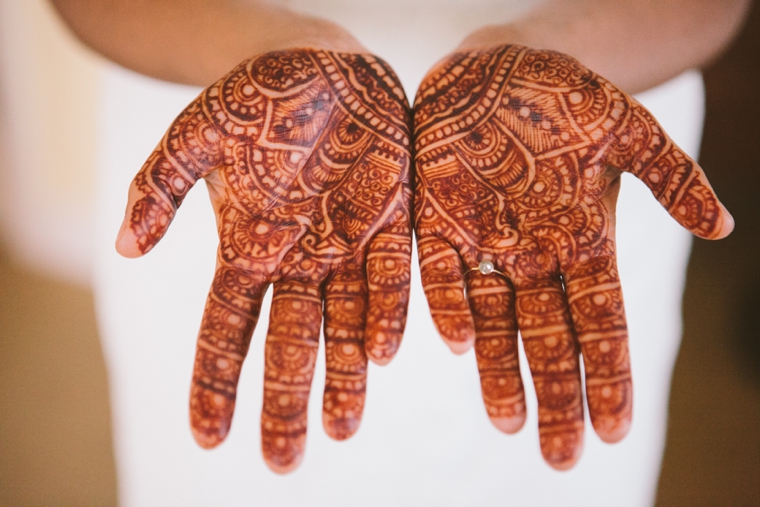 Pooja is here to share some of her insight about her wedding with us:
What (or who) helped you most in your planning process and/or on your wedding day?
There is no doubt that our wedding planner, Andrea Randolph of Infinite Love Weddings was the backbone of all our planning. We were getting married on the opposite coast from where we lived; started planning only about 3 months before the wedding; were traveling during the days and weeks before the wedding; and had guests coming from Japan, India, Germany, the UK, and all over the country! Andrea gave us realistic goals for each week (a HUGE life saver tip for us), and as we got closer to the day, we got daily goals. Even though some days were extremely stress-filled, she never strayed from our side – and kept the bigger vision in focus for us. We couldn't have done it without her.

Also, my husband worked with me on every detail, which I think made for a day that truly reflected us as a couple – rather than just me as a bride, or him as a groom.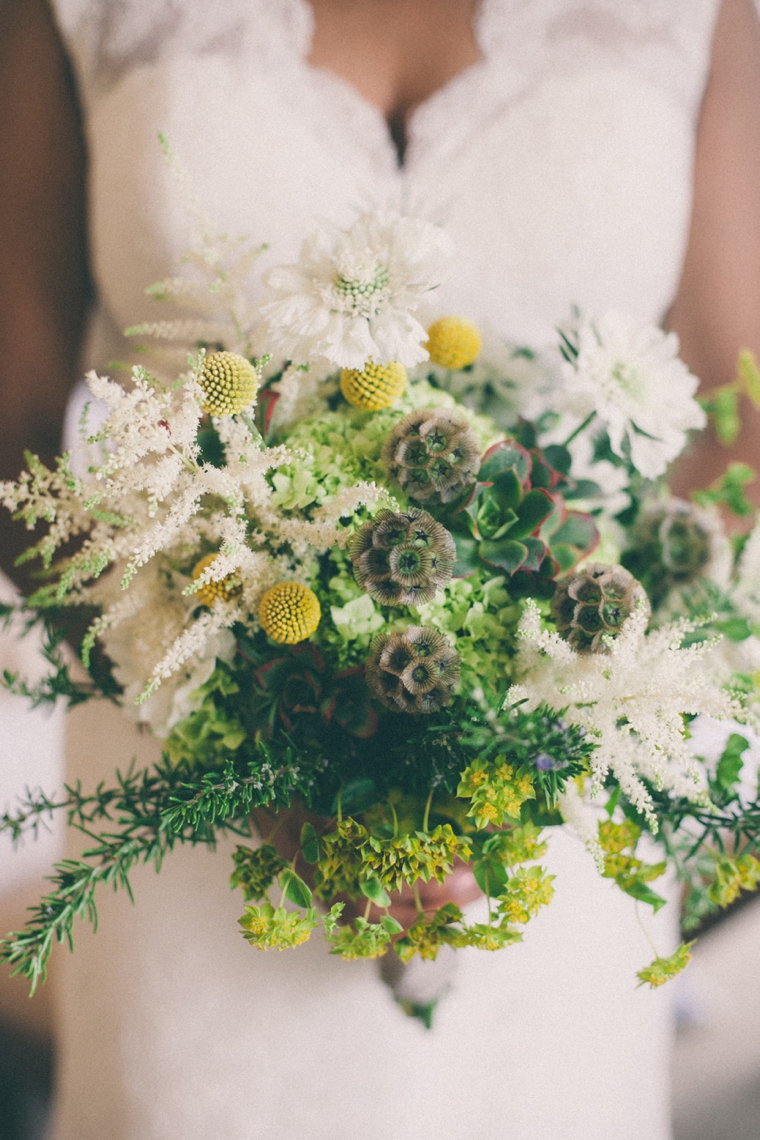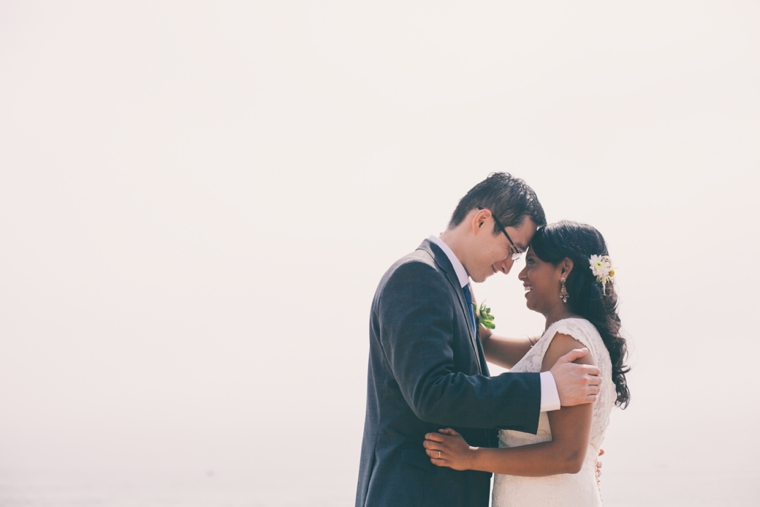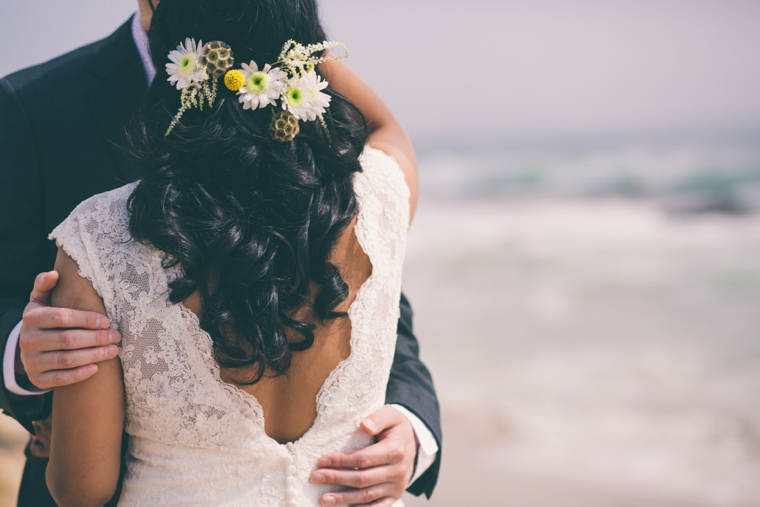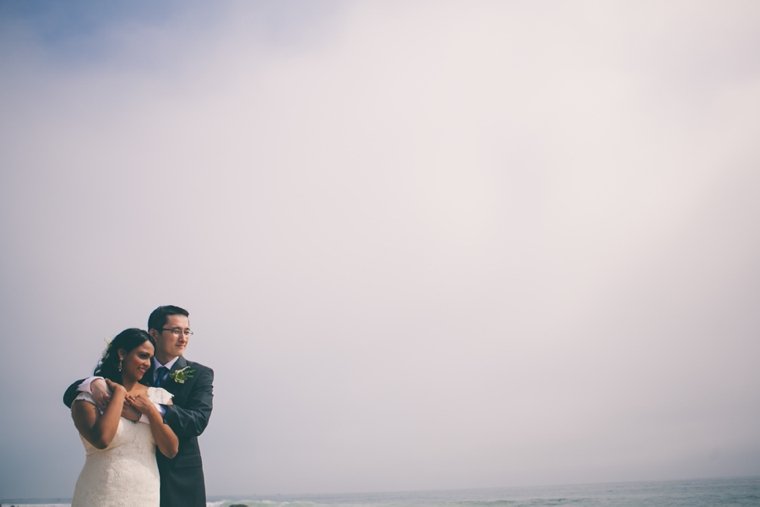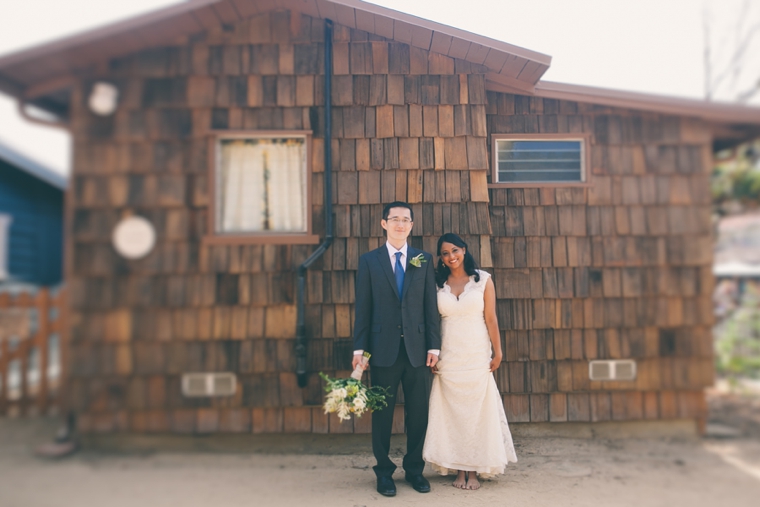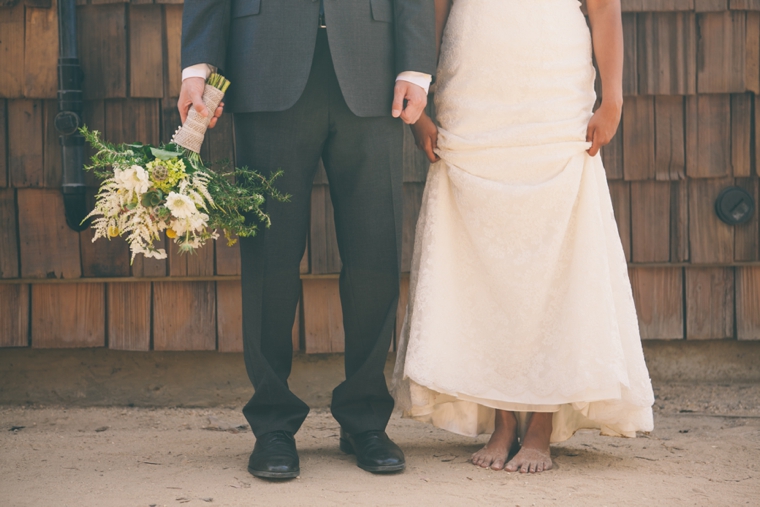 What was the most important thing to you when deciding who to work with for your wedding?
We wanted vendors who we could connect with us on a personal level, someone who would understand what makes us happy in our daily lives – and not just what we want for our wedding day. We also searched for vendors whose work reflected the essence of our venue and theme. Our extremely wonderful photographer (Jen Wiley) and DJ (Kevin Miso), for example, were exactly that for us.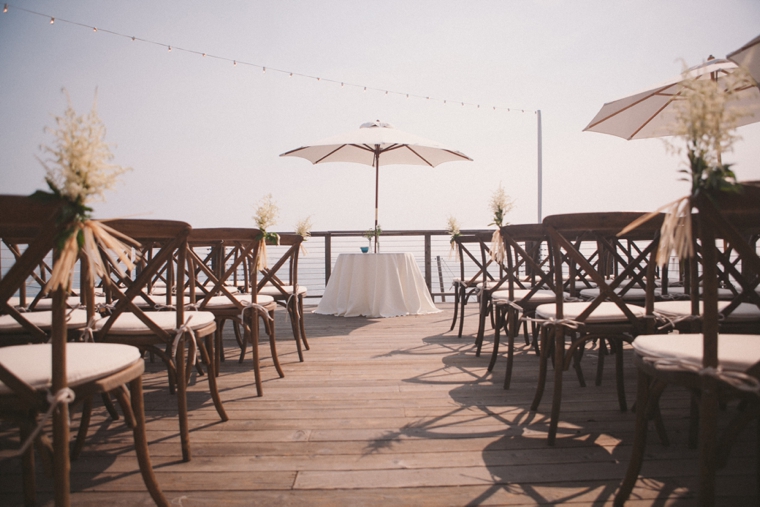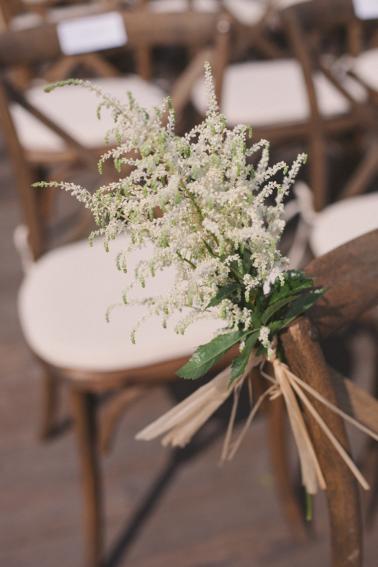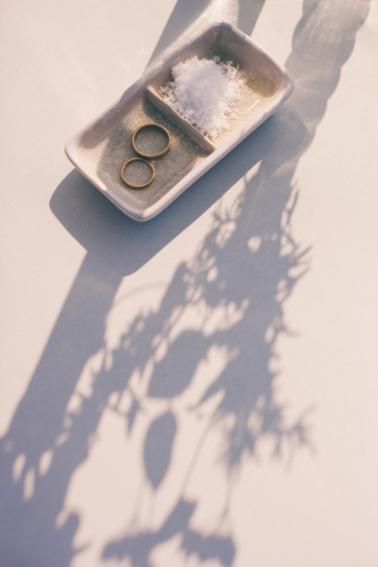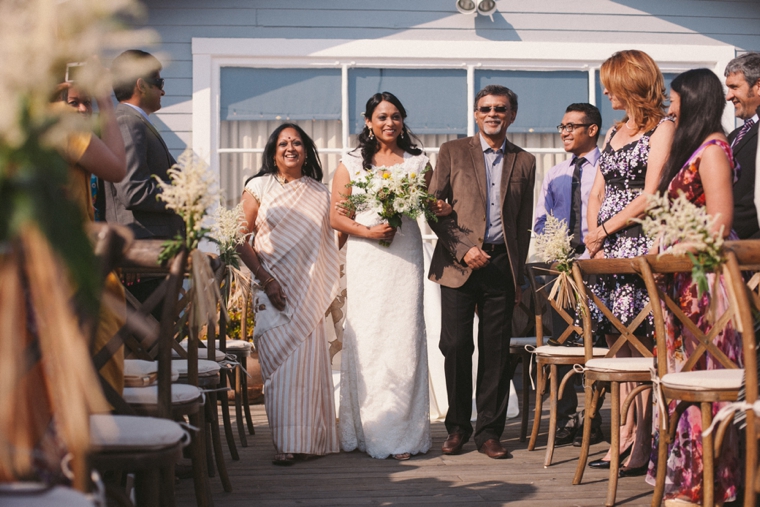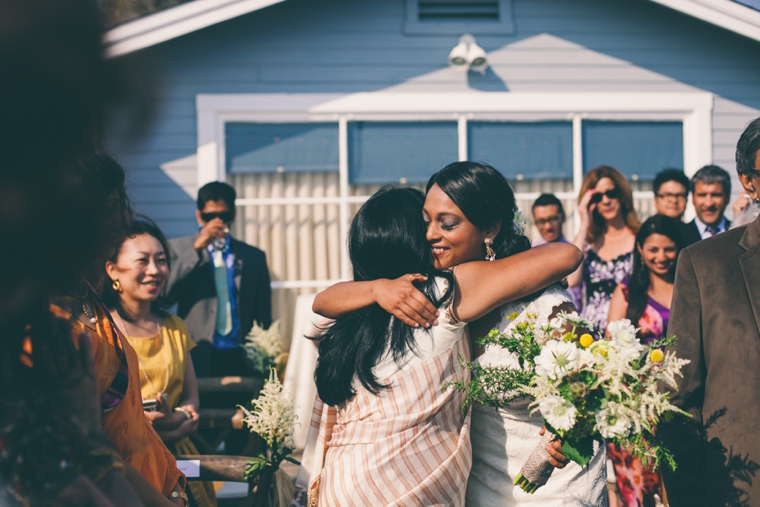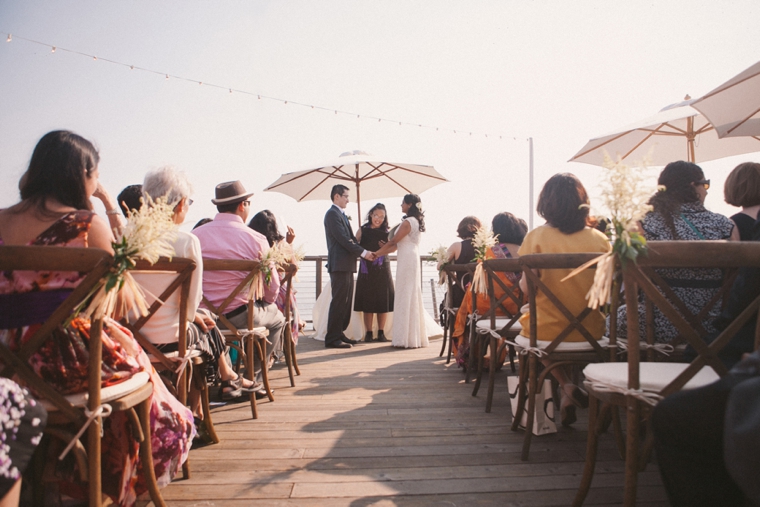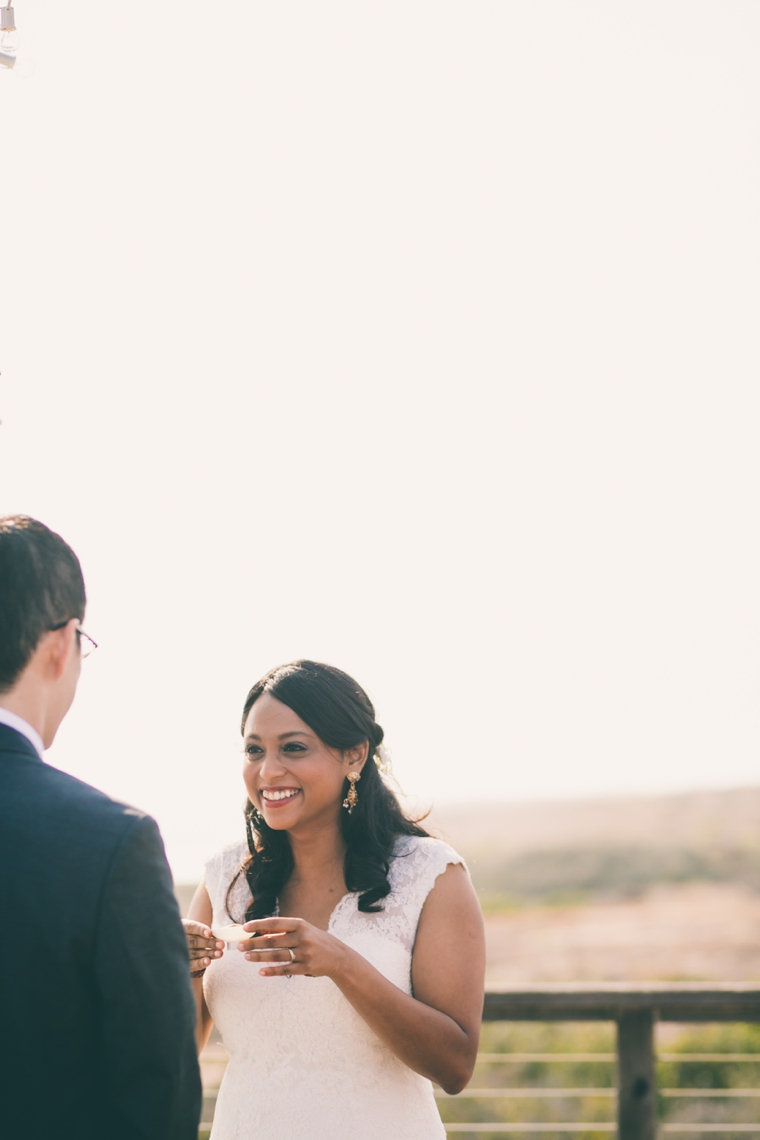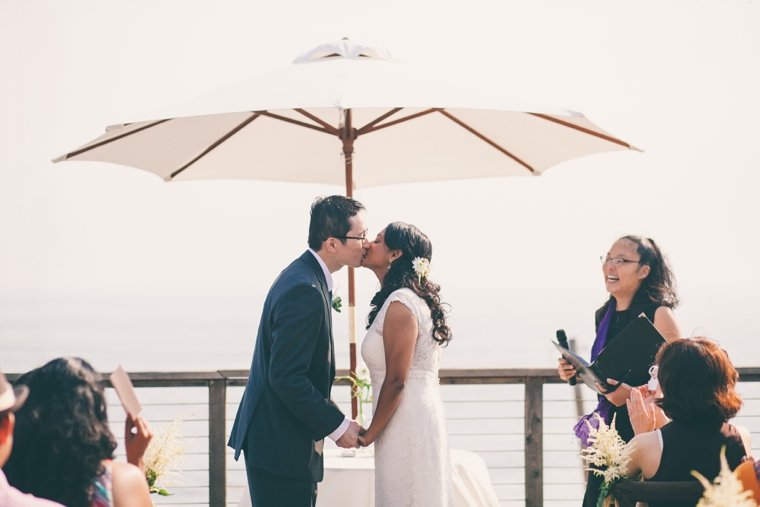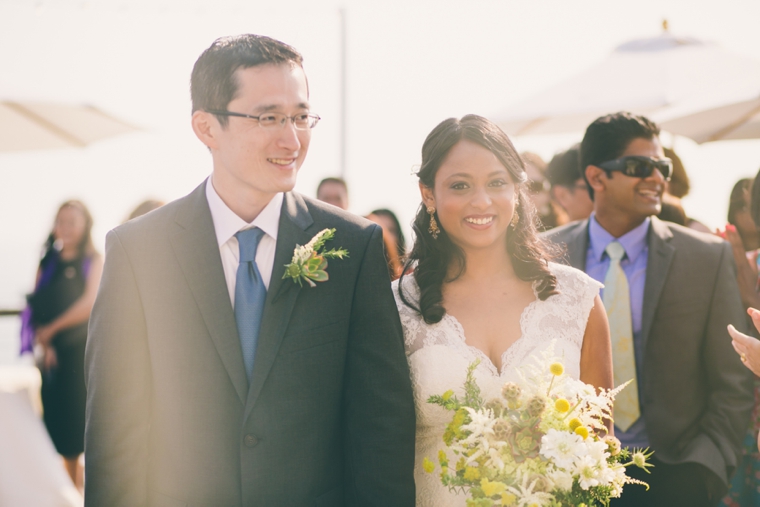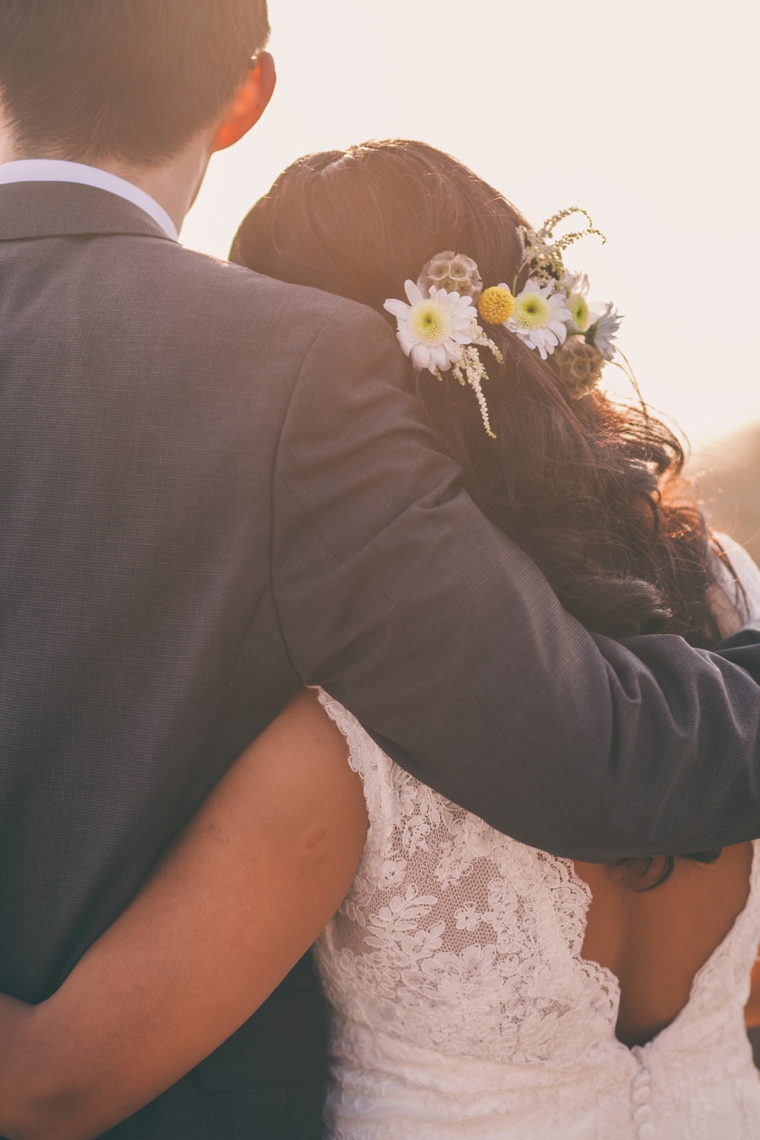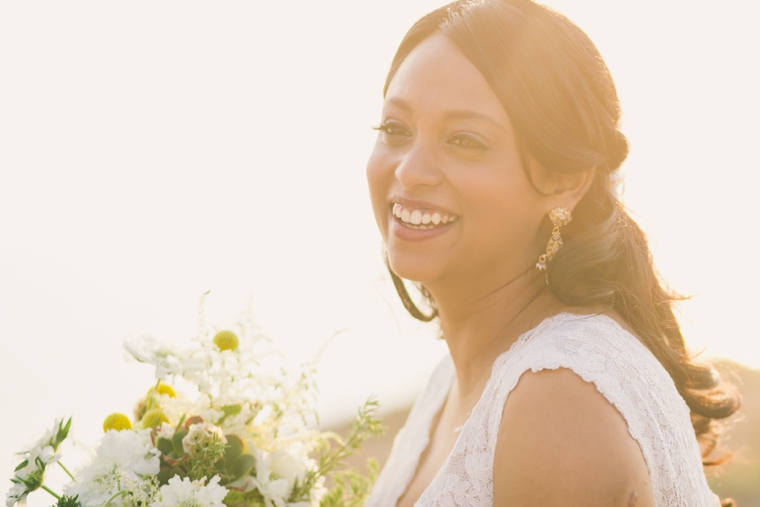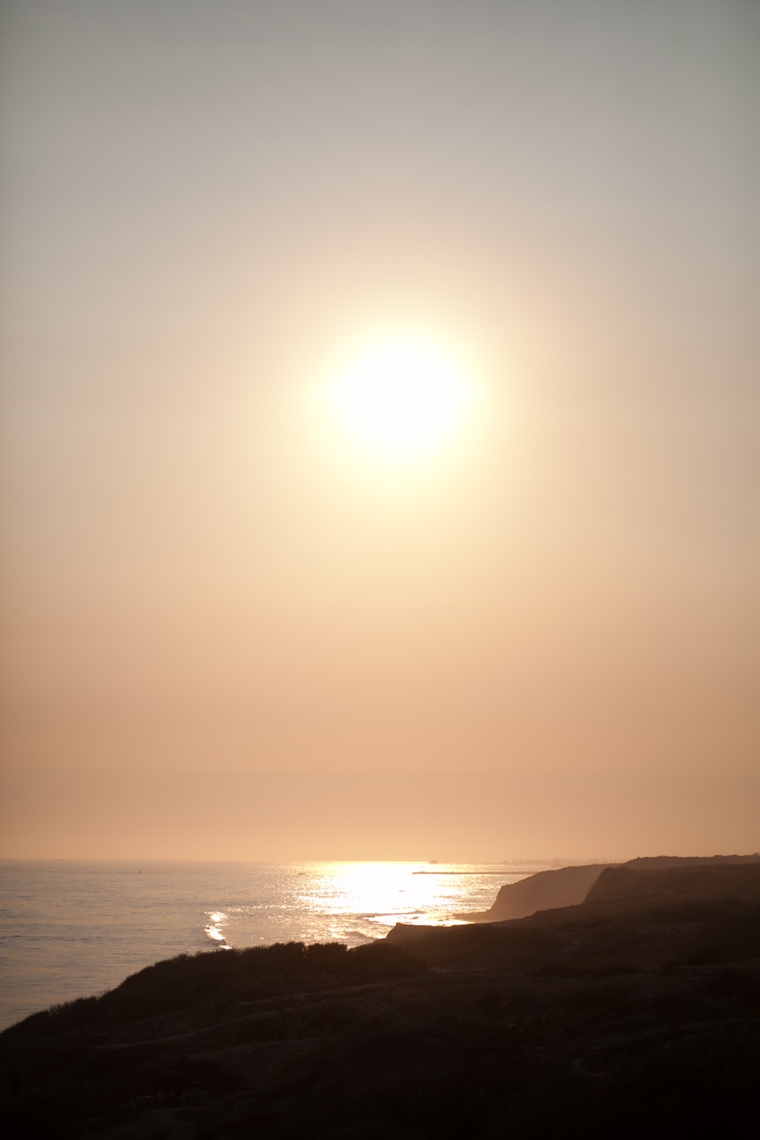 What was your inspiration for your wedding details and/or design?
We drew inspiration from each of our home countries' cultures – Indian and Japanese – and tried to weave them into a rustic, organic, intimate California beach wedding. From wild flowers and wild herbs everywhere we could get them, to sipping sake during our ceremony, to beautiful handmade Indian scarves made by my cousin wrapped in a Japanese "furoshiki" style, we tried to integrate these cultural elements into a simple, natural, laidback SoCal wedding.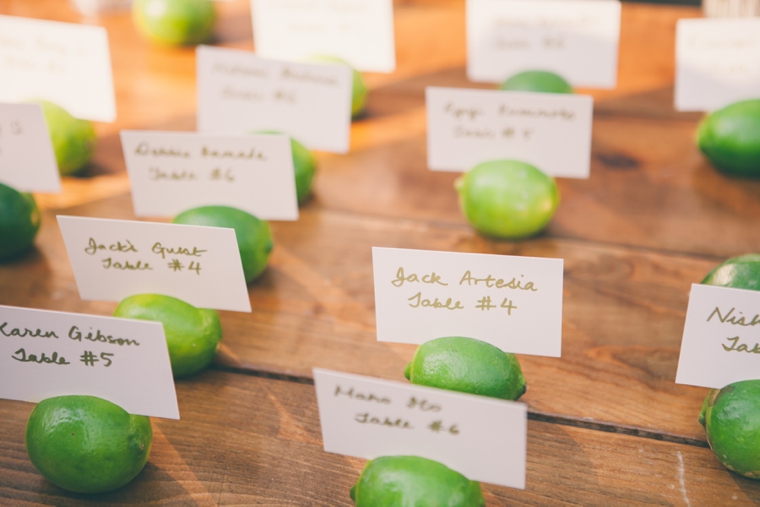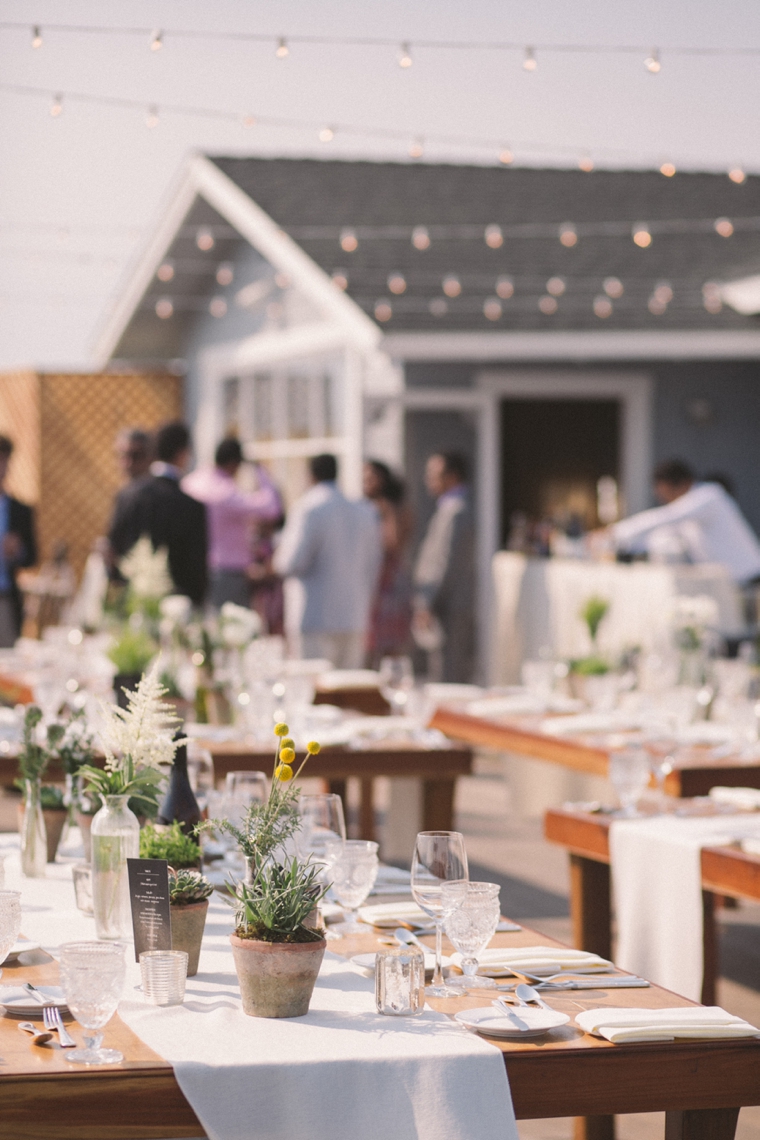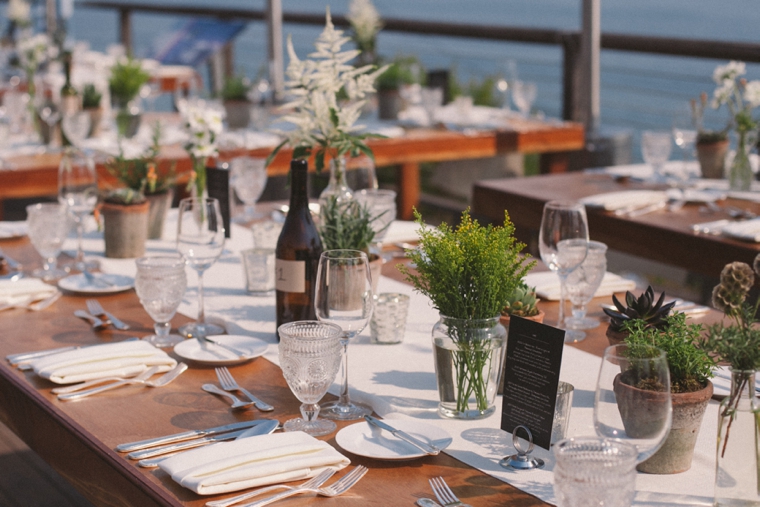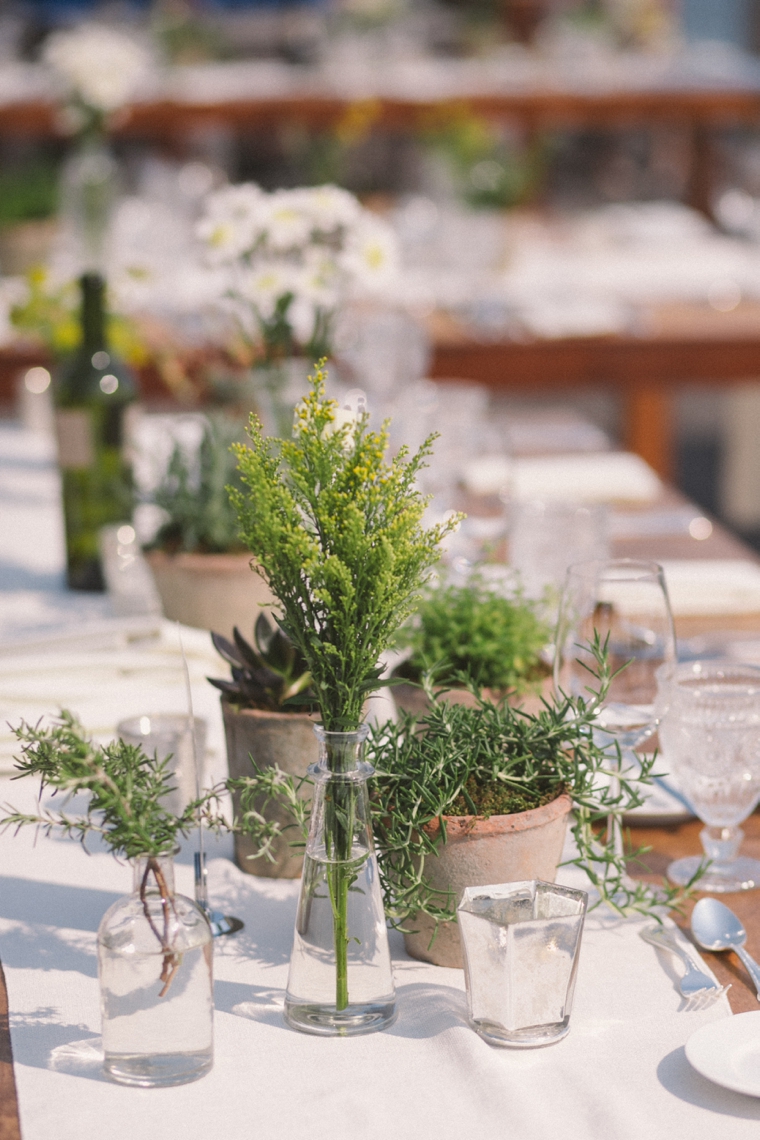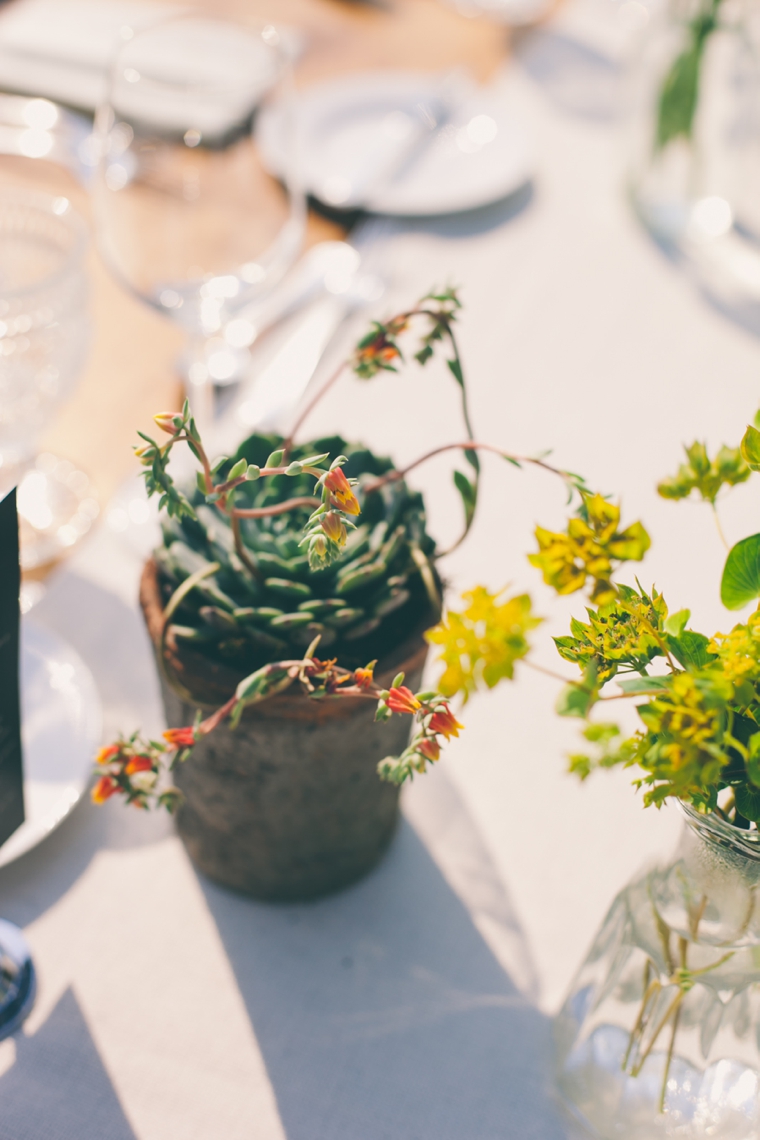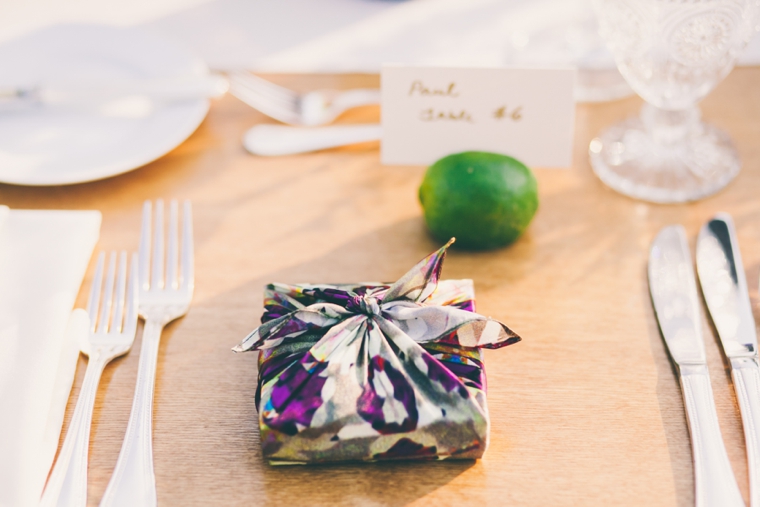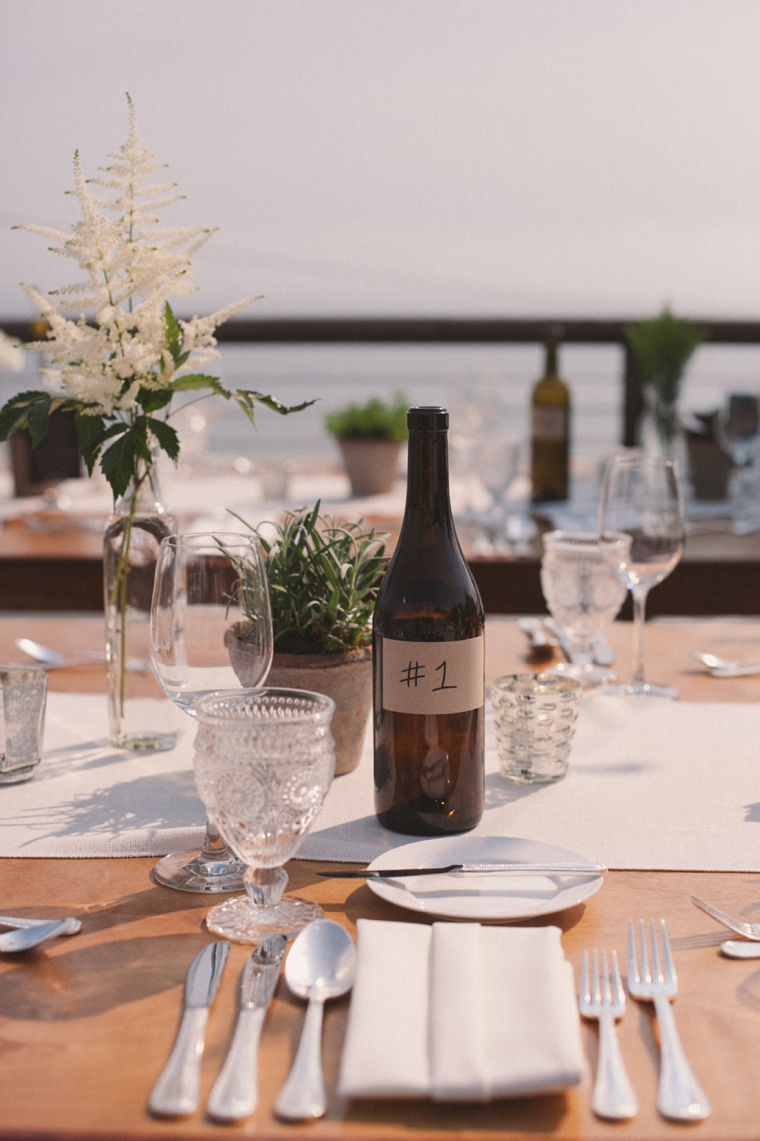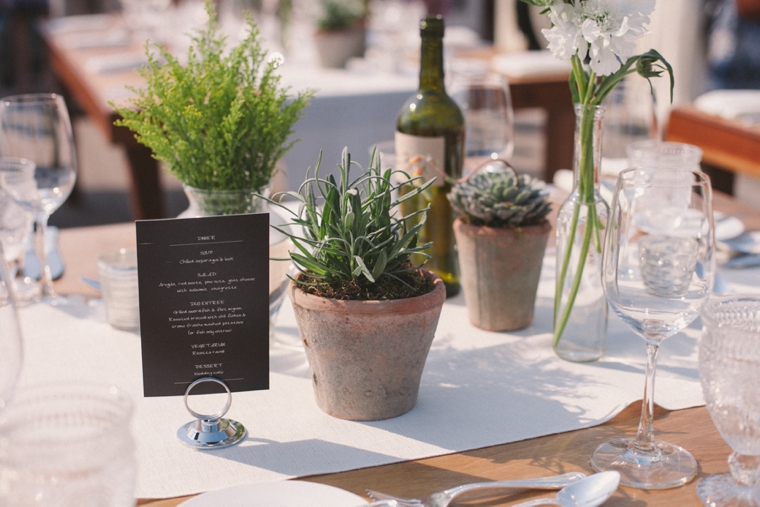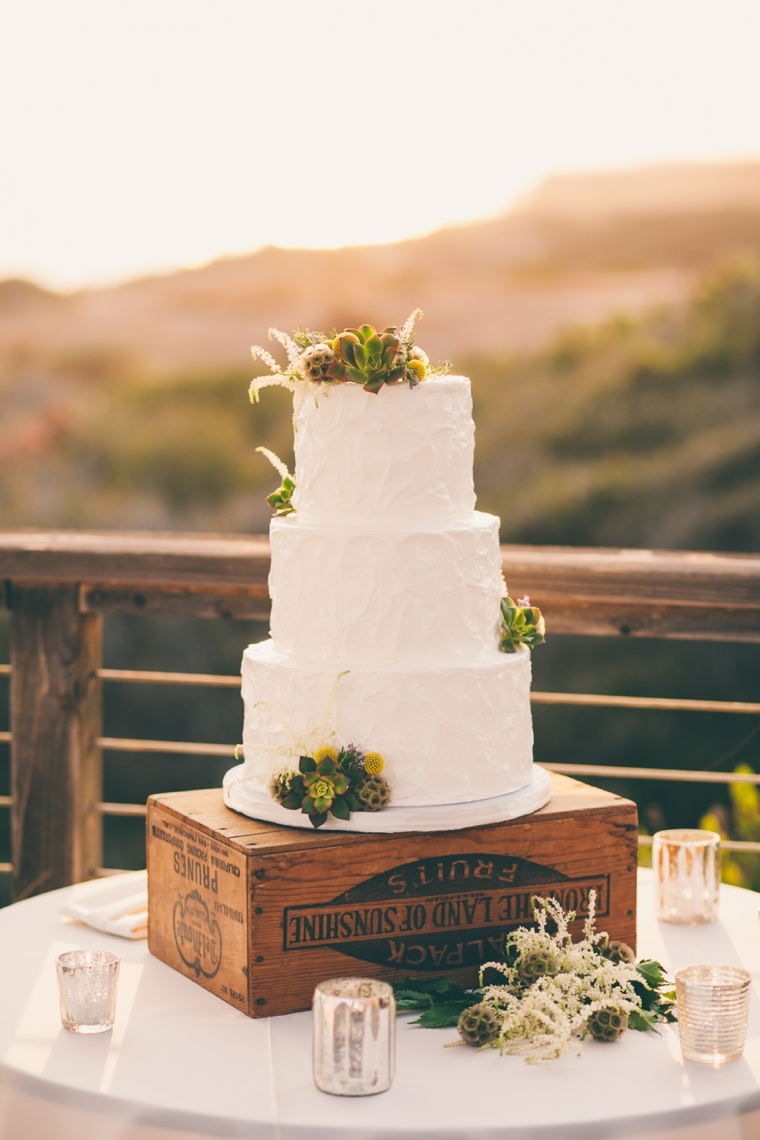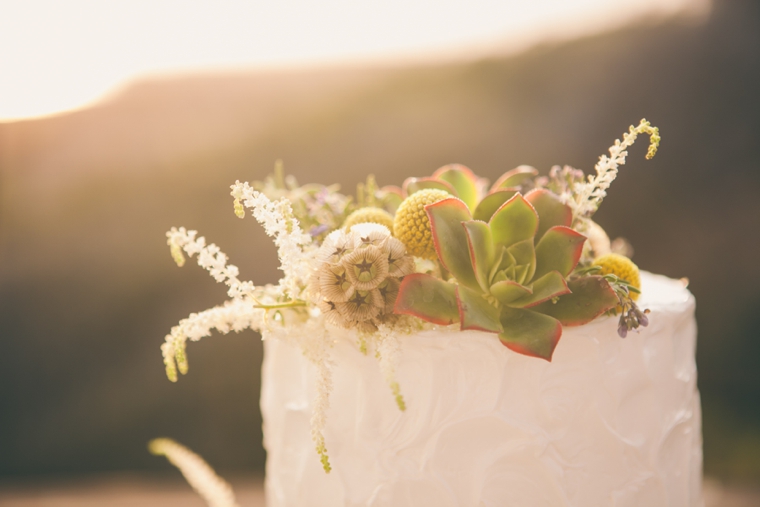 What was your favorite thing about your wedding?
We did an open mic session during dinner. We let guests know several days in advance that there would be an open mic session, so they had time to jot down a few thoughts if they wanted to. We asked my brothers and my husband's sister to start off (so that part was planned), but we were deeply touched and surprised to see many guests take the mic and share a toast! The beautiful, genuine spontaneity of their thoughts made it the most incredible part of the night – and reminded us how much it meant to us that our closest friends and family were there with us from all over the world.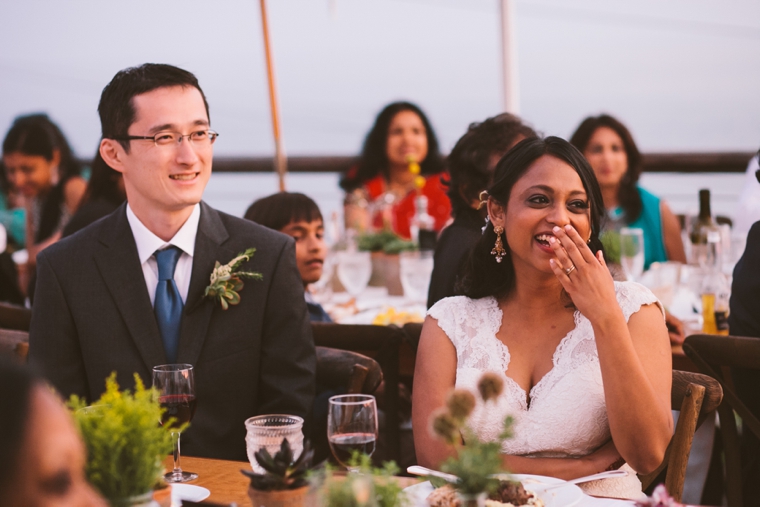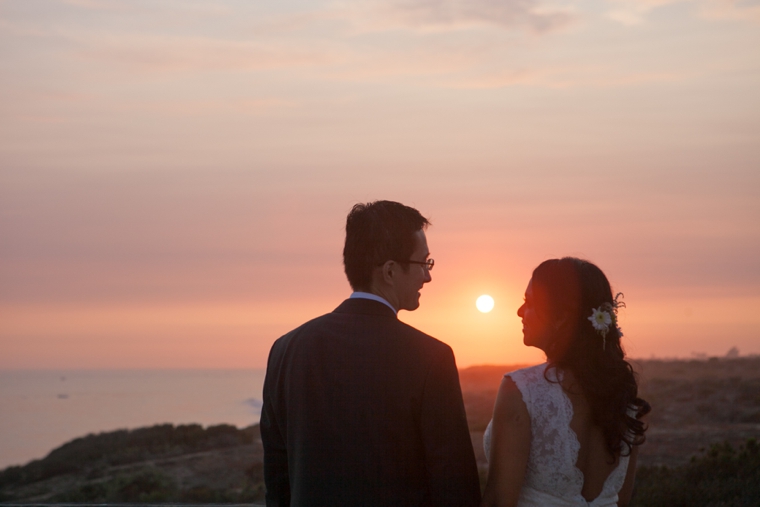 What is your best piece of advice for other brides?
No one knows what will make you happiest on your wedding day better than you and your groom. Staying grounded in that vision throughout the planning is important, while taking time to choose a planner and vendors who match that vision (however vague or specific it is). Then, no matter how the day(s) turns out, it will be perfect.
I love Pooja's advice!! And did you see that they had an "open mic session" during their dinner? That's such a fun idea! (Just make sure you tell your planner if you want to have one!)
Pooja and Kiminori did an amazing job combining all of their favorite things into their wedding. What are some of your favorite things that you could incorporate into your wedding?
Vendors who made it all happen…
The following two tabs change content below.
Lauren Grove is the editor and owner of Every Last Detail. A clueless bride-turned-wedding planner, Lauren uses her experiences and knowledge to educate and inspire brides all over the world.