There's nothing I love more than a wedding that is filled with love and joy, and Kelley and Asher's elegant Florida wedding was just that! Kallima Photography did an amazing job in capturing every single emotion of this lovely coral fete- the images are just stunning! Kelley is here today to share her planning insight with us: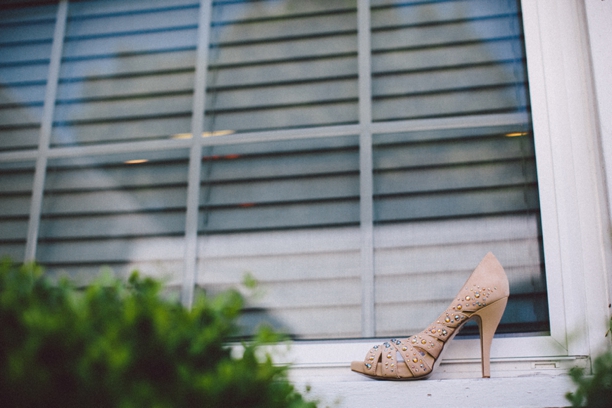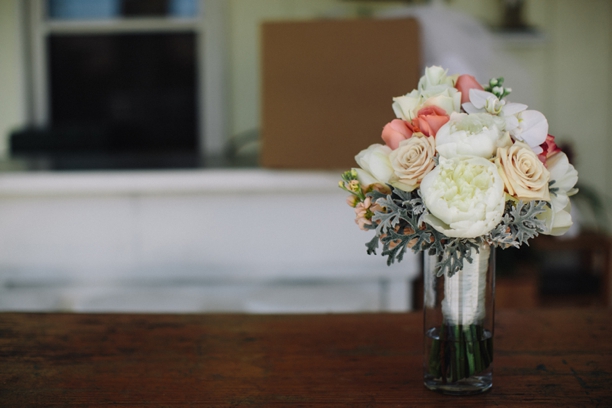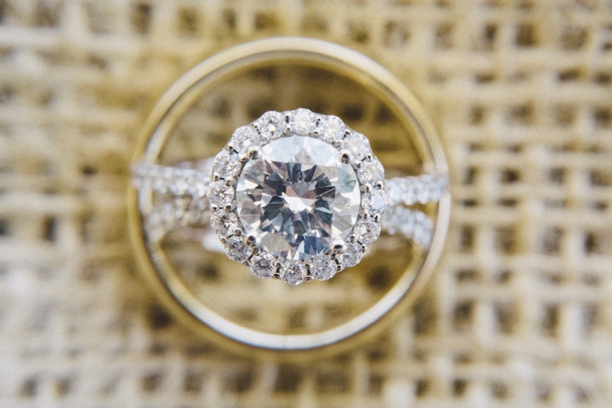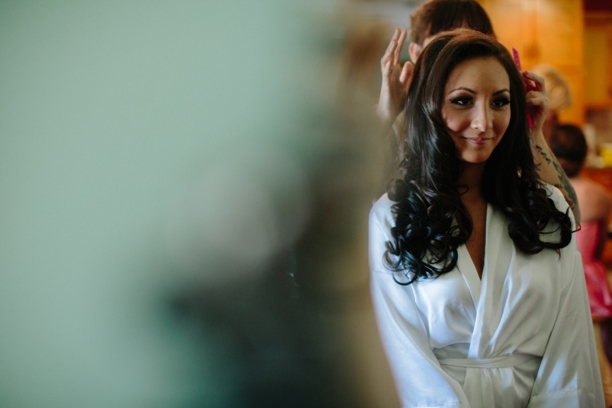 What (or who) helped you most in your planning process and/or on your wedding day?
I could have not planned my wedding were it not for my mom (Linda), mother-in-law (Diane), and a few close family friends! I called them my wedding fairy godmothers, because I gave them my vision and they made it happen! I was blown away by the amazing ideas they helped me come up with. Our family friend, who has planned many weddings in the past, helped me keep up with everything I needed to do! It was crazy trying to finish my last semester of college and plan a wedding. She helped me created task lists and timelines that kept me on track! She helped me with the seating arrangements and then did all the day of event coordination and setting up. Again, it was family and friends who helped set up the day of my wedding! I cried as soon as I walked into Casa Marina and saw the how they had made my vision come to life. I know some people say it take a whole village to raise a child, well it took a whole village to make this wedding come together!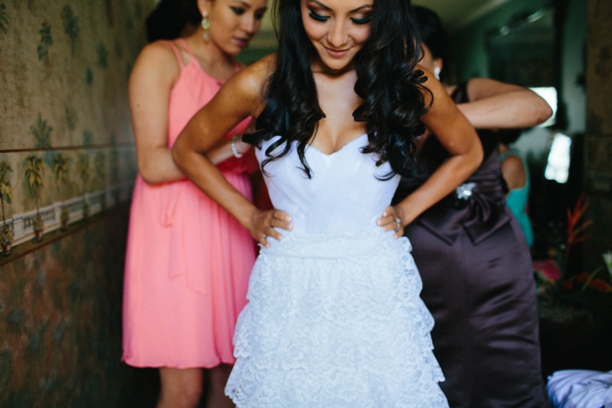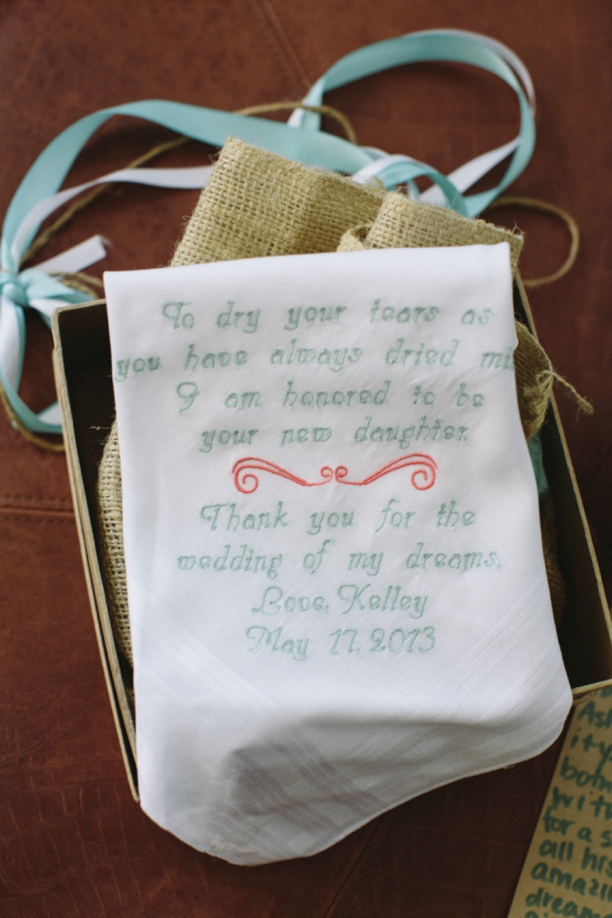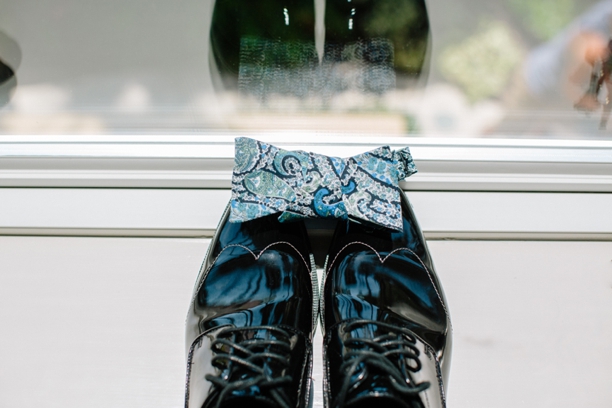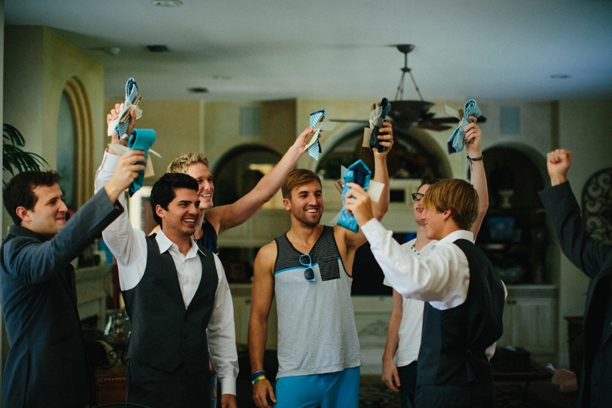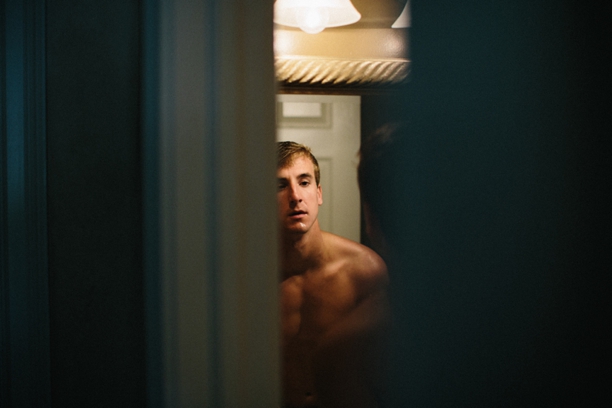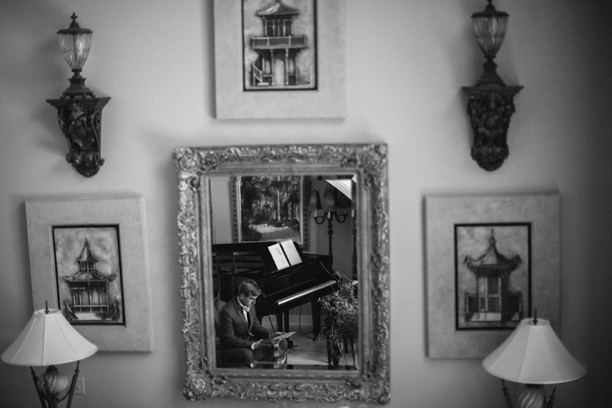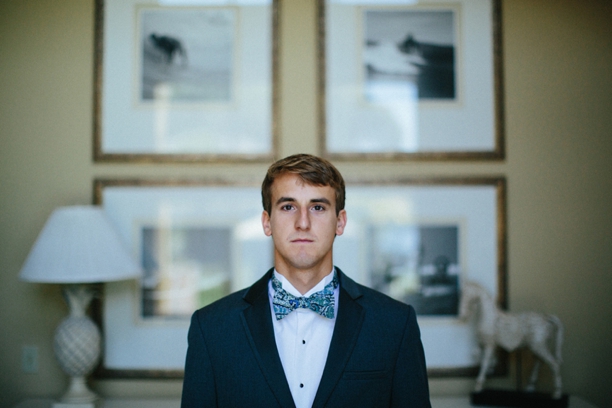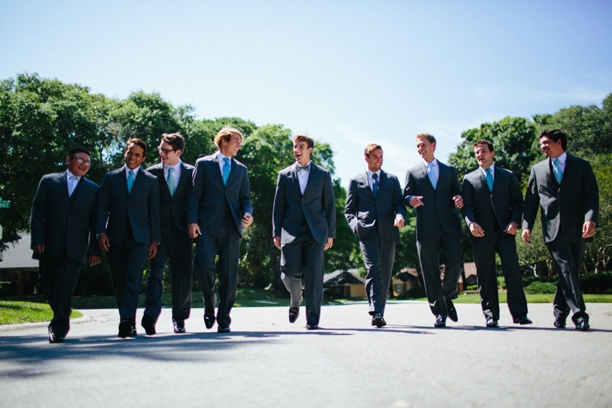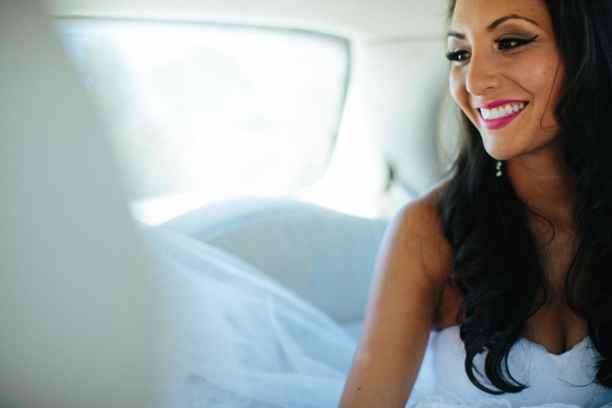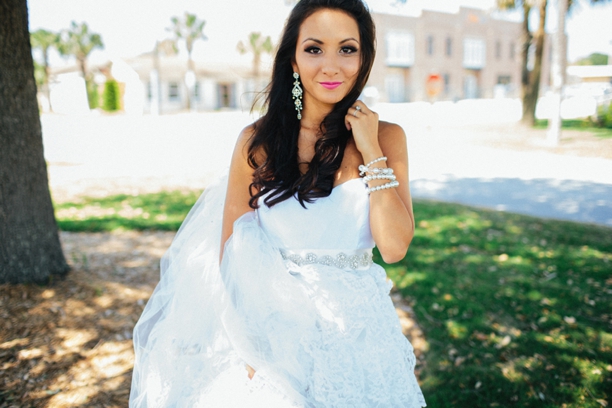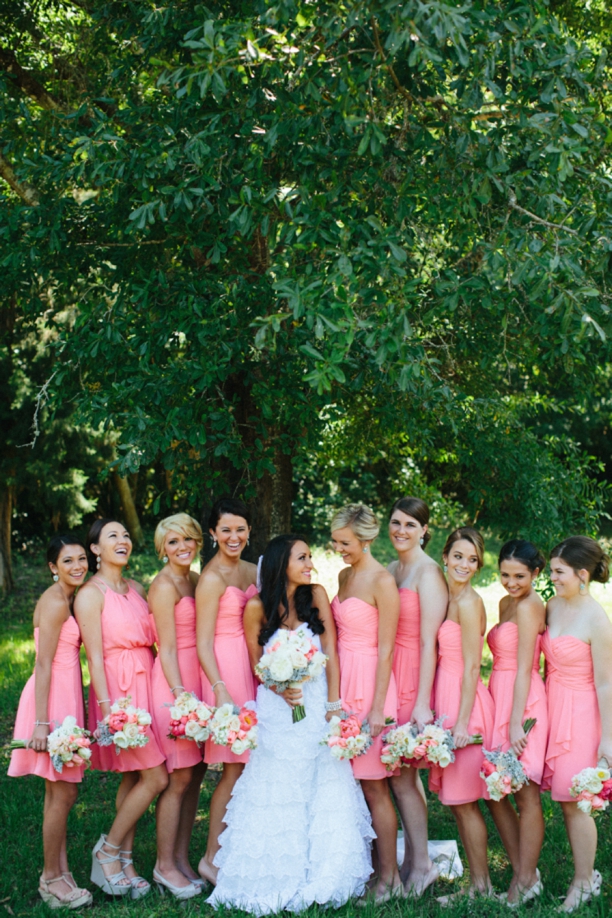 What was the most important thing to you when deciding who to work with for your wedding?
Well, for Asher and I we really had to prioritize what we wanted, what was the most important thing for us to have and that we wouldn't compromise on, and who we thought would be able to bring our vision to life. But, most importantly we prayed together! Honestly a lot of things fell into place! Our cake was given to us by Marker 32 Restaurant in Jacksonville and I was BLOWN away by how beautiful it was. The florist was easy to choose. Tiffany at Floriade Florist made the most magical and gorgeous arrangements I had ever seen at an amazing price. The chapel was easy. It was it was the little chapel from his home church beaches chapel church and the venue, casa marina. Well, when I walked in it made me cry and I just felt right about it. Our photographers, Kallima Photography were the easiest to choose. I knew I wanted them and put that priority in our budget. Having amazing photos took look back on for the rest of my life was more important than sending out save the dates or having the fanciest invitations. They are the most amazing photographers, down to earth, easy to work with, and full of life and joy! It was such a blessing from the Lord and he confirmed all the choices we made. Like at Casa Marine, I really wanted the chiavari chairs but I knew it was not in our budget. A month after booking they called to let me know the venue was buying chiavari style chairs to replace their old ones and that they would be in time for my wedding!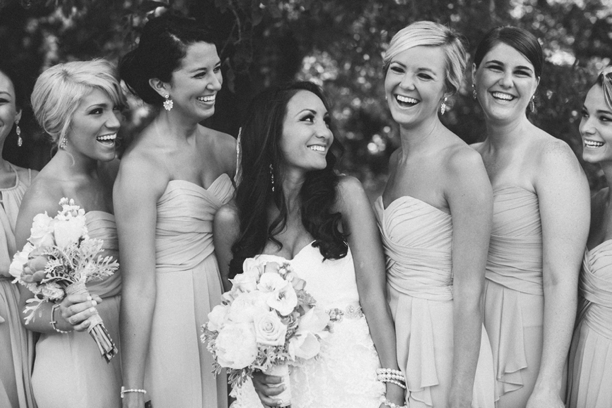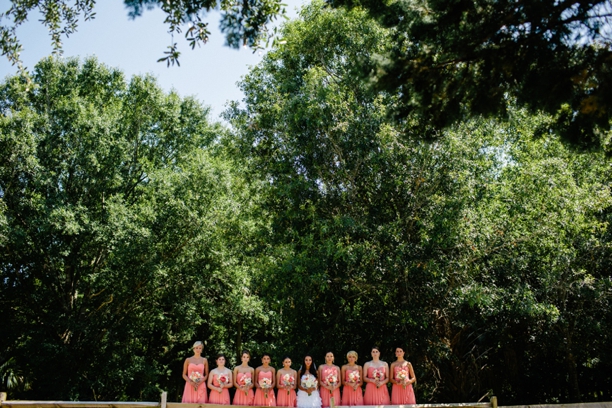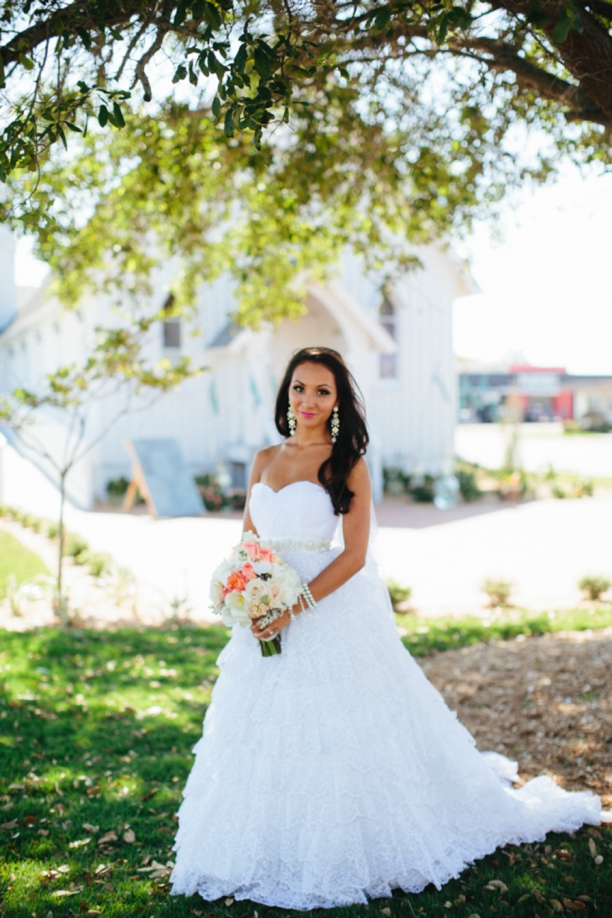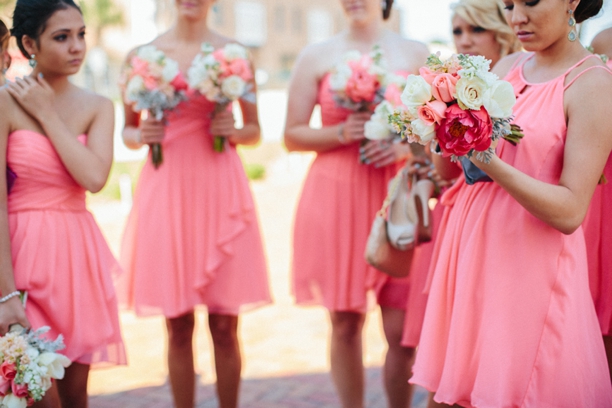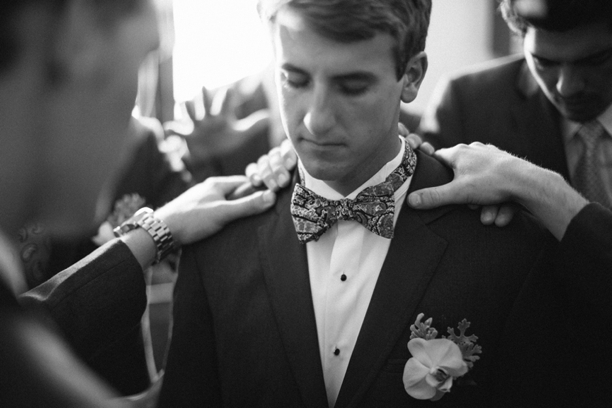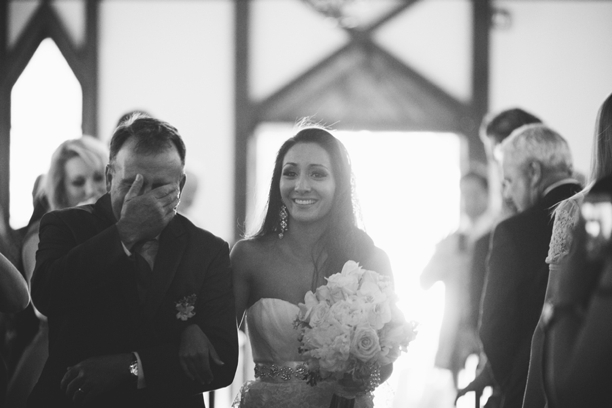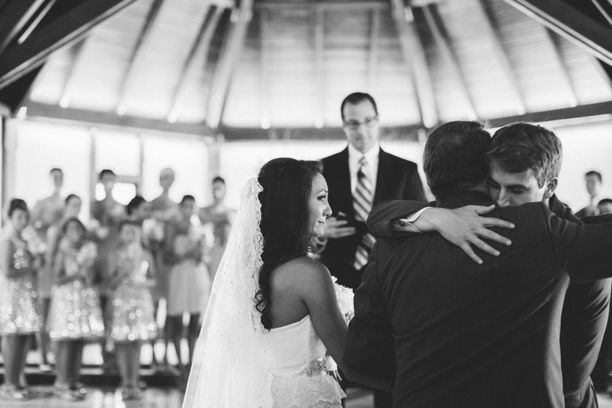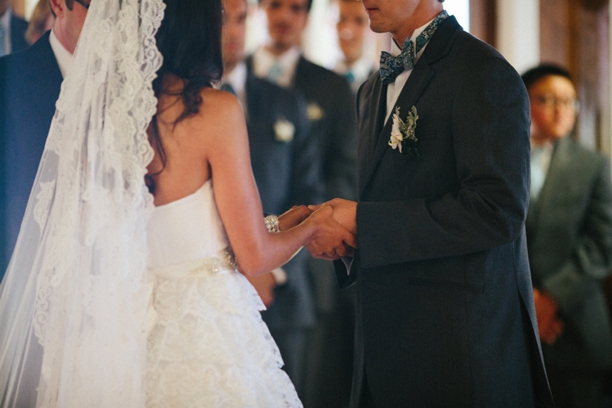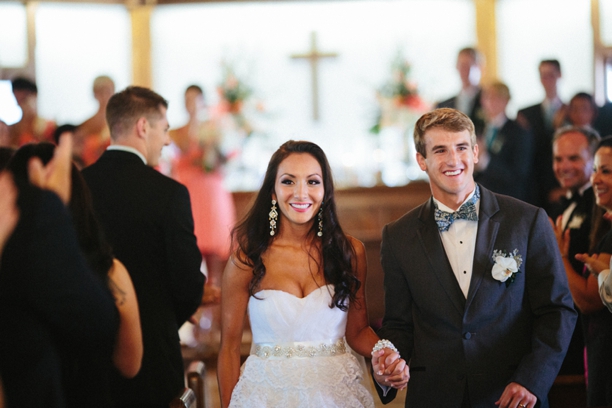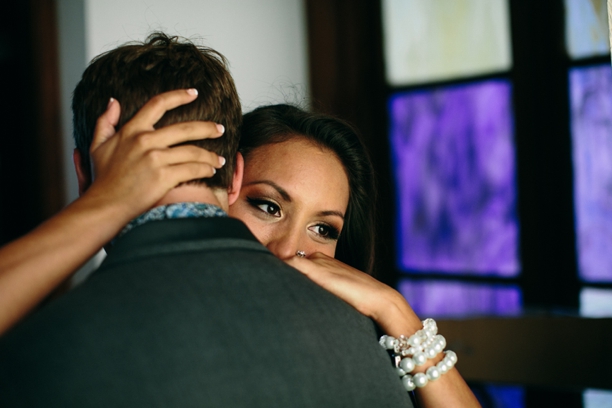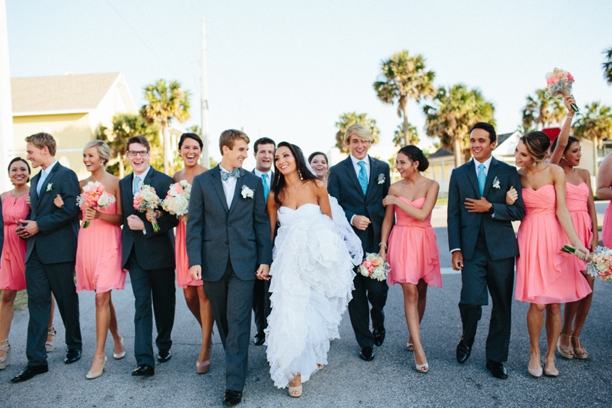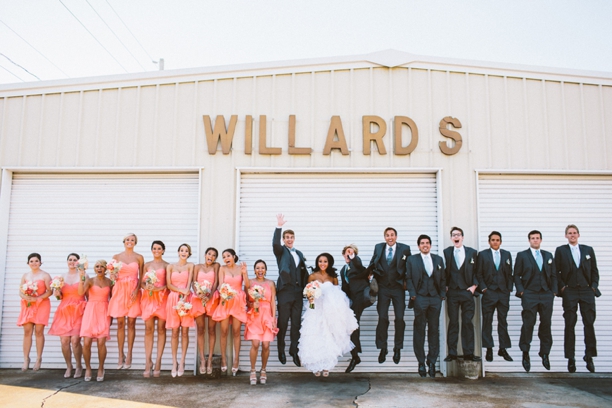 What was your inspiration for your wedding details and/or design?
We love the beach and I wanted our wedding to embody our personalities and our love for the beach in a chic, classy and unique way. I loved the lanterns he used and the romantic feel of the white drapes. I LOVED the idea of using oyster shells and pearls to bring in the beach instead of starfish, which a lot of people use. 

Most of our décor was handmade! I made all the coral flowers on and around the lanterns for the centerpieces, yes handmade at 32 separate petals a flower. We used old wooden pallets and painted instead of passing out programs and also as décor around the reception. My mom made the pillows used at the reception. My mother-in-law made the sendoff ribbon wands. We made our own invitations. The Oyster shells were from a local restaurant, a family friend bleached them, dried them and then used them to make the oyster votives and name places! Like I said, they were my wedding fairygod mothers!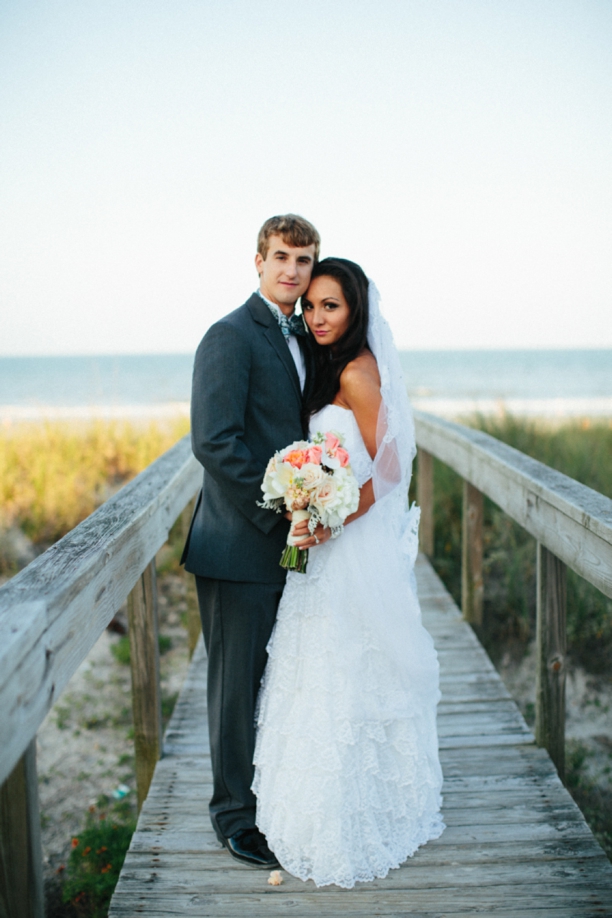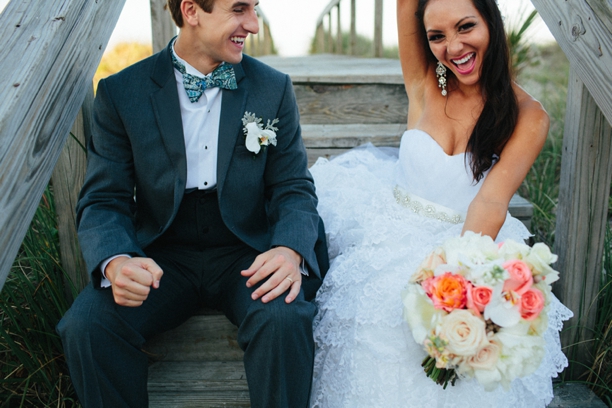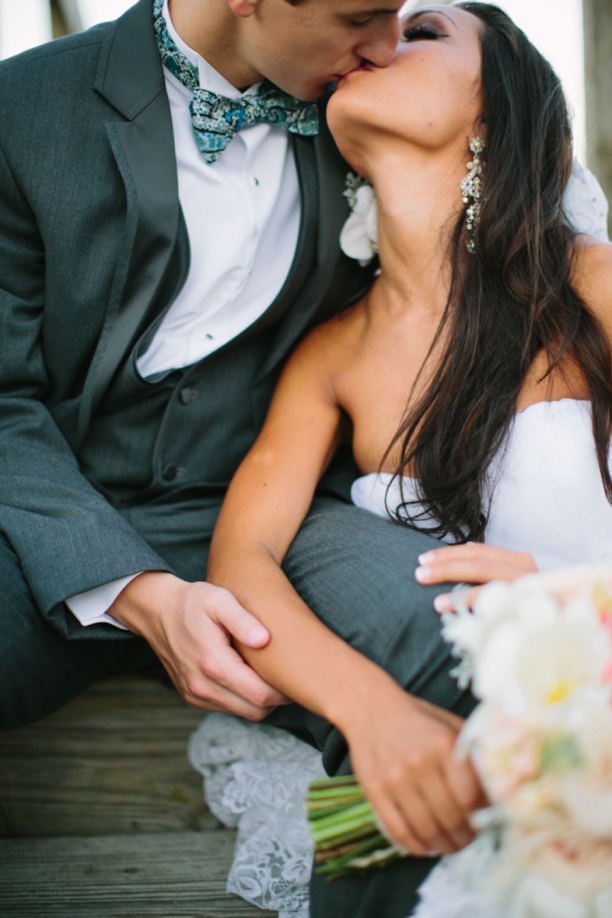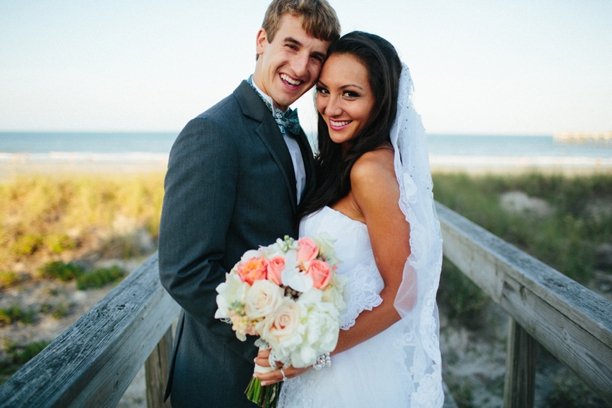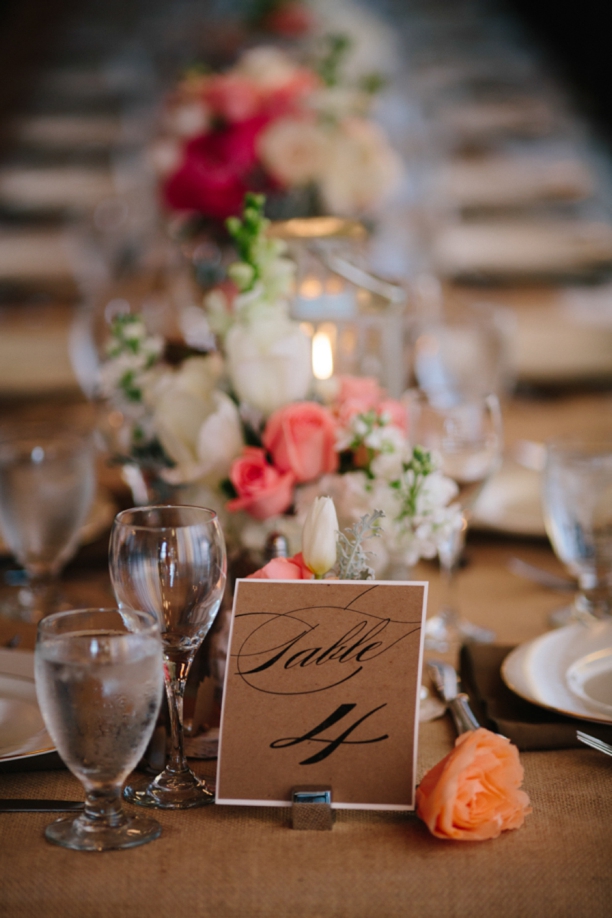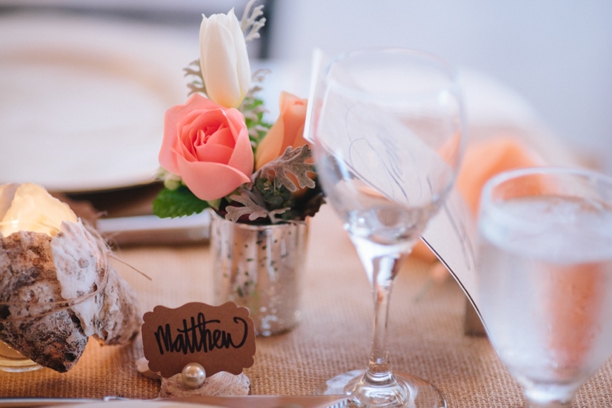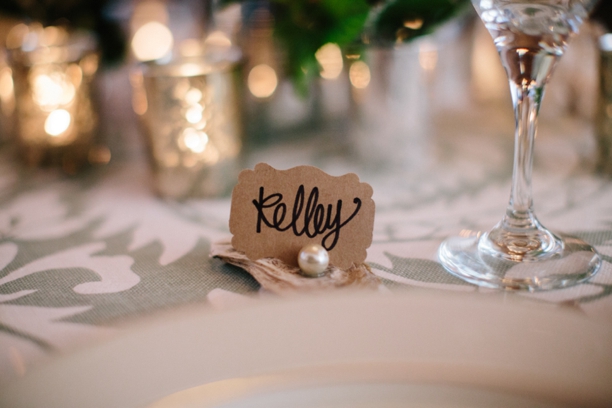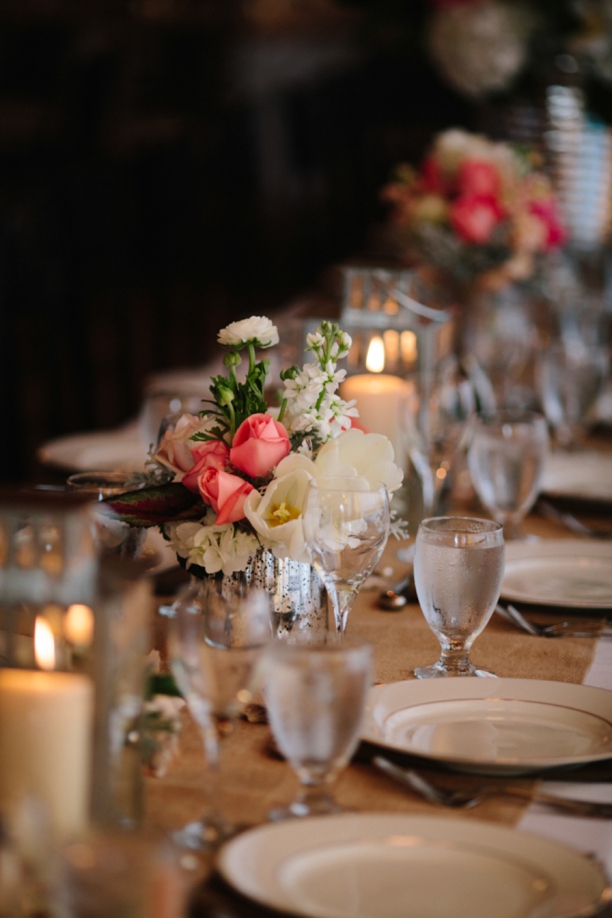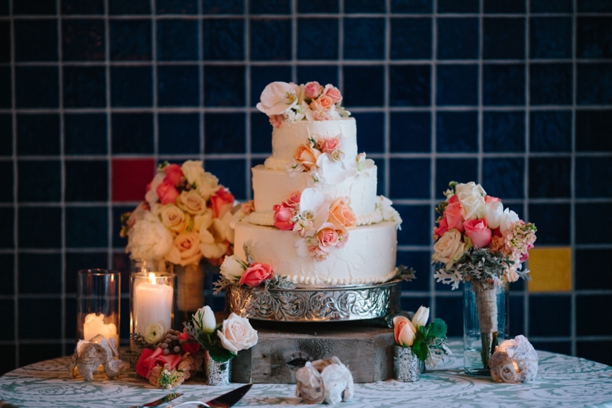 What was your favorite thing about your wedding?
Oh gosh, everything?! I would have to say our ceremony. Walking down the aisle in my mother's wedding dress to the love of my life. (I wore my mom's dress and veil, but remade the top into a sweetheart neck line) It was so symbolic, emotional and beautiful knowing that Asher and I had saved ourselves and stayed pure for each other and now we were becoming one. I'll never forget the moments before I walked down the aisle when it hit me. Having my daddy walk me down, seeing my mom, my 4 sister and 2 brothers as well as my best friends standing on the stage was so special. And of course, seeing Asher's face. We exchanged our vows, vowing to lay our lives down for one another and promised to honor and esteem each other. Then having our parents come up and lay hands on us while our family and friends stretched out their arms to bless our marriage was so powerful. The ceremony was perfect and blessed.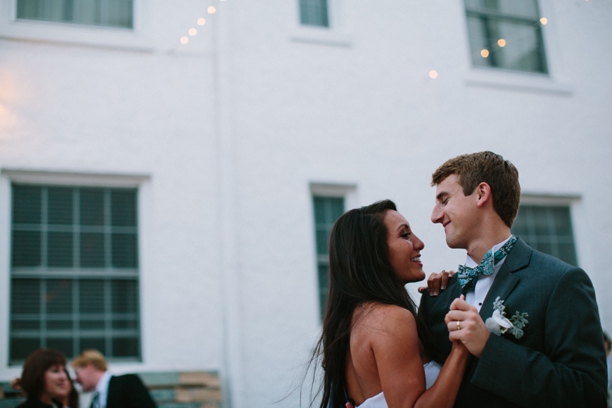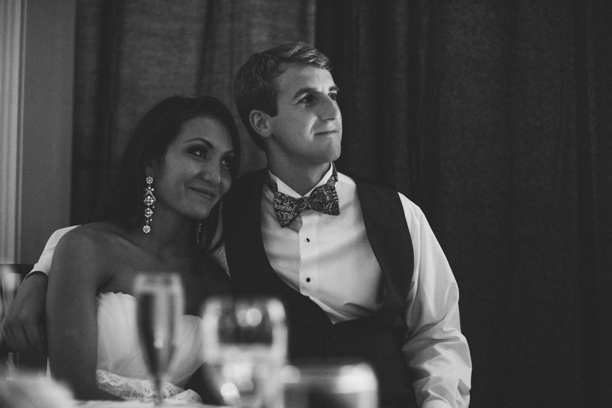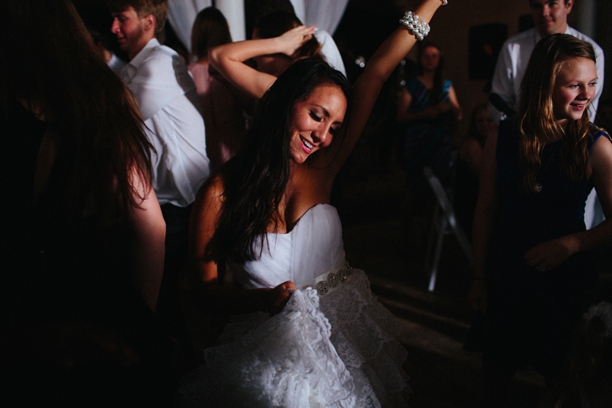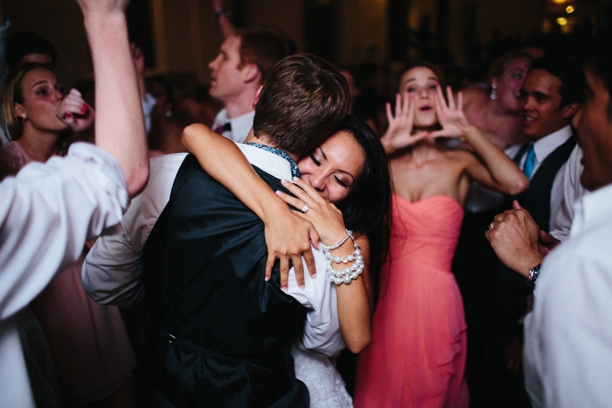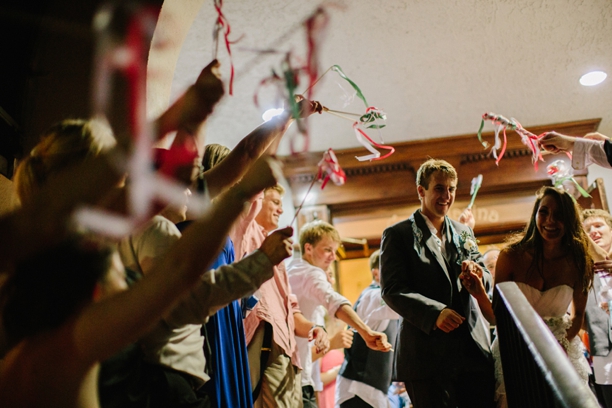 What is your best piece of advice for other brides?
I want to tell every bride and groom this! During your wedding breathe, take mental pictures of everything, and steal each other away. During our wedding Asher and I would just grab each other and sneak away to hug and kiss and soak it all in that this was all for us and that we were finally husband and wife! During the dancing we broke away for a minute, stood in the corner and watched our family and friends. I'll never forget how much joy was in that place. We were so encouraged that all these people came to celebrate us and our love. These are such special moments that we will Cherish for the rest of our lives.
Such a wonderful reminder! I wish my husband and I were able to sneak away a little more on our wedding day!
I love how Kelley and Asher drew their wedding inspiration from their love of the ocean. Are any of you doing something similar?
Vendors who made it all happen…
The following two tabs change content below.
Lauren Grove is the editor and owner of Every Last Detail. A clueless bride-turned-wedding planner, Lauren uses her experiences and knowledge to educate and inspire brides all over the world.