I love it when I see a wedding with a color palette that is "new" to a certain style or theme, and this pink and orange wedding from BG Productions is a great twist to the usual Fall wedding that we see!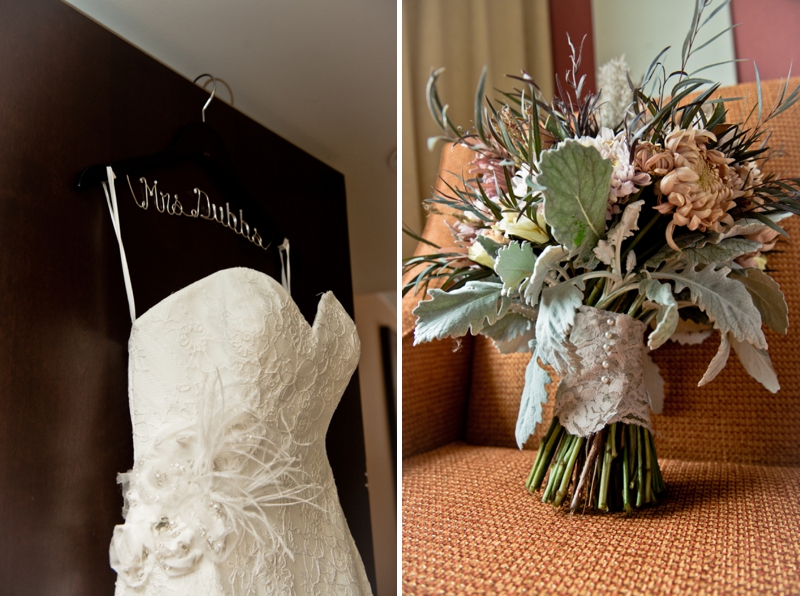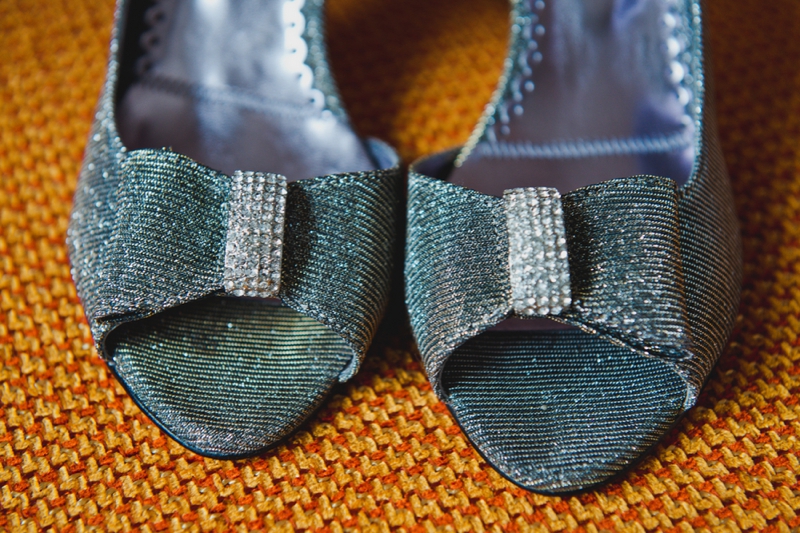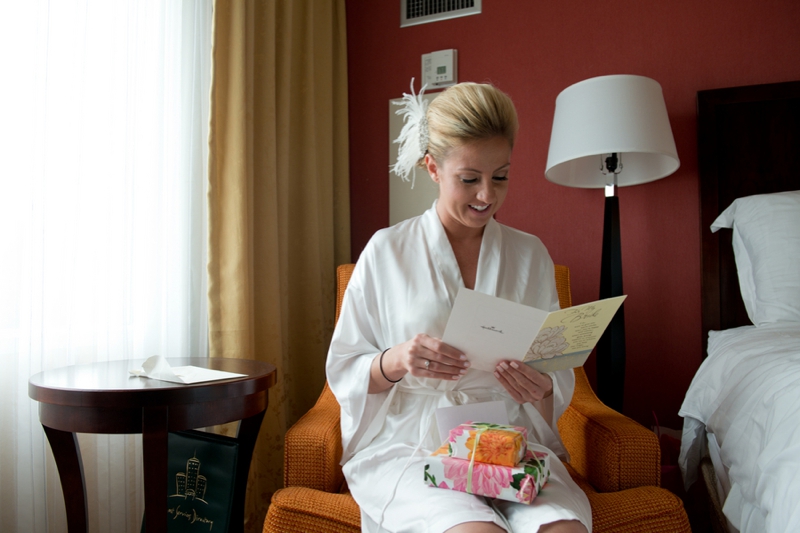 From the bride, Kim:
What (or who) helped you most in your planning process and/or on your wedding day?
The support we had from our bridal party (especially my MOH) and our families made the planning process very easy. By far, my best helper was pinterest! It allowed me to search and organize all of my visions for the wedding, and helped me best communicate with all of my vendors. Especially helpful with the florist, I was able to express every little detail and show exactly what we wanted for everything. It helped organize my thoughts and envision each portion of the wedding!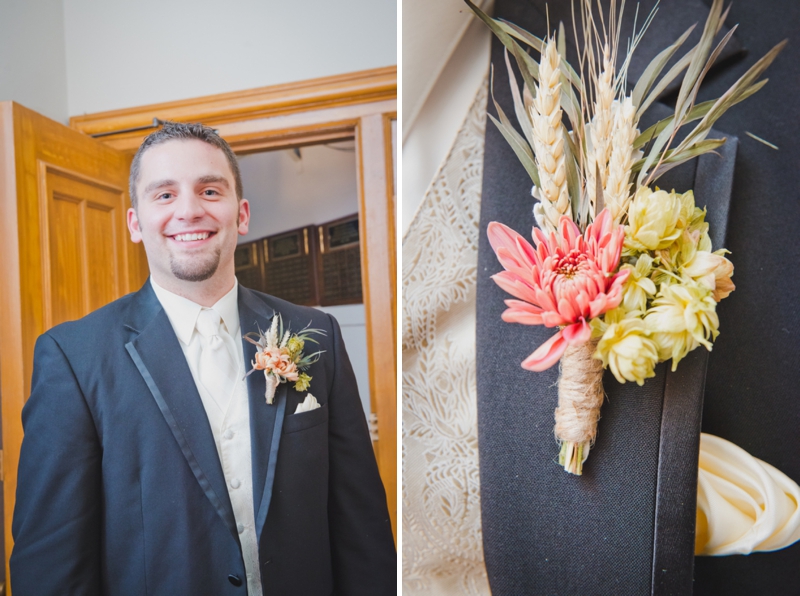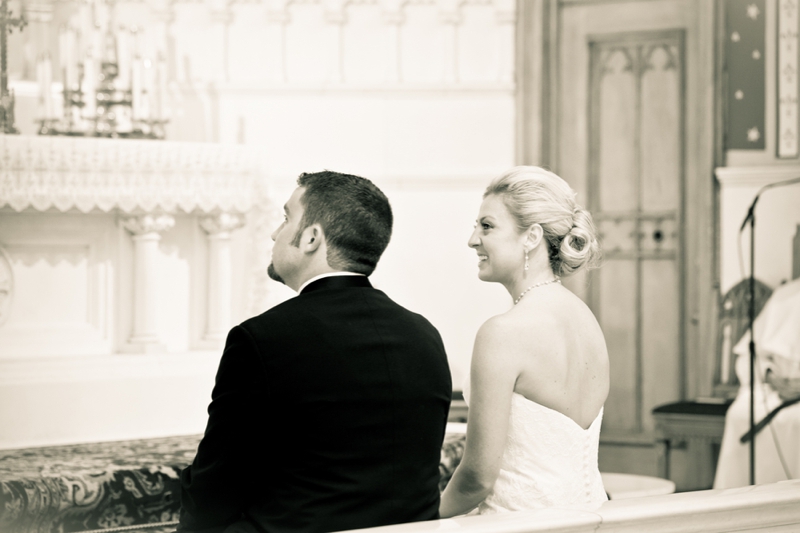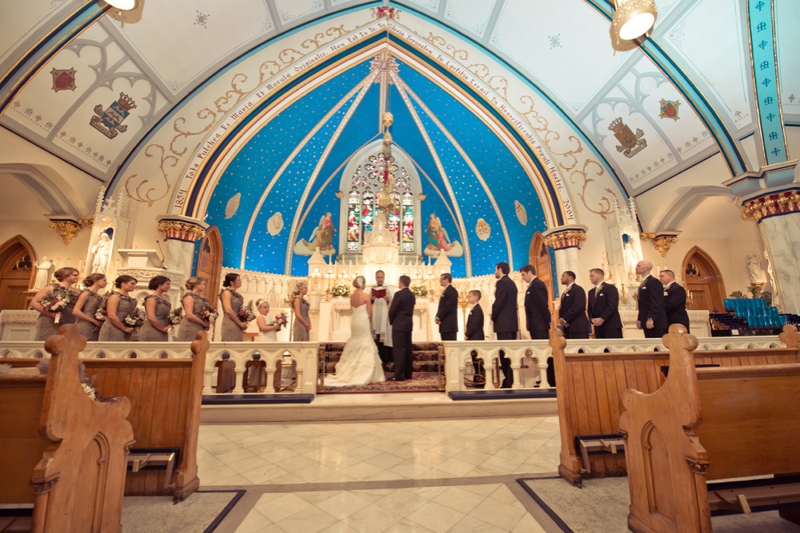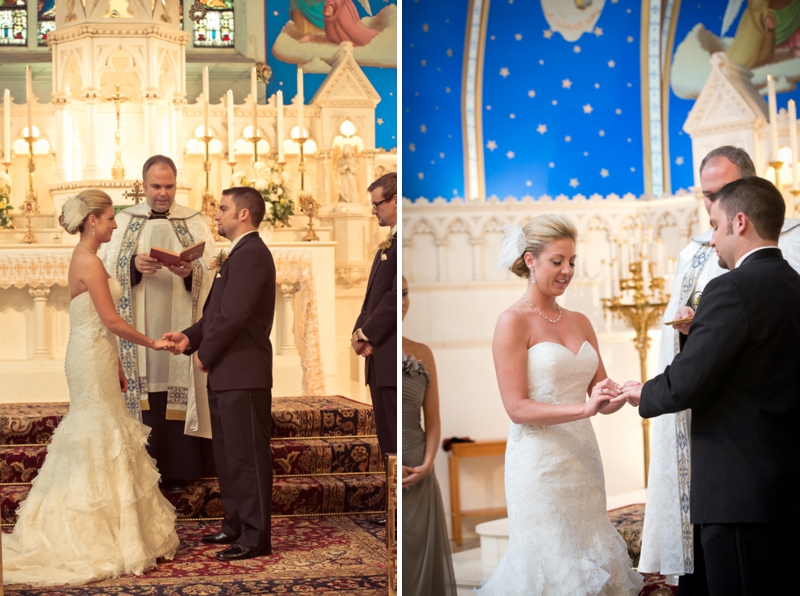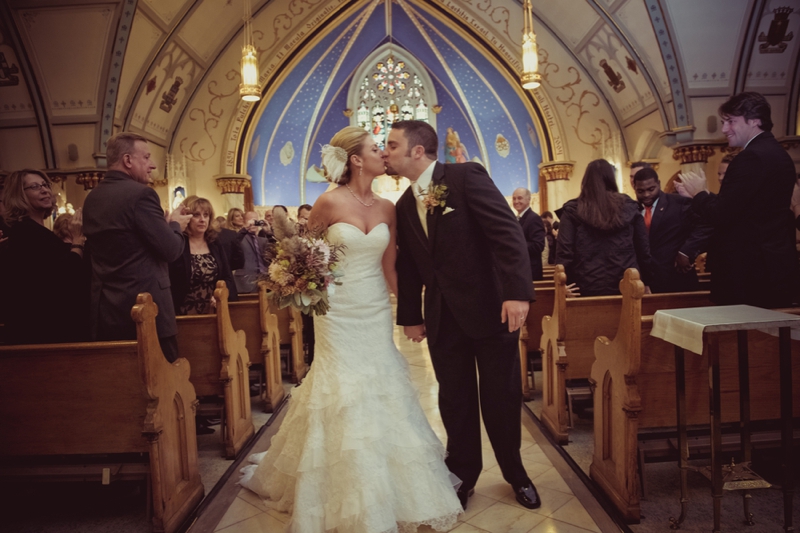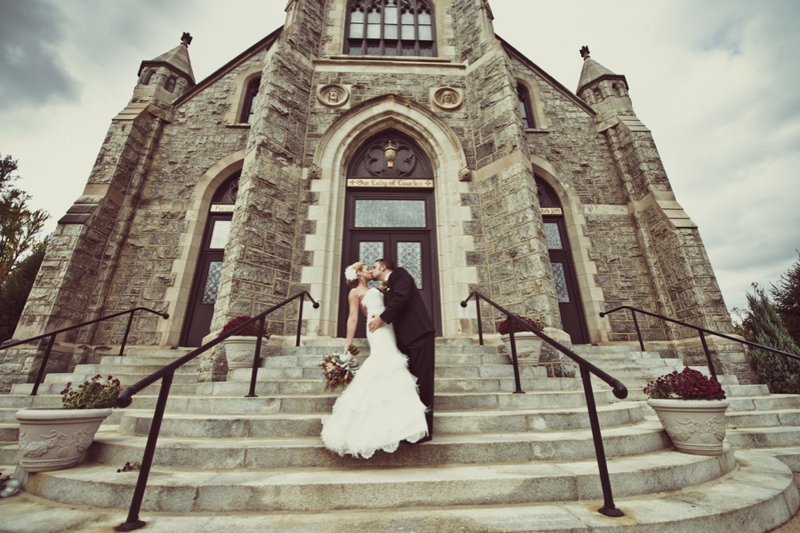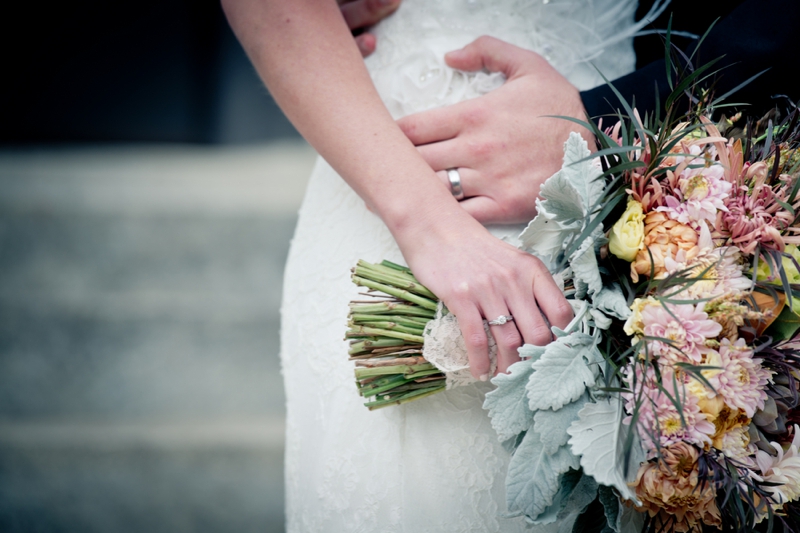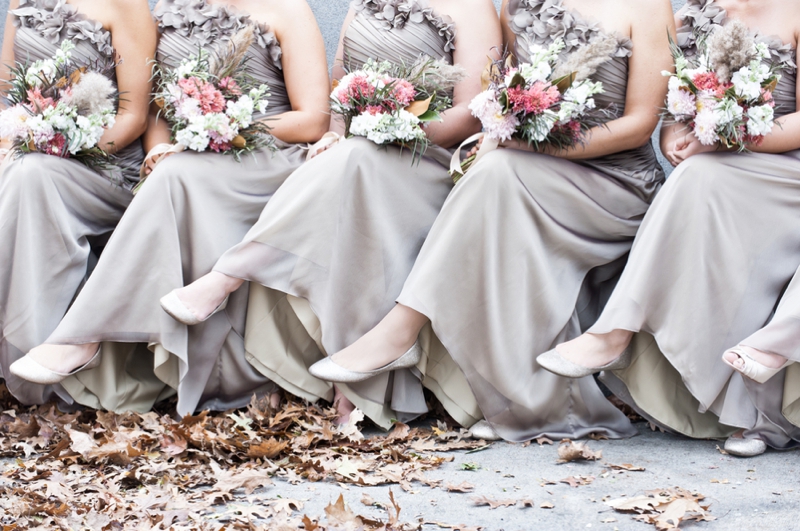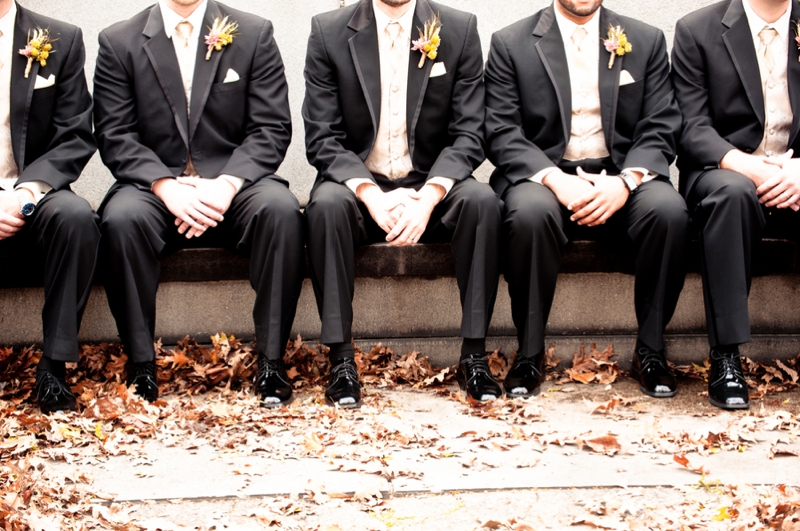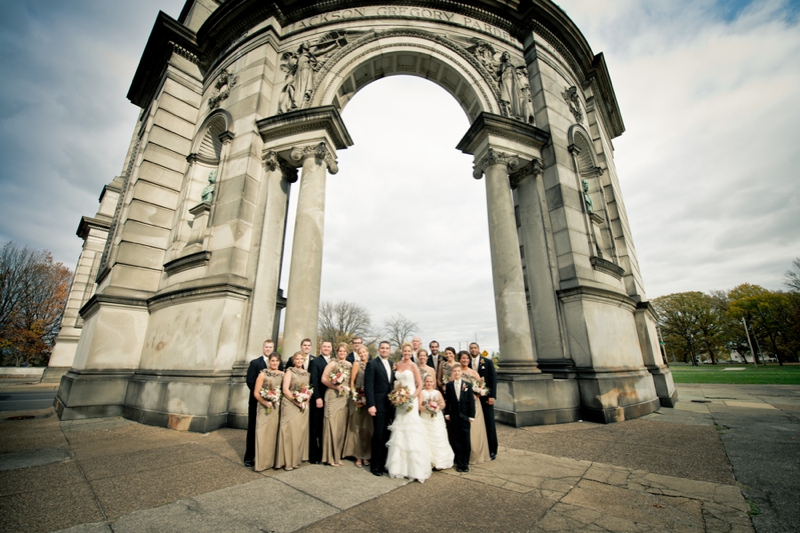 What was the most important thing to you when deciding who to work with for your wedding?
The most important thing we looked for when deciding on vendors, is if we connected with them on a personal level. If we didnt click or have a flowing conversation we knew we had to find someone more suited for our tastes/personality so we could share our vision exactly. And we knew if we clicked at the first meeting they would be awesome on our wedding day to work with.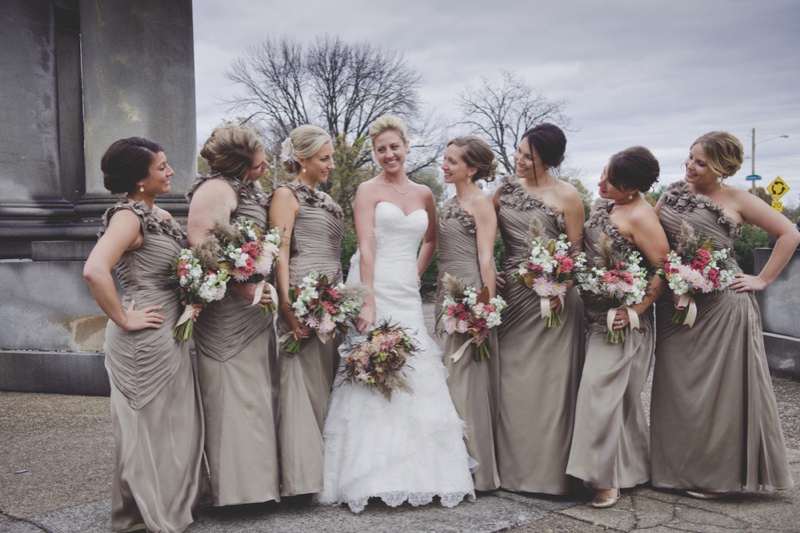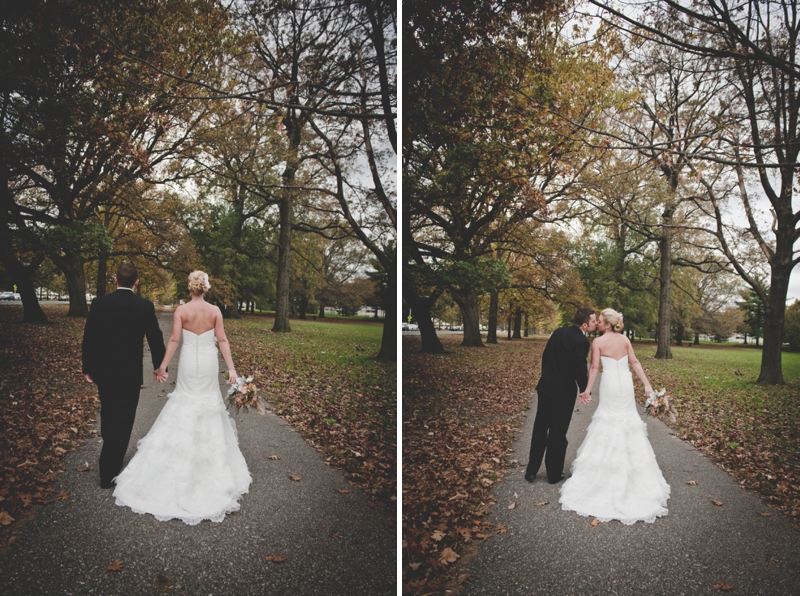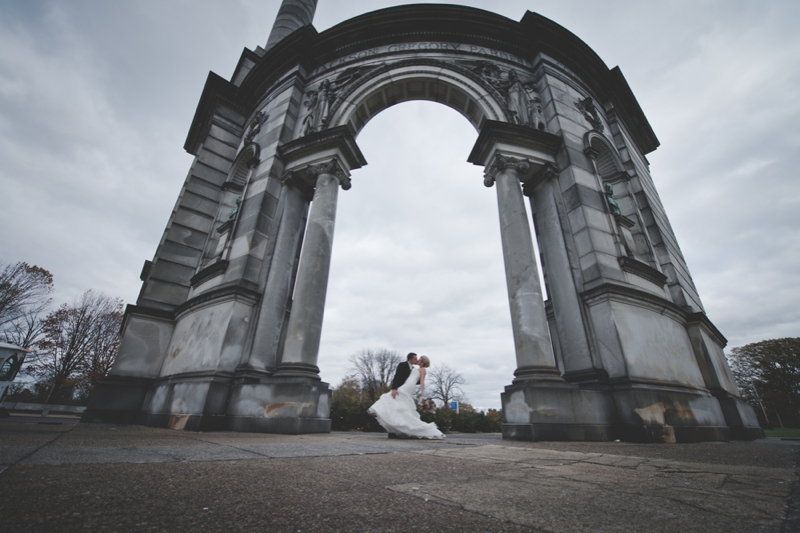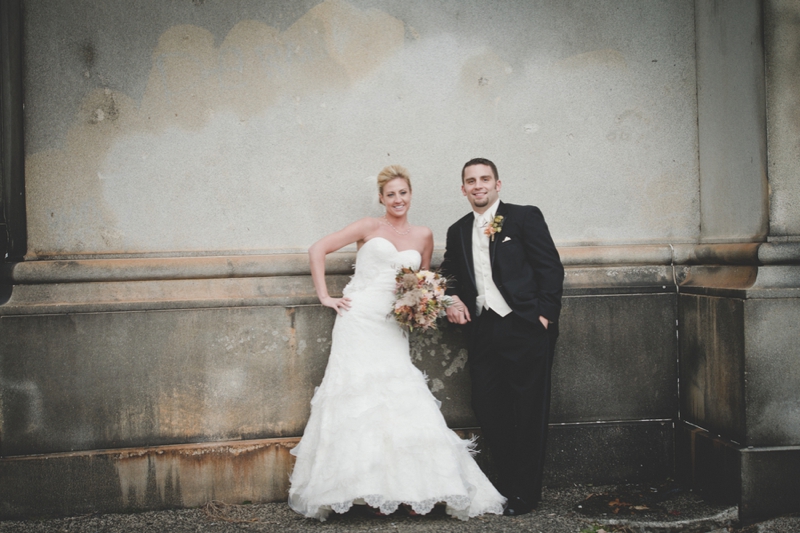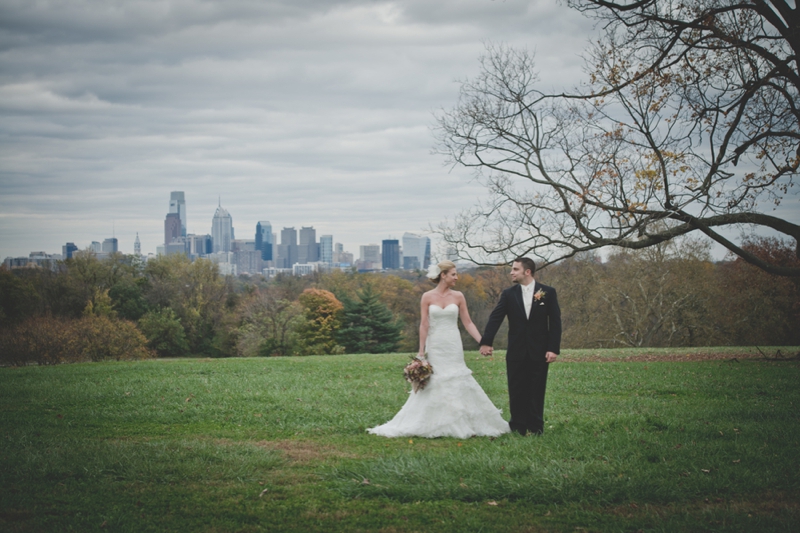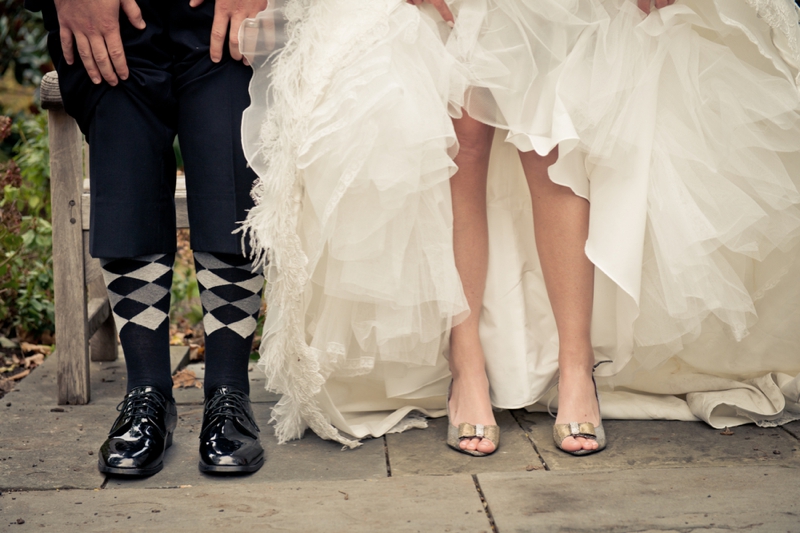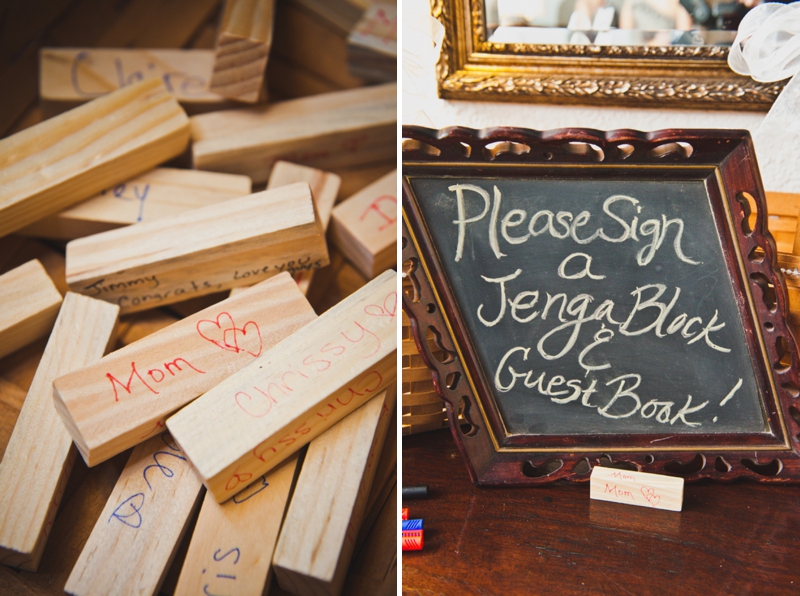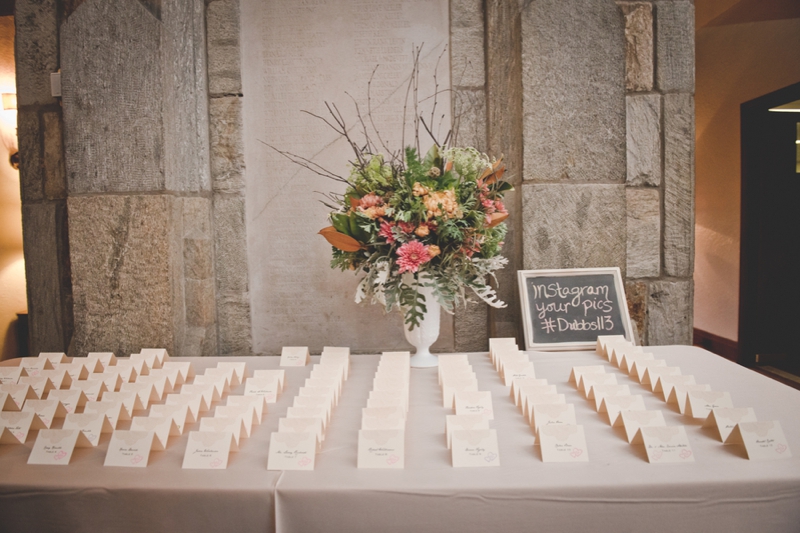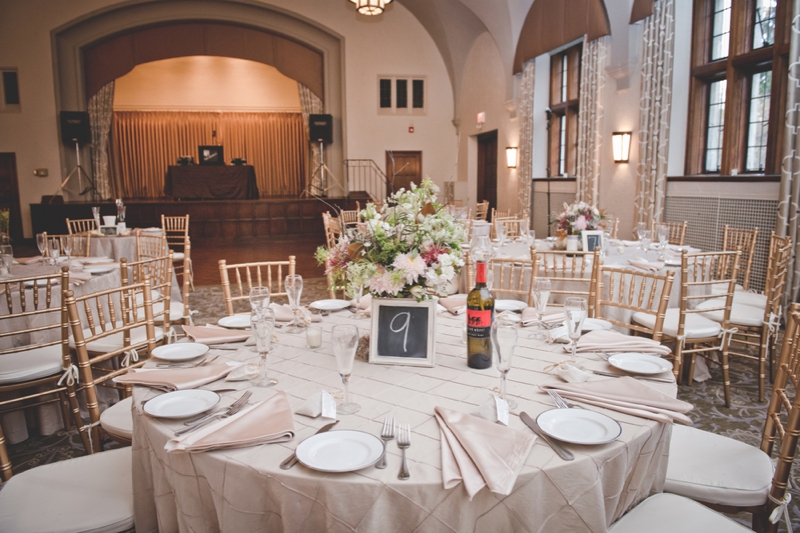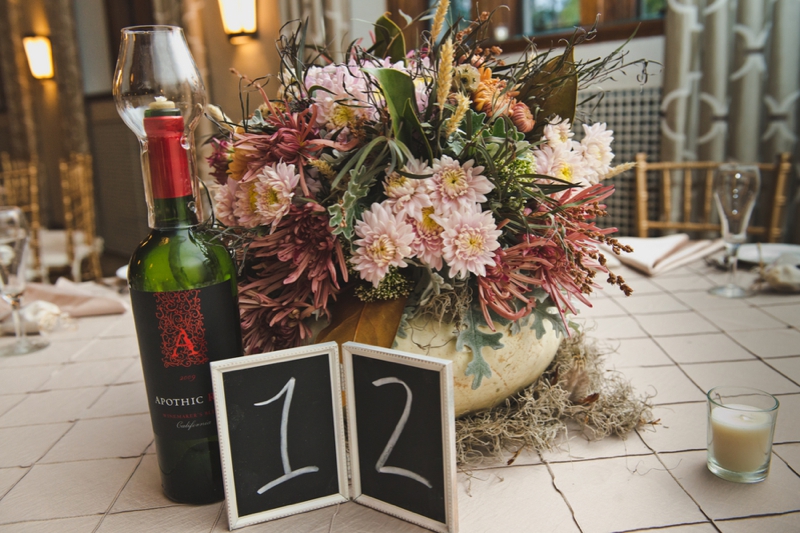 What was your inspiration for your wedding details and/or design?
Mostly it was our reception site! It was such a great place, as soon as I saw it I knew I could have fun with it. The Merion Tribute House was unlike any other place we had seen before, it had such a historical background and its comfort (with couches & fireplaces) drew us in immediately. It inspired such a perfect fall-vintage feel. Shabby-chic/vintage was something I was always drawn to as a child with my grandmothers, so I kept that in mind through out the whole planning process. And of course fall is our favorite time of year!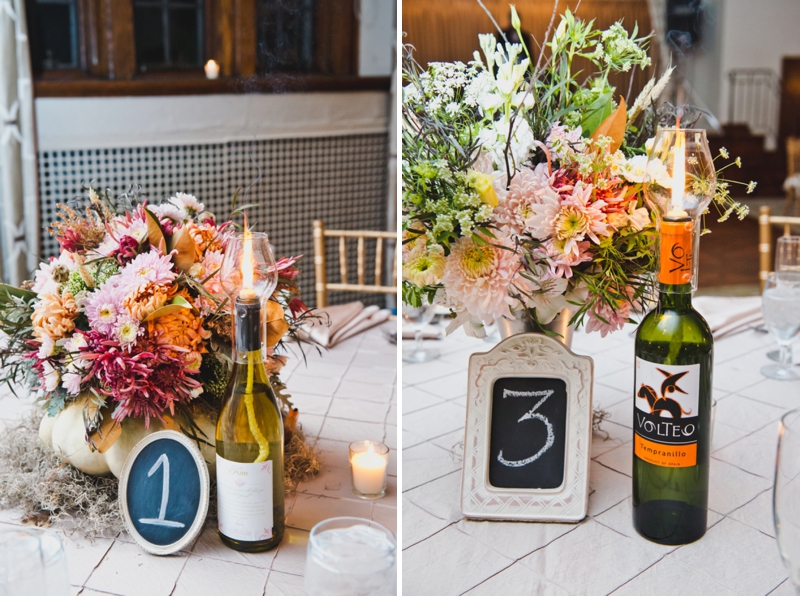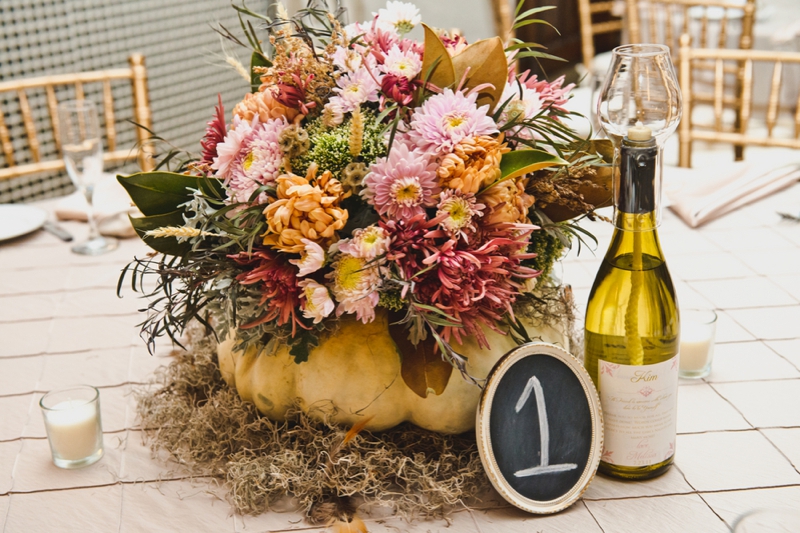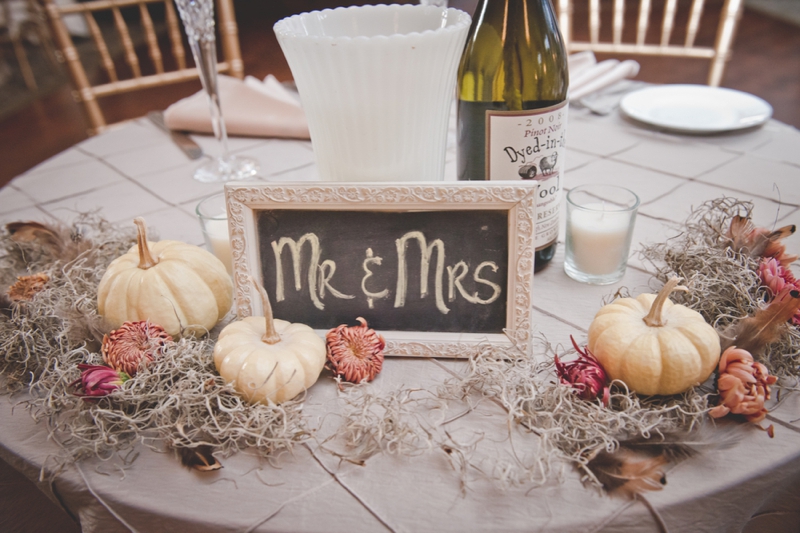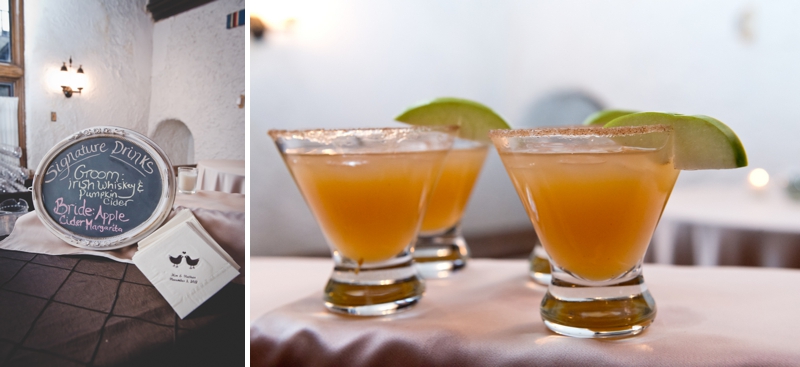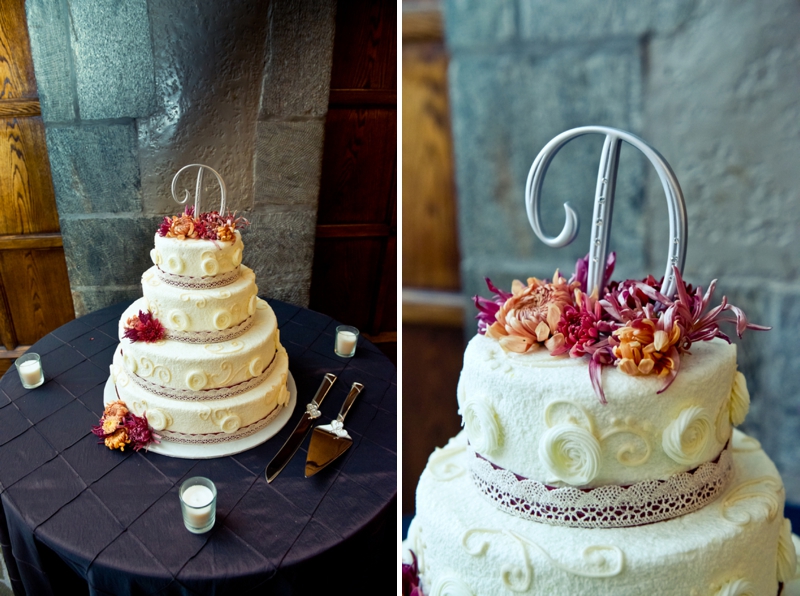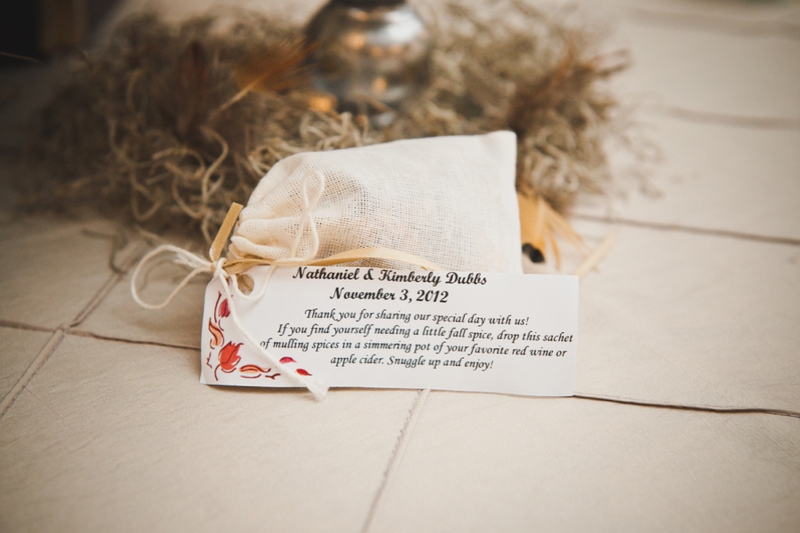 What was your favorite thing about your wedding?
Besides our reception site that inspired everything, I think my favorite thing about the wedding was by far the flowers, it was so amazing working with our florist. She was able to make my vision come to life, the arrangements she did surpassed my requests and really brought everything together. Working with someone who is so passionate about their work makes for a great experience. It was unique and i felt like it personalized the entire wedding. I have to mention that my 2nd favorite thing was all of the dancing! It was non-stop all night, I loved spending time with all of our guests on the dance floor–We'll always remember all of the special things that happened while dancing that night!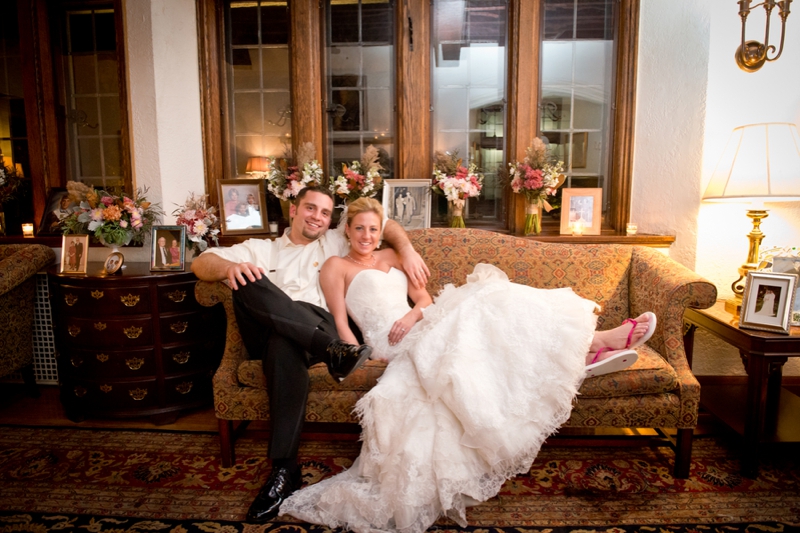 What is your best piece of advice for other brides?
During the planning process stay true to your instincts and what you want. Don't get caught up in all of the extra details–stay focused on the big picture. That is what everyone remembers, also what you and your groom remember. If you want something, go for it- everyone has their idea of what your wedding should look like but its your day–you need to be happy with your decisions! On the day of, make sure that there is a time you and your groom can take a step back alone together and just soak it in. During dinner, we had a sweet heart table, and before we ate we just sat there, took a breath and took that moment to look at everyone enjoying themselves; they were there for us. And remember that's what its all about. 
I love all of Kim's advice! And I just love the pink and orange color palette for a Fall wedding- it's so different!
Are any of you doing a color palette outside of the "norm" for your wedding's season? What is it?
Vendors who made it all happen…
The following two tabs change content below.
Lauren Grove is the editor and owner of Every Last Detail. A clueless bride-turned-wedding planner, Lauren uses her experiences and knowledge to educate and inspire brides all over the world.