Hello Ladies and Gents! I am so excited to share these wonderful images from Mikkel Paige Photography of an incredible intimate rustic wedding!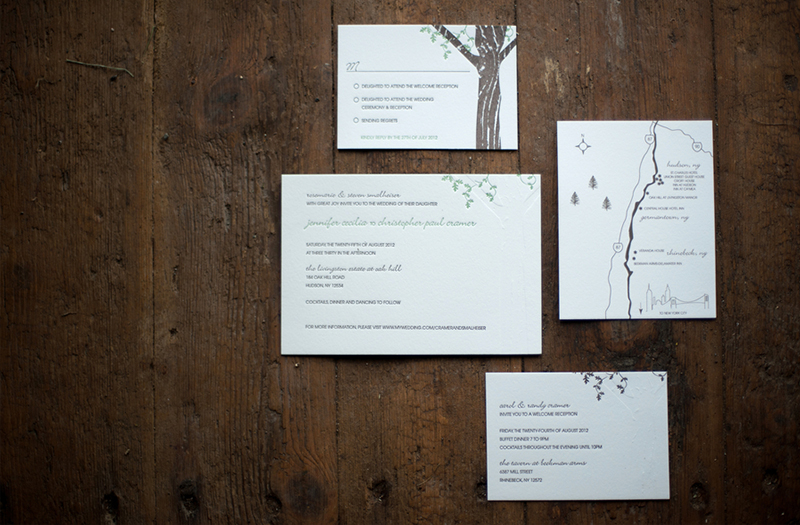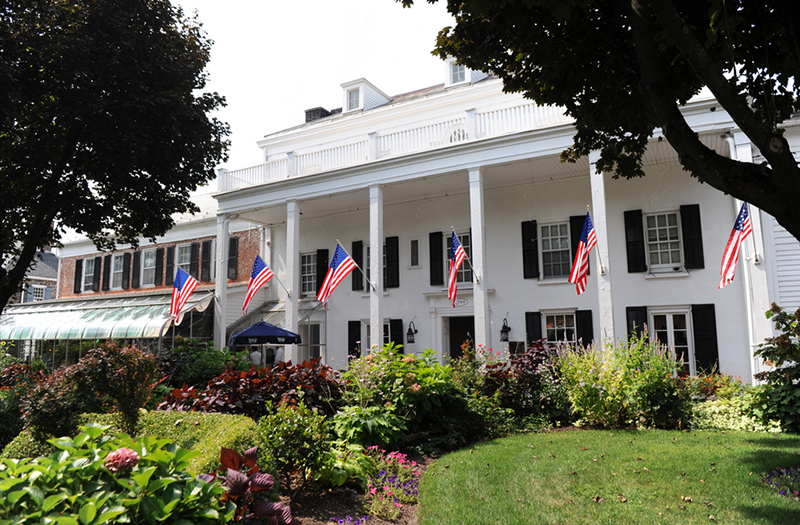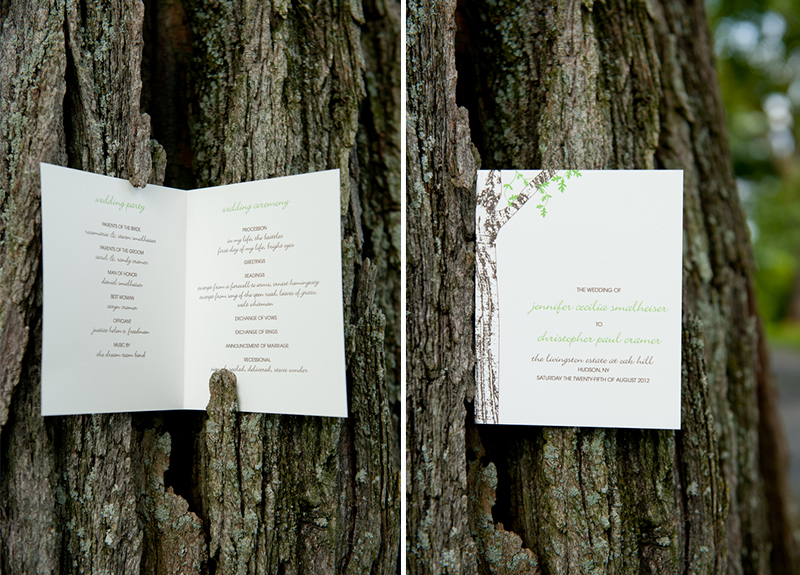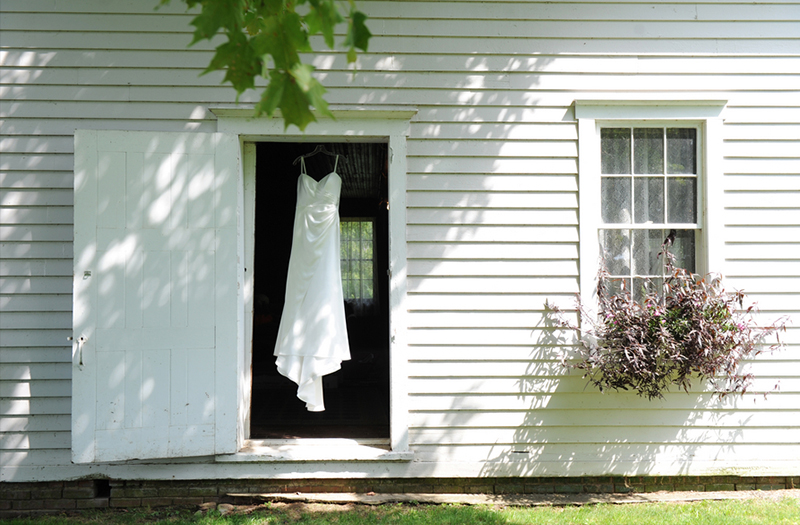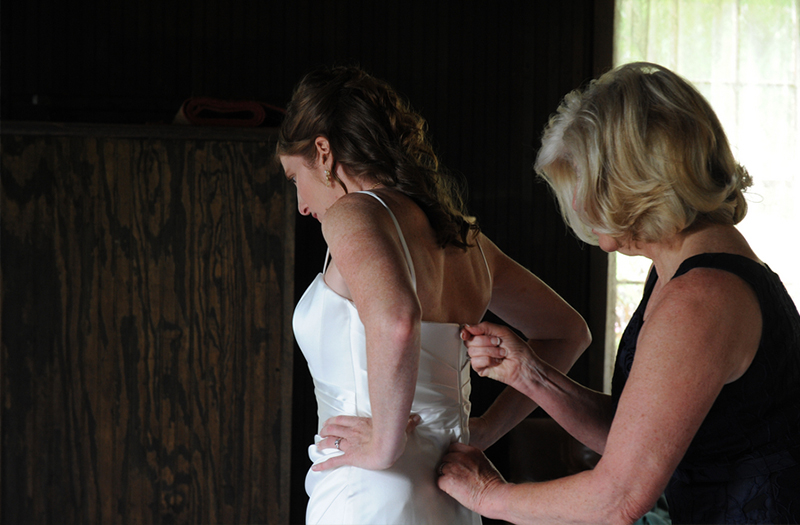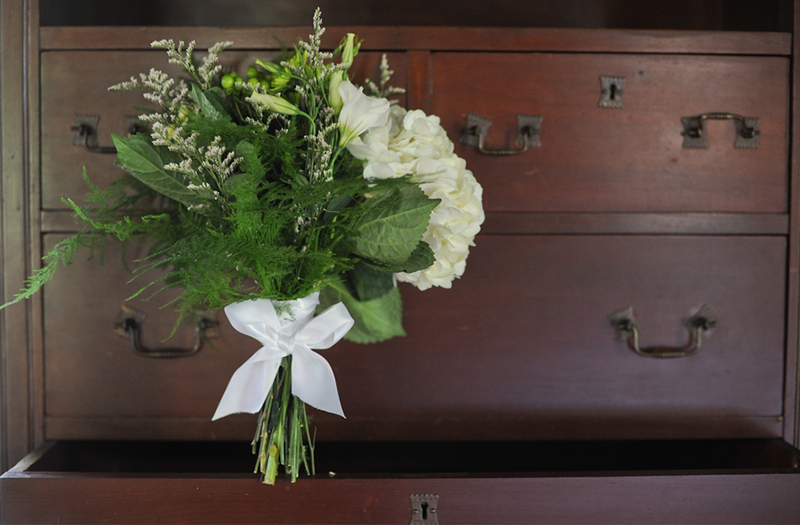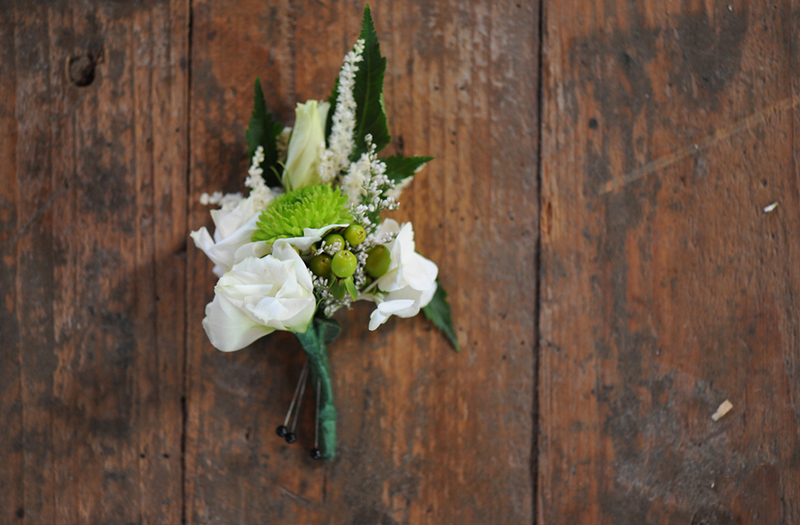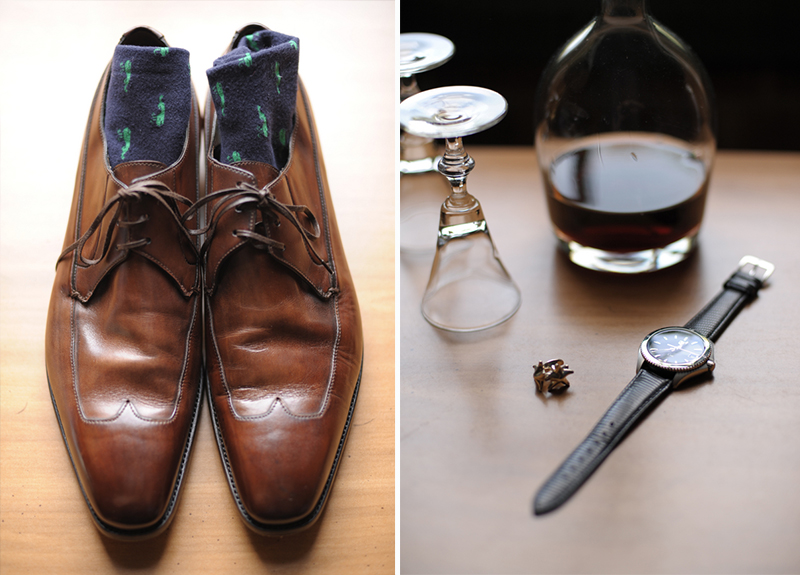 What (or who) helped you most in your planning process and/or on your wedding day?
My fiance and I planned the wedding together as we wanted our wedding to be personal and reflect us, even though we knew doing everything ourselves would be time consuming. We divided up the list between the two of us based on which elements each of us cared about more – I handled the catering, while he put together the bar. We discussed every option together before making a decision so we knew we were on the same page.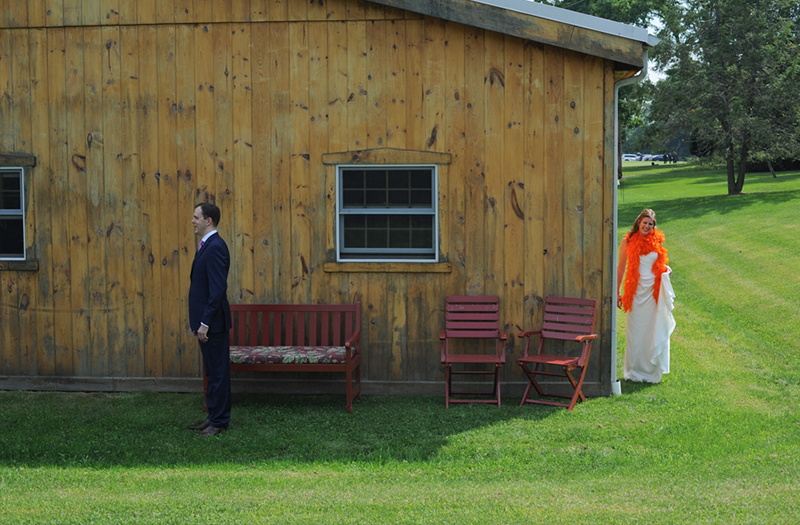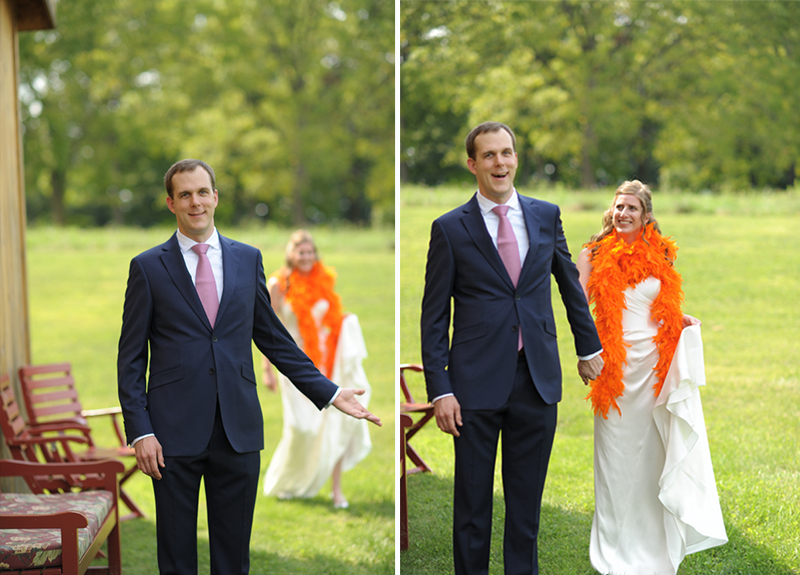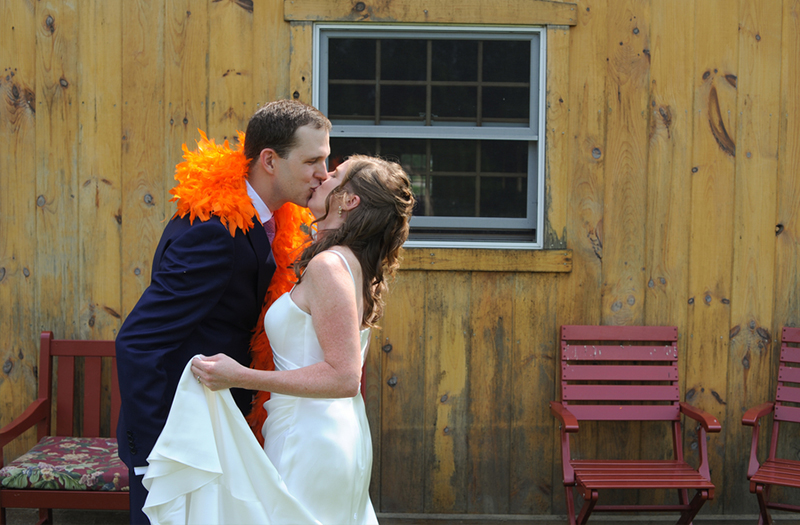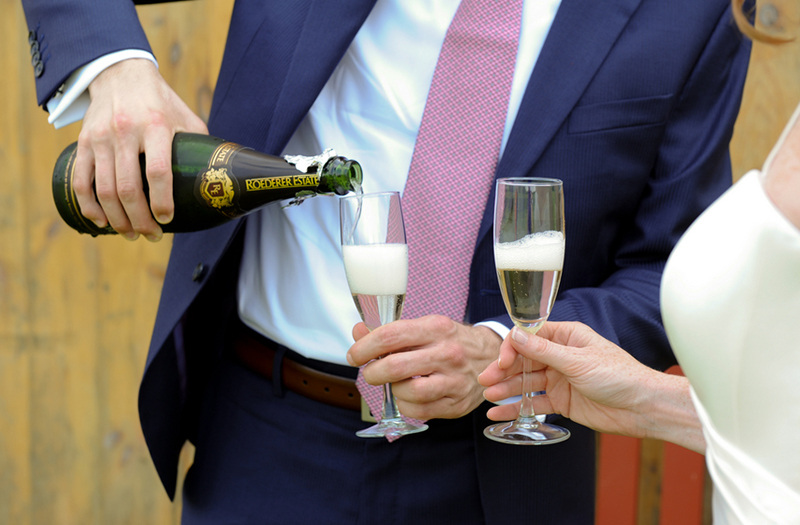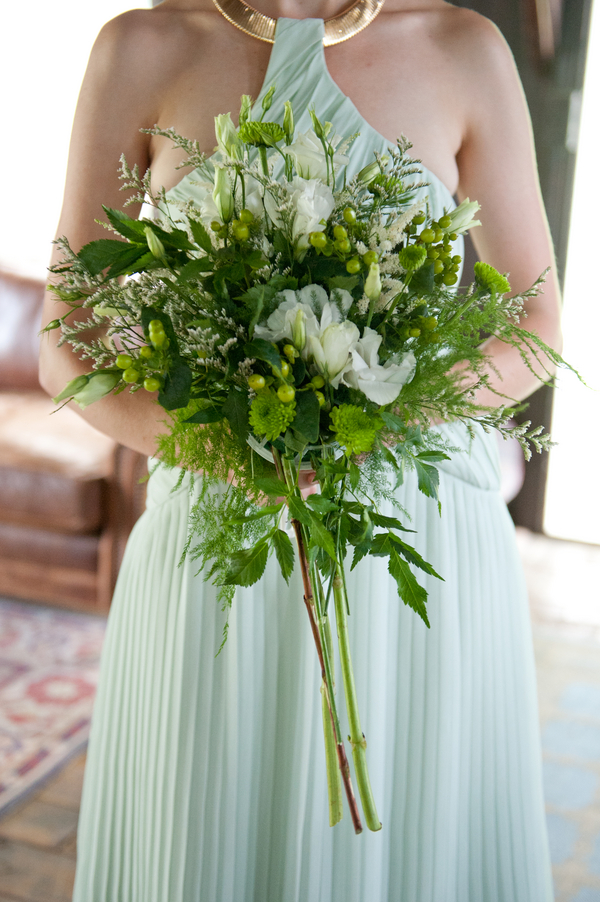 What was the most important thing to you when deciding who to work with for your wedding?
We had some connection to almost every vendor we used – I work at the same company as our talented photographer Mikkel, we hired the same caterer that handled my little cousin's bat mitzva and our invitations store was recommended by friends who married 6 months before us. If we couldn't find a vendor through a connection, then we searched out local vendors close to the venue site as it gave us a good excuse to take a weekend road trip.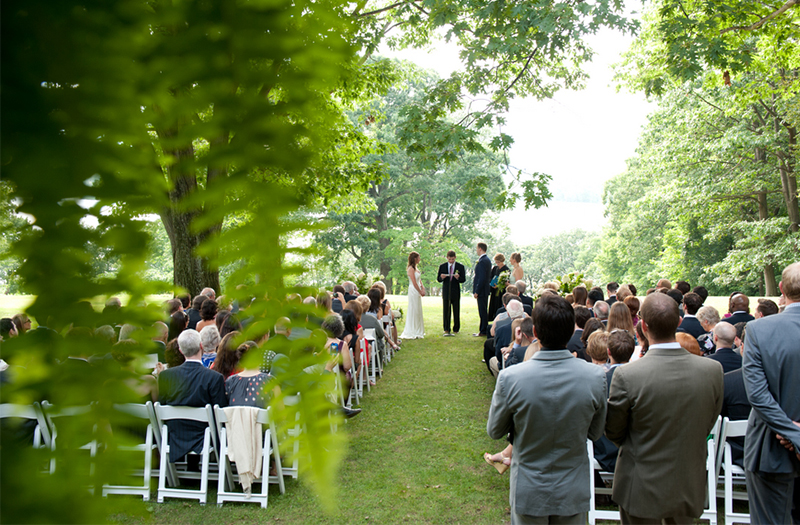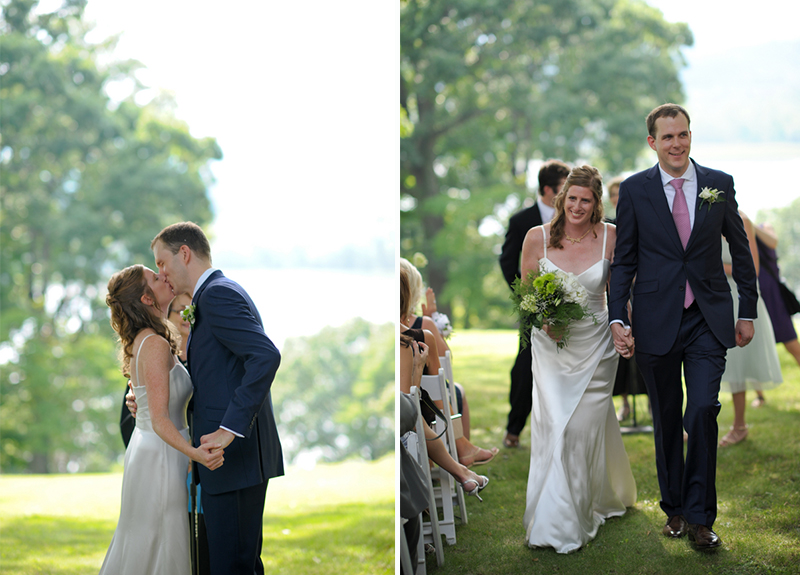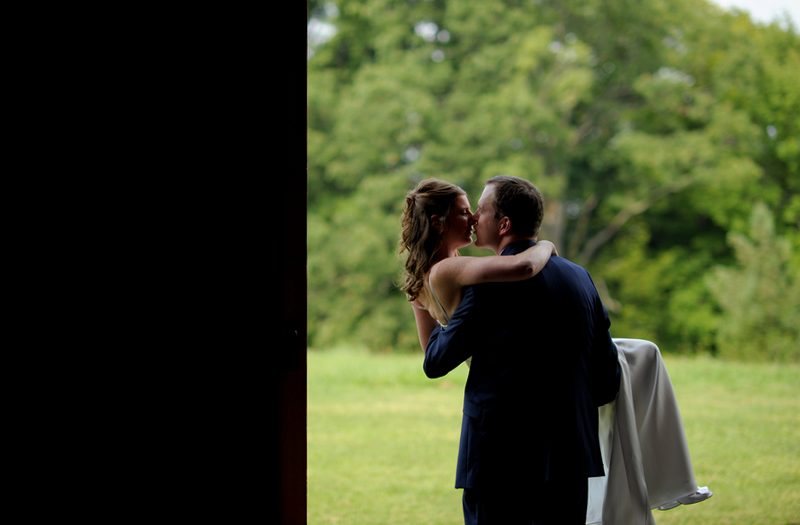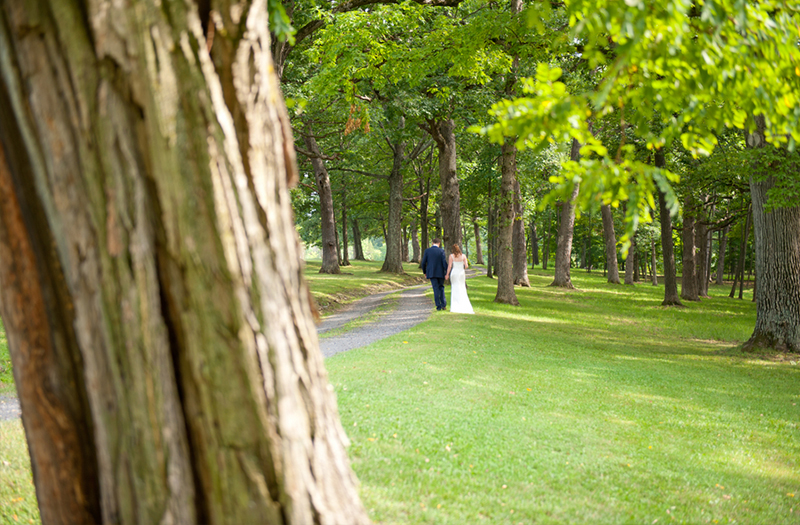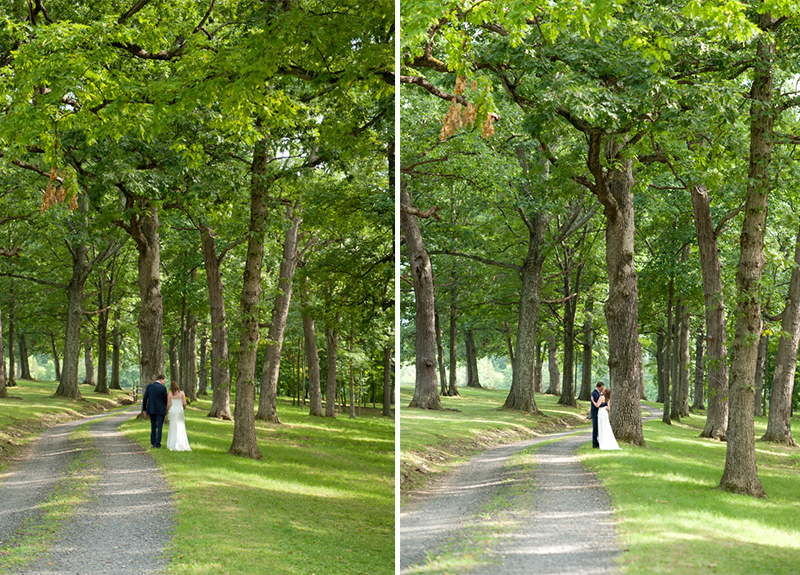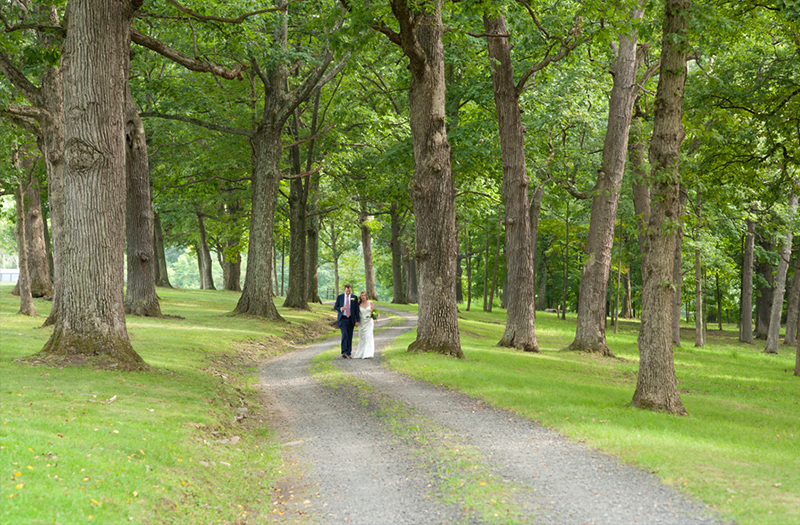 What was your inspiration for your wedding details and/or design?
We wanted a natural setting for the wedding and this then became the inspiration for all the wedding details that followed.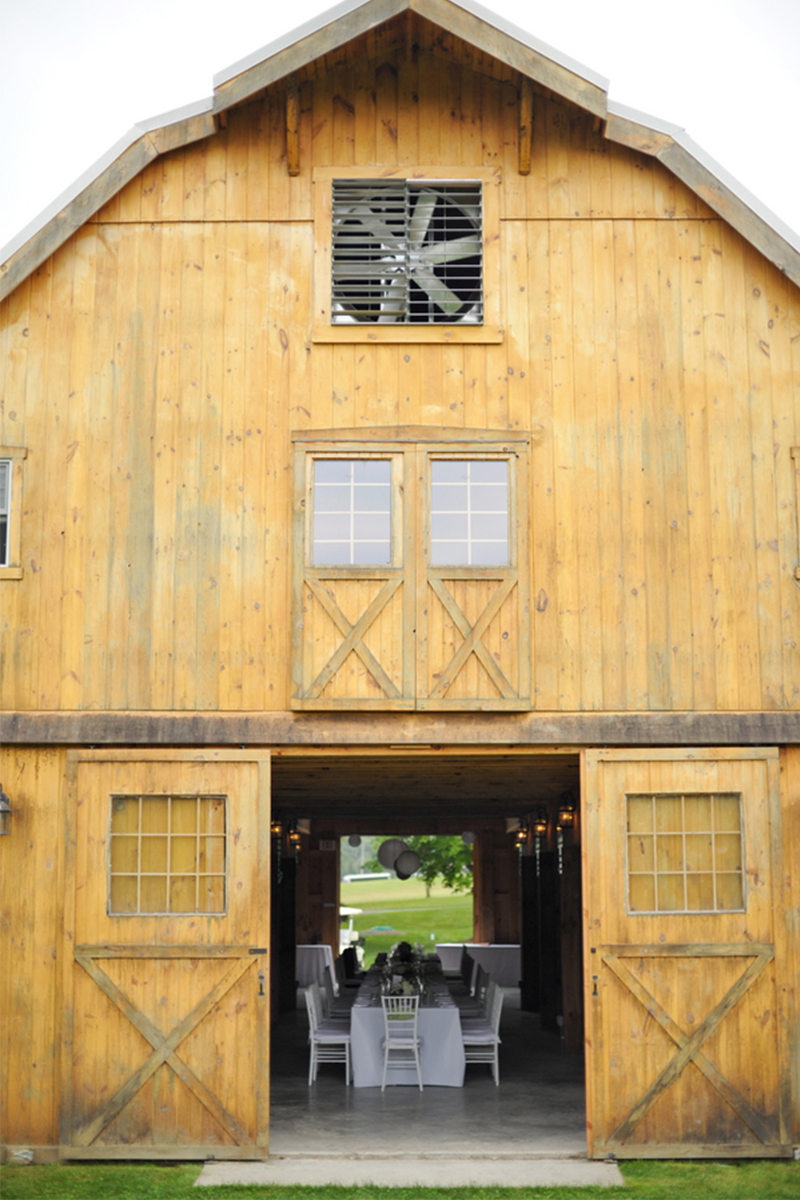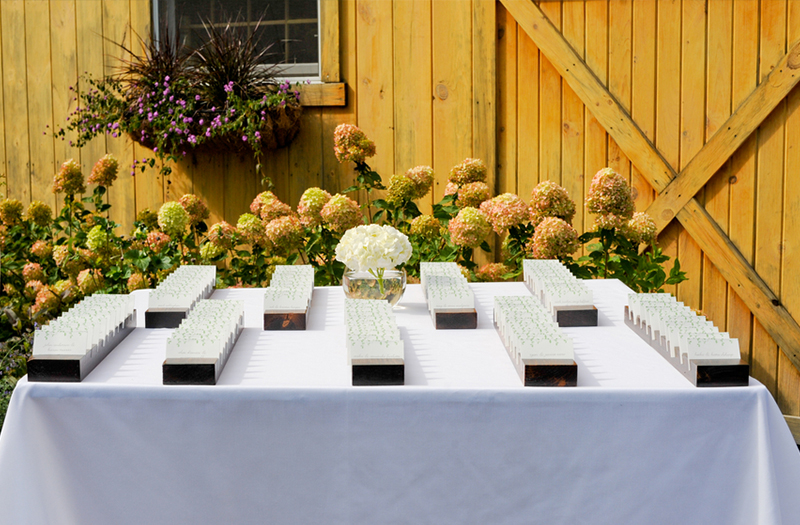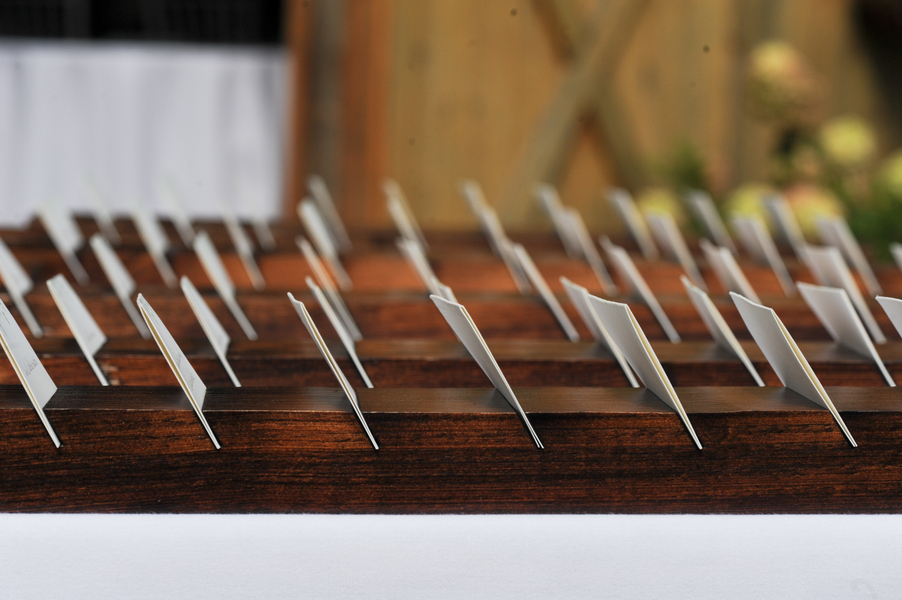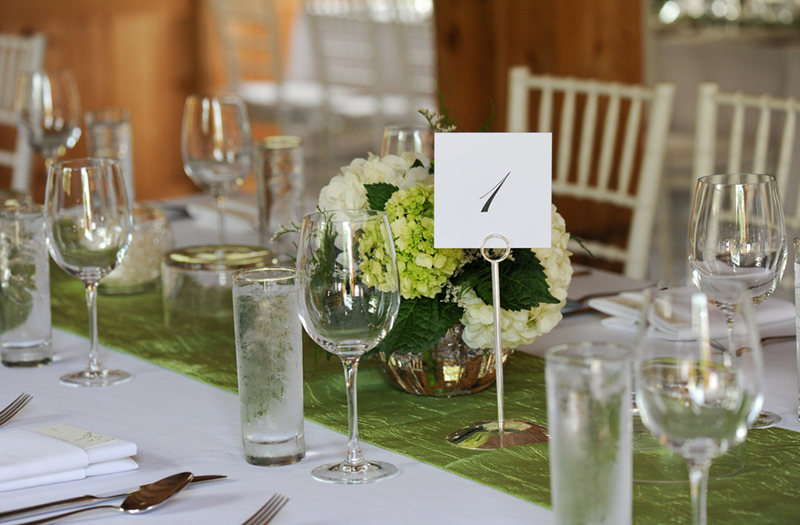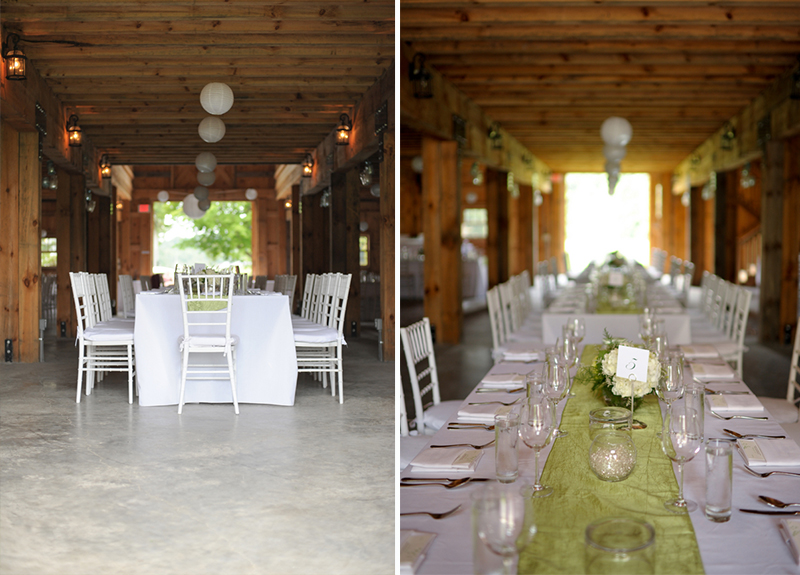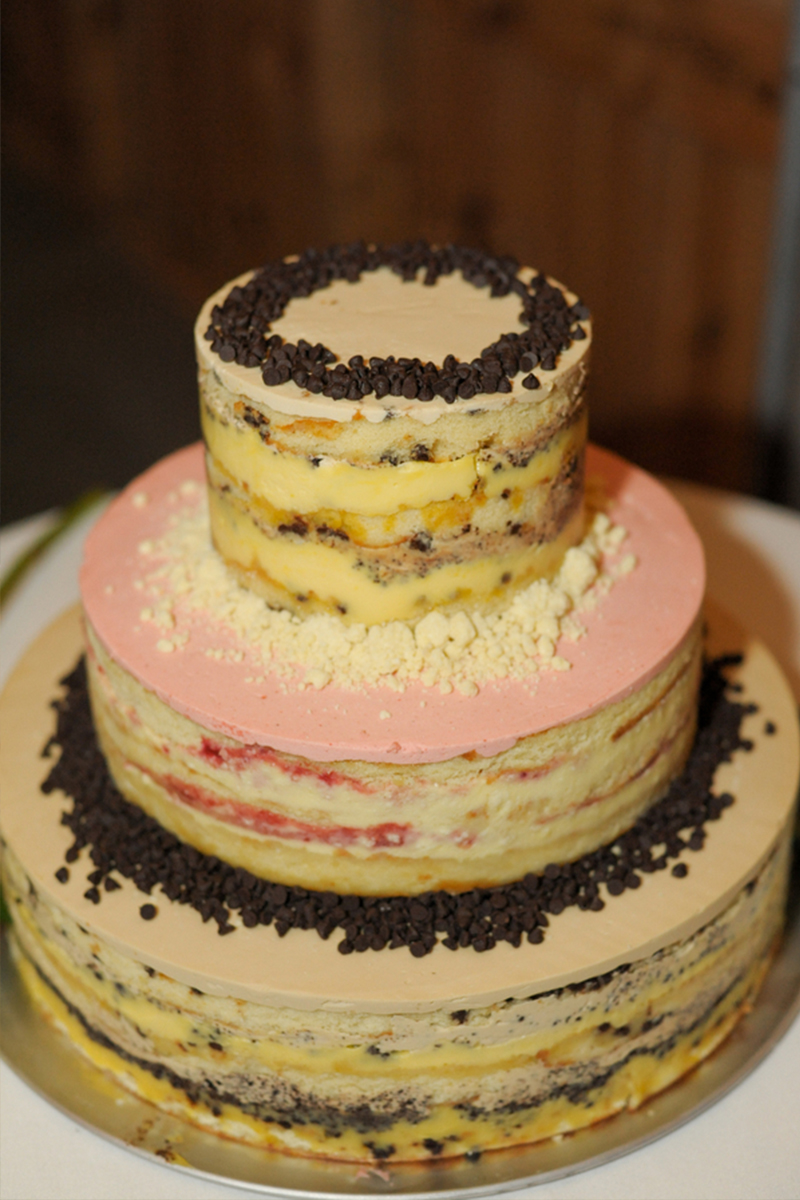 What was your favorite thing about your wedding?
Having all of our favorite people in one room and giving them the opportunity to mix, mingle and get to know each other. The energy and love that was present that day was beyond what we ever expected.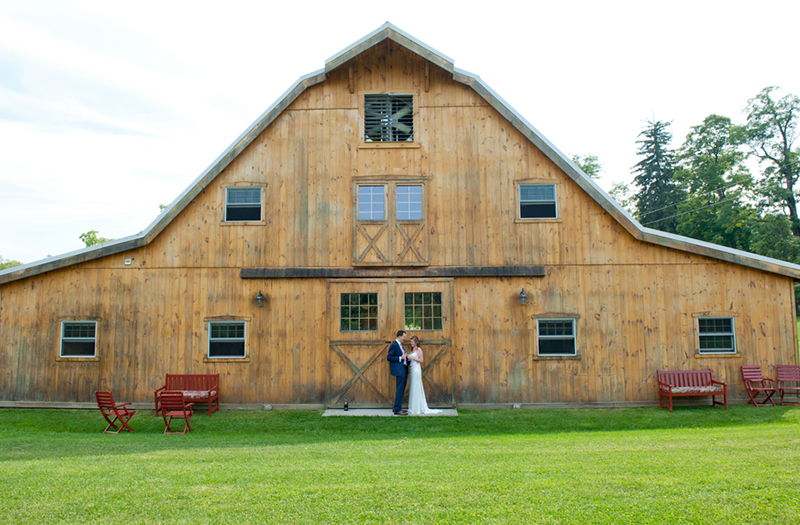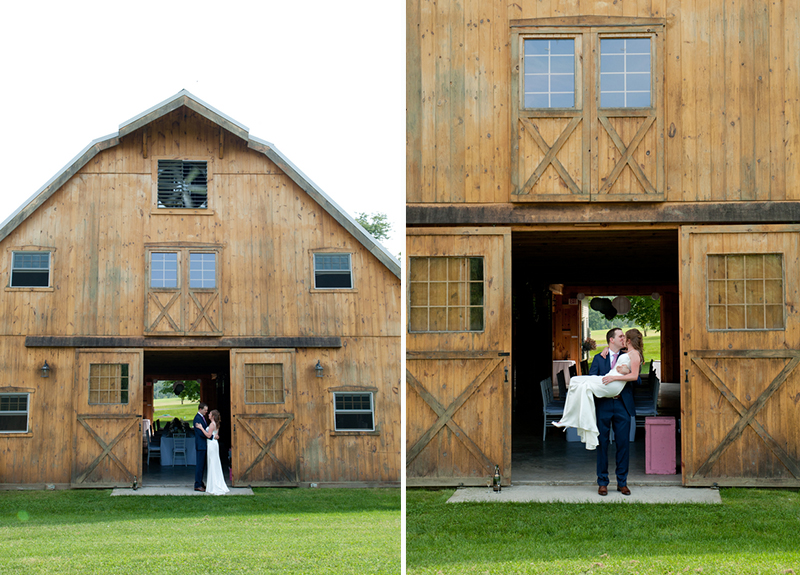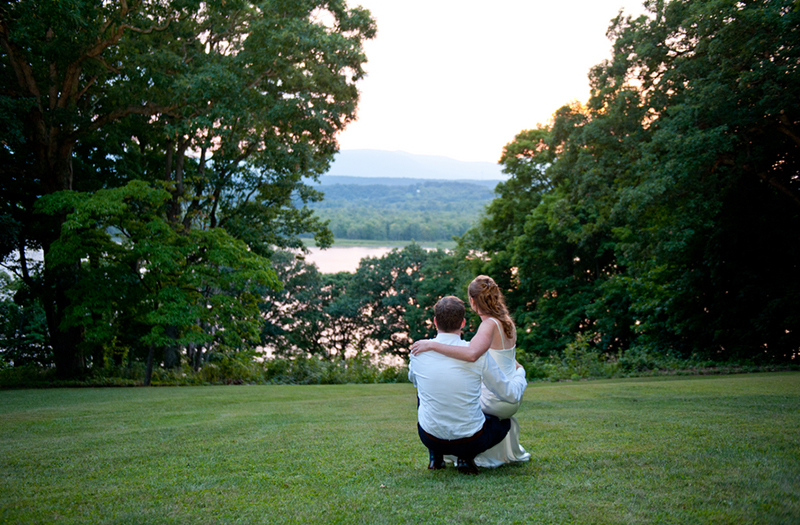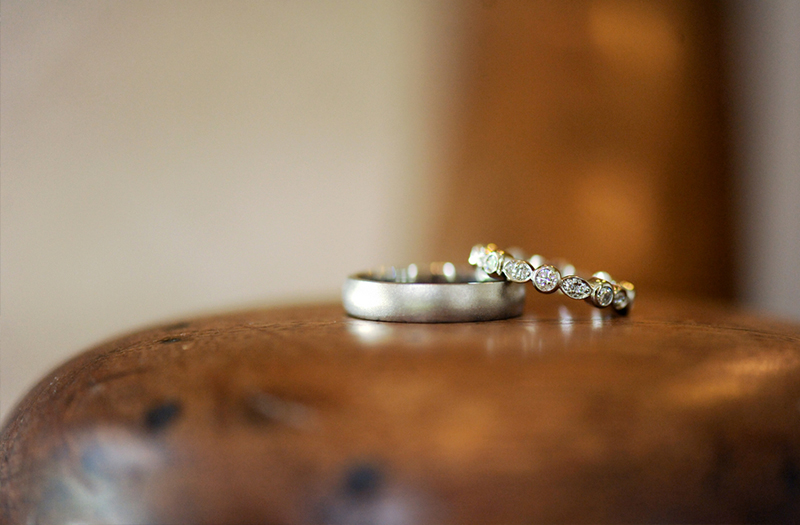 What is your best piece of advice for other brides?
Planning a wedding with your fiance gives you both a great opportunity to build and strengthen your relationship with one another.
 Umm okay so how awesome is it that one of their favorite parts of their wedding and her advice to all you brides-to-be out there is to plan your wedding together!?! I absolutely love love love that! How else to make your day all about the two of you than to make sure you are both a part of the planning process! So ladies, let a little control slip through your fingers, and guys, pick up a bit of the reigns and find some incredible details to make your wedding all about YOU! And if you want a little advice on that particular aspect, check out these fabulous Tuesday Tips for Men from ELD's newest contributors Yun and Kevin!
On that note, how many of you lovely ladies are letting your man into your wedding planning process and what is the groom-to-be doing for your big day?
Can't wait to hear!
Cheers!
Samm
Vendors who made it all happen…
The following two tabs change content below.
Samm is the co-owner of Imprint Cinema with her husband Alex, who she married a little over a year ago. She loves everything about weddings- from what she does (filmmaking), to the details... and especially the little sparkles :)
Latest posts by Sammantha (see all)