Aside from choosing your venue, wedding planner, and the pros who will design your details and make sure you're having fun, knowing how to hire a wedding photographer- researching, and let alone booking- can feel like such a…task. But, just like so many other wedding planning moments, finding your wedding photographer doesn't have to be so hard! Instead, it's all about turning to the people you trust most (family and friends… and us at ELD too!) and taking a moment to pay close attention to websites, responses, and how everything makes you feel.
Because we know you're likely already envisioning the experience you hope to have, we thought it was time to talk more about how to find your wedding photographer. And, we're not just talking about finding your photographer from the standpoint of what his or her packages include and whether that's ideal for your day. We also want to be sure you're thinking of the style of photography that looks ideal to you, as well as the moments you hope are captured for you to frame from your engagement and wedding day. So, we're sharing our very own V List member Kimberly Photography's advice about how to hire a wedding photographer, because her tips from her blog are on point!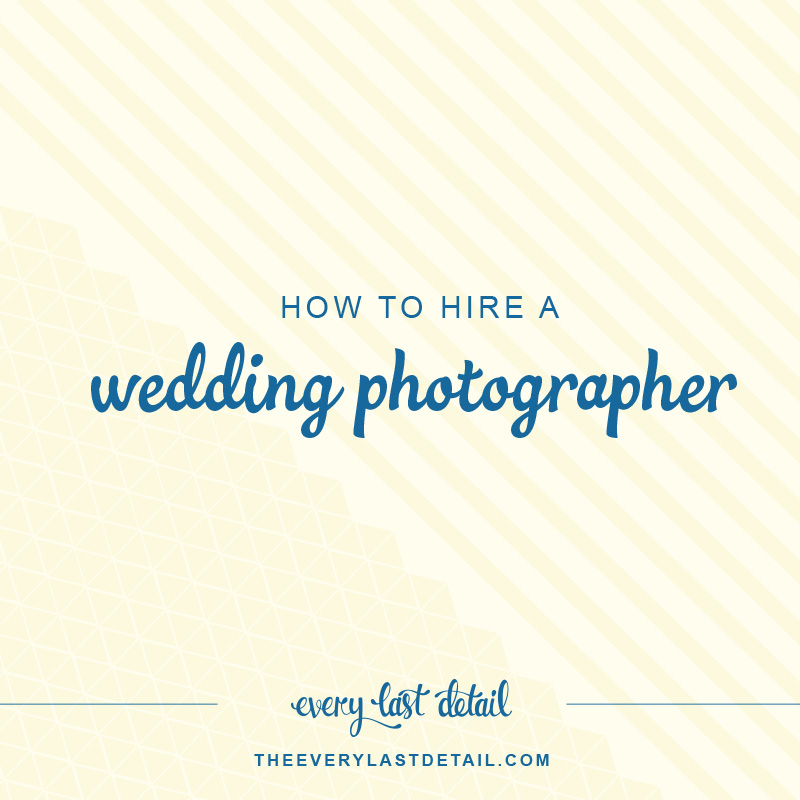 Step 1 – Ask Around!
This is the fun part! After photographing weddings for the past 15 years, I've got some stories and I bet your friends do too. Recently married couples are the perfect people to ask about their experiences with wedding vendors. They can tell you what they loved and didn't love when working with their creative team. Here is where you get to sit back and hear all of the wonderful, crazy, out of this world stories! The other fantastic question to ask your friends, family, co-worker, or other wedding vendors…(you get the idea) is what would they do different? Let their life lessons help guide you on what's best for you. Take the highly recommended vendors from your loved ones and create a list of names, websites, and phone numbers.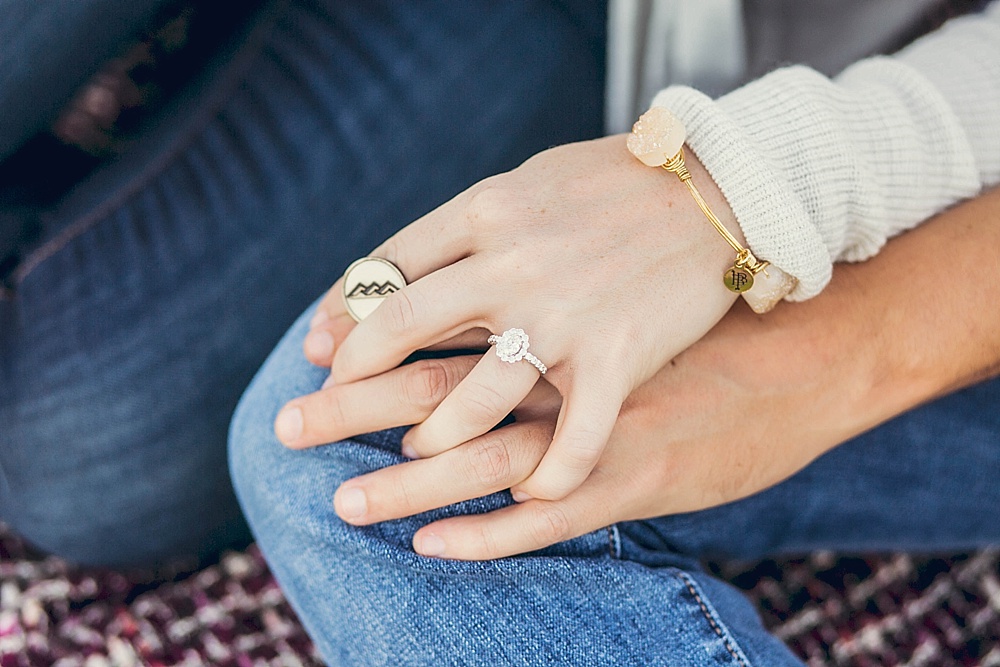 Image by Kimberly Photography
Step 2 – Pick Your Favorites & Inquire
Your photographer is one of the very few vendors that is literally by your side…ALL DAY LONG. It's important that you not only trust your photographer, but feel comfortable around them too. You should get a good feel for the photographer's personality before ever making contact. Take the time to check out the photographer's about page and reviews section. These details are just as important as looking at their galleries to see their favorite images and blog for the most recent events.

Once you've narrowed down your initial list to the ones you are most excited about contacting…it's time to inquire! Either give a call or fill out the photographer's contact form. Pay close attention to the responses you receive as this can make or break a deal already.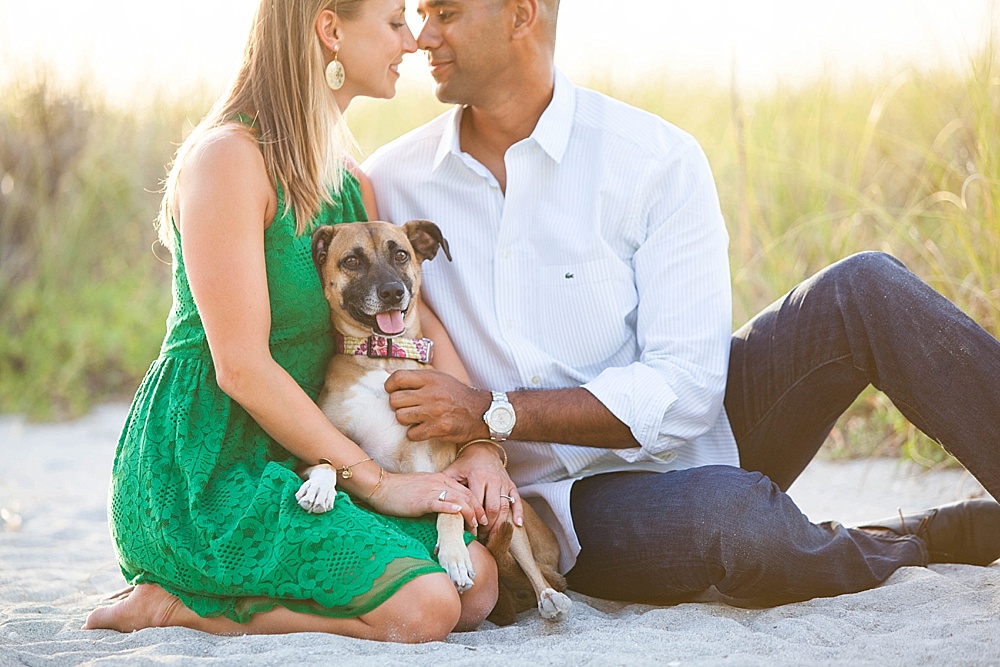 Image by Kimberly Photography
Step 3 – What's Your Experience So Far?
You've done quite a bit of work thus far, so while you're waiting to hear back from your submitted inquiries, let's take a breather. Grab your favorite drink and loved one and cuddle up for a minute.

Ah. That's better! Okay, so let's talk about your experience with each photographer up to this point. Your experience with each photographer begins from receiving your recommendations. Your next experience happens when you visited their website. Your third experience happens when you inquire and the type of response you receive. How did each one make you feel? Did everyone respond to you? Did they sound excited you said hello? Now you can narrow down your list of who you want to continue talking with.
Don't these three things make you feel better already? We like to think of them as how to hire a wedding photographer…simplified. Those are just the first three tips from Kimberly's post, and there are two more for you to review on her blog!
The following two tabs change content below.
Lauren Grove is the editor and owner of Every Last Detail. A clueless bride-turned-wedding planner, Lauren uses her experiences and knowledge to educate and inspire brides all over the world.