Well friends, today's wedding is so amazing that I really don't have words to explain it but I'll try my best! It's fresh, colorful, and rustic, but these images by Paul Francis Photography convey something SO much more than just bright colors and rustic style. I'm sure it helps that bride and groom, Emily and Noah, are absolutely glowing and happy, but it was SO hard for me to narrow down which images to share with you all. Who am I kidding- I hardly even did, because I want you to be able to revel in all this beauty too! Emily is here sharing some insight into her beautiful wedding with us too, so sit back and enjoy!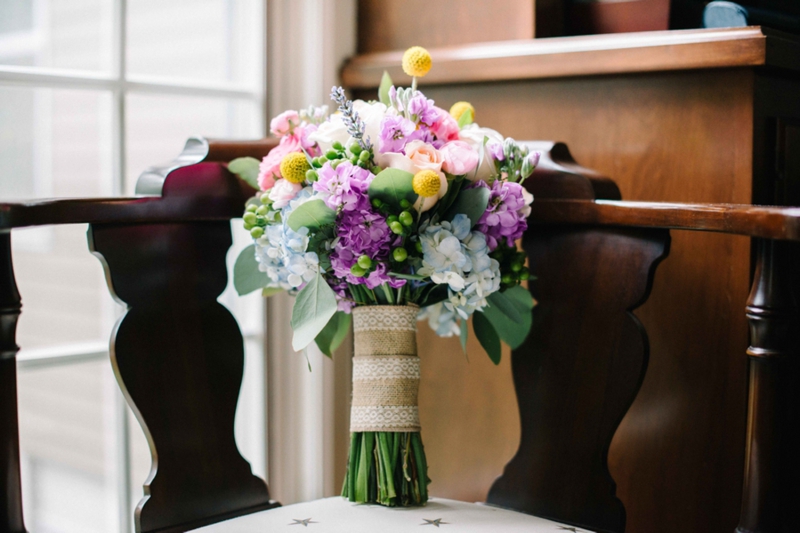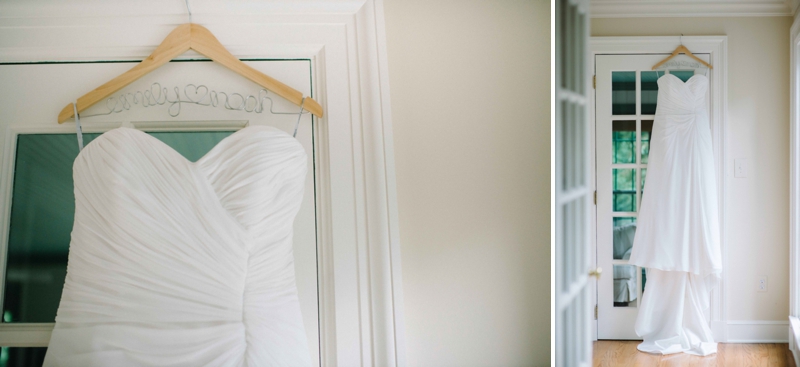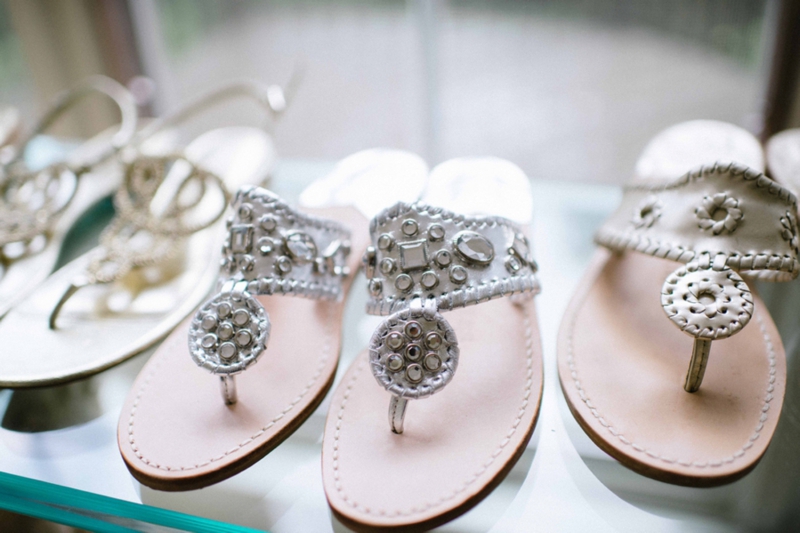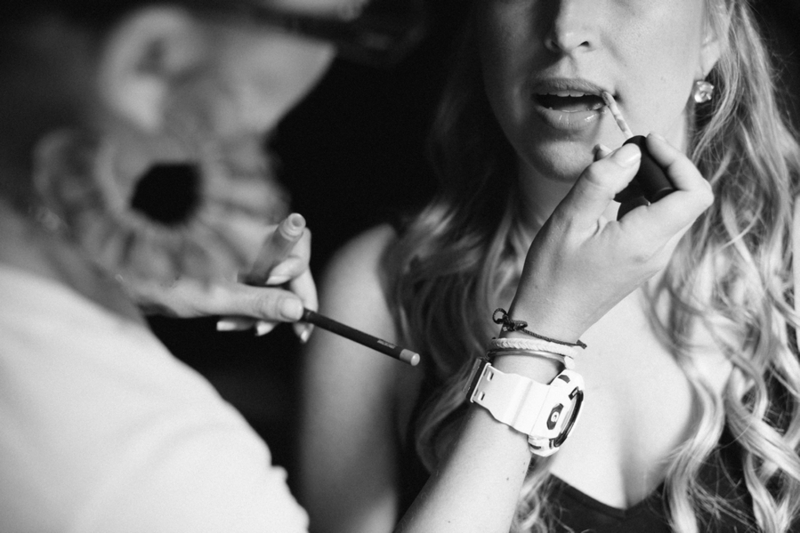 What (or who) helped you most in your planning process and/or on your wedding day?
My greatest support in planning our wedding day was my Mom and fiance, Noah. Noah and I had a pretty solid vision of what we wanted our wedding to look like and with my Mom's constant support we were able to make it happen! My Mom, who can be perhaps a little controlling, was really respectful of our vision for our wedding, which made it so much more fun and easy.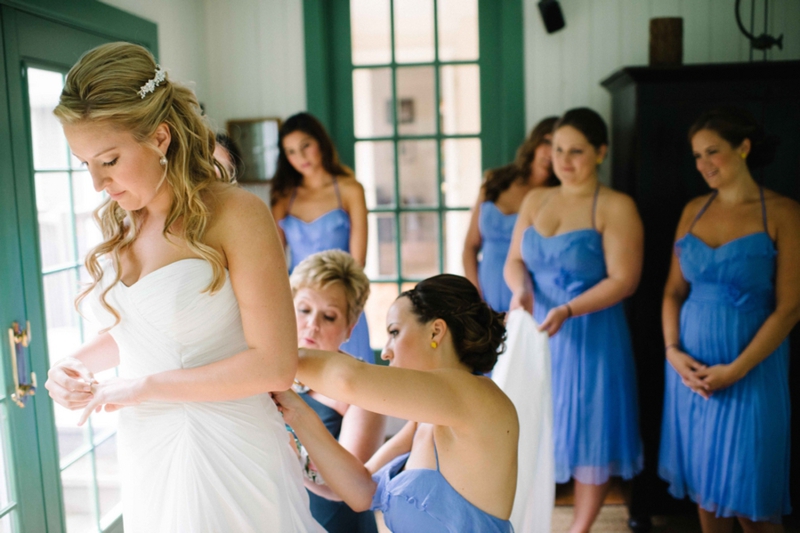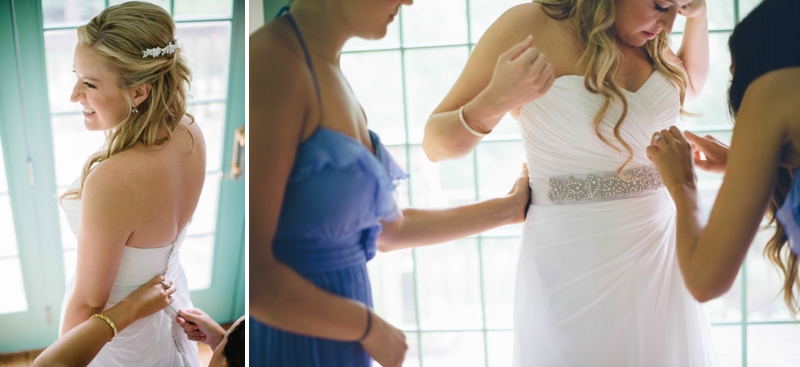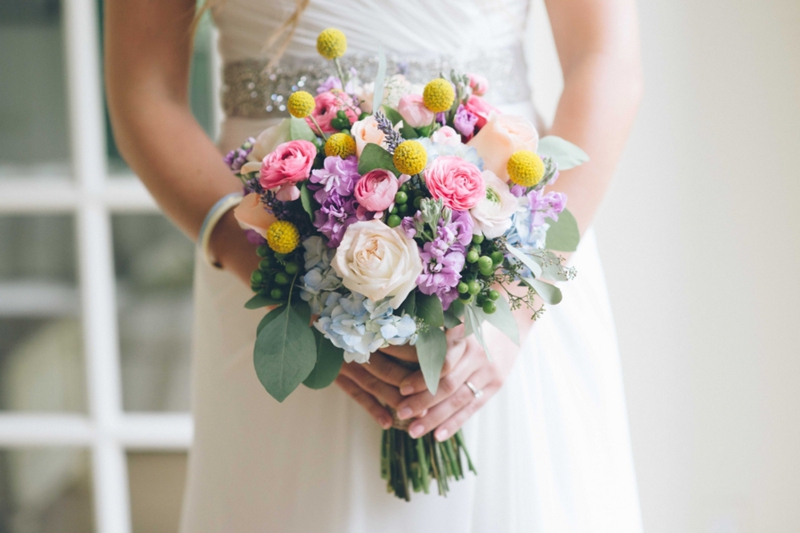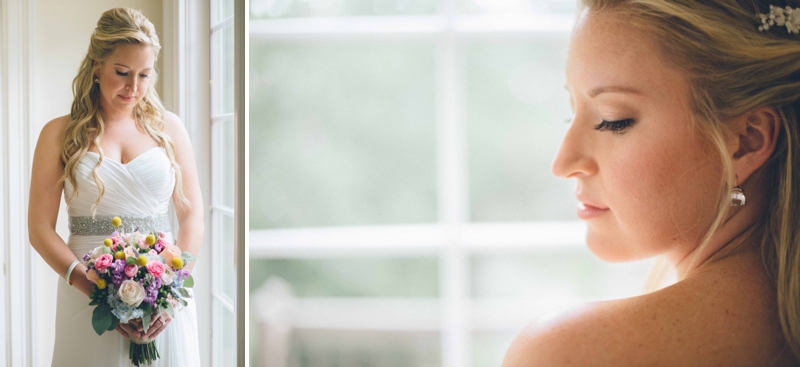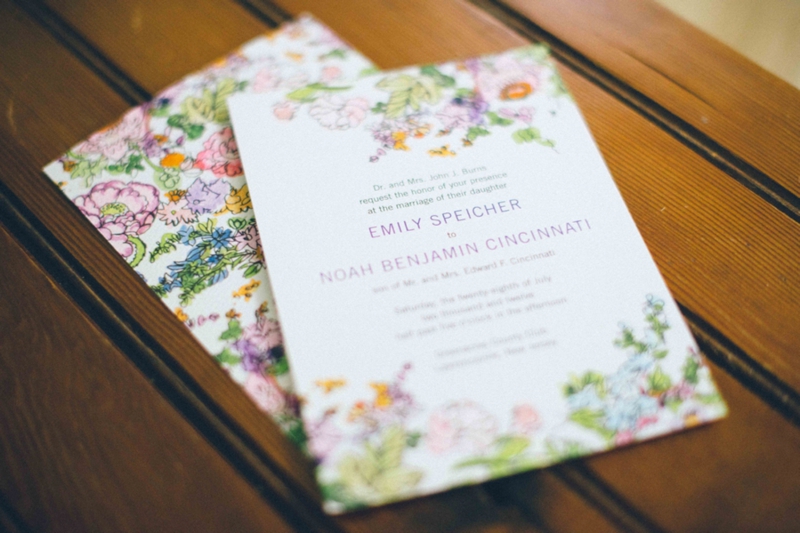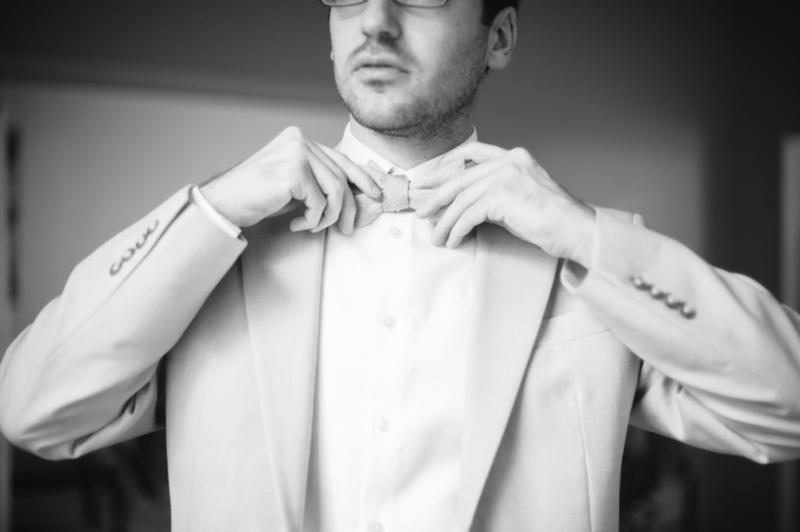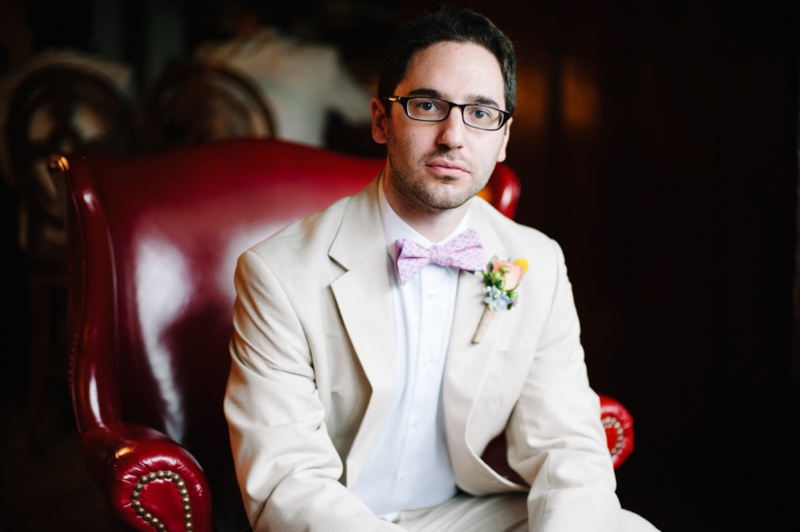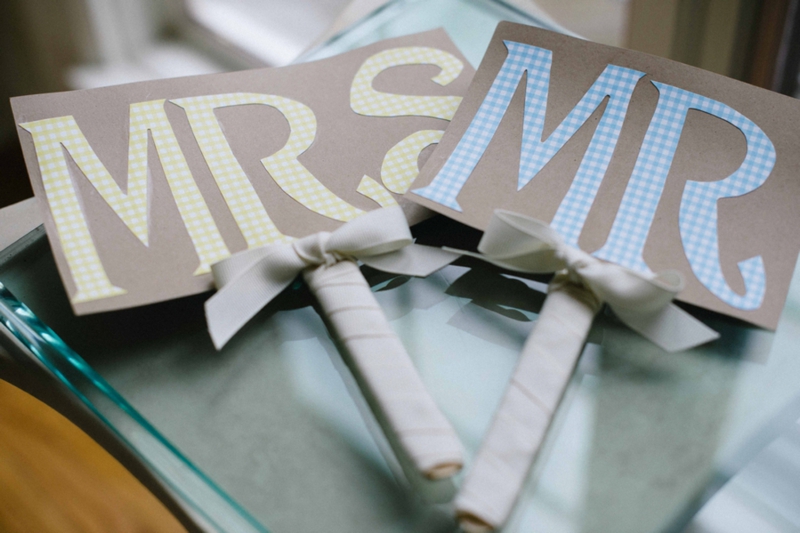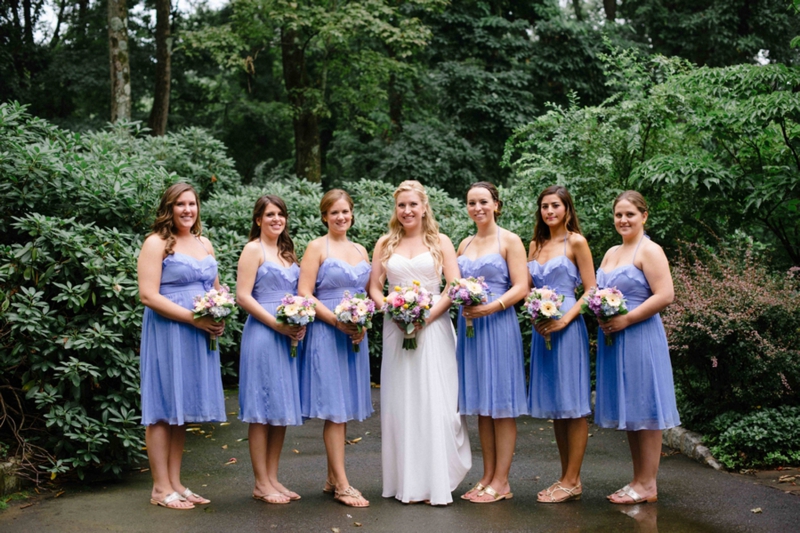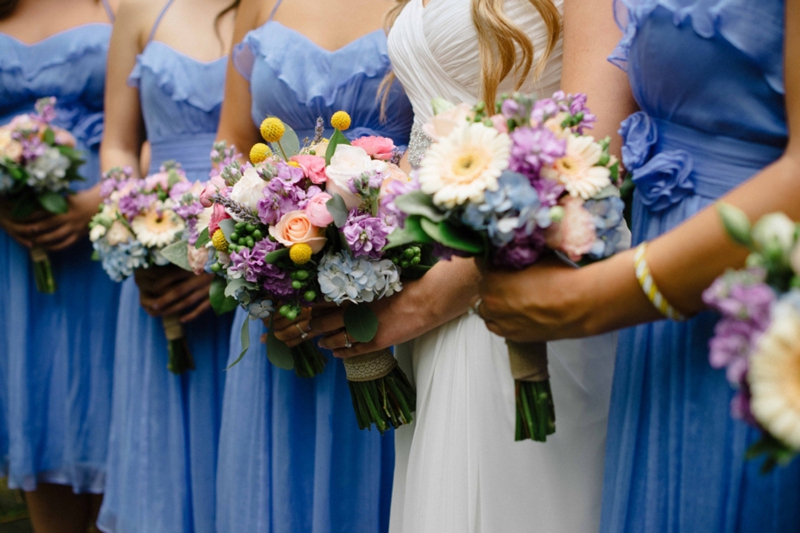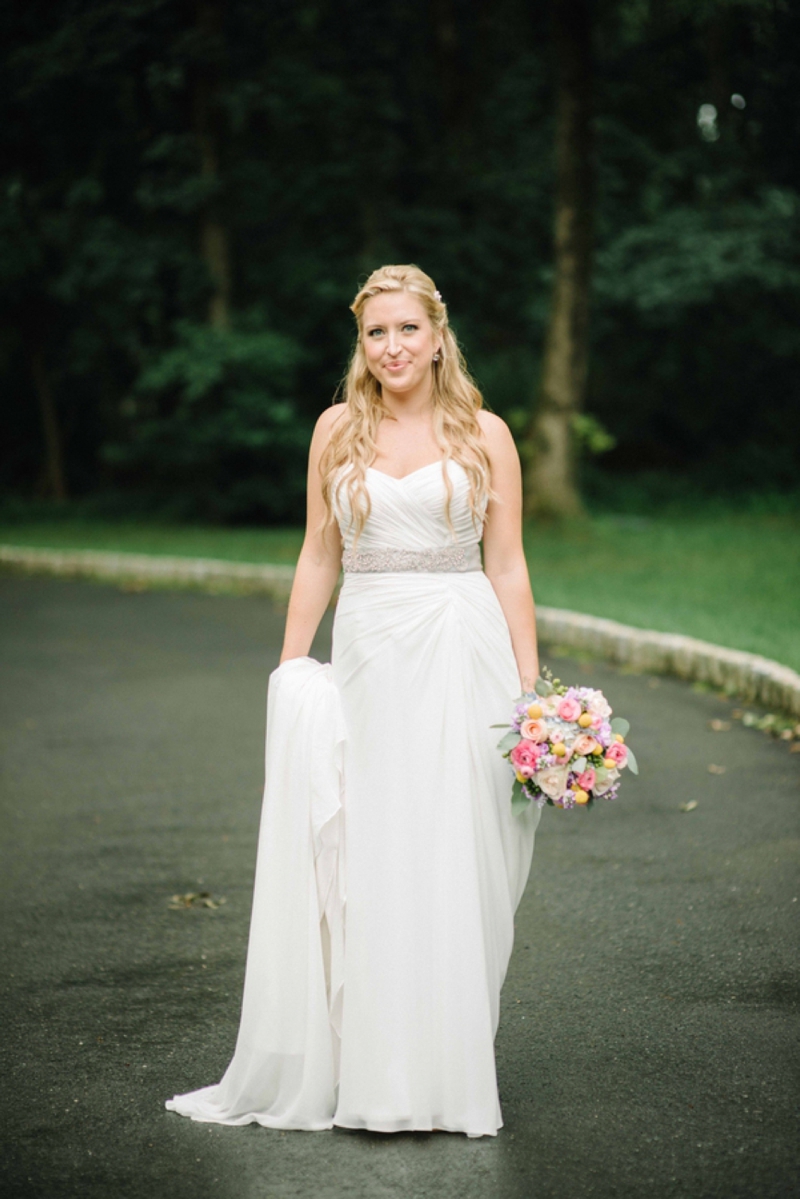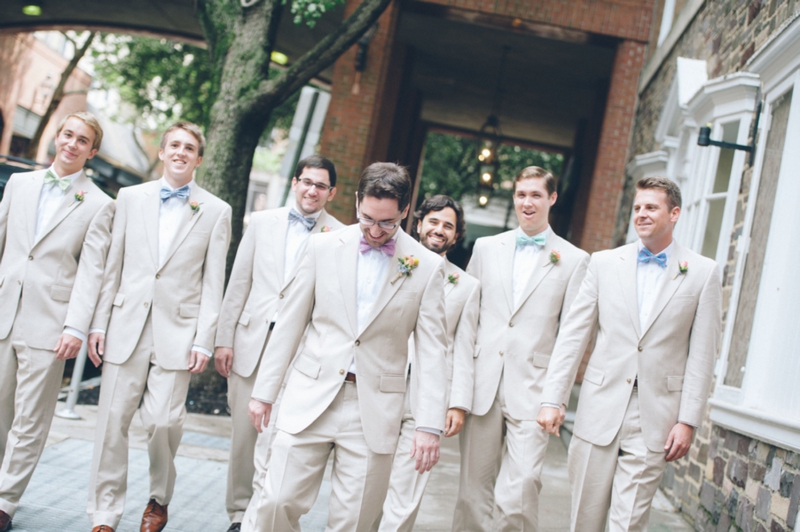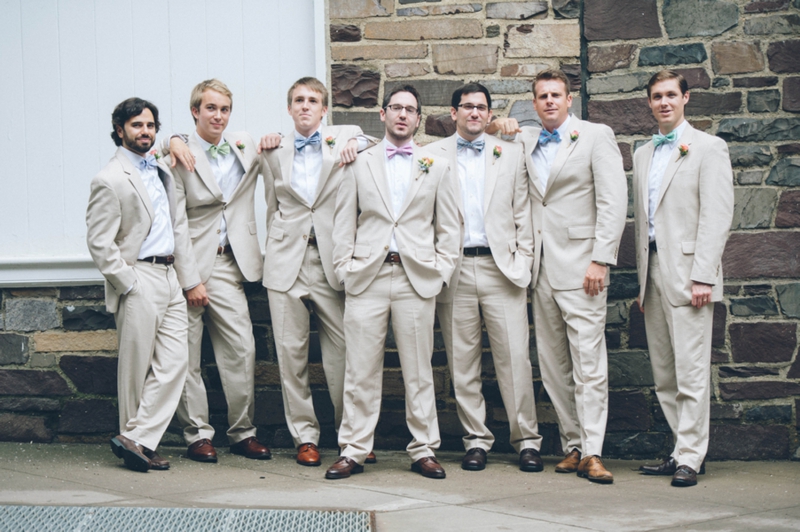 What was the most important thing to you when deciding who to work with for your wedding?
The most important thing was to find people who understood our ideas. Within 5 minutes of meeting with each of our vendors it was clear that they just "got us." I was able to mention a few ideas and each vendor immediately helped contribute to the design with their own take on it. We wanted to make sure our wedding was a true reflection of us as a couple, and not simply a show for our guests. Each element was thoughtfully and carefully planned (and crafted) by us, with constant support and guidance from our vendors.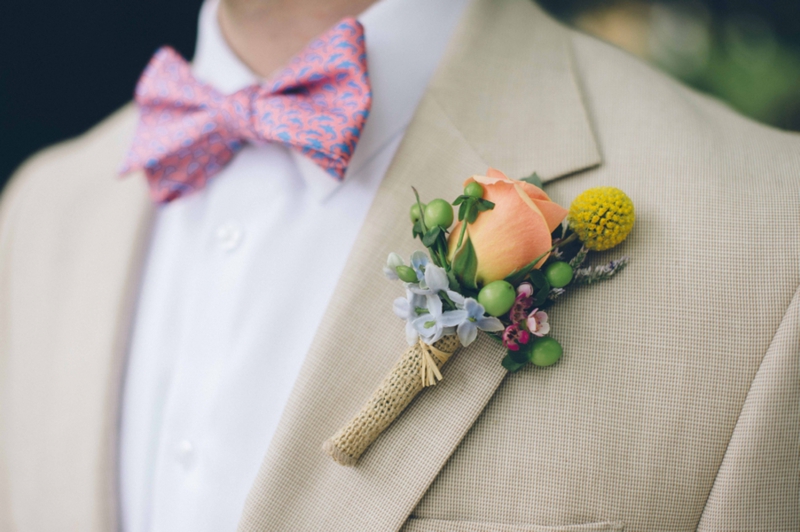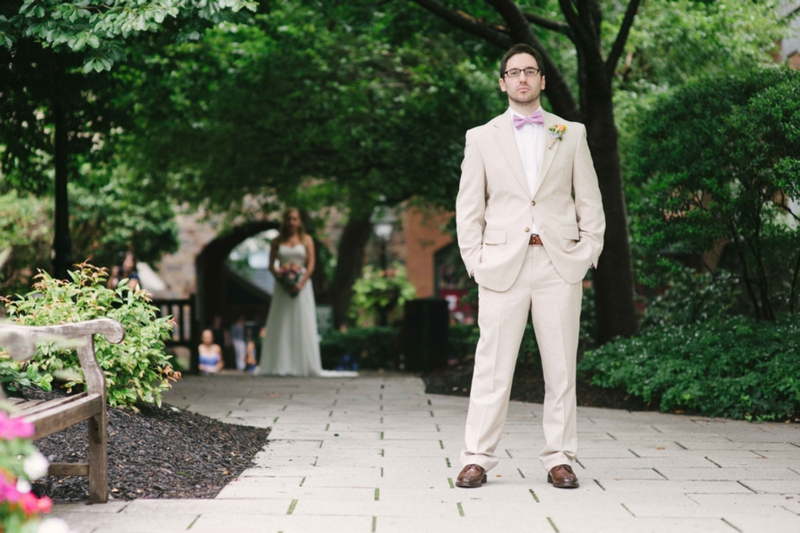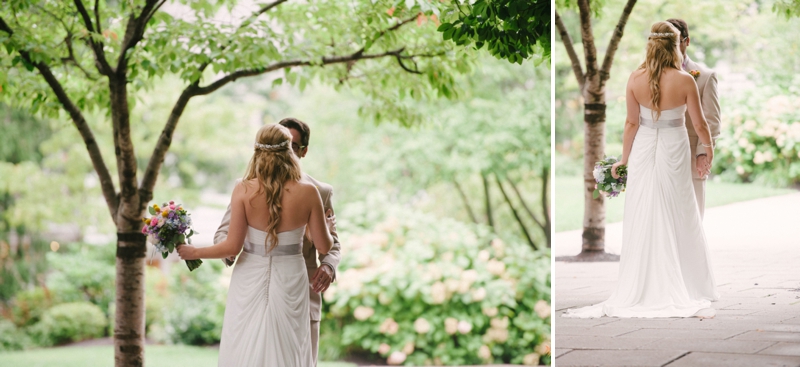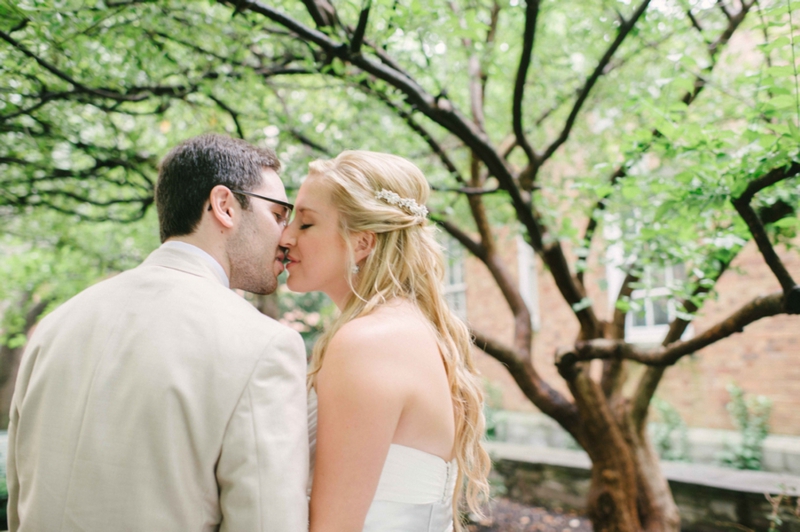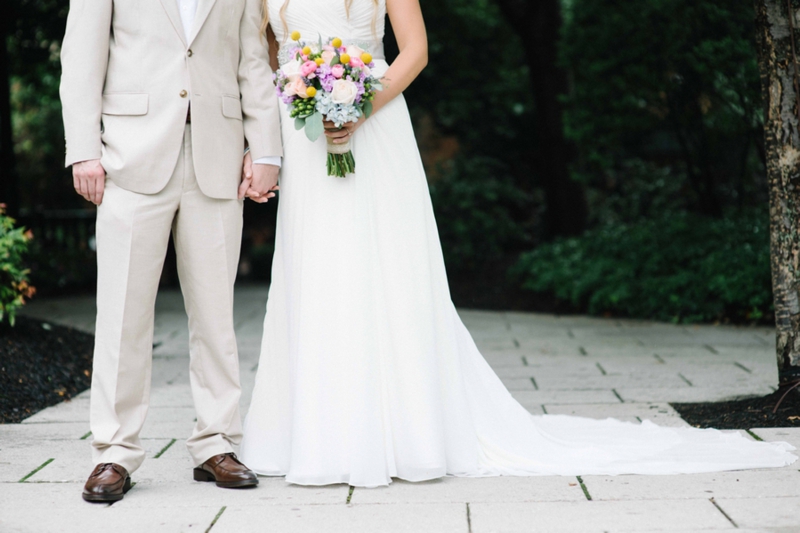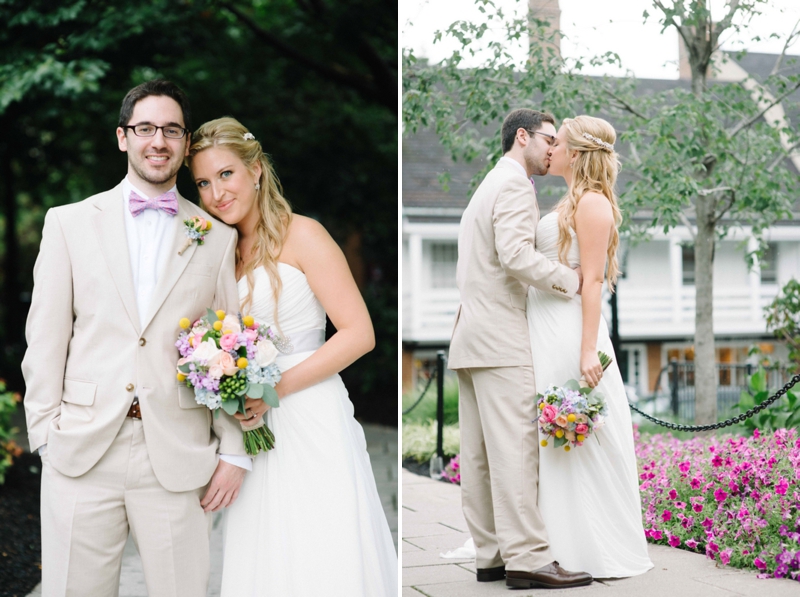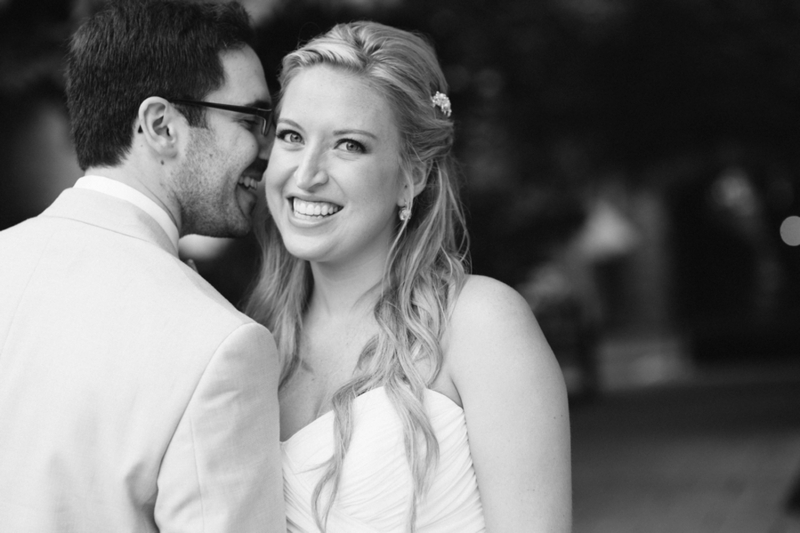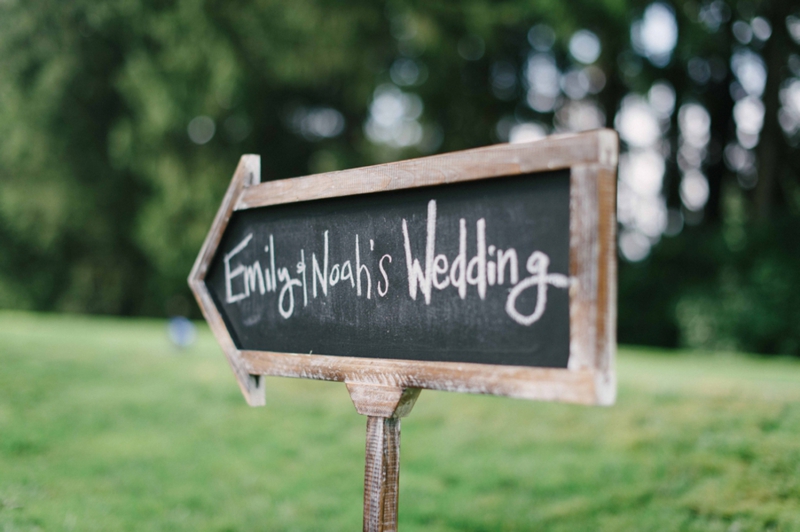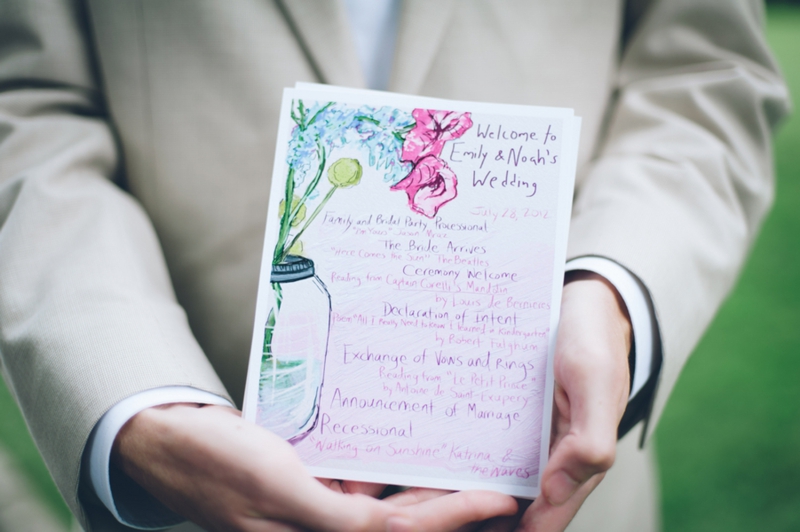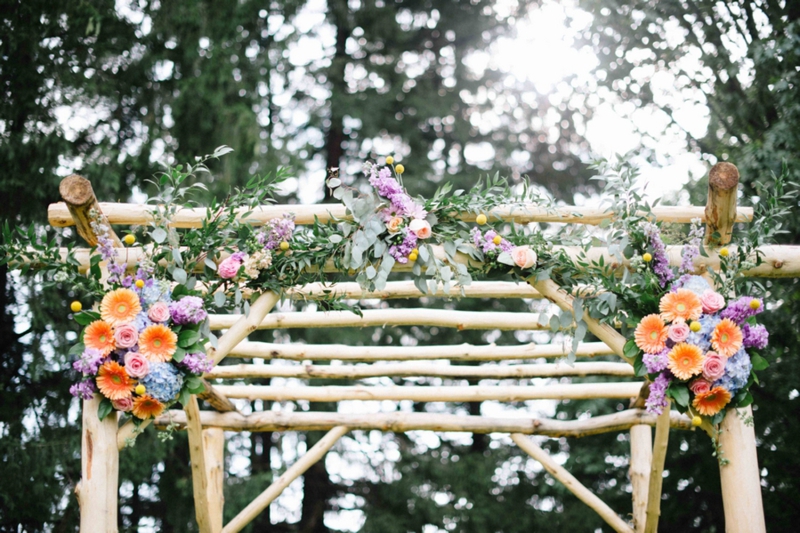 What was your favorite thing about your wedding?
Our ceremony was my favorite thing about our wedding. We chose to start from scratch and create our own ceremony, word-for-word. We used unique readings (Excerpts from "Captain Corelli's Madelin", a poem "All I Ever Needed to Know I Learned in Kindergarten, and and excerpt from "Le Petit Prince"). Together we wrote our own vows that we both said to each other, through tears of joy. Our ceremony was a true reflection of us. I can't tell you how many people commented on our ceremony and how often ceremonies are so cookie cutter, it was "refreshing" to be at a ceremony so personal. Plus our flowers, chairs set up in a semi-circle, wedding arbor, attire, music, and officiant were absolutely incredible :)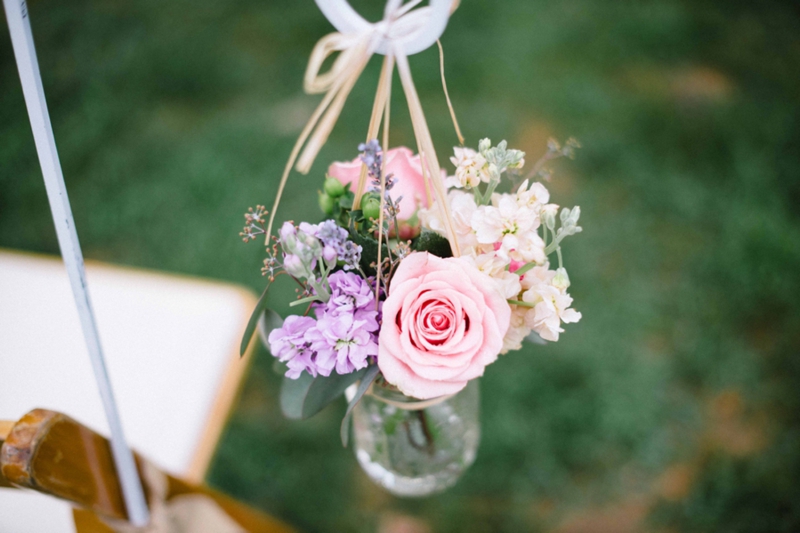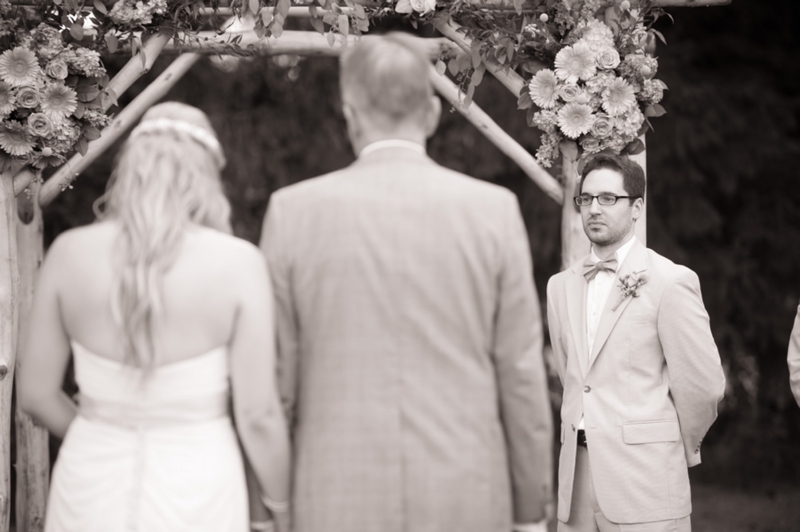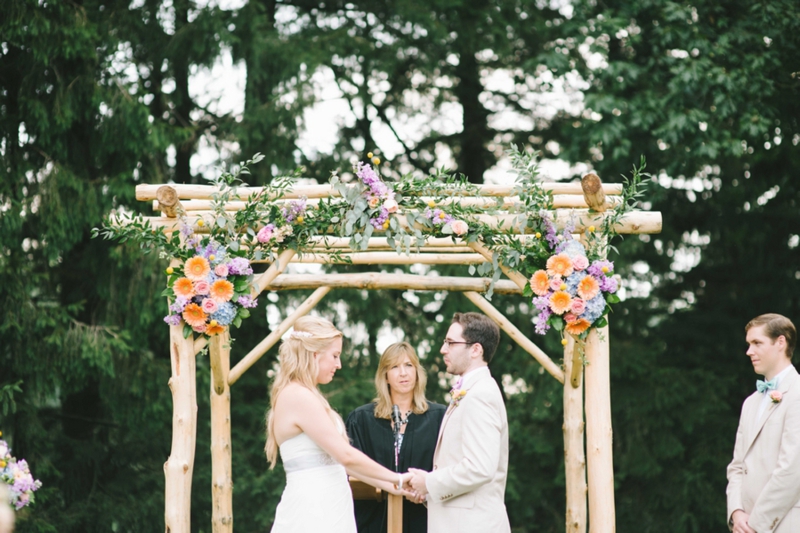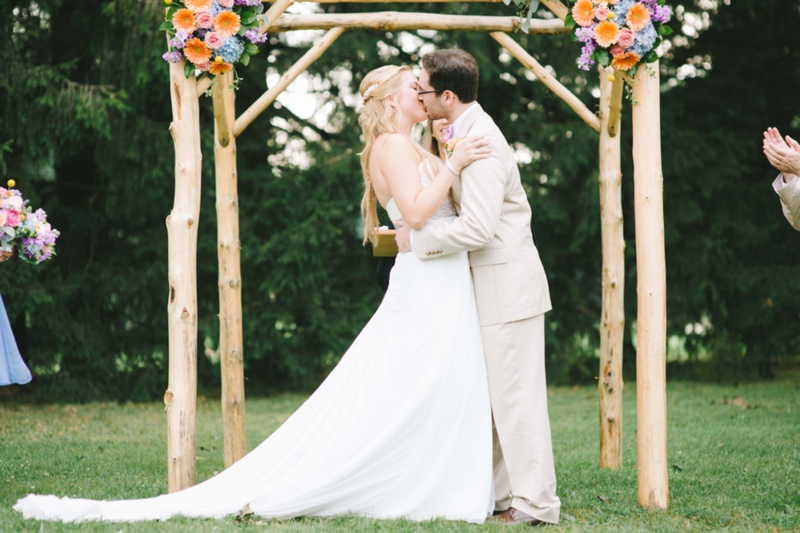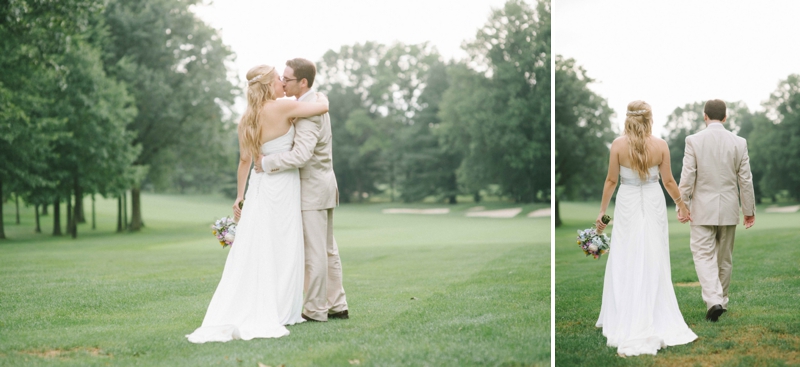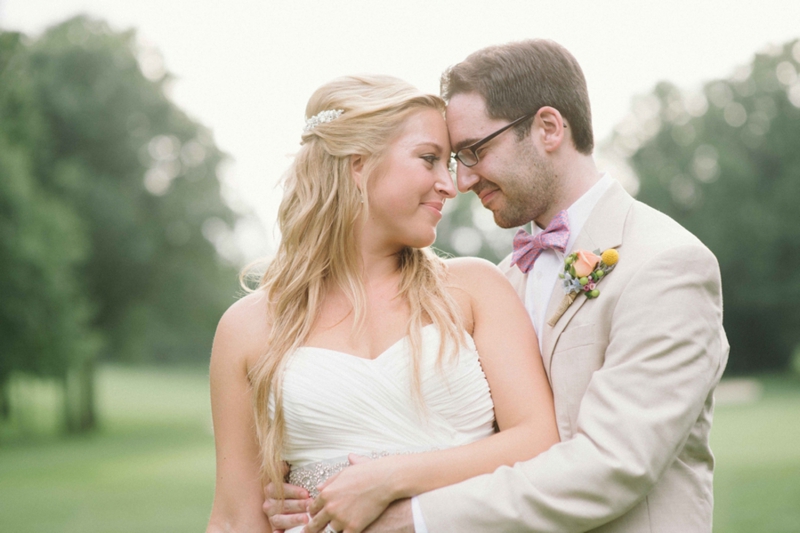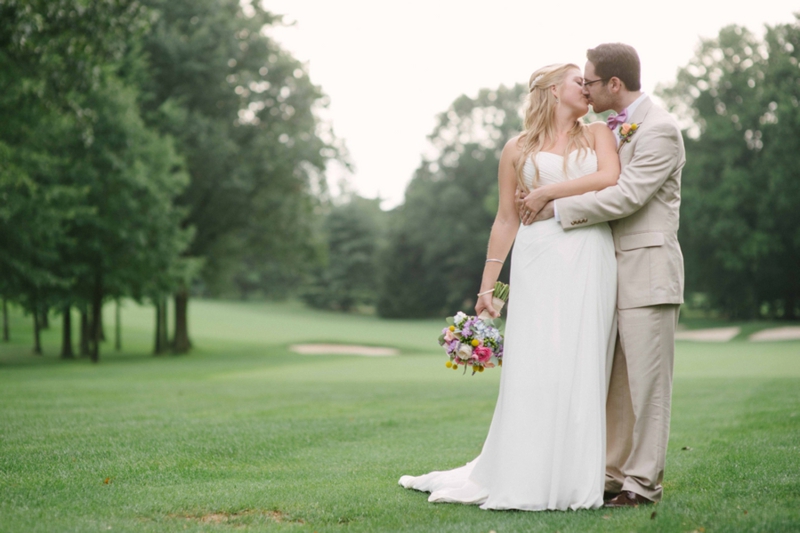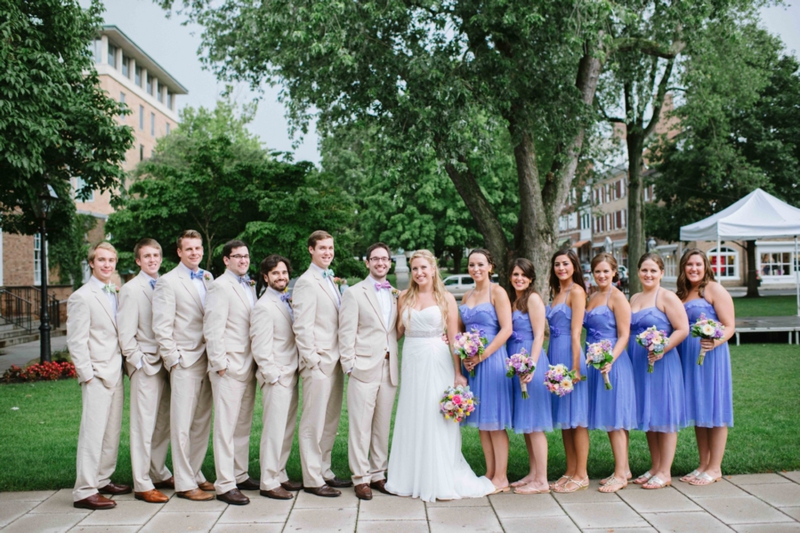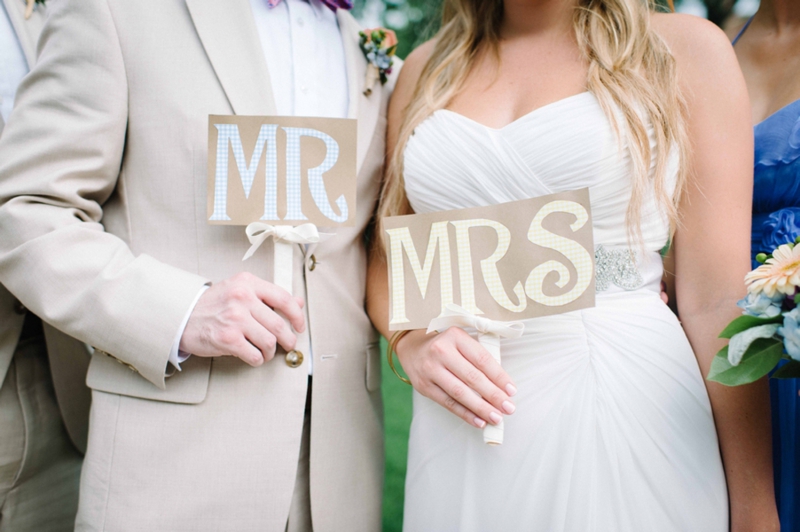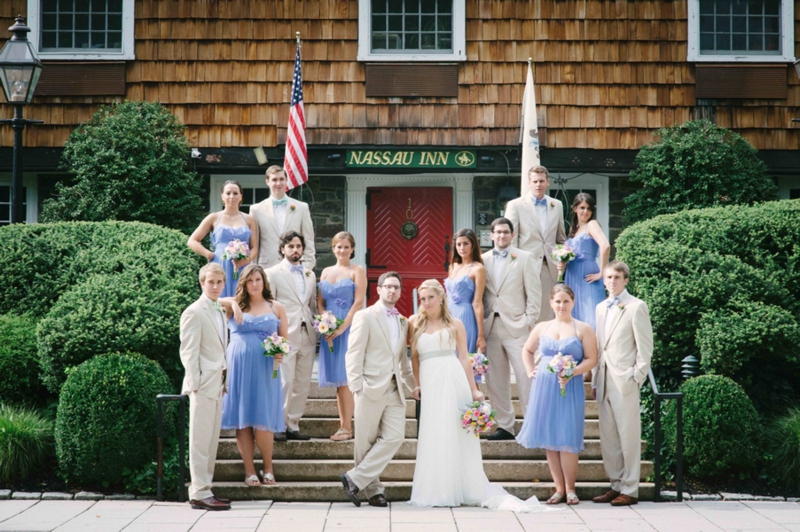 What was your inspiration for your wedding details and/or design?
We started with billy ball flowers and mason jars and it just grew organically from there. We were inspired by fresh and summery colors, rustic elements (mason jars, mixed flowers, bird wood vases, wood chargers, birch wood-inspired cake, handmade wooden arbor, etc) and a desire to create a lot of our decor ourselves (programs, signature drink display, guest book, place cards, table numbers, wedding signage).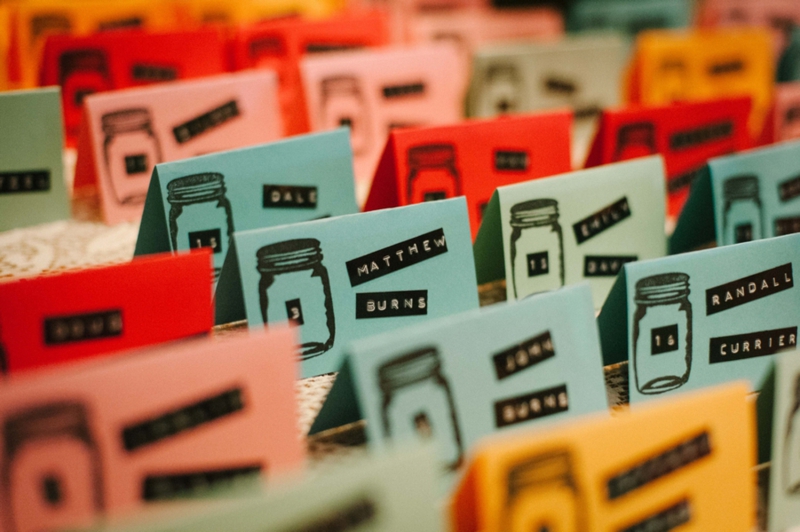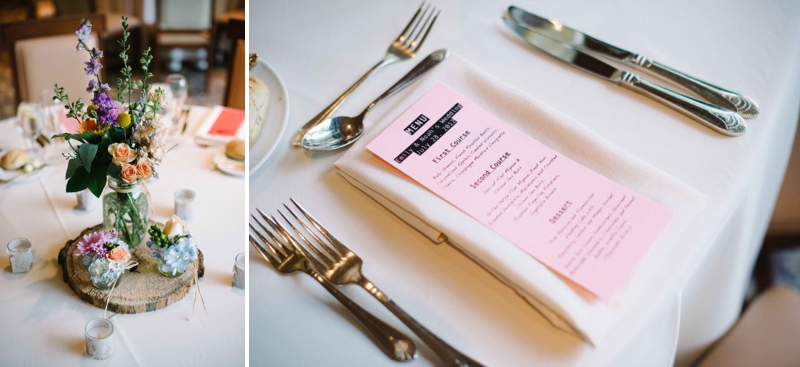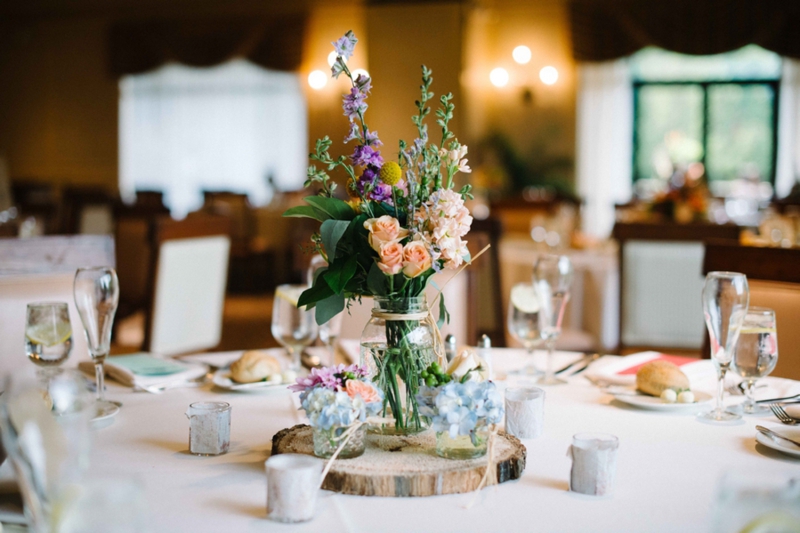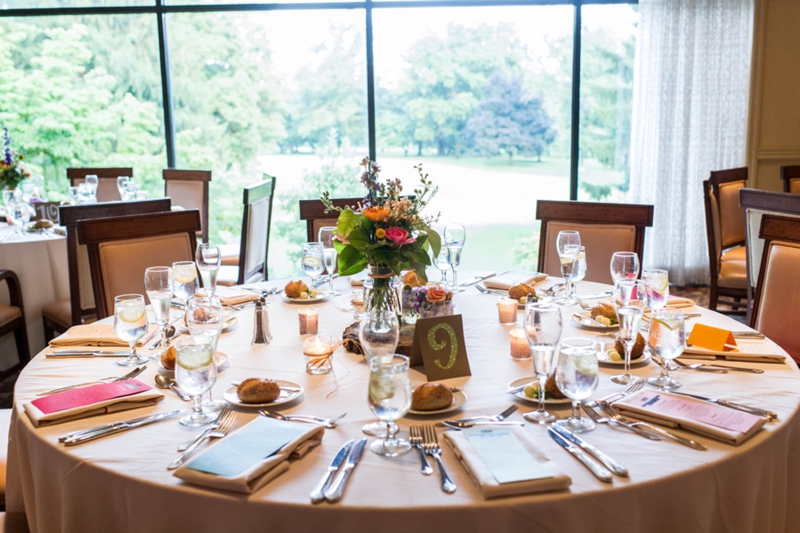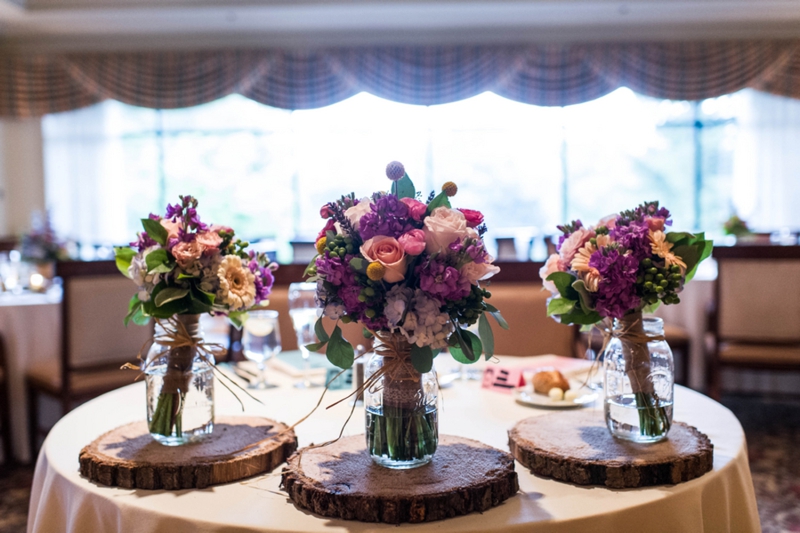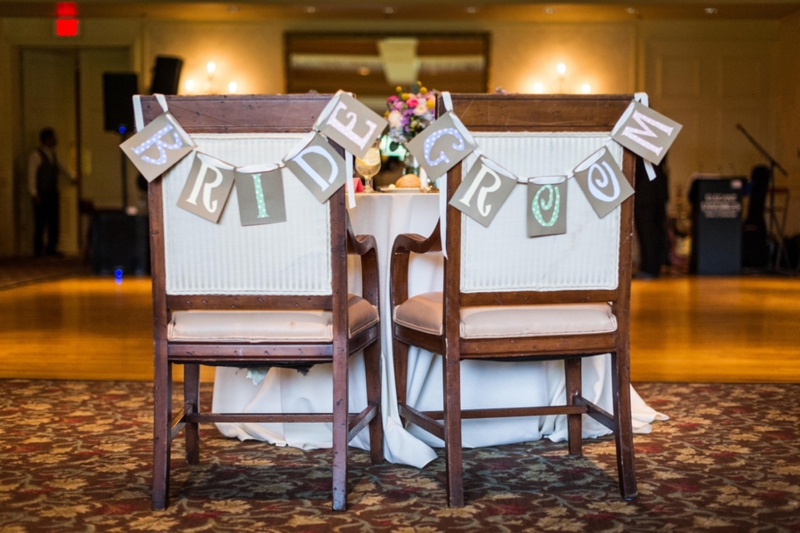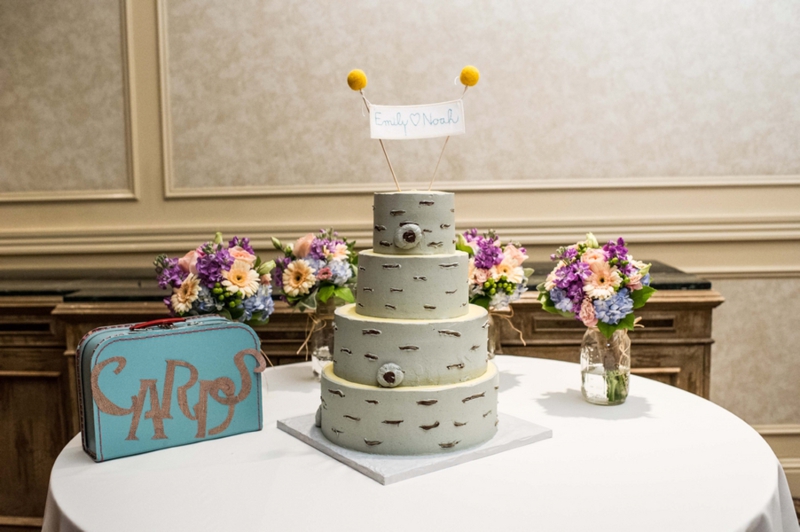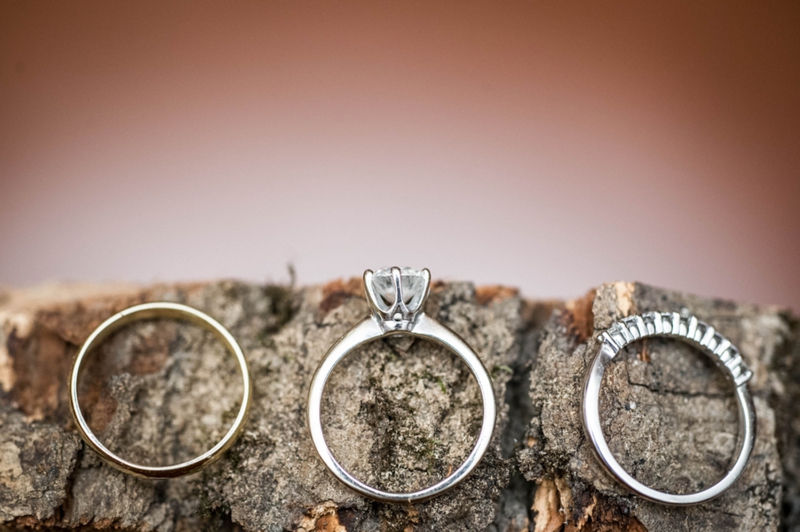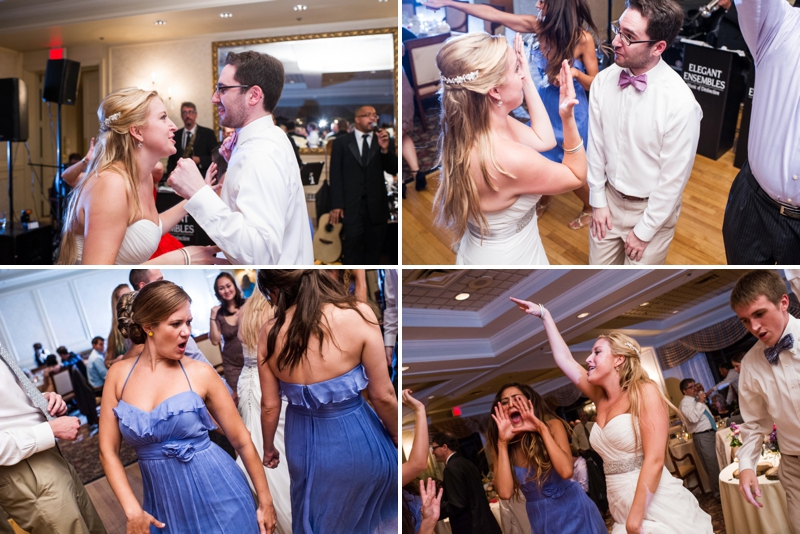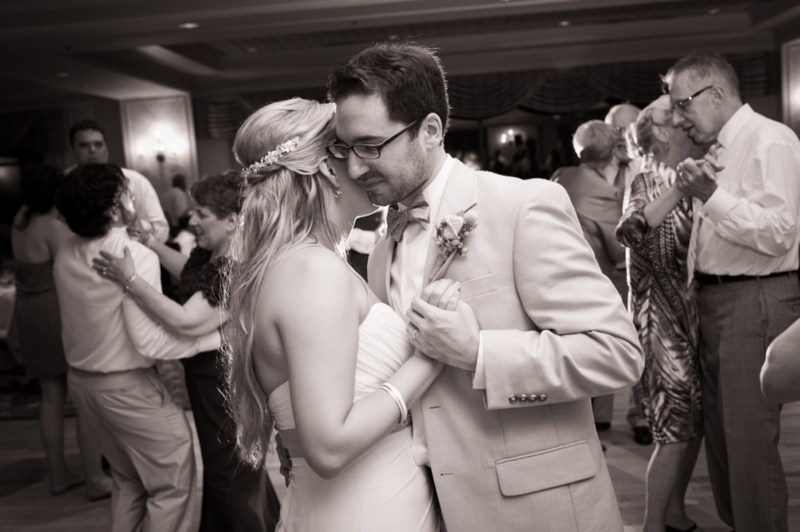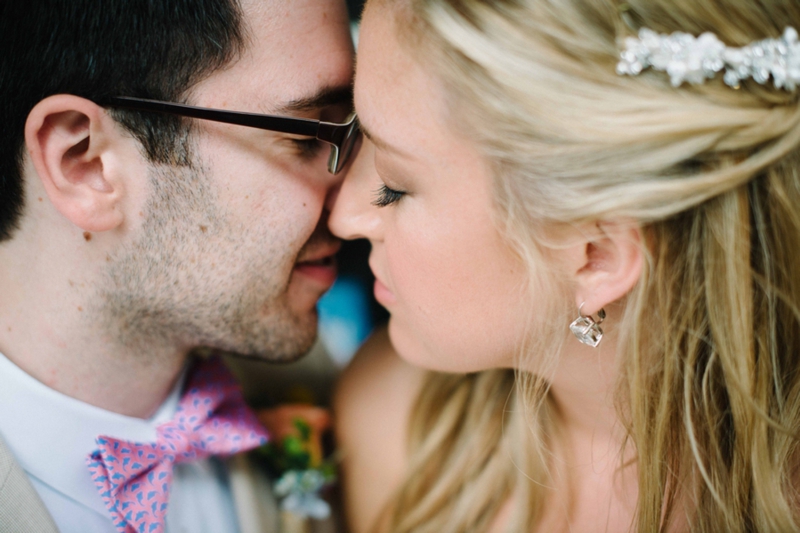 What is your best piece of advice for other brides?
I have a few pieces of advice: 
1) If you are planning to do lots of DIY stuff, it will be exhausting, it will be down to the wire, you will want to just ditch it … but don't. It WILL be worth it!
2) When you wake up on your wedding day, let it all go. Don't worry about the weather, the details of decor, the flowers, etc. Just enjoy your day and roll with the punches. I had the best wedding day ever because I didn't let the small things bother me. I had not one moment of stress. I loved every minute of it and it was the best day I could have asked for (in spite of rain and crazy humidity!)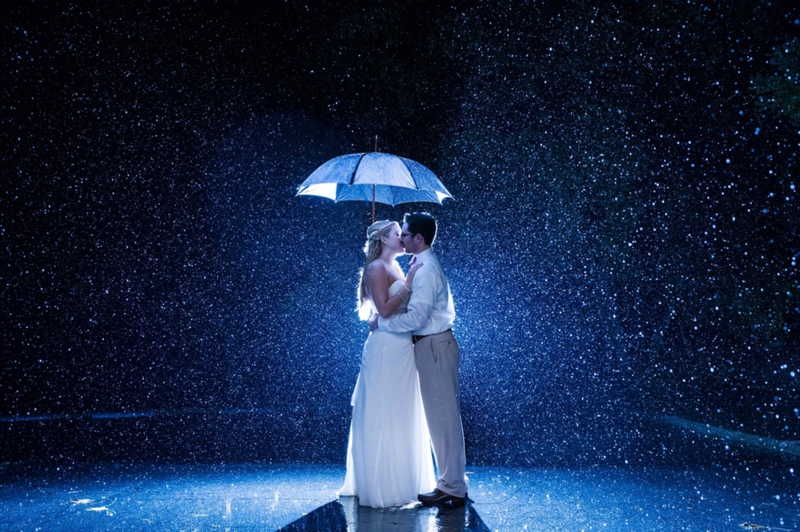 There is something SO wonderful about images that you can FEEL the emotion and love of the couple just by looking at them. I don't know about you, but between the beautiful images, Emily's recollection of her and her husband's intimate, personal ceremony, and the fun, rustic style, I may have shed a tear or two just for the sheer awesomeness of everything. And that last shot above. No words.
What are your thoughts on this gorgeous rustic wedding? Would you write your own ceremony like Emily and Noah did?
Vendors who made it all happen…
The following two tabs change content below.
Lauren Grove is the editor and owner of Every Last Detail. A clueless bride-turned-wedding planner, Lauren uses her experiences and knowledge to educate and inspire brides all over the world.