Elegant with a nautical theme, Royal and Danny's wedding was an absolutely gorgeous day, captured by Natalie Franke Photography! From navy and white stripes to nautical rope elements as part of the decor, this wedding is nautical done right! Royal (whose name is my new favorite!) is here with us to share some insight into her wedding planning…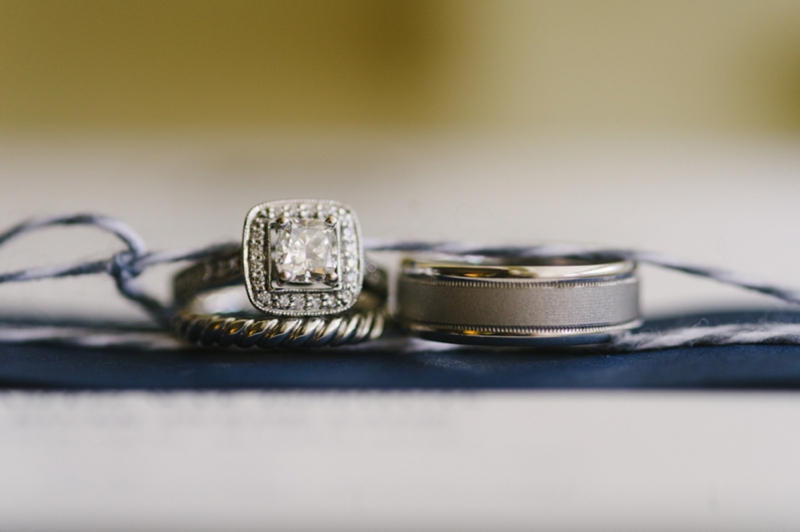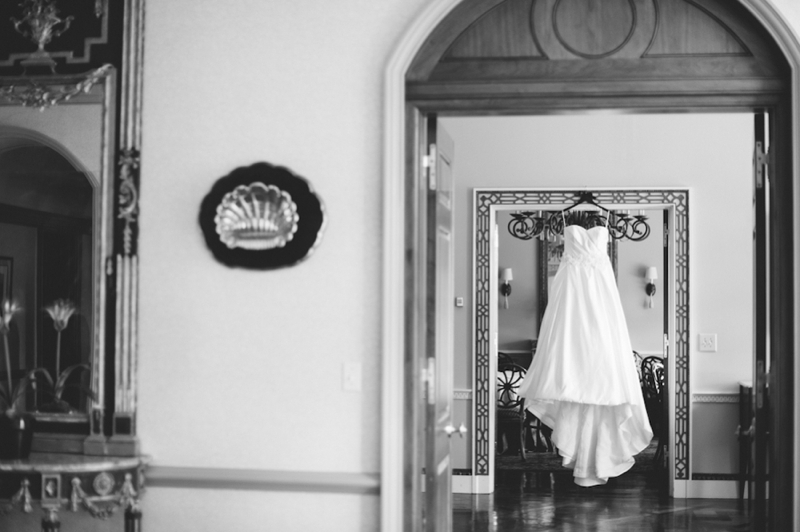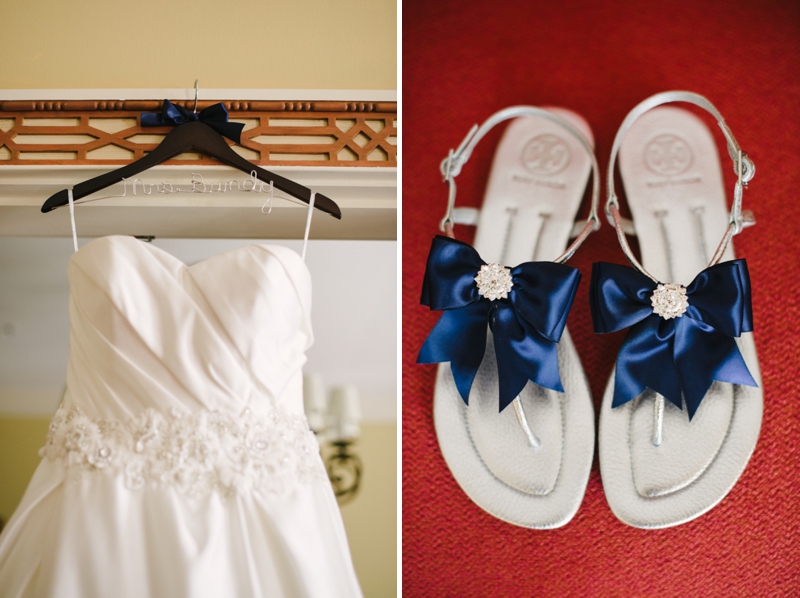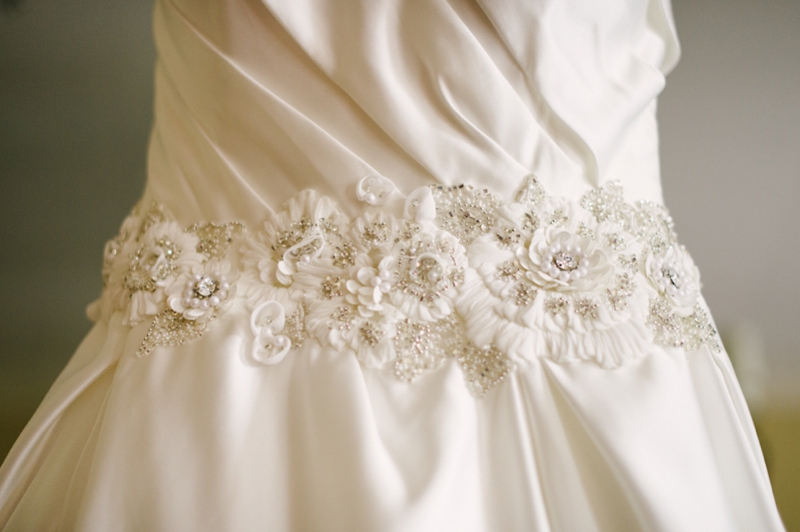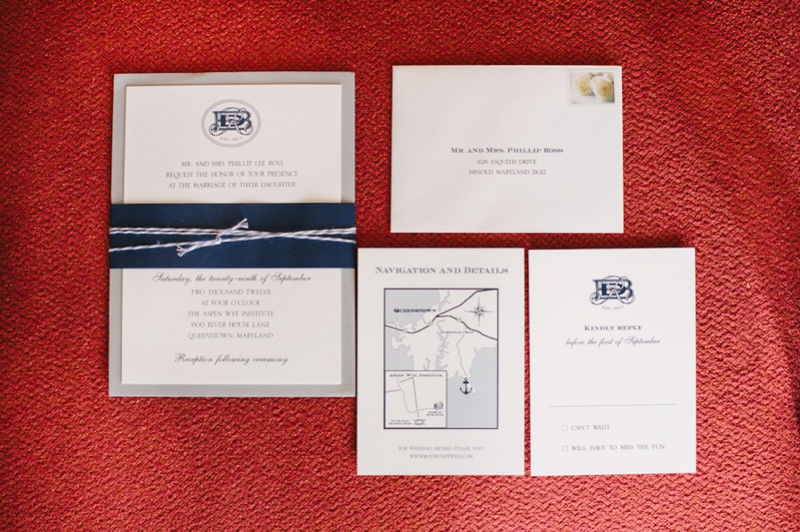 What (or who) helped you most in your planning process and/or on your wedding day?
My sisters and my mom were a huge help to me during the planning process. They met me for planning meetings and offered advice, they know me so well they were even able to make some decisions for me, especially when things got a little crazy. The majority of our wedding was DIY, so they did everything from tying ribbons for the escort cards, to helping to paint our cornhole boards in the middle of the September heat! I have quite the crafty creative family! My husband Danny was also a huge help, he kept me sane, and reminded me why we were planning in the first place! My dad and Danny built the cornhole boards and the escort card holder. Plus, he spent a couple nights before the wedding helping to put together our programs, spray glue was everywhere! I'll never forget laughing hysterically at 1 in the morning because our feet were stuck to the ground in glue. He never once complained, and I was grateful for it!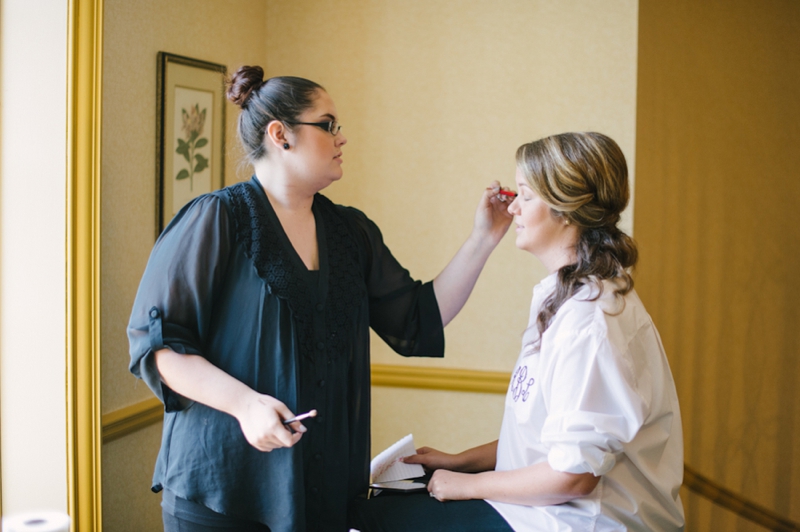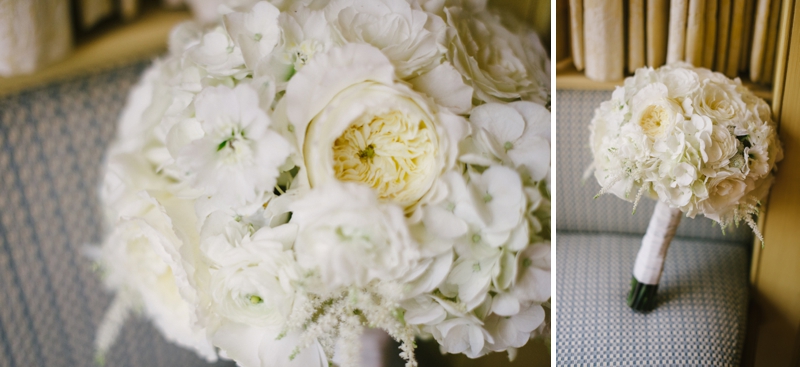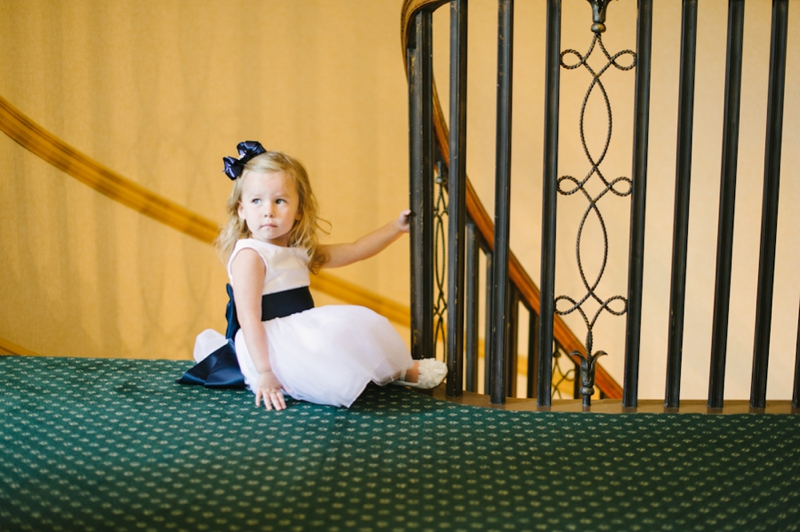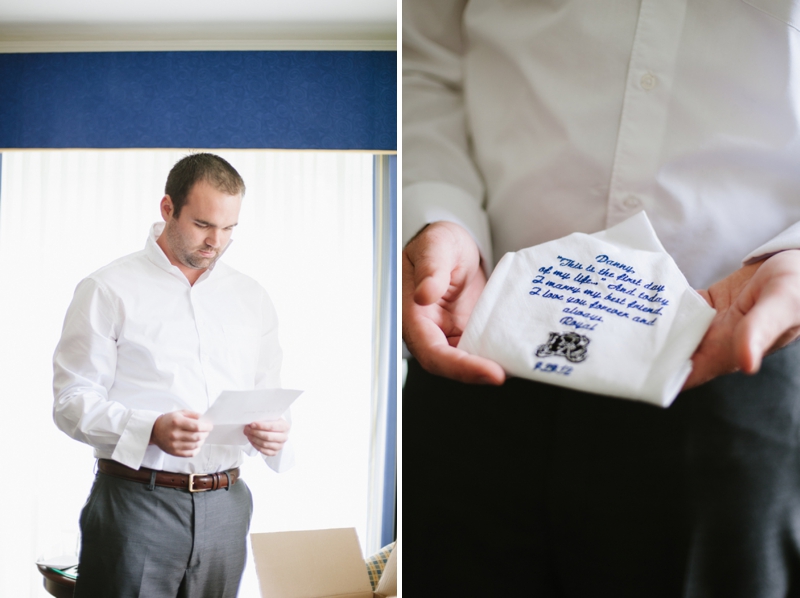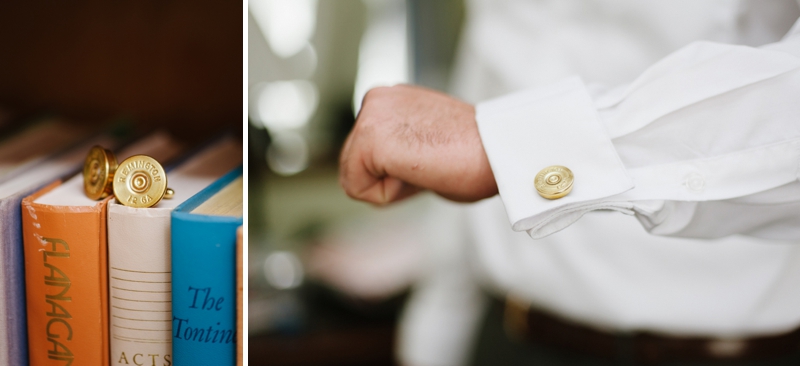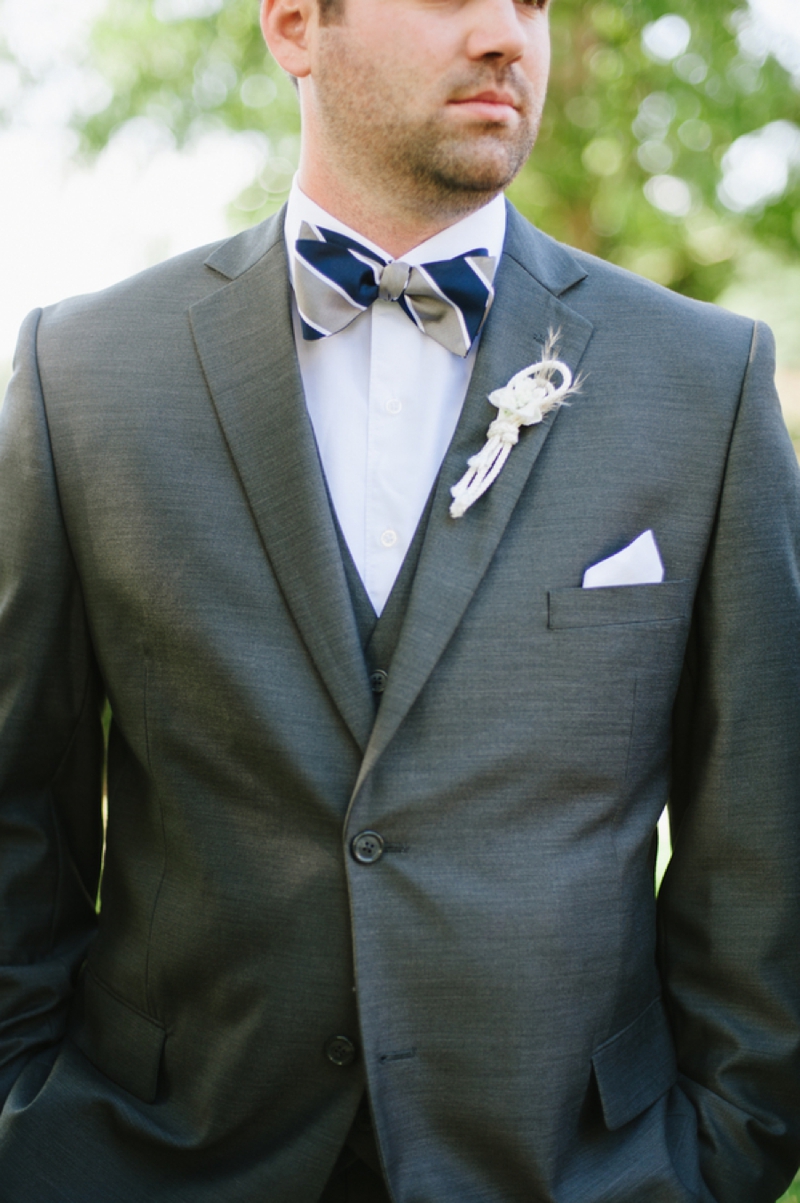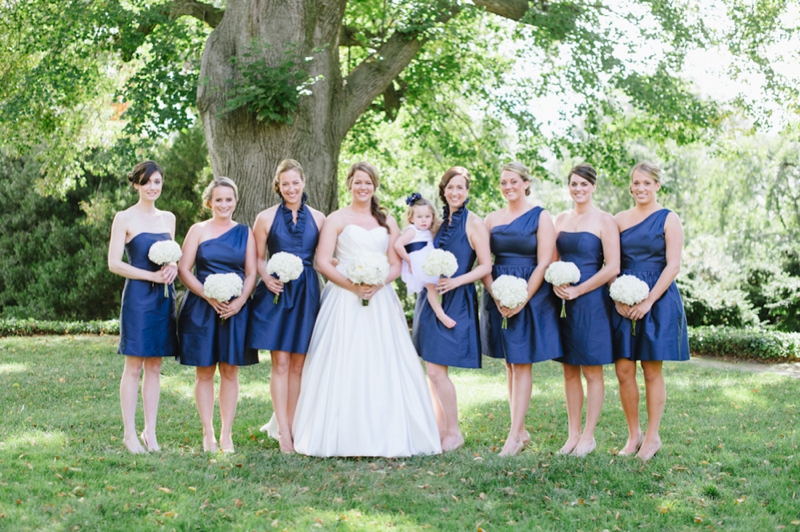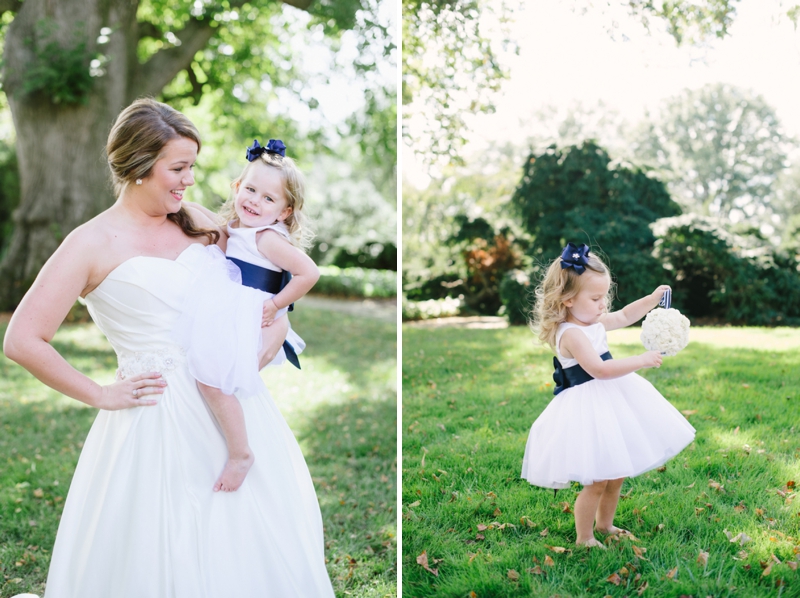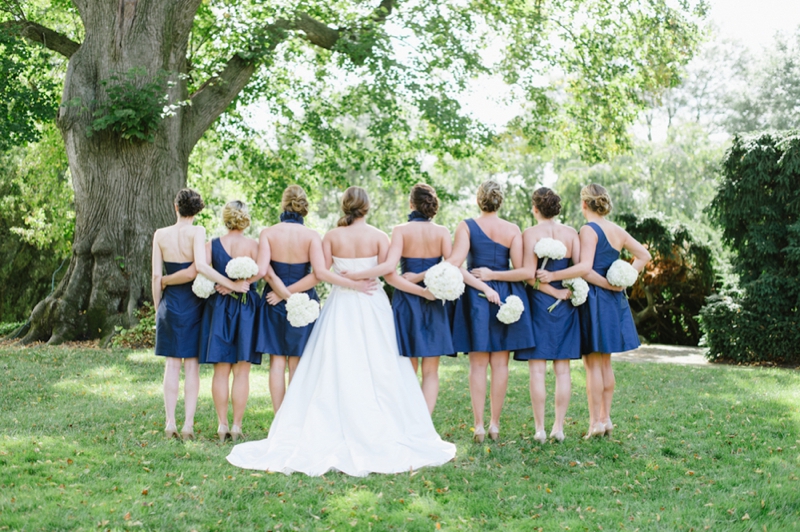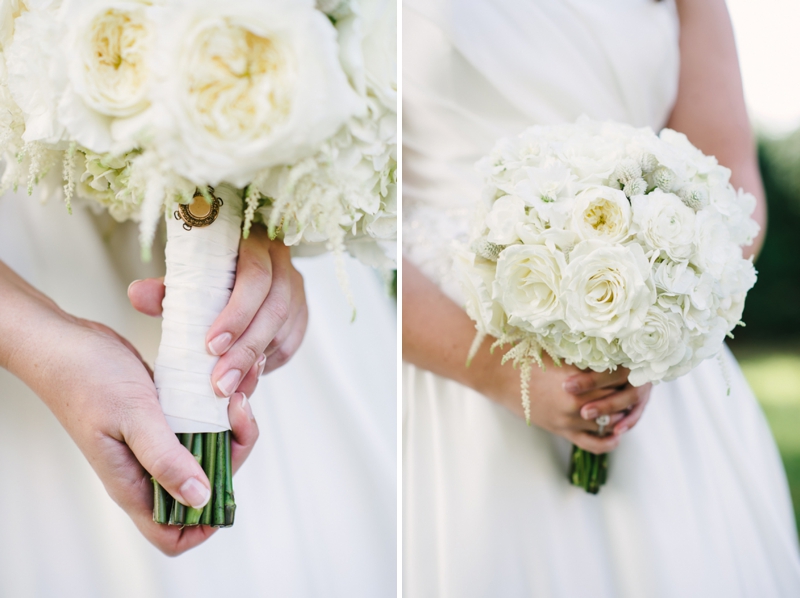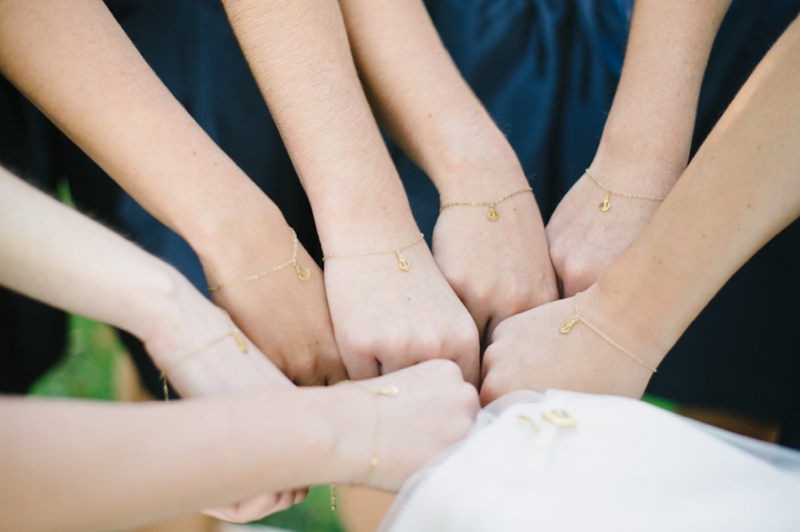 What was the most important thing to you when deciding who to work with for your wedding?
When starting the planning process there were things we knew we absolutely wanted, so we went from there. There were things we didn't want to compromise on like food, drinks, photography, and our band. We knew we wanted a live band, so we searched high and low, to find one that could play not only our favorite songs but one who could keep our guests dancing all night. We found the Jangling Reinhardts from Richmond, VA and once we heard them we knew we had to have them. We practically chose our wedding date around them, they were that good (I think our guests would agree!) We knew we wanted to have a delicious plated dinner, and our venue had an in-house caterer who prepped amazing dishes. All we had to do was pick between all their wonderful choices. My mom and I attended a bridal show, and I had my eye on Intrigue Design and Decor for flowers. It was our first stop at the show and to this day Melissa refers to me as "the bride with the mom who tried to hand me money on the spot!". We were lucky to have booked Melissa, she did a wonderful job with flowers. She's extremely talented and knows how to read and interpret people's tastes and ideas. I had control over most of our wedding, down to the little details, but when it came to flowers I let Melissa go with it! She went above and beyond for our wedding, and added in extra pieces for us, something she did not have to do! Our breaths were taken away when we walked in to our tent! Our photographer was another easy decision. I saw Natalie Franke's work and Danny and I both knew we had to have her! She arrived early on our wedding day, and scoped out spots for pictures after the ceremony. She brought along a second photographer, Krista Jones, who was able to capture Danny and his groomsmen before the wedding, which I am so thankful for! I still don't know how Natalie captured all 1 million and 1 family shots we requested, but she did, and our images were all beautiful and breath taking. And to top it off, she is one of the sweetest people we've met, it makes you want to have a wedding all over again! When we have kids, you can bet we will be calling her for photos! All in all, we knew what we wanted from the start, and looked for vendors that could make it happen. It was the vendors that were not only prepared and knowledgeable, but the ones who made it easy and were trustworthy that they had it under control, that we decided to work with. Danny and I are very much into the sincerity of people's character and our vendors were a big part in making our day wonderful because they are all GREAT PEOPLE (including our makeup artists, hair stylists, and videographer) !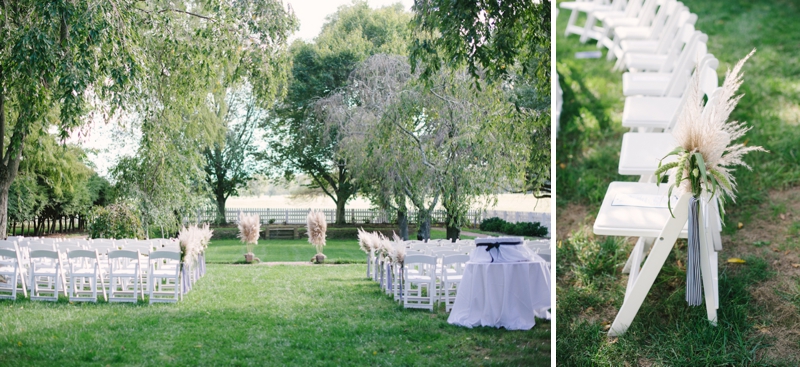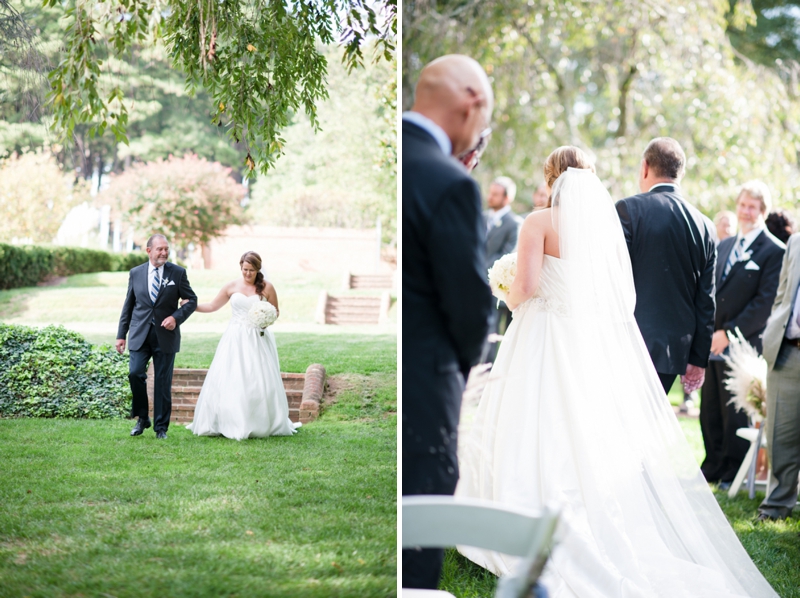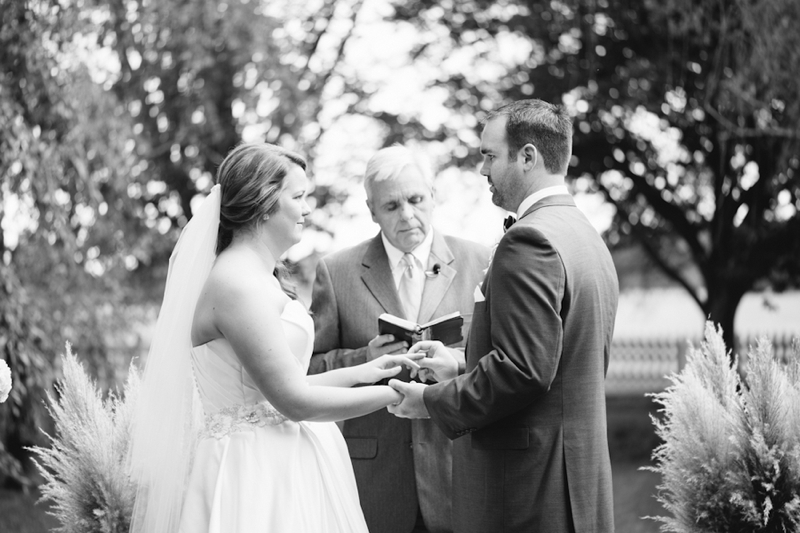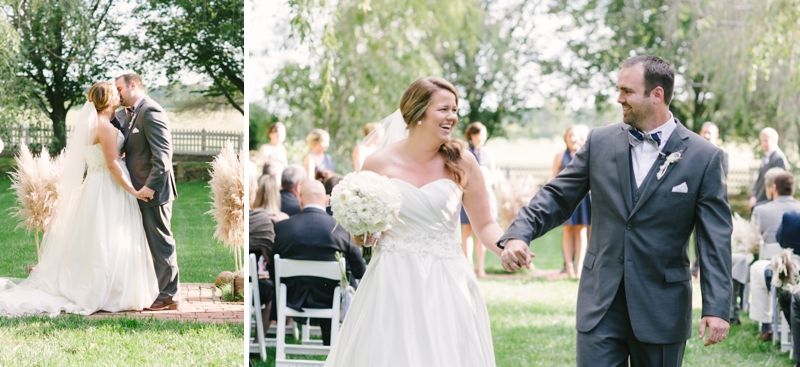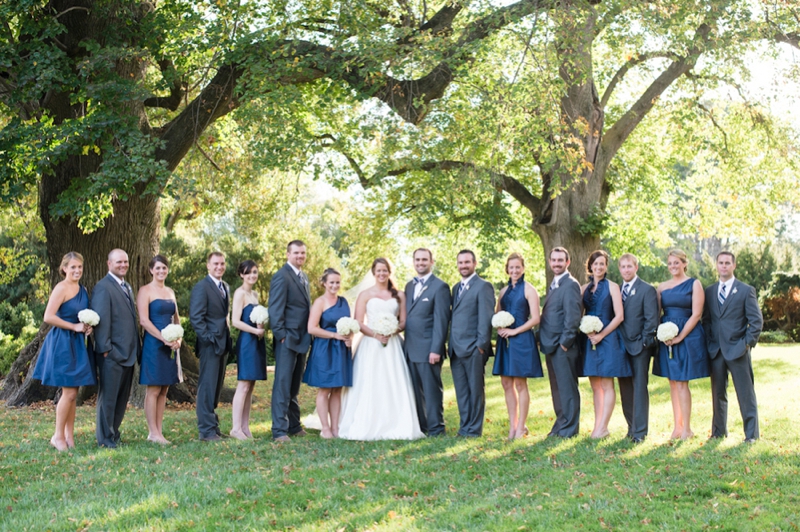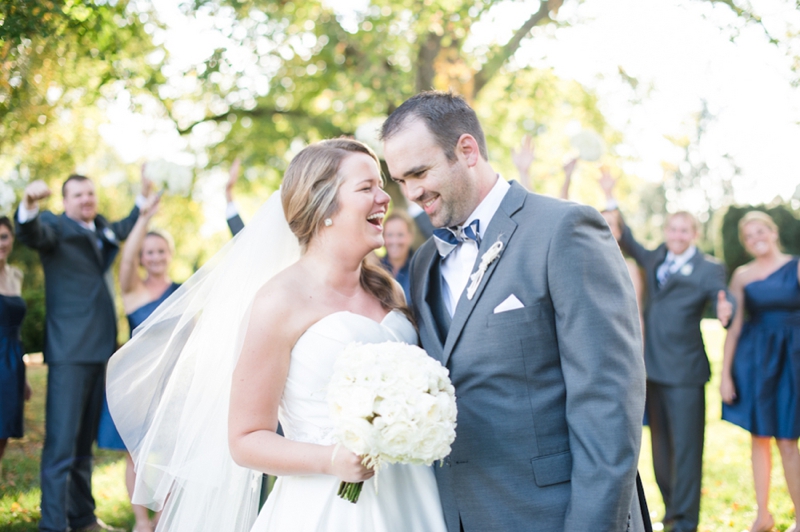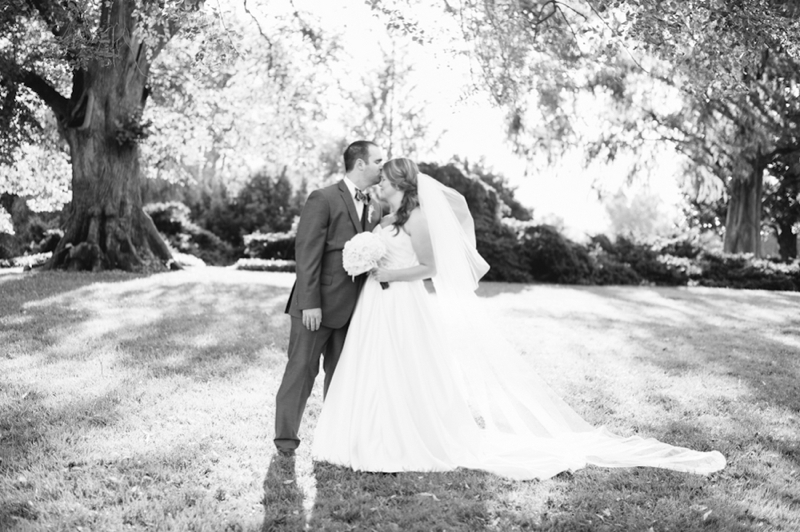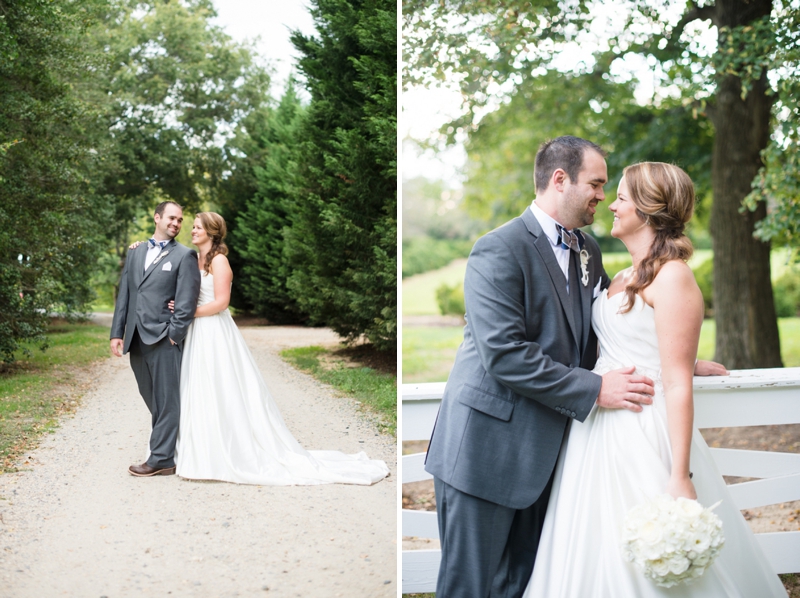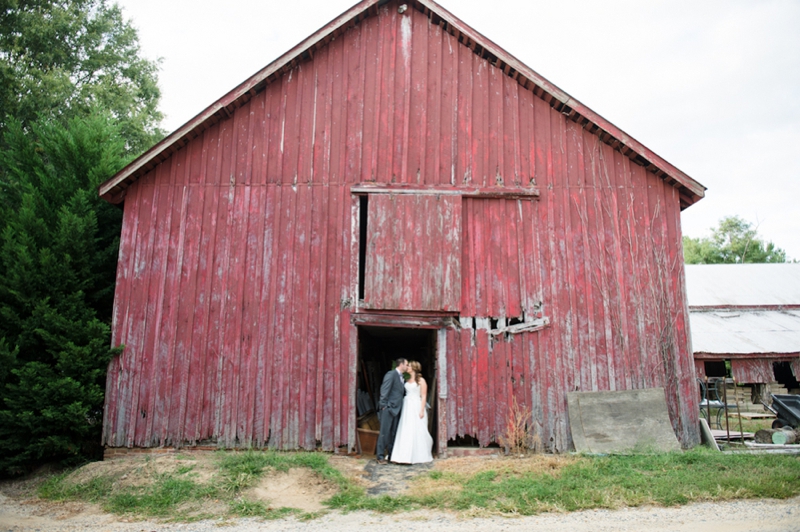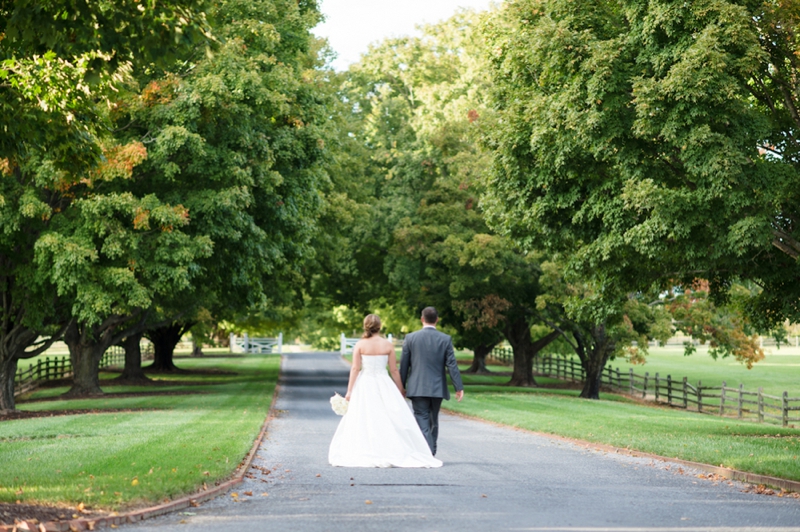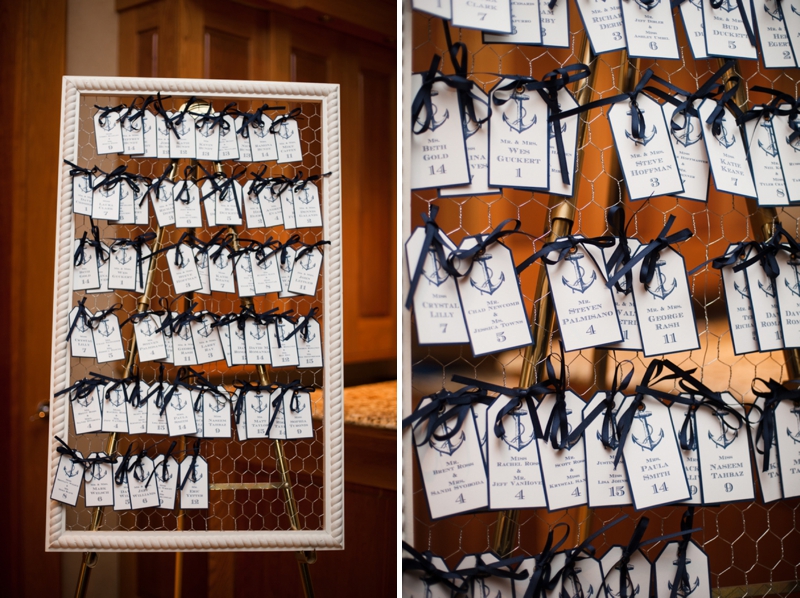 What was your inspiration for your wedding details and/or design?
We wanted a wedding that was totally us, where we could celebrate intimately with our family and friends. We both love being outdoors, being on the water, music, and spending time with our family and friends. We combined all of our favorite things to create our wedding, it really was one big party!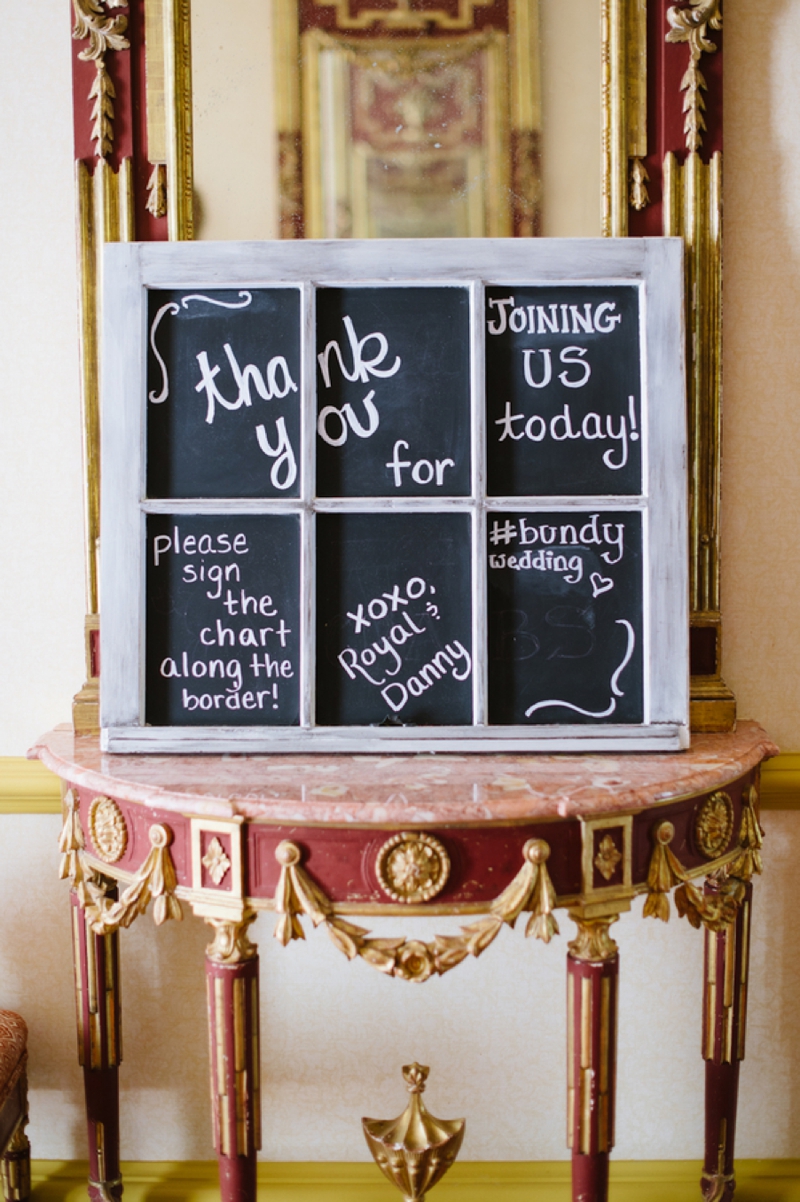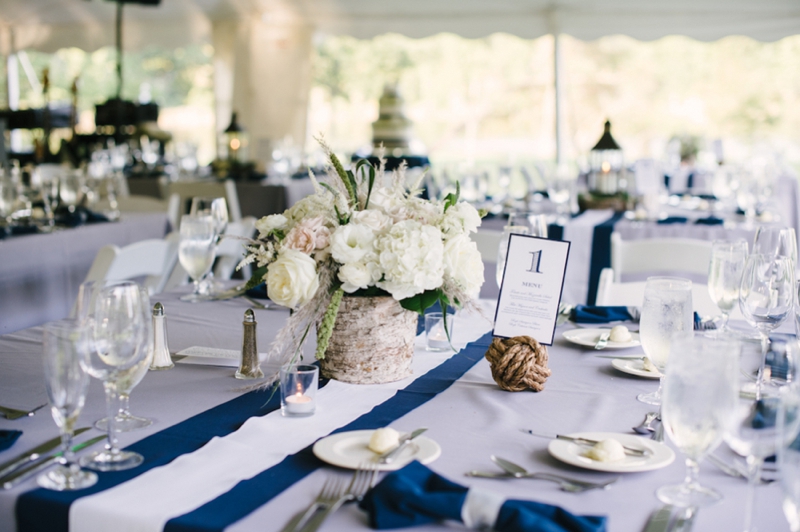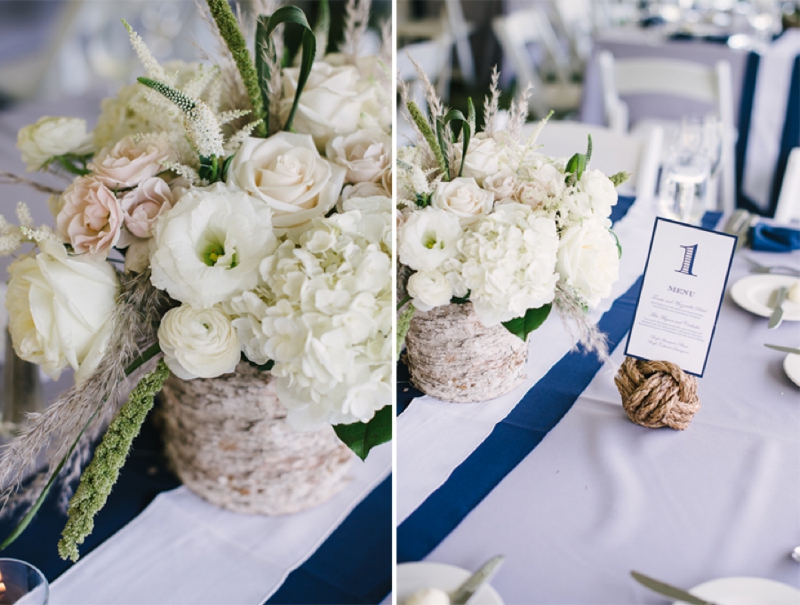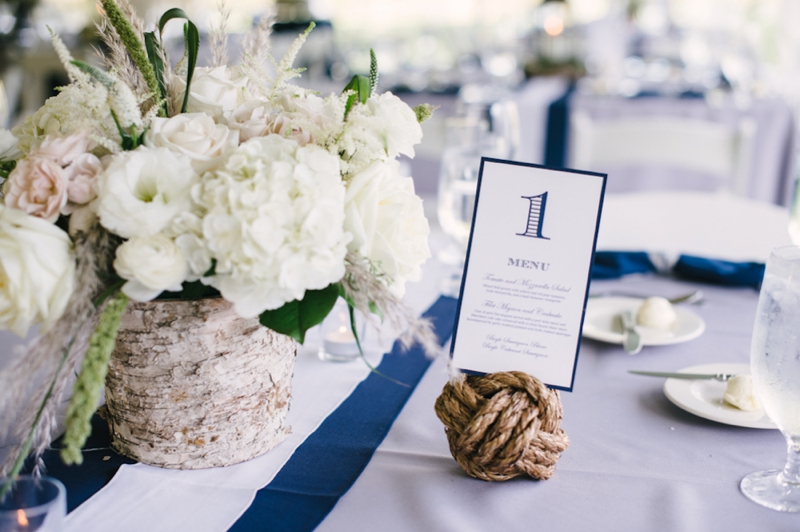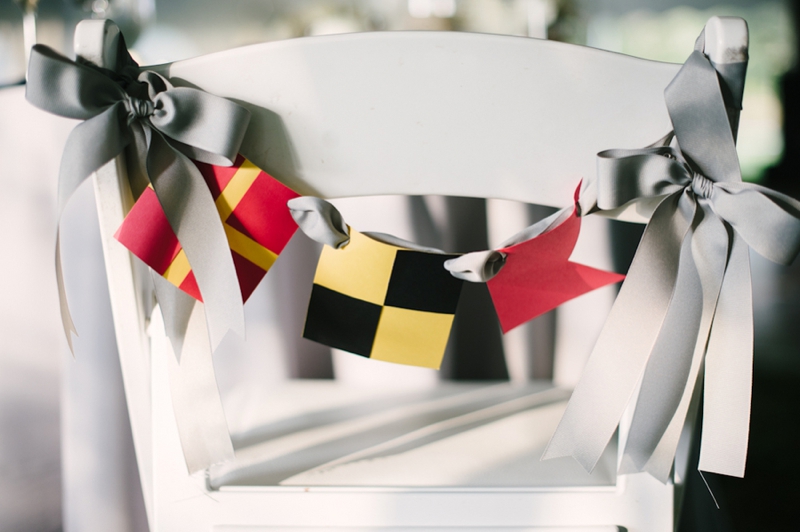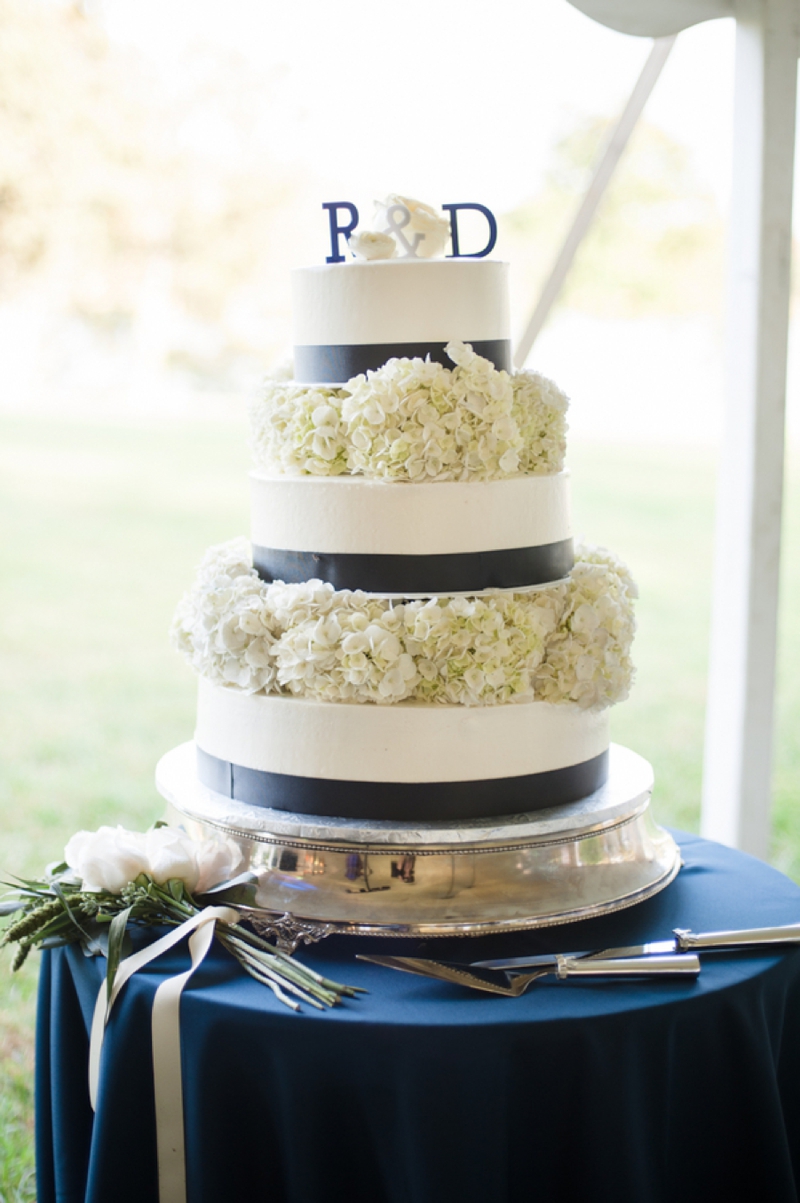 What was your favorite thing about your wedding?
My favorite thing about our wedding was finally being married! And celebrating with those that are closest to us. There was so much love and laughter on our wedding day, it was the greatest day of both of our lives. Being able to bring all of our loved ones together to celebrate was incredible. We are very blessed!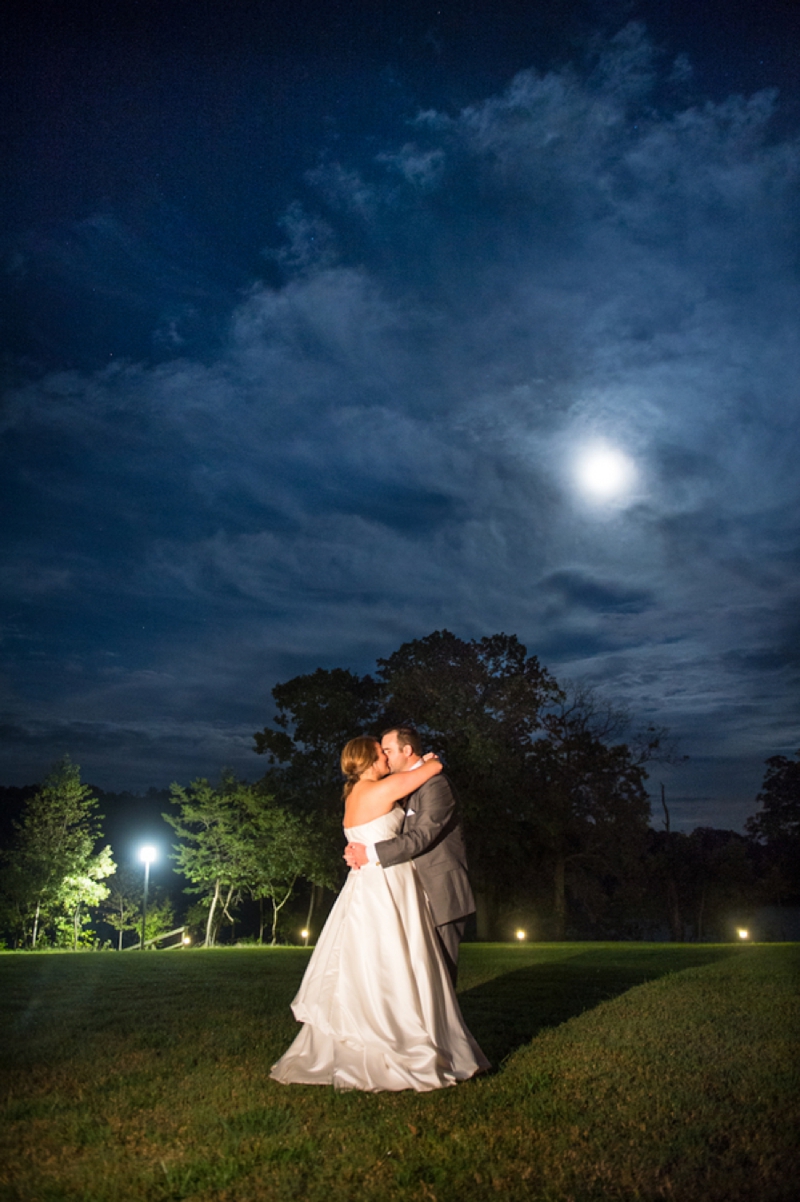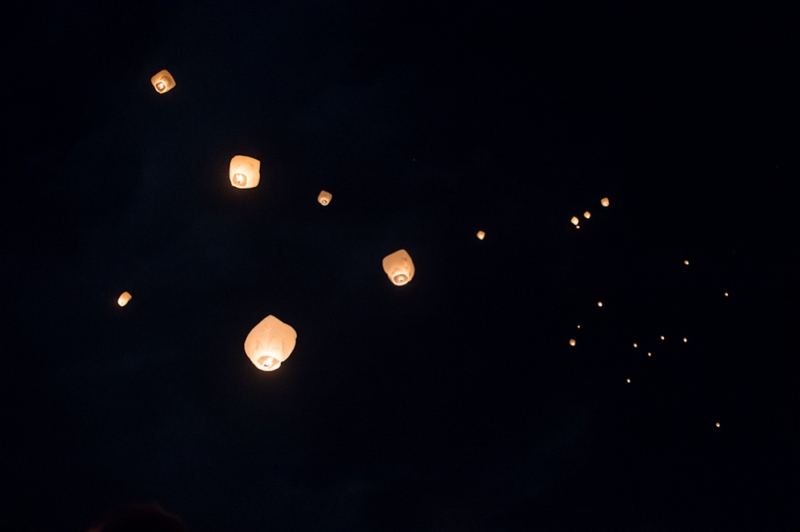 What is your best piece of advice for other brides?
Everyone says this, but don't sweat the small stuff! A couple of times I found myself thinking too much about a certain aspect but when it came down to it, all of the decisions we made were perfect. Go with your gut! Your heart is always right! Once your rehearsal dinner starts, its time to stop making decisions. We told our wedding coordinator that the rest of the weekend was in her hands and that we weren't making any more decisions. We were able to enjoy our weekend to the fullest. Not everything will go perfectly (our coordinator forgot to put our homemade beer favors out on the tables), but in the end everything WILL be perfect. (We had 5 cases to drink when we got back from our honeymoon, but we weren't complaining!) We took 15 minutes right after our ceremony to ourselves and that was the best decision. Our coordinator brought us our favorite drinks (bourbon for me, and a beer for him), and we were able to toast to our new marriage alone, a moment neither of us with forget!
Royal is SO right- not everything will go perfect, but in the end, it will end up being perfect. And I love that she and her husband took 15 minutes after the ceremony to themselves- such a great idea!
Brides, are any of you planning on having a nautical design element as part of your wedding decor? I for one LOVE the stripes! :)
Vendors who made it all happen…
The following two tabs change content below.
Lauren Grove is the editor and owner of Every Last Detail. A clueless bride-turned-wedding planner, Lauren uses her experiences and knowledge to educate and inspire brides all over the world.