Warning: Personal/Business post ahead! I've decided that I'm going to share more of ME here on ELD. Because after all- ELD is 100% me, and I shouldn't be hiding that! Which leads me to the following information:
I have a revelation to share with you all: Today I decided that I'm done.
Before you start getting the wrong idea, I'll tell you what I'm NOT done with. I'm not done with blogging. I'm not done sharing wedding professionals' work. I'm not done educating brides. I'm not done with helping vendors market their business. All that? I'm just getting started with all of it!
I'm done with waiting around for people to find me. Done with not being confident about how far I've come, what I've done, and what I do. Done with trying to win over people who don't believe in me and/or don't support me. Done with hoping that local vendors will realize what I *actually* do (no offense to those that DO know). Done with hoping that people will somehow find out about ELD and spread the word. Done with being afraid. Done with being in the shadows of the wedding blog world. (Because HELLO there are more than 10 wedding blogs out here!) Yep, I'm done with all that. I don't know why it's taken me 3+ years to get to this point, but this morning, I just up and decided that I was DONE.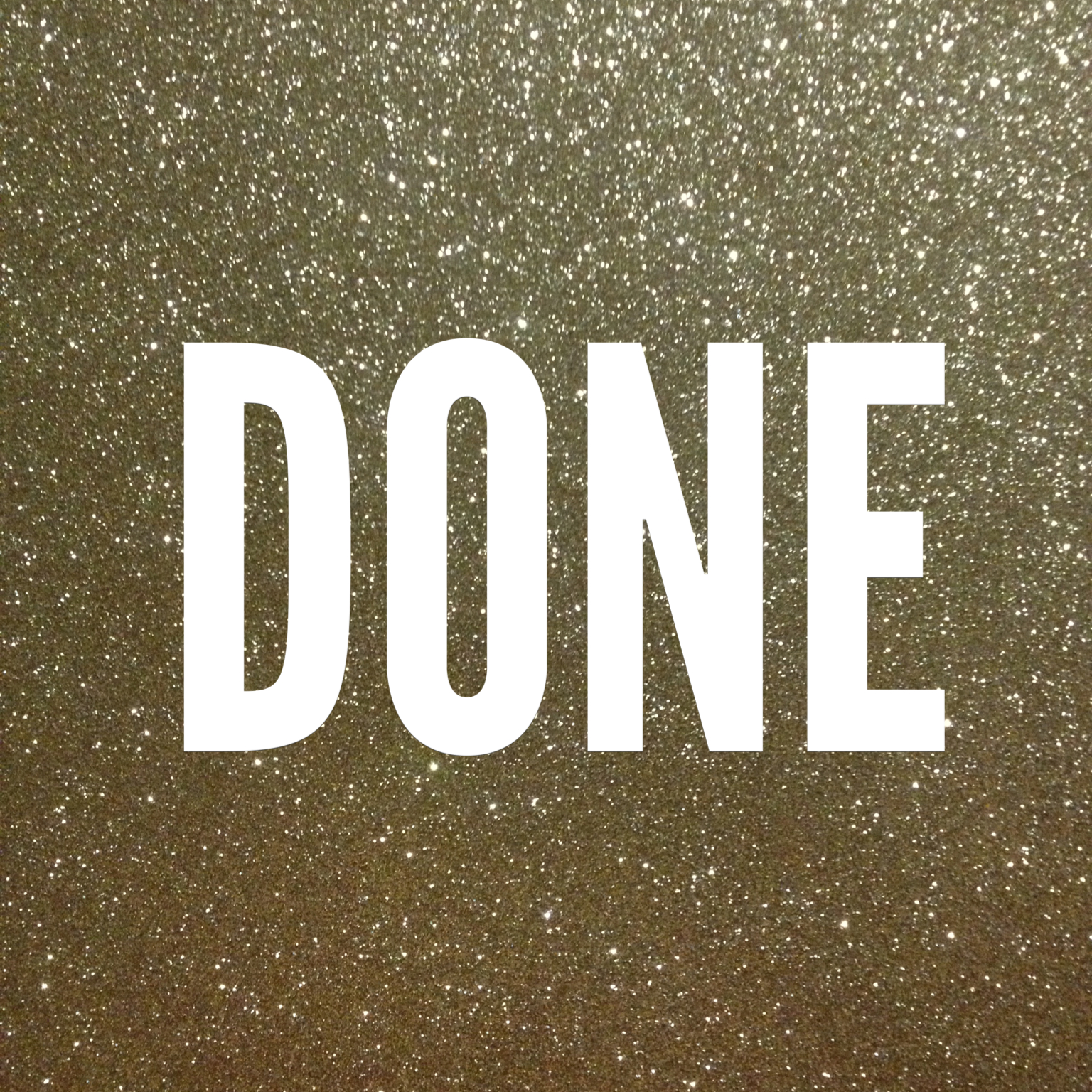 I'm just done with waiting around. I'm done with hoping, thinking everyone hates me, and wondering "why". I'm done with not being confident- or feeling like I'm conceited and stuck up when I AM confident. It's time for me to take charge. Because I have something here with ELD. I have information to share, and a platform to share it on. I'm educating and inspiring brides. I'm helping brides find their perfect wedding vendors. I'm doing something that I'm passionate about, and I'm supporting my family at the same time. And I'm not going to feel bad or ashamed about it. I shouldn't feel bad or ashamed about it. Because I'm doing what sets my heart ON FIRE.
And from now on, I'm going to tell the world about it!
[This is just a little something that I felt compelled to share today. There will be more about this next week too. This is just the beginning. :)] 
The following two tabs change content below.
Lauren Grove is the editor and owner of Every Last Detail. A clueless bride-turned-wedding planner, Lauren uses her experiences and knowledge to educate and inspire brides all over the world.