Hi friends!
So I figured it was about time to do a little behind-the-scenes update and let you all in on some of the things happening here at ELD!
As many of you know, it has been just me running the show for quite some time- almost four years in fact! I don't have interns, my husband doesn't help me (he hardly even understands what I do), and I consider my dog as my "assistant". My ultimate goal is to continue to educate and inspire brides all over the world, and let me tell you- it's hard to do that by yourself! So, I've finally come to terms with the fact that I can't keep doing everything on my own. In fact, I think it's a disservice to you all to just provide you with my own thoughts and experiences.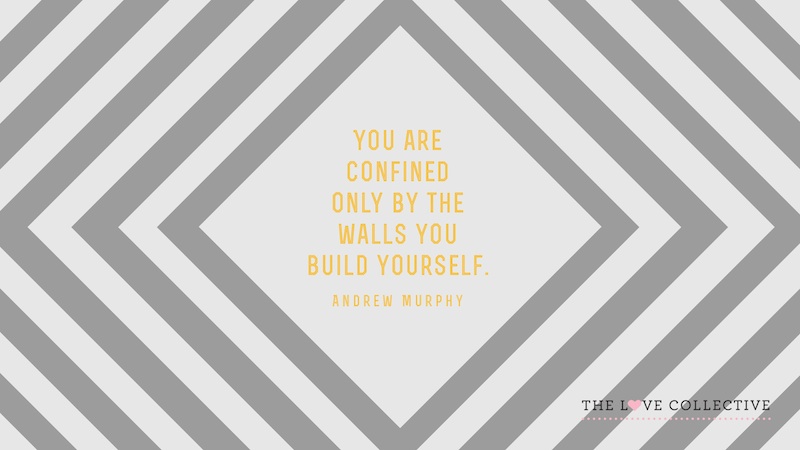 And so, I'm quite excited to announce that ELD will now have… Tips & Advice Contributors!
For the past year or so I've had contributors who have done some of the Real Wedding posts here on ELD. But as I said before, you all deserve MORE information than just what I can provide you with. Which is why more contributors will be joining Every Last Detail to provide you all with their own tips, experiences, and advice. Over the next few weeks, I'll be finalizing the details for the new Tips and Advice contributors, and once they are settled in, I'll be introducing them all to you. (You can meet them here as they get added!) But keep an eye out too, because they're starting to post soon- tomorrow in fact! :)
I do want you to know that ALL of the contributors here on Every Last Detail have experience in weddings and know what they're talking about. Some are planners, some are photographers, and they have all been on the *other* side of weddings as brides too. The whole reason I started ELD was because I wanted to prevent brides from making the same mistakes that I made, and all of ELD's contributors feel the exact same way. They all have had their own experiences that you can learn from- because after all, the more you know about weddings, the better your own planning experience will be. I want you to know that anything and everything you read on Every Last Detail is accurate and true. You can trust us- we all know what we're talking about. 
As another little bit of fun, I'm also planning some fun new series for you all… think DETAILS! Oh, and I'll be traveling to New York City this October to attend Bridal Fashion Week, so get ready for lots of pretty fashion goodness!
That's about all the updates for now, but I'm certainly planning more fun surprises for the coming months! Be sure to follow me on Instagram to see behind-the-scenes photos and sneak peeks, and of course keep coming back to see all of the new content! :)
xoxox
Lauren
PS: Have you taken the Wedding Pricing Survey yet? It's for brides AND vendors- I need your input!!   
The following two tabs change content below.
Lauren Grove is the editor and owner of Every Last Detail. A clueless bride-turned-wedding planner, Lauren uses her experiences and knowledge to educate and inspire brides all over the world.