Some of you might recall that I recently went on a trip to the island of Saint Lucia to learn more about the beautiful destination wedding location. It was without a doubt one of the most beautiful, unique, and friendly Caribbean islands that I have ever been to. I'm SO excited to share what I learned about destination weddings in Saint Lucia, as well as some of the gorgeous images that my friend Mikkel Paige captured of the trip!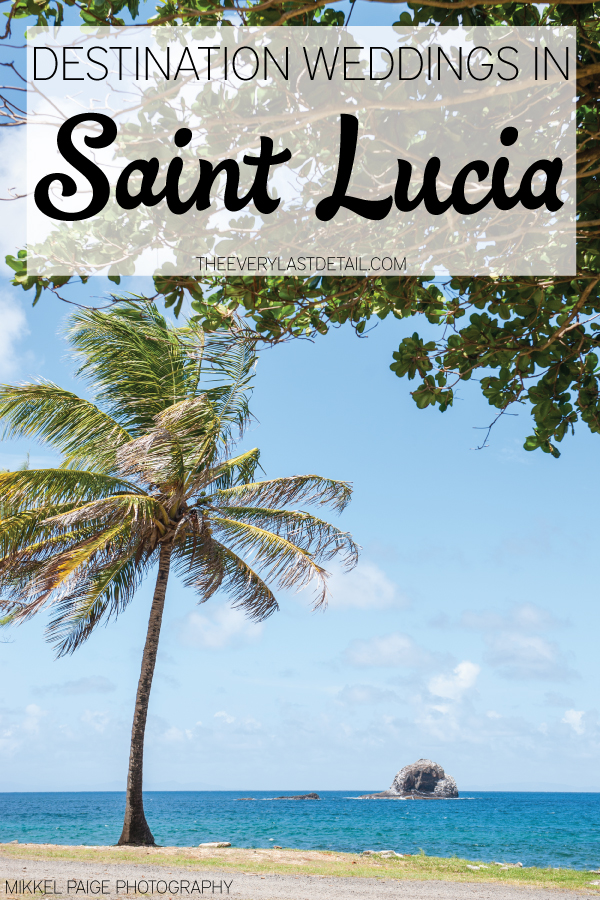 While in Saint Lucia, I enjoyed the local European-inspired cuisine, experienced some of the best resorts on the island, and even attended a local "street party" that happens every Friday night. I'll be sharing more about those experiences in another post, because today we're talking about weddings- which of course are my favorite thing to talk about! I attended the Saint Lucia Wedding Symposium, which was affectionately and perfectly coined "Love Elevated". In addition to learning about destination weddings from esteemed wedding professionals and industry experts, we were able to see the wedding options offered by Sandals Grande, and were also part of a "mock wedding" that took place at the historical location of Pigeon Island.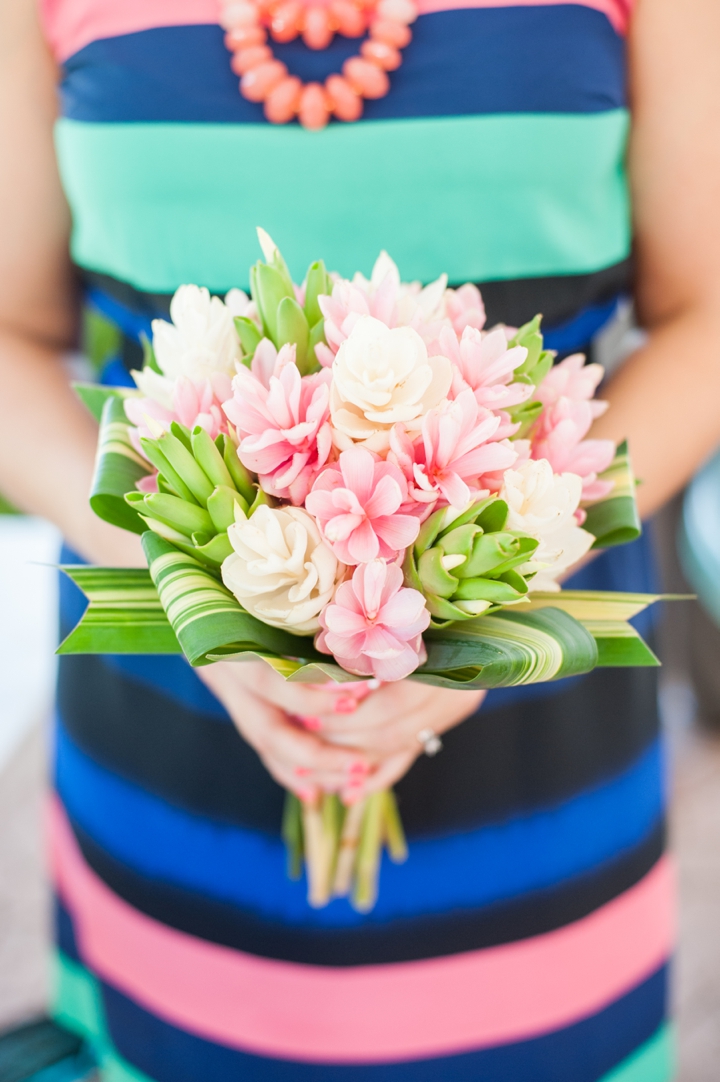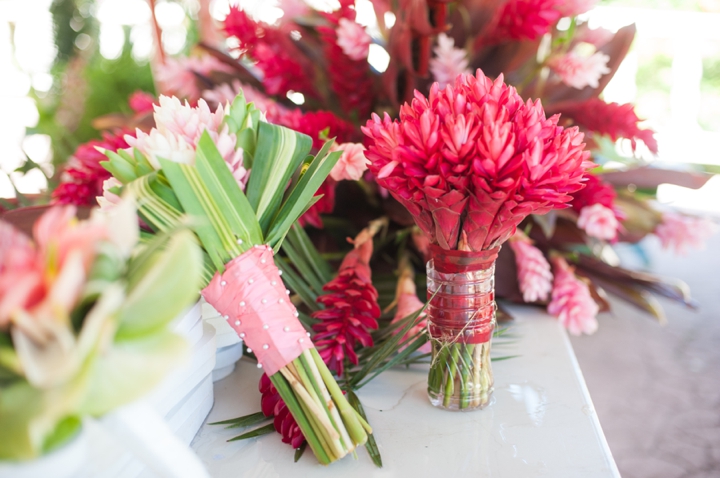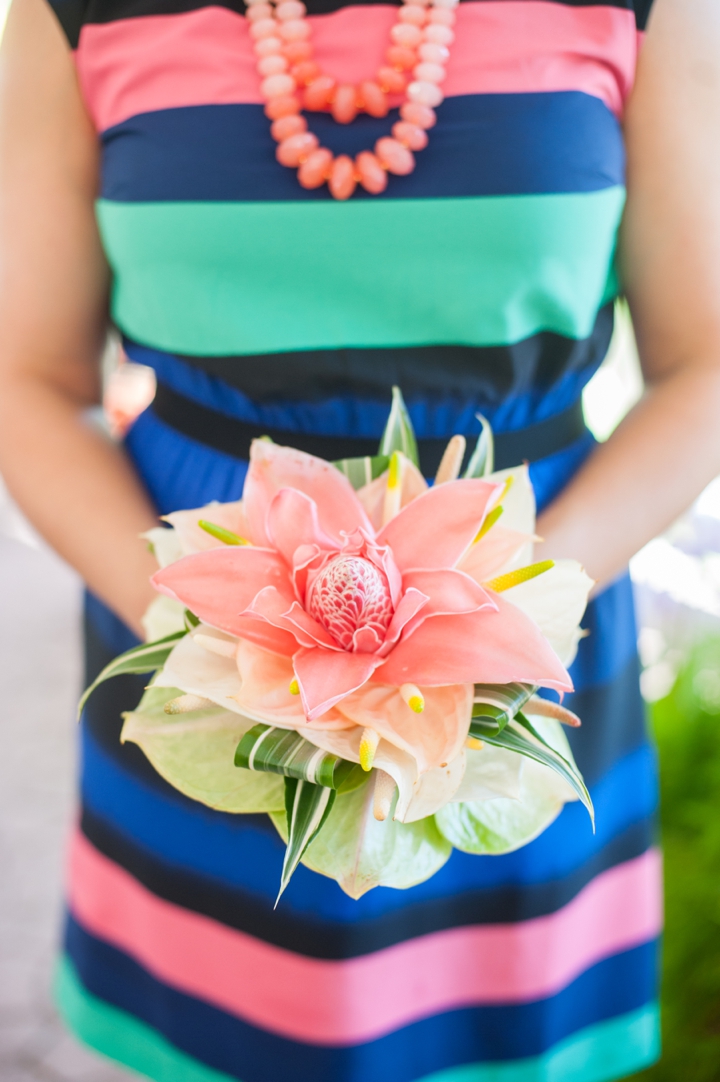 I'm pretty sure people were confused as to why I was picking up these gorgeous tropical bouquets and photographing them. Aren't they beautiful?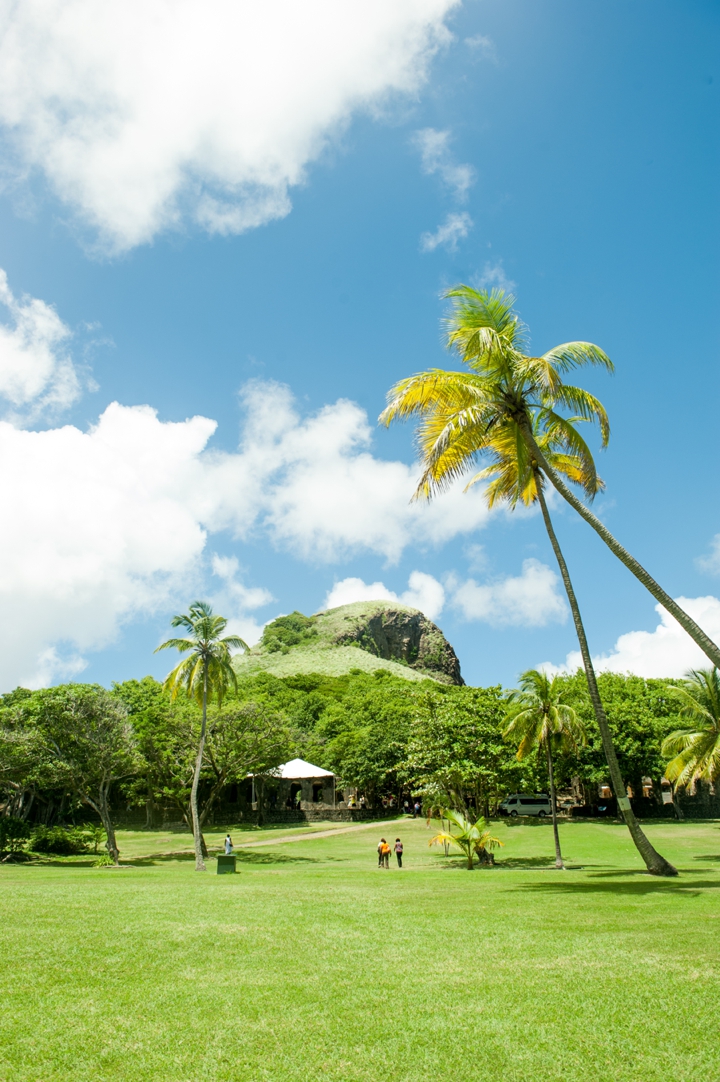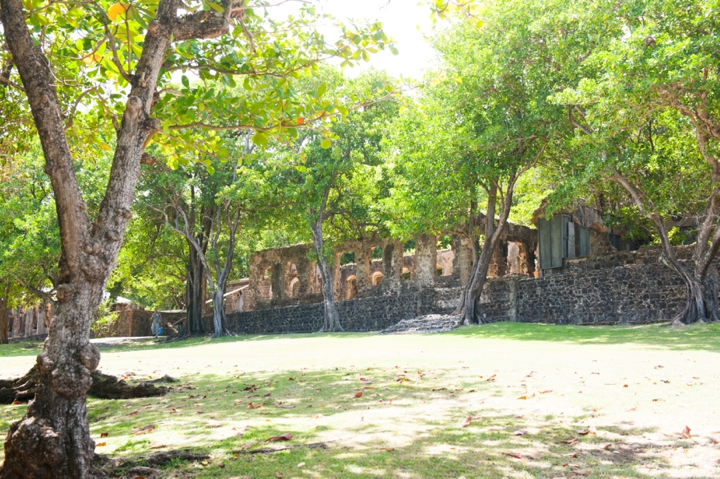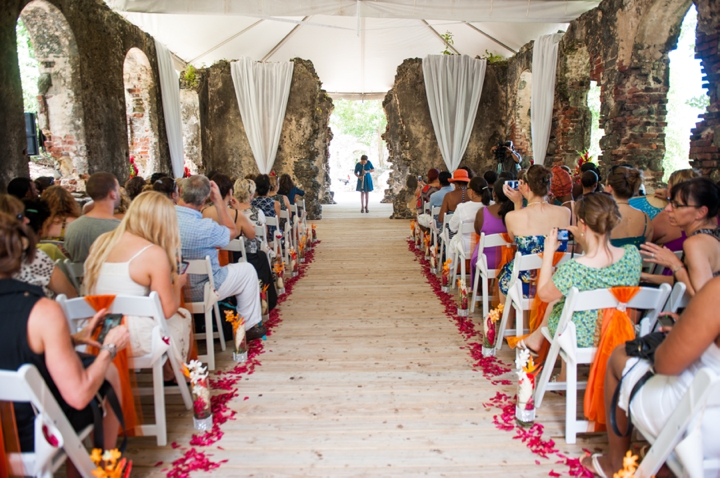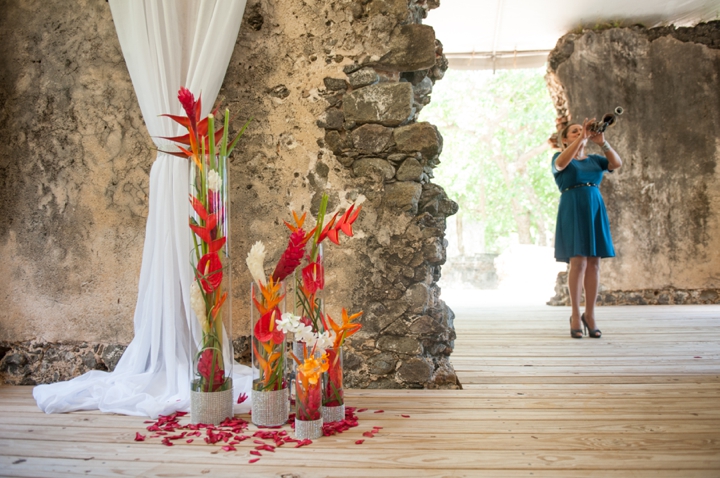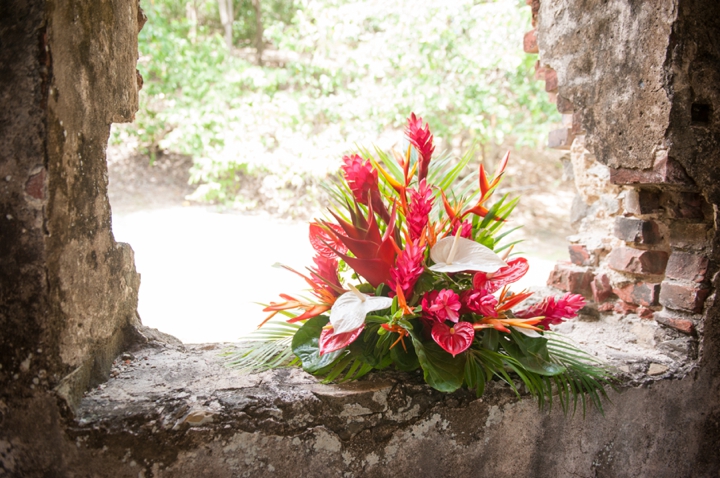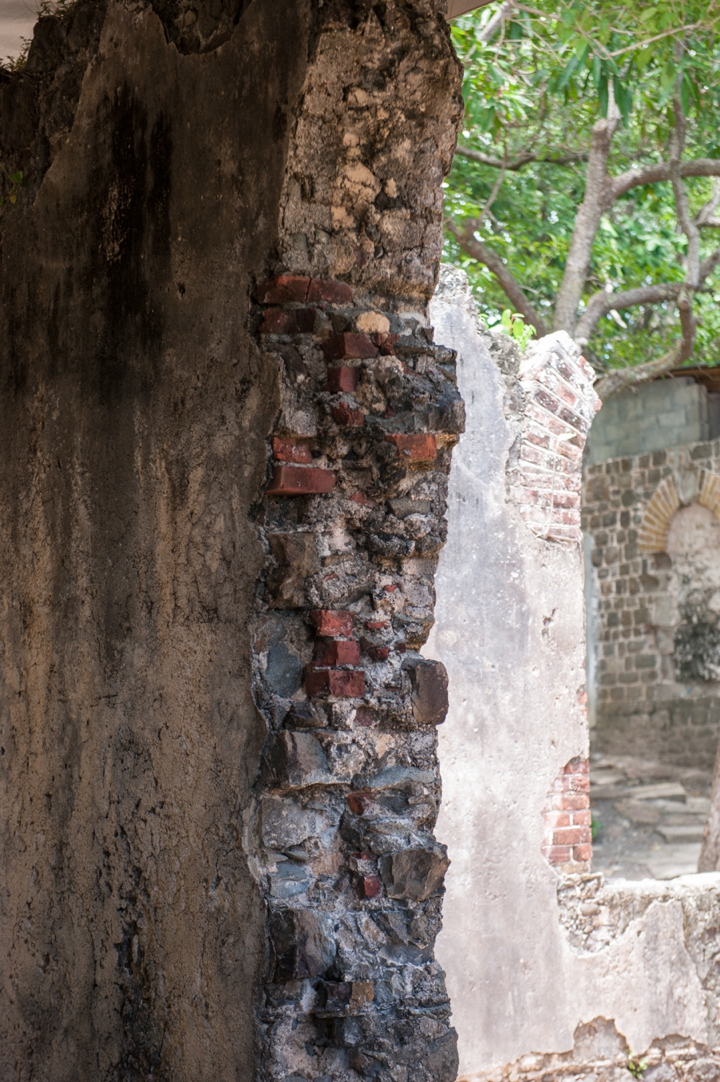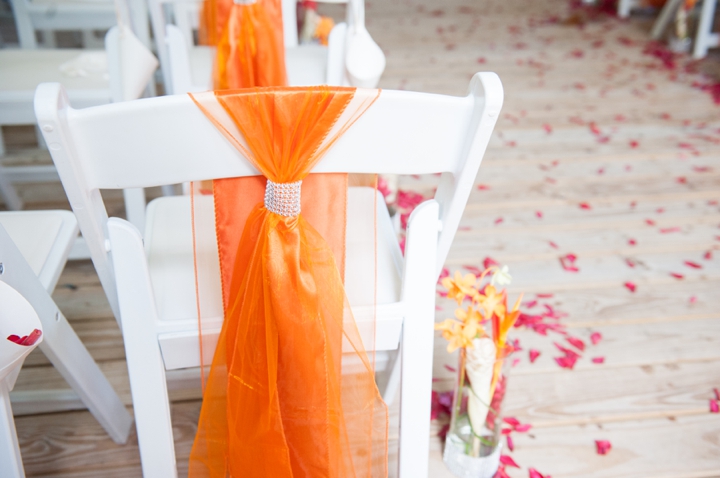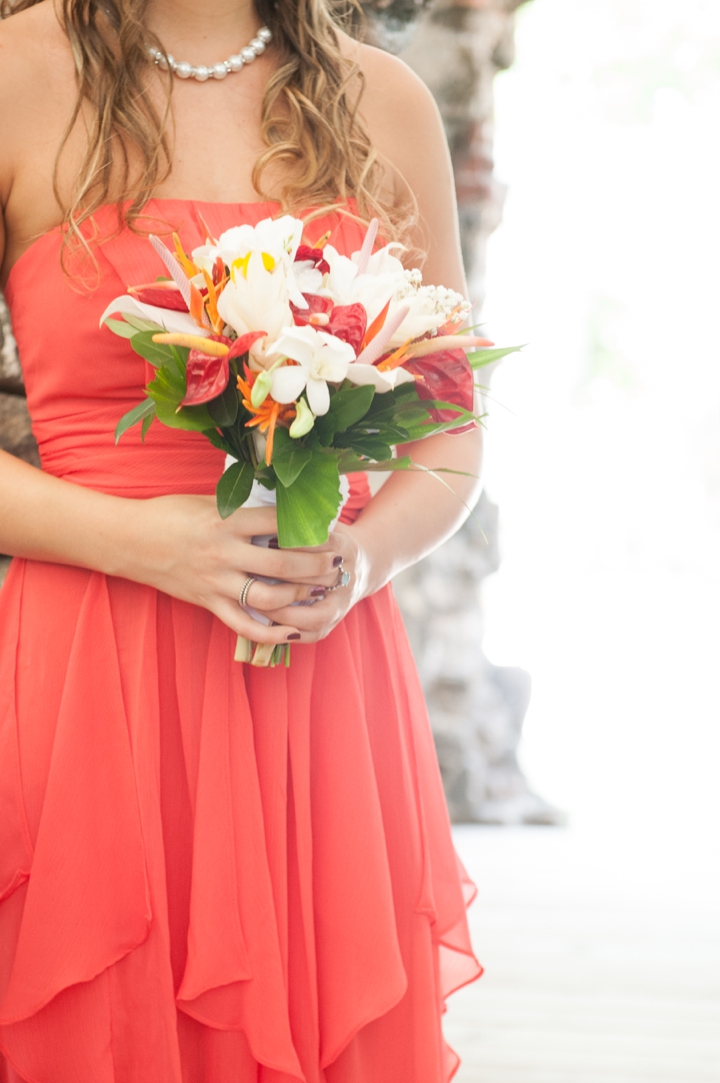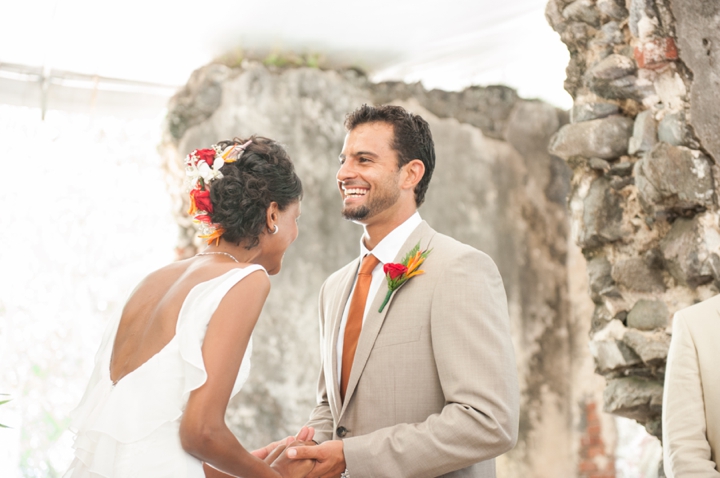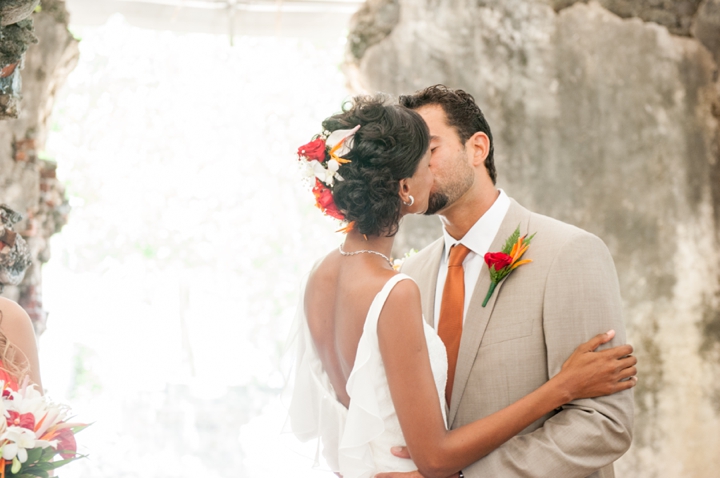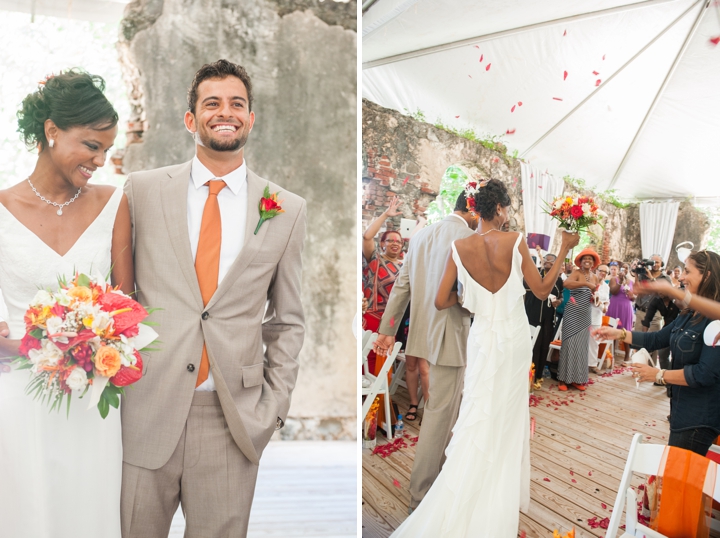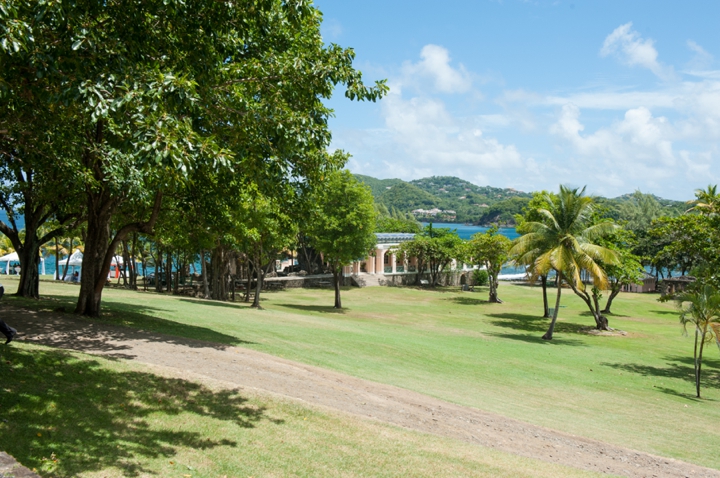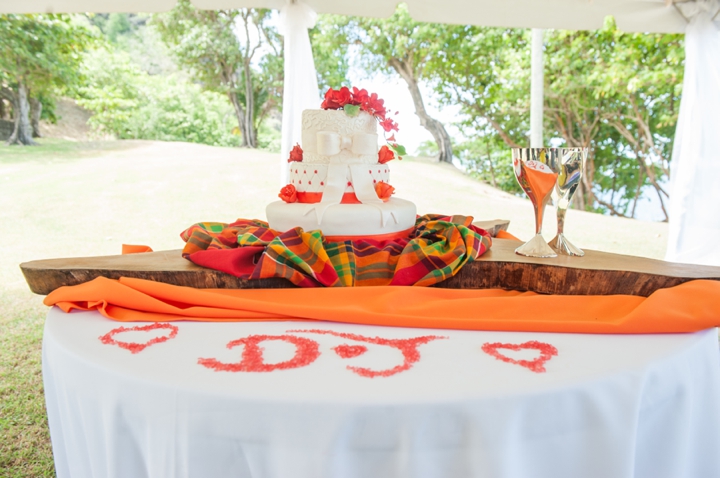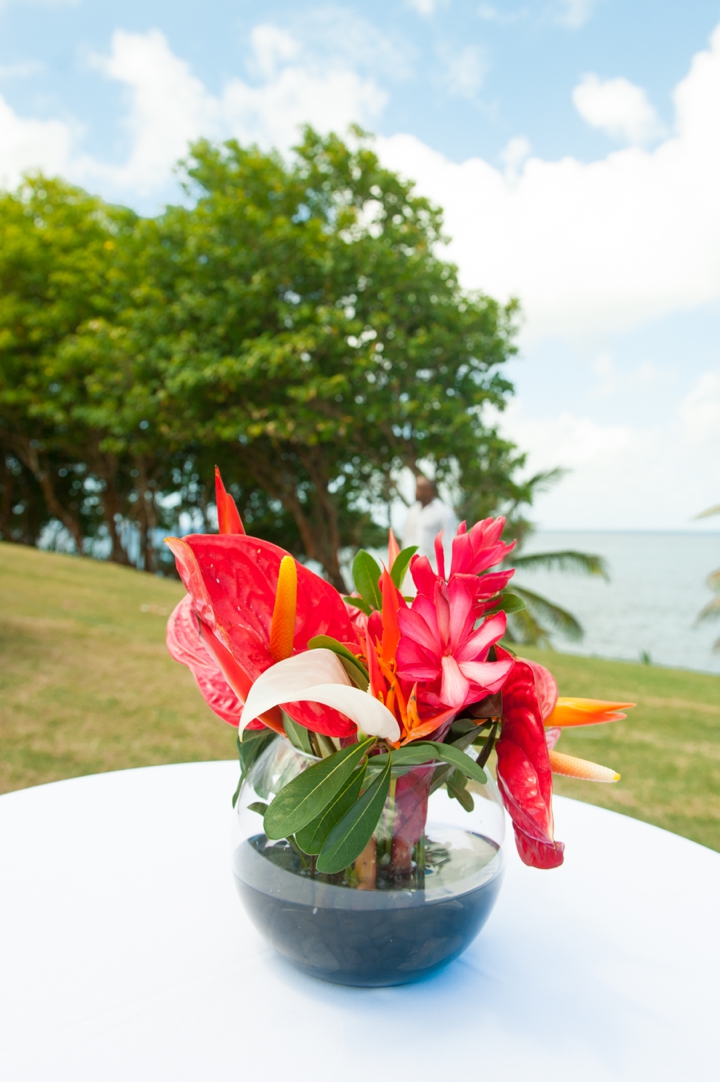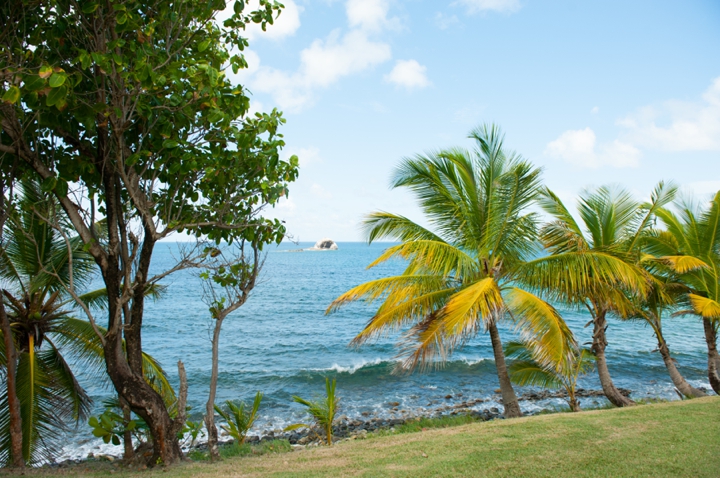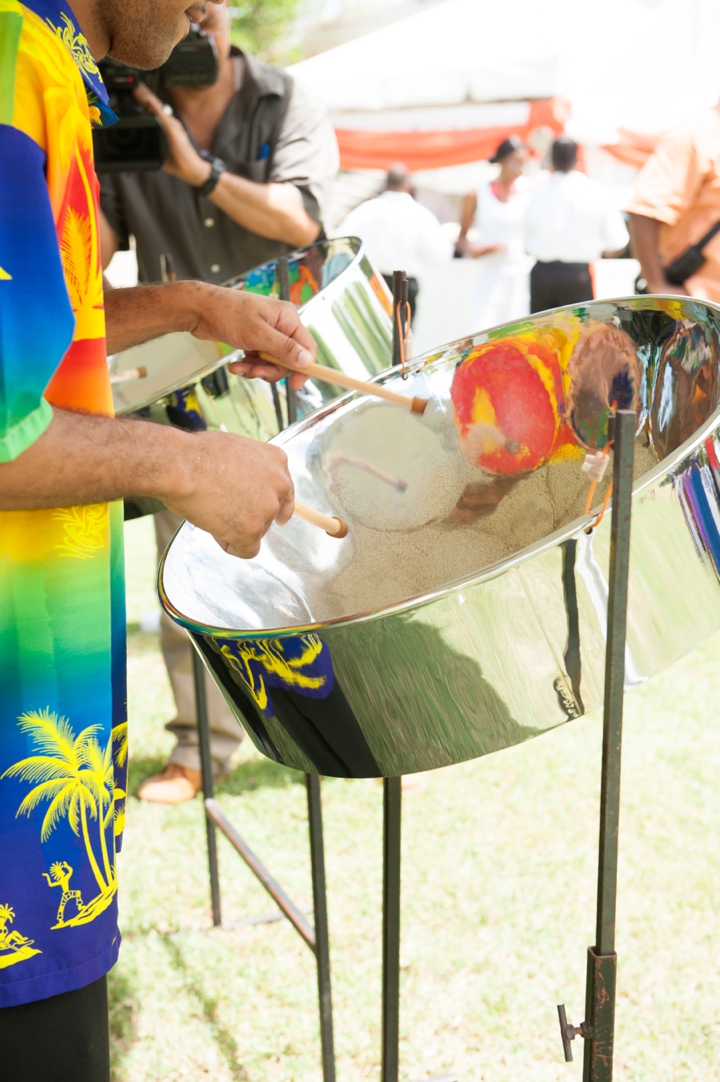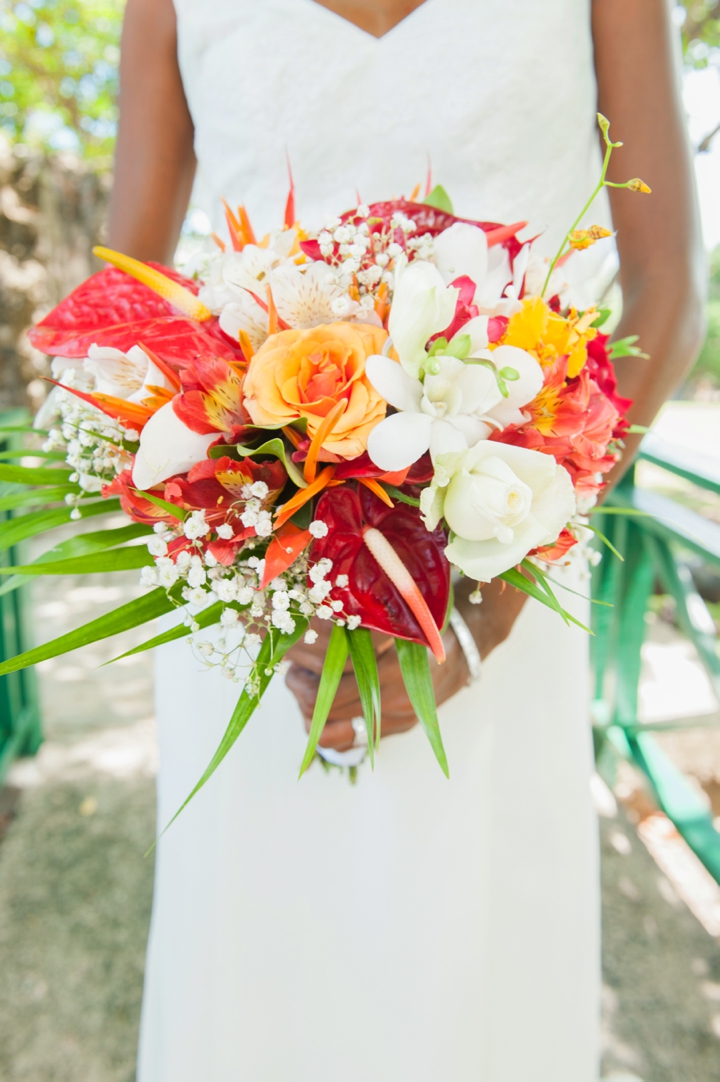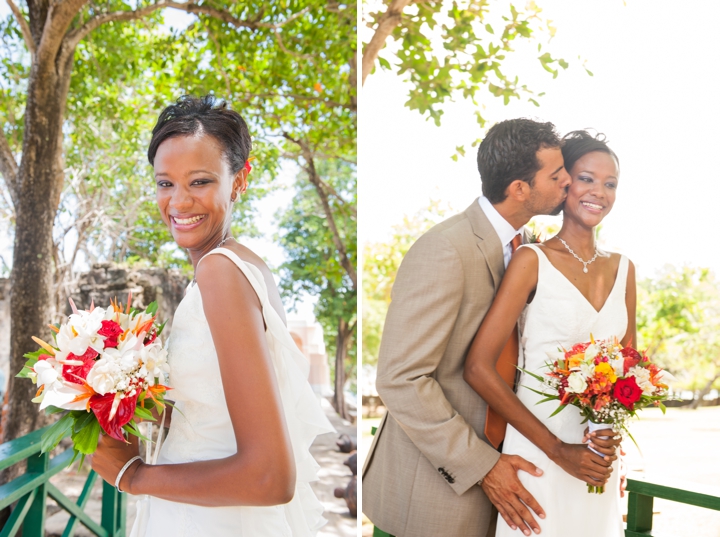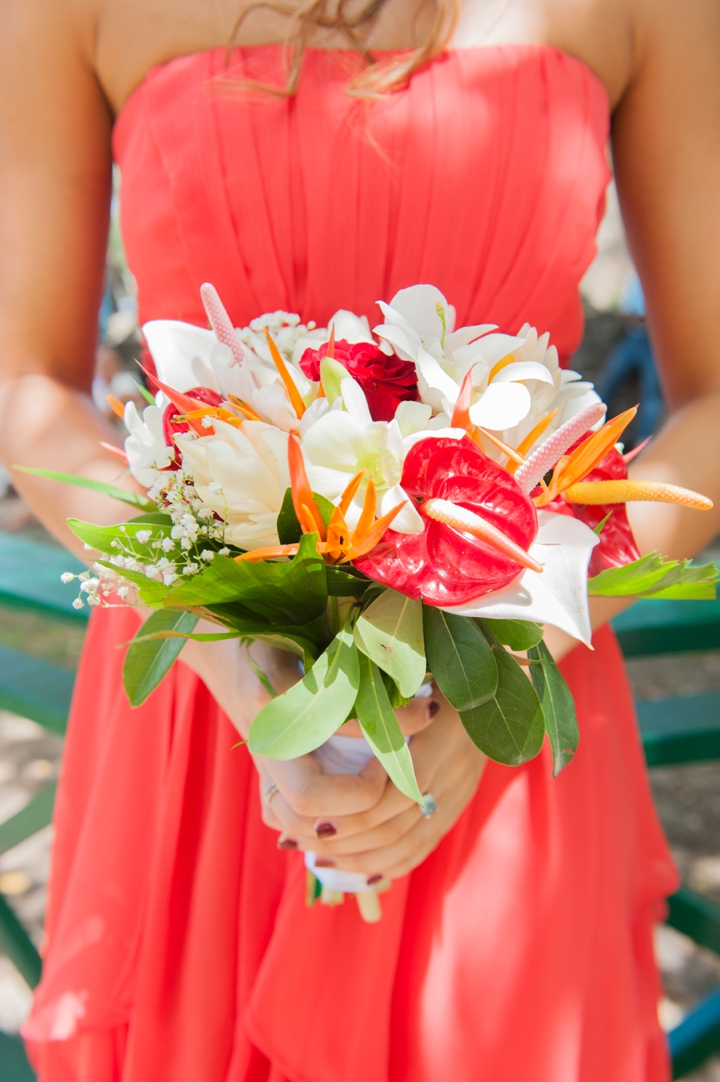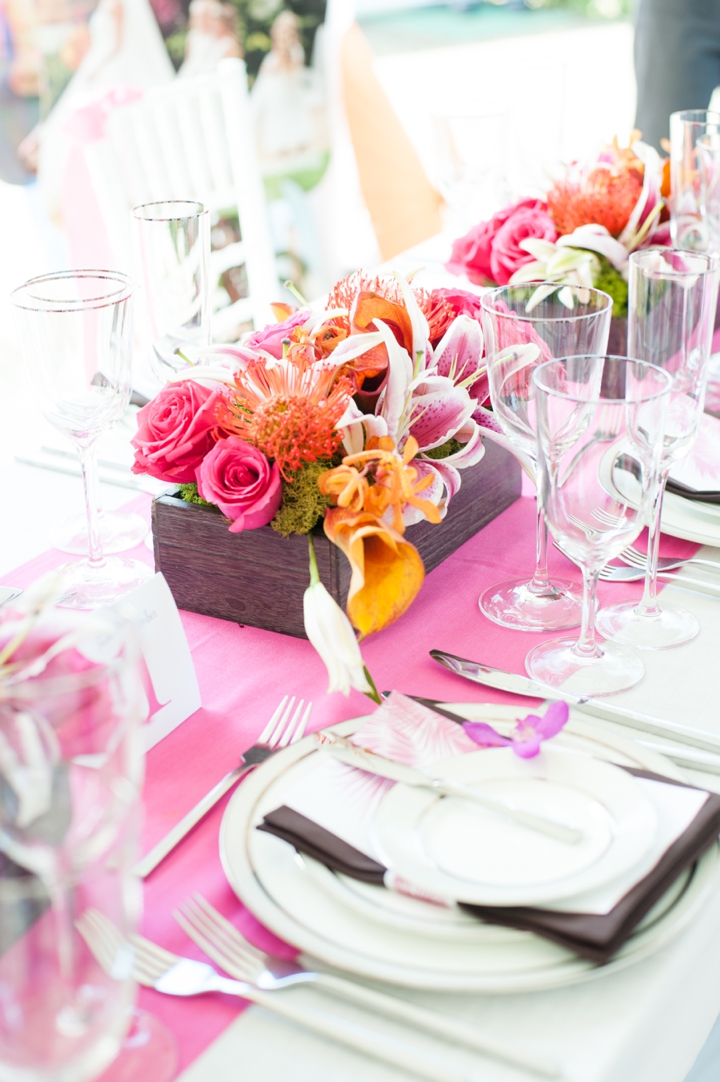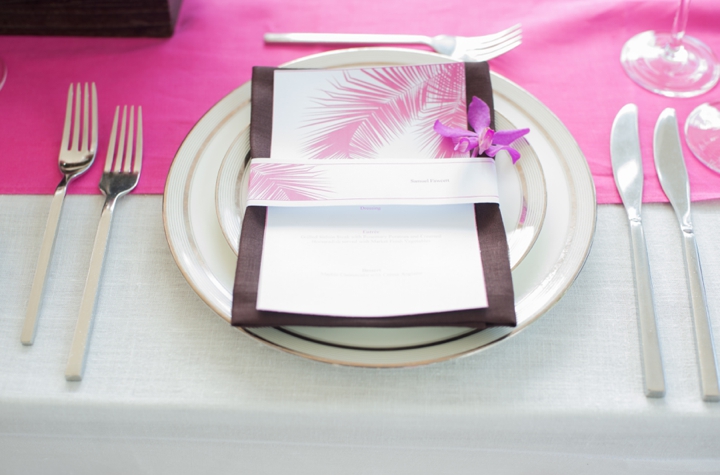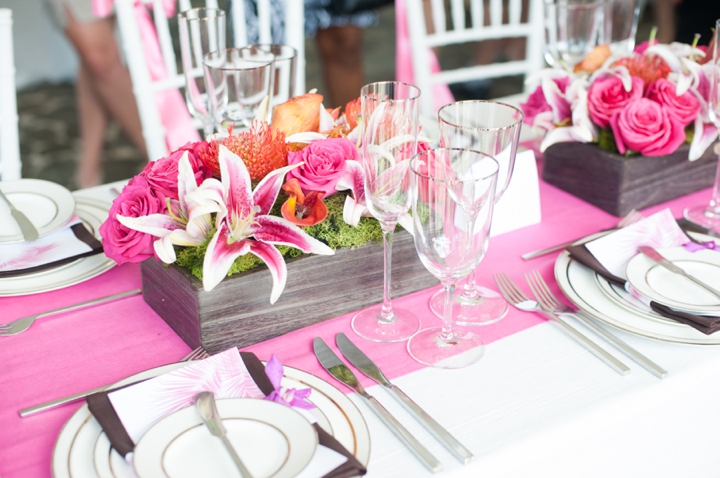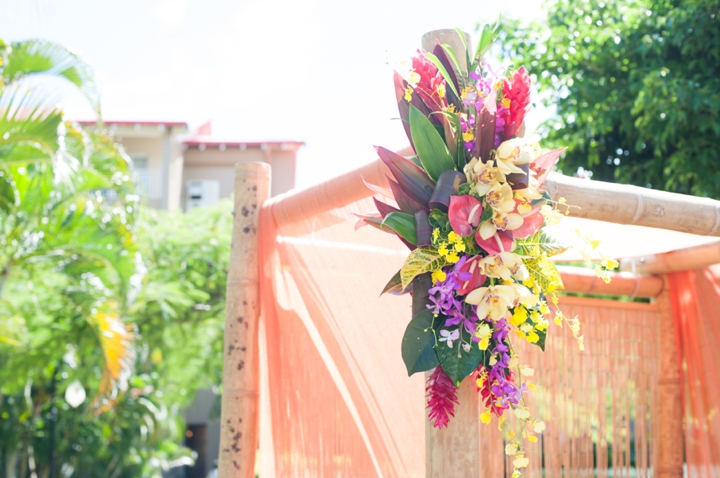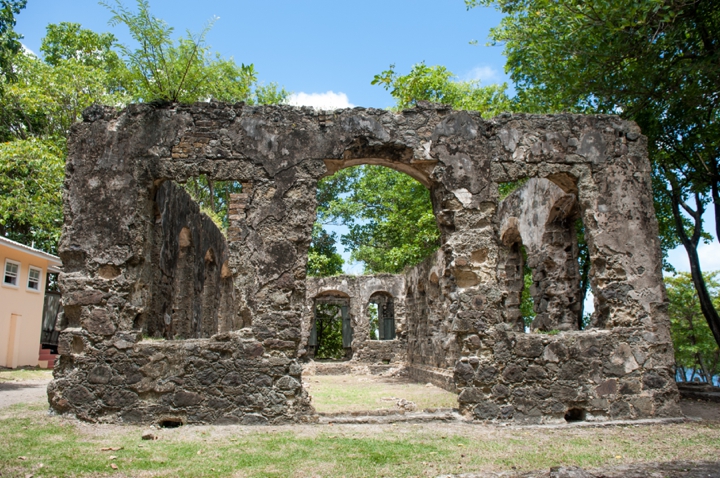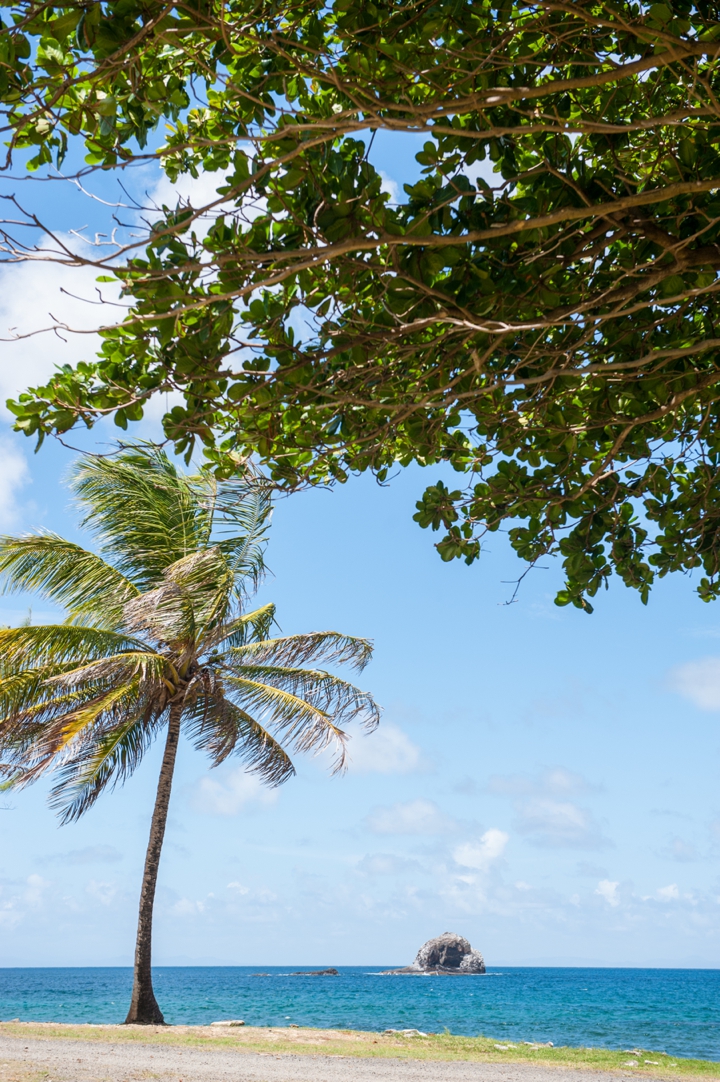 Apparently this was the popular drink at Sandals Grande, so we just had to capture it…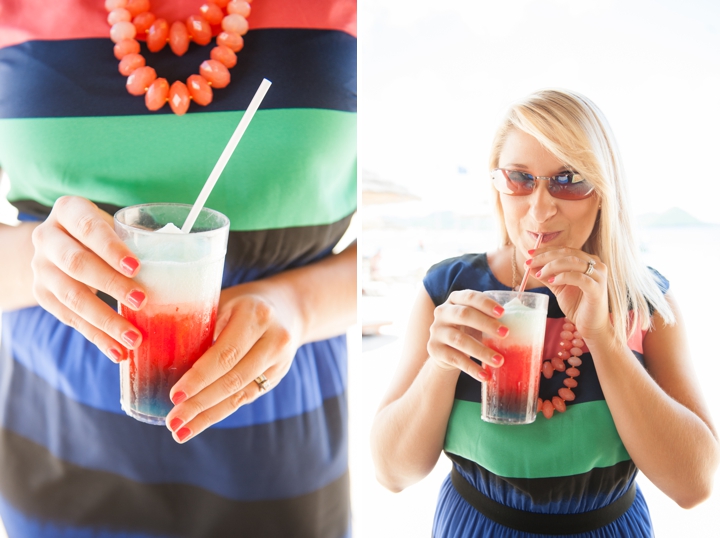 I also had the opportunity to tour the amazing wedding locations of the resorts that I stayed at. First up is the Rendezvous, a boutique all-inclusive resort especially for couples, on the northwest coast of Saint Lucia, nestled in seven acres of lush tropical gardens on Malabar Beach. Weddings are complimentary for couples who stay 7 or more nights at Rendezvous, and possible locations include the beach, in tropical gardens, or even on an island!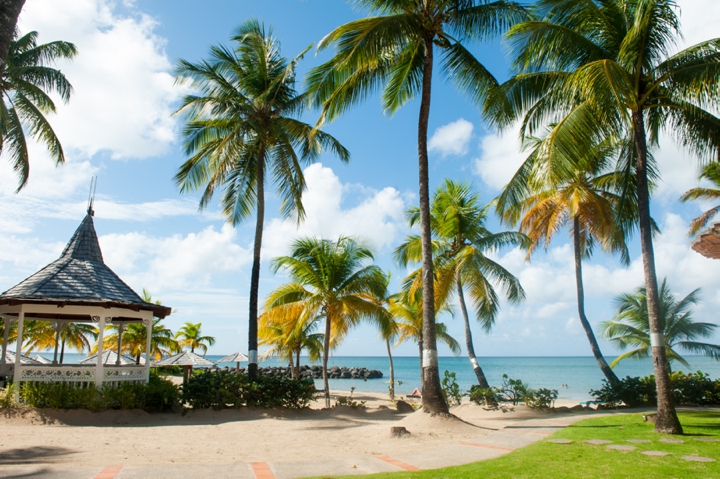 I was IN LOVE with this giant tree that was in the middle of the property, not only because it was really old, but also because there was plenty of room beneath it- meaning it could definitely fit reception tables! Gorgeous I tell you!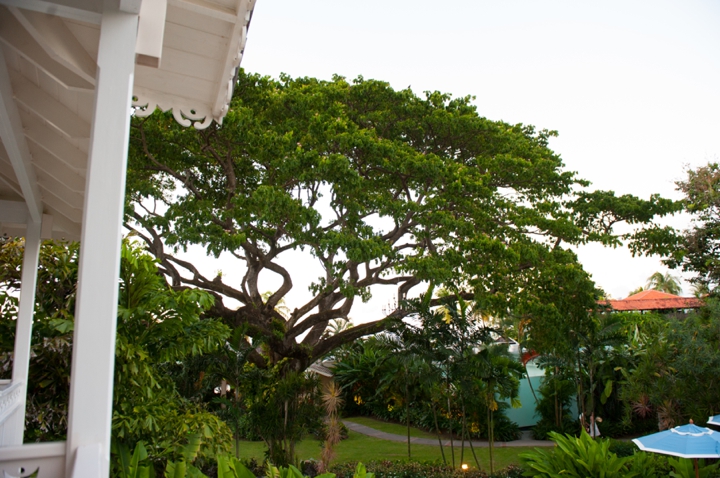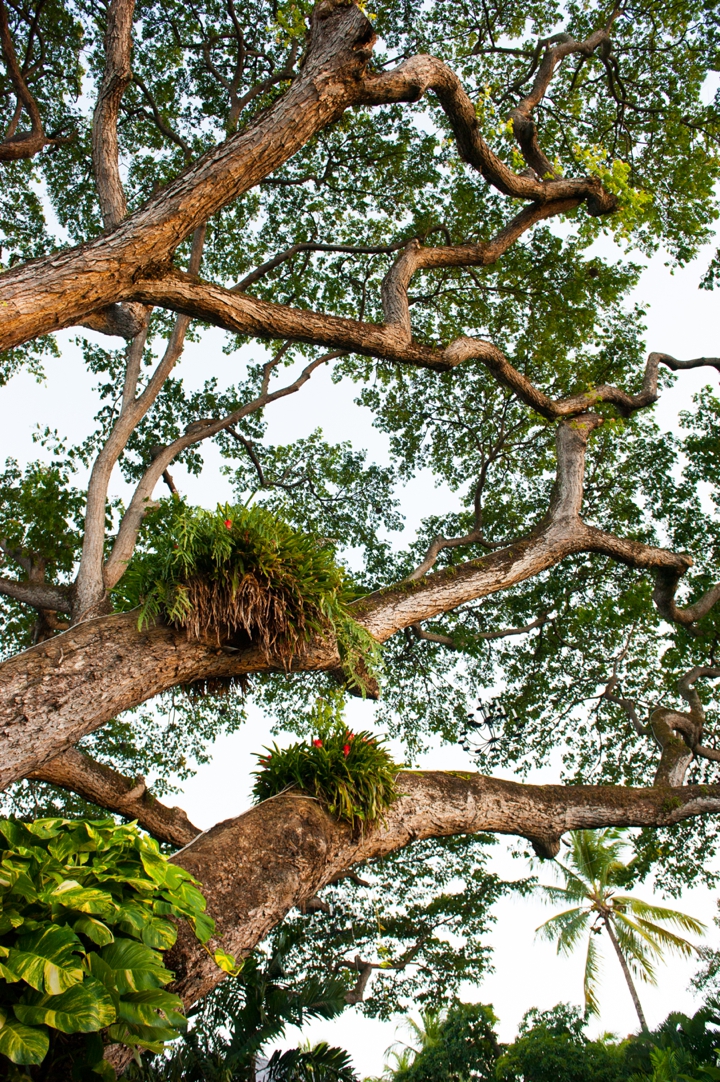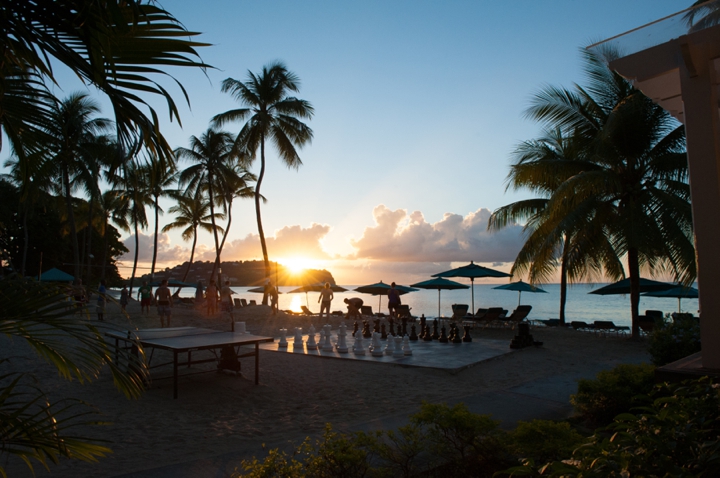 And then we traveled down the coast to Soufriere in southwest Saint Lucia, where we toured the cliffside resorts of Anse Chastanet and Jade Mountain. These two resorts are connected to each other and have several different wedding locations, including Jade Mountain's rooftop terrace or open-air restaurant, Anse Chastanet's two beaches (one of which is private and only accessible by boat- AMAZING!), and even a colonial plantation, complete with gorgeous ruins in a lush forest.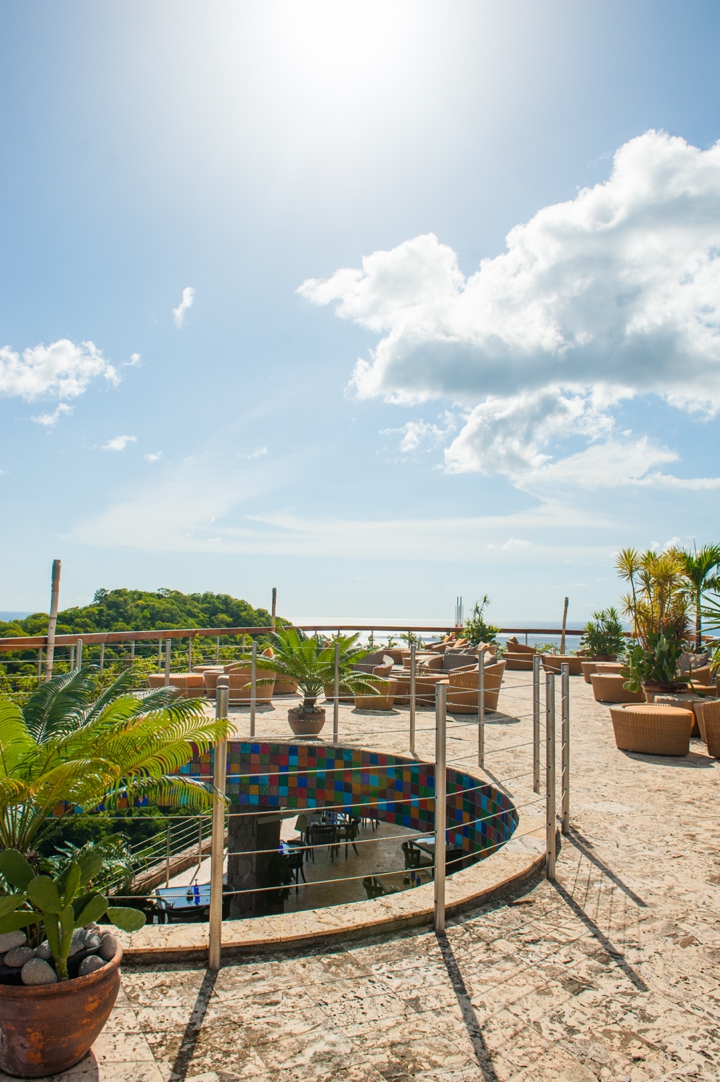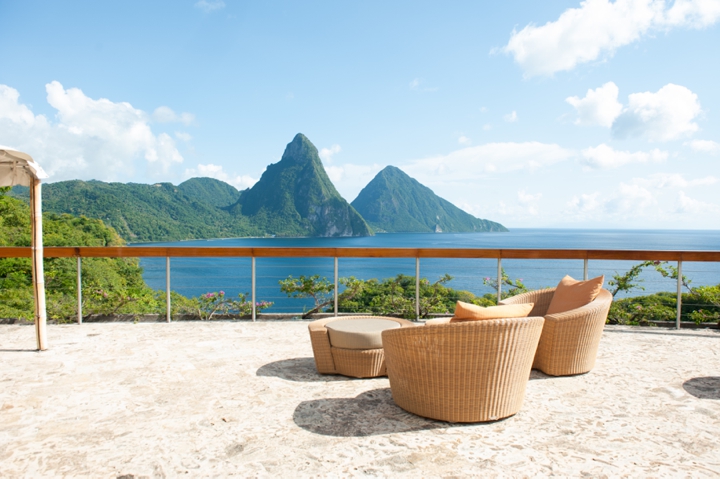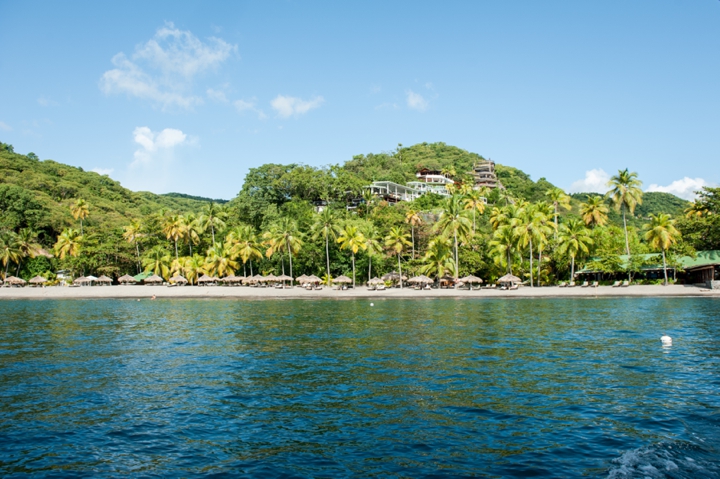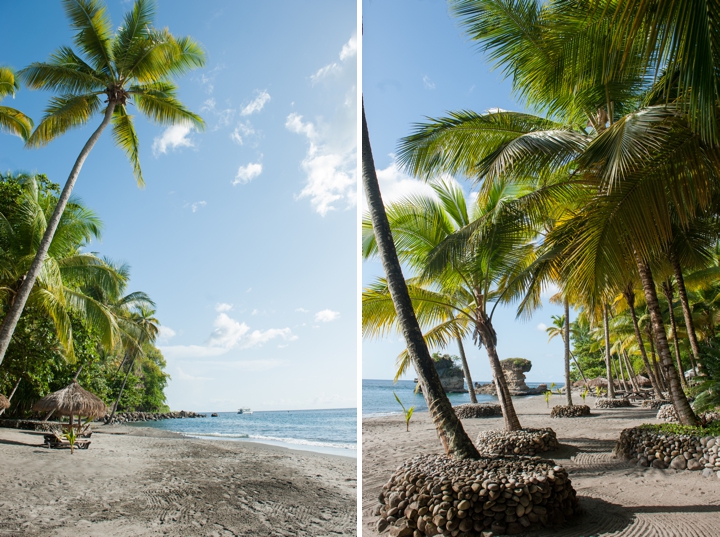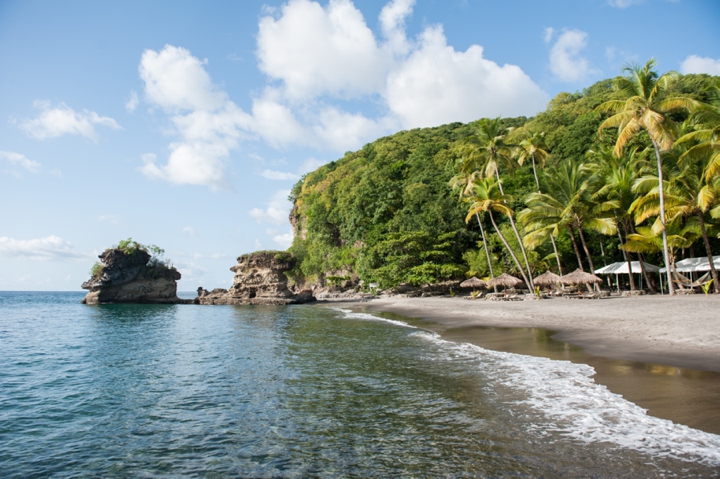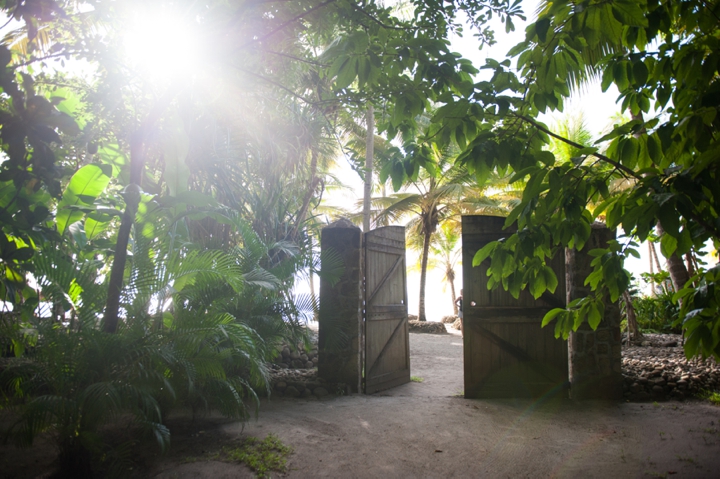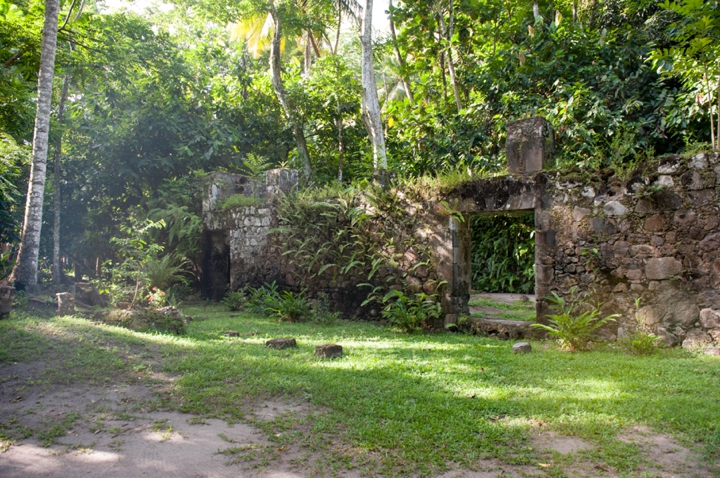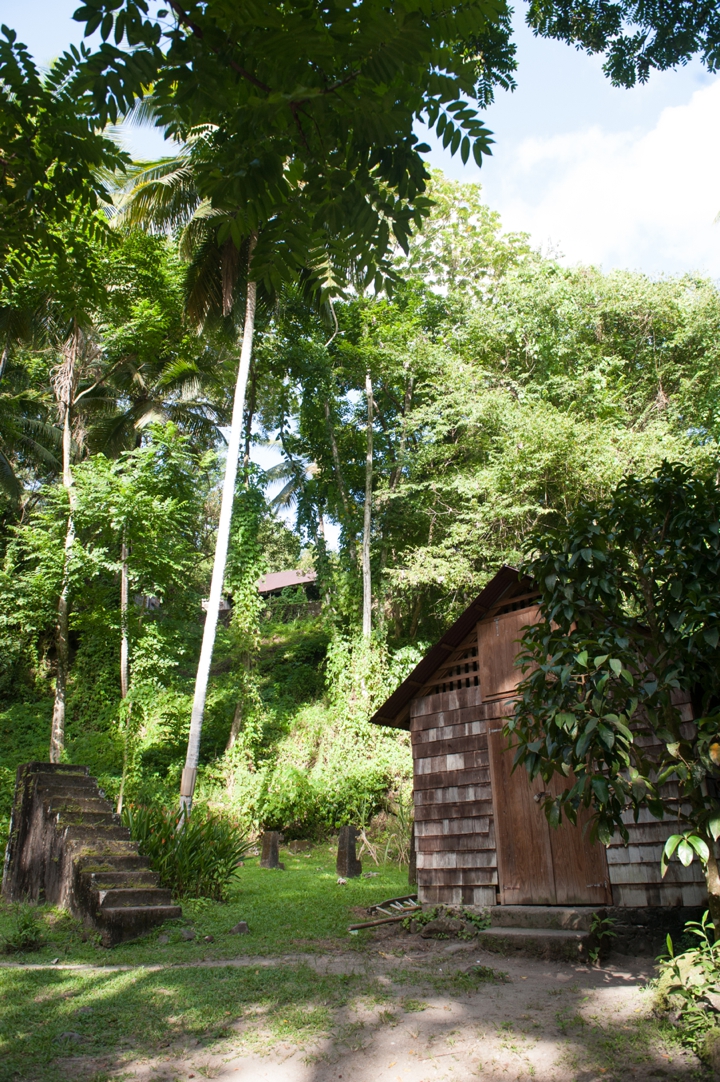 Now that you've soaked up all of the stunning aspects of having a destination wedding in Saint Lucia, I've put together a few facts and tips for you (aka things that I myself would be curious about) in case you're considering getting married in Saint Lucia:
– There is no "residency period" to get married in Saint Lucia
– You just need to be at least 18 years old and have proof of identity to apply for a marriage license 
– Part of the Lesser Antilles, Saint Lucia is located in the southwest Caribbean. The island borders the Caribbean Sea on the west and the Atlantic Ocean on the east.
– Residents speak mostly English and Saint Lucian Creole French.
– Airports are the George FL Charles Airport (SLU), a smaller airport near Castries, and Hewanorra International (UVF), a larger international airport near Vieux Fort. 
– Transportation by way of taxi is readily available. 
– The average temperature is 78.8 degrees, and although humid, northeast trade winds make for enjoyable conditions year-round. Rainy season is June to December. 
– Many hotels offer wedding packages. You can book certain wedding services as part of a package, but don't be afraid to ask about hiring your own vendors if you want. You should be able to customize your wedding in whatever ways you want to. 
I've already told my husband that we will most definitely going to Saint Lucia to celebrate an anniversary or vow renewal- any excuse we can find really! It was a pleasure that everyone there was so hospitable and friendly, and I was absolutely in awe with the unique surroundings. Saint Lucia has more than just pretty surroundings- they have things to do, places to go, and people to see. If you're thinking of having a destination wedding, you absolutely must consider Saint Lucia!
I absolutely have to thank Mikkel Paige for coming on this trip with me and capturing all of the gorgeous surroundings! I knew that I wanted to share beautiful images of what I experienced with you all, and thankfully I was able to do so because of her! 
—————————————–
*Sponsored Post: The trip being highlighted was sponsored by the Tourism Board of Saint Lucia. All opinions and experiences are the author's own. 
The following two tabs change content below.
Lauren Grove is the editor and owner of Every Last Detail. A clueless bride-turned-wedding planner, Lauren uses her experiences and knowledge to educate and inspire brides all over the world.