Happy Monday everyone! This shabby chic wedding from pure7studios is an absolutely fabulous way to start this week! And the fact that it took place at a beautiful waterside location makes it even more amazing. The blush and seafoam green gives it just enough of a girly style, and when you add in rustic elements, you have a wonderfully shabby chic- and gorgeous- wedding! And the lovely bride Megan is here to share some excellent insight with us today!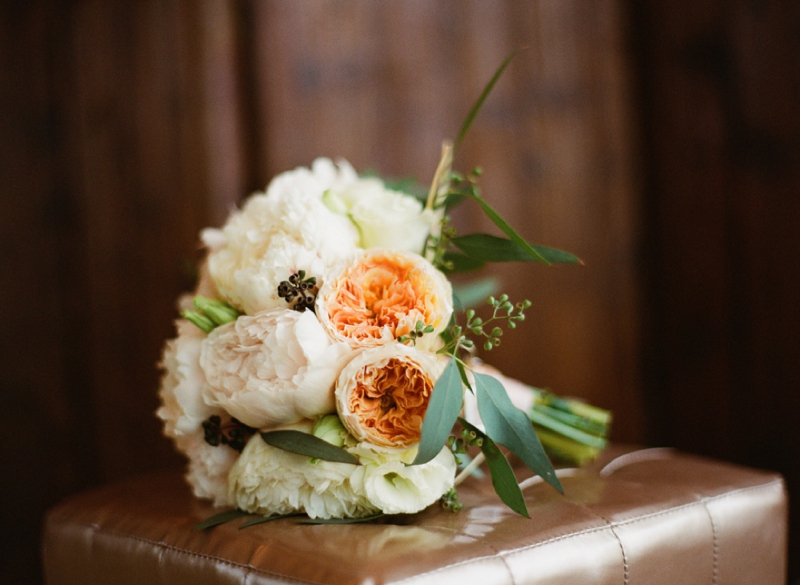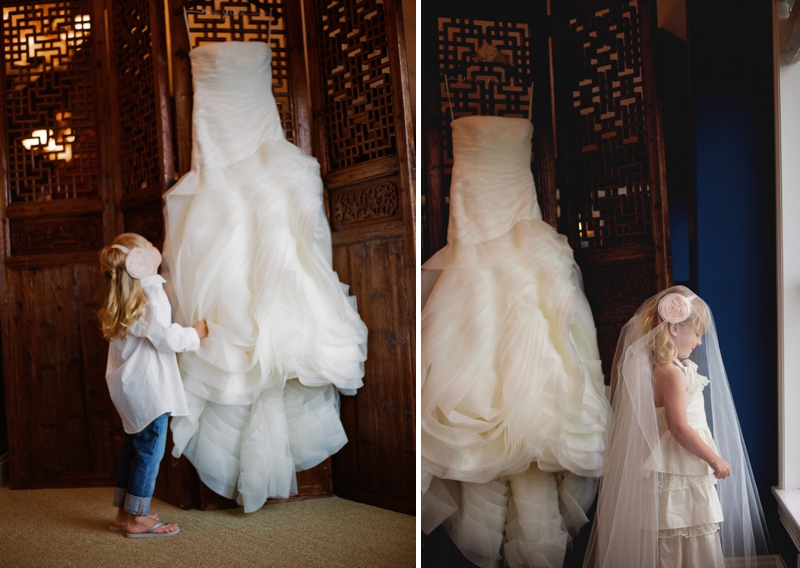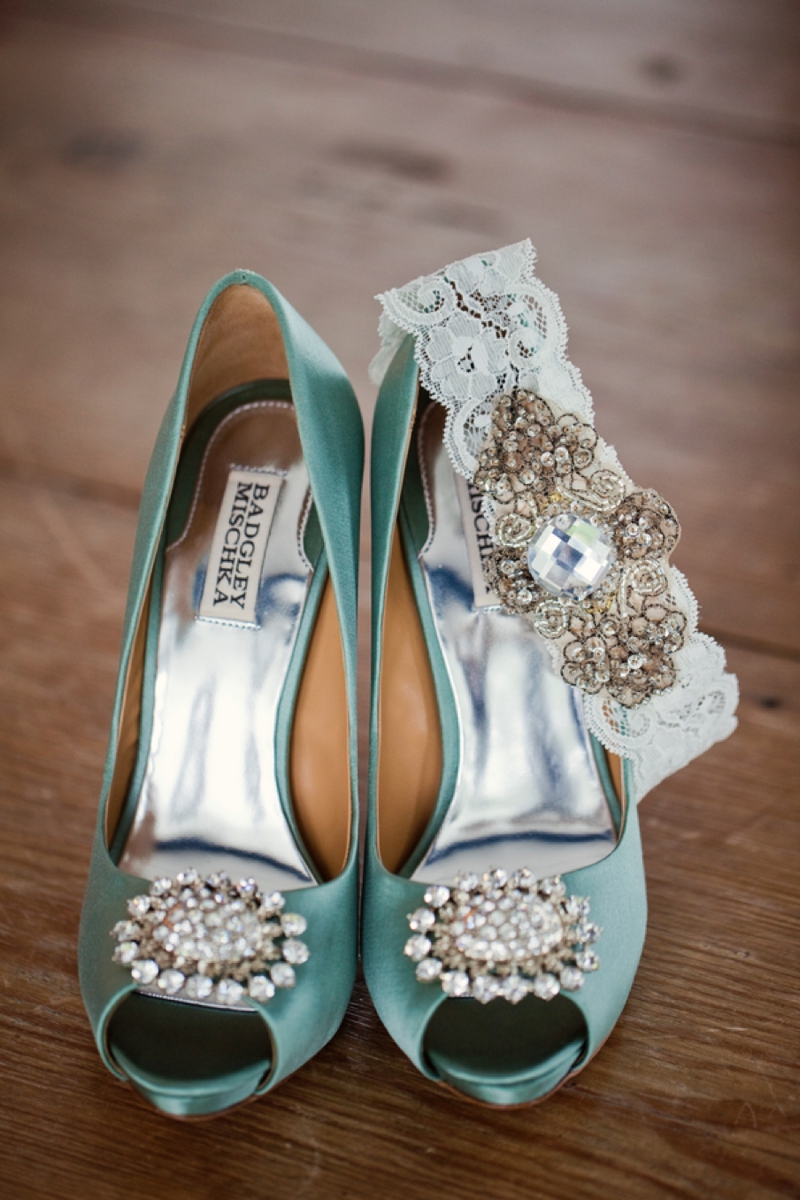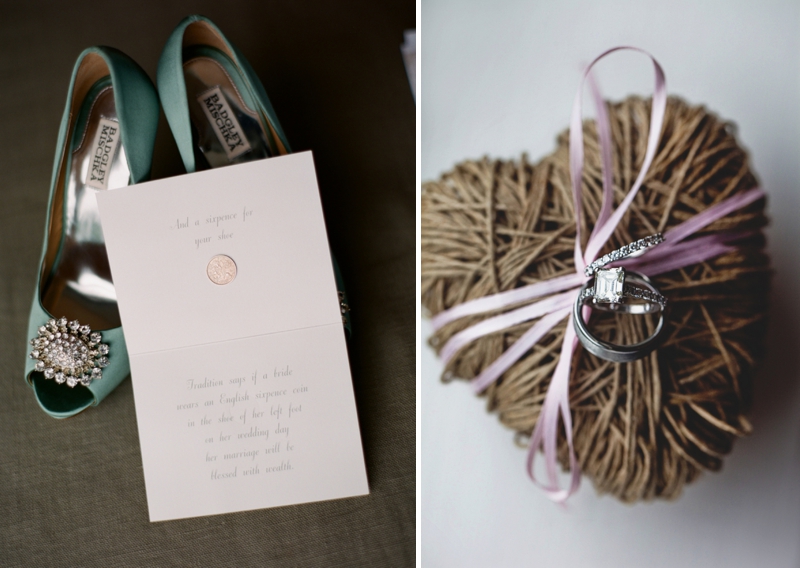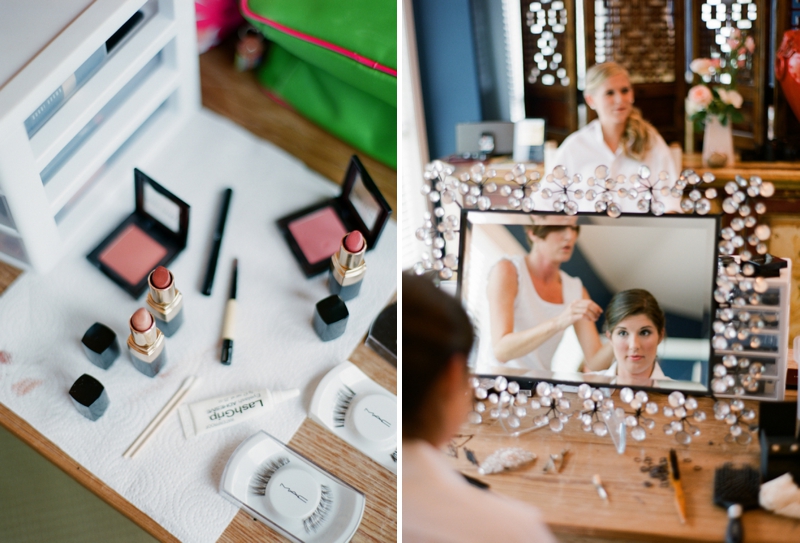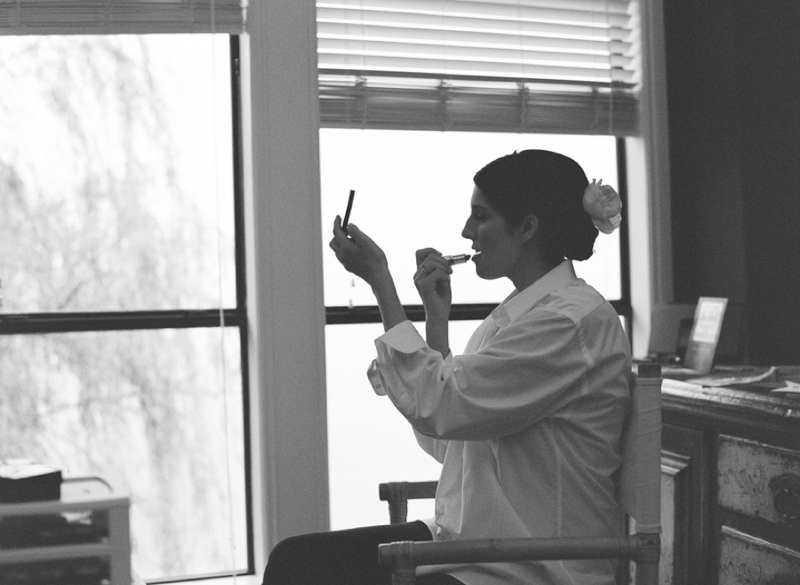 What (or who) helped you most in your planning process and/or on your wedding day?
My mom and my best friend/Maid of Honor Kathryn were on board with just about every idea I threw at them and they stopped at nothing to make sure it all happened.  Grove Fisher from Fisher's Flowers was the biggest help in the design of our wedding. Grove is truly an artist, she has a personality that is so calming and reassuring! She would take down every last detail of things I mentioned I wanted and every bit of it was there on our big day. Bless her- she even let my mom and I come by her shop the day before as they were preparing the decor to look at the flowers that had come in and show us the linens, centerpieces, etc. that they were working on. When rain forced our outdoor ceremony indoors, she and her team took the indoor reception spot and tent and made it just as beautiful. Best of all, they did it without having to worry me on an already crazy day!  Laura and Alexis from Bentley's on the Bay were very helpful throughout my planning process, but Laura was an absolute life saver in the last 24 hours leading up to the wedding. I am incredibly OCD and I worry about every last detail-it poured down rain the entire wedding day and she managed to keep me completely calm! Her timeline she created was flawless, I was so thankful to not have a care in the world on that day but to enjoy it!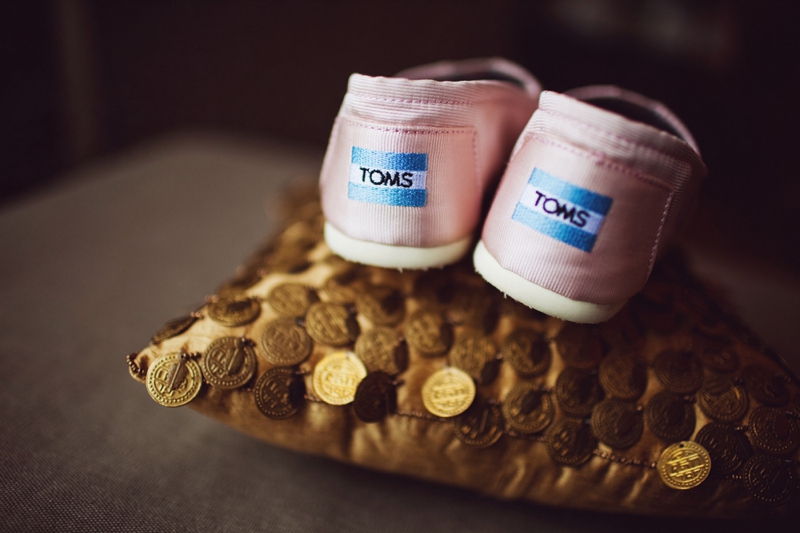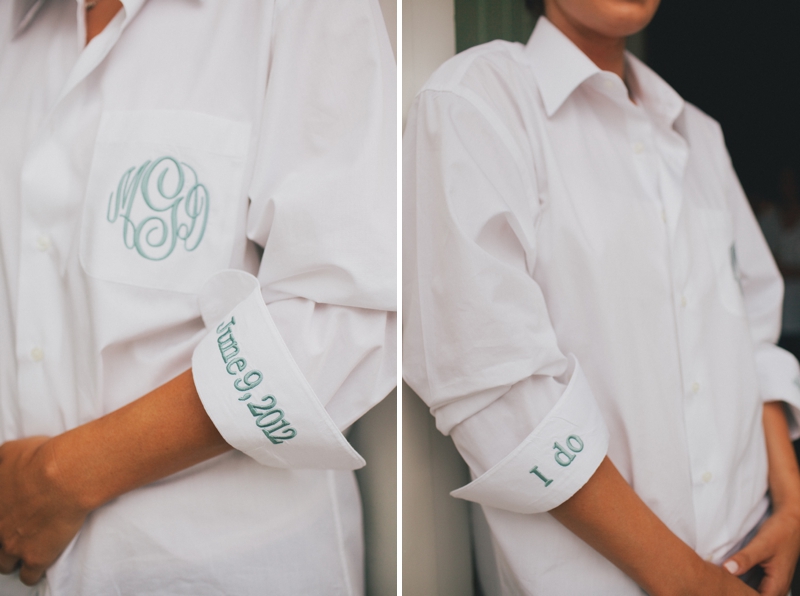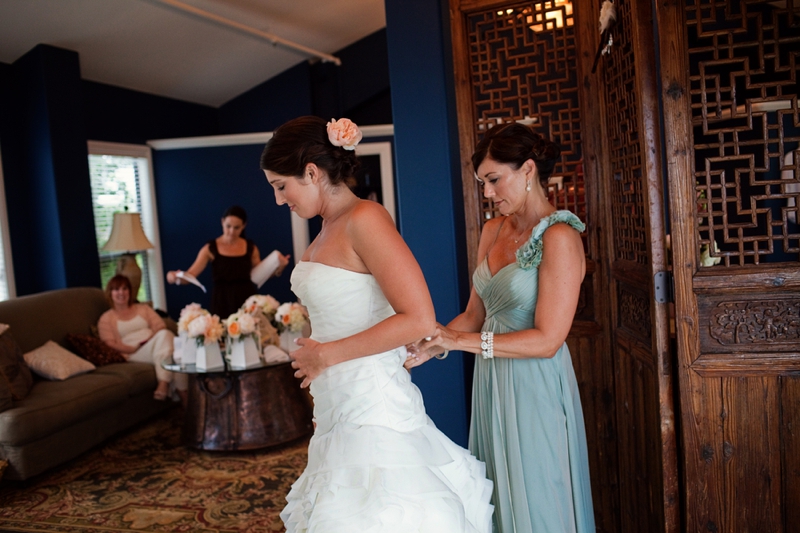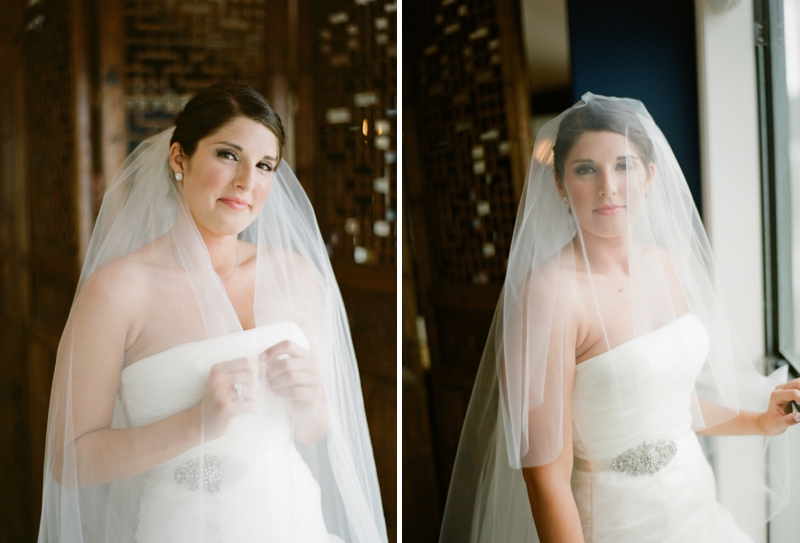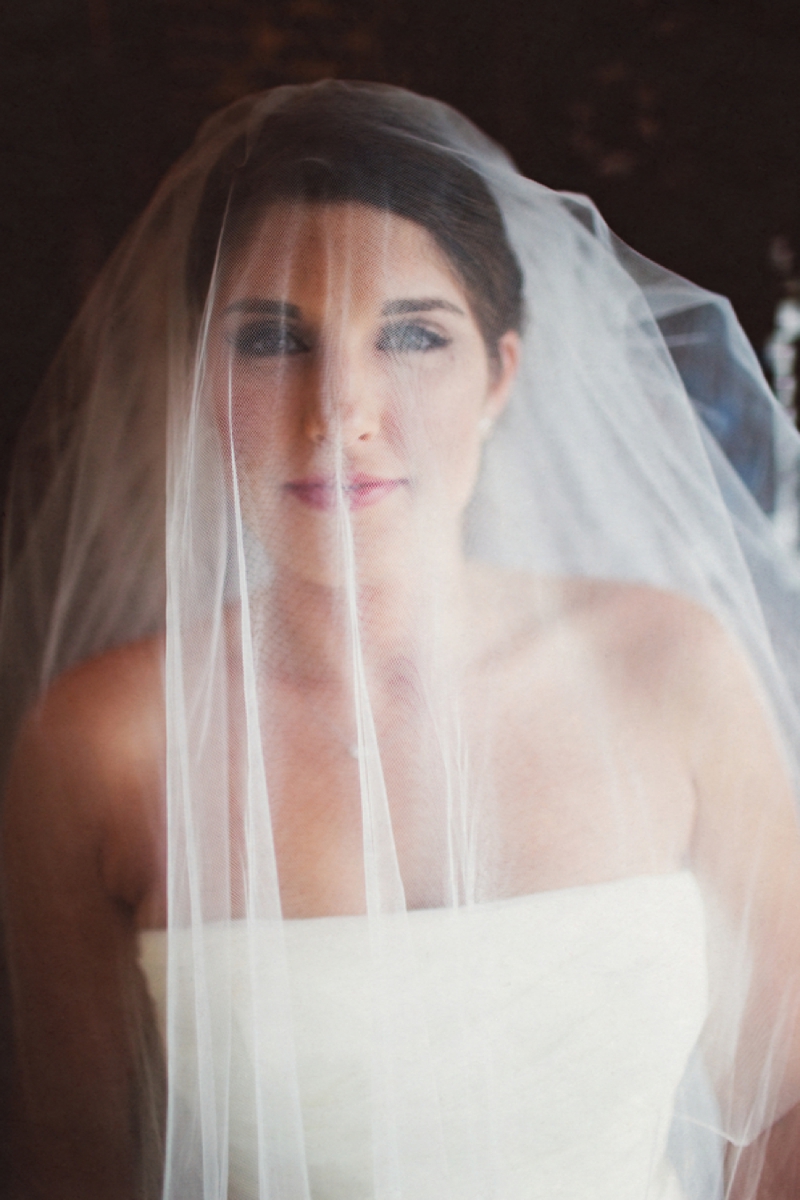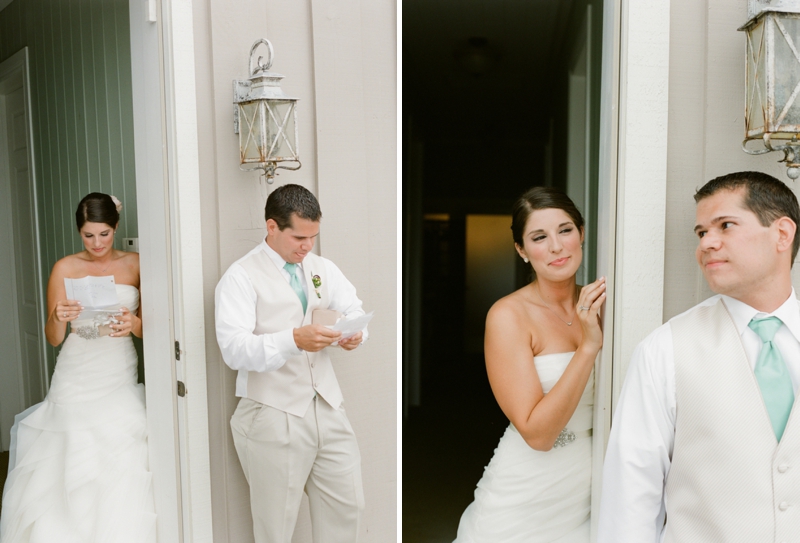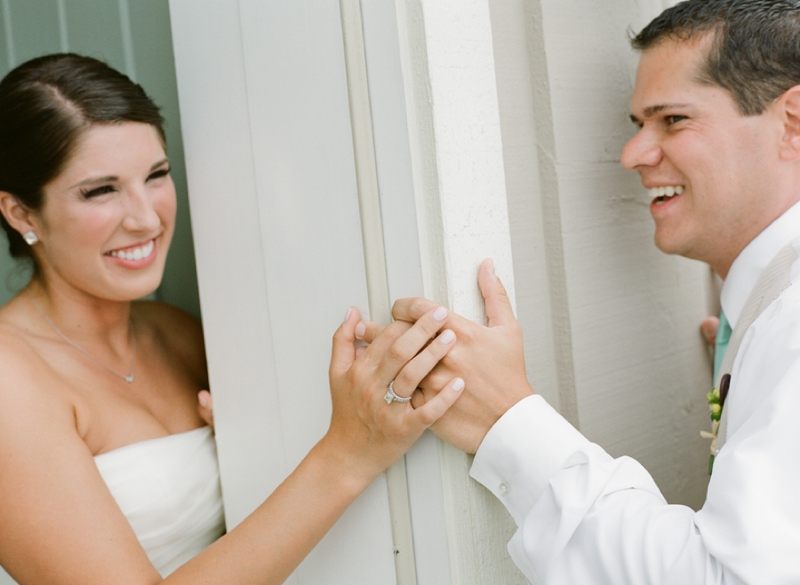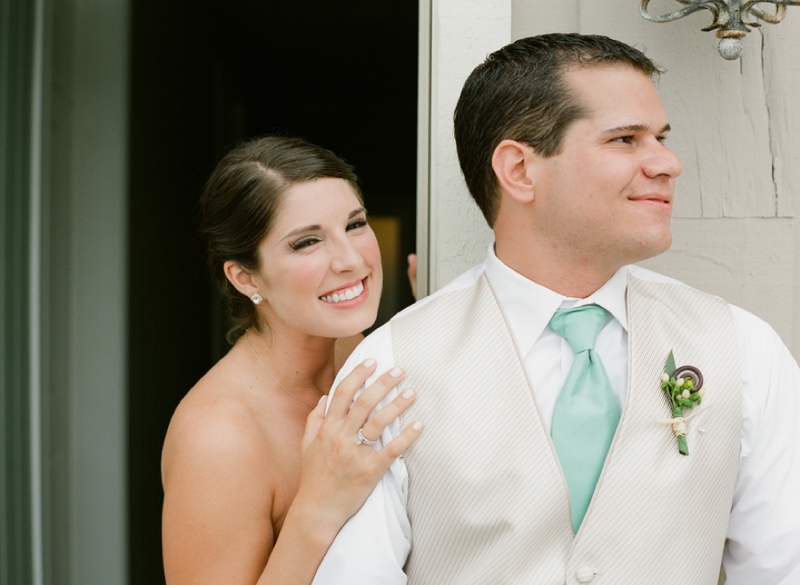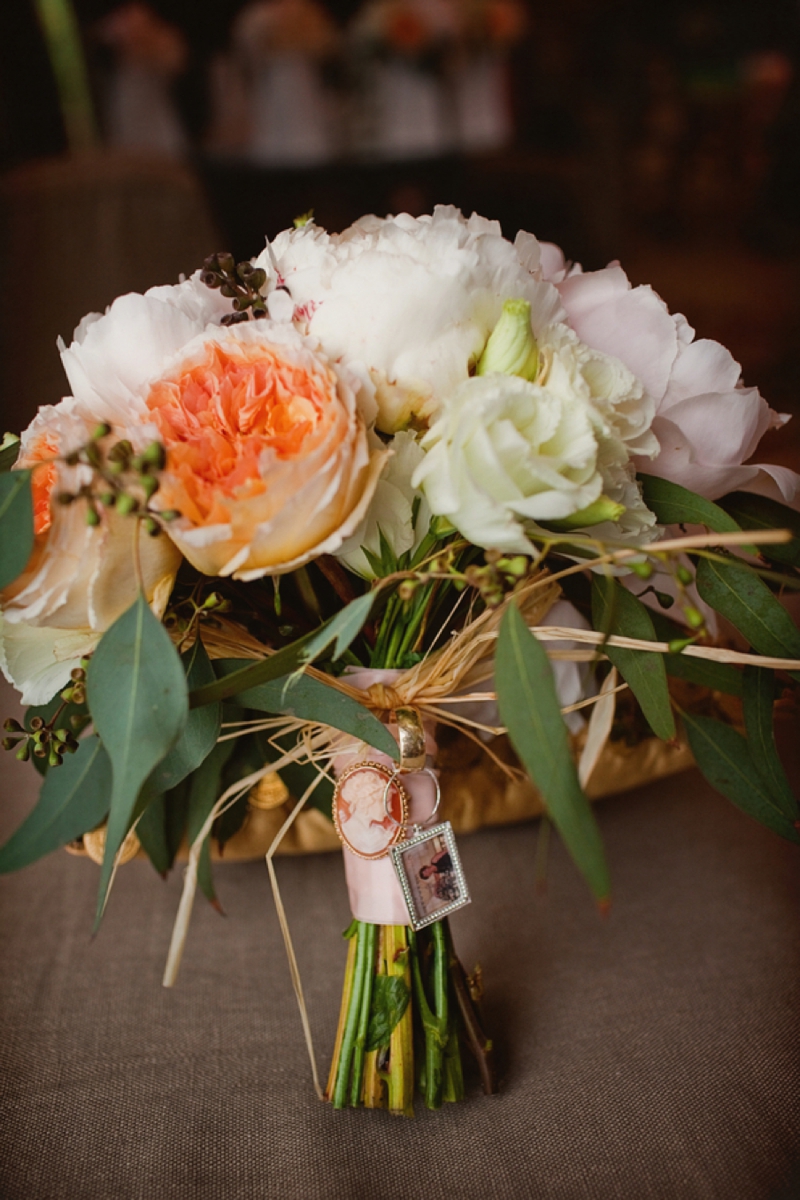 What was the most important thing to you when deciding who to work with for your wedding?
My mom and I are drawn in by personality. Each vendor we chose had amazing energy and excellent communication from the start. It was like we could just tell that they had a love for what they did and that they'd do everything possible to make our day special. Bentley's on the Bay had special significance because over the years as my family vacationed in the SeaGrove area, we often went to Bentley's when it was known as Cafe 331. My grandmother loved that place, and the last time we took her to the beach before her passing, we celebrated her birthday with dinner and dancing in what is now the bridal suite at Bentley's. Her photograph as a teen is pictured in many of the photos of me getting ready.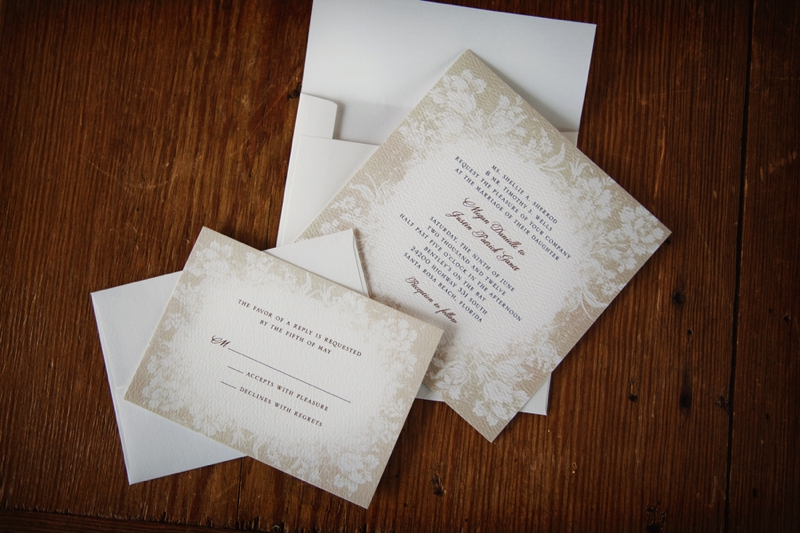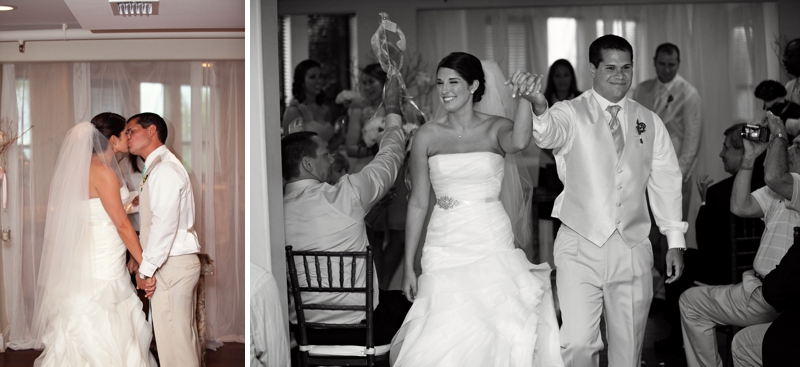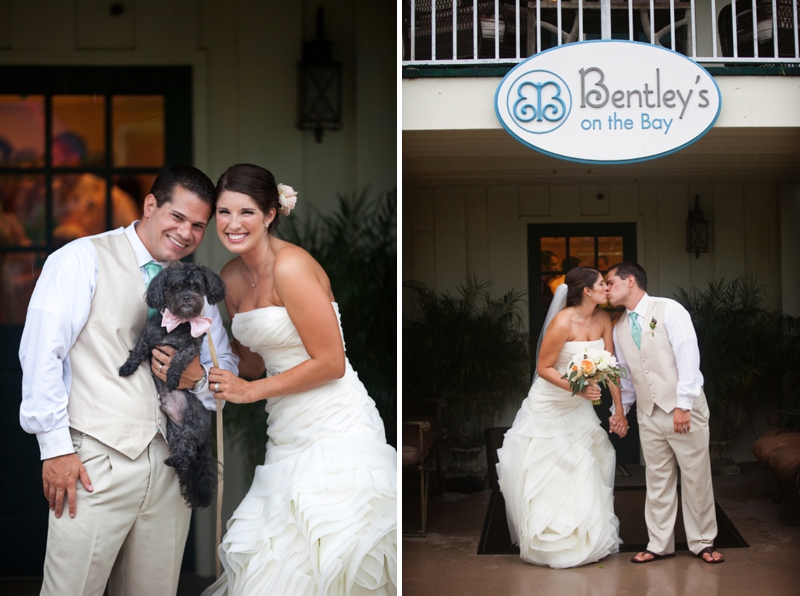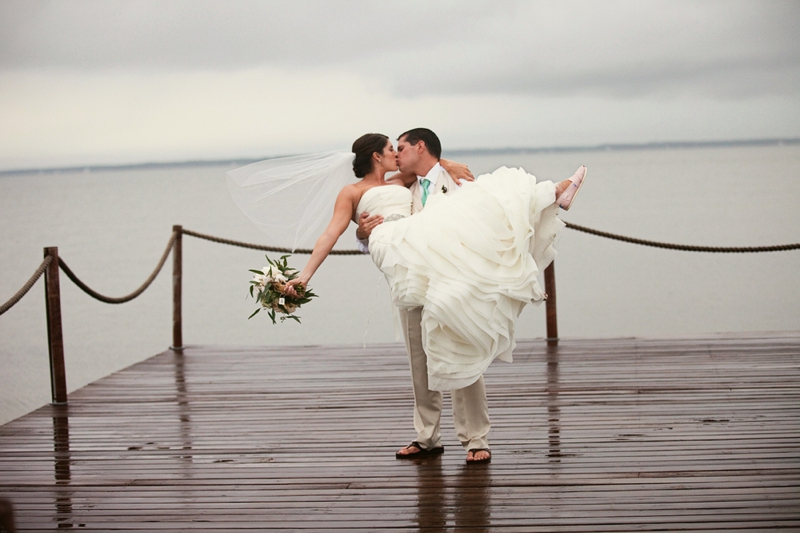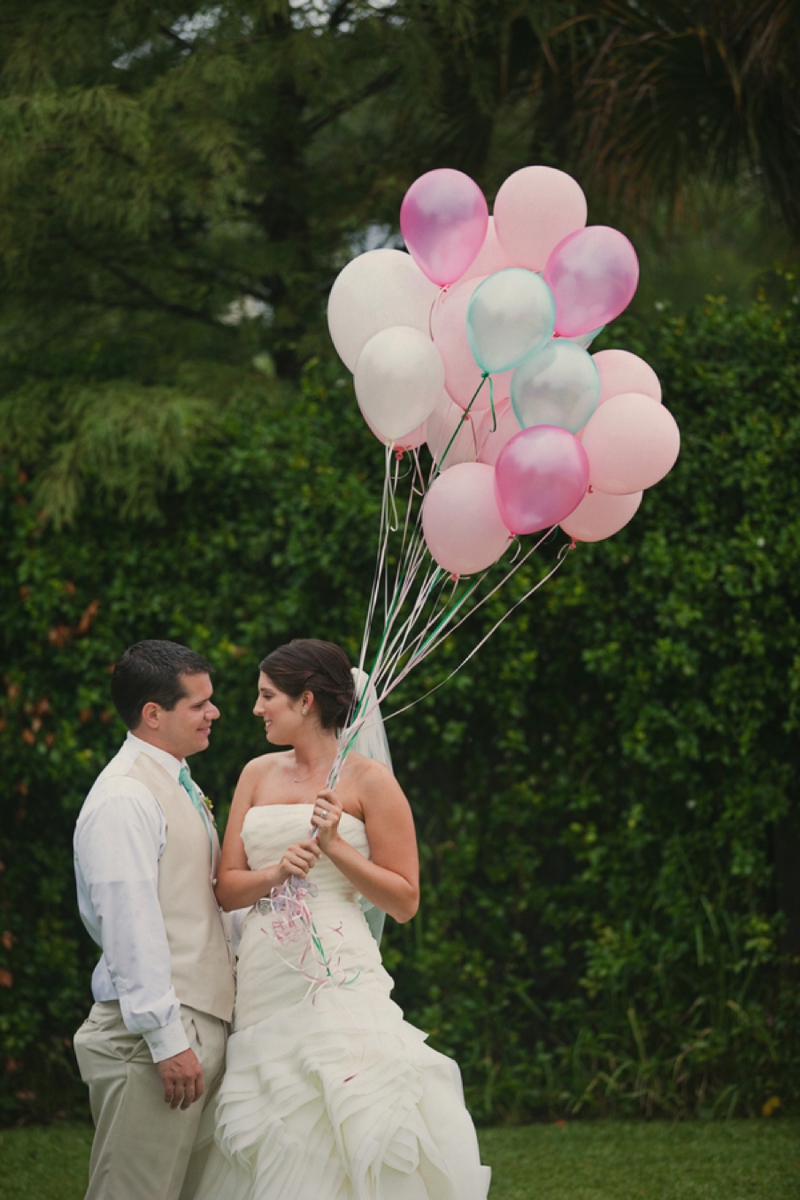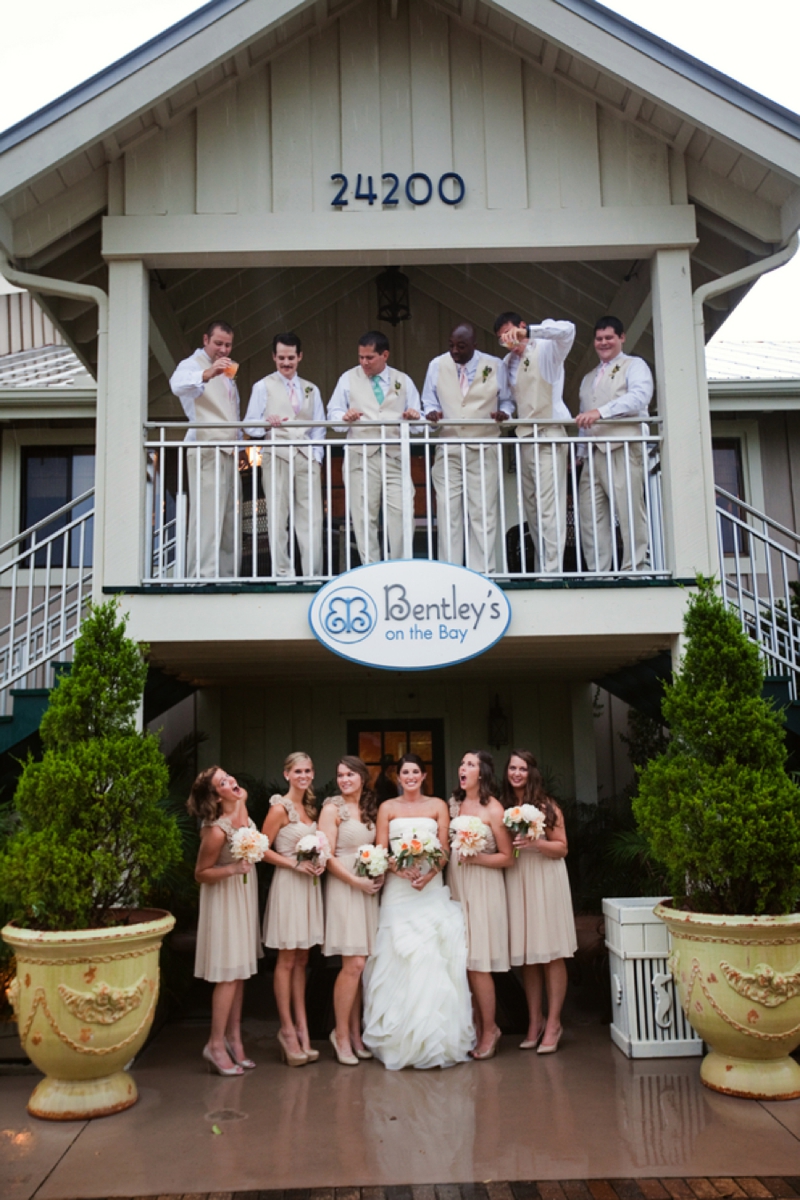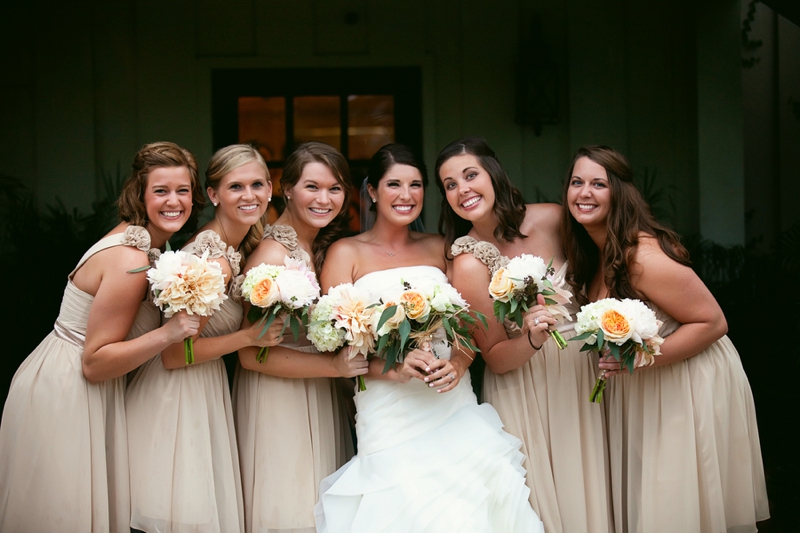 What was your inspiration for your wedding details and/or design?
Justin and I are both from an area that is what we consider "country". We love the beach, but didn't really want the typical beach decor. Instead, we wanted a lot of neutrals. We started calling it "beach shabby chic". I'm not super girly, but everything I loved led me back to blush and seafoam green.The groomsmen gave me all kinds of grief about those pink ties!  I liked the idea of flowers with burlap, wood elements, ruffles etc. As far as the little details of the day, I wanted it to represent us. We made our guestbook coffeetable style using photos we took of our favorite places on 30A. I made the flower girl tubs, ribbon wands, and the ring holder as DIY projects over several weekends. We wrote love letters to each other throughout our engagement, and sealed those in a box  with a bottle of wine and two glasses as part of our ceremony. We will only open it on our 25 year anniversary or in the event that our marriage is in trouble. My bouquet was especially important to me as it held a photo of my grandmother to walk down the aisle with me, and my grandfather's wedding ring that he never takes off. Grove added those for me right before the ceremony so he could wear it until then. The convertible Packard as our get away car was Justin's favorite detail.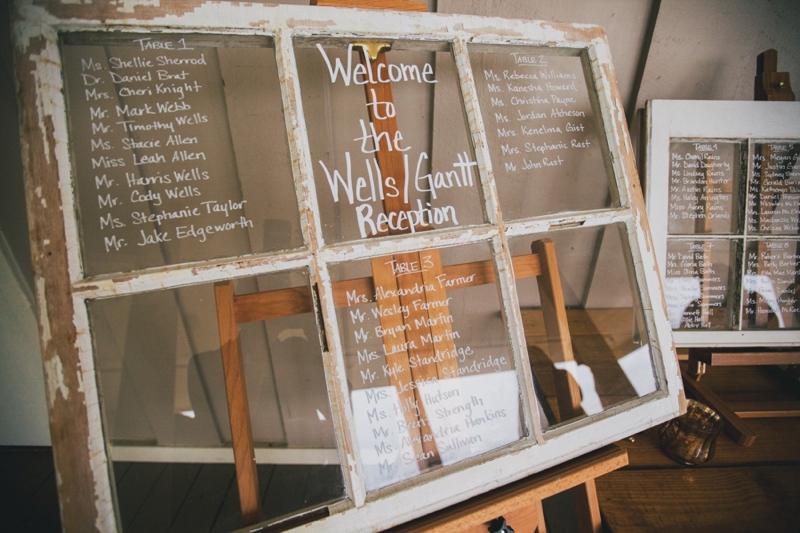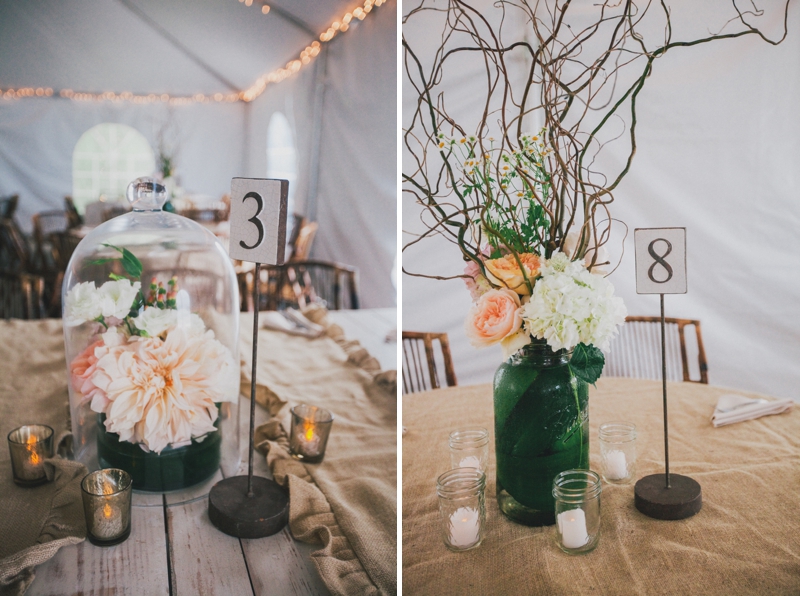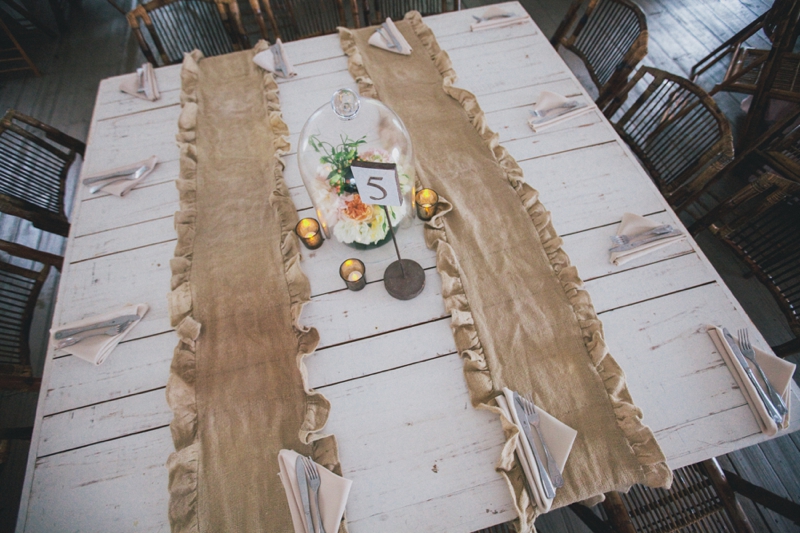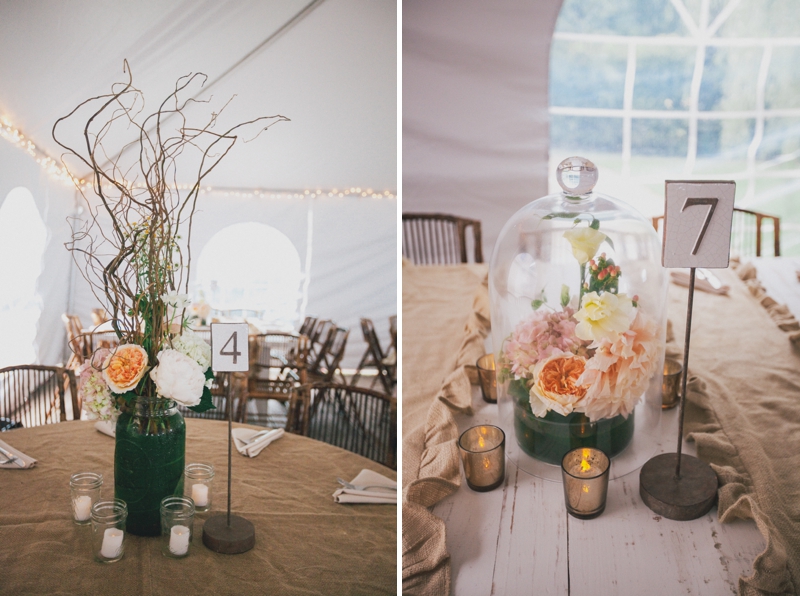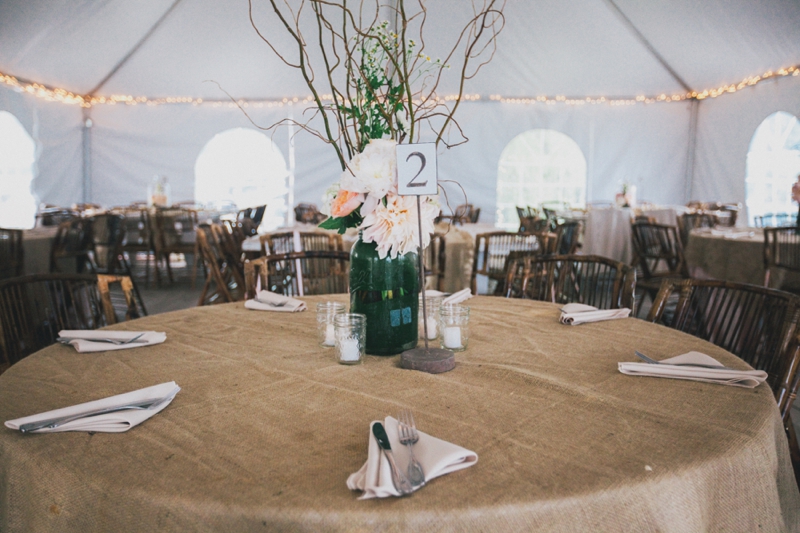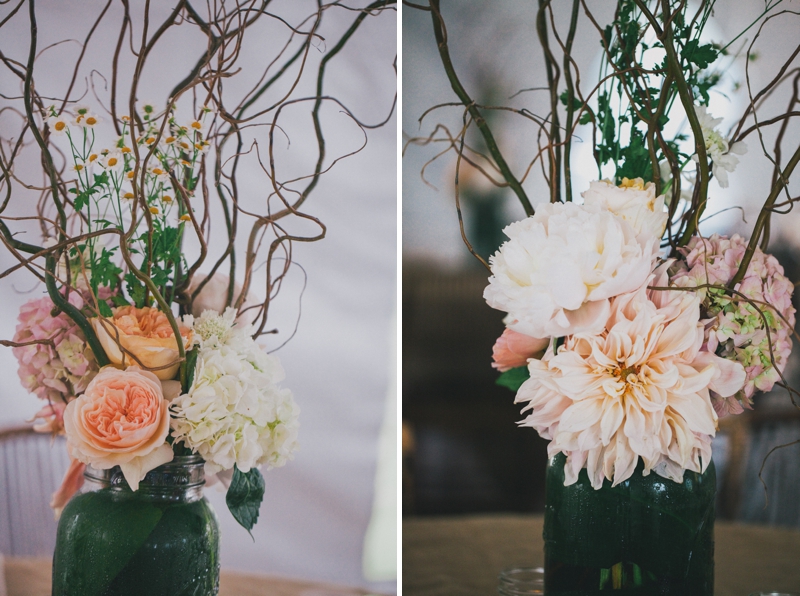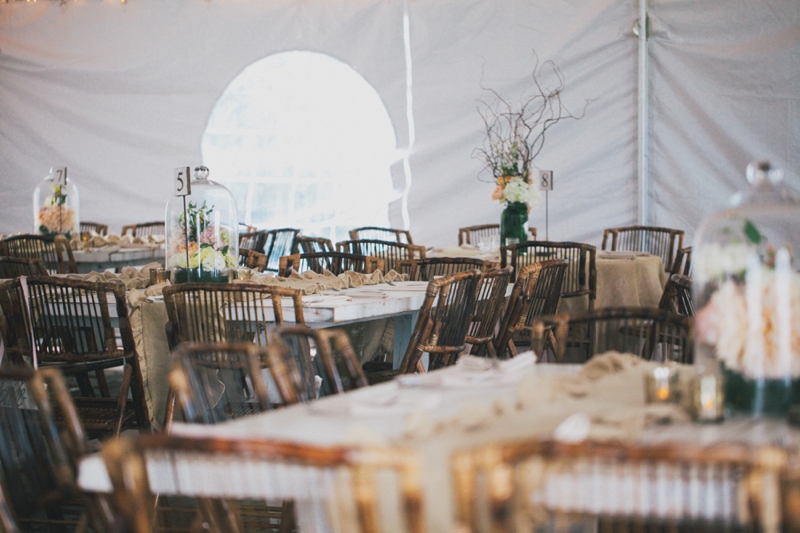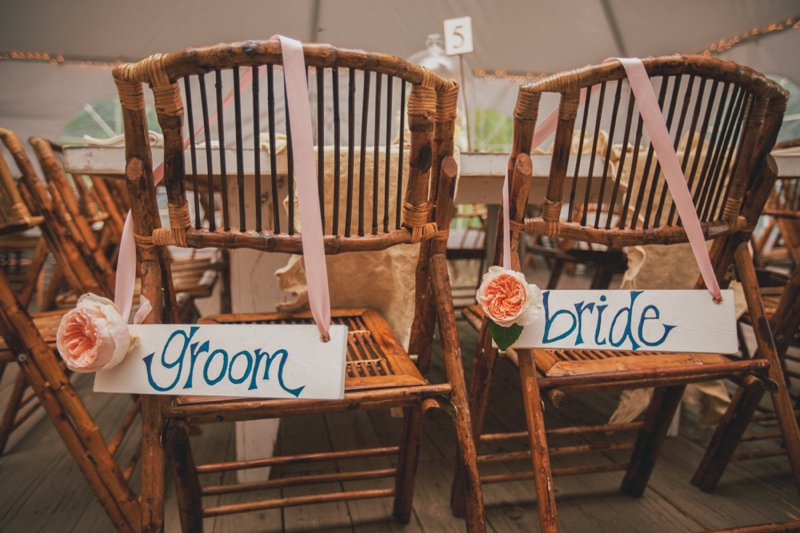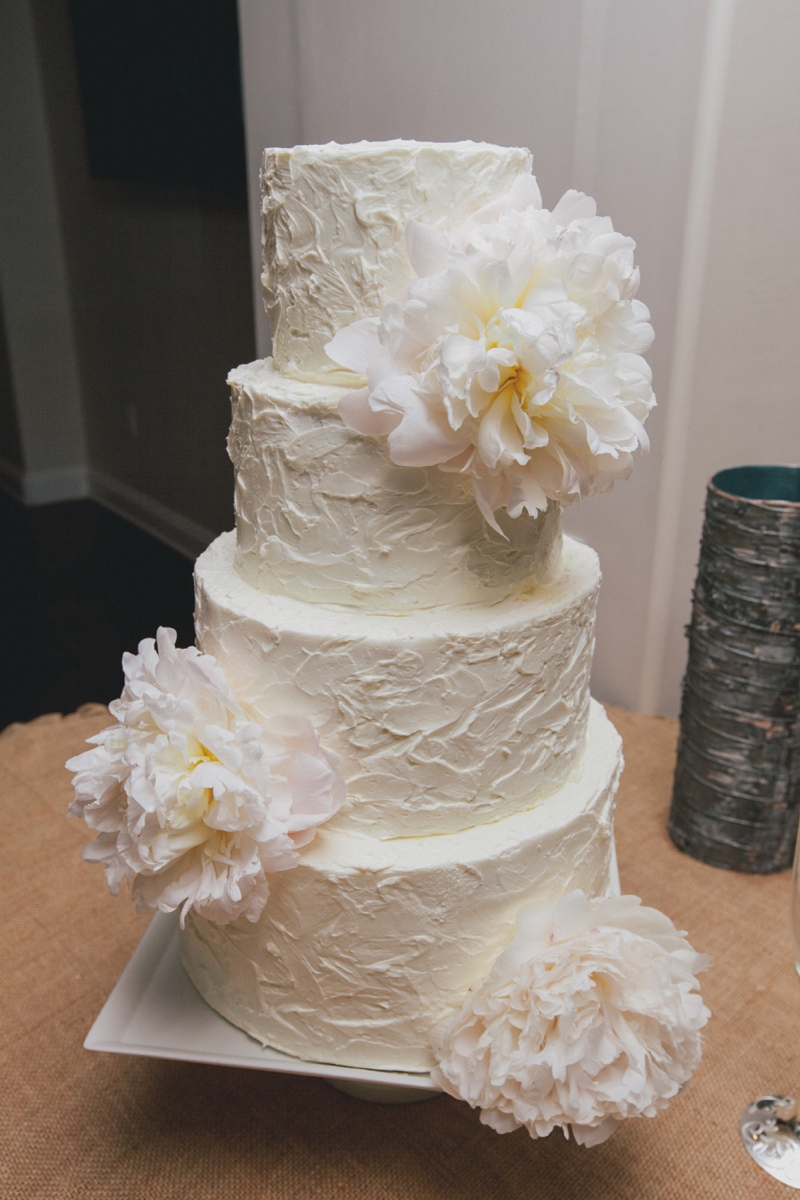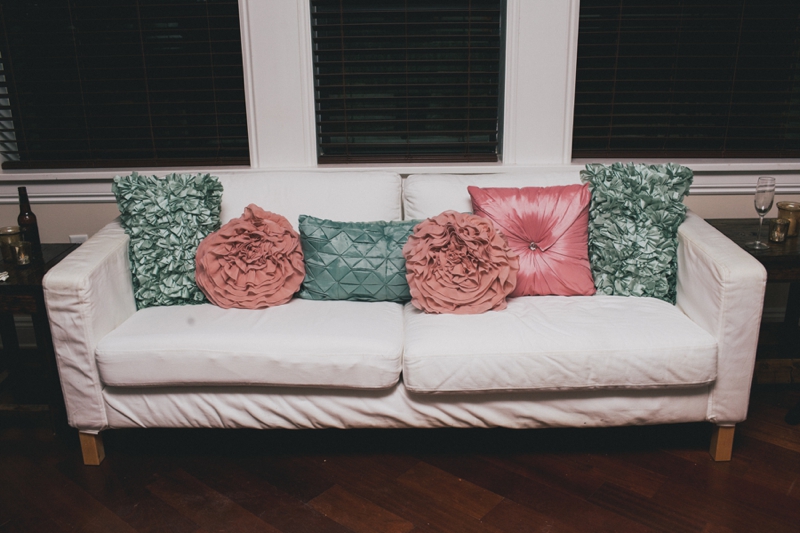 What was your favorite thing about your wedding?
My favorite thing was probably our first dance. We used our computer to make a dance mix. Even though lots of couples have done this. It was probably the last thing our family and friends expected since I am such a stickler for tradition. However, my favorite part of the whole experience was our Trash the Dress session with Pure 7 the morning after. Was it fun to get up and get ready at 4:30 the next morning? Not at all, but we both felt like we got to have fun with some photos of just us on the beach without people watching. Even Justin made the comment that he was having so much fun and he 1) hates taking pictures 2) hates anything he has to do before breakfast! It was so worth the lack of sleep!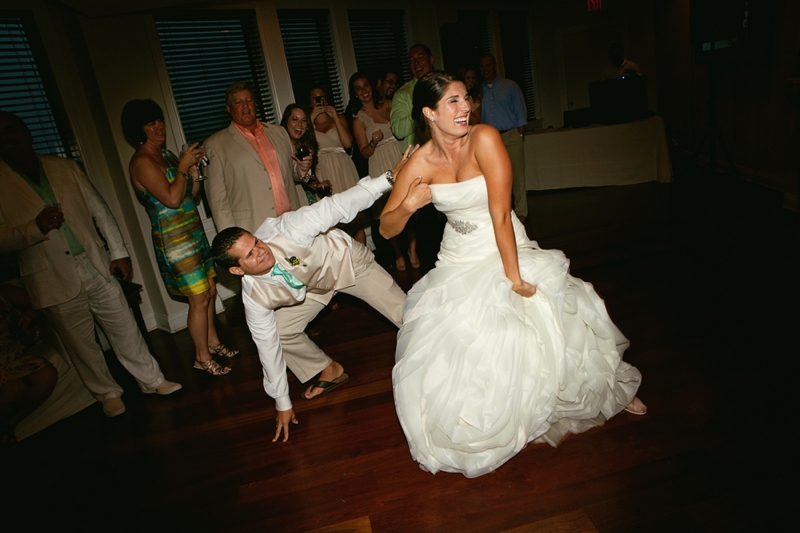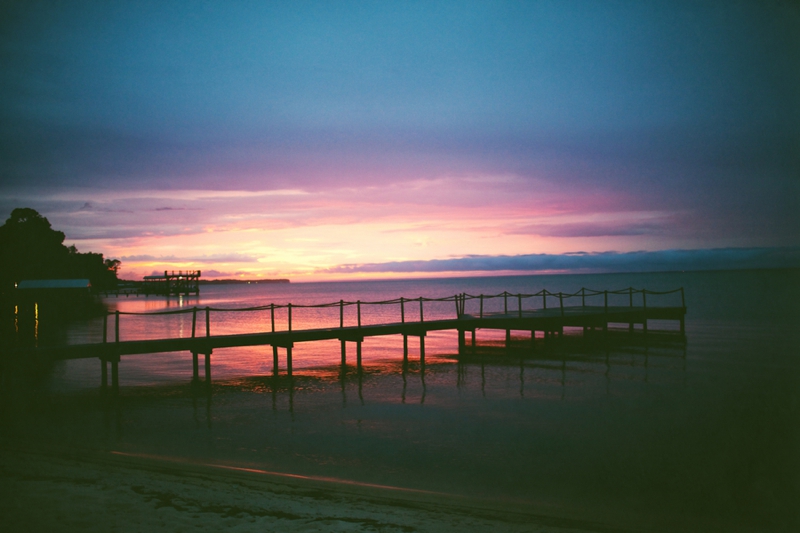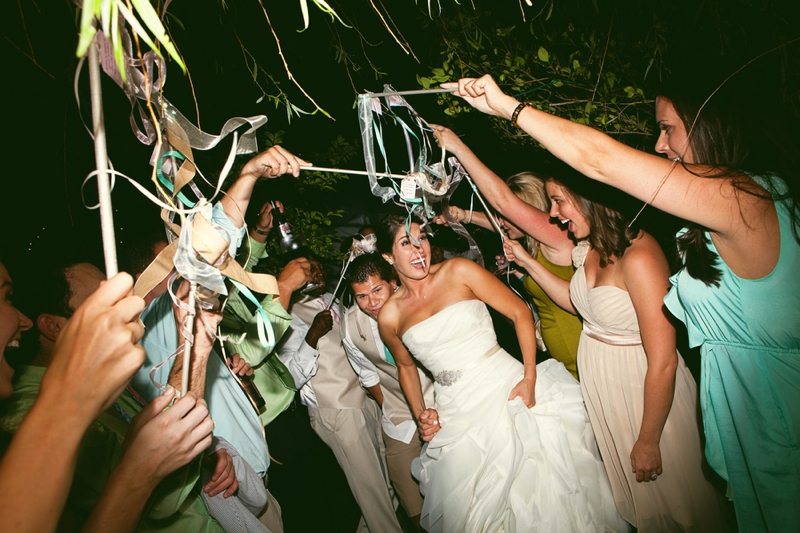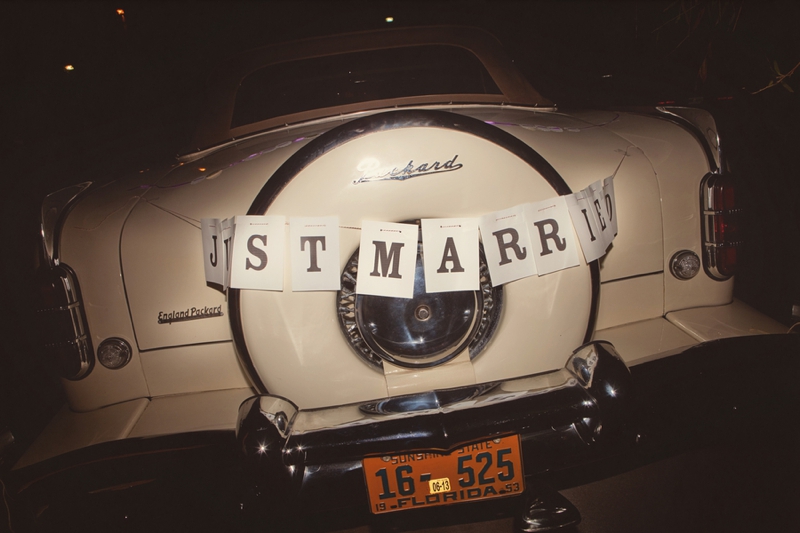 What is your best piece of advice for other brides?
Cliche as it is, I'd say to try and enjoy it all. I learned the hard way through my DIY engagement party that it might turn out exactly how you want it, but you later learn that you are too exhausted to really enjoy it. As a result, I turned over the major details of the wedding to my vendors early on. In the days leading up to the wedding, I didn't have to worry about a single detail. I got to enjoy sunset cocktails with guests as they came in town, a relaxing rehearsal brunch, and my maids and I had a wonderful time in the bridal suite getting ready over a champagne brunch! The wedding flew by- it took us days on our honeymoon to recount all the events of the day and I can only imagine what it would've been like if I had been trying to squeeze in last minute projects during those days instead. Also, I learned the life lesson that sometimes you  just have to go with it. Invitations came with a misprint? Go with it. My dress got a hole from being steamed at my final fitting…go with it! The more I hoped for sunshine on my big day- the more it poured. I had to go with it! I'm a control freak, this wasn't in my nature, but I learned and thankfully, had an amazingly beautiful (and enjoyable) wedding day.
Megan's comments about how the wedding flew by brings me back to my own wedding- and how my husband and I also took the relaxing days of our honeymoon to recount everything that happened! But hey, that's why we have amazing people like pure7studios to capture the day, right?!
Will any of you be having a shabby chic wedding like this? What colors will you be using?
Vendors who made it all happen…
The following two tabs change content below.
Lauren Grove is the editor and owner of Every Last Detail. A clueless bride-turned-wedding planner, Lauren uses her experiences and knowledge to educate and inspire brides all over the world.