The color palette of today's navy and peach wedding might be one of my new favorites! Wanting a wedding with an intimate feel, Lisa and Richard incorporated personal details and created a relaxed atmosphere to make sure their 200 guests felt right at home. The beauty of candlelight, lush garlands of greenery, and rustic details all played a part in creating this intimate and relaxed atmosphere, and Chloe Giancola Photography captured it all beautifully! Lisa is here with us today sharing more about her wedding and her planning process…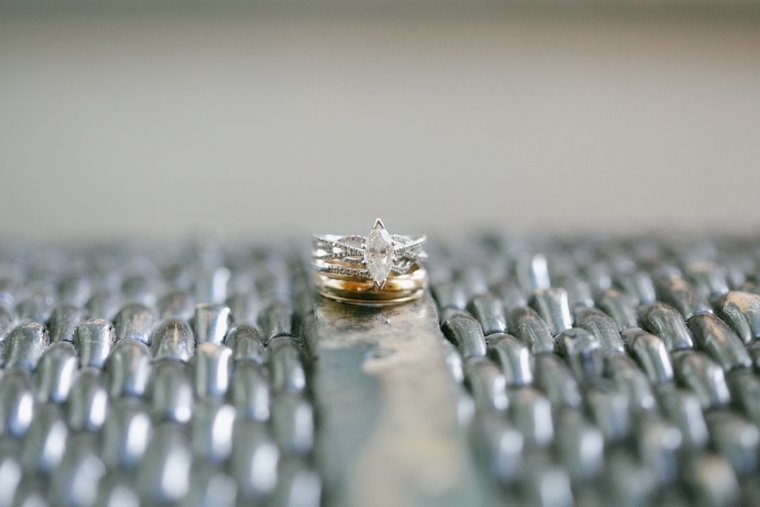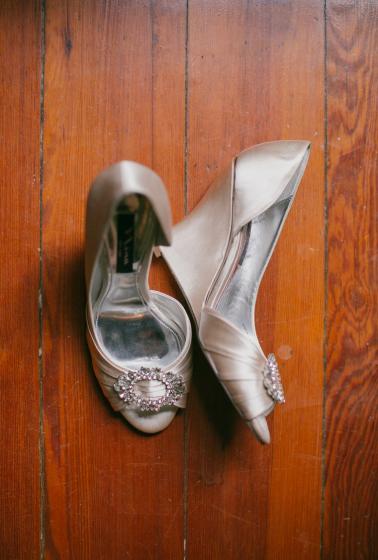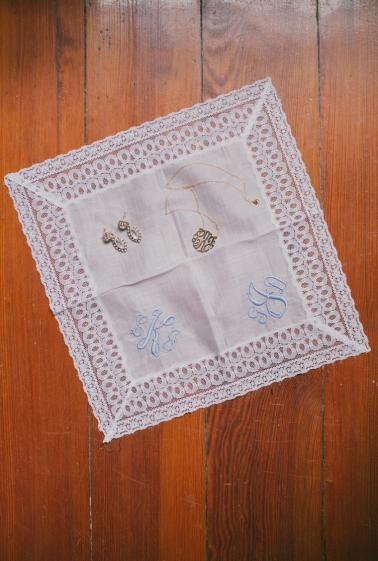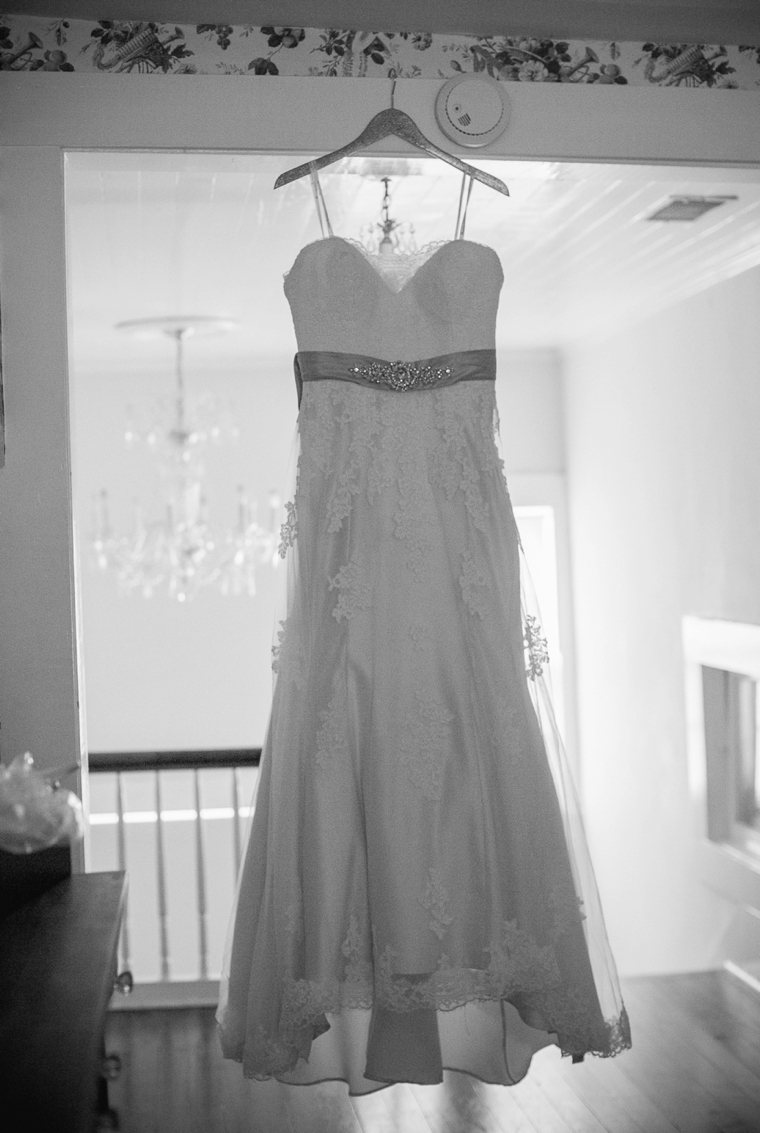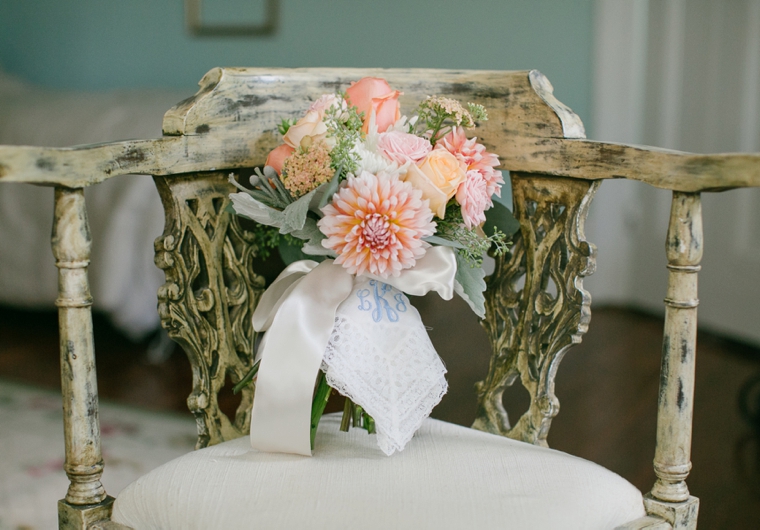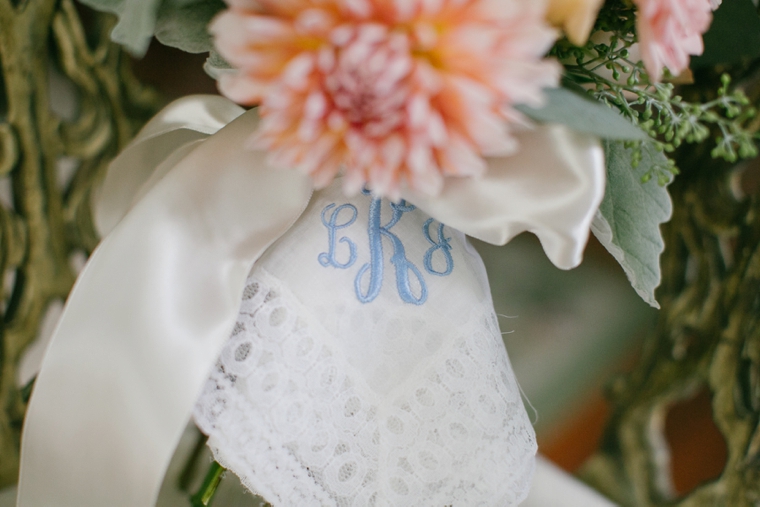 What (or who) helped you most in your planning process and/or on your wedding day?
My mom and Matron-of-honor (Also my sister in law) were AMAZINGLY helpful in planning out wedding. I feel like I was calling them nearly every day to talk over details, get their opinions on things, work out logistics, etc. Of course I also used websites, blogs and Pinterest for inspiration!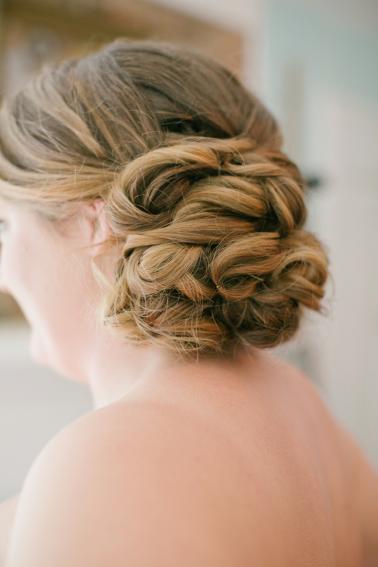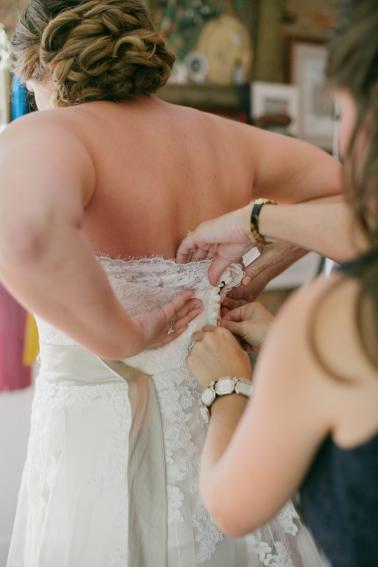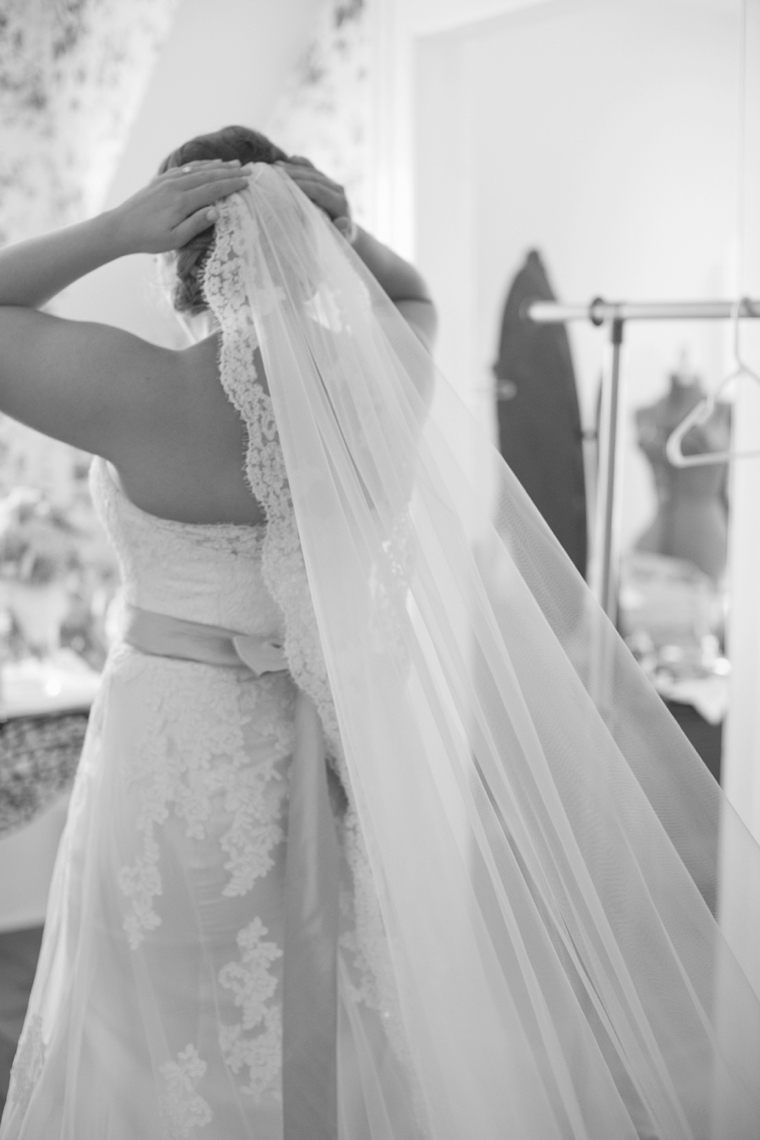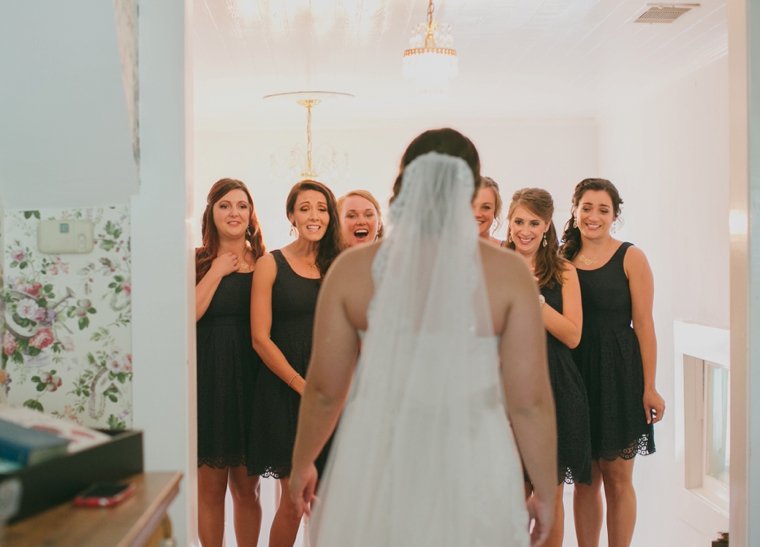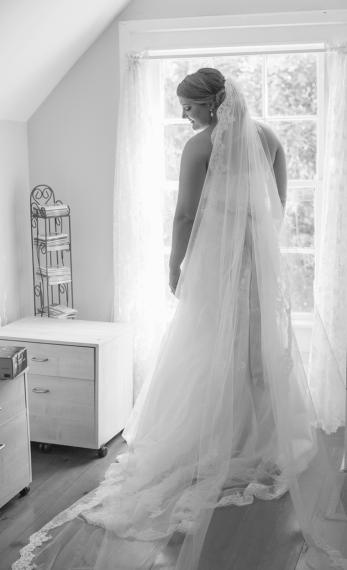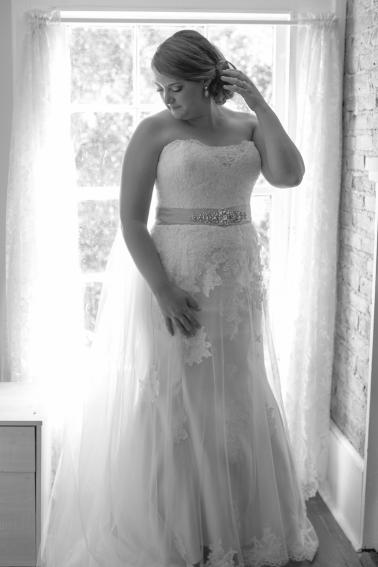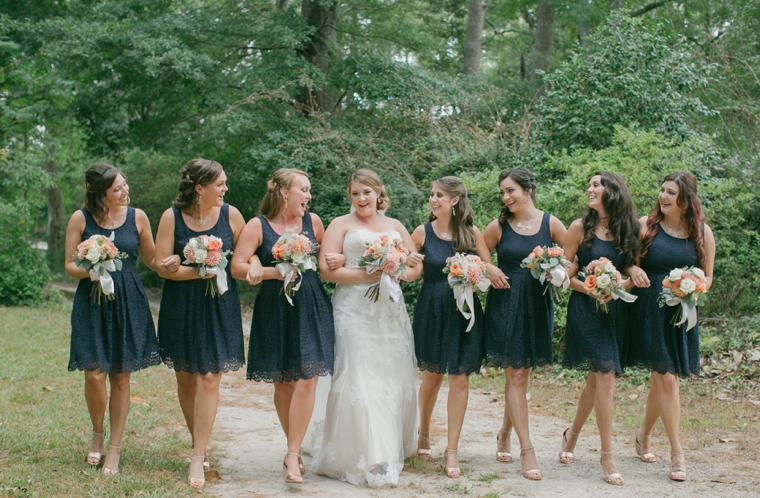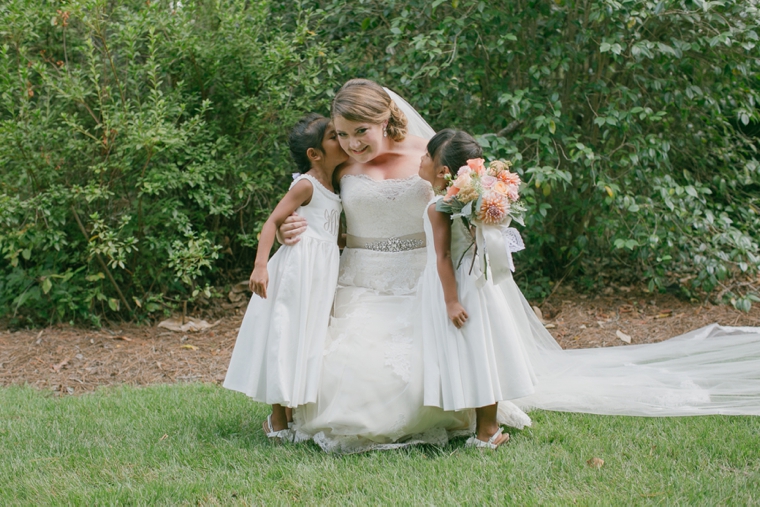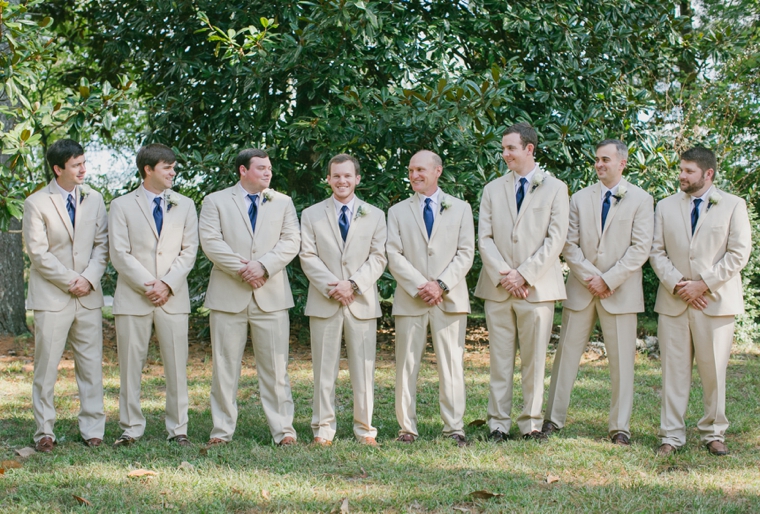 What was the most important thing to you when deciding who to work with for your wedding?
In choosing our vendors, it was important to me that they were dependable and understood our vision of what we wanted our wedding day be like. We visited with potential vendors and talked with them- not about the wedding, but really got to know them. This helped us choose vendors that we connected with on a personal level and shared similar tastes, visions, etc.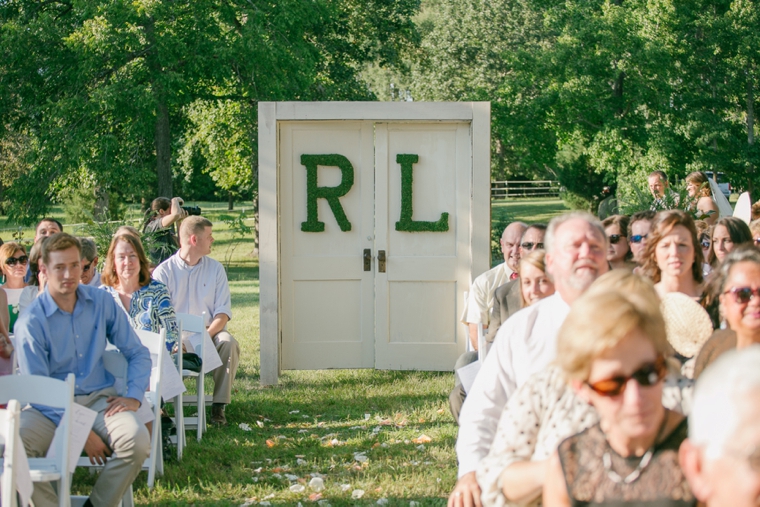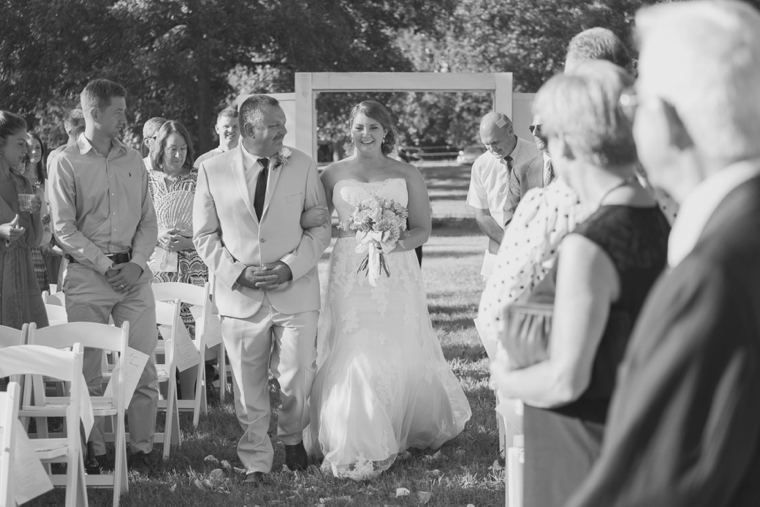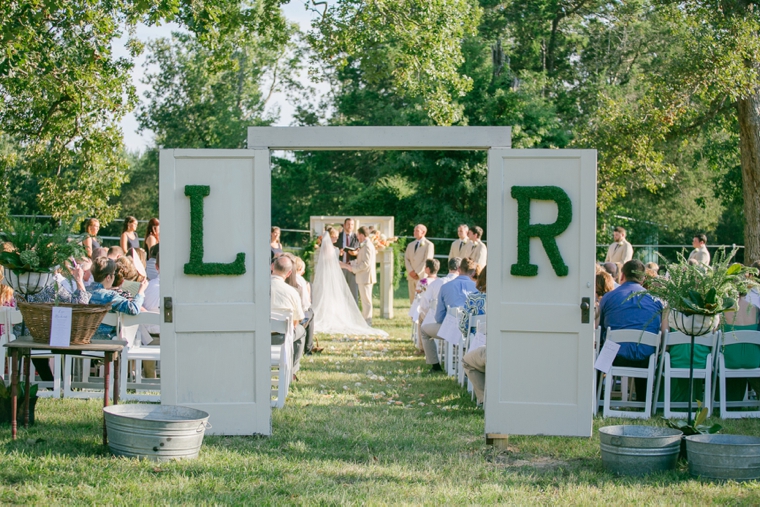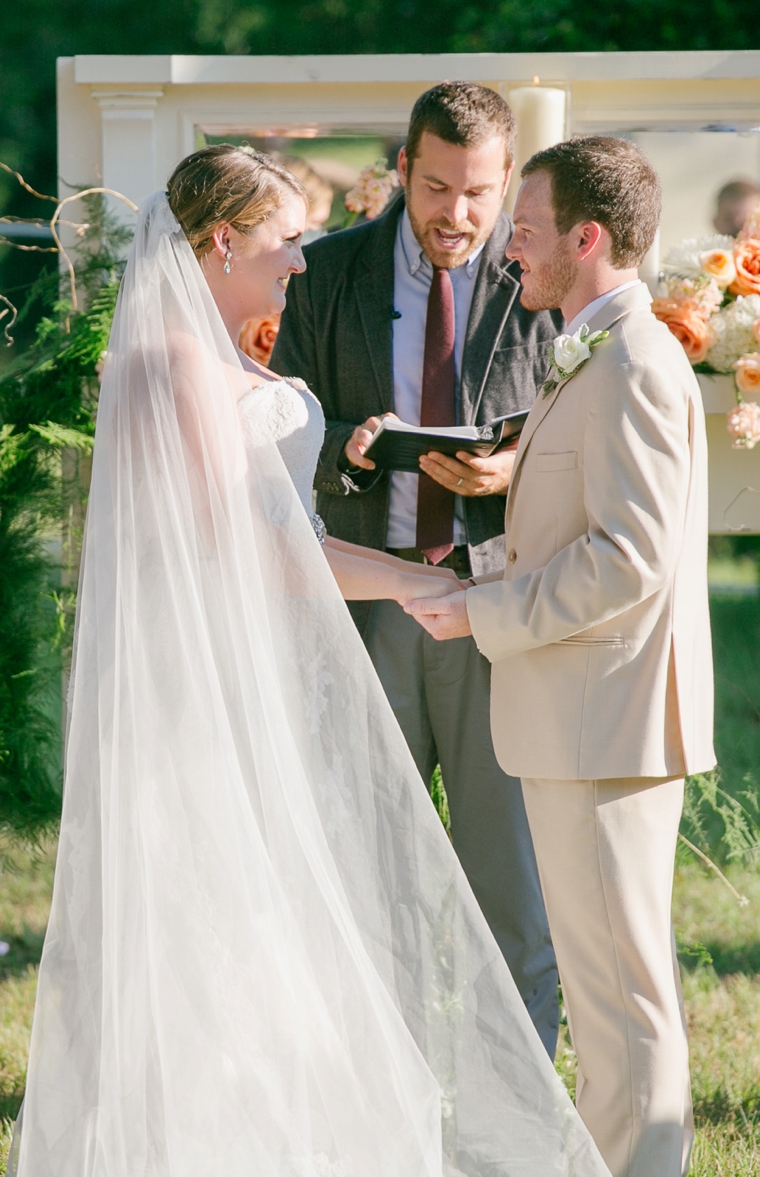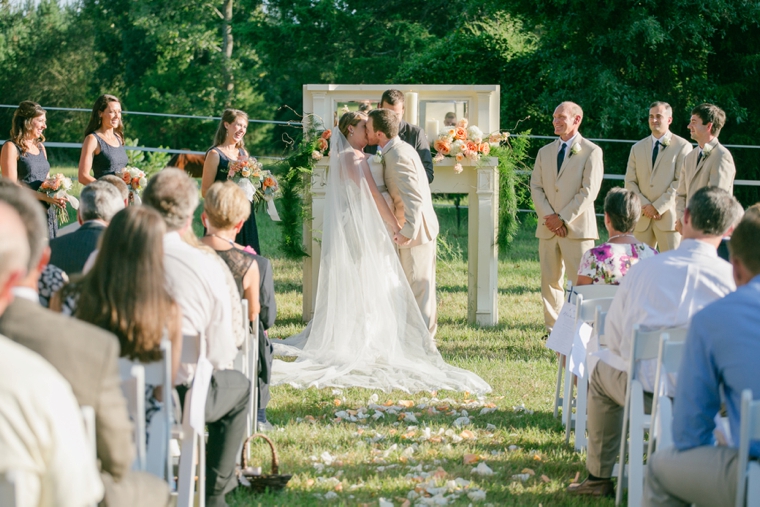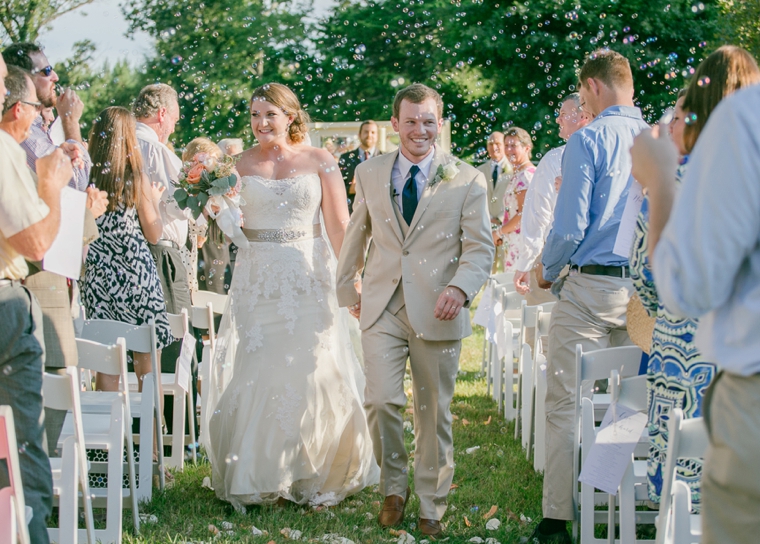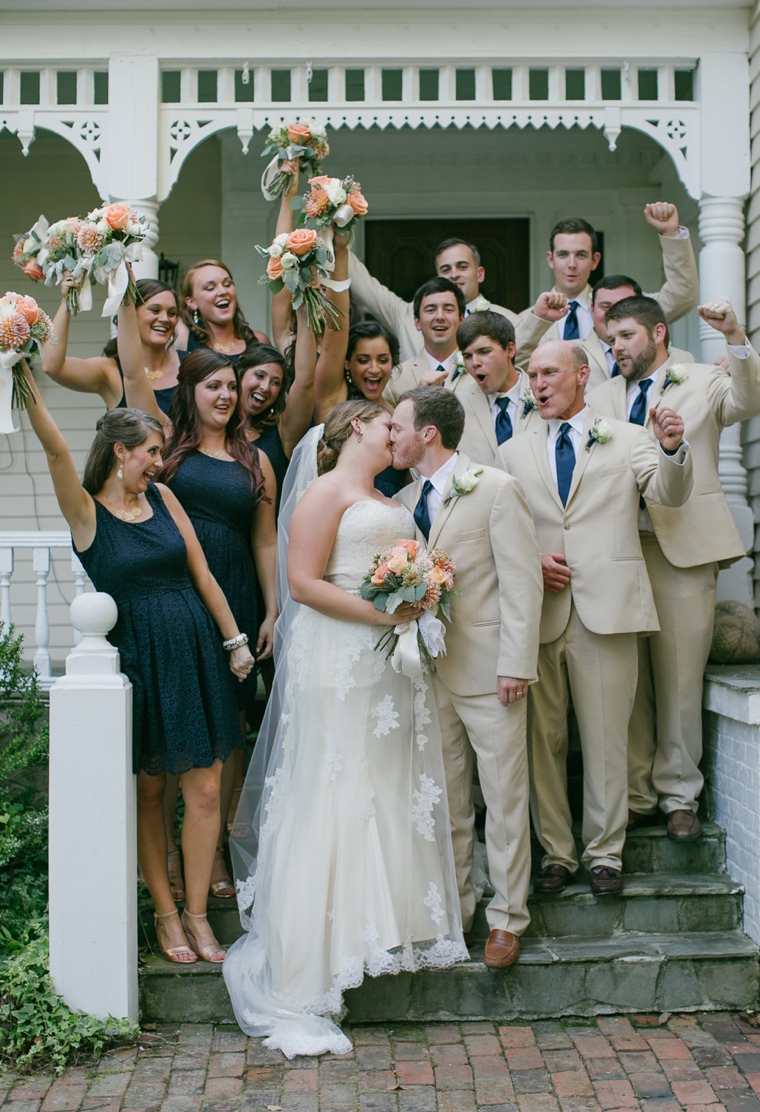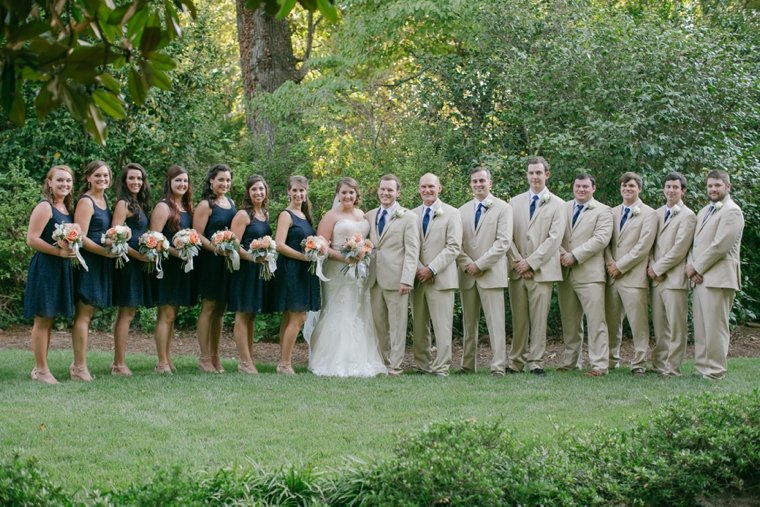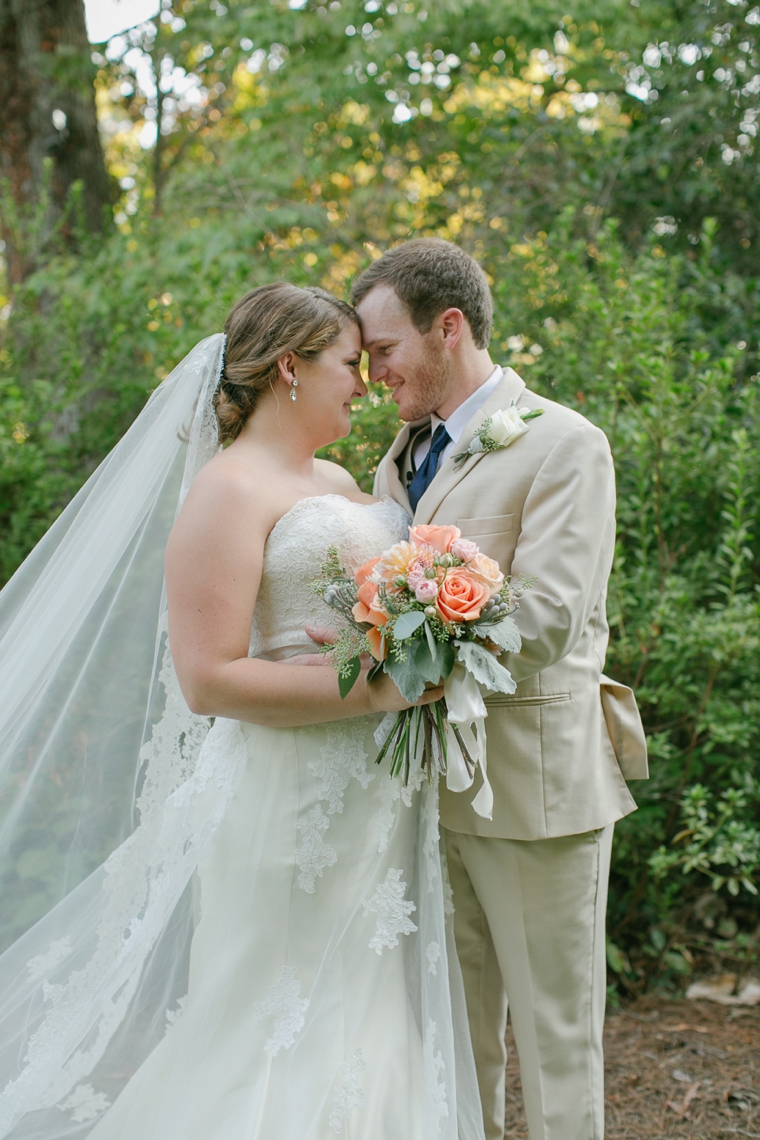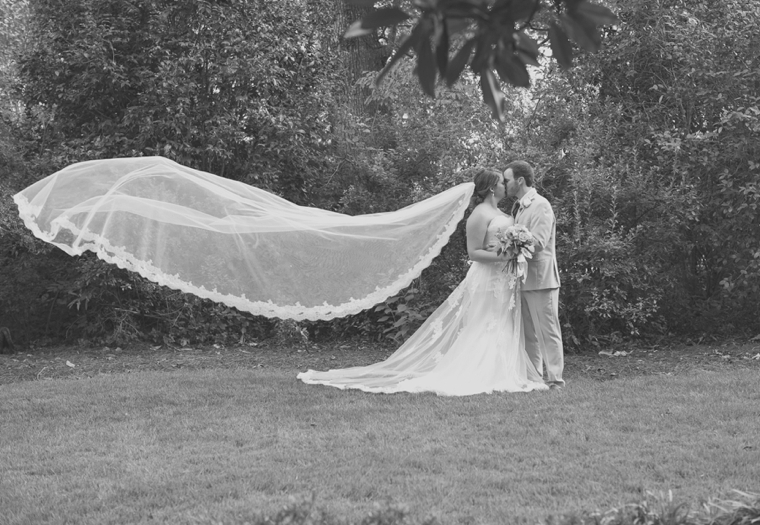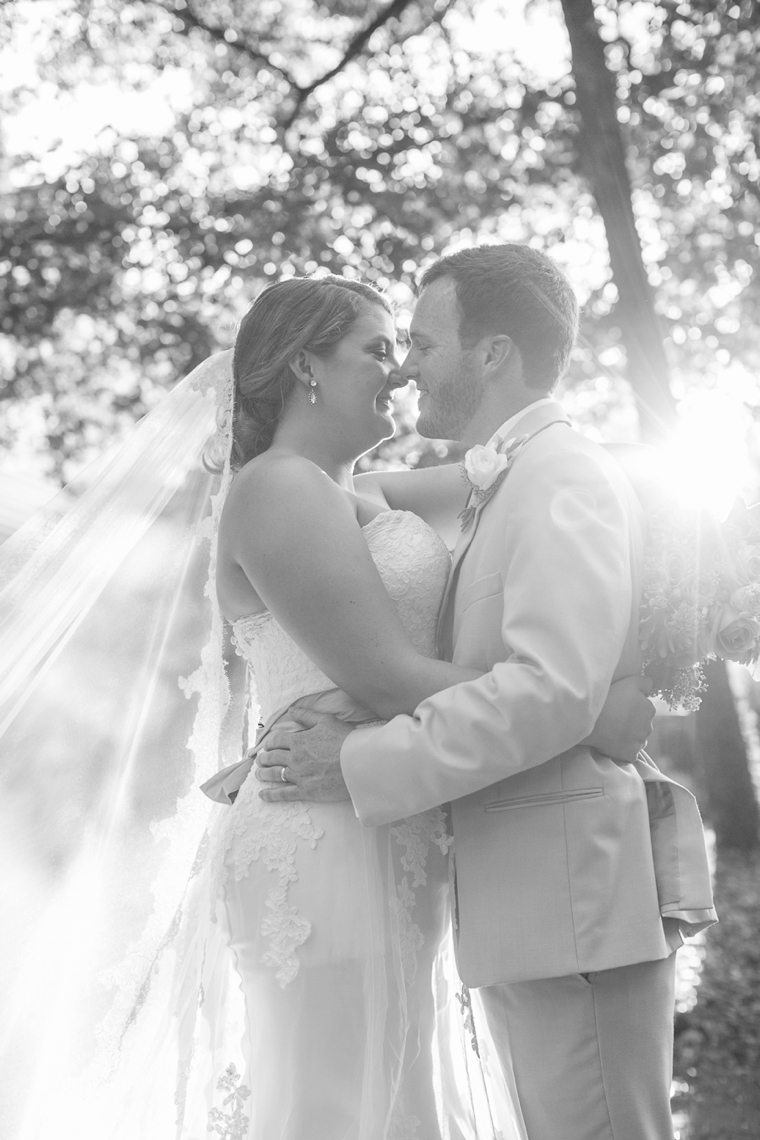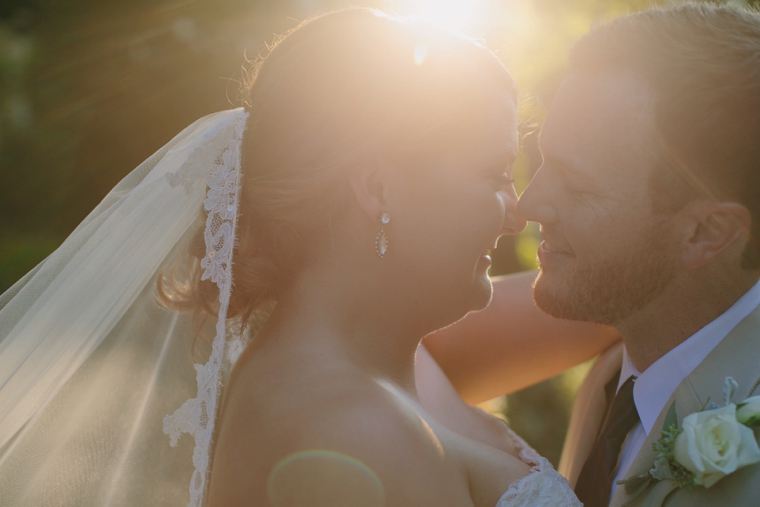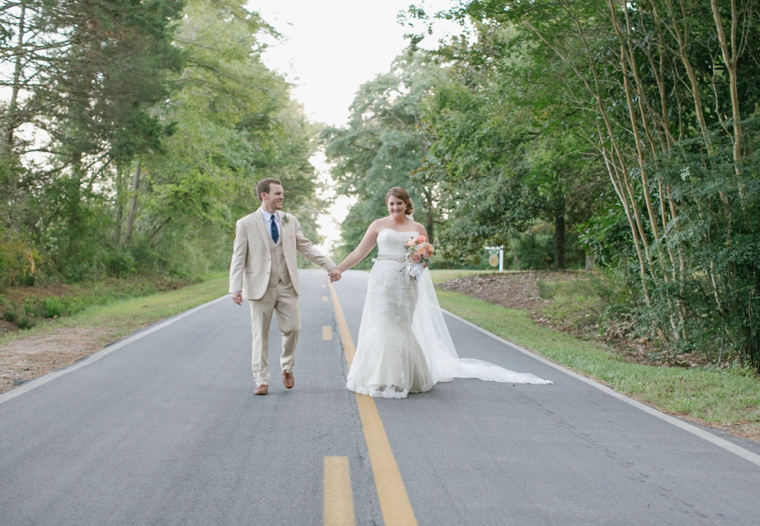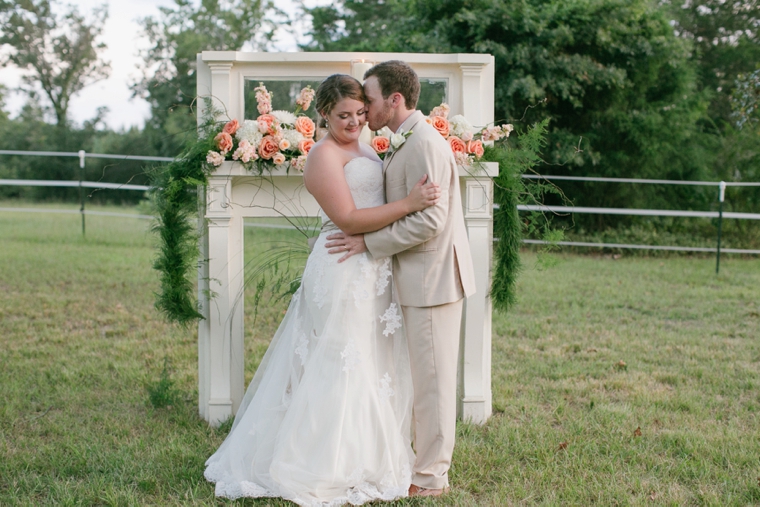 What was your inspiration for your wedding details and/or design?
We really wanted our wedding to be intimate- like we were spending an evening with friends at our home- which wasn't terribly easy to do with over 200 guests! Our venue, Washington Grass Inn, is an old antebellum home with beautiful grounds, and was the perfect backdrop for our evening. We chose to have the ceremony in a large, open field and made it feel more intimate with an antique mantle as our alter and old wooden doors at the end of the aisle. We used a mix of farmhouse and round tables with a lot of candle light for the reception, which made it feel really intimate, also. The grounds at Washington Grass Inn were also perfect- there are so many little nooks and crannies for people to gather in when they were taking a break from the dance floor- a beautiful, brick paved courtyard with twinkle lights, porches with rocking chairs, and so much more. I took some time during the night to just walk around and enjoy seeing everyone interact, and I loved seeing groups of people really utilizing the space and enjoying themselves.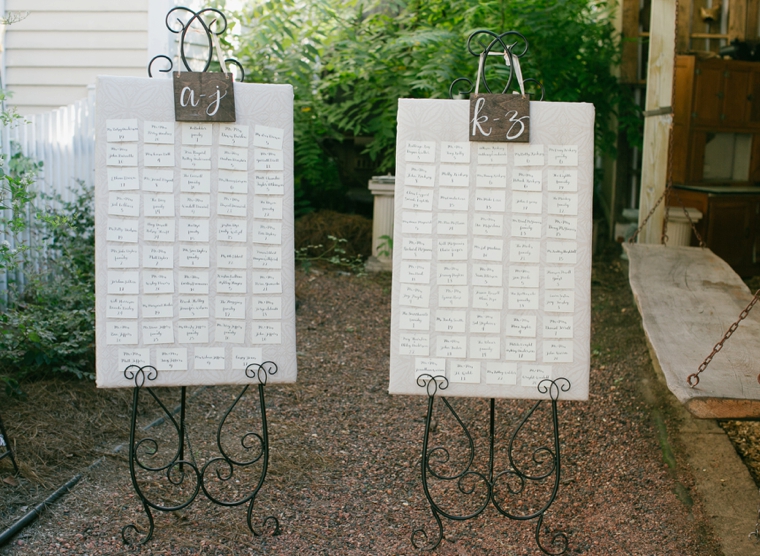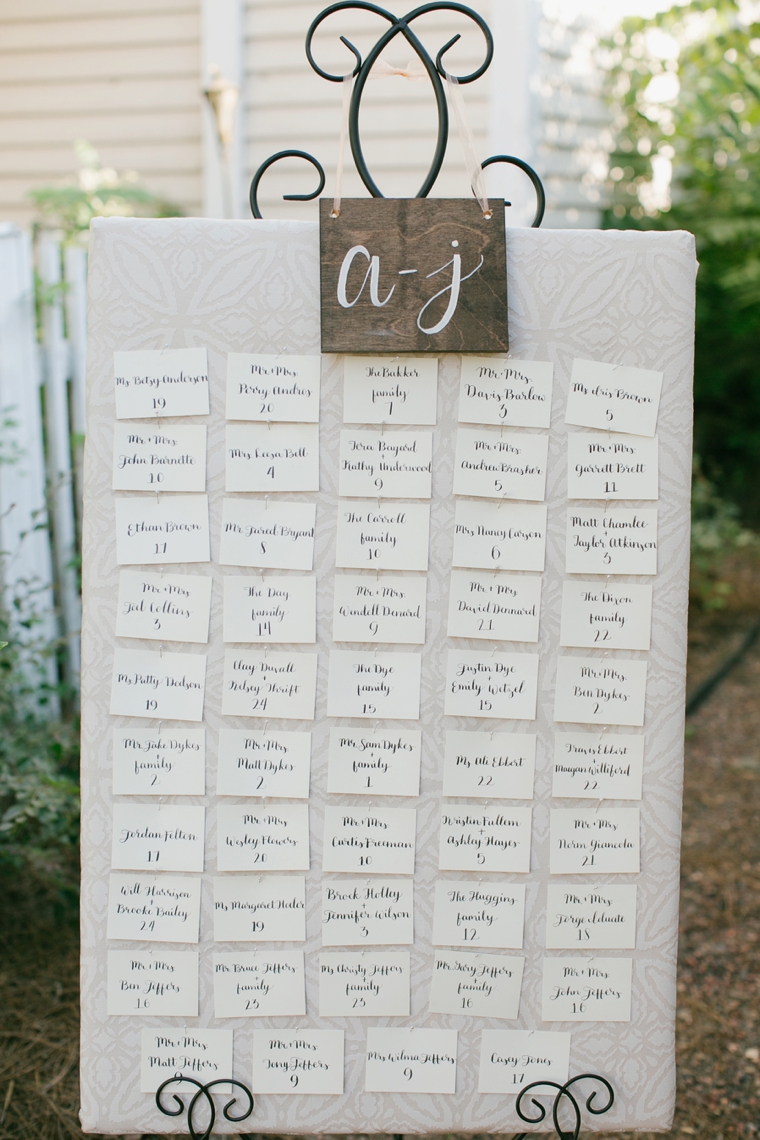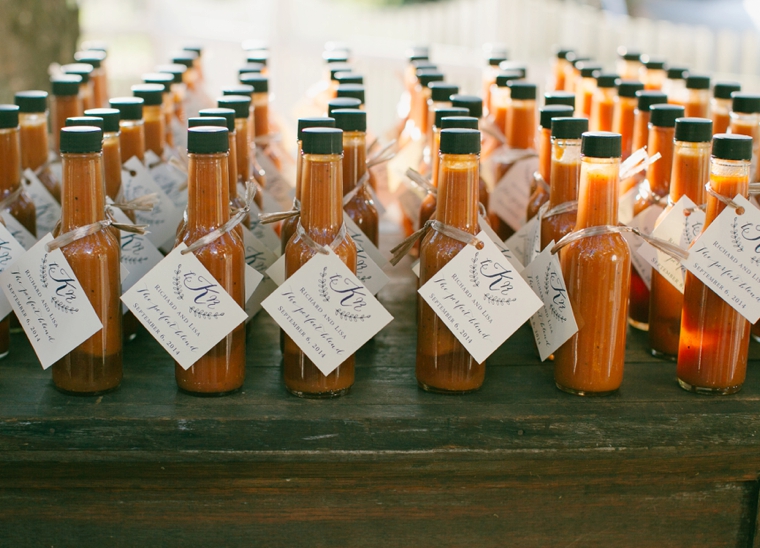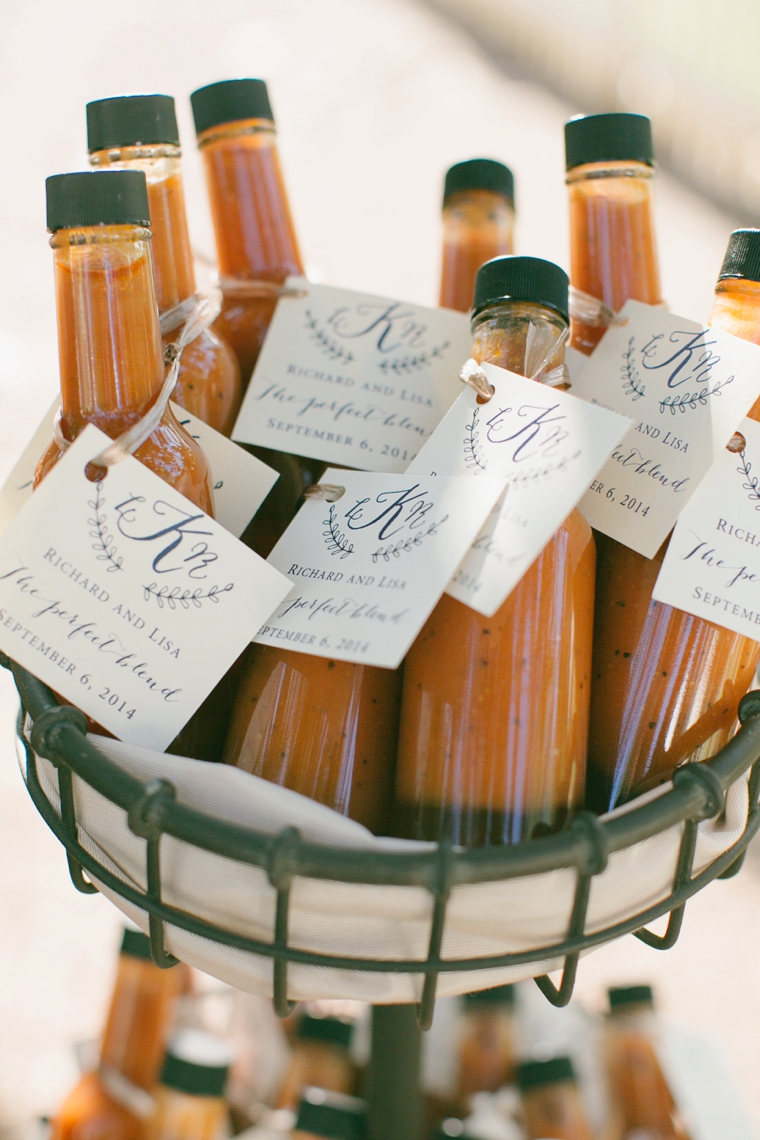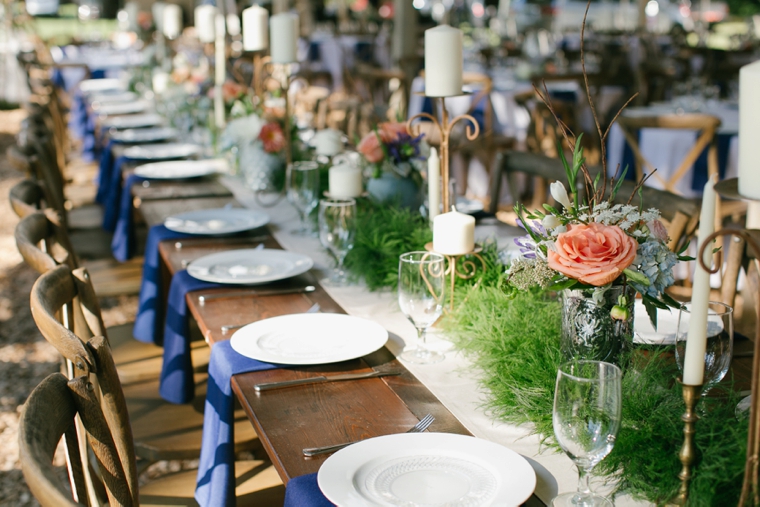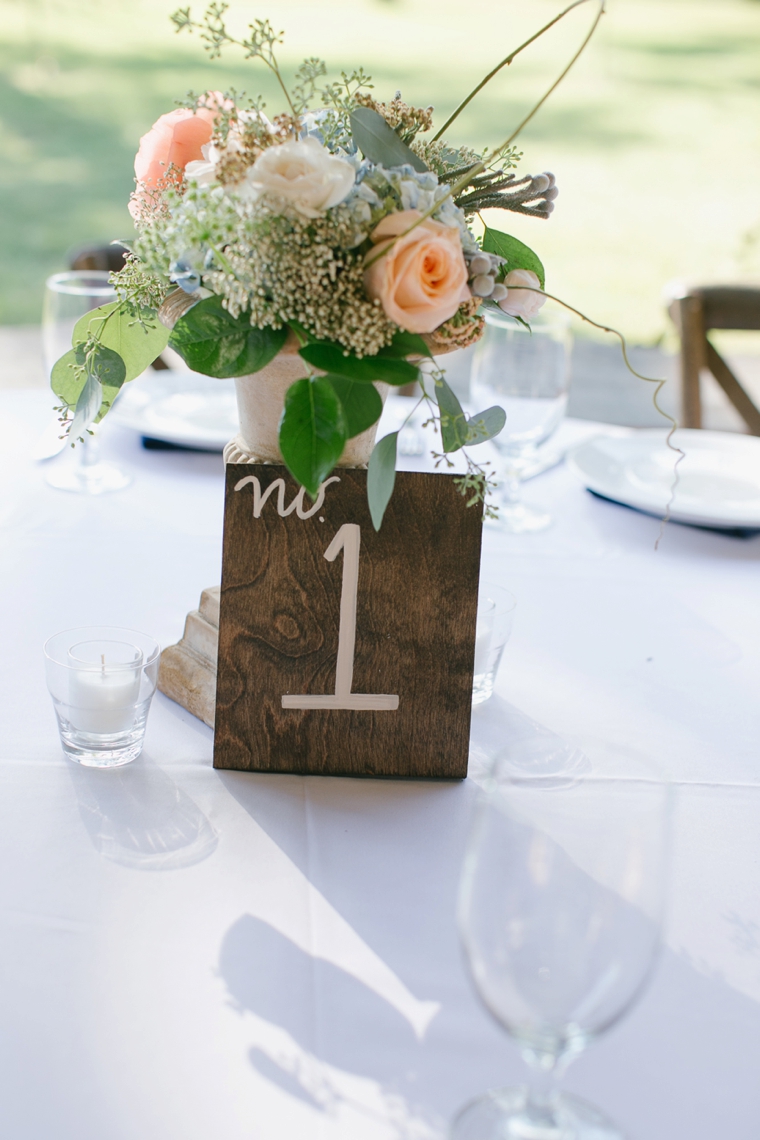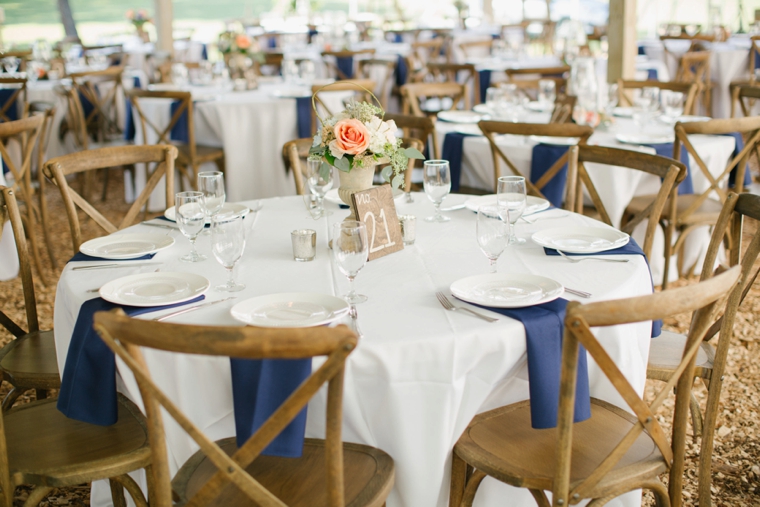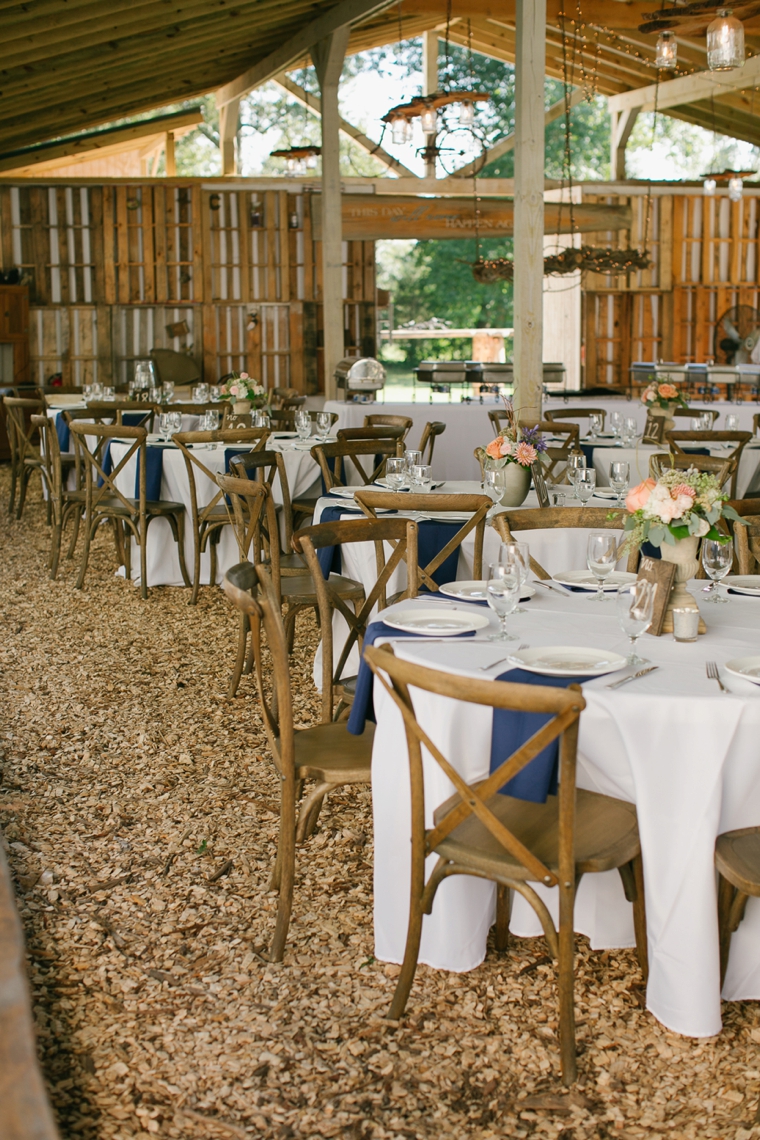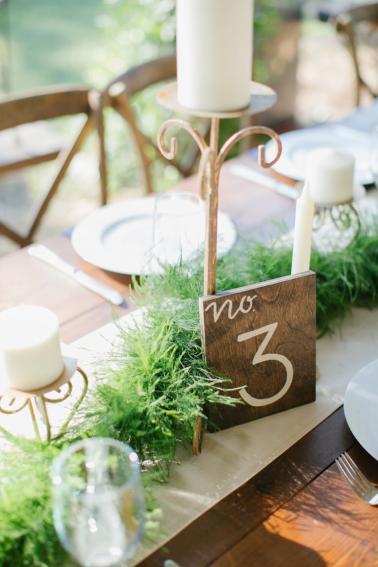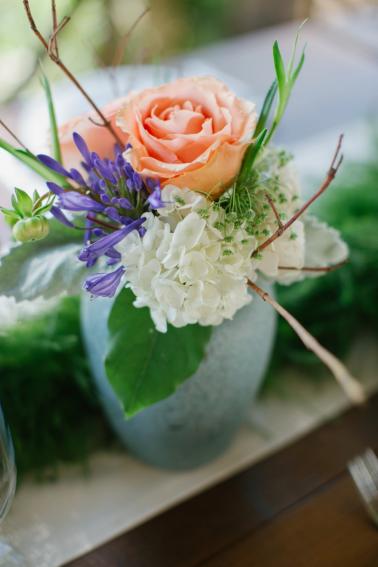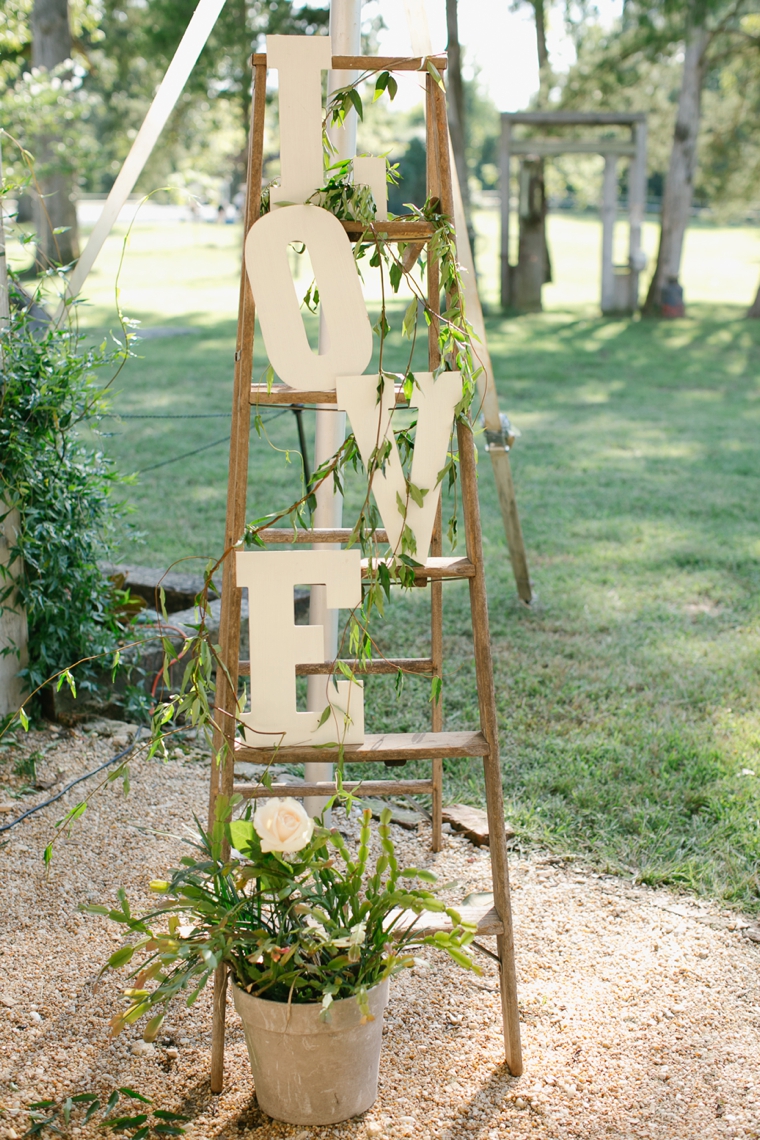 What was your favorite thing about your wedding?
All of the personal details we put into everything. When I looked around at everything on the wedding day, I could see pieces of Richard and myself throughout all of the details. We used Richard favorite BBQ sauce (hand made by friends of our family!) as our guest favors, a local Athens Beer that Richard and I love was featured at the bar, my dad hand built the doors in our ceremony, etc. It just made everything so personal and I felt like our guests left our wedding knowing more about Richard and I and the things we enjoy.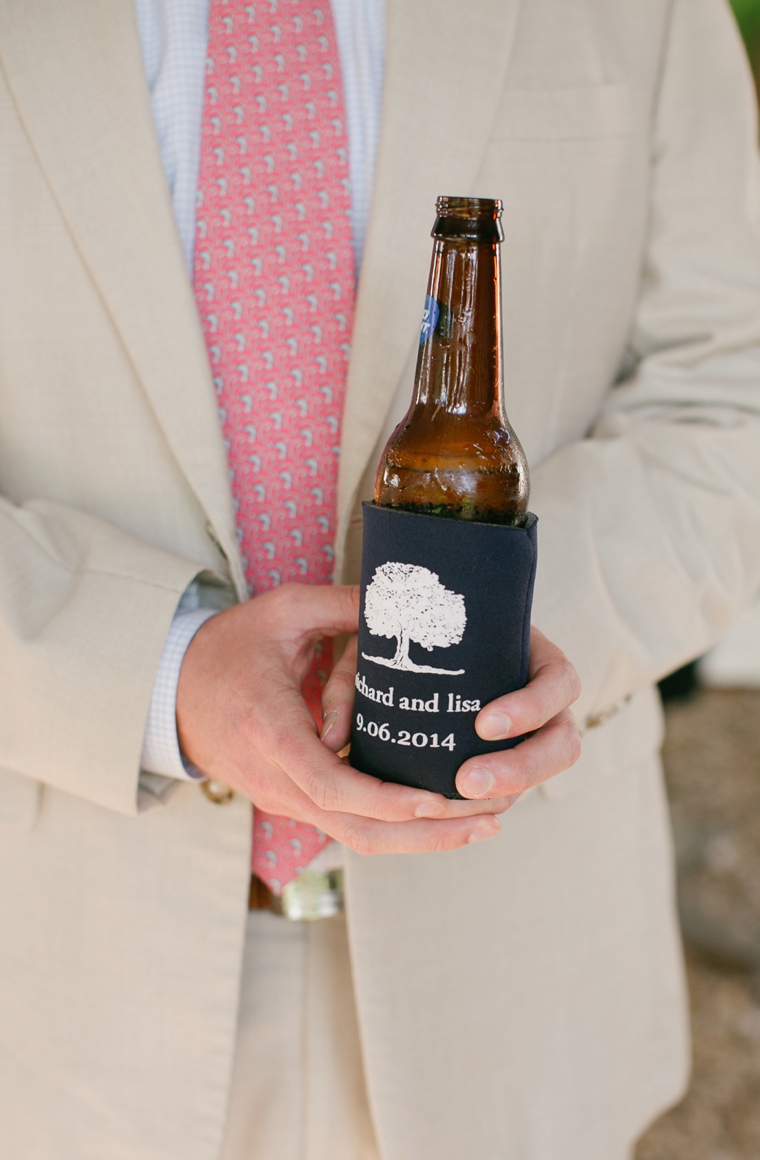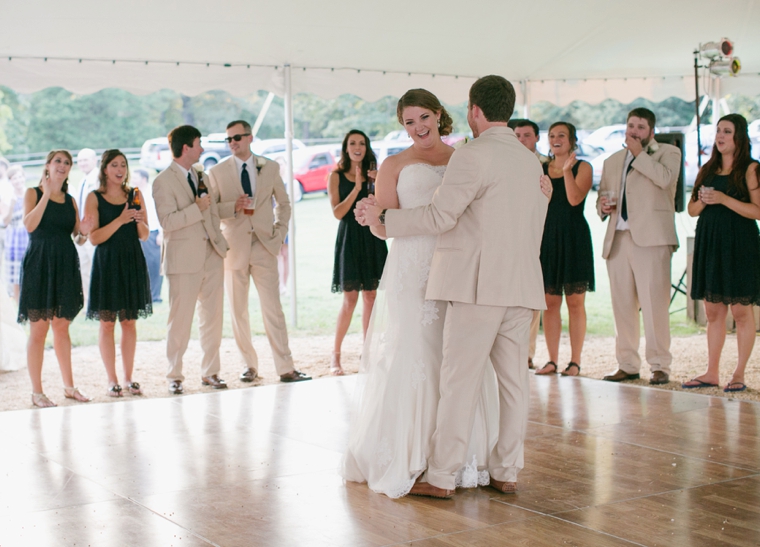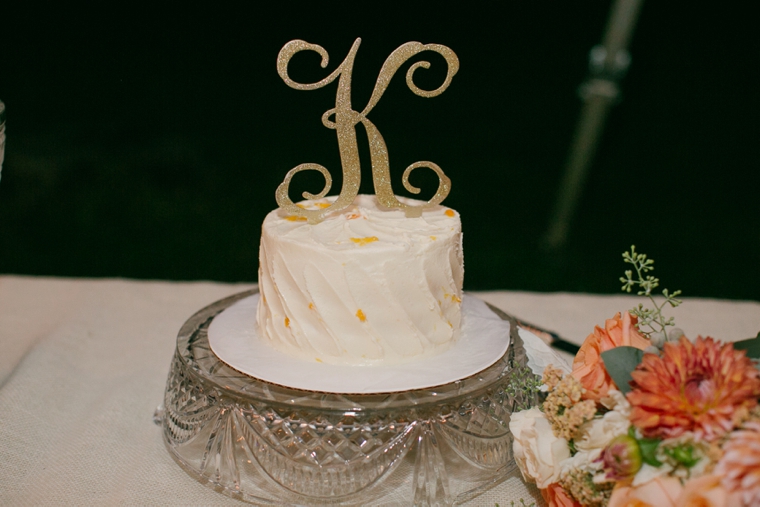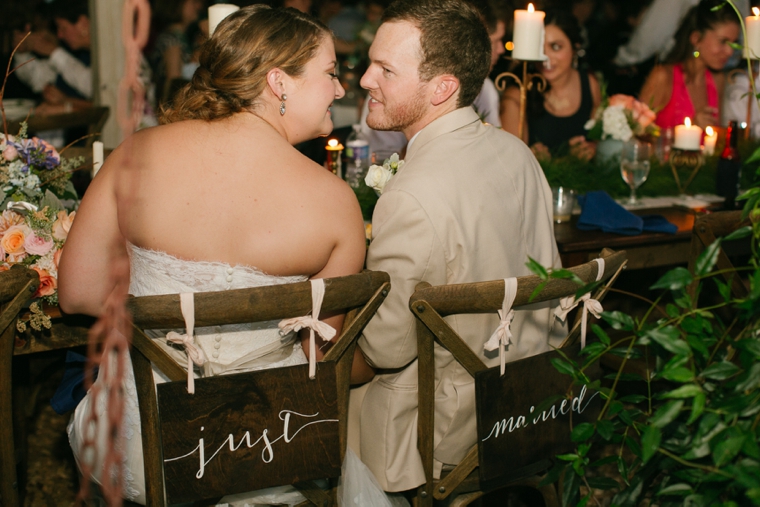 We love to see the wedding day in "action", and thanks to this video from Southern Blue, you can!
Kirksey Wedding from Chase Parker on Vimeo.
What is your best piece of advice for other brides?
Make sure that you and your soon-to-be husband comfortable with each and every decision that is made for your wedding. Don't ever feel bad about communicating what you want with your vendors! I have heard a lot of people say I don't want to be too picky or particular, but being detailed about your vision helps vendors and takes away the guess work on their end!
Lisa's advice is absolutely spot on! You shouldn't ever feel bad or be afraid when it comes to communicating with your vendors- it's what they want you to do!
I for one am a HUGE fan of personal details, so those BBQ Sauce favors are my favorite detail from this lovely navy and peach wedding! But the escort card display might be a close second, because a) Lisa calligraphed the cards herself, and b) it's alphabetical!
What kind of personal details are you planning on doing for your own wedding? Would you do a favor like your favorite BBQ sauce like this couple did?
Vendors who made it all happen…
The following two tabs change content below.
Lauren Grove is the editor and owner of Every Last Detail. A clueless bride-turned-wedding planner, Lauren uses her experiences and knowledge to educate and inspire brides all over the world.