This nautical coral and navy wedding captured by Courtney Bowlden Photography is not only gorgeous and full of amazing details, but it also has two of my favorite things- an adorable golden retriever and a military groom… be still my heart! Rachel and Dan drew their nautical inspiration from the Pacific Northwest location where their wedding took place, and the result was perfect. Rachel is here with us today to share more about her planning process…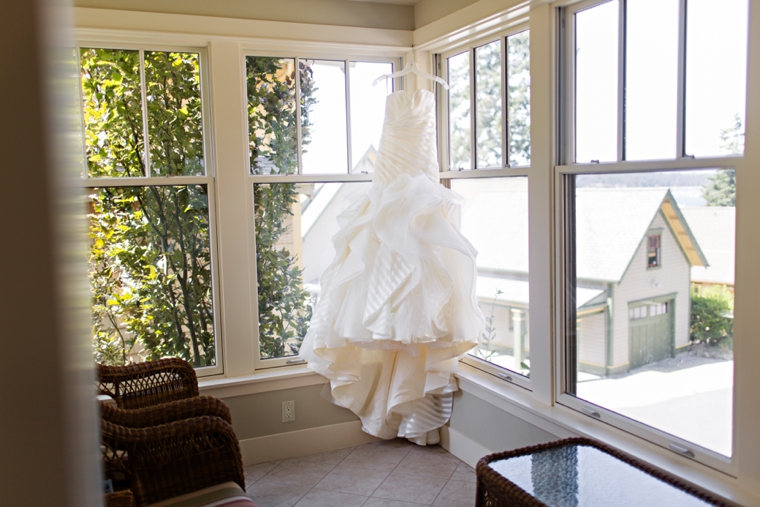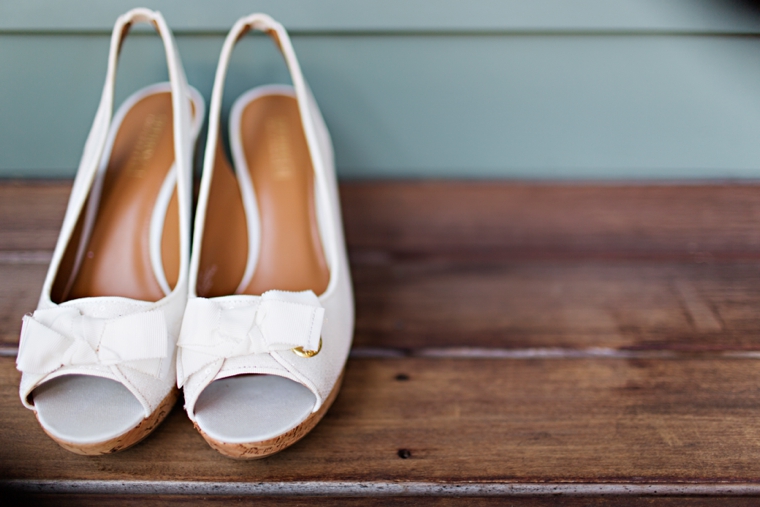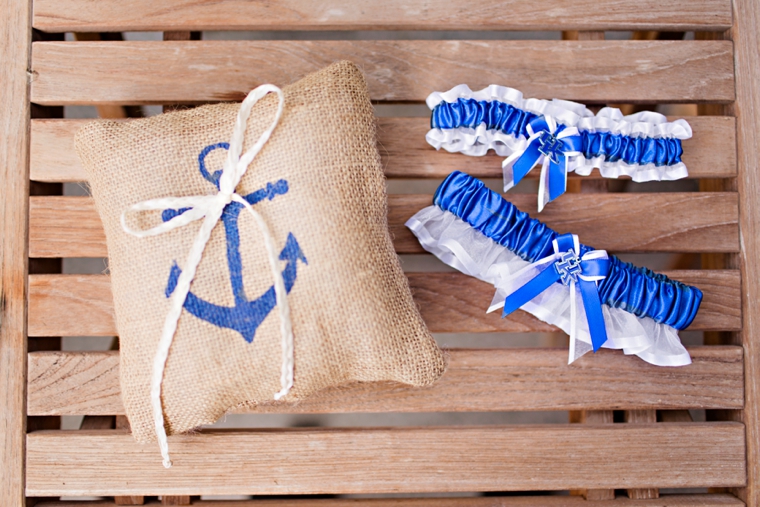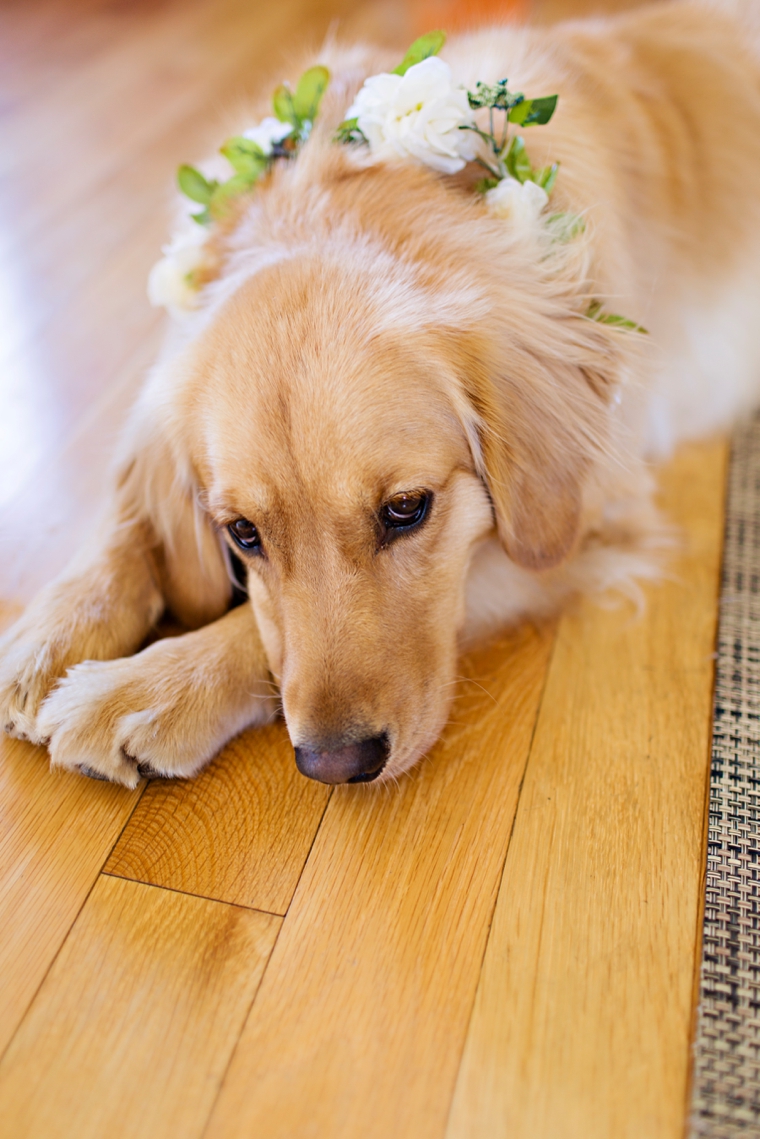 What (or who) helped you most in your planning process and/or on your wedding day?
My parents were a supplemental part of planning our wedding day. I honestly don't think i could have done it without their help. My husband was deployed in Kuwait for the 9 months leading up to our big day, while I was living in Colorado planning our wedding in Washington State. My mom and dad helped me plan every little detail of our DIY wedding and was there for me during every step of the way when my husband couldn't be (although he was able to FaceTime when we went taste testing for cake!)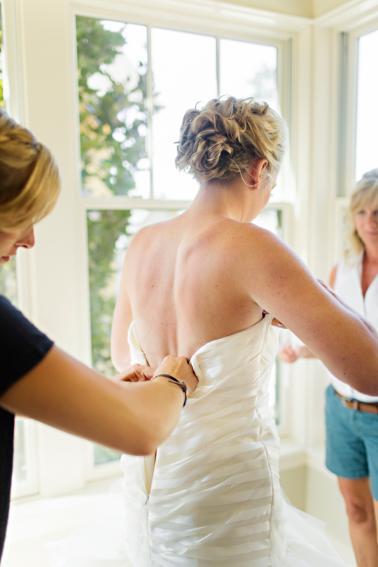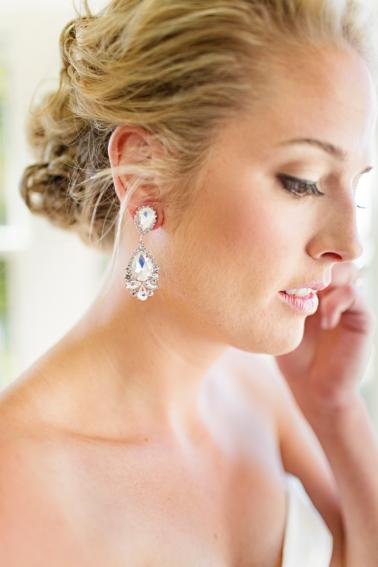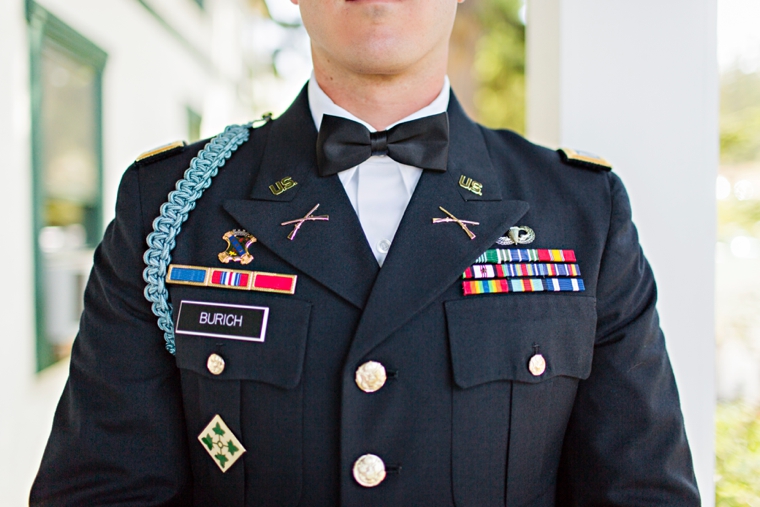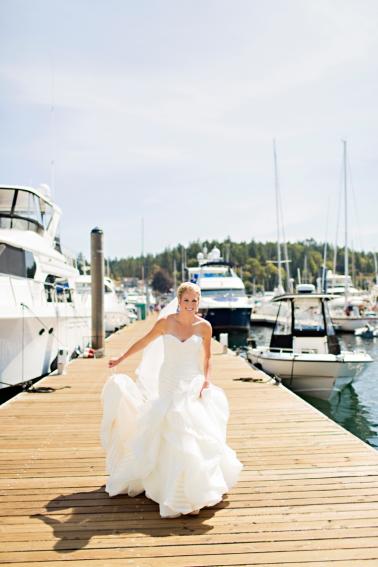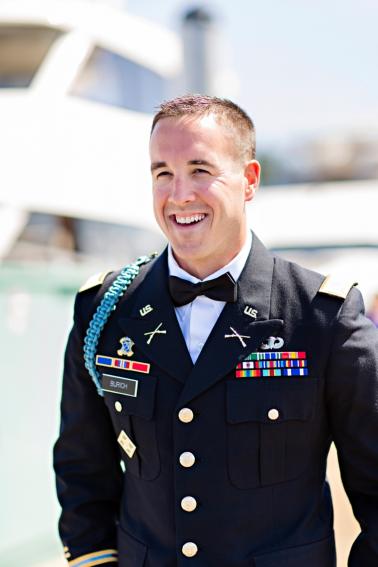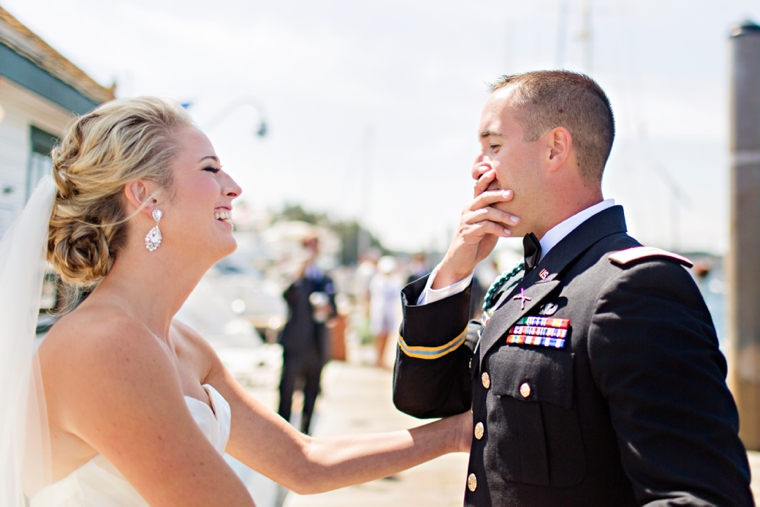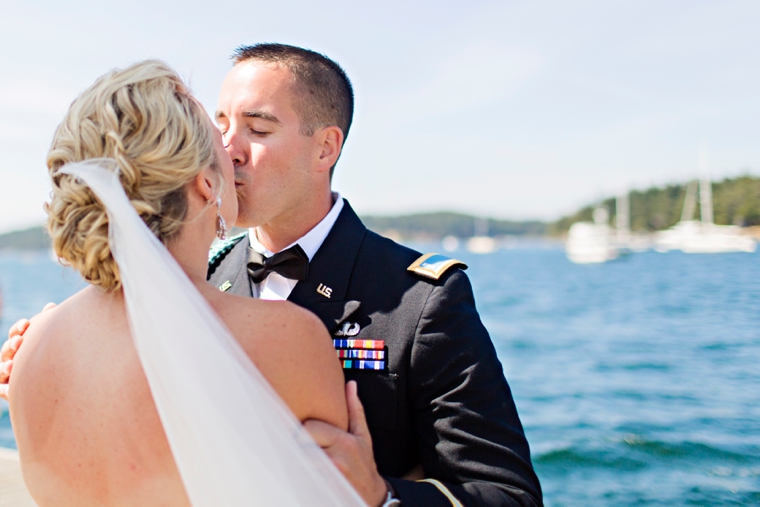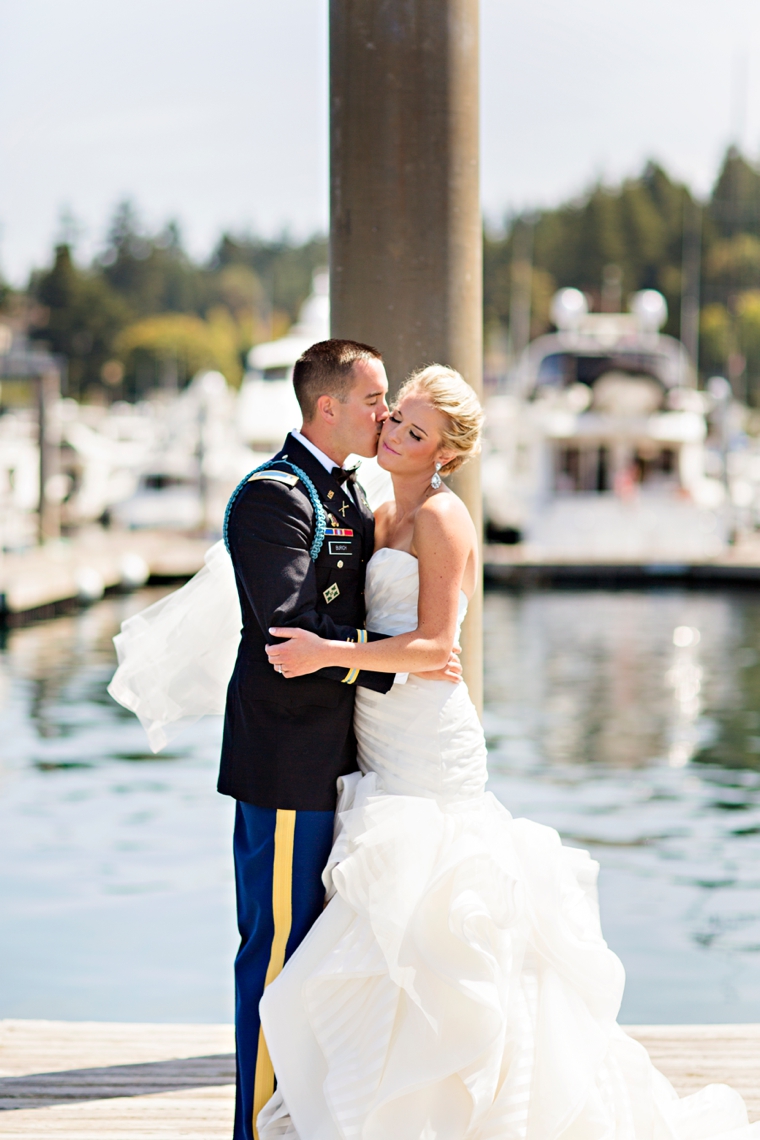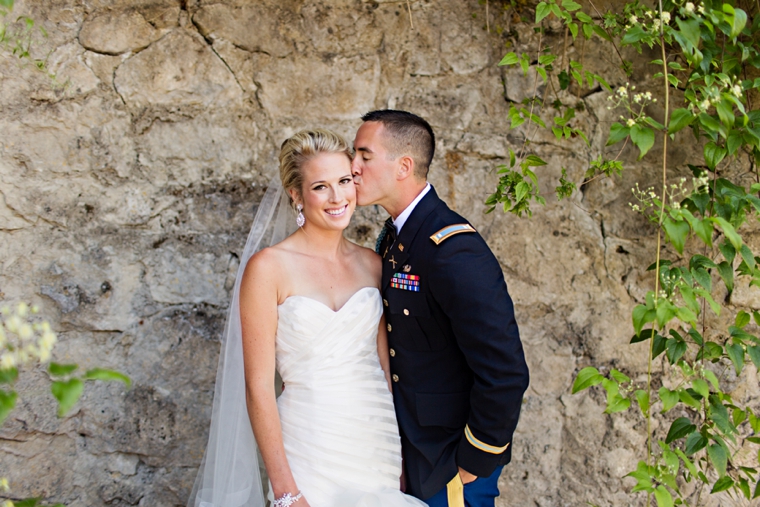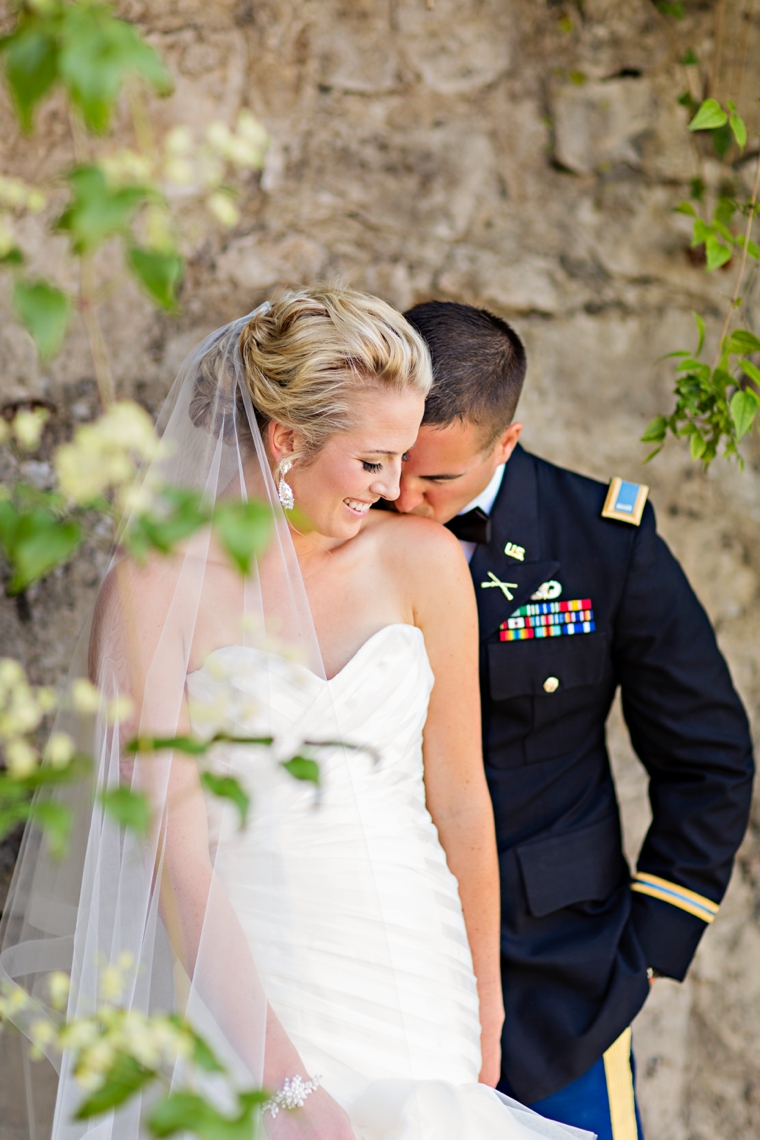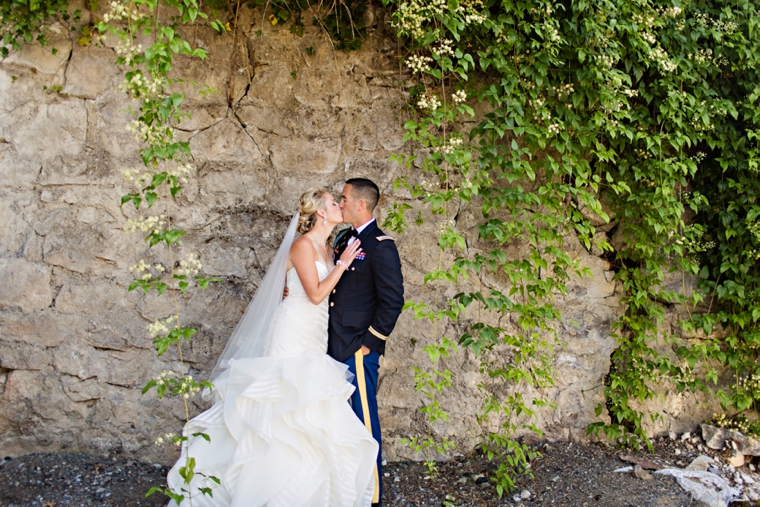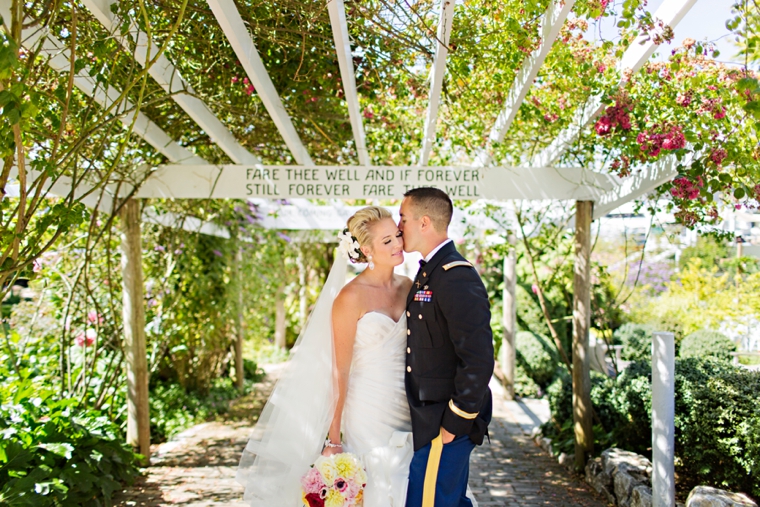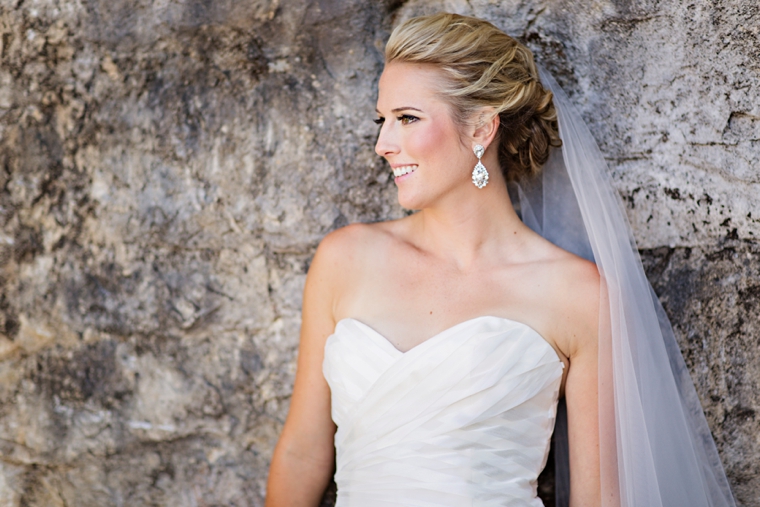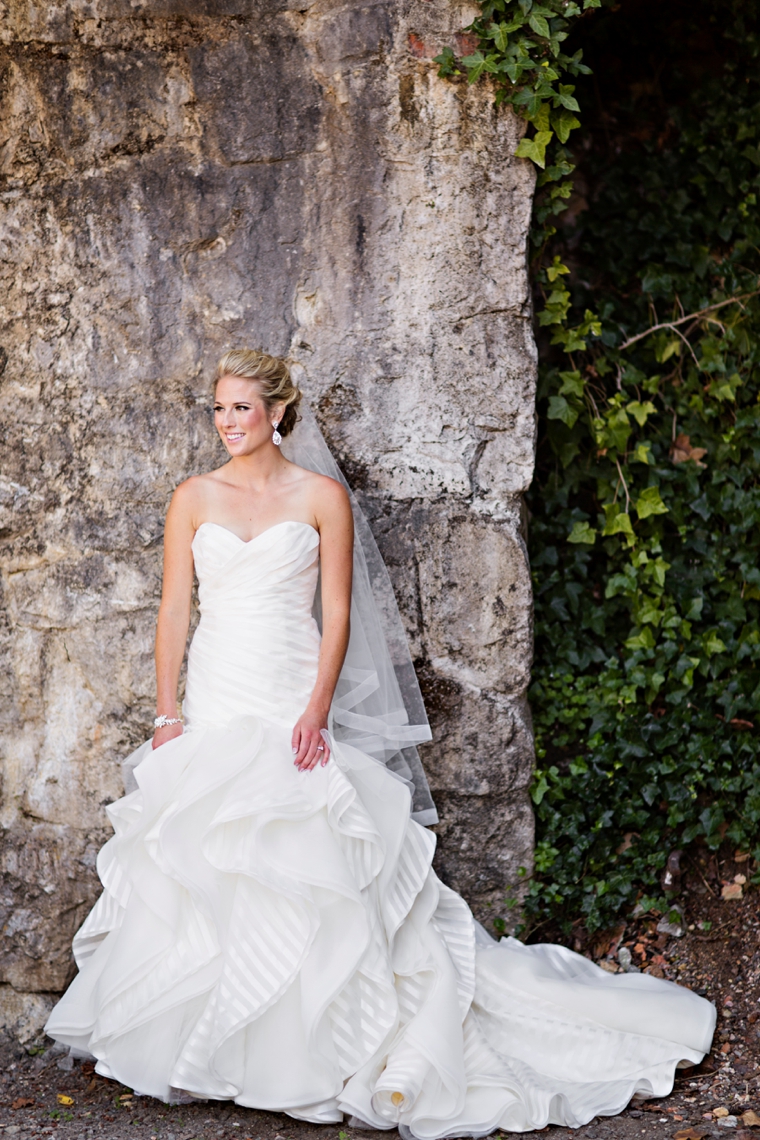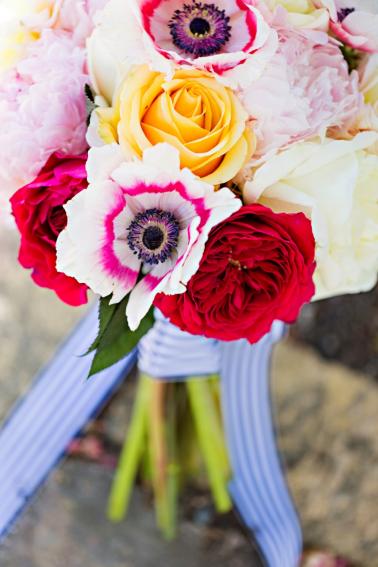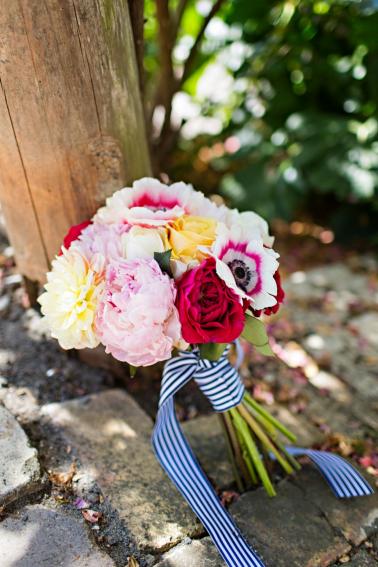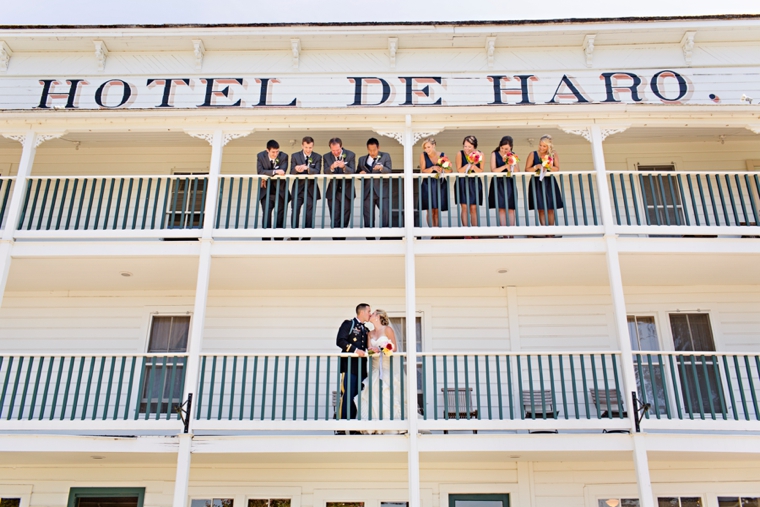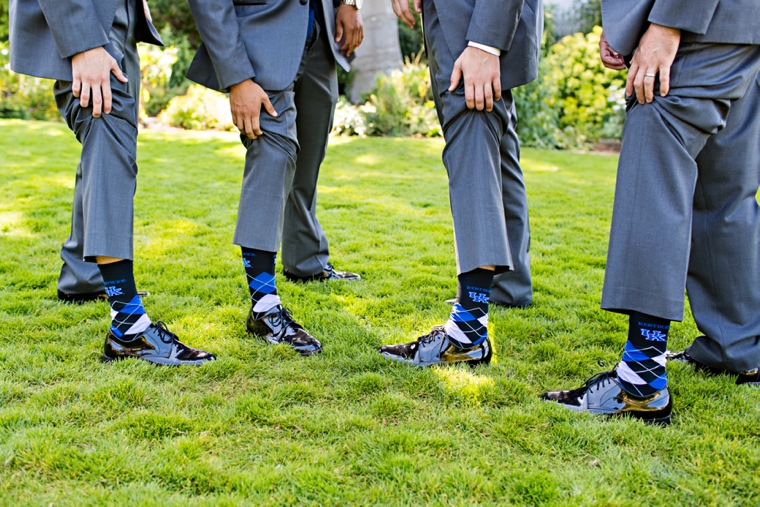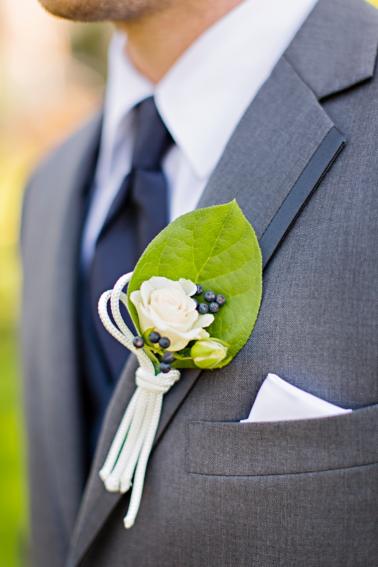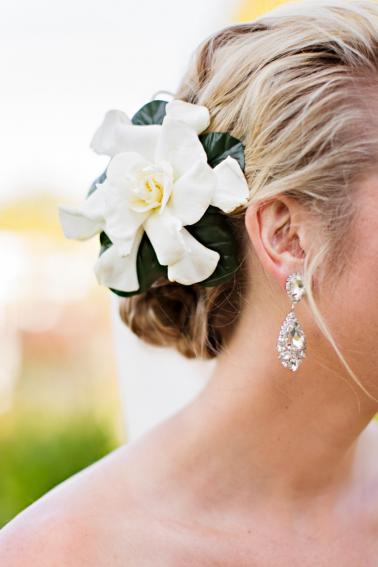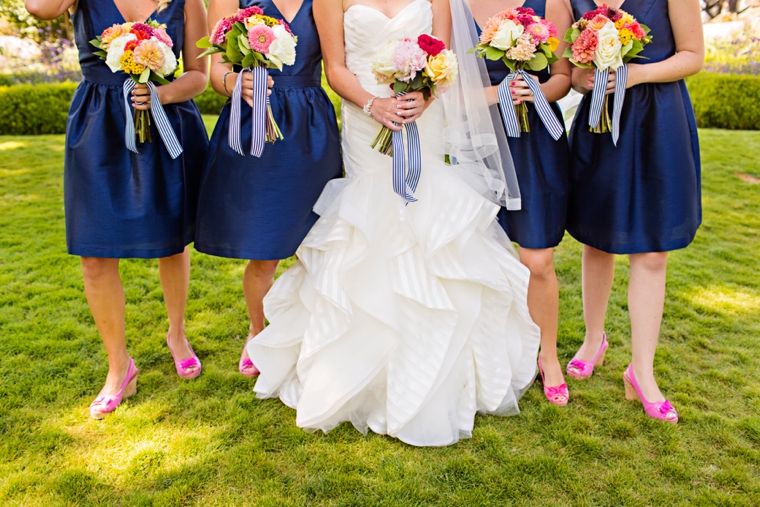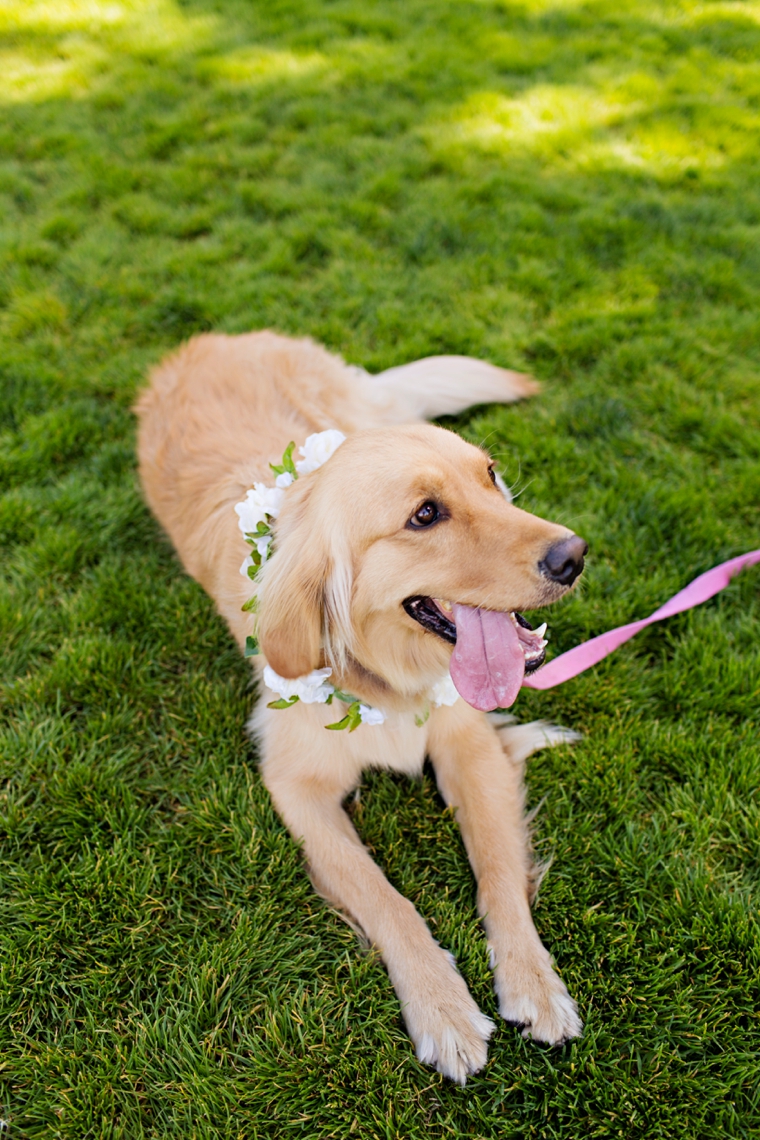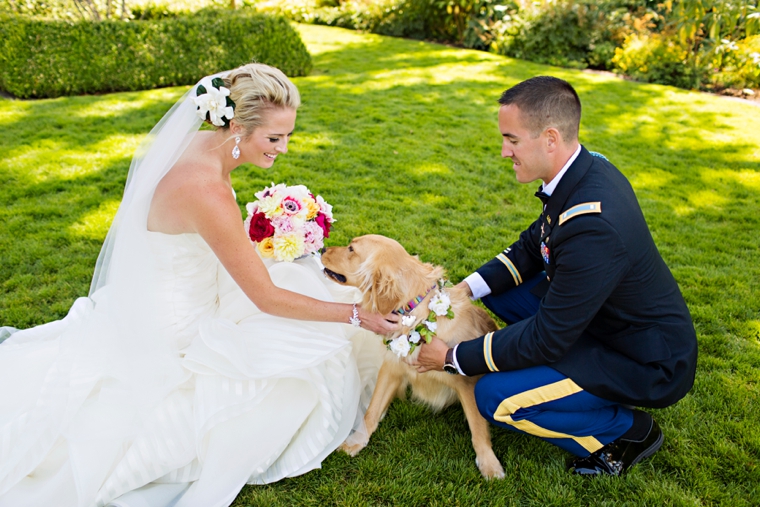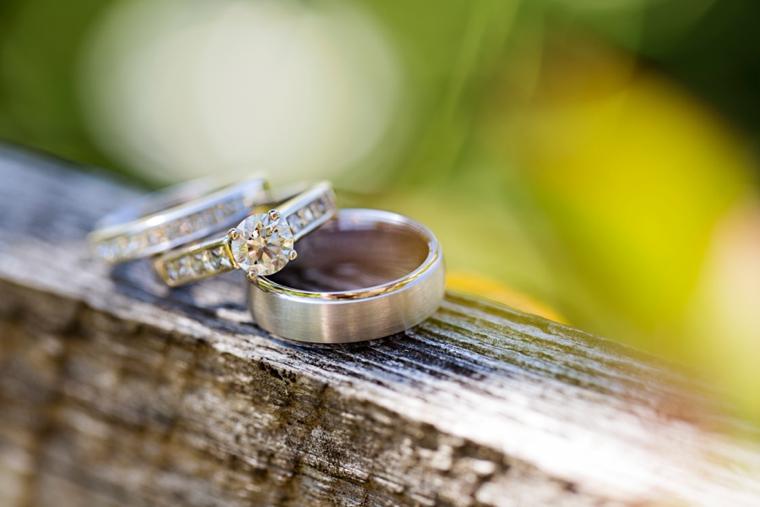 What was the most important thing to you when deciding who to work with for your wedding?
When choosing who to work with on our wedding day, it honestly came down to how we were treated by each vendor. When we were searching for wedding venues, we were told twice by two different venues, "We don't want you to think we are a wedding factory". Let's be honest, we all know that wedding venues are specifically made for weddings, so why tell us otherwise? We stuck with our gut feeling and chose vendors who made us feel comfortable and understood what we truly wanted out of our special day.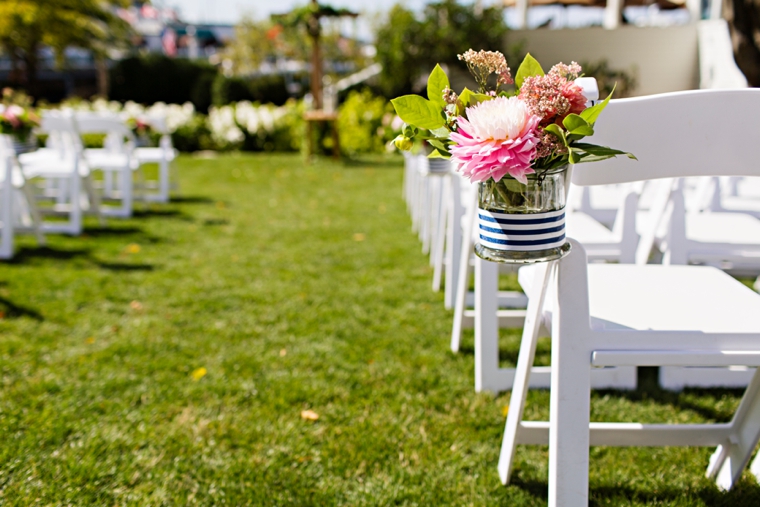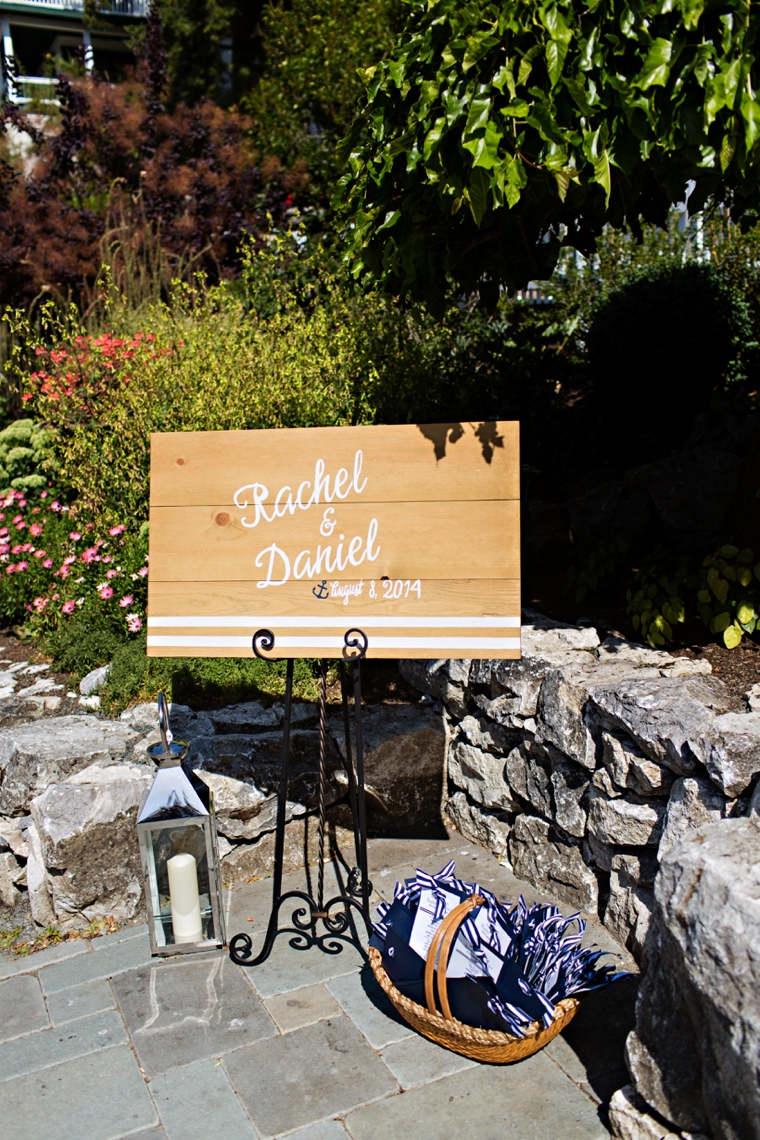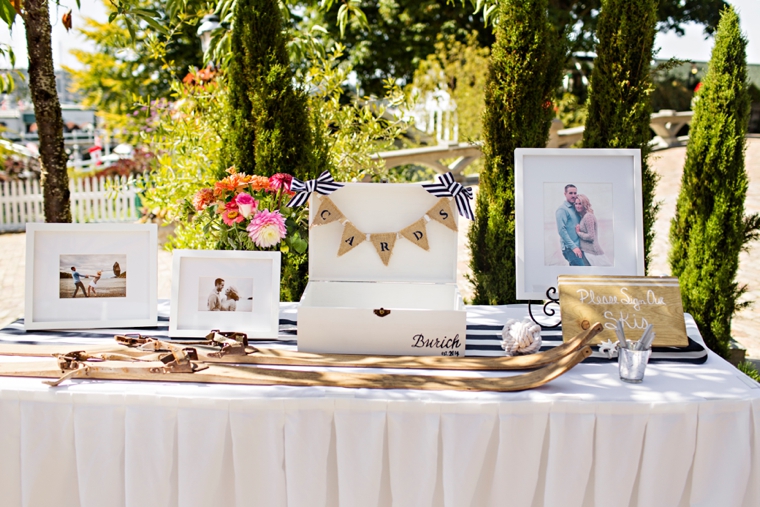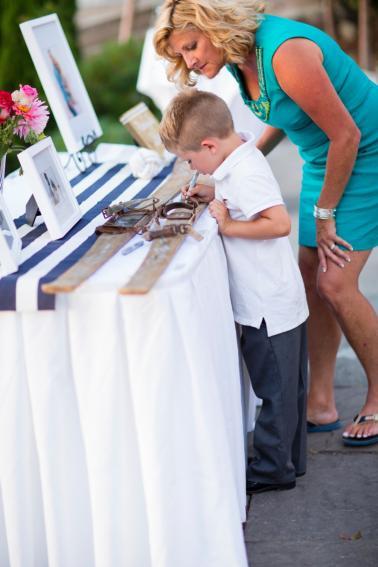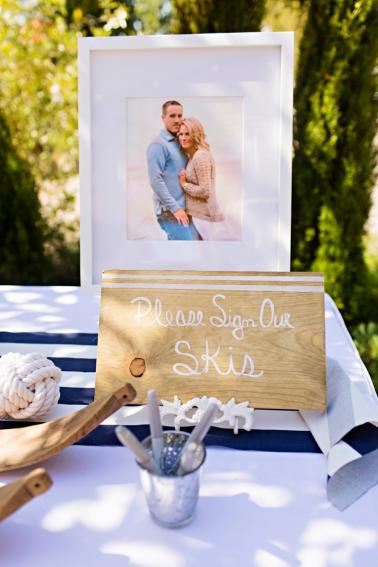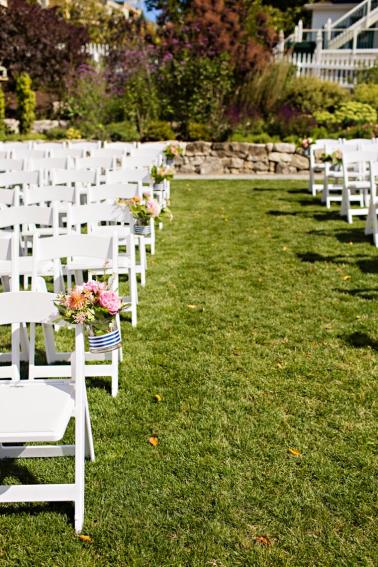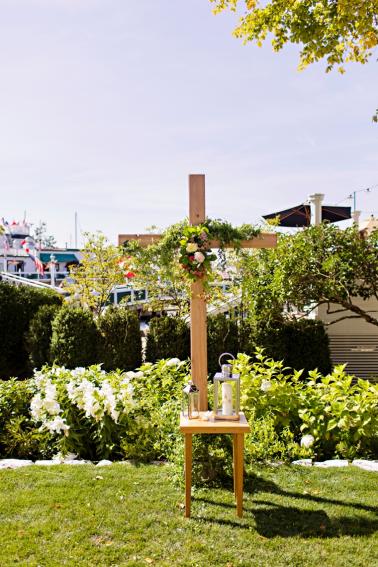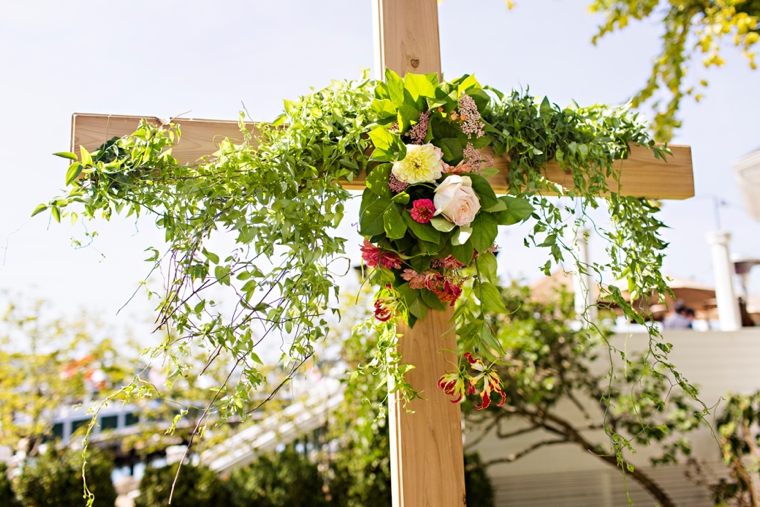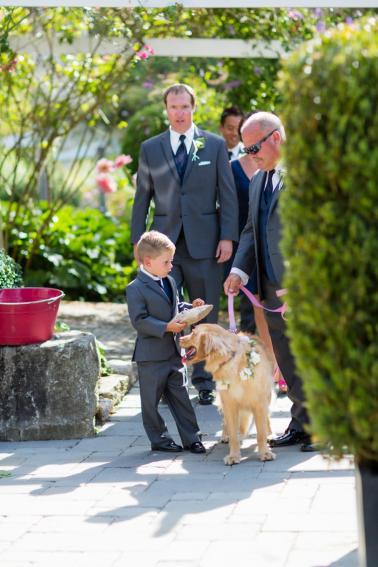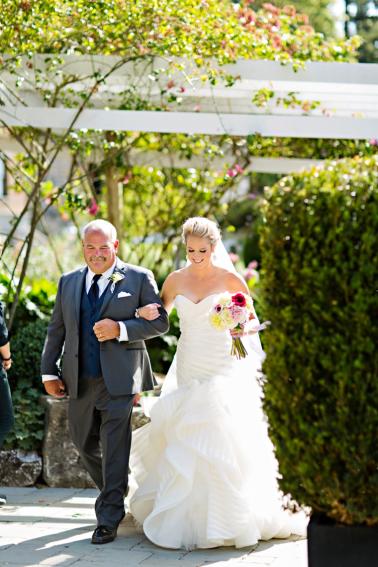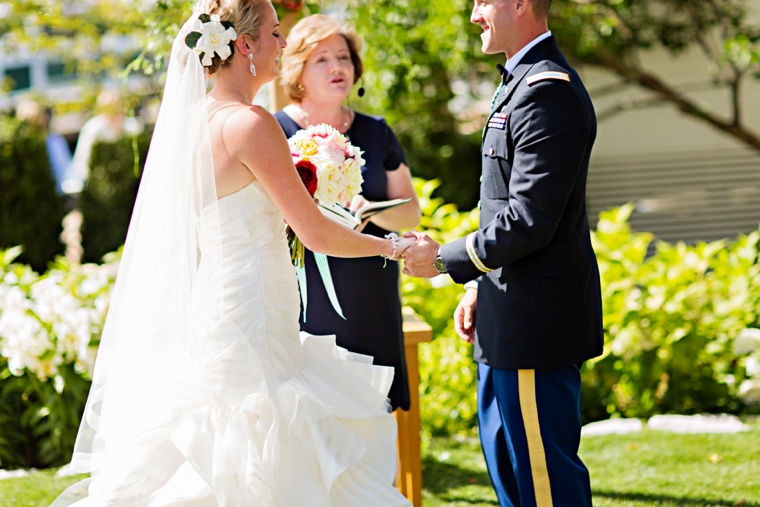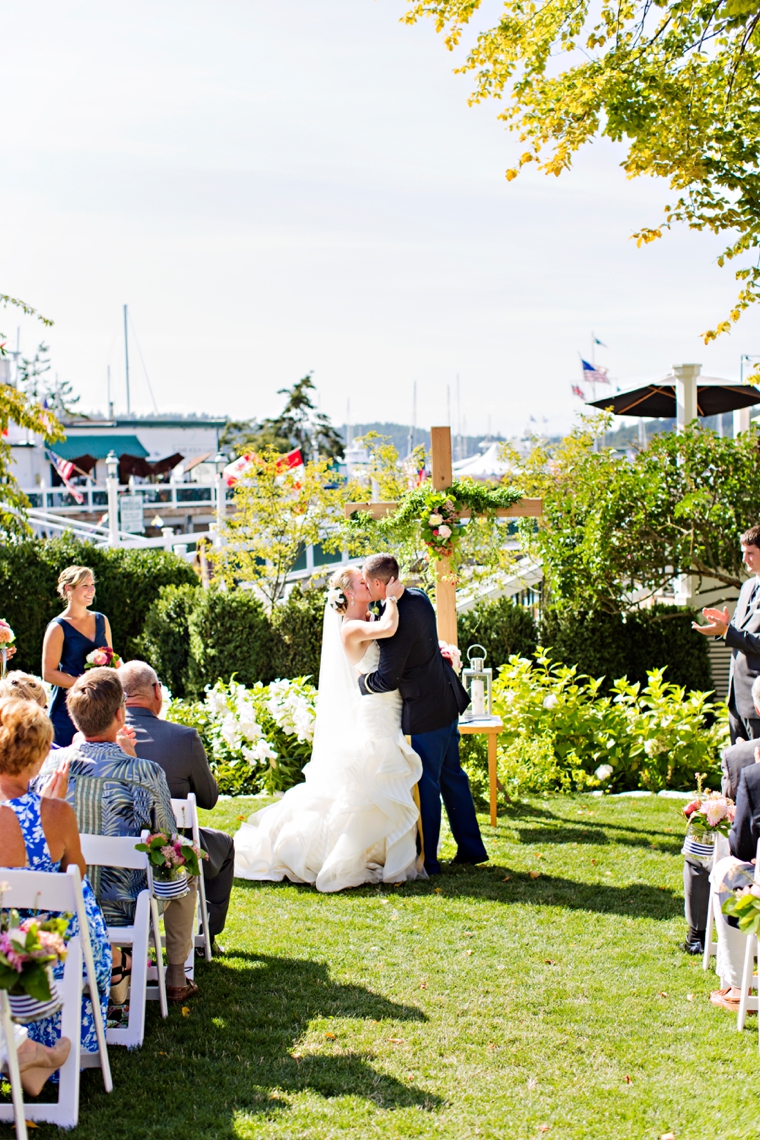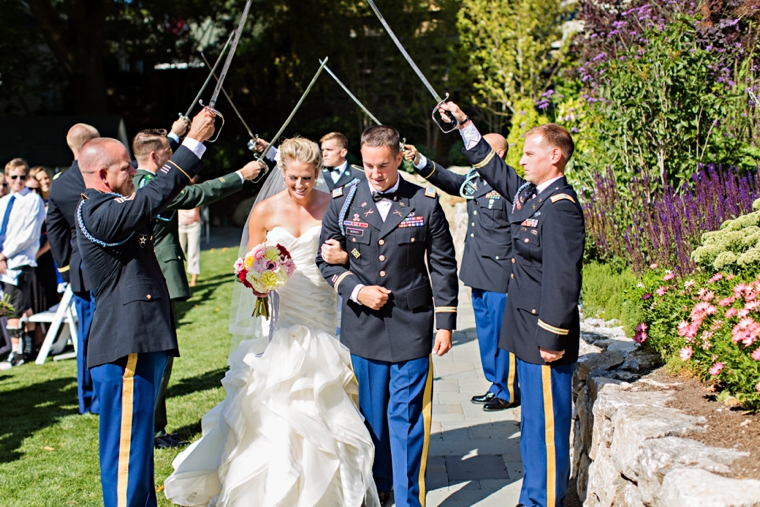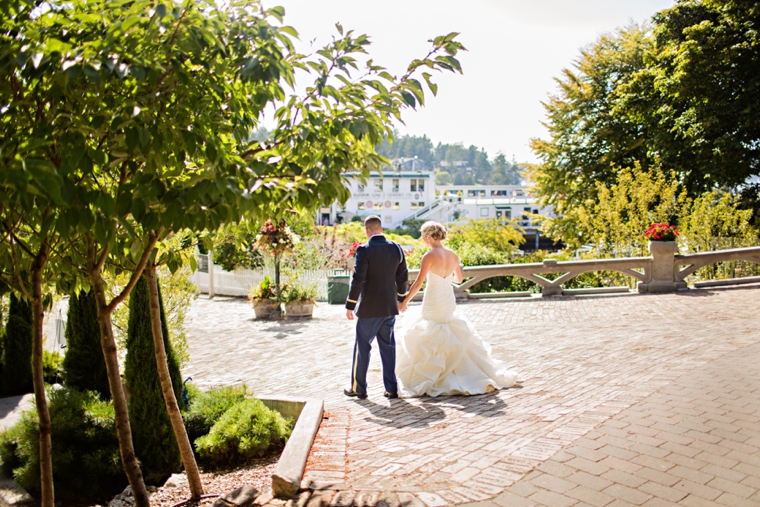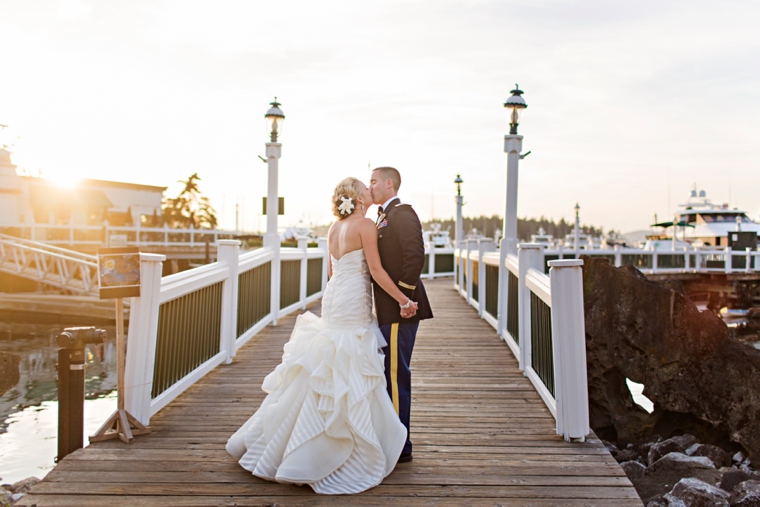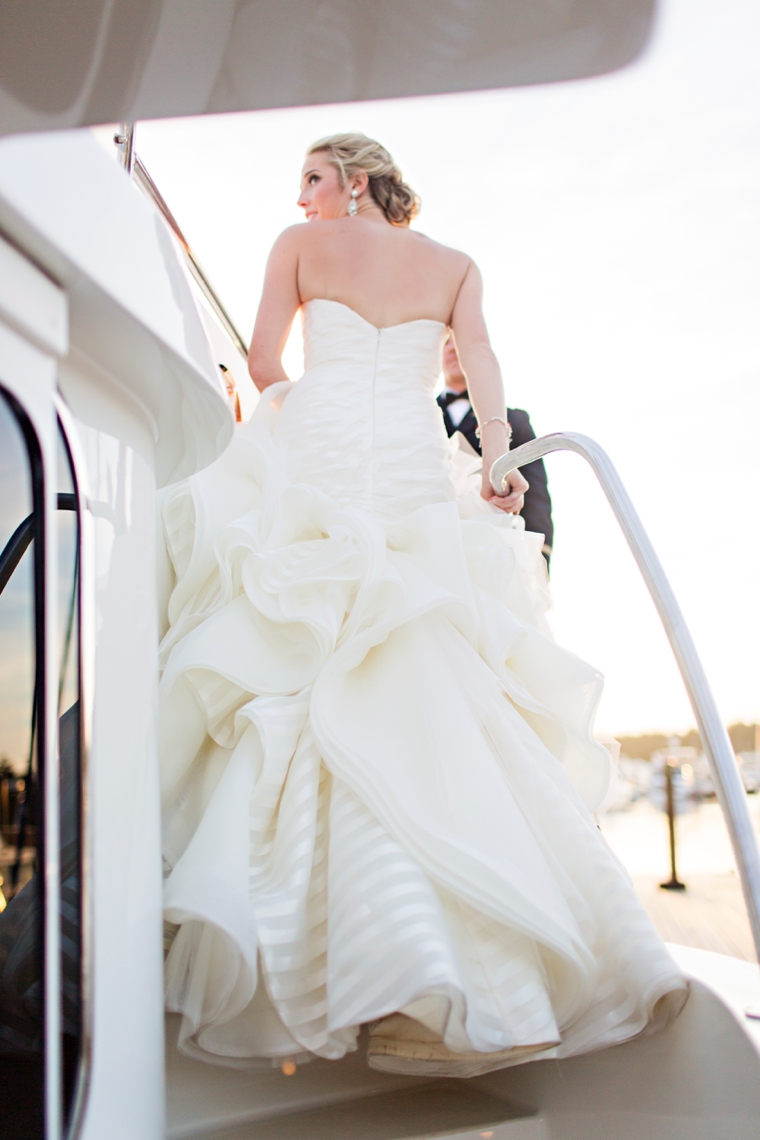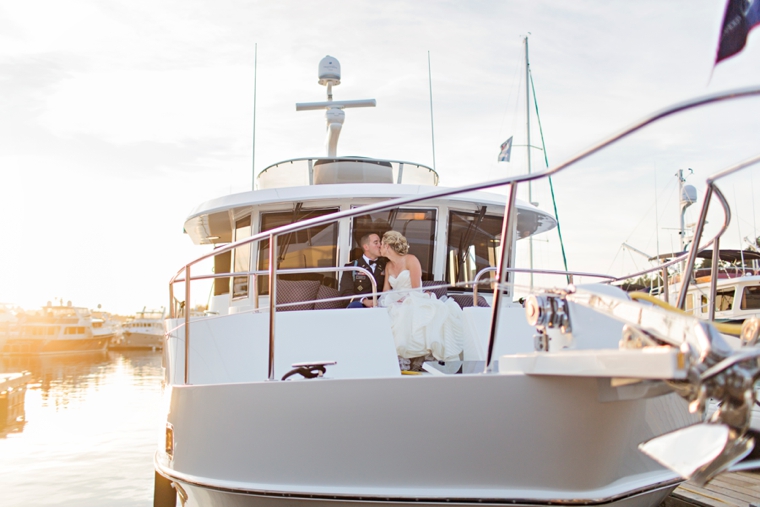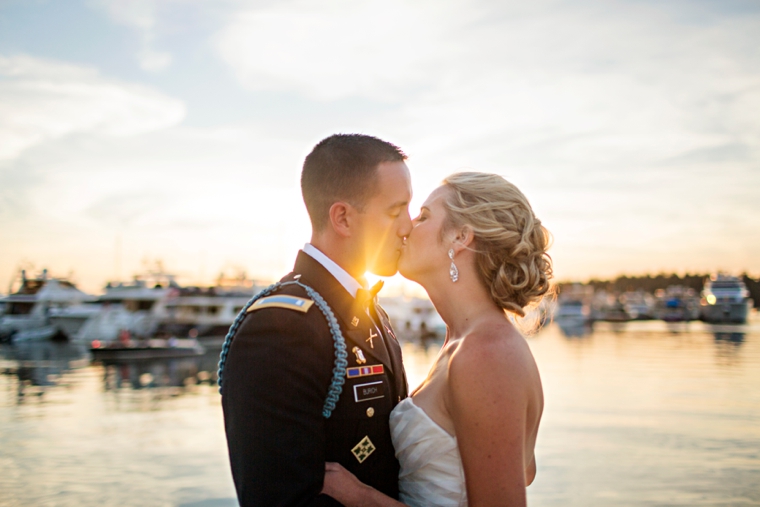 What was your inspiration for your wedding details and/or design?
For our wedding design, we wanted to capture the true Pacific Northwest feel of our venue, so we chose a rustic, nautical theme. I grew up in the San Juan Islands, and boating and spending time on the ocean has always been extremely significant to me. When I brought my husband to Washington for the first time (he's from Kentucky) he fell in love with the islands. I knew he would fall in love with a nautical wedding as well!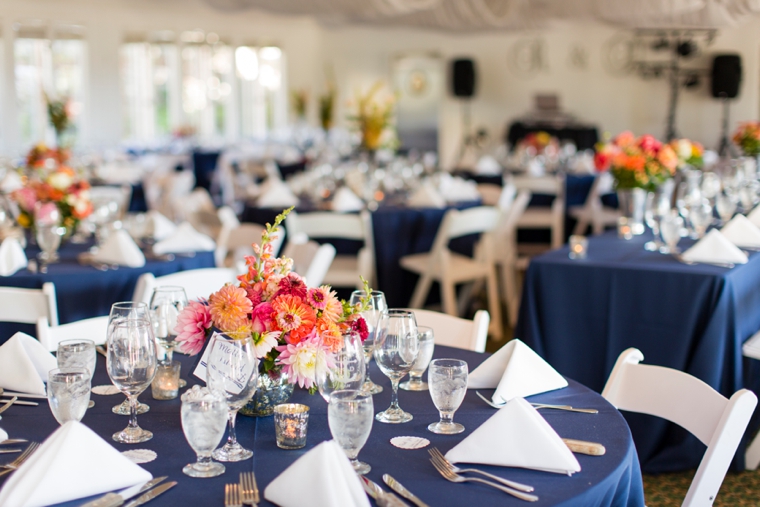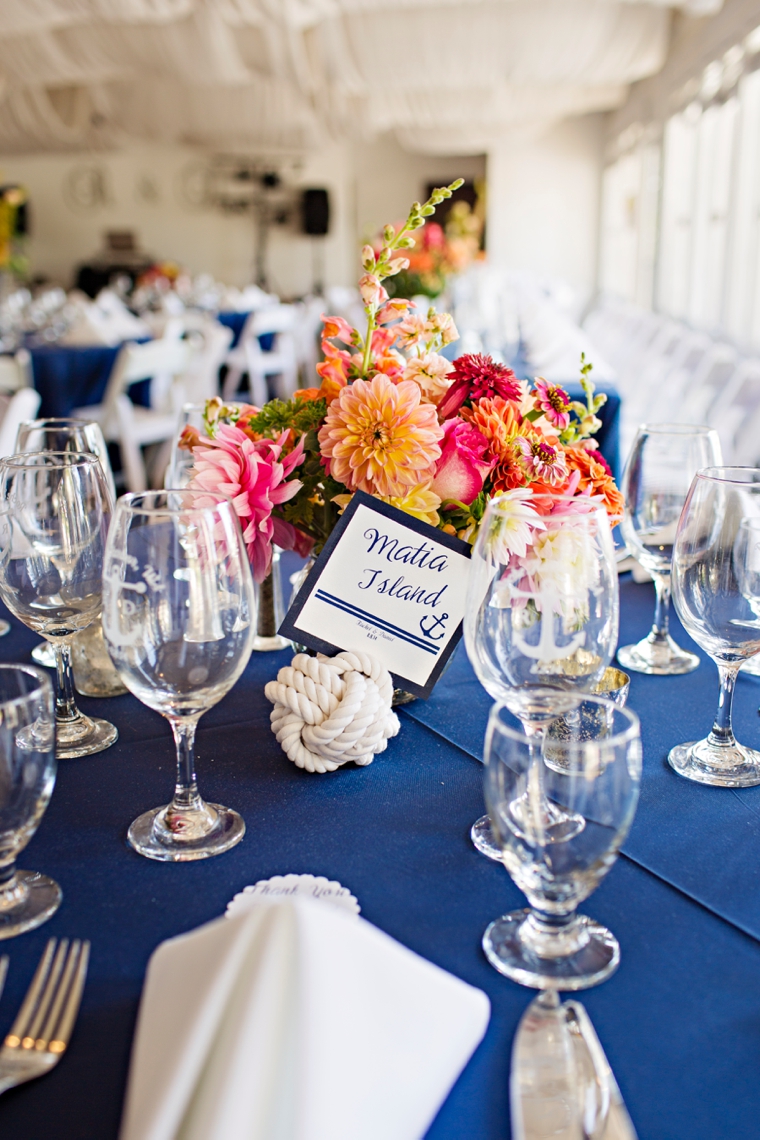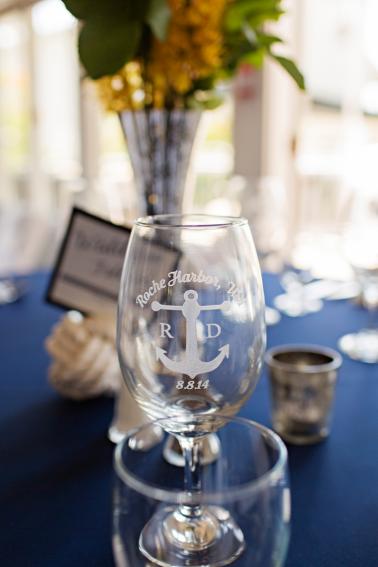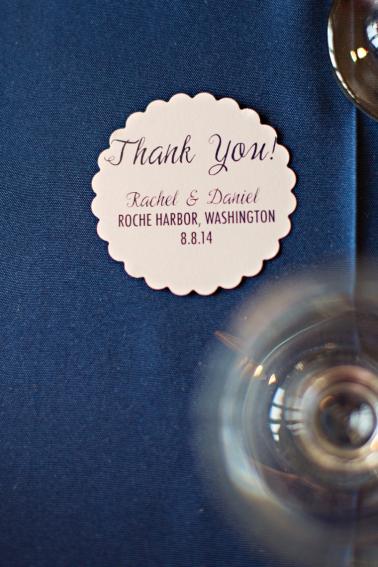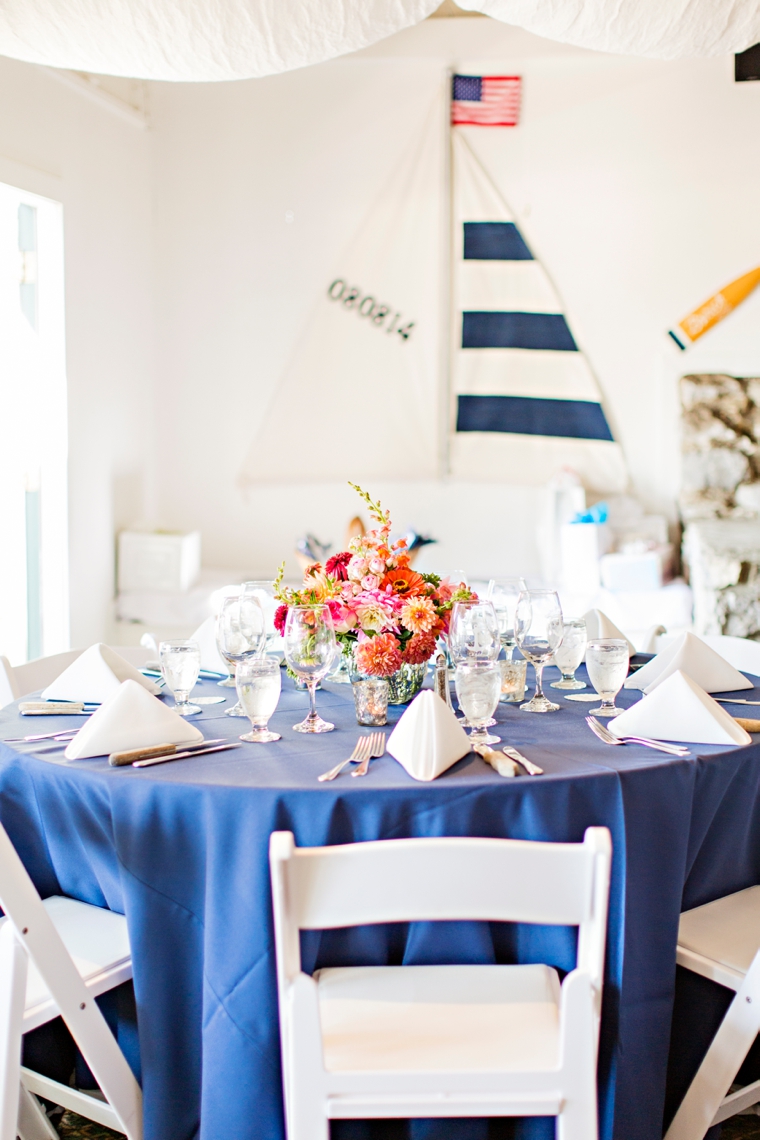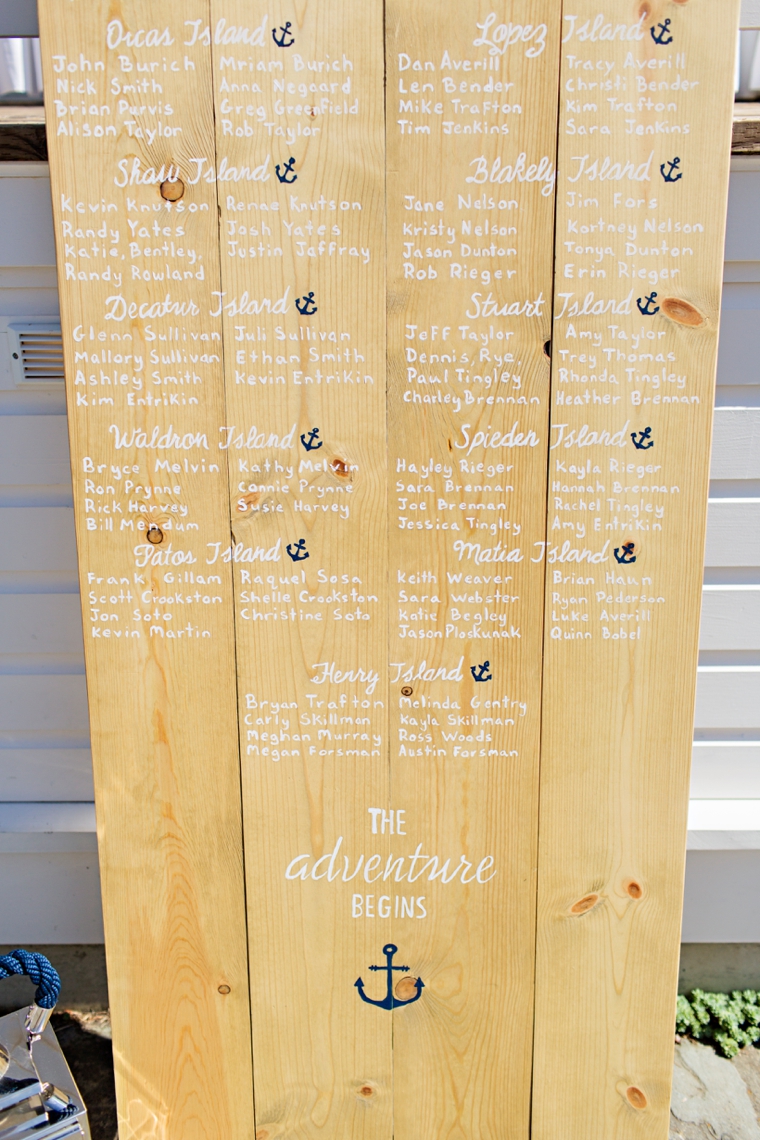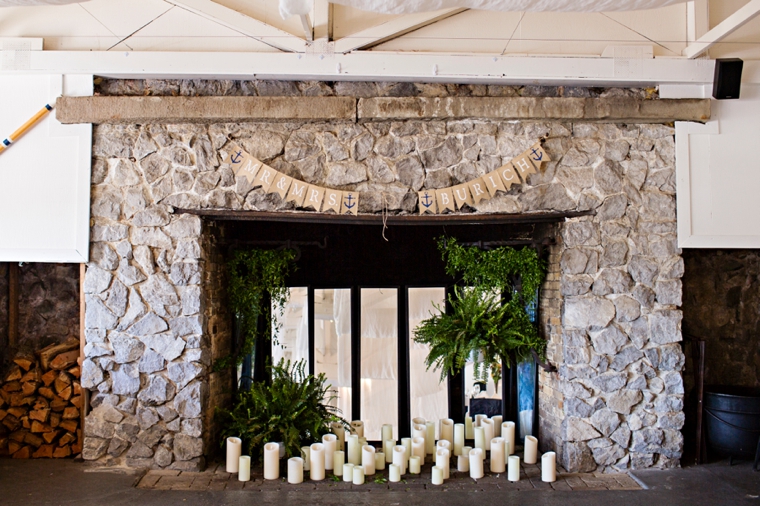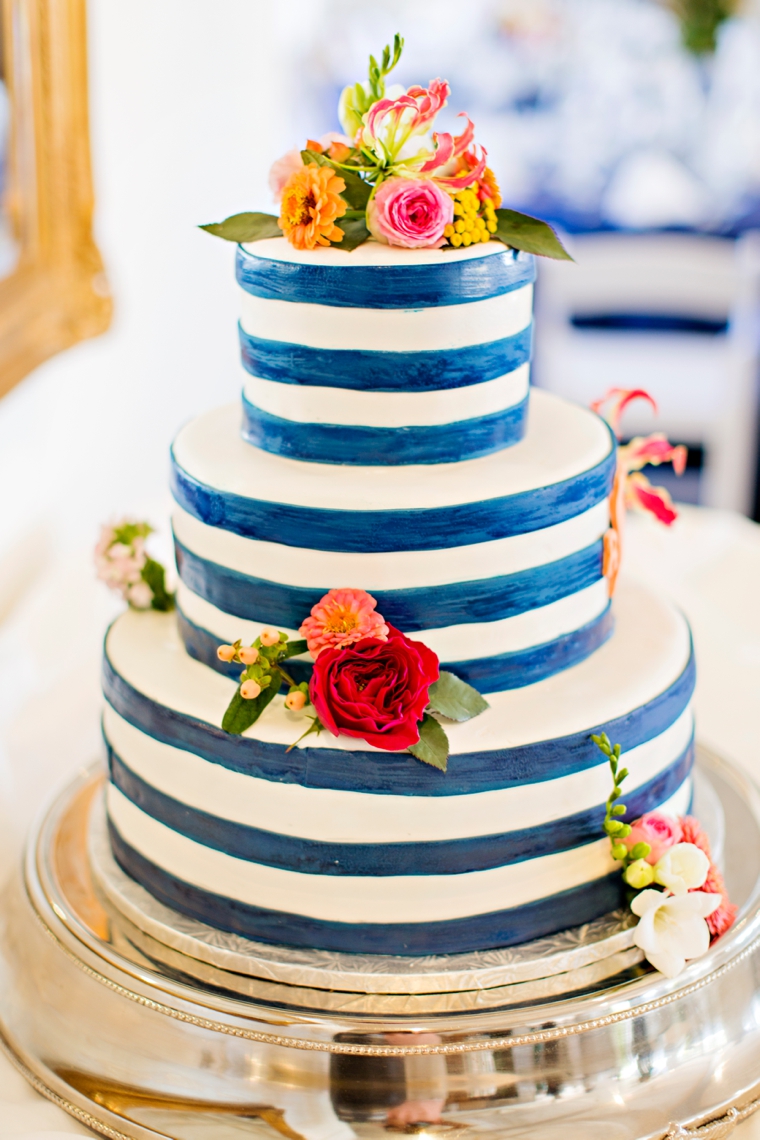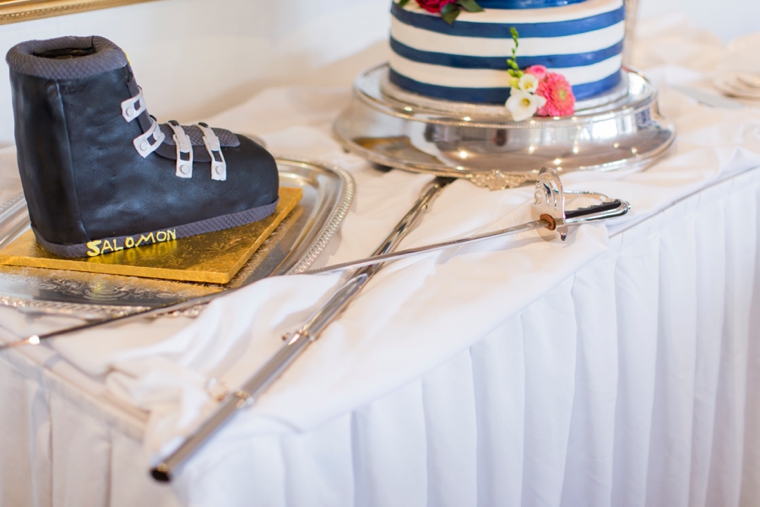 What was your favorite thing about your wedding?
My favorite part about our wedding was walking down the aisle. Dan returned home from deployment just two weeks before our wedding, and it got to a point where I wasn't sure if he was going to make it back in time for our wedding day at all. I was so overwhelmed with happiness and emotion seeing him standing at the end of the aisle. It not only meant that I got to finally marry my best friend, but it also meant that he was home safe.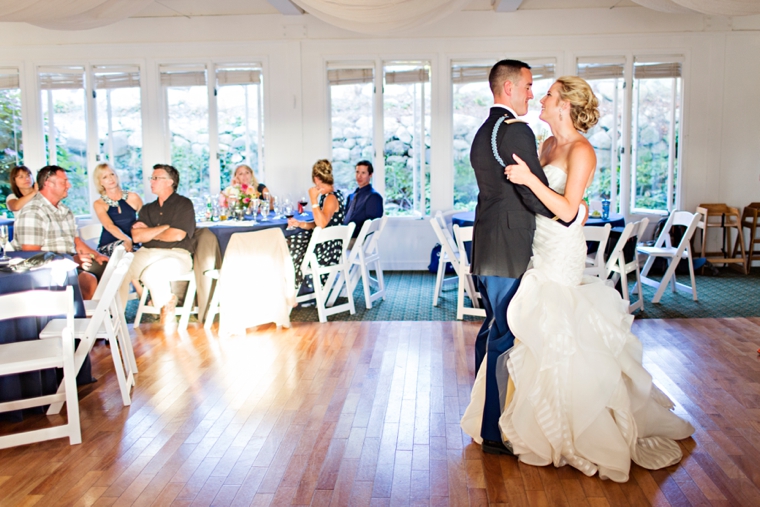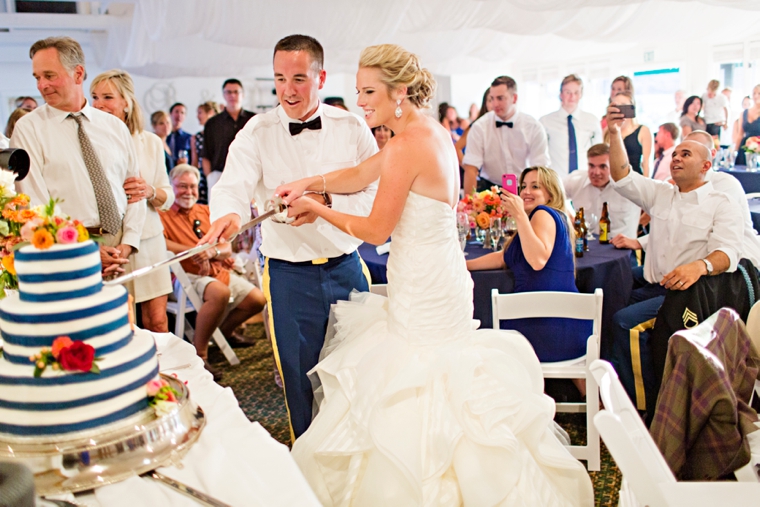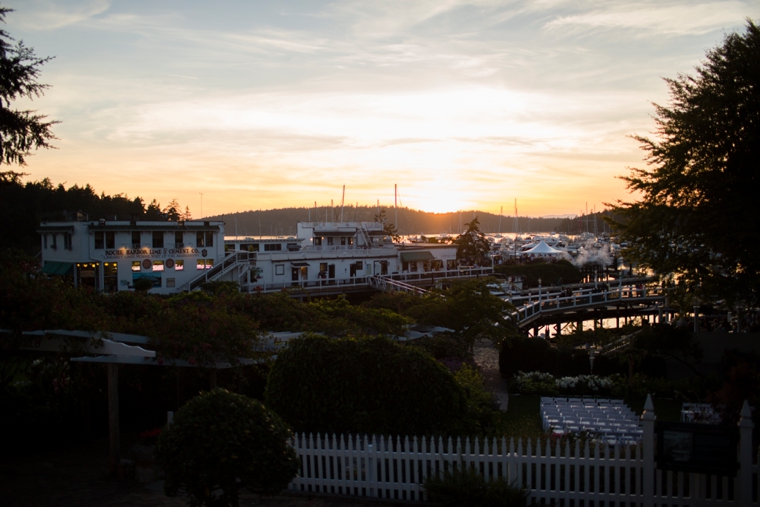 What is your best piece of advice for other brides?
My best piece of advice for other brides is to do what you want to do on your wedding day. You want to wear 30 dollar Sperry wedges from Amazon on your day? Do it. Nobody sees your shoes anyways. Don't let other people dictate what you should or shouldn't be doing with your time on your day, and don't be afraid to say no! There's so little time and so much to do, just enjoy spending time with your loved ones, then enjoy the day after when it's just the two of you.
Oh I love Rachel's advice. Speaking of shoes, I myself wore $30 shoes on my wedding day too- although I regret it because they were half a size too small! But I certainly love that she points out to enjoy the time with your loved ones. And um, can we please talk about Rachel and Dan's adorable pup?! As a dog lover, I just melted when I saw that sweet face!
The coral and navy color palette is just gorgeous with the elegant, nautical style. Are any of you going to be using coral OR navy in your wedding color palette?
Vendors who made it all happen…
The following two tabs change content below.
Lauren Grove is the editor and owner of Every Last Detail. A clueless bride-turned-wedding planner, Lauren uses her experiences and knowledge to educate and inspire brides all over the world.