I must confess- I spent a bit too long just staring at the gorgeousness of this pink and gold wedding! Photographed by the amazing Captured Photography by Jenny, this wedding is modern, elegant, and full of some of the most gorgeous pink florals that I've ever seen! You are going to LOVE it!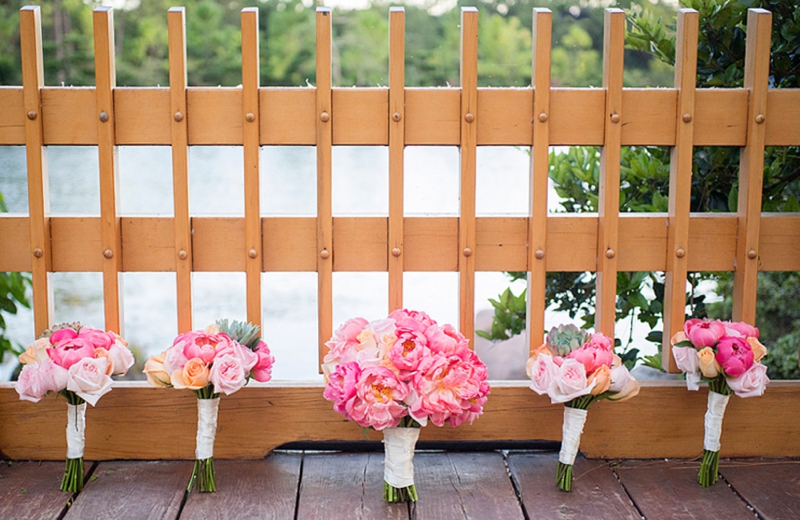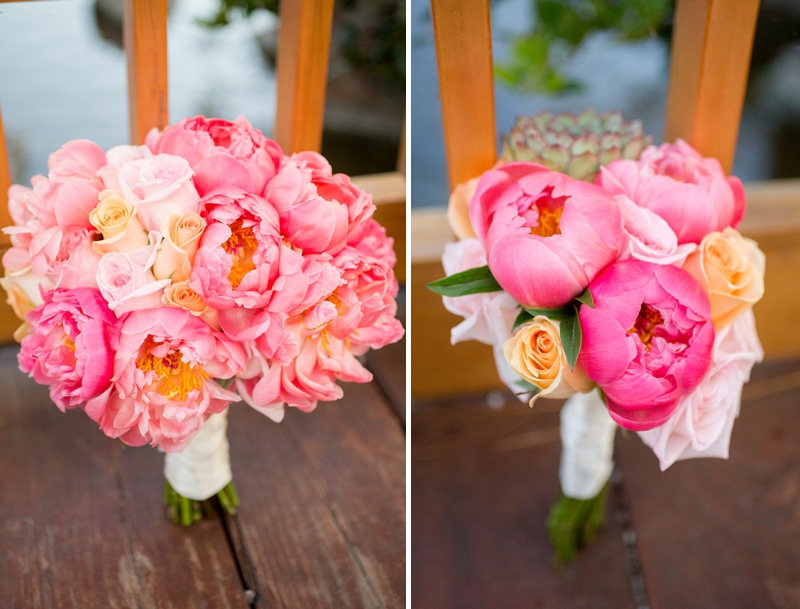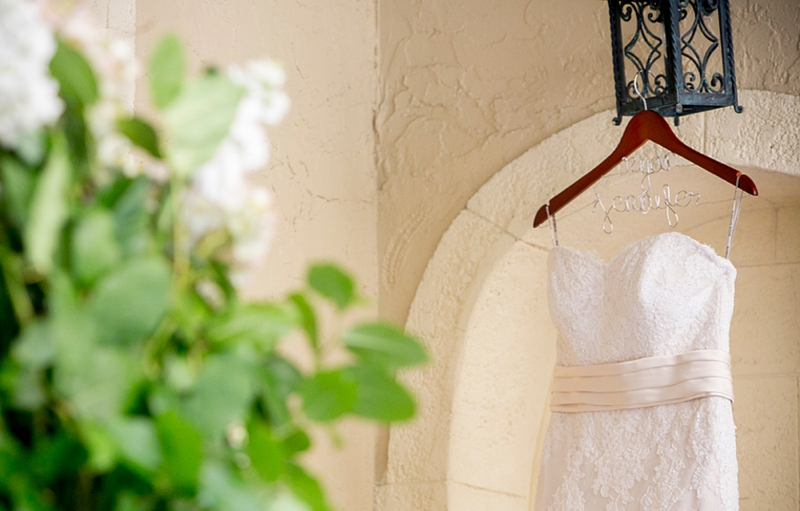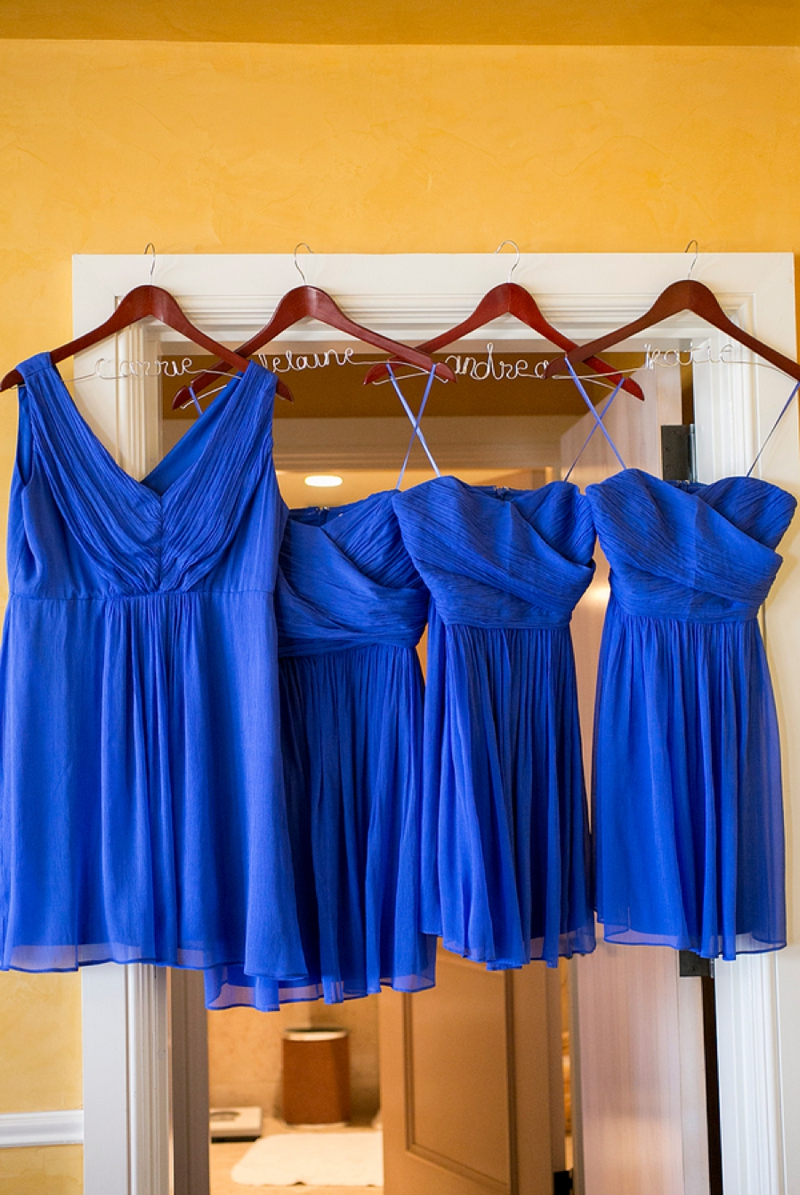 Insight from the bride, Jennifer:
What (or who) helped you most in your planning process and/or on your wedding day?
My groom was Super Groom when it came to our wedding.  Since we were planning from out of state, we didn't have the luxury of a lot of family/wedding party assistance.  So while I did a lot of the planning, my groom assisted with a lot of the wedding plan execution.  He knows I can go a bit overboard with DIY items, so he was a great sounding board for deciding what we could realistically take on and what would make sense to either outsource or leave out.
On the day of the wedding, our facility's coordinator was such a blessing when it came to helping our event go smoothly.  She has handled many events there and helped us navigate through the planning process as well as the day of activities.  If brides-to-be can find a location with an on-site coordinator, I would highly suggest that.  They are intimately familiar with the location and can pull from their previous events to help shape your day. If I had to do it again, I'd hire a day-of-coordinator (like everyone suggested!) to handle everything leading up to our actual wedding (keeping people on track, getting us out of the hotel on time, making sure I had my 'just in case/emergency kit', etc…). There is just no need for you as the bride to have to be the task master on your own wedding day.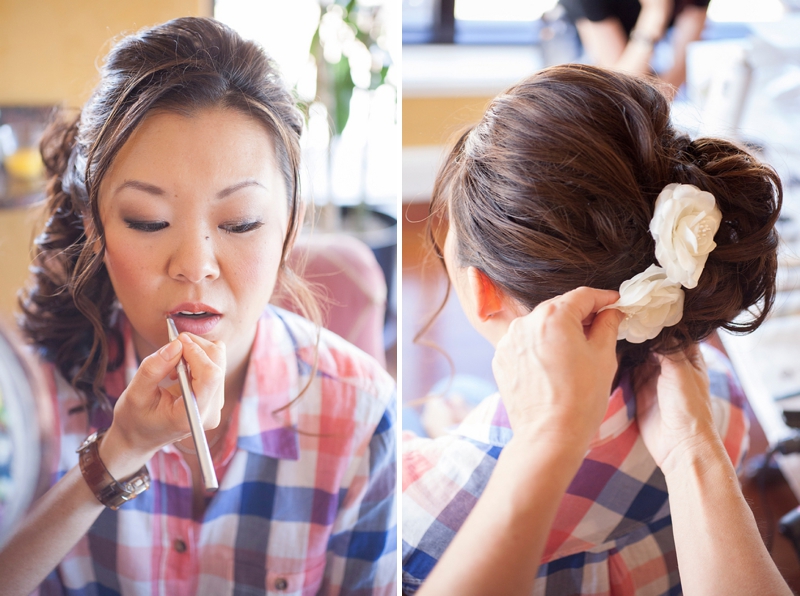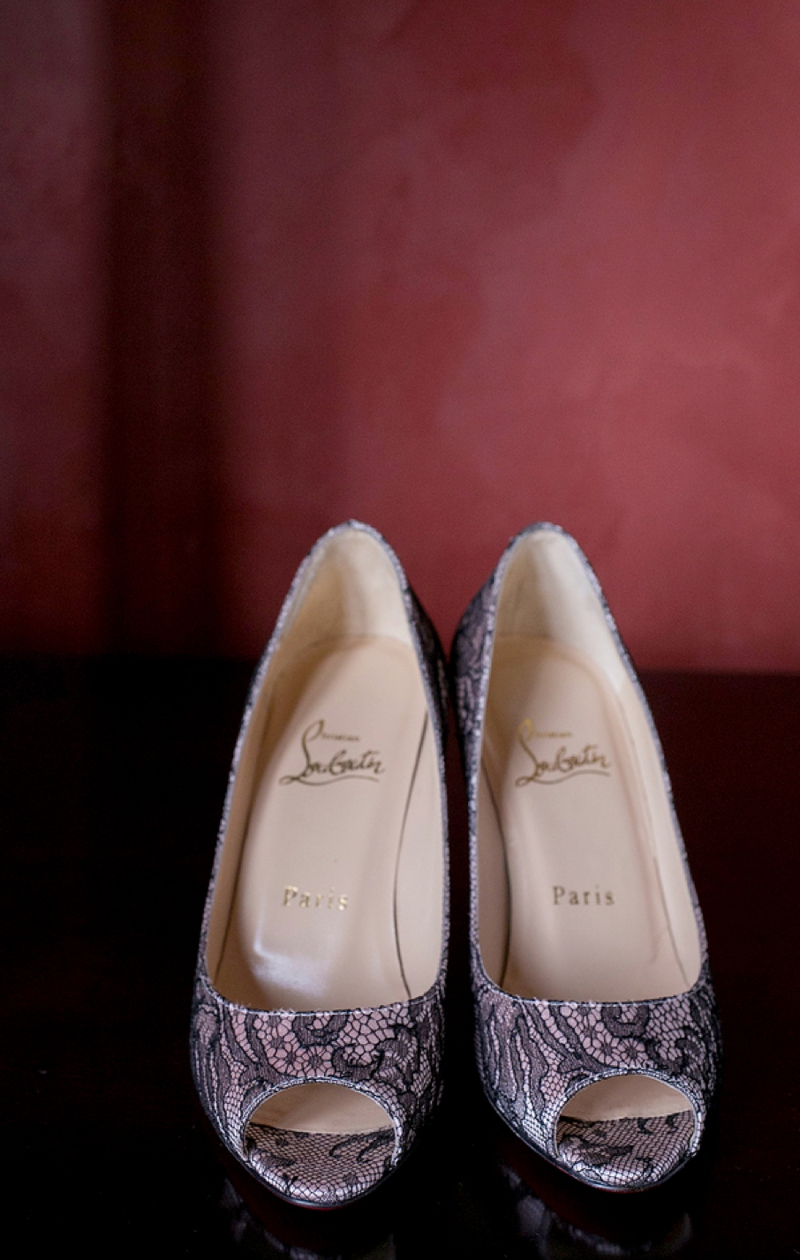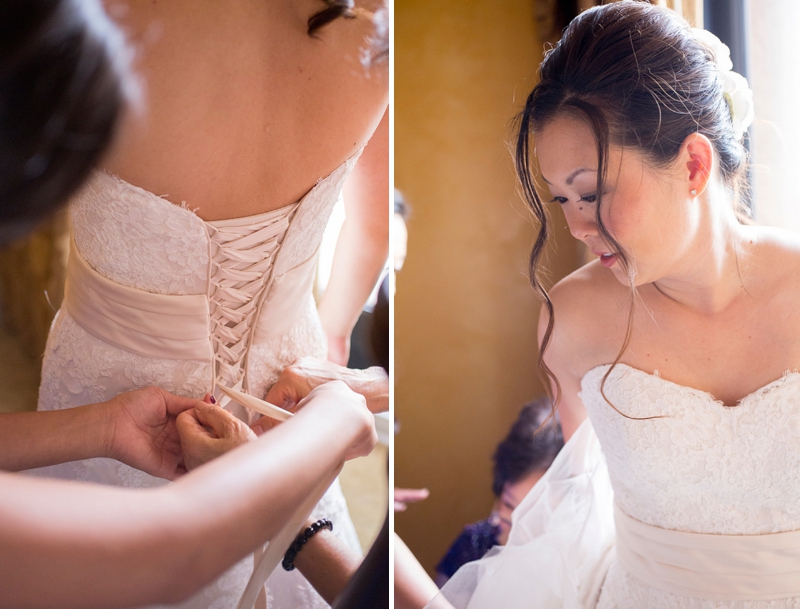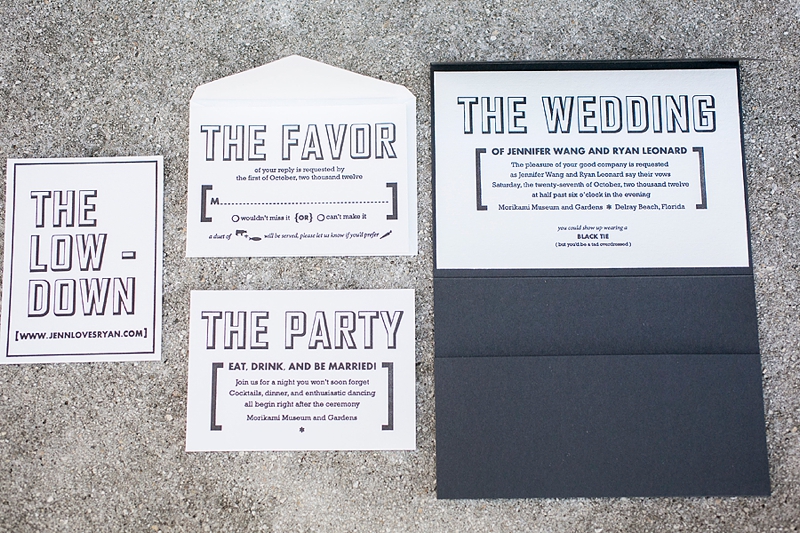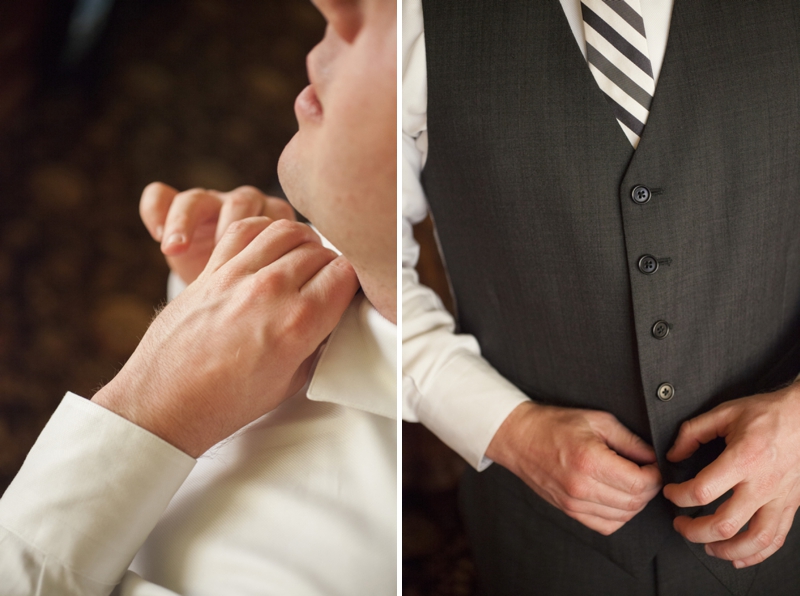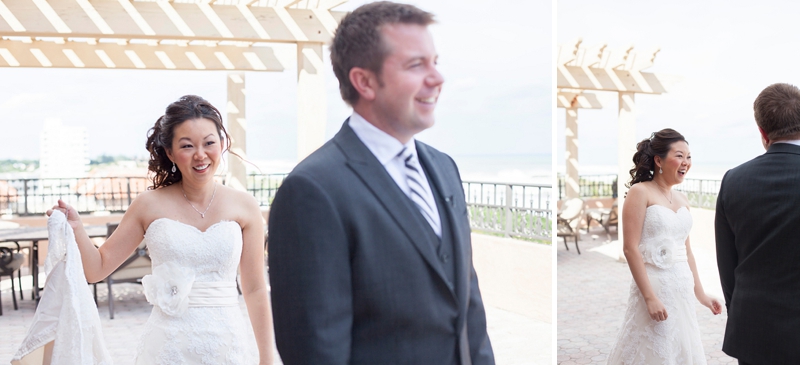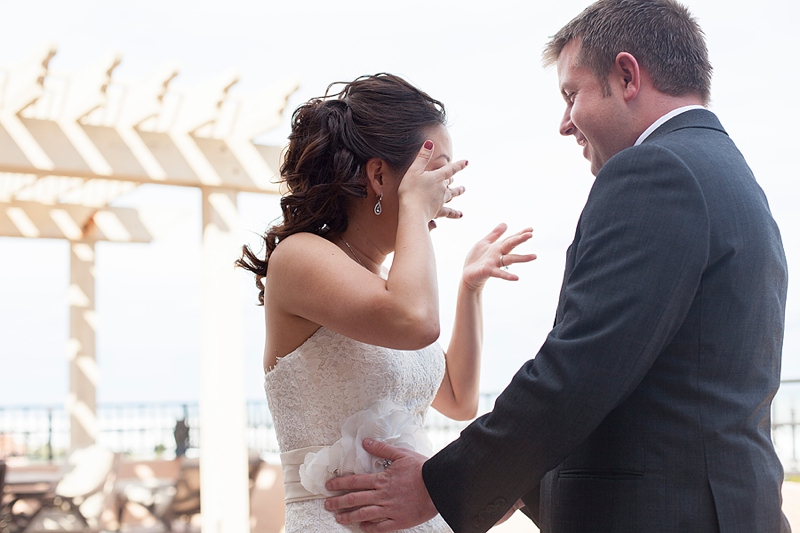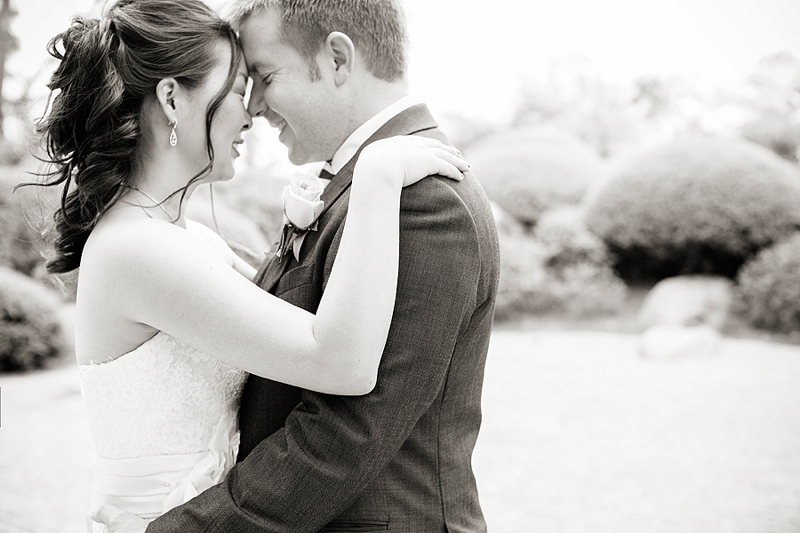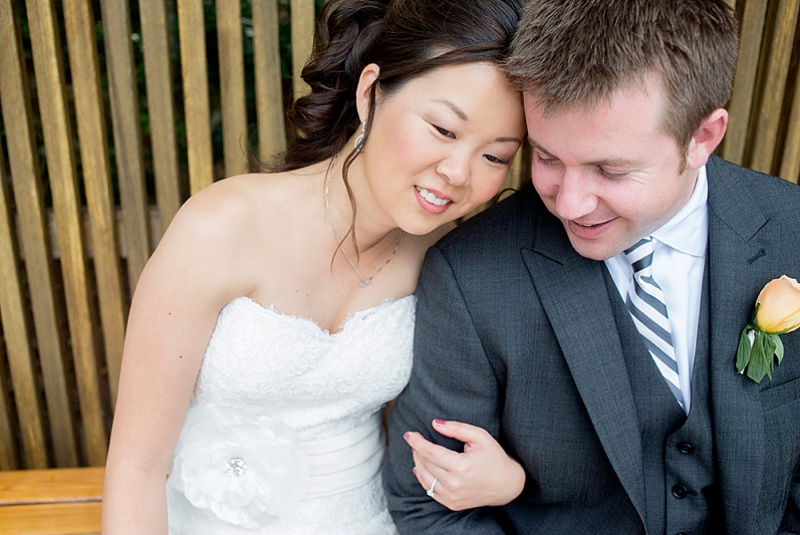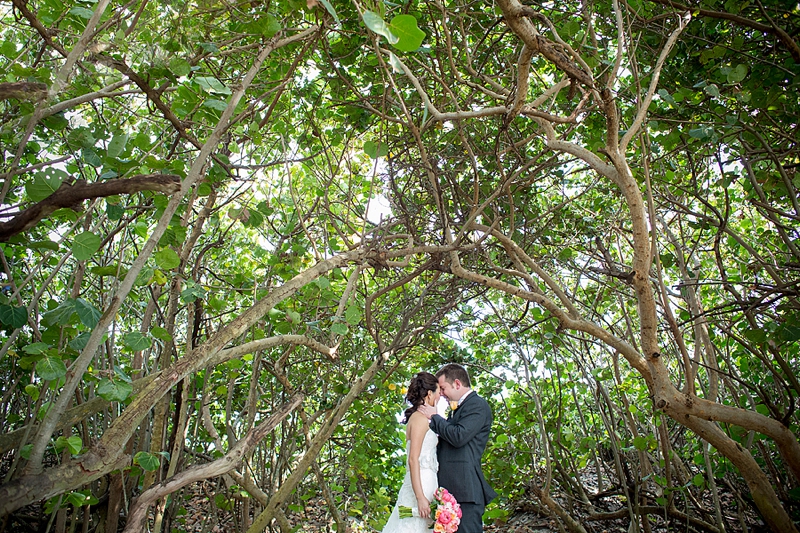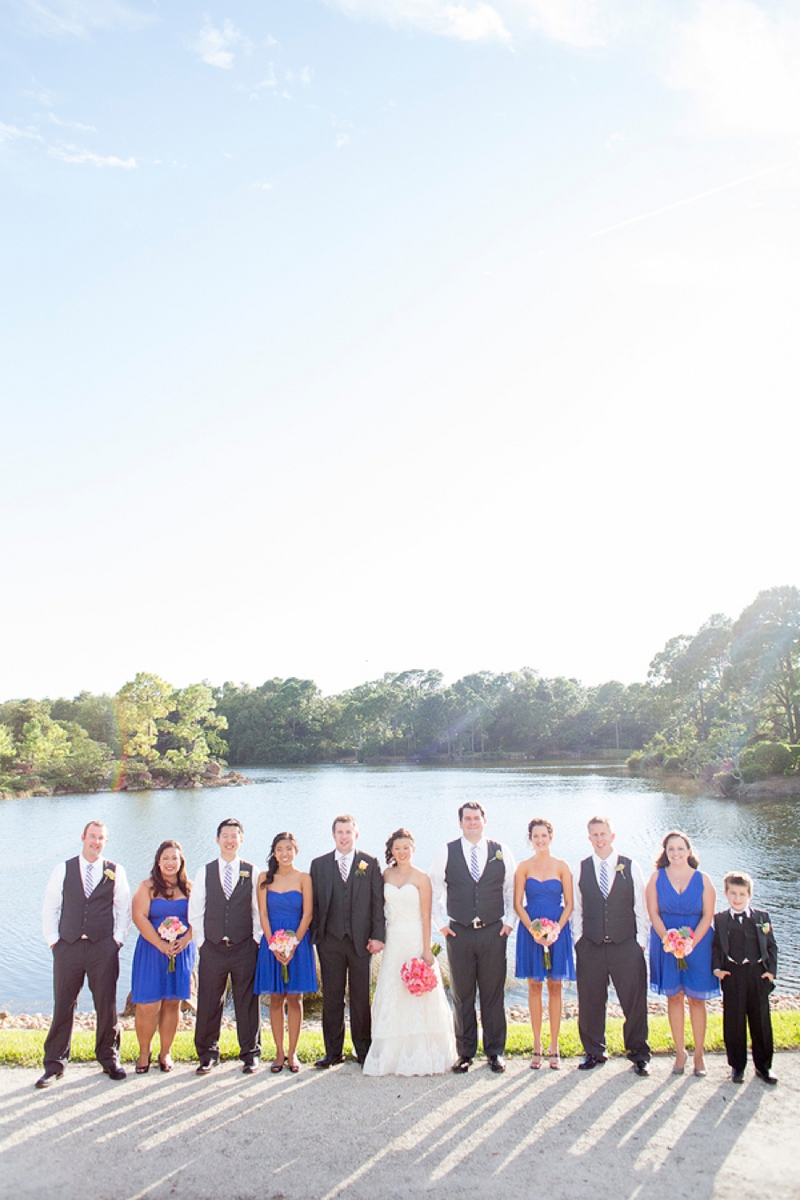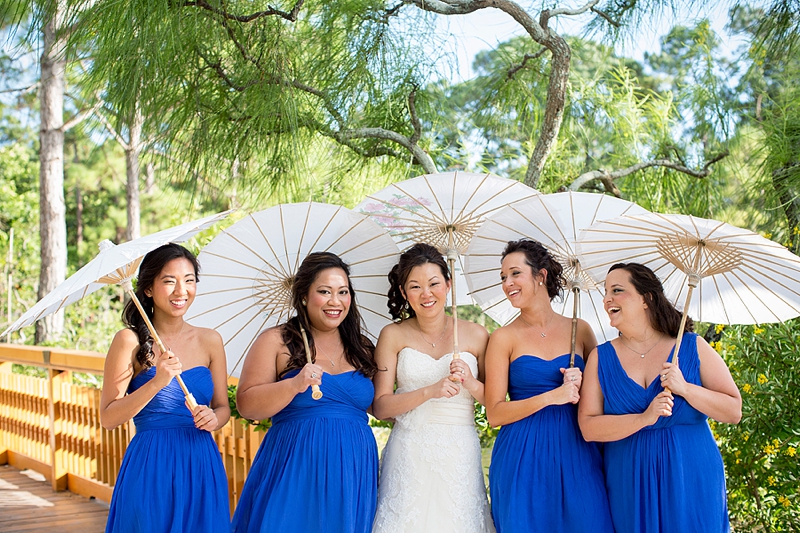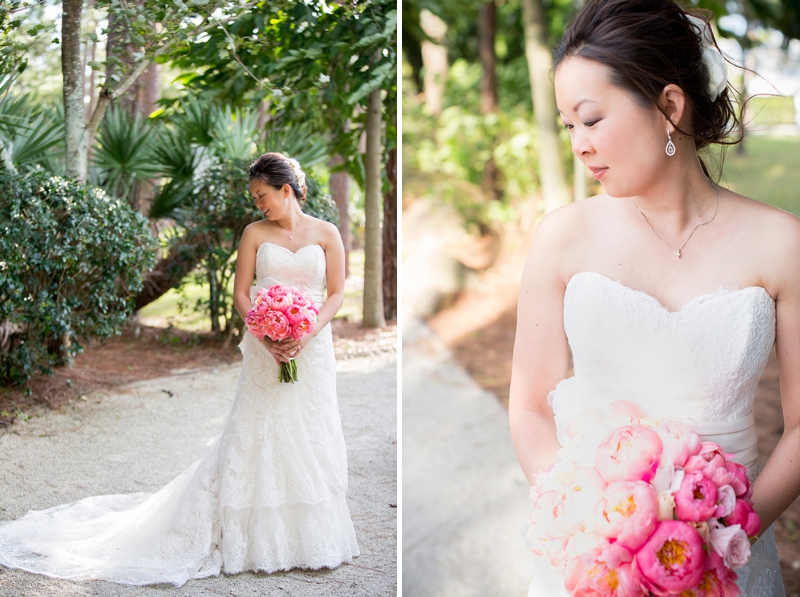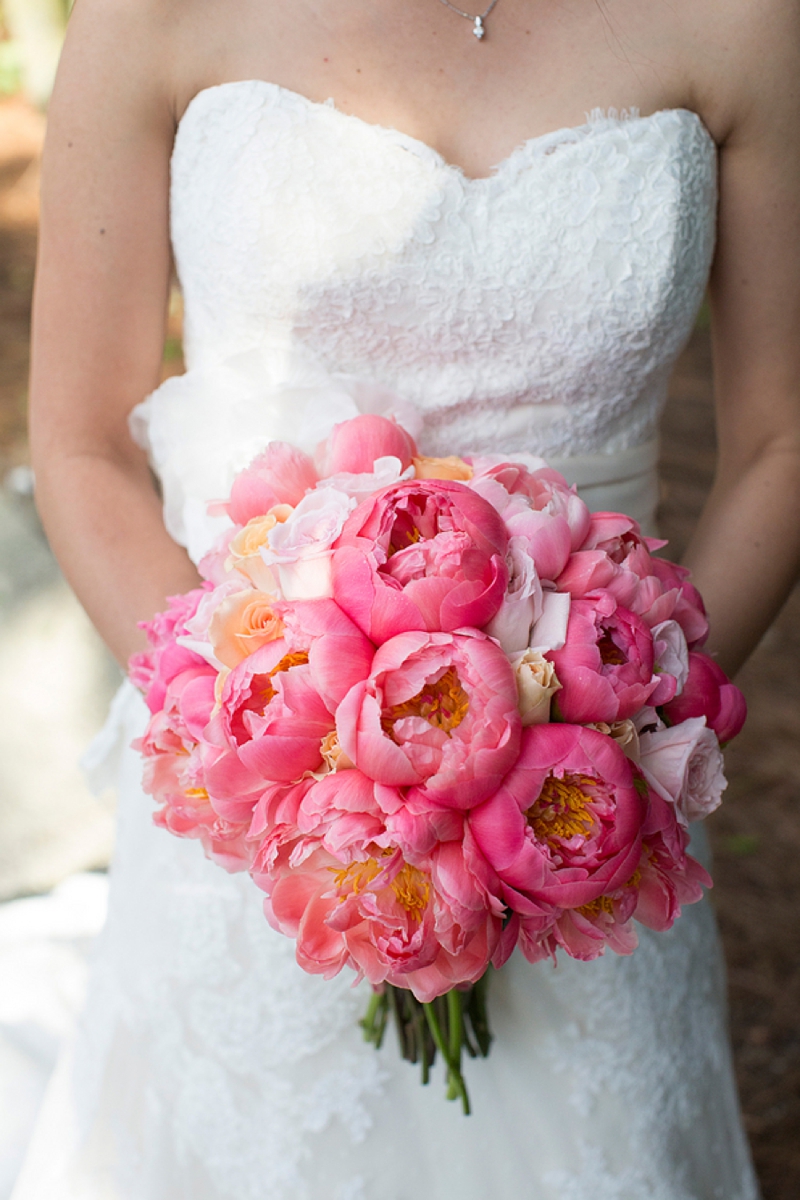 What was the most important thing to you when deciding who to work with for your wedding?
Since we were planning our wedding from out of state, we definitely looked for vendors who had experience working with clients over email, phone calls, and spreadsheets instead of meeting in person.  We also wanted to make sure we found vendors who were flexible since we knew decisions might take a few rounds to solidify since things were being decided on through rounds of emails and phone calls instead of in person and in real time.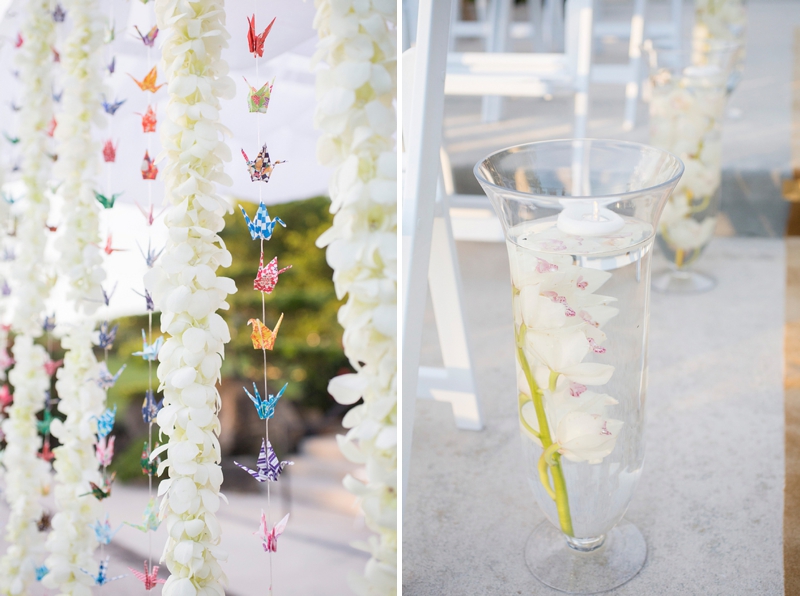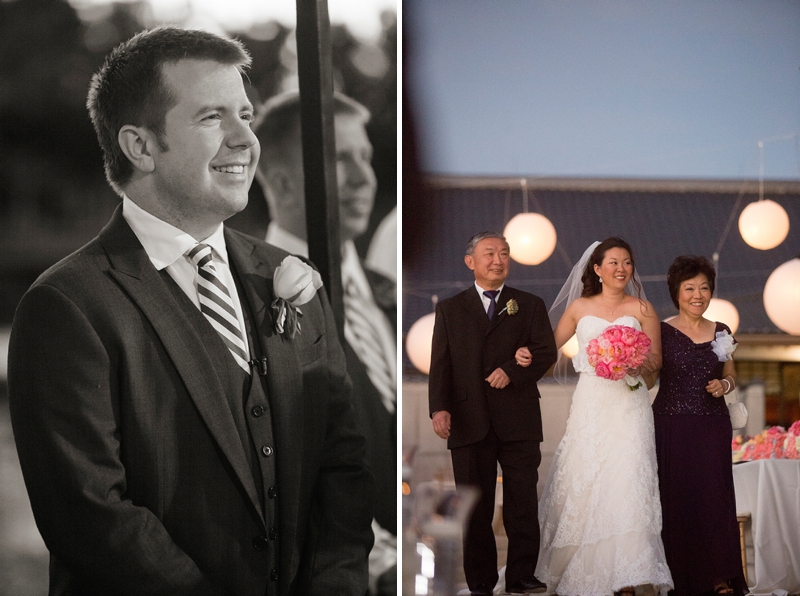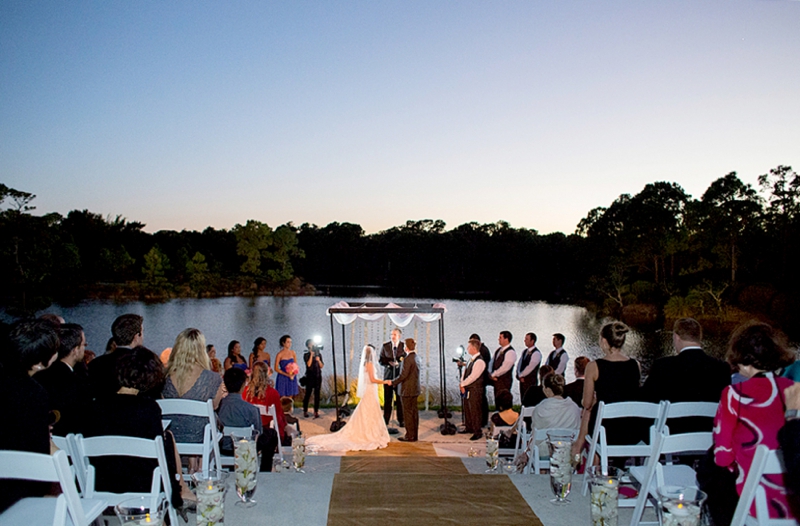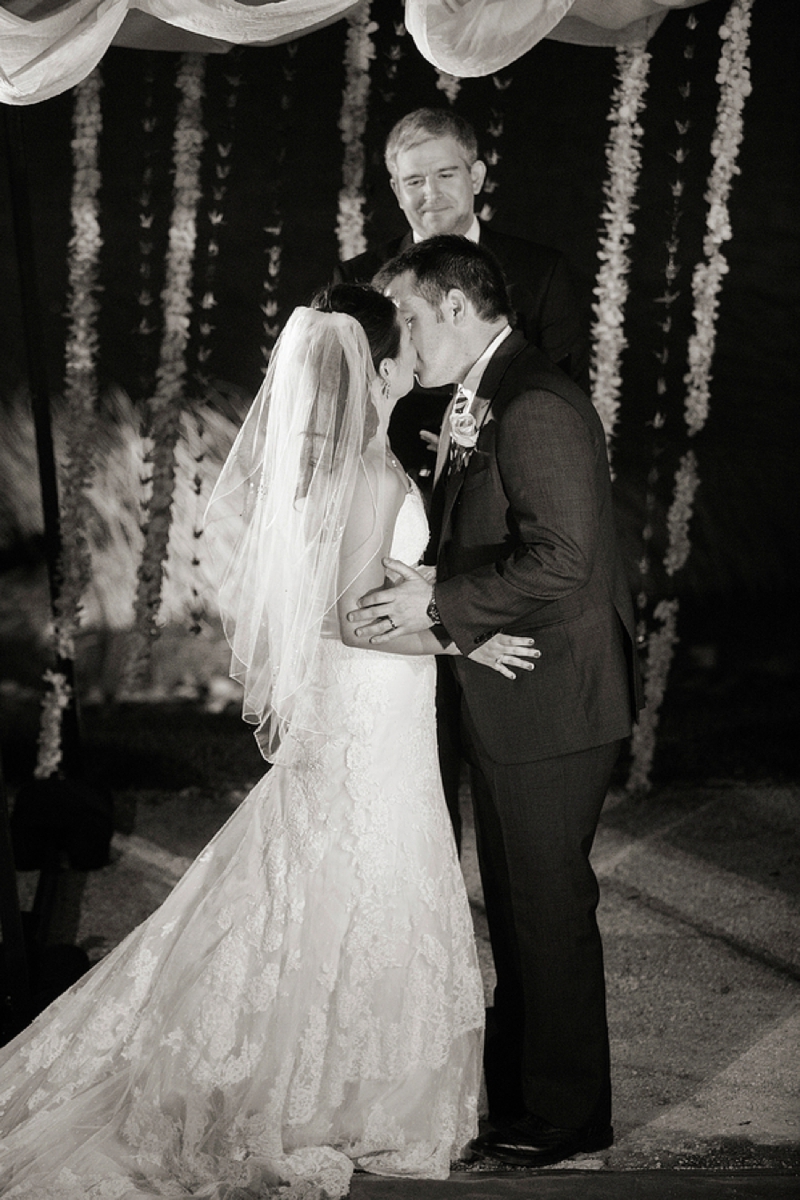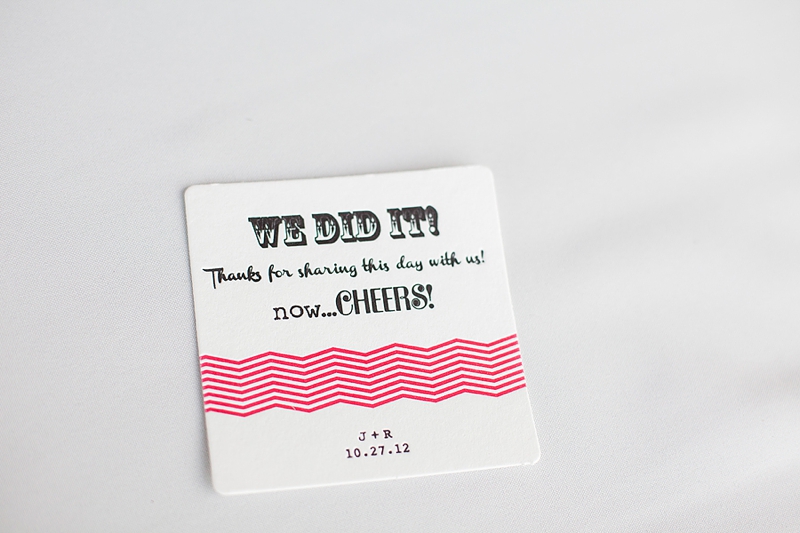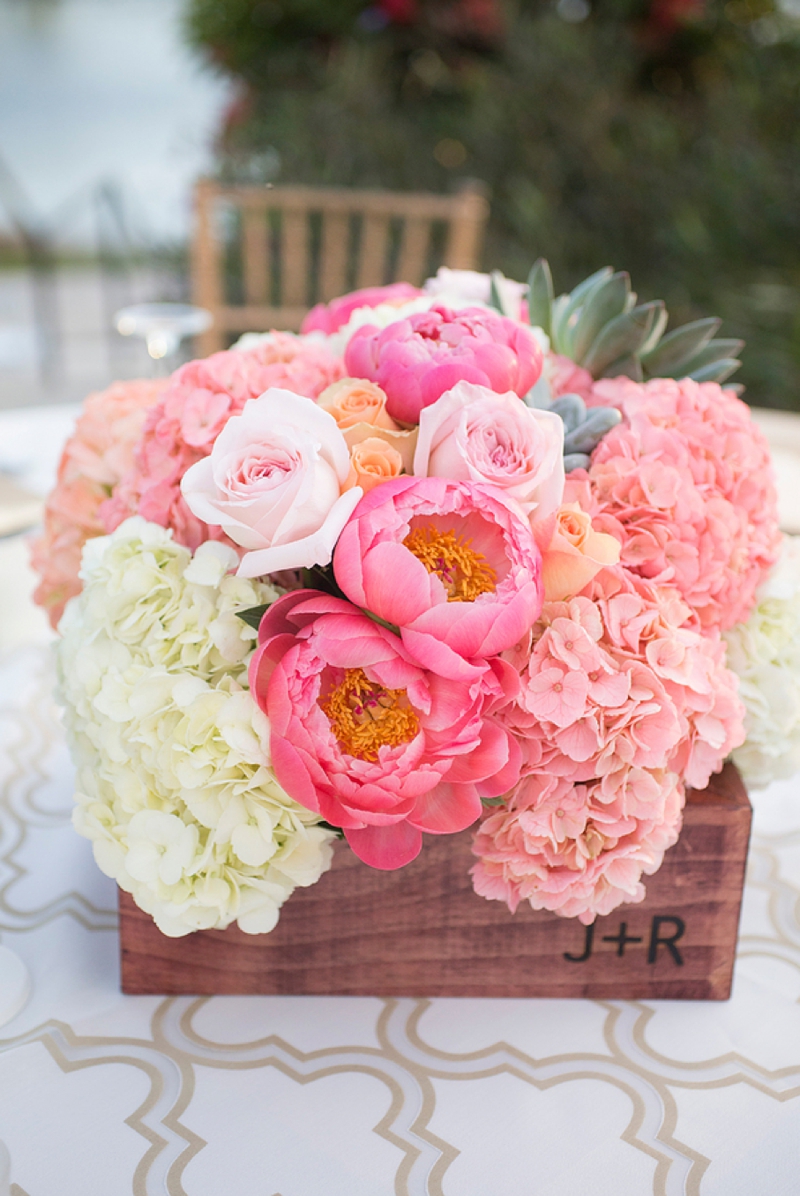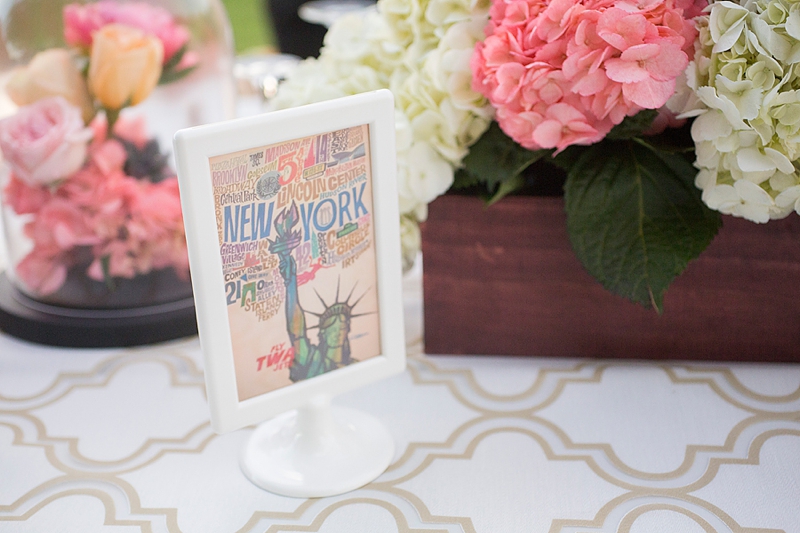 What was your inspiration for your wedding details and/or design?
We wanted our wedding to be elegant, but not stuffy.  Fun, but not cheesy.  And most of all, we wanted it to be a reflection of us.  We found inspiration through magazines, blogs, and various wedding sites and then took those design elements and tried to put our own personal spin on them.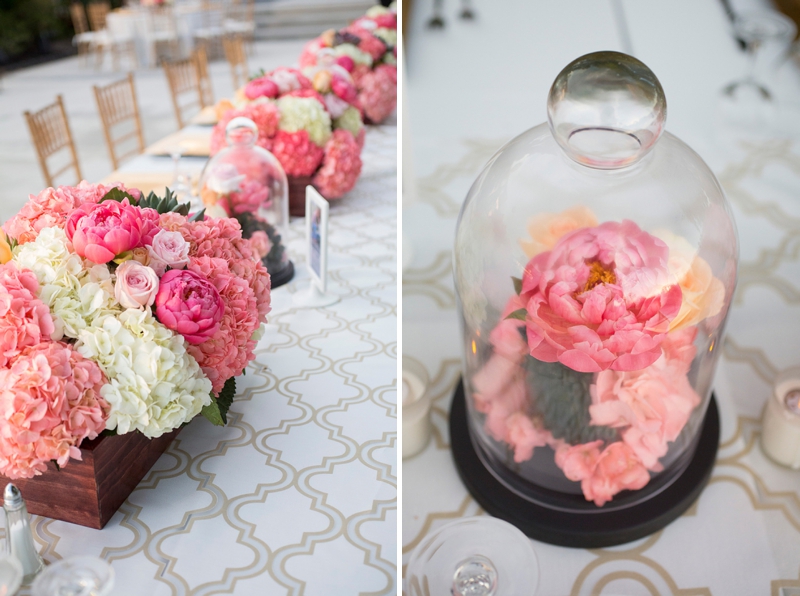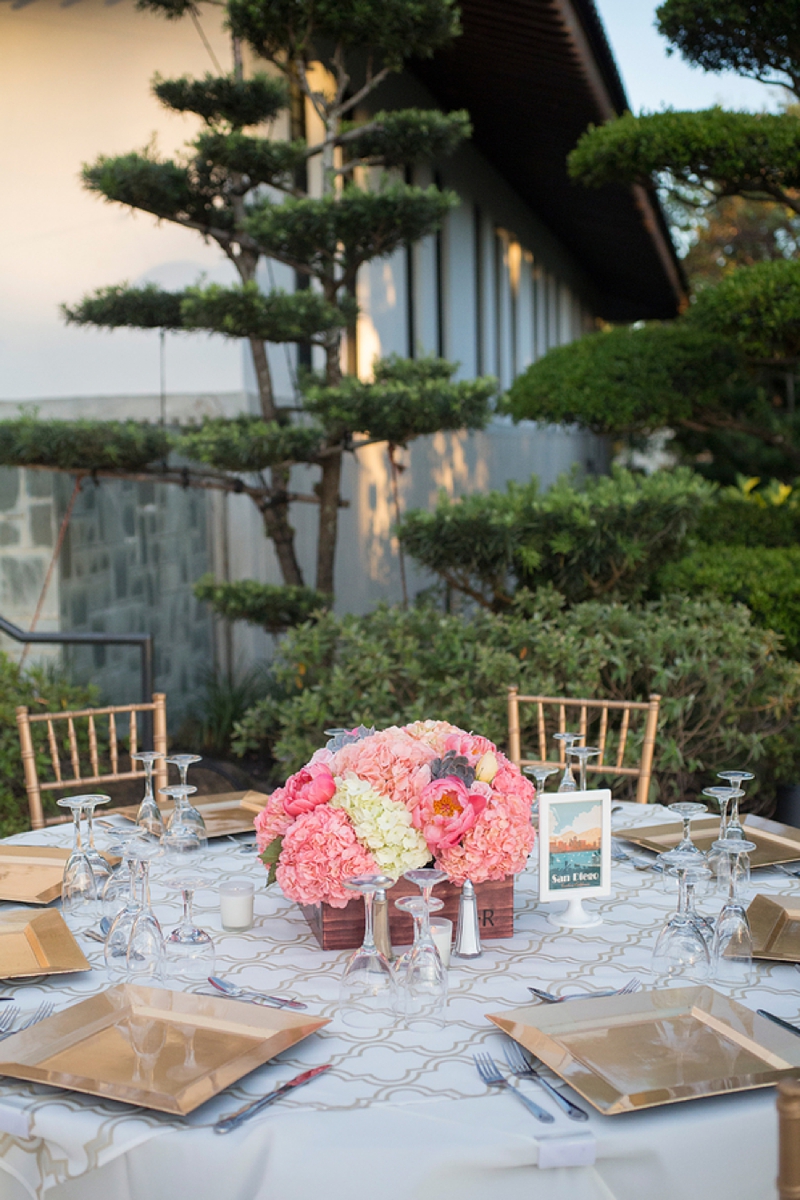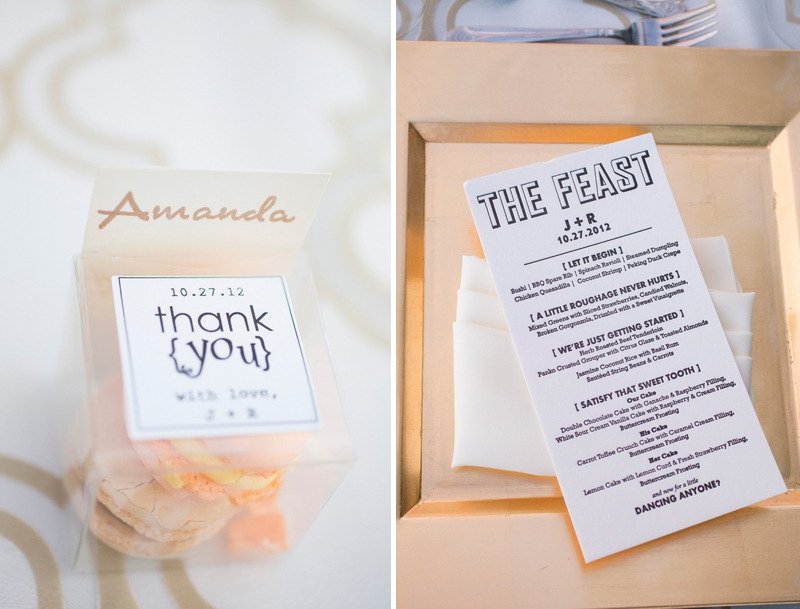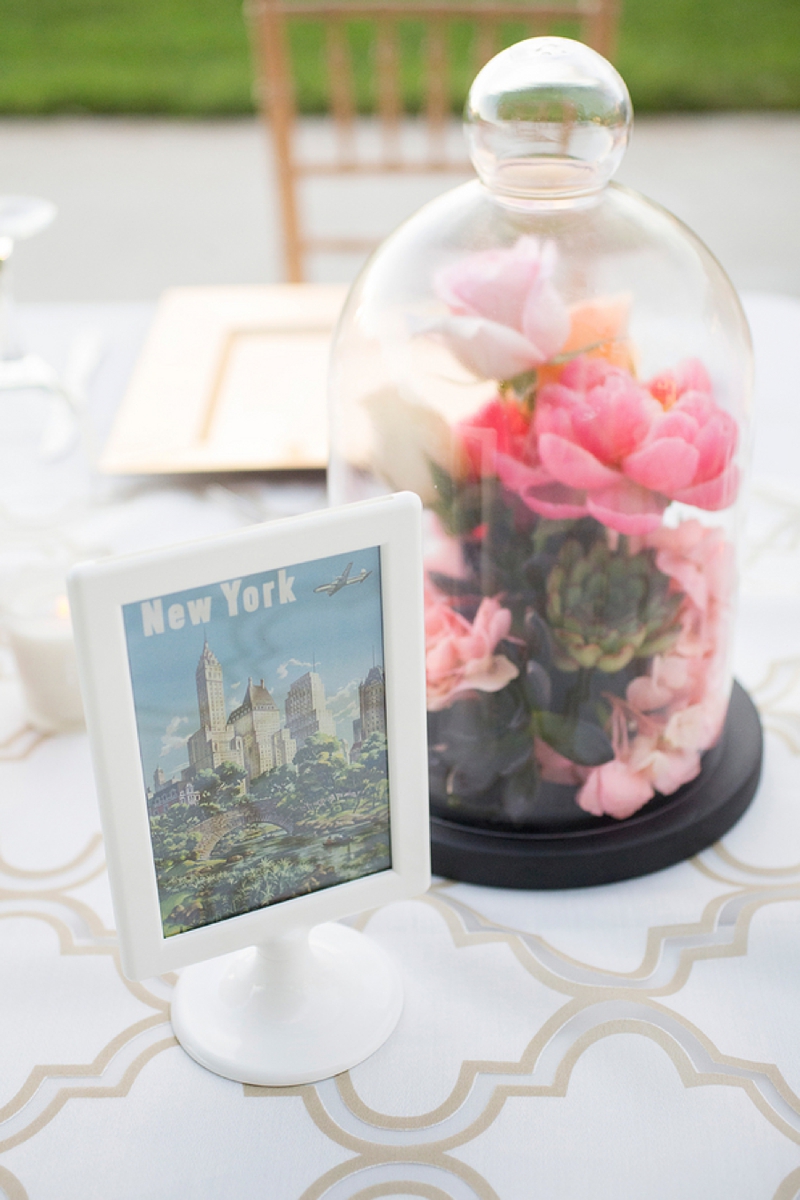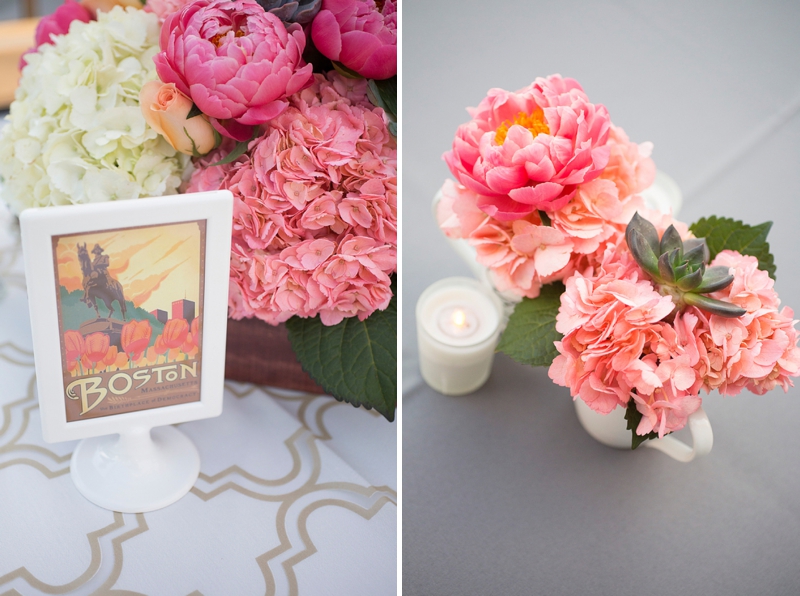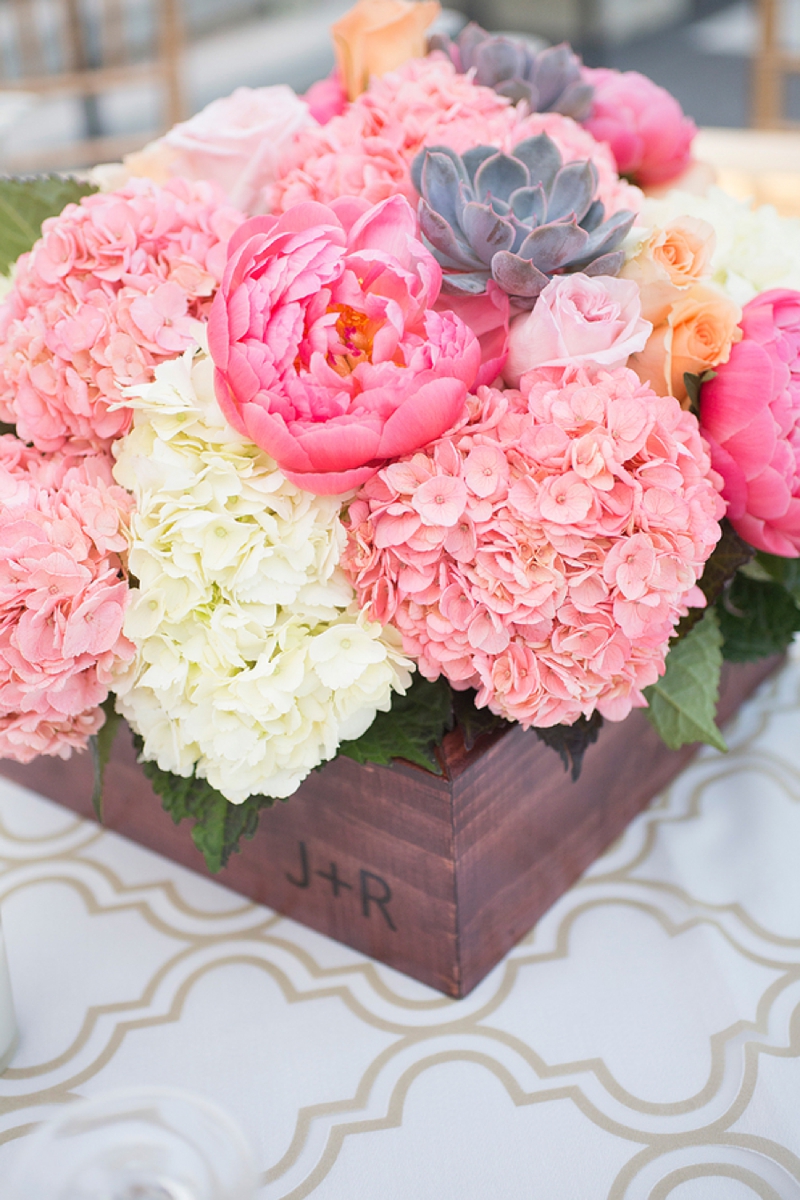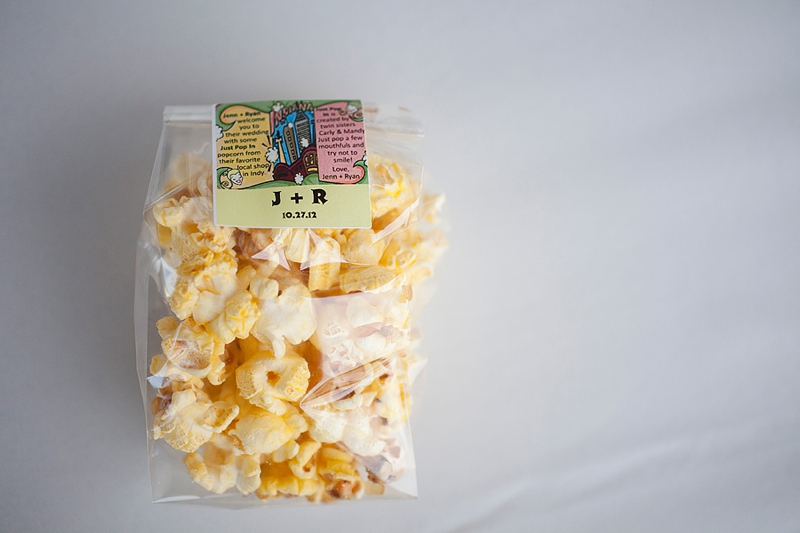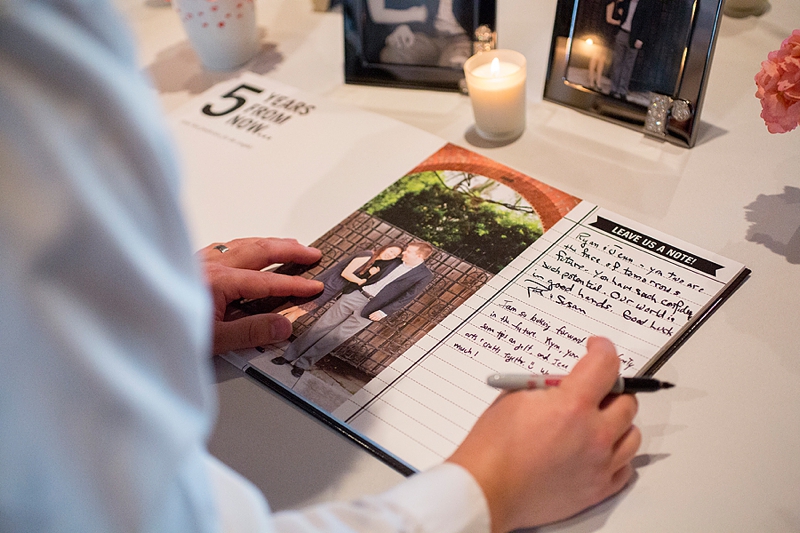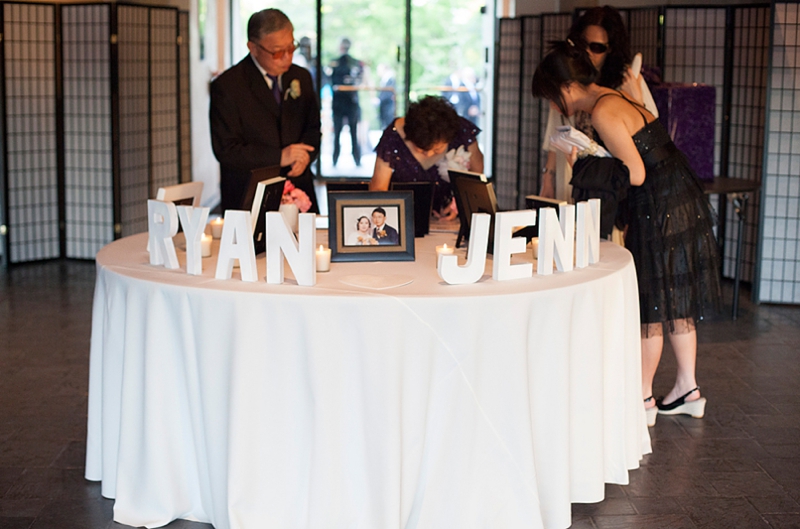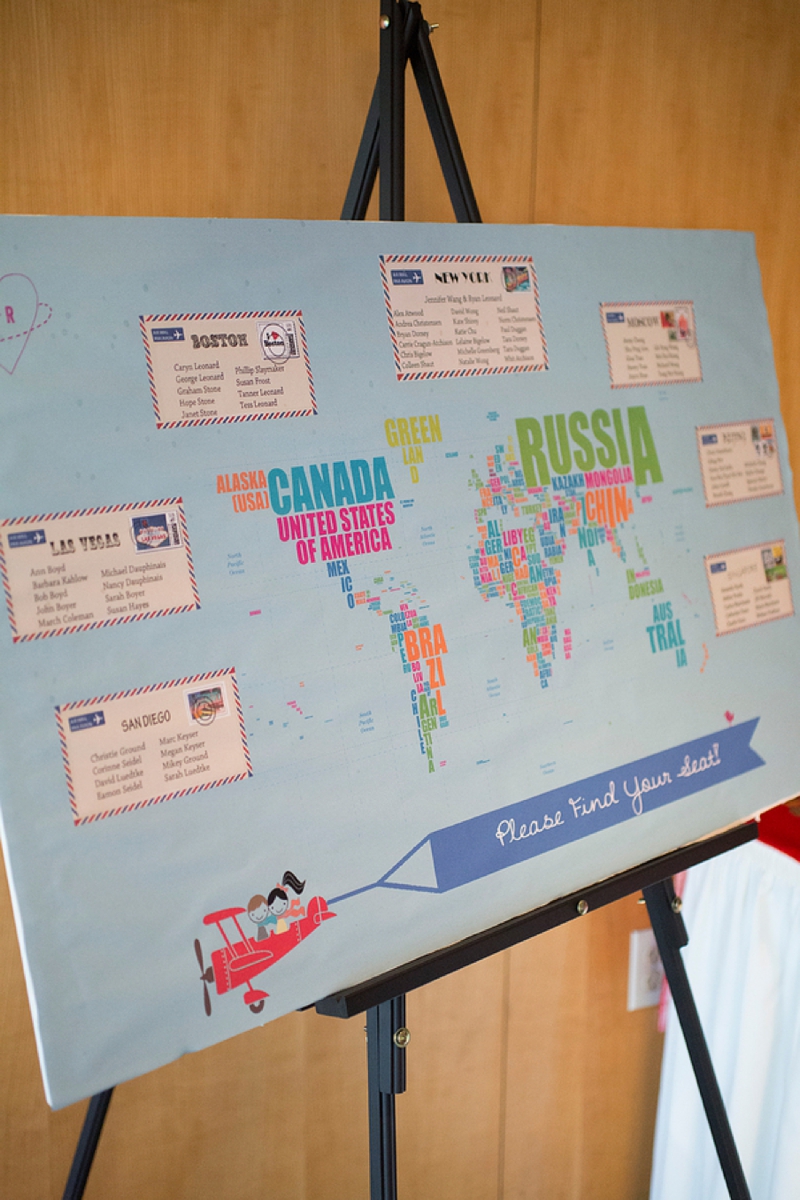 What was your favorite thing about your wedding?
Besides getting married!  I loved seeing all of our wedding plans come together and getting to share it all with our family and friends.  We spent so much time planning and executing all the little details piece by piece on their own (hand letterpressing all the paper items, making all the centerpiece boxes, a bridesmaid making all of the origami cranes, etc…)  It was just so beautiful to see all those individual parts assembled together to make up our special day.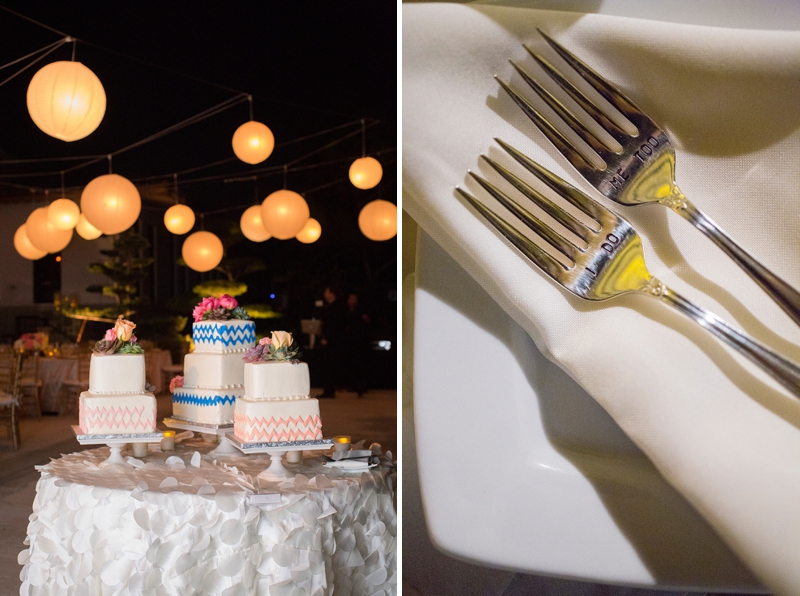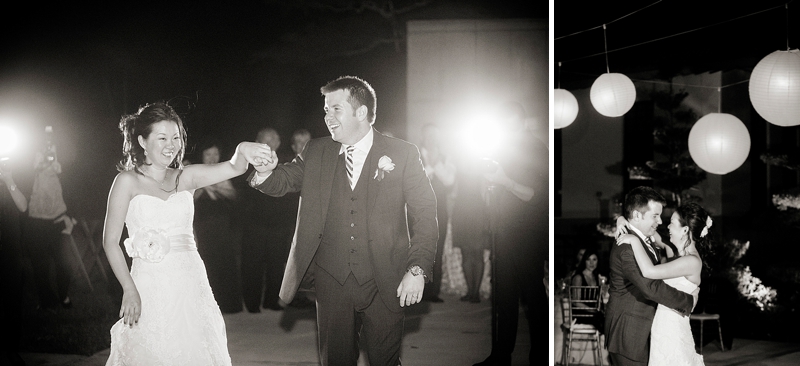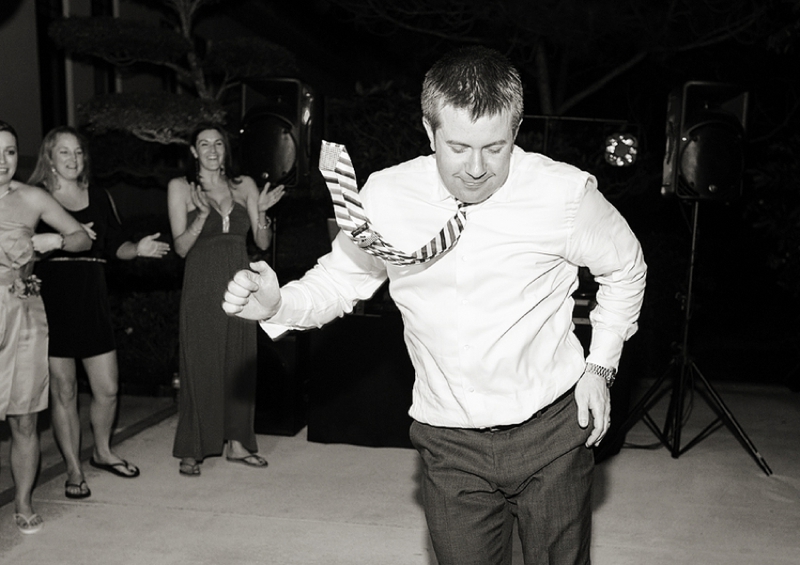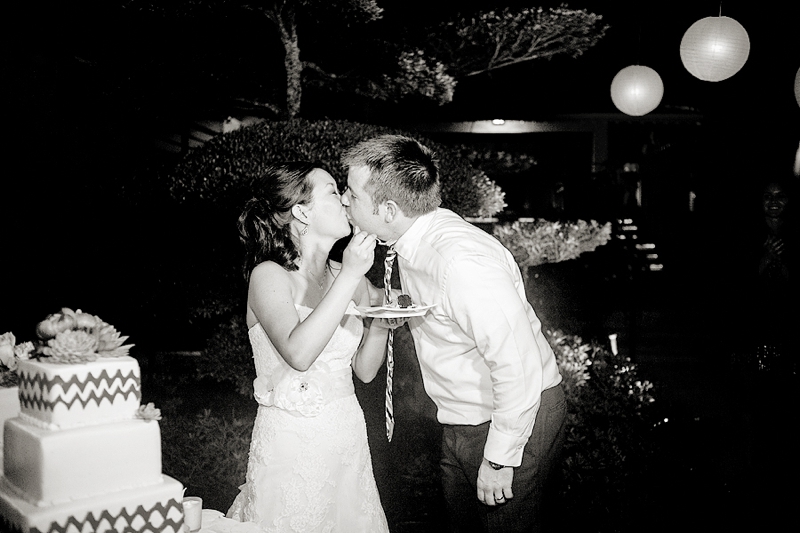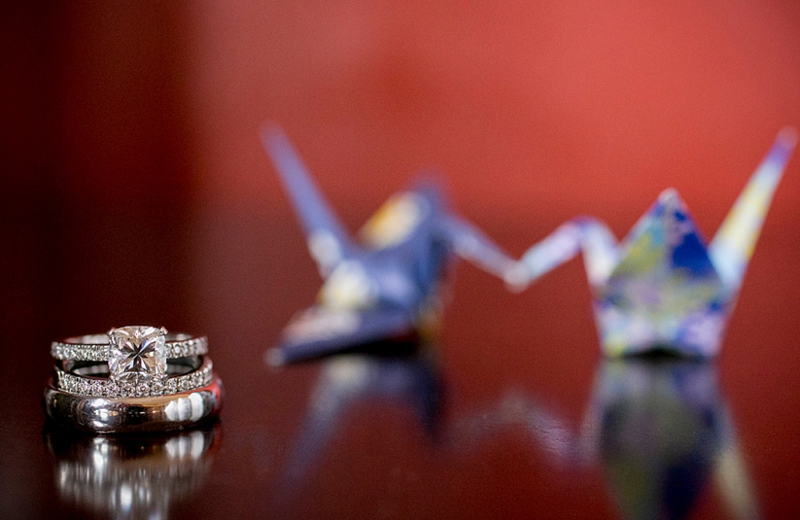 What is your best piece of advice for other brides?
I think the best advice I could offer other brides would be to make your wedding your own but realize when to say 'enough is enough'.  In our current world of wedding blogs, Pinterest, etsy, etc… it's SO easy to go crazy with wedding ideas and details.  There is always going to be a new hot 'wedding must have'…if you don't have it at your wedding, things will still be ok. And also remember that there will be hiccups (no matter how certain you're sure there won't be) on your wedding day and to just relax whenever those snags happen.  You're probably going to be the only person to recognize something is amiss.  Just enjoy your day…It really does go by so quickly. 
From hiring a day-of coordinator, to remembering that there will be hiccups on your wedding day, Jennifer has some AWESOME insight! And how gorgeous are all of the pink flowers?! LOVE them!
So friends, are any of you going to be having a pink wedding? What other colors will you be pairing with pink?
Vendors who made it all happen…
The following two tabs change content below.
Lauren Grove is the editor and owner of Every Last Detail. A clueless bride-turned-wedding planner, Lauren uses her experiences and knowledge to educate and inspire brides all over the world.