I recently was able to visit and experience the French island of Martinique, and I'm so excited to share more about this gorgeous Caribbean location with you! Filled with tons of beauty, lots of fun things to do, amazing food, and more, it's a fabulous destination for a honeymoon, and one that you should absolutely consider.
[I'm also sharing about how you can enter to win a trip to Martinique, so read through to the end of this post to find out more!]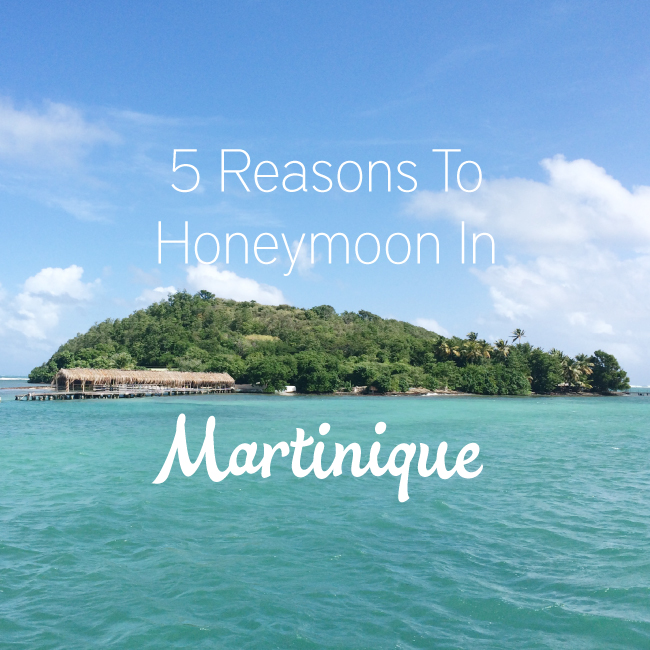 1. Location
I myself had no idea exactly where the island of Martinique was at first, so let's start with that tidbit, shall we? Owned by the country of France, Martinique is one of the Southernmost islands in the Caribbean, South of Dominica and North of Saint Lucia. It's an easy and gorgeous flight to Martinique from Miami- one that flies by (no pun intended) because you're too busy staring out the window at the beautiful islands!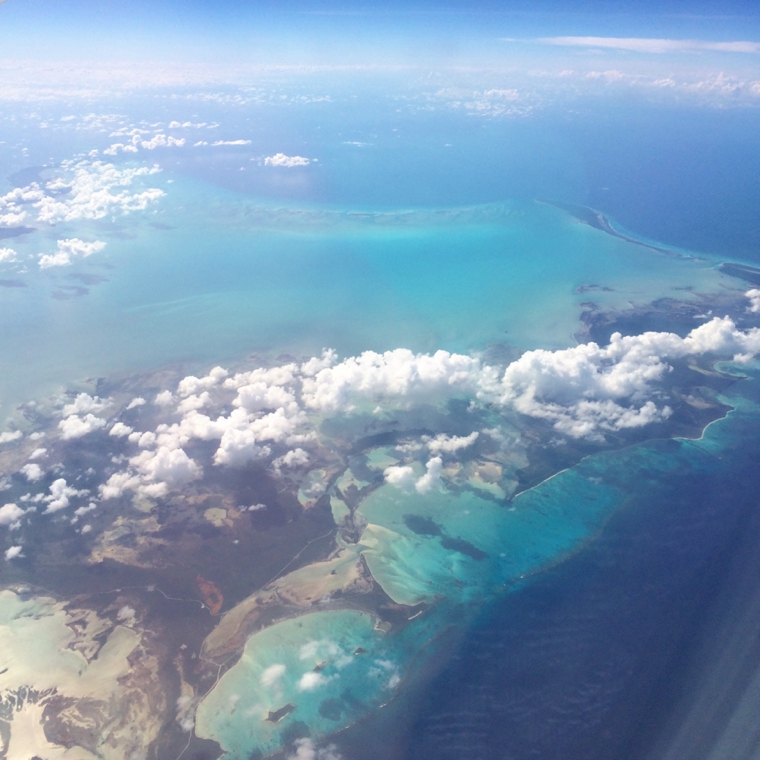 2. Beautiful scenery
Clearly, the scenery is going to be beautiful for any Caribbean island, but Martinique is a bit- unique (also, no pun intended!). Mountains, rainforest, and beaches can all be found on the very same island- which is only 420 square miles. The crystal clear blue waters are my personal favorite, but the lush, green forests and volcanic mountains are pretty phenomenal as well. Without a doubt, if you're wanting to reside somewhere that is filled with natural beauty, Martinique is most definitely the place for you!
Recommended places to visit: ilet Loup-garou, a turtle reserve with pink sand; ilet Chancel– an iguana island; ilet Madame– a sand bank swimming pool in the sea; La Baignoire de Josephine– Josephine bathtub (white sand banks protected by coral reeves).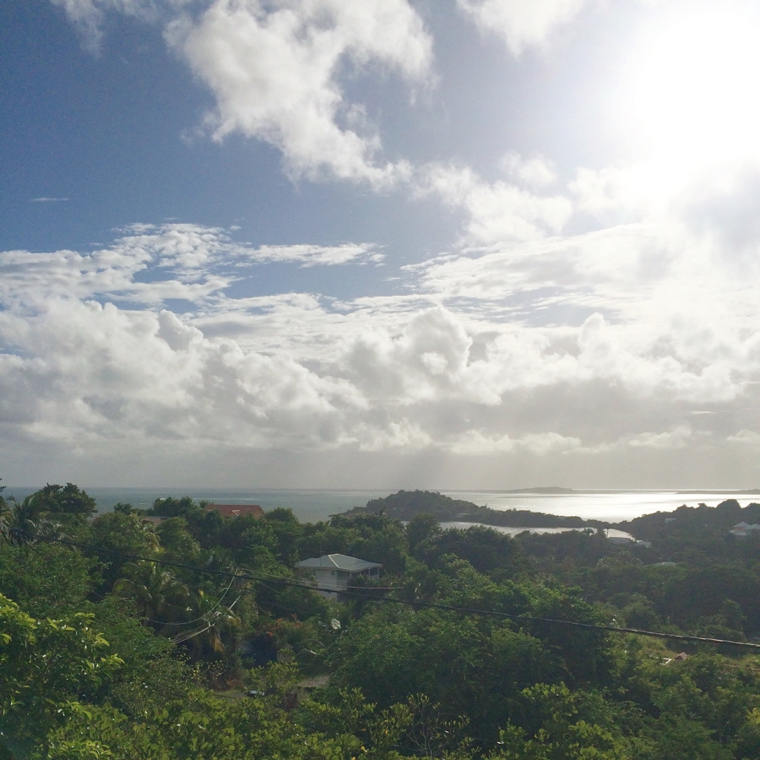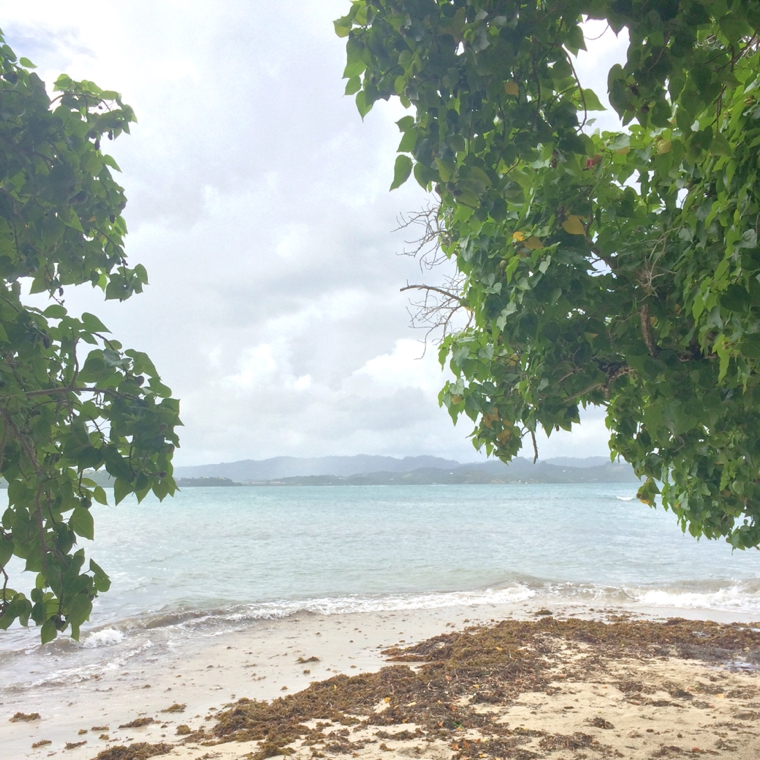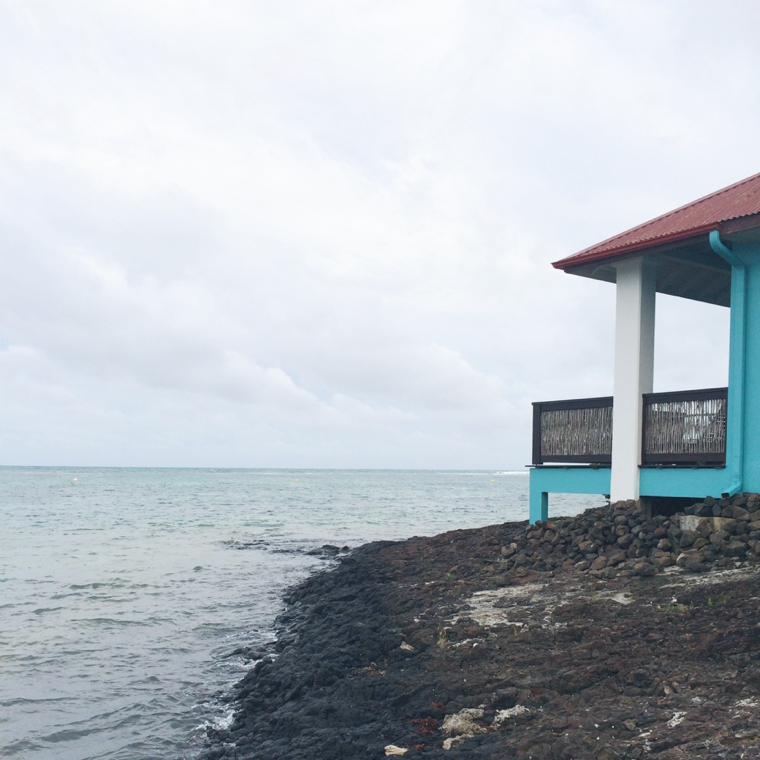 3. Adventure
Just because Martinique is a Caribbean island, that doesn't mean that there isn't anything to do! Thanks to the eclectic terrain, there are plenty of adventurous options available. From sailing around Martinique's smaller islands and diving, to 4-wheeling in the rainforest and hiking, you will certainly not be lacking in things to do.
Recommended things to do: Visit the estate and the distillery of Clement Distillery and Plantation Home; Sail the waters of Martinique on a catamaran- we recommend "Les Balades du Delphis"; Go on a 4×4 tour of the rainforest and waterfalls in Martinique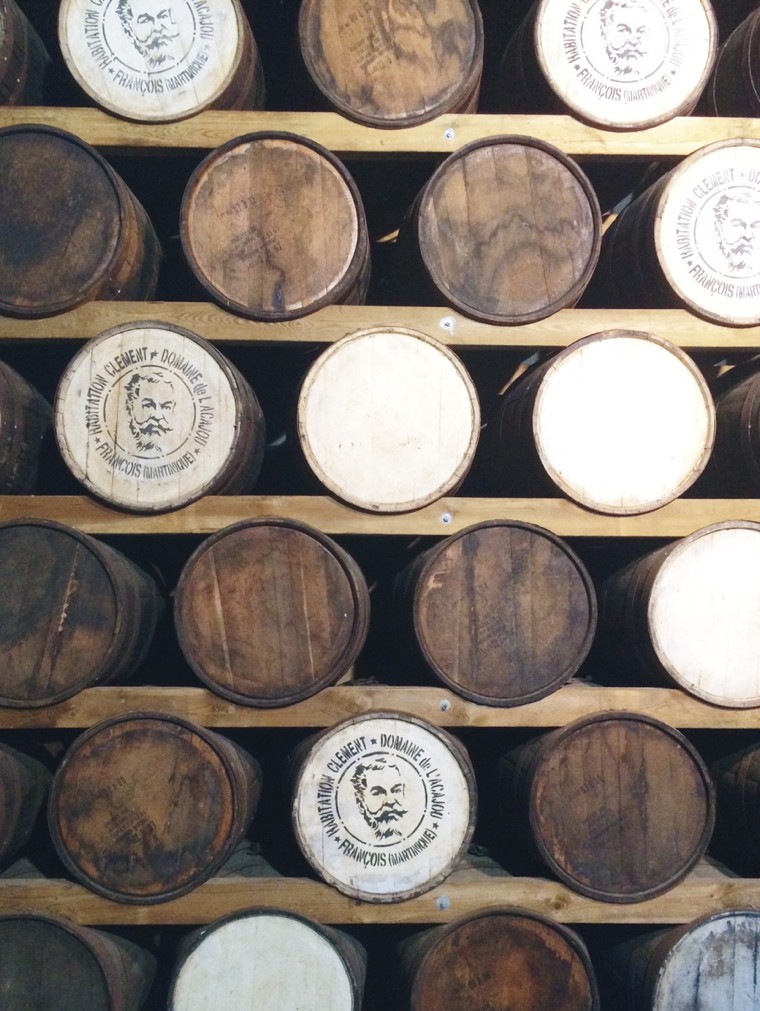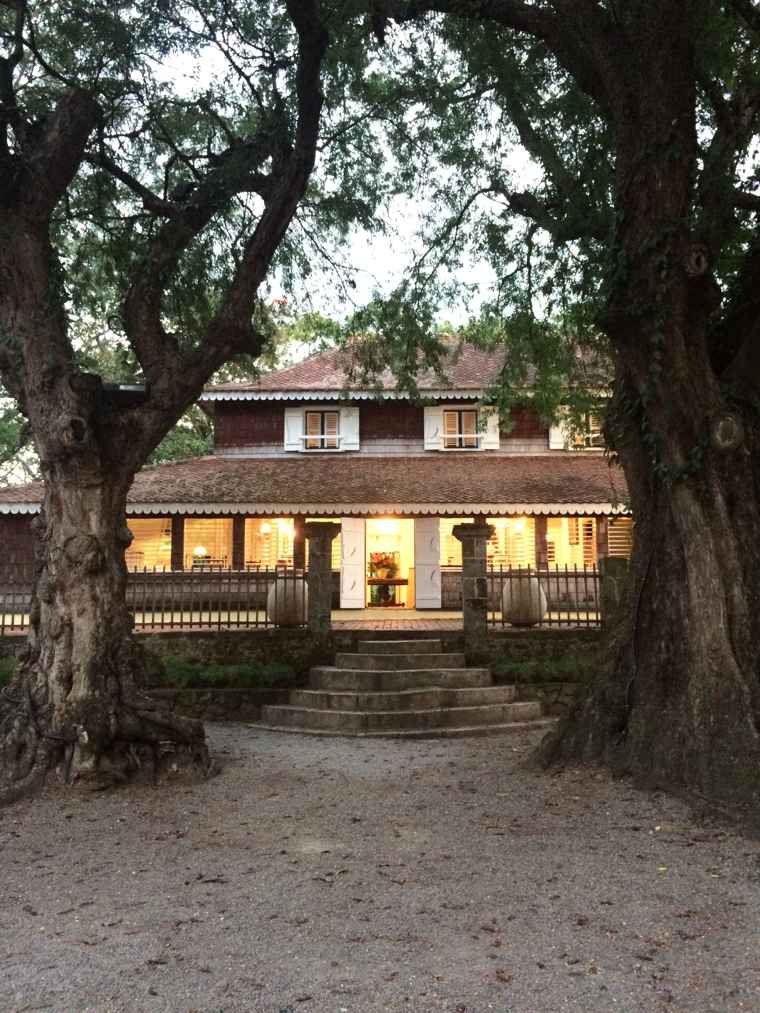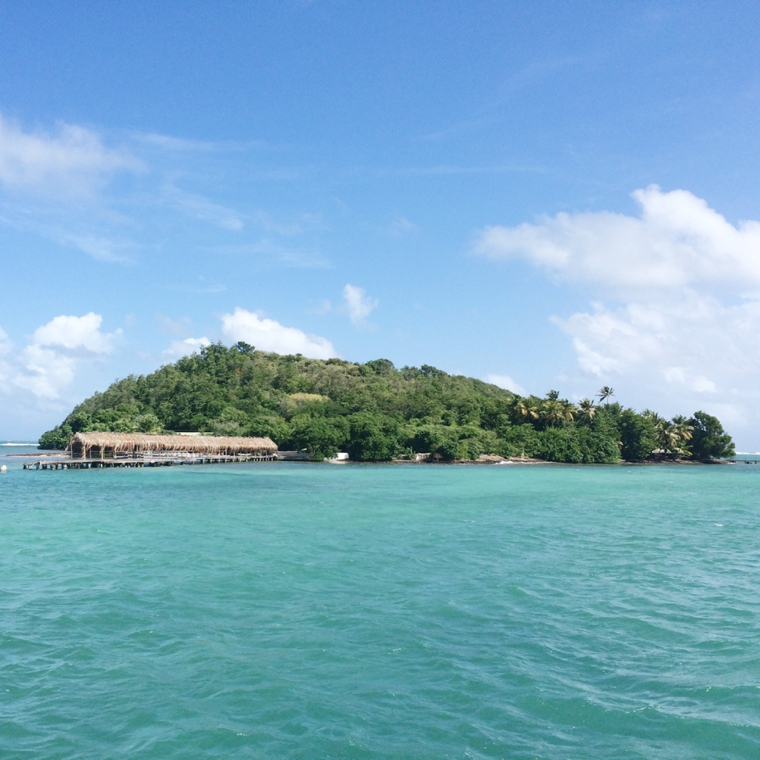 4. Food
Martinique is a French island, so of course the food is going to be spectacular. Showcasing French cuisine with a Caribbean twist, you will find amazing food everywhere you turn. Whether it's a beachfront grill or a phenomenal restaurant, if you and your fiancé are foodies, Martinique is is the place to go!
Recommended restaurants: Les Ateliers Médélices (This foodie was pleased to partake in a cooking class with renowned Chef Bredas, using fresh ingredients straight from the garden!); Le Zandoli; Le Belem; Le Petibonum by Lionel Chamoiseau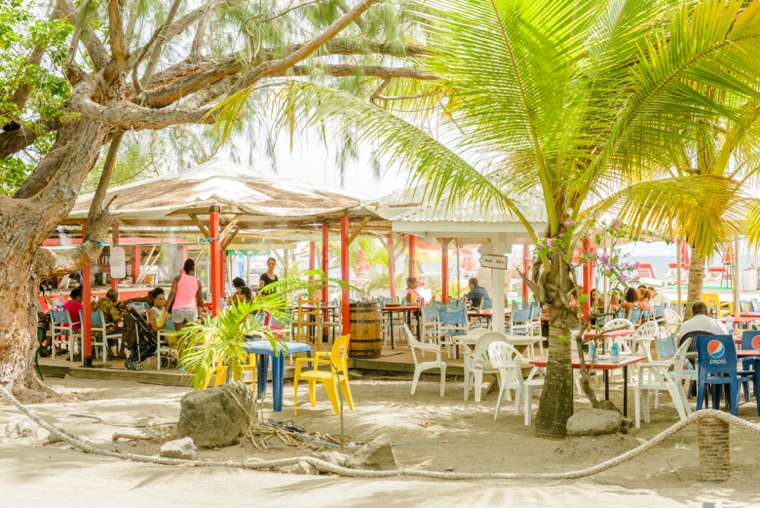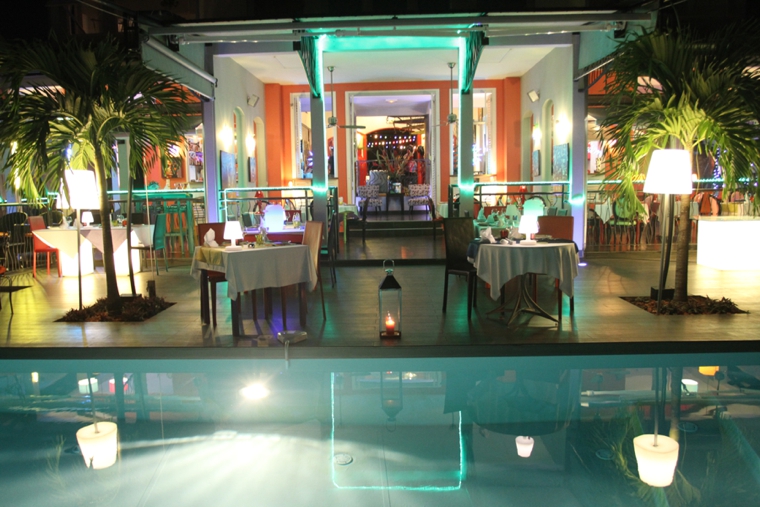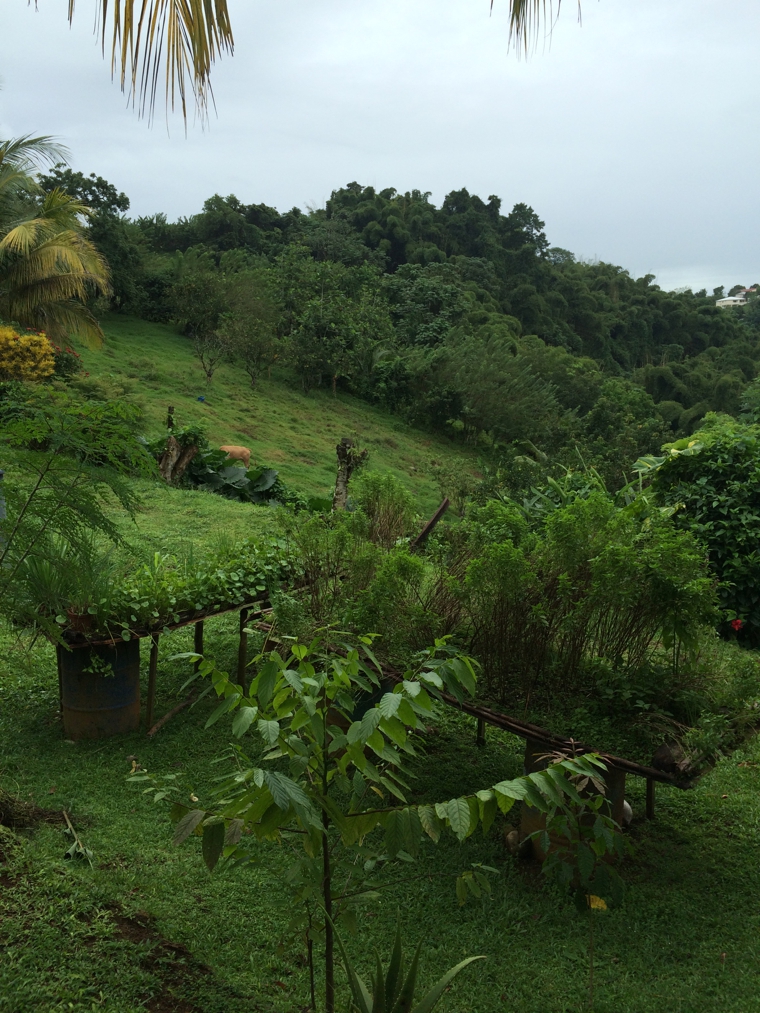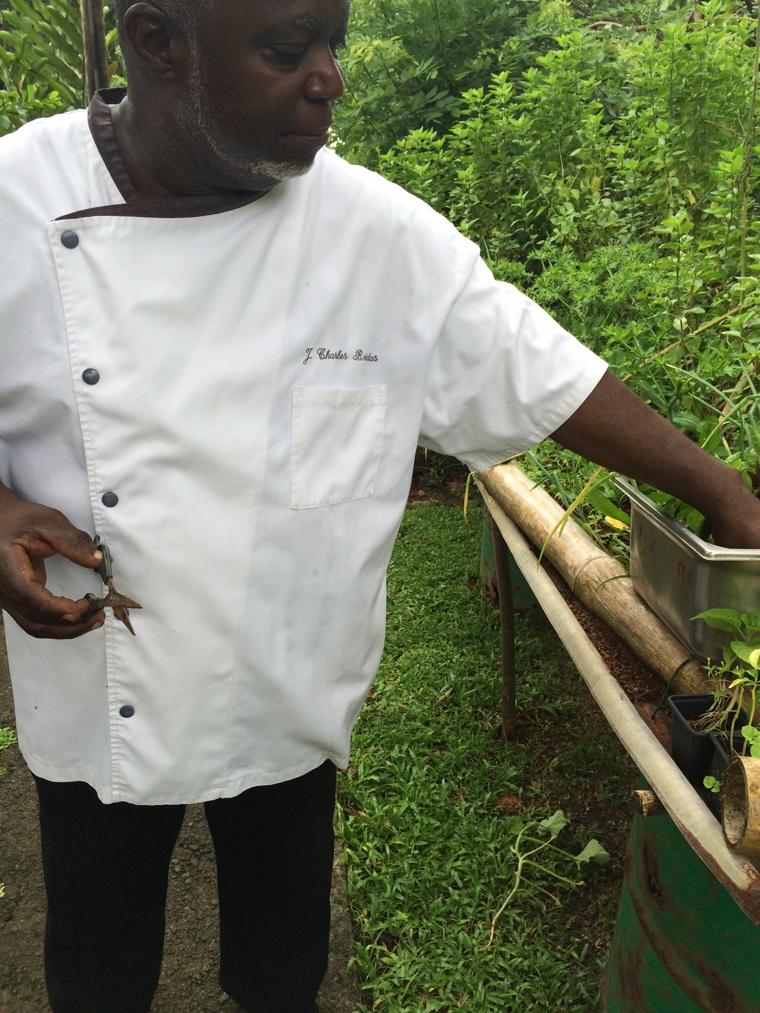 5. Romance & Relaxation
Of course if you're on your honeymoon, you're going to want a bit of romance, and thanks to Martinique's French background, there is certainly romance in the air. If romance is what you're looking for, secluded boutique hotels among the mountain cliffs and on the beaches will be absolute perfection. Think along the lines of suites with secluded decks, private plunge pools, outdoor showers, and yes, room service. And thanks to spas providing relaxing services, the romance and relaxation of Martinique is easy to experience for yourself.
Recommended hotels: 
Plein Soleil Hotel: Set amid a lush tropical garden, in the hills above the town of François, this chic hideaway consists of 16 Creole style rooms housed in 5 colorful villas. The suites feature their own private plunge pool outside on the deck. Plein Soleil restaurant offers a unique innovative Creole cuisine that will enchant your pallete!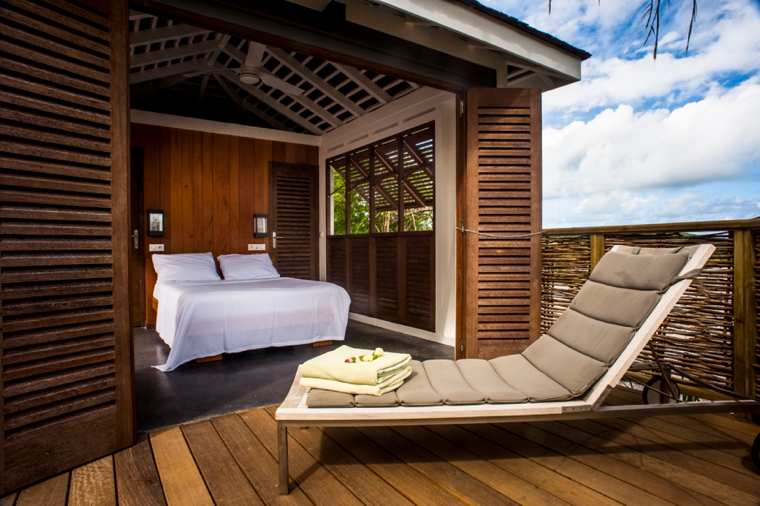 La Suite Villa: Located in Trois-Ilets, La Suite Villa is a trendy boutique hotel composed of 9 private villas with 2 or 3 bedrooms each and 6 suites in the main house. A superb restaurant features French and Creole cuisine mastered by a French Chef originated from 3 star Michelin restaurants. La Suite Villa overlooks Trois-Ilets Bay. Each villa features a private bathroom for each bedroom, a kitchenette overlooking the terrace and a living area.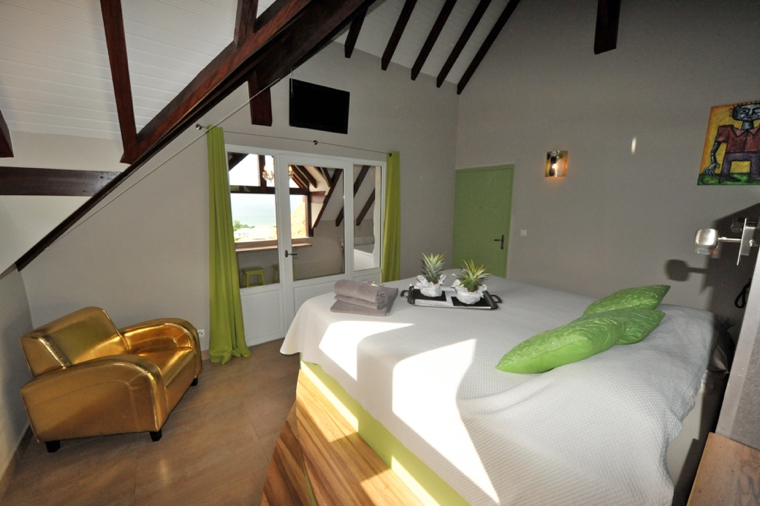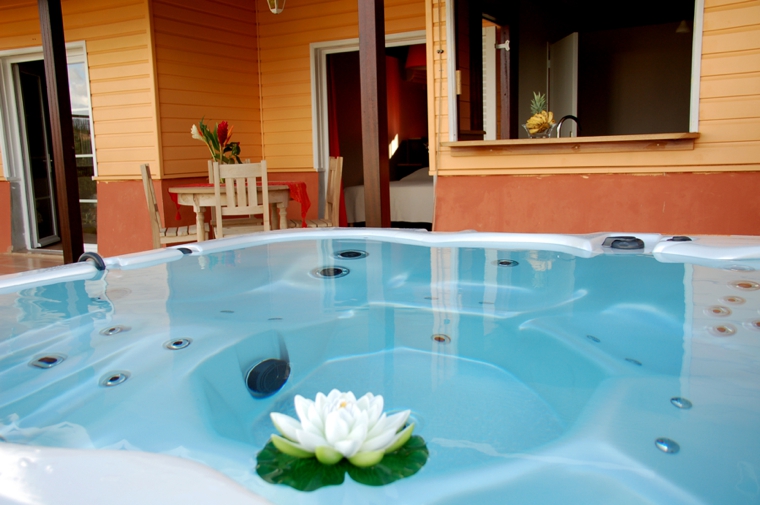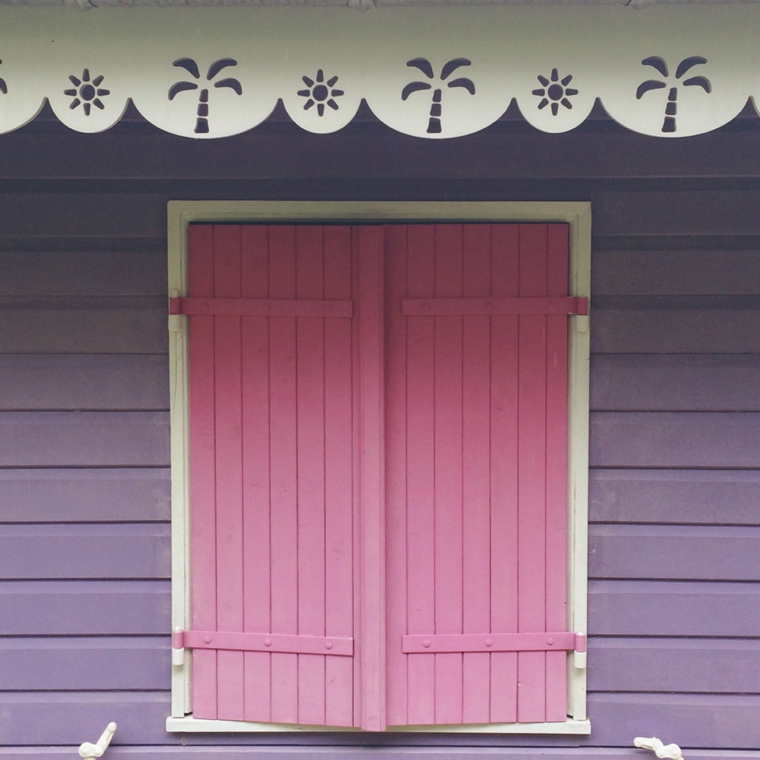 Cap Est Lagoon Resort & Spa: Exclusive Relais et Châteaux Cap Est Lagoon Resort & Spa had been named among the best new hotels worldwide by Conde Nast Traveler. The resort is located on its own peninsula in Le François, on the Atlantic coast. This exquisite hotel consists of 50 elegant suites, 30 of them featuring their private plunge pool. The resort has direct access to a secluded beach and offers a soothing full service Spa by Guerlain.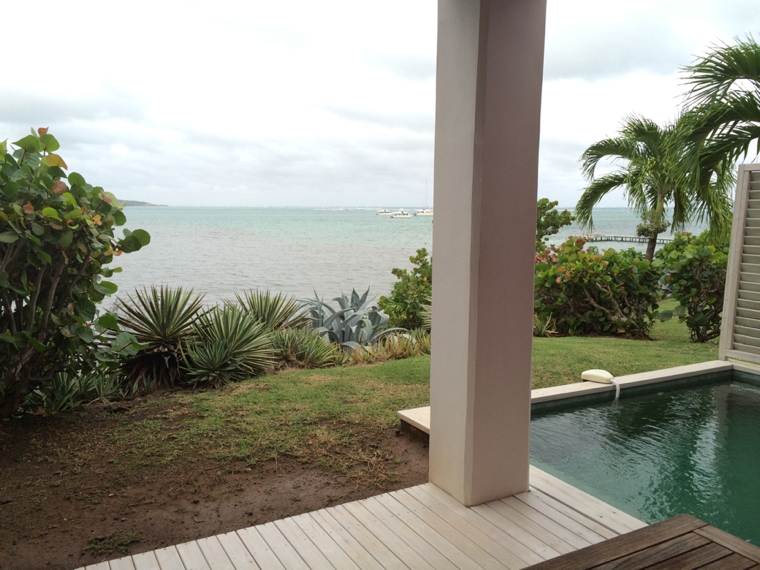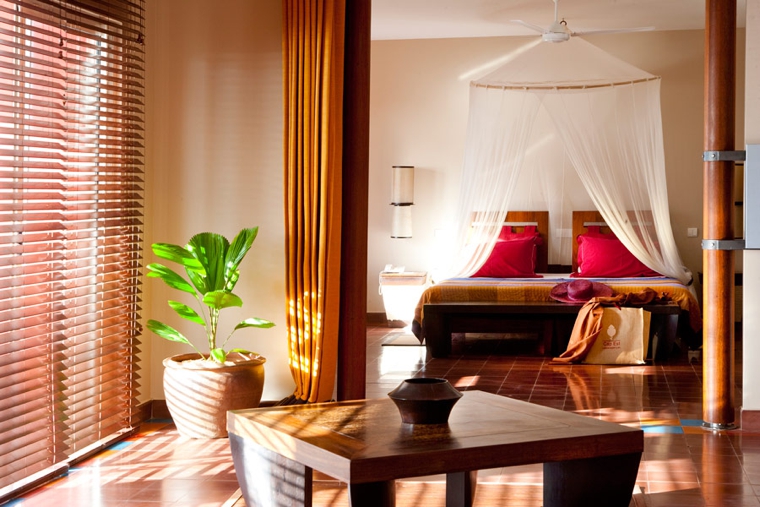 As someone who loves color and design, I was LOVING all of the bright colors throughout Martinique- both in nature and in the architecture and decor! It's truly a gorgeous Caribbean island!
And now for the exciting news… you can win a romantic getaway for 2 to experience Martinique yourself! All you have to do is click on the link below to enter to win! The entry period ends January 30th, so get your entries in!
*This trip and post was sponsored by ATOUT FRANCE. All opinions are the author's own.
The following two tabs change content below.
Lauren Grove is the editor and owner of Every Last Detail. A clueless bride-turned-wedding planner, Lauren uses her experiences and knowledge to educate and inspire brides all over the world.