I am SO excited for today's Minnesota farm wedding! It's full of amazing details, has a cheery yellow and peach color palette, and was captured by the oh-so-talented Concept Photography. And on top of all of that, it's the wedding of our very own Tips and Advice contributor, Jessica! She's been sharing some awesome insight with us lately, and today she's sharing even more. Sit back and soak it all in friends, because this is one wedding you don't want to miss!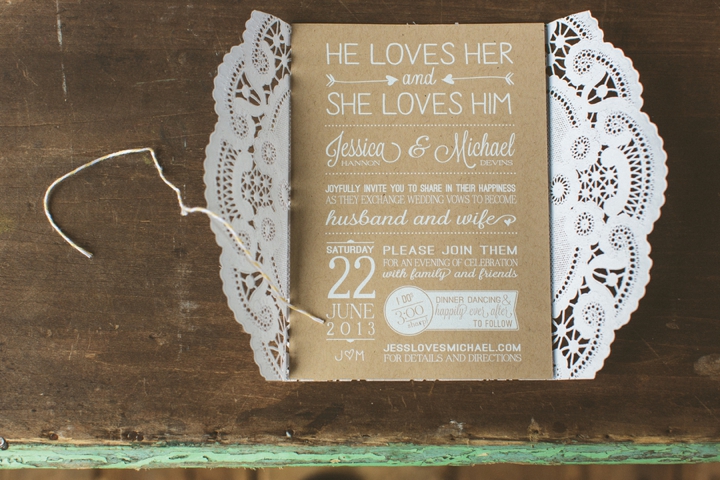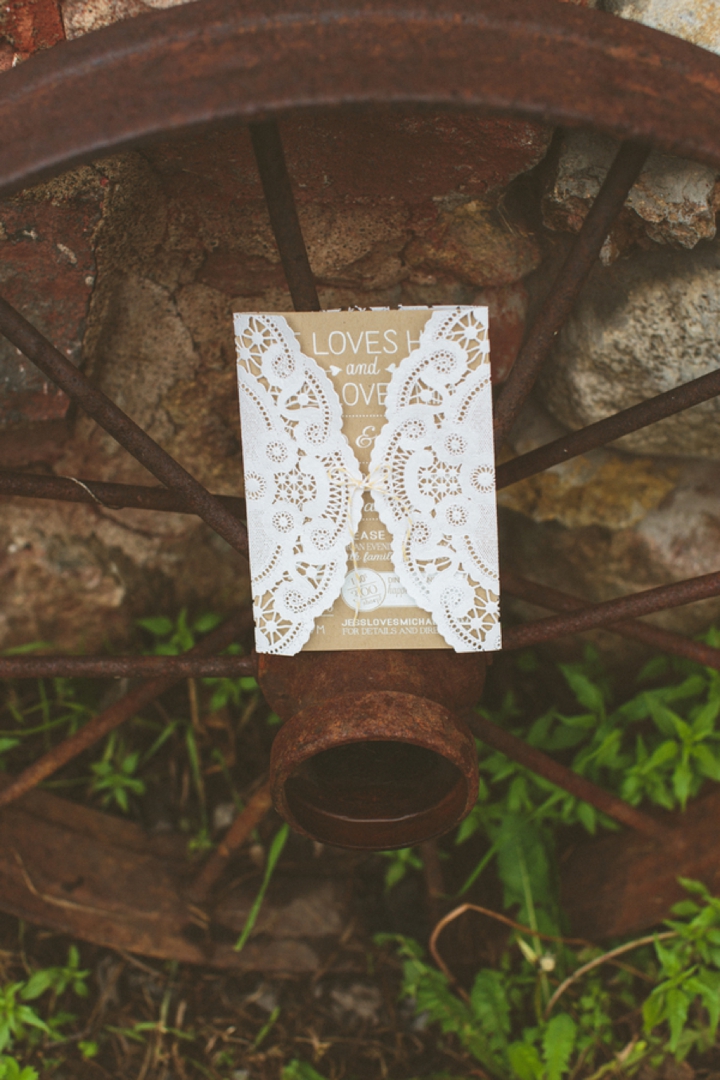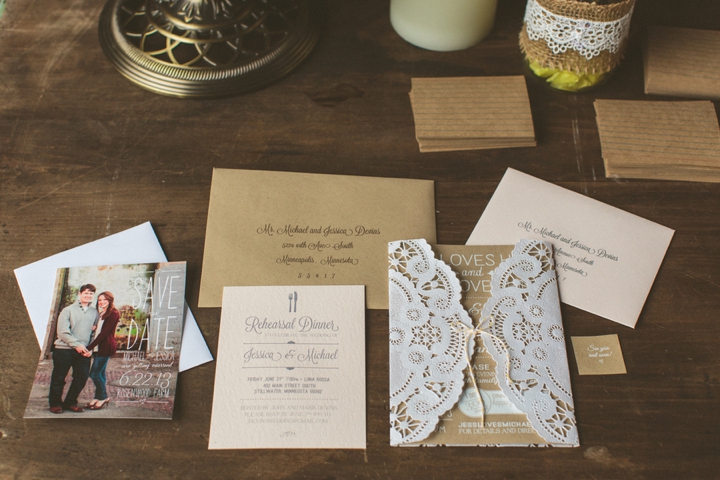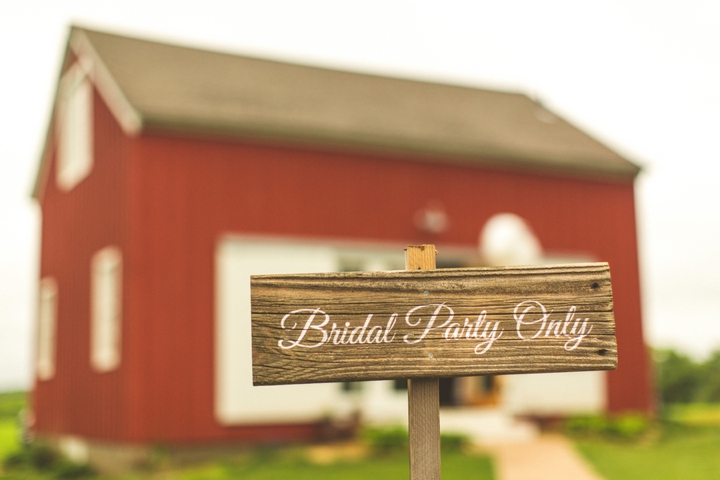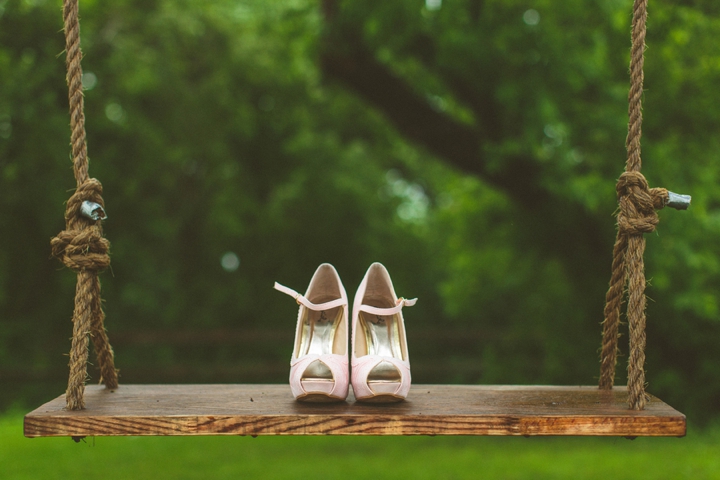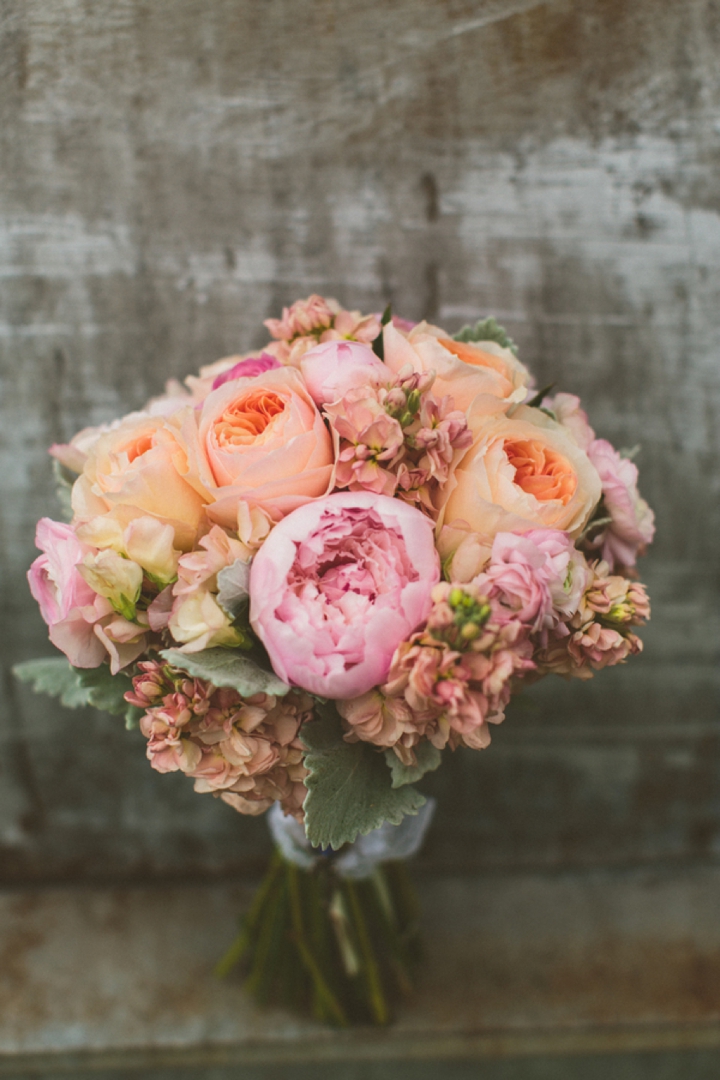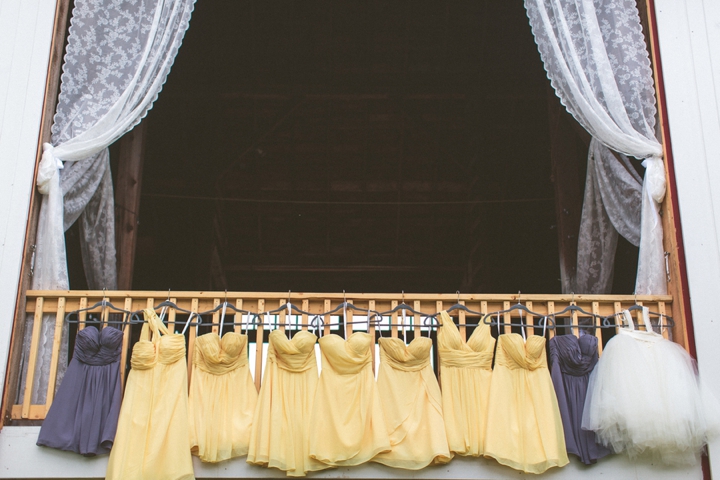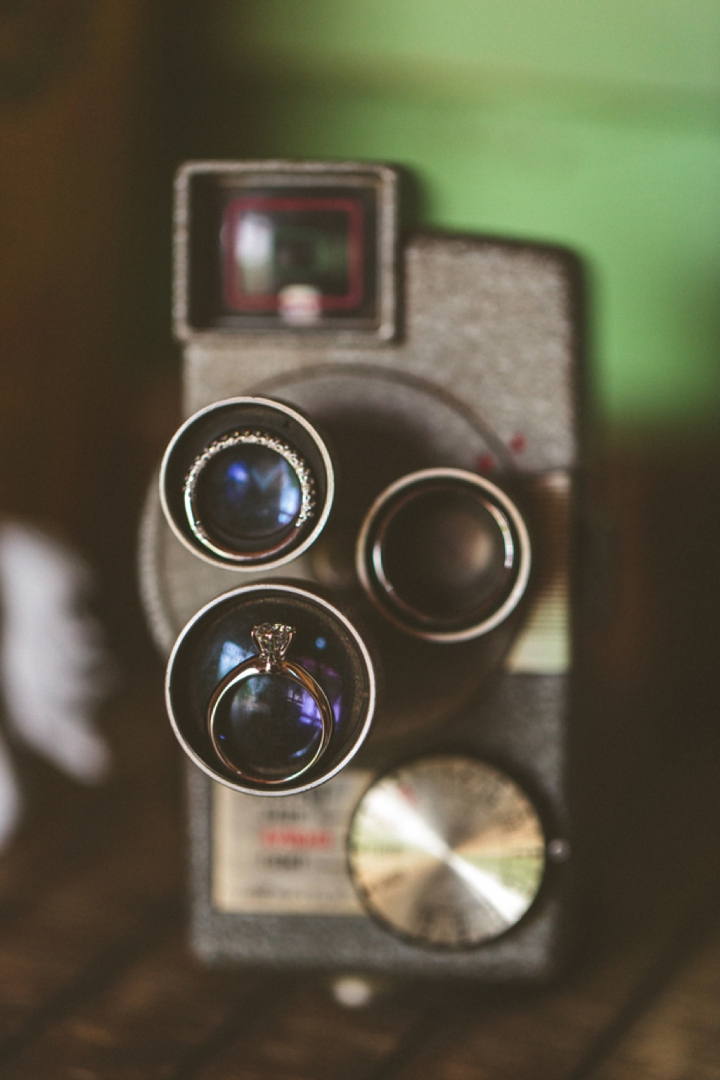 What (or who) helped you most in your planning process and/or on your wedding day?
I am one of those lucky girls who had a fiancé who wanted to be involved in the planning process. Since the day he proposed we started envisioning our day and what we wanted it to be like. He was always willing to listen to me debate between one thing and another and then we'd make the decisions together. Our families were also very helpful in making it all happen. His parents spent hours upon hours crafting various details for us and with us. My mom was always eager to help whenever I asked for it as well. My maid of honor had been living across the country for most of the planning, but when she moved back she used her creativity to help me craft several of our details. A week before our wedding several friends from out-of-state flew in to spend the week with us. They helped finish crafts, bake all of the sweets for the day and round up the last of the details. The day before they were all hand on helping transform the barn into our vision. Michael and I felt so much support through our planning process, even after our wedding our family and friends have always been involved. On our day, my new sisters were the most amazing personal attendants, they were by my side making sure that I had been drinking enough water, eating and had what I needed. There were times when they would appear out of nowhere with something I didn't even know I needed! I was so thankful to have them by my side. We had also hired a coordinator that was there the day before and the day of. She was absolutely amazing! Carrie would take charge and handle situations without question. She was a pleasure to be around and kept things on task with a smile. I would highly recommend hiring someone to be there at least on the day of to help run the show. I loved that I didn't have to make random decisions on the day, Carrie took care of those for me which was a huge relief.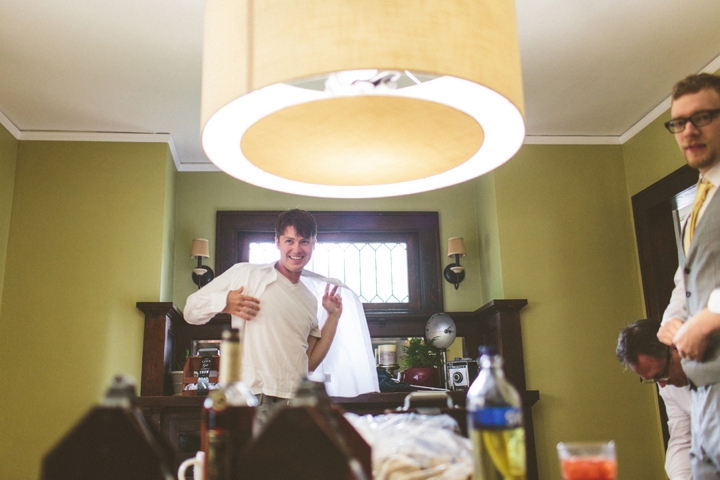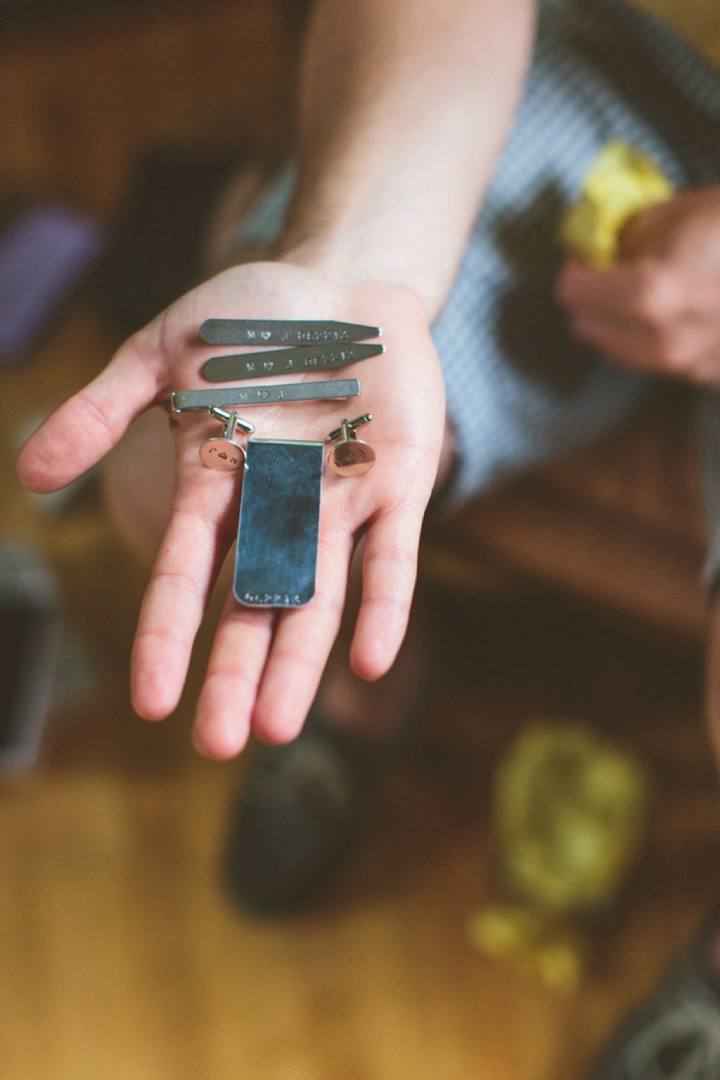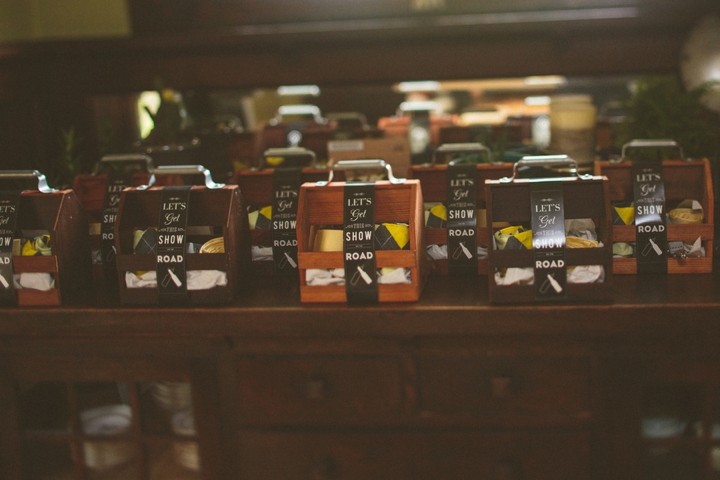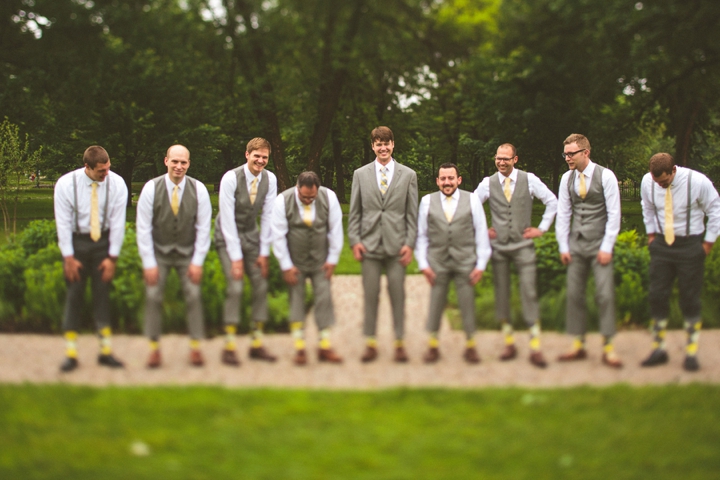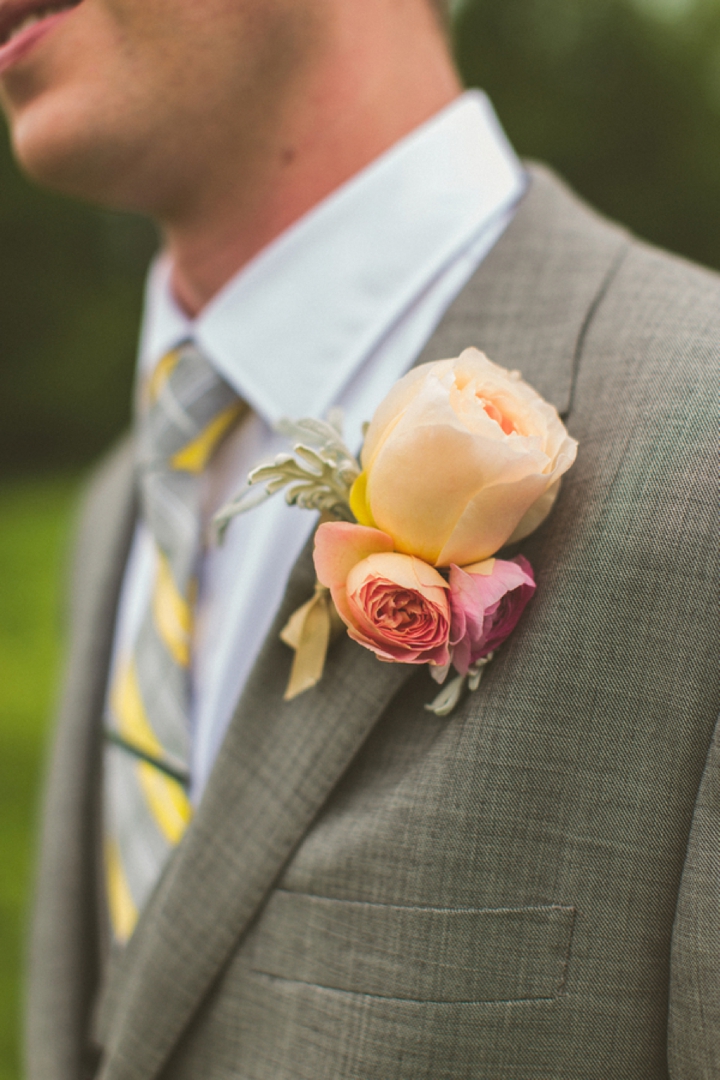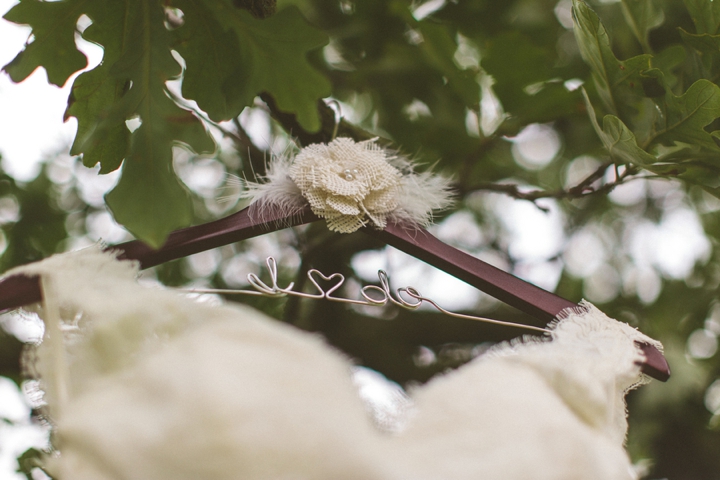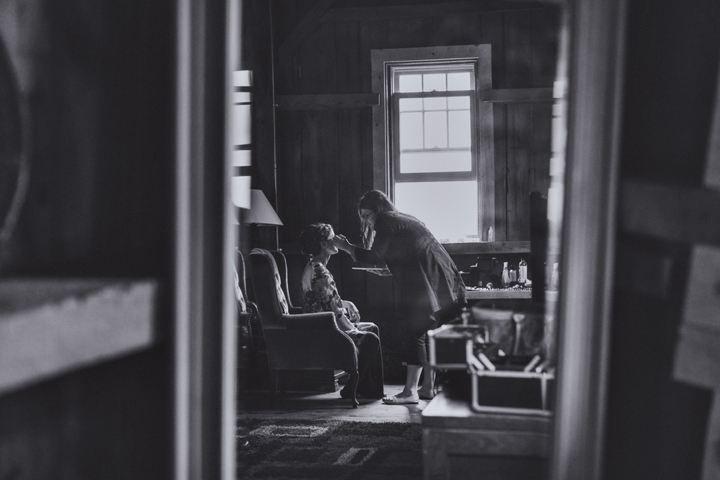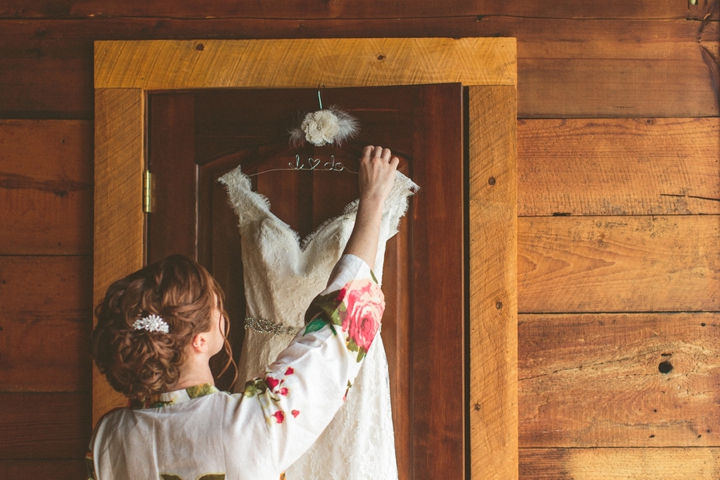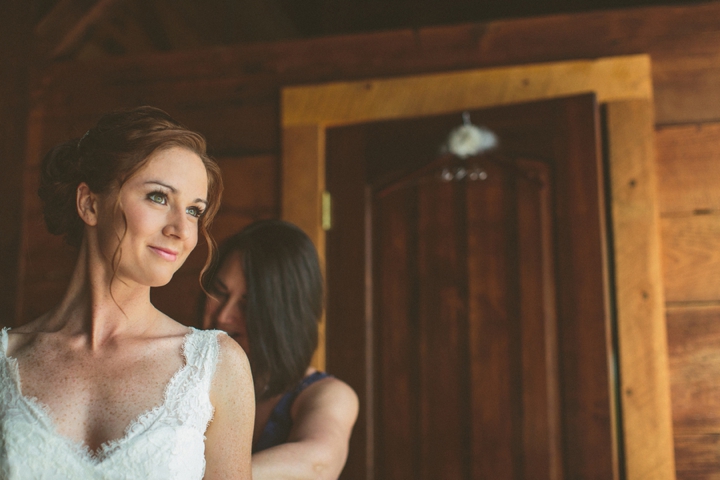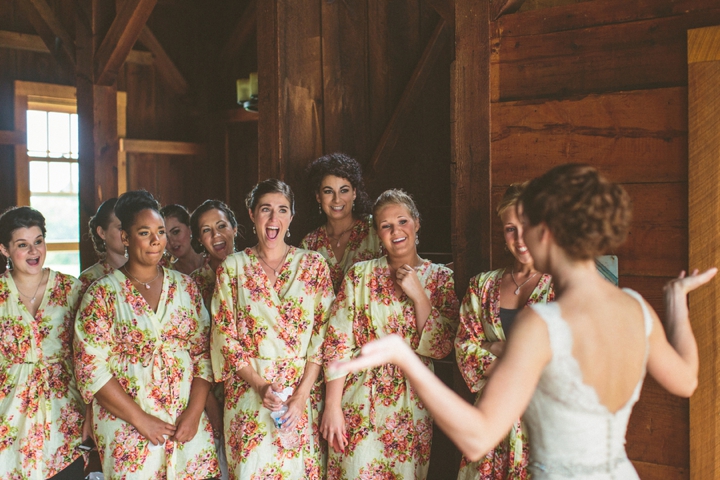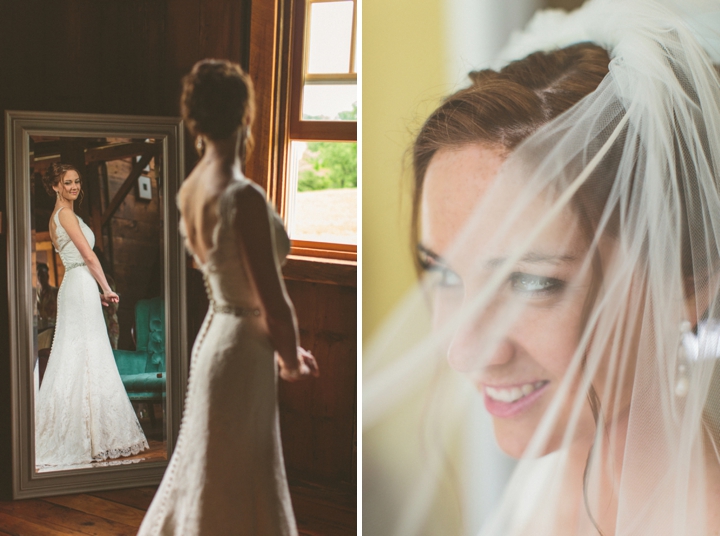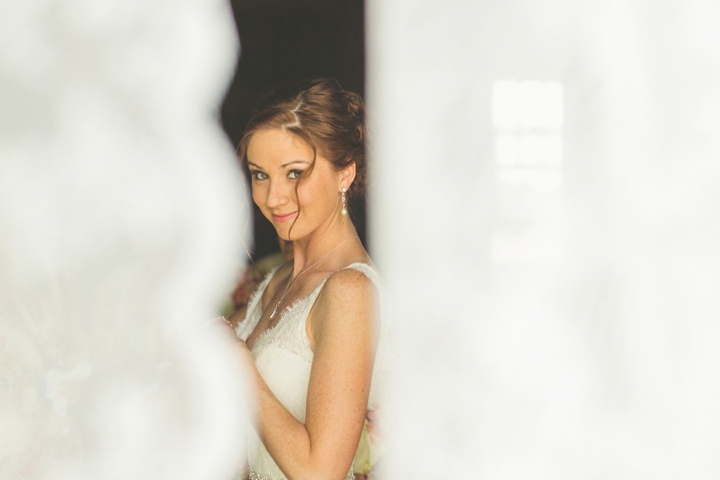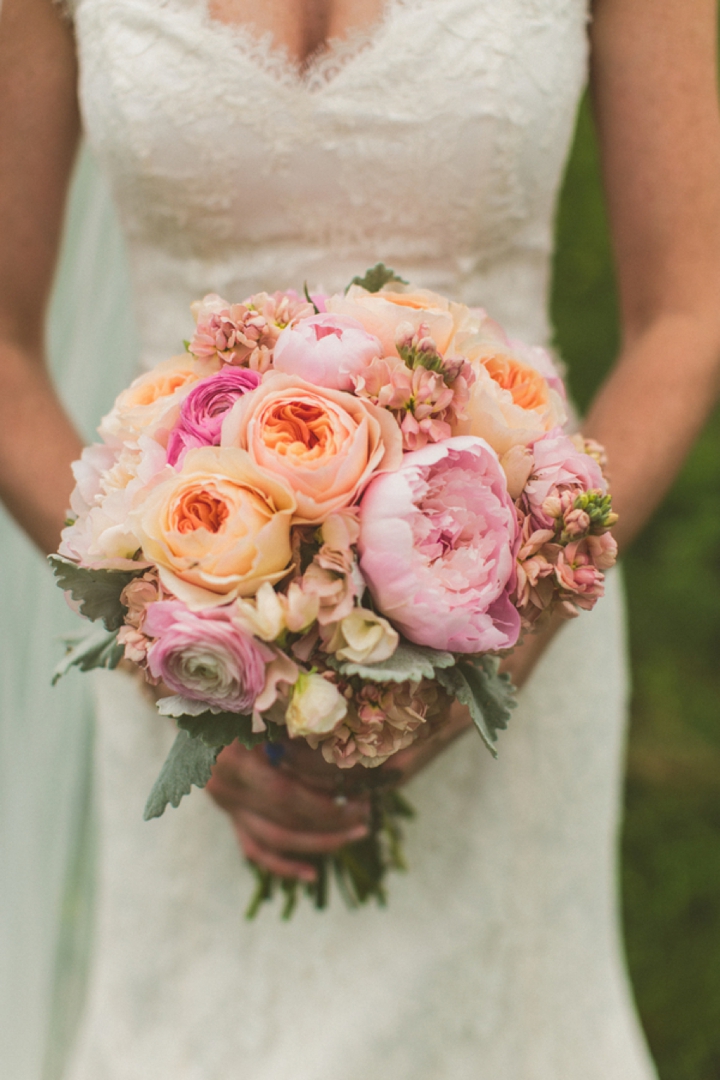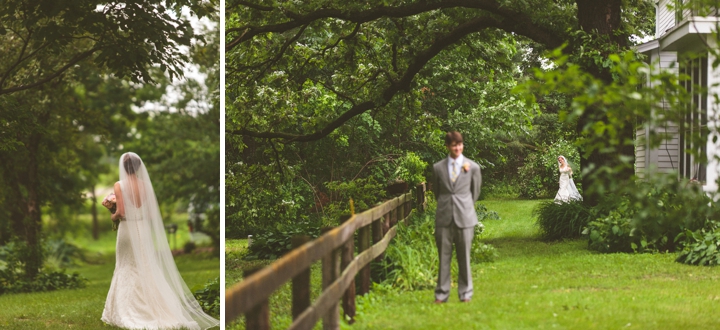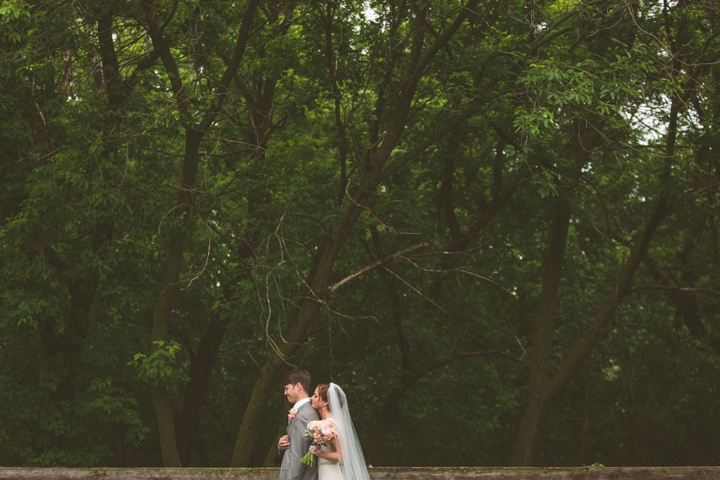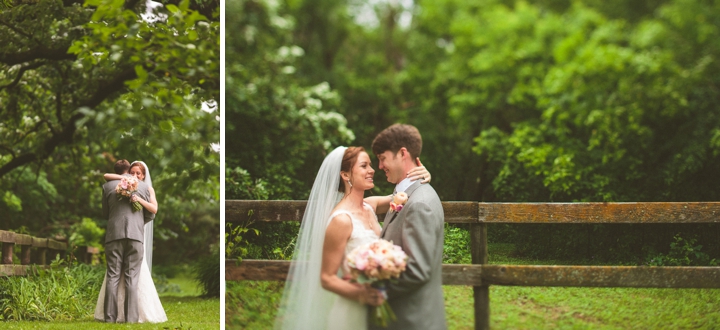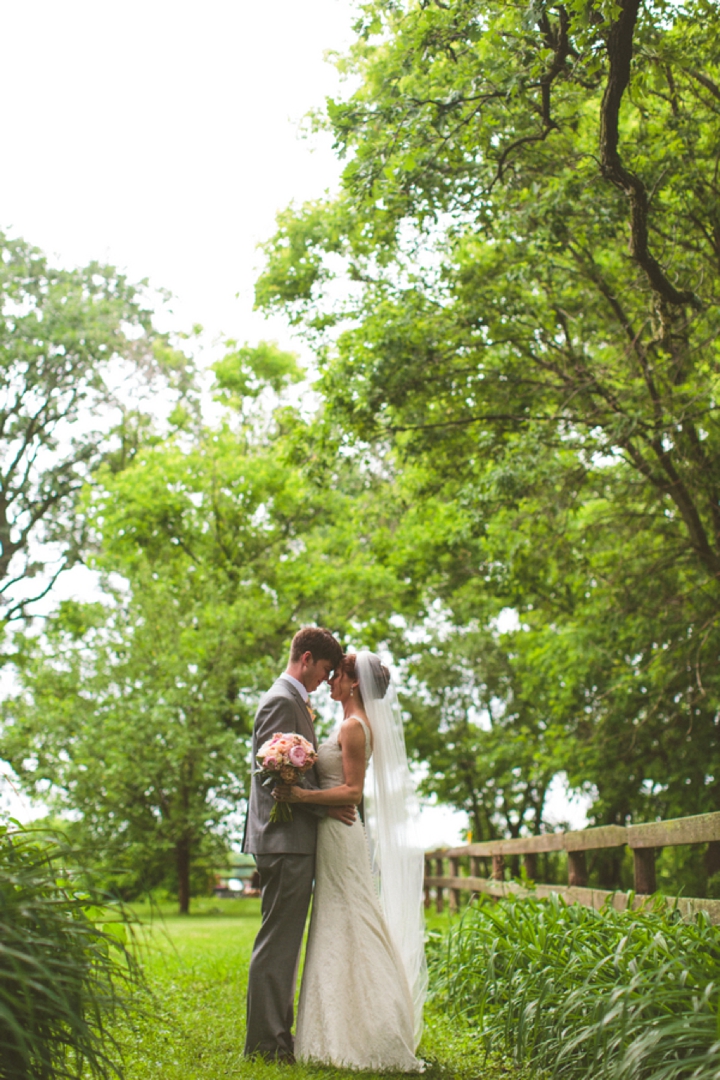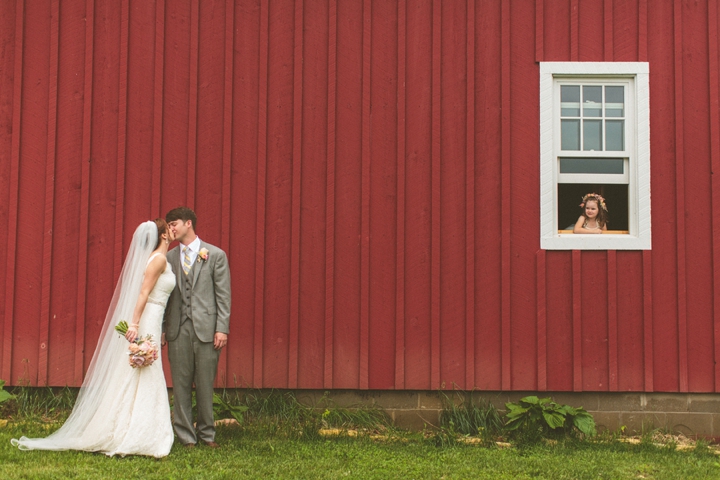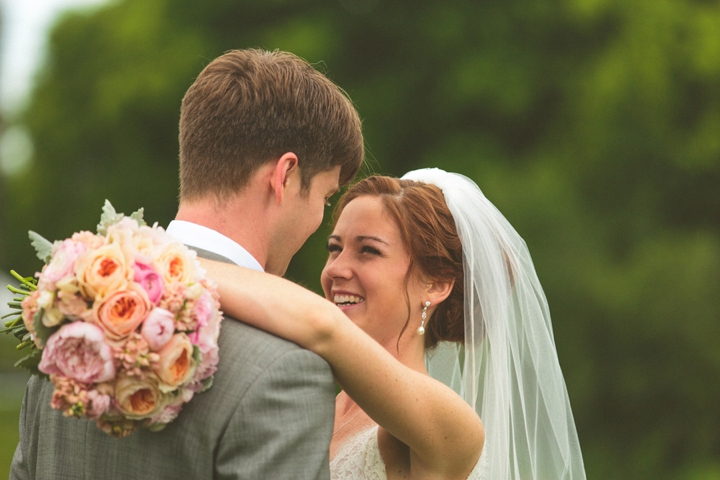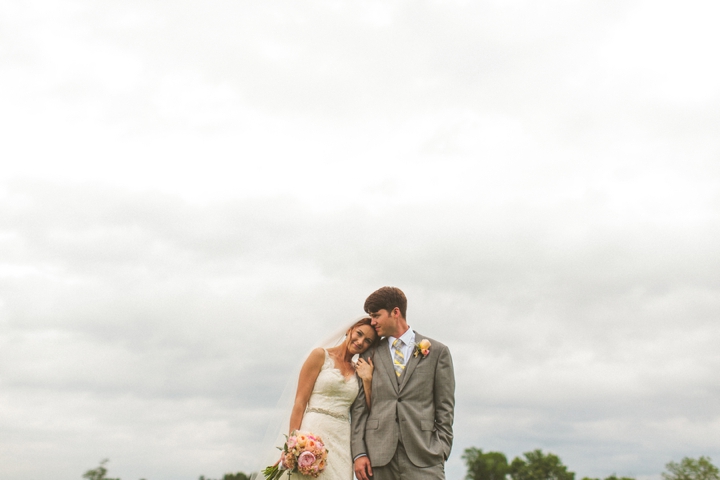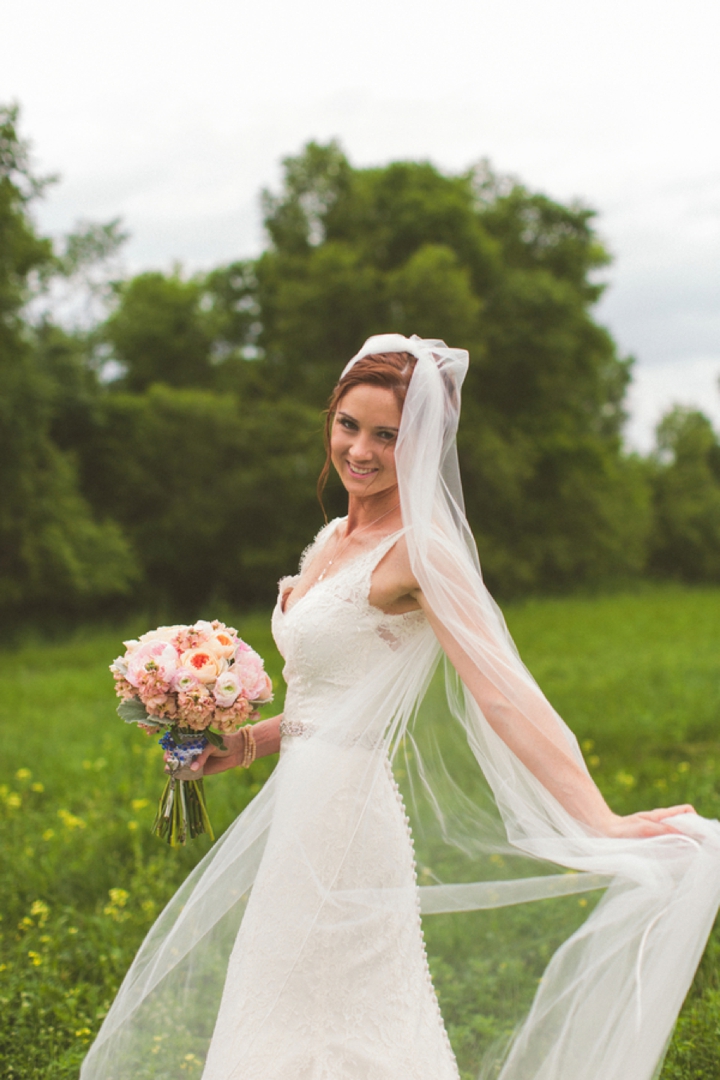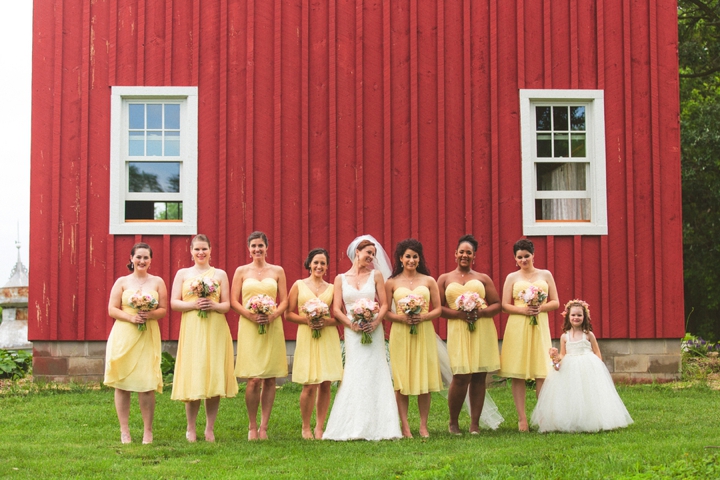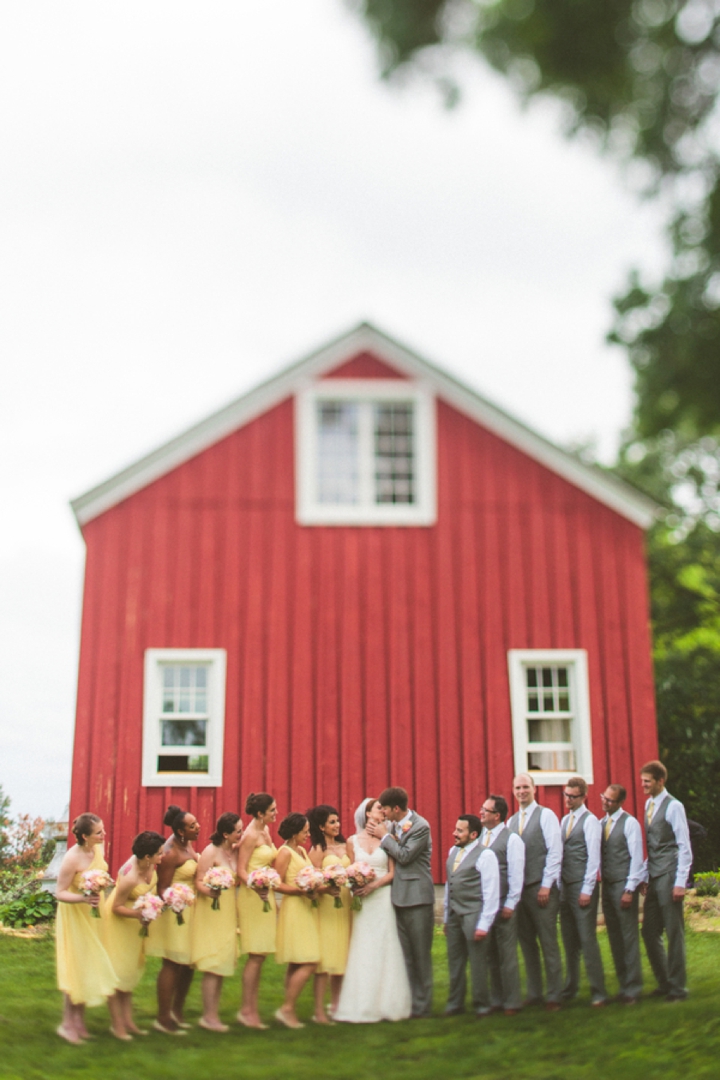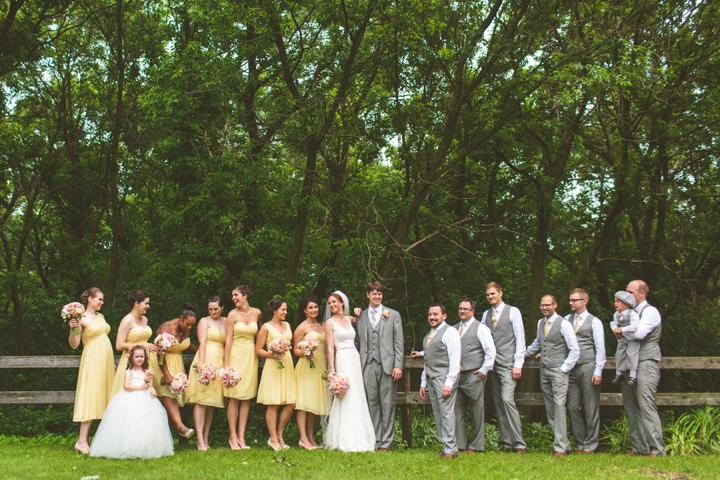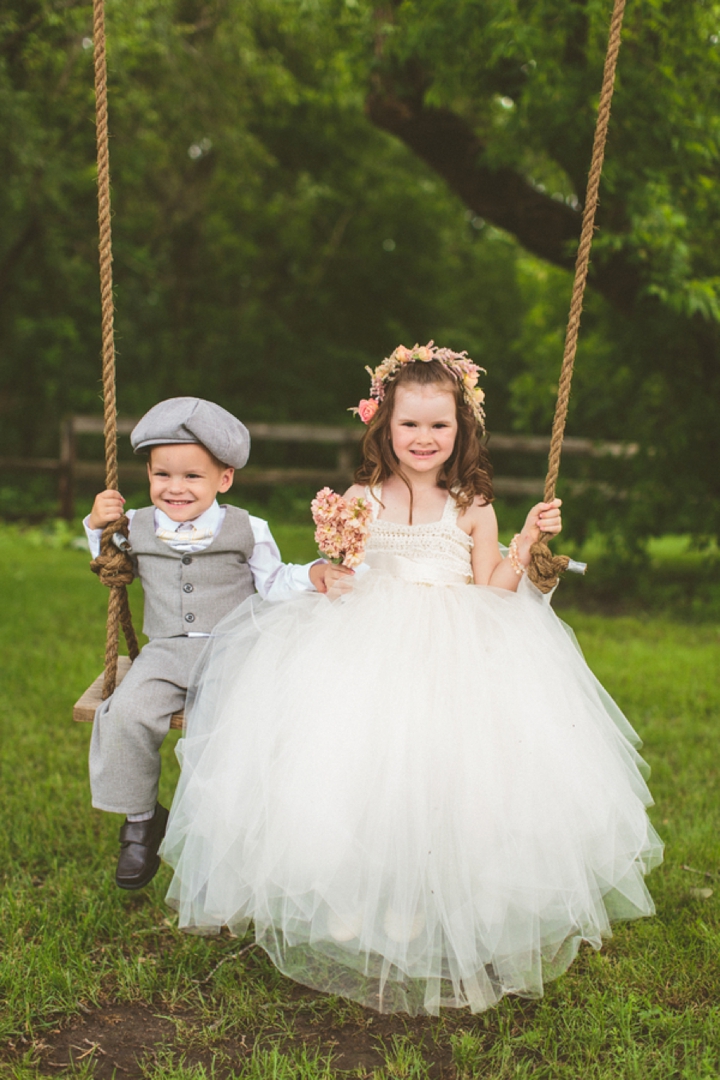 What was the most important thing to you when deciding who to work with for your wedding?
Since we are in the industry and attend a local networking group we know many, many vendors. Michael and I wanted to work with people that we felt that we wanted at our wedding to share in our day, people that we could have a relationship with. We didn't let price drive every decision when it came to selecting our vendors. If we felt we had a connection with someone we made it work and flexed in other ways. Ultimately, we choose the people that we wanted to spend our day with and we are very glad we decided that way!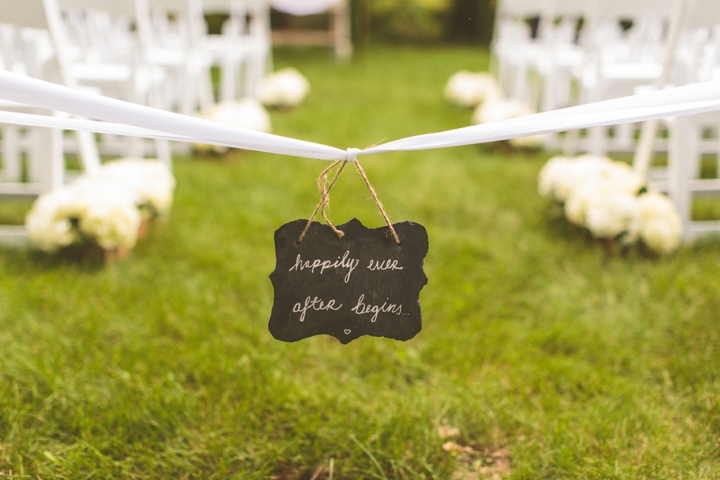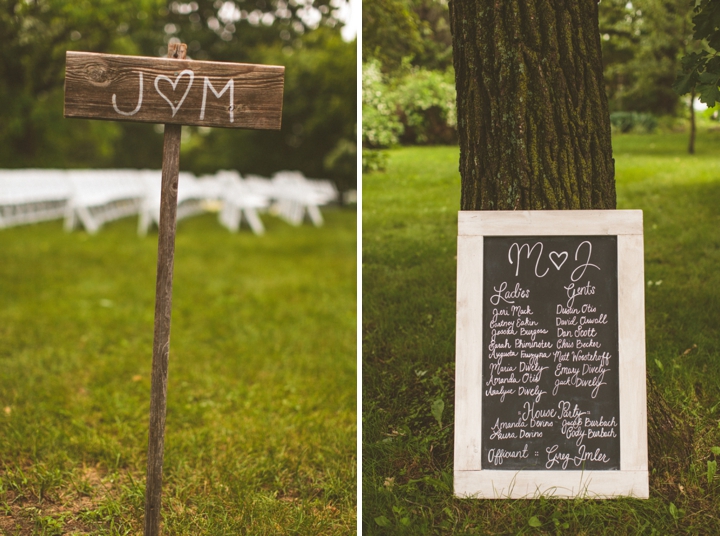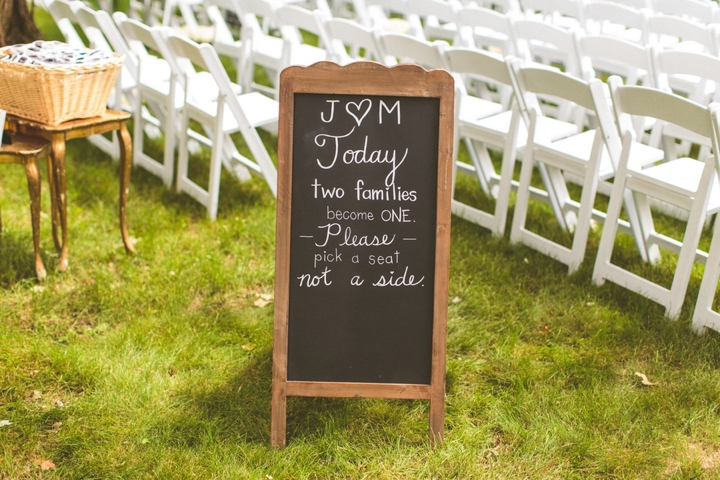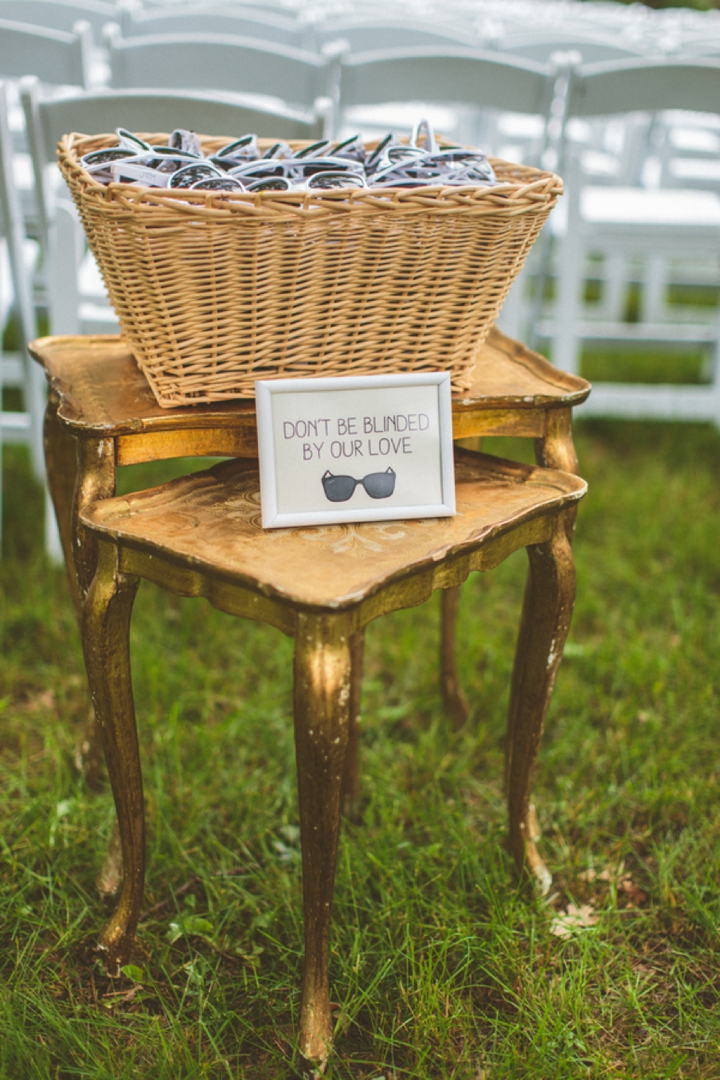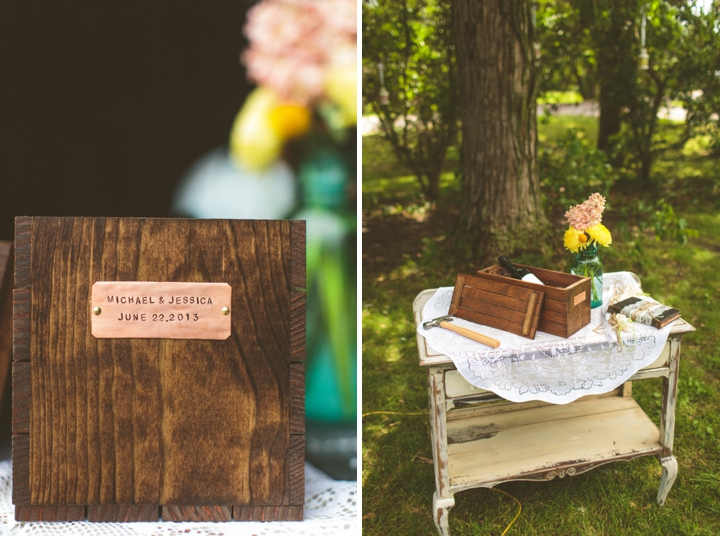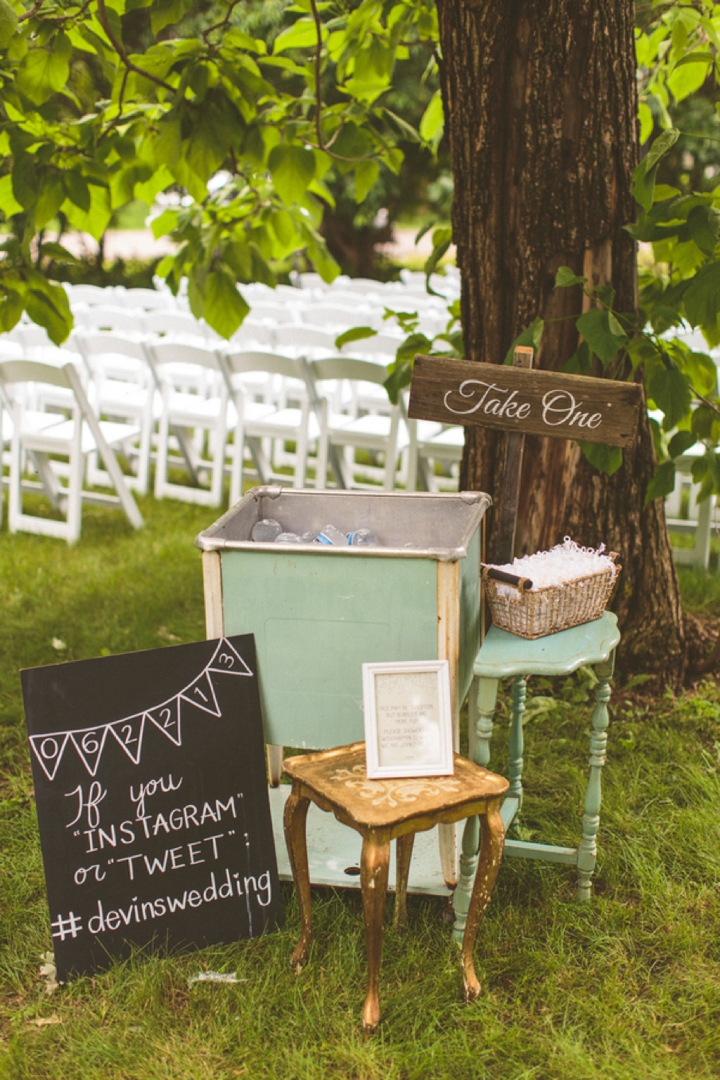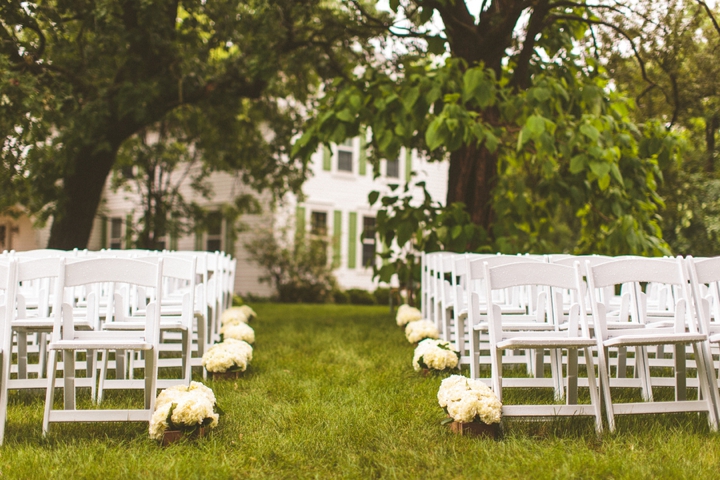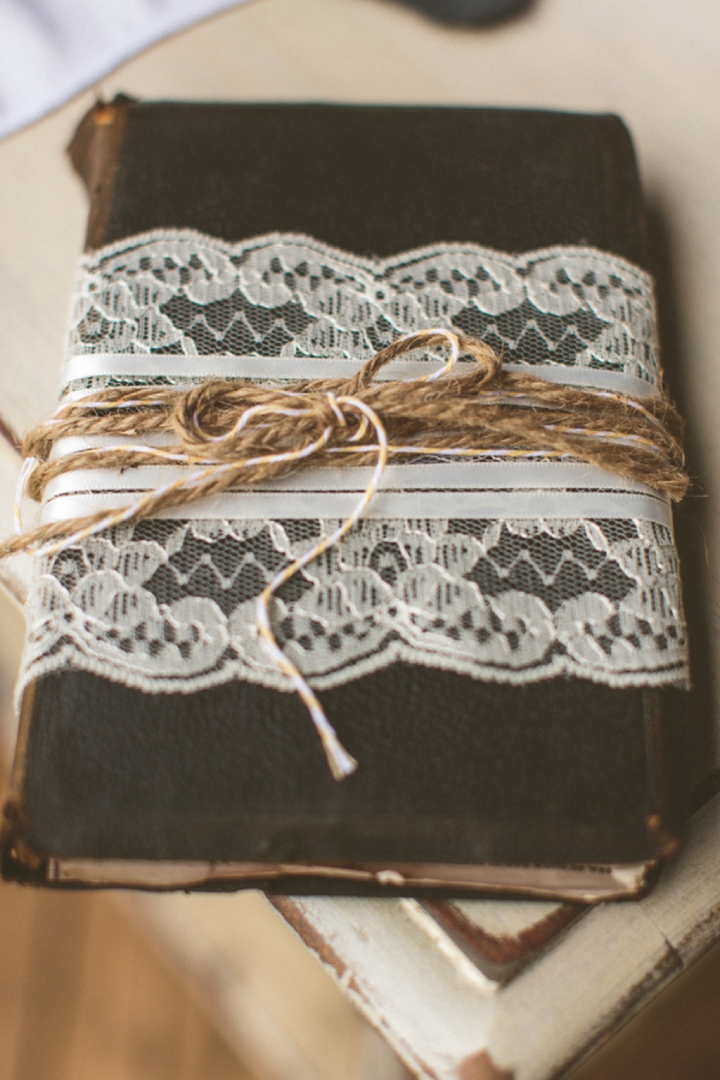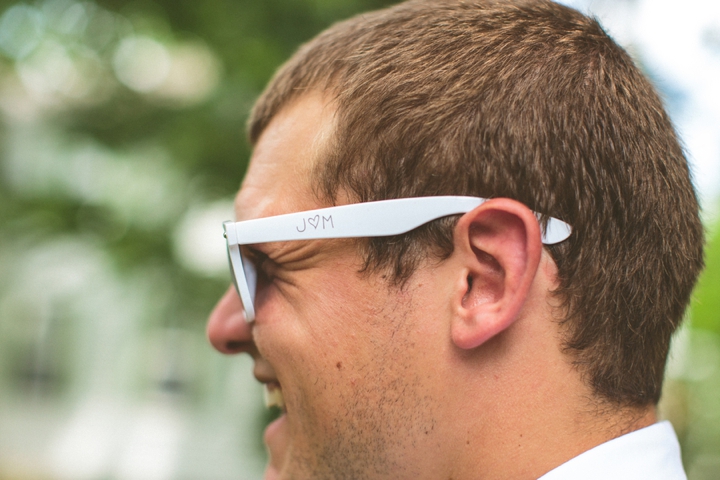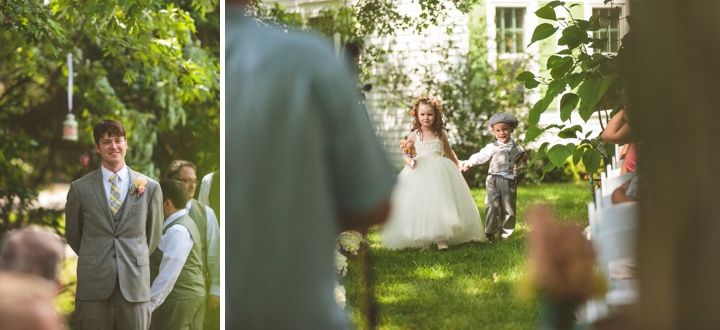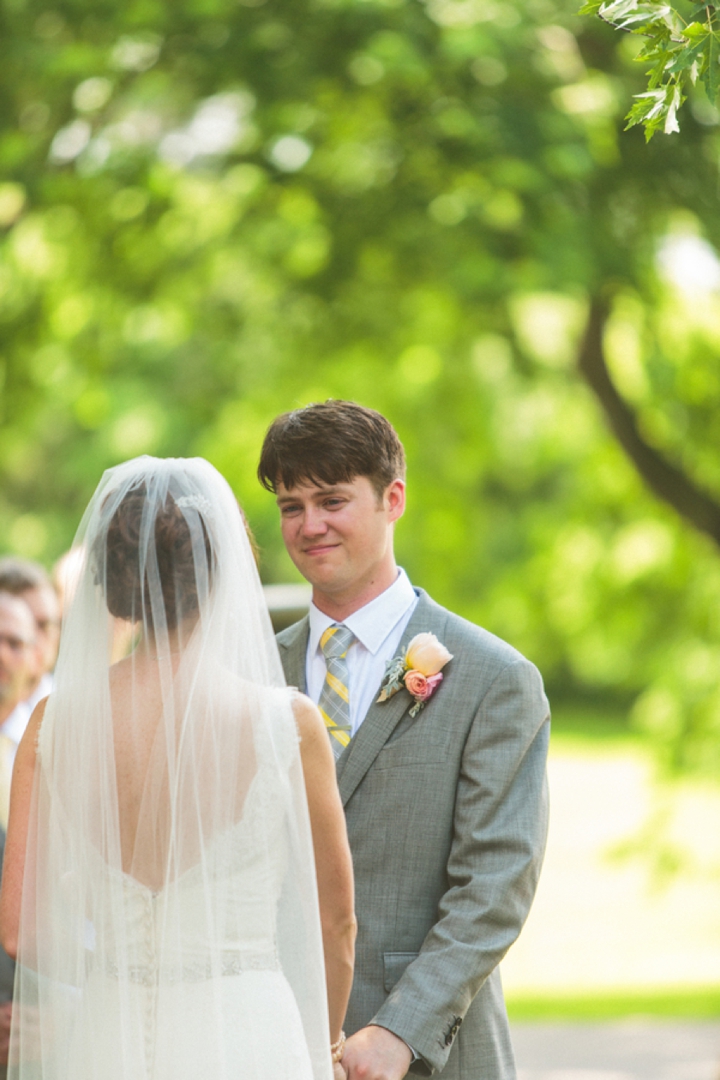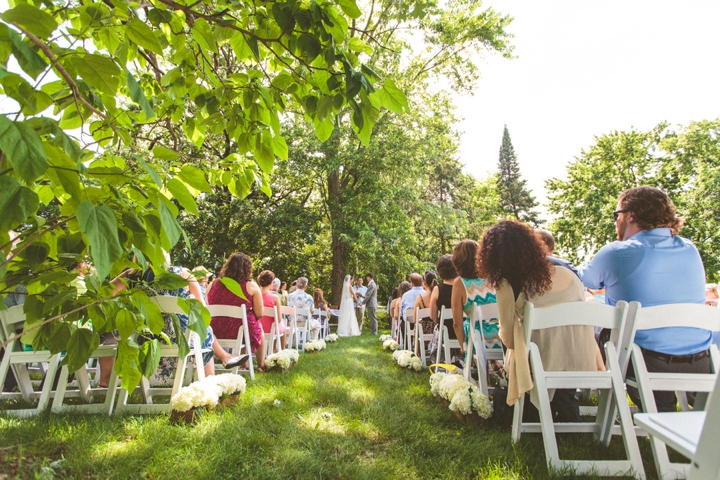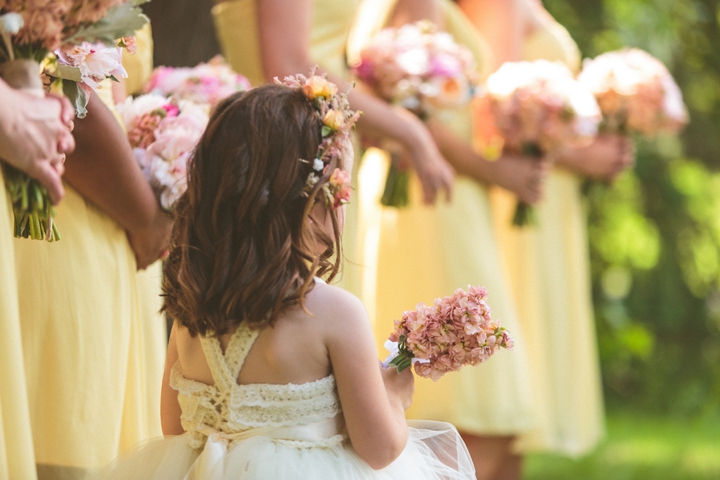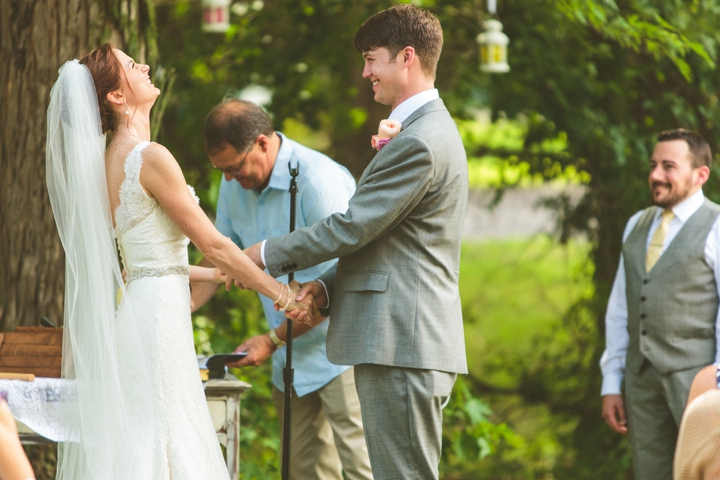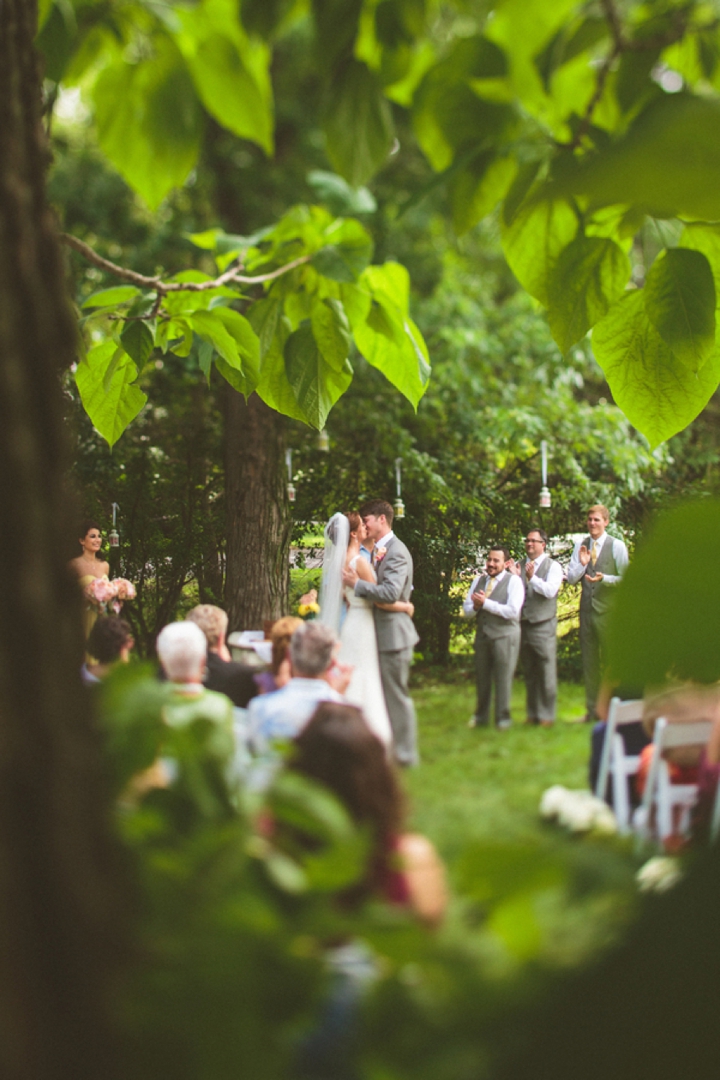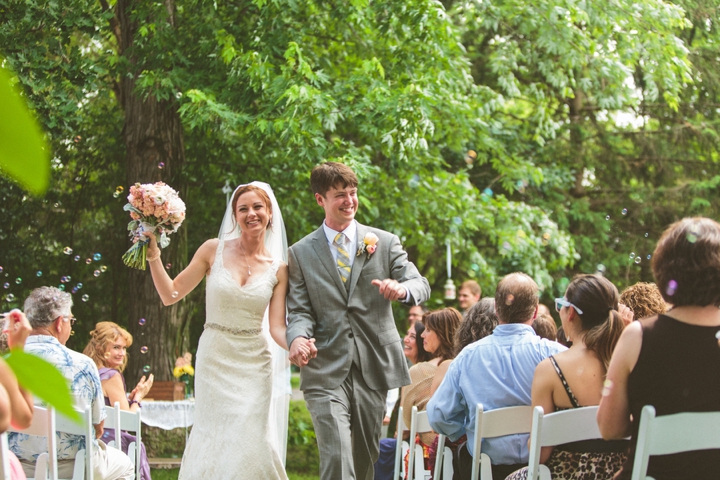 What was your inspiration for your wedding details and/or design?
The first thing we did (besides picking a date) was booking our venue. It is kind of a unique story that plays a important role in our inspiration and design choices. At a networking event a woman stood up and announced that she is opening her farm as a wedding venue for the summer of 2013, so what did I do? Made a bee line to her of course! After talking with Amy and learning of her vision Michael and I set a date to go for a tour. As soon as we pulled up we gave each other that, "this is pretty dang awesome" look and just sort of knew. We had looked at several other places and hadn't had this feeling, so within that week we booked knowing we were the first to book and we'd be the first wedding there. Fast forward a few months the farm hadn't been named. I had run into Amy at a local antiques show and we started chatting and coming up with ideas. In our initial tour she had mentioned that the family who built the farm had been the Rosenquist's, so I suggested naming the farm Rosenwood Farm. A few days later she called me and told me that her and the family just loved the name and had decided upon it. At that point I was so honored to be a part of it's history. I tell you this because we were inspired by our venue to provide a wedding day to our family and friends that would feel like a huge family gathering. Something where everyone would have fun and enjoy themselves. A lot of our details were on the rustic side with classic lace accents. We wanted to be sure to incorporate our favorite things and show who we are throughout the details.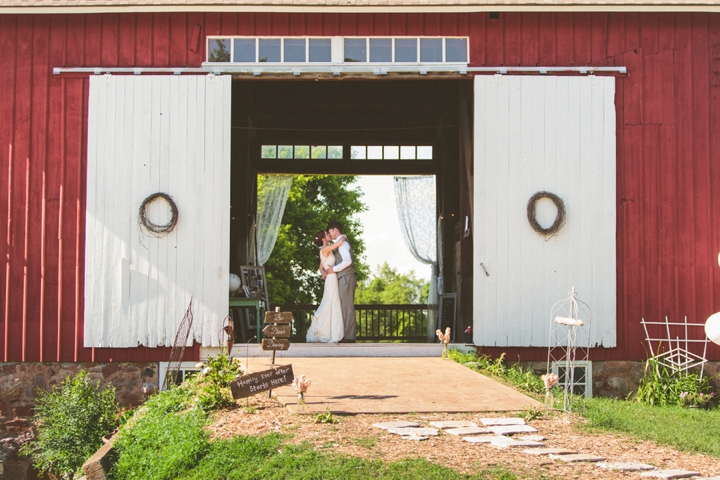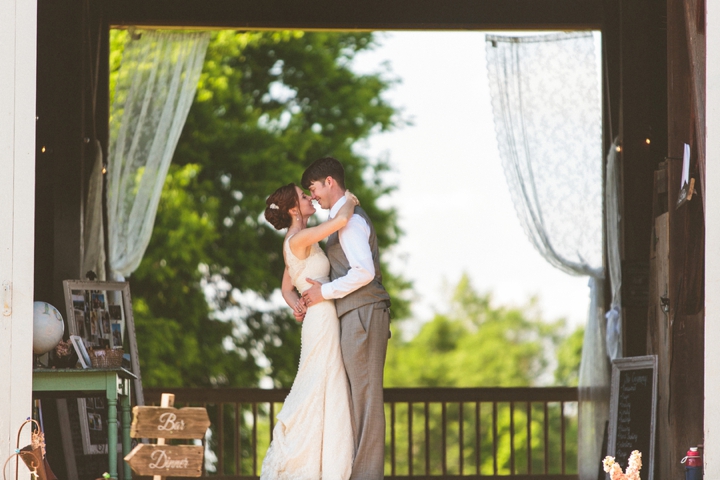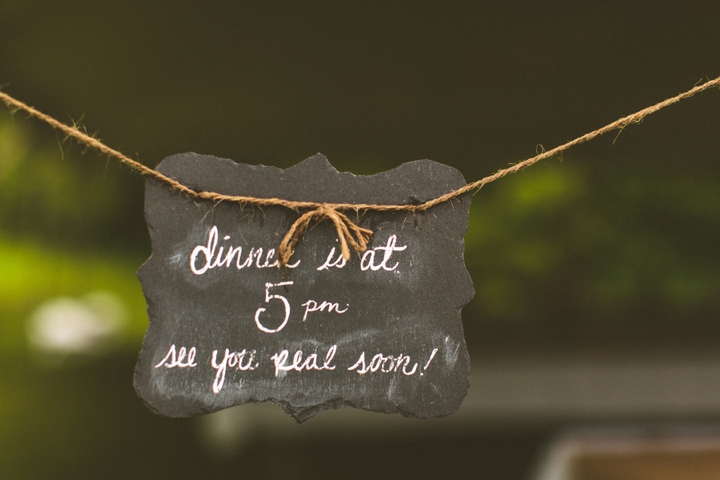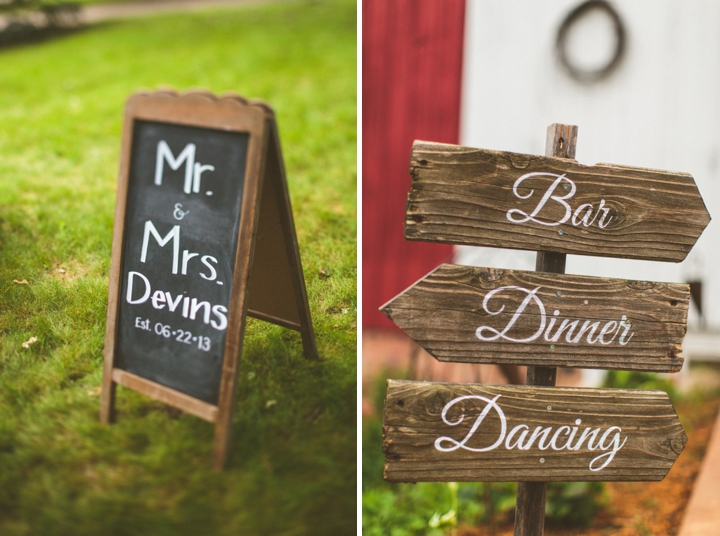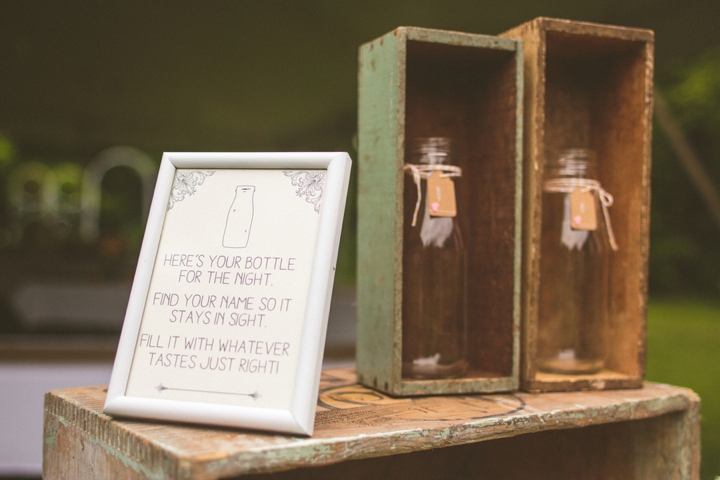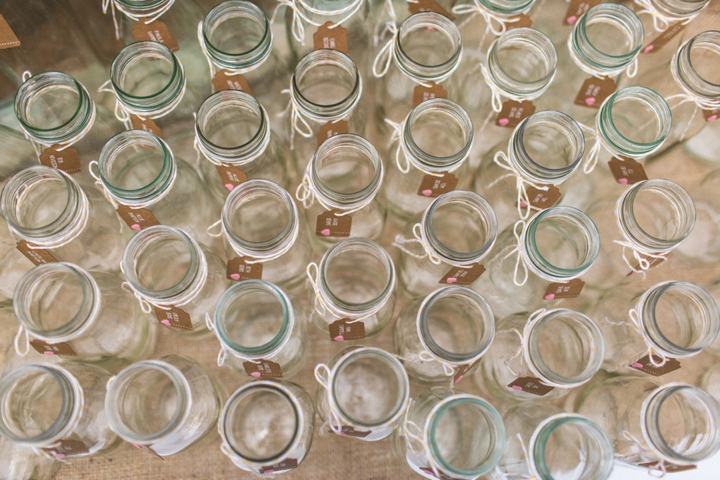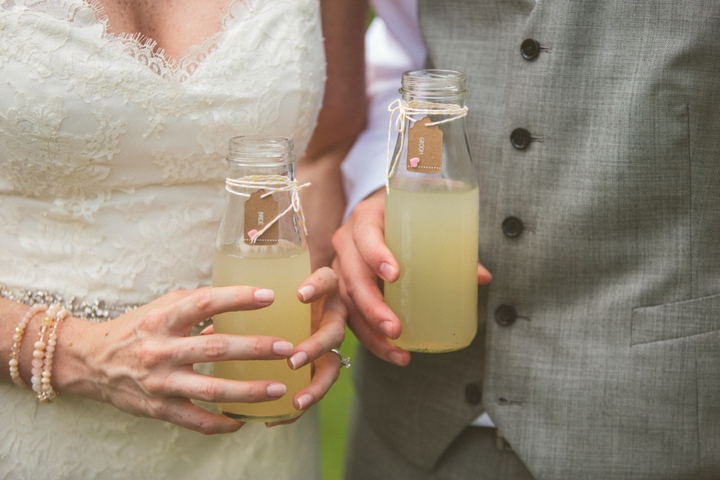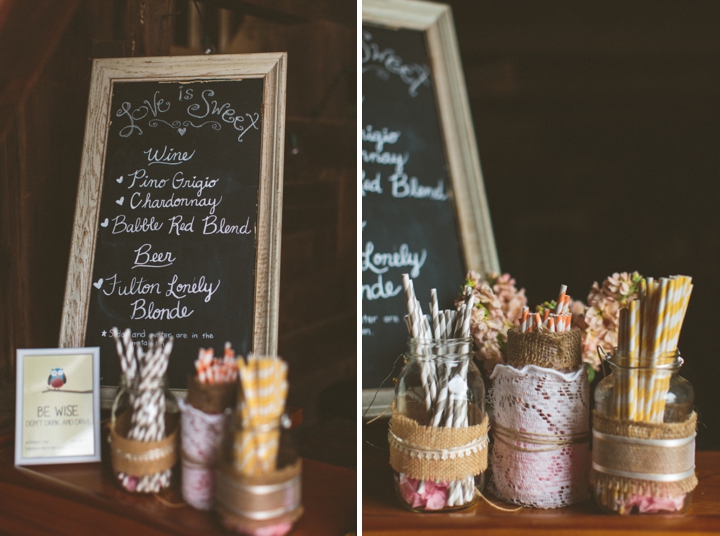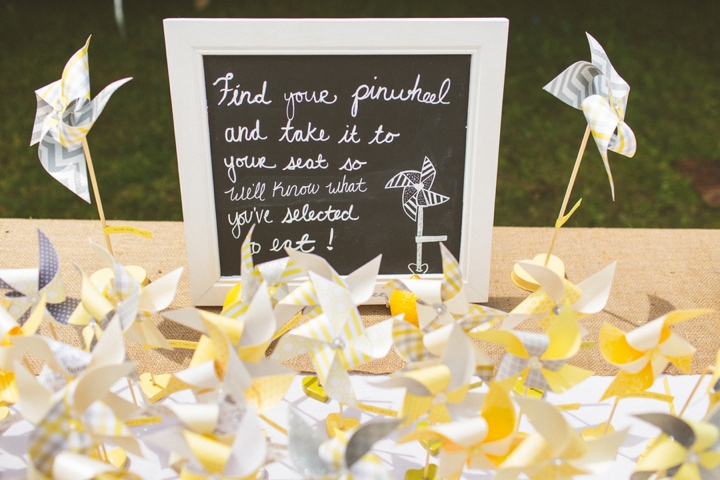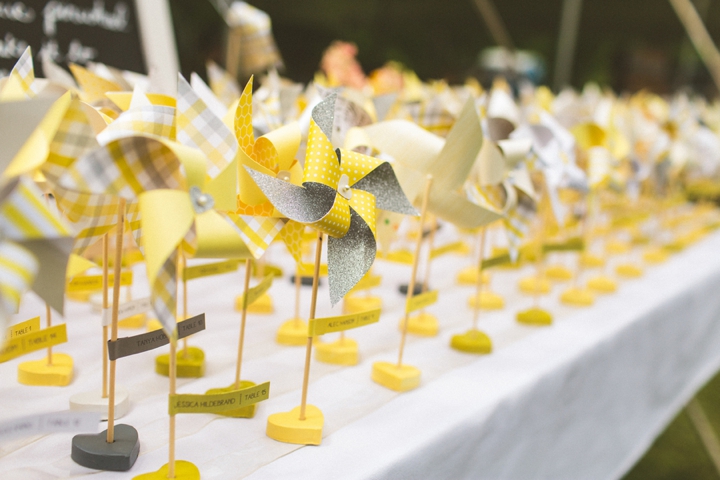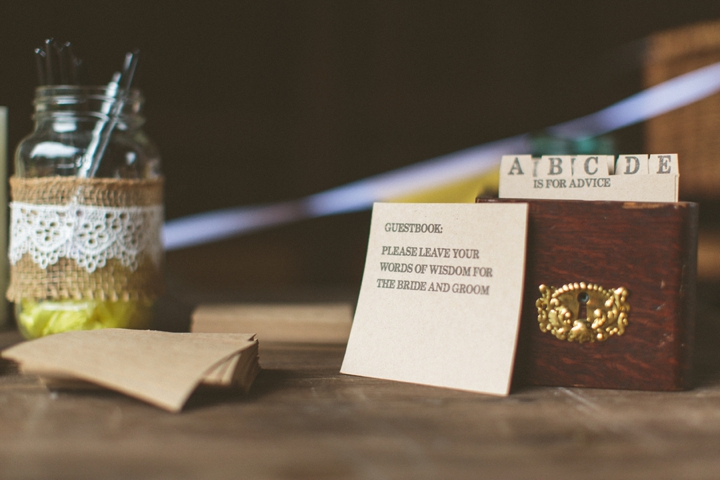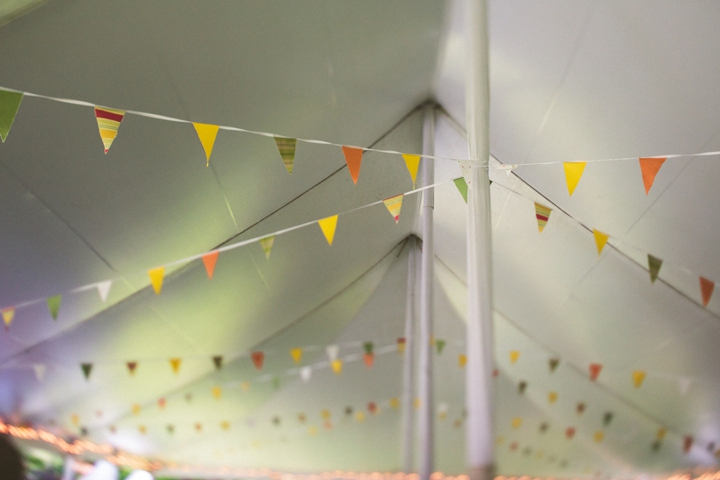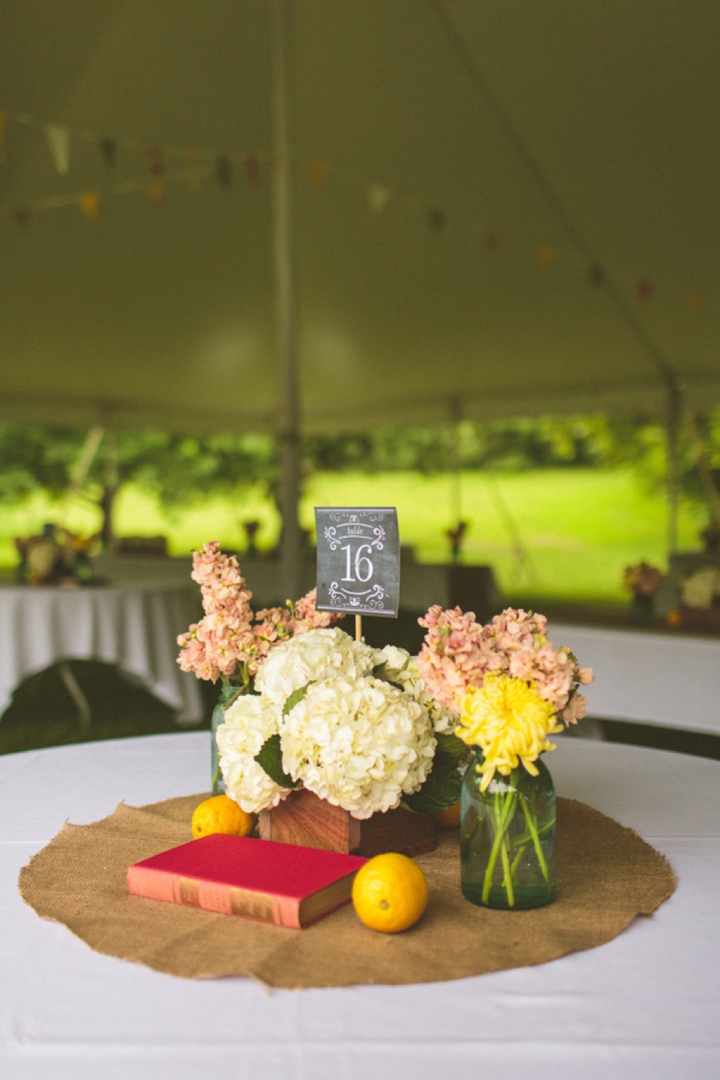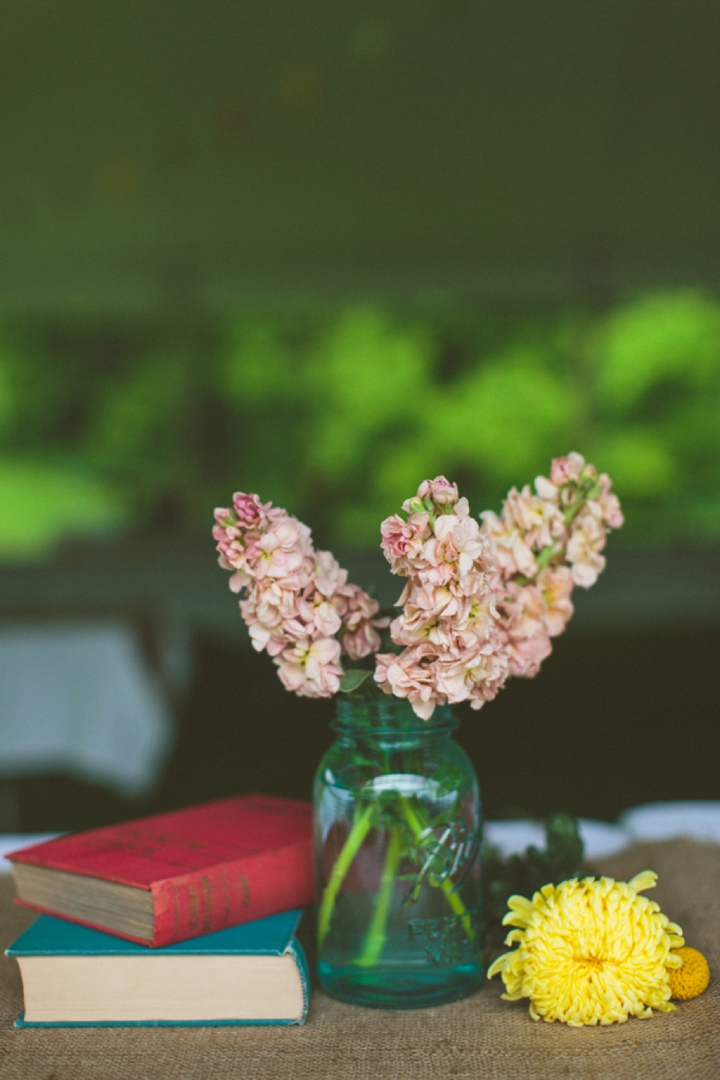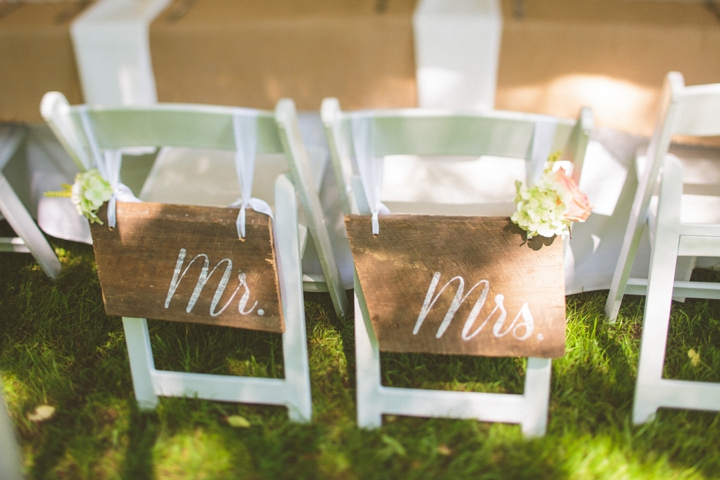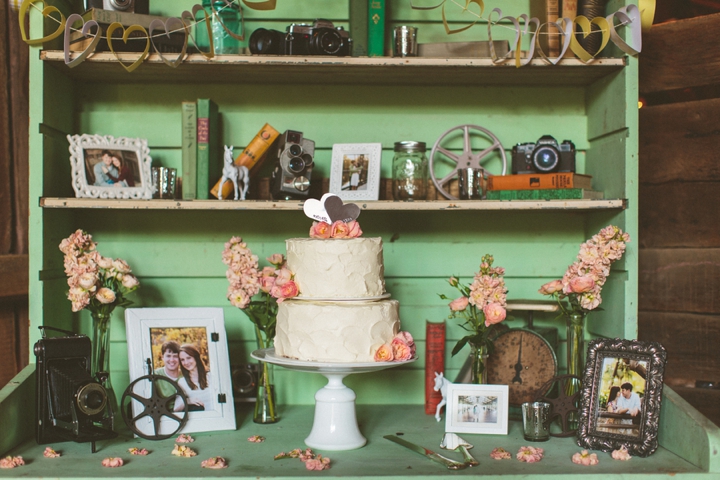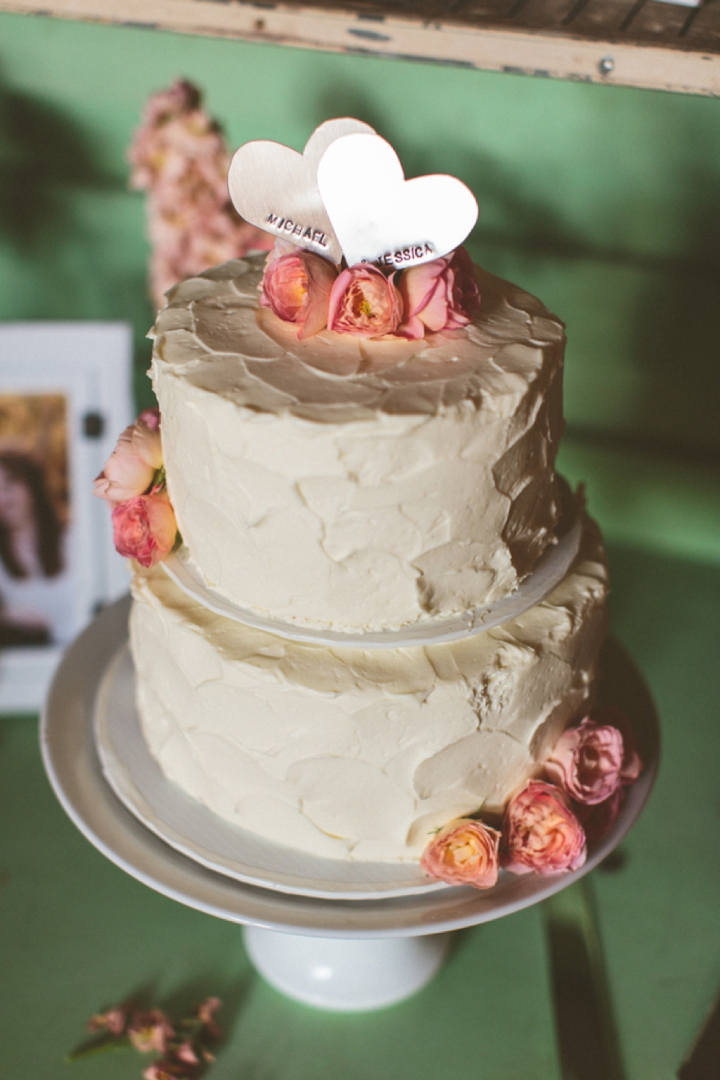 What was your favorite thing about your wedding?
Getting married! For 14 months we looked forward to our day, but we looked forward to being married the most. I had always hoped that someday someone close to me who meant a lot to me would be the one to marry me to my best friend. That dream came true. When I was living in San Diego I was a part of a small group hosted by a family that treated me as one of their own. Greg because a very important figure in my life in many ways. When I told Michael that I wanted to ask Greg to officiate our wedding he was completely supportive of the idea. He even helped me put together a video to ask Greg! I would say that besides marrying my best friend and my true love, my second favorite part of the day was that Greg married us and did such a fantastic job! He helped make our personal ceremony have a deeper meaning and added his own insightful experiences from his 31 year marriage.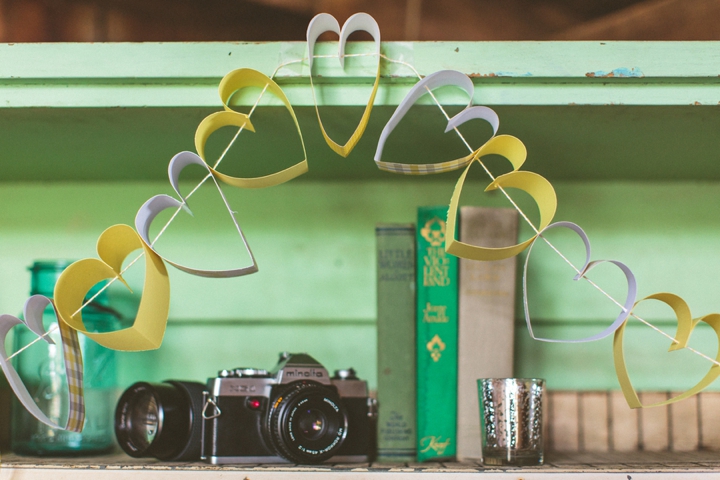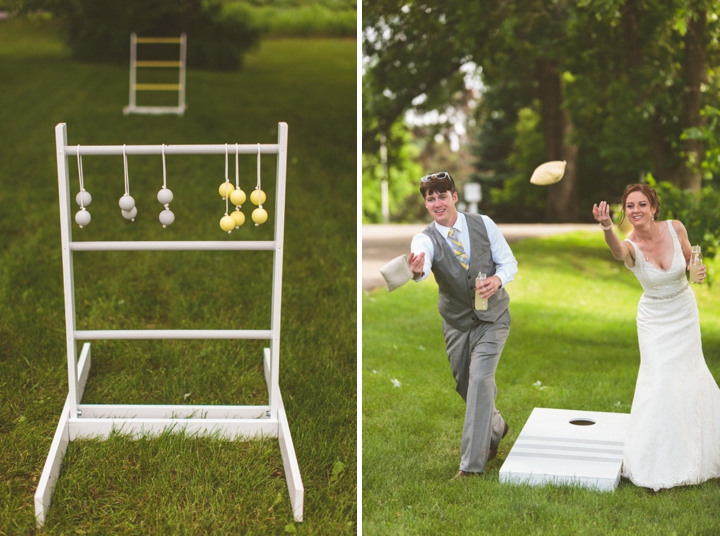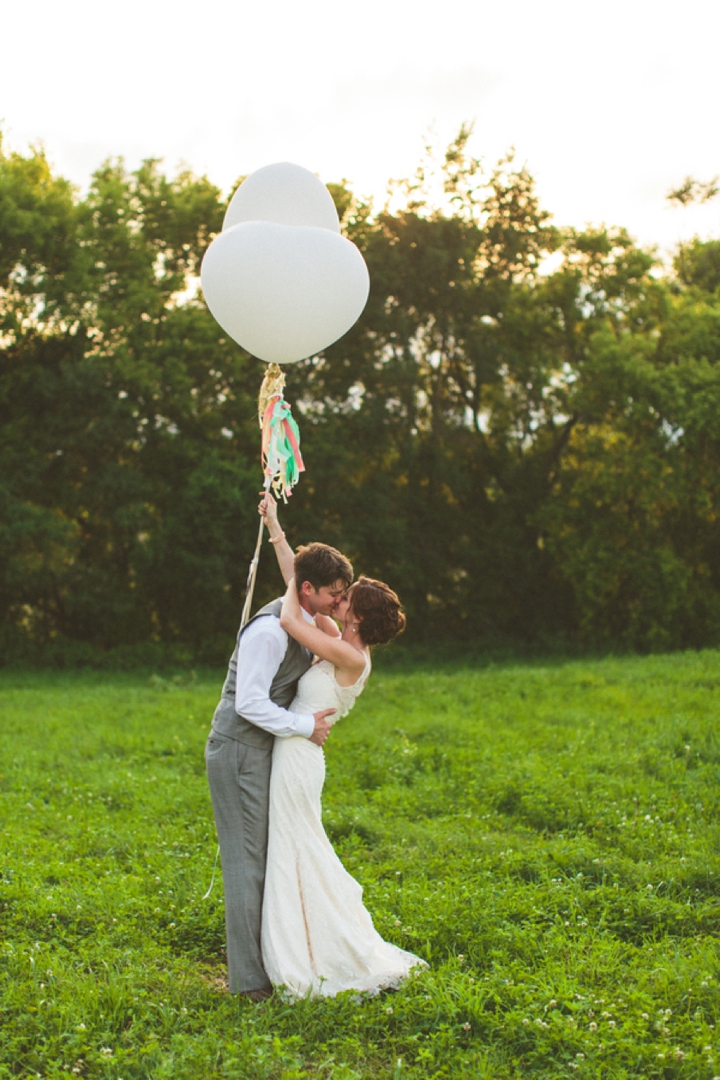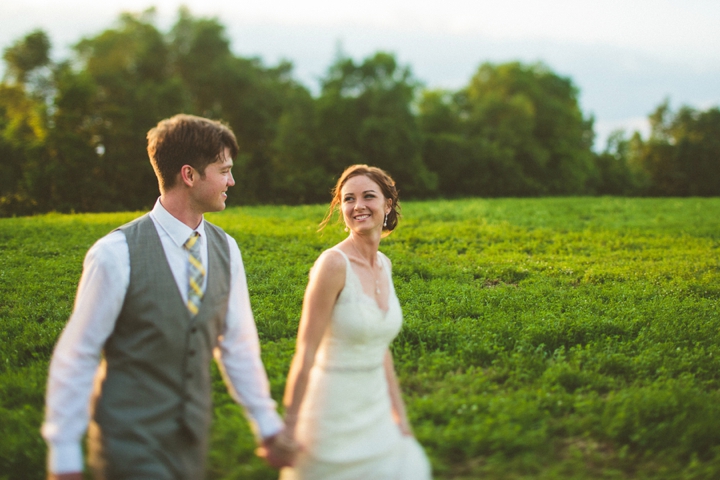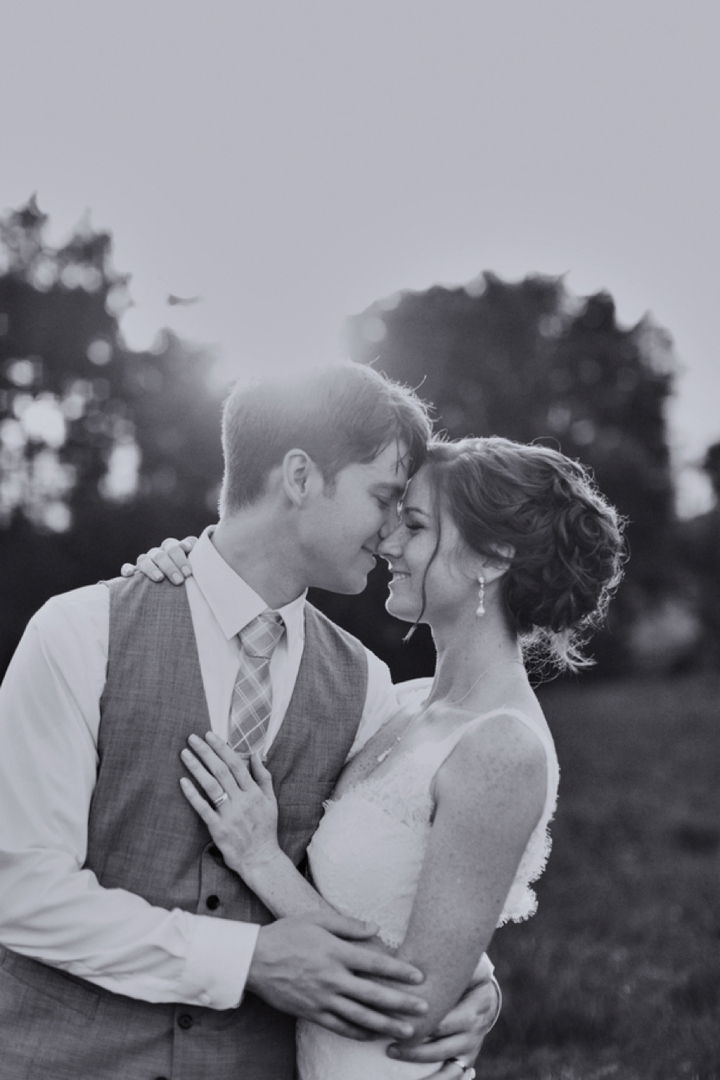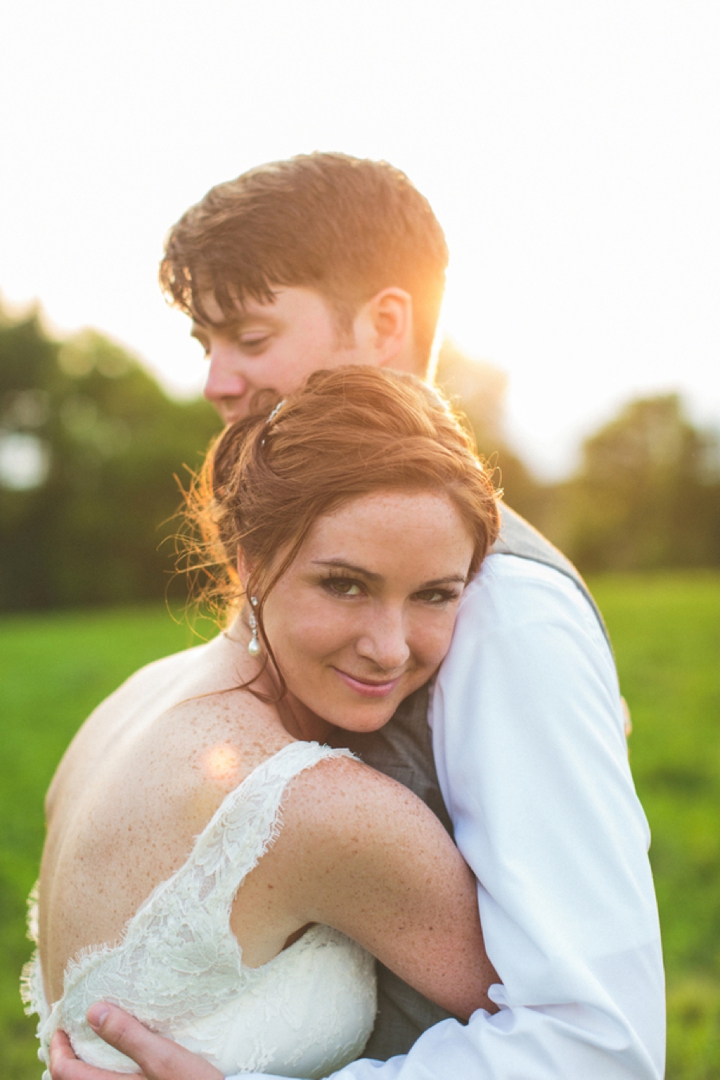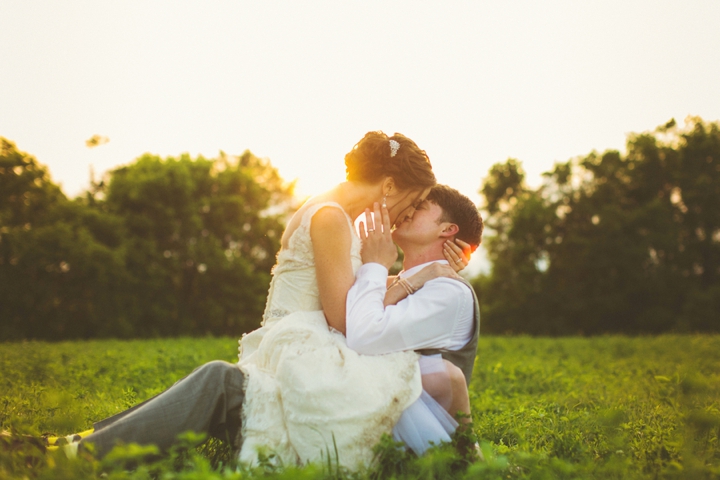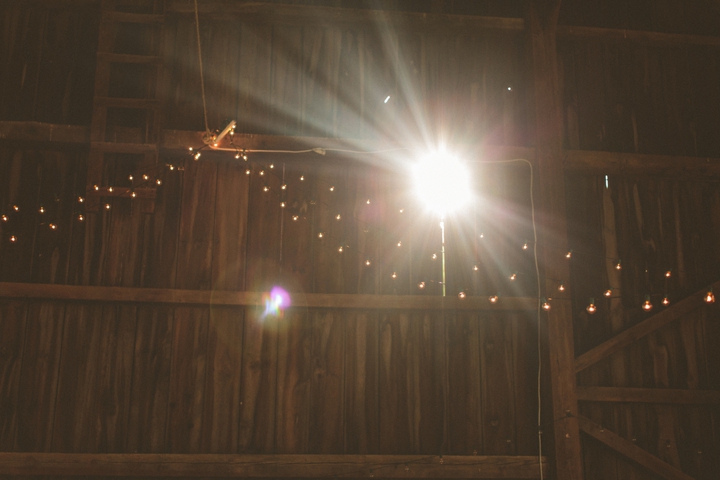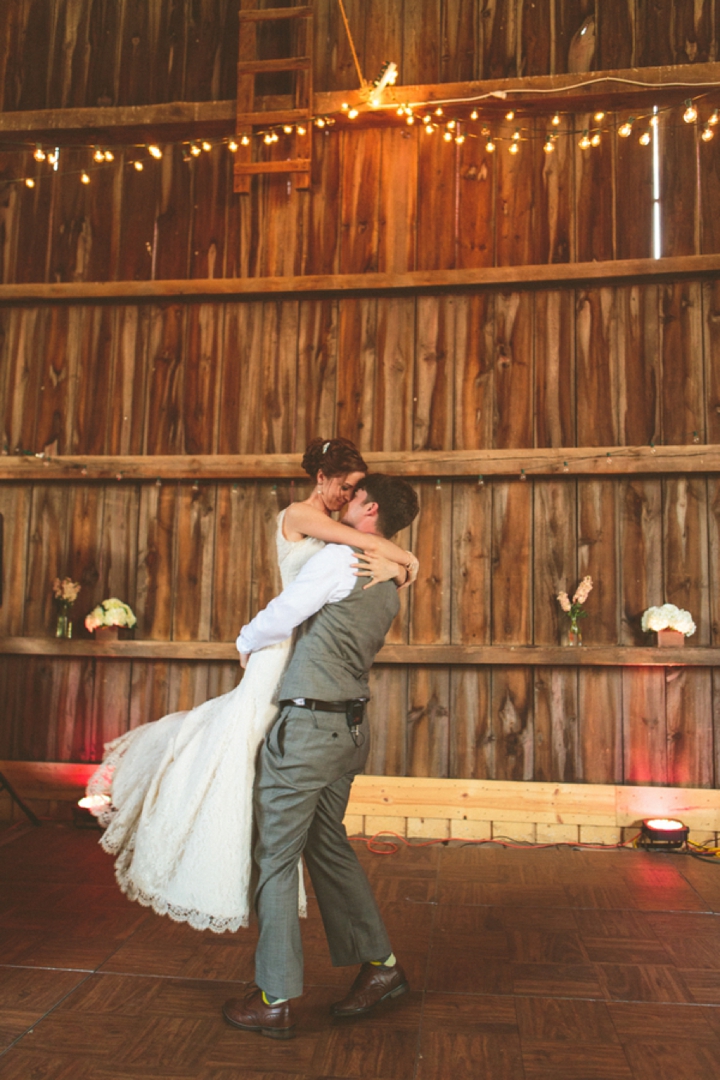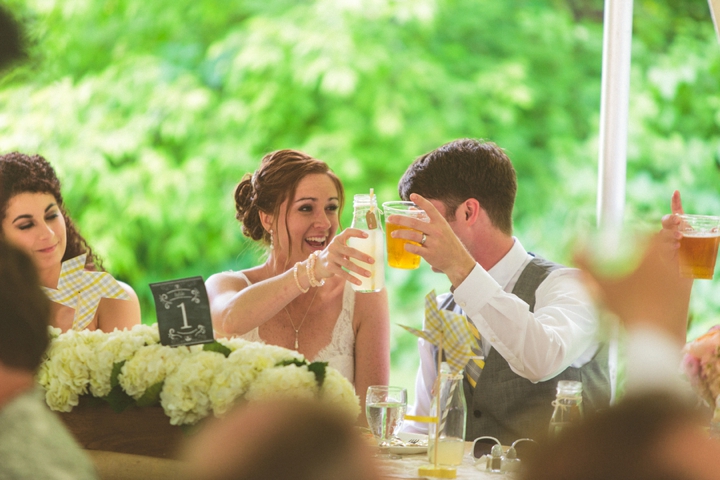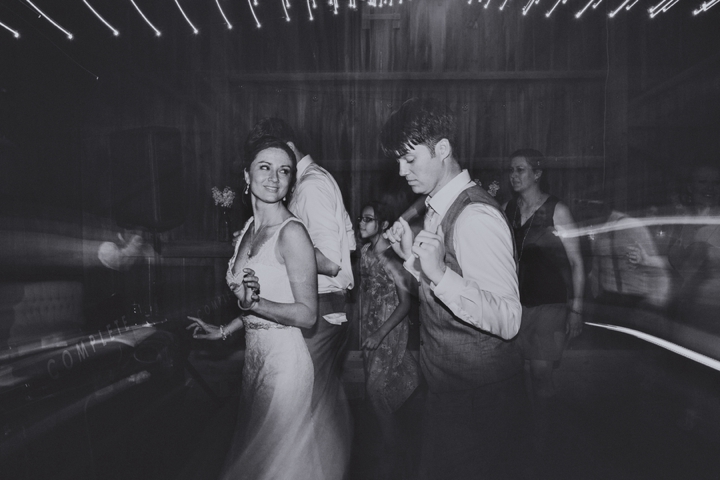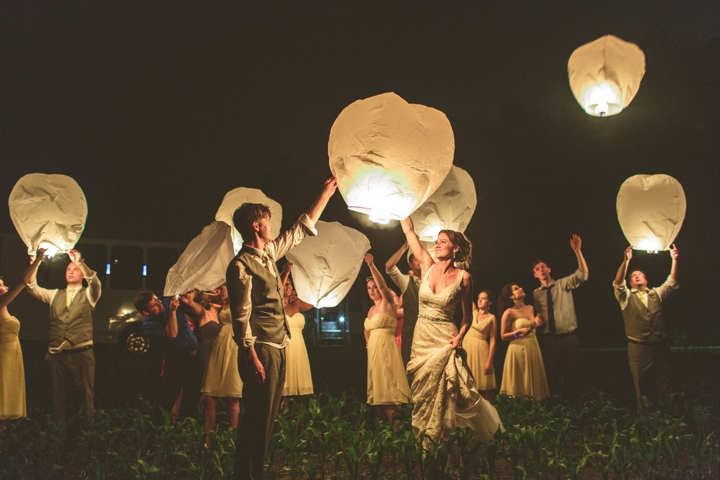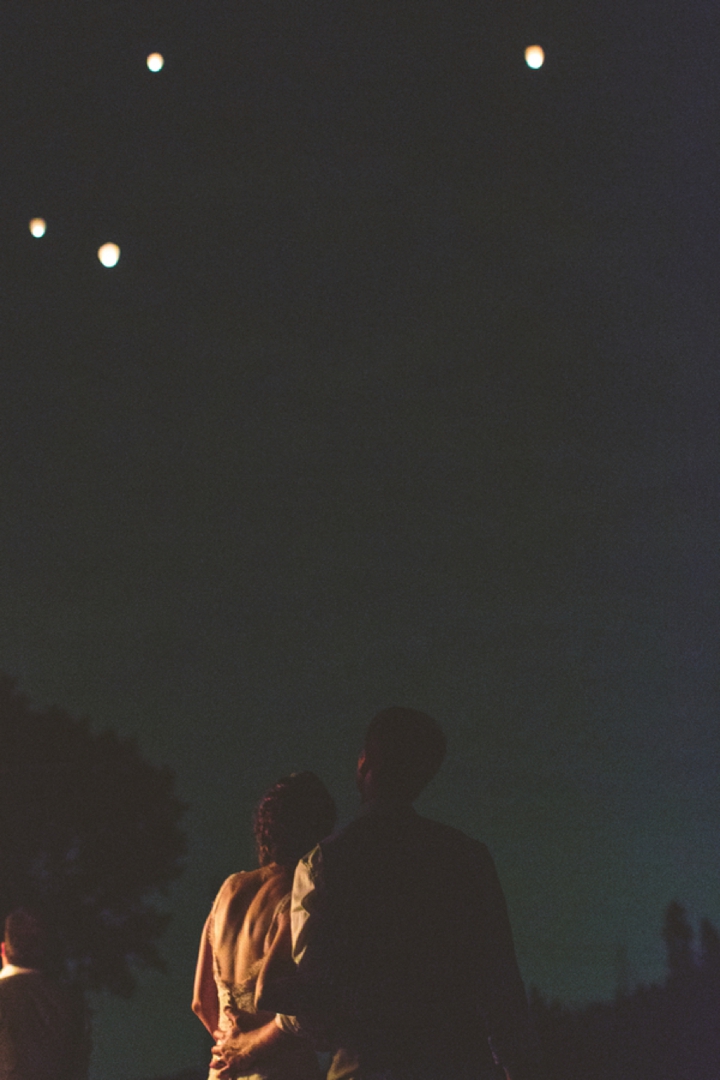 What is your best advice for other brides?
Oh man, I have so many tidbits of advice! My first thought is to encourage couples to spend time together just talking about how you picture your day to be, how you want to feel and how you want your guests to feel. That really helped us make decisions along the way and as we look back we created the exact environment we had envisioned from the beginning. 
Something else that I learned from my planning experience is to trust your gut. There are a few instances where I didn't and have wished I would have. 
For day-of/day-before, my best advice is to just go with it and let it unfold. We lost power the day before and had to run our entire day off generators. Our guests never knew! Instead of panicking and getting stressed about it, I delegated. I asked if Michael and our coordinator would just take care of it so I could focus on the other details to continue to set everything up. By the time rehearsal had started there were generators from our uncles and local rental companies all in place ready to go. Allowing myself to let go of what I can't control and focus on other things really helped keep my stress level down, which allowed everyone else to enjoy the weekend as much as we did. What happens, happens and what doesn't happen only the two of you will know about it. If you are stressed and upset on your day that will show and your guests may not be able to enjoy themselves as much because you are not able to. I've been to nearly fifty weddings in the last seven years and not one of them has been perfect. Just try to remember that the most important part of the day is that you are marrying the person you love most and as long as that happens, that's all that matters. 
Oh my goodness, SUCH good advice! Jessica, thank you so much for sharing your experience with us!
I'm loving ALL of the details! I think I love the Mr and Mrs signs the most. How about you? What's your favorite detail from Jessica's wedding?
Vendors who made it all happen…
The following two tabs change content below.
Lauren Grove is the editor and owner of Every Last Detail. A clueless bride-turned-wedding planner, Lauren uses her experiences and knowledge to educate and inspire brides all over the world.