Oh. My. Gorgeous! Those are the exact words that I uttered when this beautiful Oklahoma wedding from Brett Heidebrecht Photography arrived in my inbox. Blush pink accented with shades of tiffany blue, a timeless style paired with vintage elements, and the most adorable, in-love couple. All of that is amazing already, but combine it with the stunning film photography of Brett Heidebrecht… and we have ourselves this absolutely breathtaking wedding!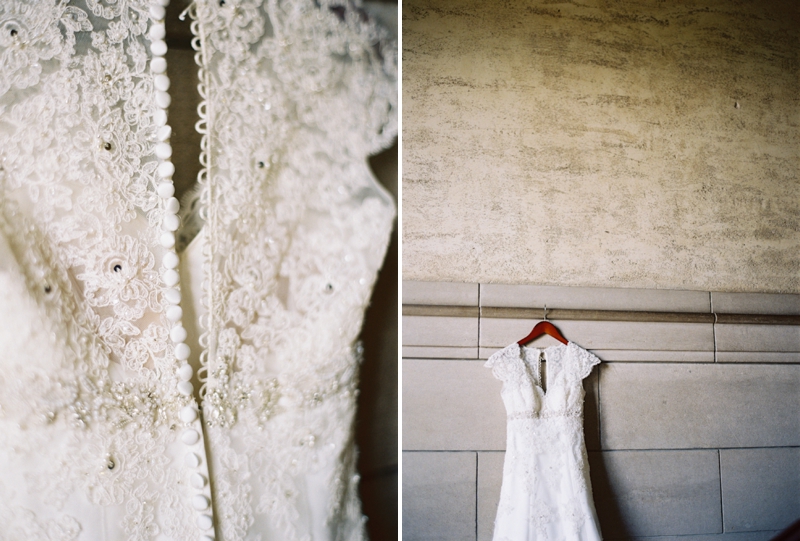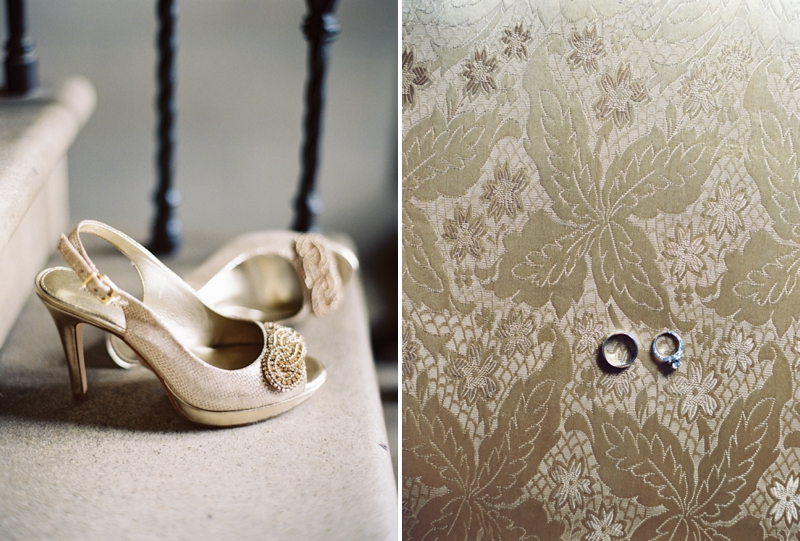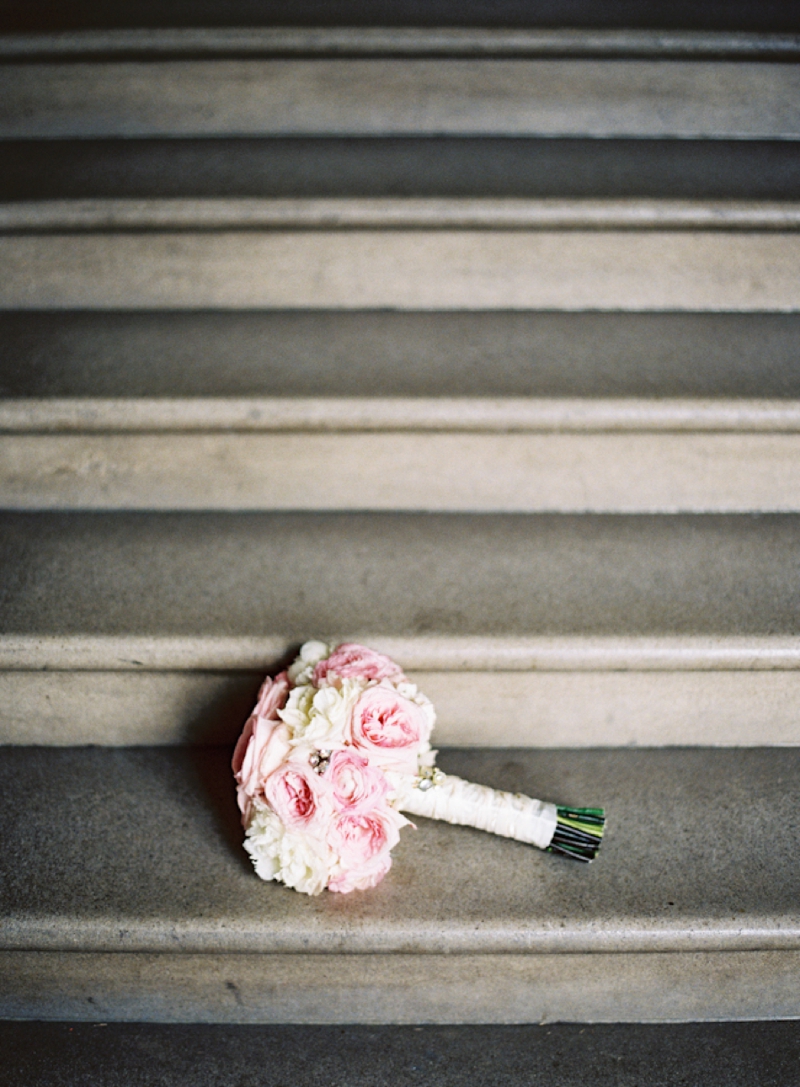 From the bride, Bekah:
What (or who) helped you most in your planning process and/or on your wedding day?
The thing that helped me most in the planning process was the excel spread sheet Nathan (my husband) and I made. It was a check list and timeline of everything we needed to do. We found a template on the The Knot website and wrote down everything we knew we wanted to do. We added a budget to it, and it made it so nice to plug in numbers to see how we were doing money-wise and also time-wise. On the day of my wedding, there were so many people that helped make it happen. But it was mostly my family. My mom, Nathan's mother, my sister, brother, sister-in-laws, step-dad, the list goes on. Everyone pitched in so much to make sure everything went off without a hitch.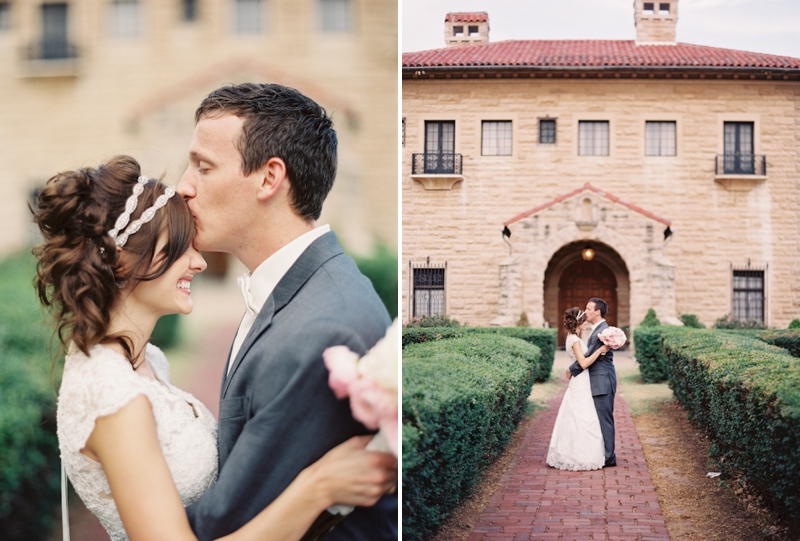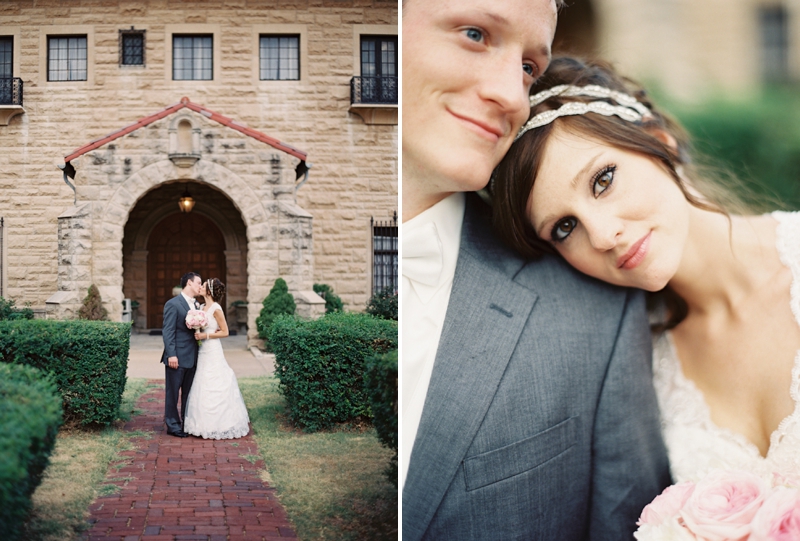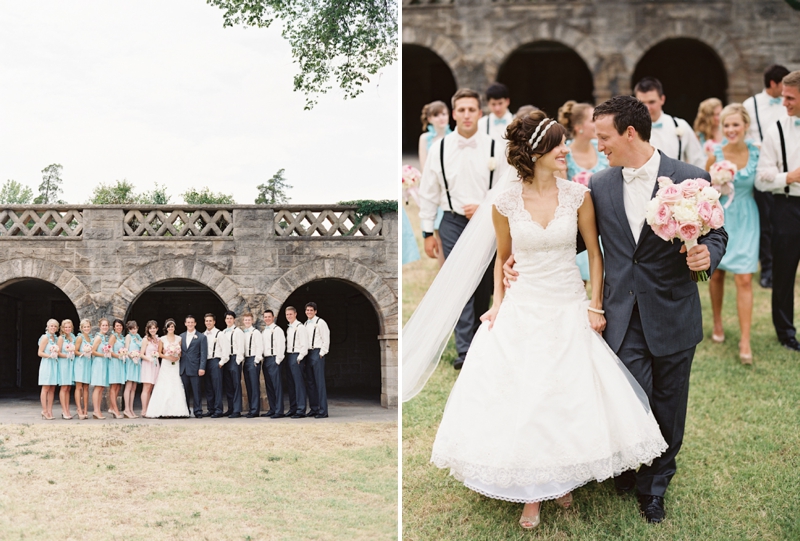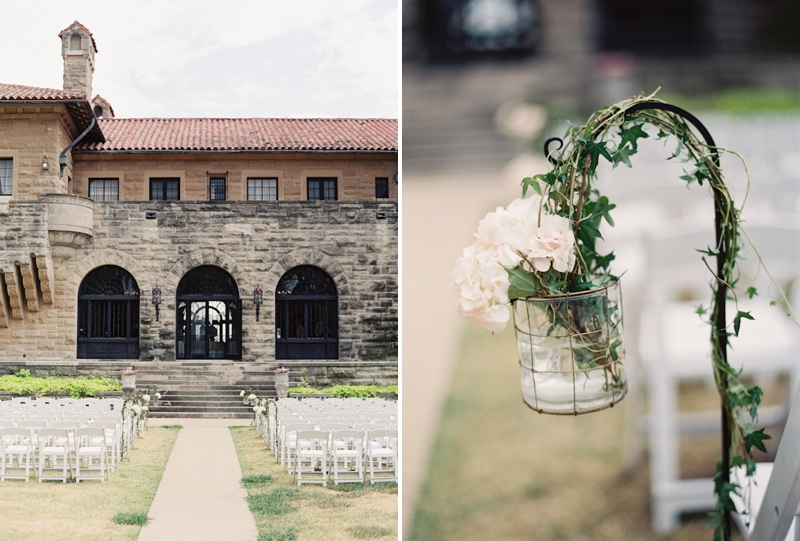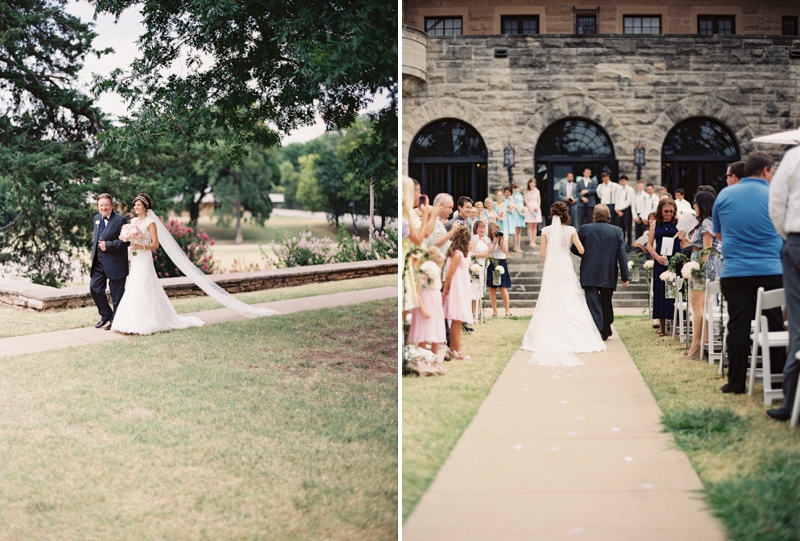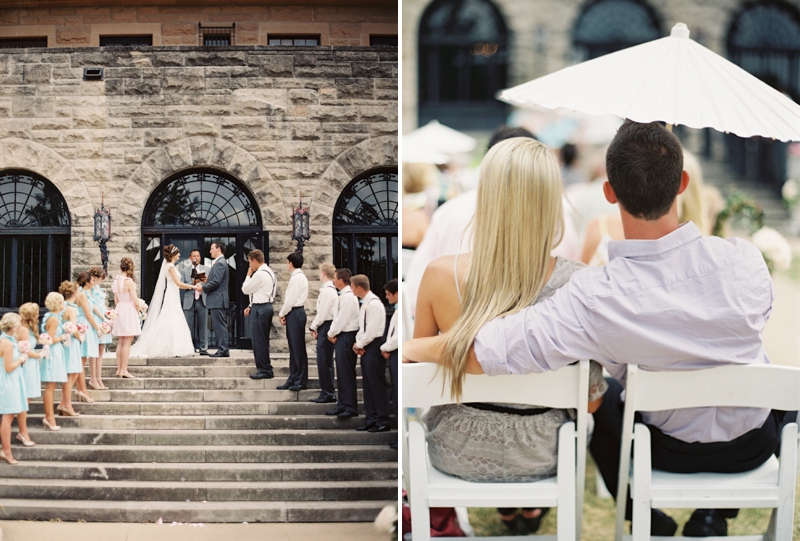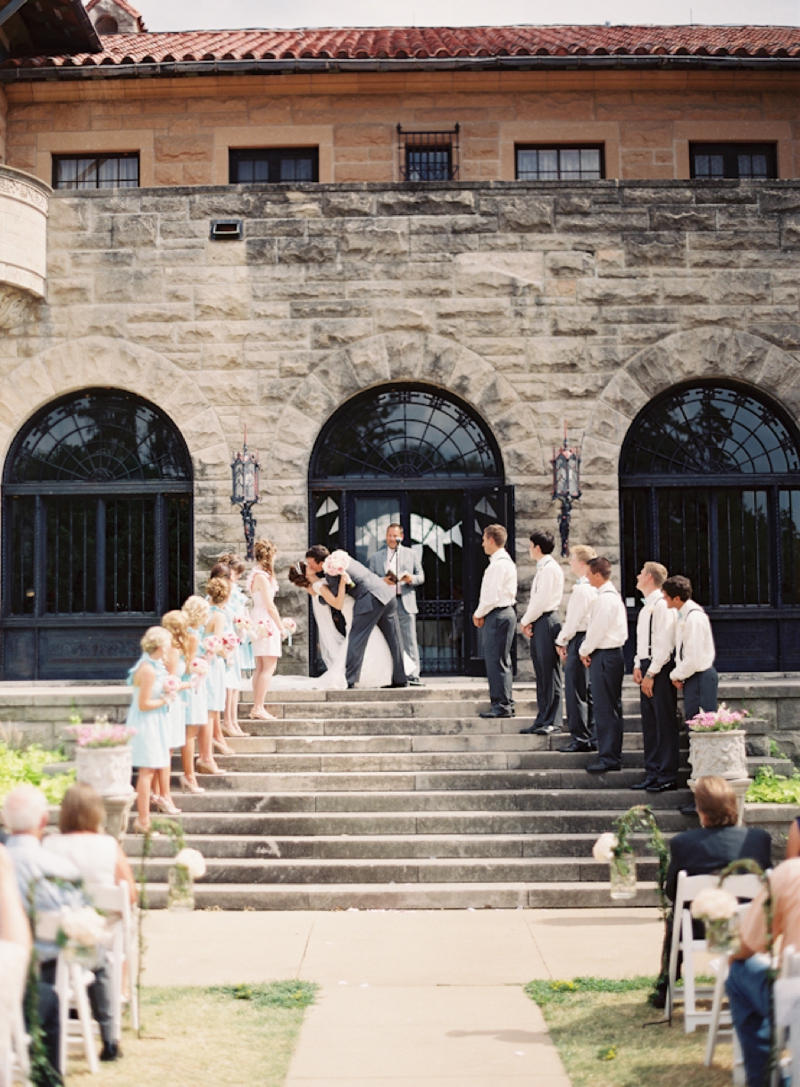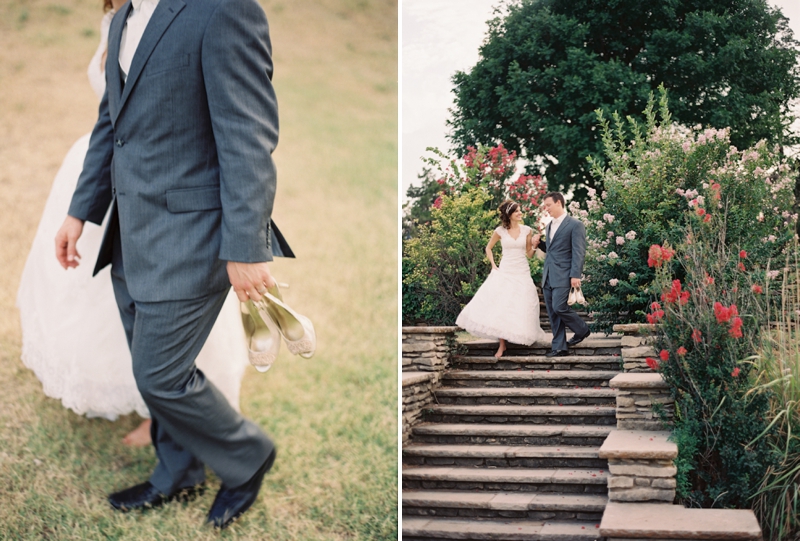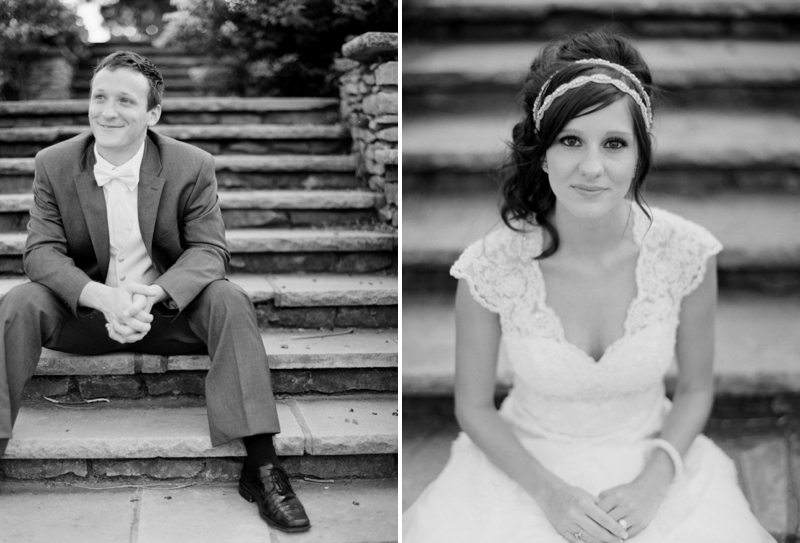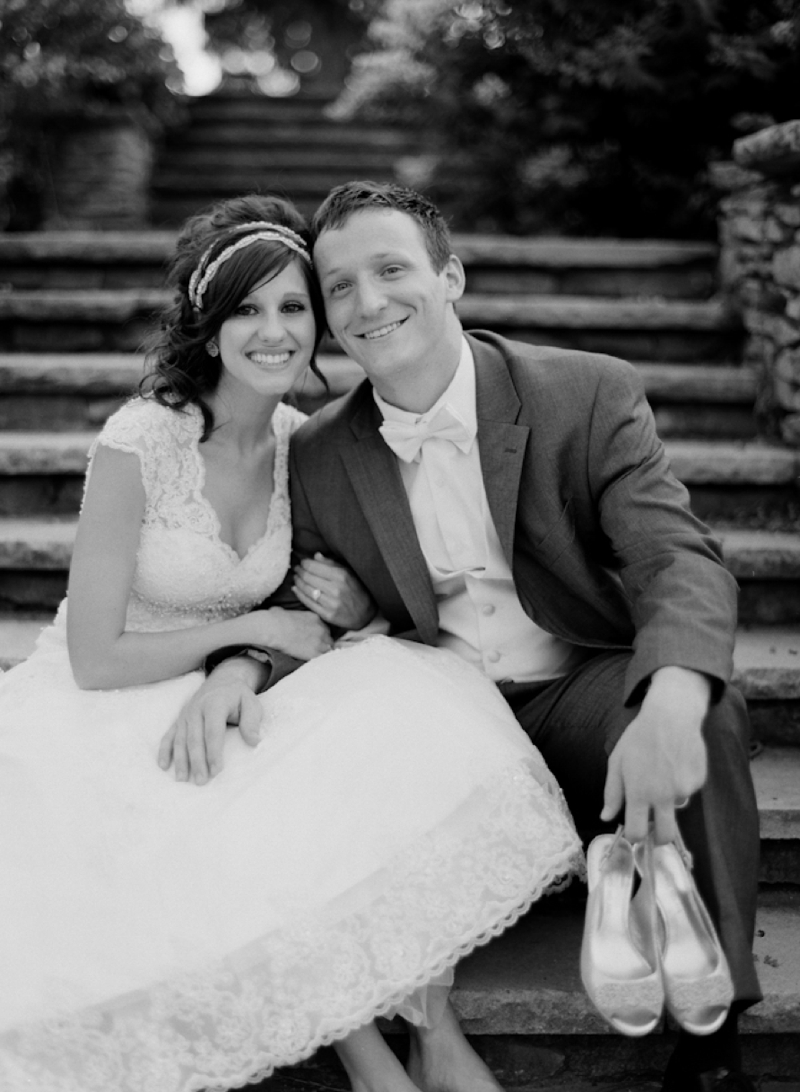 What was the most important thing to you when deciding who to work with for your wedding?
Being able to see pictures of each vendors work was huge for me, but ultimately it came down to their quality vs cost. Majority of brides don't have an unlimited $ amount for their budget, but they want to give the illusion that they do. Although it was important to stay close to our budget, it was totally worth spending the extra money to get a quality vendor; to have something that's exactly what I wanted and I wasn't going to skimp on. You just have to decide what's most important to you. If we had to move some money around to afford something I really wanted because they did a phenomenal job, we did that.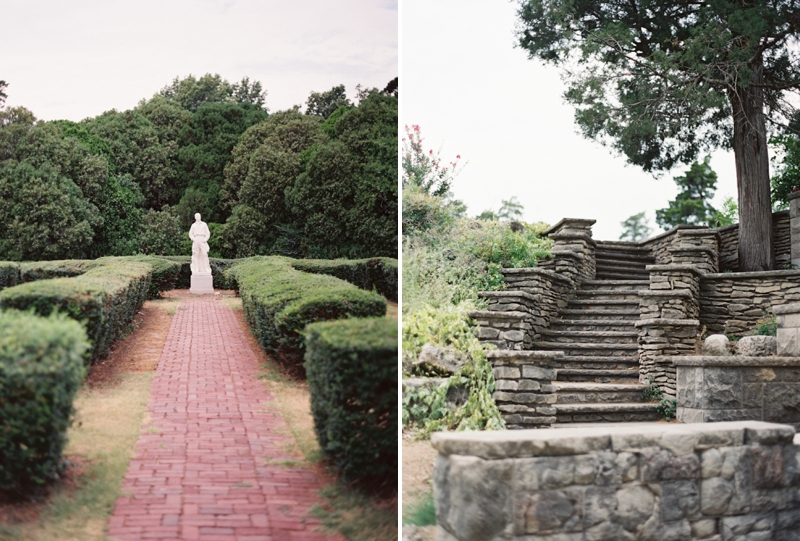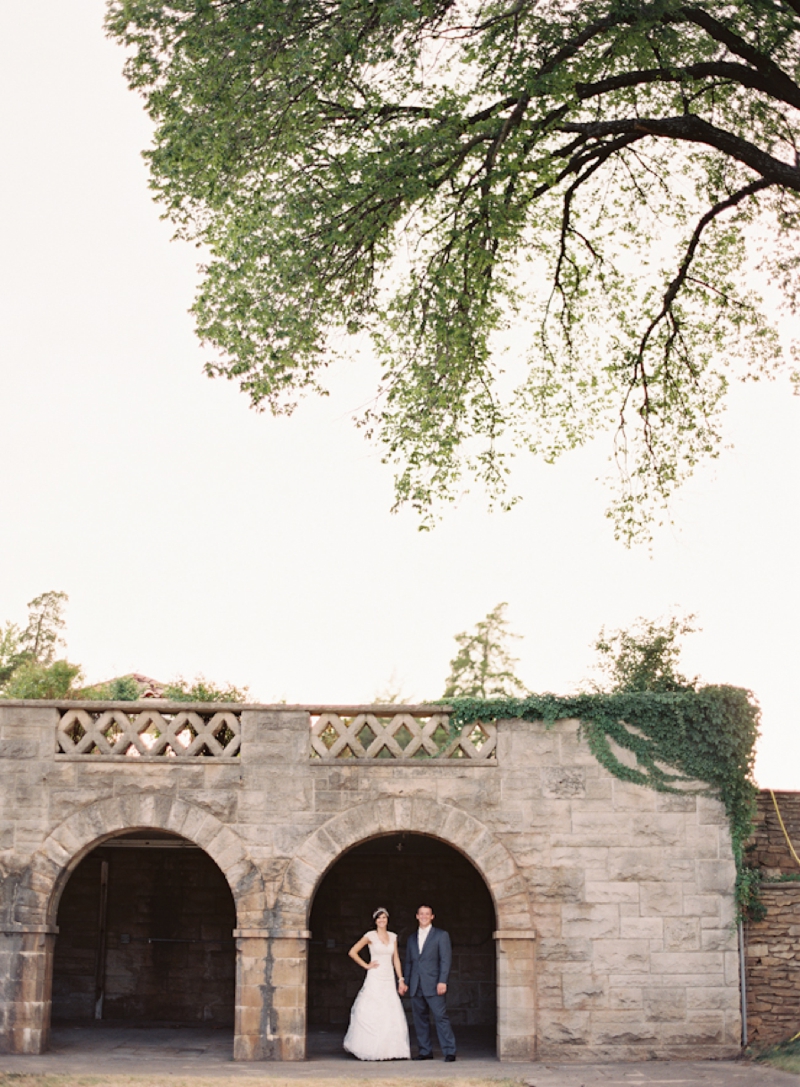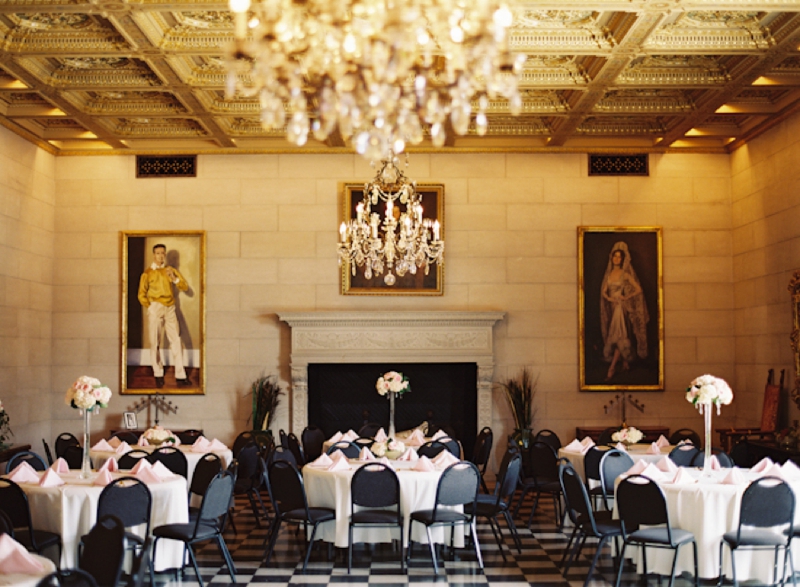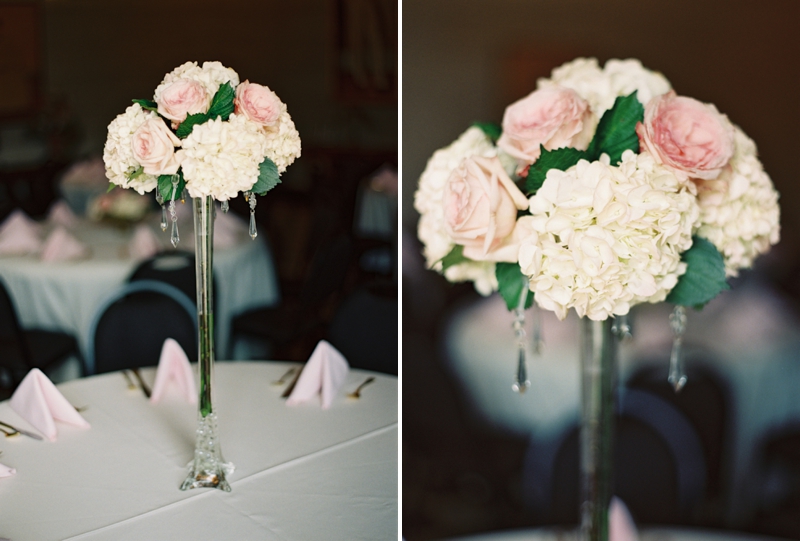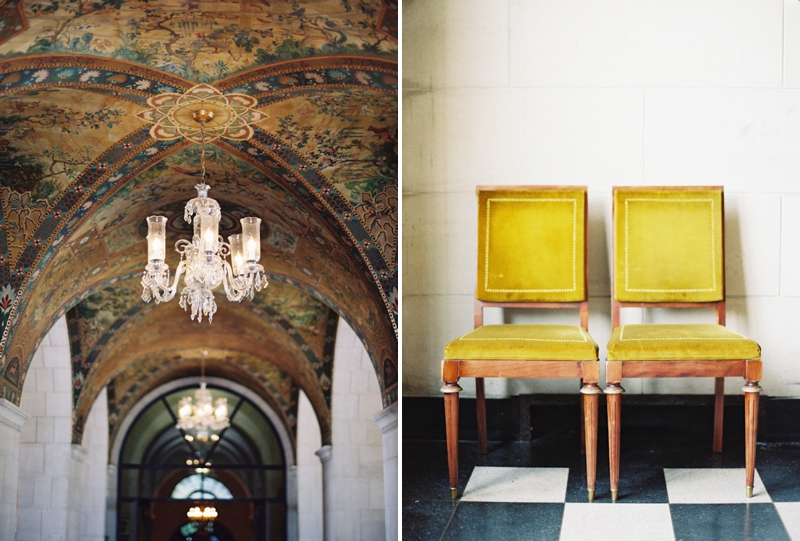 What was your inspiration for your wedding details and/or design?
The inspiration behind my wedding was an accumulation of things that I had seen and fallen in love with (thank you, Pinterest). I don't know if I could put it to one word, but to sum it up in a few would be: vintage, shabby chic, classic beauty, and timeless romance. It was exactly what I wanted and it all came together perfectly.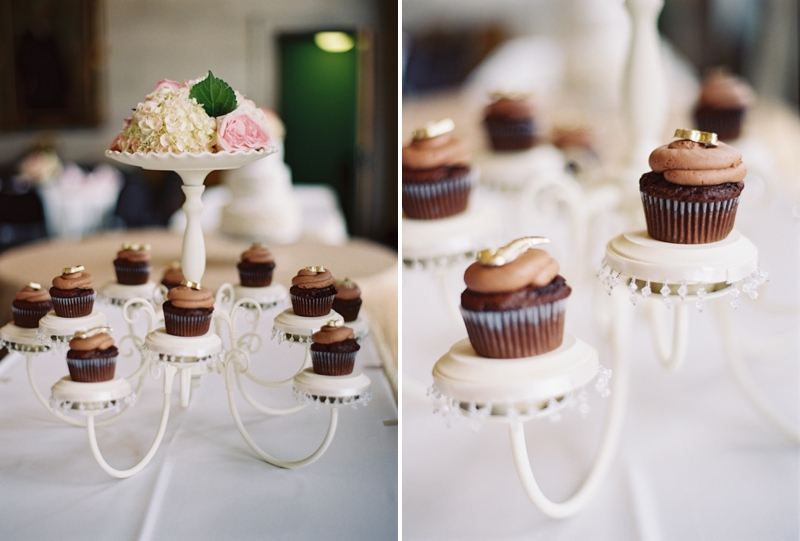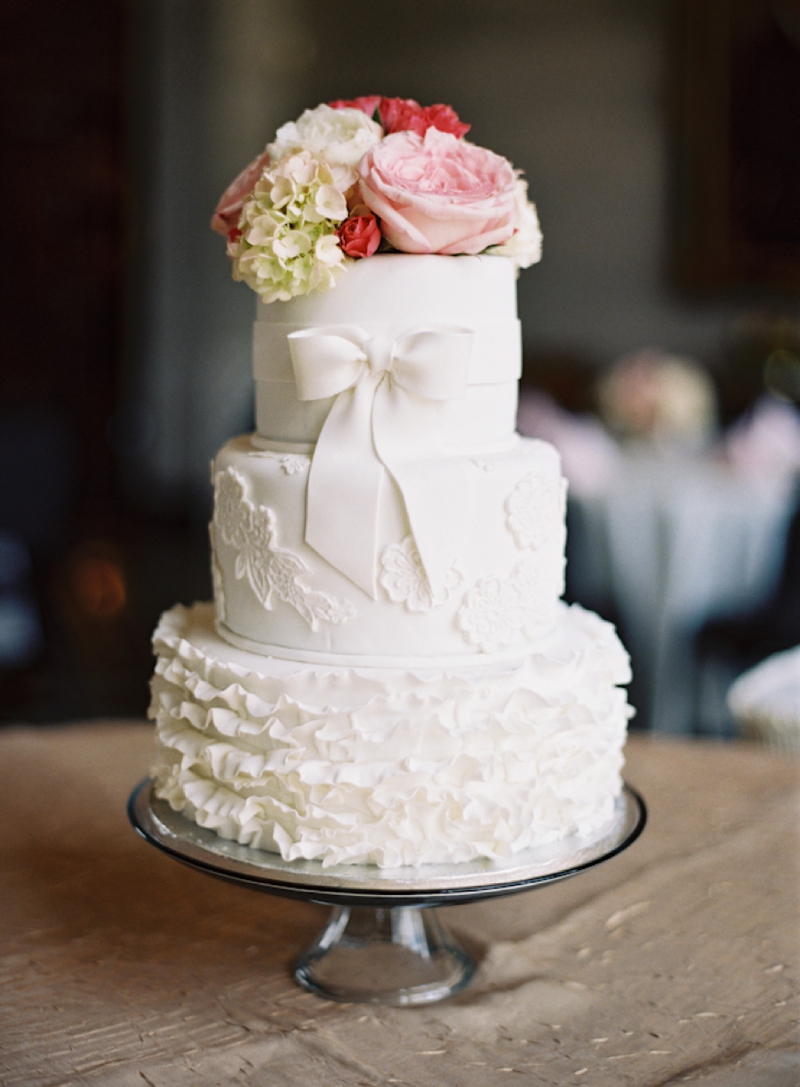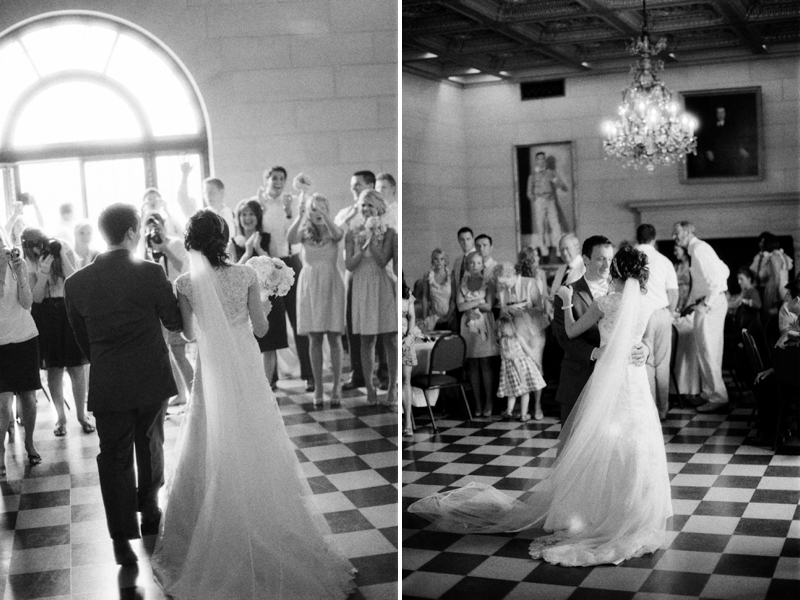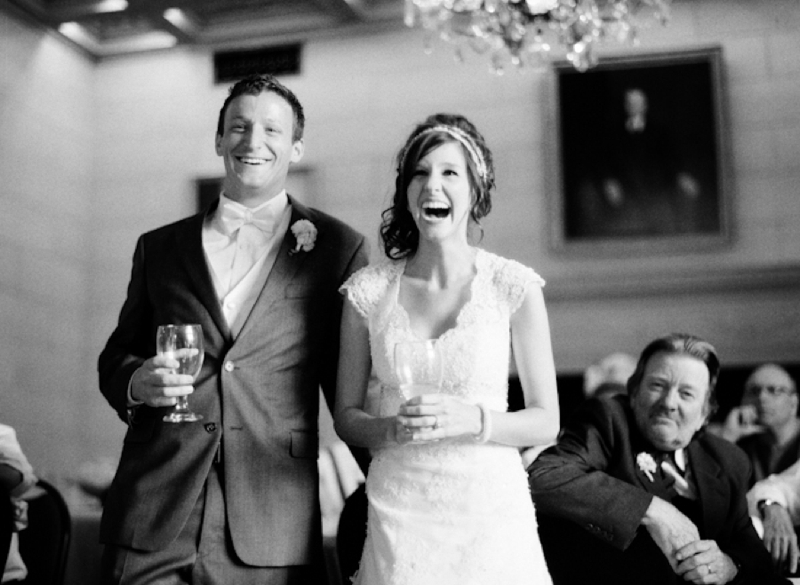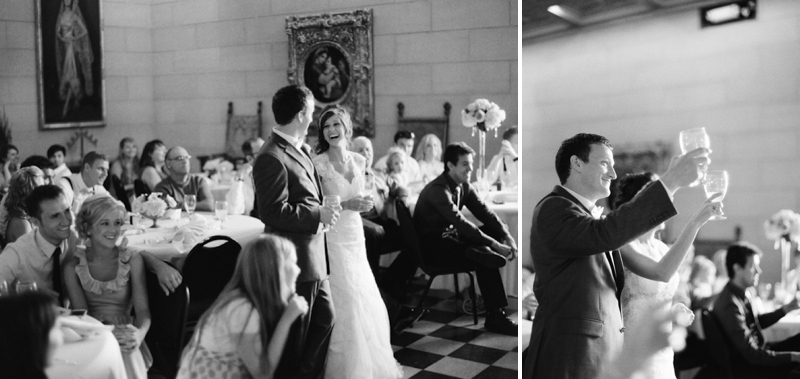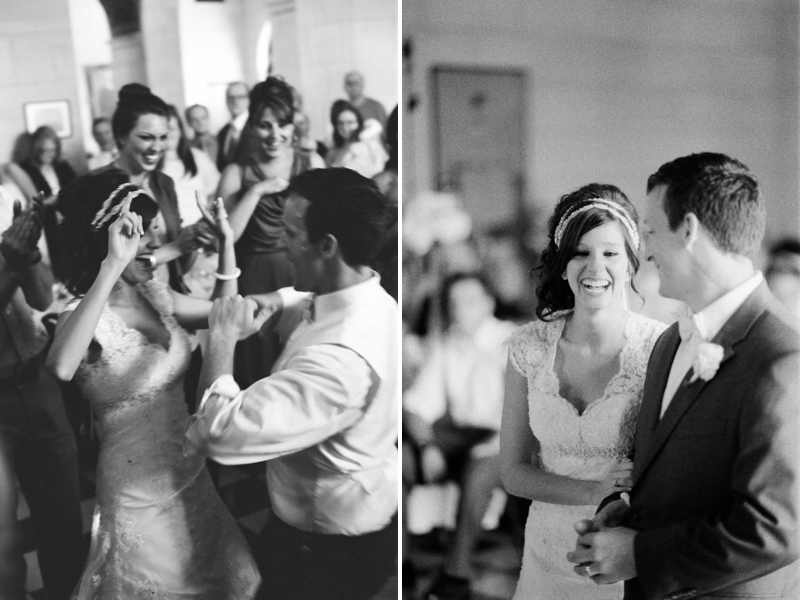 What was your favorite thing about your wedding?
Such a tough question. My fashion side says the bridal party, flower girls, and entire wedding ceremony. I loved the bridesmaids dresses and their lace gloves. The grooms suspenders/bow-tie combo were so adorable. And the flower girls… I die. They were the cutest thing by far.  I loved the view of the ceremony taking place on the mansion's steps. It was perfect. My sentimental side says the people I shared the day with. It was SO cool to have literally everyone who has played a part in our lives come together and celebrate with us. My dad and sister both gave such heart-felt toasts, they brought me to tears. And then we danced the night away with everyone and together we celebrated our love and commitment!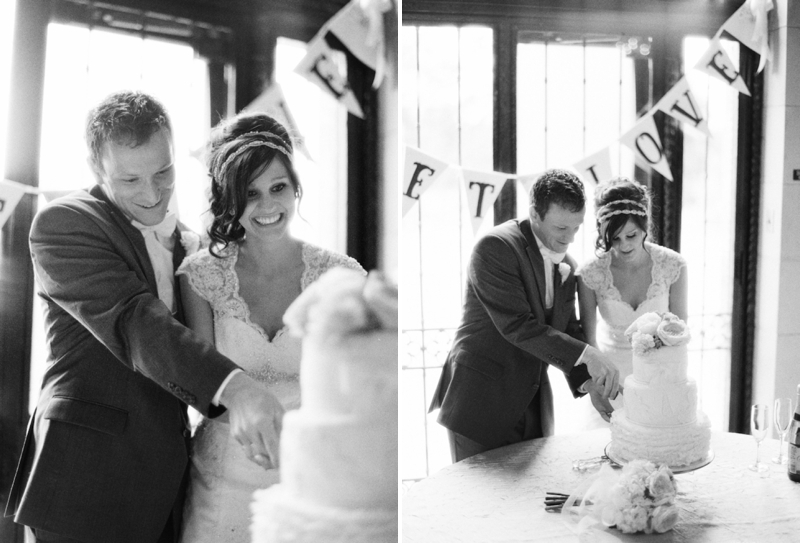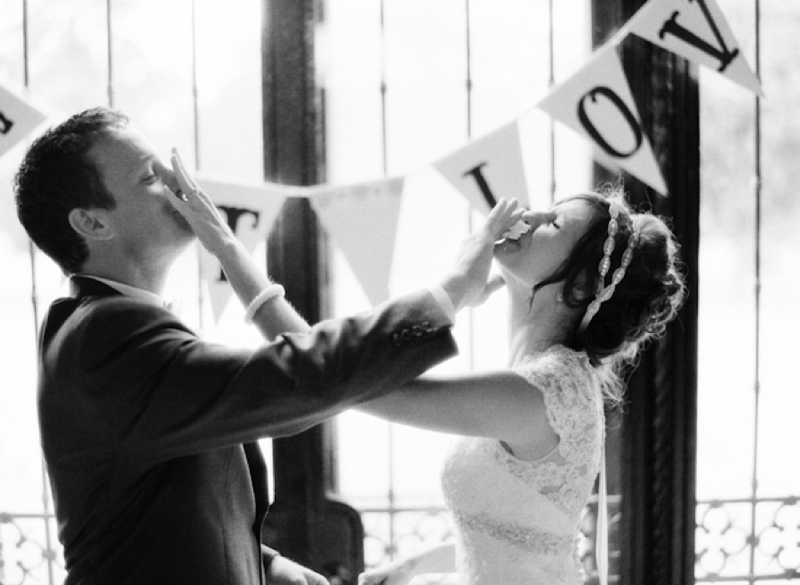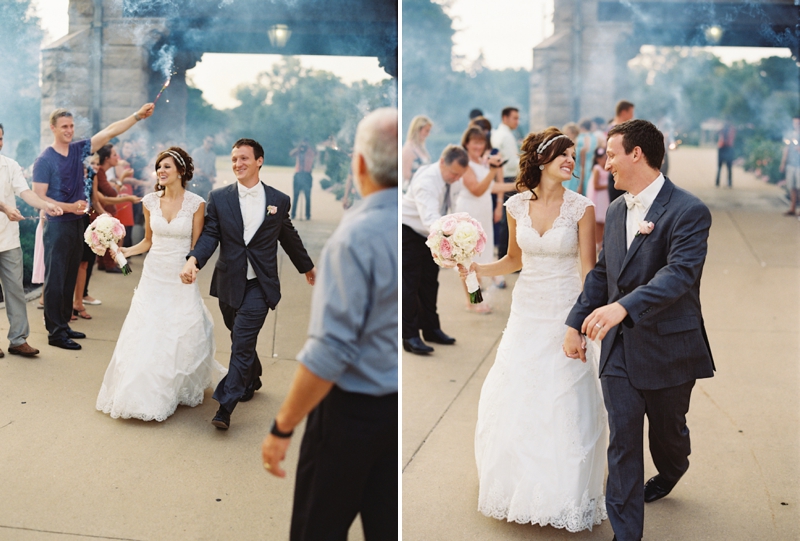 What is your best piece of advice for other brides?
Get a wedding coordinator. It can be done by yourself, but its extra stress on you and your family the day of the wedding to make sure everything goes smoothly. Also, don't obsess about the details – relax and just ENJOY the day. Everything is not going to be perfect so don't expect it to be. Soak in the moments as they unfold, even if unexpected things arise. 
I must say- Bekah's advice is pretty spot on! :)
I'm still in awe of this absolutely gorgeous photography! But I do love the blush pink that Bekah used, paired with a classic, vintage style… plus the cake is pretty fabulous too, don't you think?!
Vendors who made it all happen…
The following two tabs change content below.
Lauren Grove is the editor and owner of Every Last Detail. A clueless bride-turned-wedding planner, Lauren uses her experiences and knowledge to educate and inspire brides all over the world.