You know what I love more than details? Knowing that I can tell all of you about the fabulous vendors that I have the pleasure of knowing! Rae and Wesley of Rae Leytham Photography have been "social media friends" of mine for a few years now, but a few months ago I had the extreme pleasure of finally being able to meet them in person… and they are two of the kindest, funniest people ever! Not to mention that they have a good 10-15 years of experience under their belts, so they are also FULL of wedding wisdom! Want to know more about Rae Leytham Photography? I think you'll enjoy their interview… and their images too! :)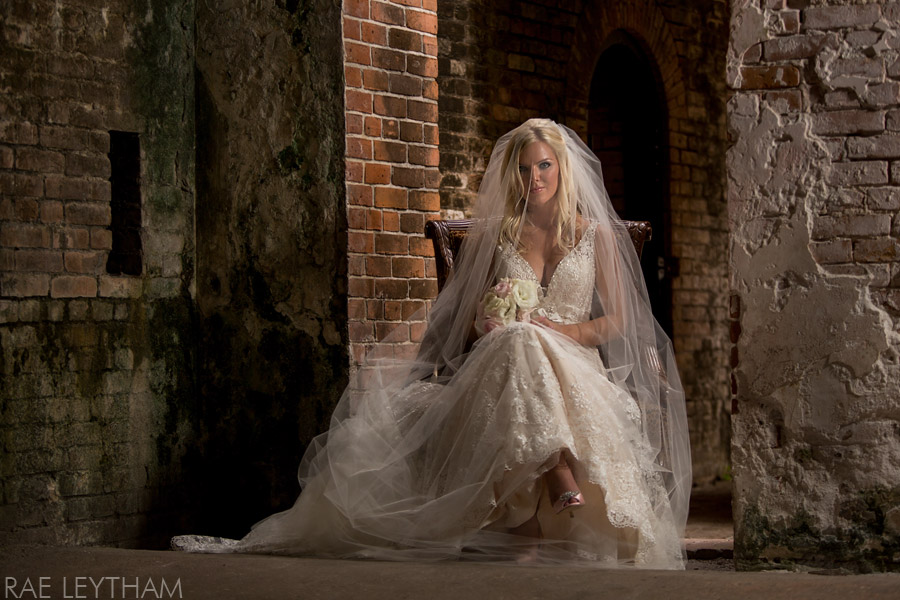 Why do you see yourself as being Modern, Vintage, Classic, or Eclectic?
I'm going to borrow two of those descriptions and say modern/classic. Our goal is to take timeless photographs and put a clean, fun, modern twist on them.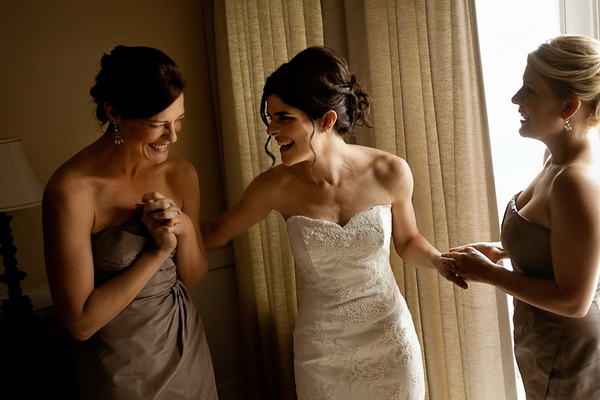 What is your favorite wedding detail you've ever seen or created?
From a photography standpoint, there is no better detail to us than a beautiful veil. We love the elegance of big, gorgeous veils and using them to create dramatic photographs. That just screams modern, elegant bride to us.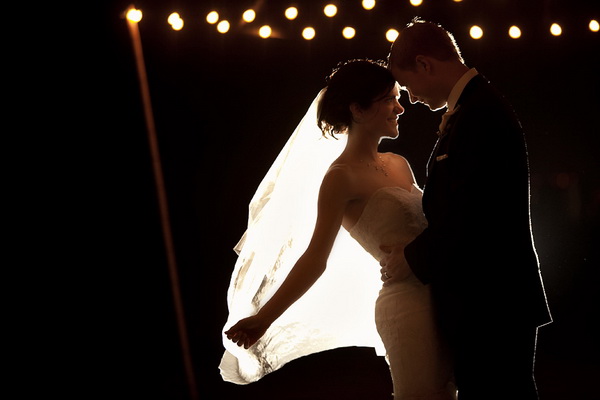 What is your favorite store or brand?
Pottery Barn all the way. Our dream is to one day hand the Pottery Barn catalog to an architect and say, "Build us a house like this".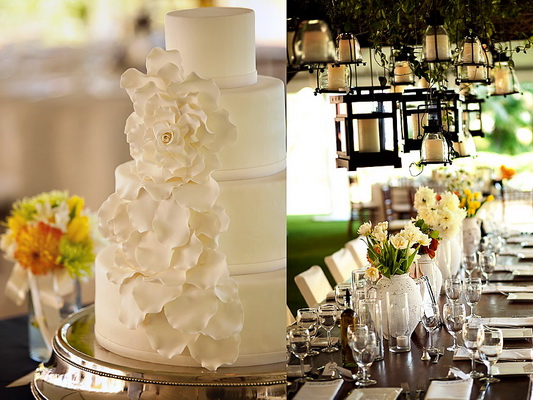 What advice do you have for a newly engaged bride?
Surround yourself with people who bring out the best in you from the planning stage all the way to your wedding day. If your future sister-in-law is a thorn in your side, consider giving her something to read at the ceremony instead of being a bridesmaid. Your happiness is the most important thing on your wedding day and that's what you want to show in your photographs.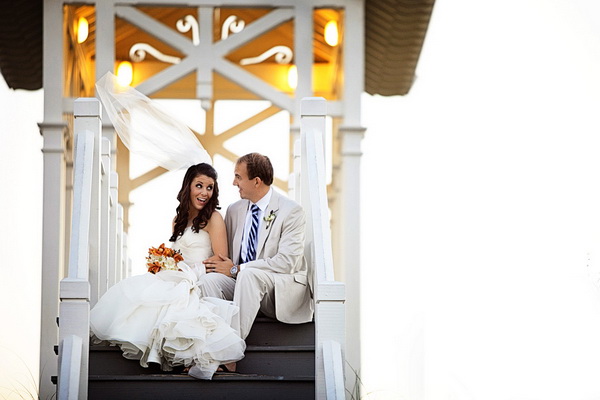 What is your favorite thing about weddings?
The pressure, the excitement, the relationships, and getting to capture all of that knowing that our work will be a family's only memories of that day for many generations to come. It really is an honor when a client chooses us for such an important event. Then, we get to start with a clean slate and do it all again the next week.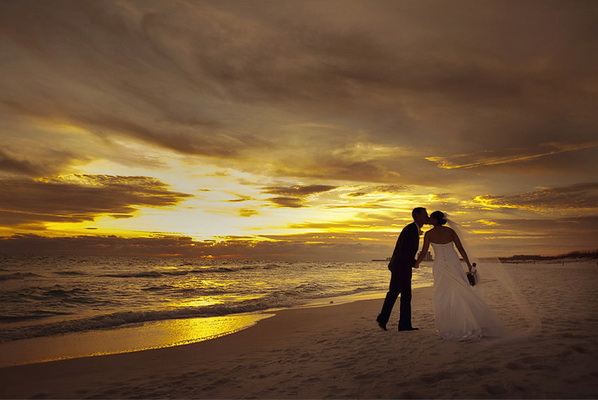 I love the modern and classic aesthetic that their photography has- they definitely know their stuff! :) Rae and Wesley are based in the Florida Panhandle, but of course they can travel anywhere to capture your wedding- as many photographers say… have camera, will travel! :) Be sure to head on over to their ELV profile to see more of their work, and then their website for even more information about them!
email: rae@raeleytham.com | phone: 850.554.2538 | website: http://www.raeleytham.com
facebook: "Like" Rae Leytham Photography!
location: Florida, Georgia, International | type: Photographer | style: Modern | price: $$$, $$
The following two tabs change content below.
Lauren Grove is the editor and owner of Every Last Detail. A clueless bride-turned-wedding planner, Lauren uses her experiences and knowledge to educate and inspire brides all over the world.