So last week's Thursday Tips caused a little bit of a stir, huh? Some agreed, some didn't… but best of all, it started a conversation. That's what this is all about! The thing I need to point out though is that last week's post was mainly in response to an article that I read, outlining "tips" on negotiating with vendors. In reading all of the comments on my post, I came to the realization that I just didn't go into quite enough detail about negotiating- or even what it actually is! What exactly does "negotiating" mean? And how does this "negotiating" apply to weddings?
"negotiate": to deal or bargain with another or others, as in the preparation of a treaty or contract or in preliminaries to a business deal. (Yeah I know, it doesn't even sound like English!)
You see, negotiation is part of human nature. (As my husband would say, even the cavemen did it!) Making a deal, bargaining, contracts. It's all familiar territory to us. But the thing is, many of the things that were brought up in the comments of last week's post were in fact not even things that would be considered negotiation.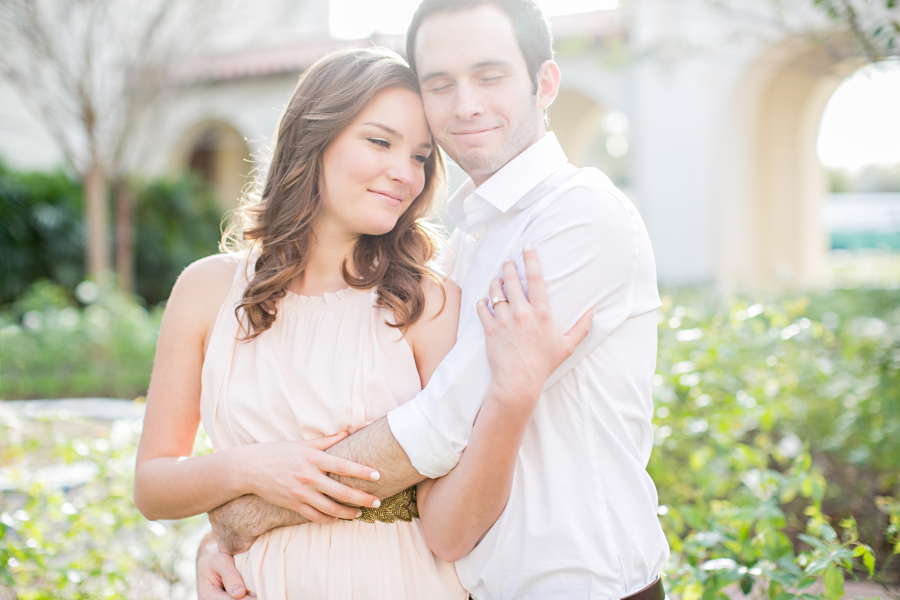 Image by Ashley McCormick Photography
Well my friends, my post last week was directly in response to the negotiation "tactics" outlined in an article that were just plain rude. Rude as in… if someone did those same things to you, you would probably smack them. ;) (Which is why I really don't think any of you would have ever actually taken those "tips" to heart.) The post wasn't in any way meant to say that you shouldn't ask questions of vendors or know why you're paying XX for something, or that vendors shouldn't be willing to work with you. Those are all things that SHOULD be done in your normal dealings with wedding vendors- but they aren't negotiating. Which is precisely why I still stand by my position that for the most part, negotiation doesn't belong in your dealings with wedding vendors- and it should still be considered a "bad word". :)
All of this got me thinking- perhaps instead of defining what negotiation is, we should take a step backwards and define what negotiation is NOT! More specifically, the things that you can still do or what can most likely still happen if you don't "negotiate"…
1. Not negotiating doesn't mean that you can't ASK questions. You can most certainly ask a vendor if they have specials going on, or if there are other options available. In fact, you should never NOT ask questions! Always be educated so you can make an informed decision!!

2. Not negotiating doesn't mean that a vendor won't offer you something better or work to accommodate your needs. They DO want you to be happy and have the best wedding possible. :)
Photo via Flaire Weddings & Events
3. Not negotiating doesn't mean that you can't share with a potential vendor what your budget is. 
4. Not negotiating doesn't mean that a vendor won't throw in something complimentary for you. Heck, I know I was always more than happy to throw in fun things when I loved my couples. 
5. Not negotiating doesn't mean that you won't get the best bang for your buck.
See? All of these things are NOT negotiation. They're just the things that occur when you're meeting with vendors and doing your research. Which is why I still stand by all of the reasons I stated in last week's post on not negotiating with vendors. I won't go through all of those reasons again, but feel free to go back and read them. :) Will just about everyone negotiate at some point in their lives, and perhaps even in their wedding planning? Yes. Negotiating is one of those things that, as humans, is just in our nature. Just remember that "negotiating" isn't always the right way to go about things for your wedding.
So hopefully this will clear a few things up for you all! Last week I asked if you all had any experiences in "negotiating" with vendors… so now how about what you've experienced by *not* negotiating?
The following two tabs change content below.
Lauren Grove is the editor and owner of Every Last Detail. A clueless bride-turned-wedding planner, Lauren uses her experiences and knowledge to educate and inspire brides all over the world.