My-oh-my I have some excellent tips for you all today! One of the things that I had NO clue about when I was planning my own wedding was inquiring with vendors. To tell you the truth, I was actually afraid of it- which is probably why I ended up not quite having the best wedding I could have had.
As some of you know, after my wedding, I started working in the wedding industry, and during this time, I definitely saw my share of inquiries. I of course want you all to learn from my mistakes as well as my industry experience, so I thought I would share a few of my tips for you on inquiring with wedding vendors…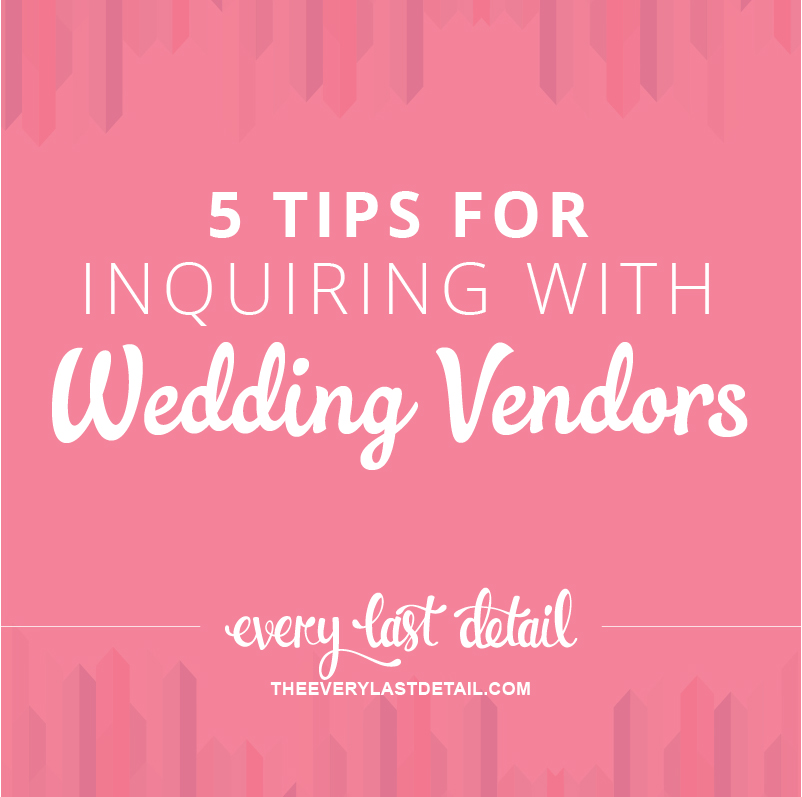 1. Search & Don't Be Afraid!
First and foremost, search in The V List for the most awesome vendors that I myself have extensively reviewed and approved. And then… DON'T BE AFRAID TO INQUIRE with them (like I was)! Along those same lines, also know that it's okay to search outside of where your wedding is occurring. Vendors are always willing to travel, and who knows- your absolute favorite photographer could be in the next town over! 
2. Narrow Down Your Options
Don't just send one big mass email to every single vendor in your area. Narrow down your list to your top choices and then send inquiries to them. 
3. Look
If you're just searching for pricing and packages options, some vendors put that information right on their website, so be sure to look to see if it's there before you ask. Most wedding professionals have lots of great info on their websites! 
4. Be Short, Kind, & Informative
Keep your email short, kind, and informative. Start off by telling the vendor why you are emailing them- what is it about them that made you decide to inquire? I know it's corny, but it will establish a nice sense of relationship for both of you. :) Provide them with your wedding date, your venue, a little bit about the kind of wedding you're wanting to have, what services of theirs you are interested in, and what your estimated budget is for those services.
5. Respond!
And the biggest thing of all- respond! Even if you've decided to go with someone else, please respond to them and let them know!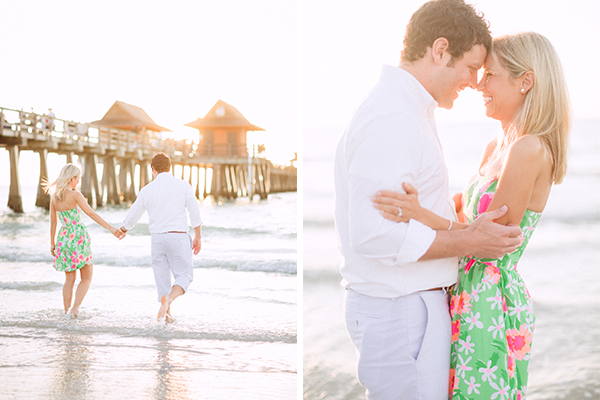 Photo by Hunter Ryan Photo
I also asked a few of ELD's approved vendors to give us some of their tips for inquiring with vendors…
"Remember when inquiring with vendors for services for your wedding, to be prompt in responding to their communication, both emails and phone calls. It takes a lot of time and energy to put professional and customized proposals and consults together in a timely manner, and it's nice to get a response (good, bad or otherwise) in a timely manner. It goes a long way when you can return the courtesy they have extended you in responding promptly. Also, it is helpful to your potential vendors to be honest and upfront with your needs, wants and desires and, of course, your budget. It helps the vendor create a customized proposal that best fits your wedding. If you are honest in your inquiries, then you will have better results from your potential vendors."  – Just Save The Date
"Personally I love when couples tell me a little bit about them, or their ideas or their excitement for the day. I love quickly getting a glimpse into who they are. We like to get a little extra info from them, like what the overall feel of the day is that they are going for, colors, and then of course the basics – DATE, venue, and approximate budget. Oh and your fiance's name – we like to know that too!" – Hunter Ryan Photo
"Do your research on market averages for your area when contacting vendors so you know what to expect. Then, find the vendor that has the style and personality you like best! We love when brides tell us details about their weddings and how they are integrating their own personality into it. Your wedding is one day, so invest the most into the things that have the longest shelf life." – Liveview Studios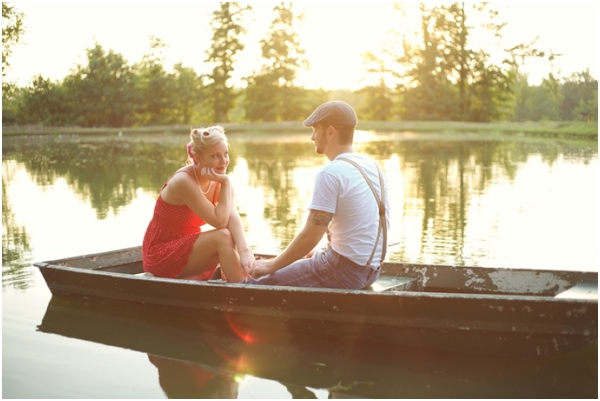 Photo by Liveview Studios
"Be friendly and be yourself (sarcastic, witty, silly, enthusiastic, dry, laid-back, etc)! I'm a huge believer that if you have a great personality match, no matter the vendor, it will only enhance your overall wedding experience!" – Carillon Weddings
"Be honest with your vendors. If you are just trying to price shop (which is totally reasonable), its best to be open about it. Its hard to receive an inquiry from a client who raves about your work and says you're exactly what they're looking for only to never hear back from them again. Its good to remember that the person you're talking to is human and they put a lot of time and effort into their response and their business. And also, if you have a dialogue with a vendor, its polite to let them know that you've decided to go with someone else. There's no hard feelings." – Kappen Photography
"If you send an email inquiry and don't receive a response in 48 hours, don't assume the potential vendor is blowing you off. Technical challenges do happen, so try again or reach out via phone to be sure."  – First Coast Weddings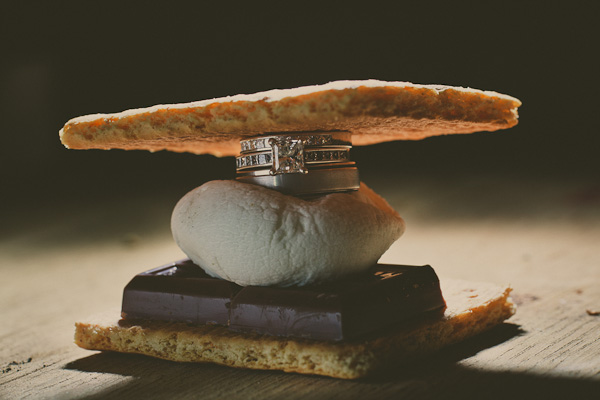 Photo by Kappen Photography
---
Wow, those are all GREAT tips, don't you think? I also have a few more tips that you can see by clicking the button below:

So brides, do you have any other tips of your own that you have found helpful?
Wedding pros, have anything else to add that might help out brides?
---
A version of this post was published in July 2012.
The following two tabs change content below.
Lauren Grove is the editor and owner of Every Last Detail. A clueless bride-turned-wedding planner, Lauren uses her experiences and knowledge to educate and inspire brides all over the world.