We're starting today off with a lovely South Carolina wedding from Jennifer Stuart Photography that is filled with southern charm, rustic details, and a fun yellow and navy color palette! The beautiful, sweet bride, Amanda, is here to share her wedding planning story: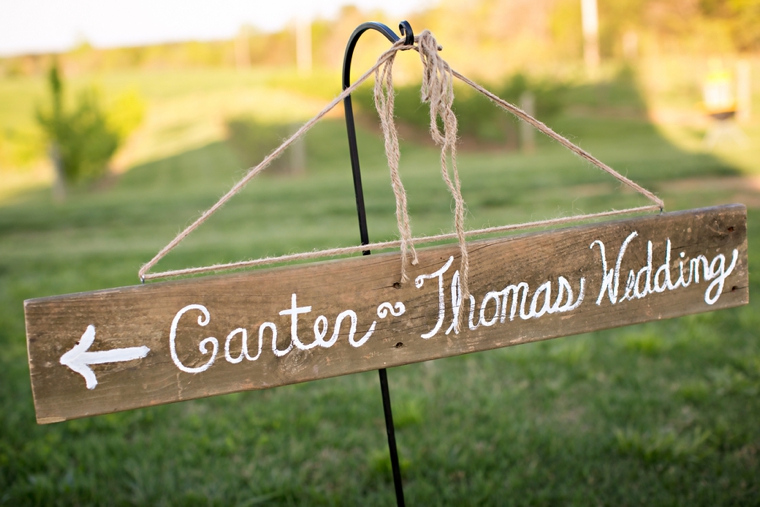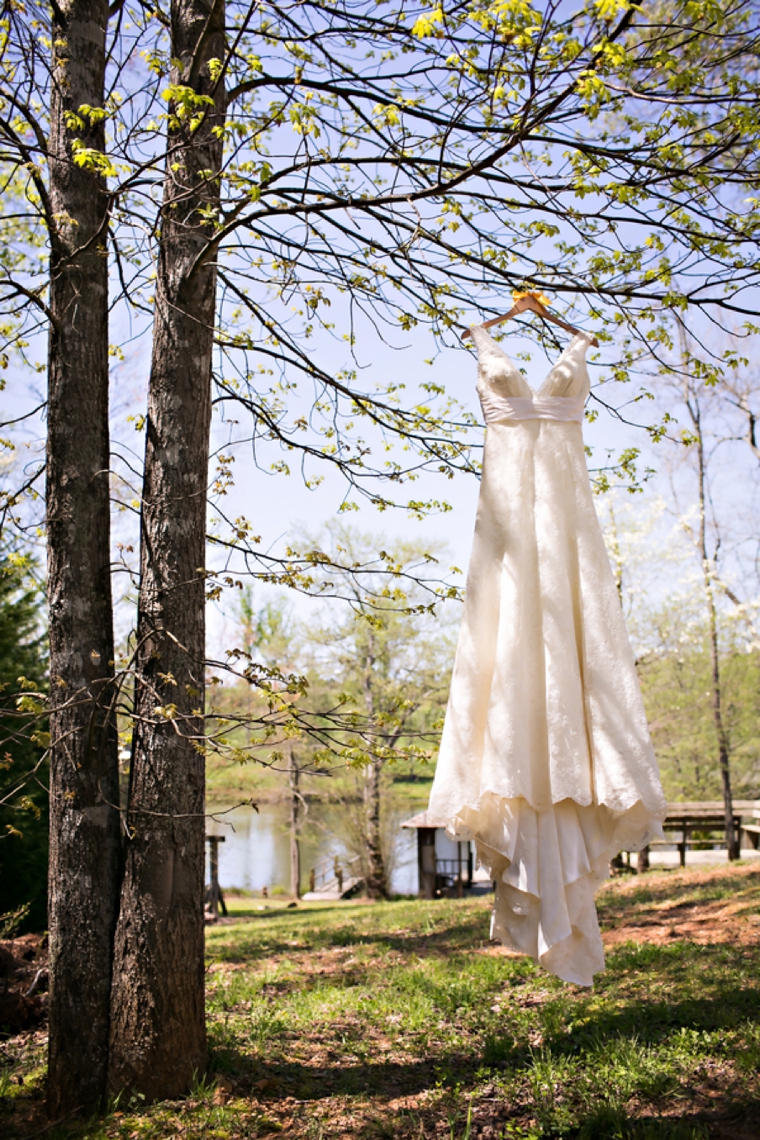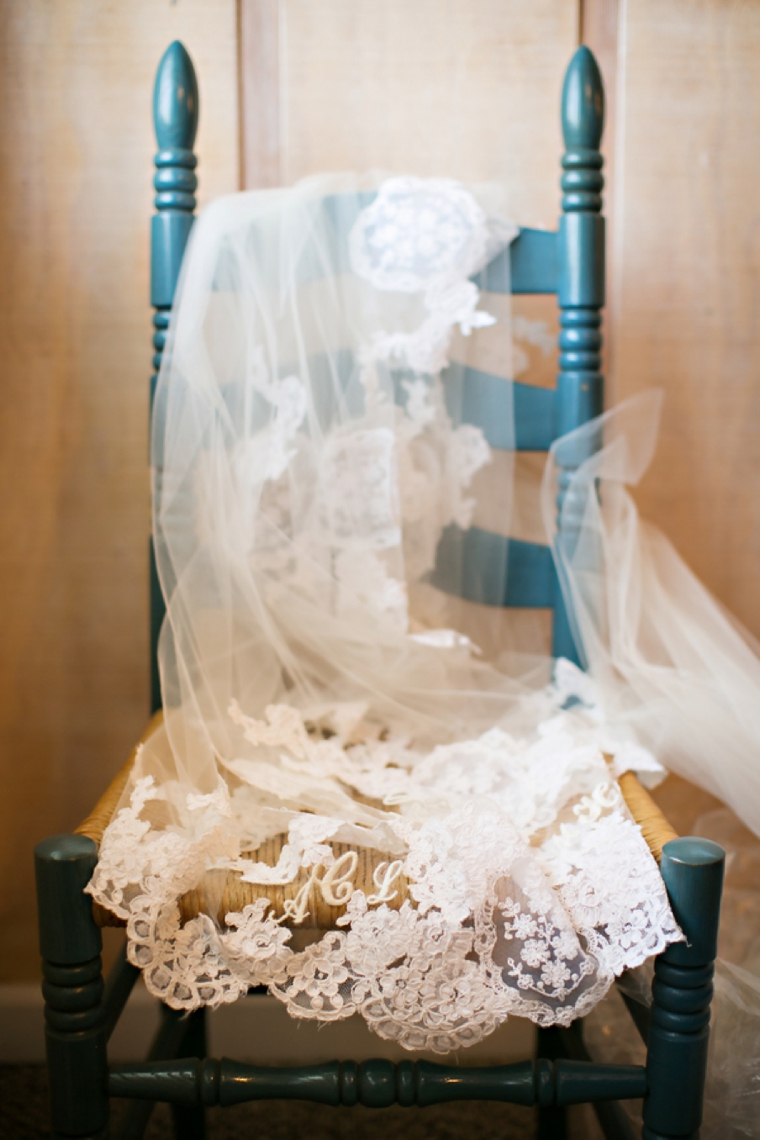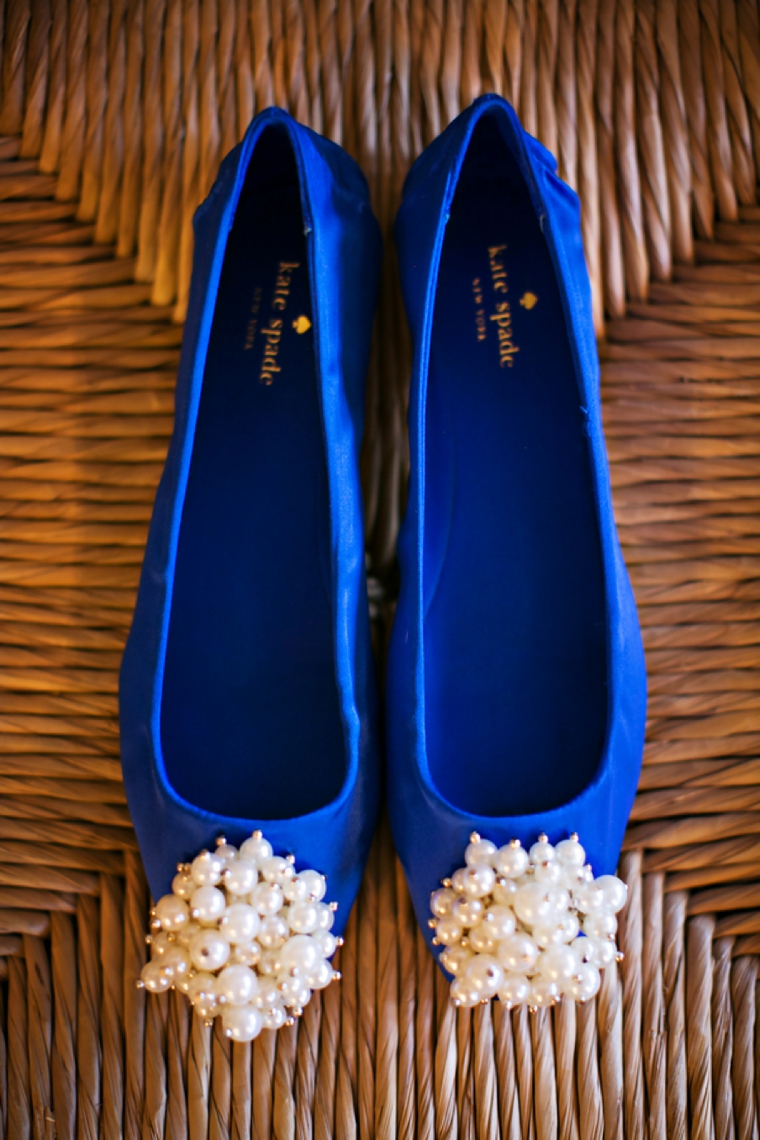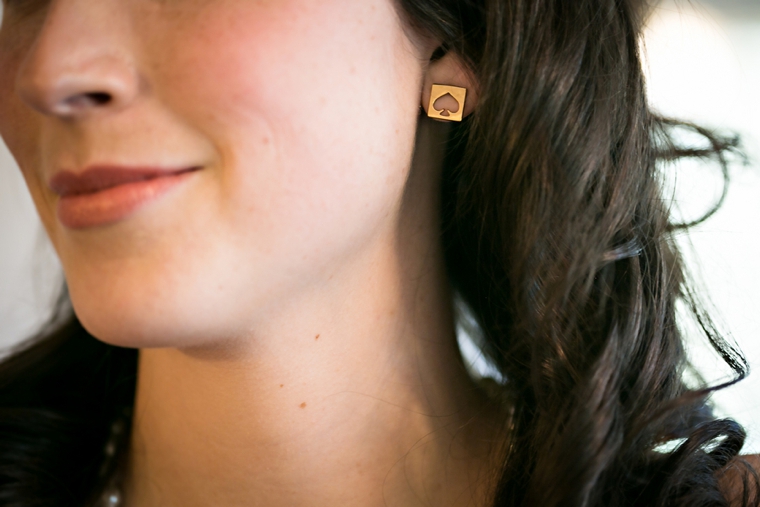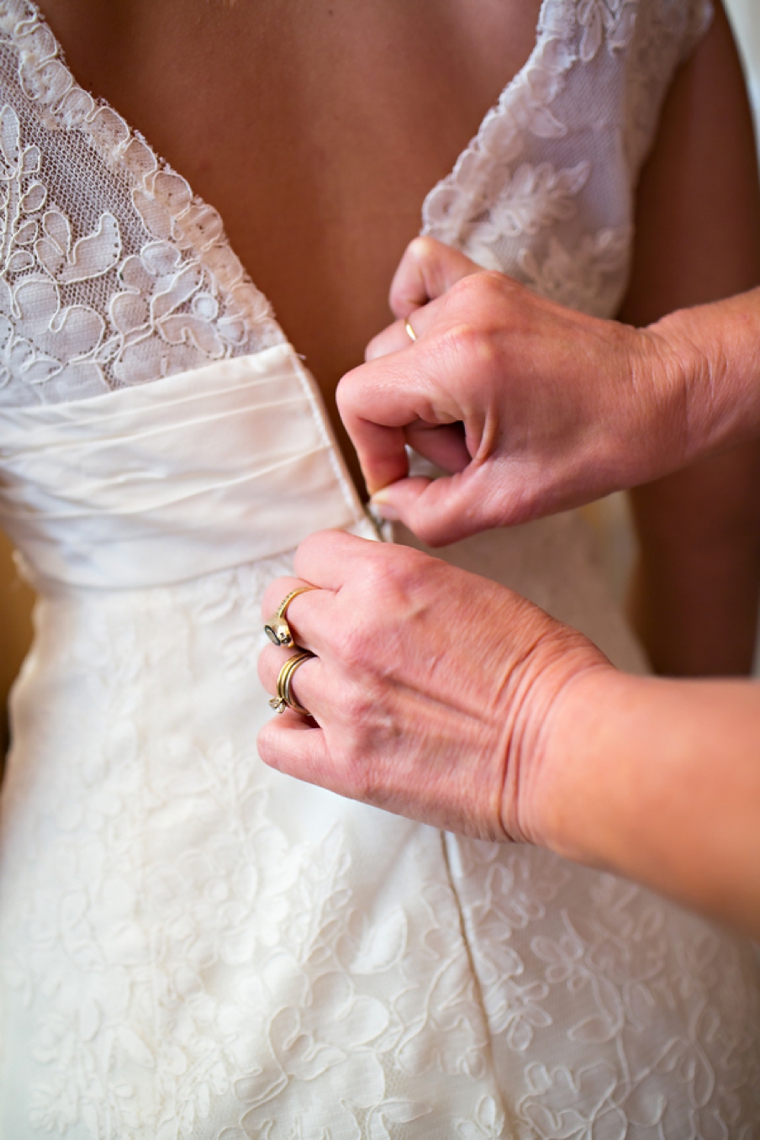 What (or who) helped you most in your planning process and/or on your wedding day? 
My mother definitely helped me the most in the planning process.  Anything I asked for her help with she enthusiastically jumped to help with.  She and I love to do crafty things together so she did a lot of the grunt work making pillows and cooking appetizers and crocheting doilies.  She also came with me to several of my meetings with vendors and offered her advice and opinions when I asked for them.  Our day-of coordinator did a lot of the organizing and directing of people on the day of the wedding.  She signed off on deliveries, passed out payments to vendors, and organized the mass of family and friends to helped setup and decorate the day of the wedding.  I am forever grateful to my family and friends to spent half of their Saturday setting up chairs, putting out favors, and decorating the barn!  The outpouring of support and love from people we know was just incredible.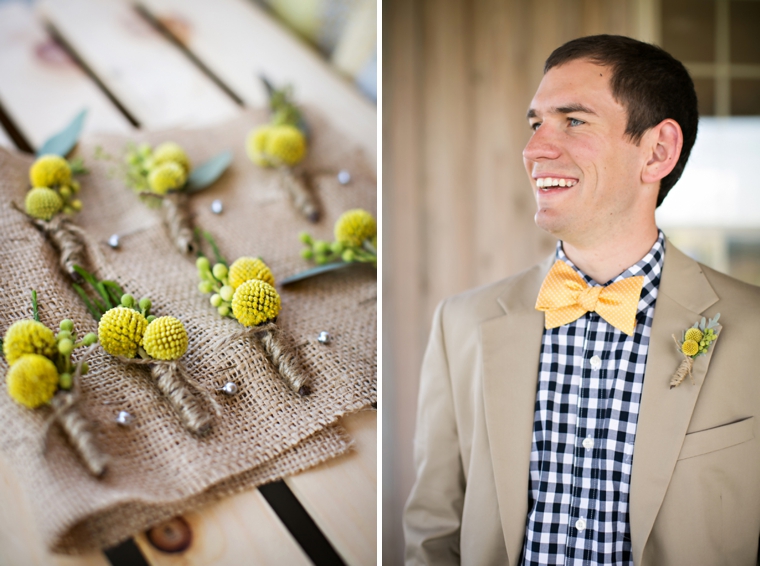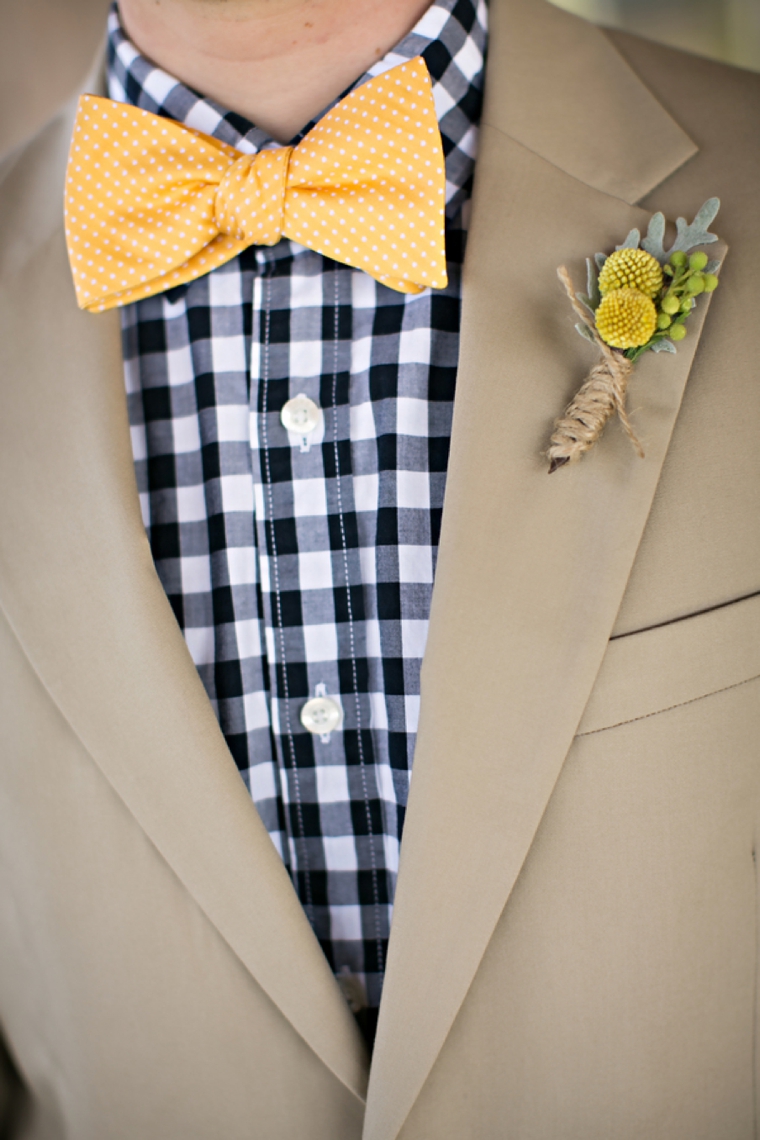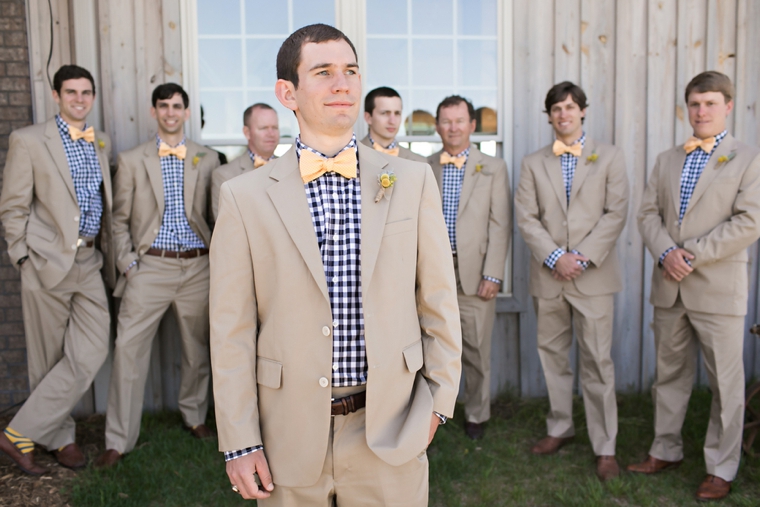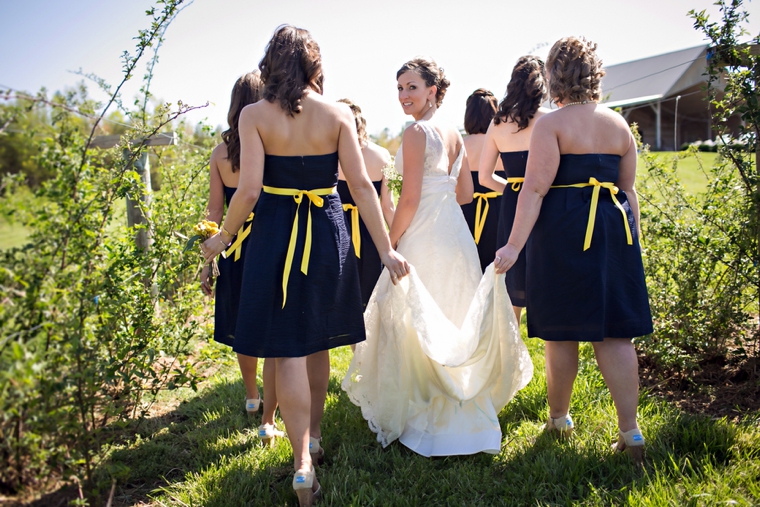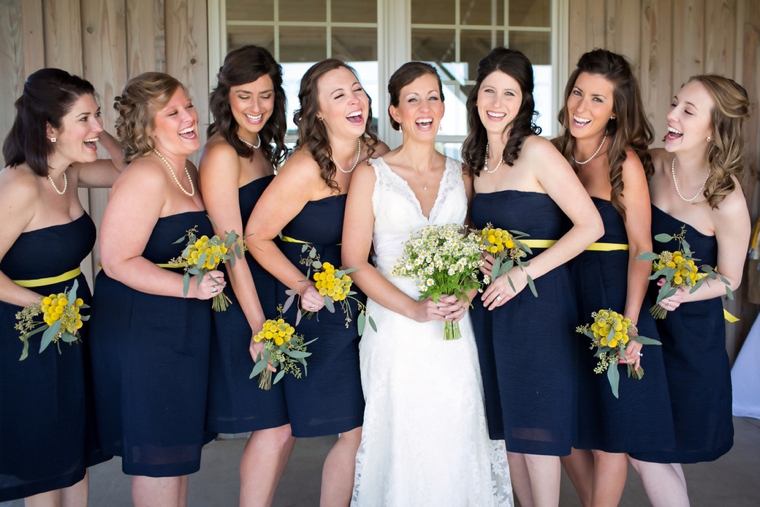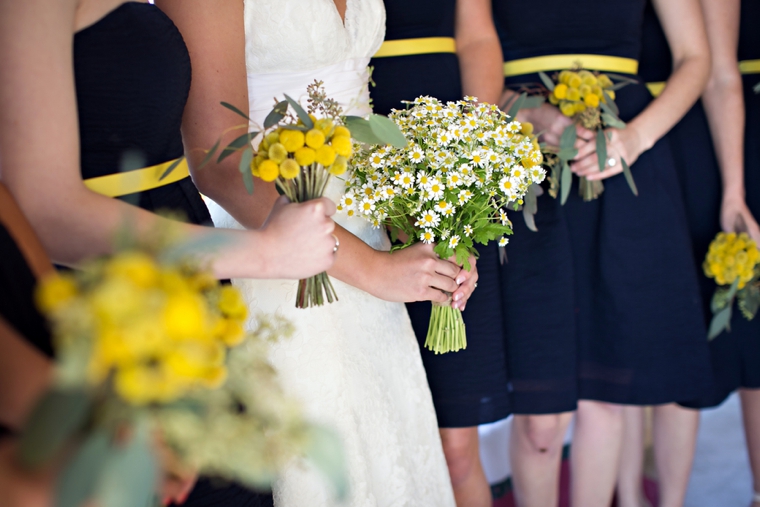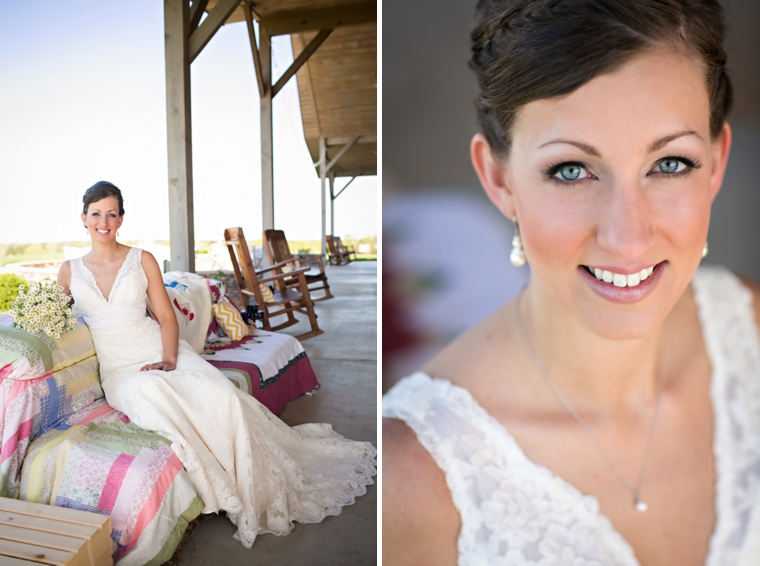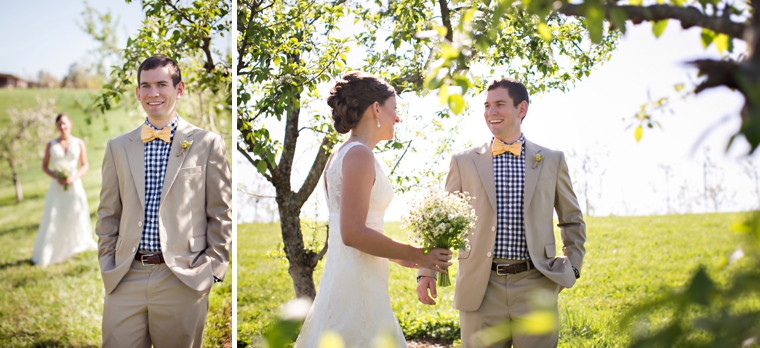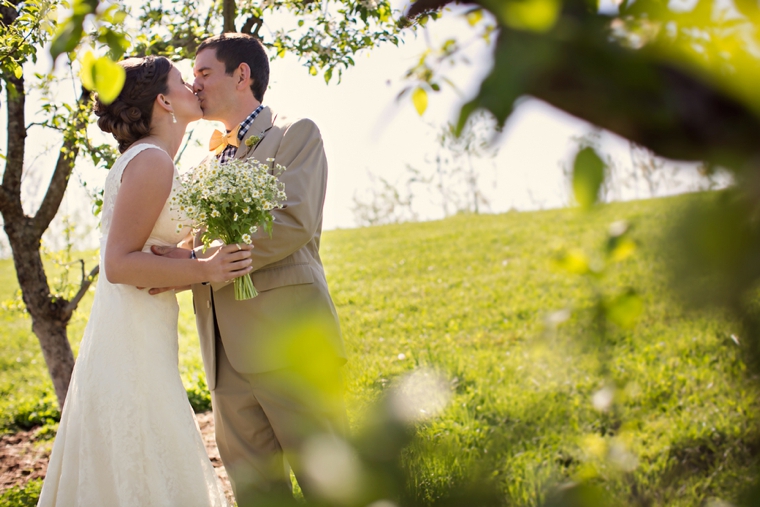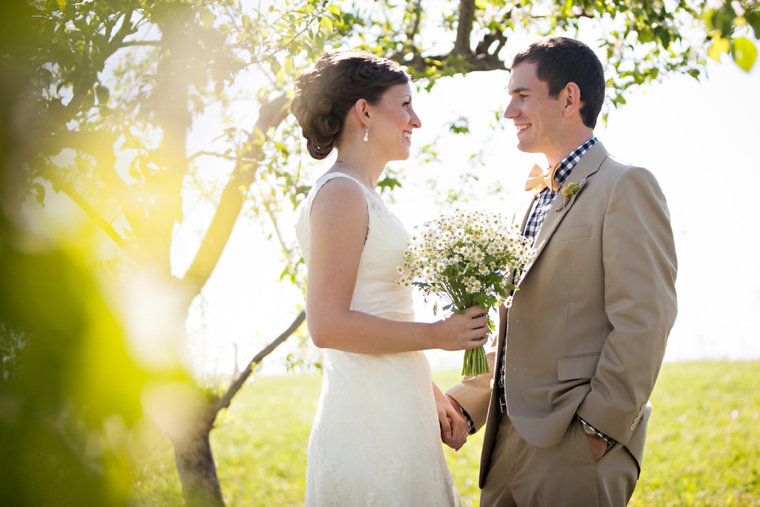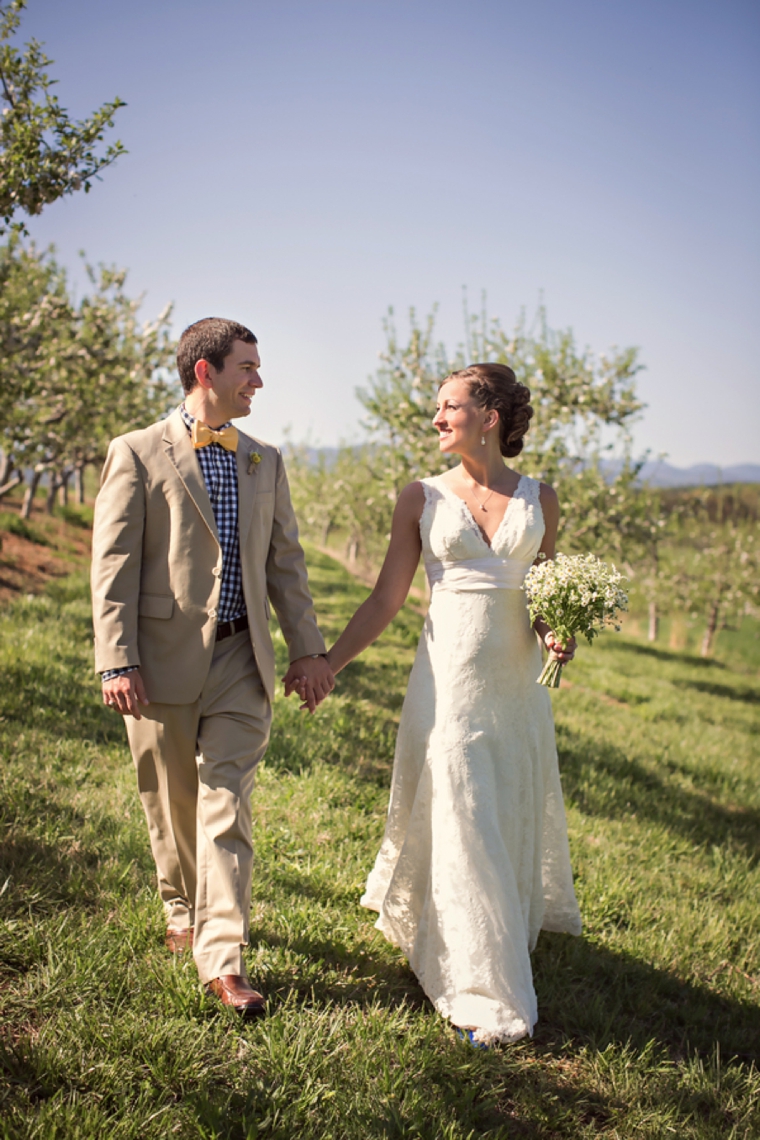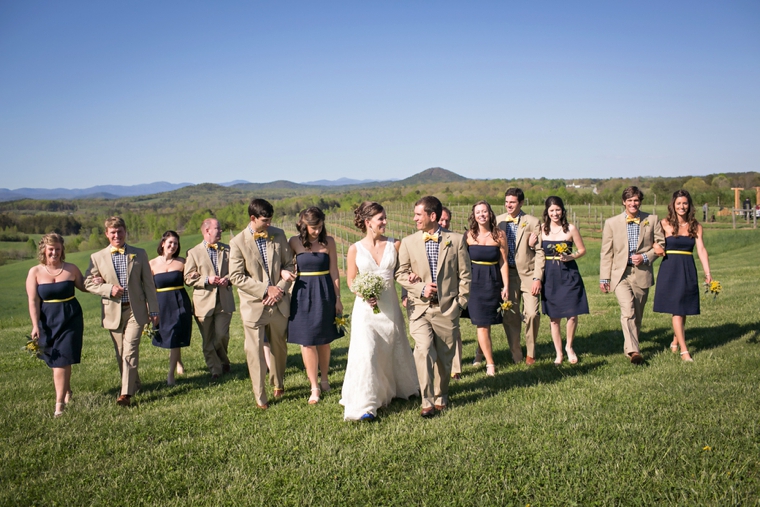 What was the most important thing to you when deciding who to work with for your wedding?
As important as recommendations and reviews were in our decision making, the biggest factor was finding people that we enjoyed talking to when we met with them in person.  We knew that the vendors we chose were going to people that we would spend a lot of time with and if we didn't get along with them well, it wouldn't be a good experience for any of us.  We wanted to be comfortable telling our vendors what we were looking for and preferred people who shared a similar easy-going attitude and seemed to genuinely enjoy what they did.  Our method must have worked well because we really enjoyed working with all of our vendors and had very few issues on our wedding day.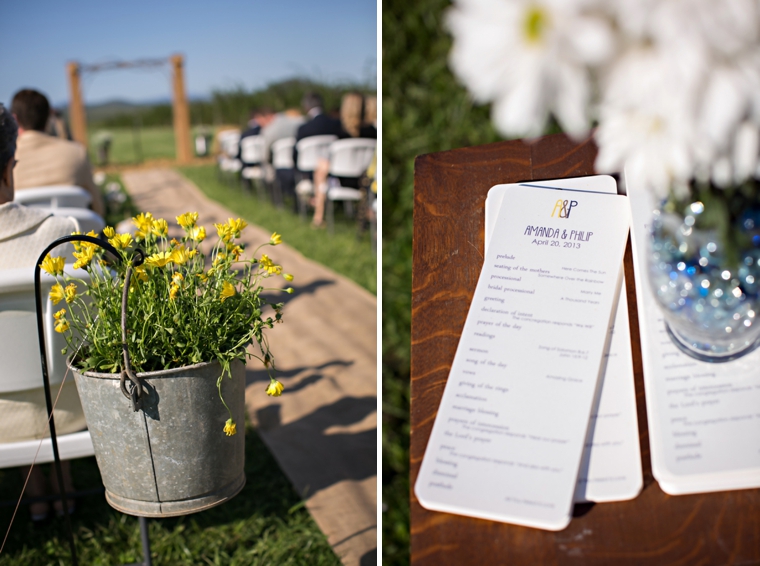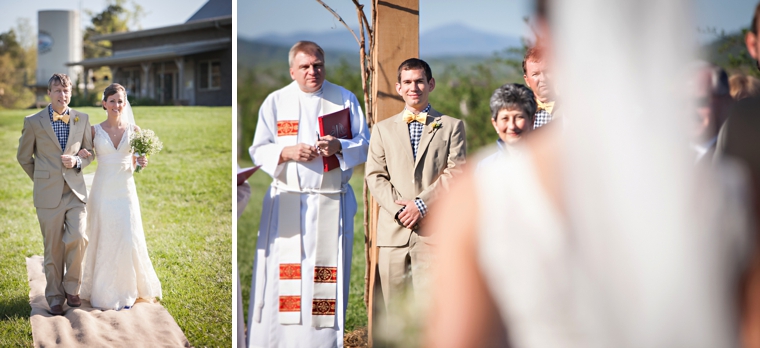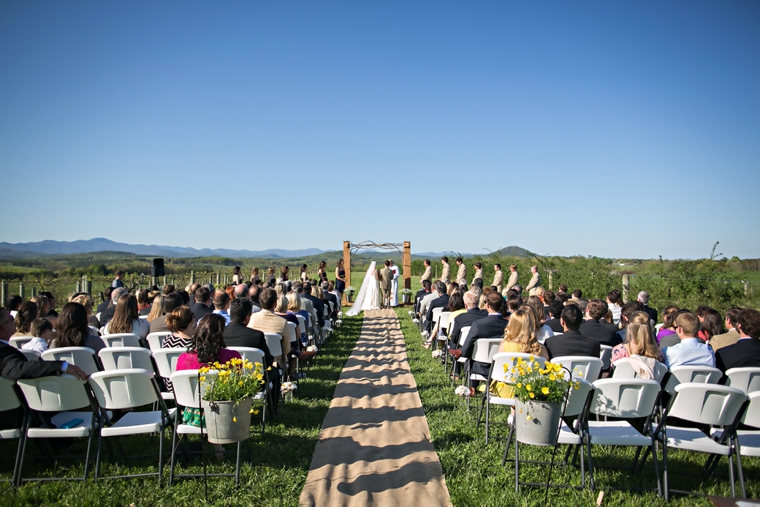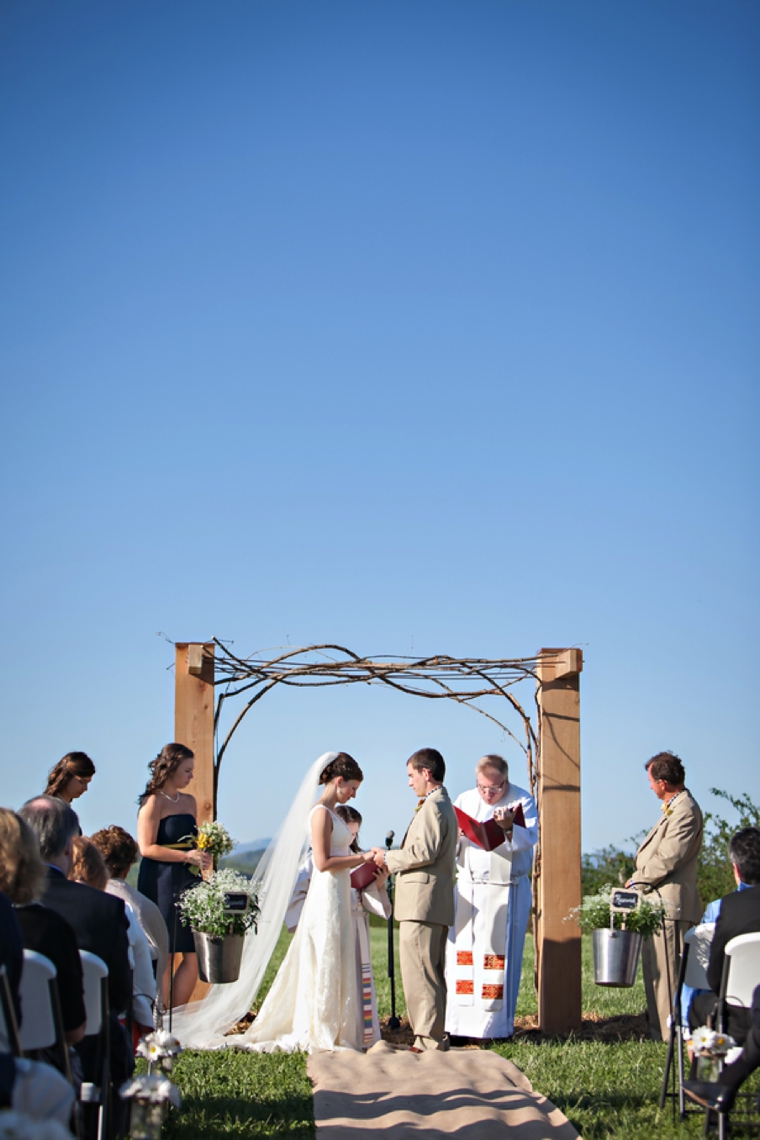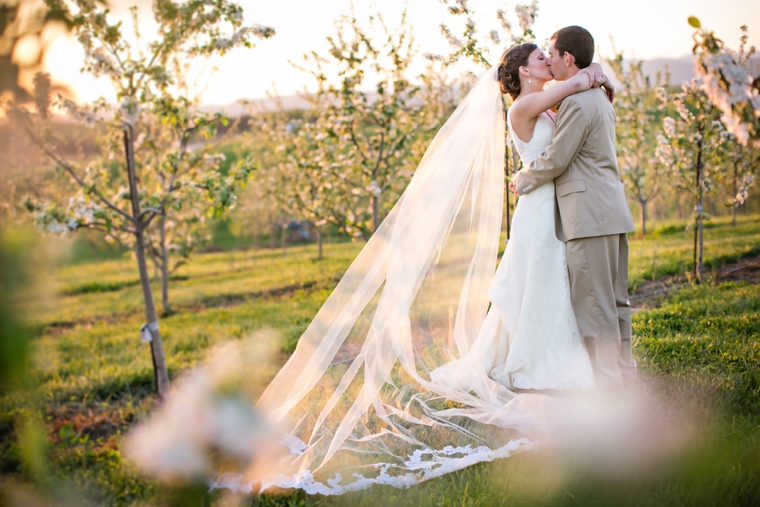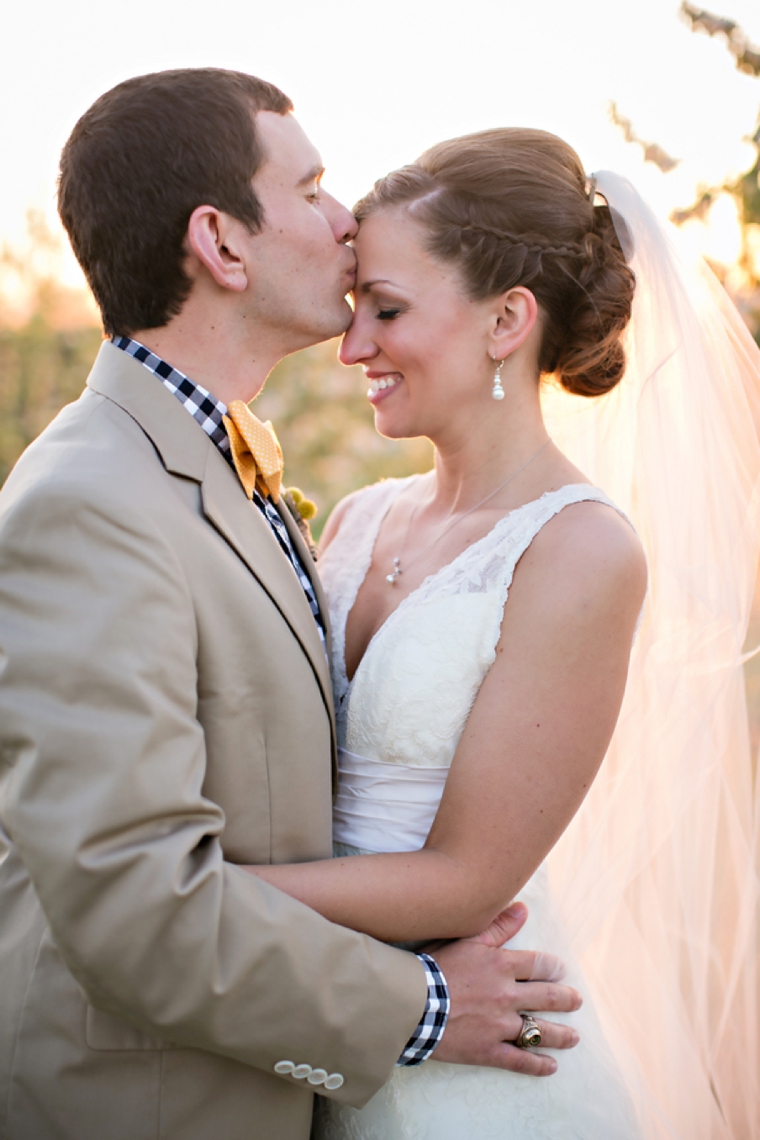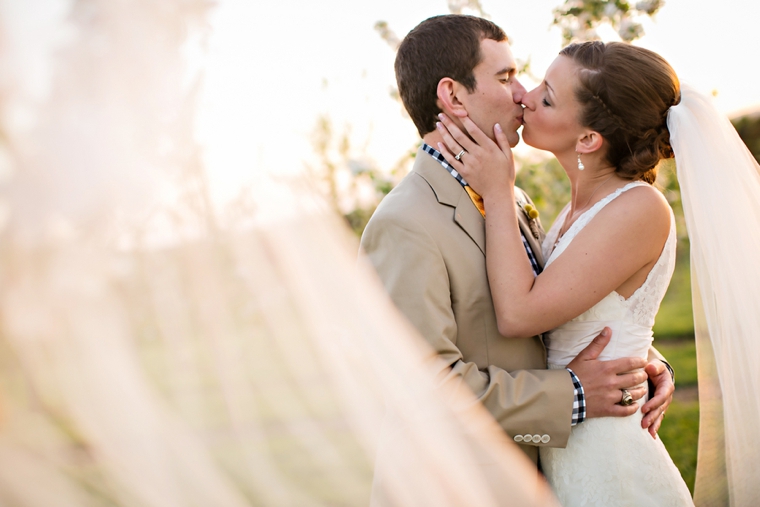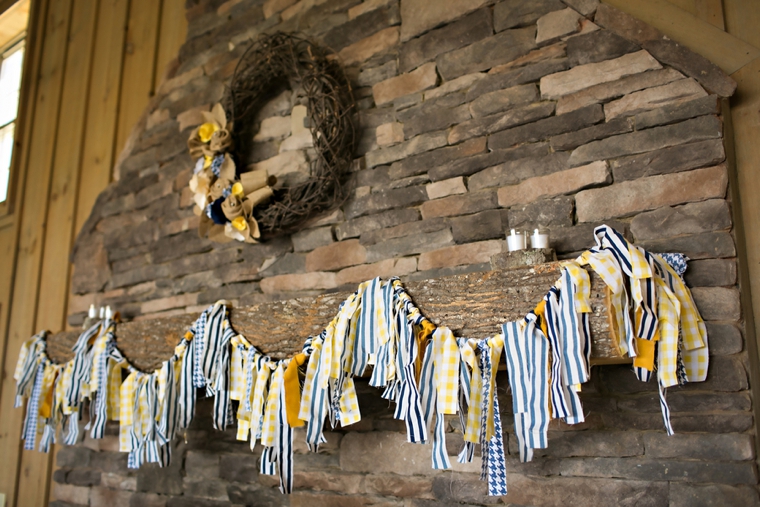 What was your inspiration for your wedding details and/or design?
The biggest inspiration for the wedding was our venue.  Chattooga Belle Farm is somewhere that Philip and I have visited many times over the past 6 years together.  We even had our first Valentine's day date there before the barn was even built.  Because the view at that spot is so spectacular, we wanted to be sure that what we did with the wedding accented the view and tied in with the feel of the barn.  The yellow and blue color scheme stemmed from the blue of the Blue Ridge mountains and the yellow of the budding flowers around the barn in April.  We also chose to keep the decorations simple and rustic to match the feel of the barn and to create a laid-back atmosphere for our wedding.  While hay bales and mason jar details are also very popular with weddings right now, we used these details more to fit in line with the decoration of the farm and barn store where stacks of jarred preserves line the shabby-chic shelves and hay bales are used on a daily basis.  We were also inspired by vintage family heirlooms such as the old wood side table with used for the wedding programs and handmade lace pieces from my grandparents and great-grandparents.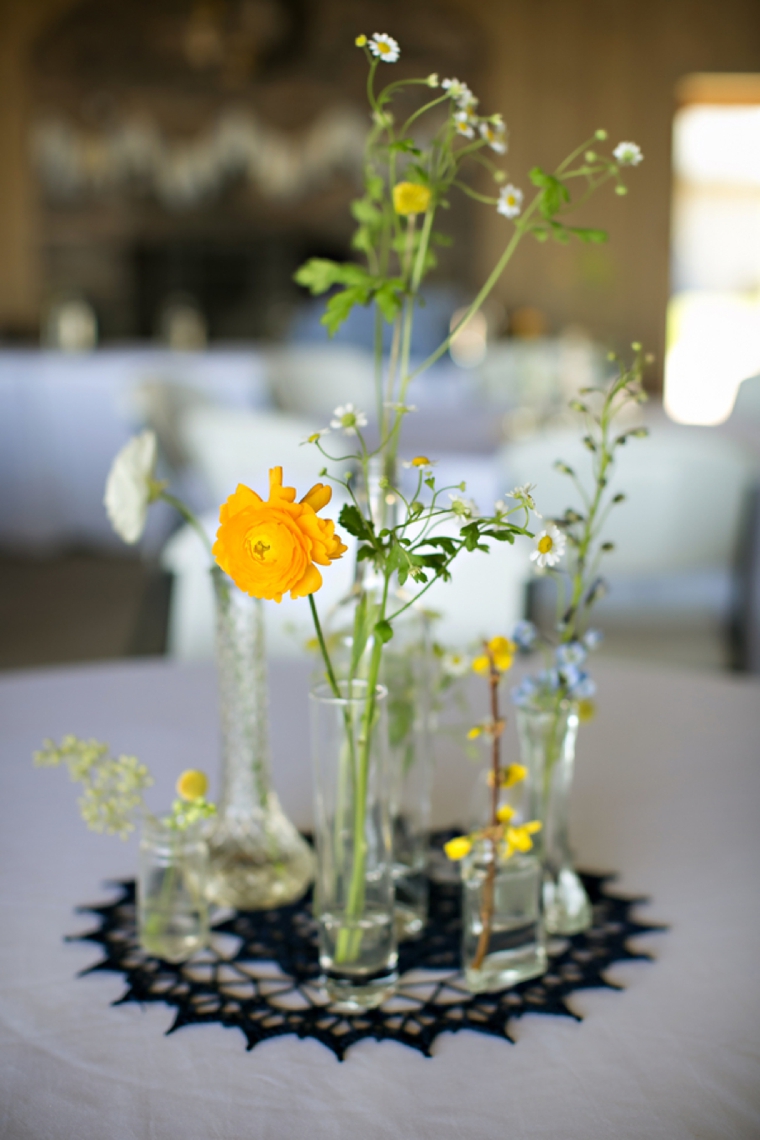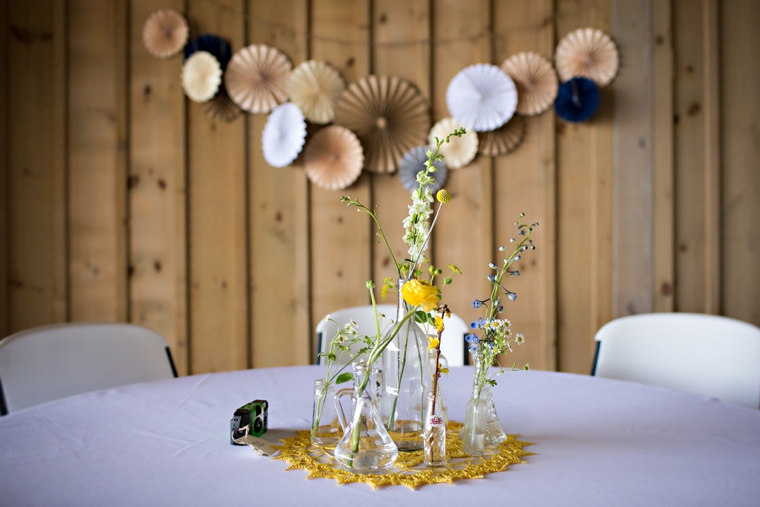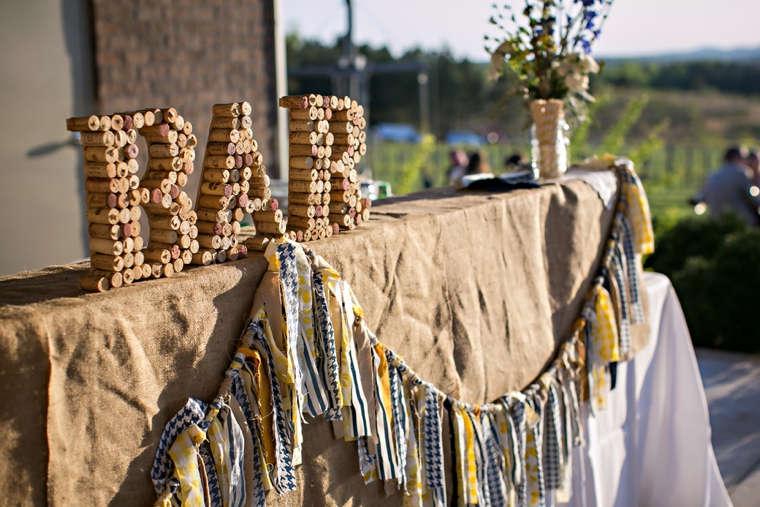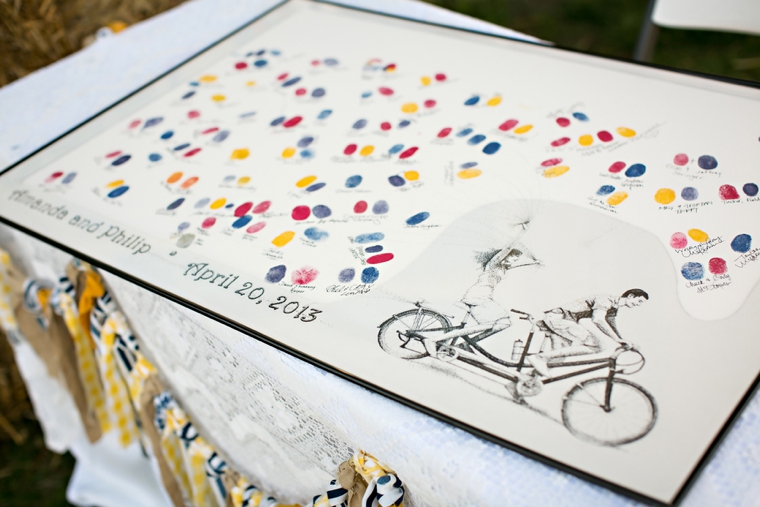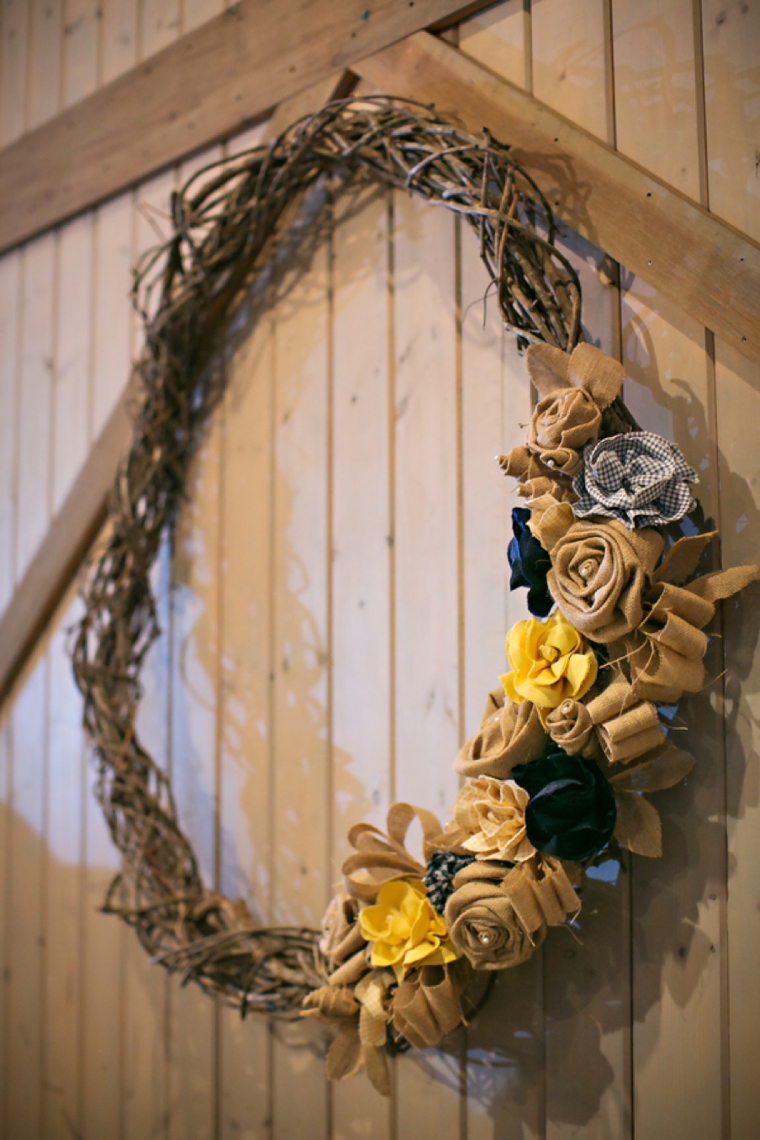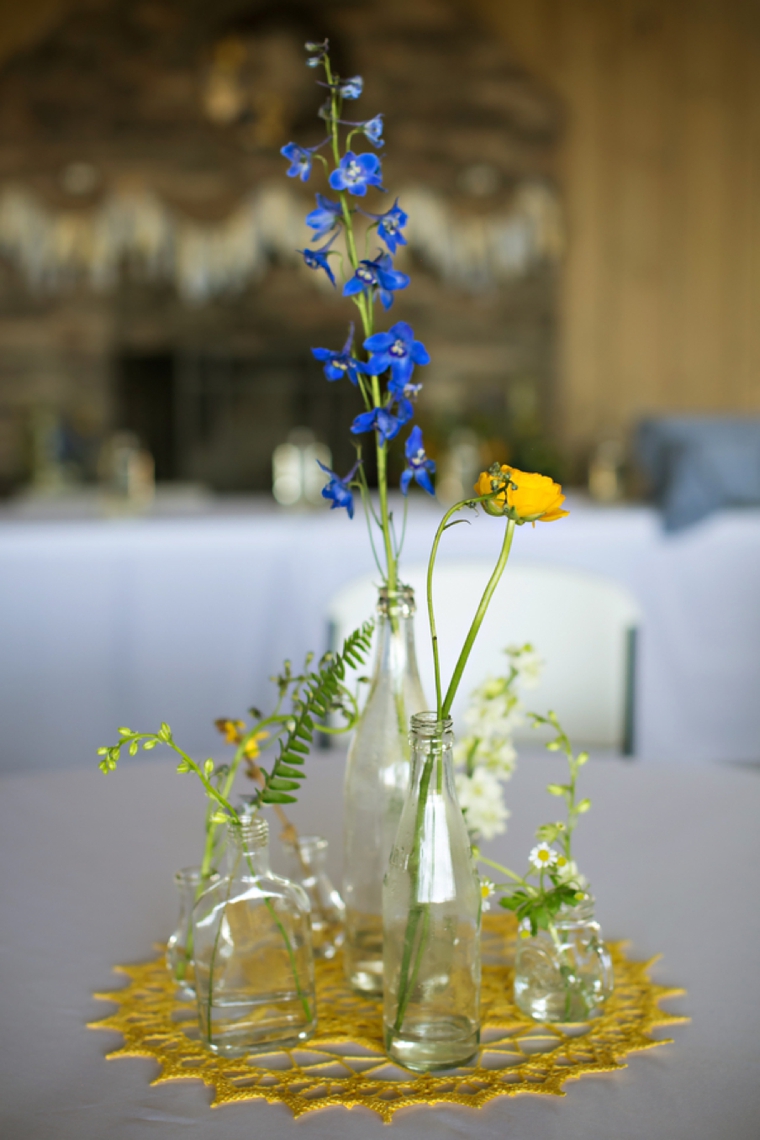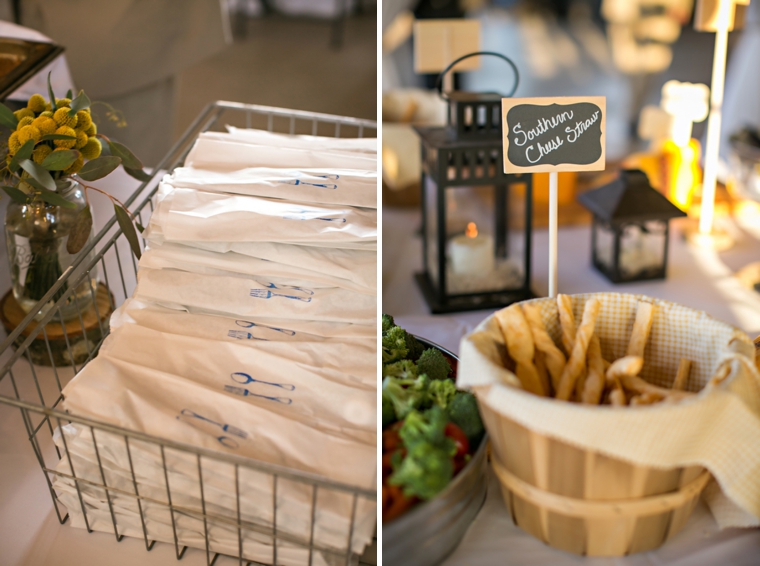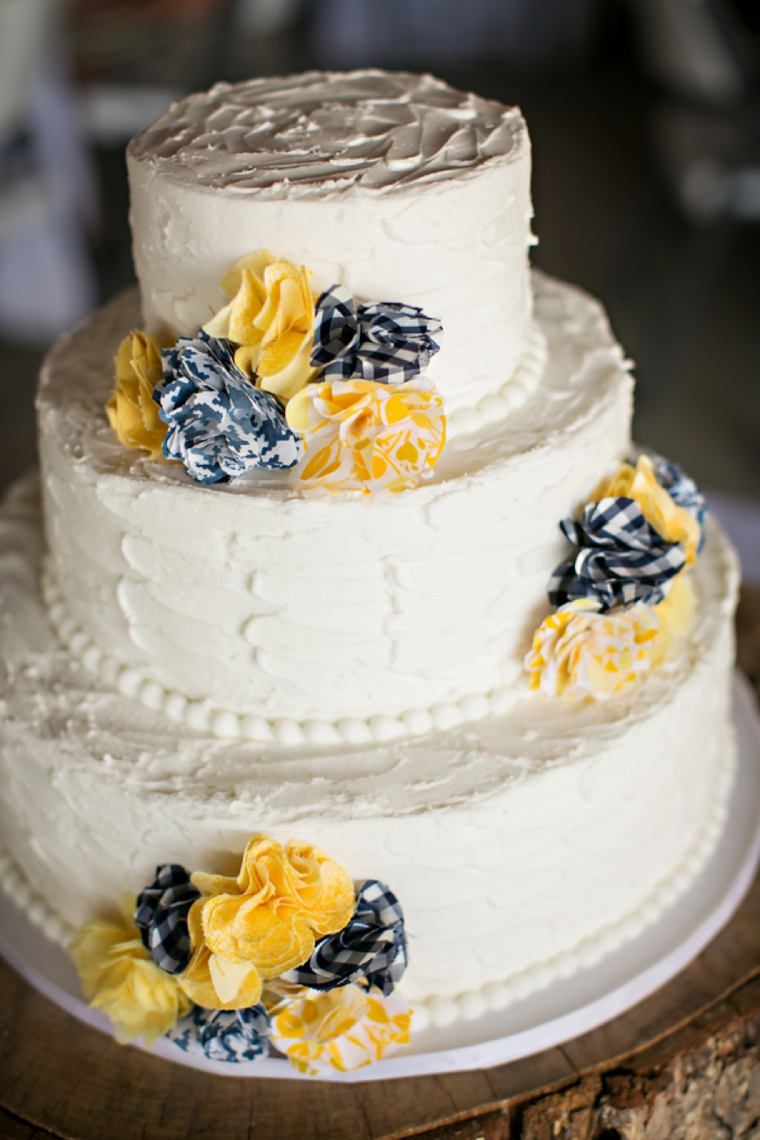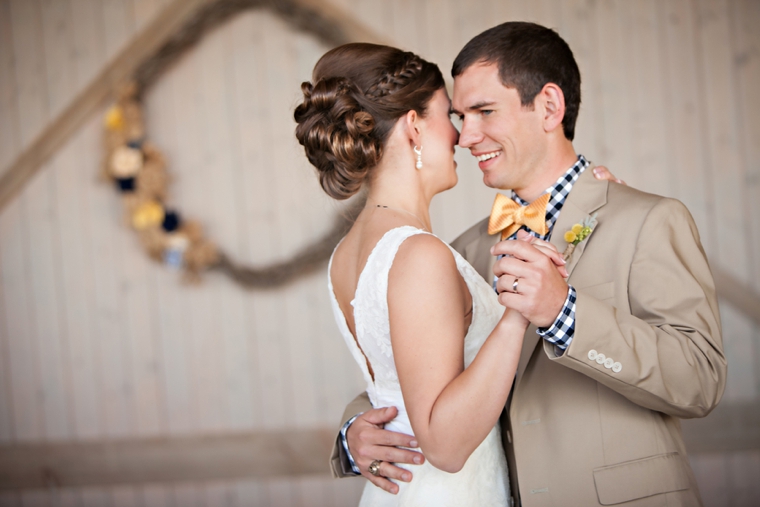 What was your favorite thing about your wedding?
How do you choose a favorite part of a perfect weekend?!  I guess my best memory is our "first look."  We chose to do the first look photos so that we could see each other before I walked down the aisle.  Seeing the look on Philip's face when he turned around and saw me for the first time was priceless.  I'll always treasure that moment with him.  It was also the only moment of the wedding weekend where we had the chance to just be alone together and absorb everything that was about to happen and remember that the real reason for our wedding was not to throw a wonderful party with our friends and family but to actually marry each other and begin our lives together.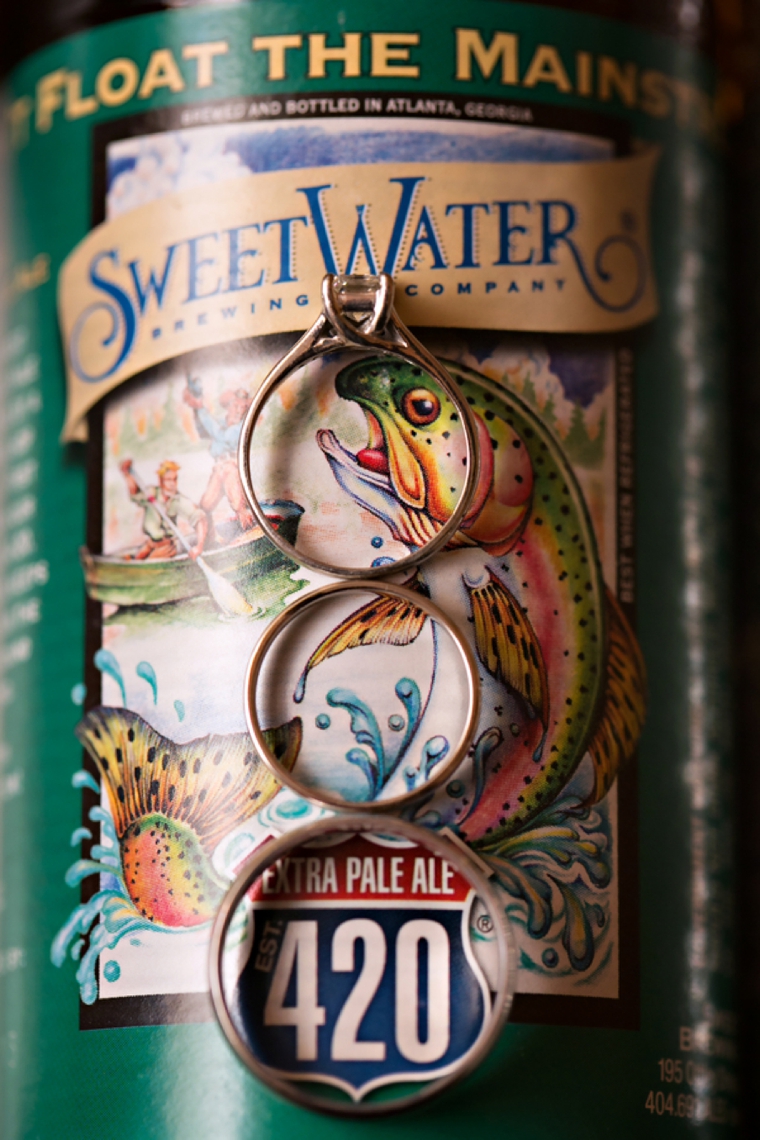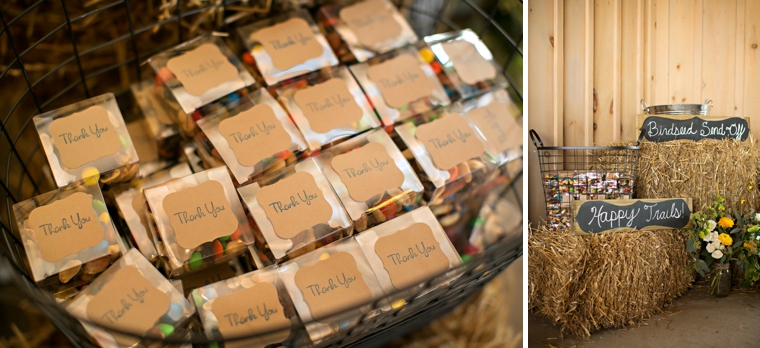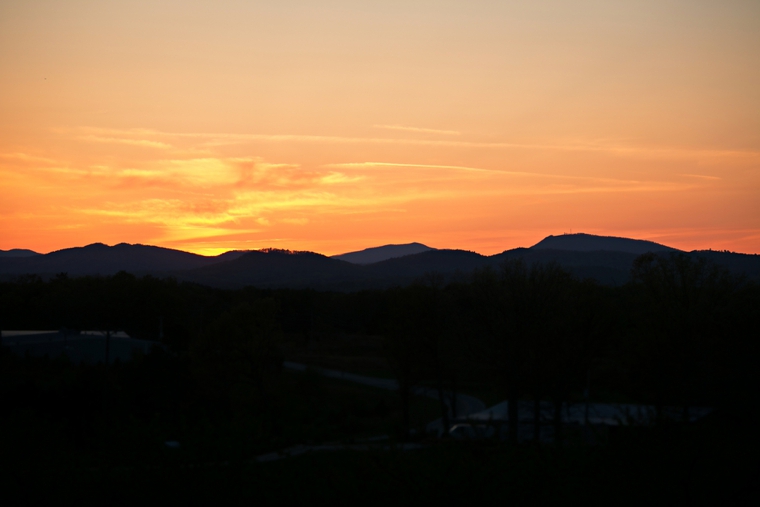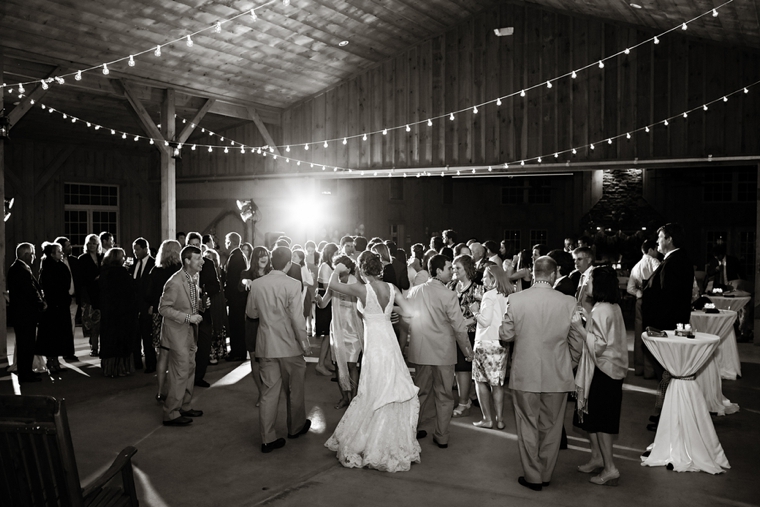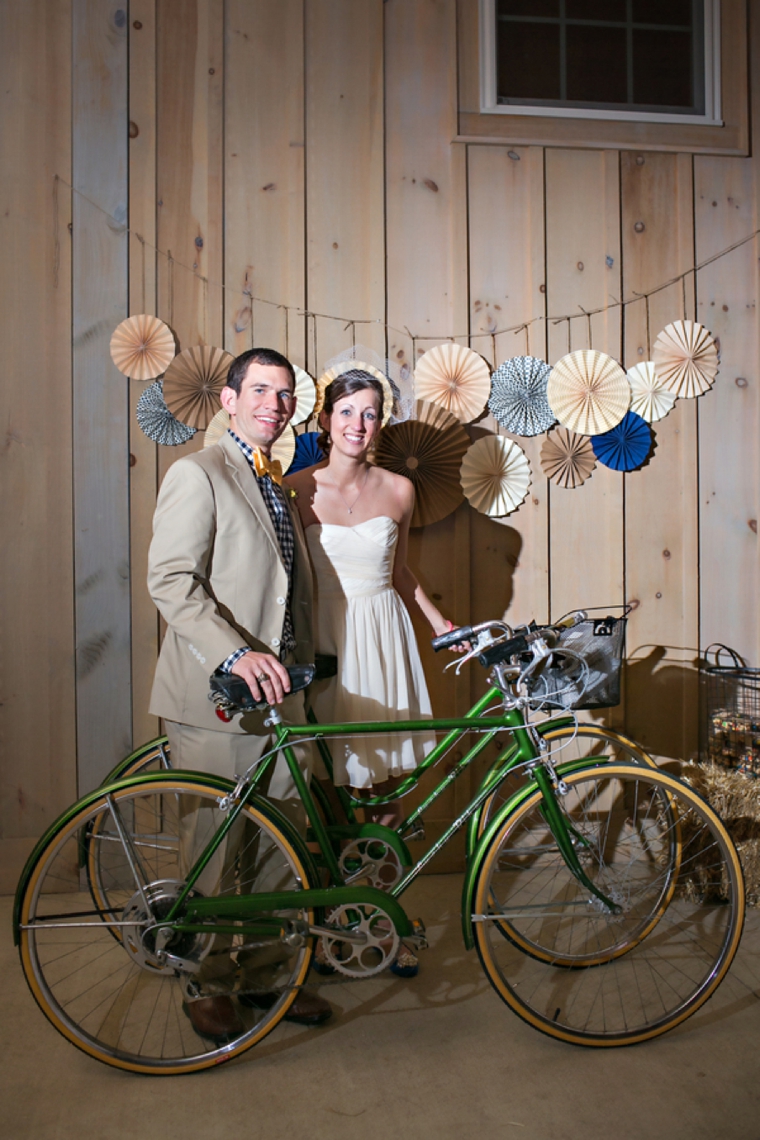 What is your best piece of advice for other brides?
Slow down!!  Take a day out of the craziness of wedding planning to relax and enjoy being engaged.  It's so easy to get caught up in making every detail perfect that you can drive yourself nuts trying to get everything pulled together.  Having an afternoon with your girlfriends to get manicures or going on a date night with your fiancé and NOT talking about your wedding will go a long way toward helping you keep your sanity.  And when your wedding day rolls around, you have to do your best to not worry about whether or not things are being setup smoothly while you are getting ready.  There's nothing more you can do at that point so don't worry about it and focus your attention on relaxing before you walk down the aisle.
How fun is their bicycle getaway?! Such a great idea!
Are any of you planning a fun getaway? Share what you're doing in the comments- I want to hear!
Vendors who made it all happen…
The following two tabs change content below.
Lauren Grove is the editor and owner of Every Last Detail. A clueless bride-turned-wedding planner, Lauren uses her experiences and knowledge to educate and inspire brides all over the world.