This romantic radiant orchid wedding is just full of love, happiness, and absolute gorgeousness! Drawing inspiration from their own love story and the Fall season, Shirley and David's wedding reflected them in the most beautiful way. Lucky for us, Heather Scharf Photography captured every detail perfectly! I can't wait for you to see it all…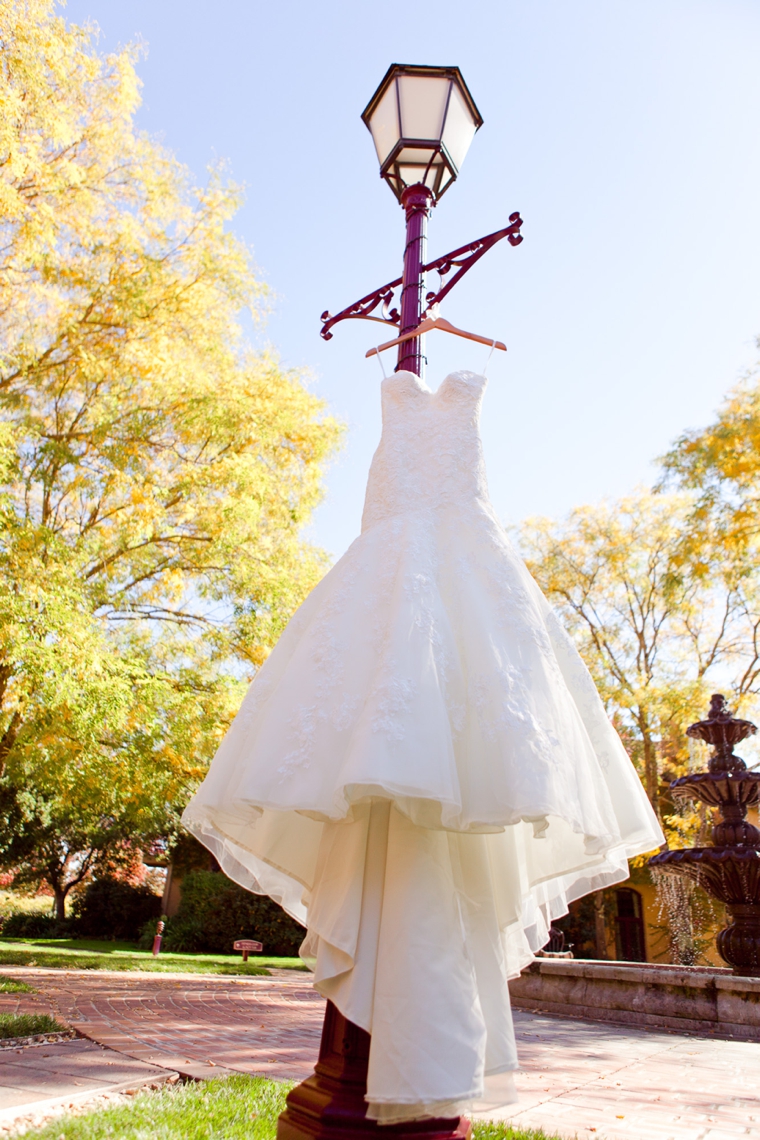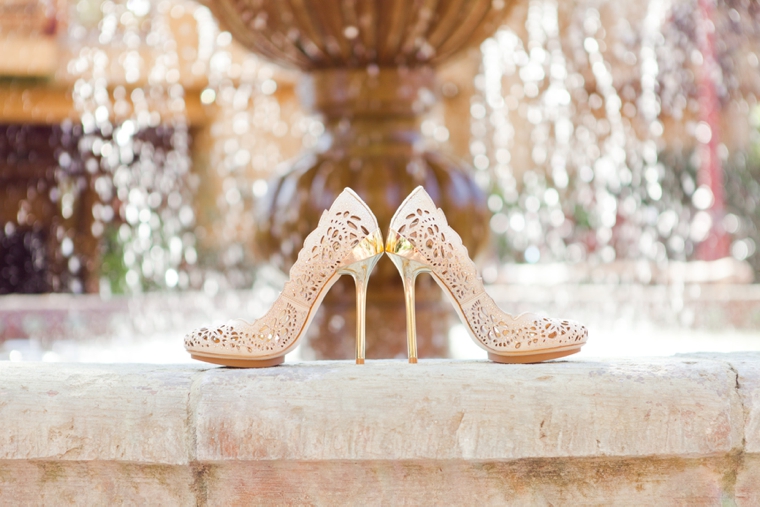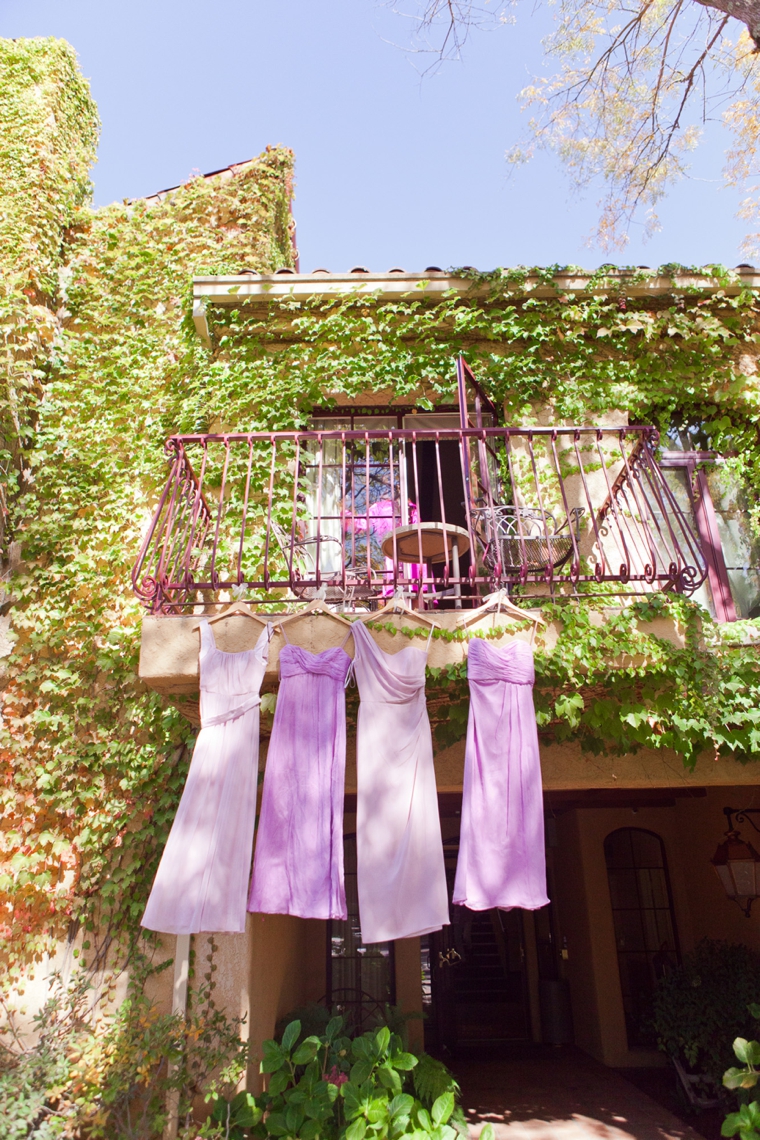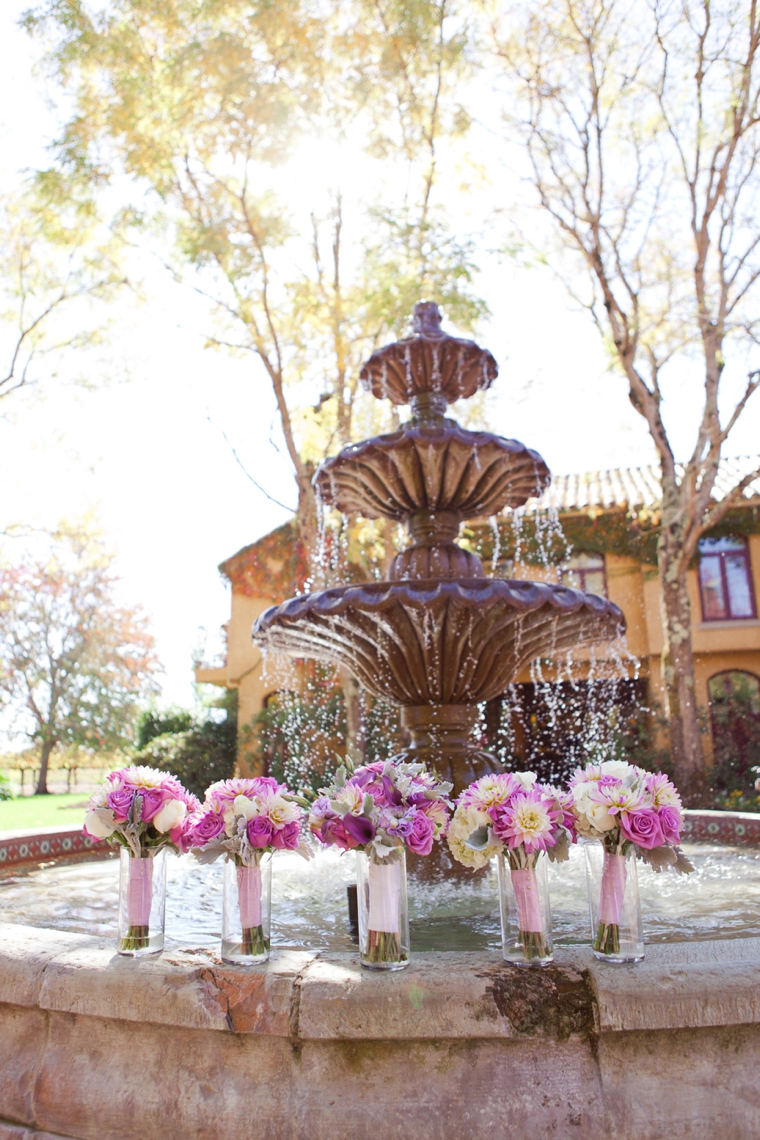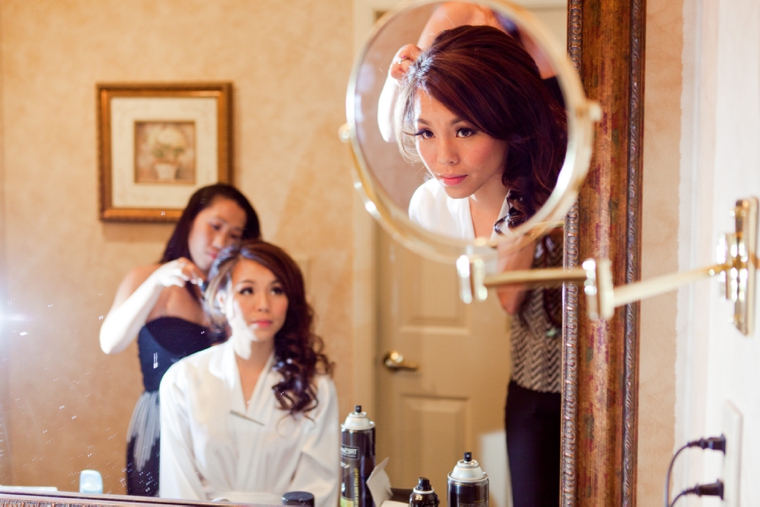 Insight from the bride, Shirley…
What (or who) helped you most in your planning process and/or on your wedding day?
Gathering ideas from Pinterest, going to bookstores and looking at books/magazines, blogs, etc. and figuring out what my theme would be, helped coordinate the rest of the planning. It was truly a step by step process that took time. There was so many examples to sift through, and it became almost a process of elimination. Some things you liked and some others you didn't like, and as you gathered all the things you did like, you had to decide if it related to the overall theme you were going for.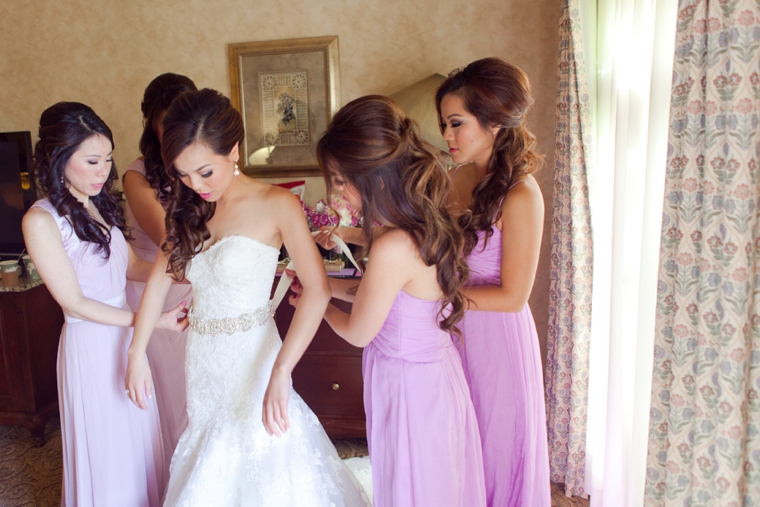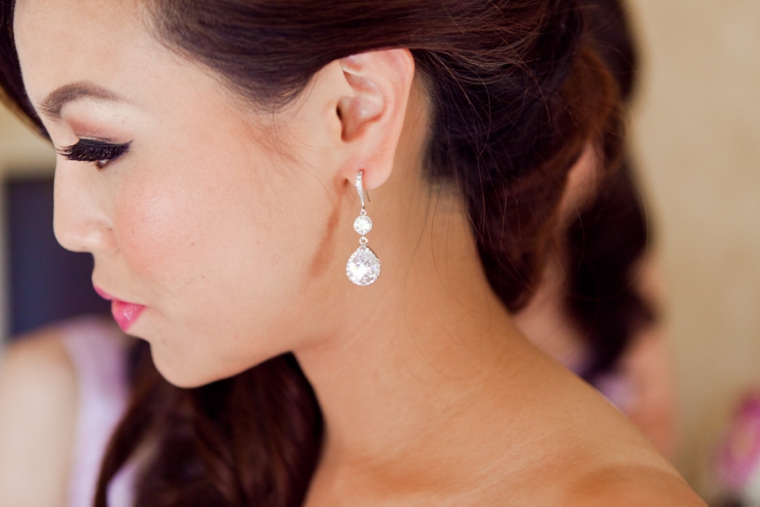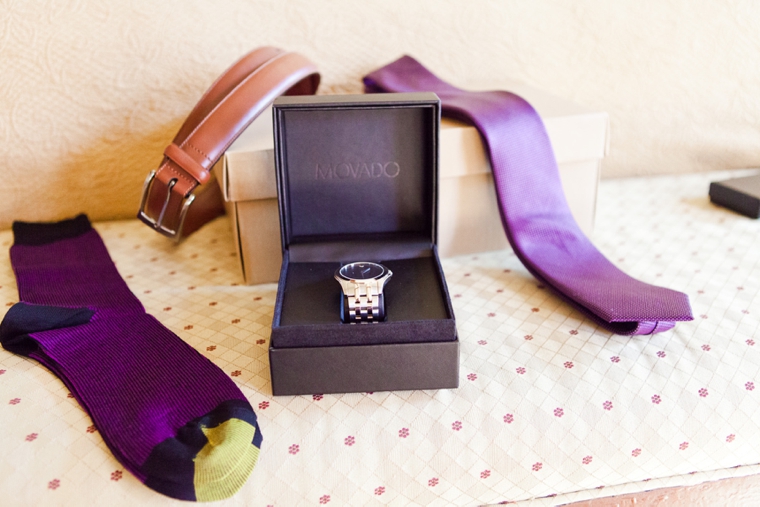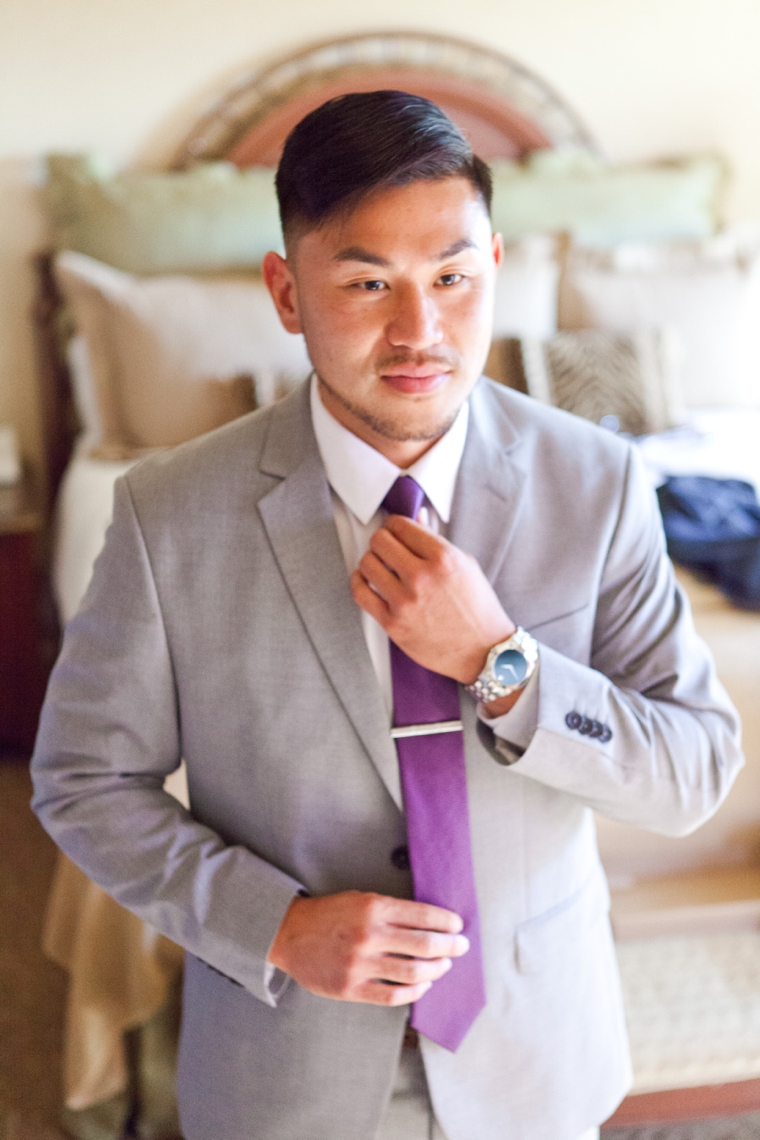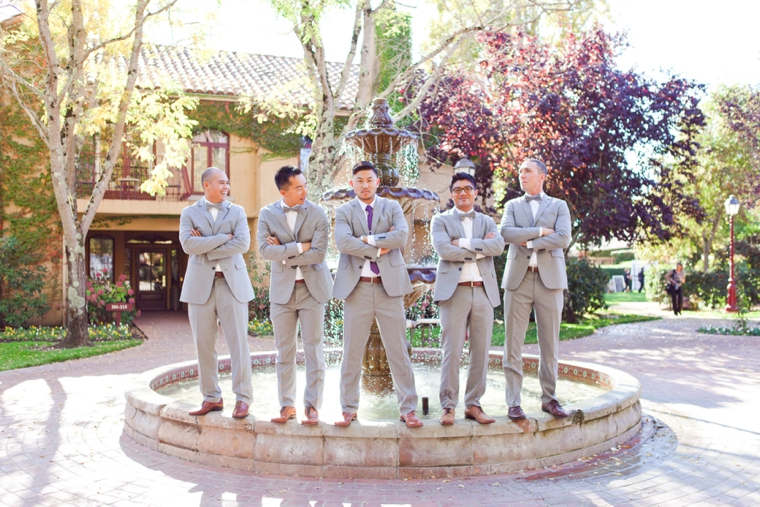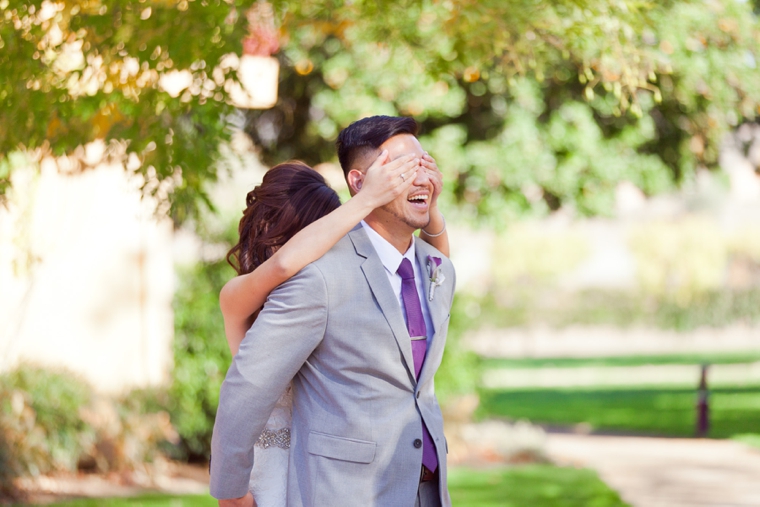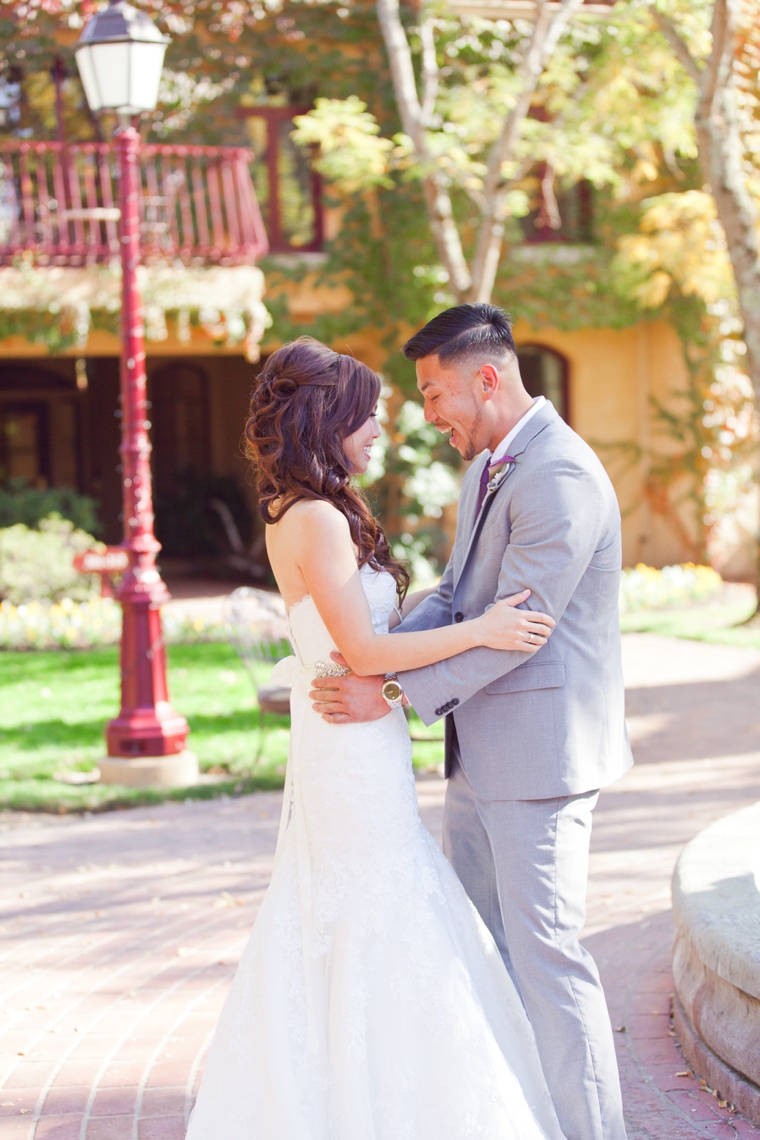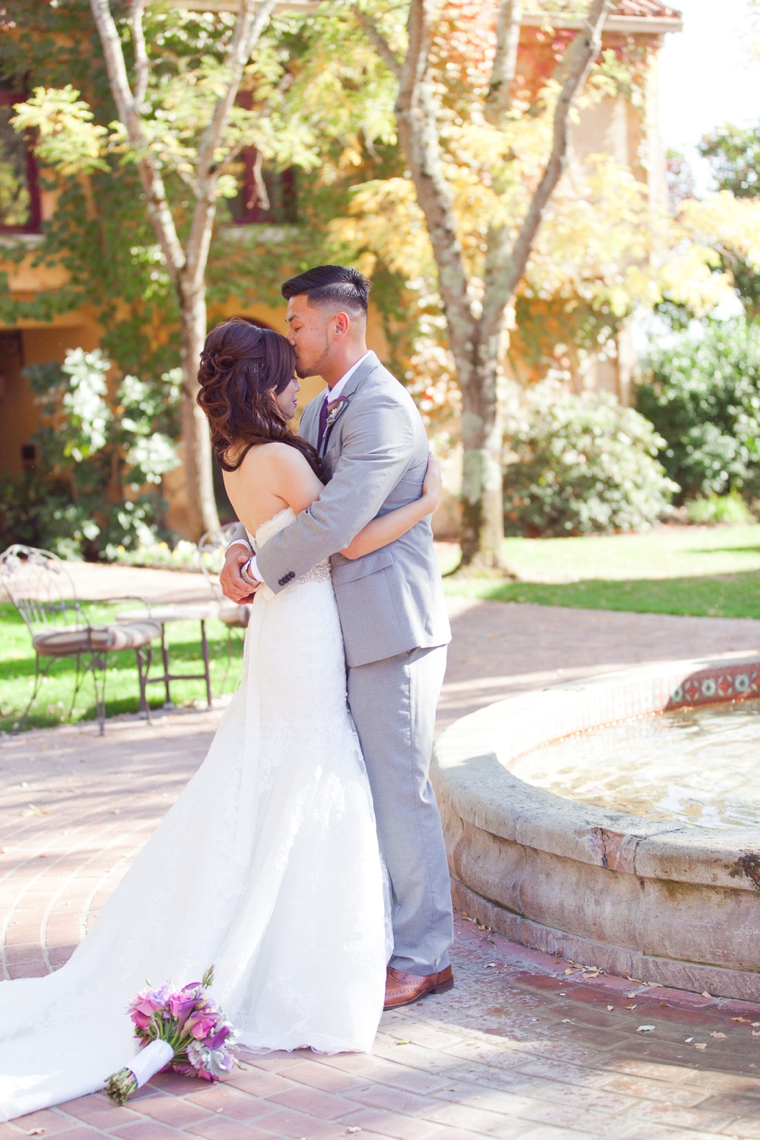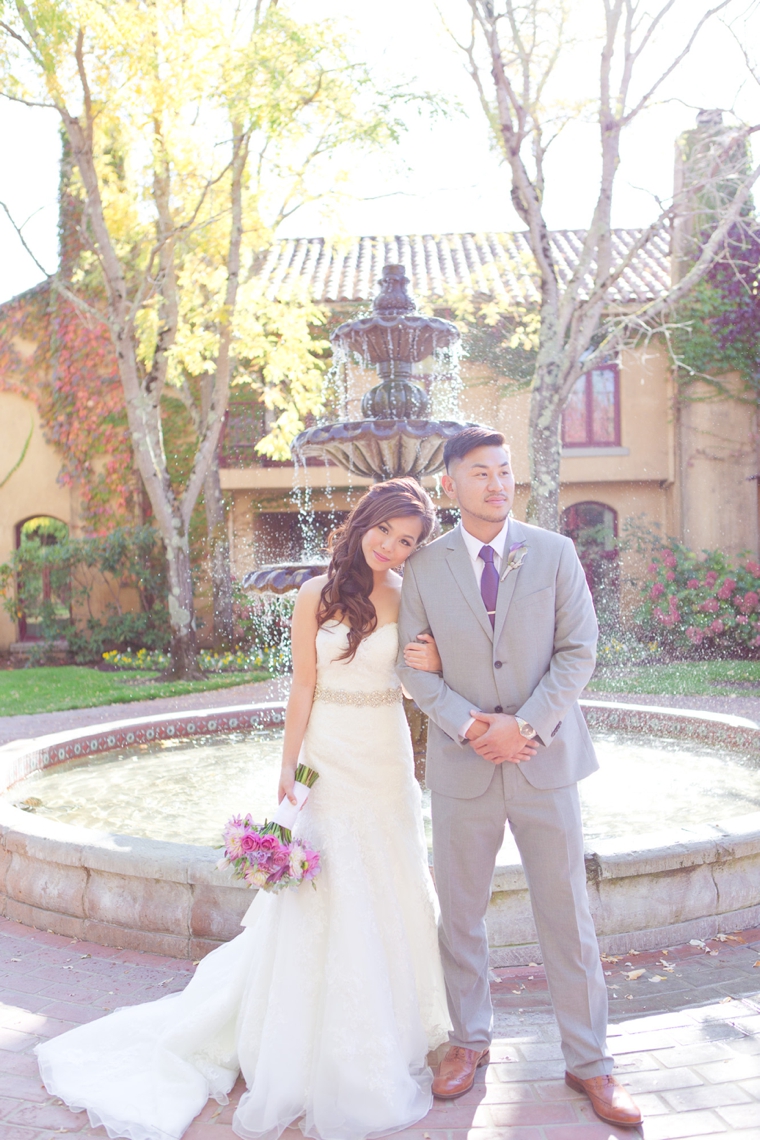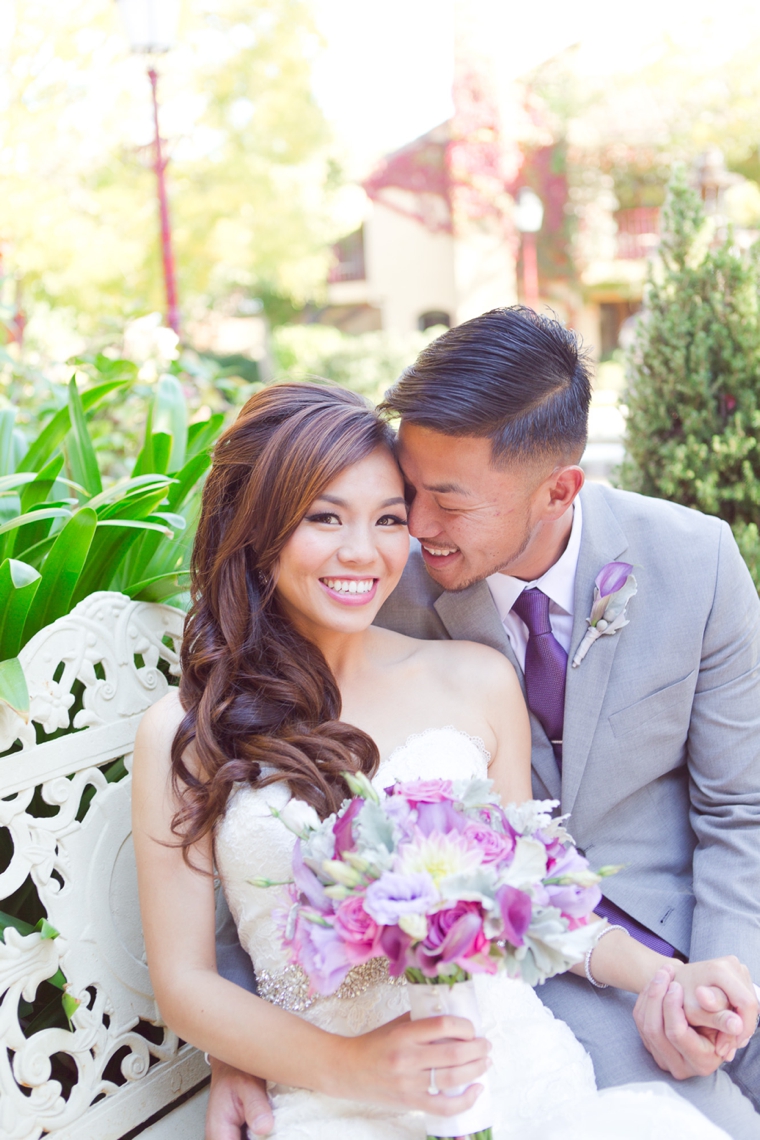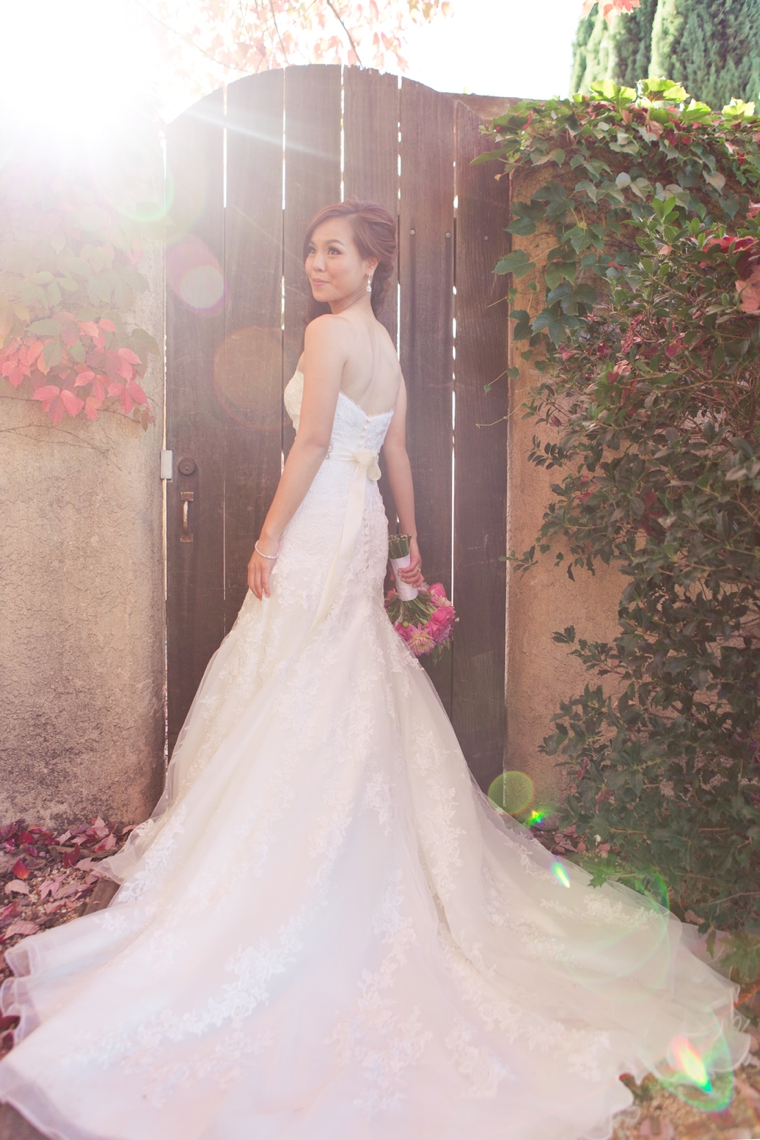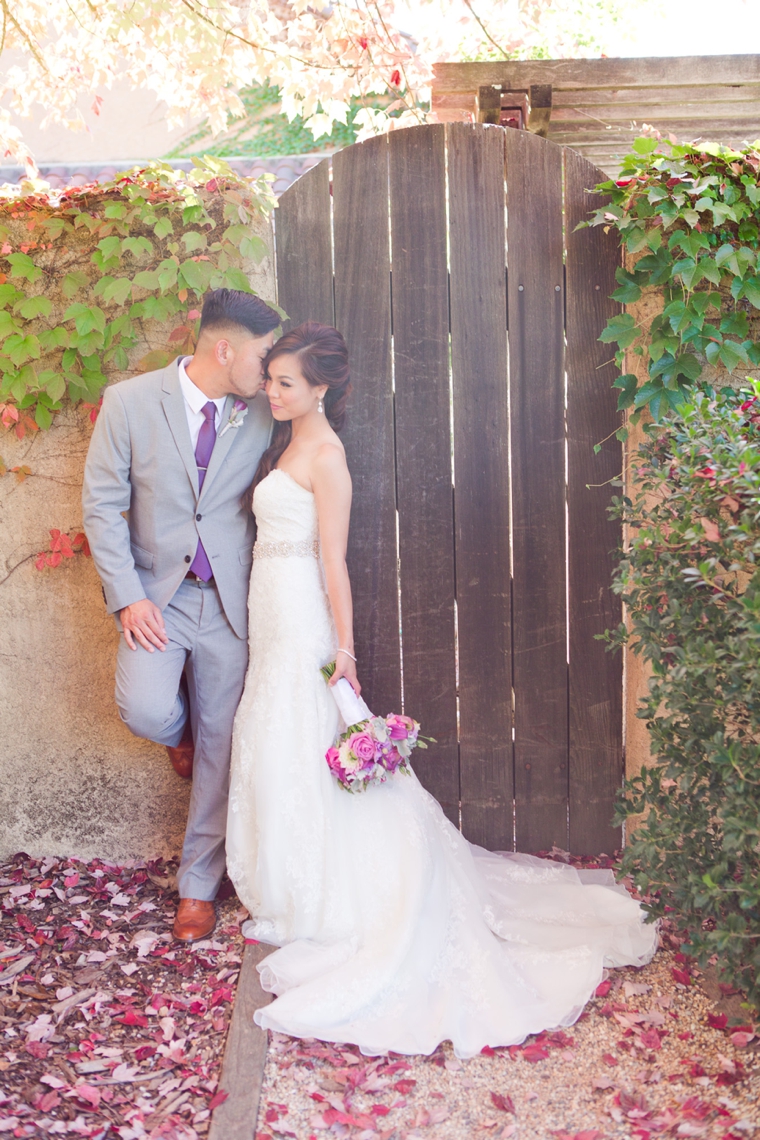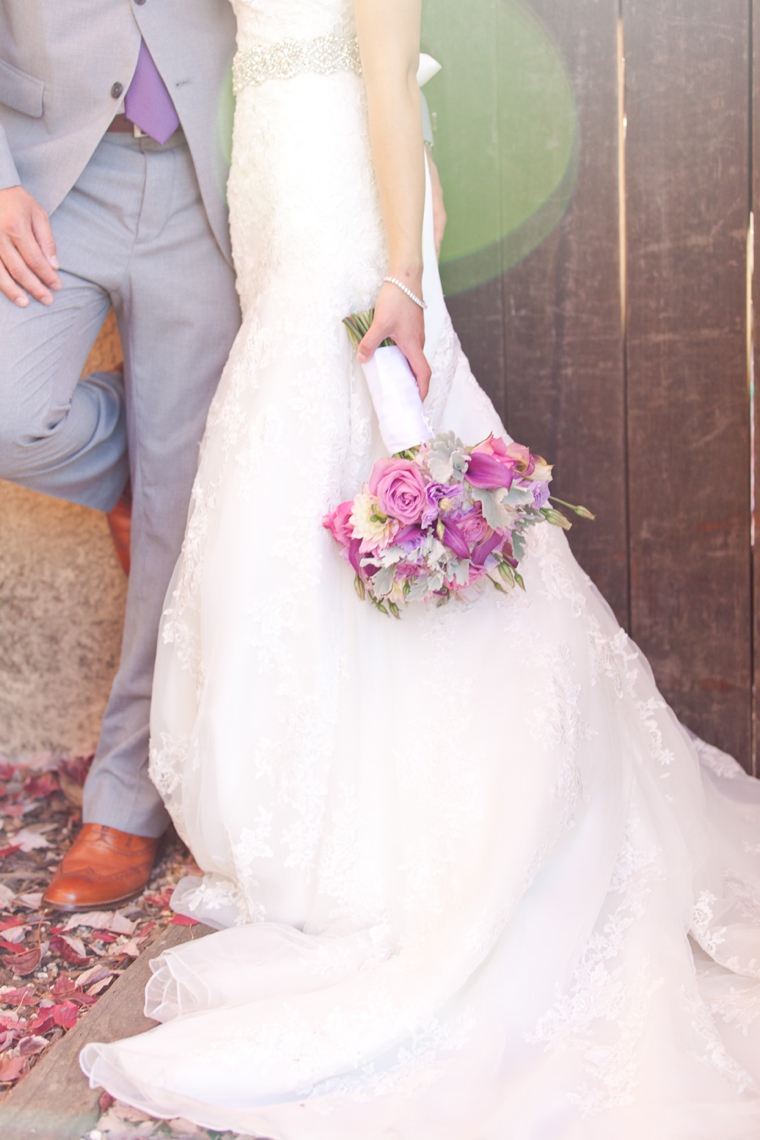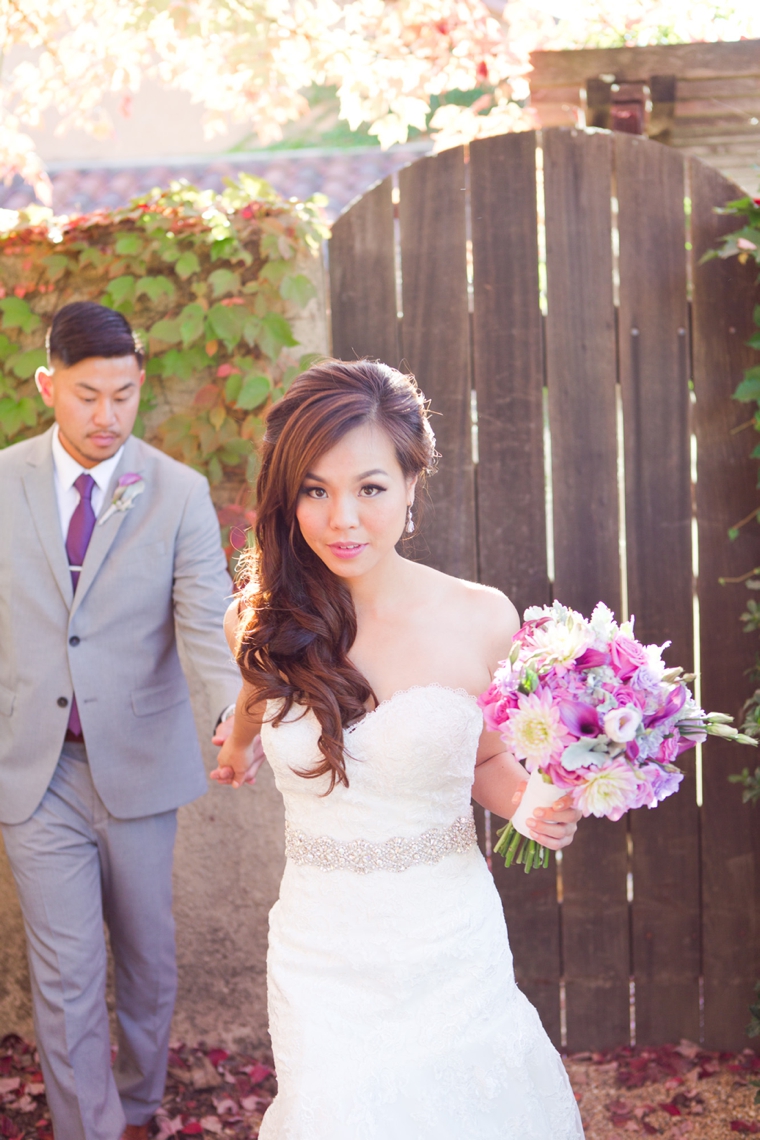 What was the most important thing to you when deciding who to work with for your wedding?
The most important thing when deciding on who to work with for our wedding was 1) professionalism 2) the vibe 3) and cost. Taking the time to meet them and hear what they had to say in terms of how they could help was very important. Having the feeling that you can trust these people to execute your vision was something we valued. It really impacted our decisions because there were seriously many vendors offering the same type of services but we really had to feel like we were compatible in terms of personality, working together, and feeling comfortable with their style.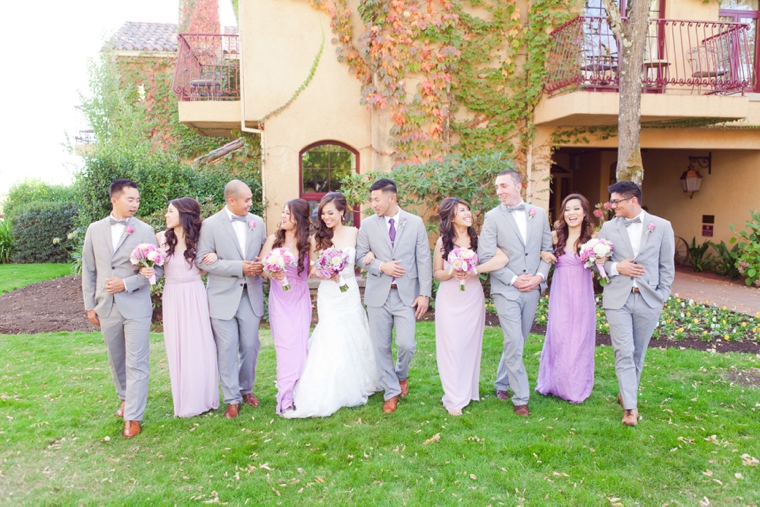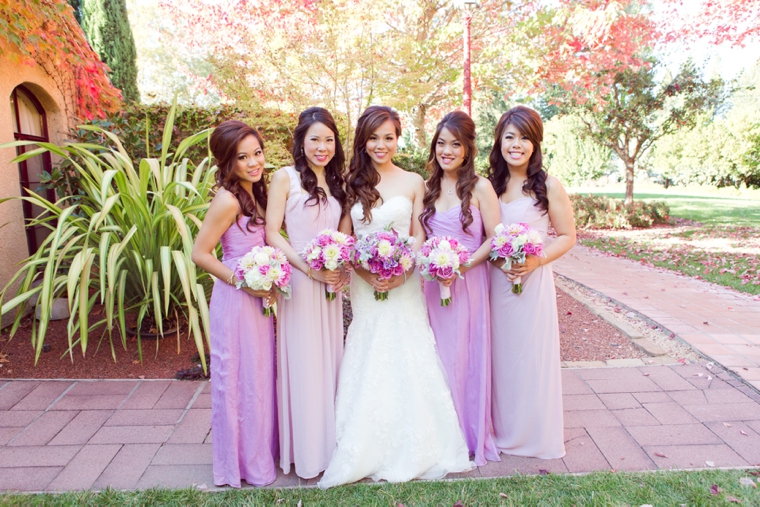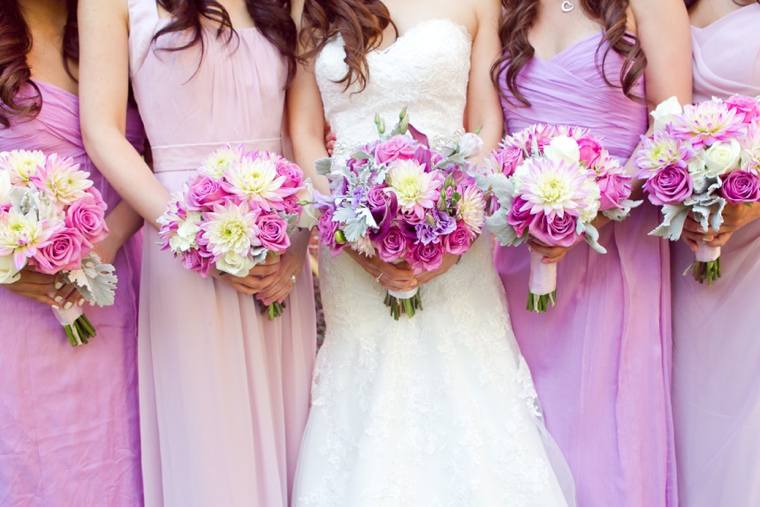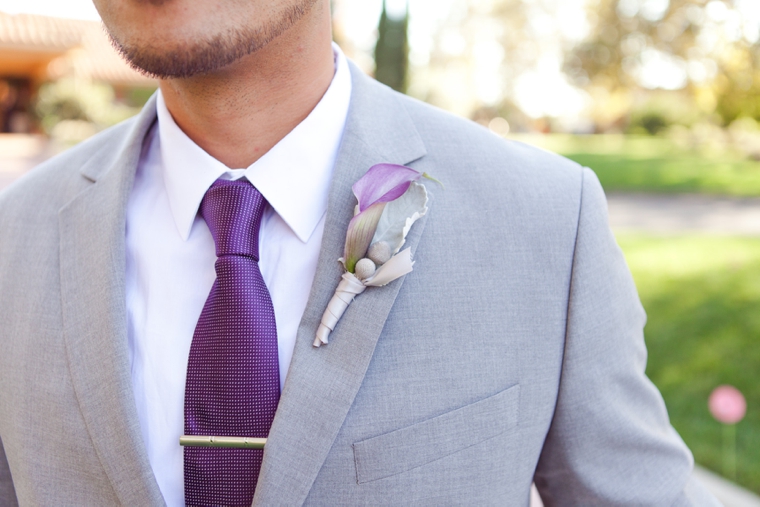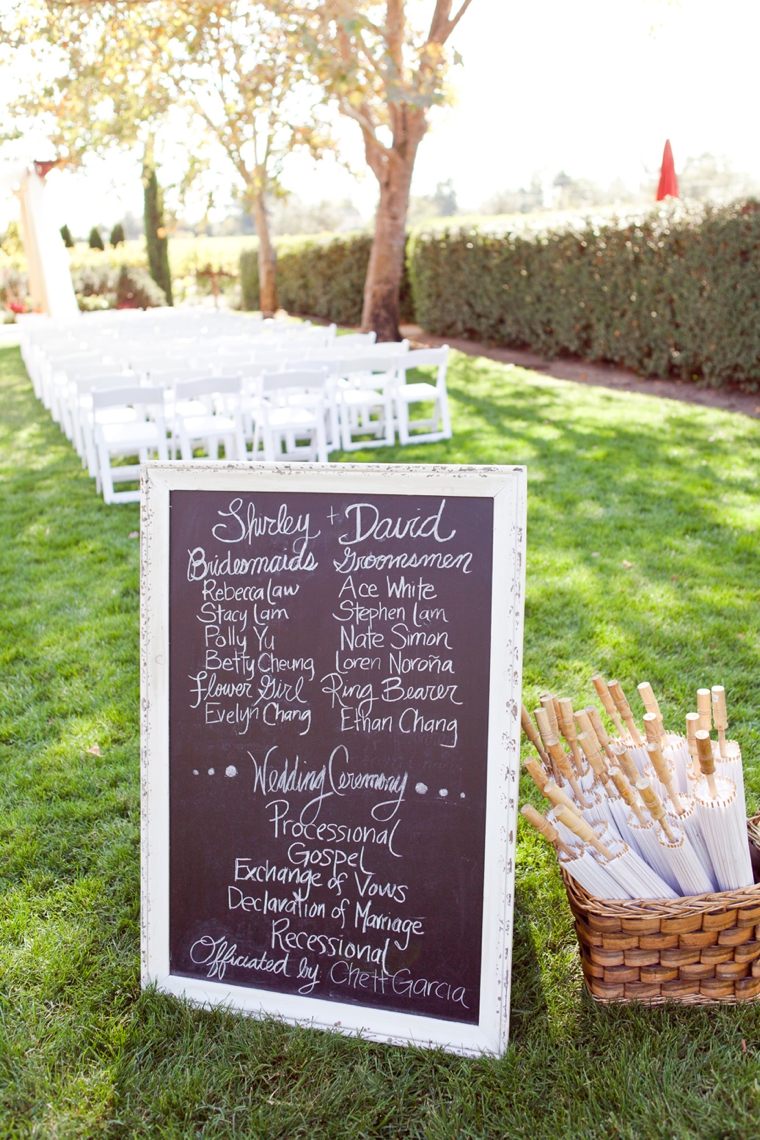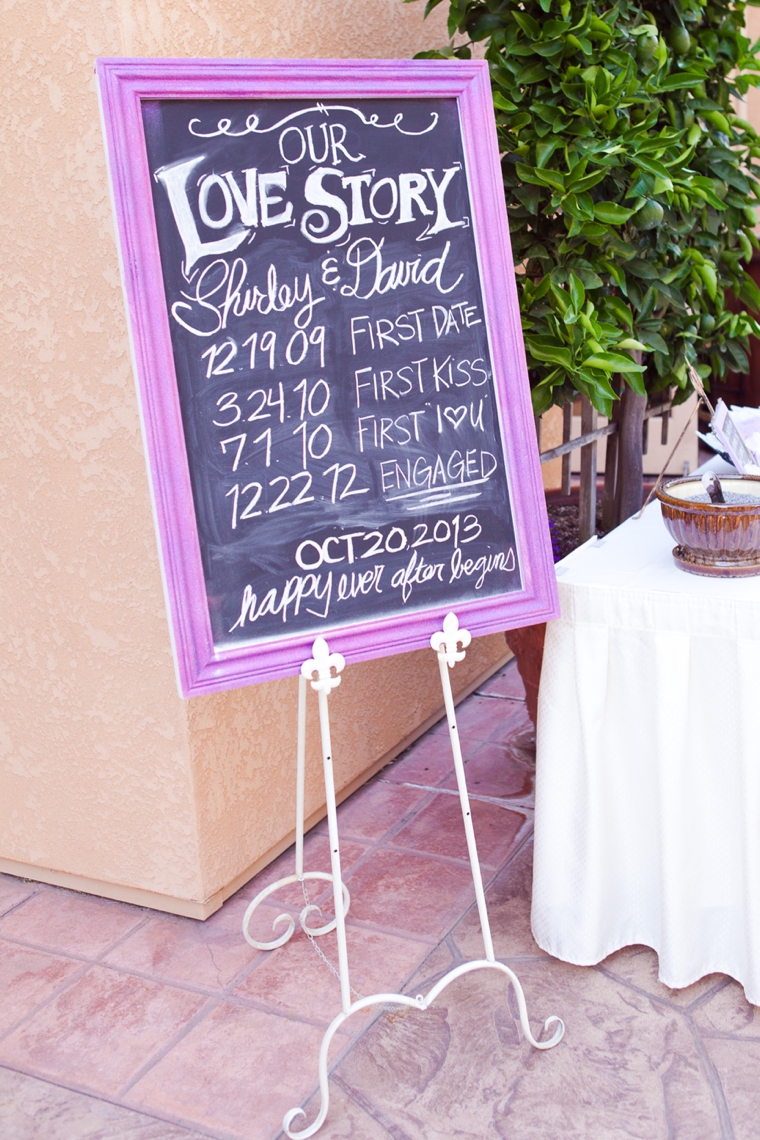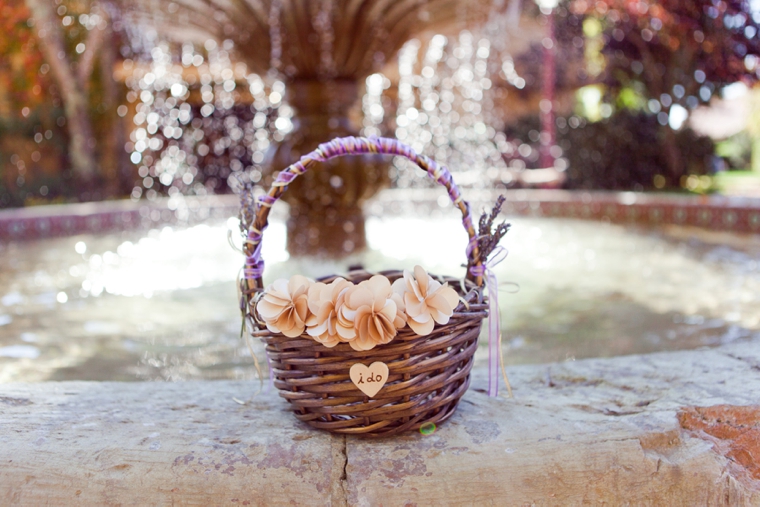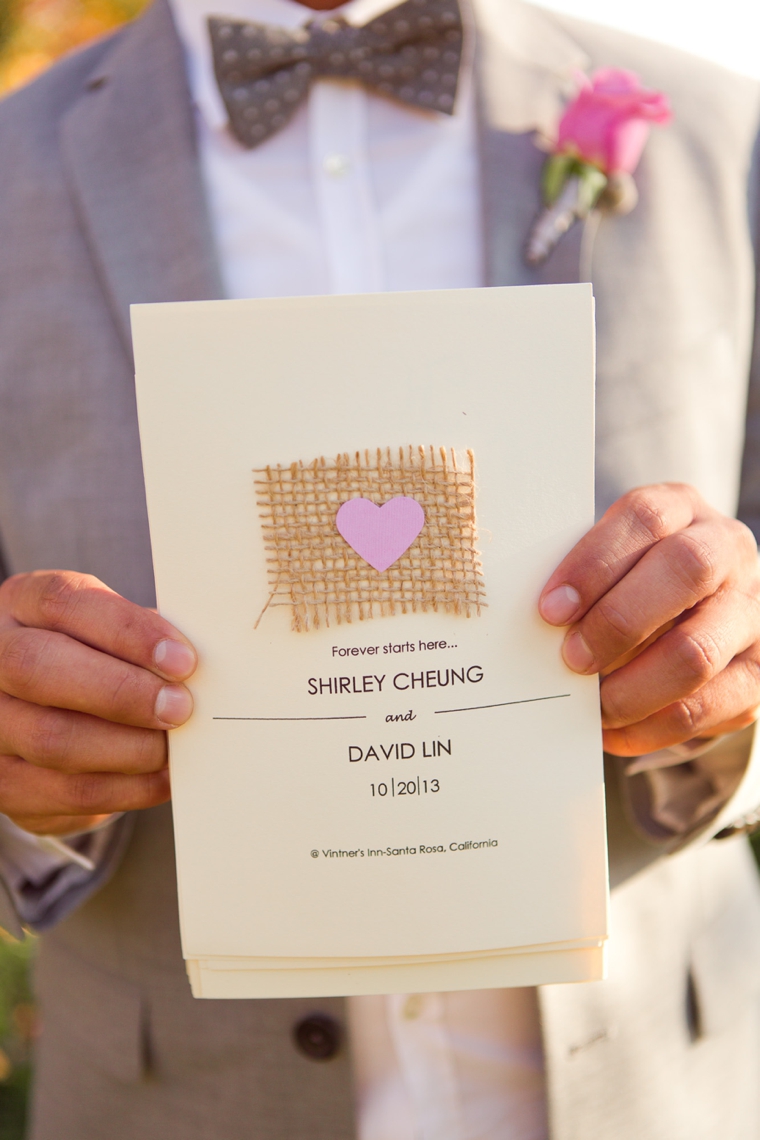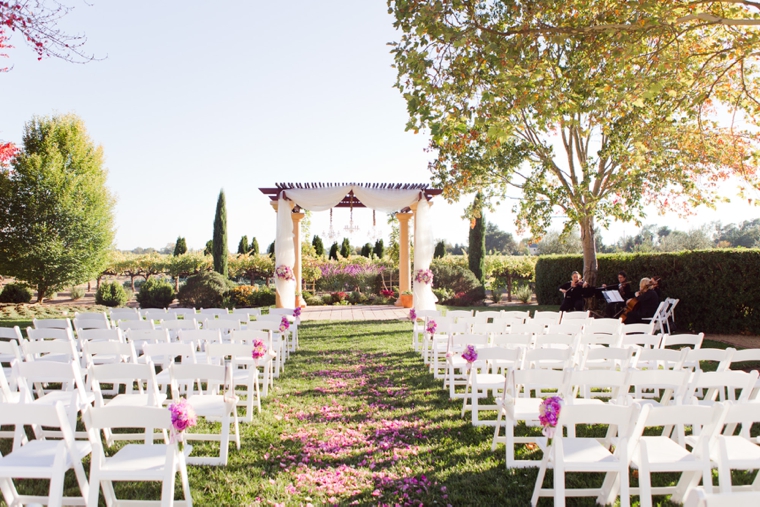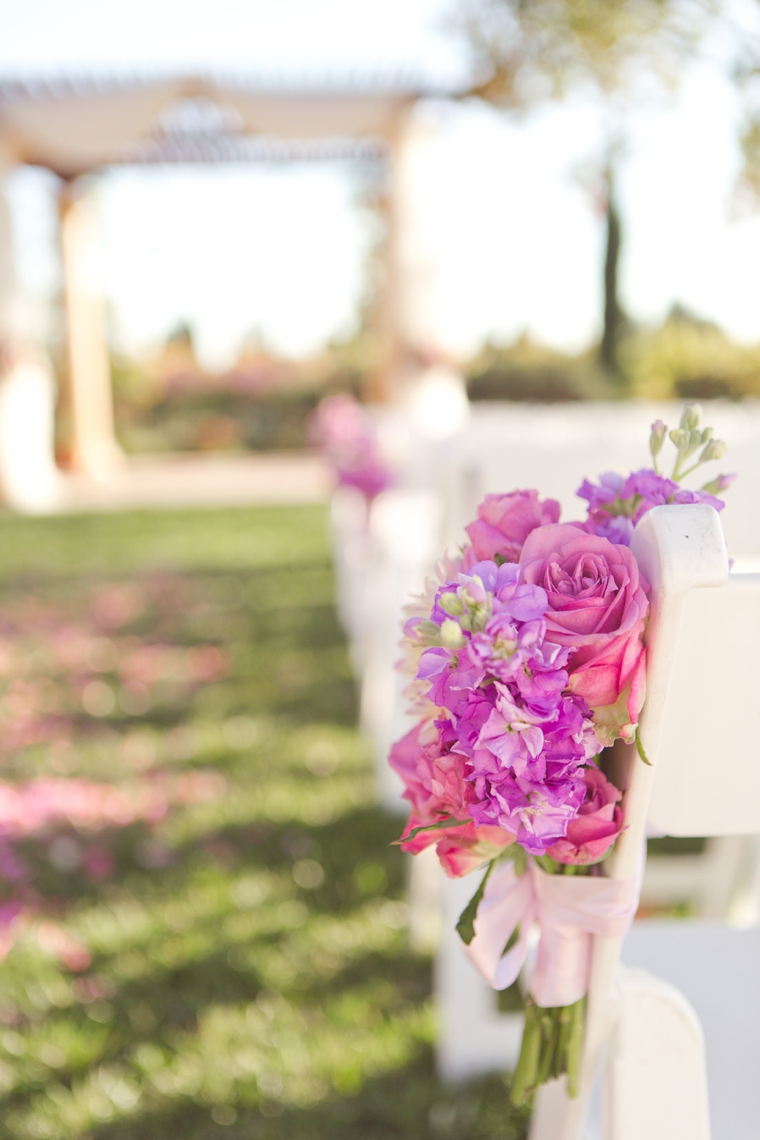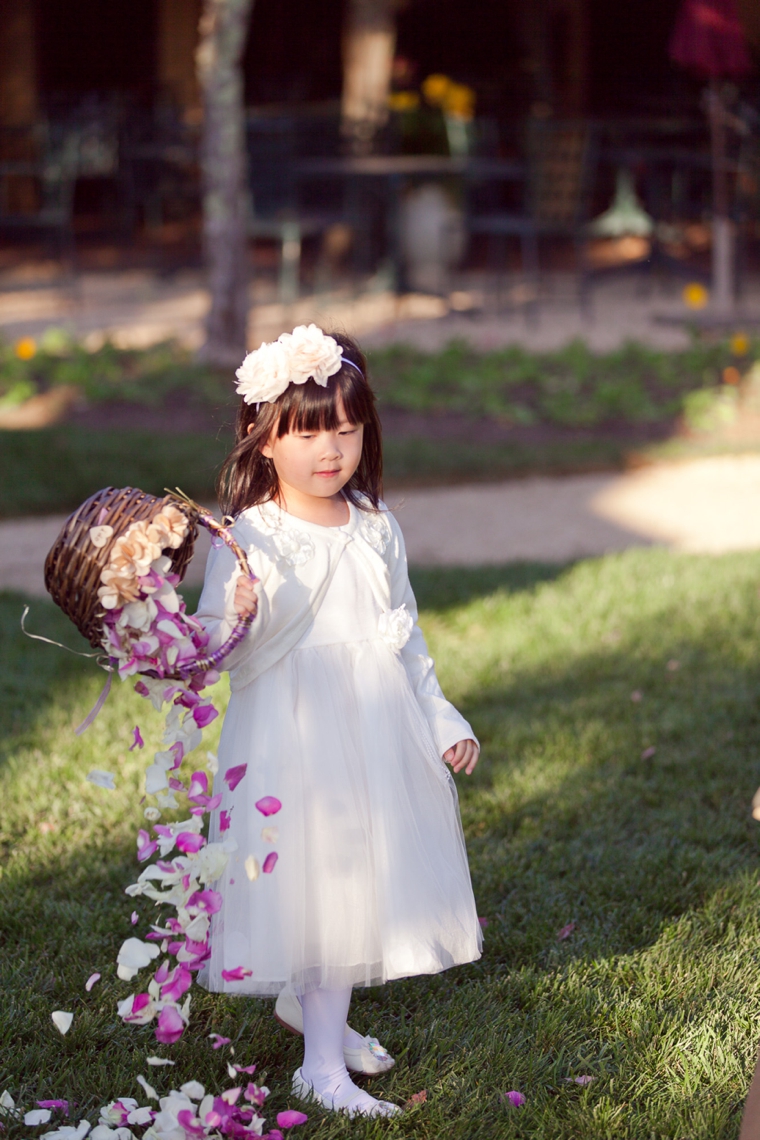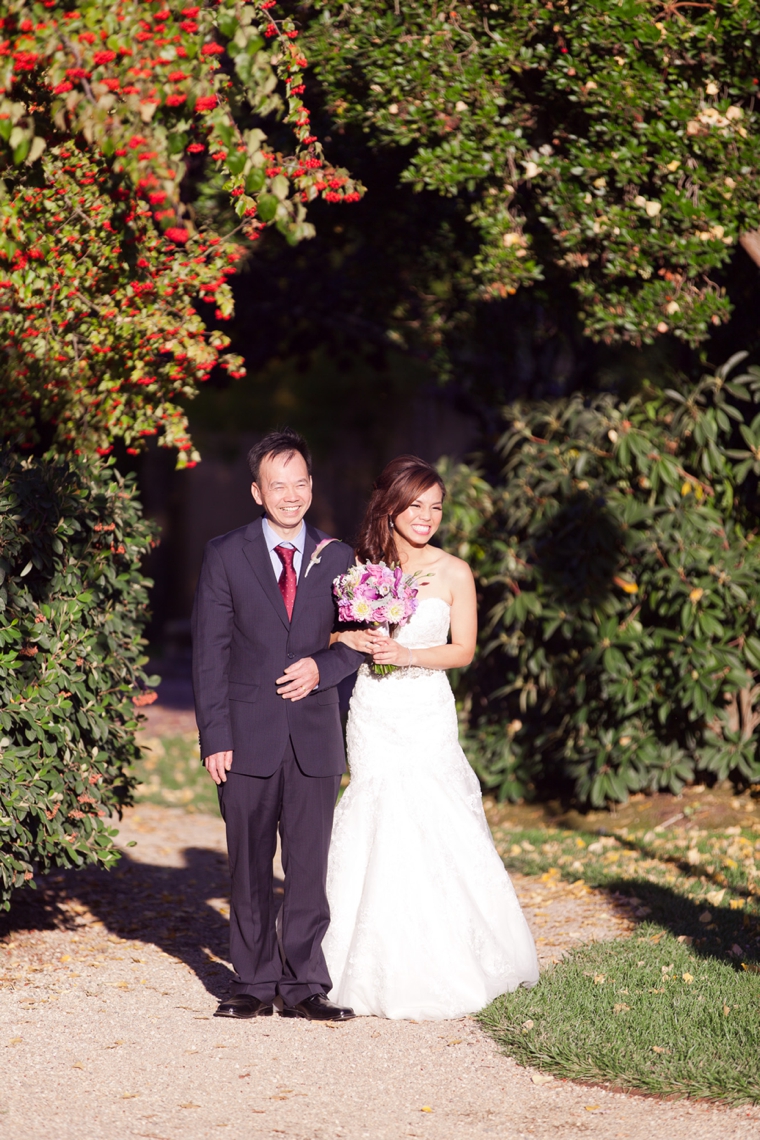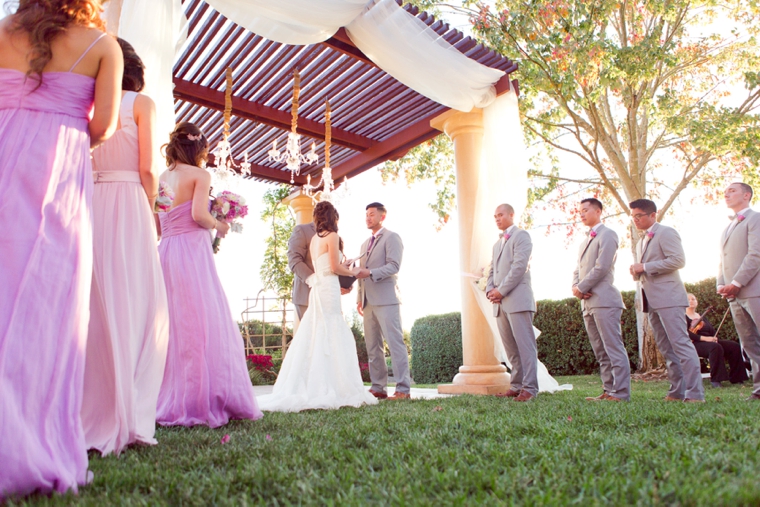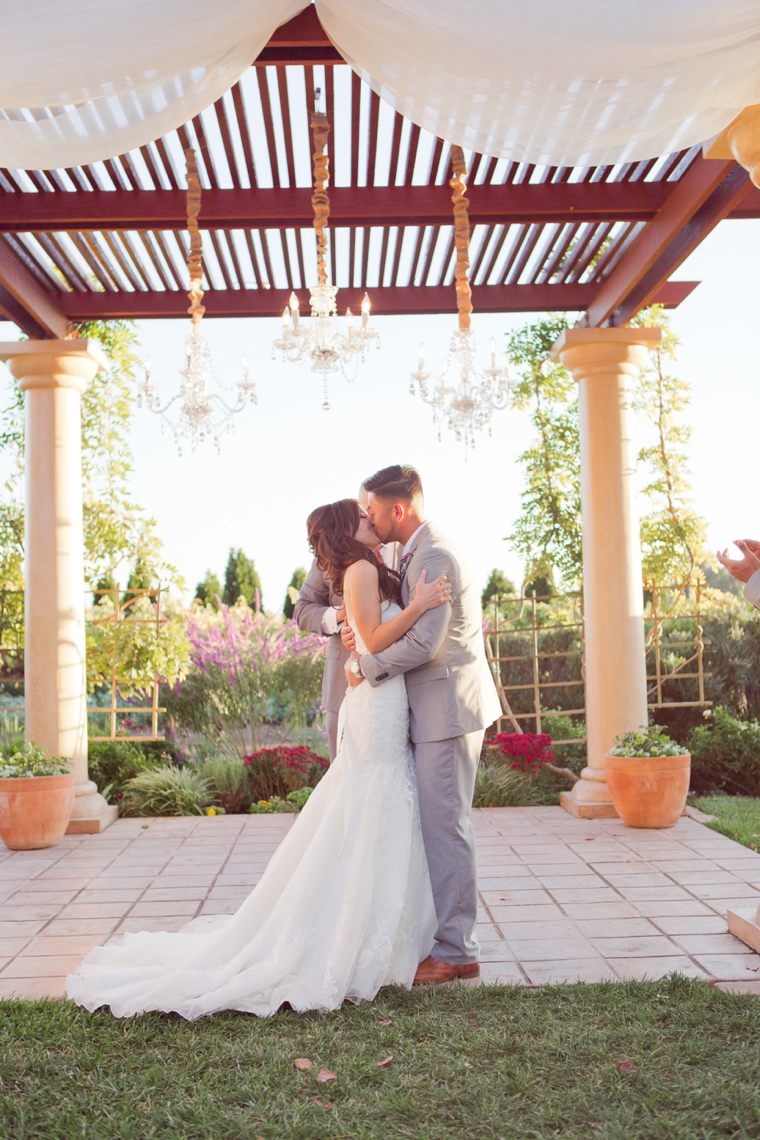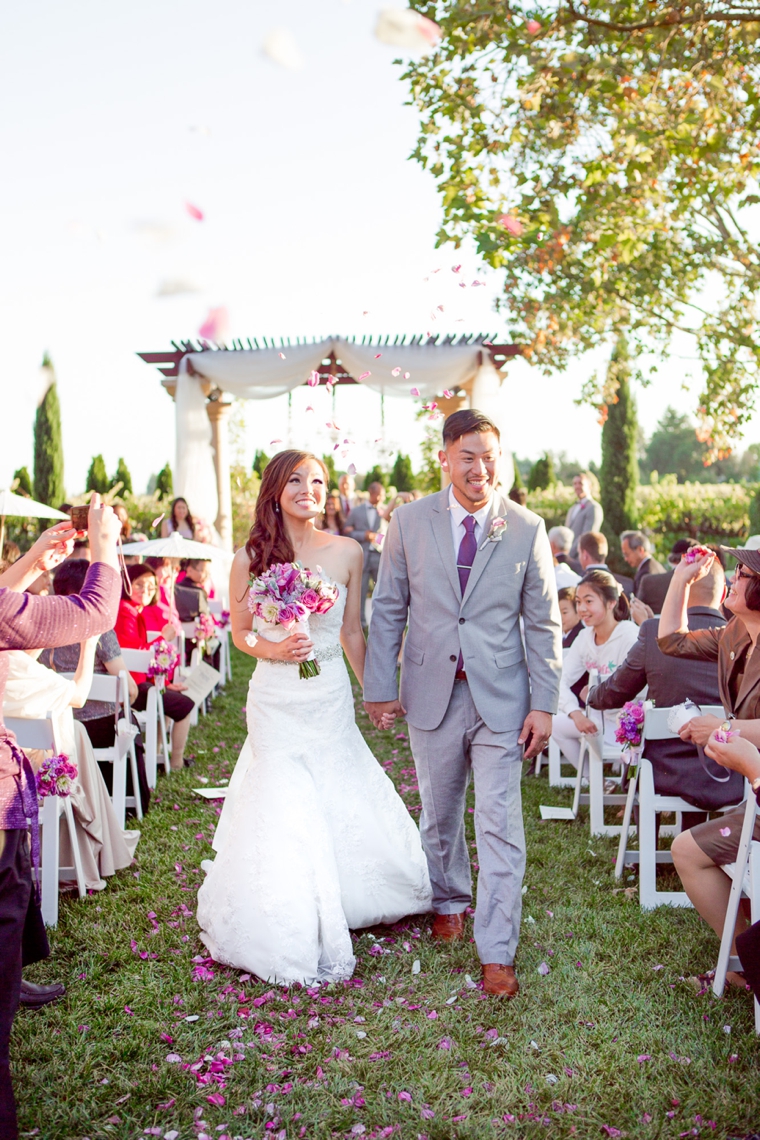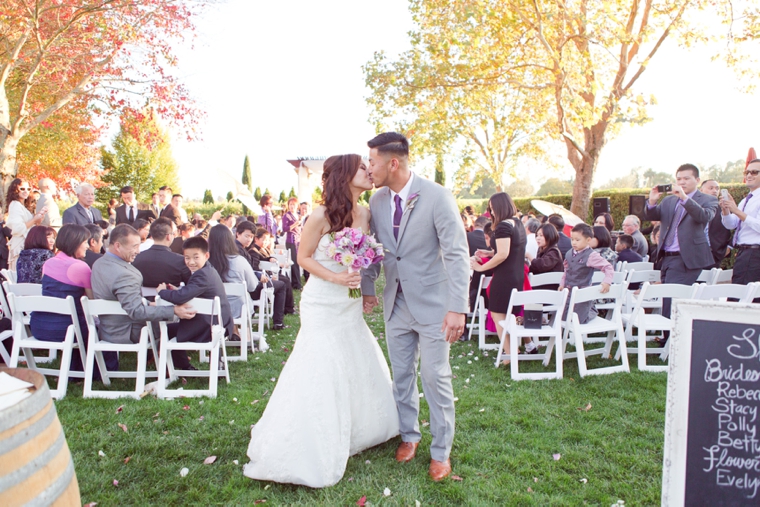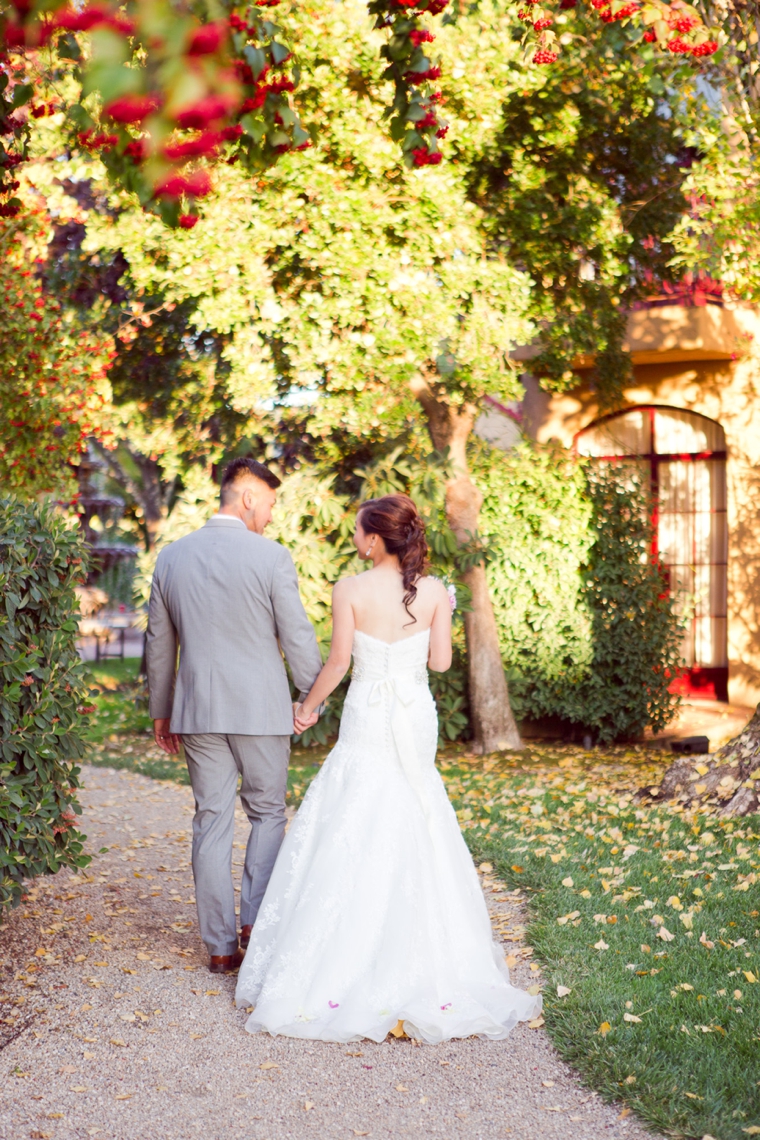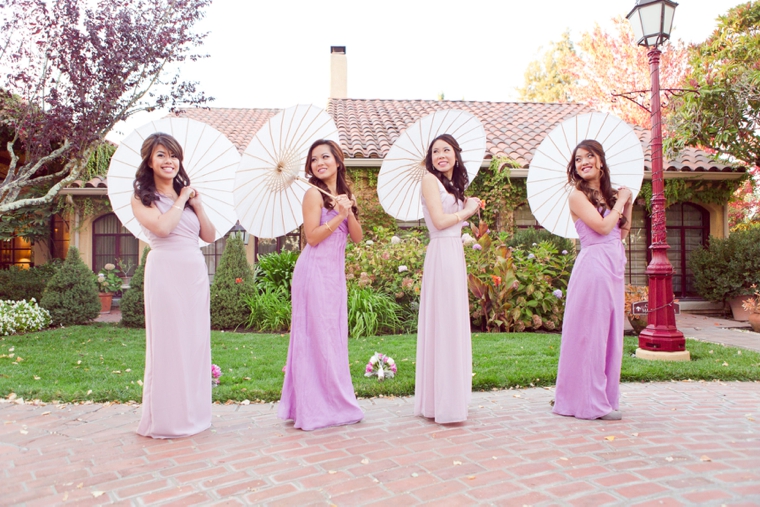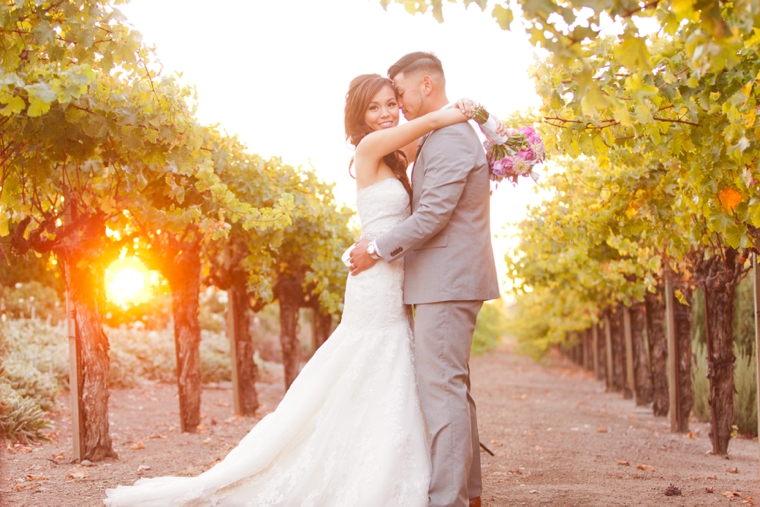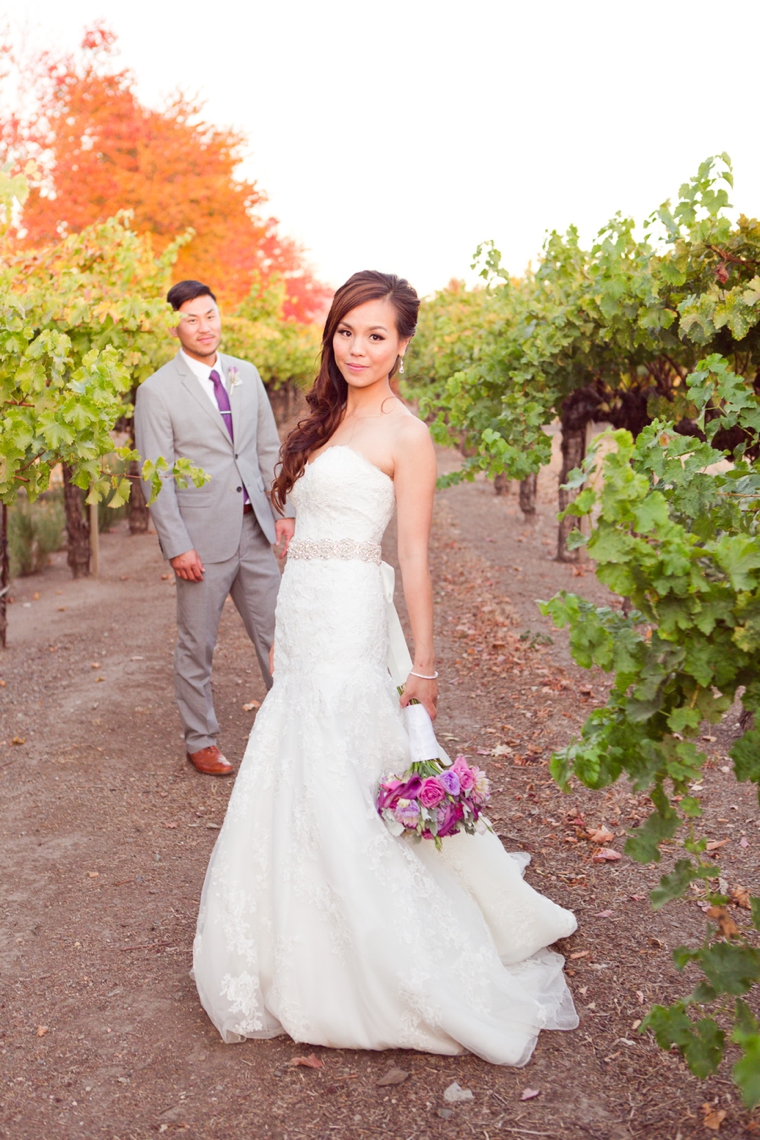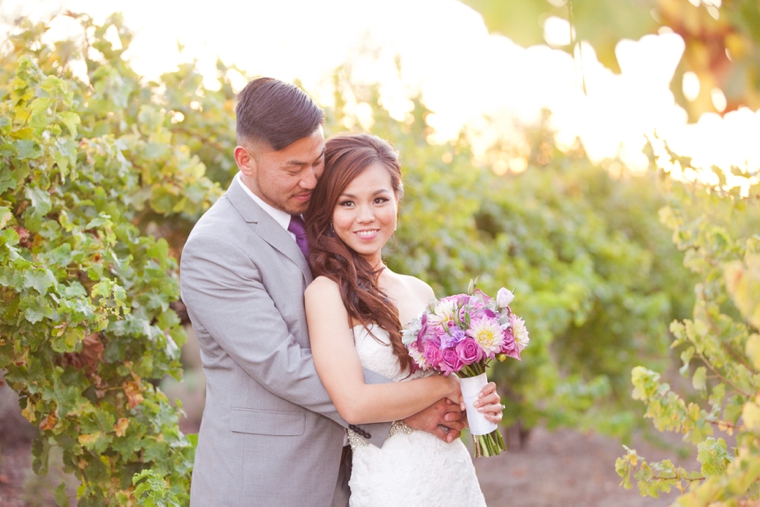 What was your inspiration for your wedding details and/or design?
The inspiration sprang from our love story and . "In His love" was our theme for the wedding because we both met each other at church. From there, we tried to incorporate things like bible verses, our table numbers, our favors, programs, etc to flow with the theme. I think the basis for how we wanted the ambiance to be for our guests directed a lot of our details as well. We were going for a romantic, fall, vintage, serene type feel. The timing of our wedding was important to us because we wanted the color of the fall to mesh well with our personal color theme. The wine barrels, the lace, the umbrellas, the chandeliers, all had to mesh well with one another. We didn't want to incorporate something that we felt didn't mesh, so finding that balance was important.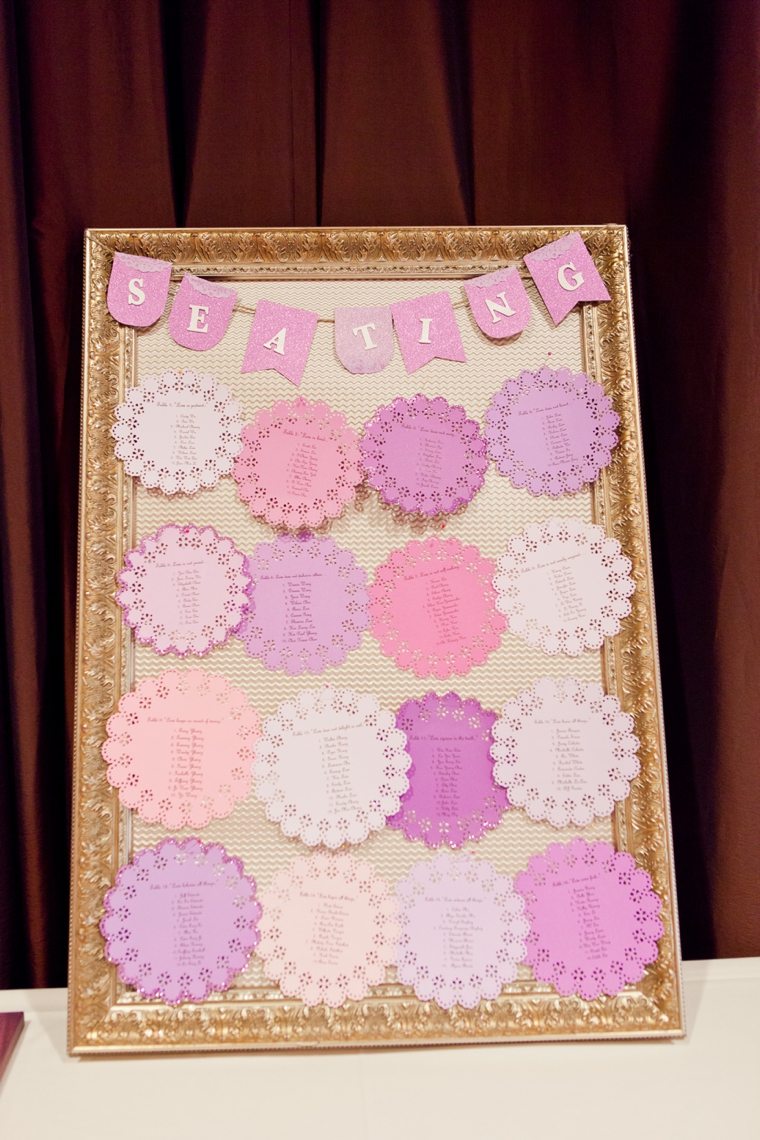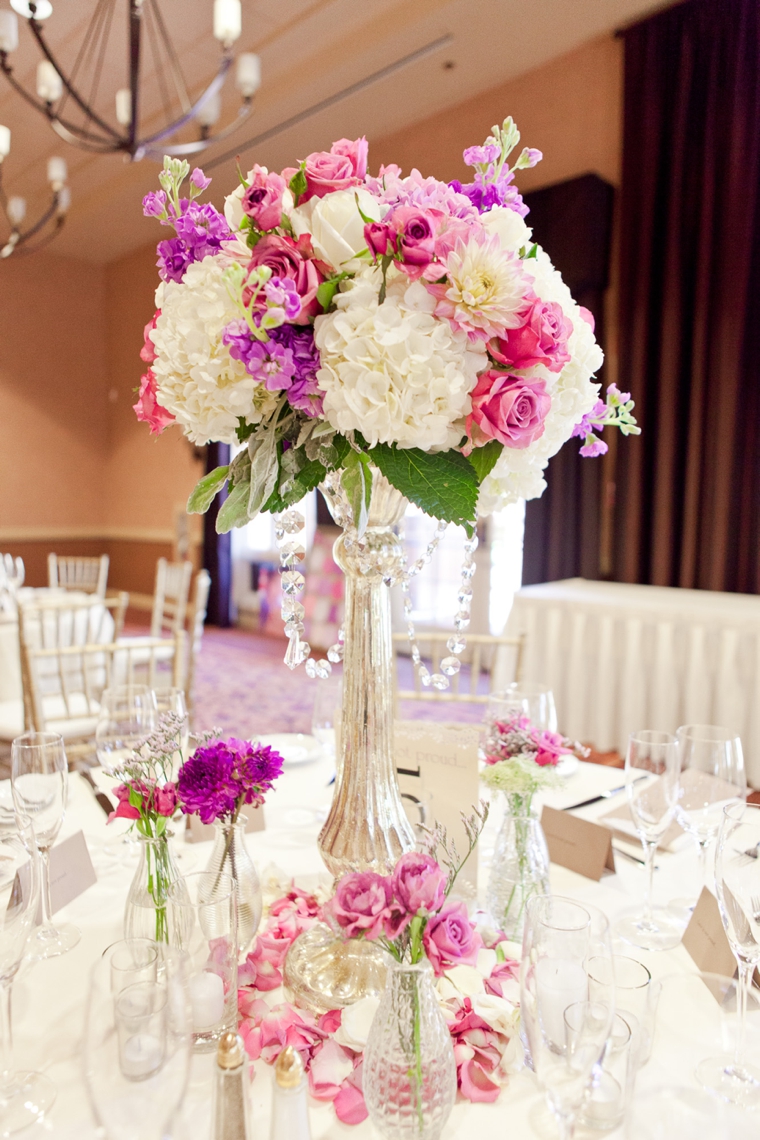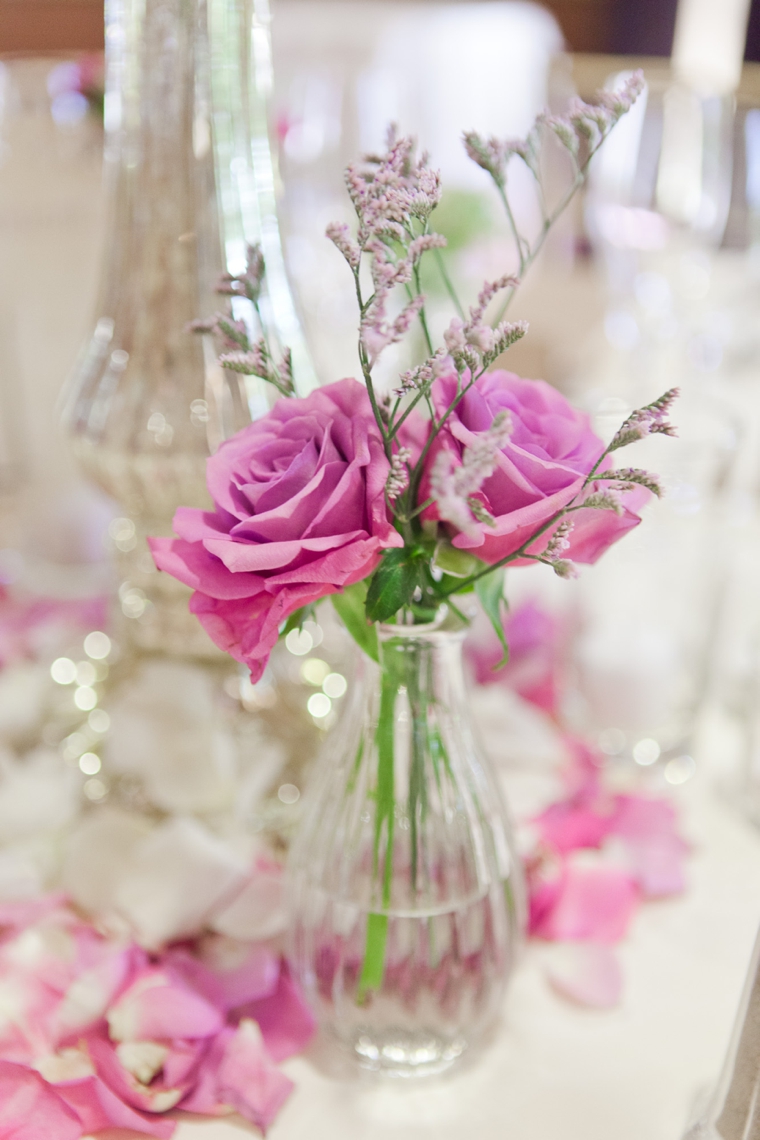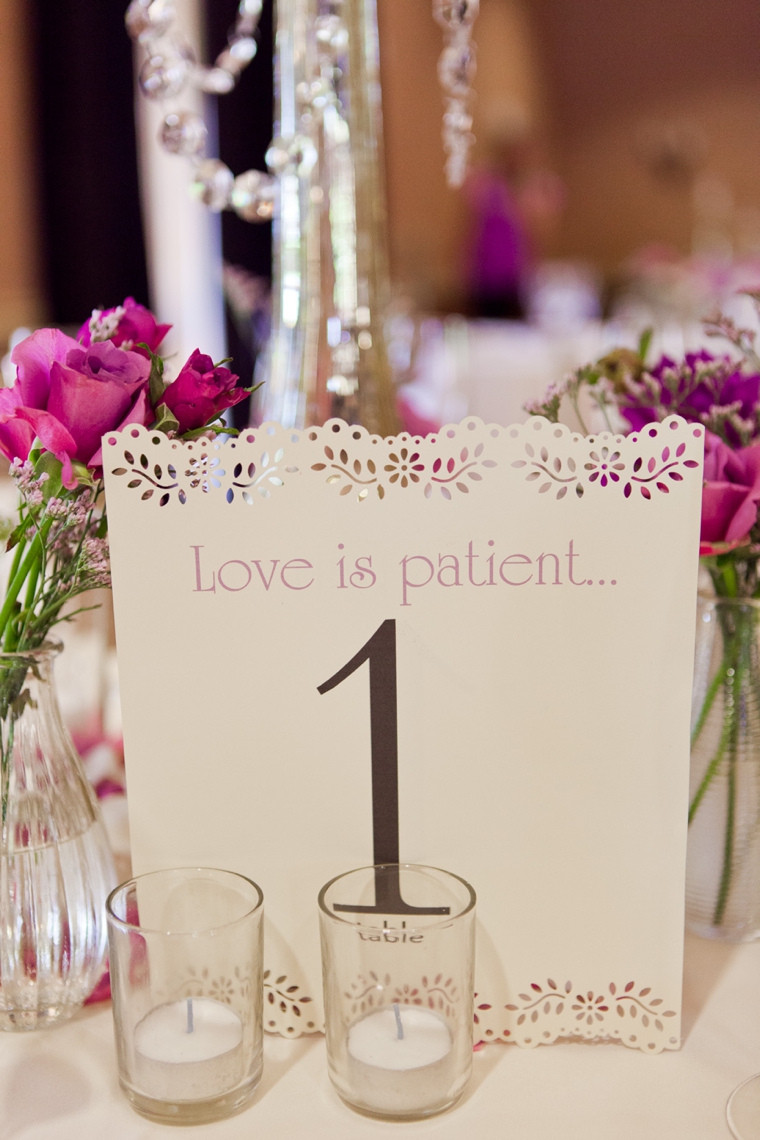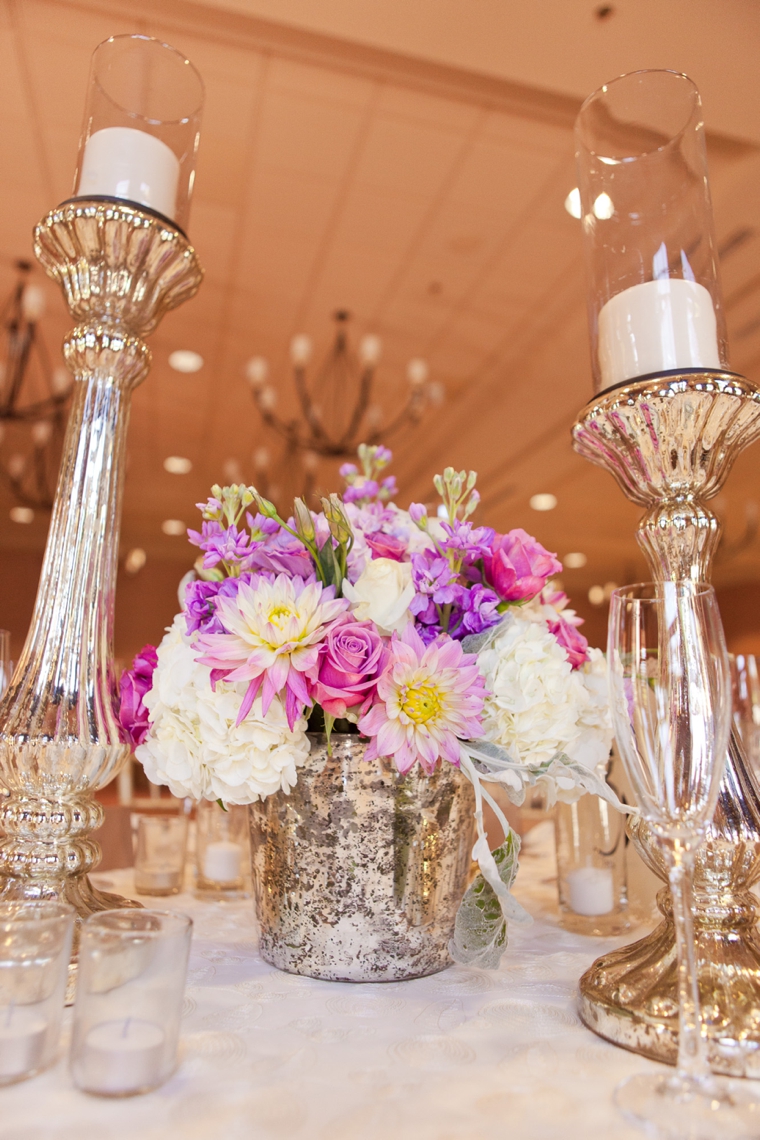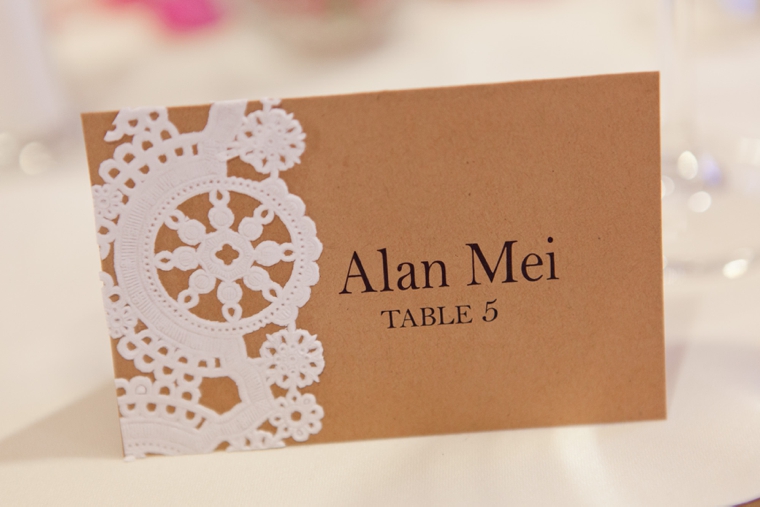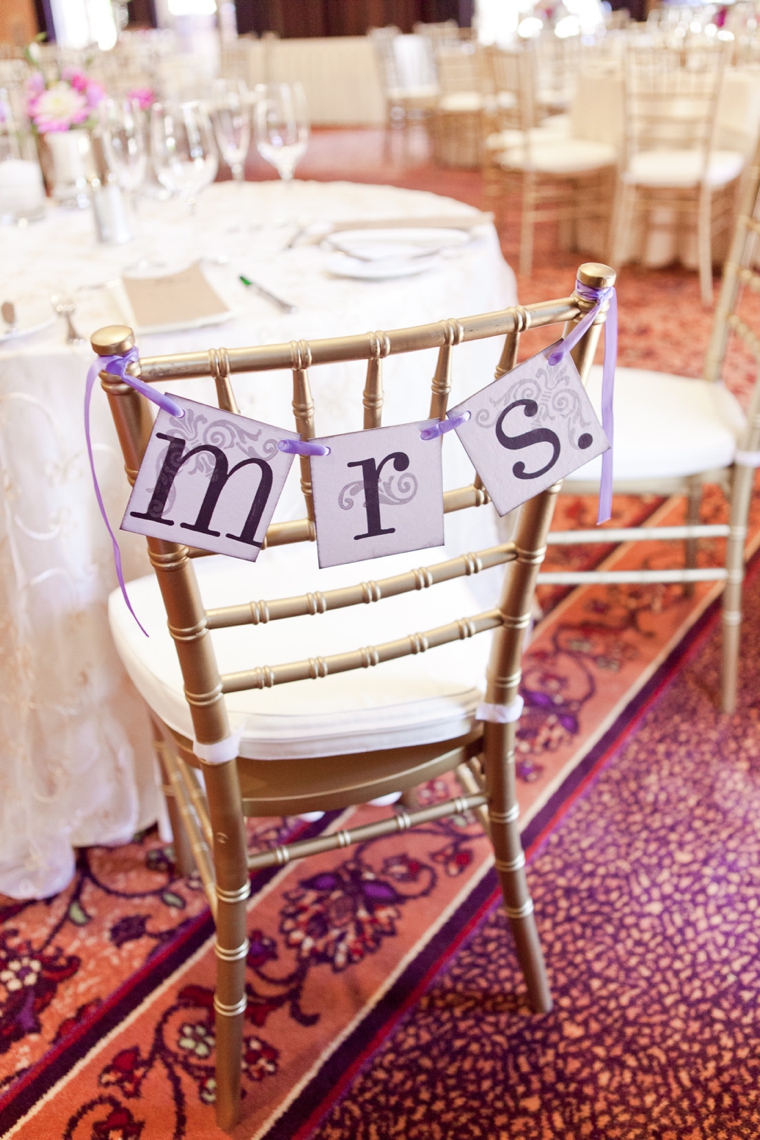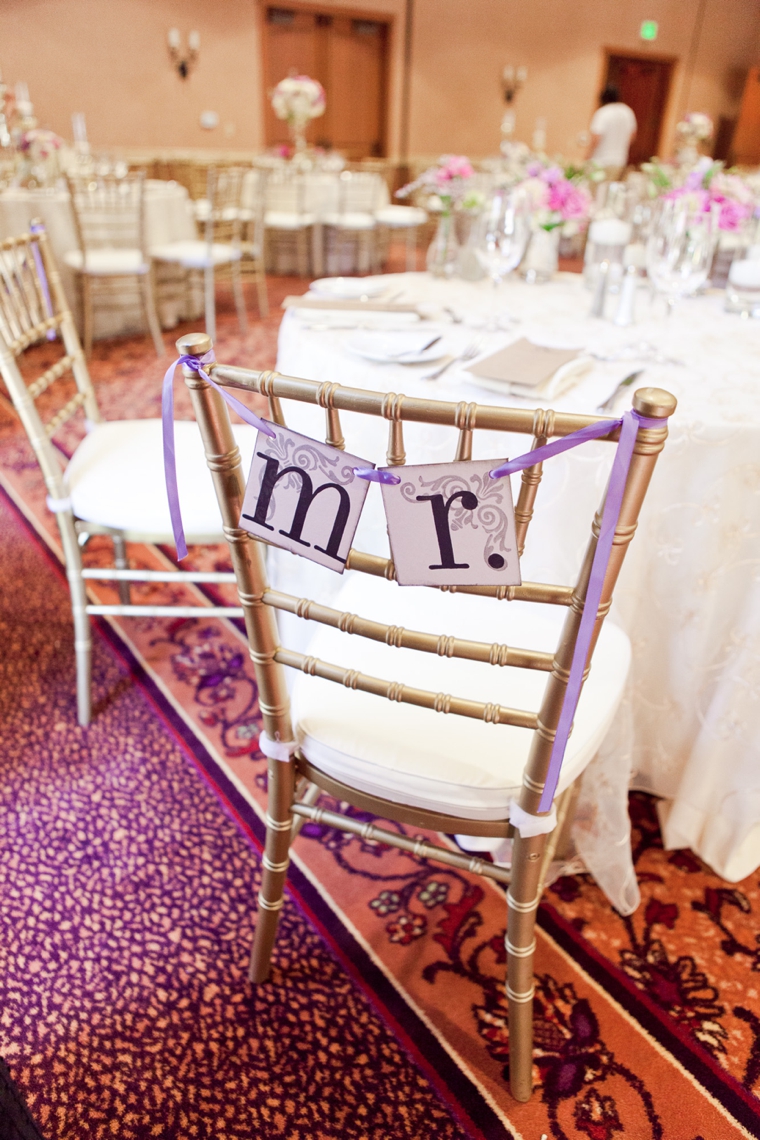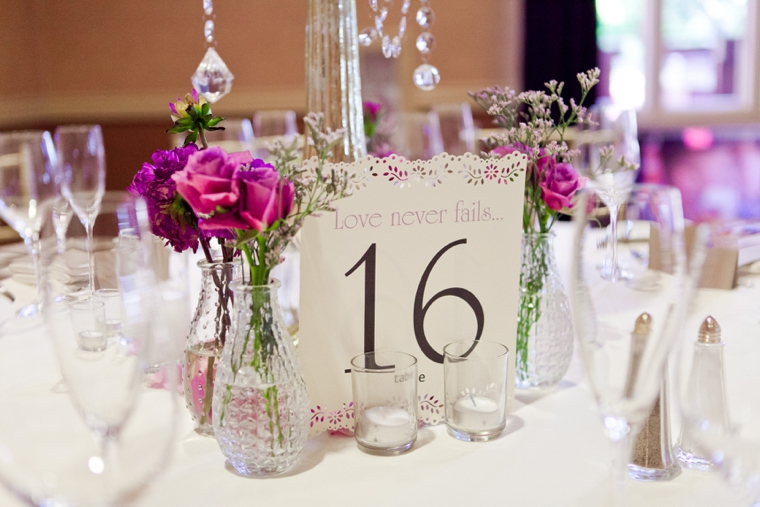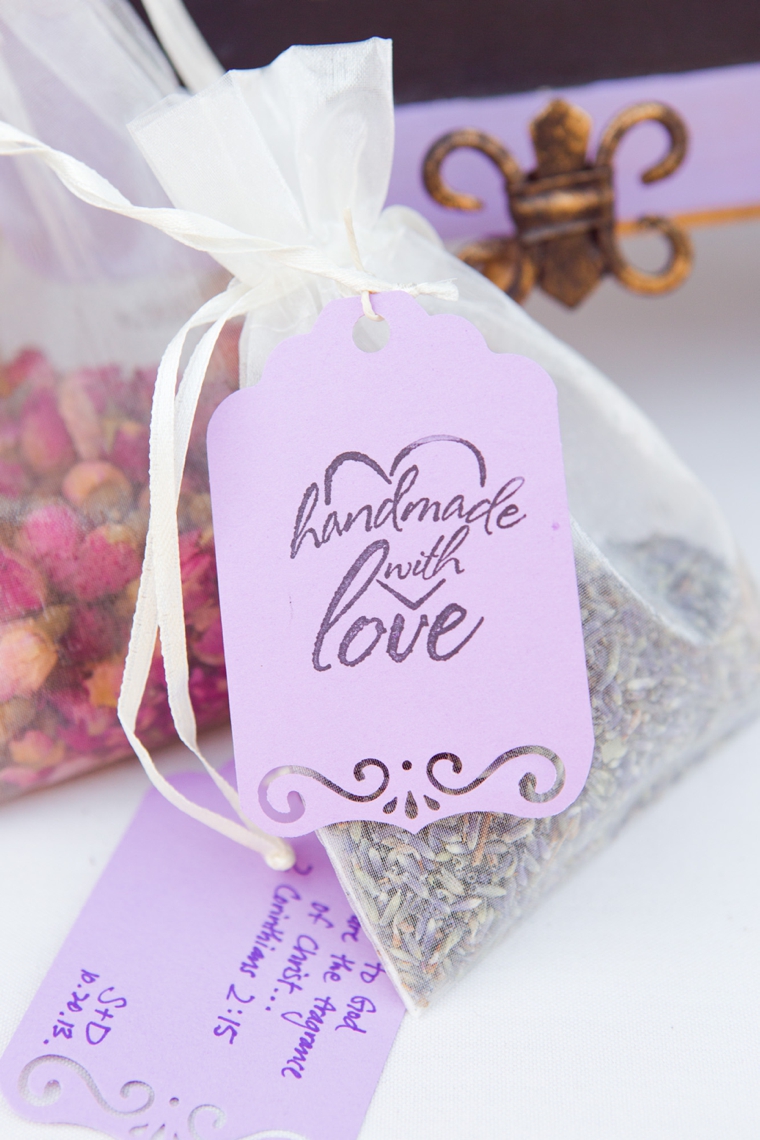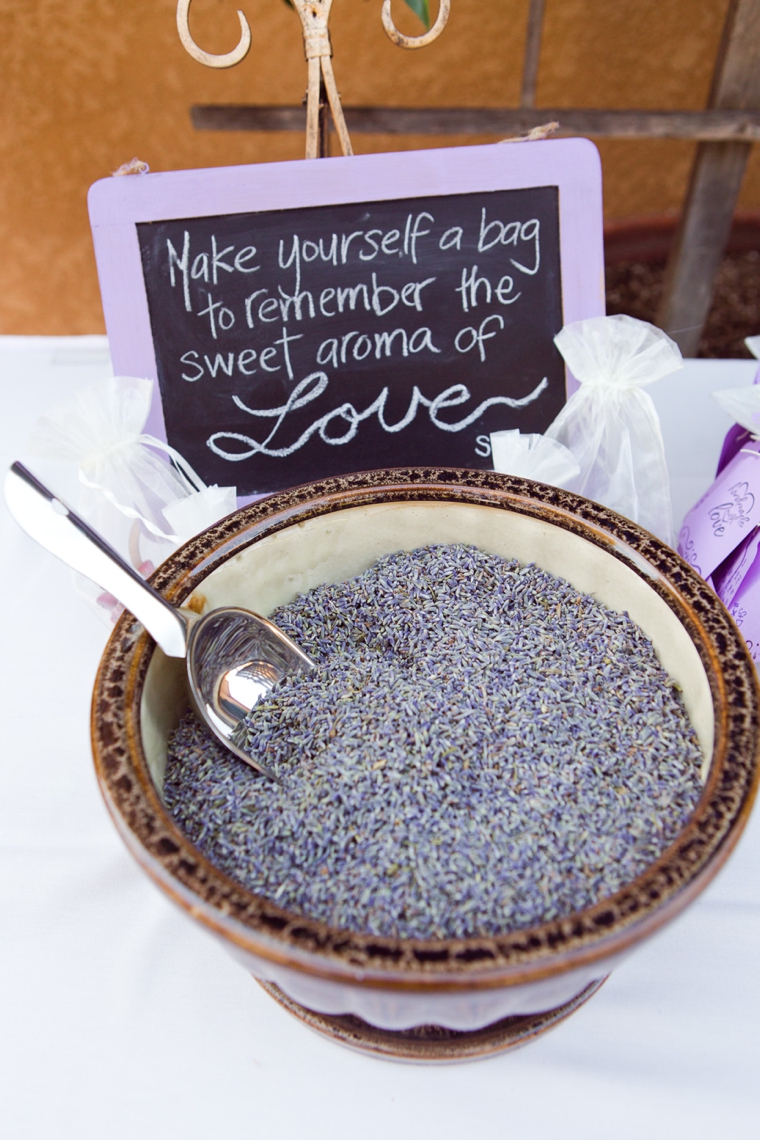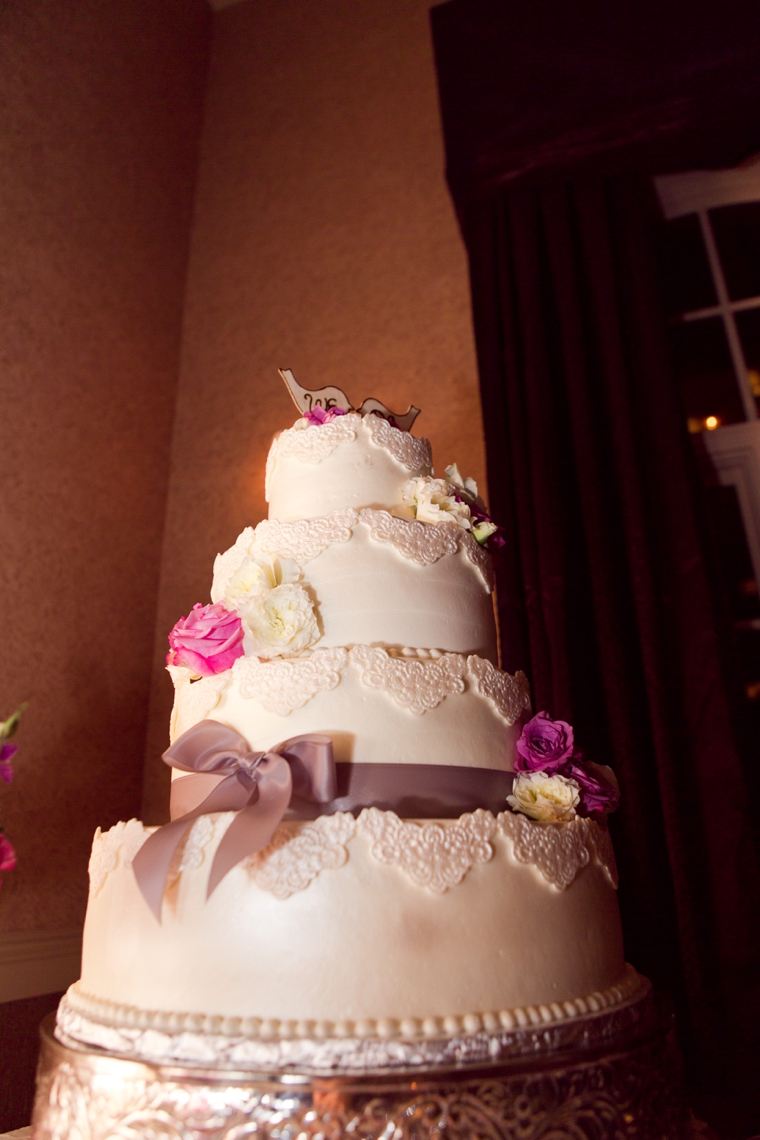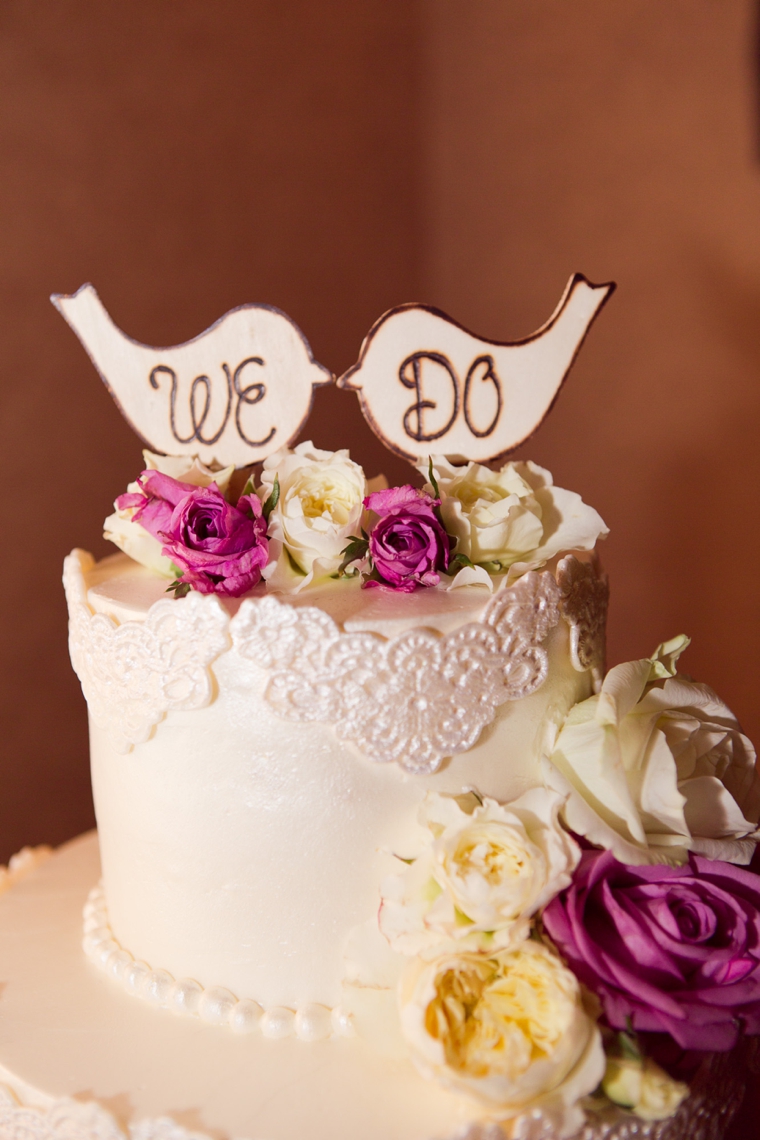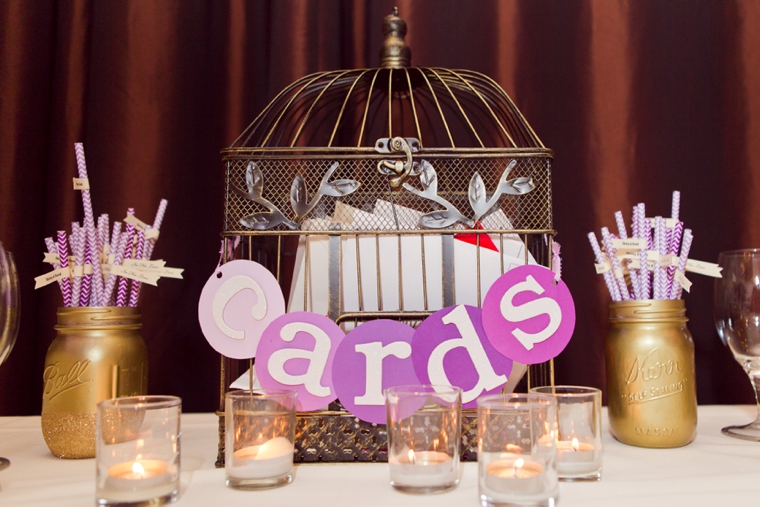 What was your favorite thing about your wedding?
The favorite thing about our wedding was how everything came together in perfect harmony. To create the vision and then see it come to life on the day was amazing. It came out more beautiful than what we imagined and it was perfect. The harmony came from the people who played major roles in putting the whole day together. From our photographer, to our florist/wedding planner/coordinator, to our cake person, to our food truck that came through, to the people at the venue who helped us, we couldn't have asked for more wonderful people, willing to make our vision complete.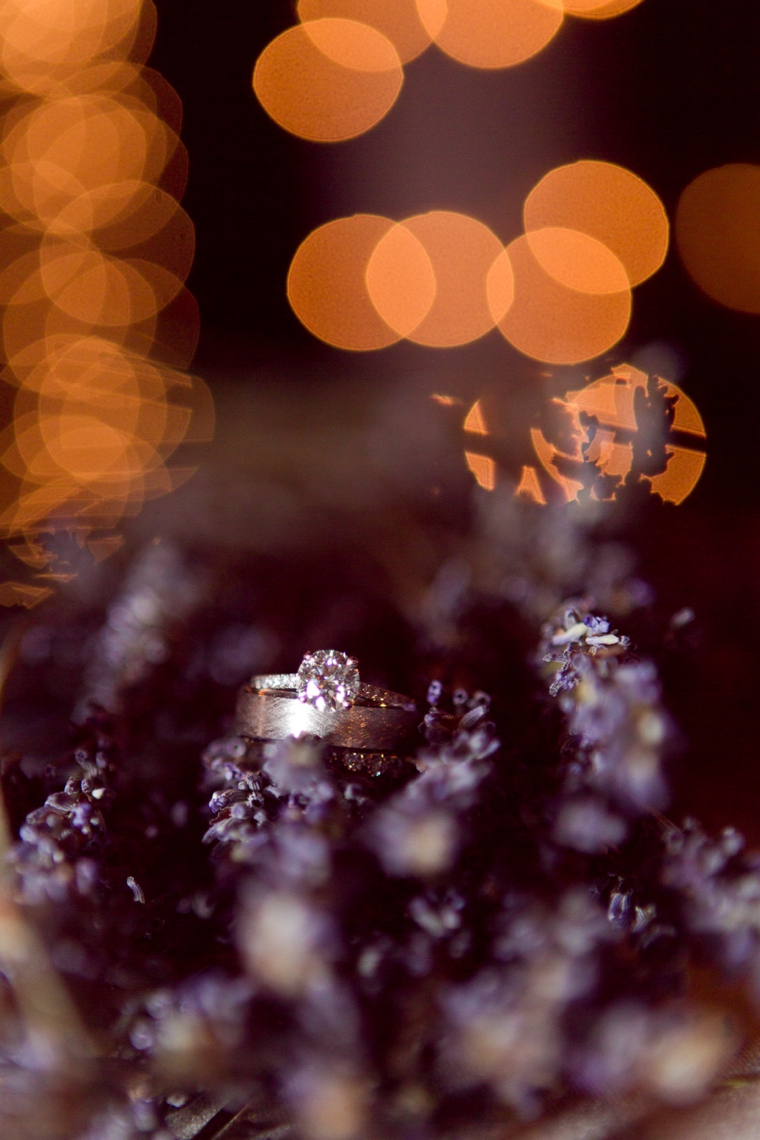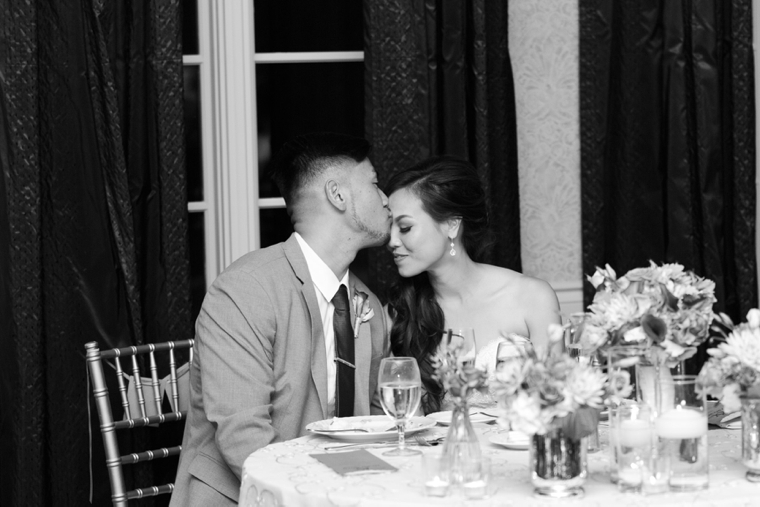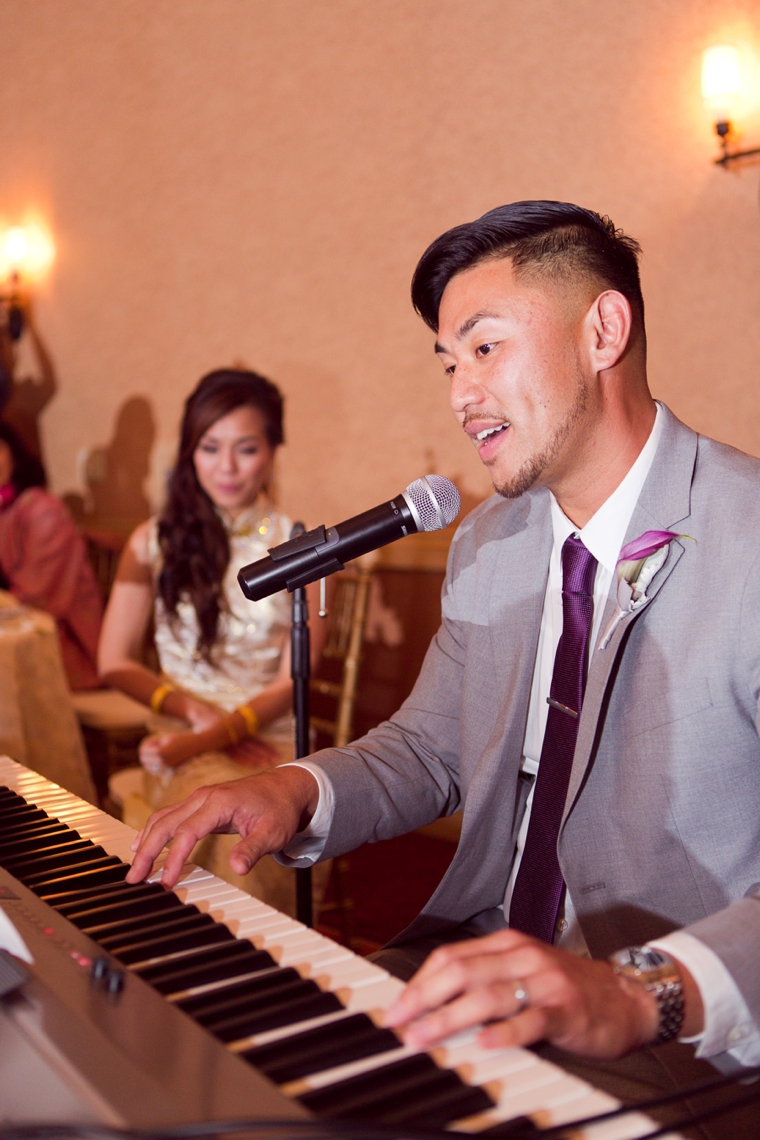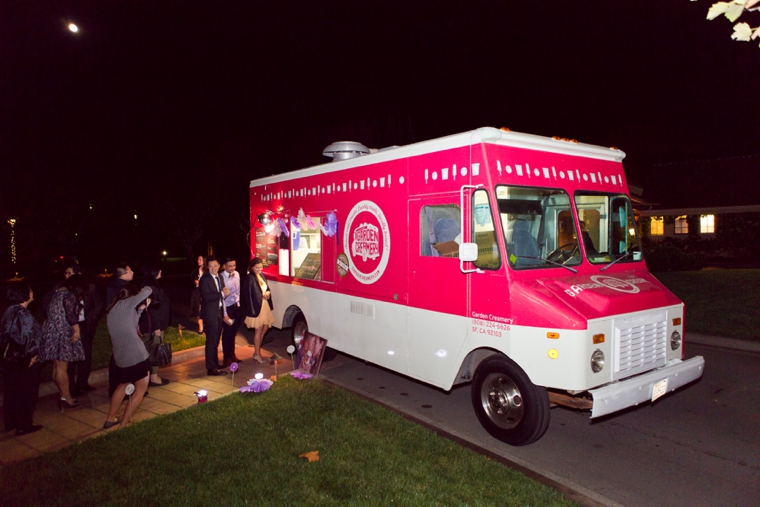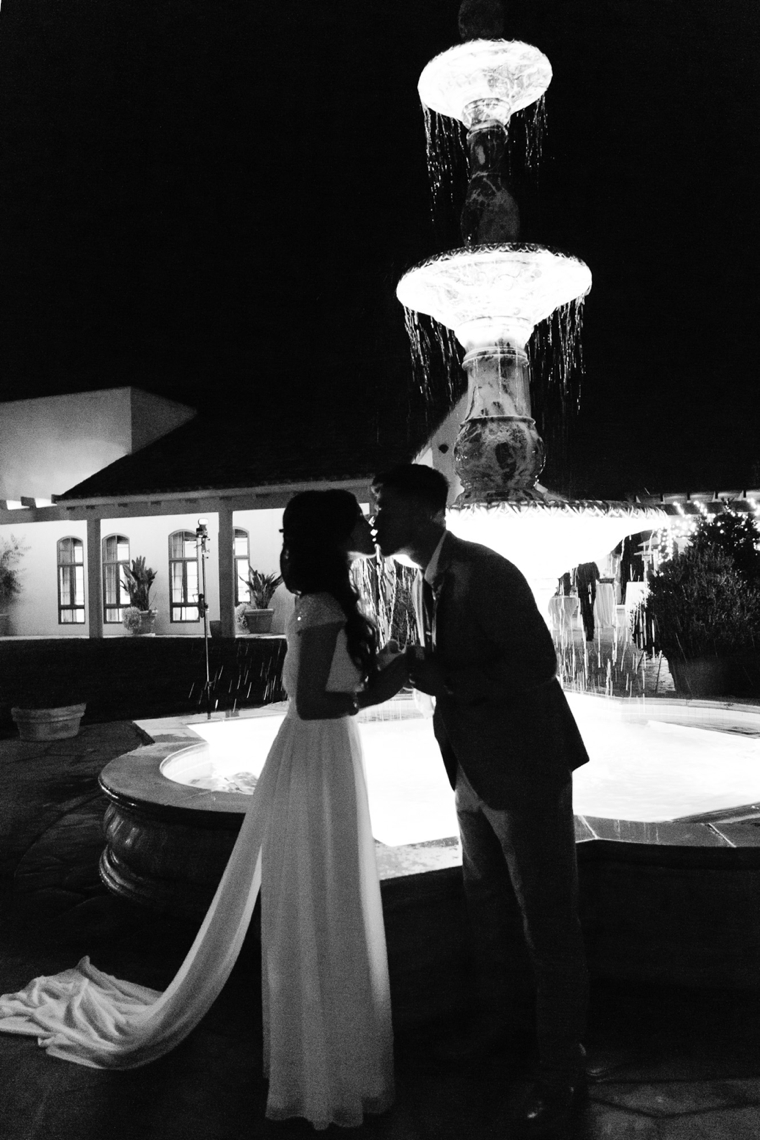 What is your best piece of advice for other brides? 
My best piece of advice is to follow your heart. Don't be afraid to trust in the vision you have come up with because it is your wedding. There's no right or wrong way of doing things and there's no rules you have to specifically follow. You really need to think about how you want your wedding to be like based off of your own vision and how you want others to be able to experience it. The challenge is not losing yourself in the planning and not enjoying the process. It's easy to get so caught up in all the details that you forget to have fun with your vision. The reality is, there will be ups and downs. But the ups outweigh the downs, and the secret is, have supportive people who are able to be patient and help you along the process.
I absolutely love how Shirley and David incorporated their own love story into their wedding details. So very perfect!
So tell me friends… what are you doing (or what have you done) to incorporate your love story into your wedding?
Vendors who made it all happen…
Photographer:  Heather Scharf Photography // Design and Decor: Bertoli Bridal and Design // Cake Designer: Giorgi's Wedding Cakes // DJ: Perfect Day Events // Event Venue: Vintners Inn Event Center // Music: Bellarosa String Quartet
The following two tabs change content below.
Lauren Grove is the editor and owner of Every Last Detail. A clueless bride-turned-wedding planner, Lauren uses her experiences and knowledge to educate and inspire brides all over the world.