I don't know about you, but literary love stories are my favorite! So when I saw these Pride and Prejudice wedding ideas that Stacie Shea Events and Jessica Haley Photography created, I knew I just had to share the amazing inspiration with you! The ladies of Stacie Shea Events have explained their inspiration better than I ever could, so I'll let them take it from here!
After watching Pride and Prejudice (for the hundredth time), visions of an elegant style shoot began to arise. After all, Mr. Darcy and Elizabeth Bennet have one of the most beloved love stories of all time. When the time came to really get into planning, however, we decided to go with a different route, one that justly emulates the grandeur of Jane Austin's classic novel.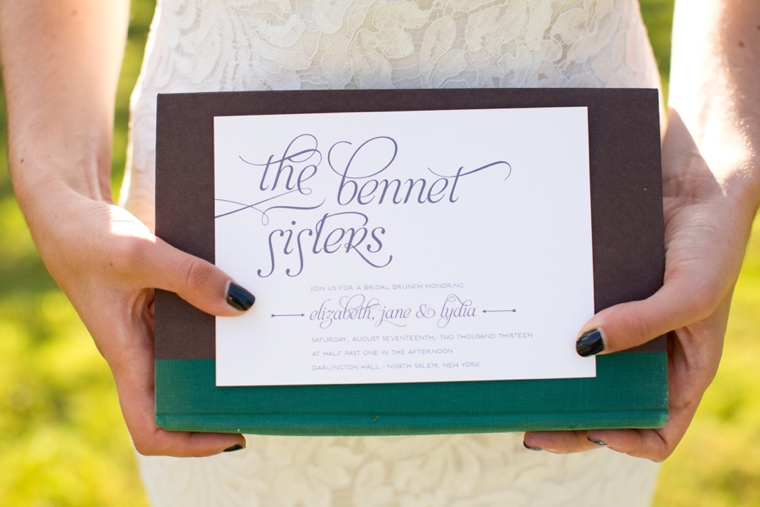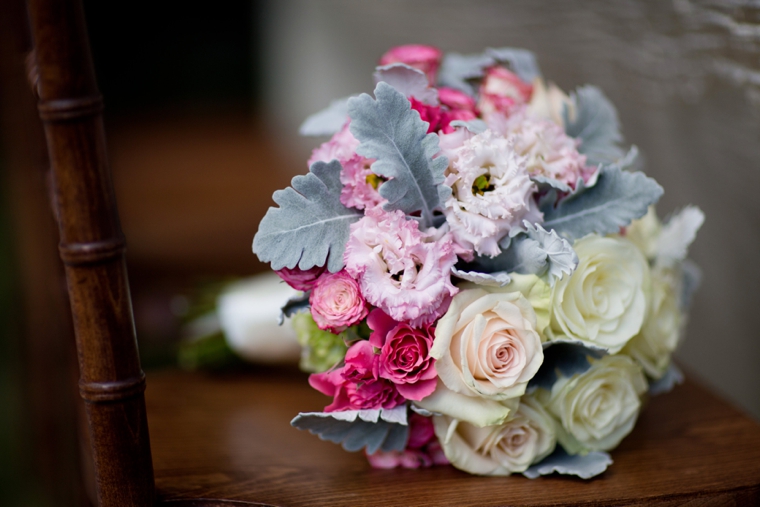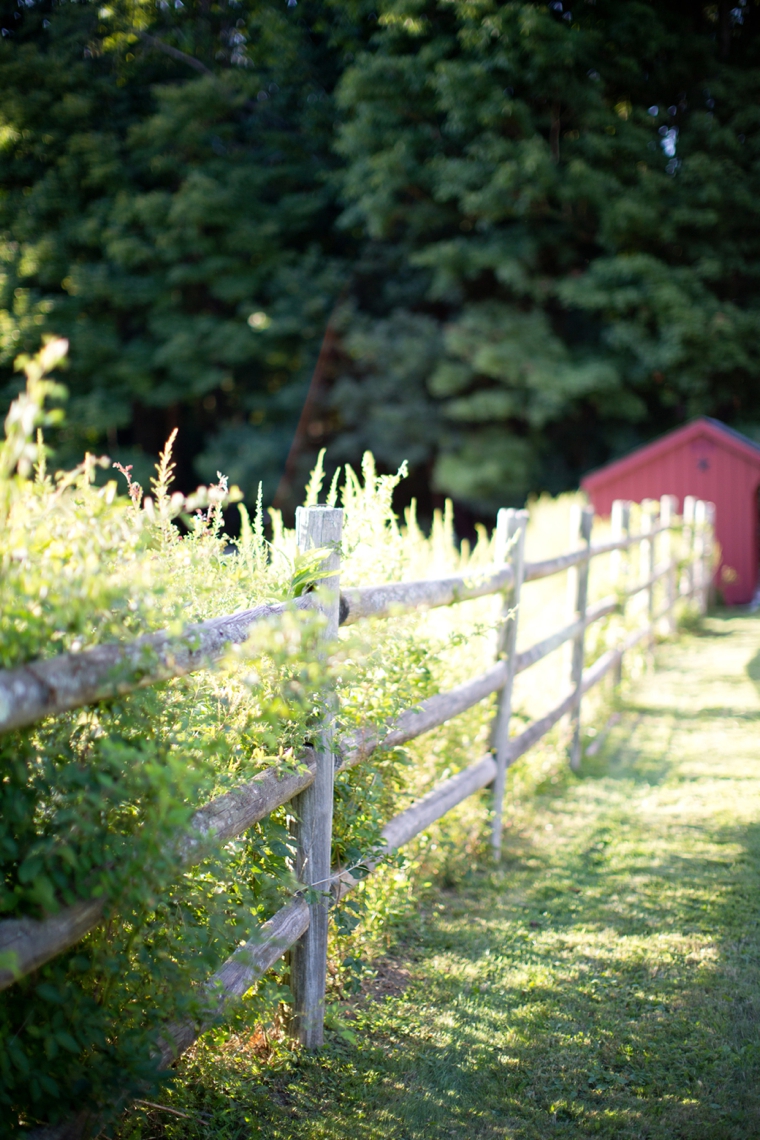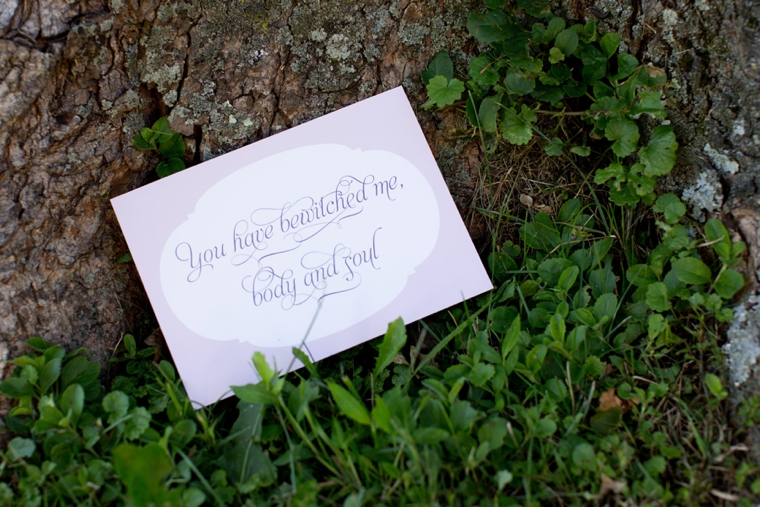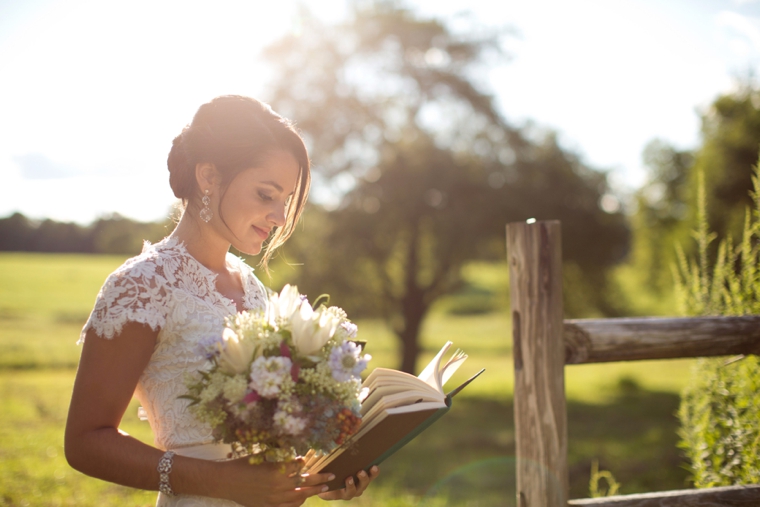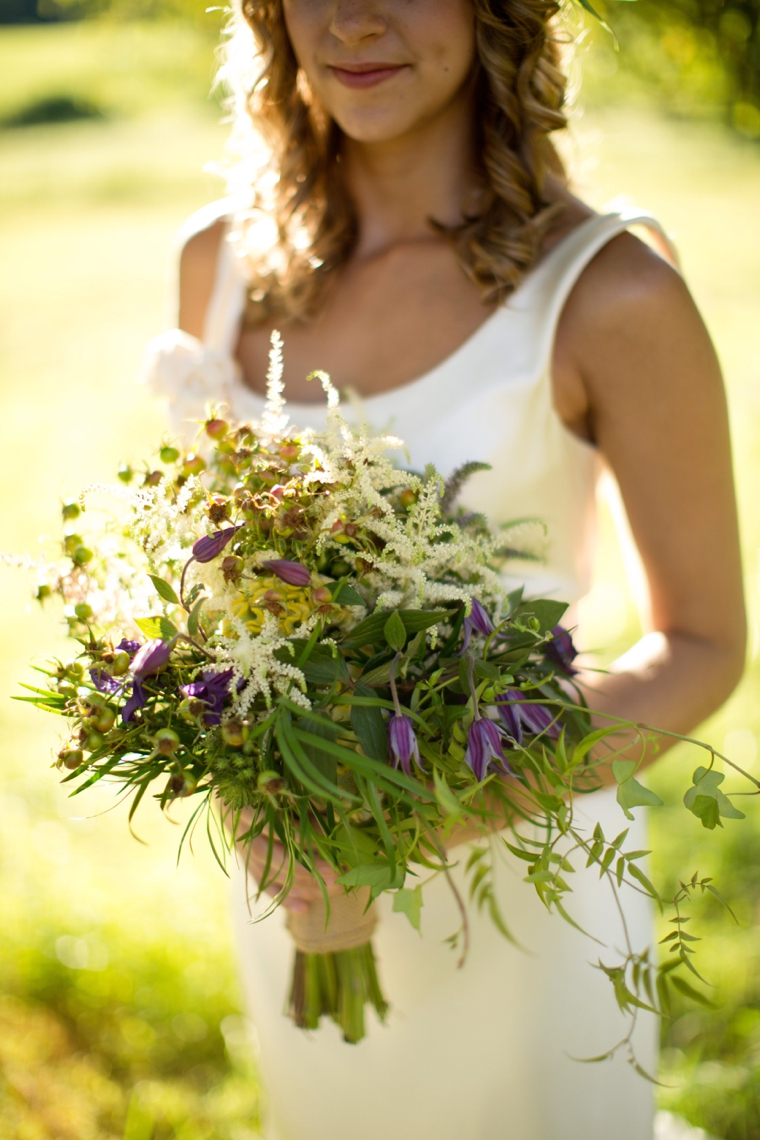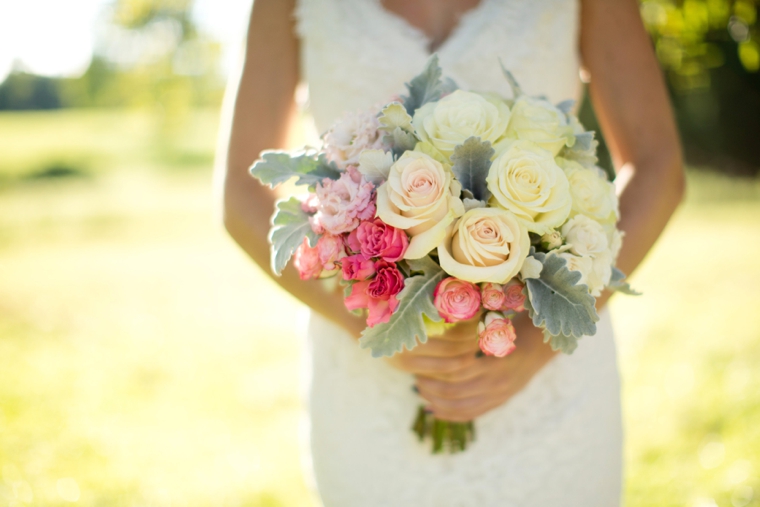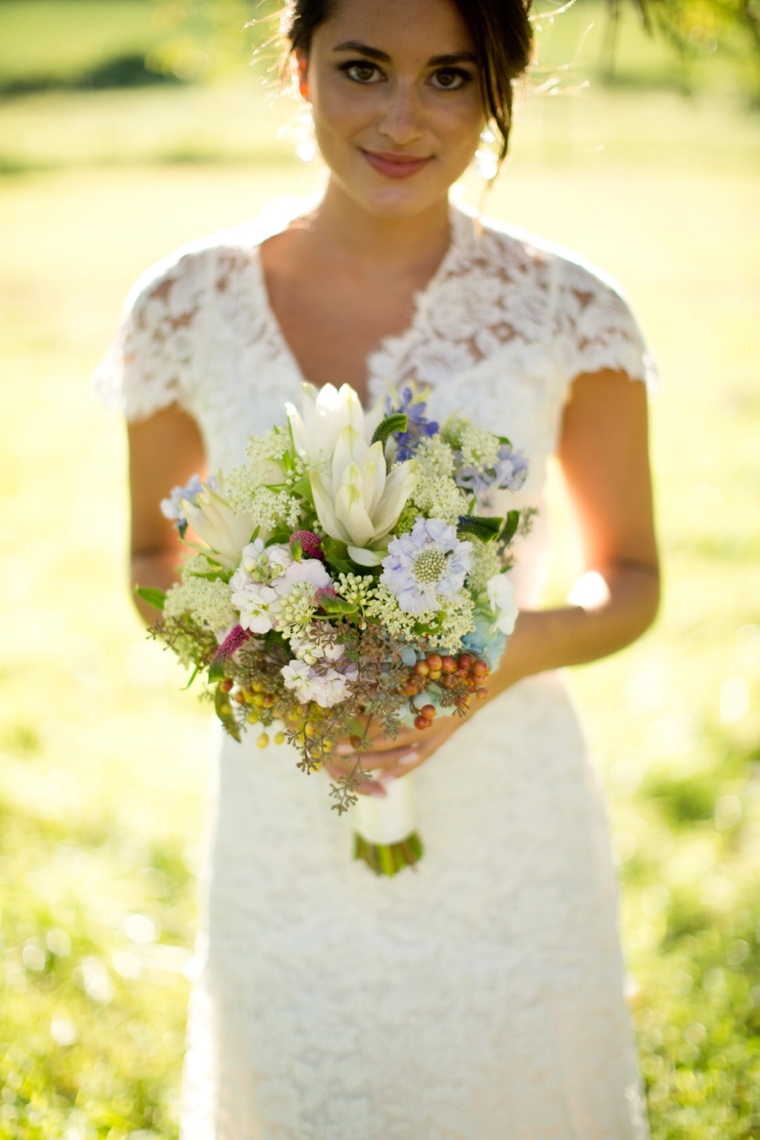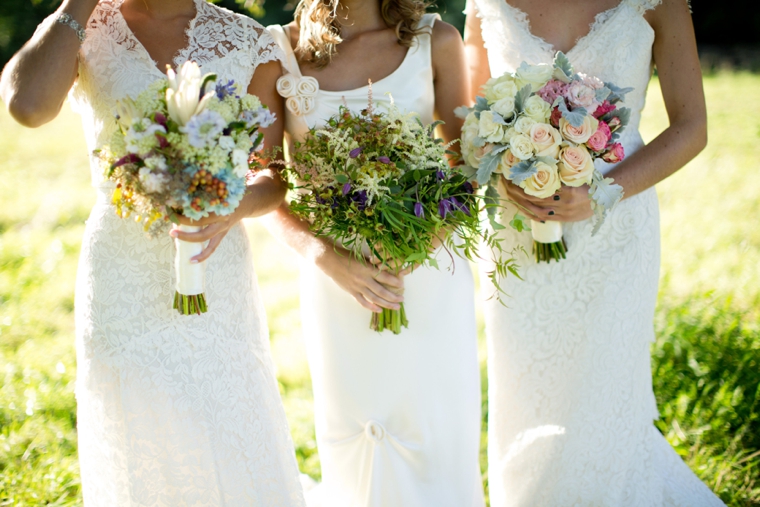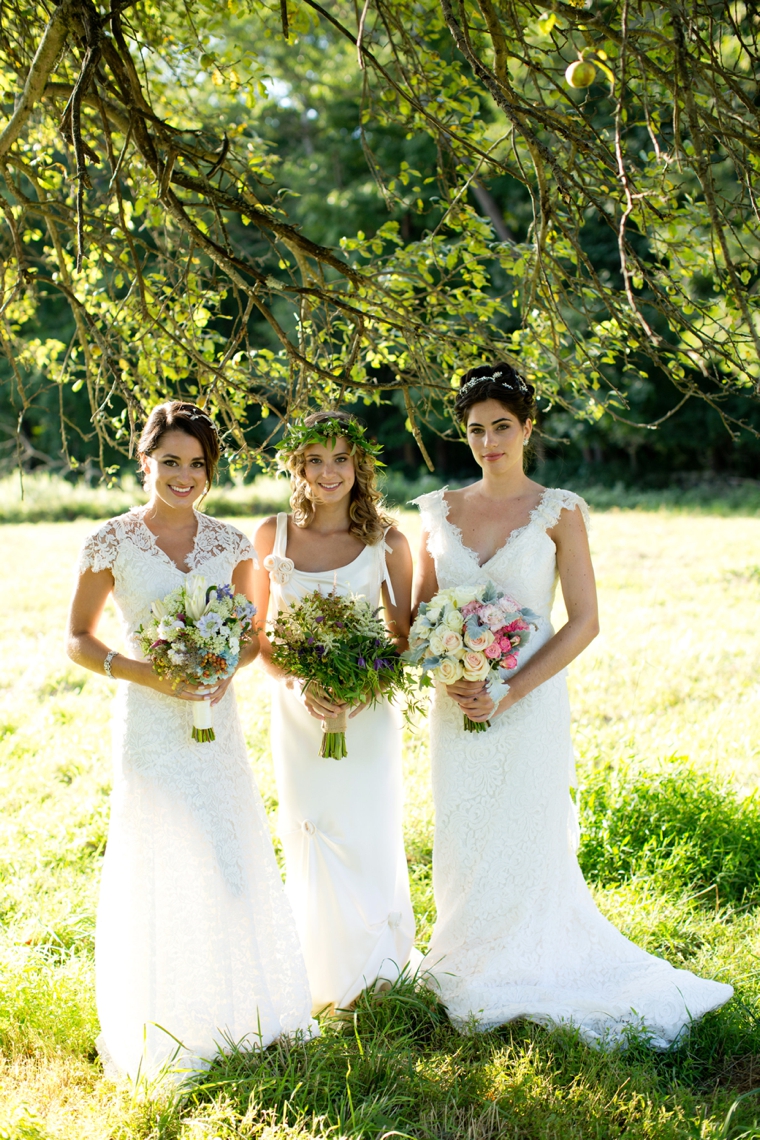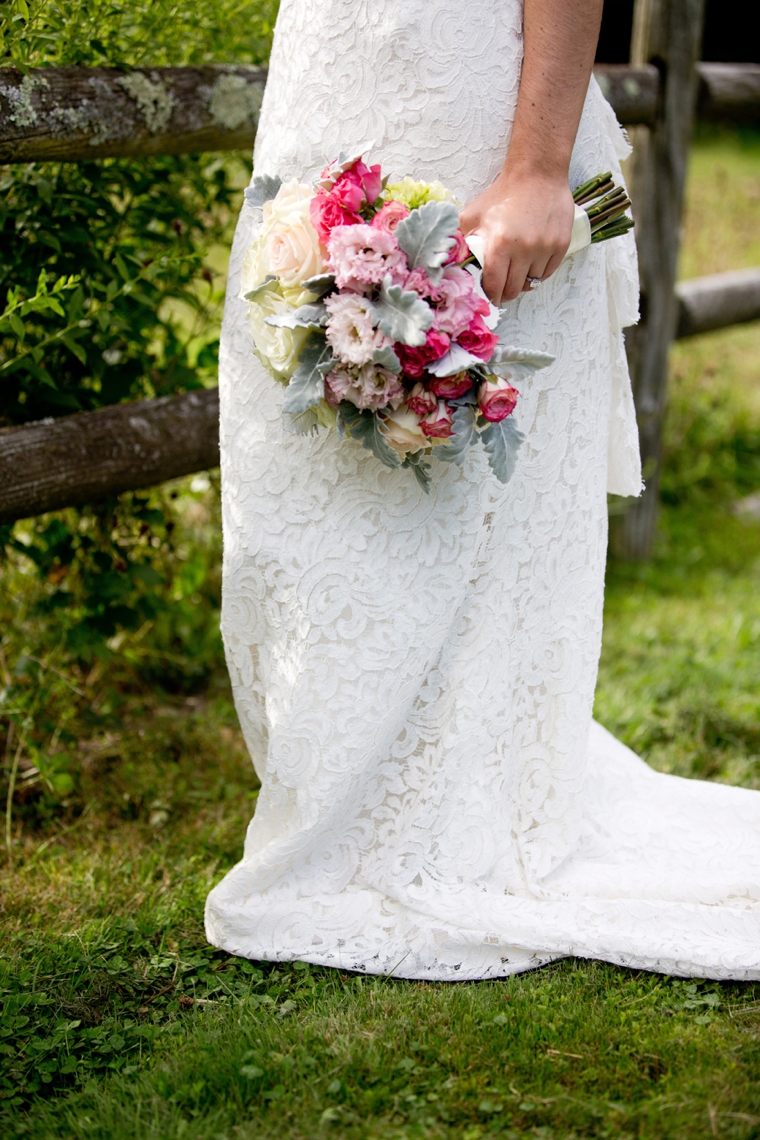 By the end of the story, two of the Bennet girls are engaged and one is already married. Each sister has her own unique personality and we wanted to show brides that it is truly possible to show off your individual style on your special day. The lovely ladies at The Plumed Serpent and Cecily Grand, Inc. worked hard to differentiate each of our three brides according to their personalities. Jane Bennet is the eldest and most naturally beautiful Bennet sister. She is more reserved, good-natured, and believes in true love. Lydia, the youngest Bennet sister, is gossipy, immature, and self-involved. Lydia flings herself headlong into romance and ends up running off with an officer. And last but not least, our protagonist Elizabeth is the most intelligent and sensible of the five Bennet sisters. She is lovely, clever, virtuous, and witty. We brought in three models to represent these three Bennet sisters and styled them in a way that represented their characters.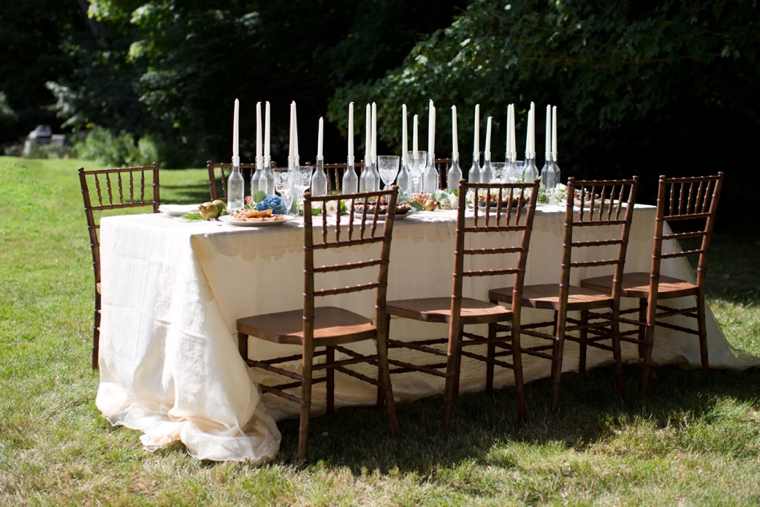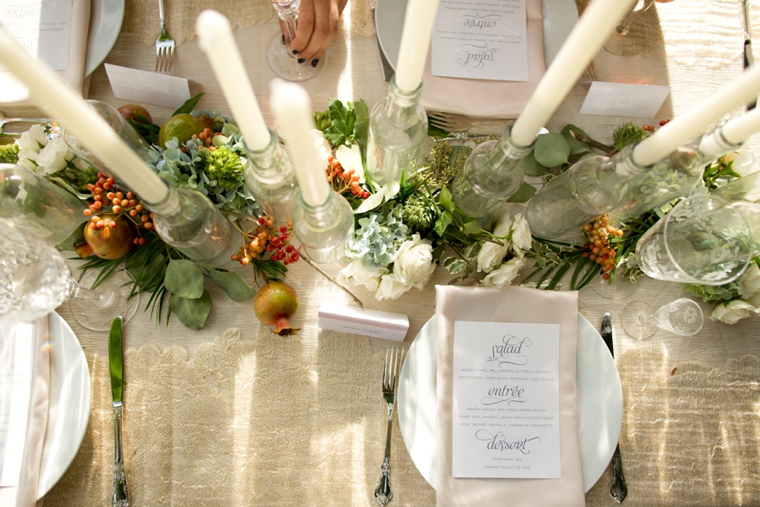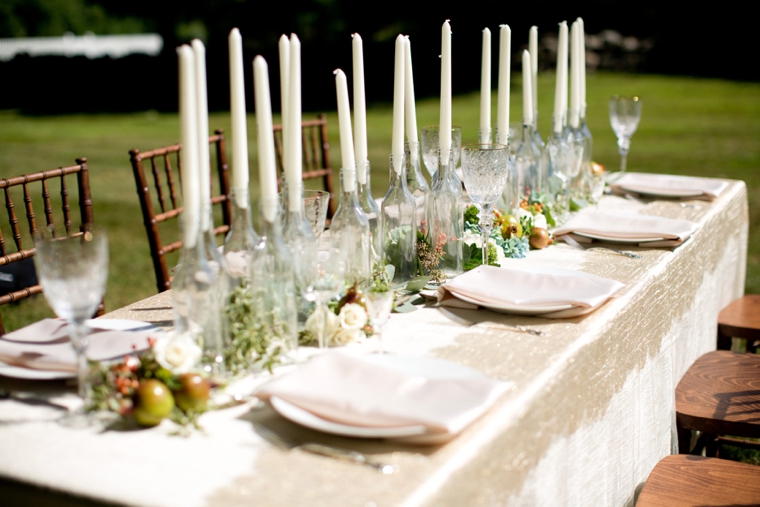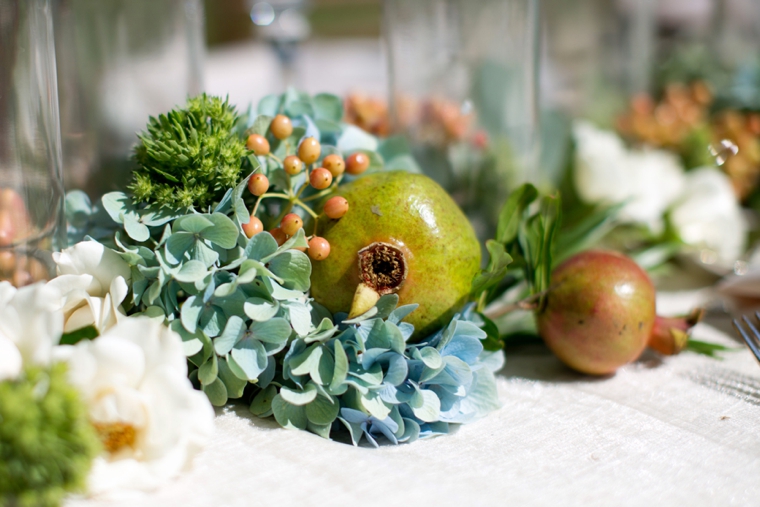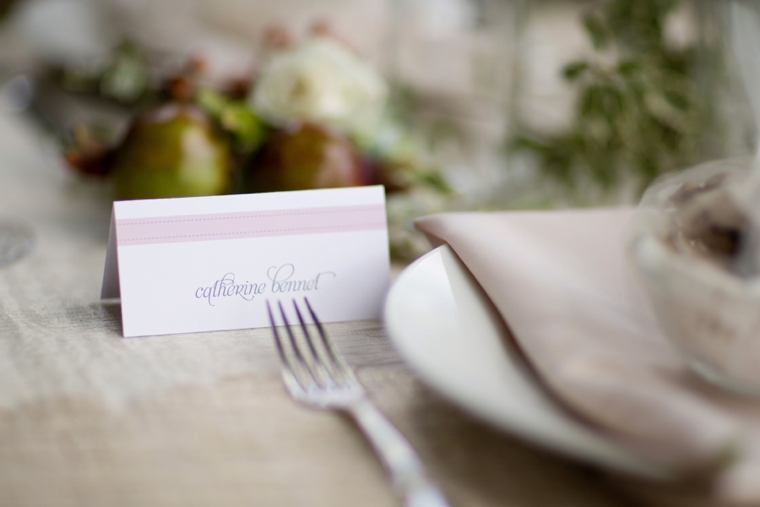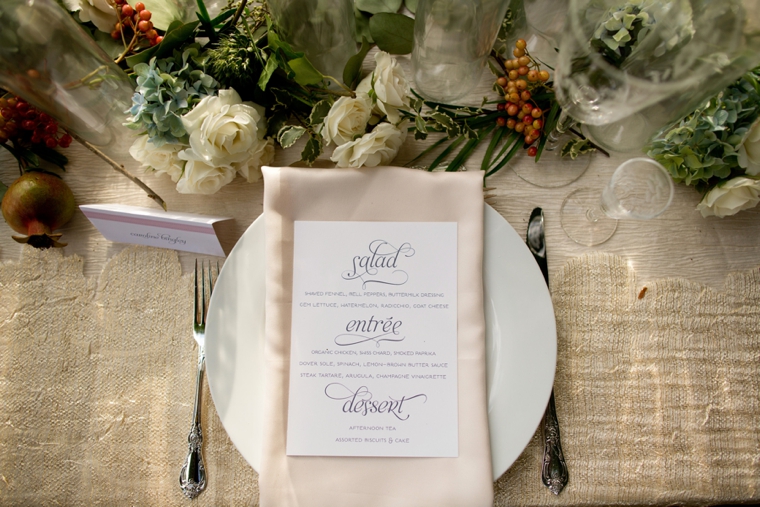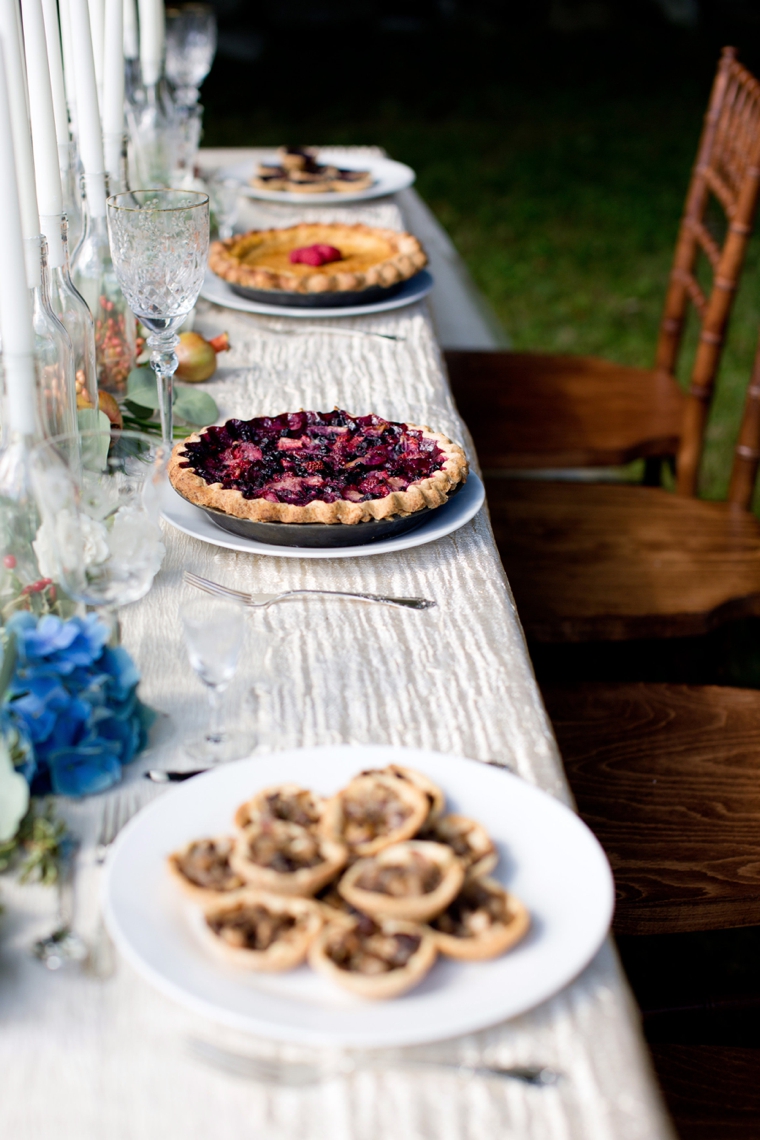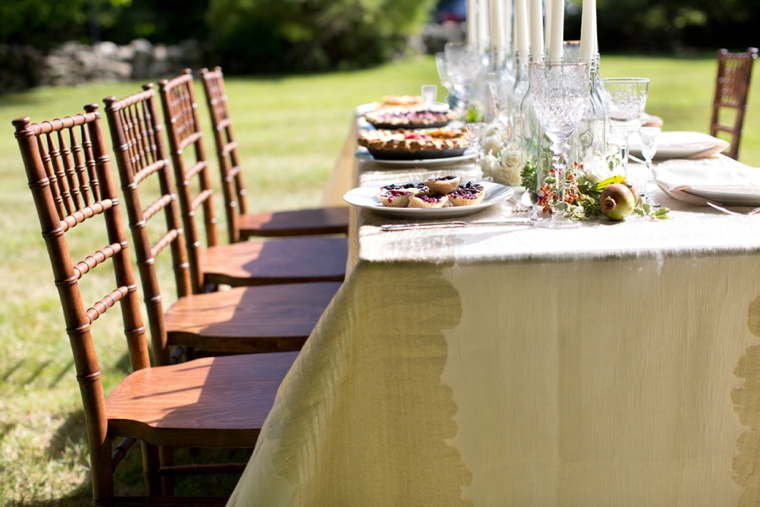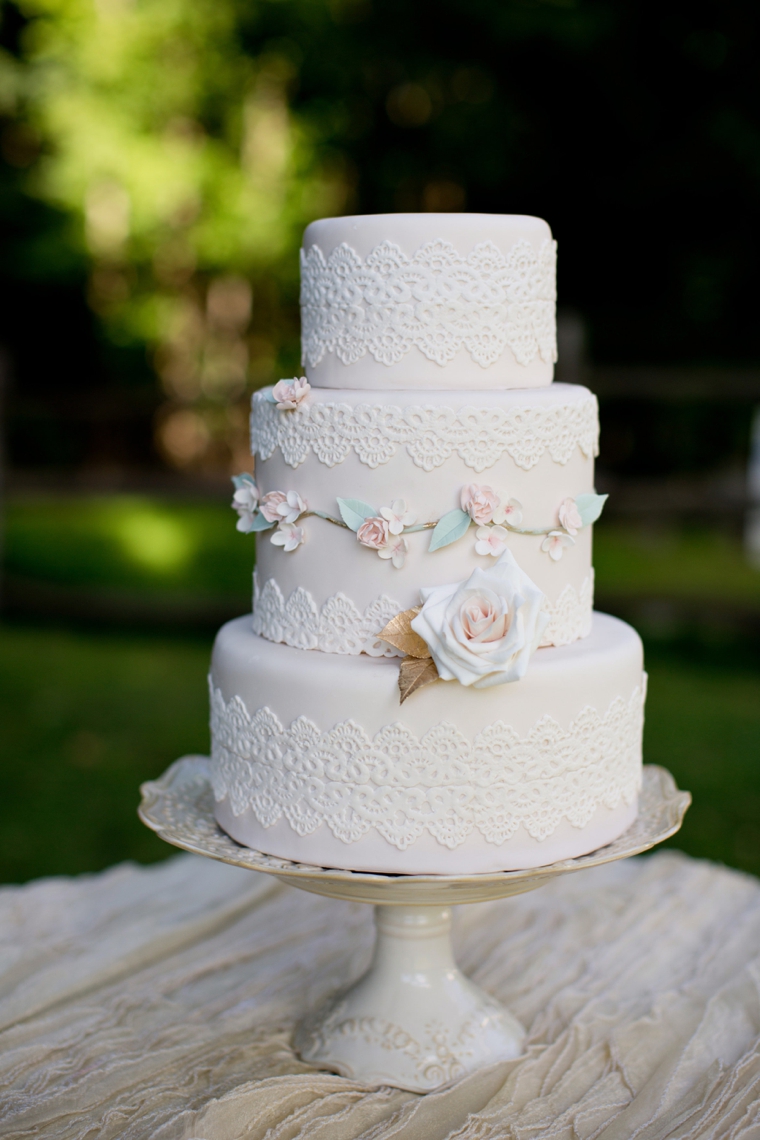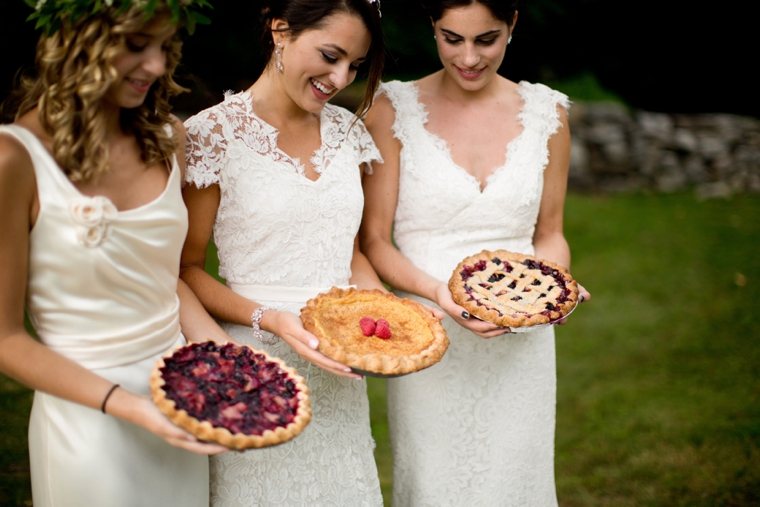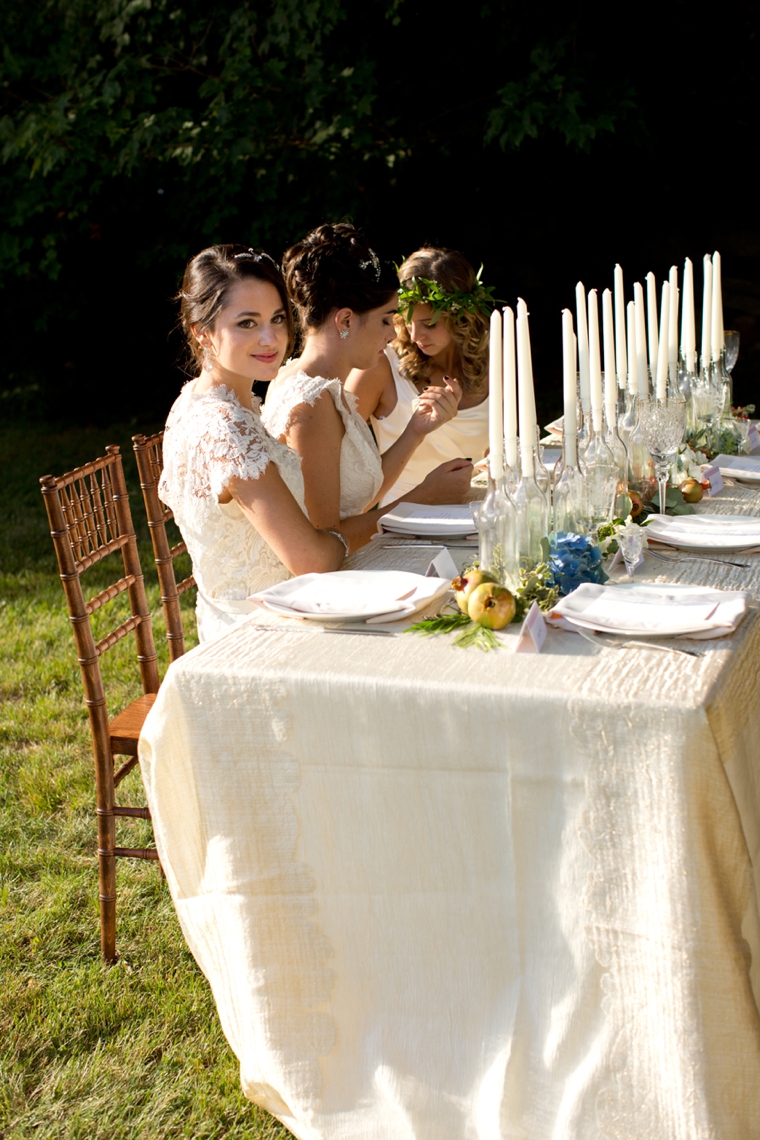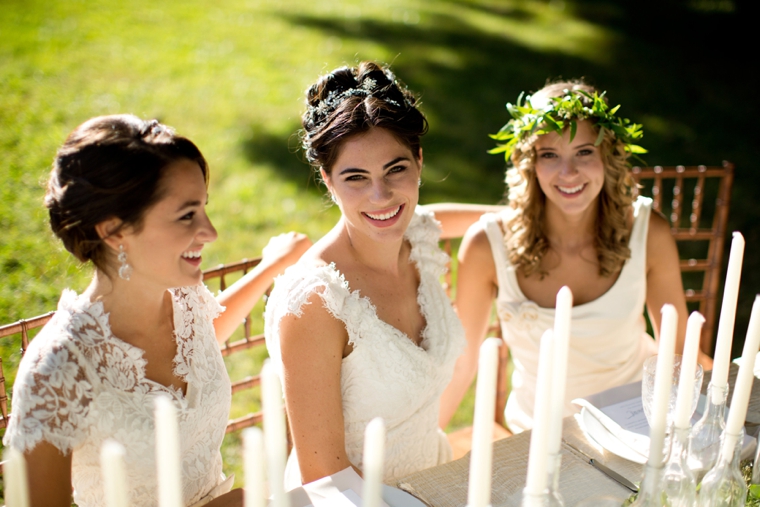 The rest of the stylized shoot was bursting with 1800s glamour. From a candle-and-flower-lined table to delicious pies and cake, each element created that amorous vintage feel and we couldn't help but think that Pemberly must have been a lot like this.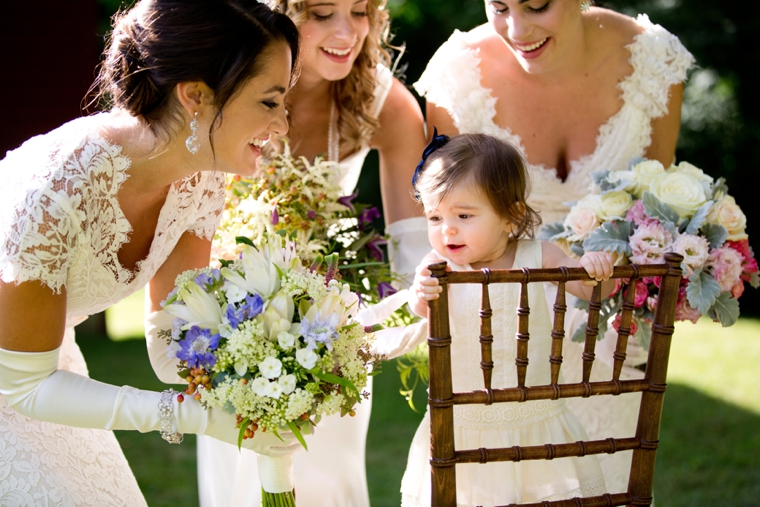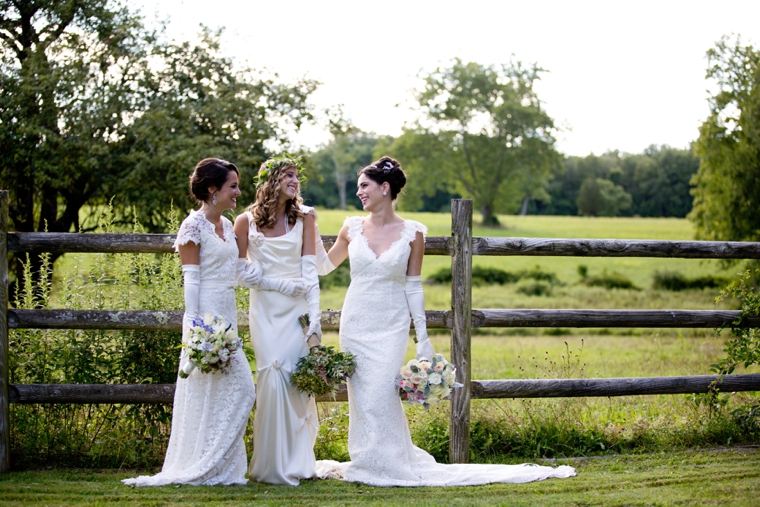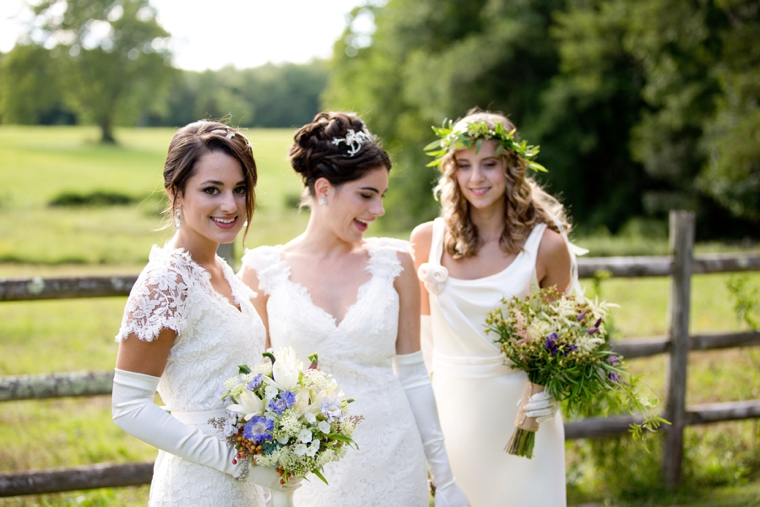 I love that they created looks for each sister! Of course it helps that all the dresses and the florals are absolutely stunning!
Stacie Shea Events drew their inspiration from the classic Pride and Prejudice, and it turned out amazing! Are any of you getting your wedding inspiration from a book or movie? Even if you're not- do you have a favorite book or movie that inspires you?
Vendors who made it all happen…
The following two tabs change content below.
Lauren Grove is the editor and owner of Every Last Detail. A clueless bride-turned-wedding planner, Lauren uses her experiences and knowledge to educate and inspire brides all over the world.