Wanting something romantic and vaguely Victorian with a modern twist, Alexandra and William's lavender and blue wedding was absolutely gorgeous and filled with personality. Drawing an underlying theme from their love of movies, this couple was able to have a wedding that reflected their personalities perfectly- and Sarah Tew Photography was there to capture all of the beauty!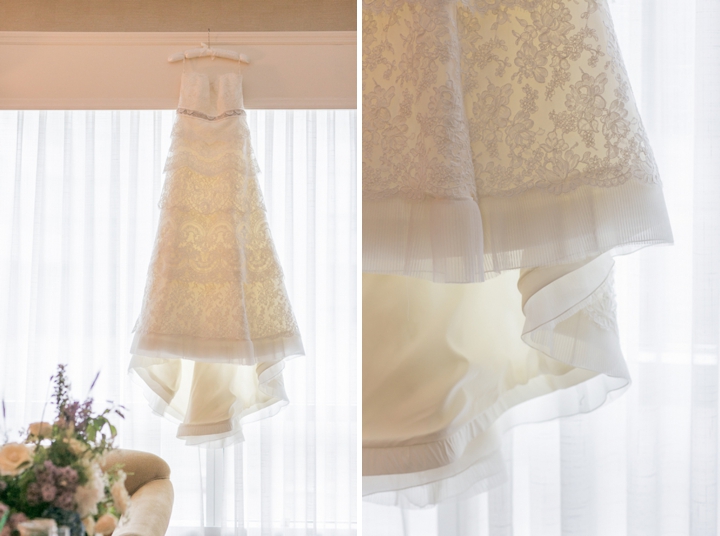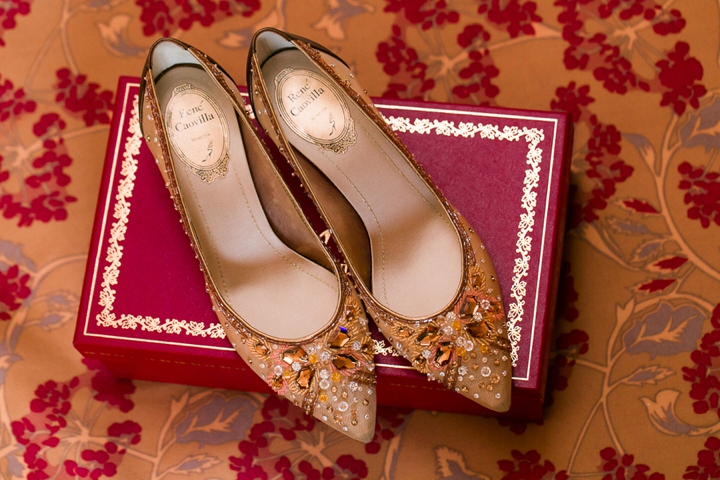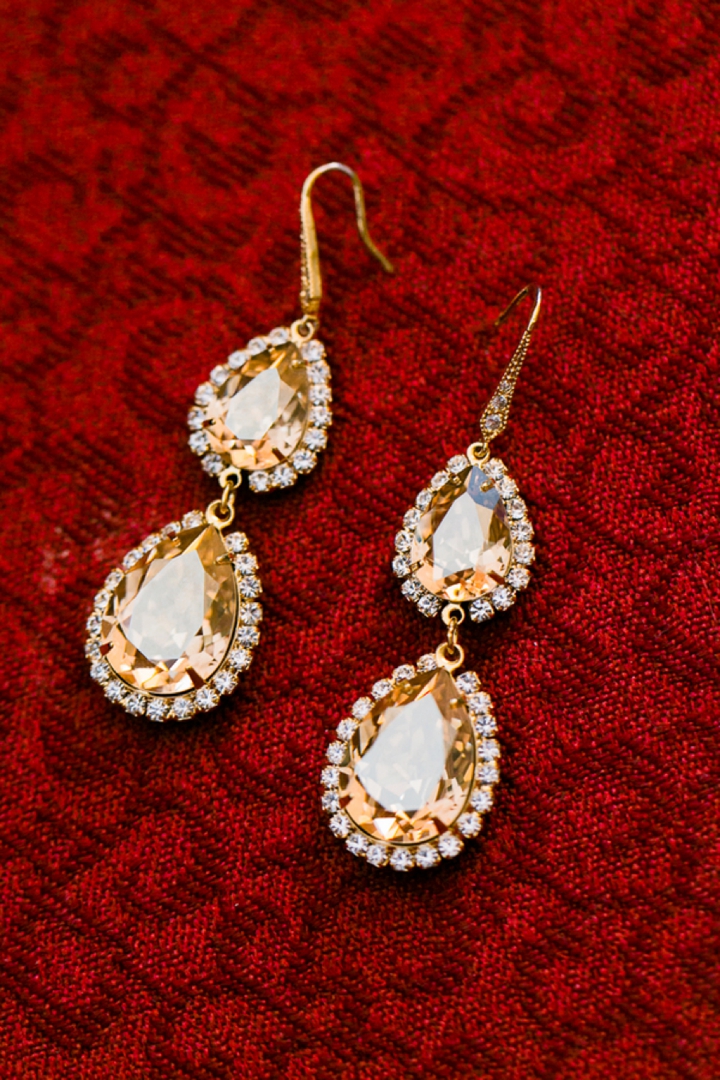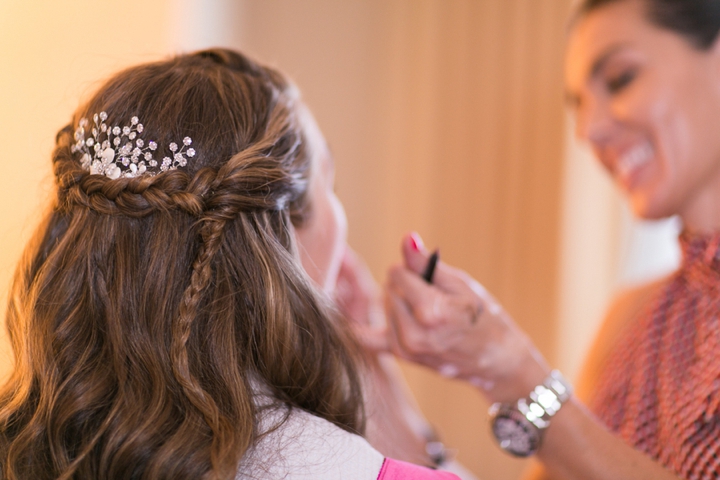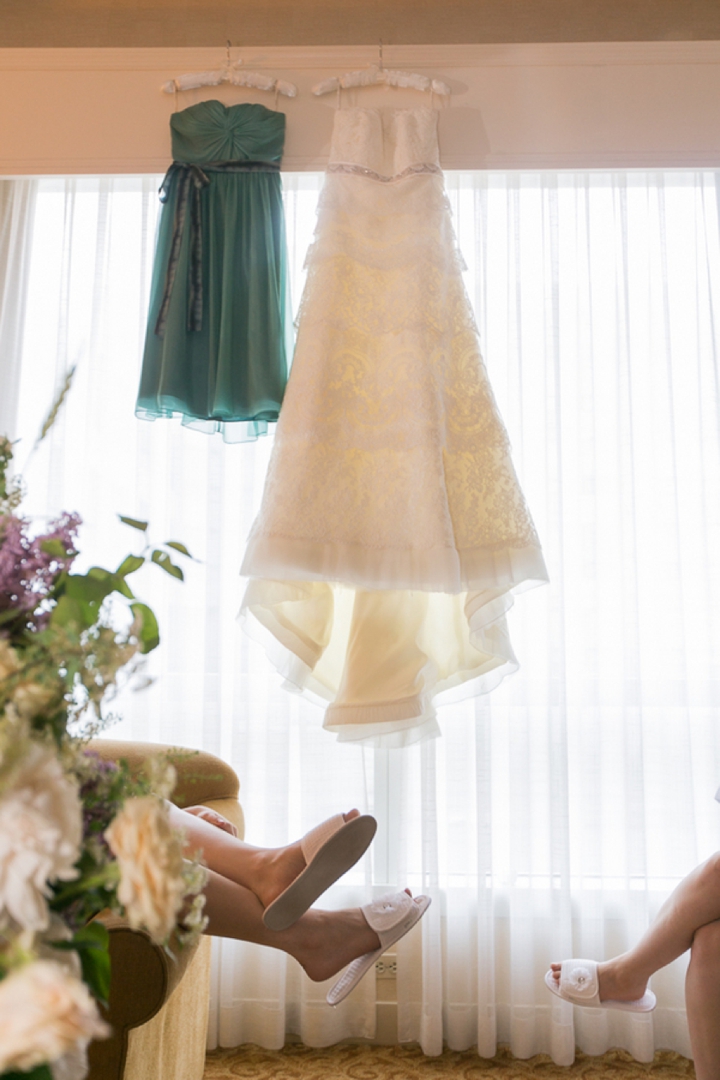 Insight from Alexandra:
What (or who) helped you most in your planning process and/or on your wedding day?
My mom was definitely the biggest help when it came to planning our wedding. Since Will and I live in LA and we were getting married in New York, we leaned on her and some of her close friends to help out when it came to the things I just couldn't be in town for, like going to tastings, looking at mockups of the floral arrangements, and making sure all the little details were all set. In the months leading up to the wedding we were emailing back and forth almost constantly, ironing out every piece of the wedding. I don't think we could have done it without her. We were also fortunate that she has a great group of friends who were as excited about the wedding as my bridesmaids and I were. Their additional support made a world of difference in terms of keeping both my mother and I calm and collected in the lead up to the wedding.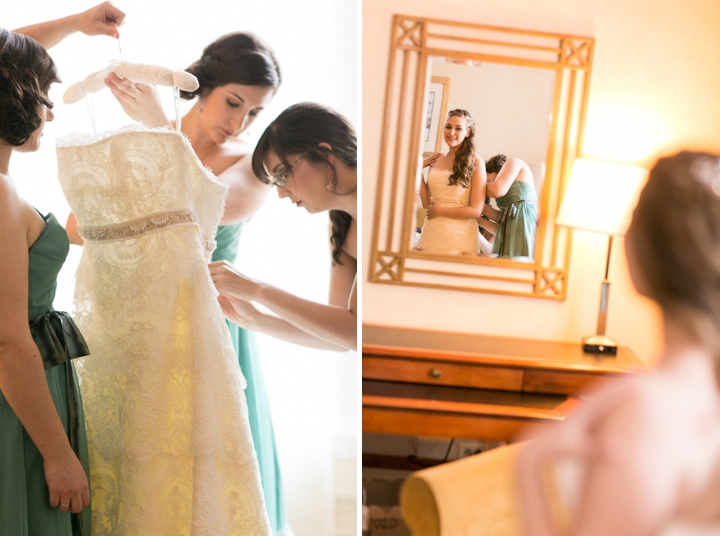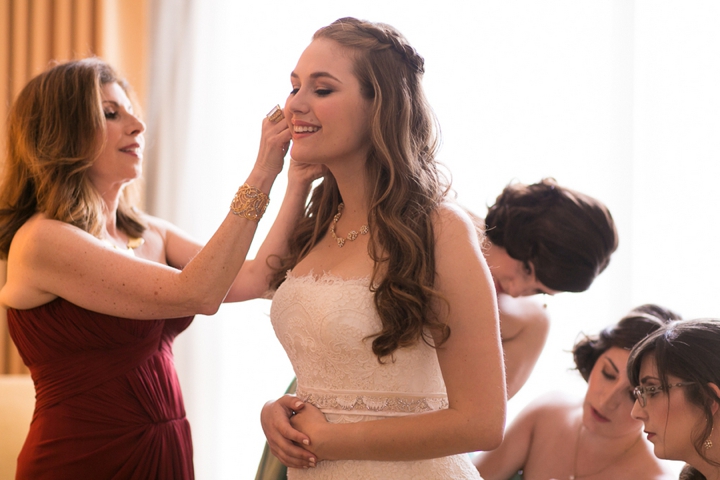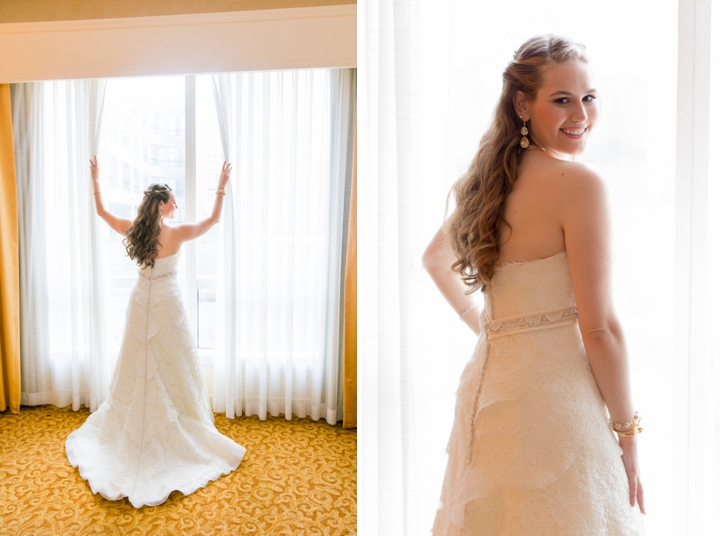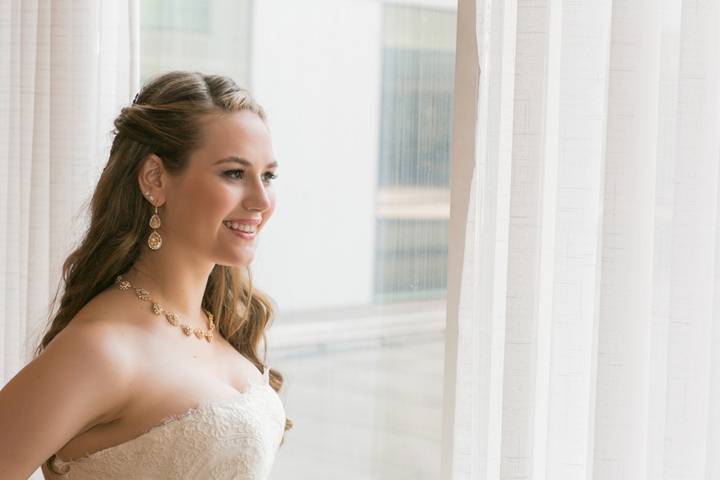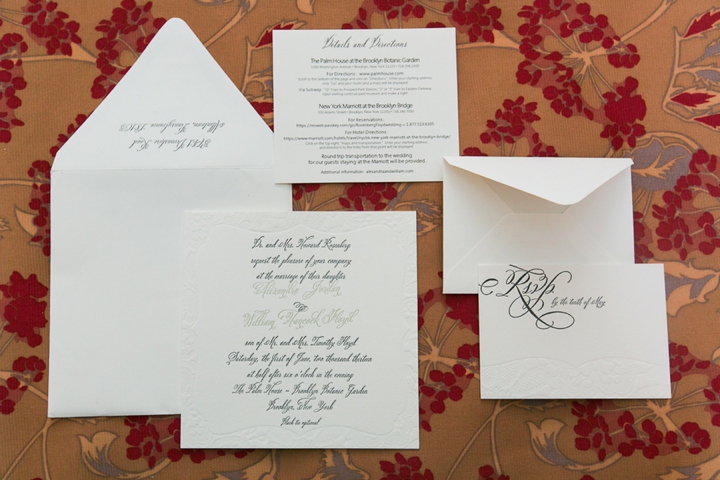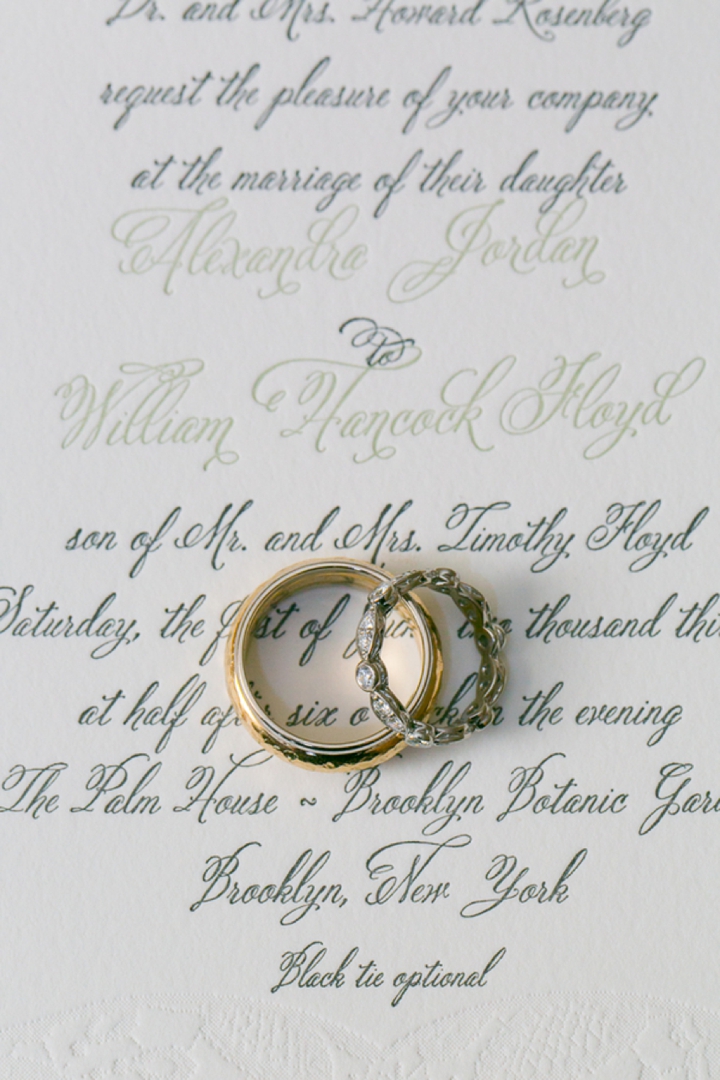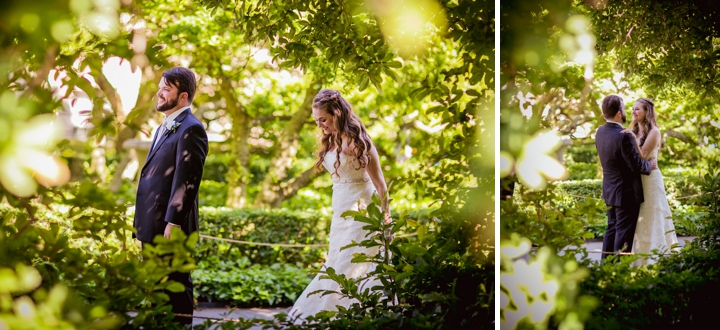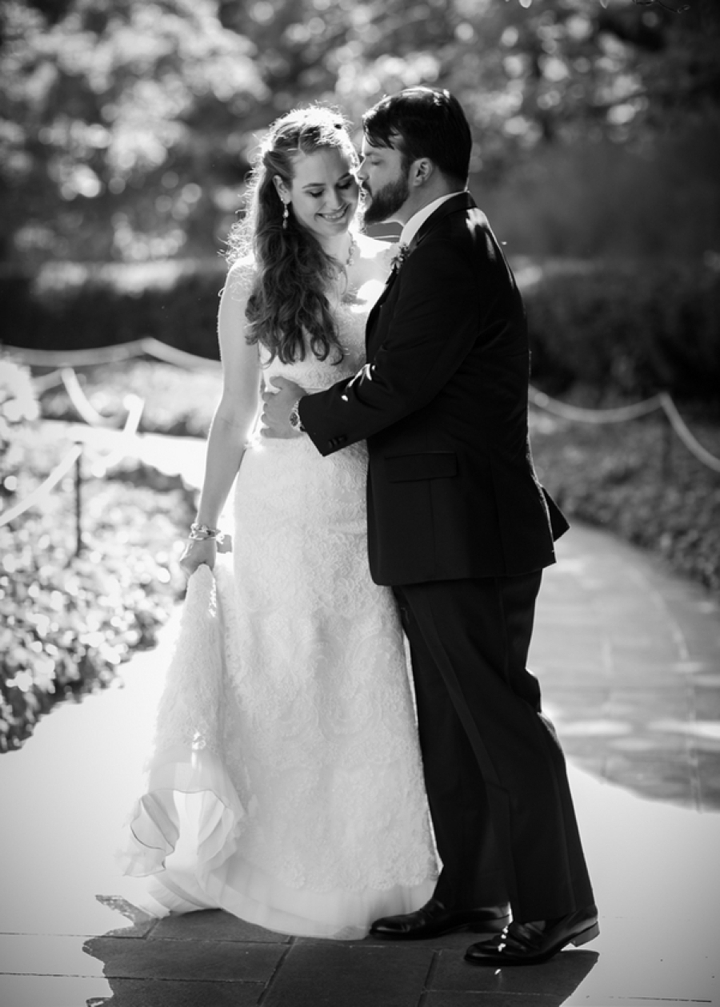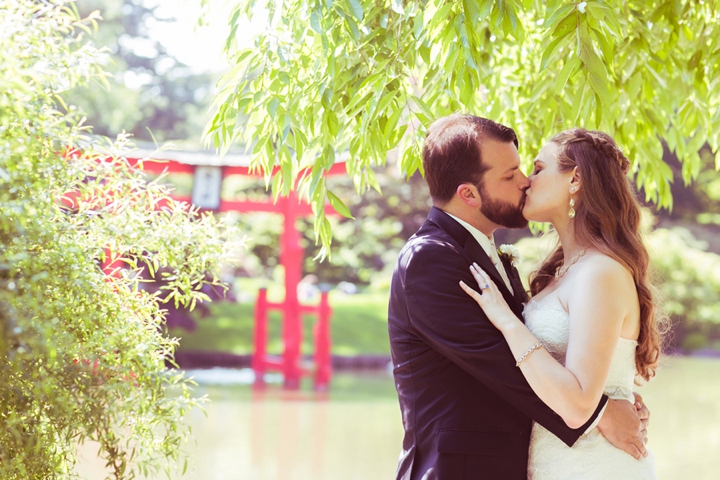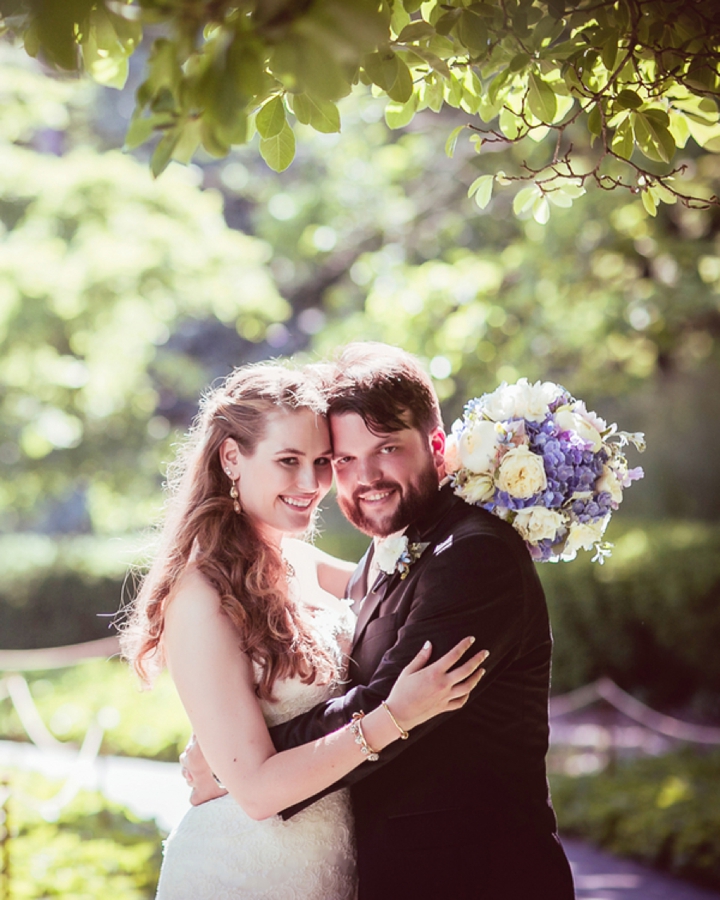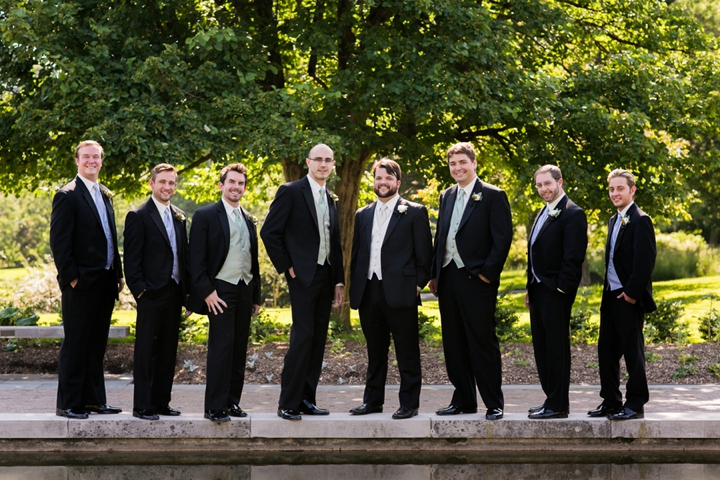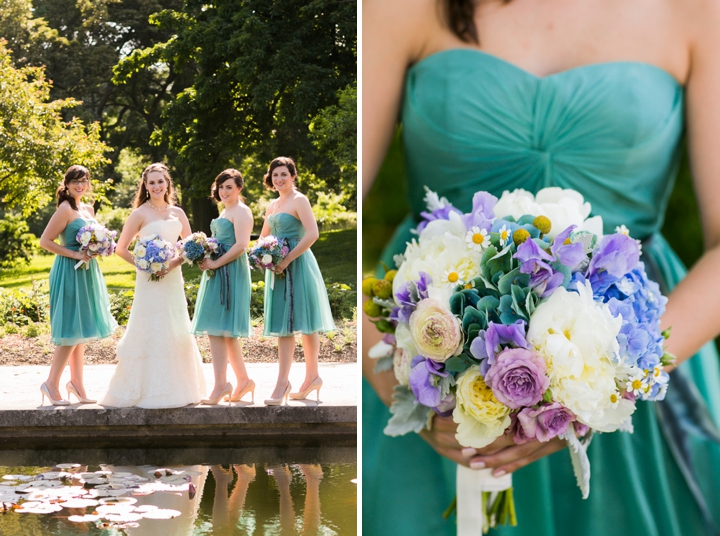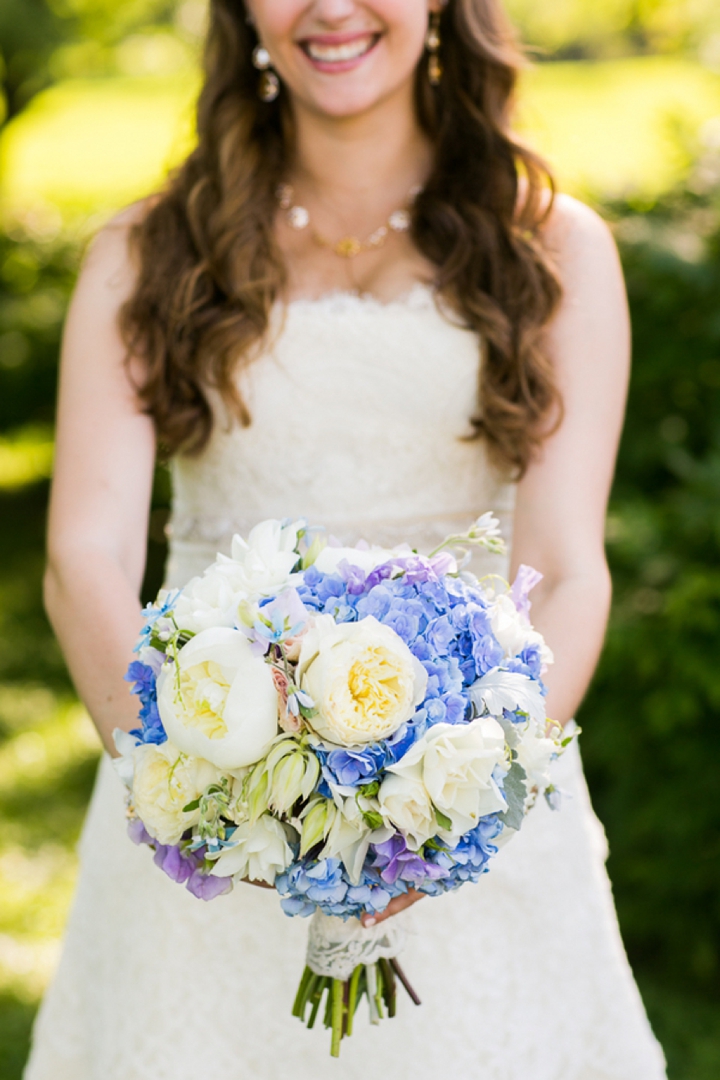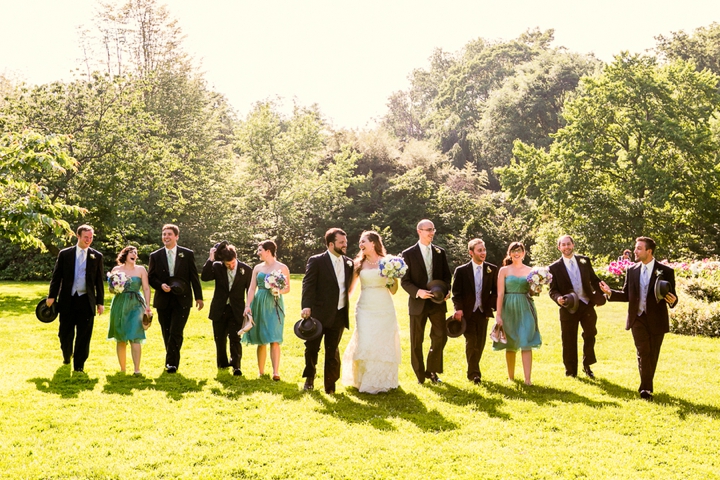 What was the most important thing to you when deciding who to work with for your wedding?
We wanted to make sure we found vendors who understood our vision for the wedding.  When picking out vendors we knew the only ones worth talking too were those who got our description of "Wes Anderson like, if he did something set in a Victorian garden wonderland". I did a lot of online research and on a 3 day trip back to the East Coast we found a florist and photographer who exactly got what we were trying to say, and a DJ who kept everyone from my 19 year-old cousin to my 90 year-old grandmother on the dance floor all night long. I found it's important for everyone to be speaking in the same language and working with the same vision and plan to make everything spectacular!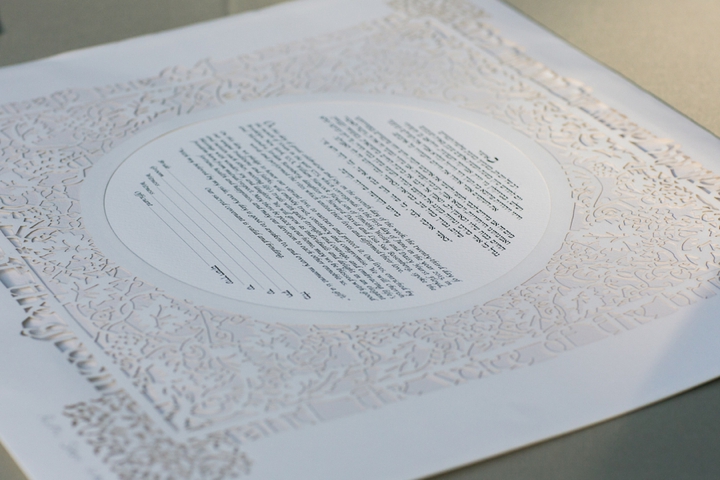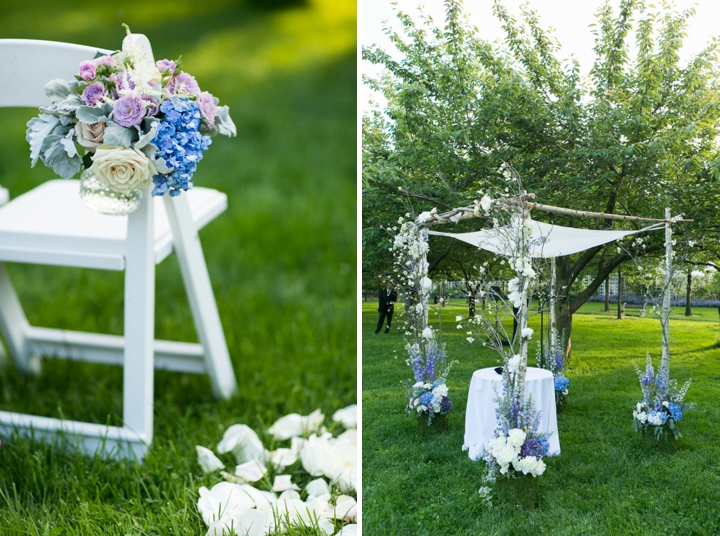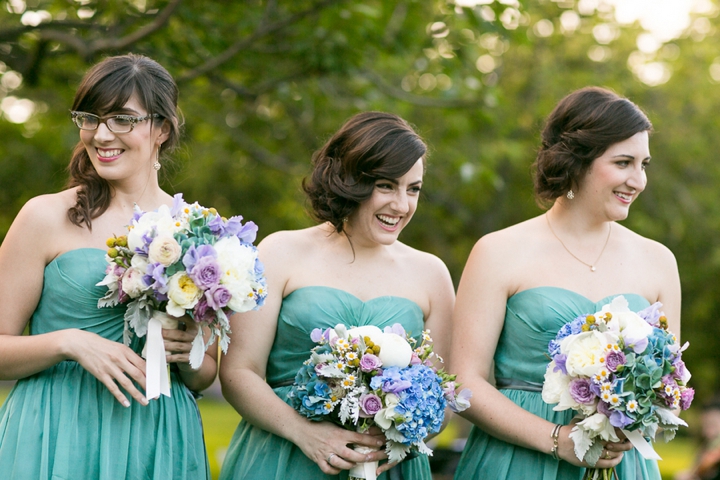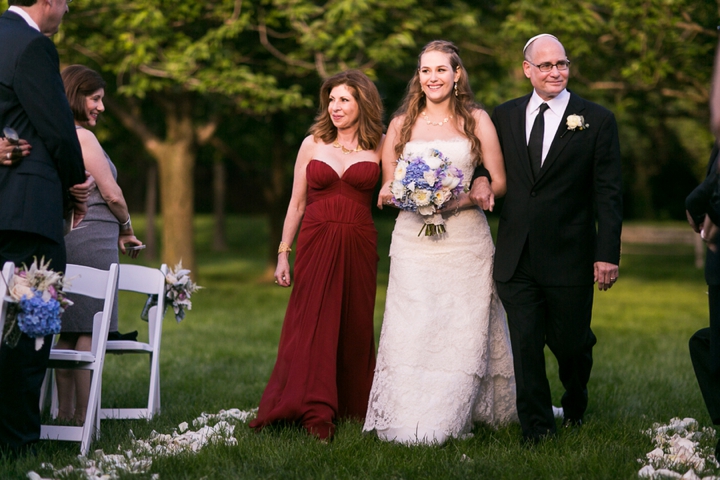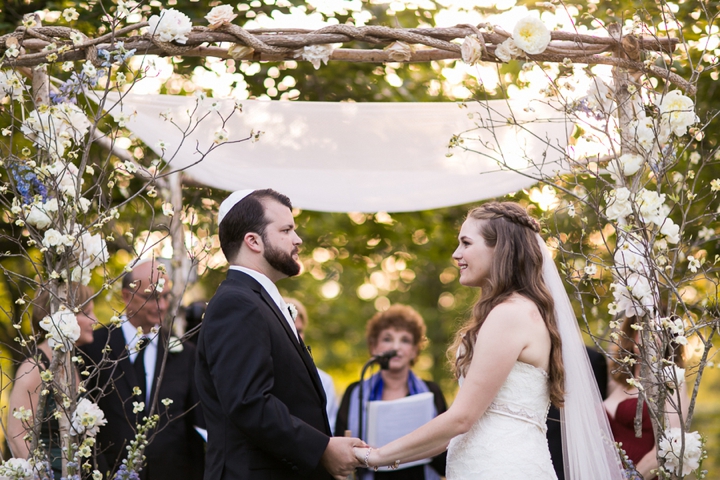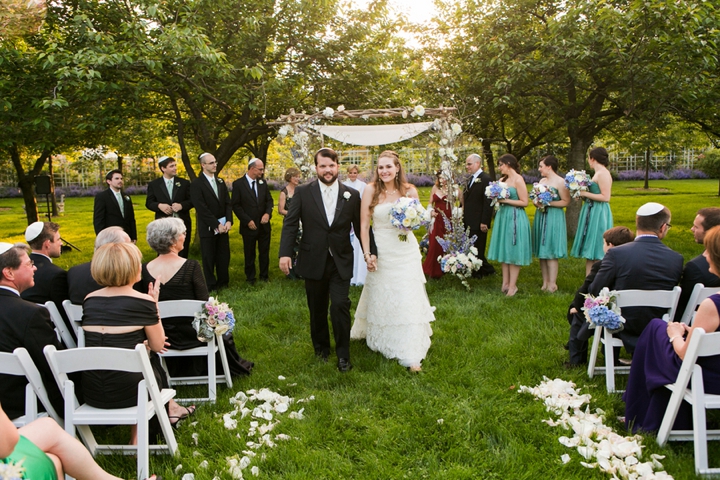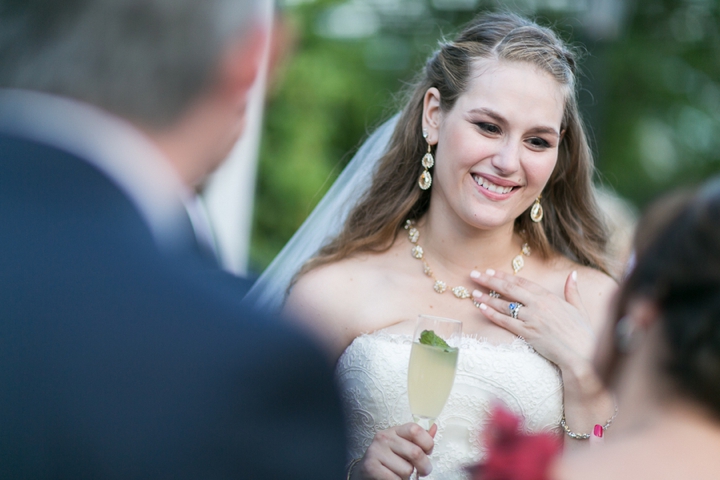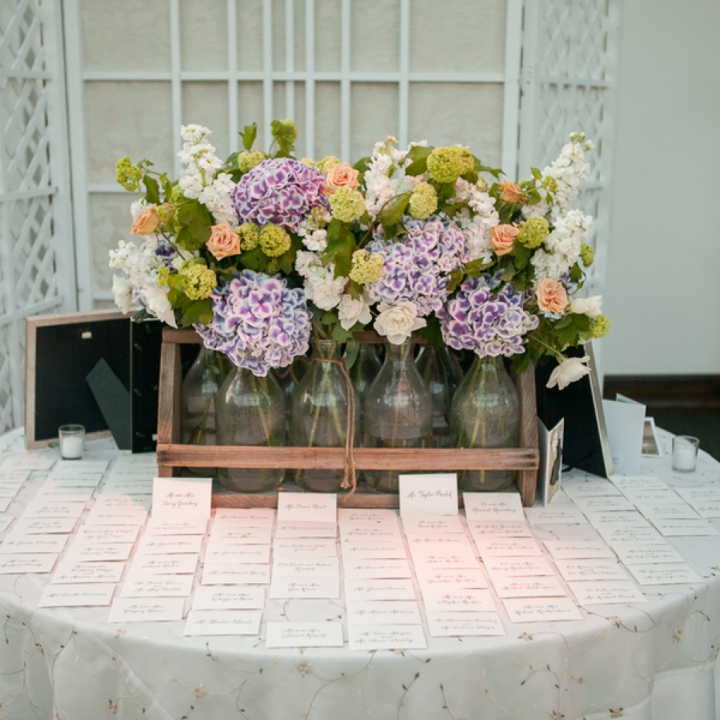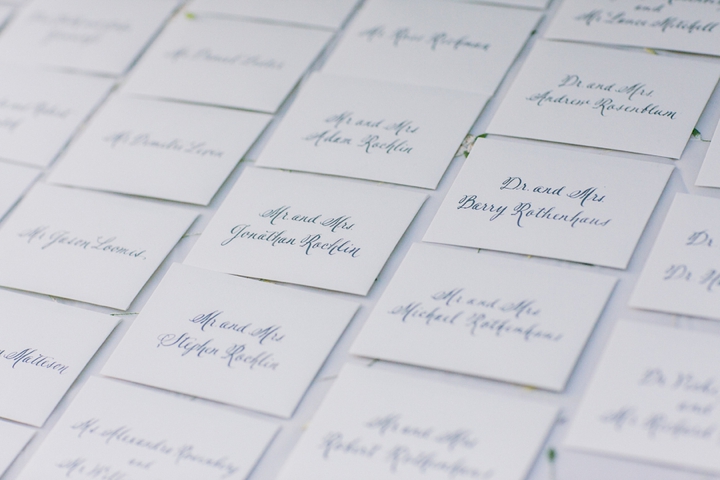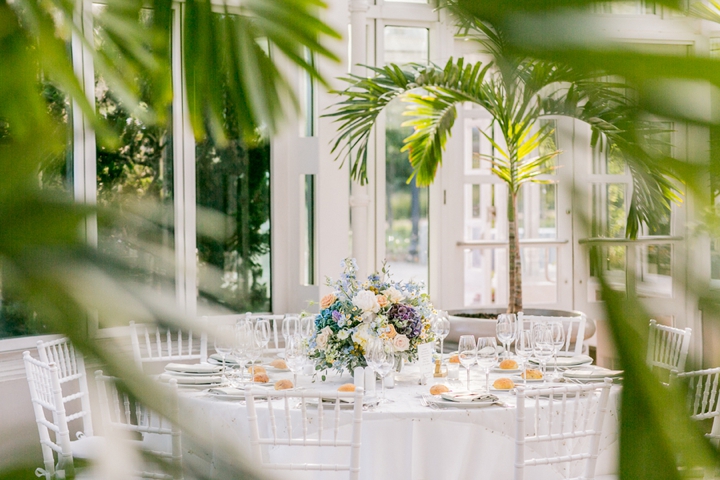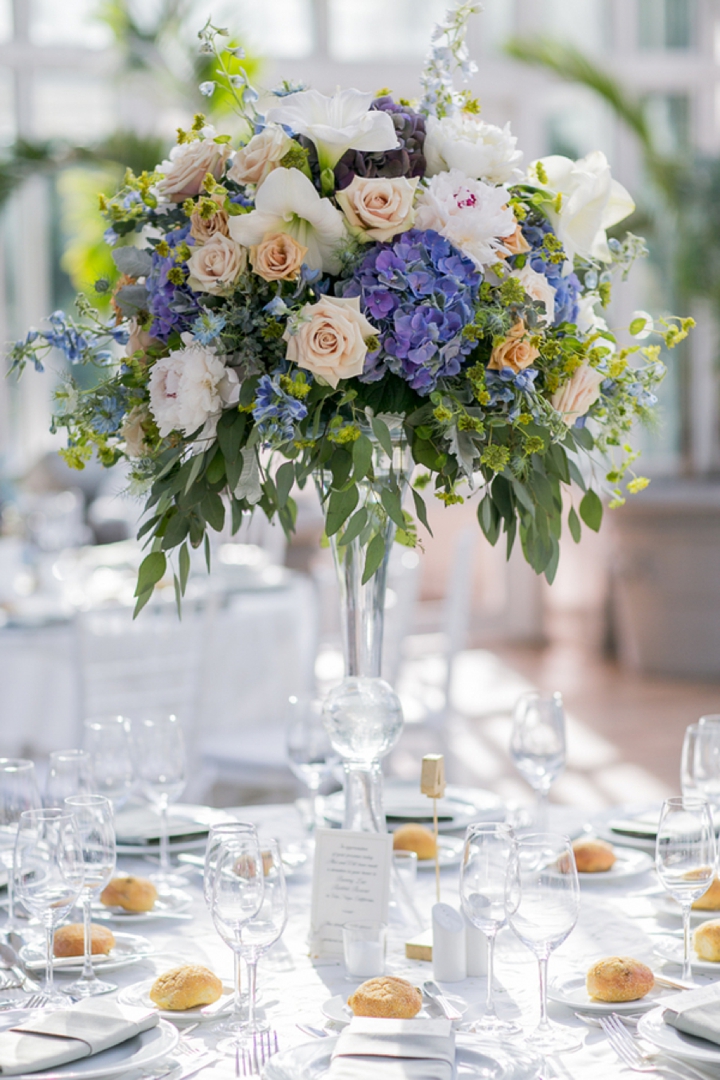 What was your inspiration for your wedding details and/or design?
We knew we wanted something romantic and vaguely Victorian with a modern twist. We're both movie buffs (I work in the entertainment industry) and our wedding evolved from a language of movie references and moods. I would frequently reference my favorite films and directors, the films of Wes Anderson, Pixar, and the French New Wave were big touchstones for us. To decide on specific details I used blogs and magazines to find things that inspired me and evoked the moods we were describing. Our love of movies even trickled down to our music during the ceremony, where the bridal party walked in to "The Rainbow Connection" from the Muppet Movie and we recessed to the music from Up. It was the perfect way to incorporate the things we loved without going overboard.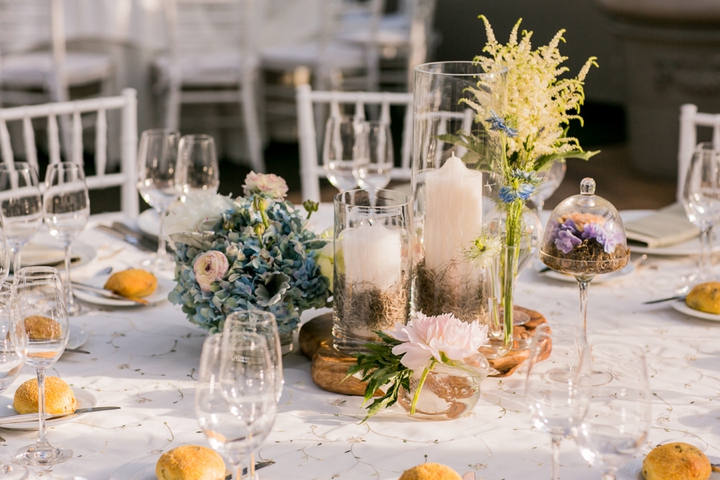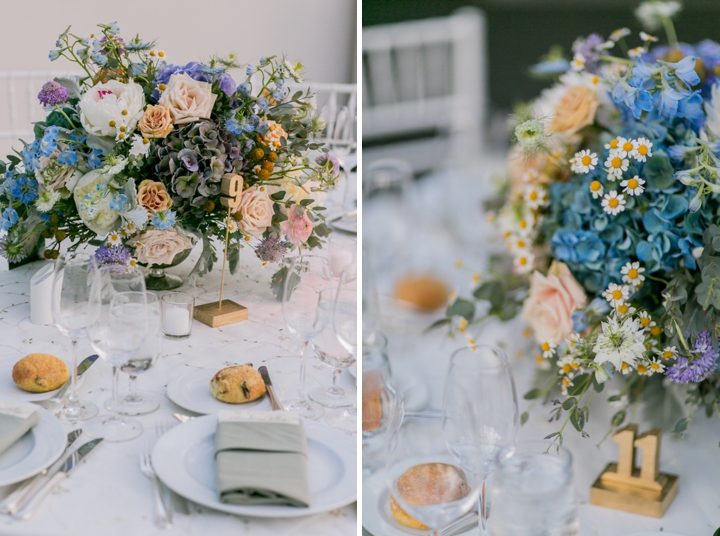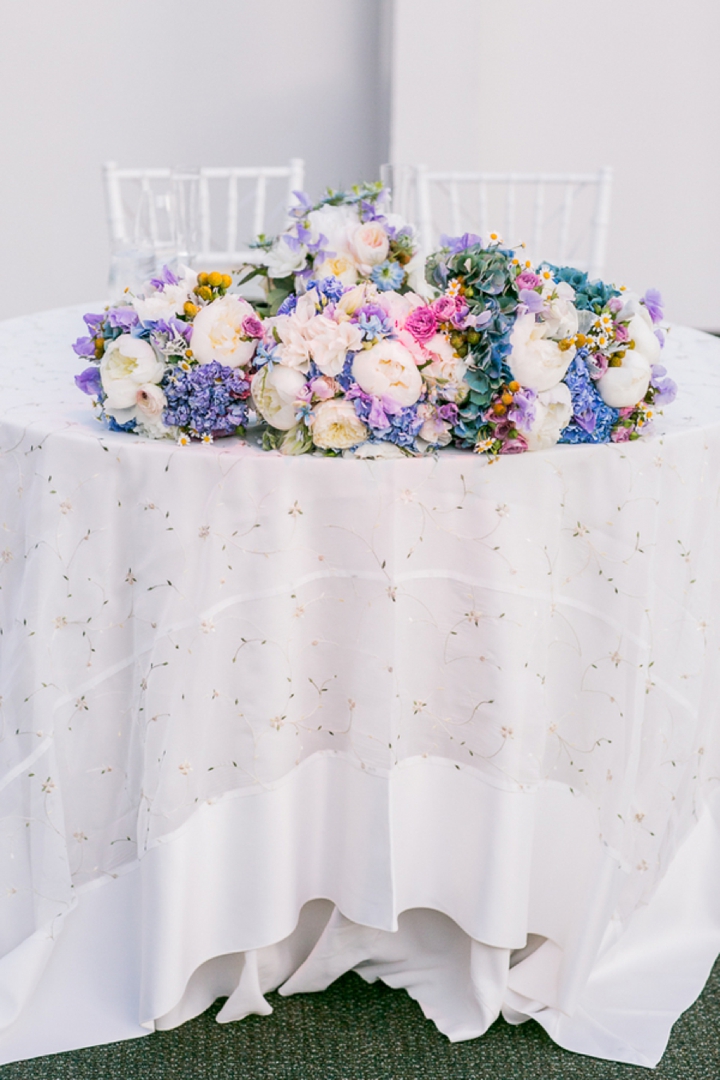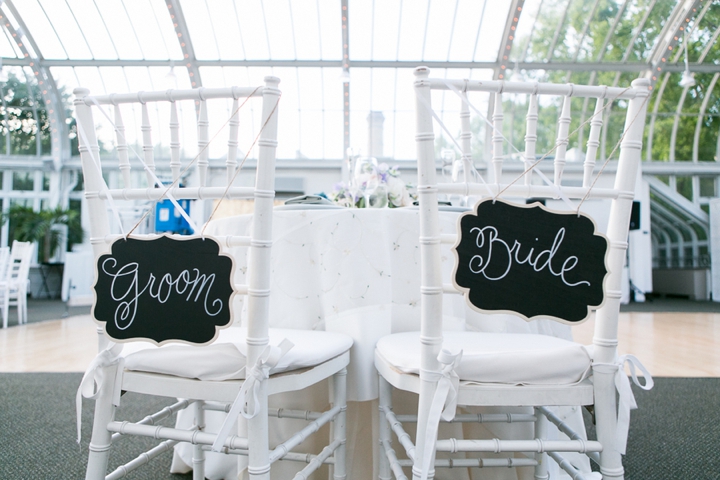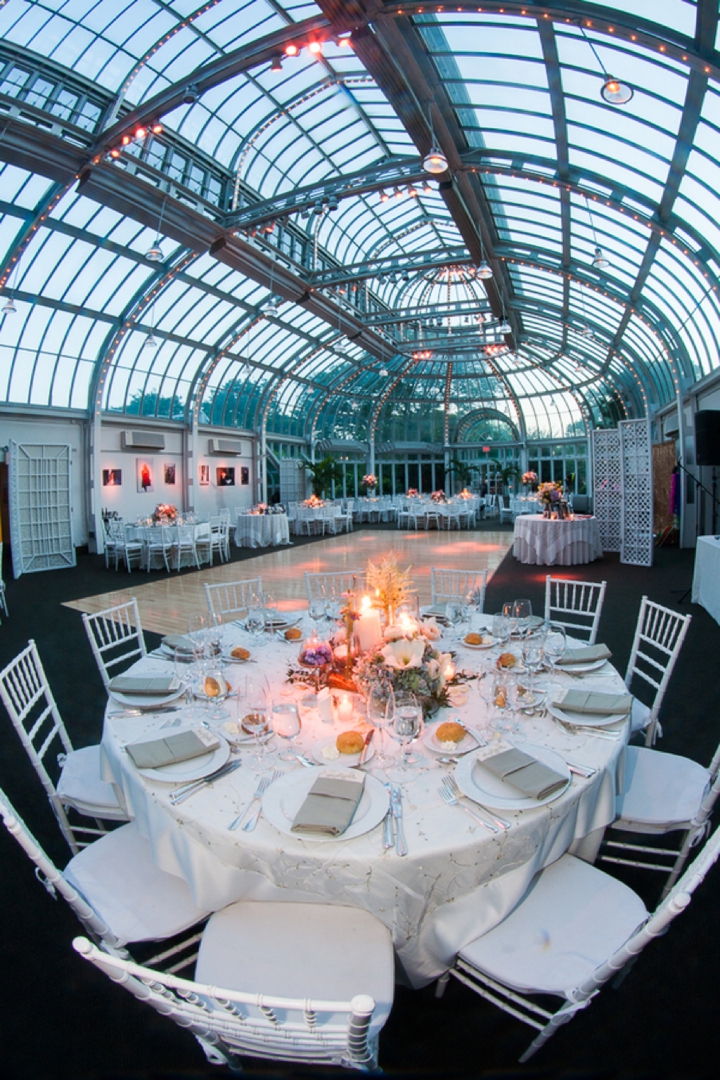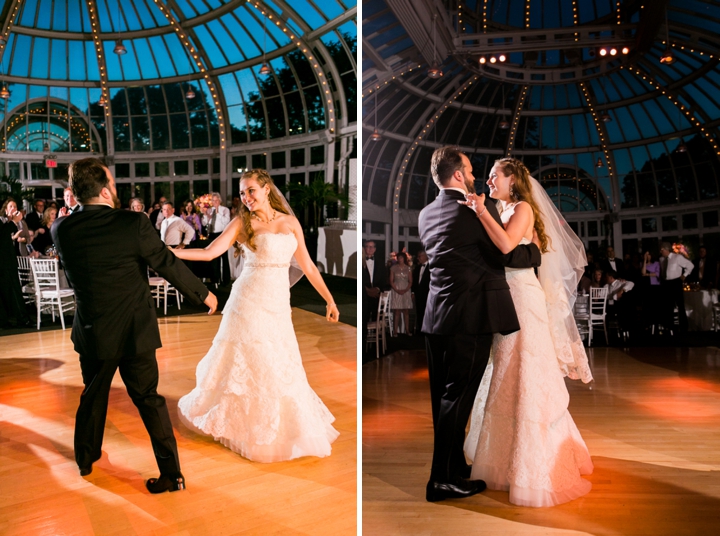 What was your favorite thing about your wedding?
There are so many things that I loved about our wedding, from the perfect setting, to the amazing food, to the fact that everyone was on the dance floor all night long, but for me there are two things that stuck out more than anything else.  The first was our ceremony. I come from a Jewish family and Will from a long line of Methodist ministers. We worked with our Rabbi and our Pastor, who happened to be Will's sister Kate, to craft something that incorporated both of our faiths as well as family traditions. Using my grandfather's tallit (prayer shawl) and Will's grandfather's wedding band, made the ceremony extra special and kept our family close to our hearts during the whole thing. The second was the fact that we got to celebrate with our closest friends and family. Being surrounded by people who I love and care about while marrying the love of my life was the most amazing thing I could ask for. To me that made the day perfect.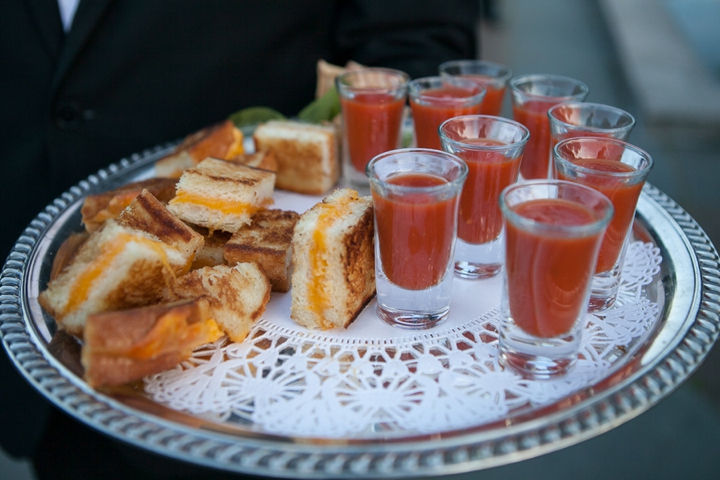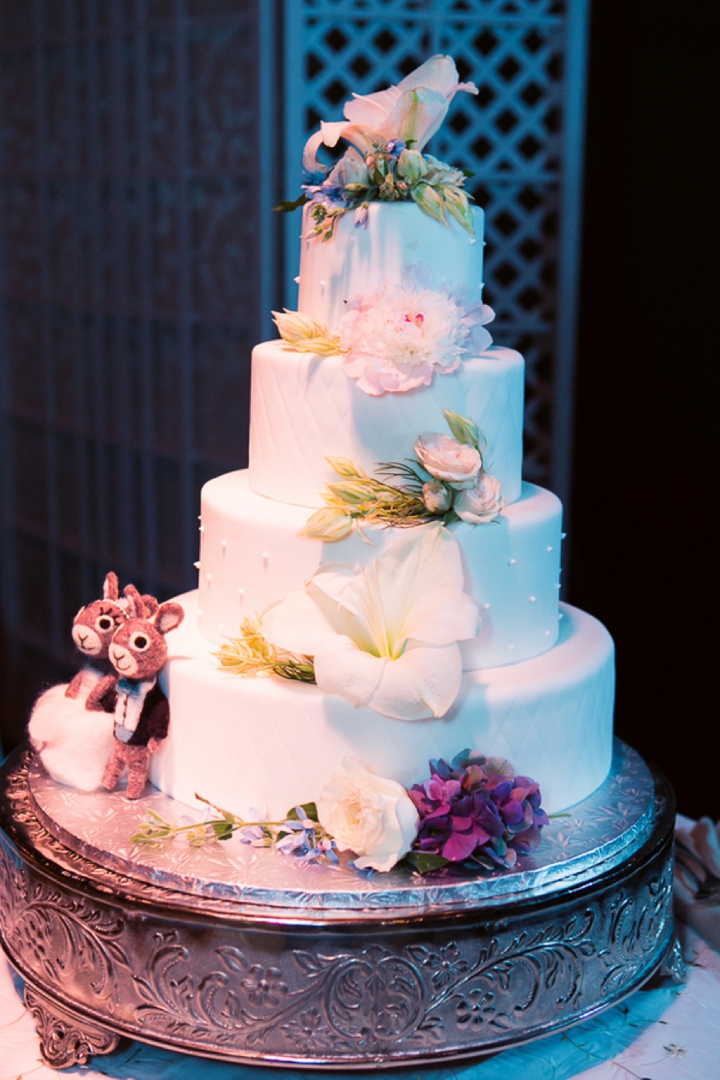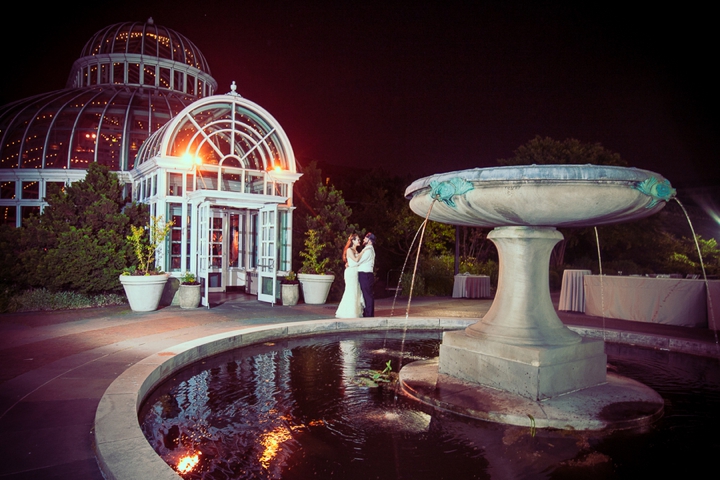 What is your best piece of advice for other brides?
Before the wedding should be all about organization: lists, spreadsheets, checkboxes, you name it. Keeping track of what's going on when and what still needs to be done will make your day run so much easier. I made a day of timeline that the bridal party kept track of, listing what needed to happen when. Being organized before your big day means that on the day of the actual wedding you don't have to sweat the small stuff, hopefully it's already done. I handed our timeline to my maid of honor and stopped worrying about anything on the day of my wedding. On your wedding day you should focus on the fact that you are getting married and enjoy. It should no longer be about the right color flowers or the cake flavor or what time the shuttle for the guests arrives, but it should be about you and your new husband and the start of your married life. Because I planned early I was able just to focus on me and Will and our wedding day, without any stress. Enjoy every last moment!
I just love how Alexandra and Will used their love of movies as their inspiration and theme!
How about you- will you be using something that you and your partner love as inspiration for your own wedding? I'd love to hear all about it!
Vendors who made it all happen…
The following two tabs change content below.
Lauren Grove is the editor and owner of Every Last Detail. A clueless bride-turned-wedding planner, Lauren uses her experiences and knowledge to educate and inspire brides all over the world.