Happy Tuesday everyone! I am loving this unique industrial wedding inspiration from Chaz Cruz Photographer and Swann Soirées that I have for you all today! By pulling inspiration from the industrial revolution, combining it with a modern style, and a bold red color palette, this team of San Diego wedding professionals put together one of the most different and inspirational wedding looks that I've seen yet!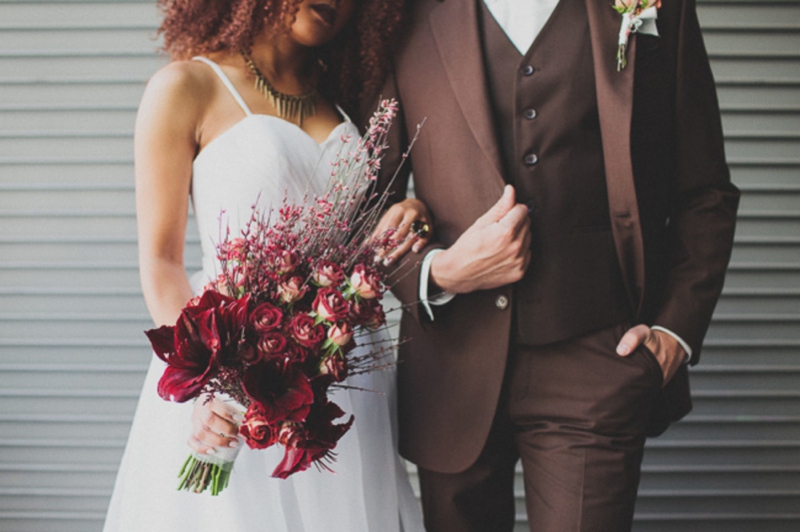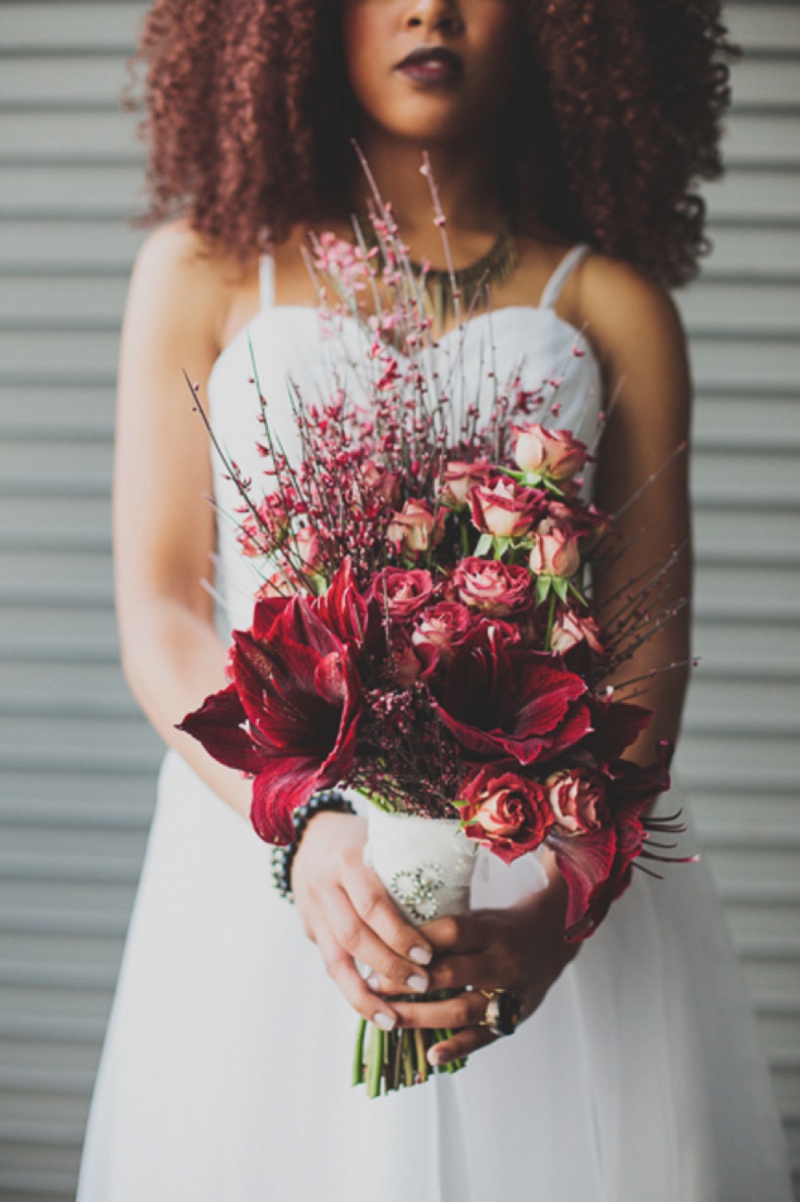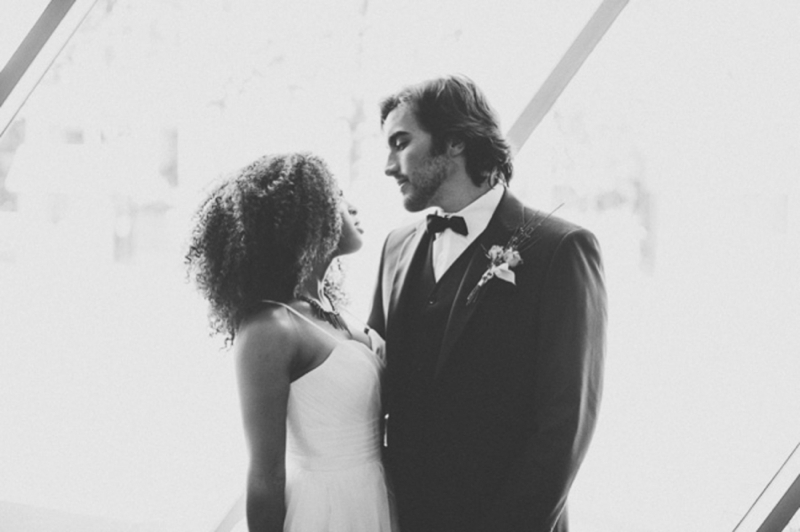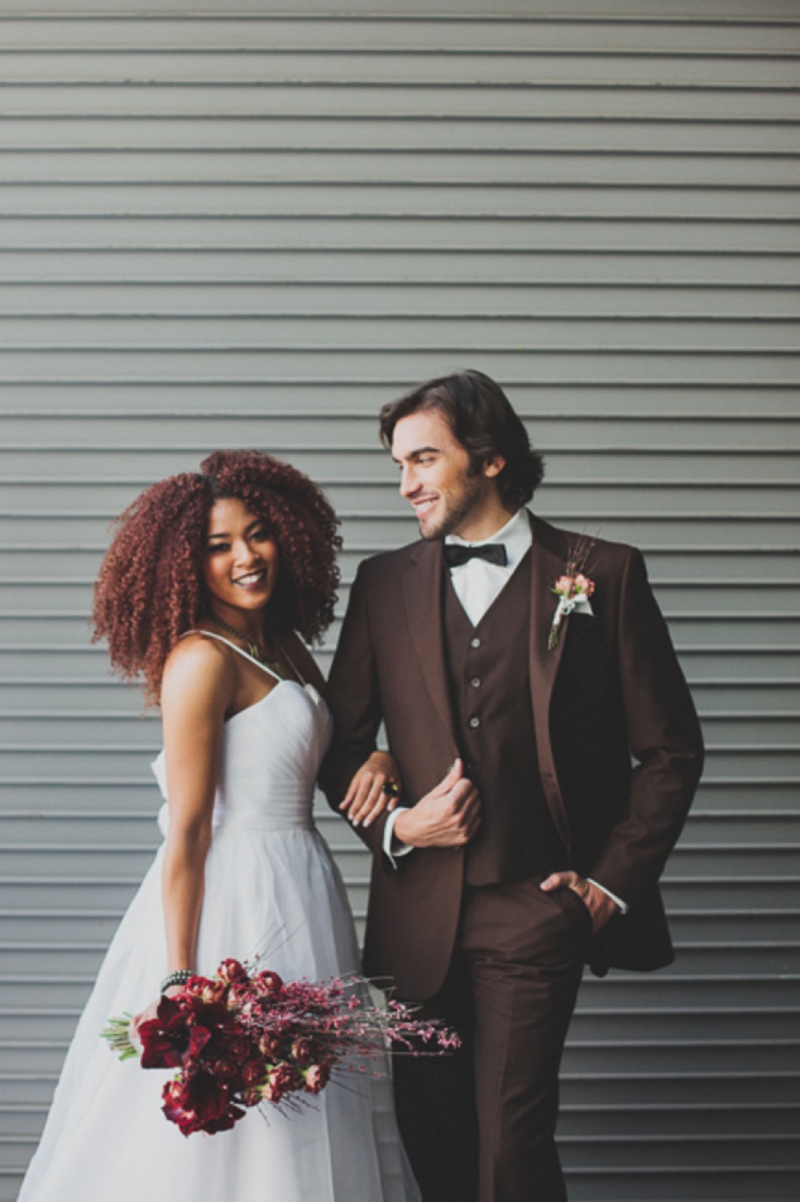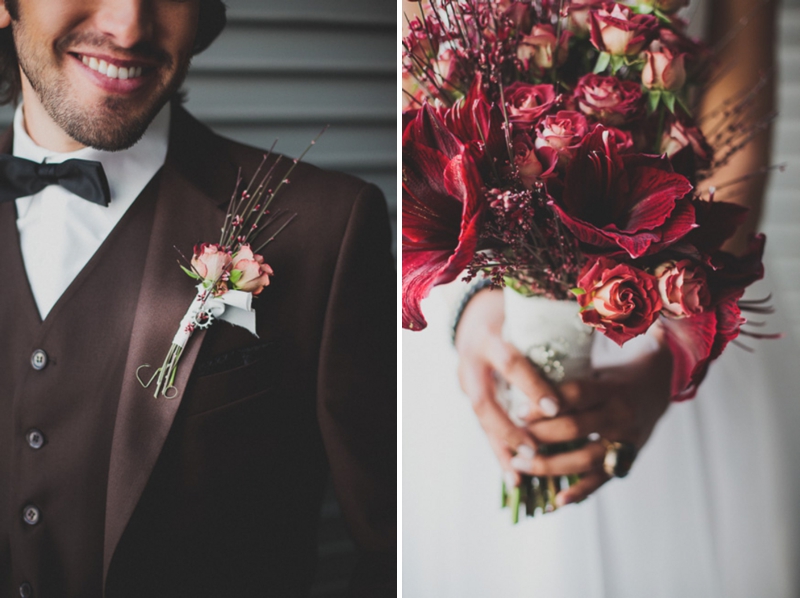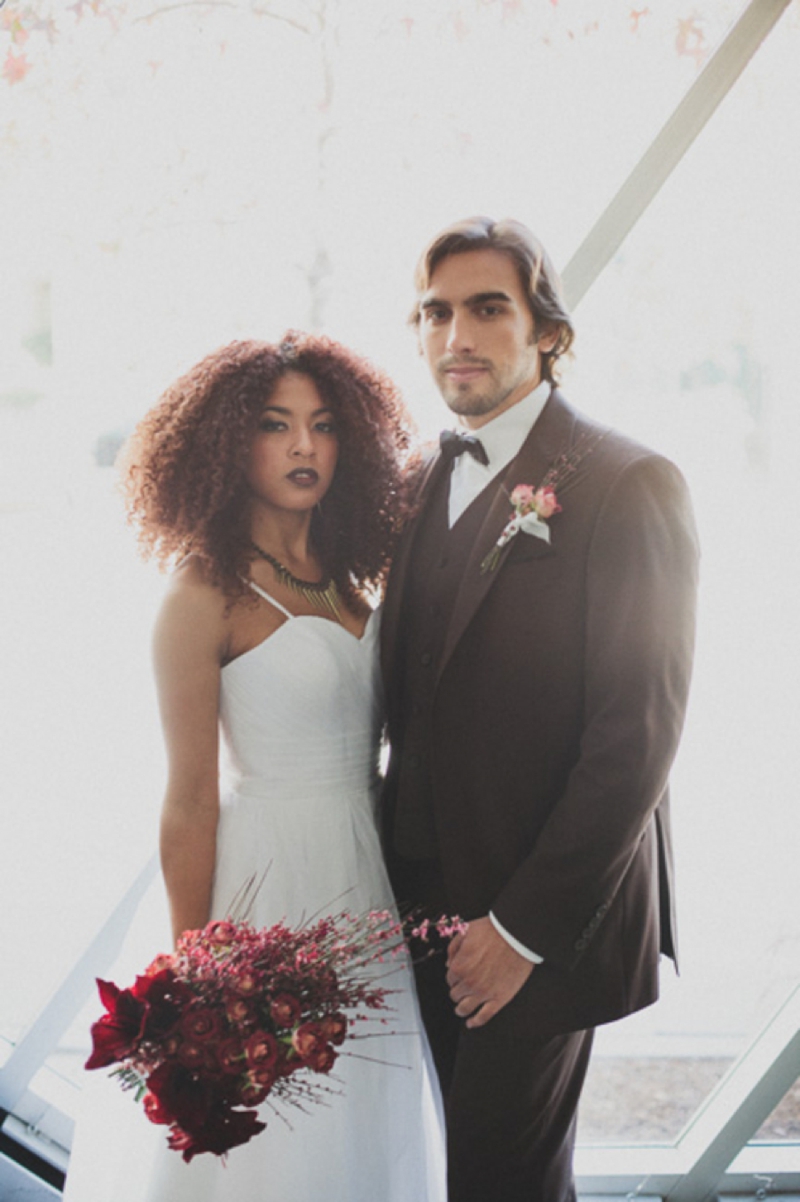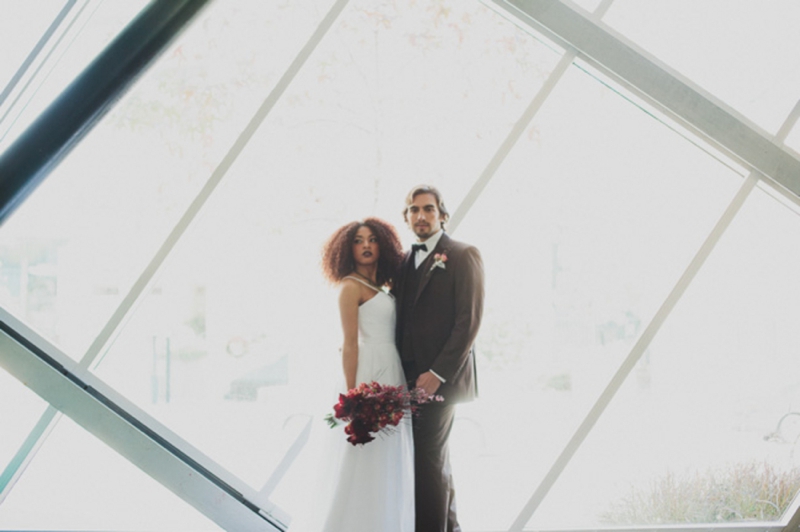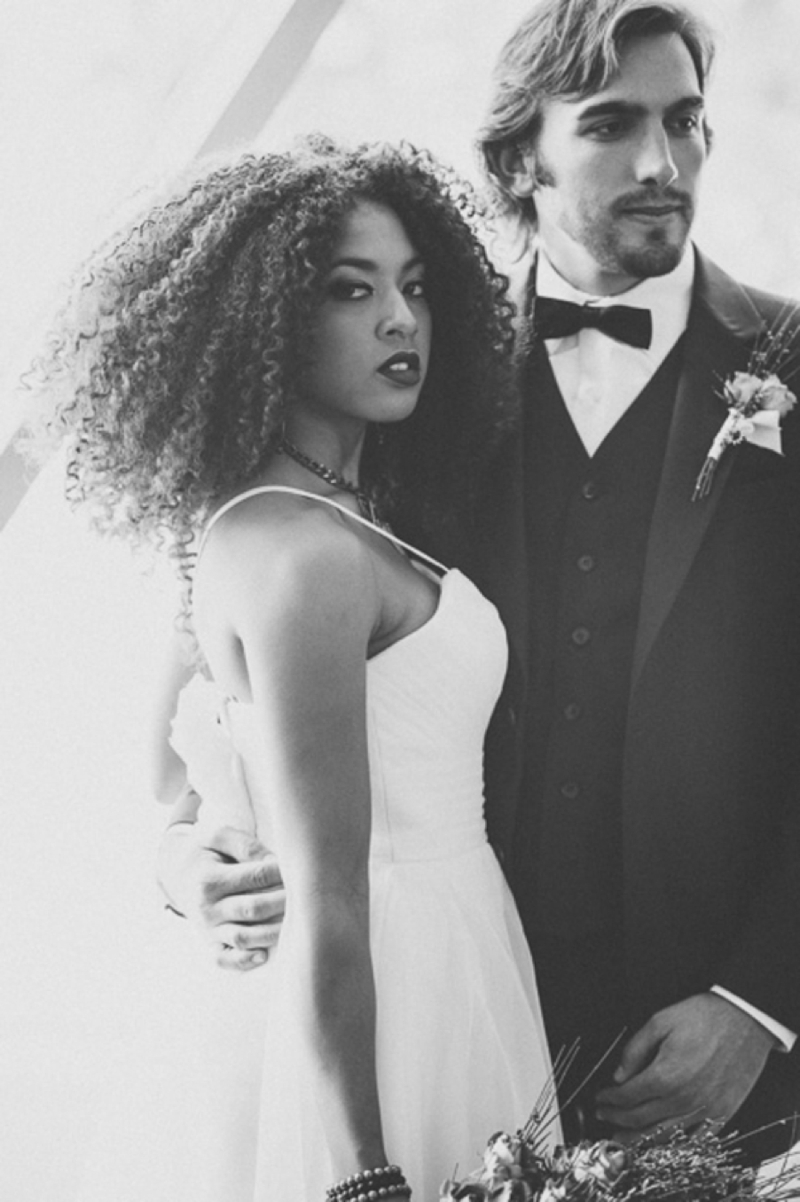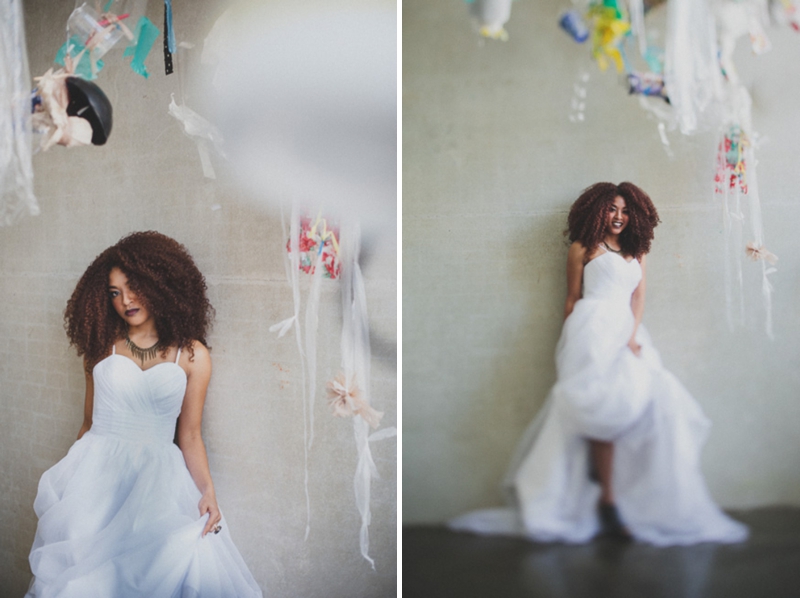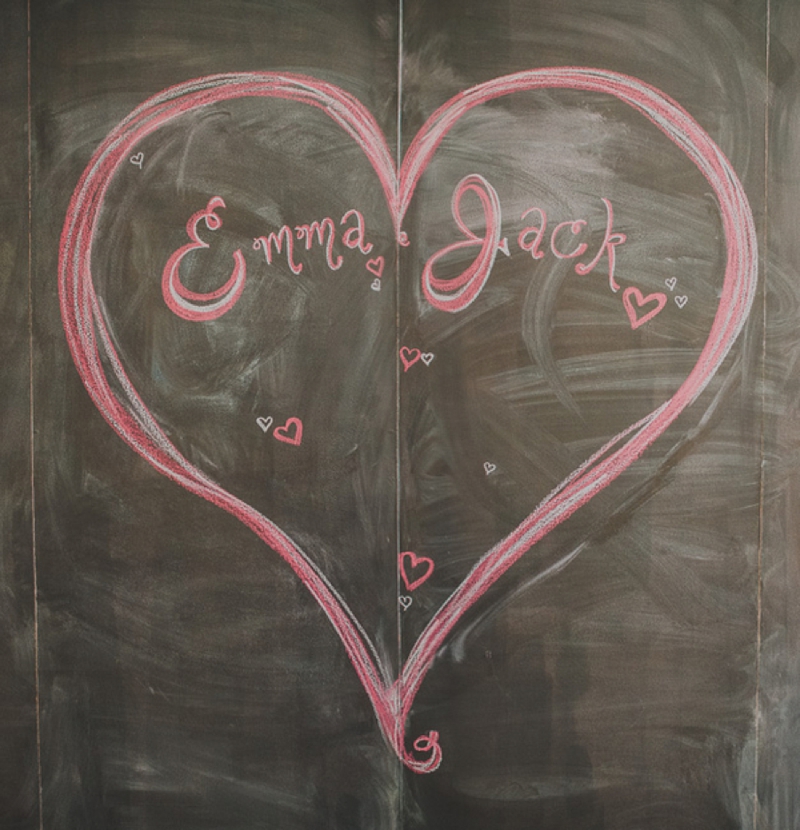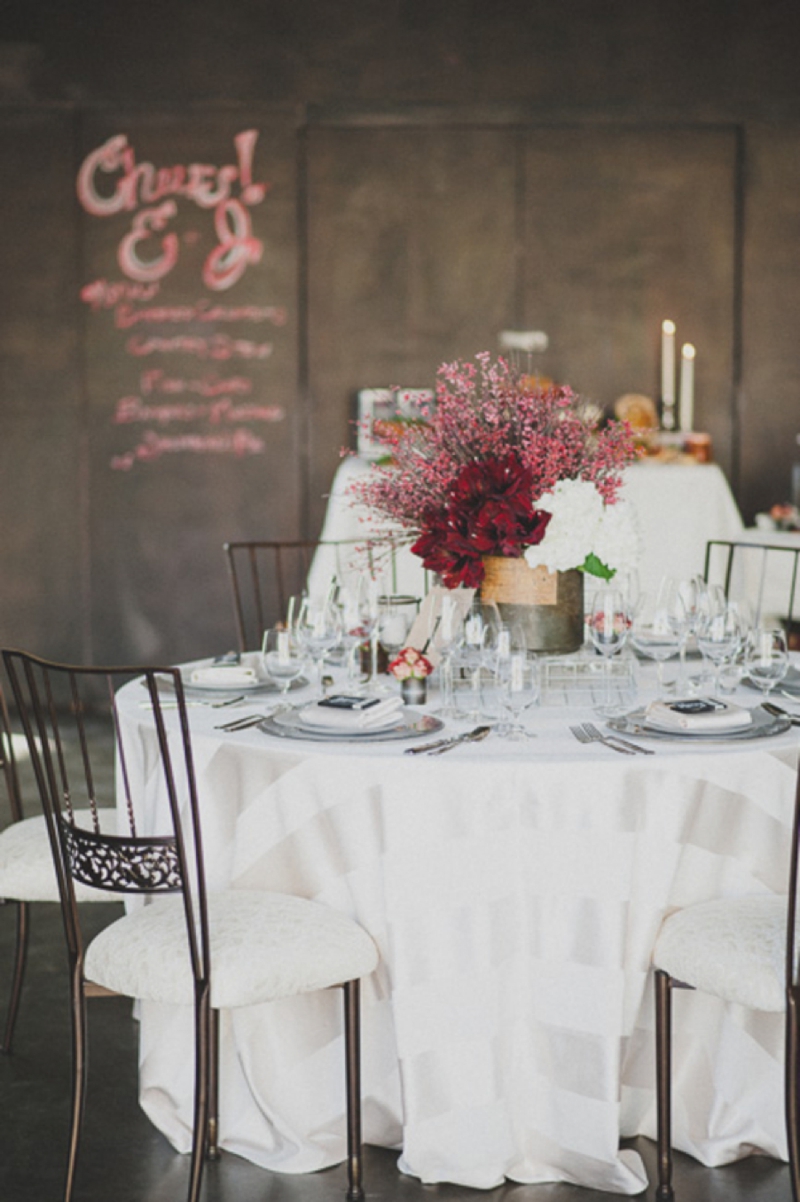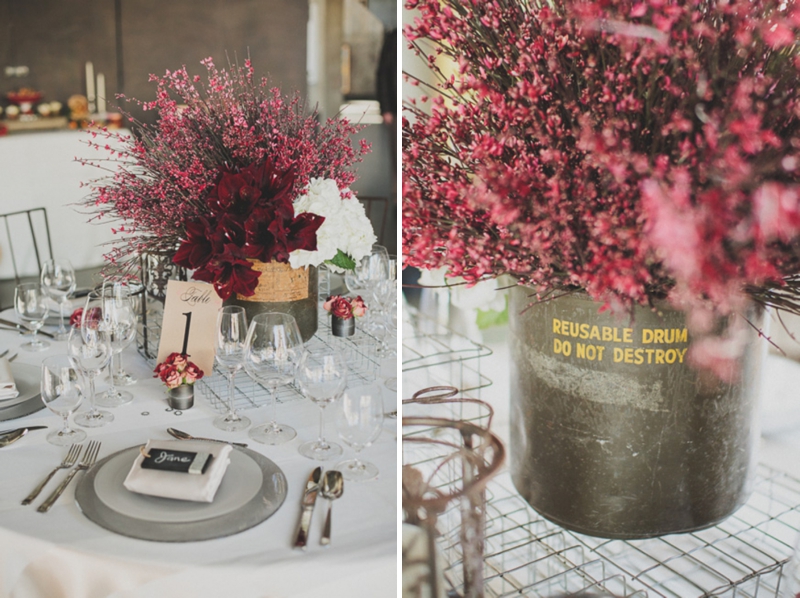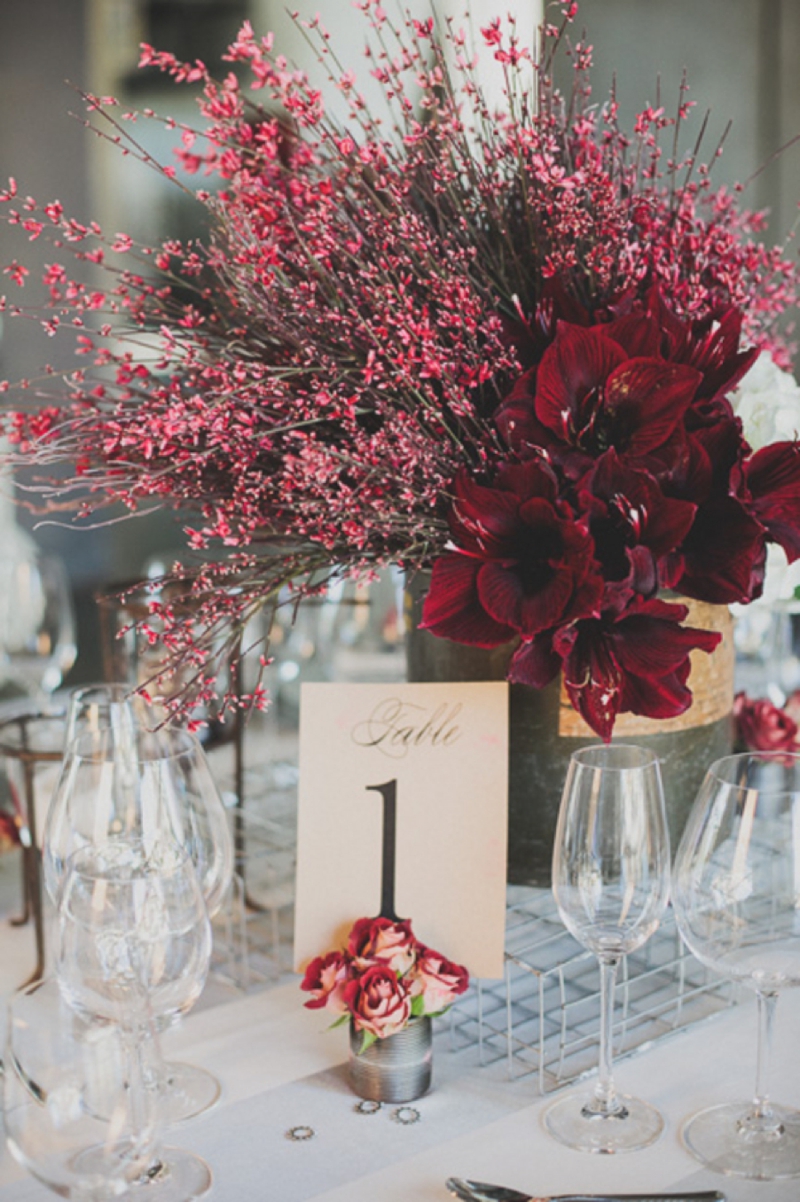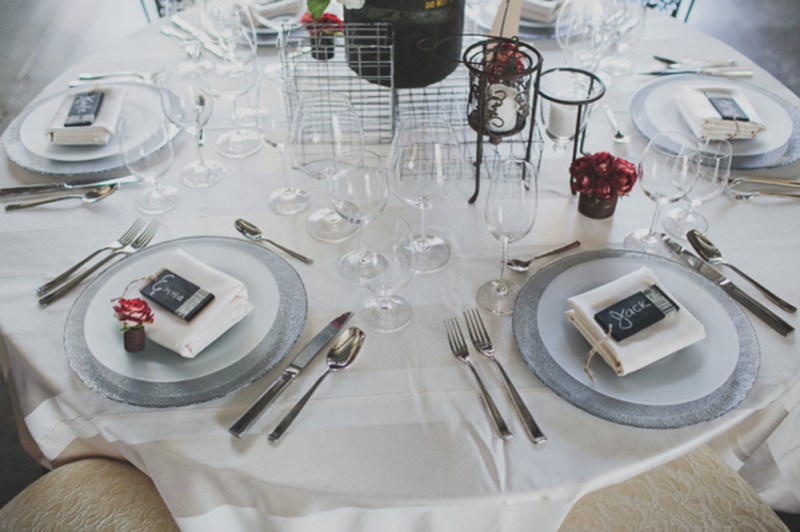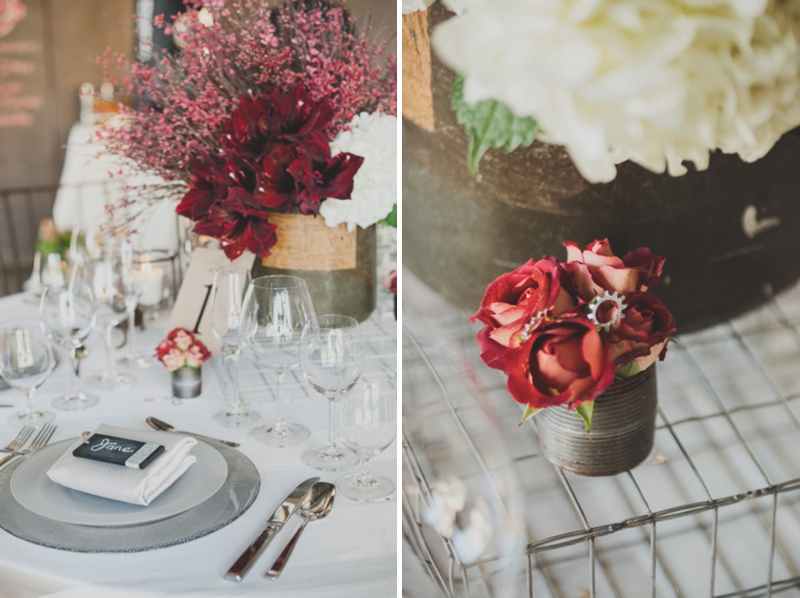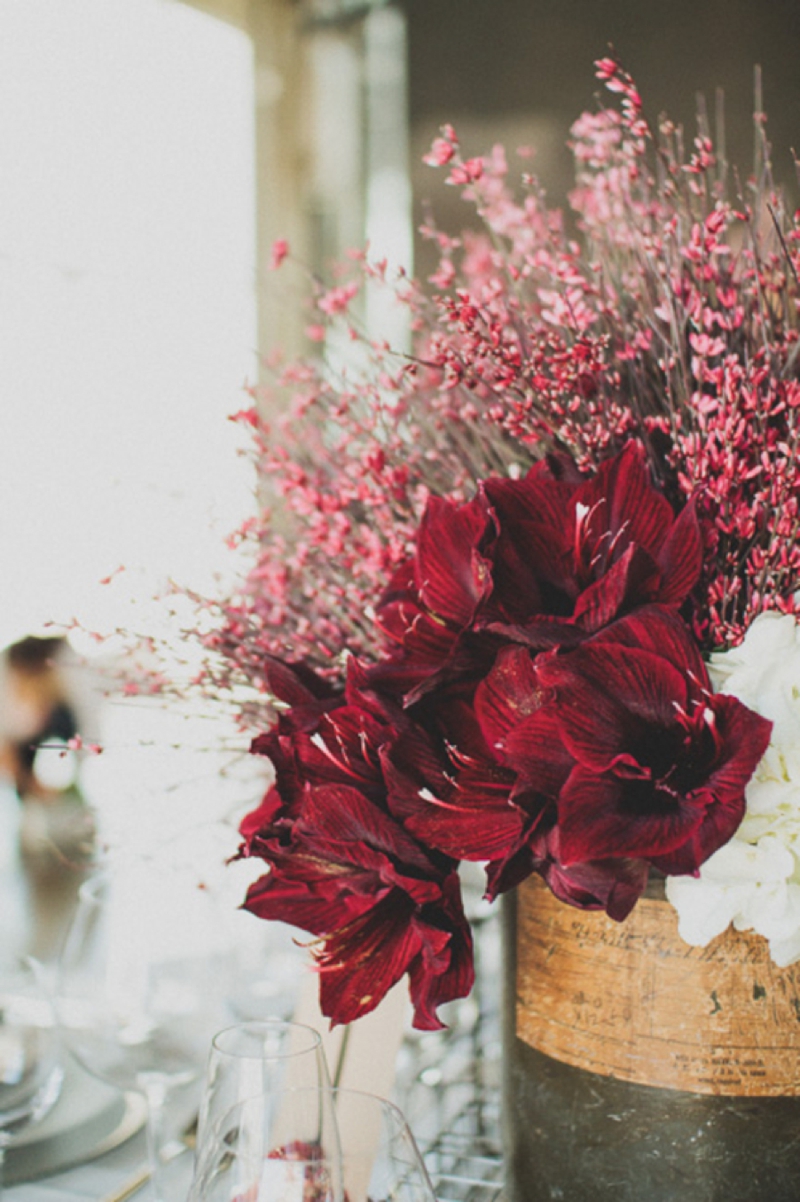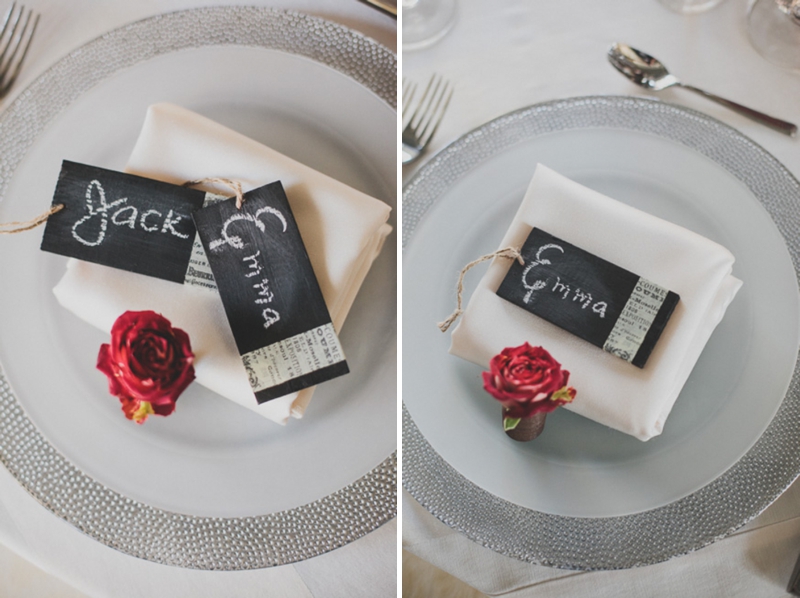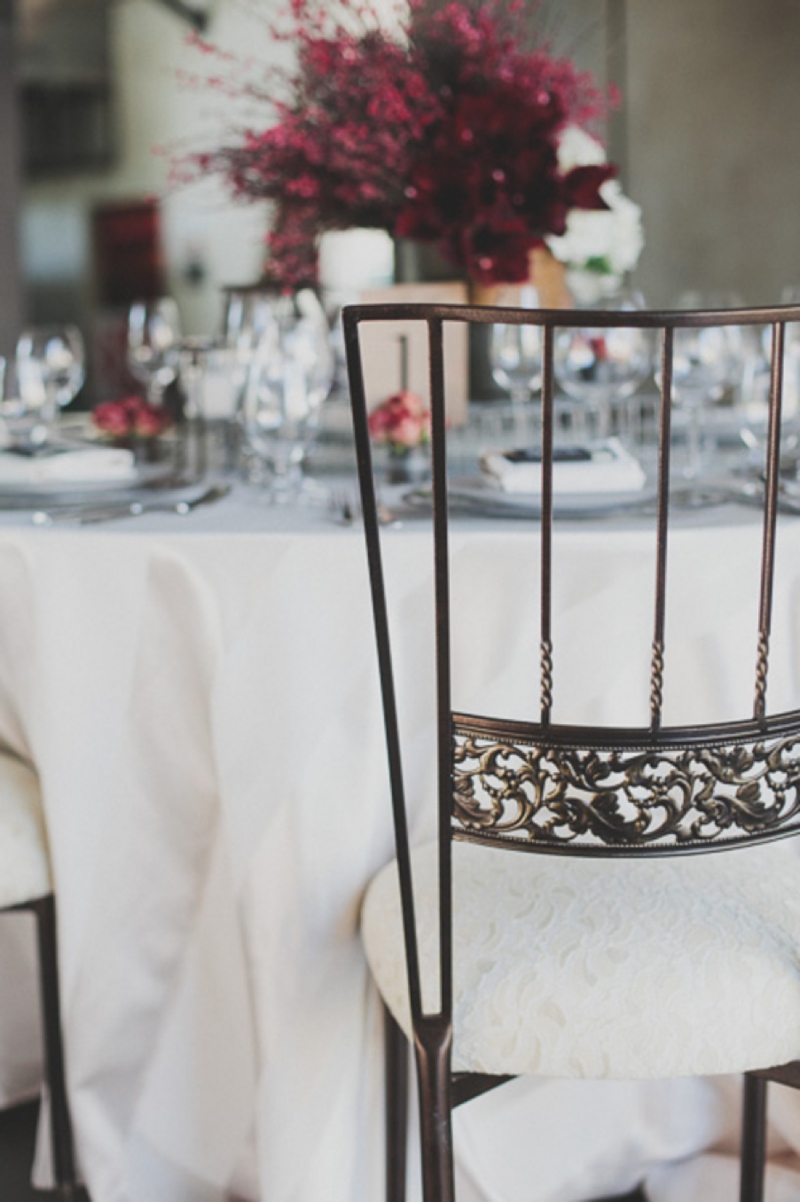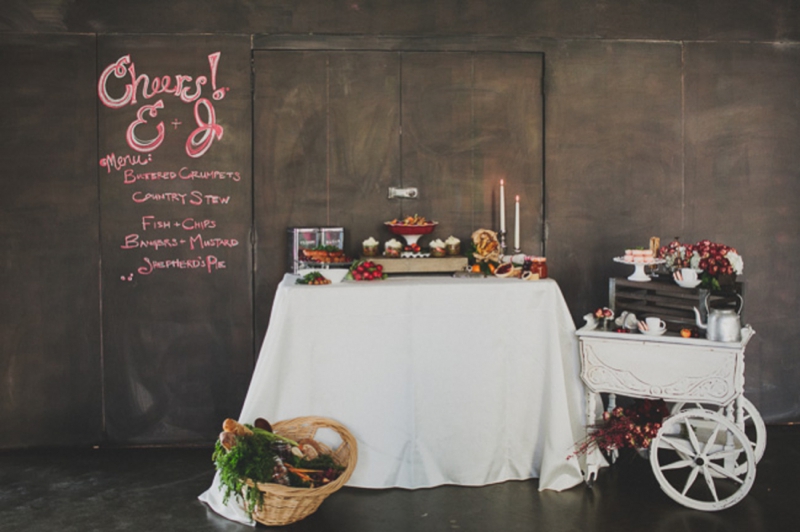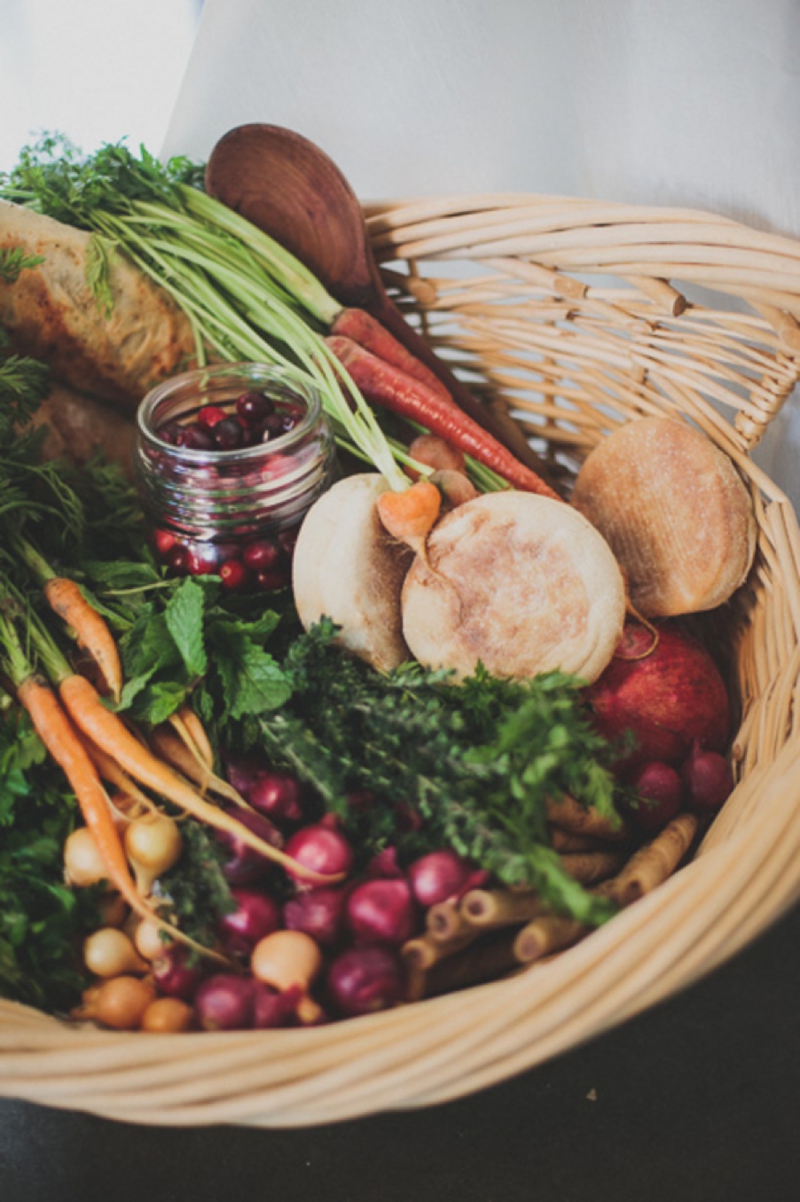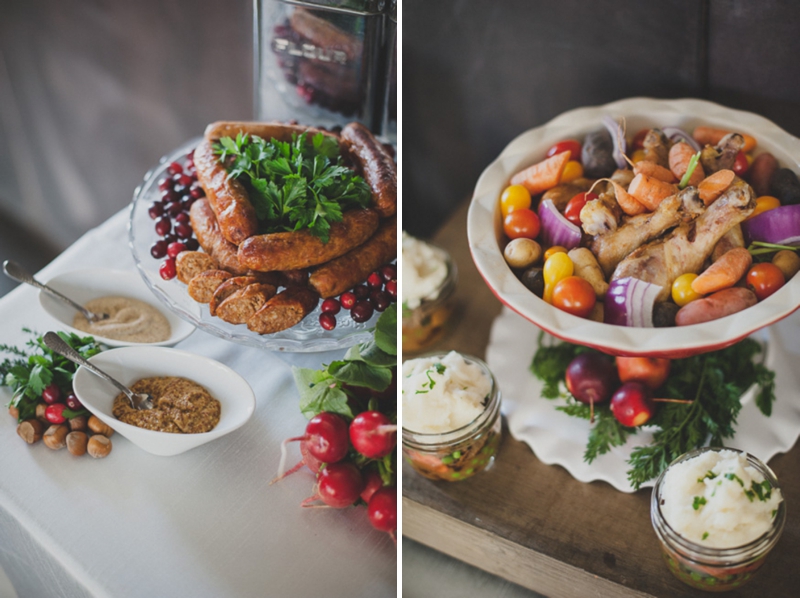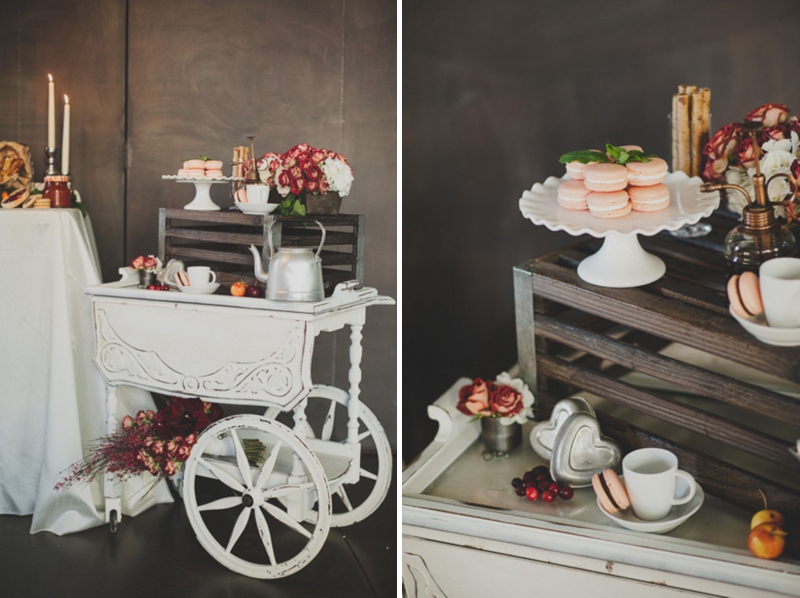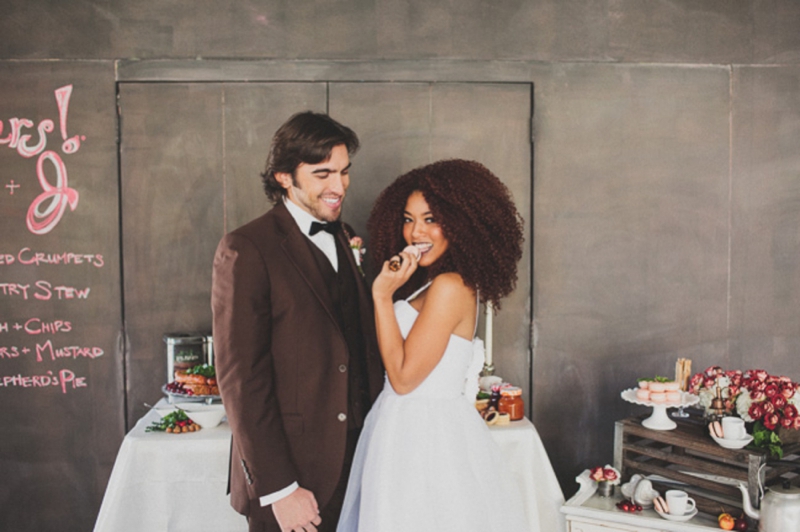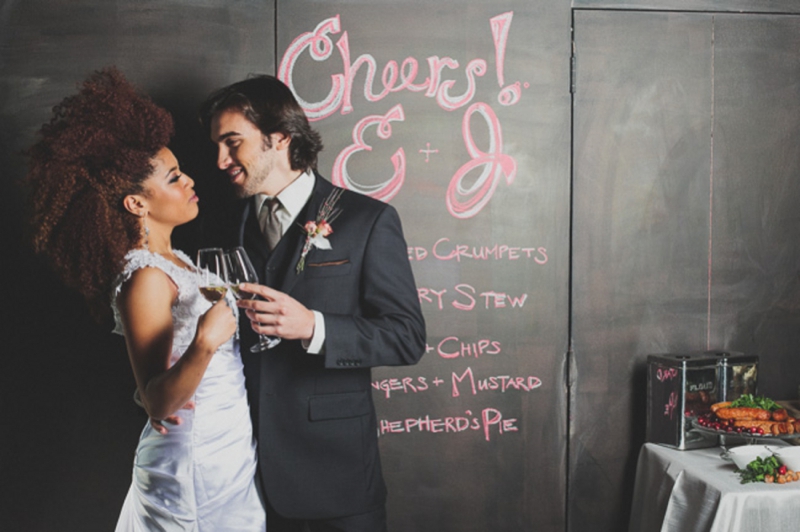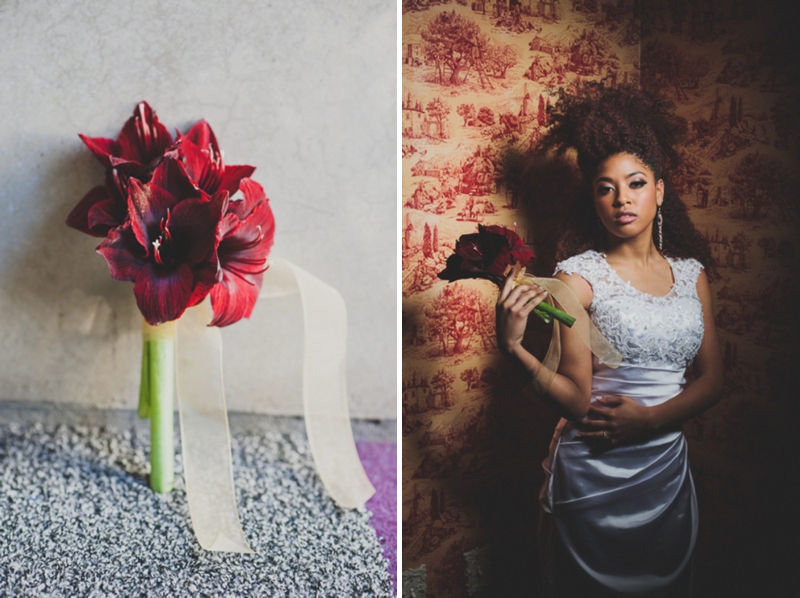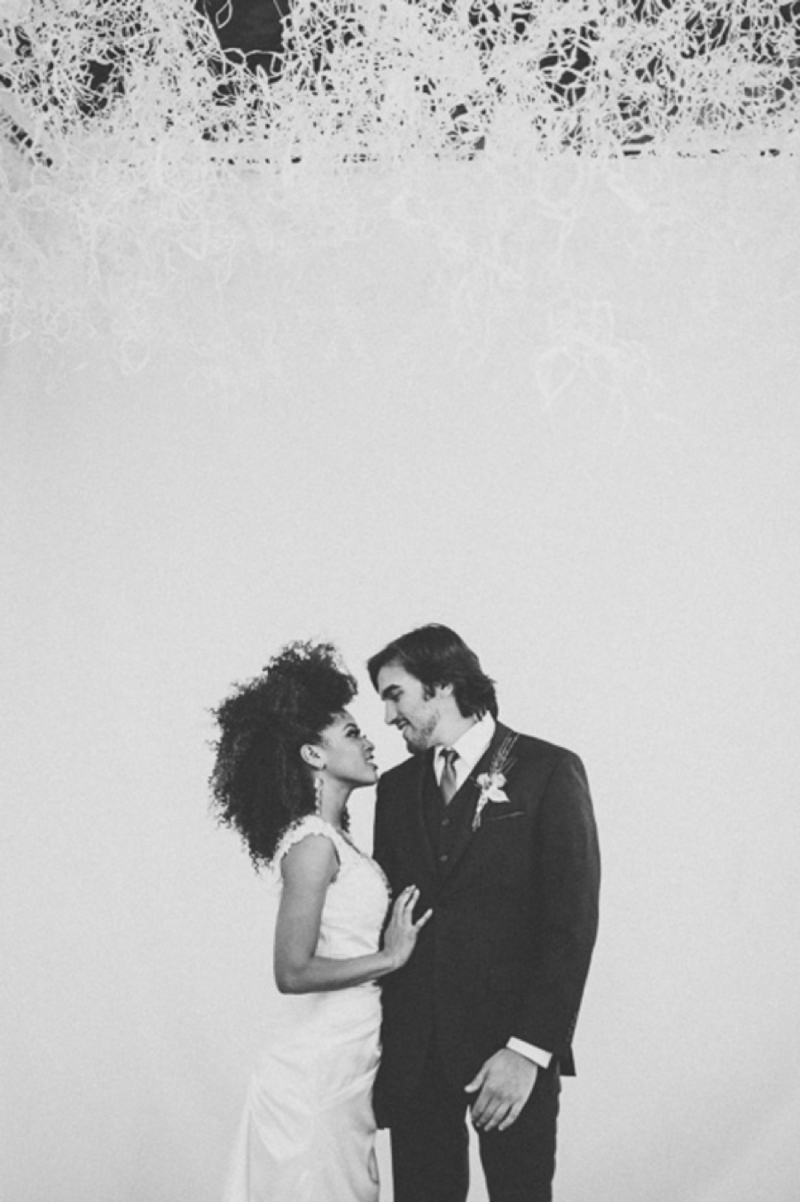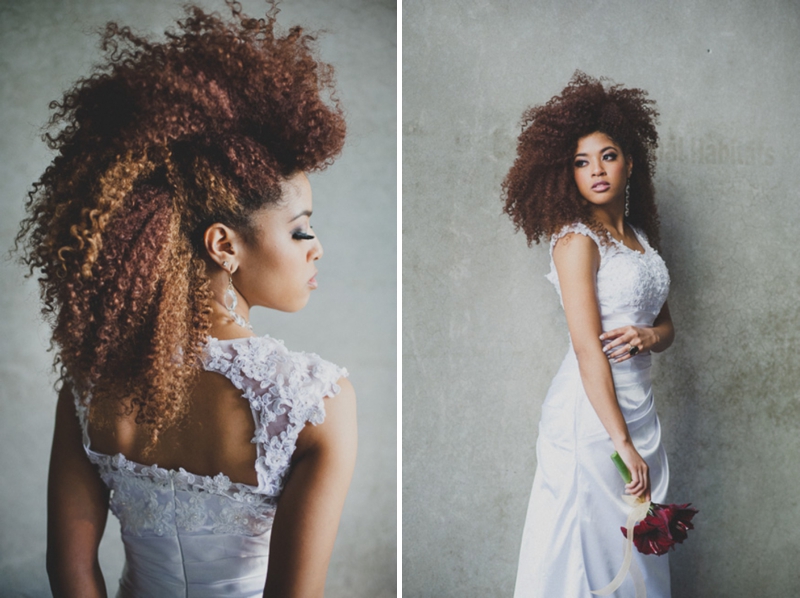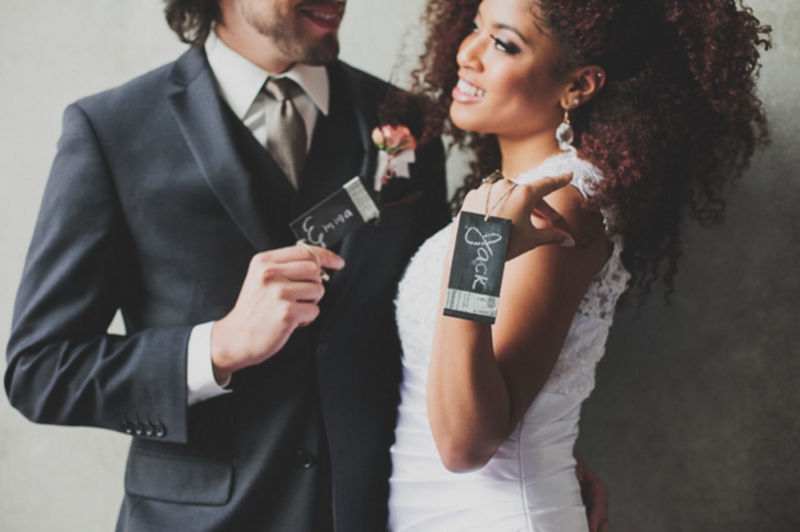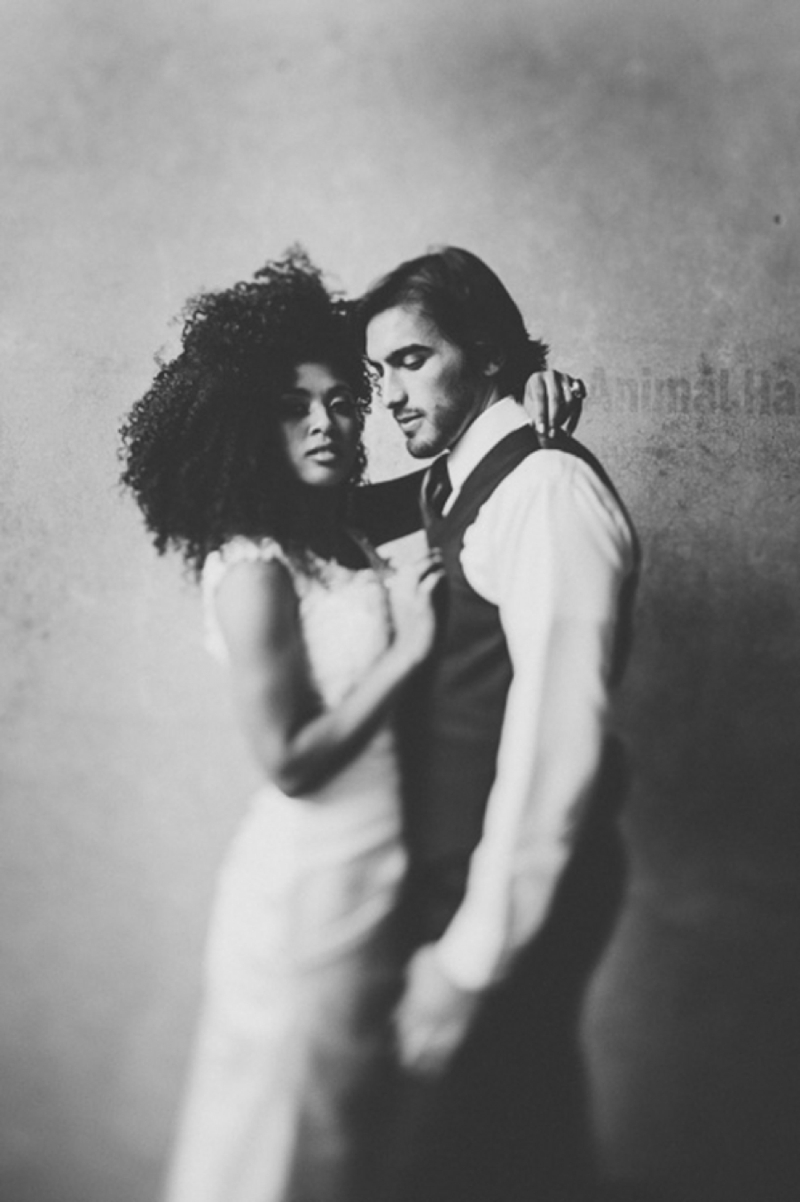 From Swann Soirées:
The industrial revolution marks one of the most important turning points in history, a transition that was as much about progress as it was about the evolution of aesthetics within cities and their populations. This shoot was styled to illustrate the conglomeration of all that in the regal city of London. Imagine having a wedding at a time where materials are becoming readily available almost on a whim, when new work brought an influx of foreign populations across borders, and with that, foods and traditions you otherwise may have never experienced. The intermingling of people you had never before seen.
The color palette for our styling was based on the highlights of the bustling port city- Brown as in the wood of the piers of the River Thames, Gray & Iron for the new materials being developed, red to represent the rust of those oxidizing materials, lastly, white & ivory for the many meanings they are connected with- purity, virginity, success, all the elements associated with weddings as we know them to date.
As you will see, we used mixed materials and finishes all throughout, from vessels found in factories, to those you would find in the family farm. Crystal for centuries has been a family heirloom and used for such celebrations, thus our stemware was a focal point of the tablescape, the beaded charger plates and frosted dinnerware were chosen so as to pay homage to the rain & fog often enveloping the city. We thought the chameleon chairs were beautiful, for the resemble the gates found in public gardens in England, the lace topped seats were our touch of femininity into the mix of an otherwise completely masculine influenced look.
When it came to the food station & dessert, we stayed true to a comfort menu and family style of an "at home" wedding with a sweet splurge on the fancy macaroons and sparkling wine. While quite obviously we were not in a private residence, the New Children's Museum in San Diego was a perfect setting for all of these "olde time" elements to come together in a modern day setting.
Inspiration is everywhere, it is all about how you translate it.
I LOVE that last line of the description- because it's so incredibly true! Just about anything can be made into something amazing and gorgeous if you work with quality wedding professionals, and this shoot is proof of that!
I'd love to know if any of you are drawing your inspiration from something that isn't seen as a "normal" source of wedding inspiration! Anyone?
Vendors who made it all happen…
The following two tabs change content below.
Lauren Grove is the editor and owner of Every Last Detail. A clueless bride-turned-wedding planner, Lauren uses her experiences and knowledge to educate and inspire brides all over the world.