I love when I get to share new wedding inspiration concepts with you all, and this modern green and white shoot from Kristen Weaver Photography, Imprint Cinema, Malindy Elene Couture, and several other amazing Central Florida wedding pros, is absolutely fabulous! Drawing their inspiration from a fun, modern Ivy & Aster dress, the whole theme of this shoot is based on circles- and it's pretty awesome if you ask me! With a modern color palette of green and white, and tons of "circle" details, this shoot is absolutely overflowing with inspiration! (PS- I am OBSESSED with the cake!!!)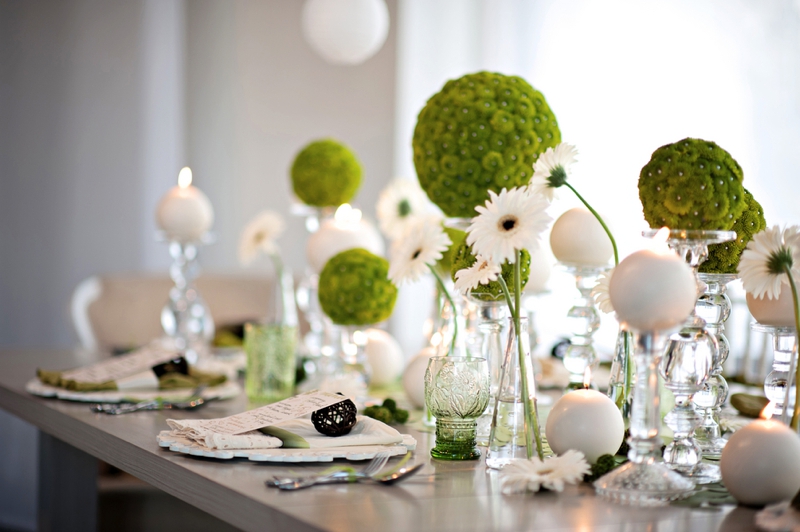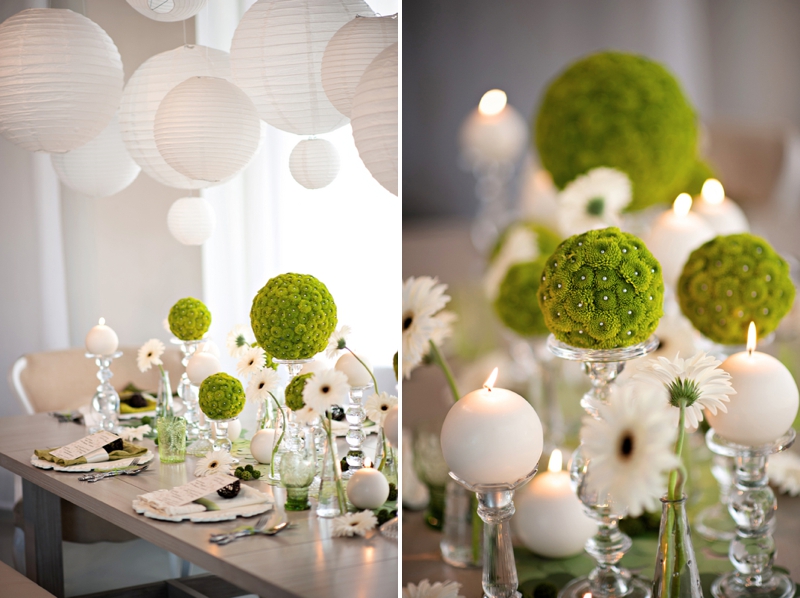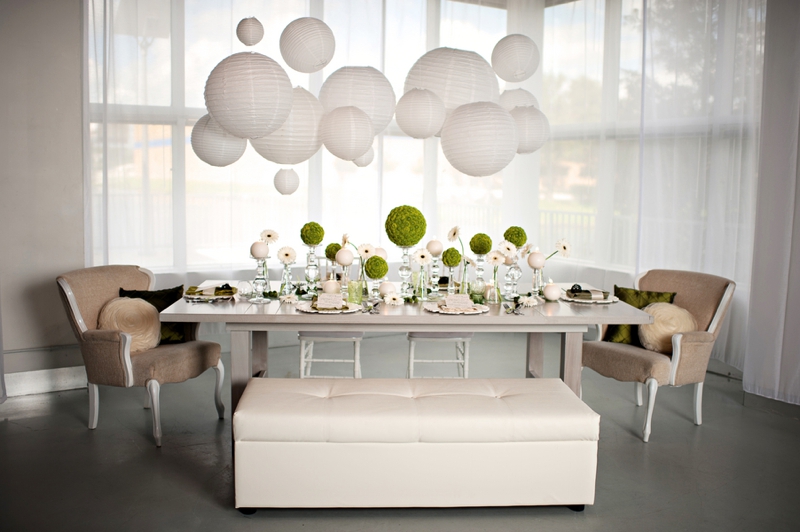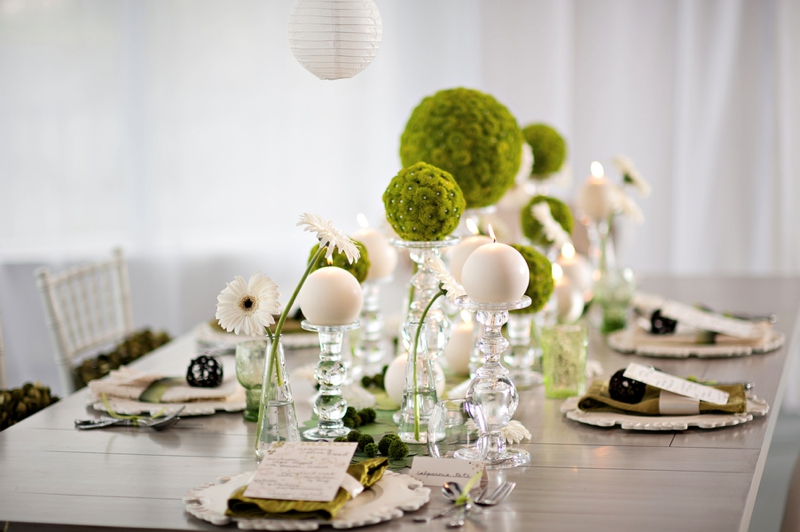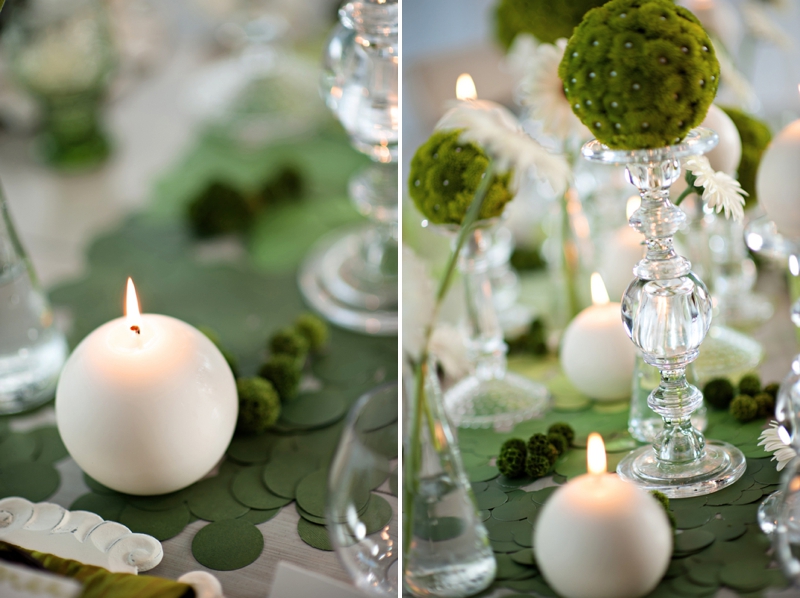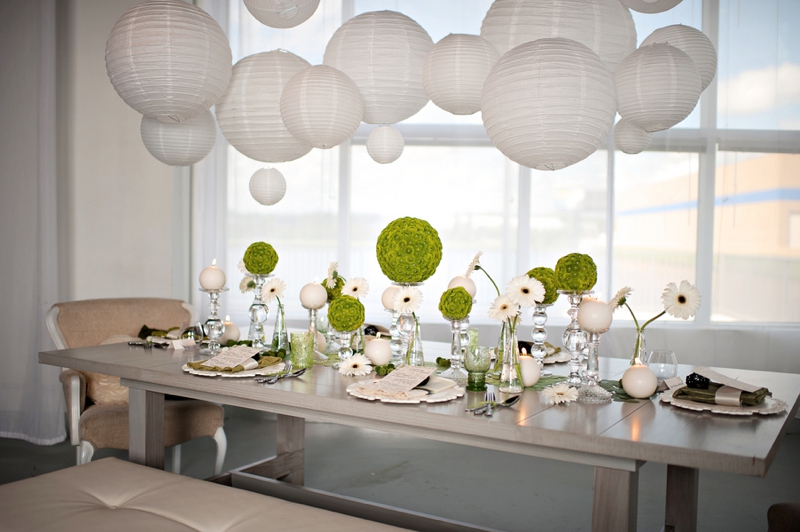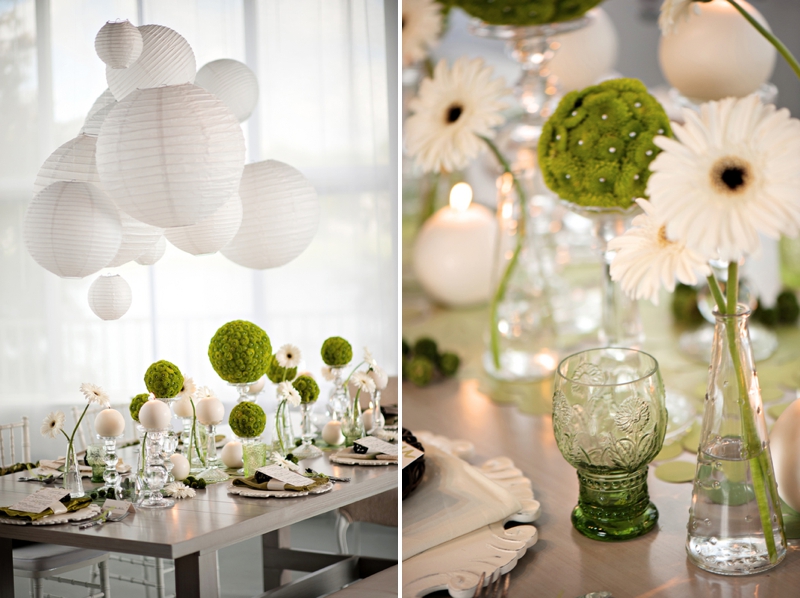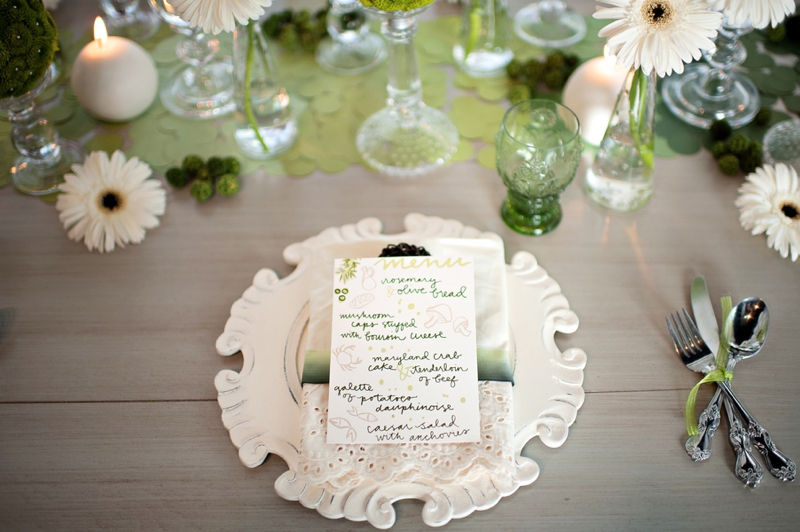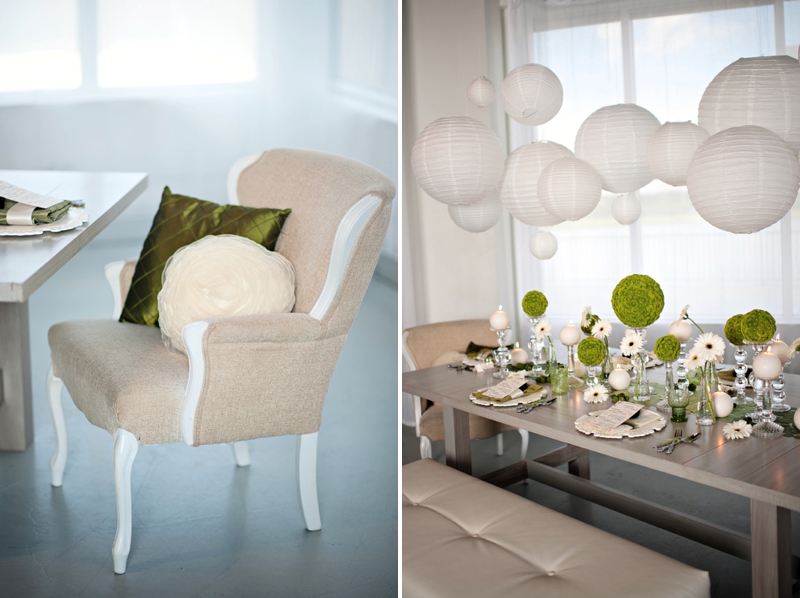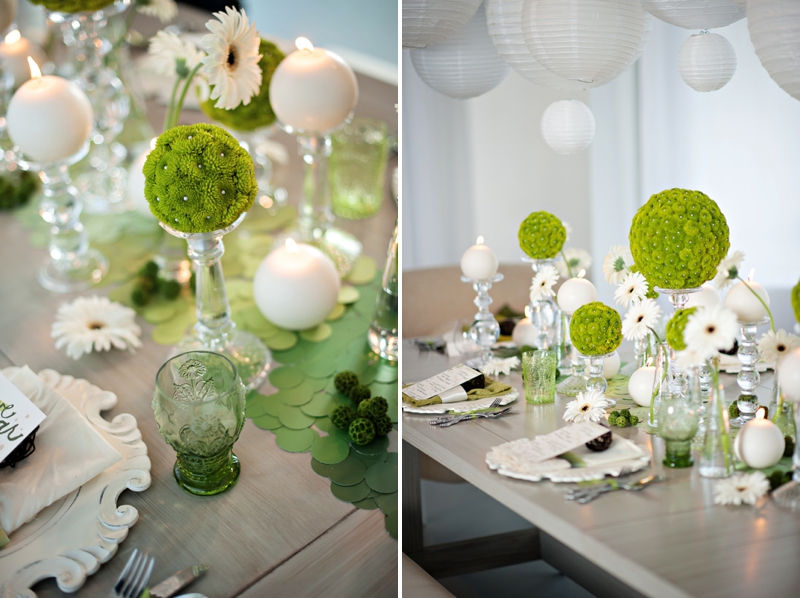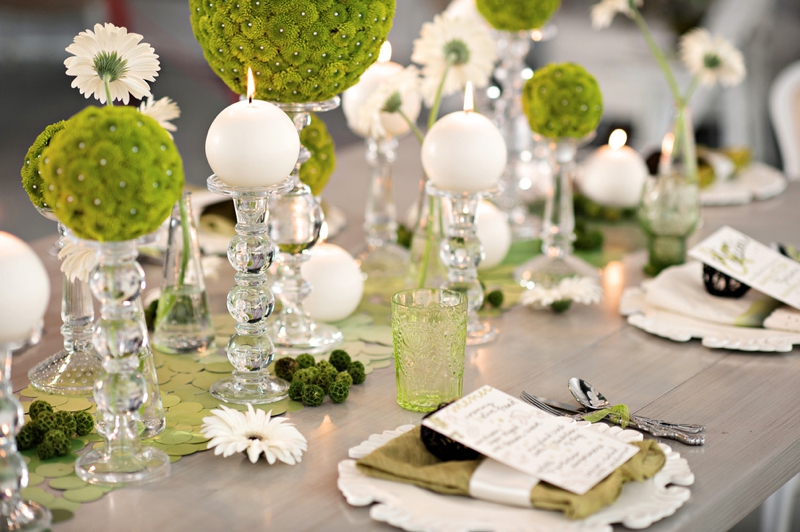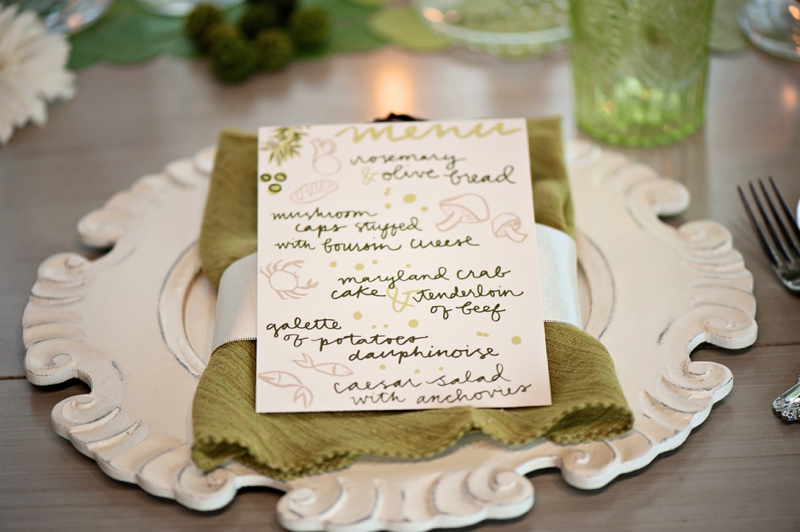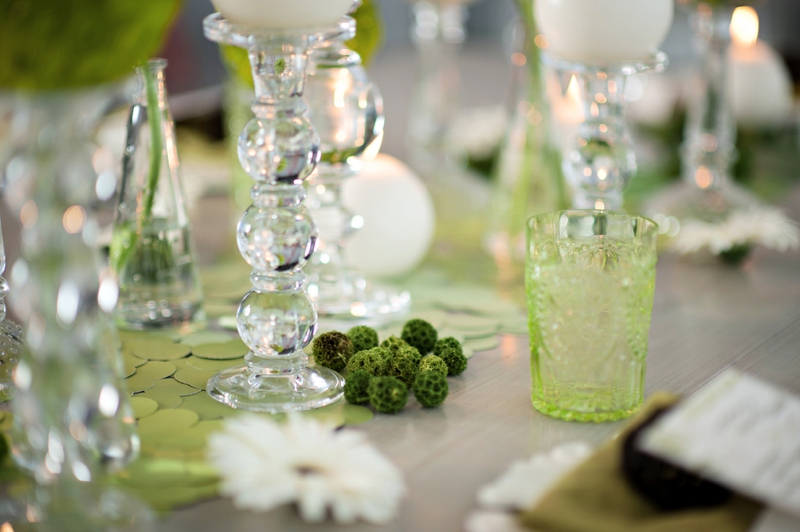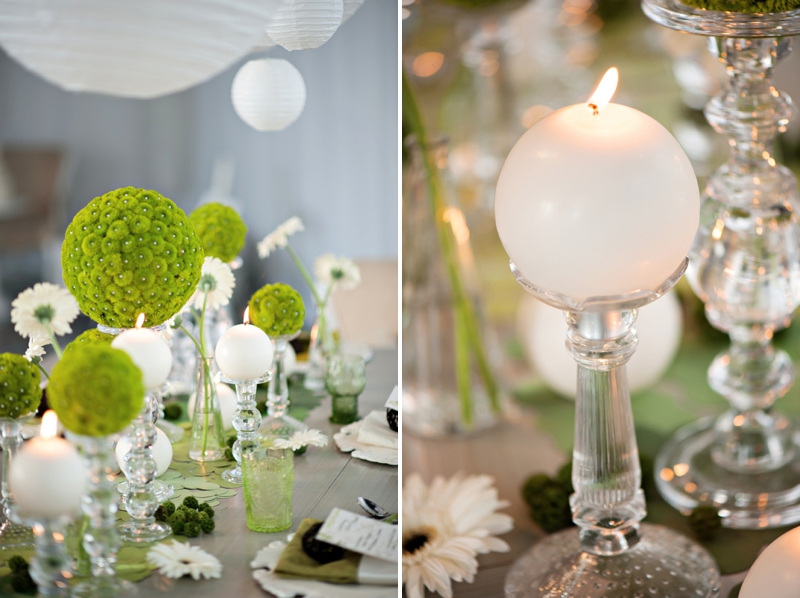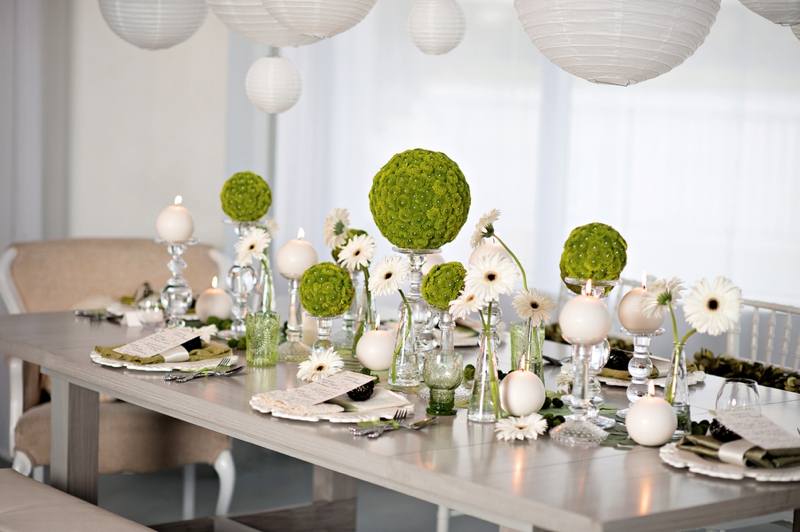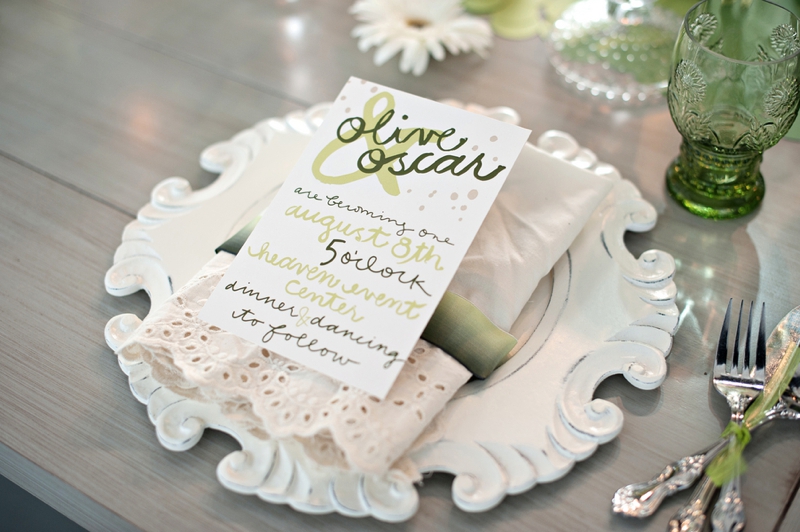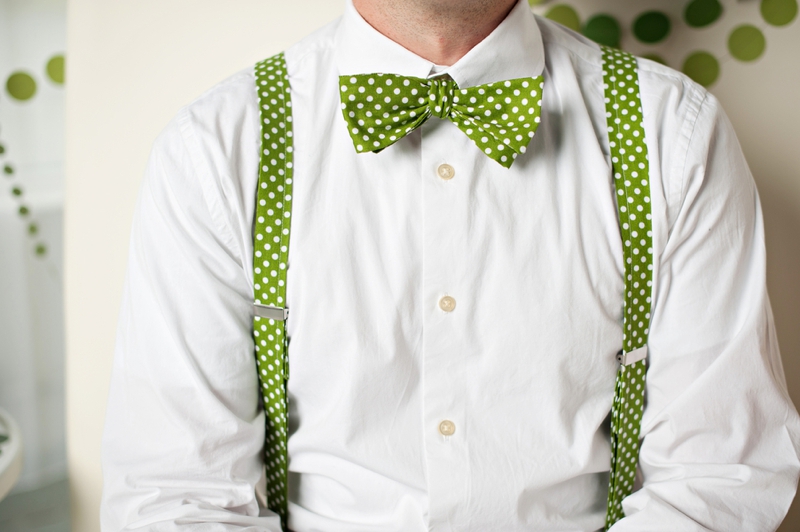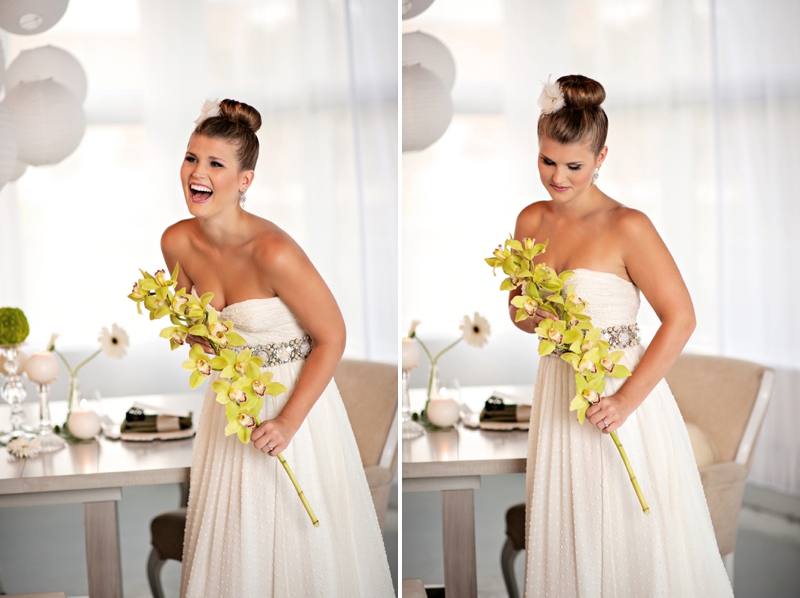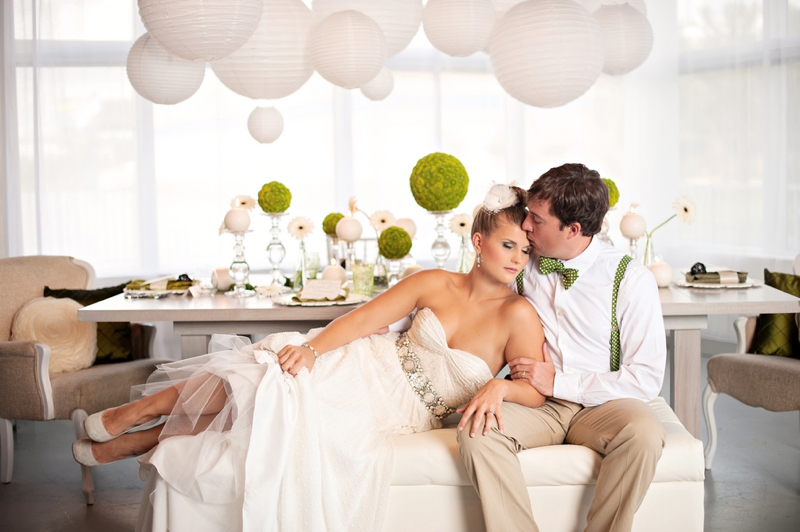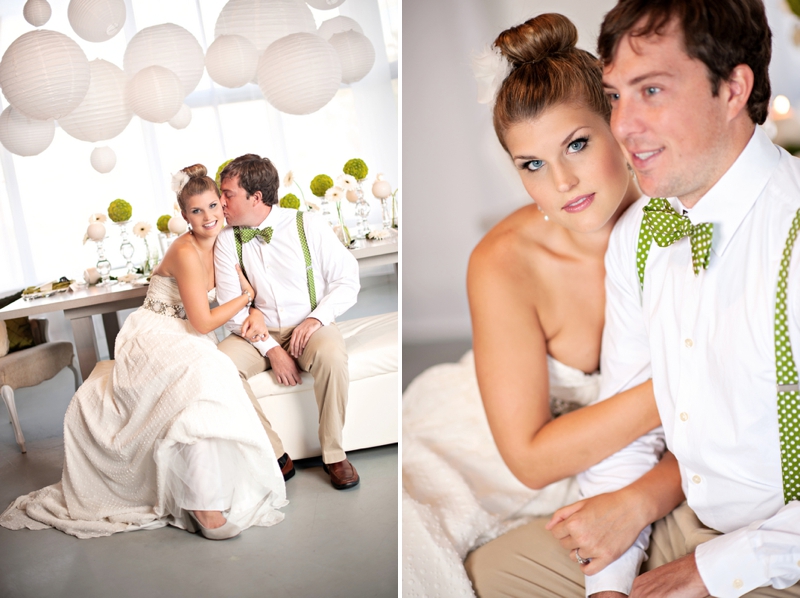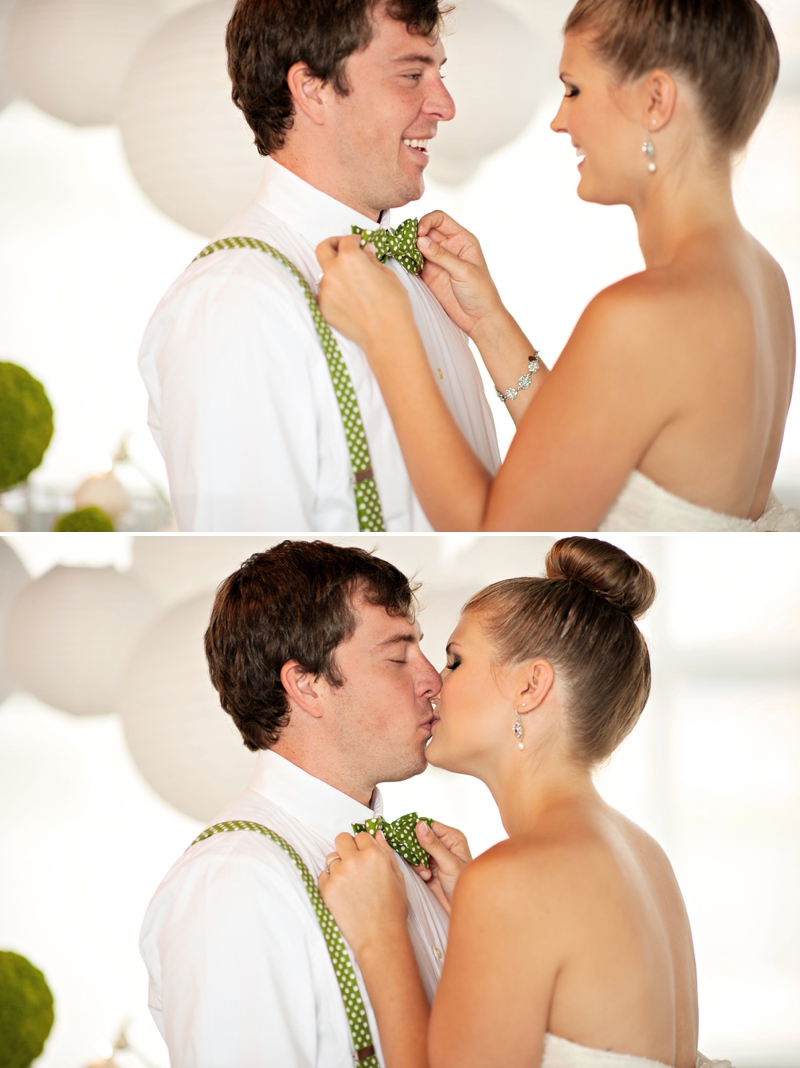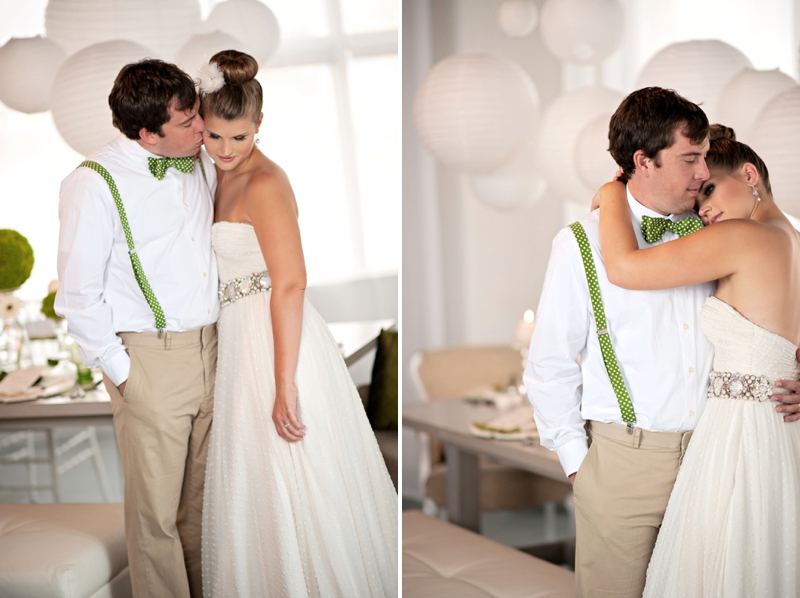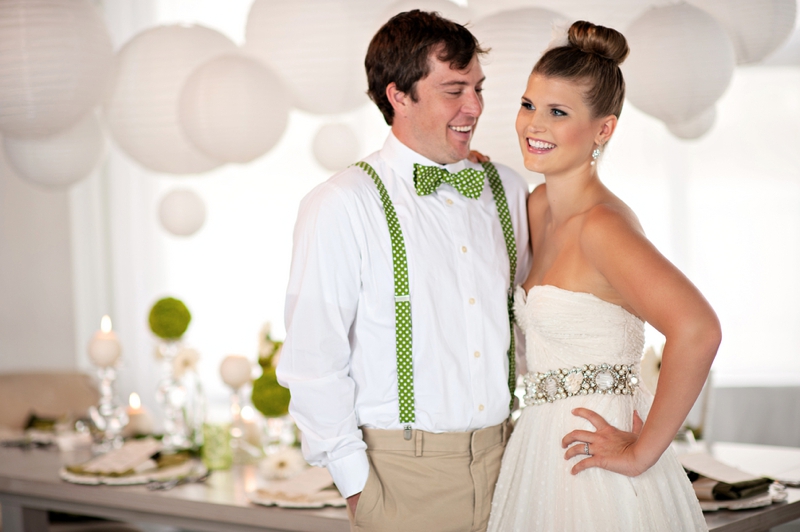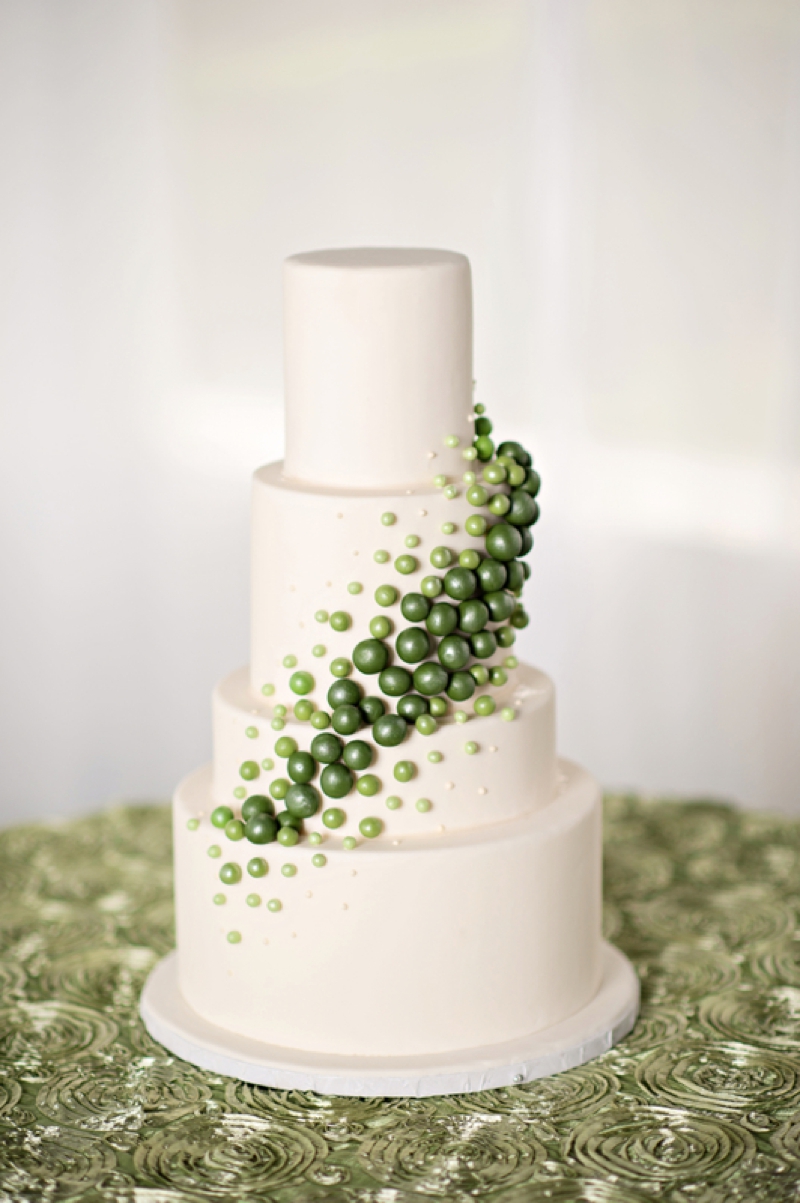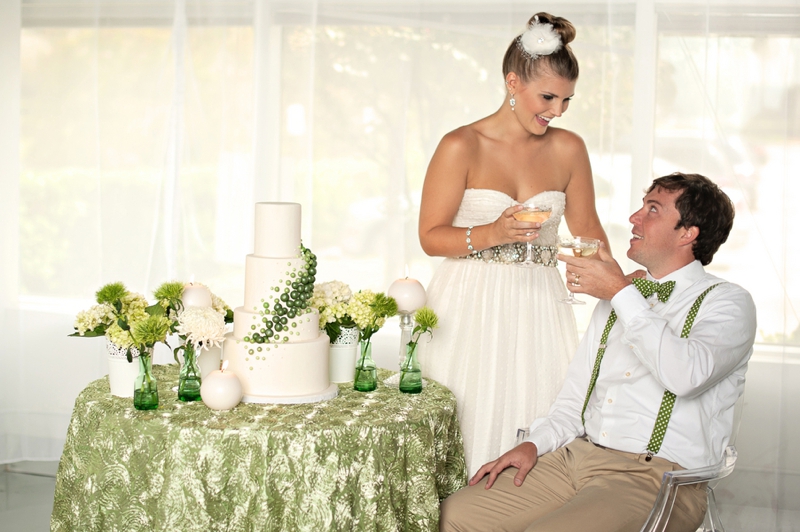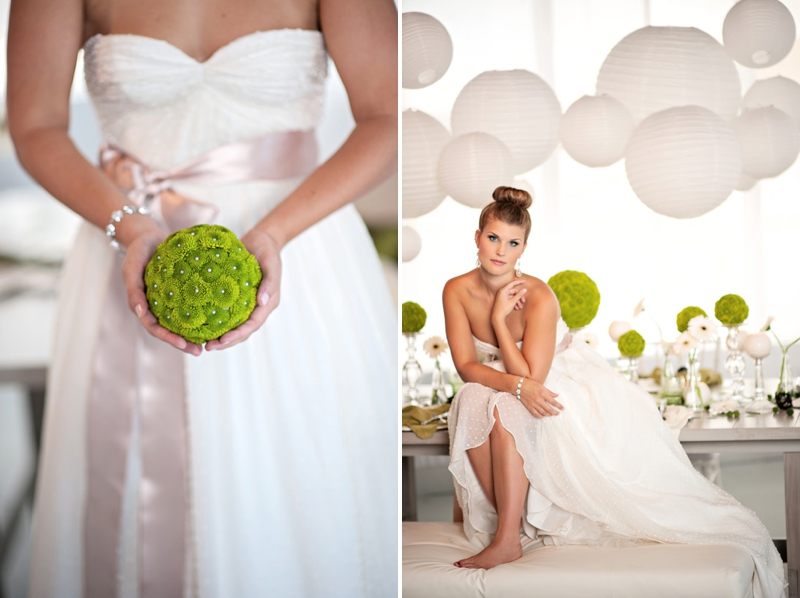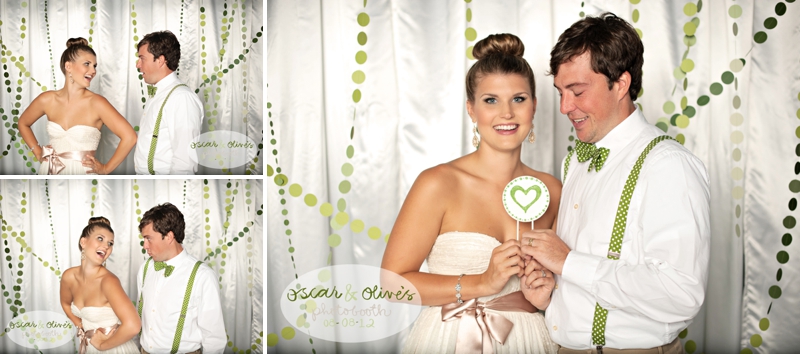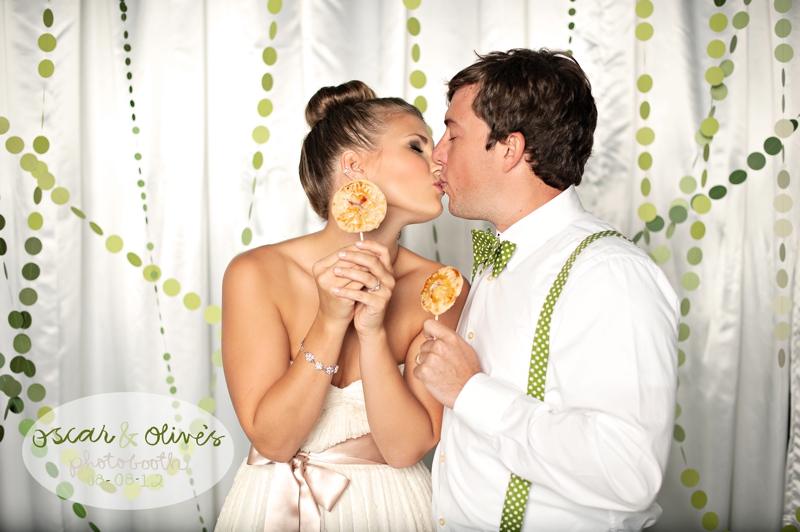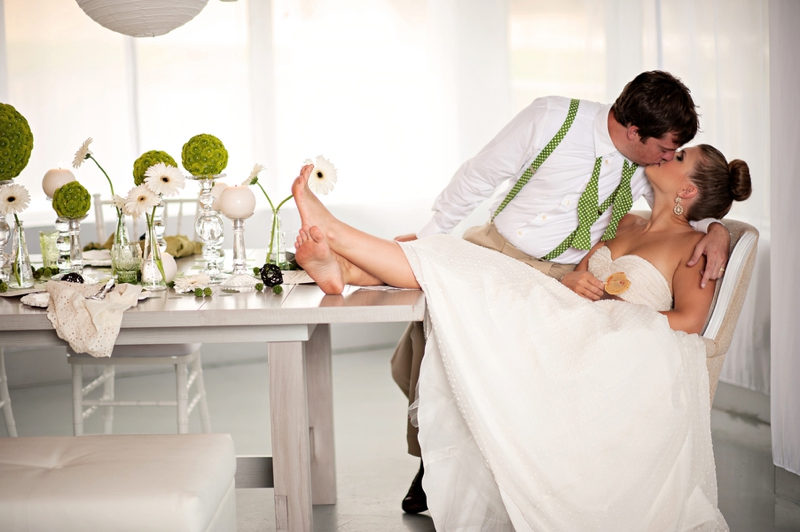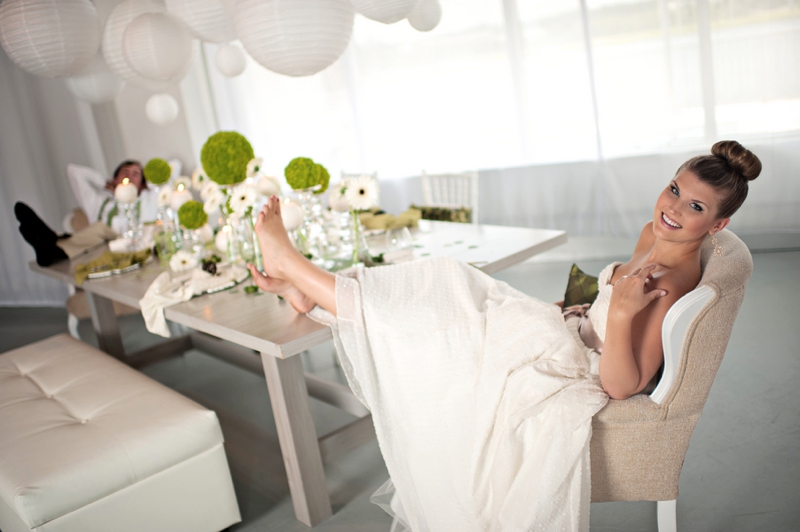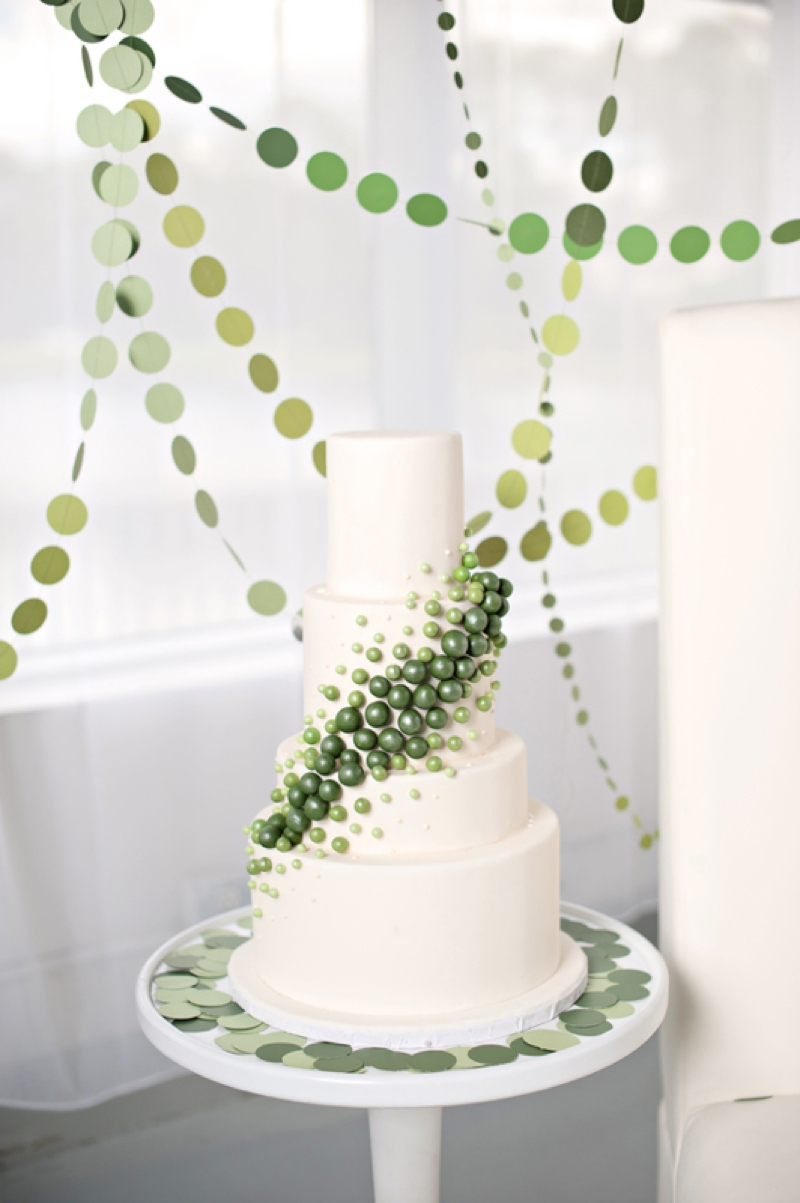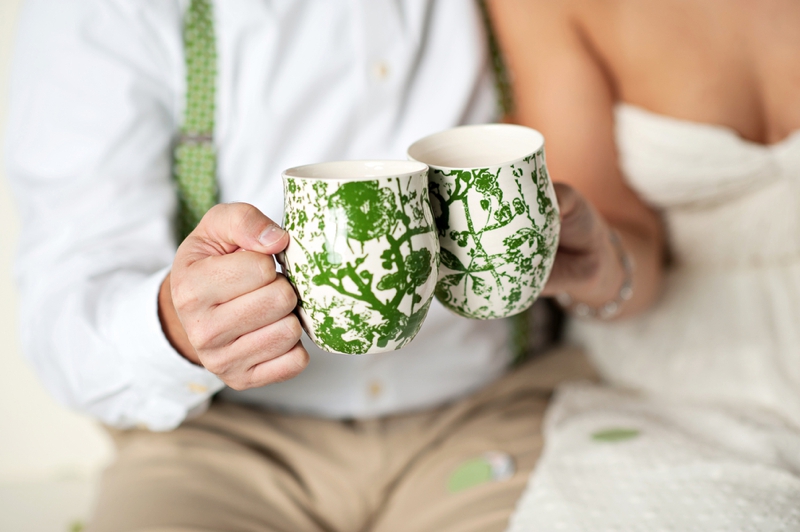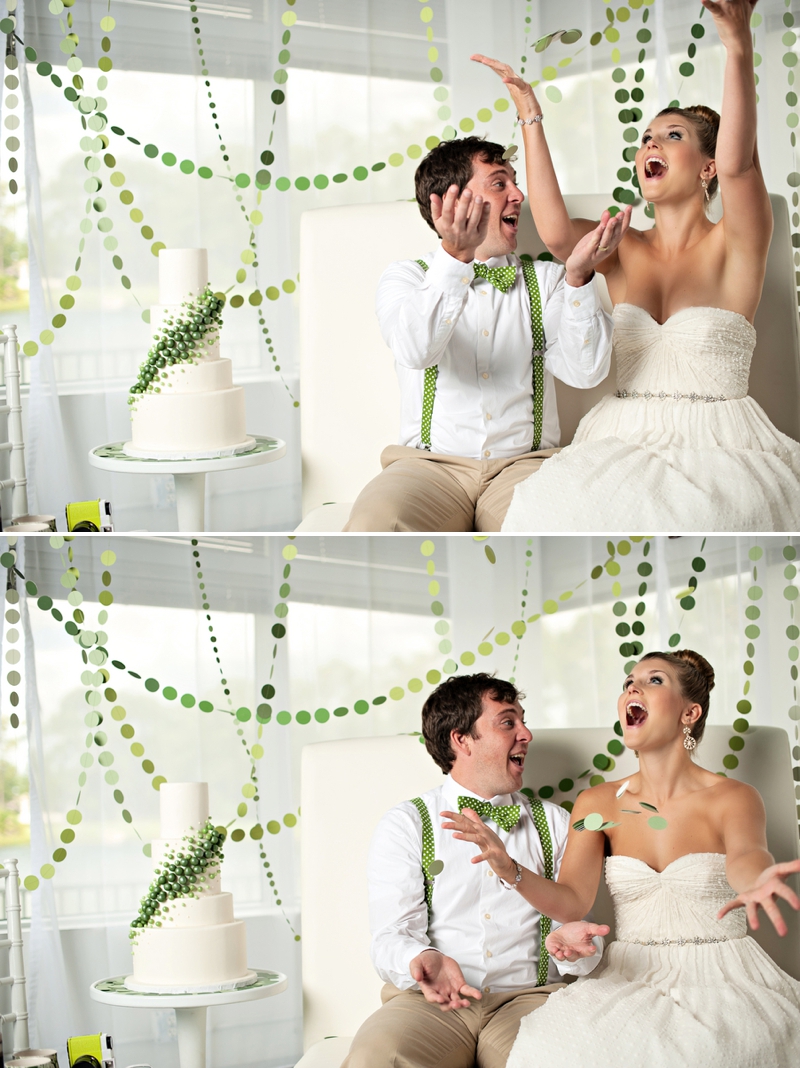 And now, the fun, happy, and totally amazing film by Imprint Cinema… (Seriously, watch this- you won't be able to help but smile!)
Wedding Styled Shoot Dot Inspiration for Every Last Detail from Imprint Cinema on Vimeo.
From Samm of Imprint Cinema:
I came up with the idea for this shoot after visiting the Tampa bridal salon, Malindy Elene. I was perusing the gowns, and I came across this one from Avy & Aster. I instantly fell in love with it. It was so different, it looked incredible comfortable, but it was gorgeous in a way that I just connected with. Well needless to say, I kept thinking about that dress, and it ended up becoming the inspiration for our shoot! 
The inspiration started with the Ivy and Aster gown but it grew into a shoot all about greens, circles, and having a ton of fun!  I called in Brittany of Tickled Pink Brides to help me pull everything off. We worked together up until the day before to make sure this was an inspiring shoot that was unlike anything anyone had ever seen, plus we wanted it to be original and genuinely fun! From the cake, to the photobooth, to the "after the party" set up, we wanted each element to have a sense of reality with a little silliness mixed in. We chose to create a world in which the bride and groom experienced their reception at dinner, in their photobooth, enjoying their cake, lounging, and (maybe my favorite) relaxing with their pie pops after the party is done.
I absolutely LOVE how they used circles as their design inspiration! I mean, if you use the circle element (or any other shape/design) enough throughout your wedding, it could be an awesome theme. Not to mention that the same kind of concept can easily apply to other shapes too! So if you don't necessarily know what direction to go for your wedding design, maybe using a shape as your theme could be the route for you to take!
So what do you think? Would you use circles (or some other shape) as your wedding's design? If not, what ARE you using as inspiration for your own wedding?
Vendors who made it all happen…
The following two tabs change content below.
Lauren Grove is the editor and owner of Every Last Detail. A clueless bride-turned-wedding planner, Lauren uses her experiences and knowledge to educate and inspire brides all over the world.