[Editor's Note: Hi friends! One of the things that I wish I had when I was planning my wedding was advice from friends about what lessons they learned while planning their weddings. Well, while I'm away in Italy, I've asked a few of my friends to share their wedding planning experiences with you all- more specifically, the lessons that they learned and things they would have done differently, so you all can learn from them too! The lovely Britt Croft Photography is starting our series off- and appropriately so, since she just recently got married this past Fall!]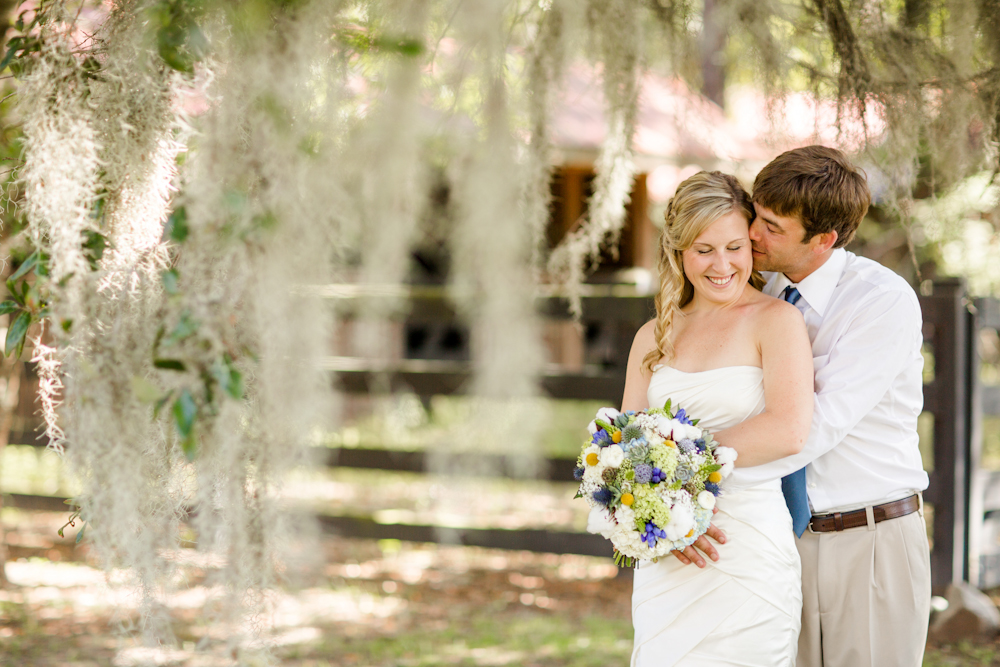 Image by Katelyn James Photography
There are many things I wish I would have done differently for my wedding, and if it helps other brides even just a little, then it's definitely worth sharing. Of course I look back on our wedding day with amazing memories, but it just went by too fast, and there were things I really wish I'd considered more beforehand. These are just little things I would have changed to make planning/the day of the wedding a little bit easier, but honestly the most important thing was marrying my husband and celebrating with friends and family- and both of those were huge successes!
Lesson Learned… 
I should have listened to everyone (and even my own) advice and hired a planner. I was afraid of being pressured into things I didn't want and going over my budget for something I felt I could do myself, but really, the right planner for me would have helped me make the most of my budget. It also would have been a huge help to have help coordinating vendors, setting up and breaking down the day of, running the ceremony, running the rehearsal, etc. When it comes down to it, you don't think about things like running the rehearsal and having someone there to tell everyone when to walk down the aisle…but that is huge. Fortunately a family member stepped up to help with the ceremony, but I ran the rehearsal and that's kind of silly and something I don't feel the bride should have to do. If I could go back and change ONE thing, it would be this, because a planner alone would have made my next two lessons learned non-existent.
Lesson Learned…
I should have carved out more time for just the two of us. Everyone says your wedding day goes by really fast. True story, it does. Although we did a first look which is one of the BEST decisions we made and gave us a little time for just the two of us, I really wish we'd had some time during cocktail hour to just get away from everyone (even our photographers, they could shoot from a distance ;) ), and soak in our new marriage. During the reception we were so busy trying to see friends and family we rarely get to see that we hardly spent any time together. Seems kind of backwards, huh?
Lesson Learned…
That if I'd had a planner and been smarter with my budget I could have something I really wish I had now…a wedding video. I knew this was something that I wanted but by the time we chose our major vendors, there just wasn't room for another major expense. I really regret this, because if we'd just been smarter choosing vendors we could have definitely made this happen, and I think it's something that would be so special to us and our families. Our photos are incredible and I'm so grateful for them, but video pulls at totally different heartstrings and I wish this is something we had.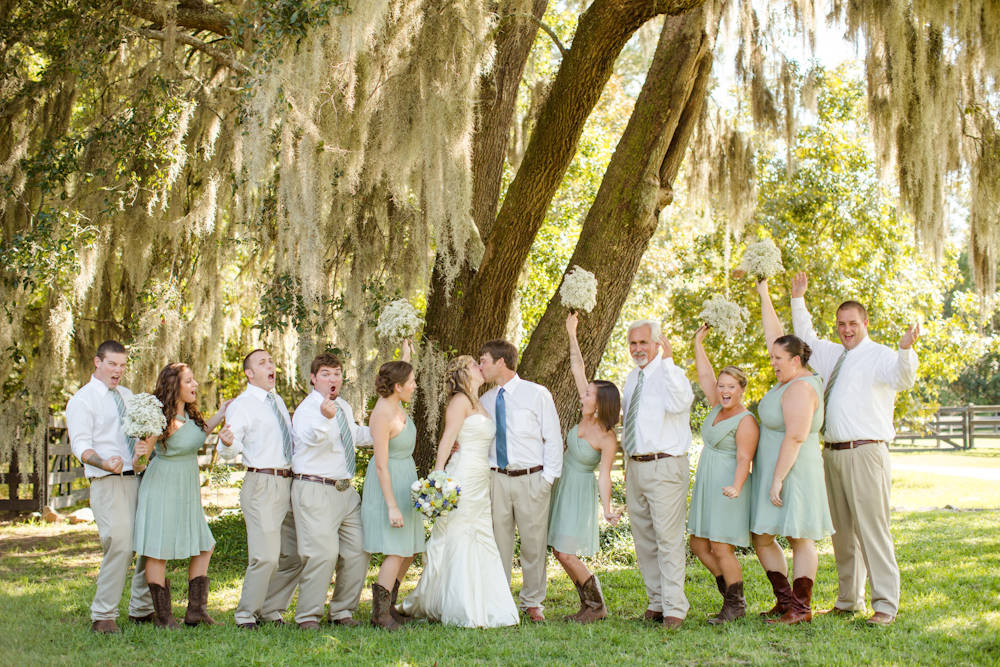 Image by Katelyn James Photography
Honestly the good HEAVILY outweighs the things I would have changed about our wedding if I could do it again. If you want to see the three best decisions we made, I wrote a blog post for each of them and you can find them here, here, and here.
—————————————————-
Britt's "Lessons" are so very common- I hear them ALL the time! Brides, do you have any lessons that you've learned already in your planning process? Or do you have any lessons that were passed down to you from your friends and/or family member? 
The following two tabs change content below.
Lauren Grove is the editor and owner of Every Last Detail. A clueless bride-turned-wedding planner, Lauren uses her experiences and knowledge to educate and inspire brides all over the world.