So this post isn't part of any particular series, but I really have to get something off my chest. You see, a few weeks ago, there was a 20/20 feature about the wedding industry. "Wedding Confidential" is what it was called, and it was advertised as being the "secrets the wedding industry doesn't want you to know". Well, I watched it of course, and I just have to respond to it.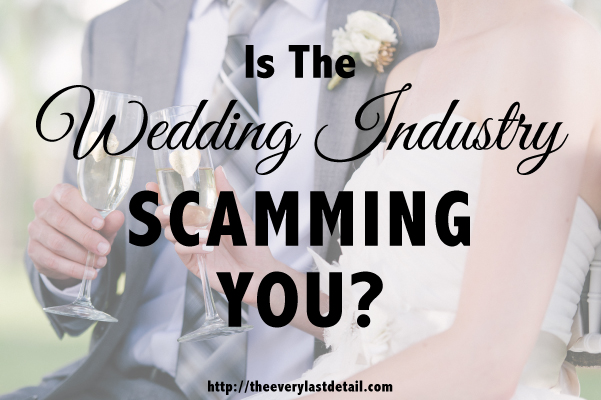 Truthfully, I skimmed through the program because the majority of the show wasn't even about the wedding industry- it was about brides who had bad/weird wedding experiences. But the parts that I needed to hear, I heard loud and clear. It was funny to me, because they had very few testimonials from actual wedding professionals, and provided hardly any data to back up their claims. I think they maybe had two wedding professionals speak. Well my friends, two people is certainly not reflective of a whole industry, and in case any of you saw that particular show, I'd like to set some things straight.
The big take-away message from this program (for me at least) was that the wedding industry tends to see brides as "ATMs" and they are essentially scamming brides. Oh. My. Goodness. A national "news" program telling people that the industry I work in and love dearly is scamming brides? My heart broke.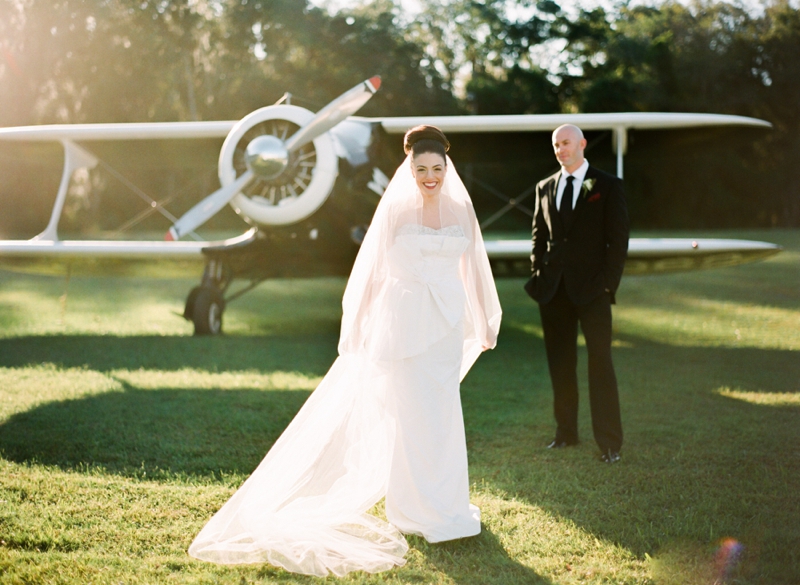 Photo by Justin DeMutiis Photography, via
Friends, I am here to tell you that the wedding industry is not in existence to "scam" you and take your money. They are in existence because they offer a service. A service for you. A service that you can't or don't want to do yourself. A service that you don't want to pawn off to someone you don't trust. A service that will create a day you will remember for forever. They don't see brides as "ATMs". They see you as brides and grooms, and clients for their business. They see you as people who are in love and about to start a life together. Do they make money by working with you? Of course they do! But let me ask you this: do YOU make money from YOUR job? Now are there some horrible people out there who *do* view brides as ATMs? Sure. But that's why you work with professionals. Not someone you found on craigslist, and not someone you haven't vetted yourself. There is a reason that people work in weddings full time and are called "professionals". Make sure you're working with those professionals, and you'll have nothing to worry about.
Now let's move on to the whole "things cost more just because they have the word 'wedding' in them" myth. This isn't true- at least not in the reasoning. I can tell you that if there is a different price tag associated with what you *think* is the same thing as what you're getting for a wedding, you're wrong. Weddings are *different* than parties. A party has the opportunity to happen more than once. A wedding presumably does not. And this is why you put more of an emphasis on your wedding day, right? You want it to be amazing and memorable. It's why you spend more money on a wedding than you would a birthday party, right? So why WOULDN'T you expect things to cost differently?
You're putting special expectations on your wedding day, so everything associated with your wedding SHOULD be treated differently than they would for an event that happens every year. Wedding professionals don't just have a job to provide a product for someone's wedding- they also provide a service. They're providing an experience for you. An experience to make sure your wedding planning process goes smoothly, and by proxy, your wedding day too. Now I don't necessarily think it's *right* that some people put a higher price tag on a wedding-associated item or service. But I'm just saying that they most likely have their reasons for it. So my question to those who claim that things associated with a wedding cost more than they do for a party is this: why WOULDN'T they?!
[Editor's Note: I am not saying to expect things to cost more just because they're a wedding- I don't agree with this practice. With the above statements, I am saying to just think about what your own expectations are, and know *why* you have those expectations.]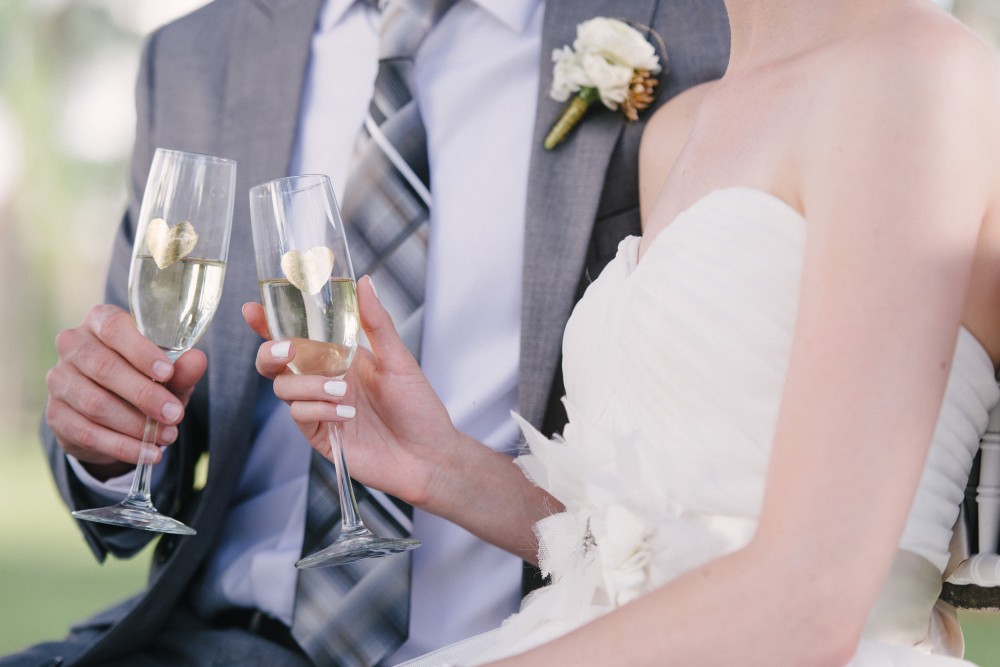 Photo by Rustic White Photography, Via
With all this said, something that you might not realize is that the wedding industry is portrayed differently from all other industries. Just because someone works in the wedding industry, it doesn't mean that normal rules of society don't apply to them. This was precisely what my thought process was when I was bride. I totally expected someone to answer my email in 20 minutes because I assumed they were just sitting waiting around for emails and meetings. And I would get so annoyed when they didn't response right away. (I still feel horrible about that.) And sure, you pay your wedding vendors a lot of money and they must make hundreds of dollars for just 8 hours of work on a wedding day, right? Ohmygoodness no way. The majority of the time, what you're paying wedding professionals is greatly reduced by product costs or paying employees so they can do their job well.
To put things in perspective, I encourage you to take a step back and think about all those involved in your wedding (providing that you're working with wedding professionals). How many emails, phone calls, and meetings have you had? How much time have you put in yourself? Take that, and multiply it, because those wedding professionals have to do extra work beyond just their emails, phone calls, and meetings with you. And then multiply that by all the other brides that they have- because unfortunately, a wedding professional can't just have one bride- they have to pay their bills too! Doesn't seem quite so glamorous anymore, does it?
And speaking of money and paying bills- let's talk about the fact that wedding pros are running businesses. Employing other people. Working closely with *other* businesses. How many companies do you know in the wedding industry that are large corporations? Not that many- perhaps some wedding dress designers, magazines, accessories, and things that can be ordered online, but other than that, the people that you work with to make your wedding happen are running businesses. They have bills to pay, employees to pay, and families to feed. But yet, they're portrayed as "crooks", scamming brides, being too expensive, and on and on. And in reality? They barely turn a profit. After paying all they have to pay, taxes, and business expenses, many wedding professionals take home less than what their couples live on. And yet they give up their weekends, their evenings, time with their family, and their sanity- all in the name of love and weddings. [Editor's note: This is not true about ALL wedding professionals, and usually if it is, they quickly learn their lesson and change the way they do business. But I myself have witnessed and experienced it, and for purposes of this article, it's the example that I'm using. :)]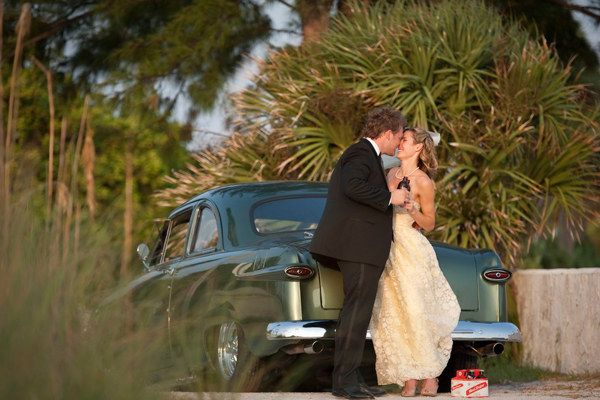 Photo by Stephanie A. Smith Photography
I'm writing this today because these aren't the things that are portrayed by the media. It's clear to me now that the media only cares about the negative things associated with weddings. The bride who booked a venue without seeing it in person, and the couple who didn't hire a professional photographer and never got their photos. But what do you think the common thread is here? Not hiring professionals and not doing your research. And that is why I'm here. It's why I created Every Last Detail!
Just like you, I didn't know about any of these things- until I dove head first into the industry. I was just as surprised as you about many of these things. But I *want* you to know these things. There aren't "secrets" that wedding professionals don't want you to know about. They aren't "up charging" just because something has the word "wedding", and they aren't scamming you. They are running businesses, putting food on their tables, and helping you have a wedding day that you will remember for forever.
I've been on BOTH sides of the fence in the wedding industry, and I'm here to tell you the TRUTH about weddings. I will tell you what you need to know about weddings so you can make your own educated decisions- so in turn, you can have an amazing wedding day. That is my goal- that ALL brides can have amazing wedding days. I want you all to be more knowledgable than I was, so you can look back on your wedding day and remember all the great things, and not what the media wants you to remember- the things that went wrong.
I could go on and on and on about all of this, and I truthfully do have more to say- but I think I've said enough for today. But please, if you take anything away from this, let it be that the wedding industry is NOT scamming you! :)
The following two tabs change content below.
Lauren Grove is the editor and owner of Every Last Detail. A clueless bride-turned-wedding planner, Lauren uses her experiences and knowledge to educate and inspire brides all over the world.