Nicole and Nick wanted a purple and white wedding that was elegant and luxurious, and with lush white florals, glittering crystals, and candlelight everywhere, they certainly got their wish! Aislinn Kate Photography was there to capture the day impeccably, and Nicole is here with us today to share more about her wedding- so sit back and take in all the gorgeousness!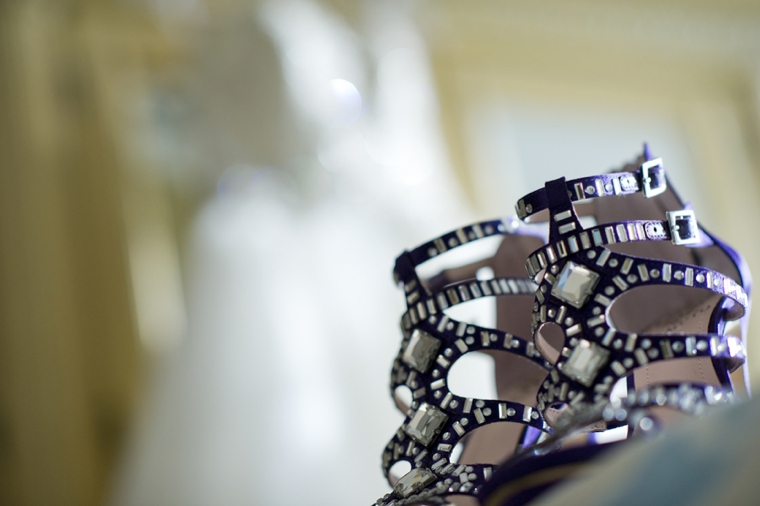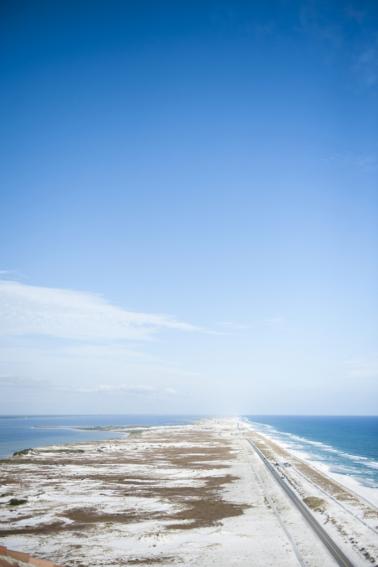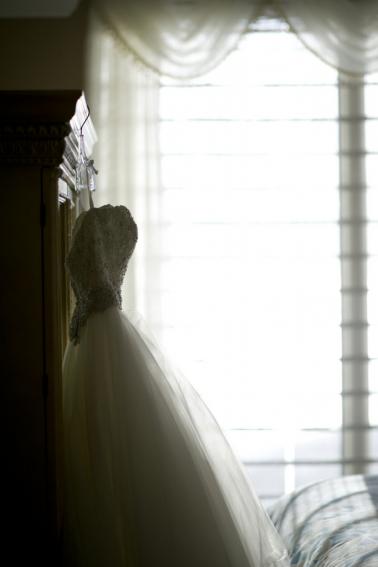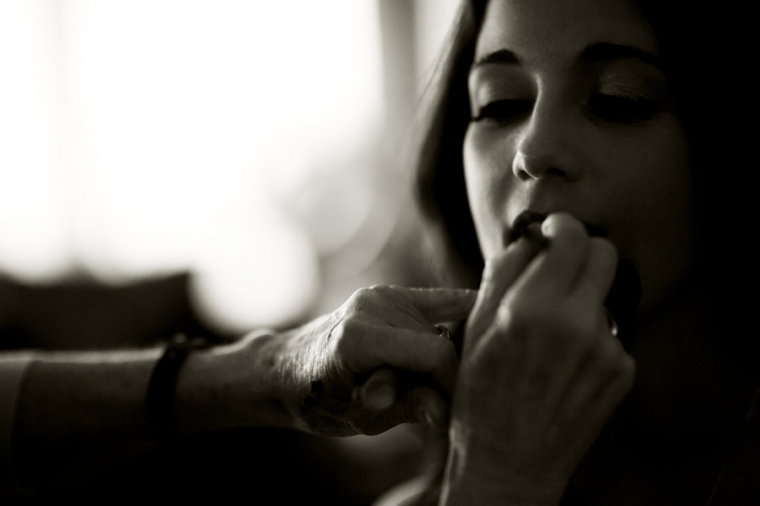 What (or who) helped you most in your planning process and/or on your wedding day?
My mom was my number one helper. I could not have planned this wedding without her. I began the wedding process while I was in my last semester of law school in Virginia. Planning a wedding from a different state was hard enough, but it was even more difficult to plan it while finishing law school, taking the bar exam, and starting a new job. It would have been an impossible task without the help and support of my mom. My dad was also such a blessing and a great support system for both of us during the planning and the wedding… he's a pretty incredible guy… thankfully a married a man who is a lot like him!

I also had WONDERFUL vendors! I can't say enough about the team who made my wedding the happiest day of my life! The ladies at Megan K Events were incredible and they made sure that every last detail was perfectly executed. They helped with so many of the tasks we would have completely overlooked and forgotten if we had tried to do this on our own. Because of their help, we were actually able to relax on our wedding day! Christine, from Megan K Events, also made sure that my wedding day was over-the-top beautiful! Additionally, Liv from the Hilton, was so easy to work with and she made sure that the venue was perfect and the food was delicious.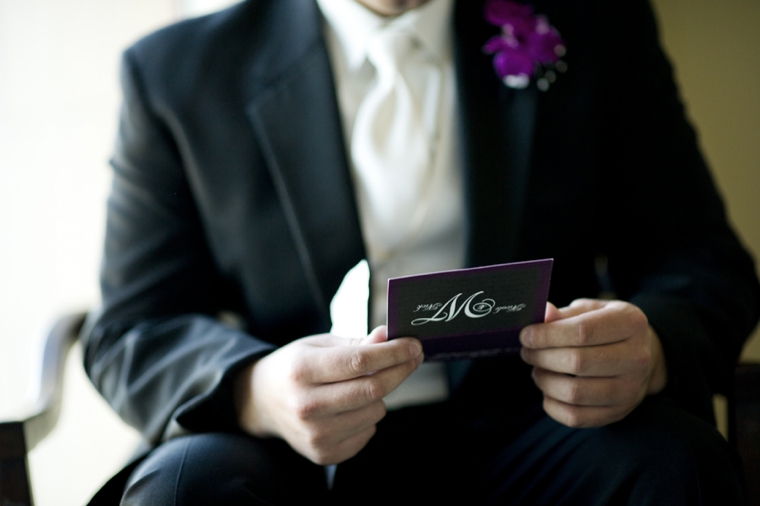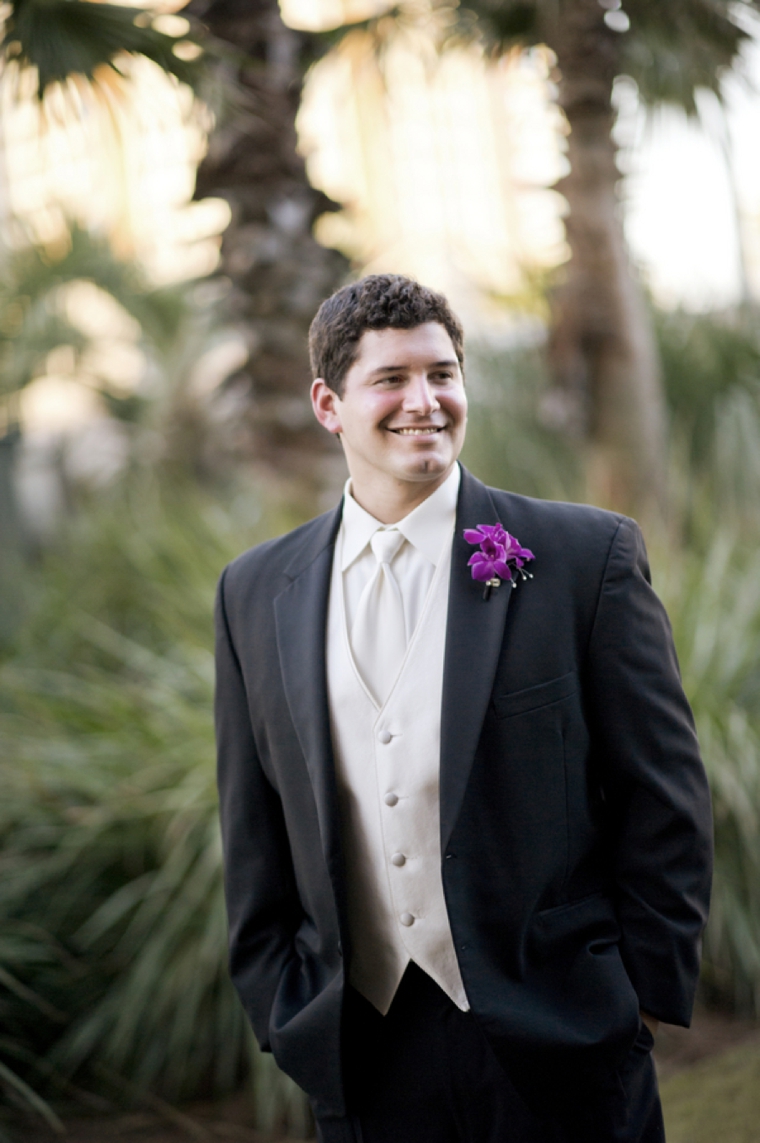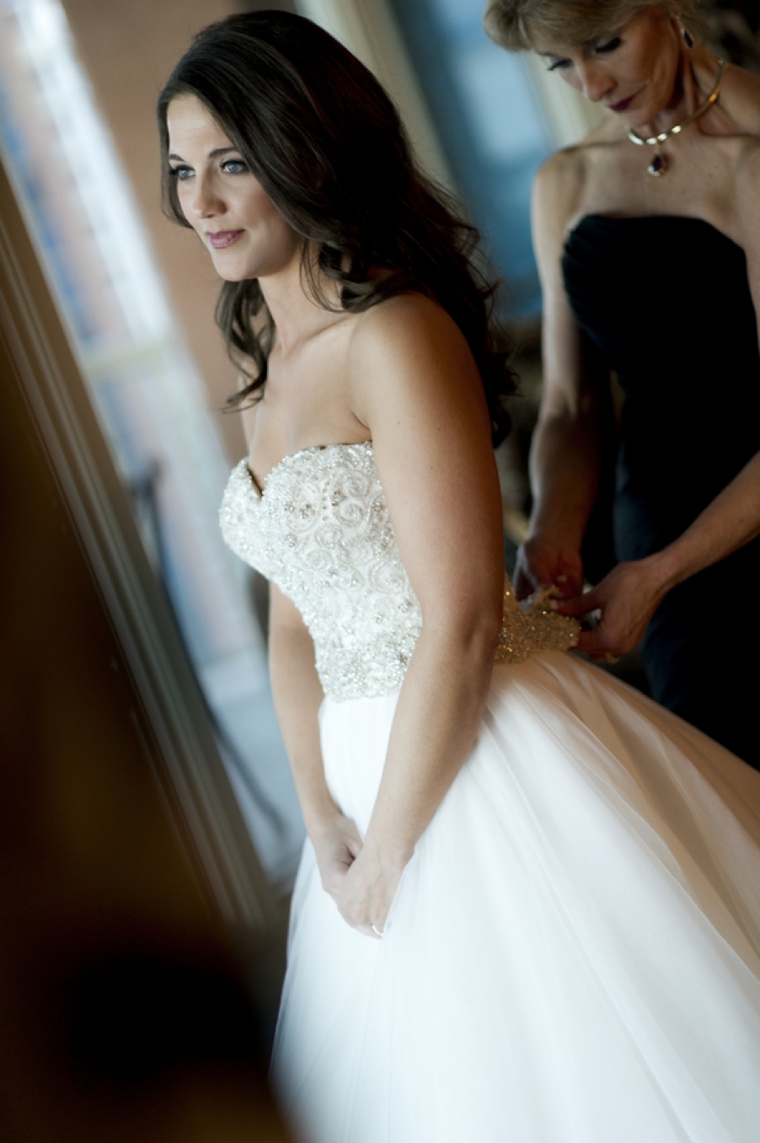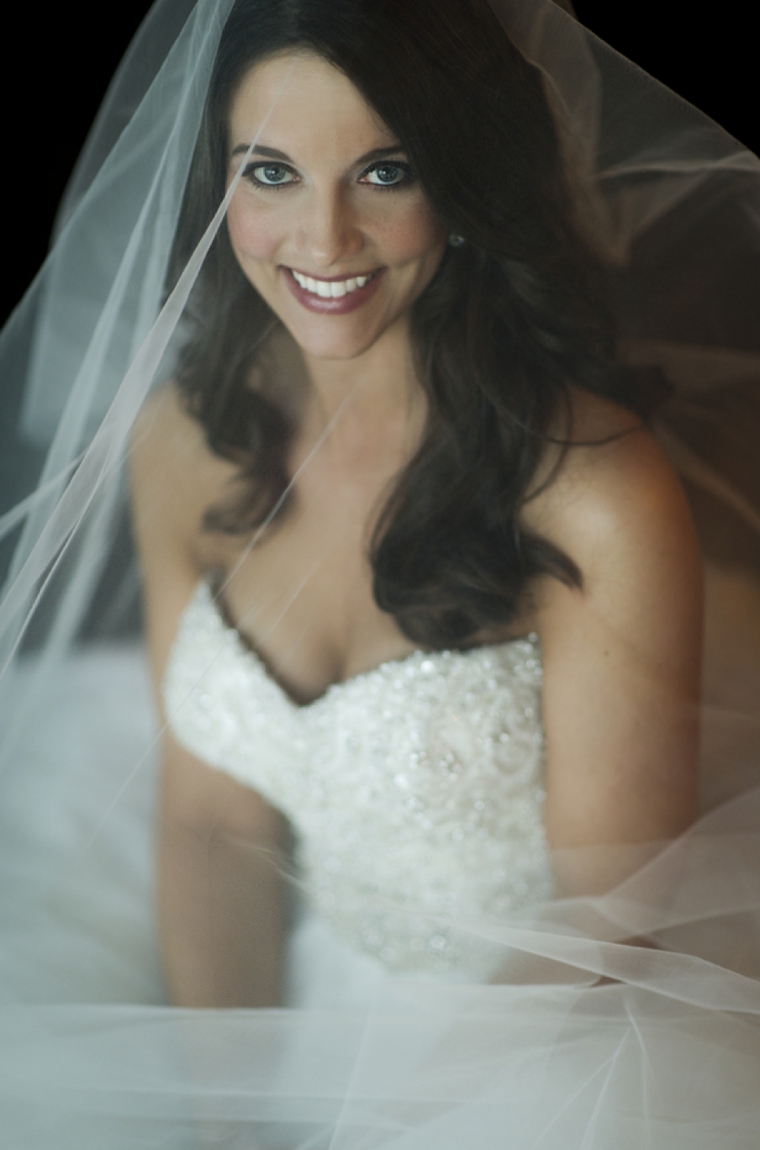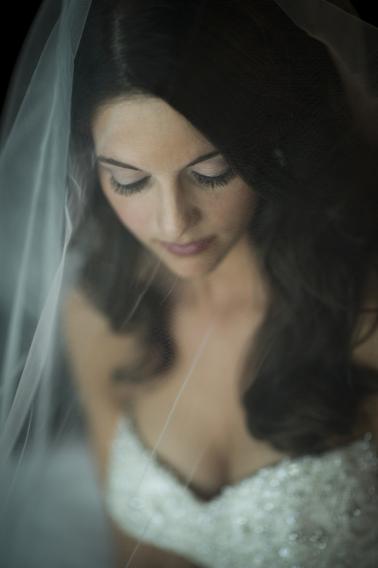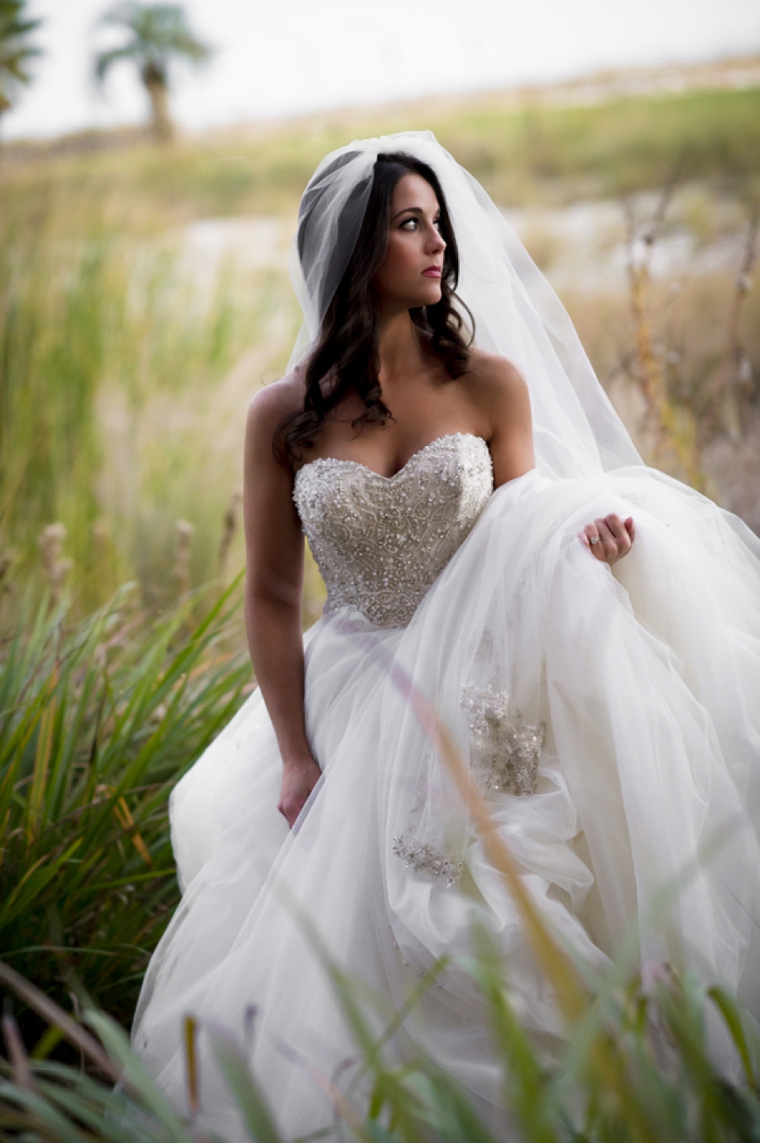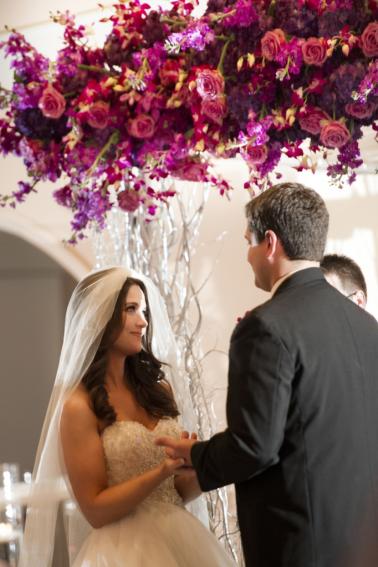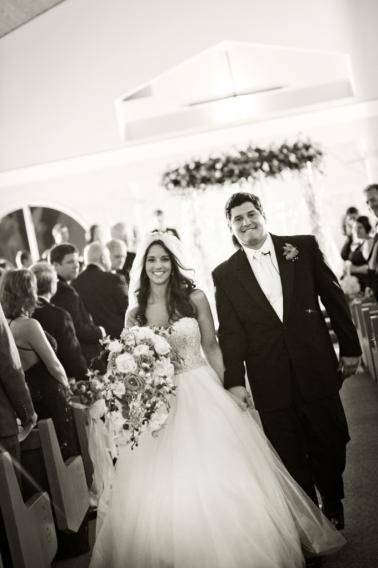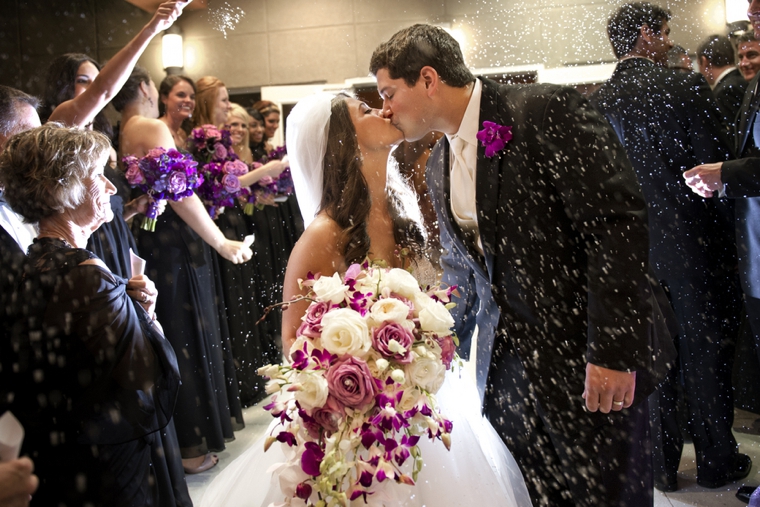 What was the most important thing to you when deciding who to work with for your wedding?
It was very important to me to that I got along with all of the people who would be part of my wedding. I wanted to make sure that we could work well together and that all of my vendors would work well with each other. Not only did I get along with all of the vendors at my wedding, I felt as though each and every one treated me as though I wasn't just a client, but a friend. I really appreciated that! My wonderful photographers, Aislinn Kate and Bailey, my great videographer, Chris Scott, and the extremely talented beauty experts Melody Weber and Lorie Perkins Weekley are such incredible people that I really loved having them around all day as we prepared for the wedding.

 It was also very important to me that I could trust everyone to carry-out the vision I had for the wedding. I'm a bit of a control freak, so trusting someone else to execute all of my dreams for my wedding was difficult. However, on my wedding day, I was completely calm and relaxed because I knew I had incredible people working with me and they would do an amazing job… and they did!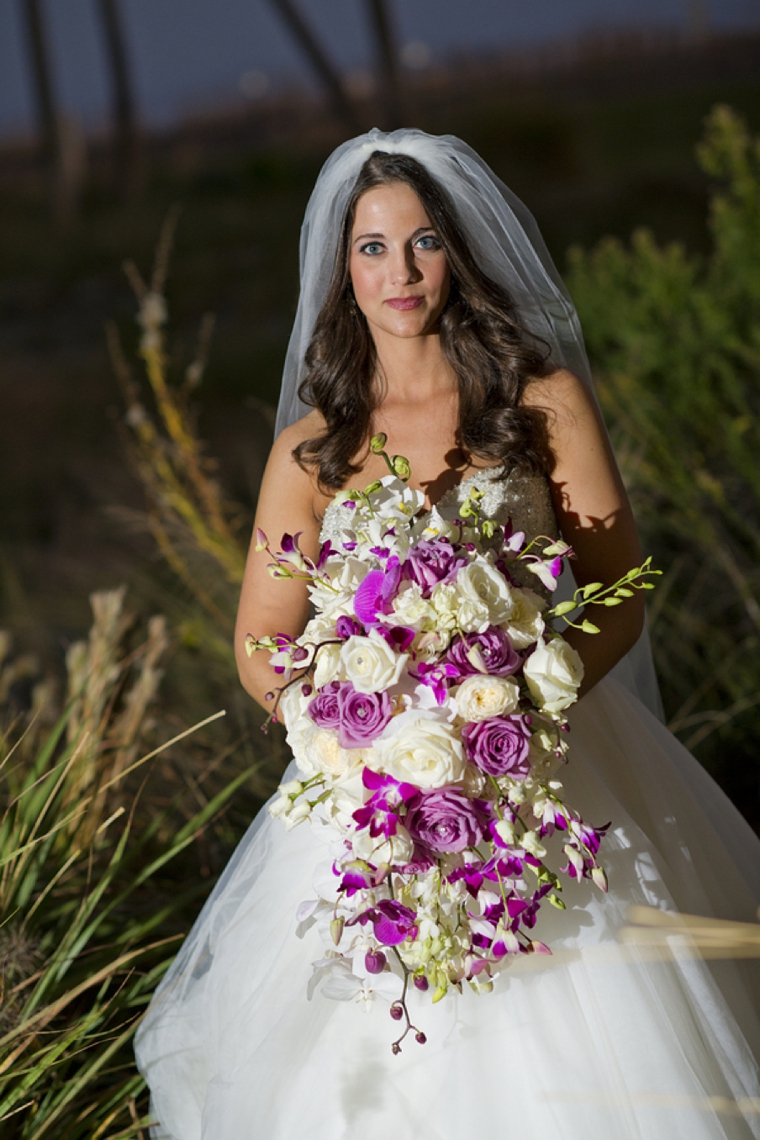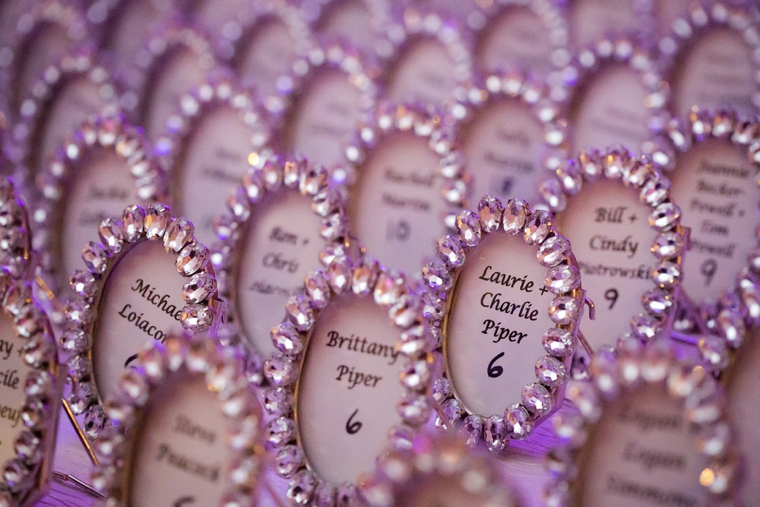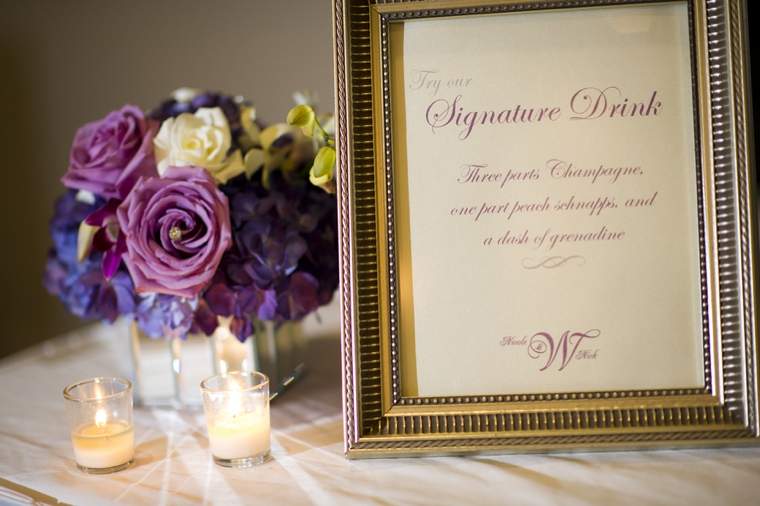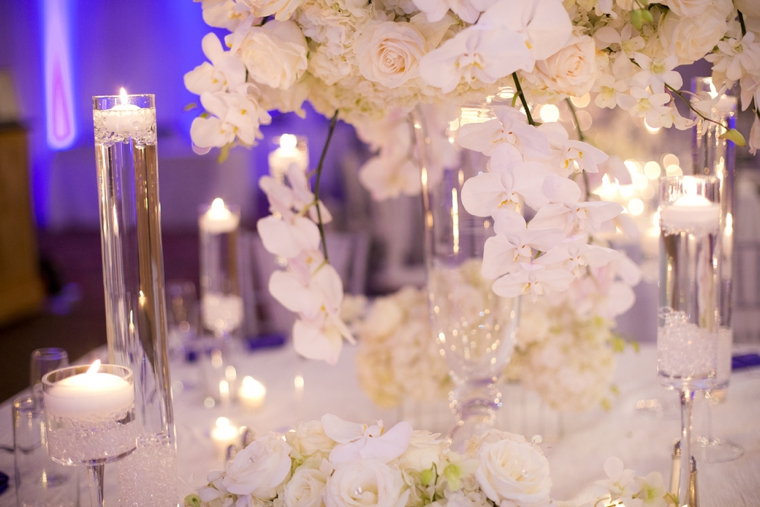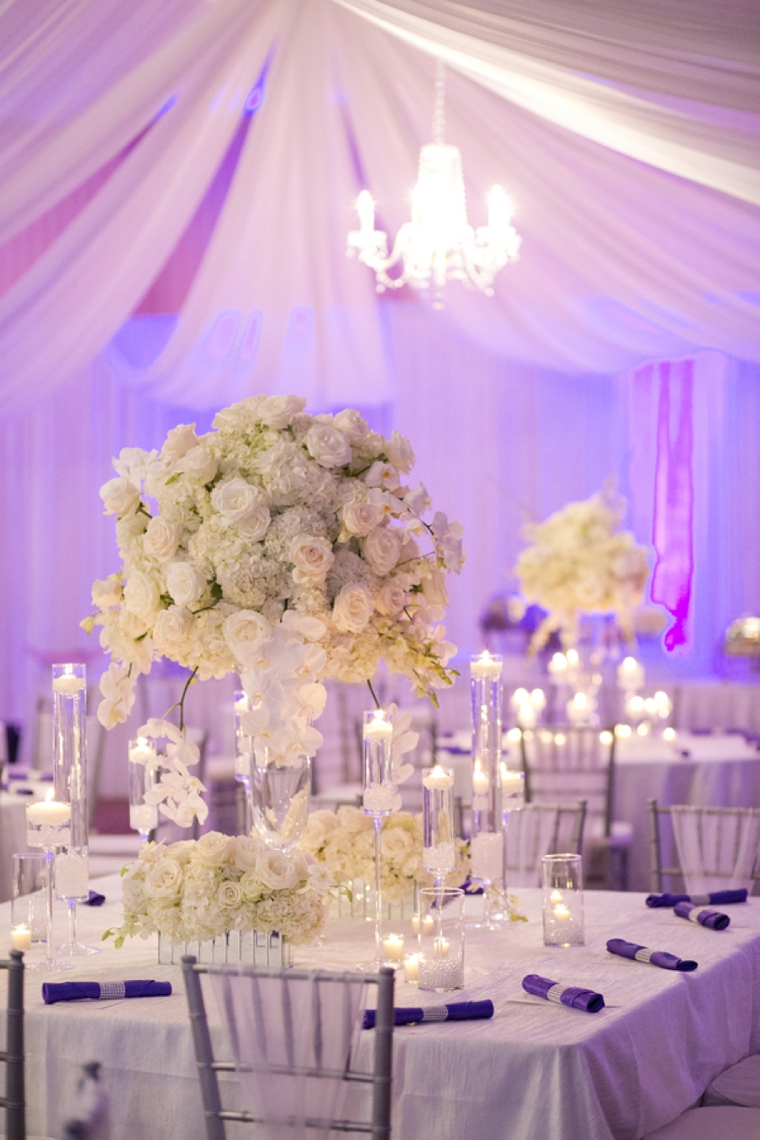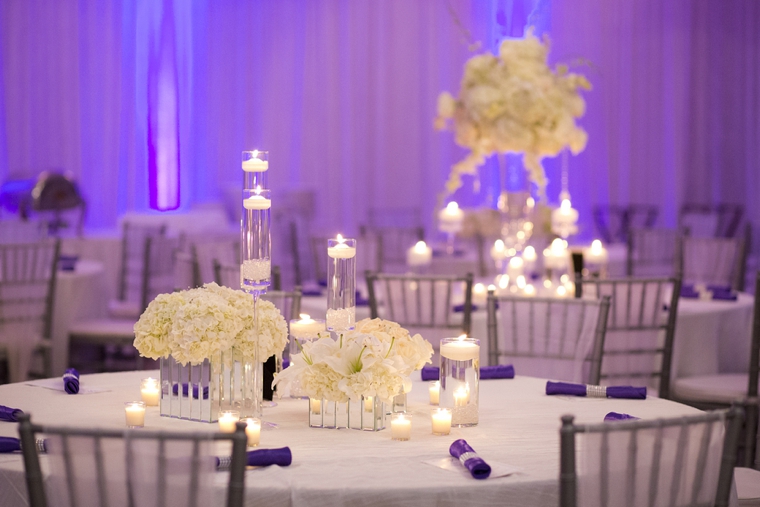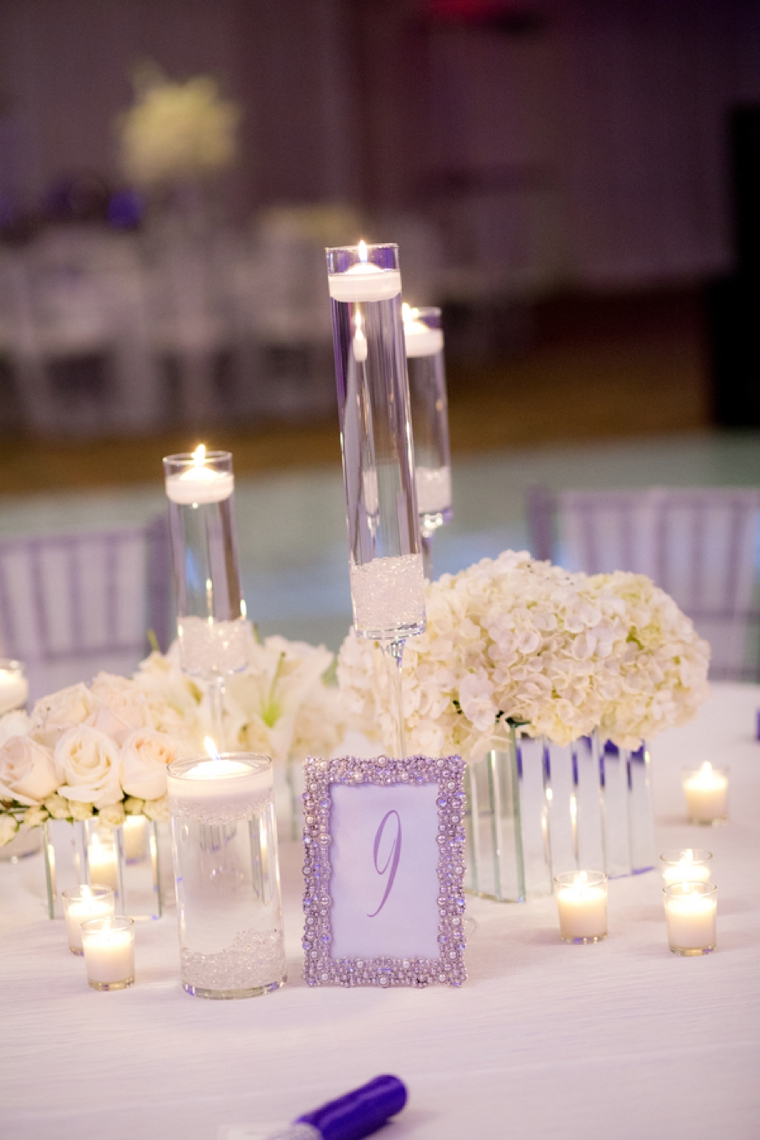 What was your inspiration for your wedding details and/or design?
This is a tough question because my wedding didn't exactly have a theme. To create my dream wedding, I pulled ideas from all of the weddings I had seen over the years, both in person and on television, and I took many of my ideas from Pinterest. I knew I wanted several key things: (1) The color purple; (2) draping & chandeliers; and (3) tons of flowers. The rest of the vision developed from those themes. To explain my ideas for the wedding to my vendors, I found photos online and on Pinterest that captured the ideas I had in my head.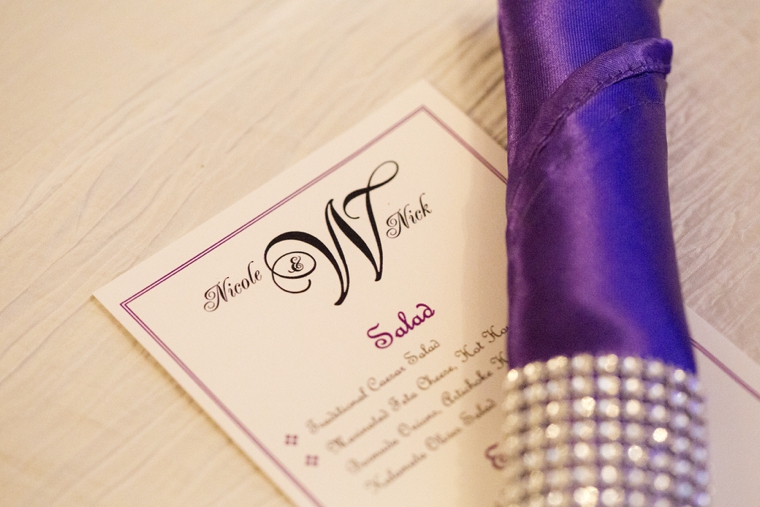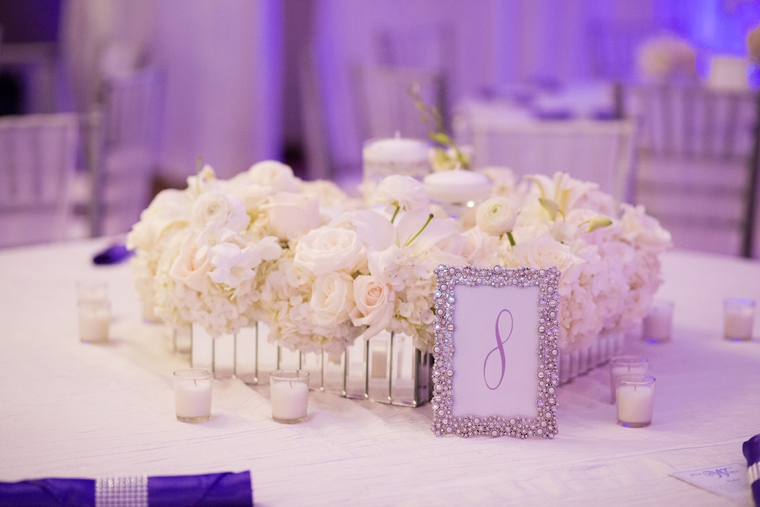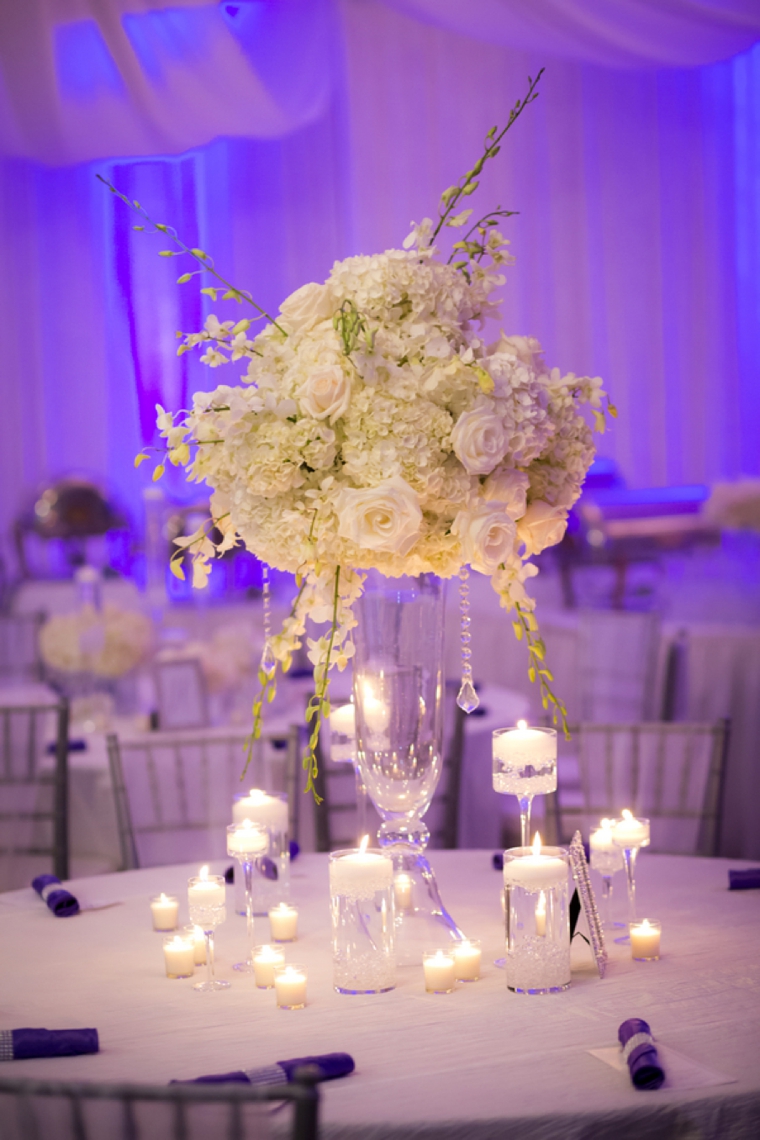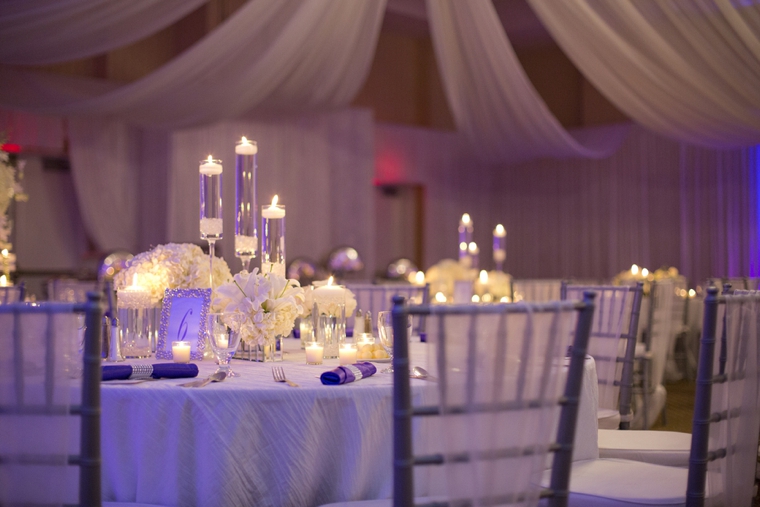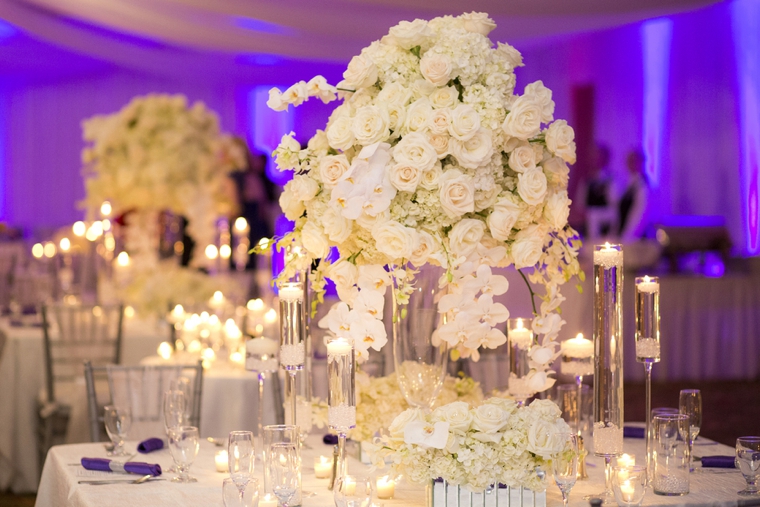 What was your favorite thing about your wedding?
Of course my favorite part of my wedding was marrying the love of my life and the fact that we were able to share that special time in our lives with the people we love most in the world.           

My favorite part of the experience was working with such wonderful people and taking advantage of every fun aspect of being a bride! I really enjoyed the cake tasting, courtesy of Ms. Betty Weber, and the food tasting at the Hilton. I loved my makeup trial with Melody Weber and discovering the fact that we have so much in common! All of my showers and spending time with my bridesmaids was also a blast. Being a bride is a lot of fun!

My favorite thing about the décor at the wedding would have to be the draping, courtesy of Wedding Walls. The ceiling and all of the walls were draped and it was absolutely gorgeous! It changed the appearance of the entire room and looked so elegant. The giant floral arrangements and incredible, flower-covered altar, courtesy of Christine from Megan K Events, were a very close second!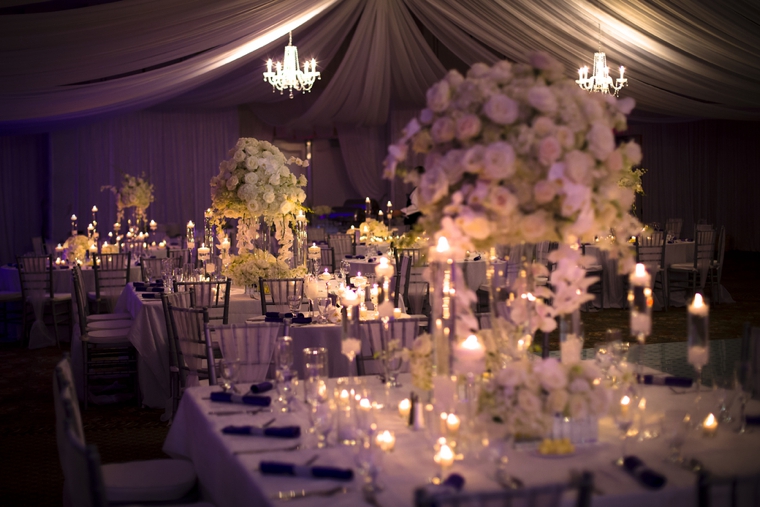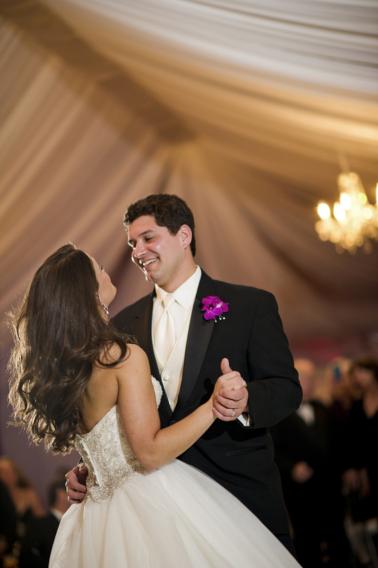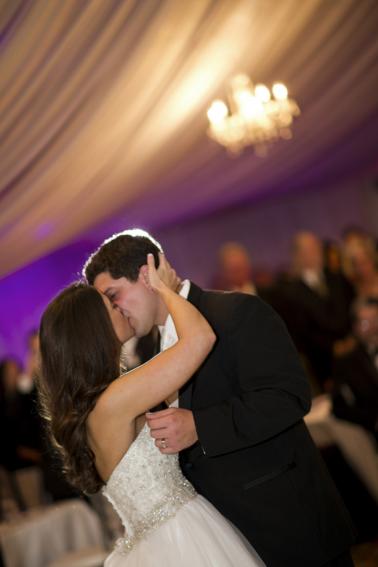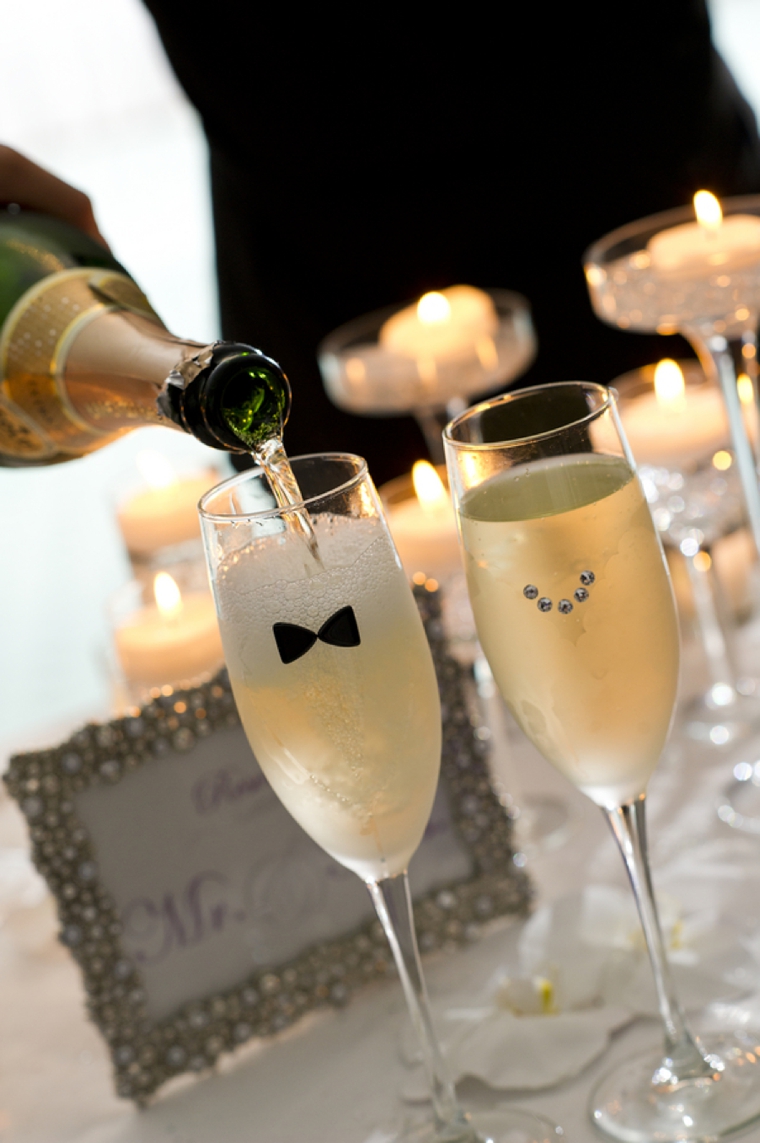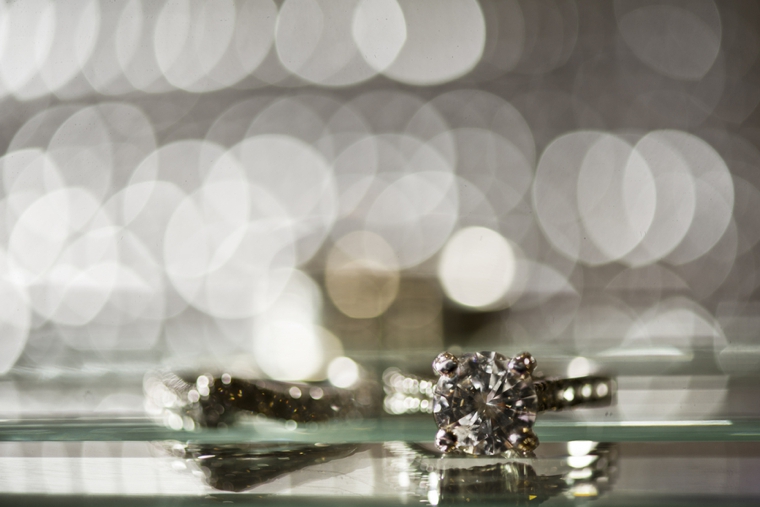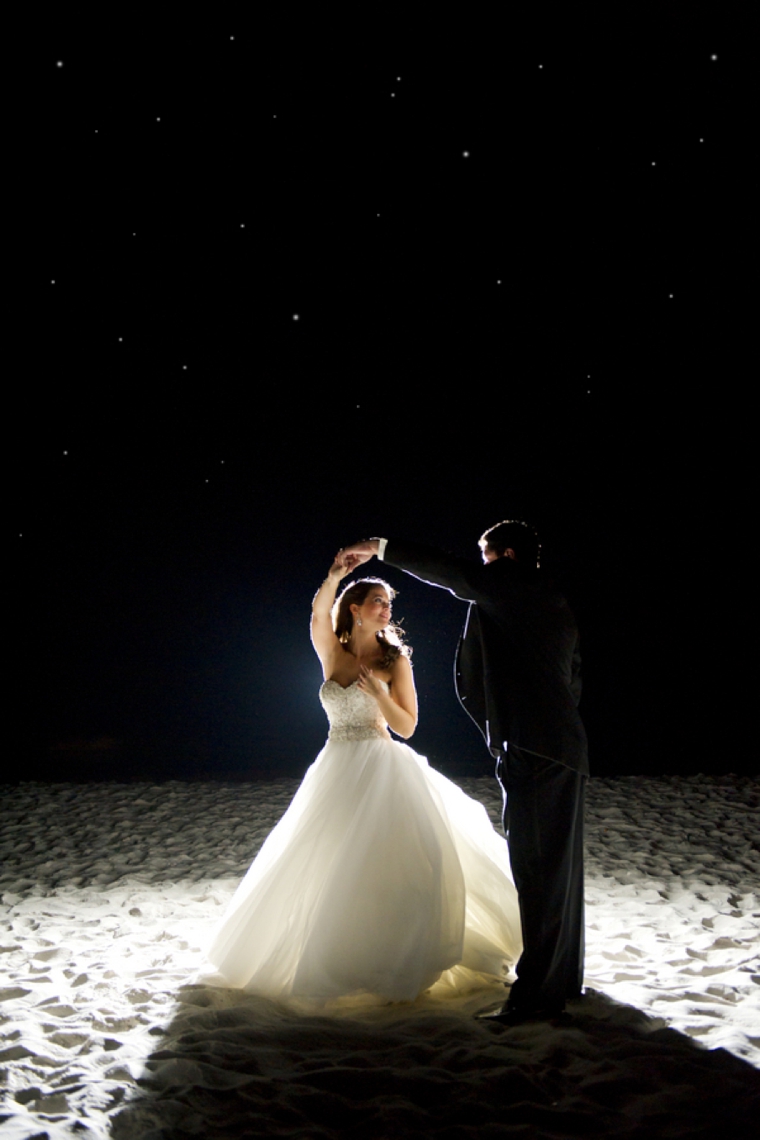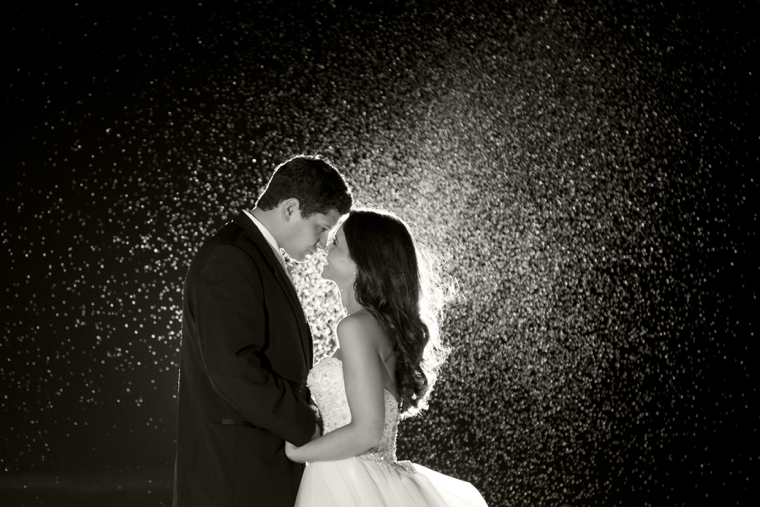 What is your best piece of advice for other brides?
My best advice would be to enjoy every minute, not just the wedding, but the whole process! I tried to take advantage of every pre-wedding tradition because I knew I was only going to do this once and I wanted to experience every aspect of it.

Also, on the day of the wedding, I would advise every bride to put all of the planning aside and just enjoy the day. I was really worried that I would be stressed on my wedding day. As I mentioned above, I'm a bit of a control freak and I'm a perfectionist, but on the actual day of my wedding I tried to put all of that aside and just focus on what I was there to do… marry my best friend! Because of that, my wedding was truly the happiest day of my life!
Isn't the white with purple accents just gorgeous! Truly elegant and luxurious! And I love all of Nicole's insights, and how she shares that she was so happy to have a professional handling things for her.
So are any of you self-proclaimed "control freaks"? Are you going to do as Nicole did and trust a pro to handle things for you on your wedding day?
Vendors who made it all happen…
Photographer:  Aislinn Kate Photography // Event Designer: Megan K. Events // Cake Designer: Betty Weber Cakes // Cinema and Video: chrisdscott Photography // Reception Venue: Hilton Pensacola Beach // Makeup Artist: It's About Face // Musicians:Tayo Reed Explosion // Hair Stylist:VolumeONE Salon // Draping: Wedding Walls
The following two tabs change content below.
Lauren Grove is the editor and owner of Every Last Detail. A clueless bride-turned-wedding planner, Lauren uses her experiences and knowledge to educate and inspire brides all over the world.