I am absolutely enthralled by this Santa Ynez wedding from Anna Delores Photography! An elegant color palette of gray and white, literary-themed wedding details, and a picturesque private estate make for a truly lovely event. The bride, Marisa, is here to share her wedding planning insight with us today…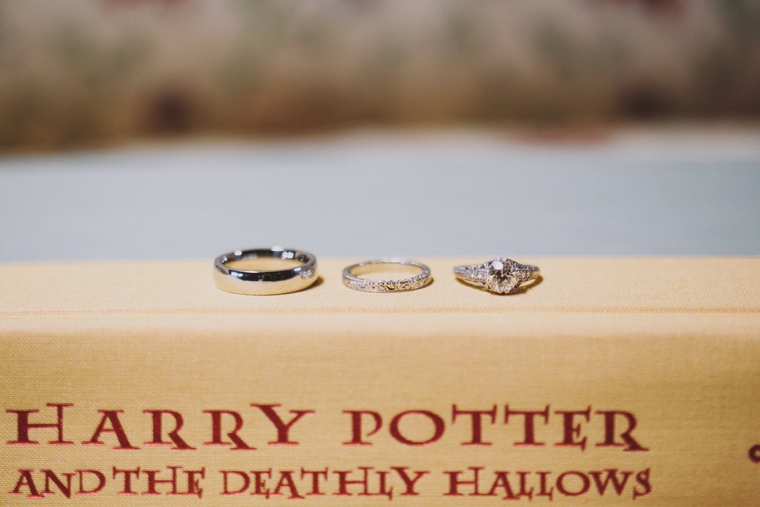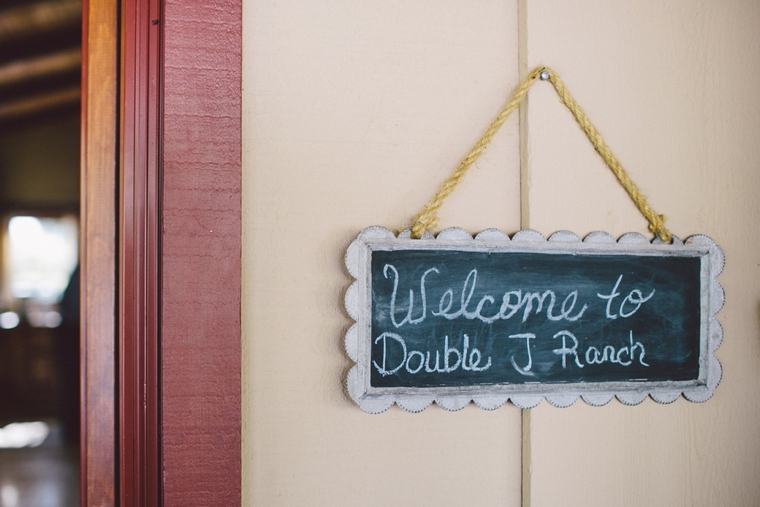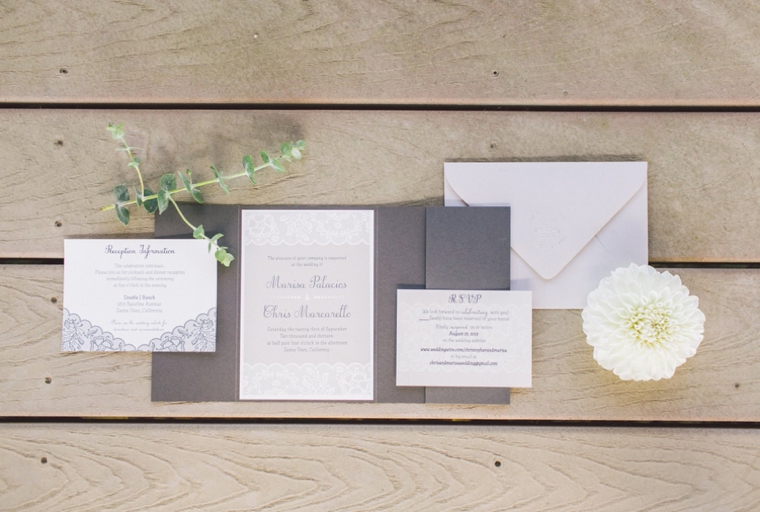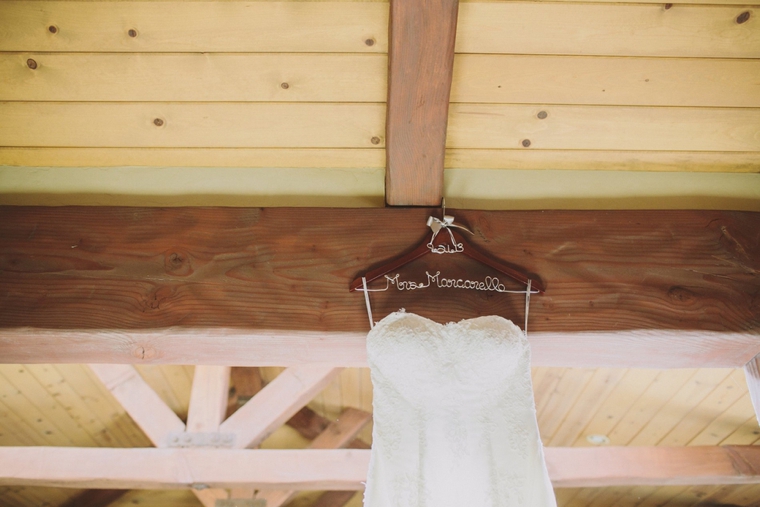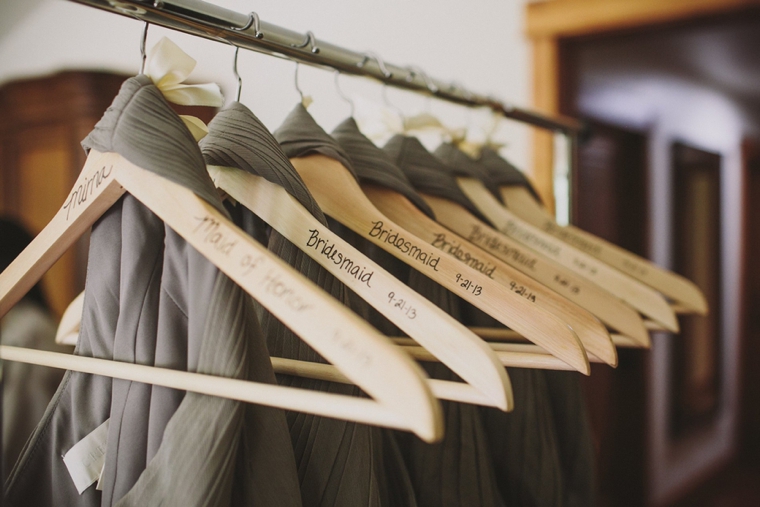 What (or who) helped you most in your planning process and/or on your wedding day?
I would have to say that Pinterest and various wedding blogs played a huge role in planning stages and helping me narrow down the look and feel I wanted for the wedding. I had a wedding board before I got engaged and you can see the evolution of the wedding style from very formal to casual. I'm a very thorough researcher and ended up creating timelines and to do lists that my bridesmaids helped me execute. Staying organized and delegating certain tasks was the biggest help. Sorting through the details before they came up led to a pretty smooth event. We were DIY, but only to a certain point, some things were much better left to professionals. On the wedding day, our caterer was full service and handled everything at the reception, so we didn't have to worry about it and we could all relax and have a good time.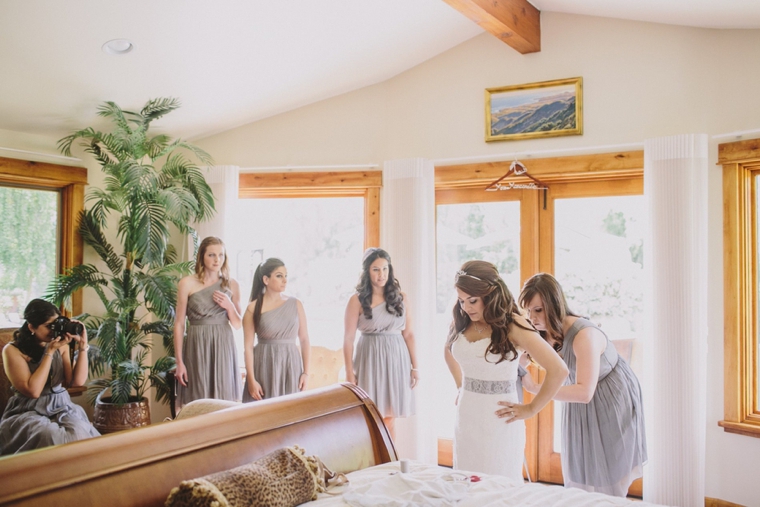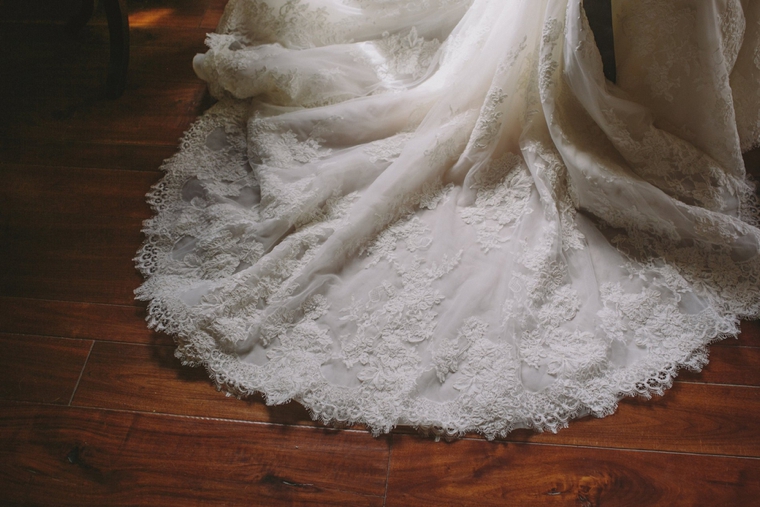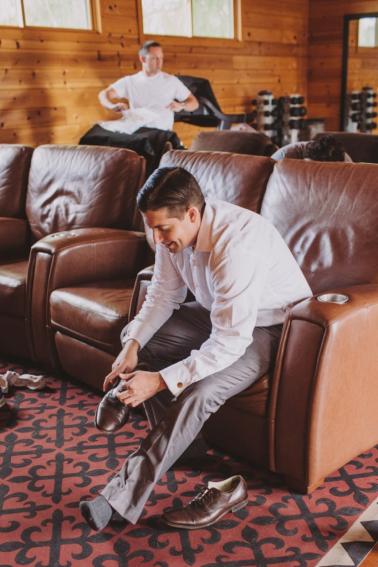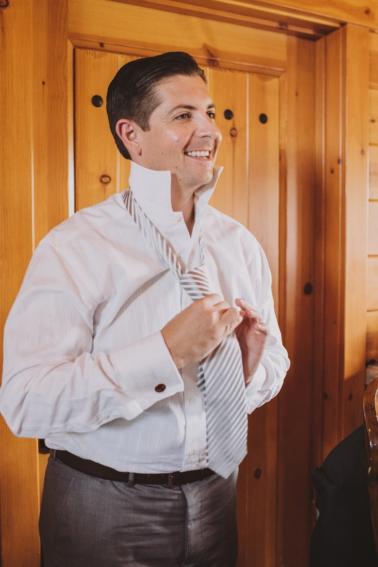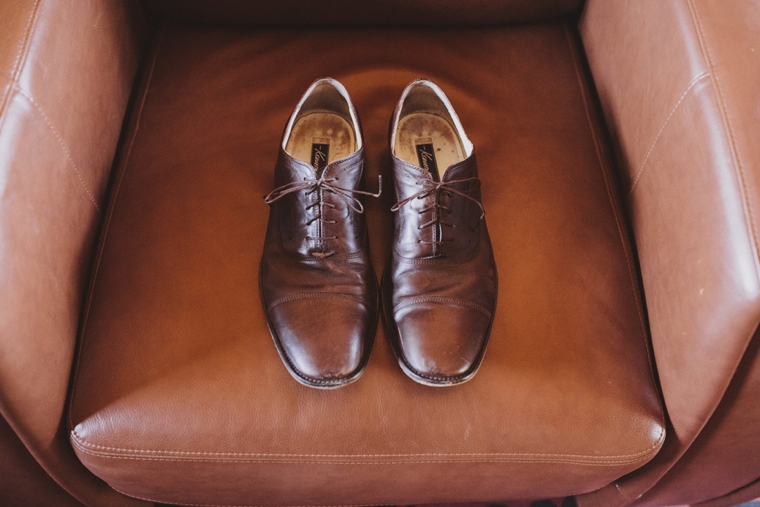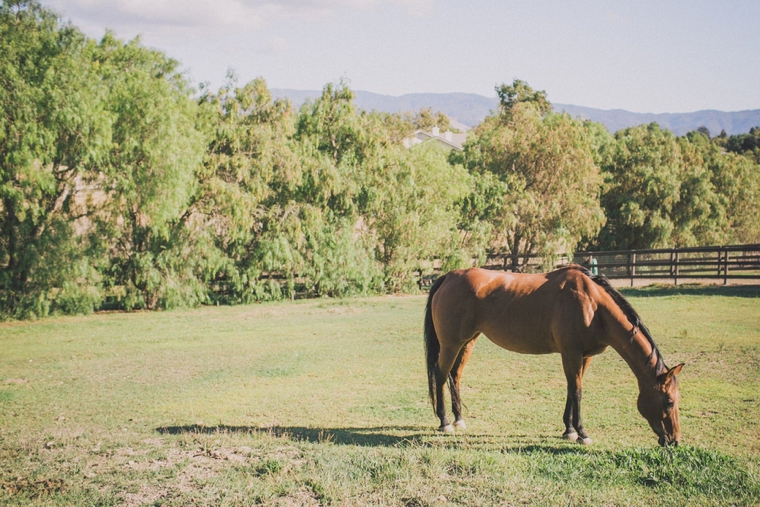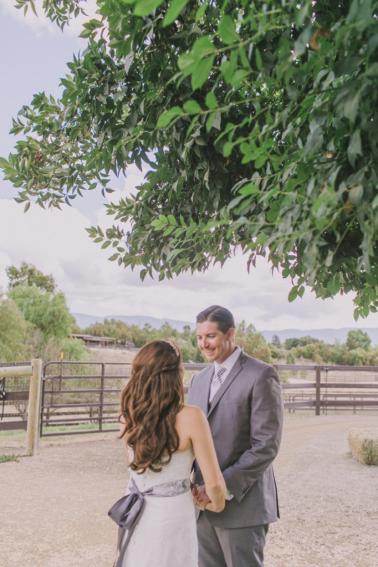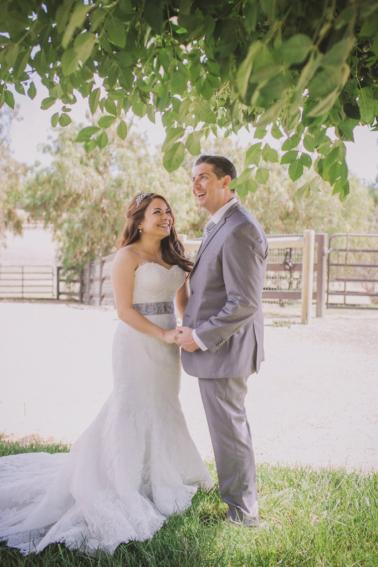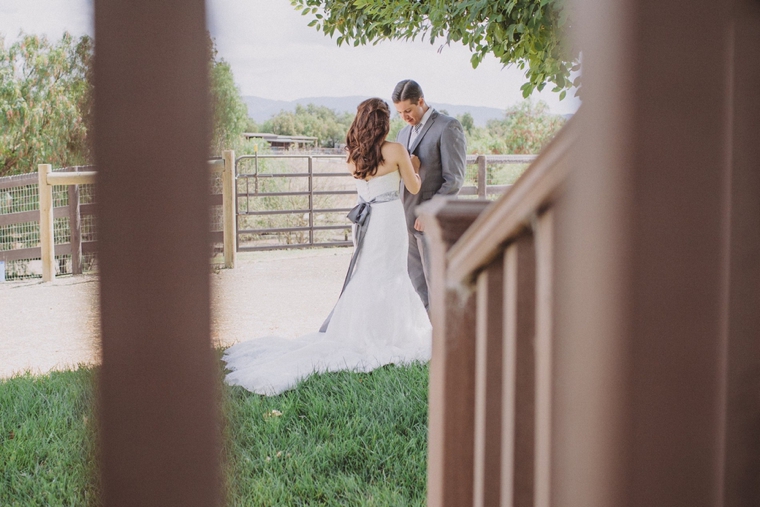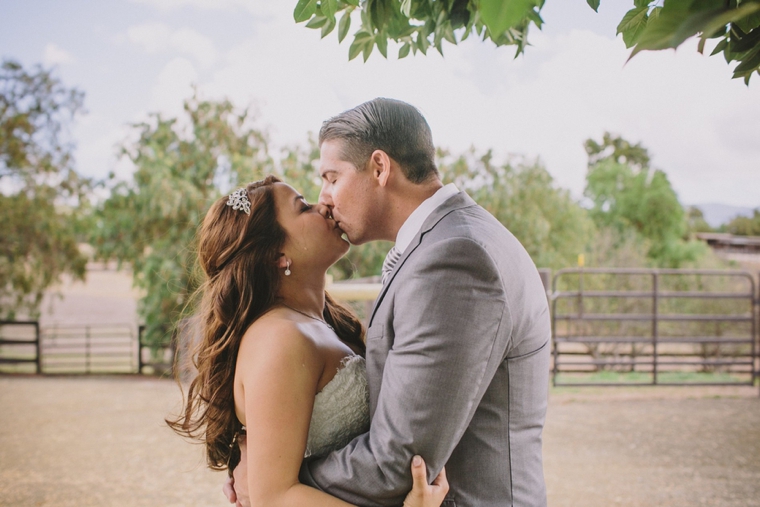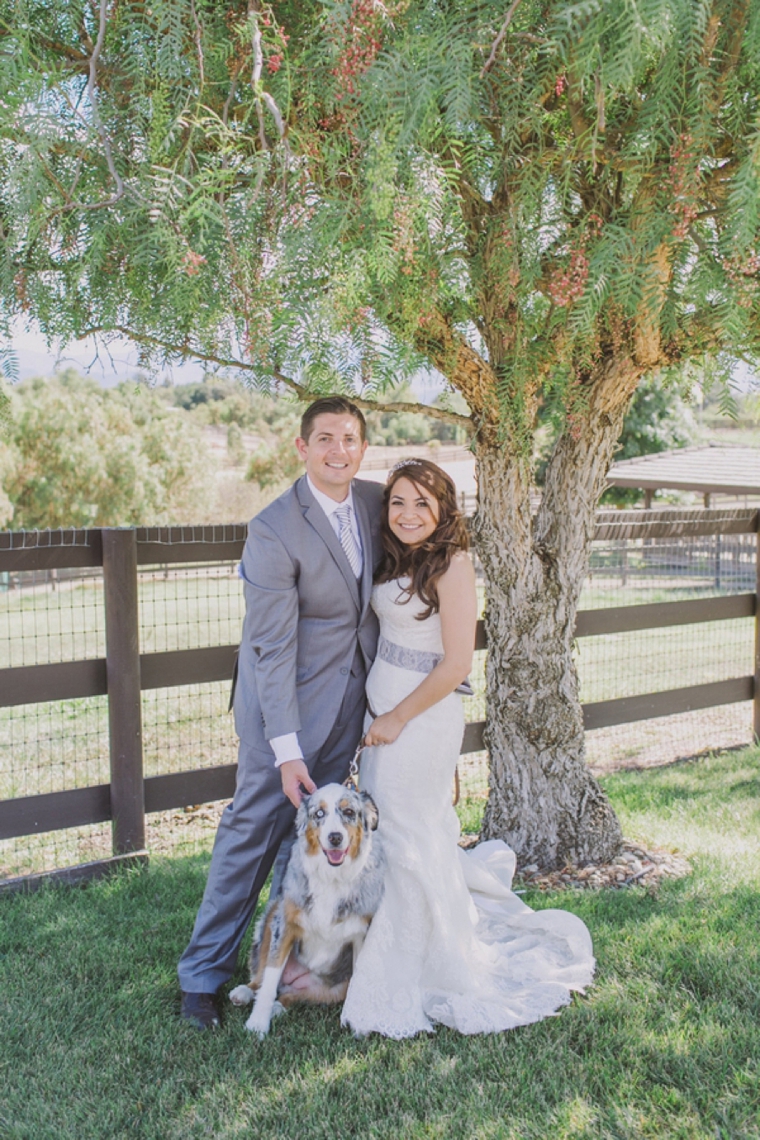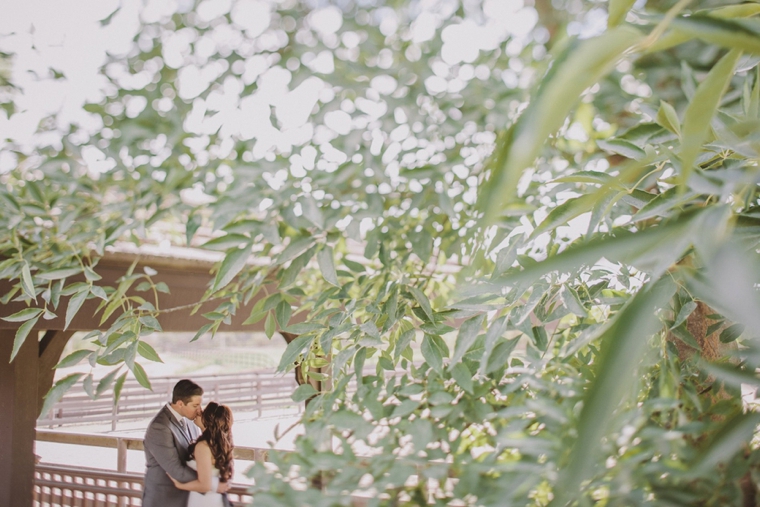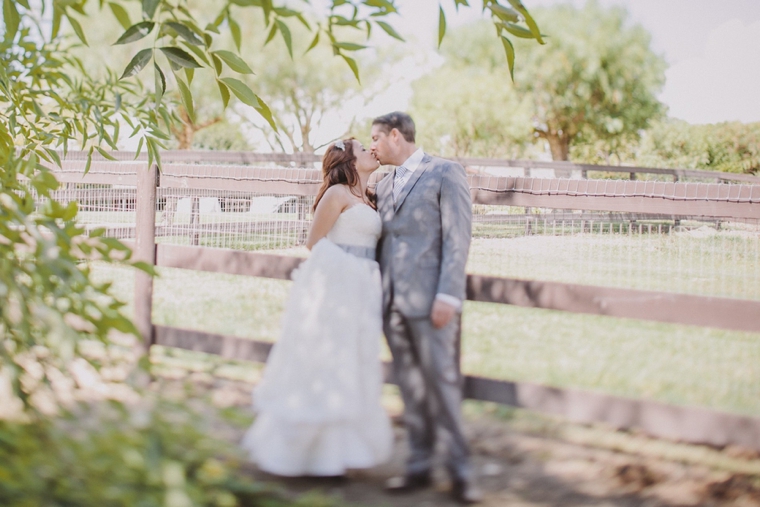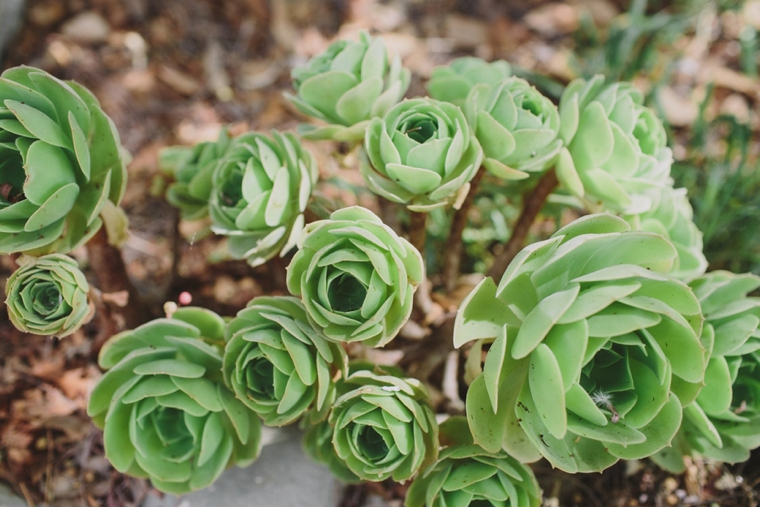 What was the most important thing to you when deciding who to work with for your wedding?
Face to face meetings were really important and let us get a feel for the vendor. In the end it was our comfort level with the person along with their reviews. Checking reviews on weddingwire.com and yelp was really important and if a vendor didn't have good reviews, we didn't pursue contracts with them.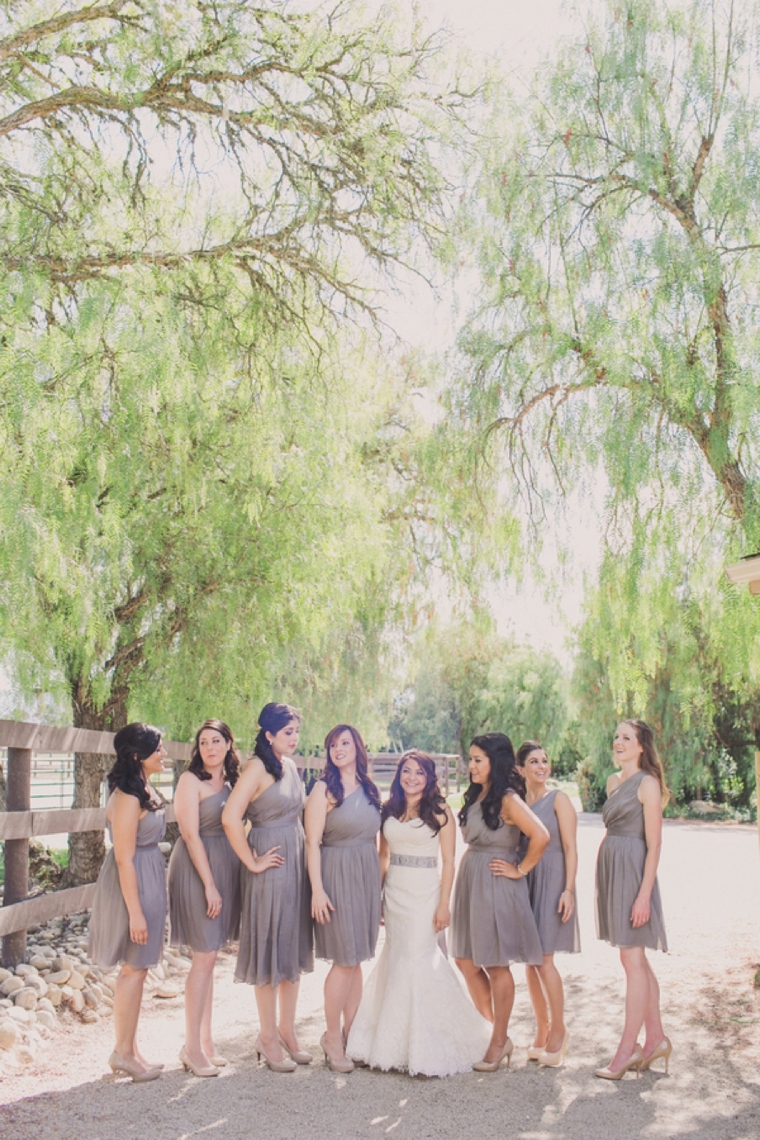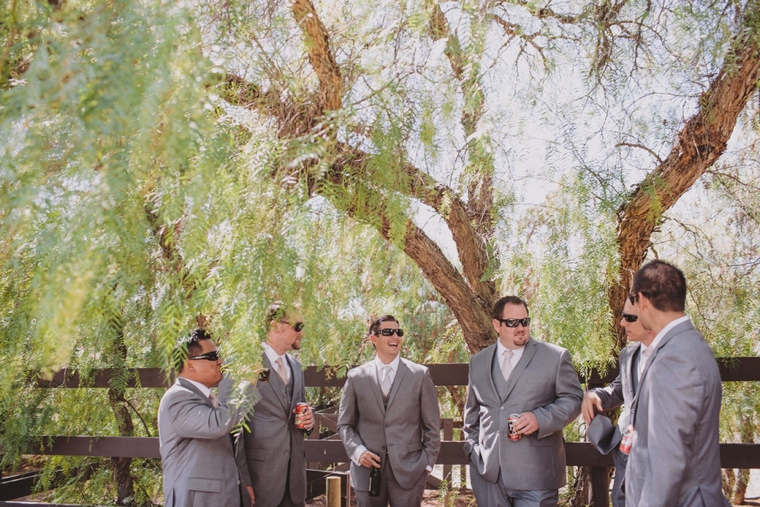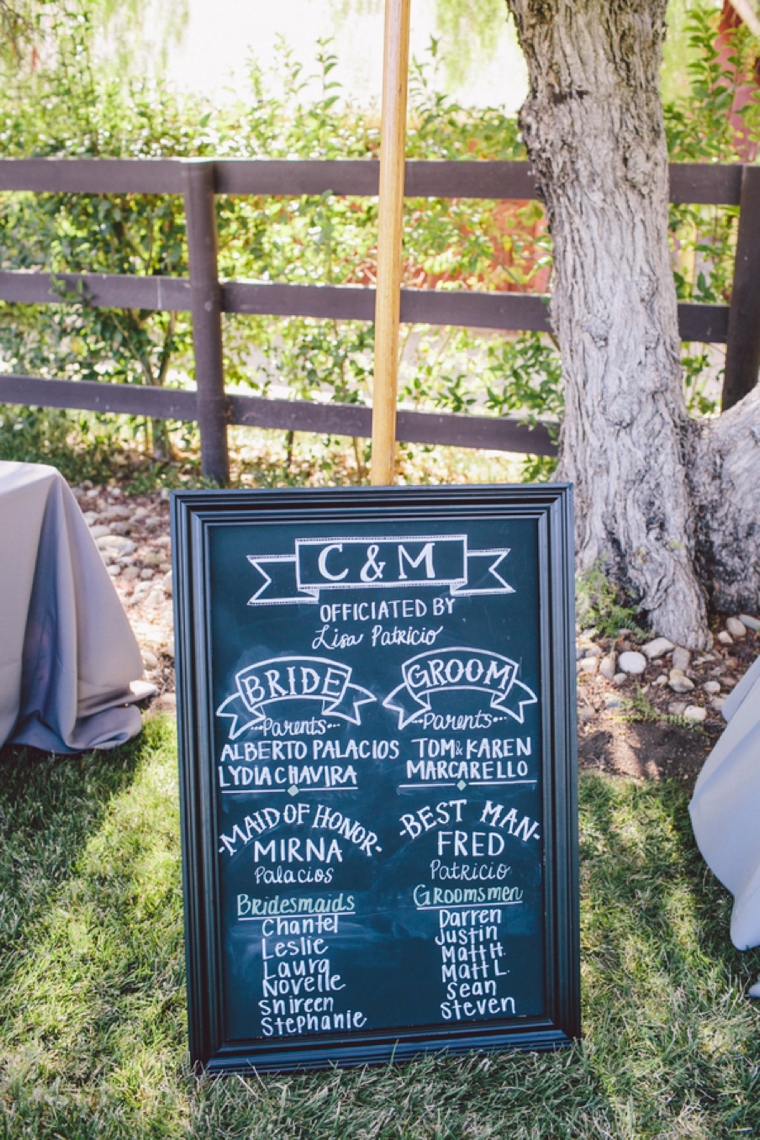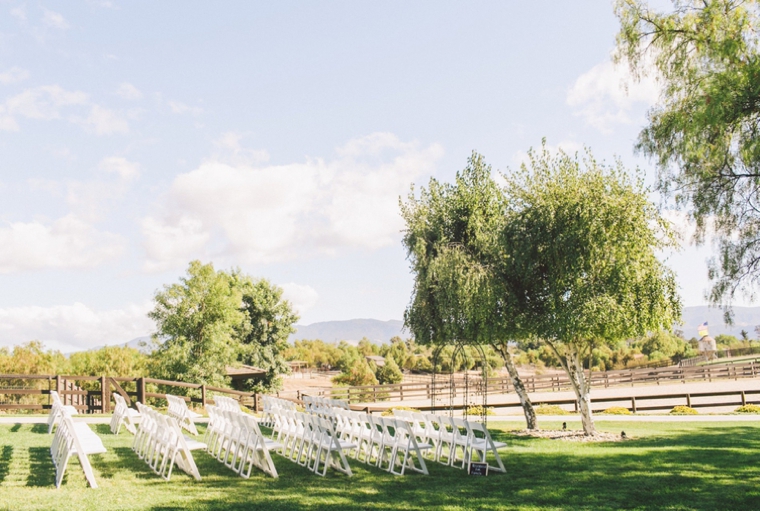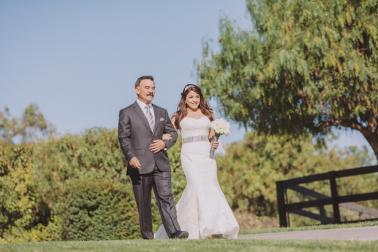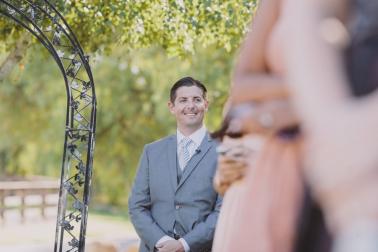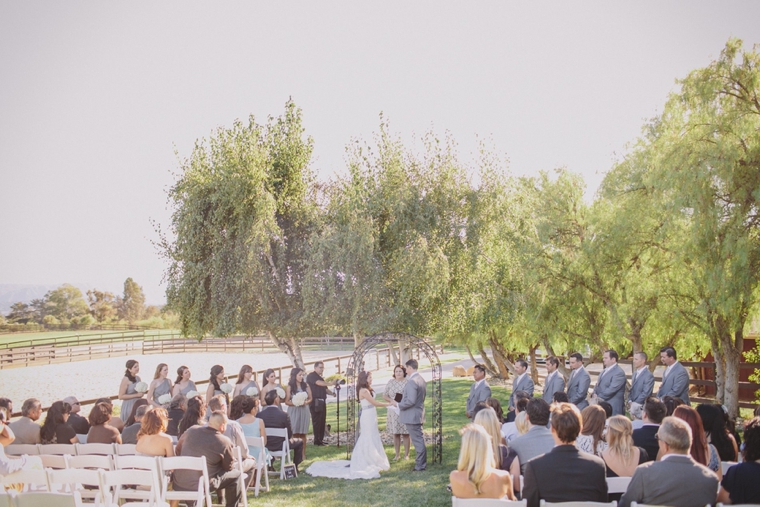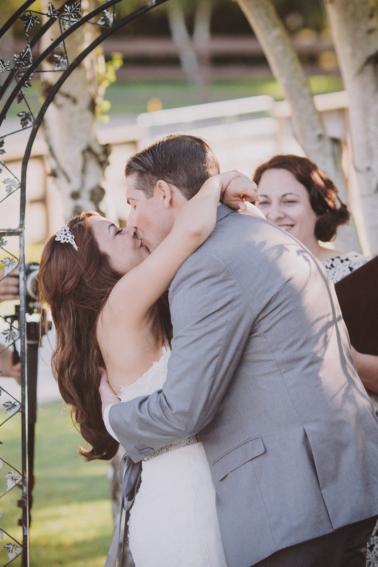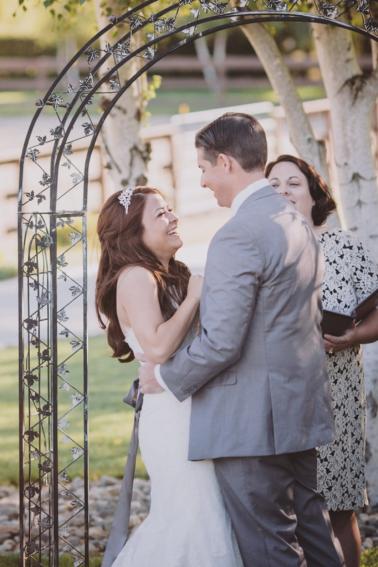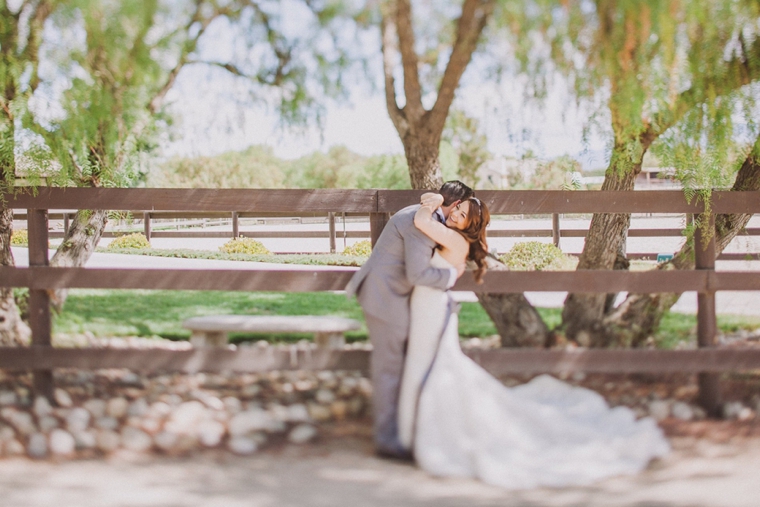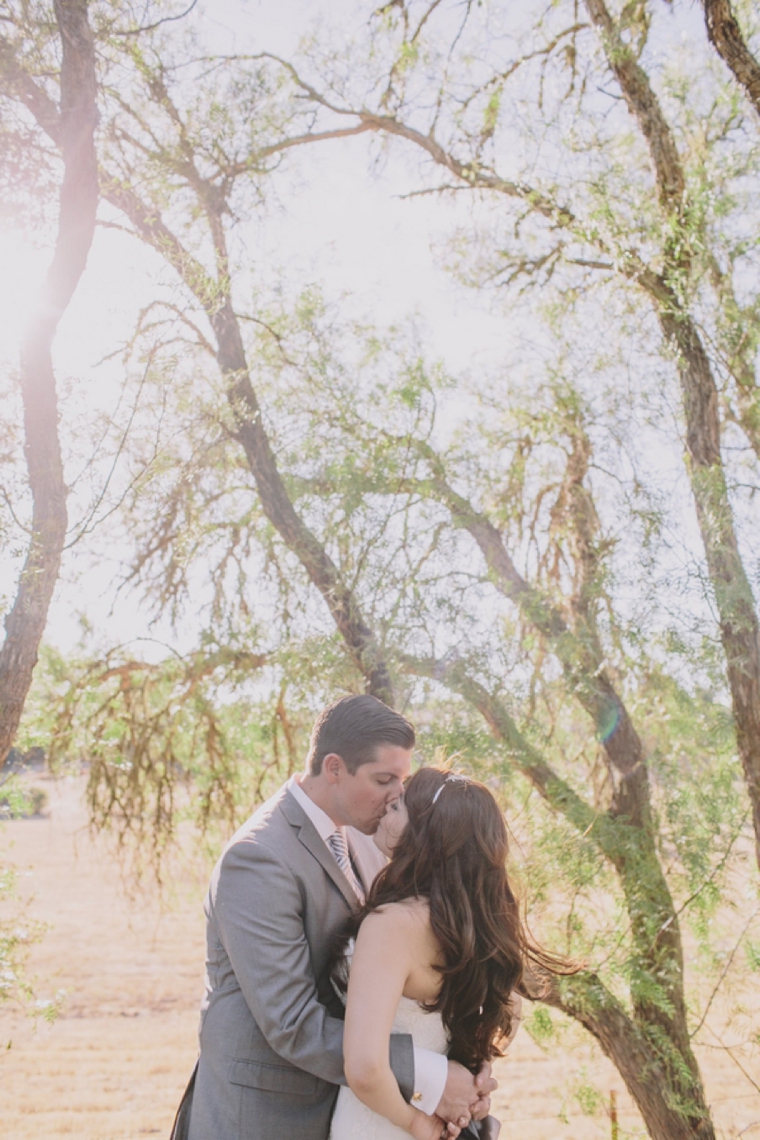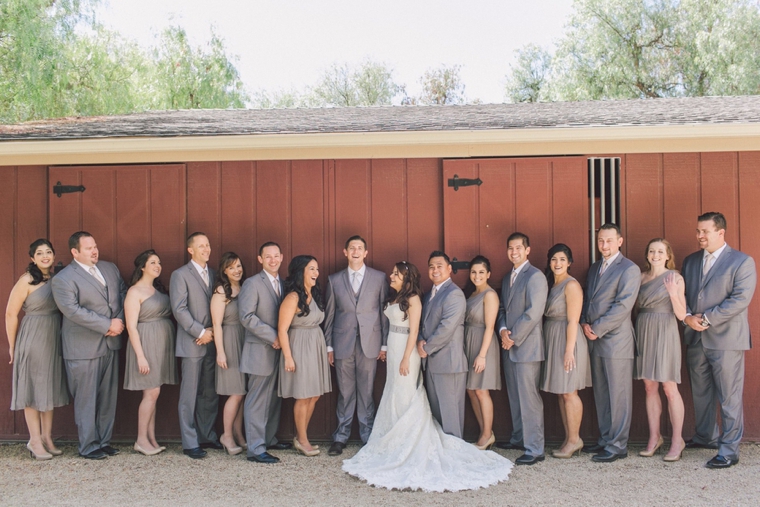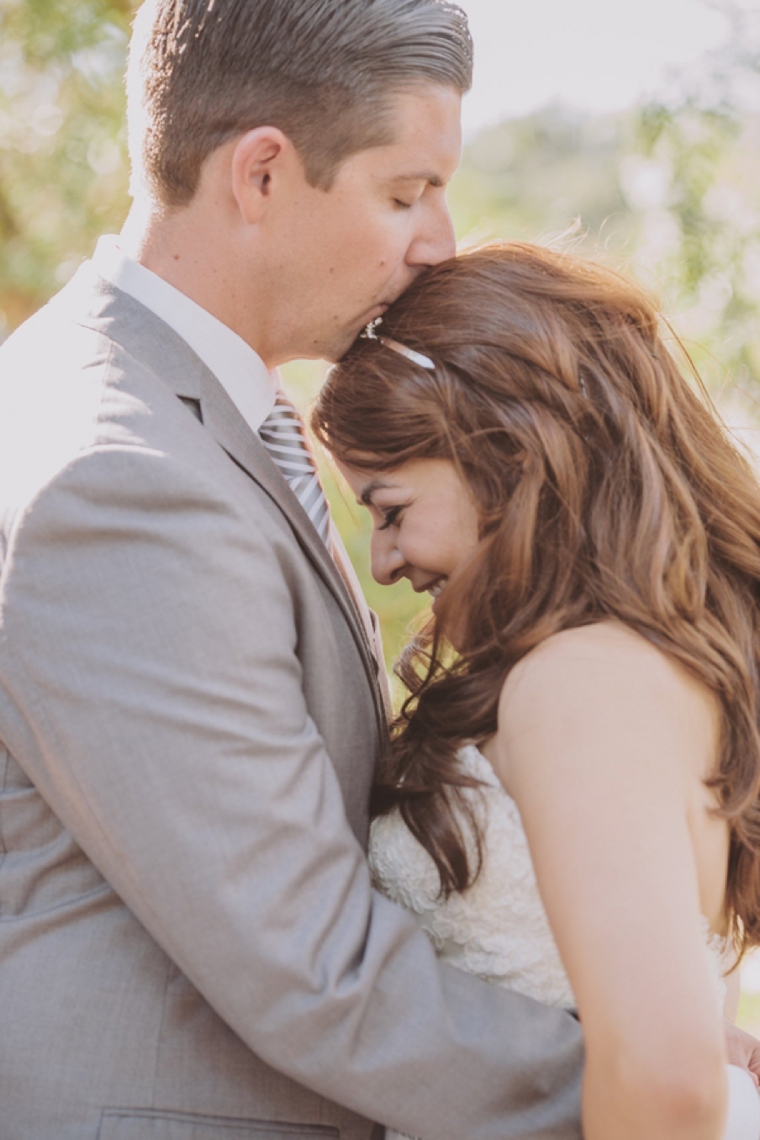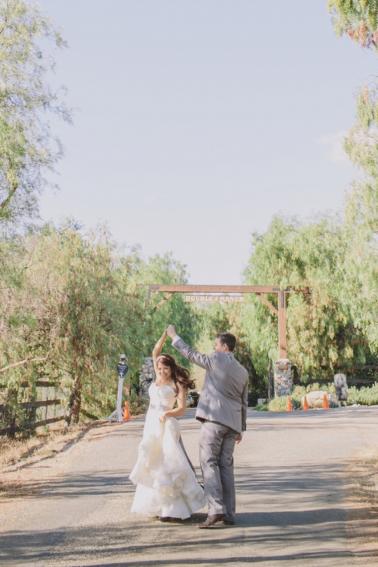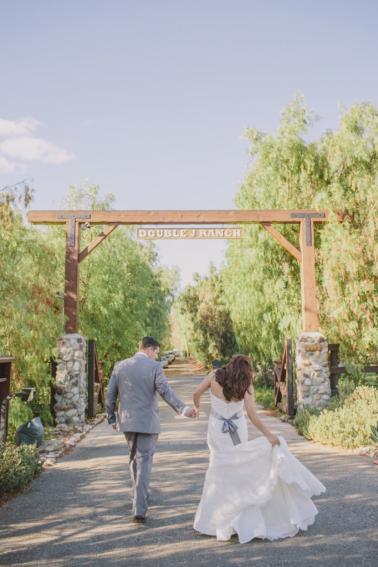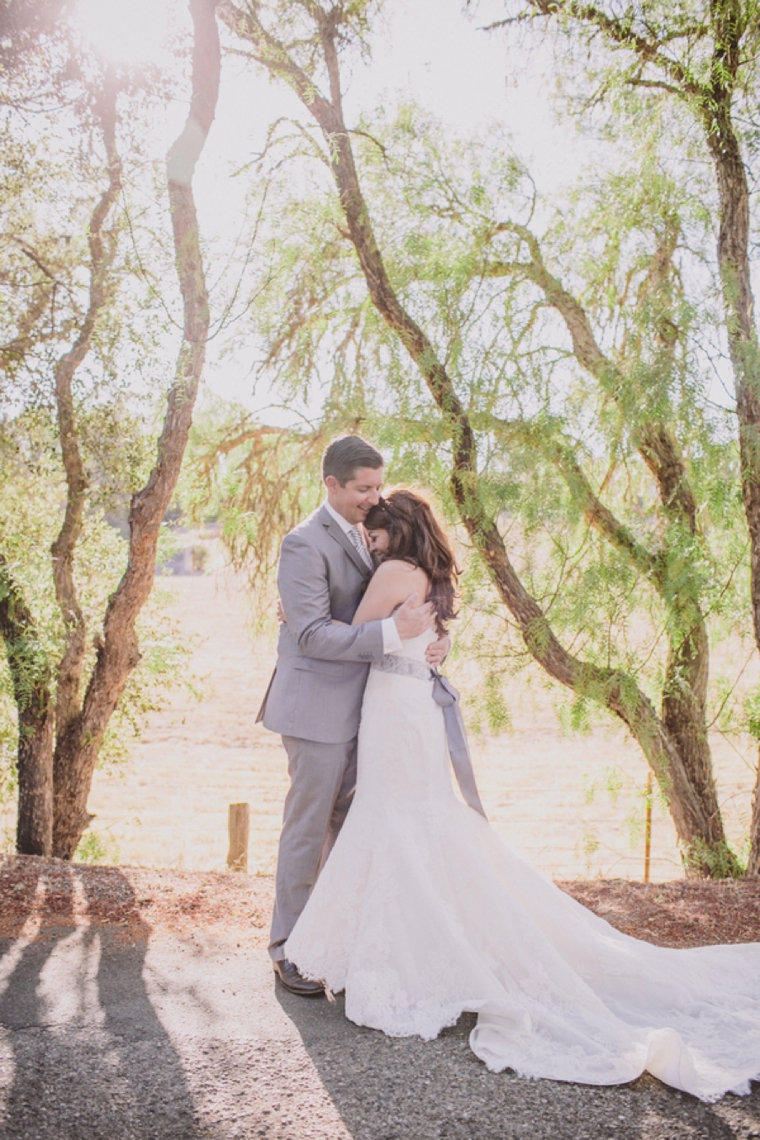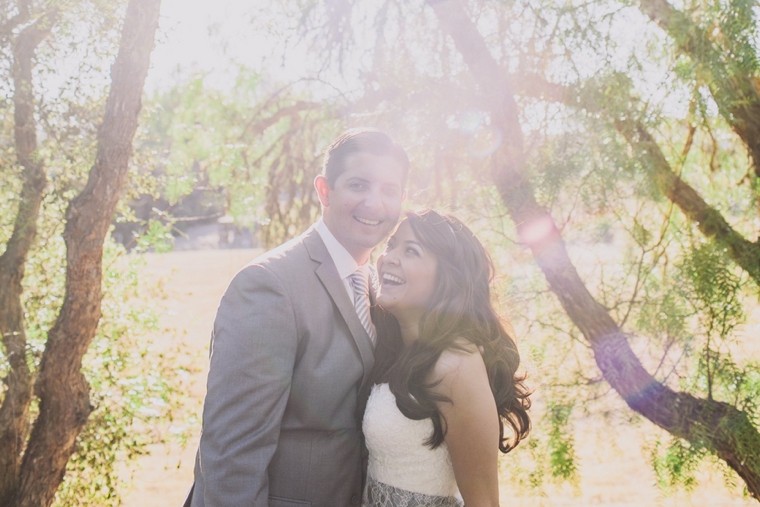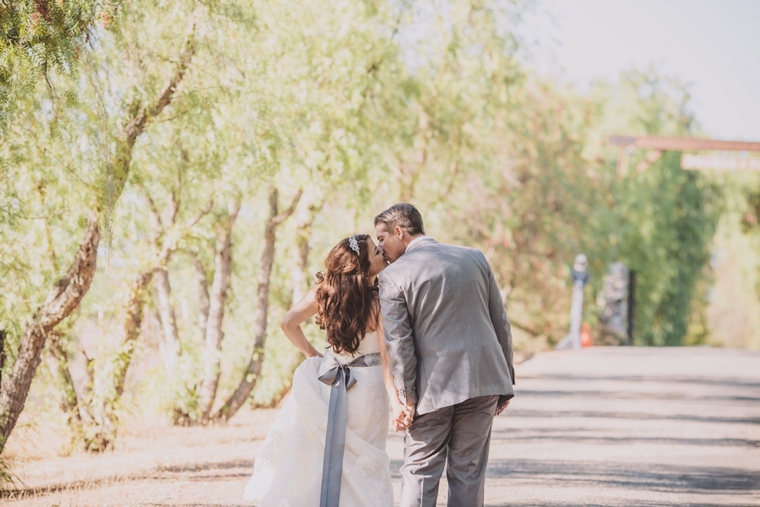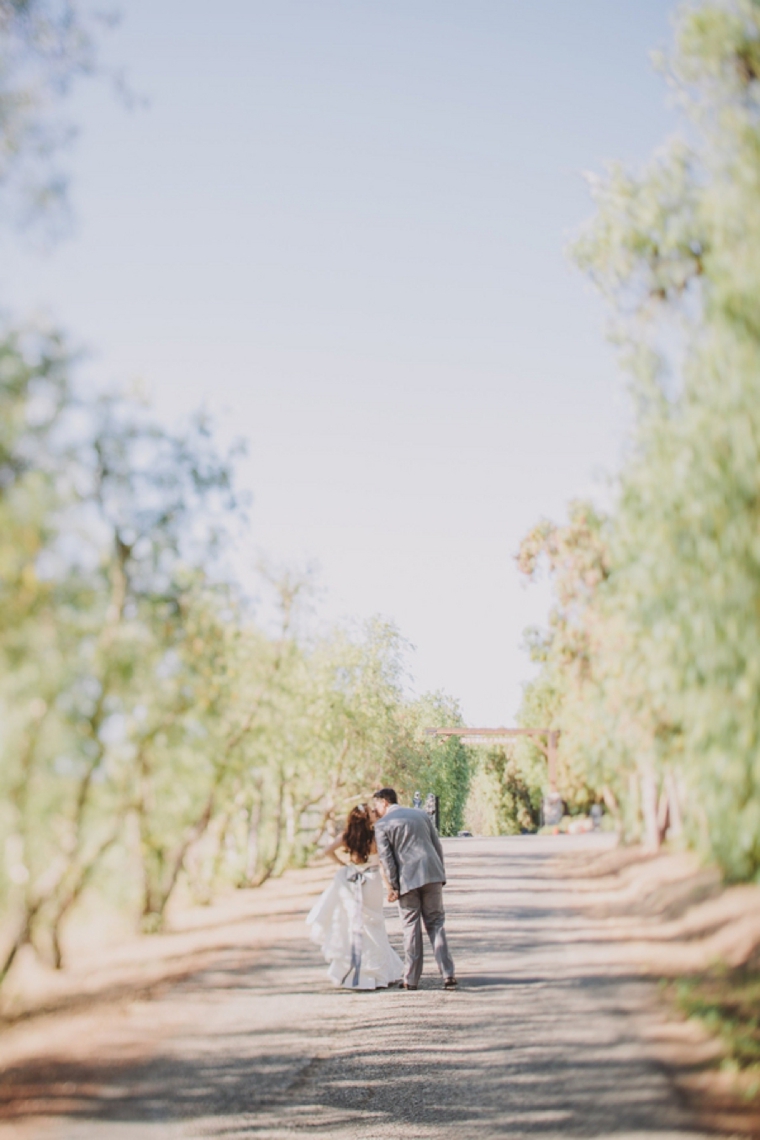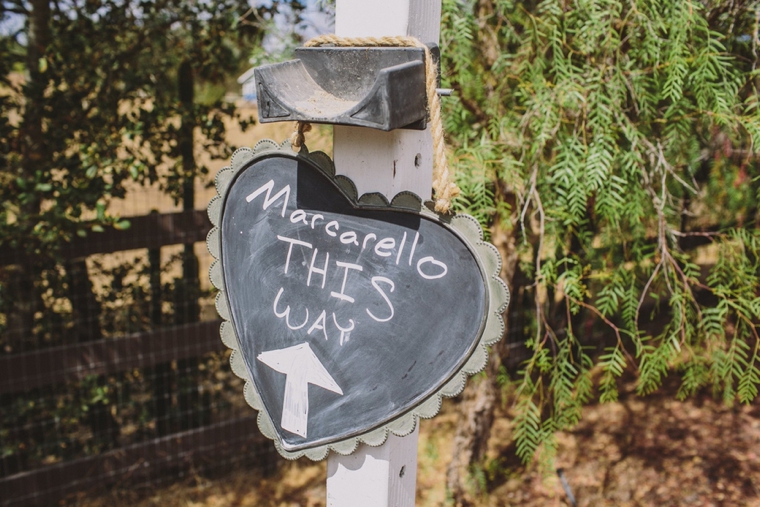 What was your inspiration for your wedding details and/or design?
We deliberately picked a wedding venue was beautiful all on its own, so that we could keep the décor we needed to bring in to a minimum. That dictated a lot of the design because all we had to do was accent what was already there. It's one of the main reasons why I went with neutral colors. I didn't want to overshadow the beauty of the ranch and natural scenery. If I had to describe what I was shooting for it would be an elegant but casual garden party, small and intimate. I really wanted the things we used to have meaning and a sense of longevity. The books (which now sit on our study shelves with the rest of my collection) reflected my love for literature and the 80's band reflected my husbands taste in music. Almost all our décor is being reused in some way. The planter boxes we made together are in décor around our house, we've used the chalkboards and mason jars for many different things already. The arch we married under has been in his parents backyard for decades (and will hopefully be in ours for many more). I shied away from décor and favors that were one-use only (unless it was edible).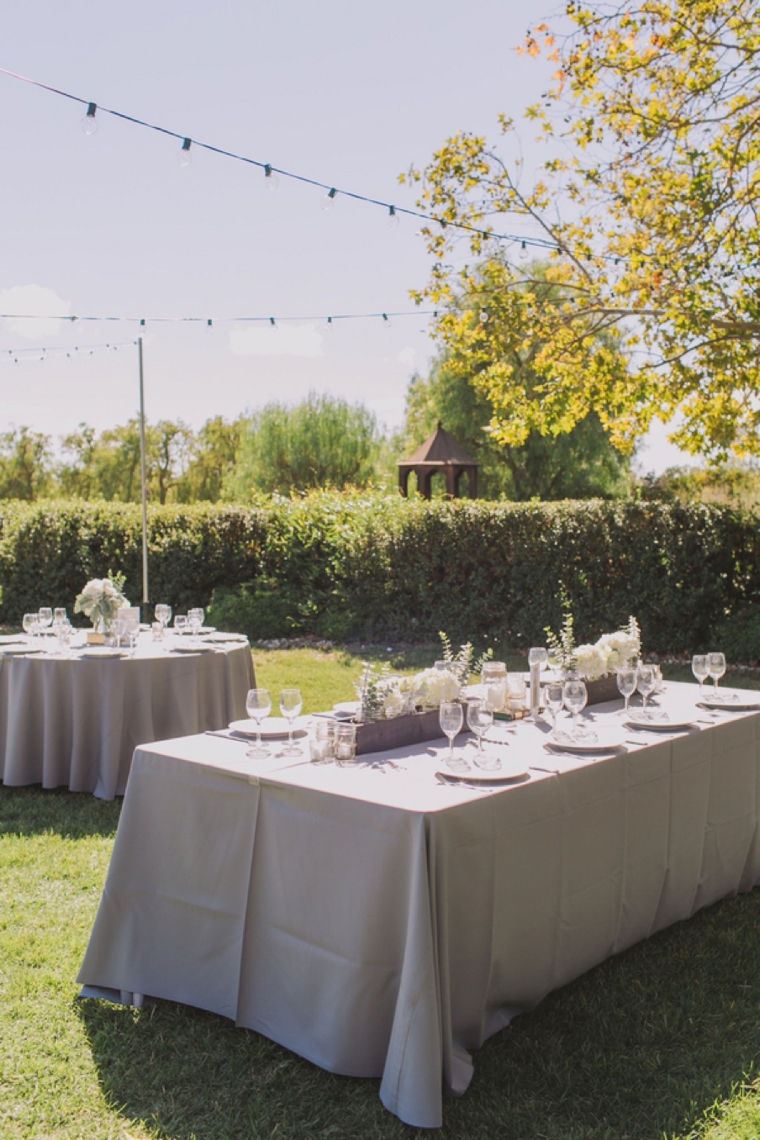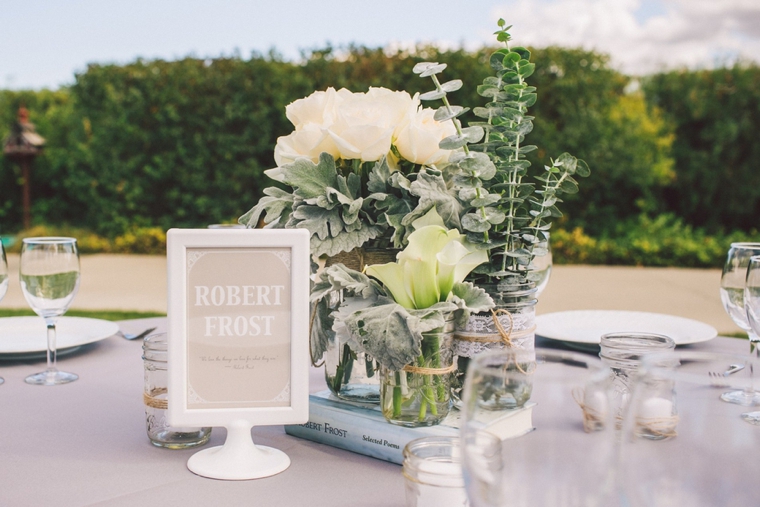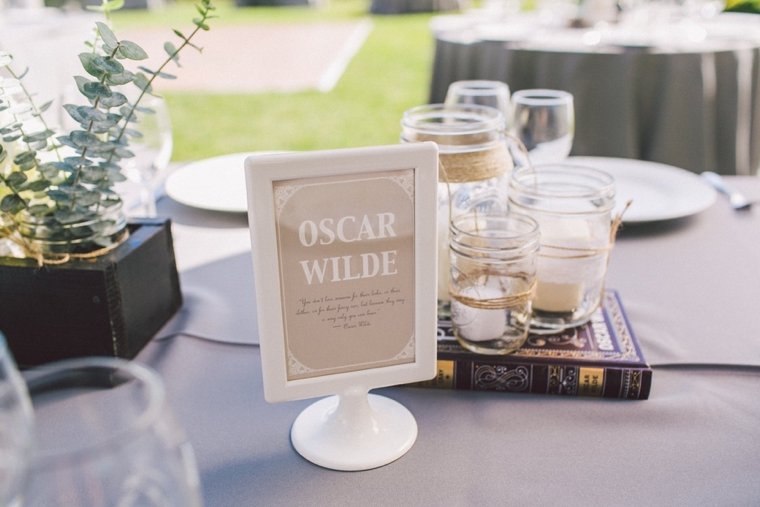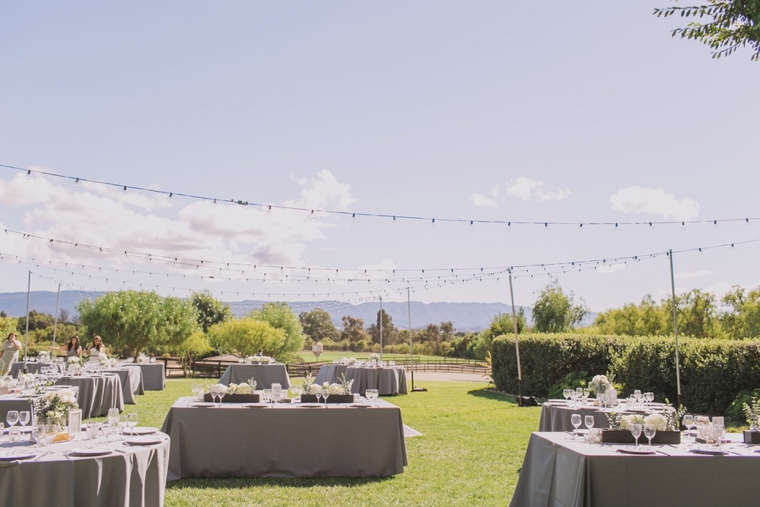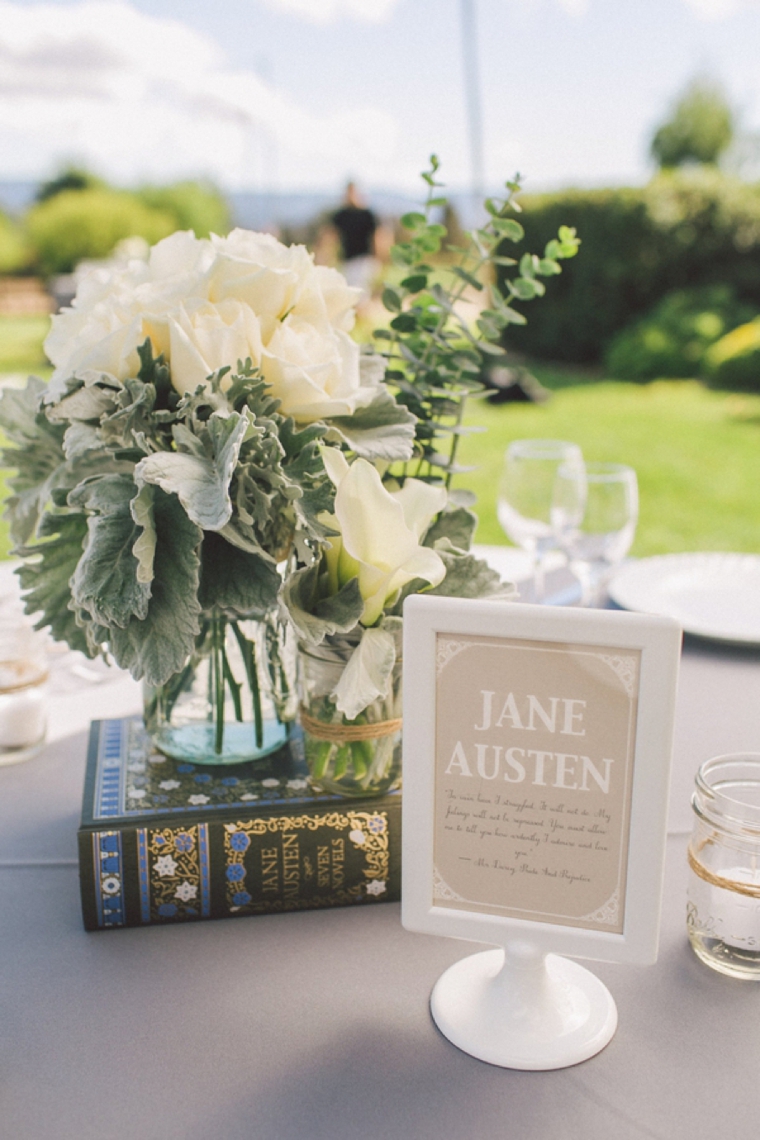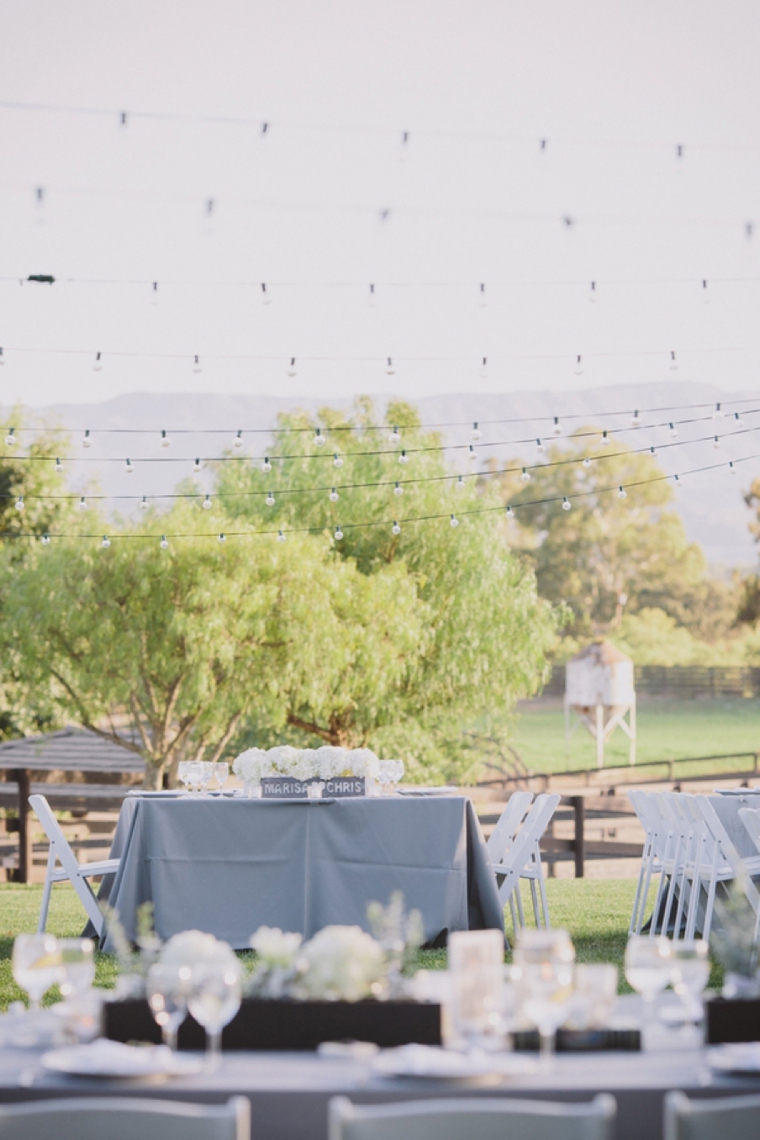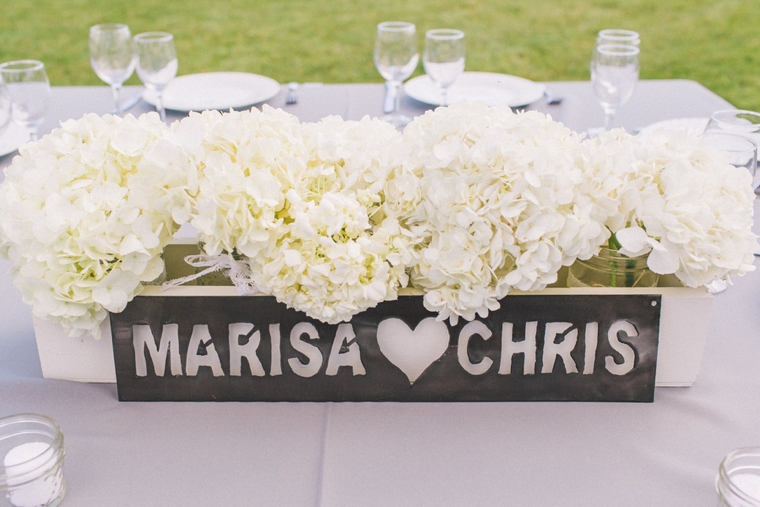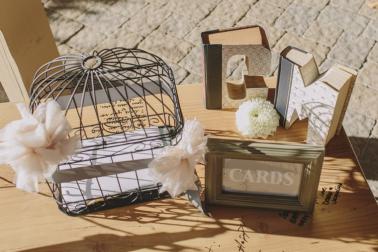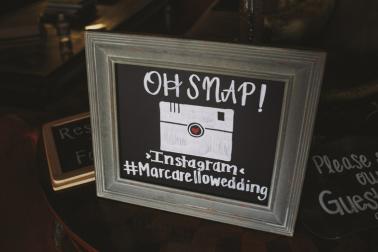 What was your favorite thing about your wedding?
My favorite thing about the wedding was the time right after the ceremony when it was just my husband and I with the photographers for the after-ceremony pictures. We did a first look, but there was something about spending that time alone with each other away from everyone else after having been pulled in a million different directions during the days leading up to the wedding. A very close second is being on the dance floor and seeing ALL our guests up and dancing with us.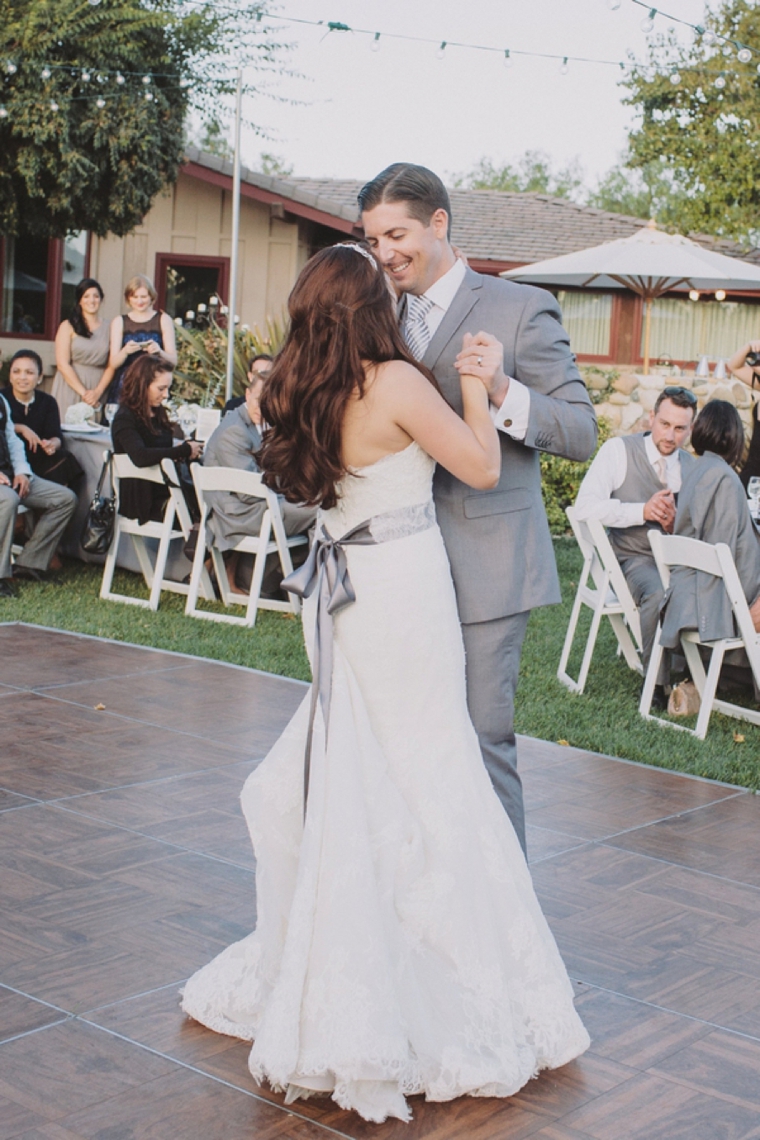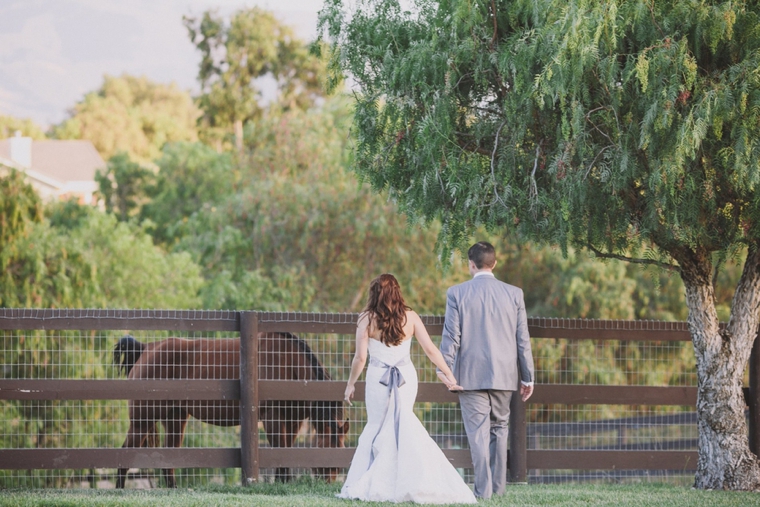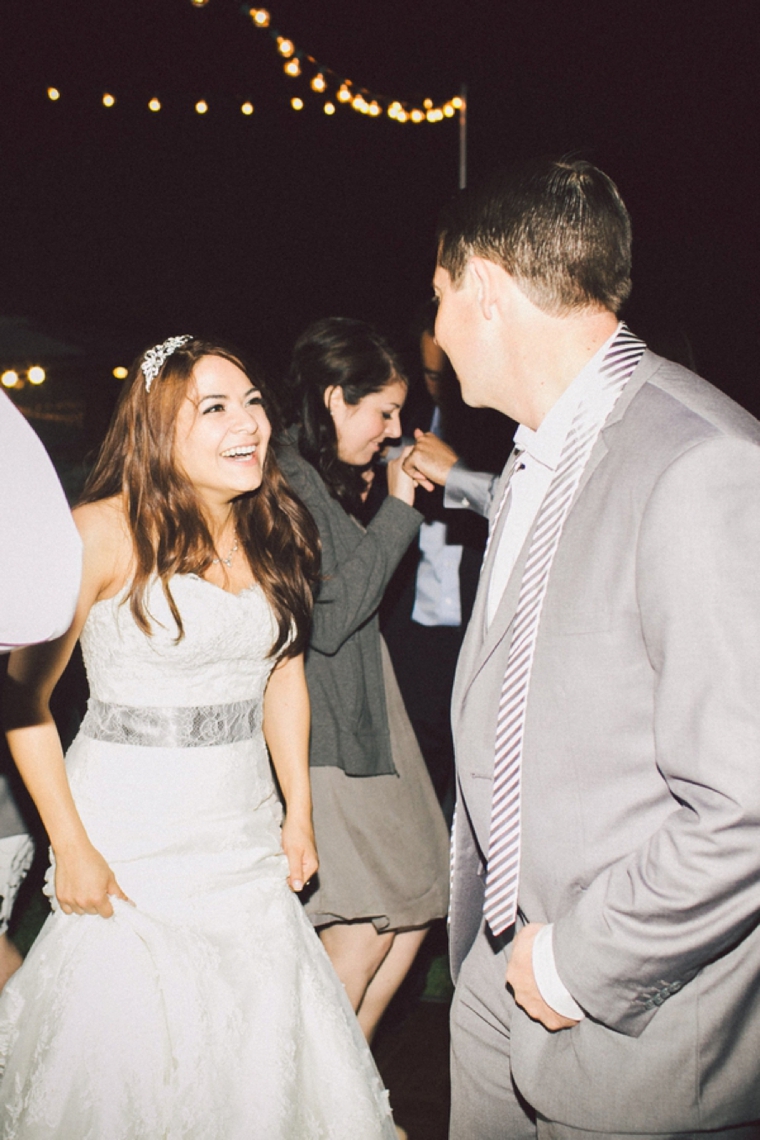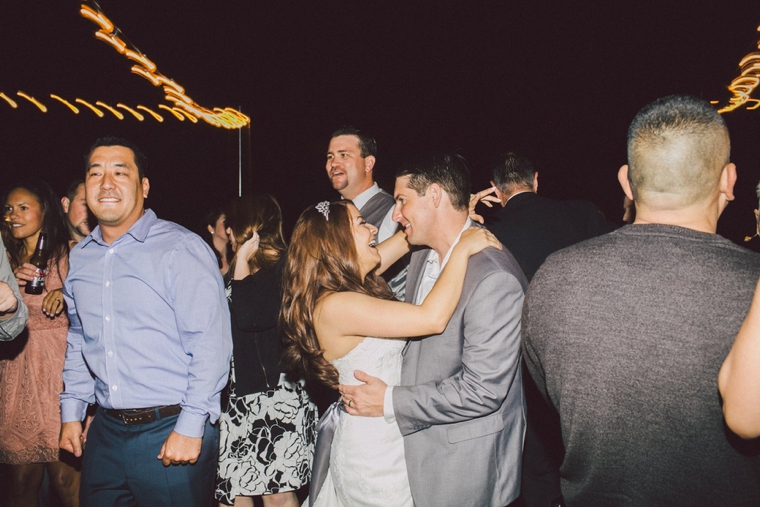 What is your best piece of advice for other brides?
Brides get advice thrown at them from family, friends, etiquette guides, blogs, magazines, TV shows, and even random strangers (like me!). In the end, you realize that you have to do what makes sense for you and your partner. You pick the things that are important to BOTH of you as a couple and spend the time and money on those things. You invite the people you REALLY want celebrating with you.  And in the end, the people who love you, the people that matter, aren't going to care that the flowers don't exactly match the color shade of the bridesmaid dresses or that you had three passed appetizers instead of four… they are happy just to celebrate the start of your adventure. (And also, nike pro workout shorts under your dress are fantastic for keeping cool and dry… more comfortable than spanx)
That is some AMAZING advice!! Have any of you made decisions about what is right for YOU yet? What kind of decision was it?
Vendors who made it all happen…
The following two tabs change content below.
Lauren Grove is the editor and owner of Every Last Detail. A clueless bride-turned-wedding planner, Lauren uses her experiences and knowledge to educate and inspire brides all over the world.