What do you do to celebrate 10 years of marriage when you have two beautiful children, amazing friends, fabulous style, and a successful DJ and lighting business? Host the most epic whimsical, woodland inspired vow renewal of course!
I am so honored to be sharing the 10 year anniversary celebration of my dear friends Jacob and Courtney Towe with you all today! Together Jacob and Courtney own a luxury wedding DJ & lighting production company, and I can attest that they truly are the best of friends. They wanted their vow renewal to be a reflection of who they are as a couple and family, all while also creating a beautiful experience for their loved ones. They most certainly achieved just that, and Kathy Thomas Photography was there to capture it all!
Jacob and Courtney's day of celebration took place at their home, with an intimate, illuminated dinner in their backyard, followed by a dance party inside the totally transformed first floor of their house (inspired by champagne!). The design of this gorgeous day has me absolutely head over heels. From arranging wooden farm tables in an X (to symbolize the roman numeral for 10) and incorporating lighting into the tablescape itself, to using books as part of the table decor to represent their shared love for reading, one could find meaning in just about everything at Jacob and Courtney's vow renewal. Of course owning a lighting production company, environmental projections were the key to all of the decor, creating the perfect experience for guests to enjoy. Details and personal touches were in abundance all throughout the day- from a "first look" with Jacob and their two daughters, to a moose statue as part of the tablescape to signify Courtney's mother who had recently passed (as she was lovingly referred to as "Mama Moose"). Oh, and I can't forget about their upside-down photo booth (a must-see for sure) and Lip Sync Battles! I could go on and on for forever really, but I'll let Jacob and Courtney take over and share some of their insight…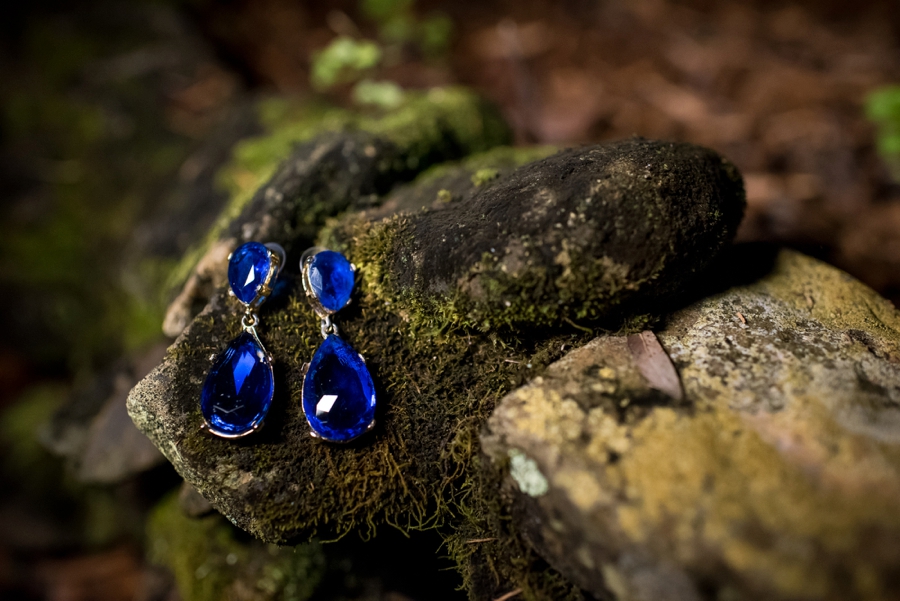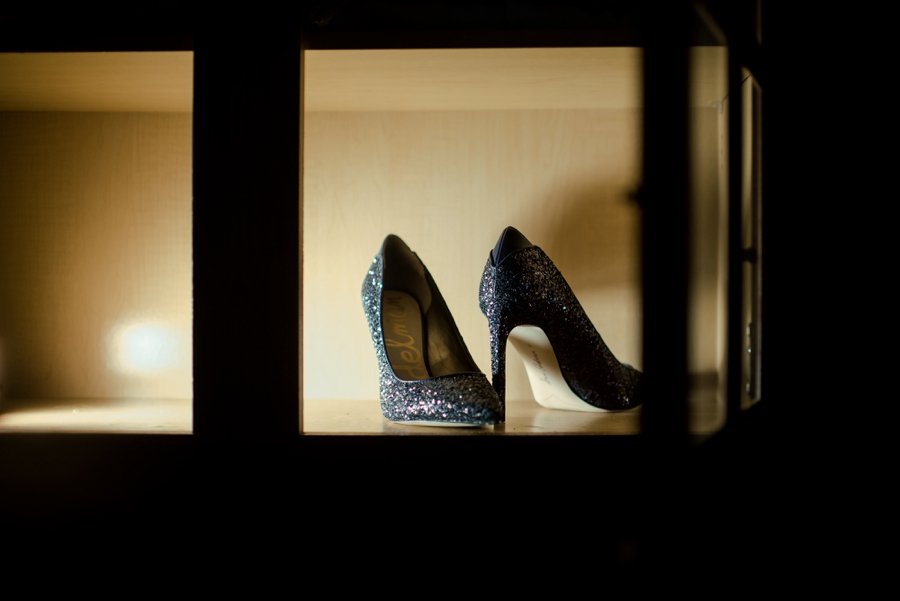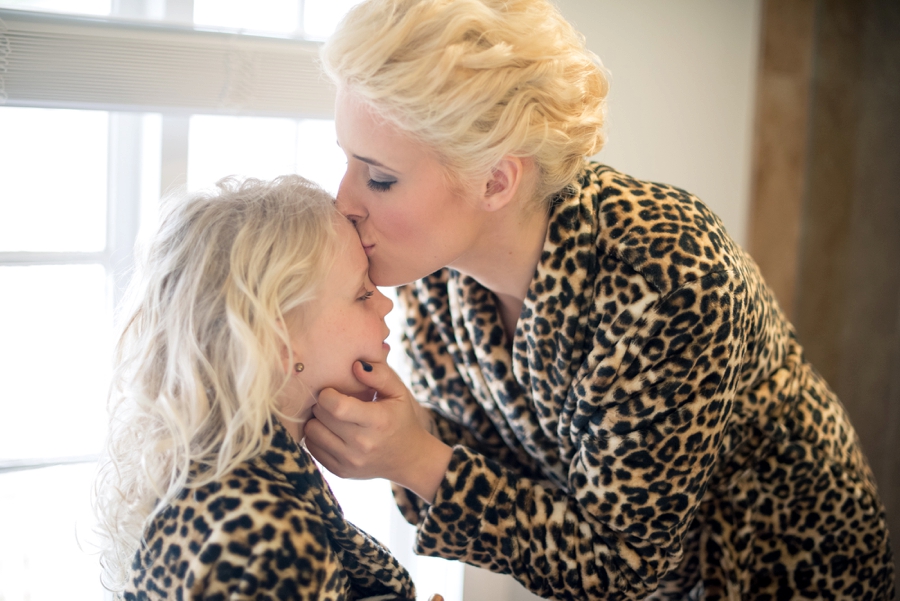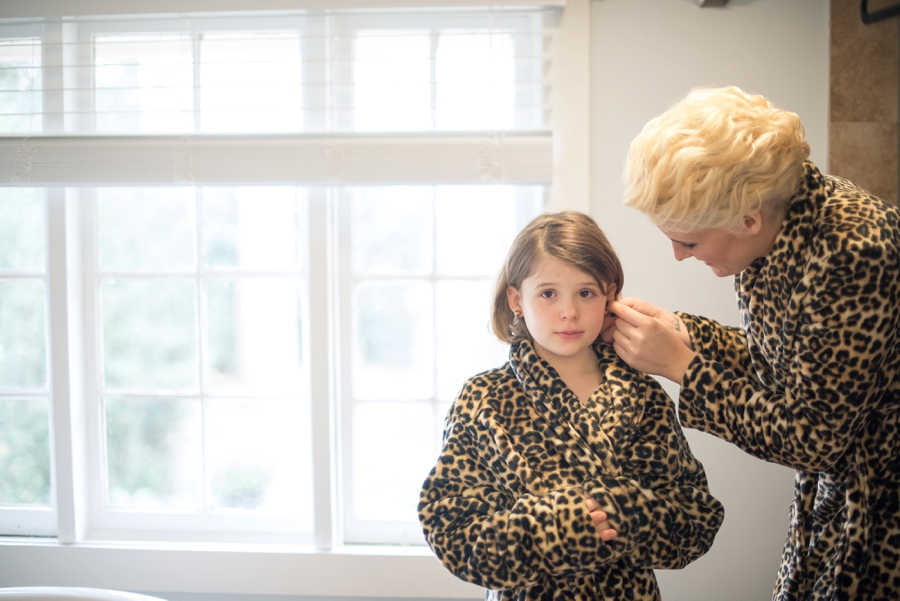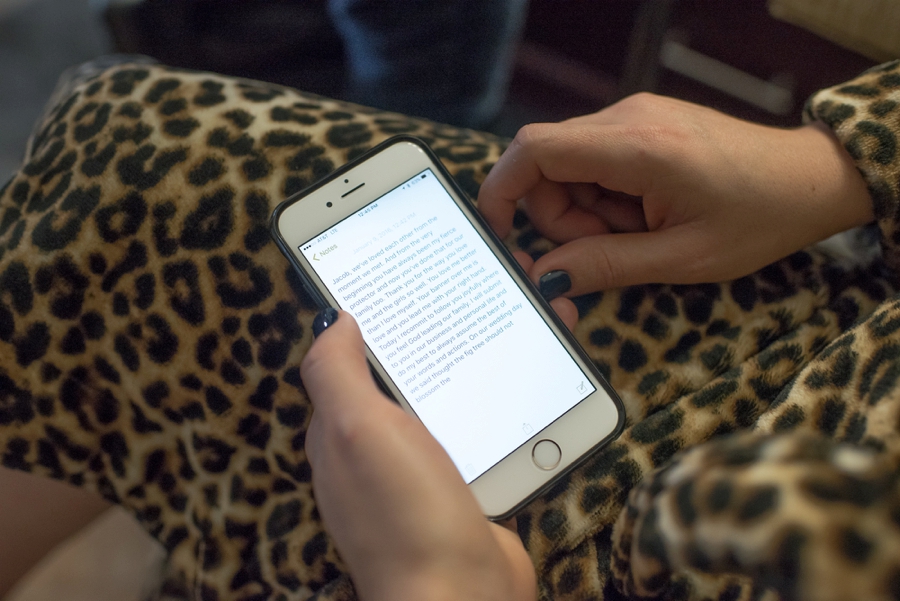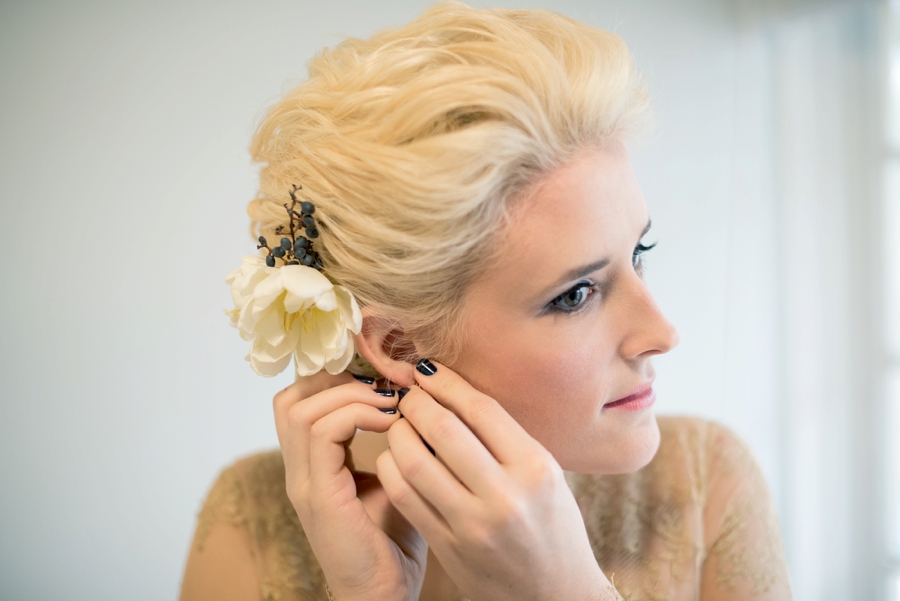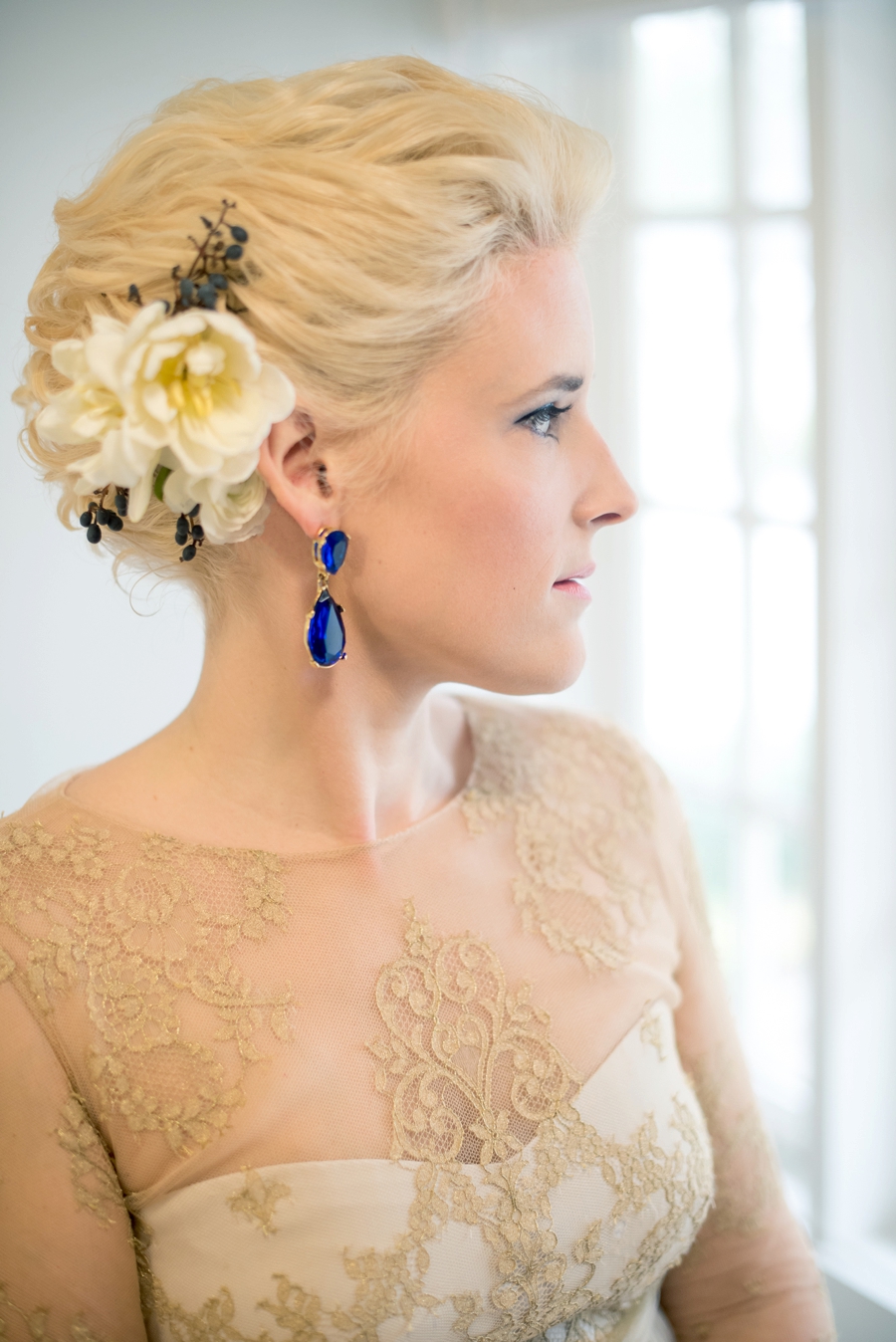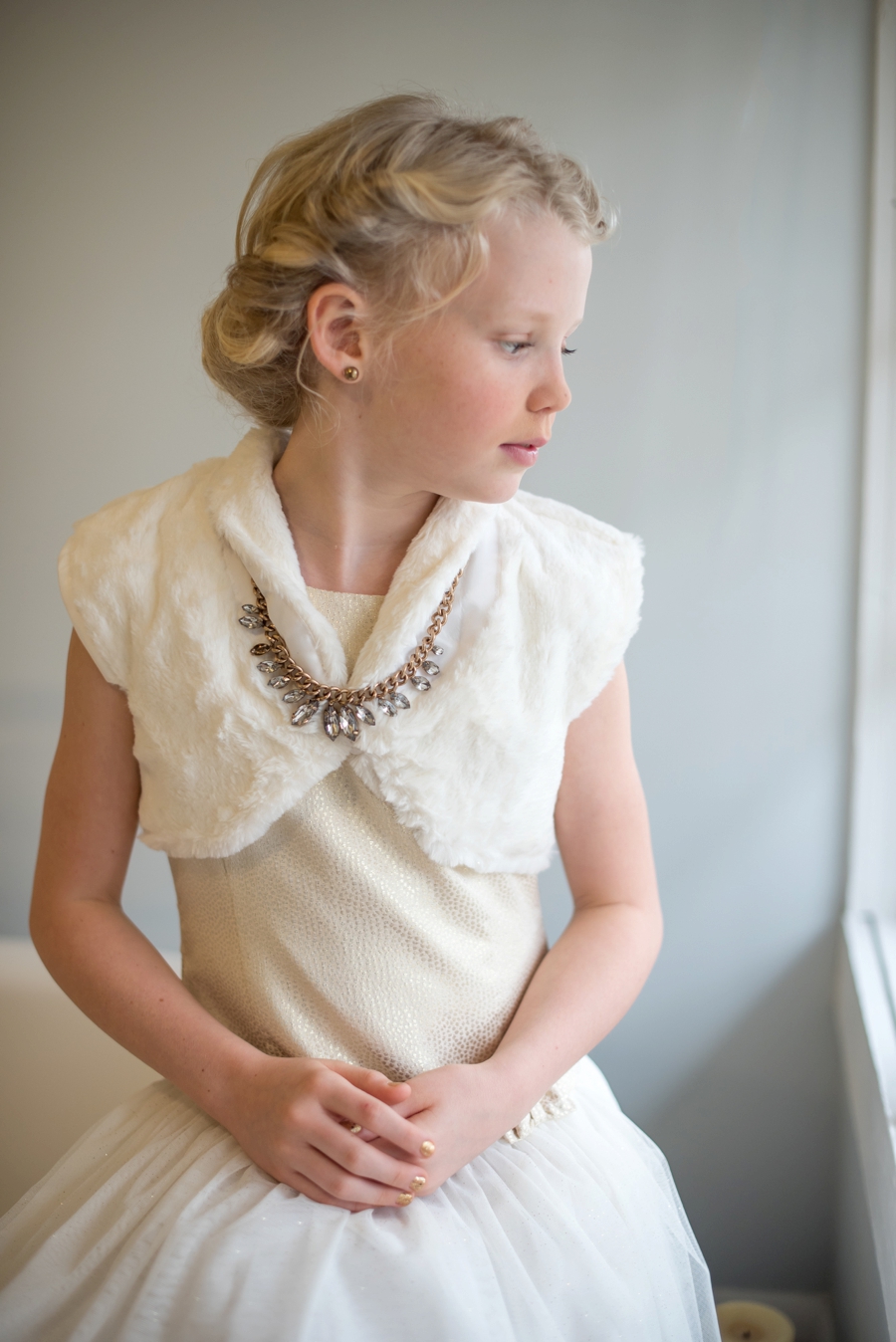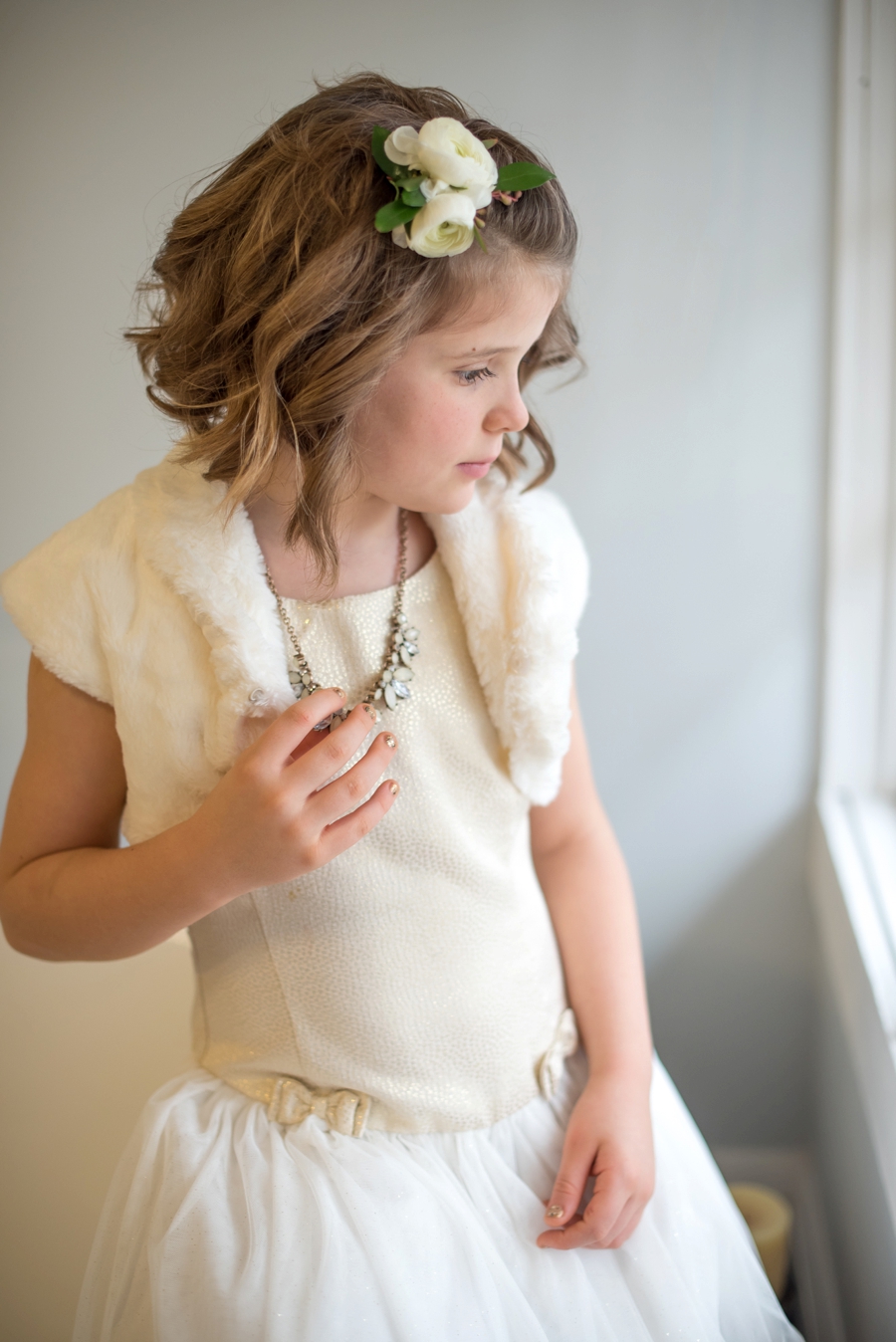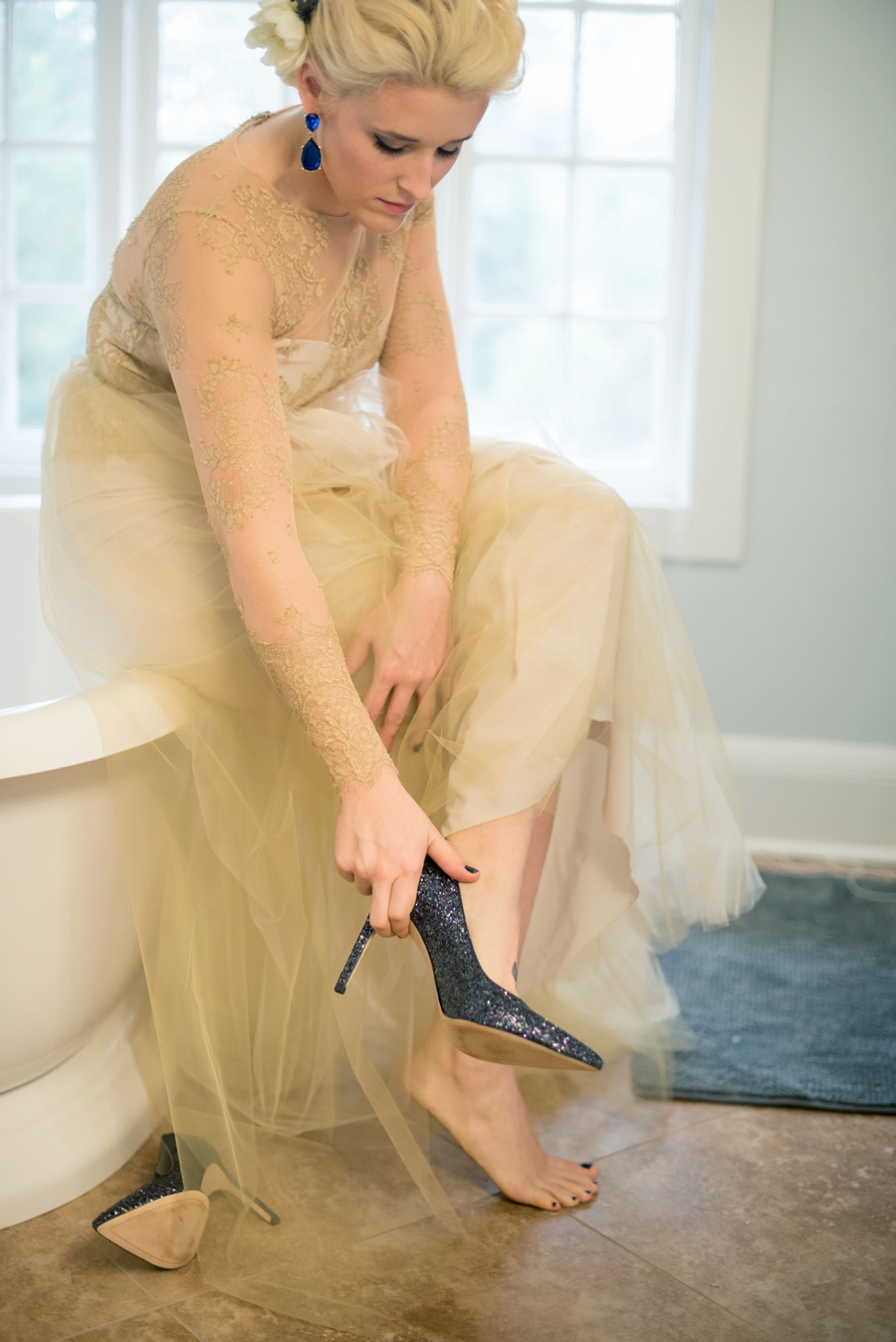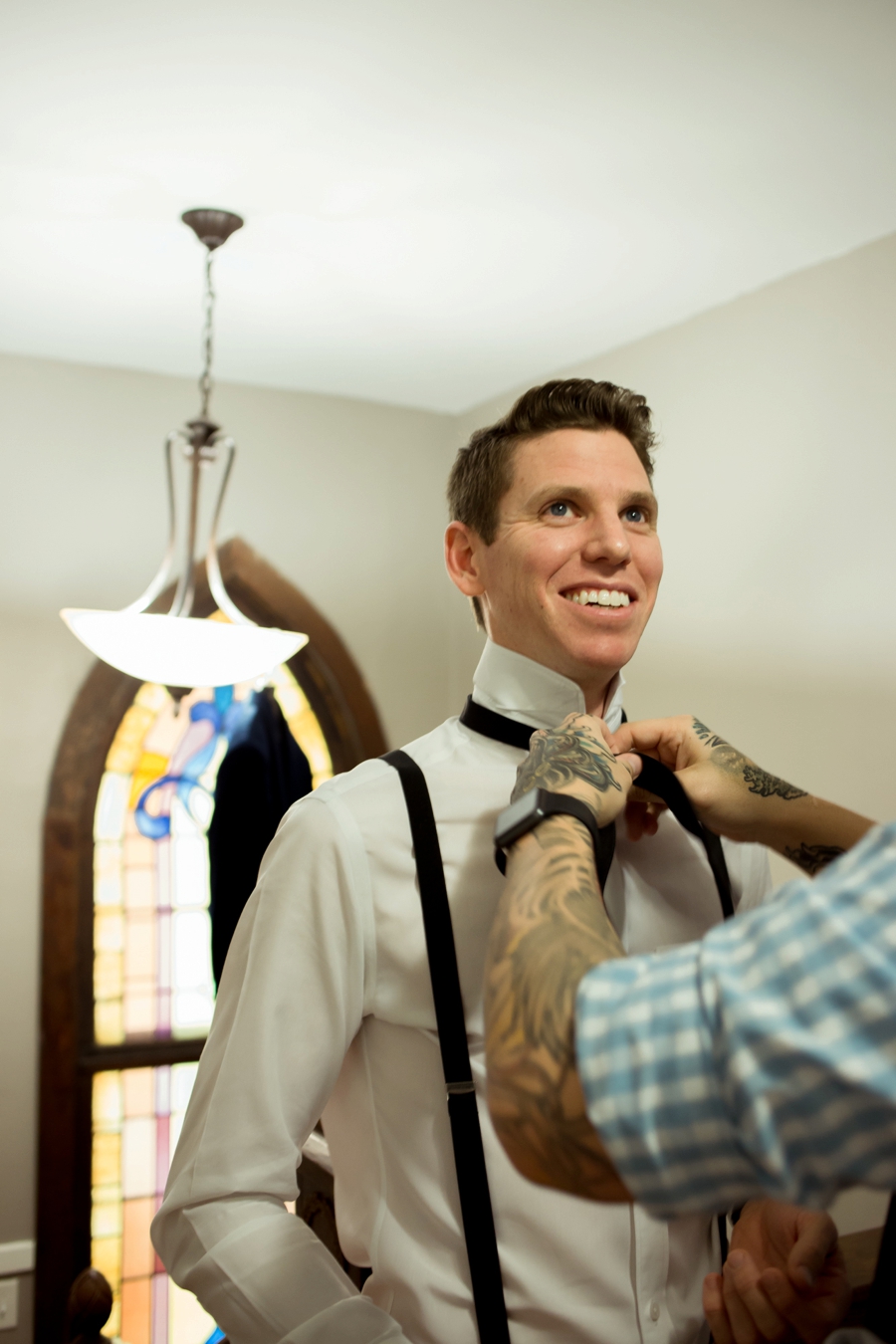 What (or who) helped you most in your planning process and/or on your wedding day?
After years of doing weddings, our vendor team was really important to us for our vow renewal. We chose a lot of really fantastic vendors that we knew we could trust and they all were a crucial part of our day.  It would not have been as amazing and special as it was without any one of them.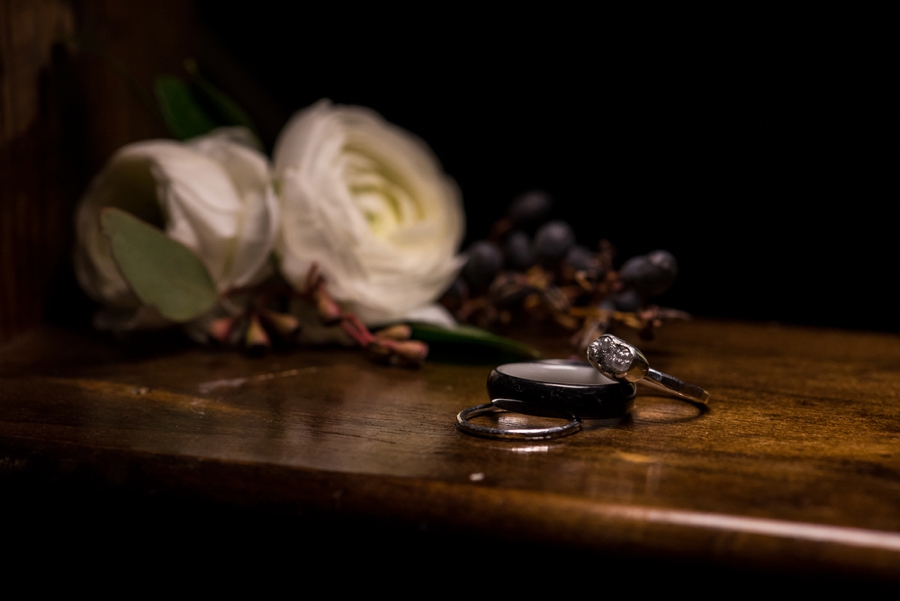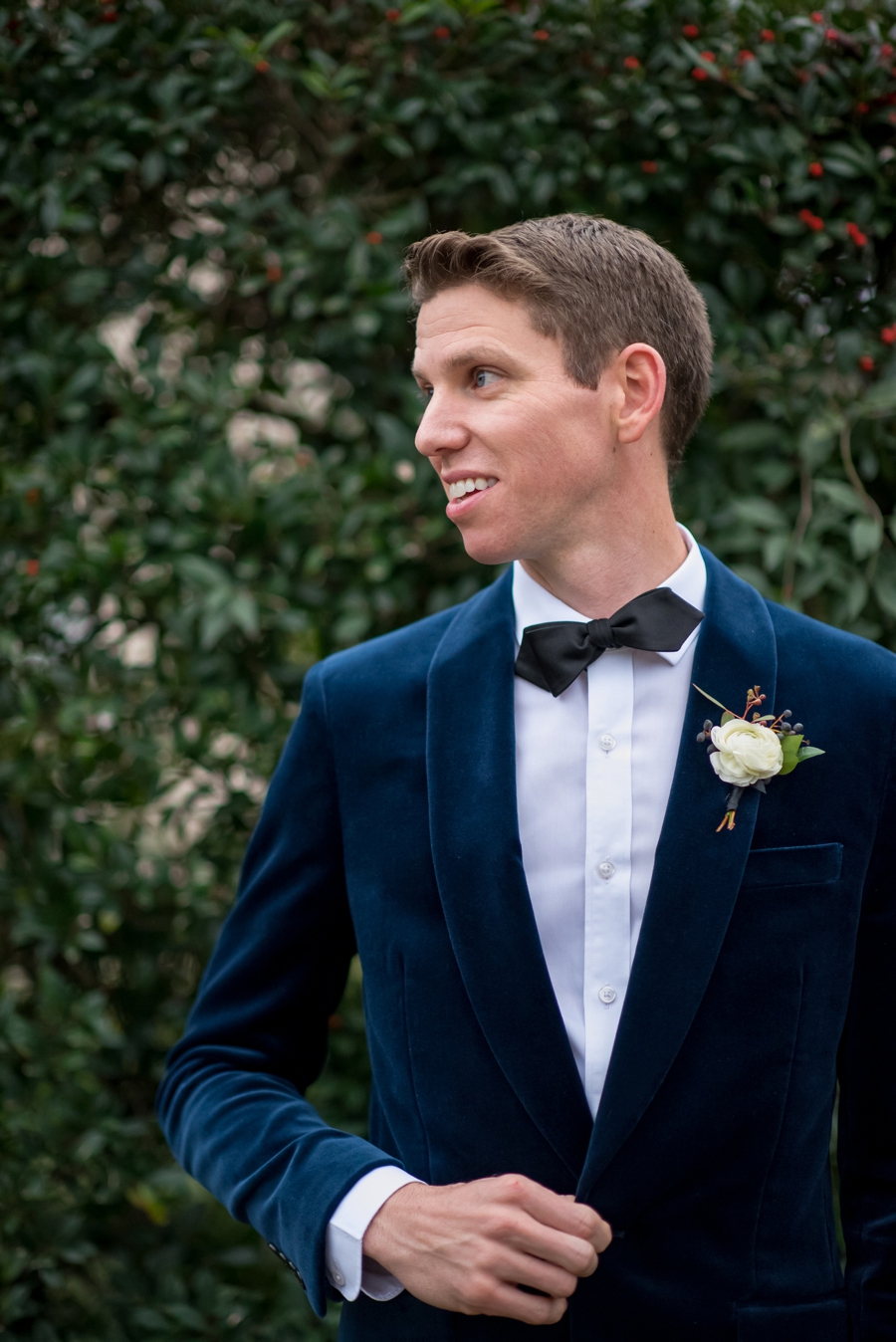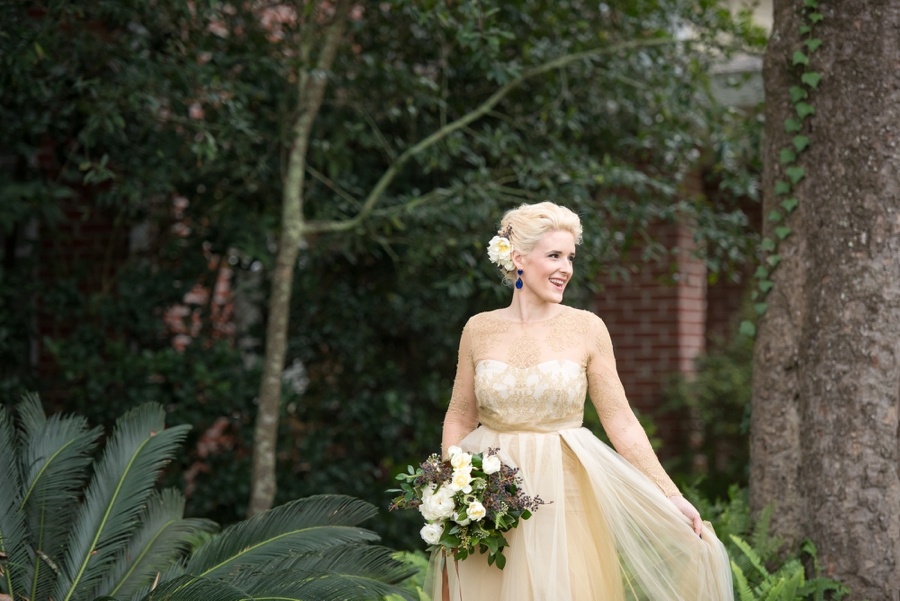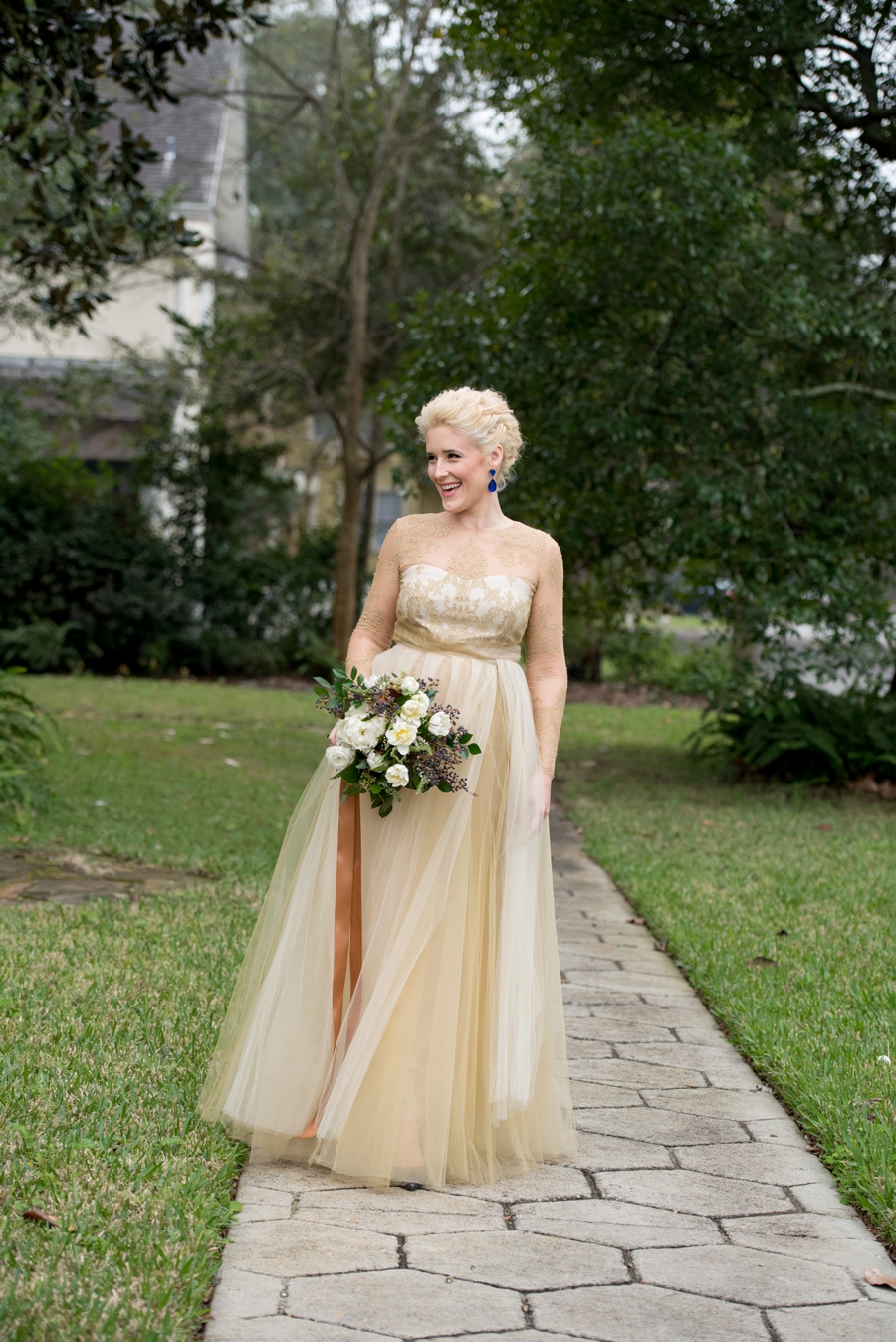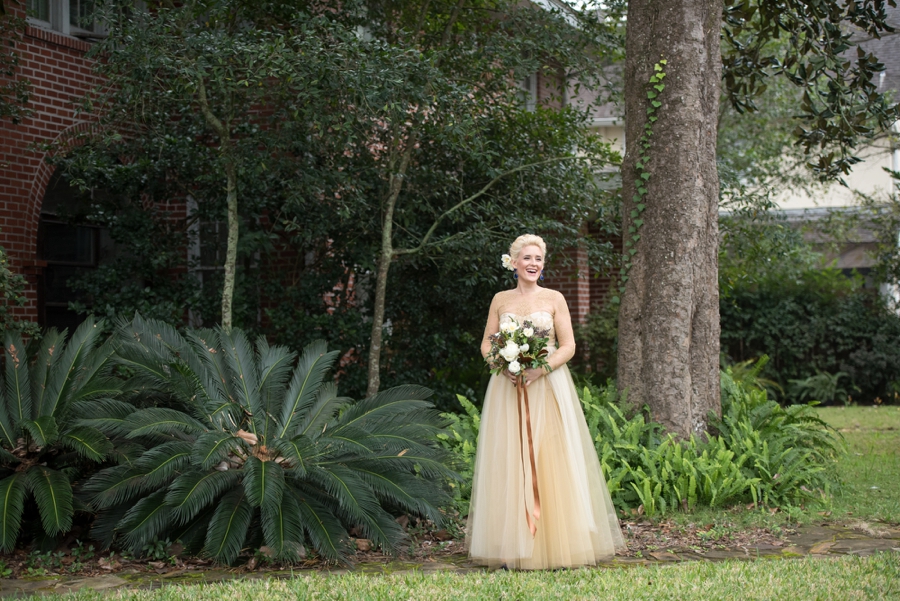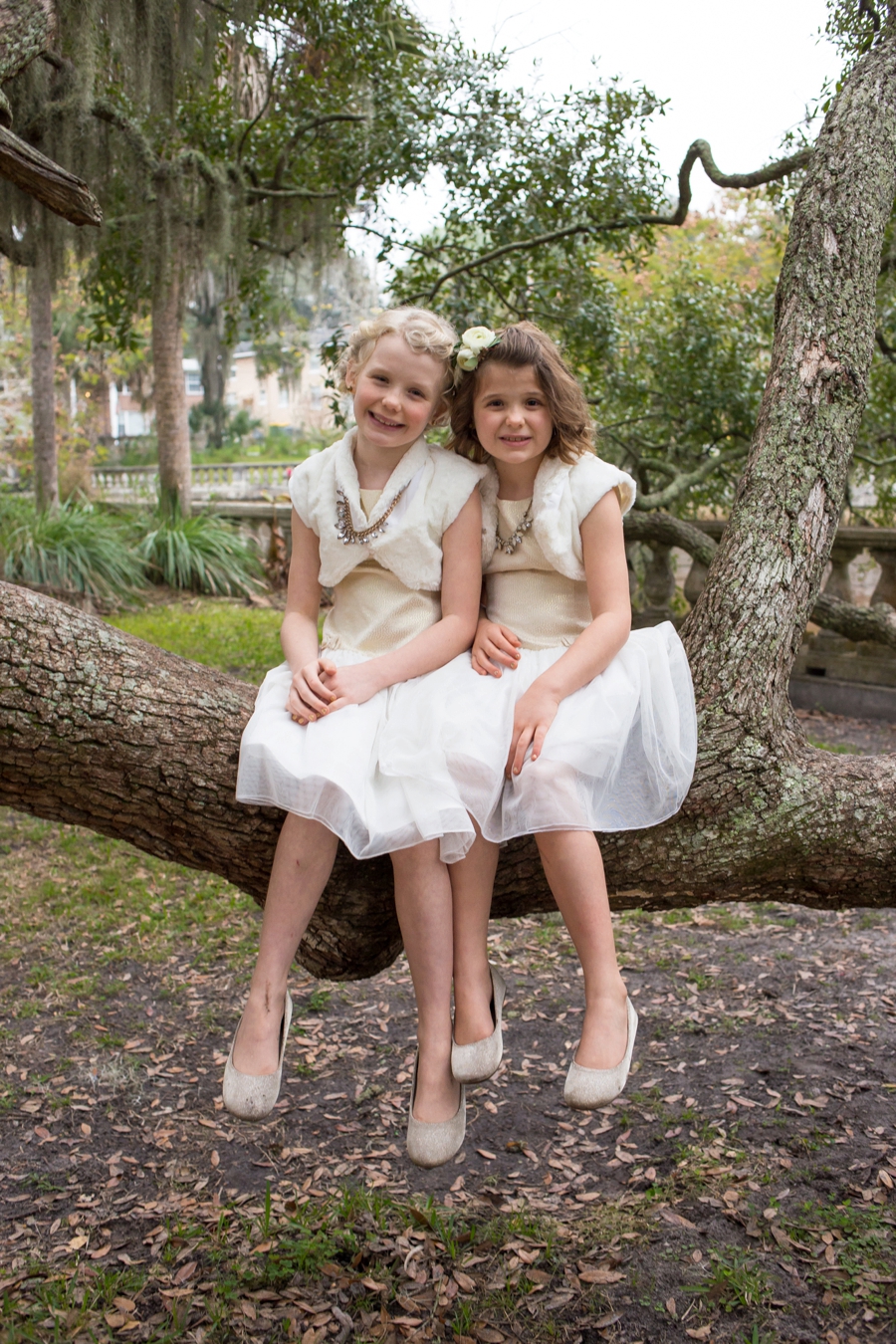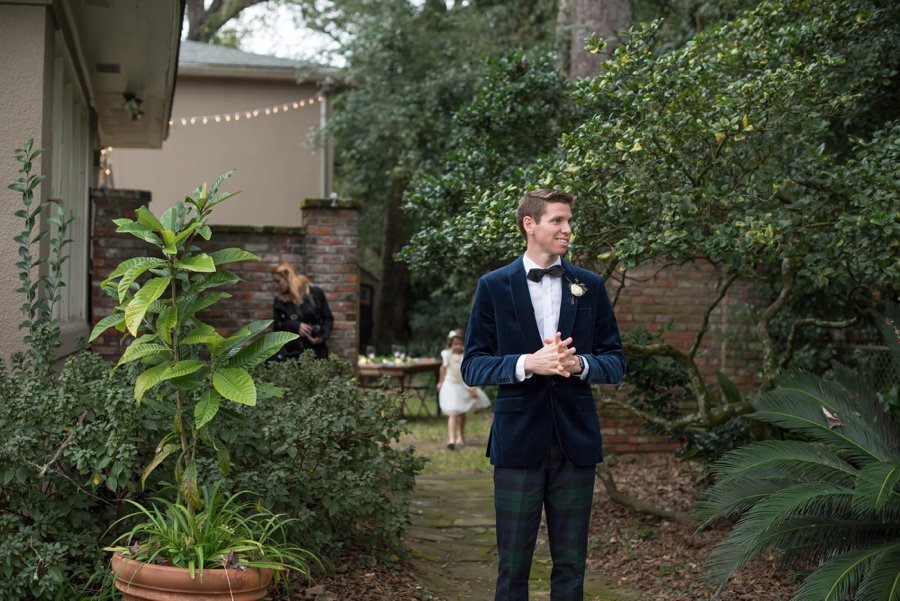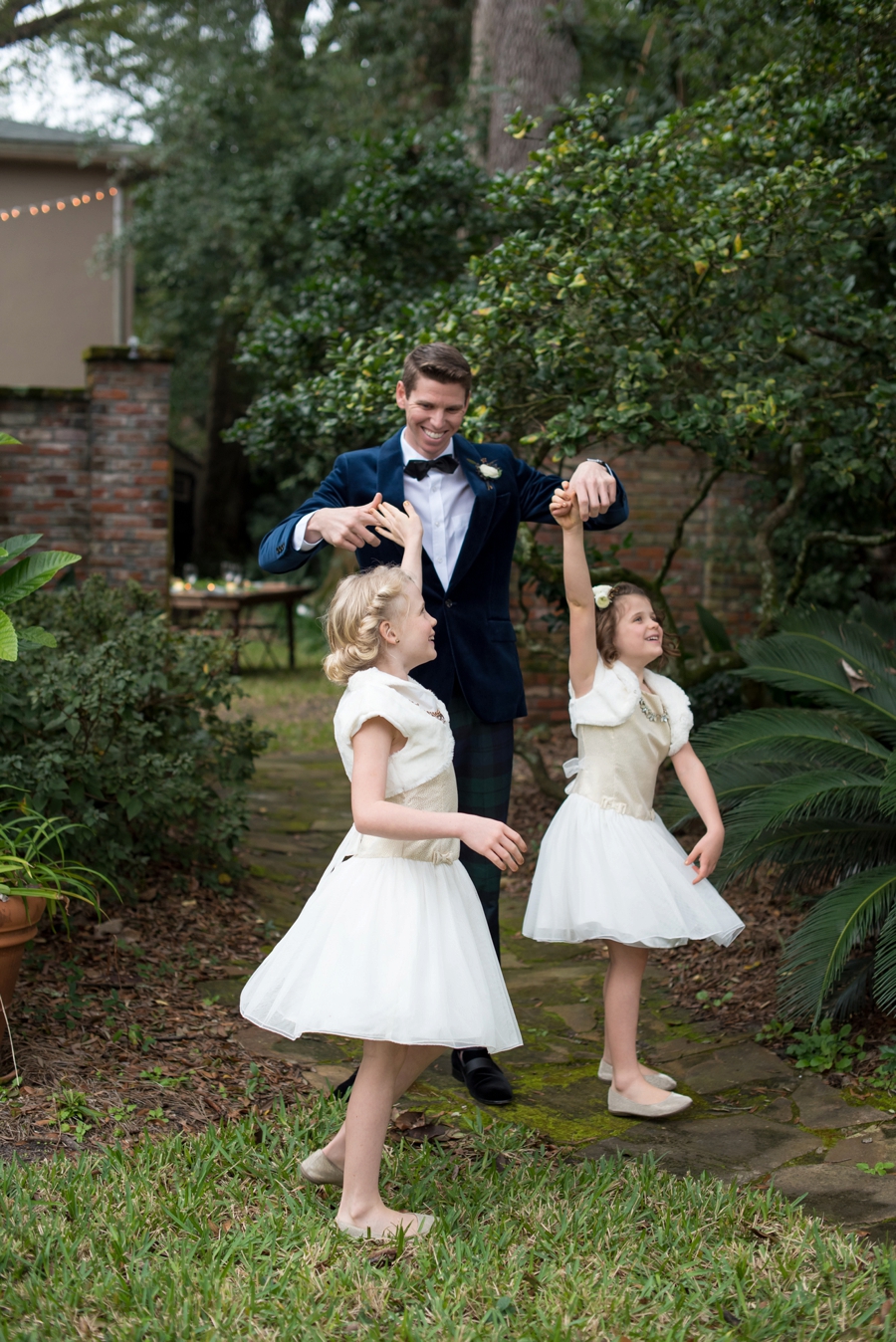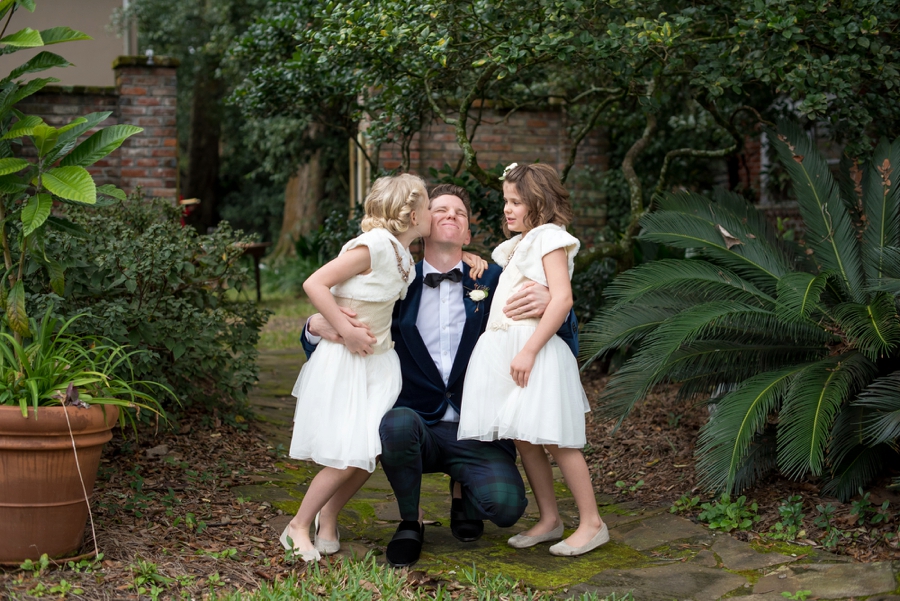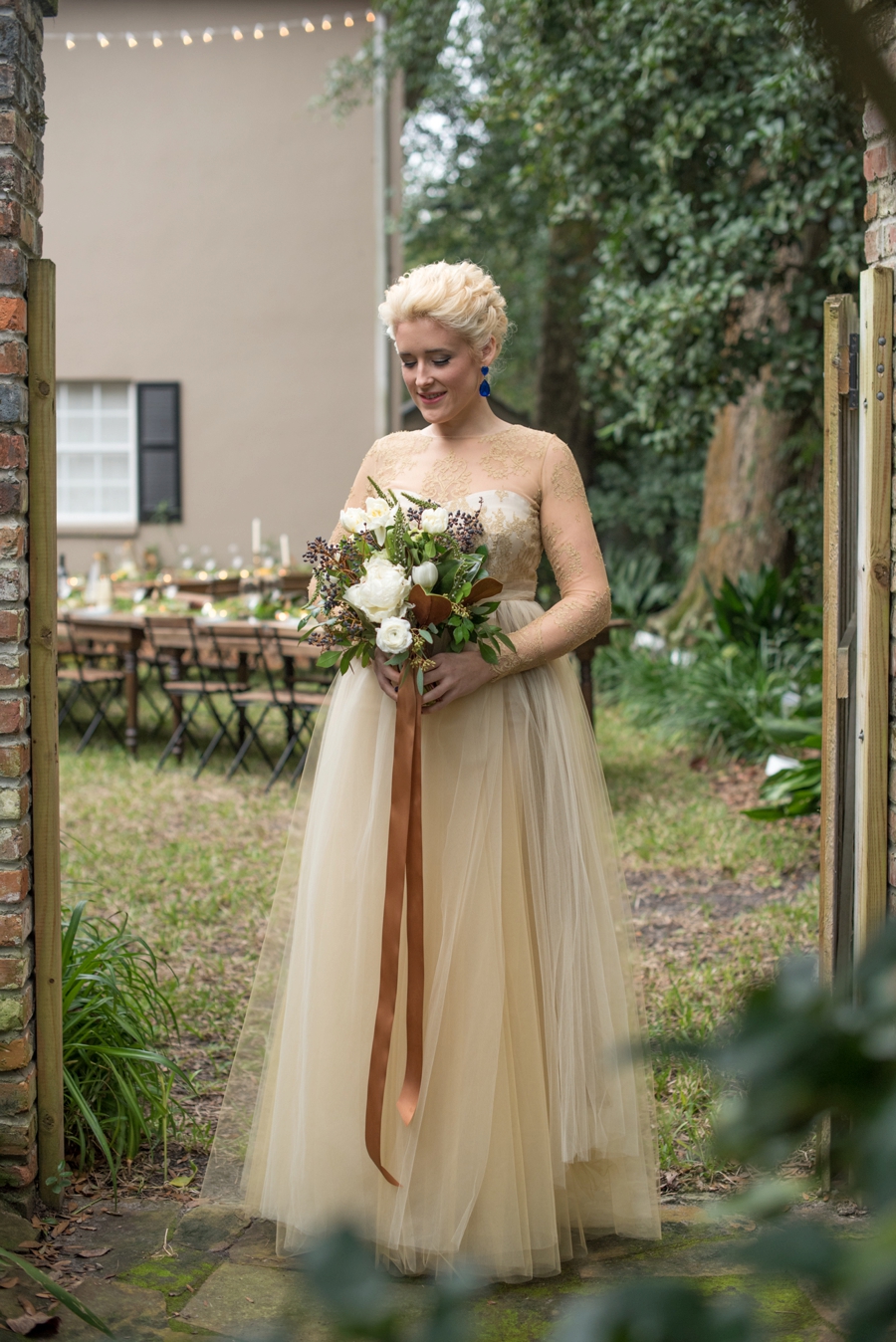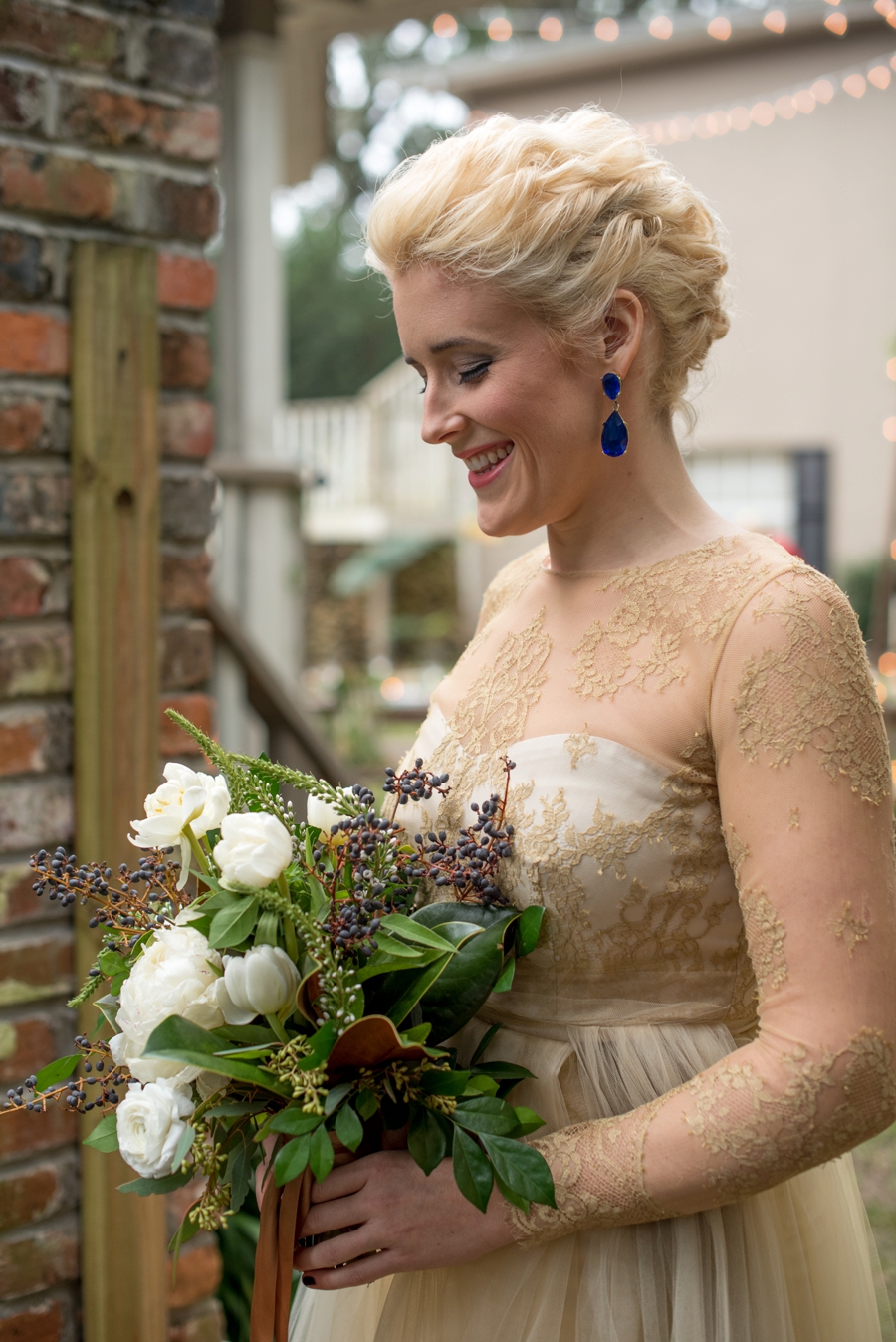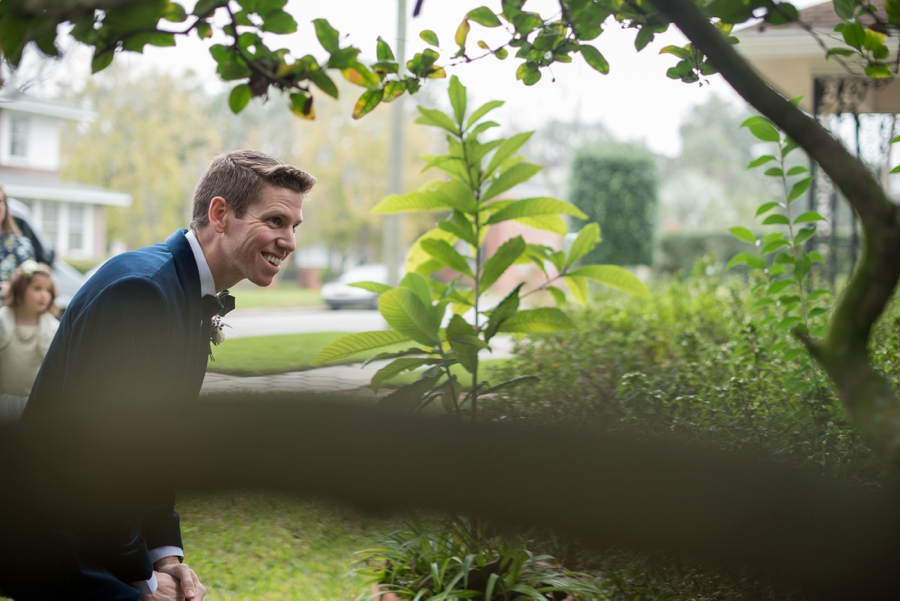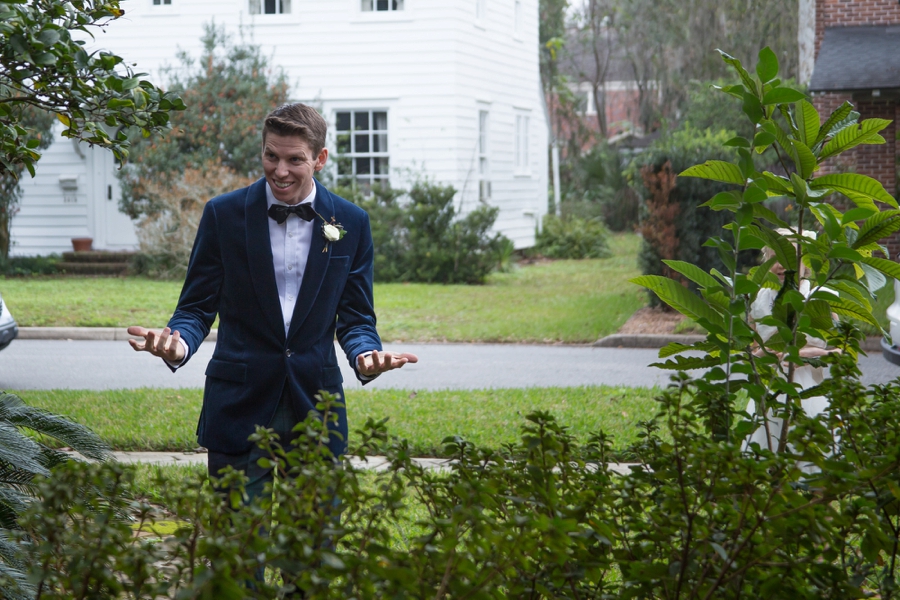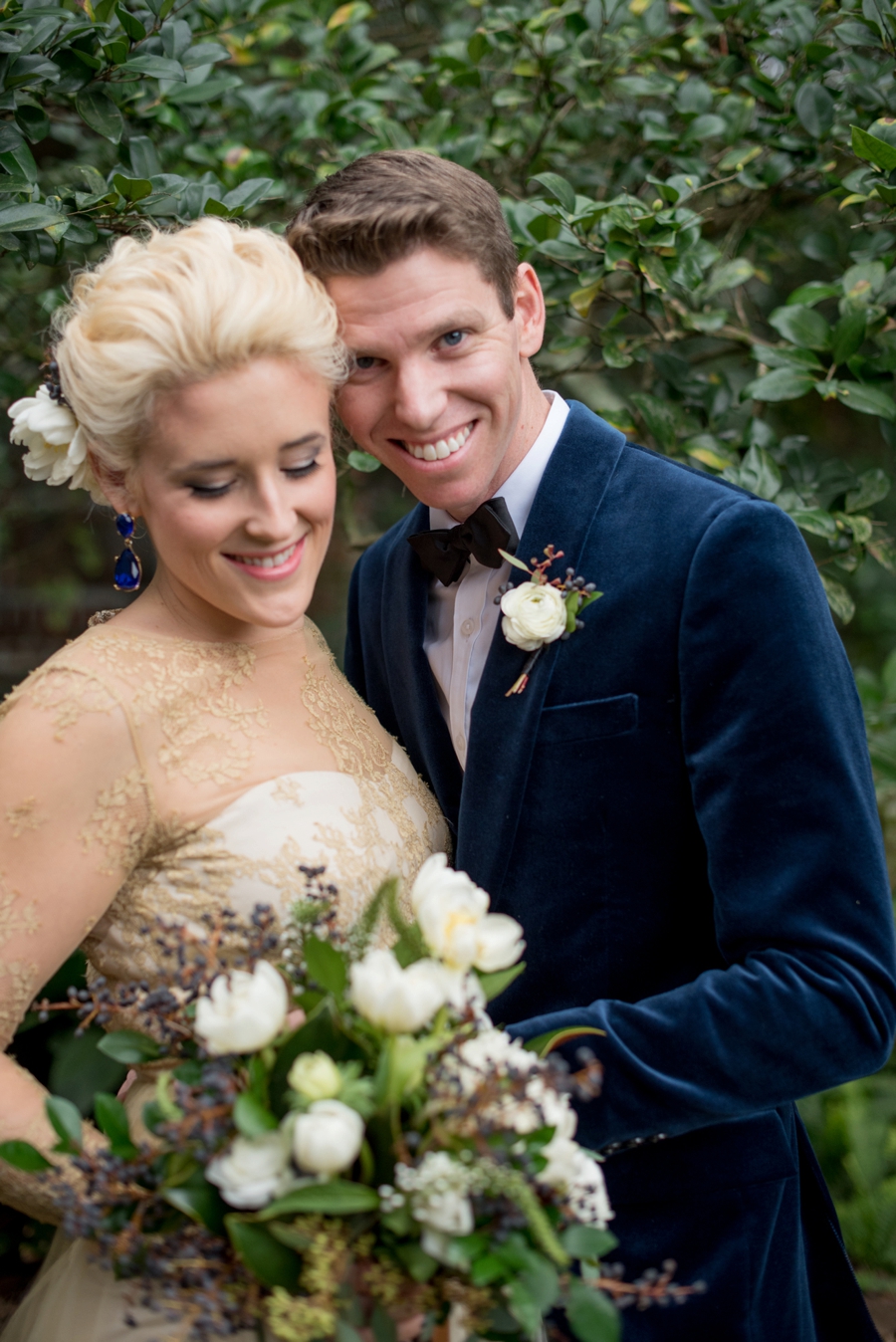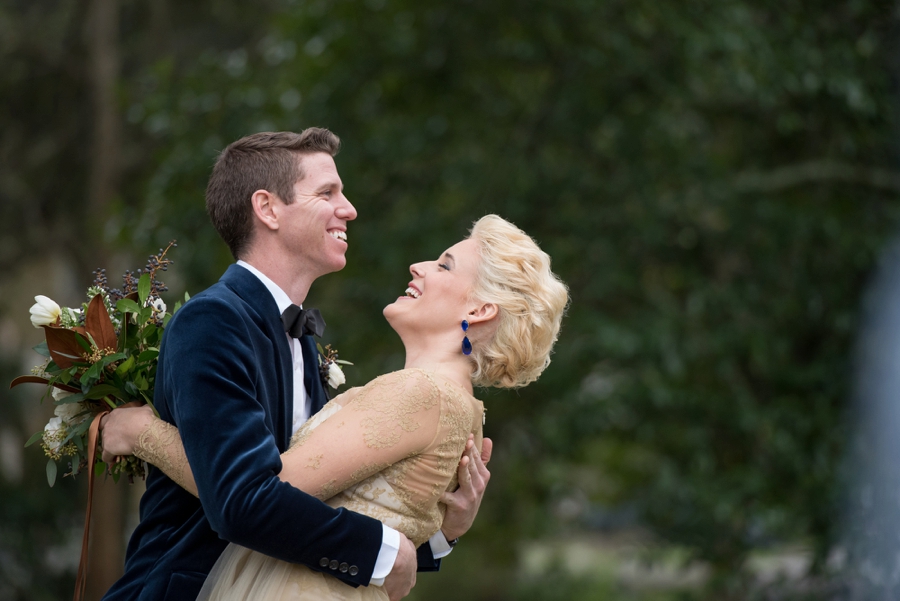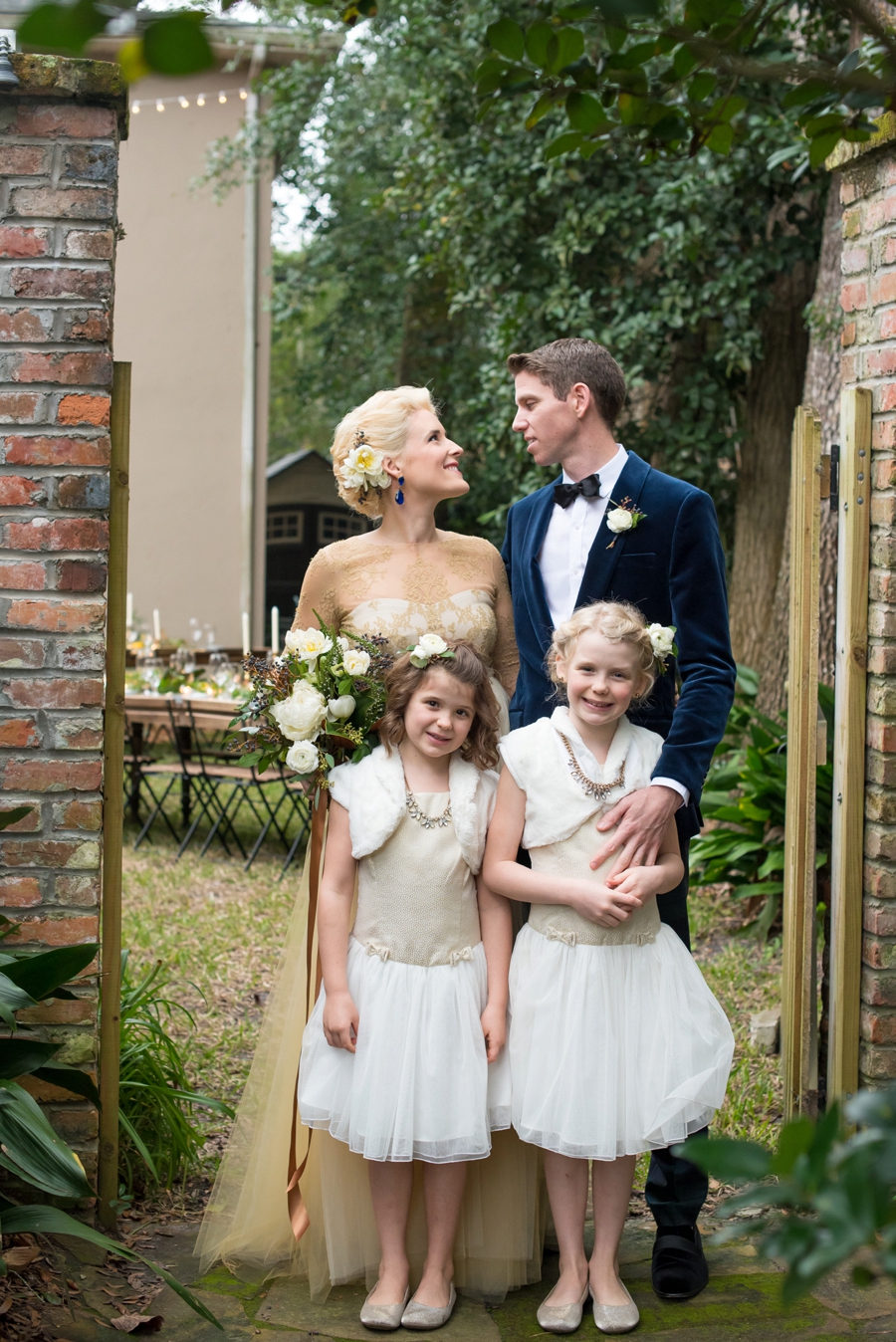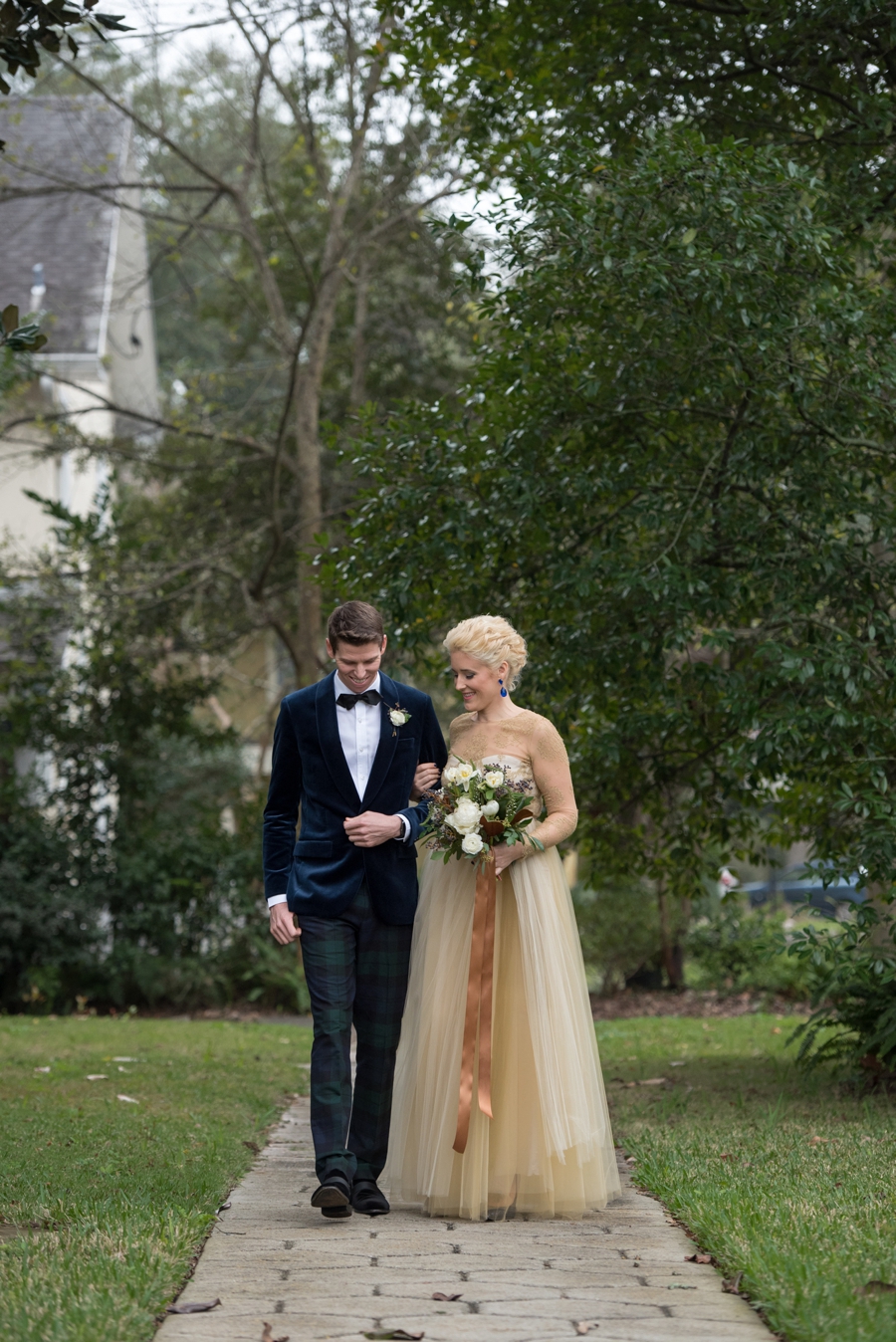 What was the most important thing to you when deciding who to work with for your wedding?
The most important thing for us when we chose our vendors was choosing professional vendors whose work we love and respect.  But, we also wanted this particular event to be very intimate so it was also really important to us that we had a close, personal relationship with them already.  And we feel like both of these parts are evident in the pictures and video and the way the day turned out…it truly was a all a reflection of us as a couple.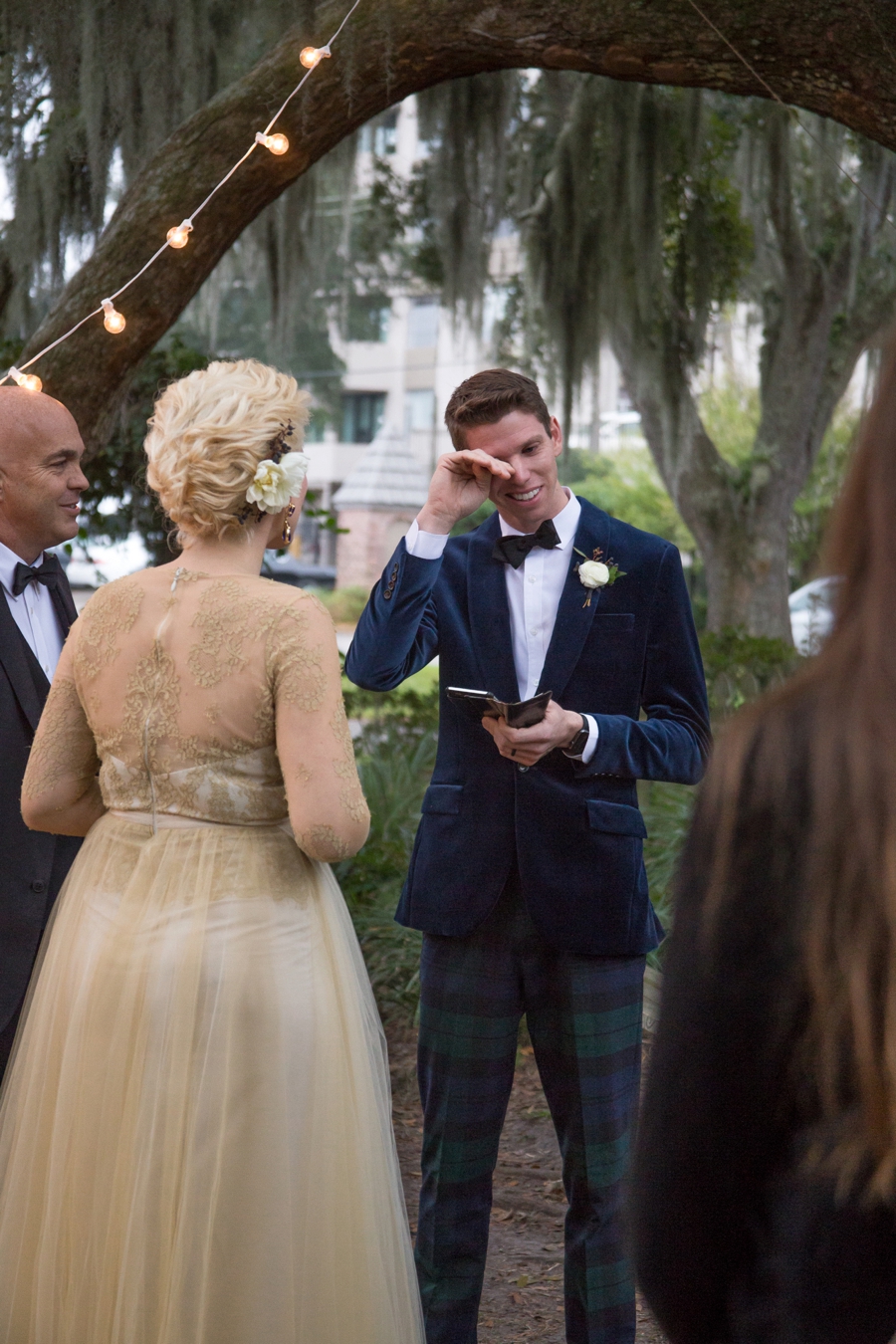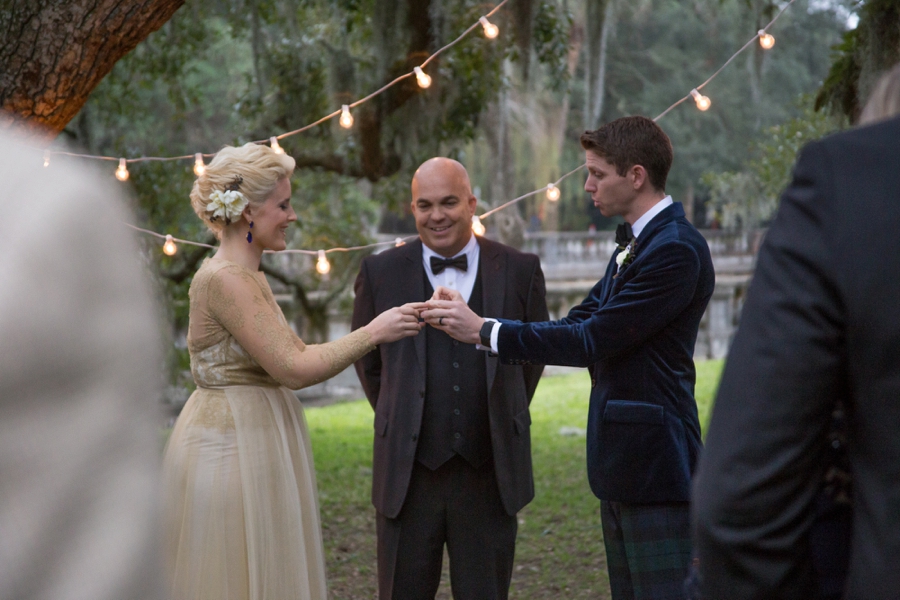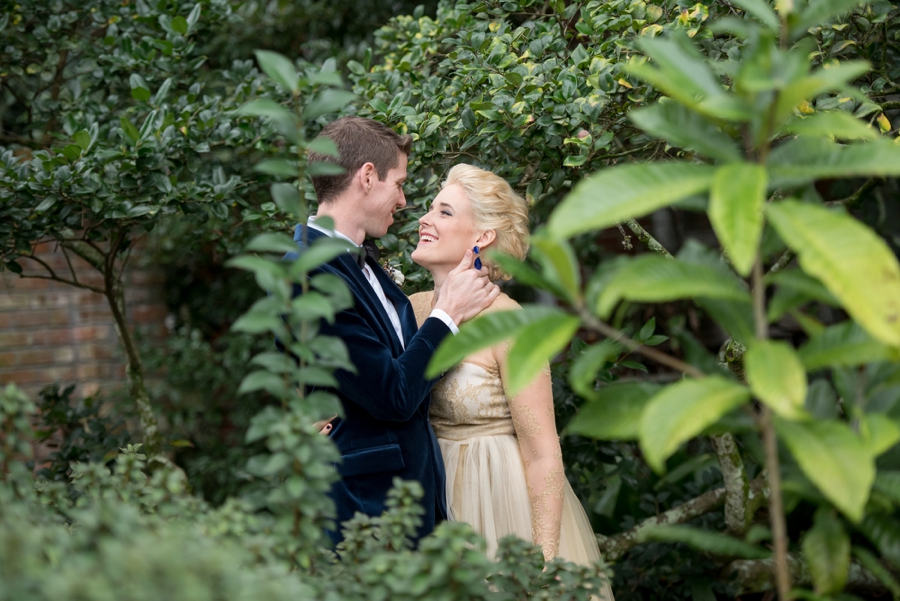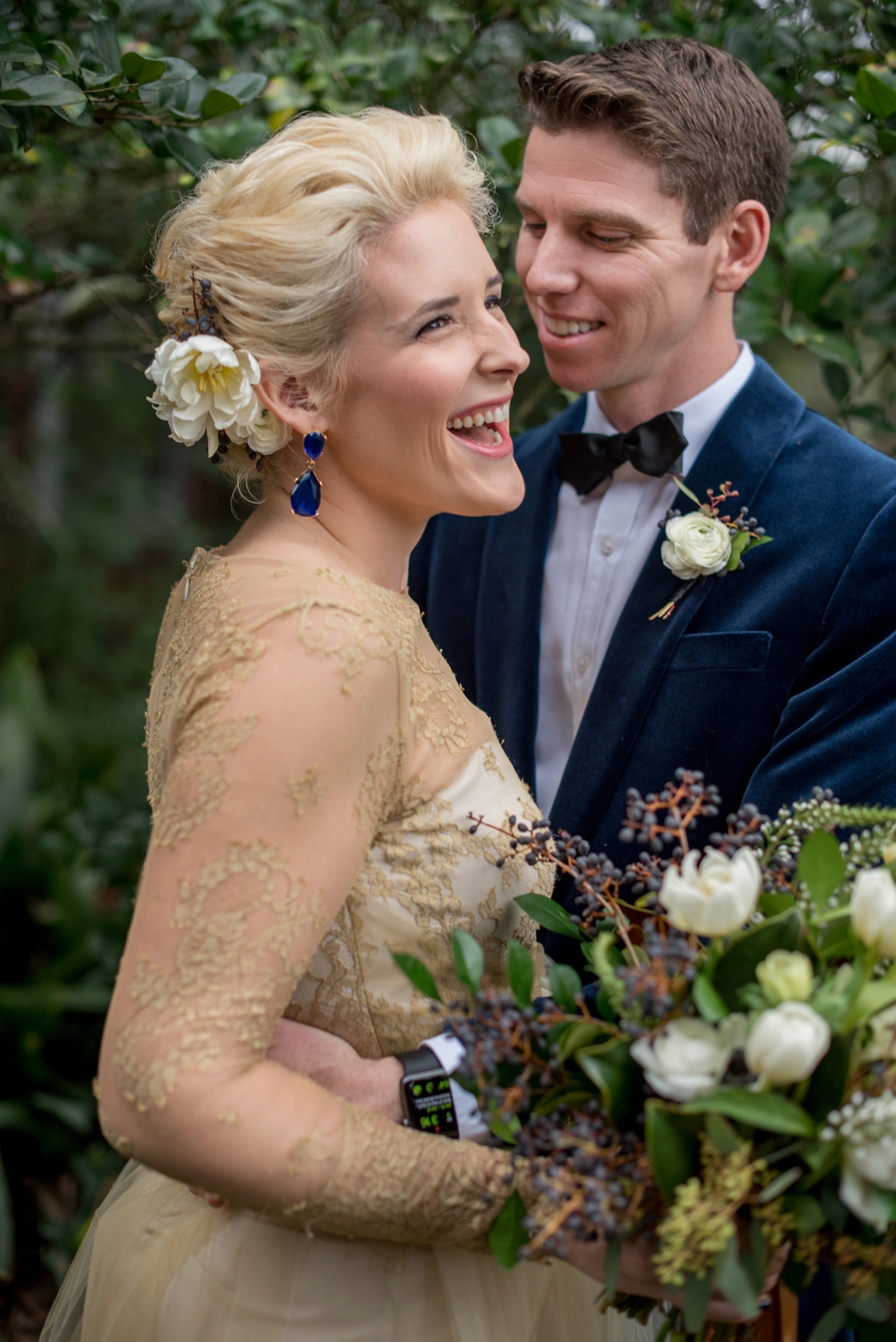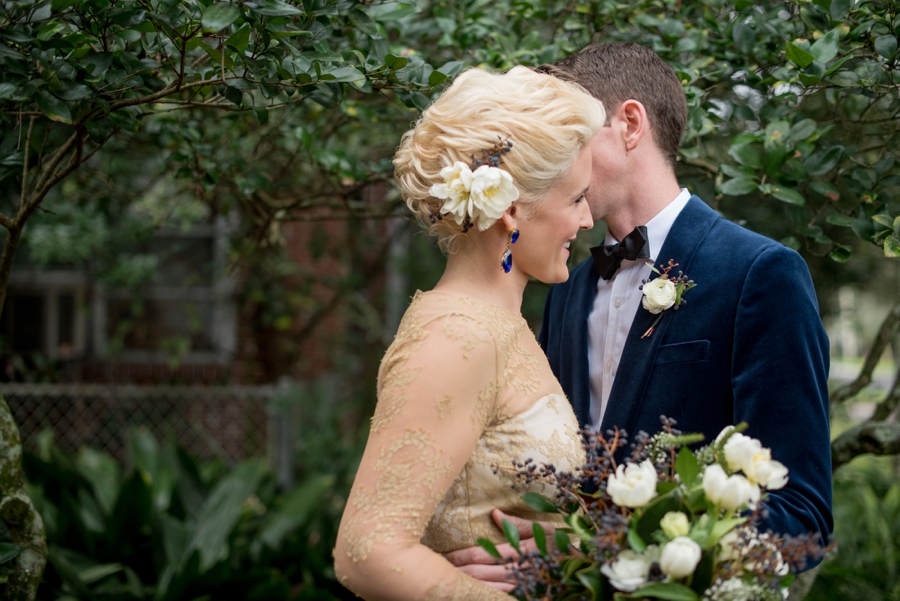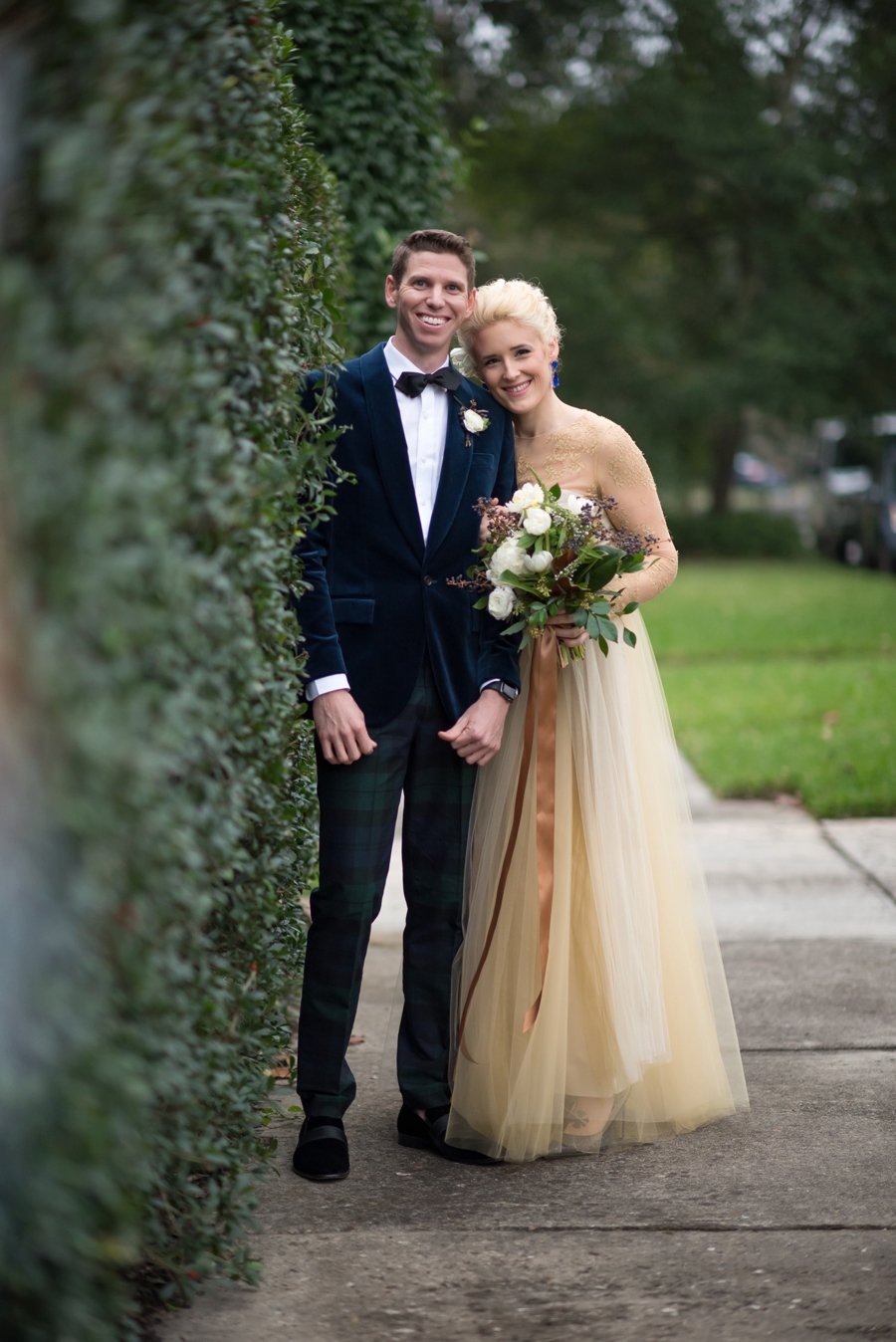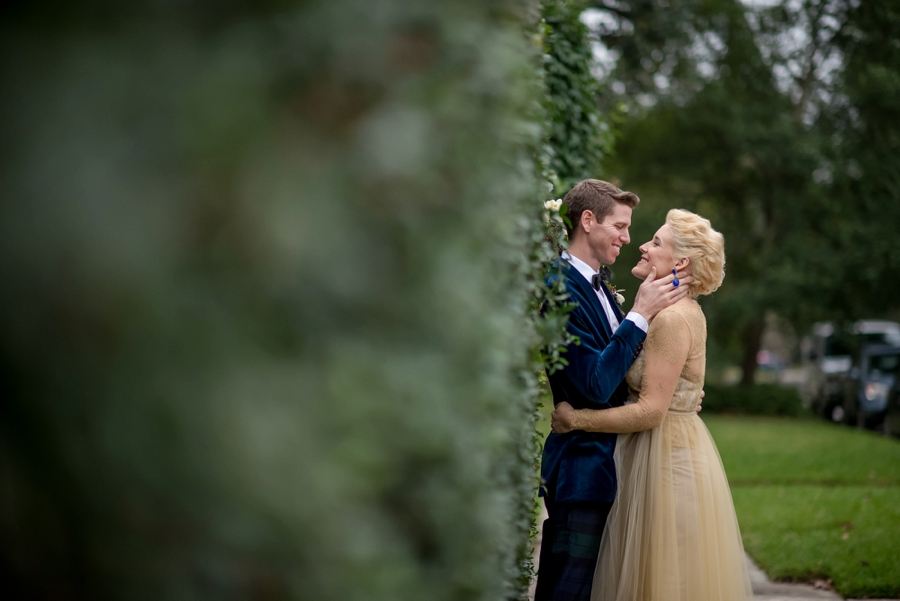 What was your inspiration for your wedding details and/or design?
We love lighting that feels natural and a mix of textures and design.  So we really wanted an effortless look that had a lot of layers and lots of elements to it.  Incorporating what we do at our events with lighting and projection in ways that we haven't been able to do before was important to us while mixing it with elements that we love in our daily lives; like the books and woodland figures and the interesting food.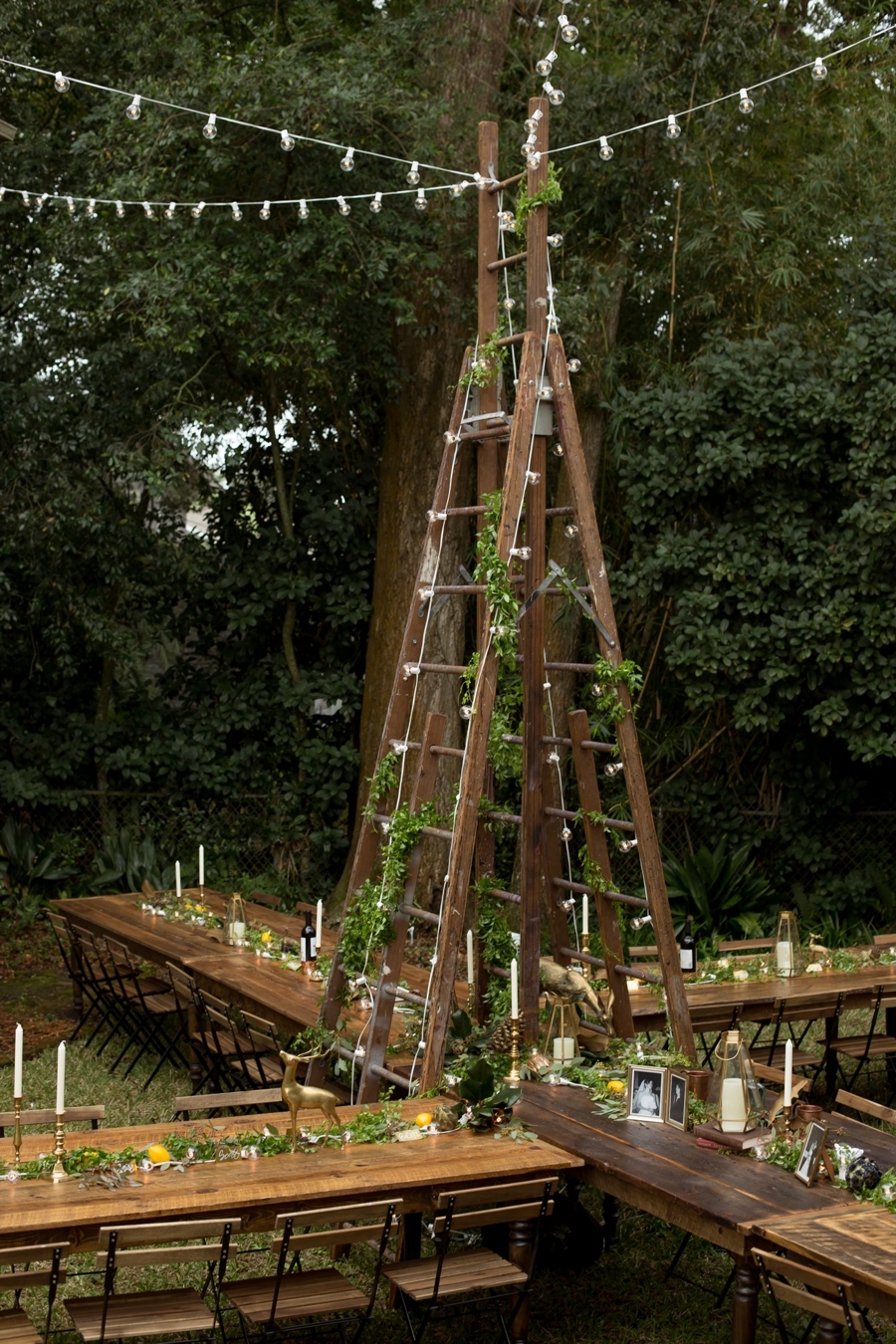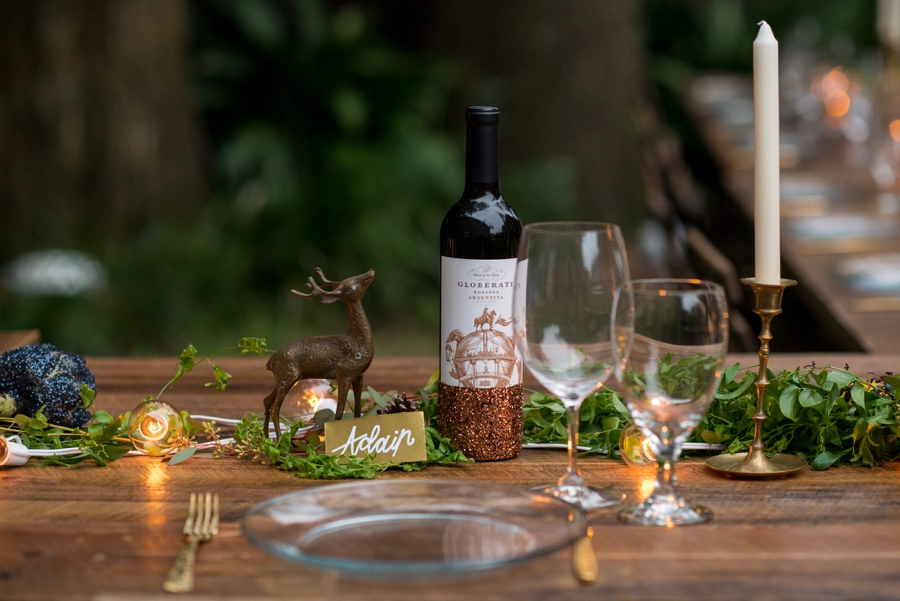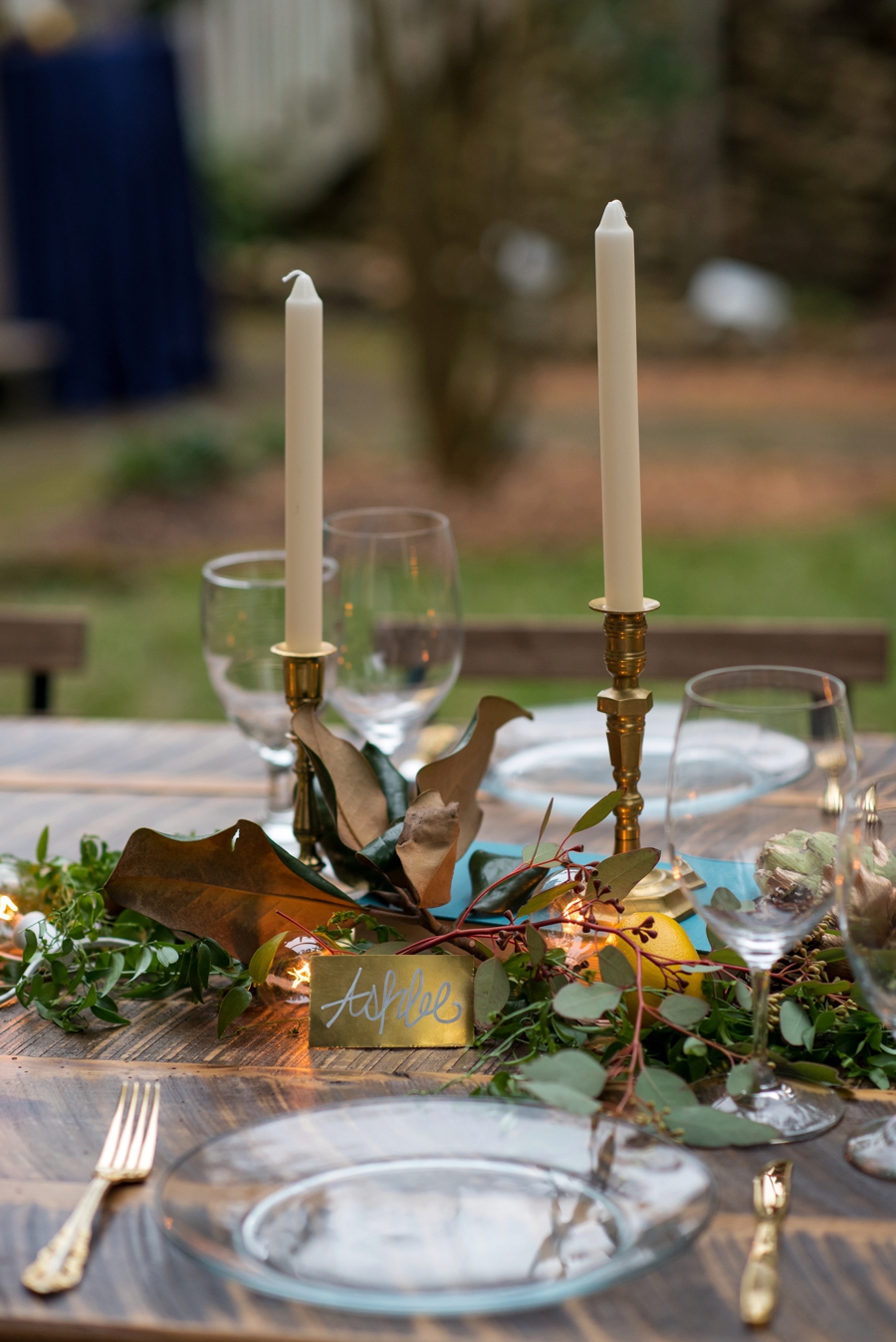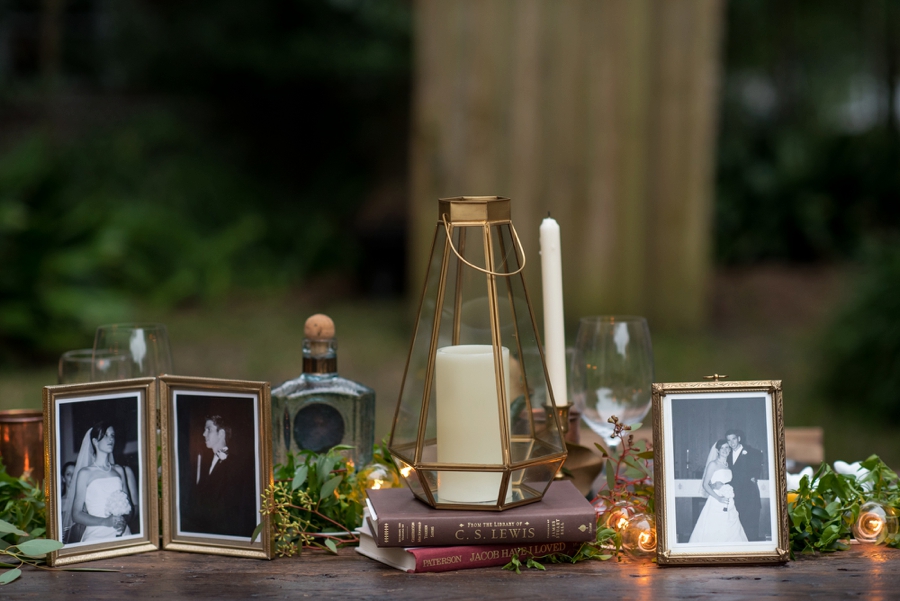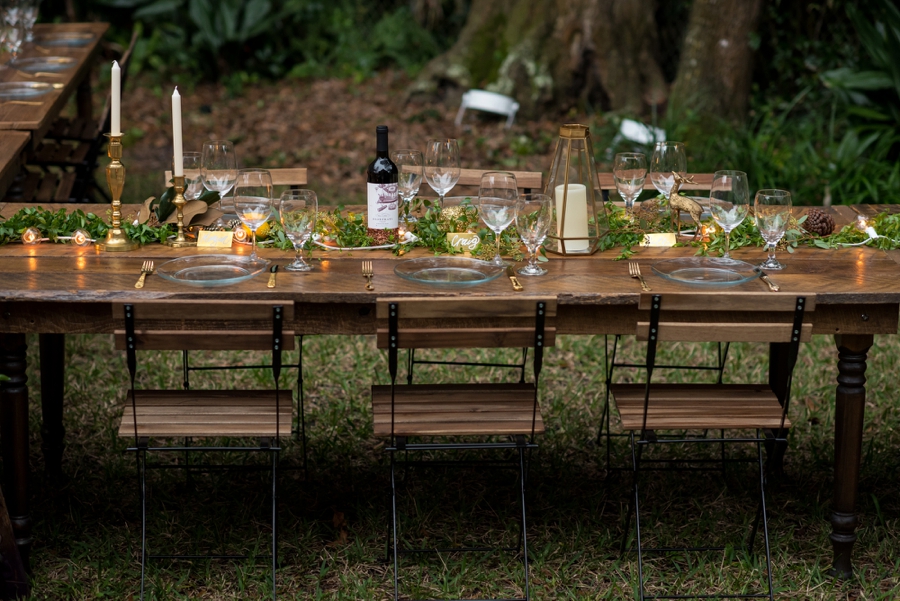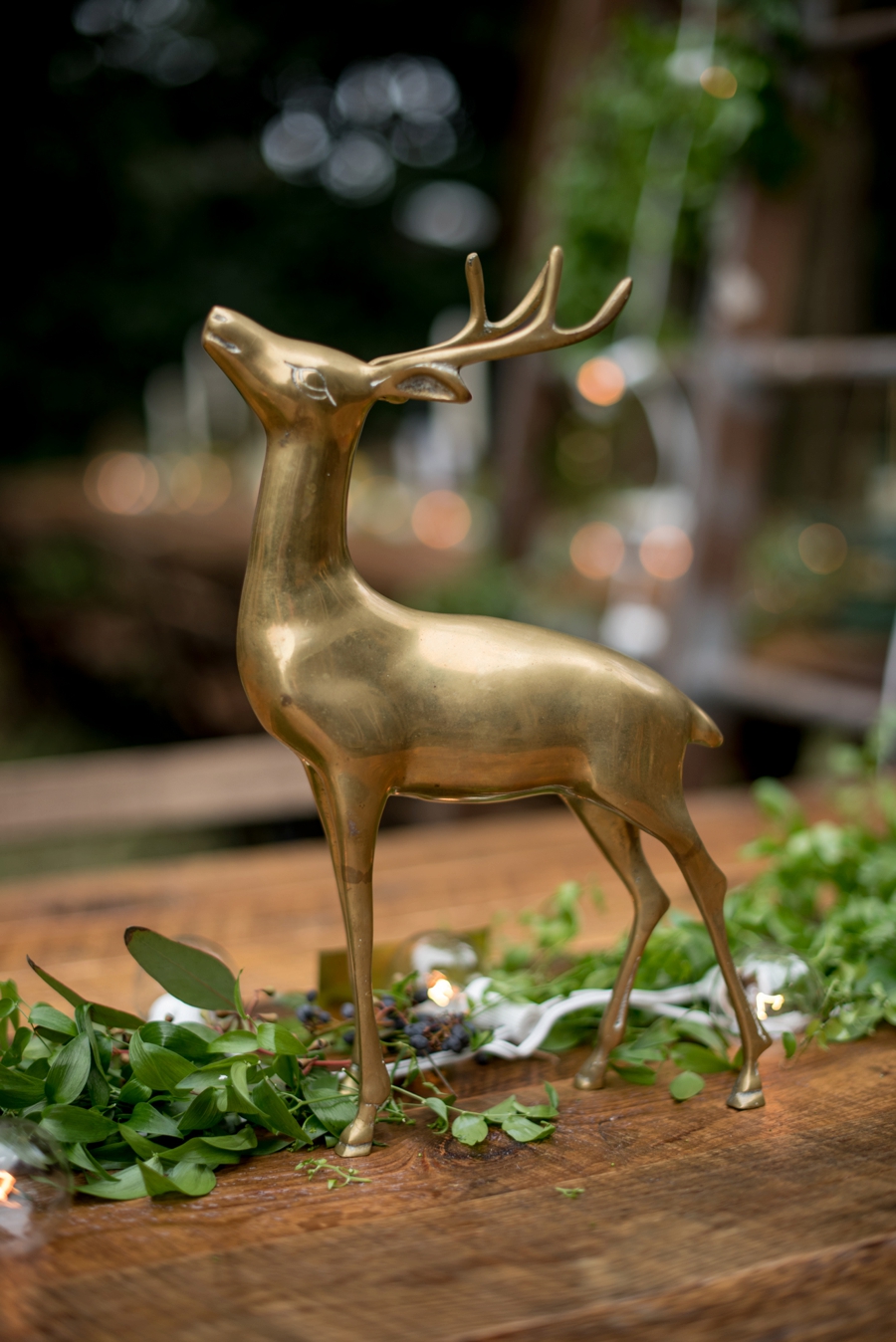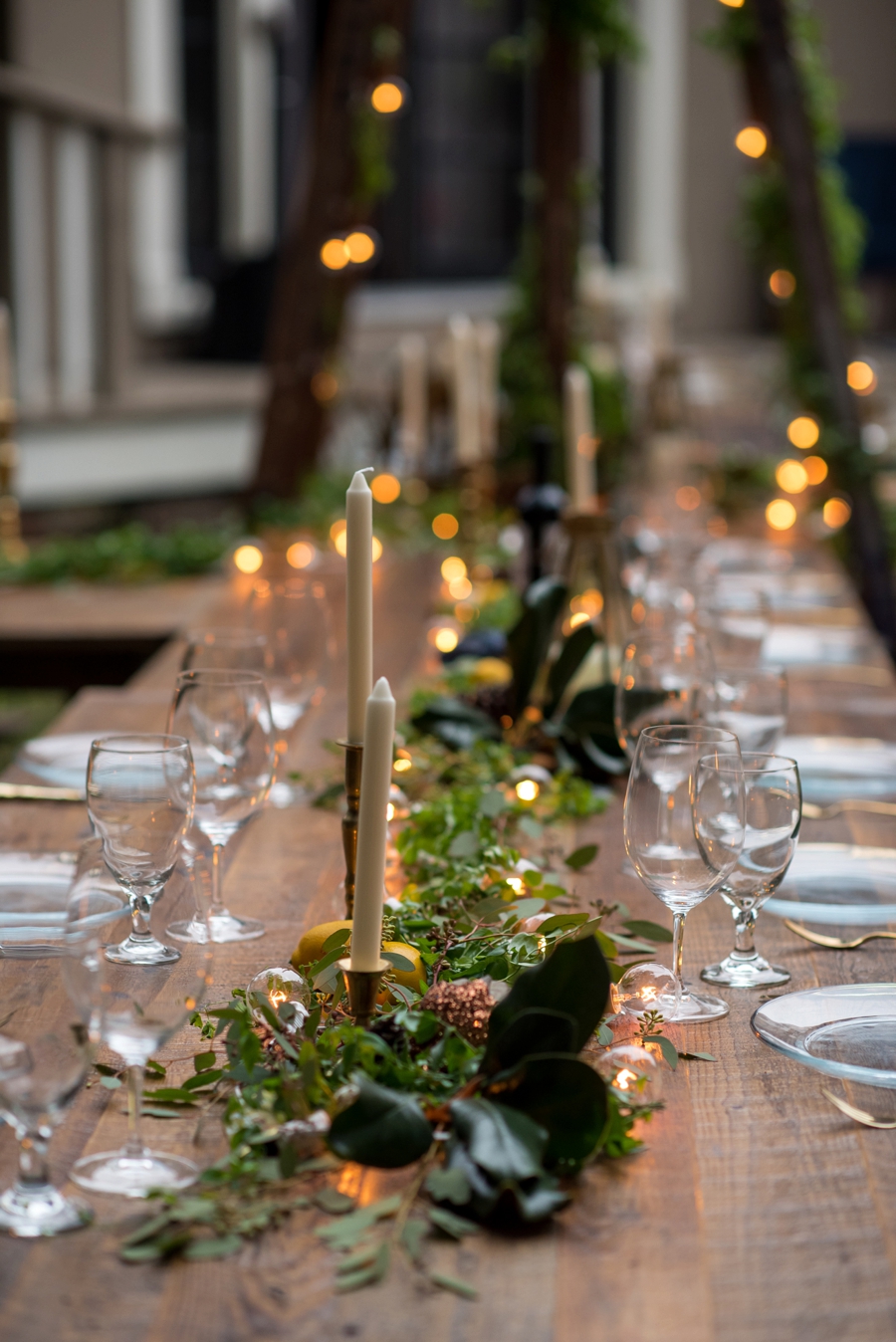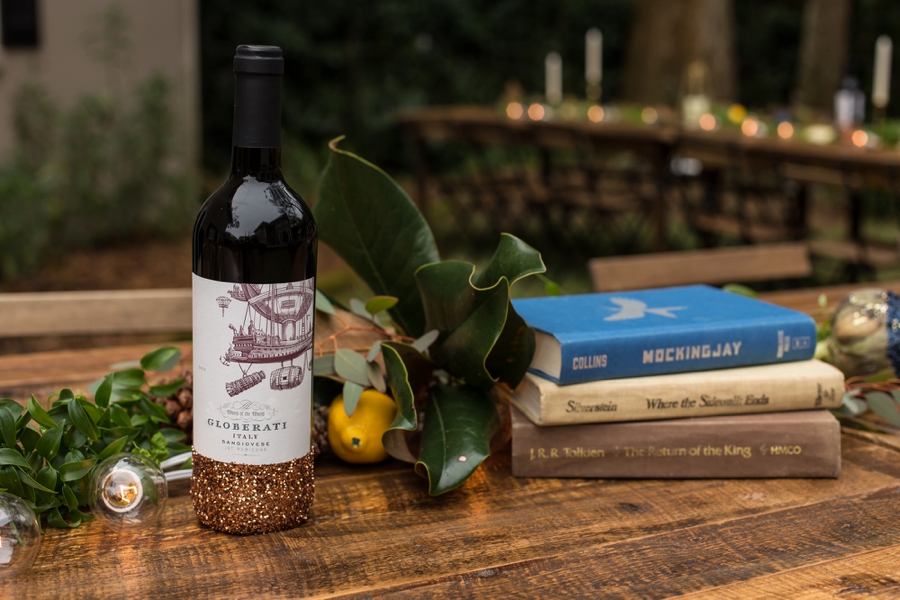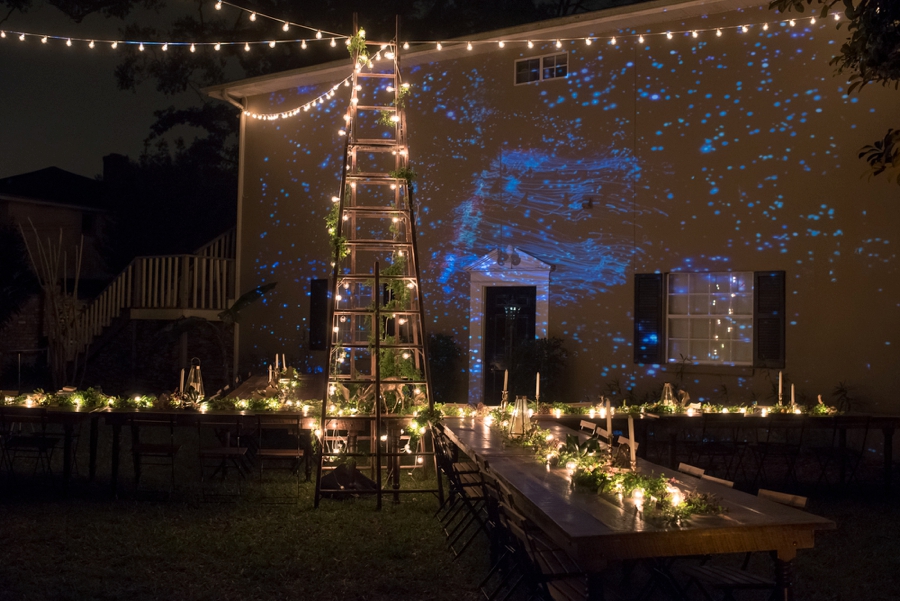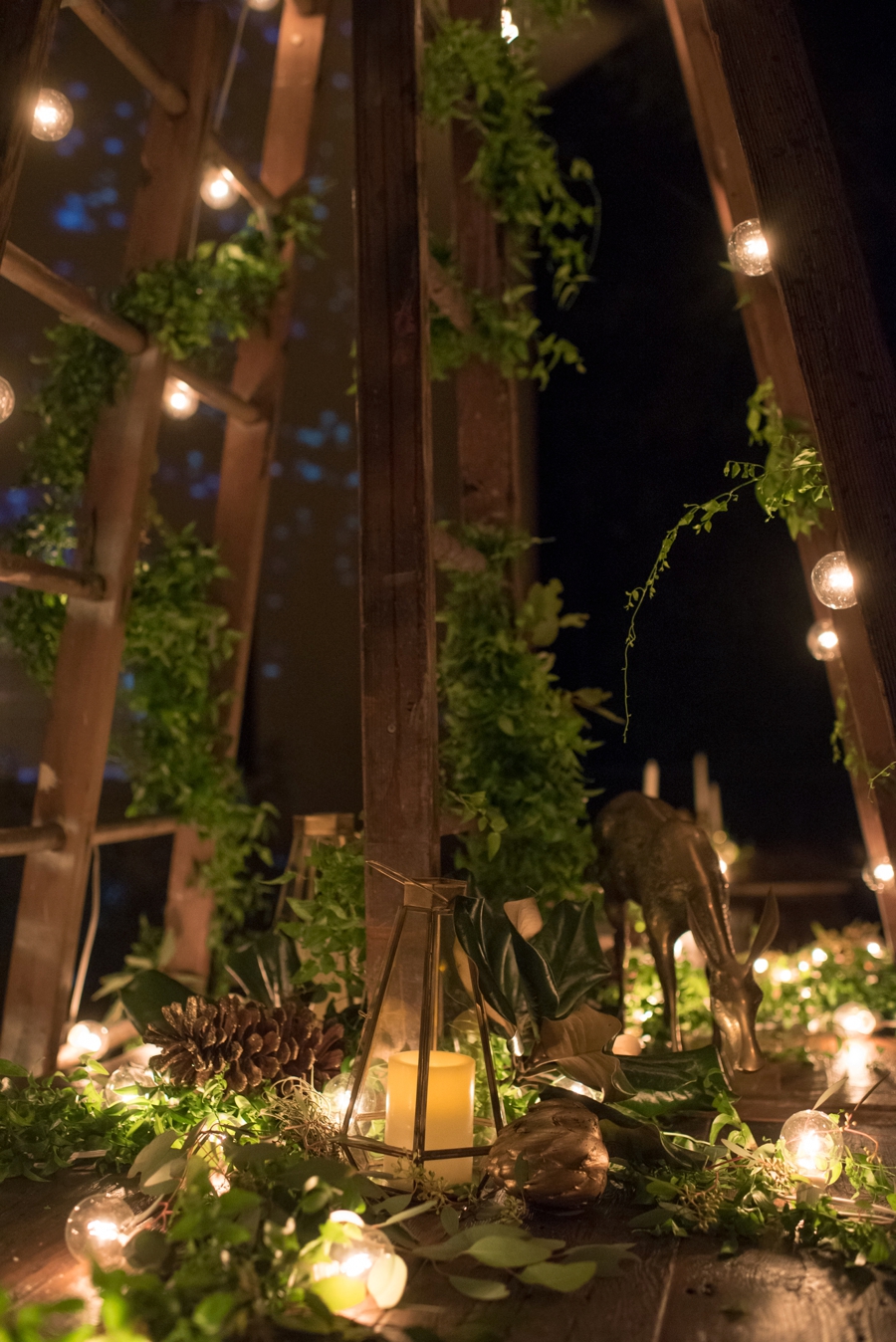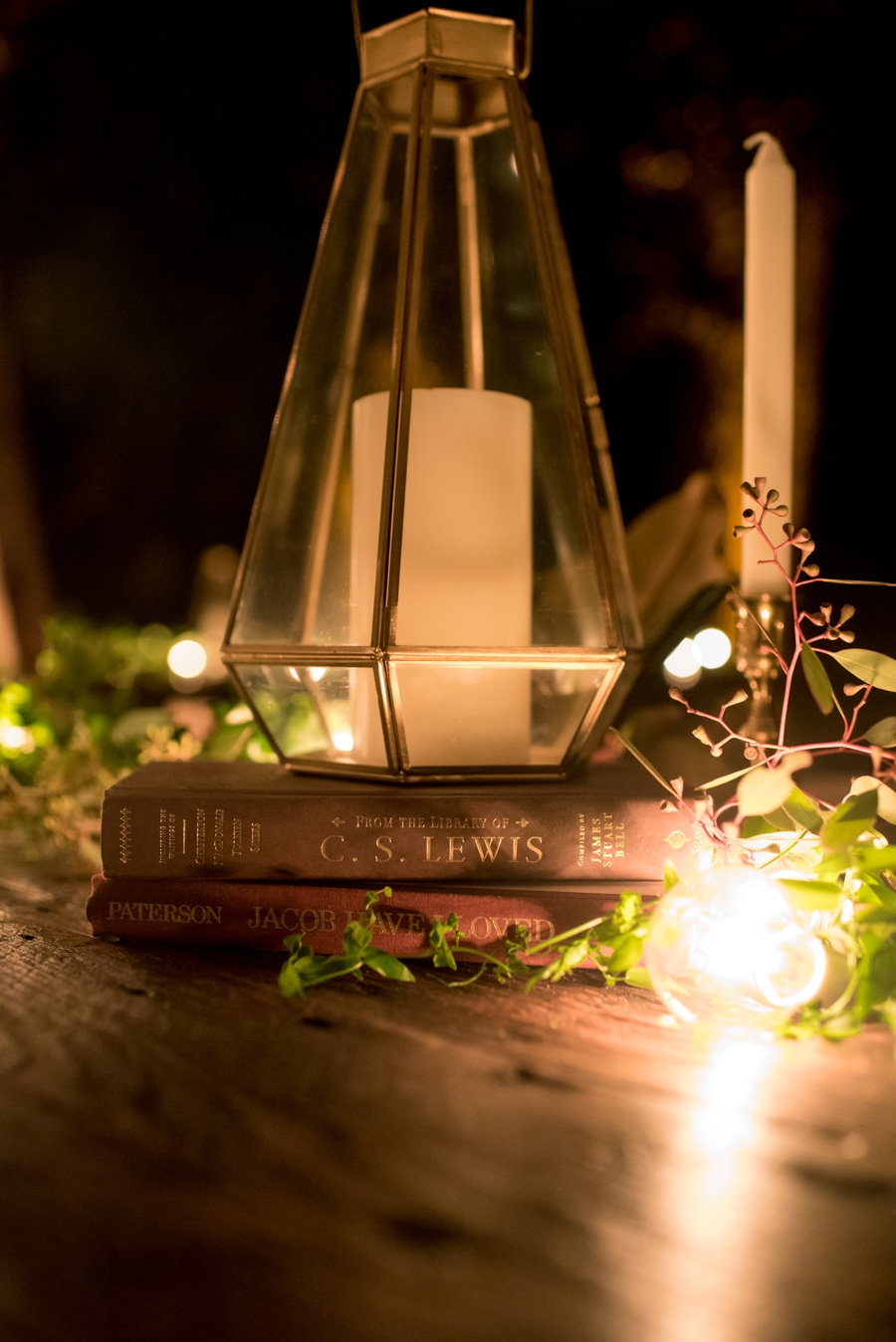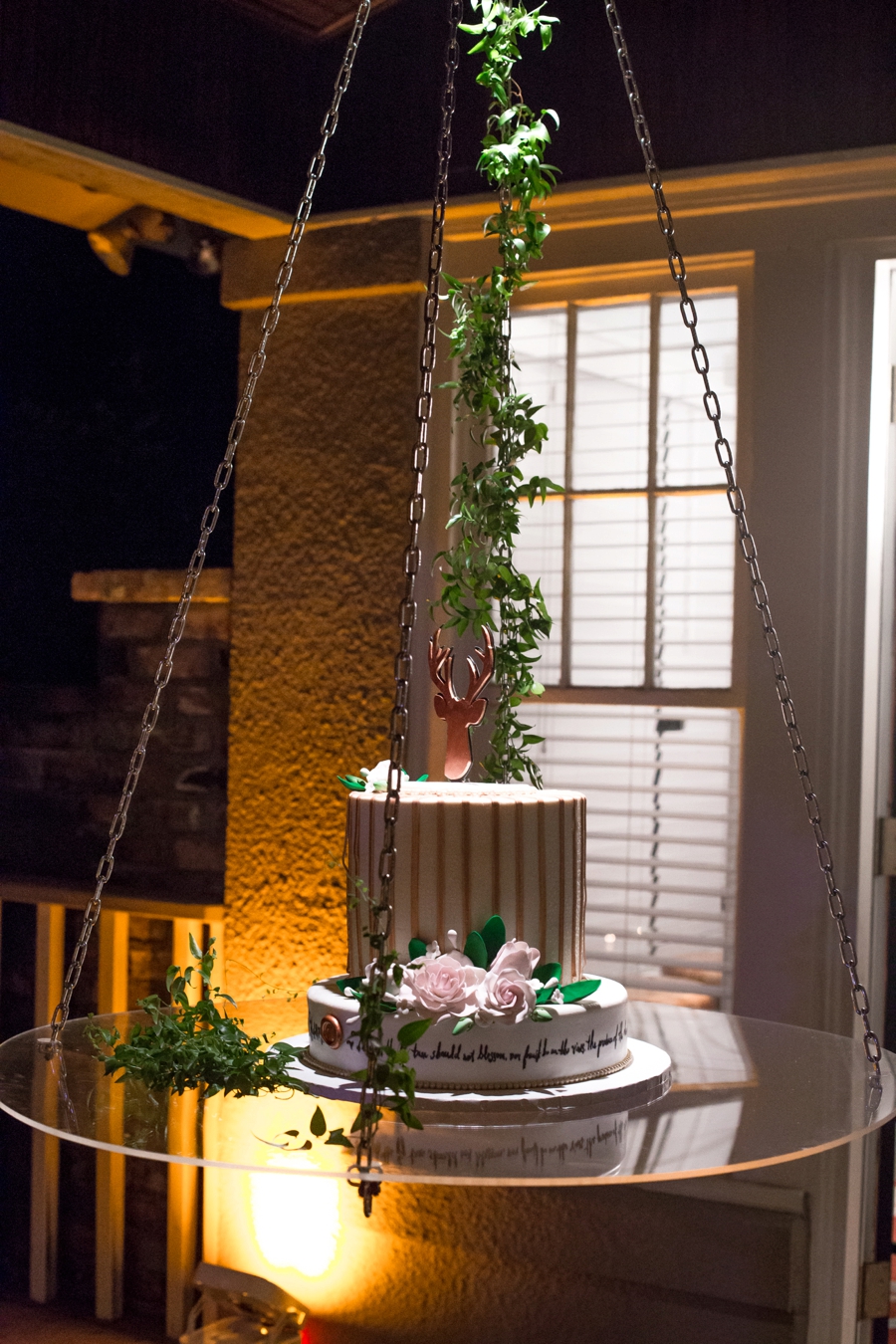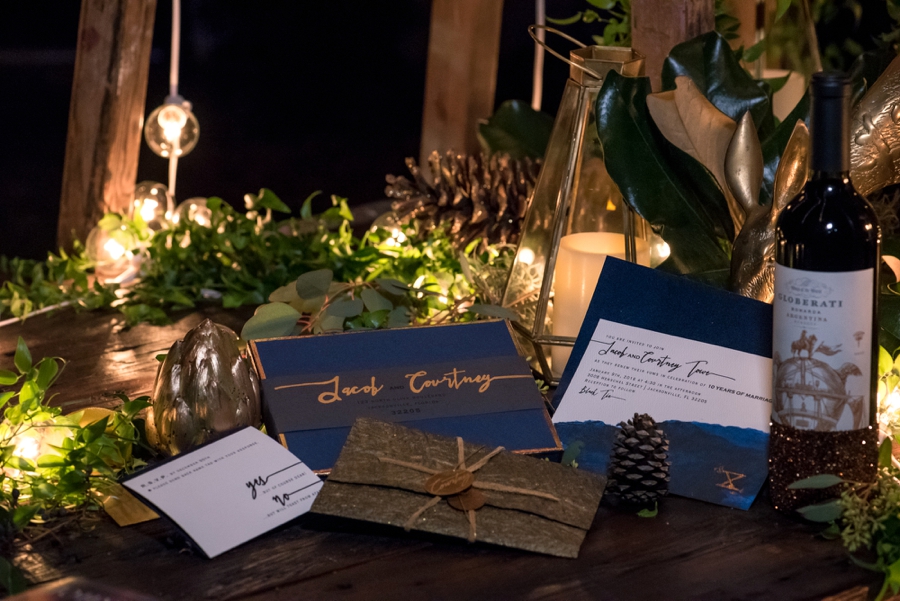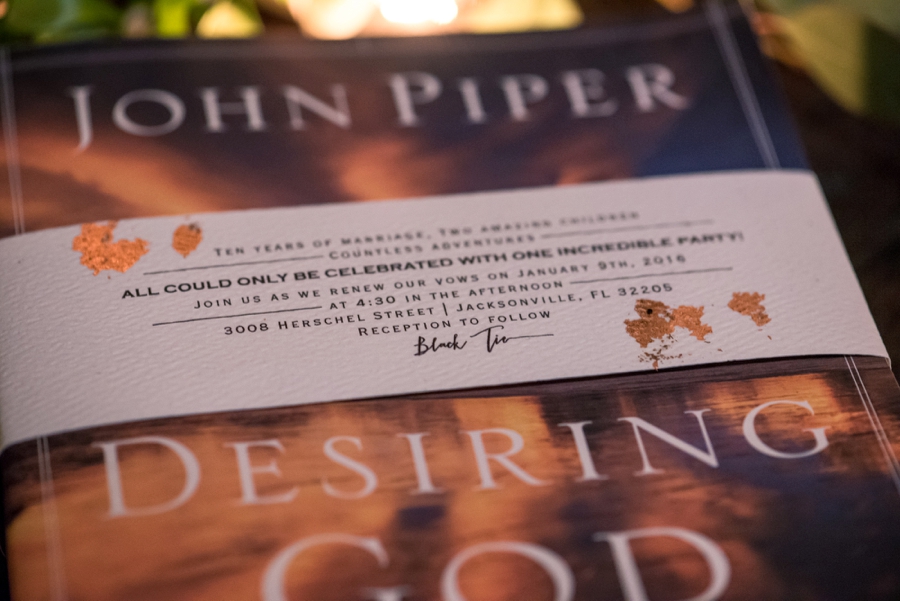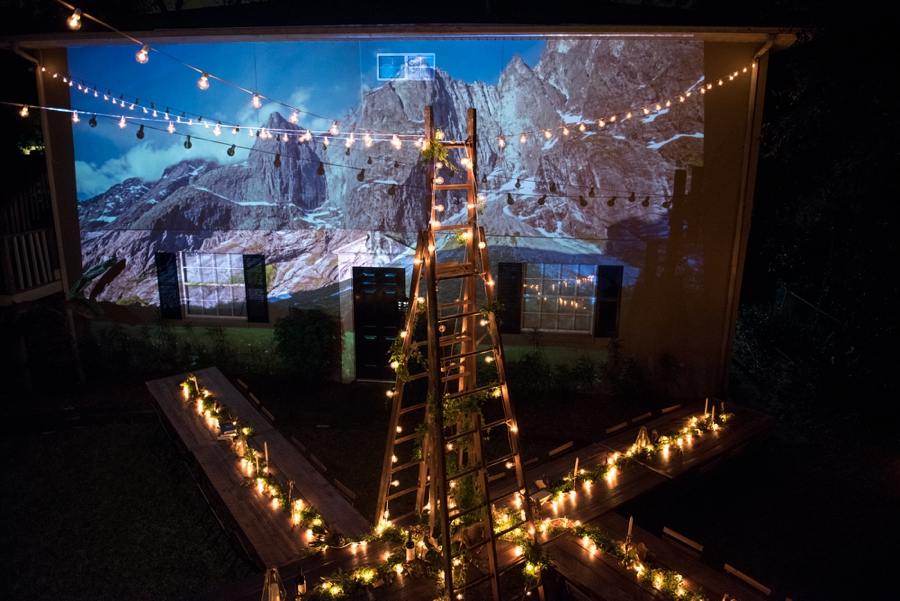 What was your favorite thing about your wedding?
Setting it aside as a special time with our family and friends.  The ceremony was really special and meaningful and we loved being able to go around the room and speak to each and every person, expressing what they have meant to us over the years.  Then, of course, the fun of the lip sync battle and our Cards Against Humanity after party!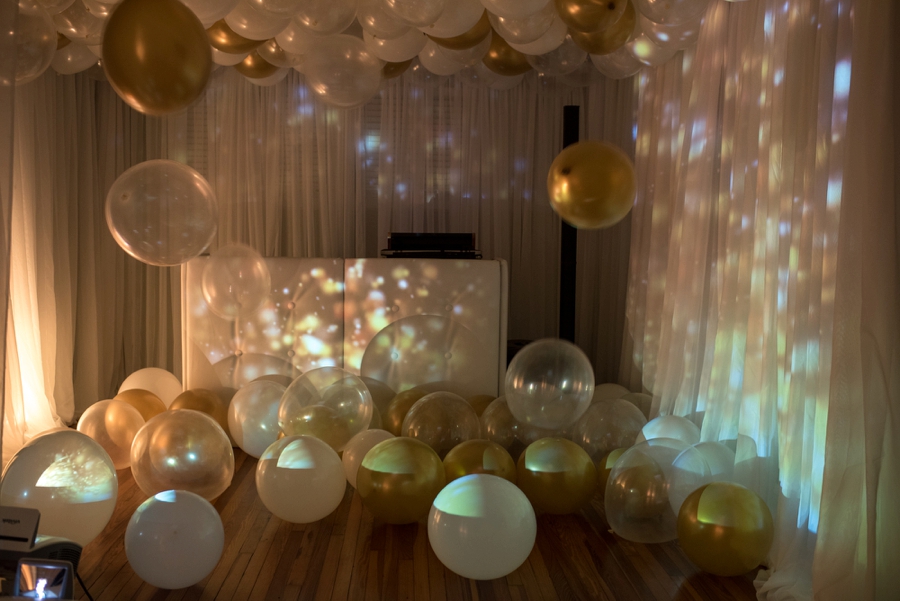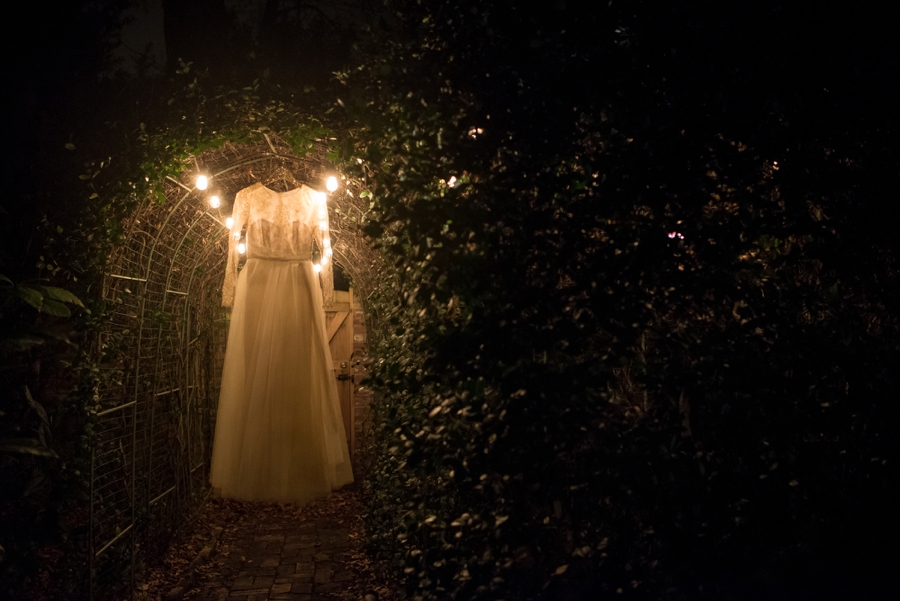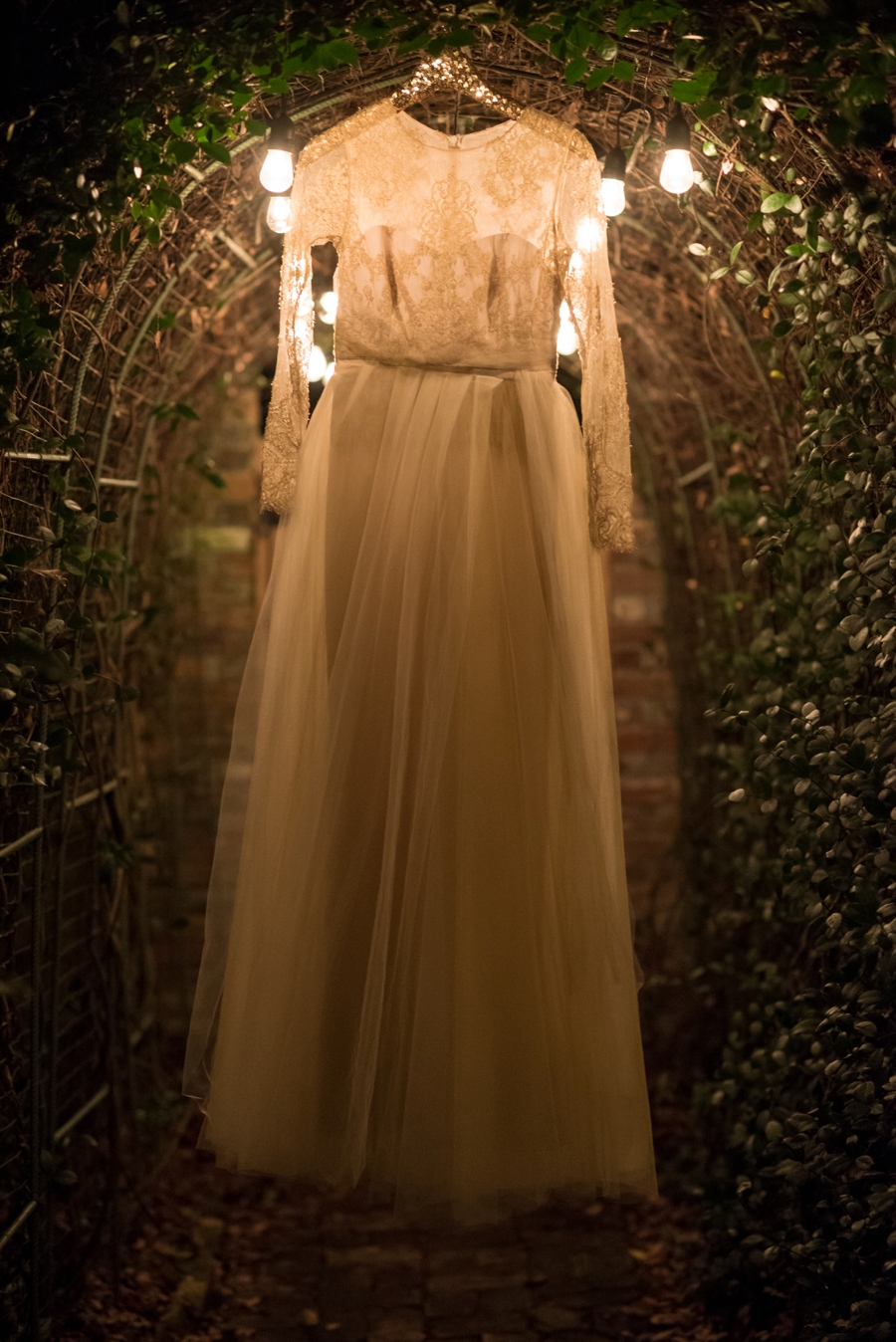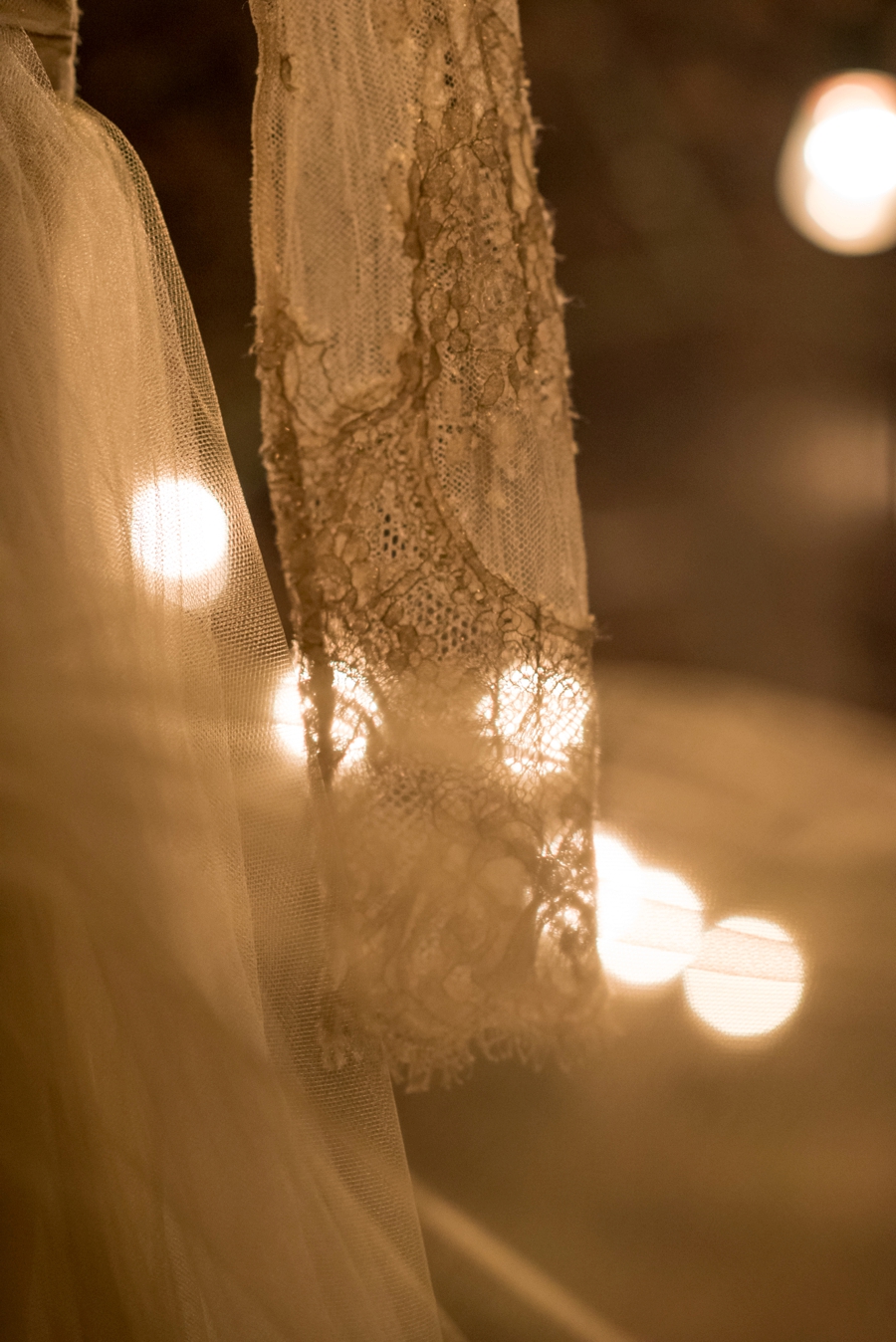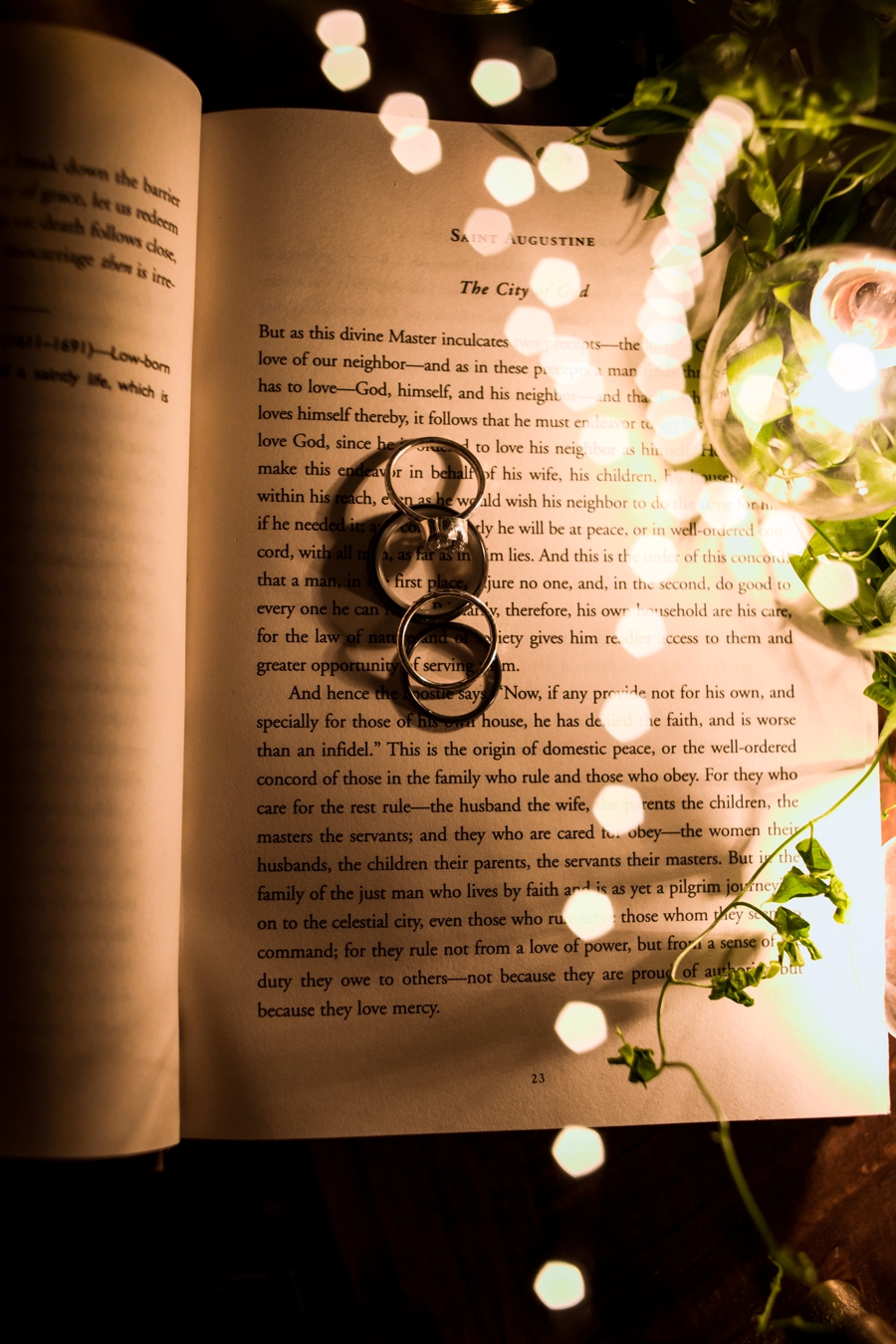 Okay, and you *have* to see their video- it shows the day, their personalities, and their love so perfectly!
Jacob and Courtney's Ten Year Vow Renewal from Imprint Cinema
Oh! And here's a glimpse of the "Upsidedown Photo Booth" that they created with Sunnyside Photobooth!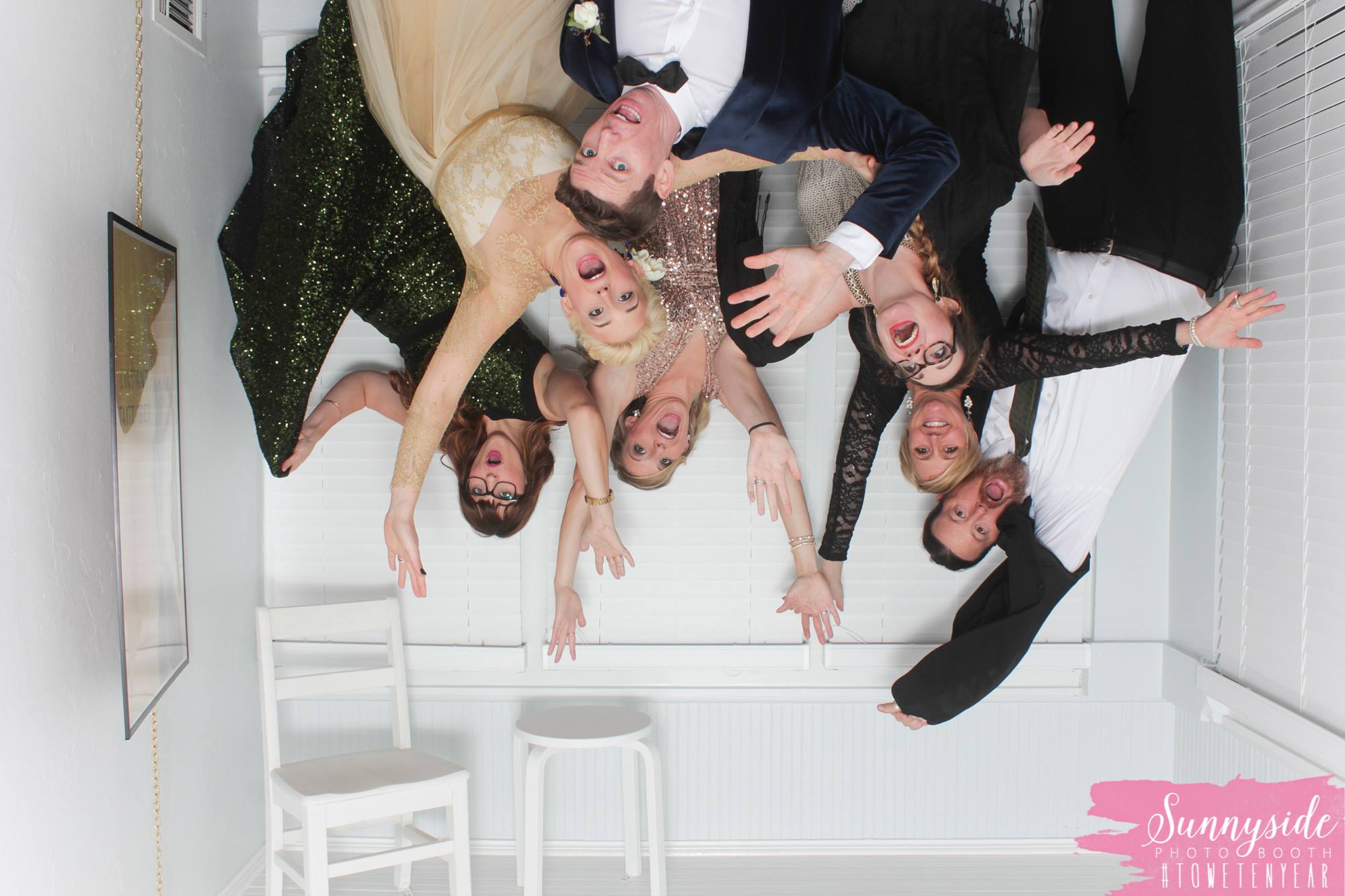 What is your best piece of advice for other brides?
Prioritize what is actually important to you, tell YOUR story.  Make sure that your wedding is a reflection of you and your fiancé and not what you feel should be done or what others think you should do.
I must say- although I wasn't able to make it to Jacob and Courtney's vow renewal (I had a wedding I was coordinating that day), I definitely feel like I was there thanks to these images and the video! Although I'm pretty sure I wish I had been there for the Lip Sync Battle that they had- how fun does that sound?!
And now to get a little mushy… Jacob and Courtney, I wish you another amazing 10 years (and beyond) together, and am so thankful to know you two! Thank you so much for allowing us to share your oh-so-fabulous vow renewal with ELD and the word!
PS- Y'all, Jacob ("DJ Jacob") really is the best DJ I have ever experienced in the history of EVER. And he will go just about anywhere and do just about anything for his couples. Pretty amazing!
Vendors who made it all happen…
Photographer:  Kathy Thomas Photography // Equipment Rentals: Wish Rentals // Bakery: Alley Cakes // Design and Decor: Balloon Planet // Event Planner: Dairing Events // Invitation Designer: Eleven Note // Cake Designer: For the Love of Cake // Cinema and Video: Imprint Cinema // Linens and Coverings: Kate Ryan Linens //Photo Booth Equipment: Sunnyside Photo Booth// Caterer: The Chef's Garden Catering and Events // DJ: Thompson Entertainment // Musicians: Wehner Weddings, LLC // Hair Stylist: Casey Does Hair //
The following two tabs change content below.
Lauren Grove is the editor and owner of Every Last Detail. A clueless bride-turned-wedding planner, Lauren uses her experiences and knowledge to educate and inspire brides all over the world.