Today's vintage pink and aqua southern wedding from Big Star Studios is soft, gorgeous, and filled with vintage details! The bride, Virginia, was inspired by her own southern roots and childhood, and she's here to tell us all about her planning and inspiration…
What (or who) helped you most in your planning process and/or on your wedding day?
My friends and family we're instrumental in pulling everything together in the weeks and days leading up the big day.  Because the event was held at my family's farm there was a tremendous amount of coordination between our various vendors that was necessary to make sure everything went as planned.  Not to mention all the DIY work that went into the majority of the decor!  My maid of honor searched antique shops for over a year picking out the prettiest mismatched floral china for the place settings, while my father and fiance scoured our farm for the perfect aged "barn wood" to build the entry way to our ceremony site.  The best decision and the biggest splurge that was well worth it was hiring two stylists to pull all the decor together the day of the wedding.  They understood my vision and the end result exceeded every expectation!
What was the most important thing to you when deciding who to work with for your wedding?
When decided which vendors to partner with for our wedding it was most important that they understood and embraced our vision and were flexible when it came to making it all work at a non-traditional ceremony/reception site. We also relied heavily on referrals from friends and family.
What was your inspiration for your wedding details and/or design?
When deciding the inspiration for our wedding I wanted to pay homage to my southern roots while also evoking the fun and relaxed atmospheres of the local festivals and neighborhood gatherings I remember from my youth. It was important to us that there be an element of elegance while still creating a fun and relaxed environment that encouraged out guests to … I loved the juxtaposition of the beautiful florals and vintage plates settings with the rustic hay bale seating and backdrops that included a log cabin and wide open fields.
What was your favorite thing about your wedding?
My favorite thing about our wedding (aside from finally tying the knot!) was the overwhelming positive response we received from our guests.  With so many details that needed to come together in such a short period of time there was always the fear that the end result wouldn't live up to our expectations.  I also LOVED the hay bale lounge which my stylist suggested arranging around the dance floor.  It was the perfect area for guests who may have not wanted to join in the dancing to still sit and feel they were a part of the festivities.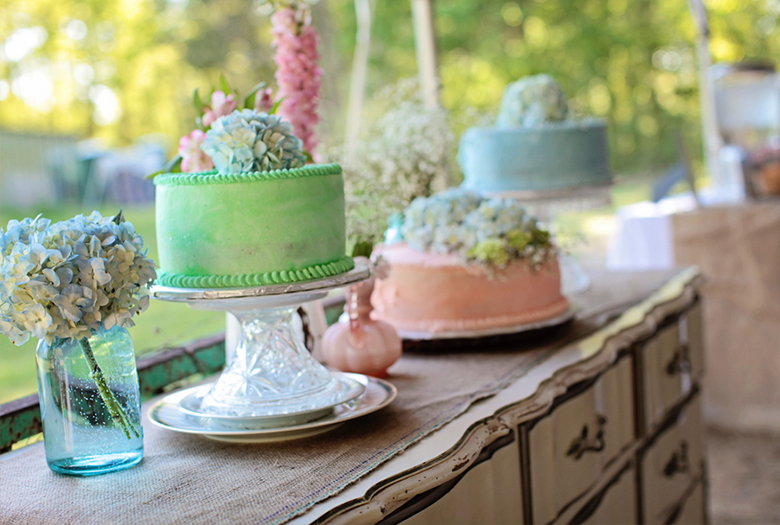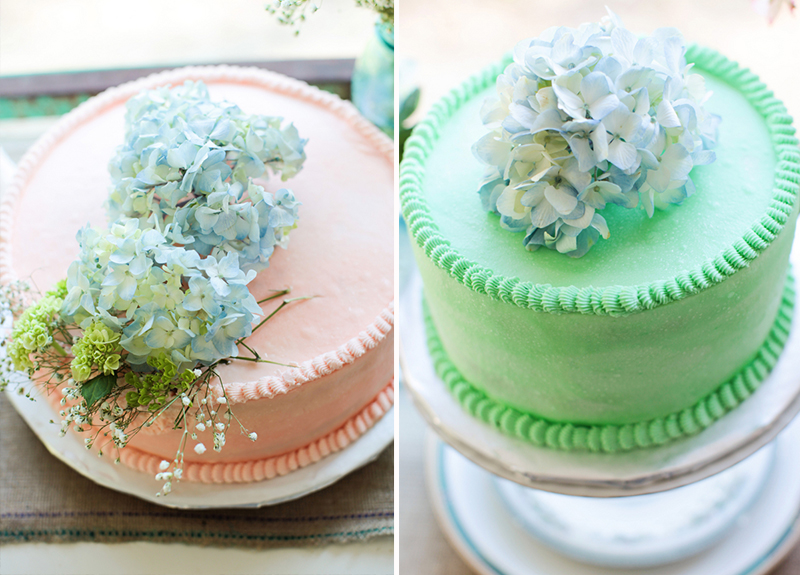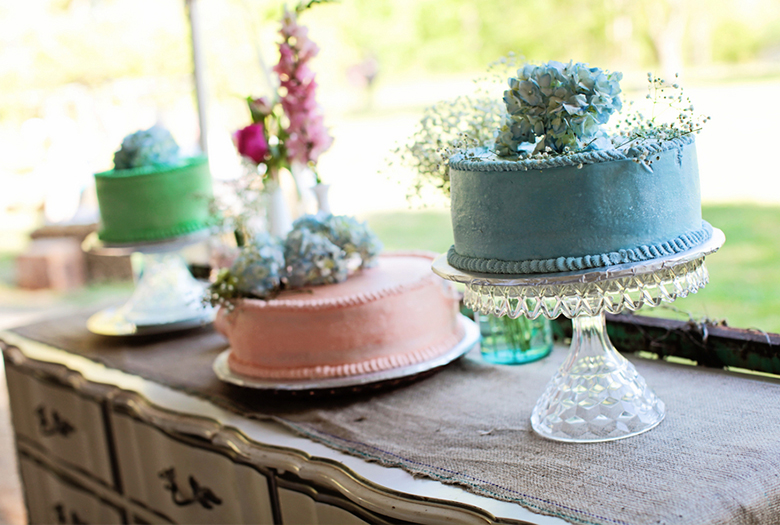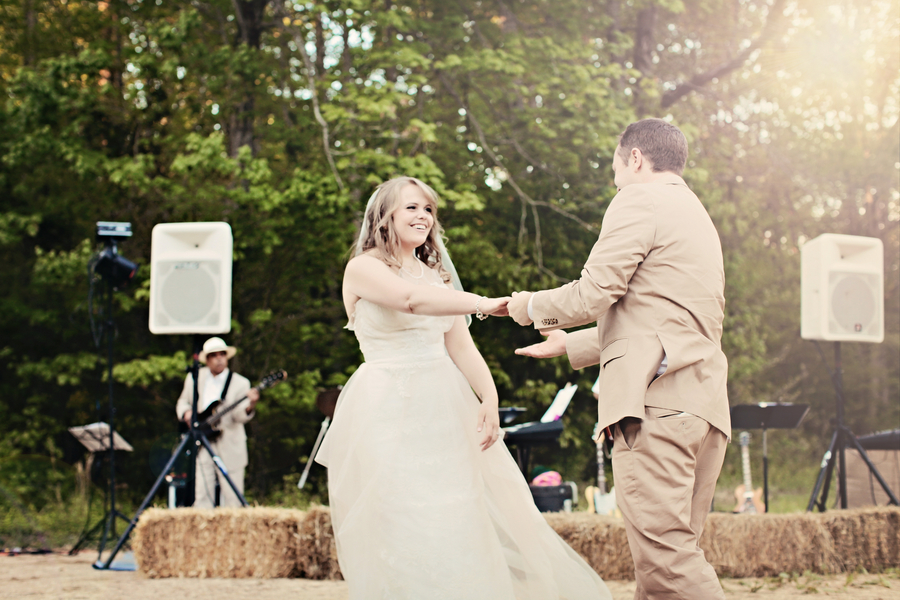 What is your best piece of advice for other brides?
My advice to future brides would be to stay true to you and your groom's vision. There will be PLENTY of advise and input from family and friends and the inclination is to try to please everyone – an impossible task. Remember it's YOUR special day so don't be afraid to remain (politely) firm on the details that are most important to you.
I just love how Virginia was inspired by her southern roots for the look and feel of her wedding.
How about you? Are you drawing your inspiration from your childhood or roots?
Vendors who made it all happen…
The following two tabs change content below.
Samm is the co-owner of Imprint Cinema with her husband Alex, who she married a little over a year ago. She loves everything about weddings- from what she does (filmmaking), to the details... and especially the little sparkles :)
Latest posts by Sammantha (see all)