Happy Friday! I am so so SO excited to share today's beautifully rustic wedding, full of southern charm and elegance. These incredible photos from Kristin Shyla Photography are filled with the sweet story of Natalie and Matthew's day! My favorite part though? Pony Creek Ranch has some furry friends that can interact with people-which means Natalie and Matthew were able to have deer hanging out with their guests! I can't get over what an amazing atmosphere these two created for their big day! But enough gushing from me- enjoy!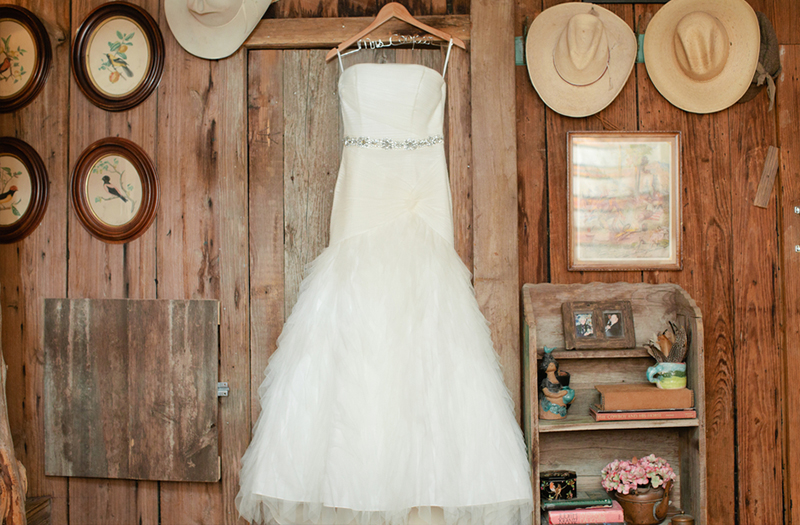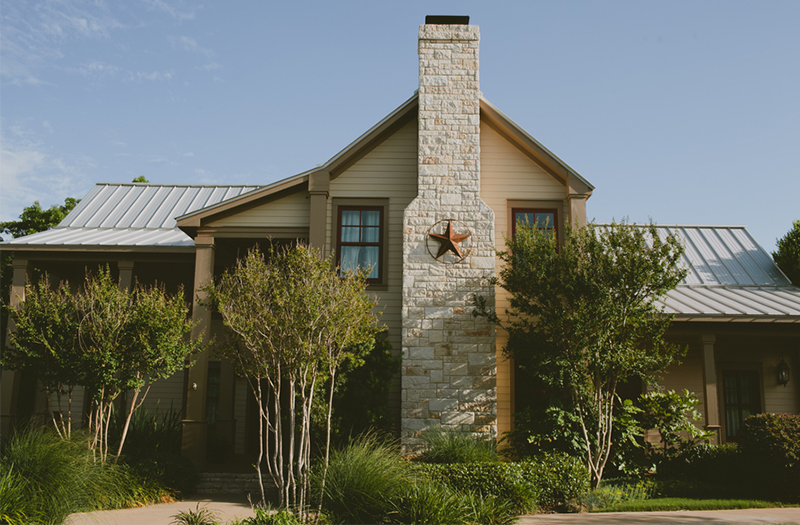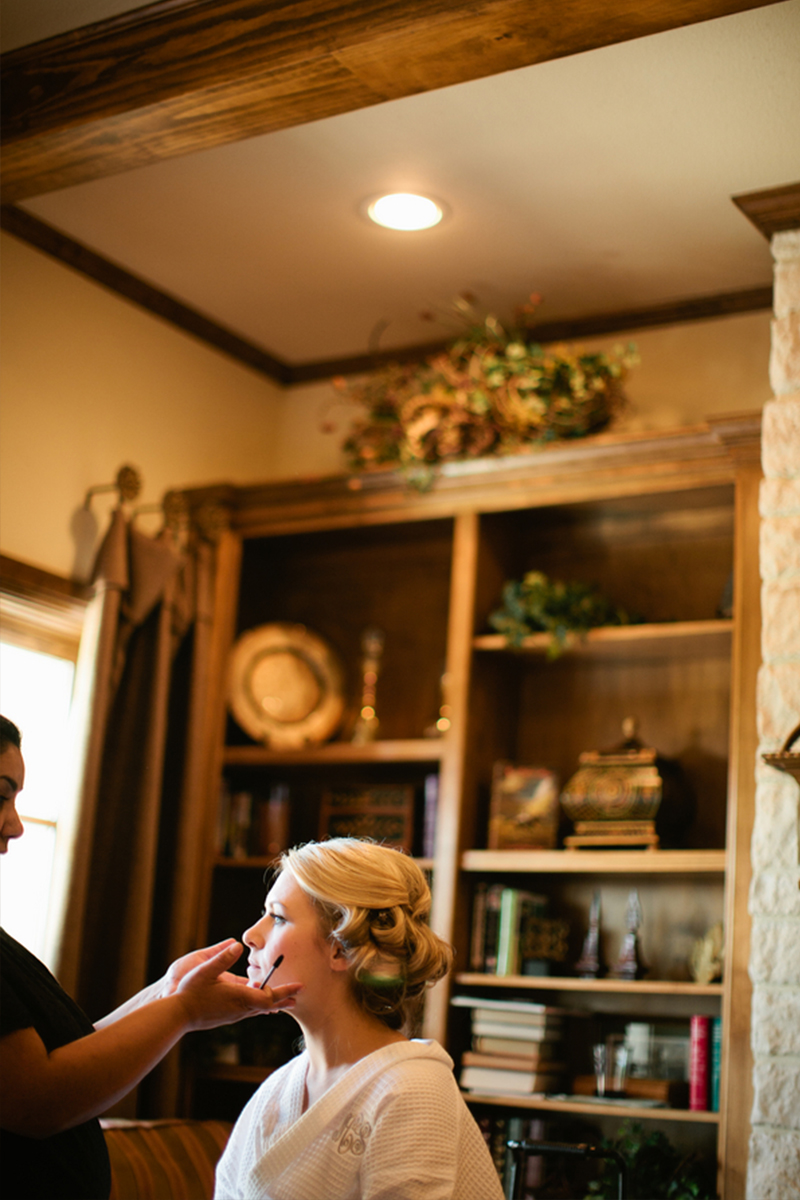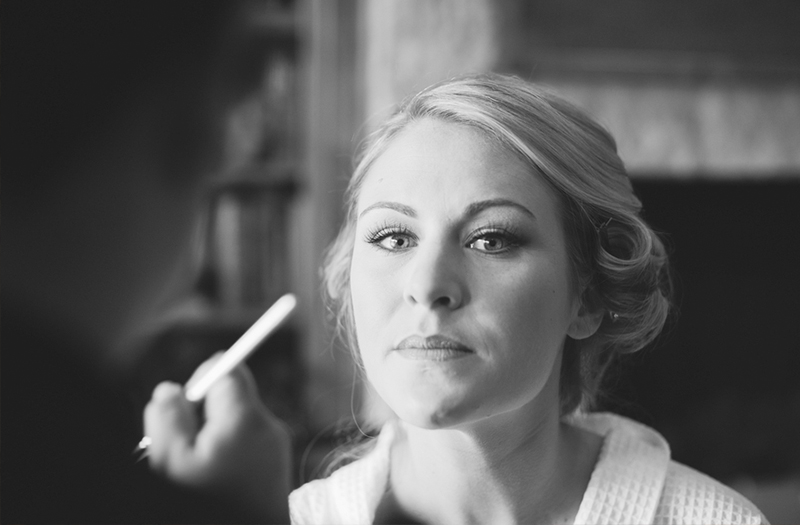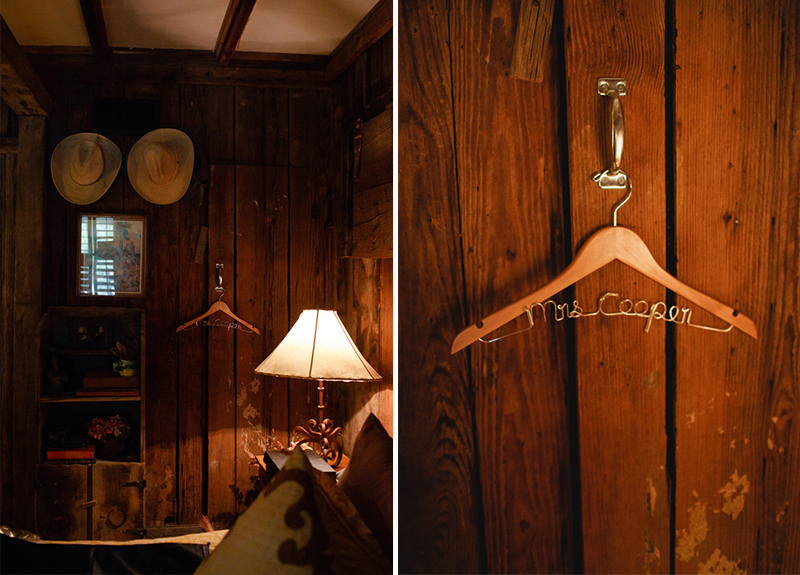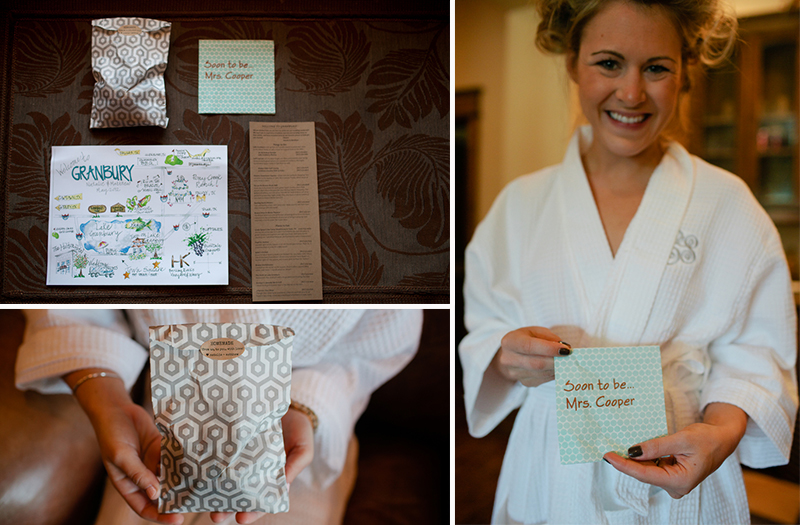 From the bride Natalie:
What (or who) helped you most in your planning process and/or on your wedding day?
My mom and I planned the entire wedding ourselves- so she was the biggest help along the way by far. We didnt have a wedding planner, but we did have the help of my God Mother who has planned several large events at her ranch which is where we got married (Rehearsal Dinners, Weddings, etc.)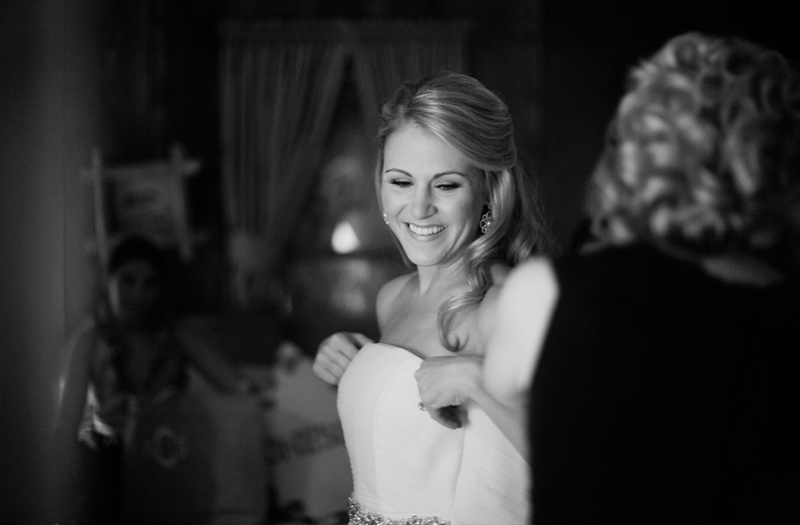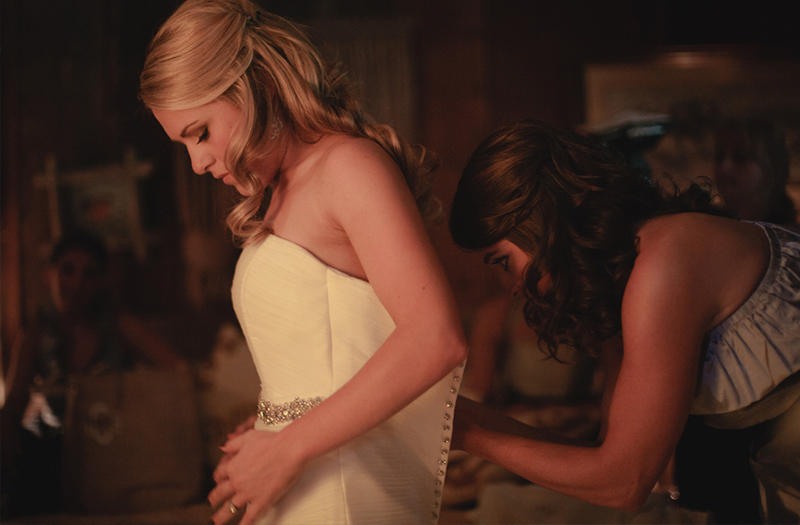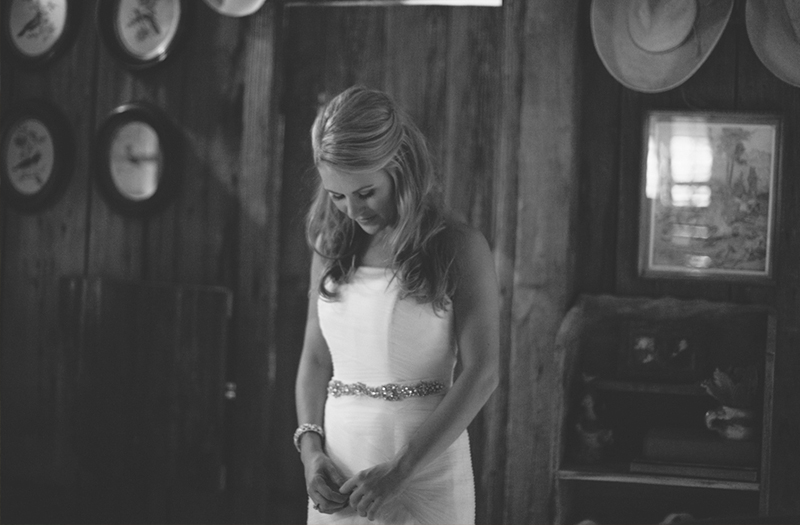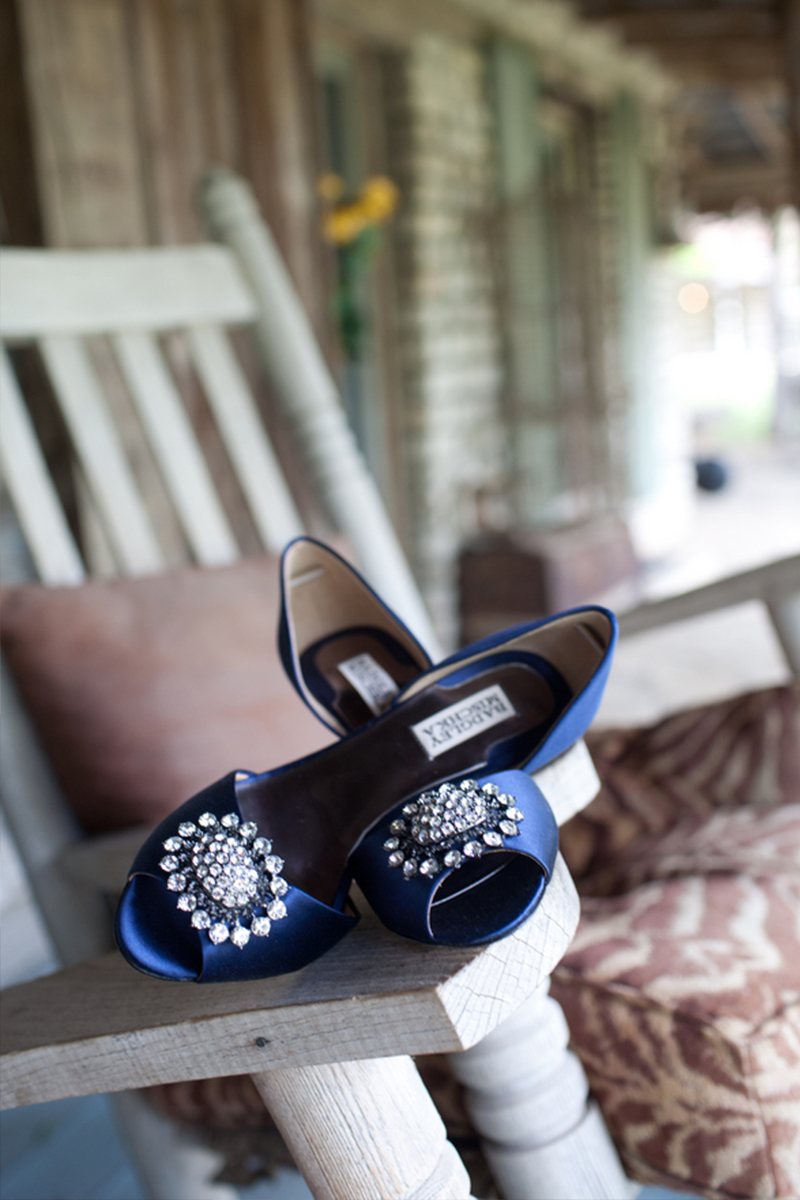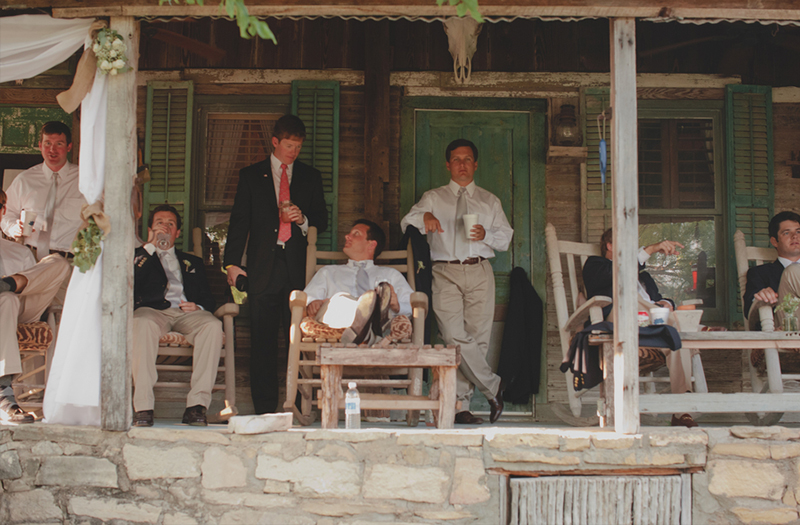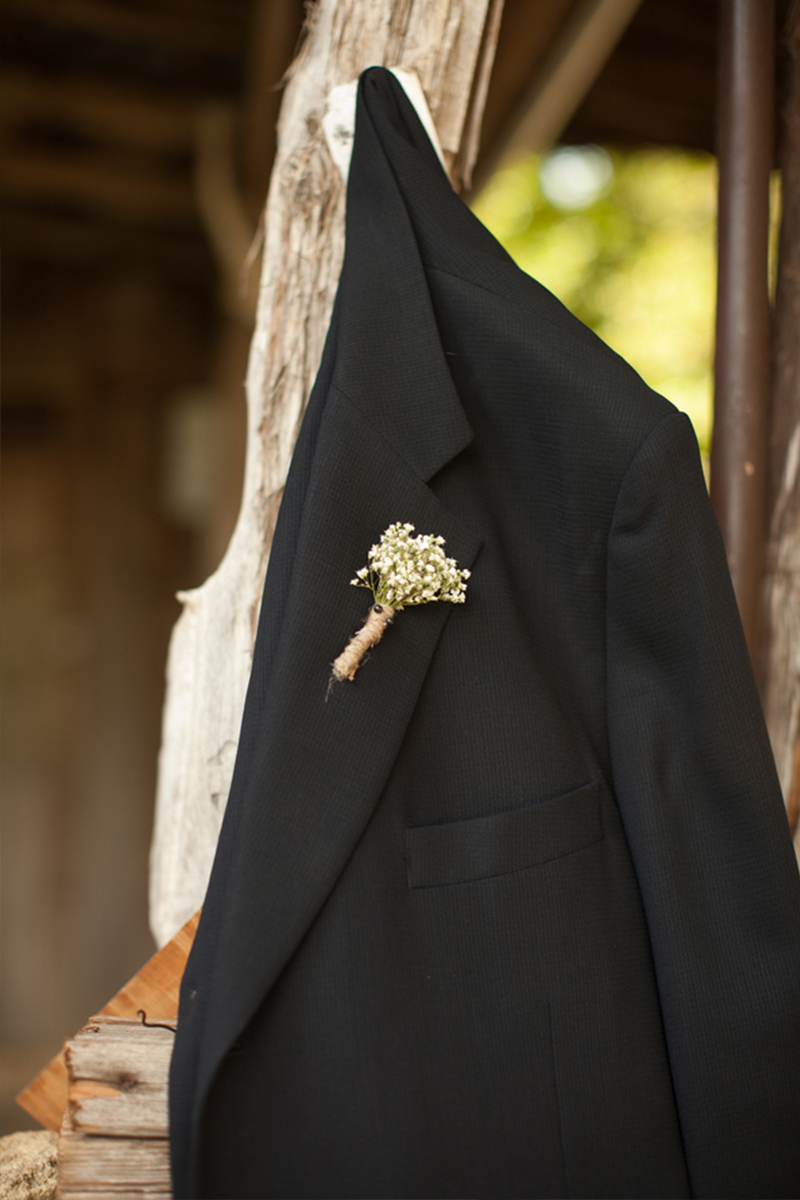 What was the most important thing to you when deciding who to work with for your wedding?
We were definitely on a budget so that was one factor to consider when we were determining vendors. However, we tried to splurge in certain areas like food & band and get exactly what we wanted. Then tried to cut back in other areas that weren't as important to us- like transportation company, rentals, and even our Save the Date card (we sent an electronic PDF out to our guests emails)!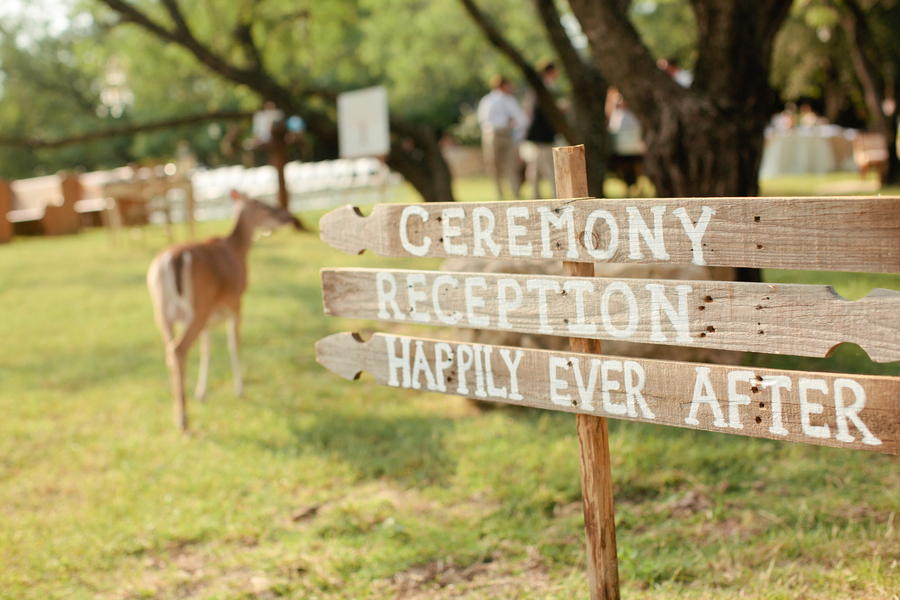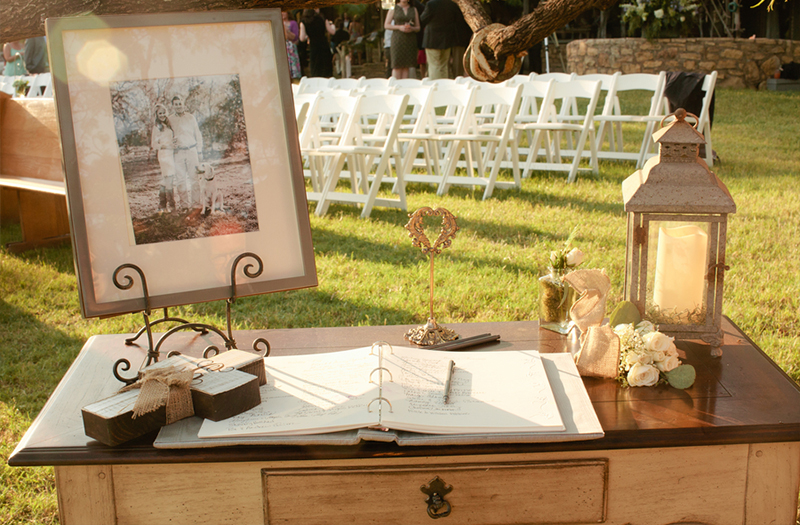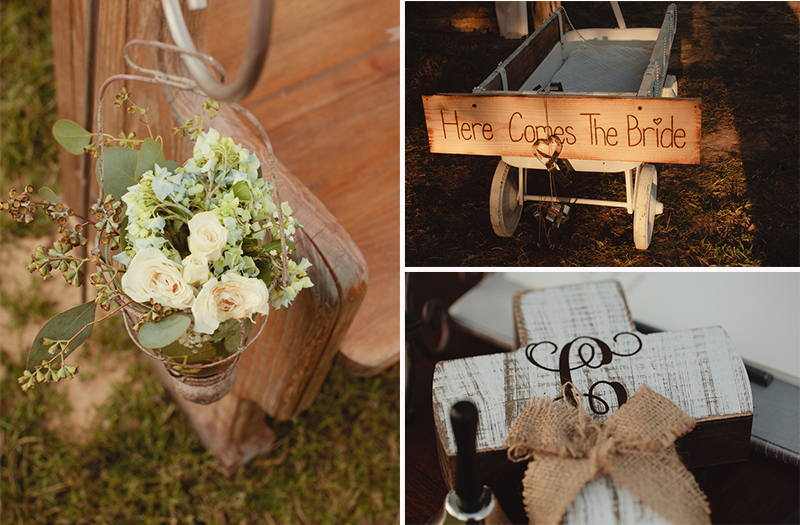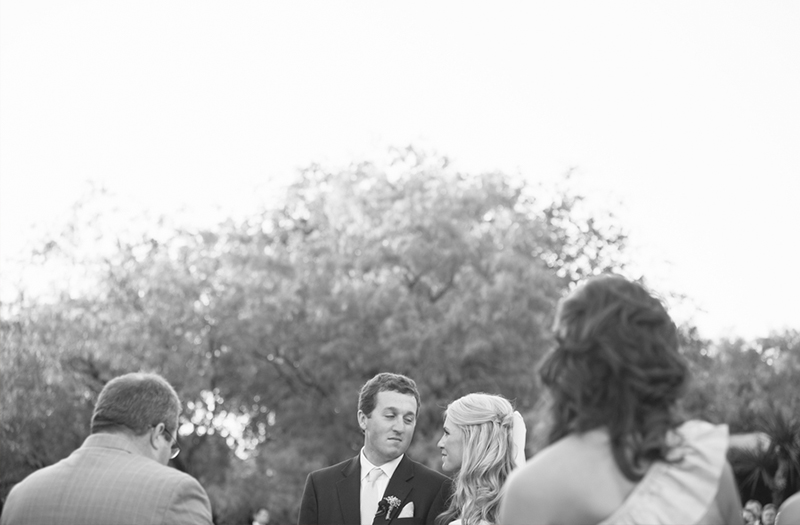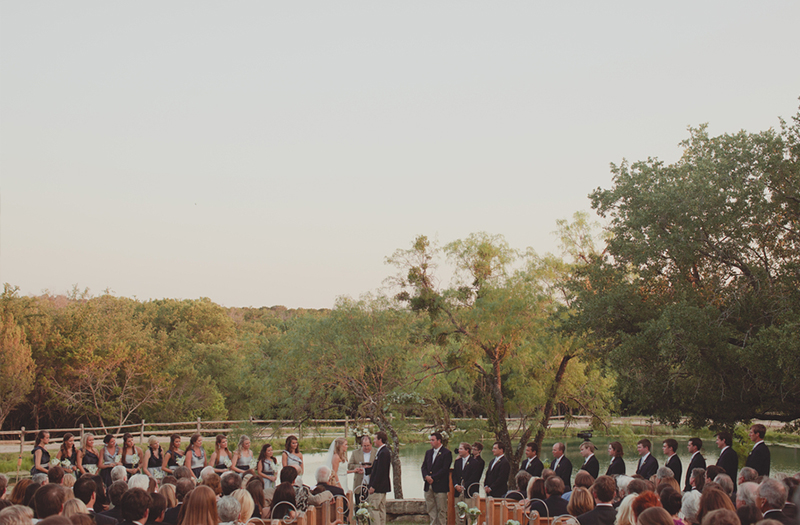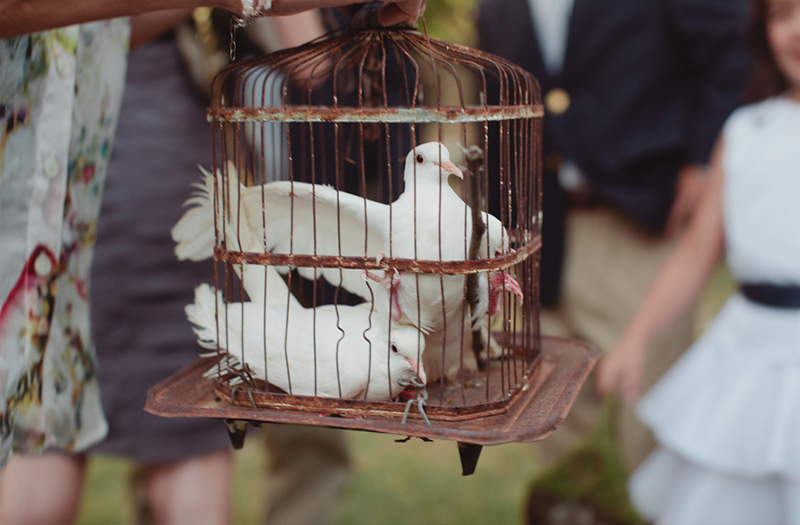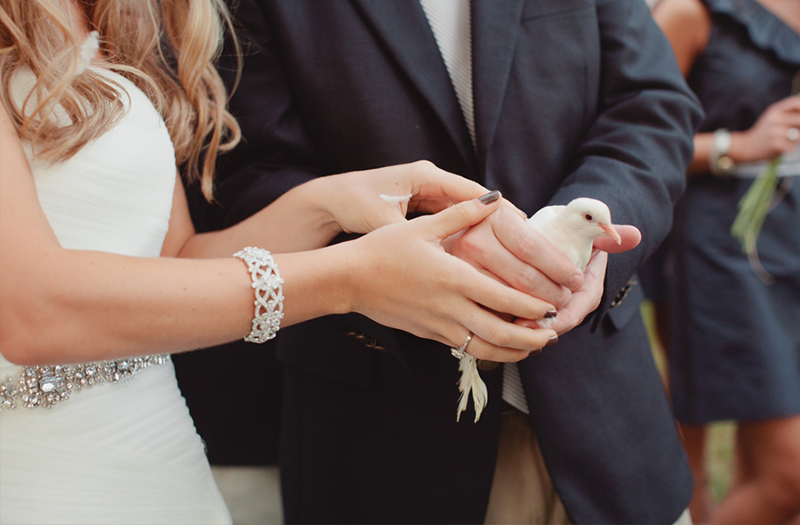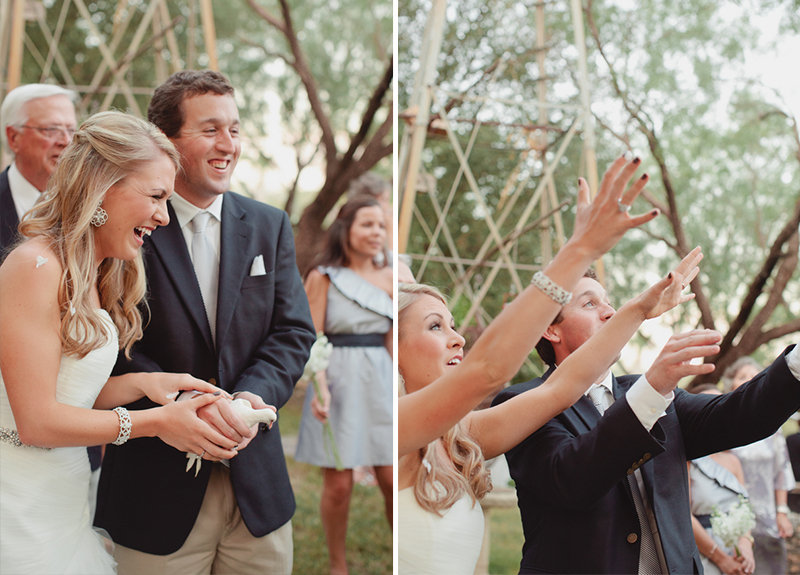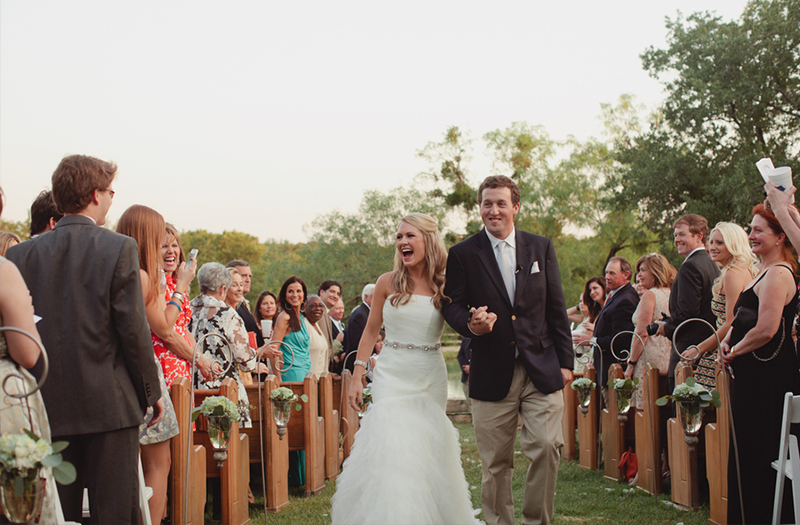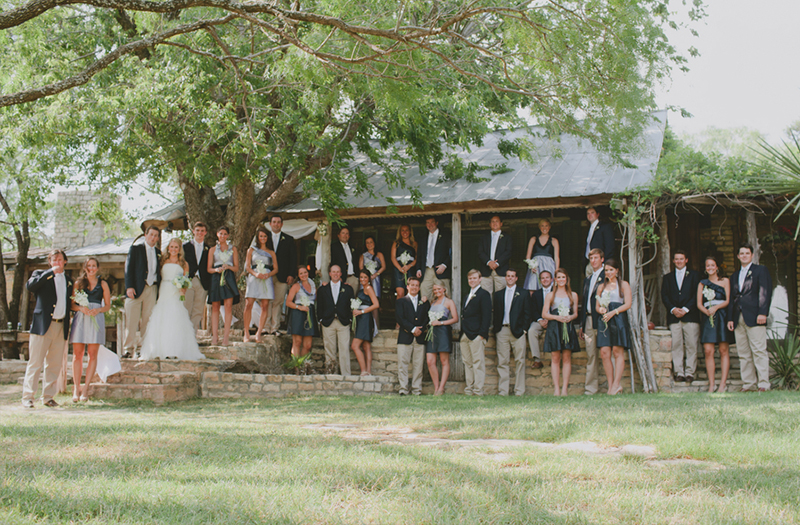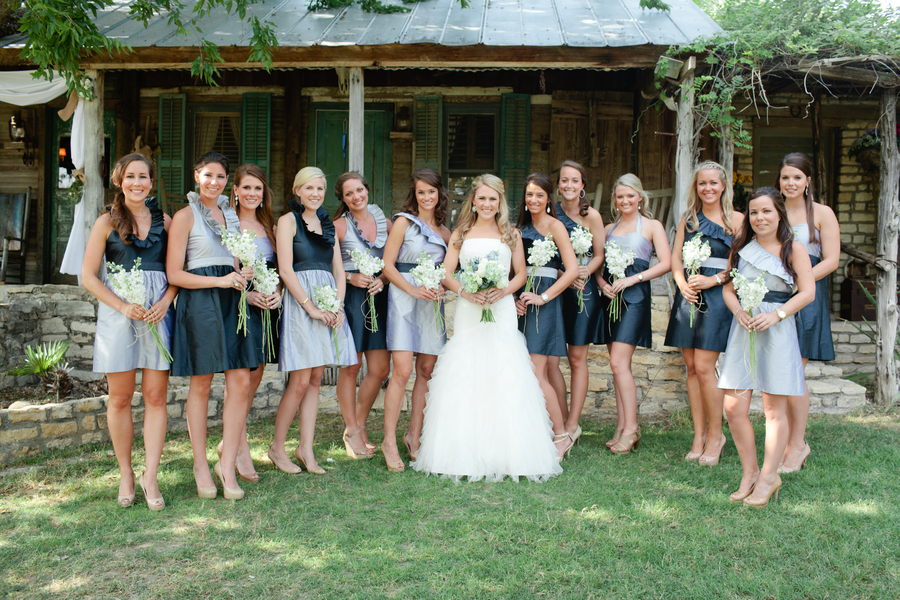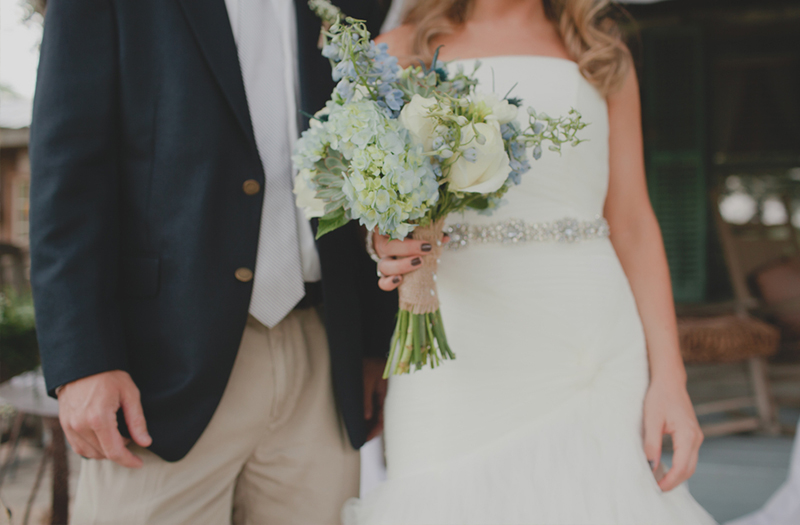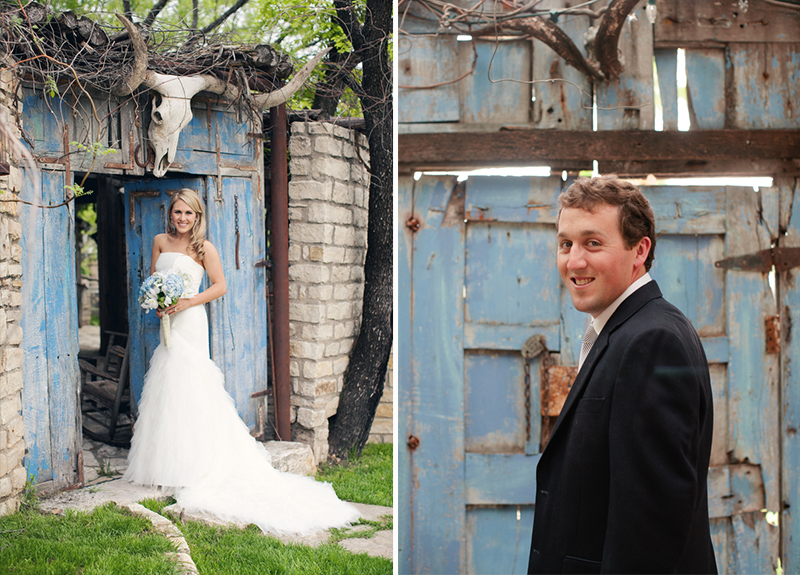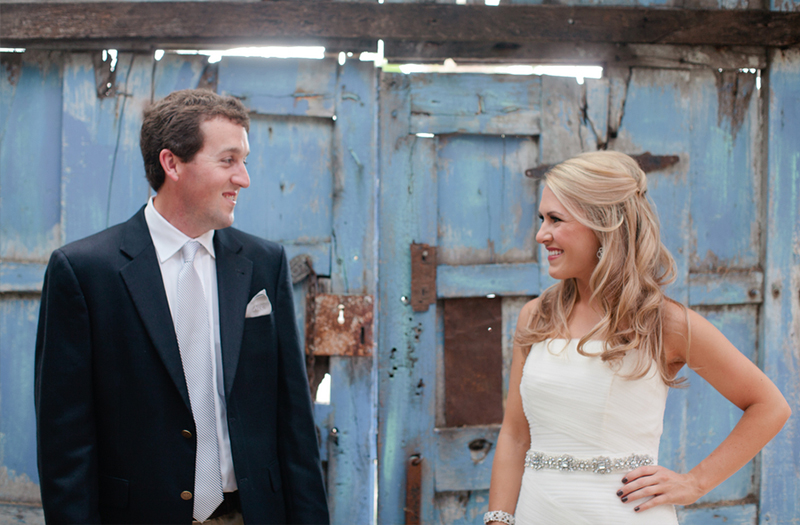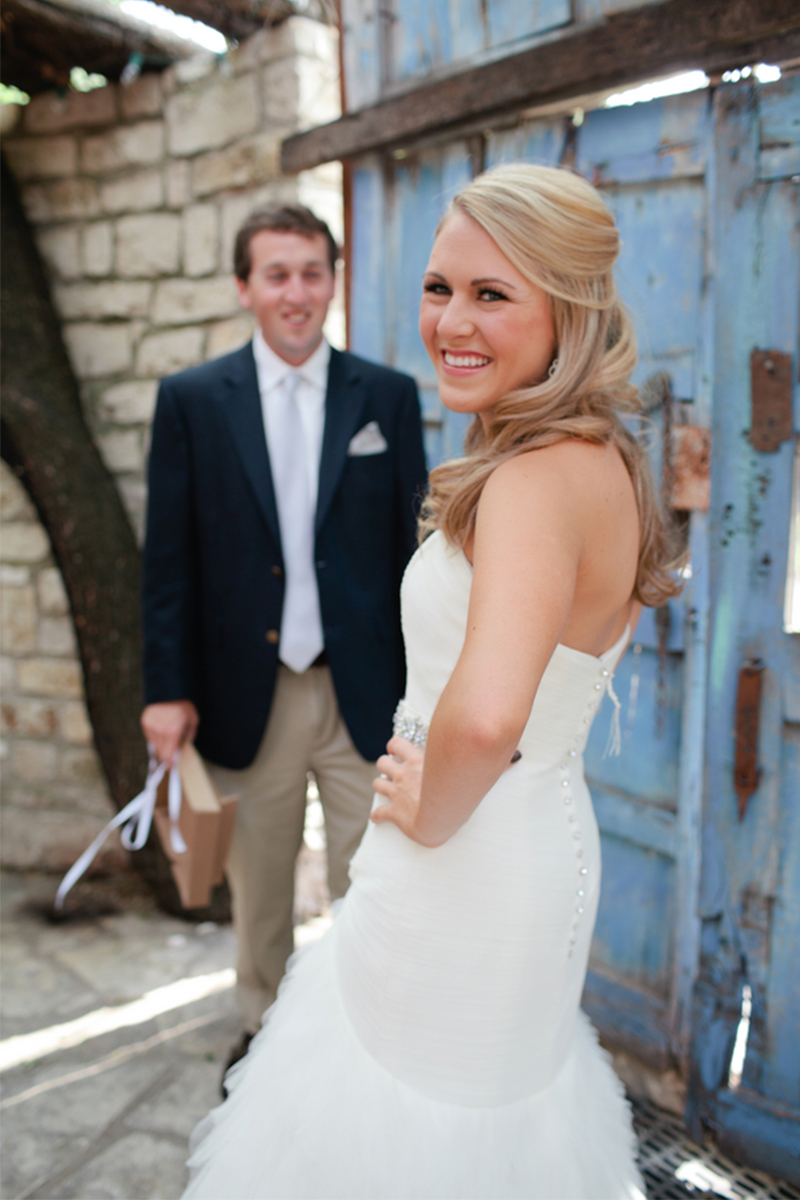 What was your favorite thing about your wedding?
The venue was such a special place for me. So that is probably at the top. I also, loved how easy going and fun the environment was. Everyone was having a great time no matter if they were dancing, sitting at a table in the pavilion or out on the Safari Ride looking at animals.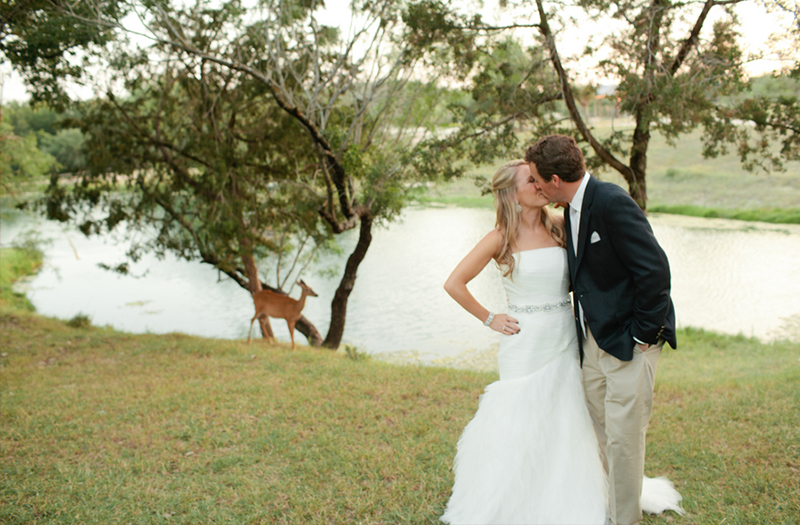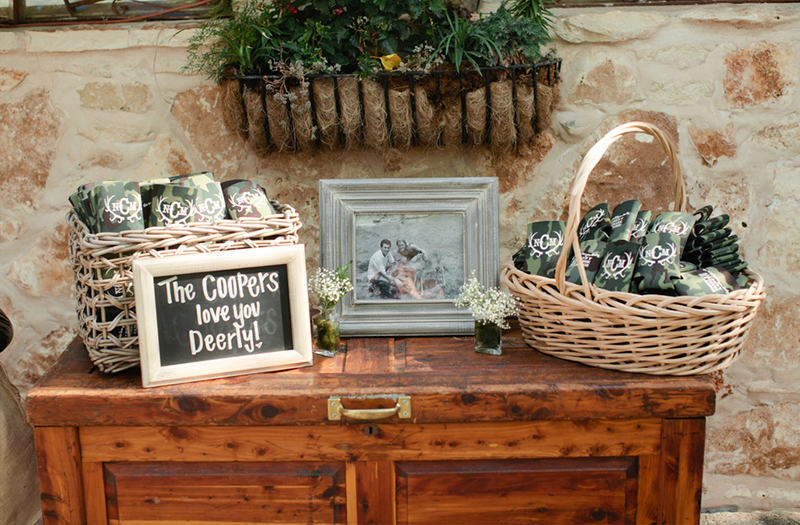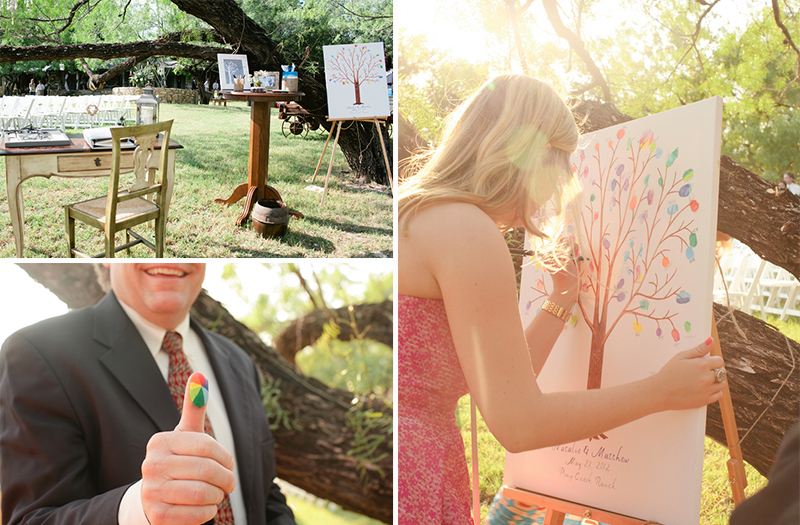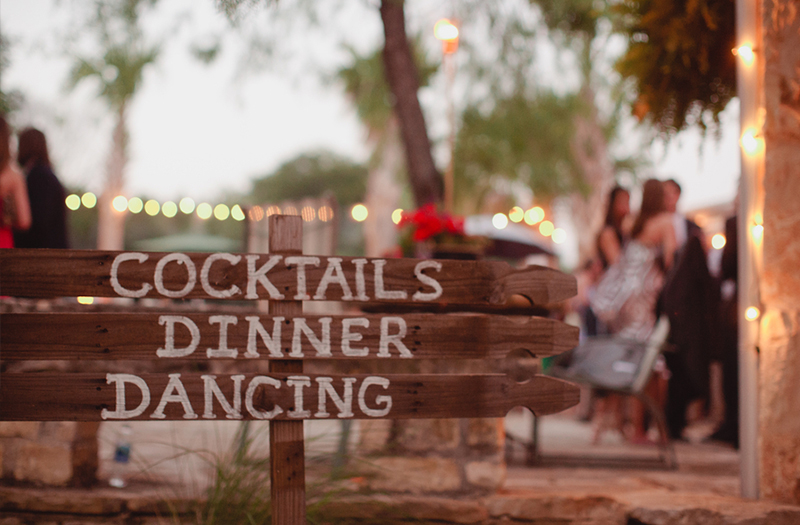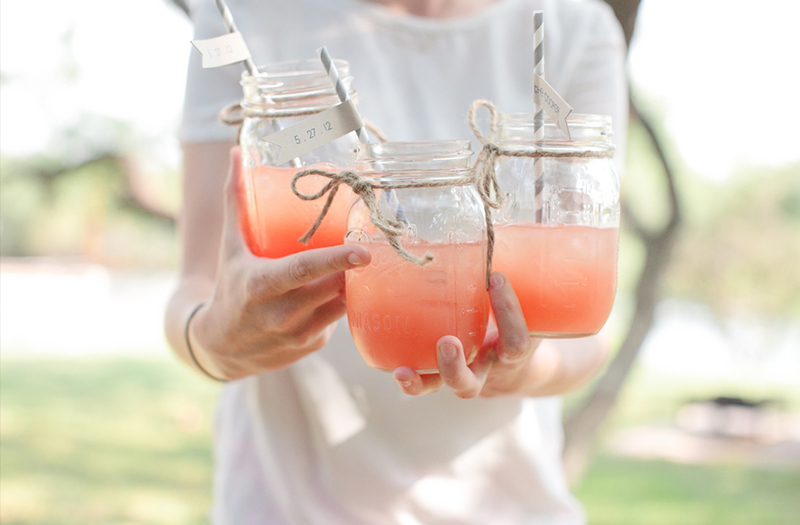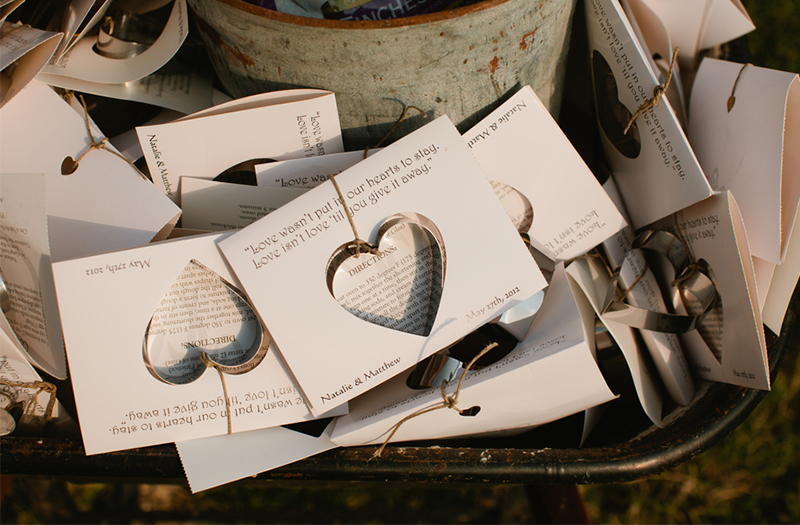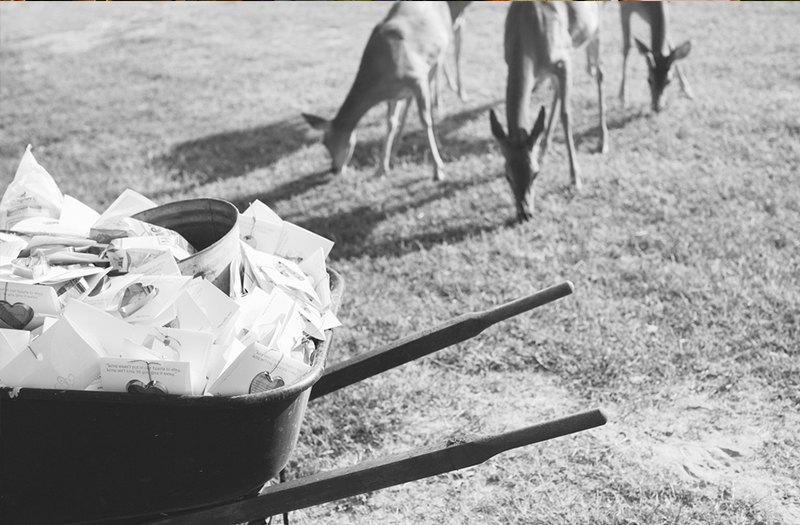 What was your inspiration for your wedding details and/or design?
I had always wanted to get married outside and have a rustic but elegant wedding. I grew up going out to Pony Creek Ranch, so it was the perfect place for us to have our wedding. The ranch itself is very unique and "one of a kind" so I was thrilled for all of our guests to be able to experience it. As far as the decor…I wanted to incorporate antlers, burlap and galvanized metal to achieve a rustic elegant look. The ranch has several deer that they have raised and now the deer love being around humans. It was really neat to have them out and about during the ceremony and reception. The ranch also has many different species of African animals, so we provided a "Safari Ride" to our guests during the cocktail hour to go see the animals and take a tour of the ranch.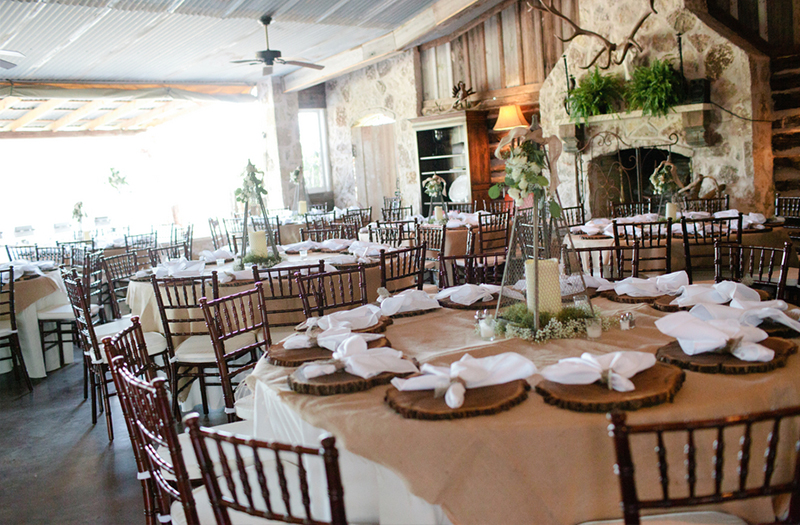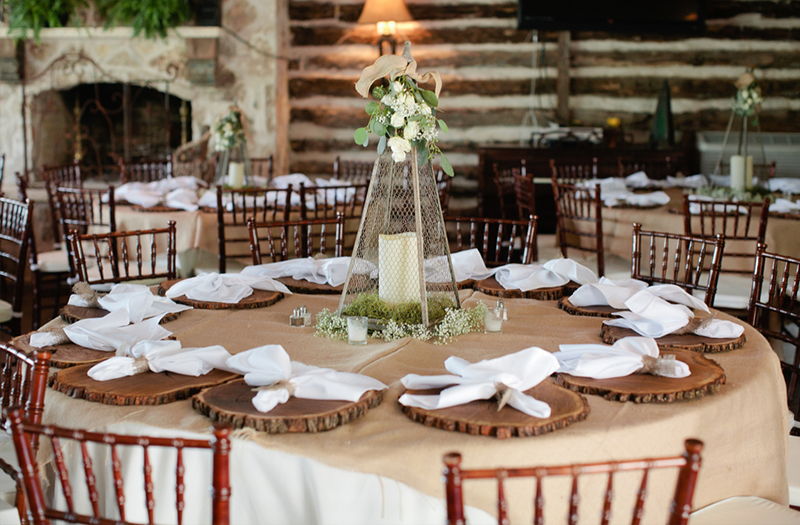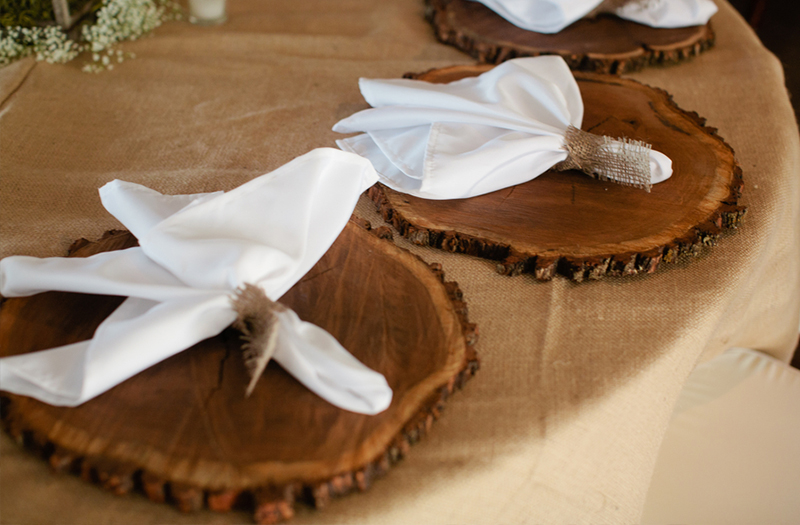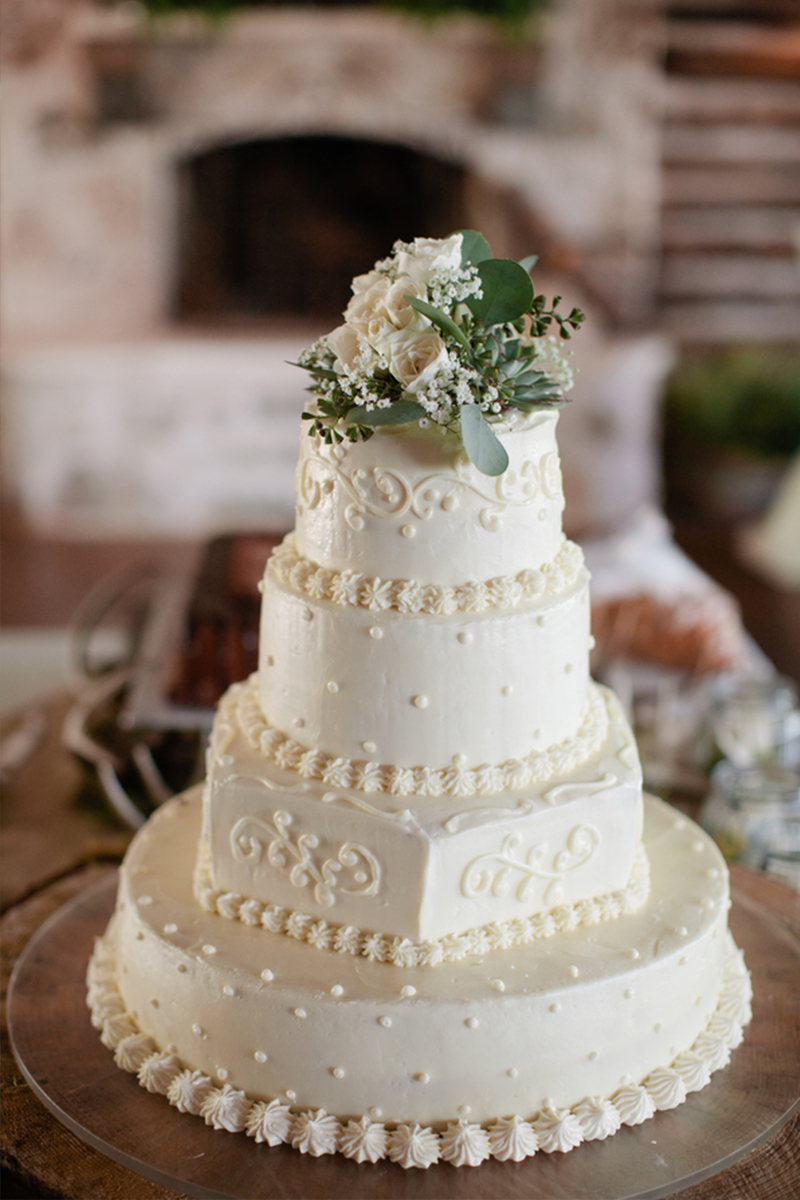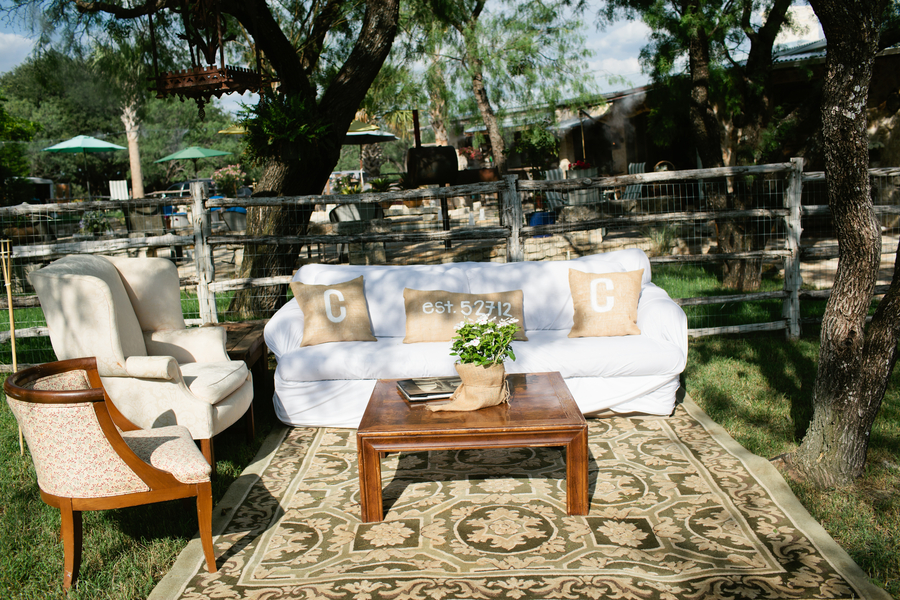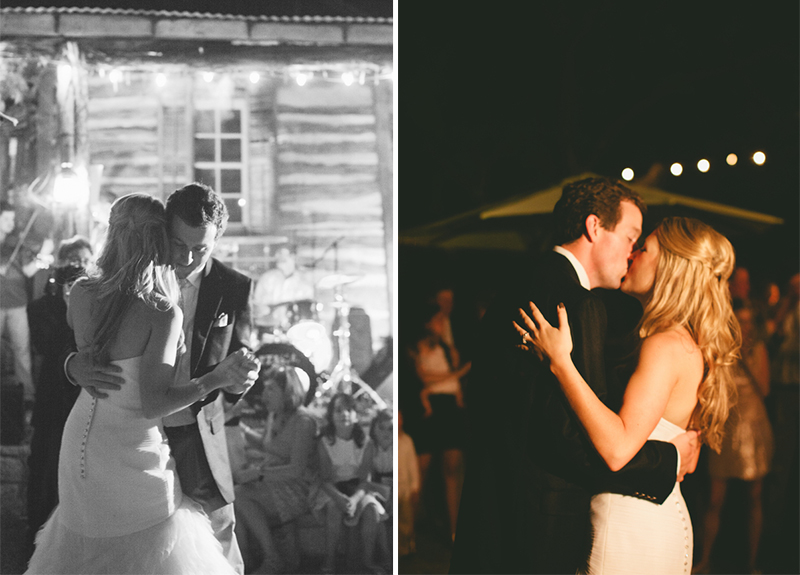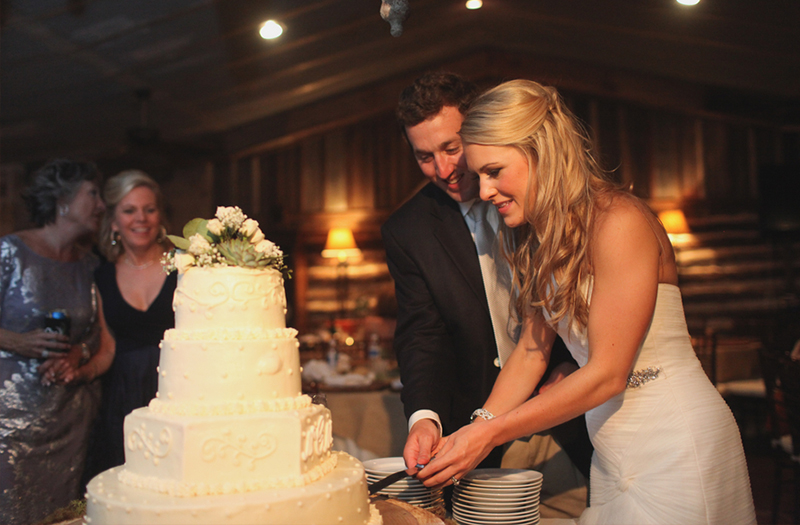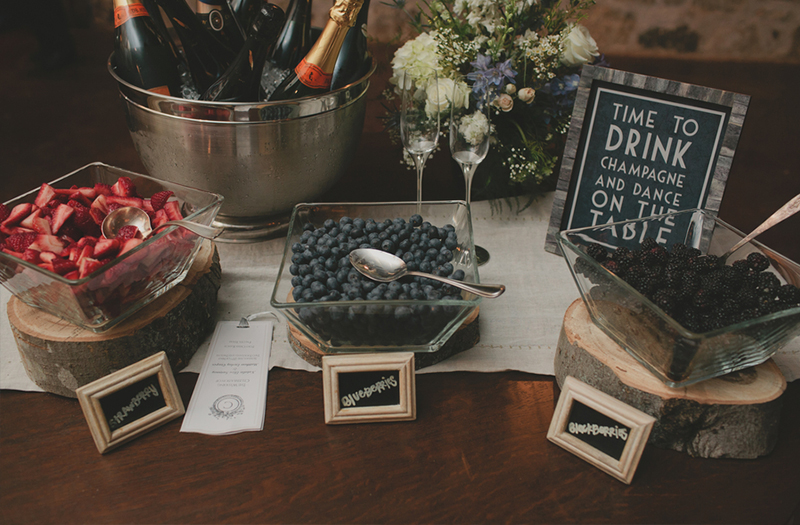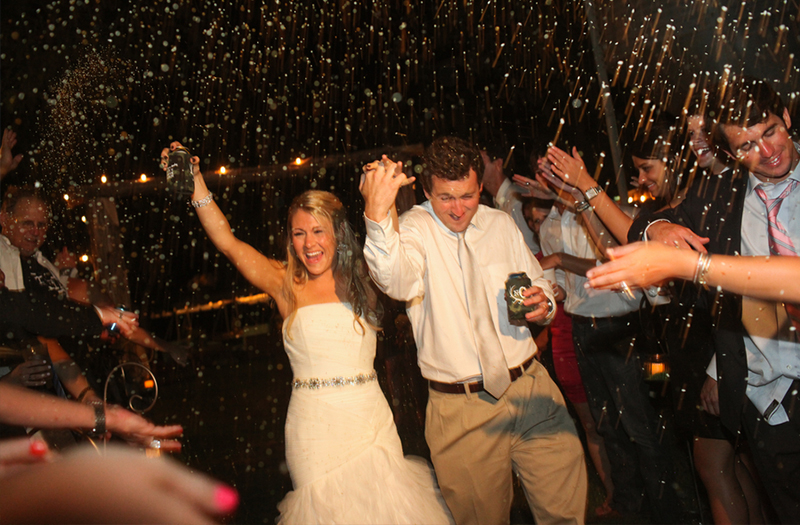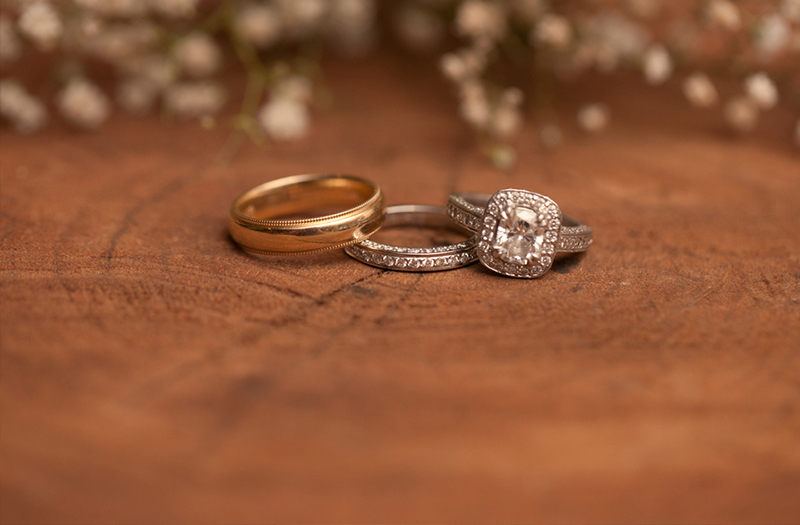 What is your best piece of advice for other brides?
My one biggest piece of advice is to not have a year long (+) engagement. Planning a wedding is a stressful time. Whether you think you are an easily stressed person, or not all at… you will get stressed and you don't want that to take a toll on your relationships with those you are closest with (fiance, mom, friends, etc.)!
Now didn't that wedding just sweep you off your feet!? There are so many details I just absolutely love in this wedding but the couches and area rugs outside, the signs that were hand-painted by family members, and of course the champagne bar are a few of my favorites!
What fun and awe-inspiring details are you planning to have at your wedding? I can't wait to hear all about them!
Cheers! xoxo, Samm
Vendors who made it all happen…
The following two tabs change content below.
Samm is the co-owner of Imprint Cinema with her husband Alex, who she married a little over a year ago. She loves everything about weddings- from what she does (filmmaking), to the details... and especially the little sparkles :)
Latest posts by Sammantha (see all)