Hello there everyone! I hope your Friday has been absolutely fantastic and I really hope that this gorgeous red and white wedding makes it even better! I simply can not get over these beautiful images from Green Tree Photography! Okay, less talking about it, and how about I just show you the gorgeousness… :)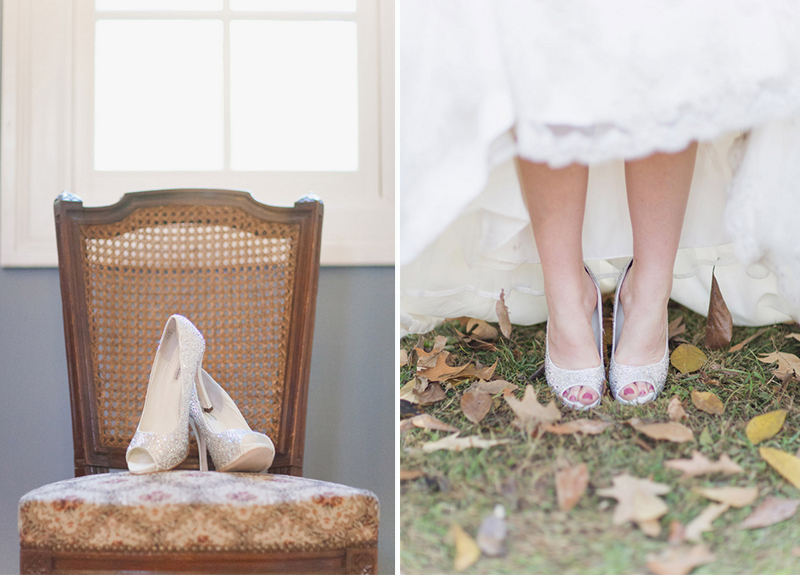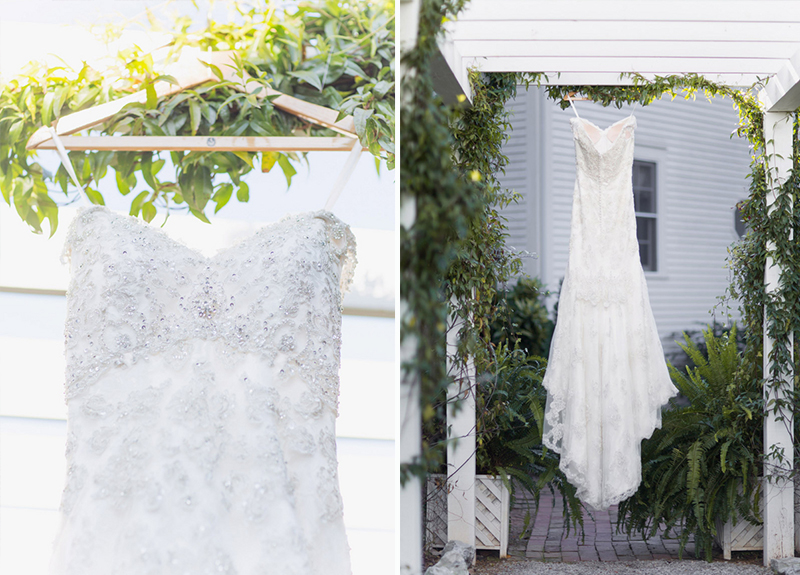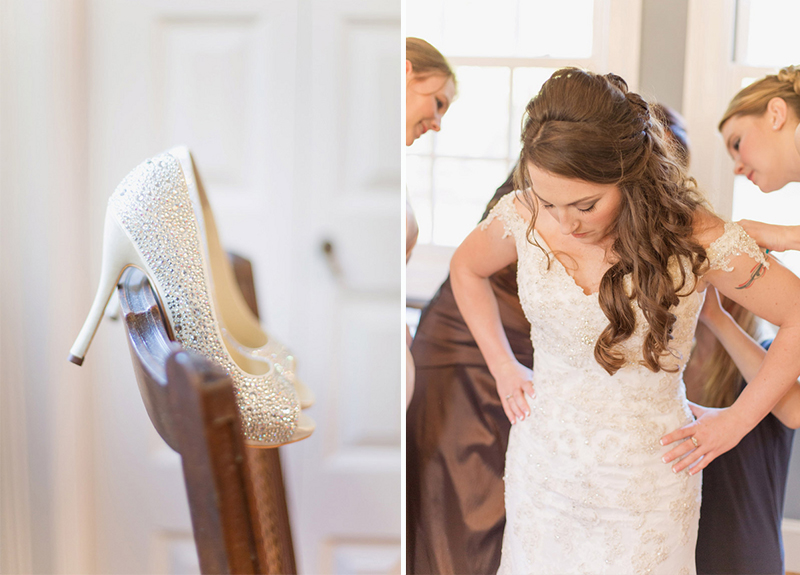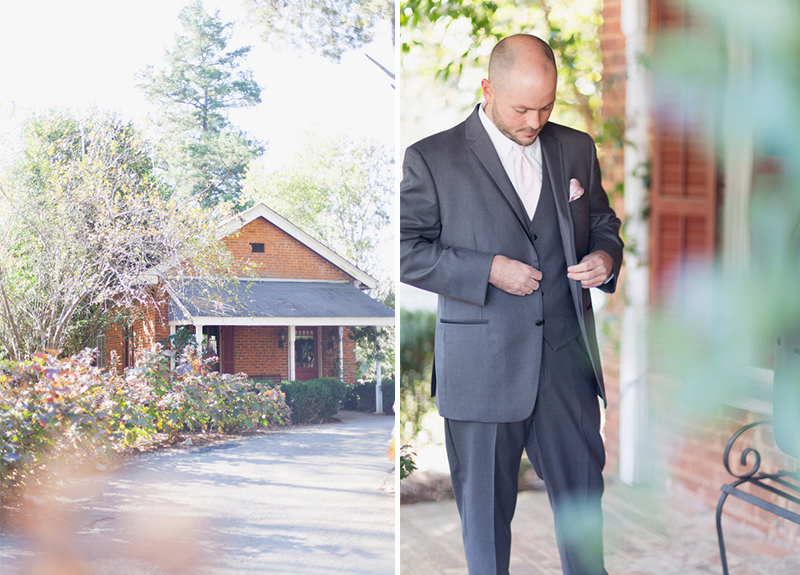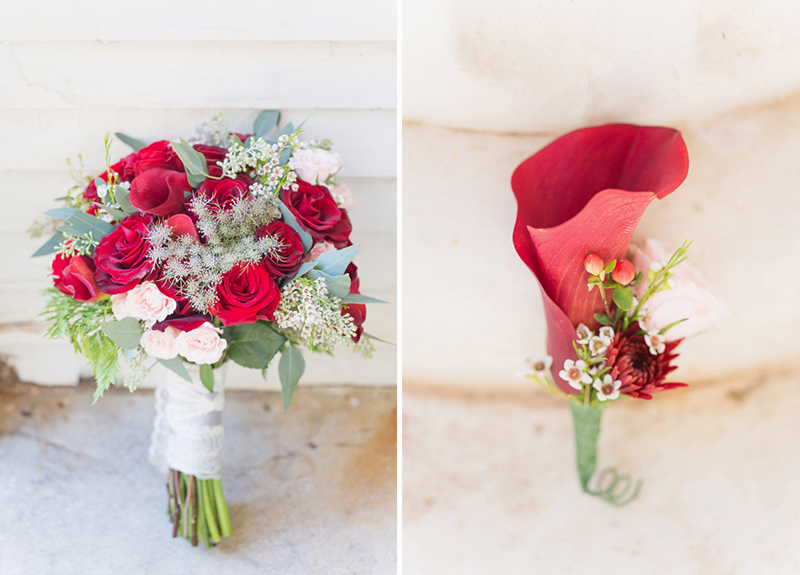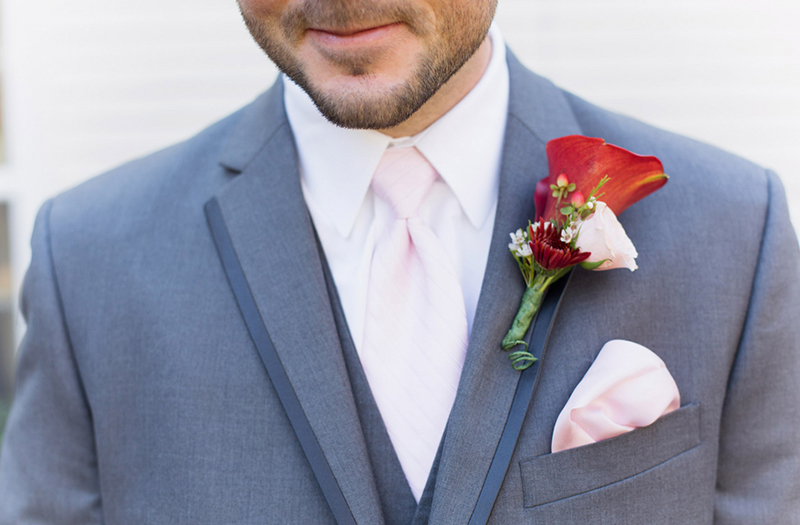 What was the most important thing to you when deciding who to work with for your wedding?
When picking my vendors I looked for quality and a artistic side. I have a wild imagination and I wanted some one who could see my vision with me, which I found in all the lovely ladies I worked with.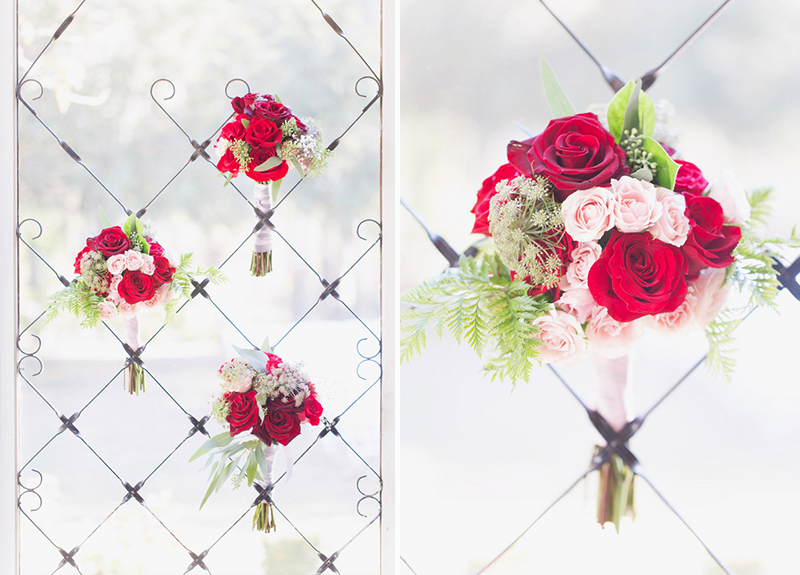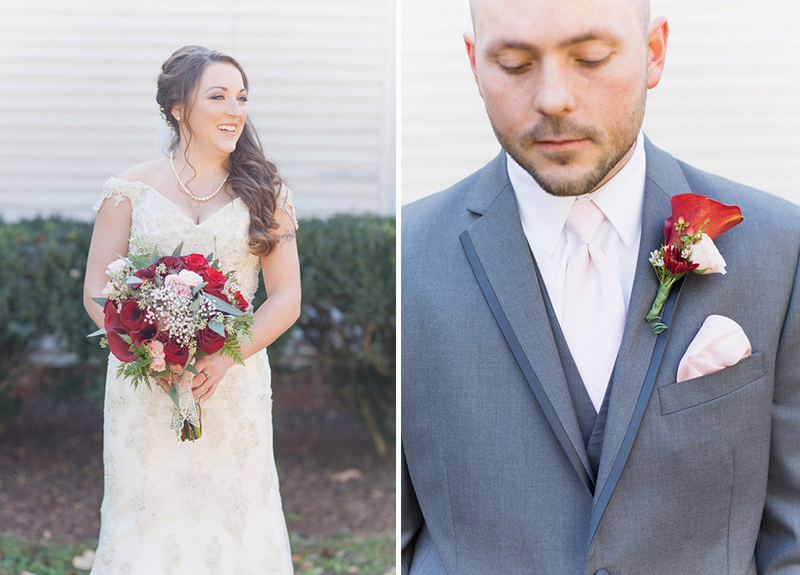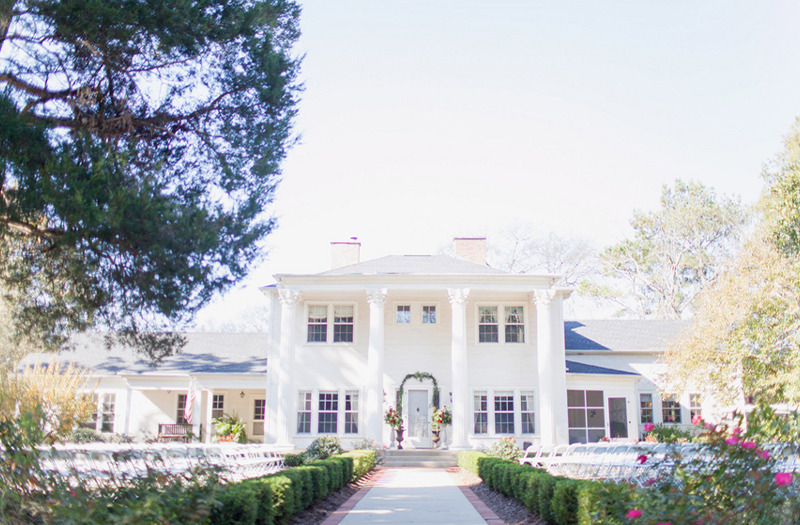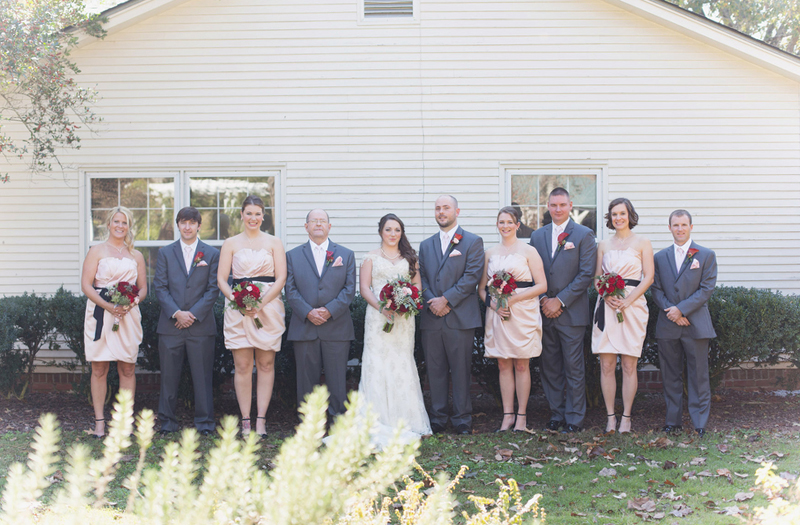 What (or who) helped you most in your planning process and/or on your wedding day?
My Mom was my rock when planning everything. Under the stress of work and wedding I knew my mom would have the best interest for me and not let me make any rash decisions.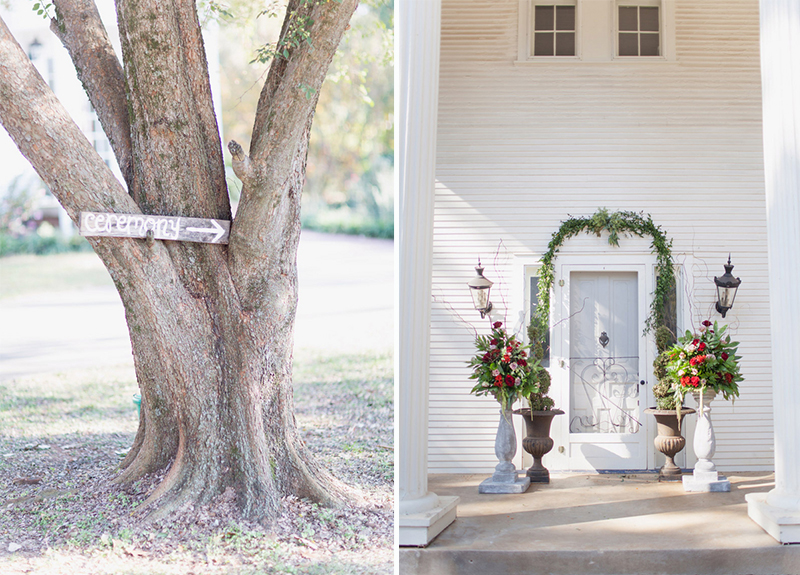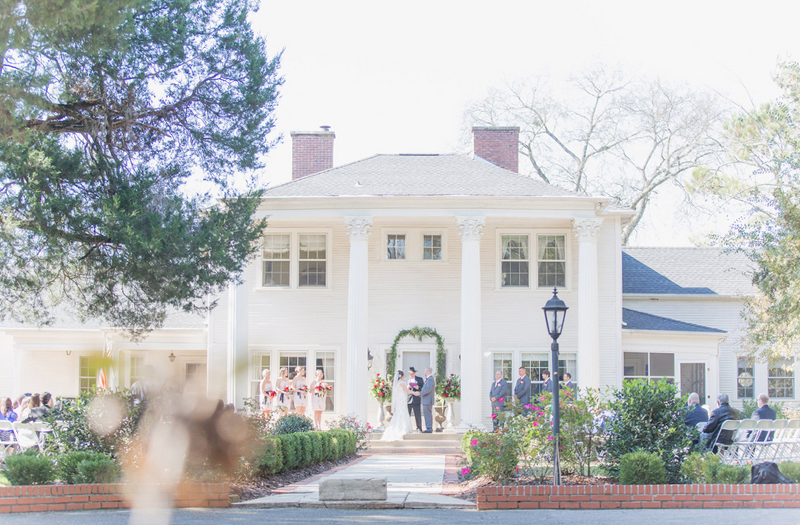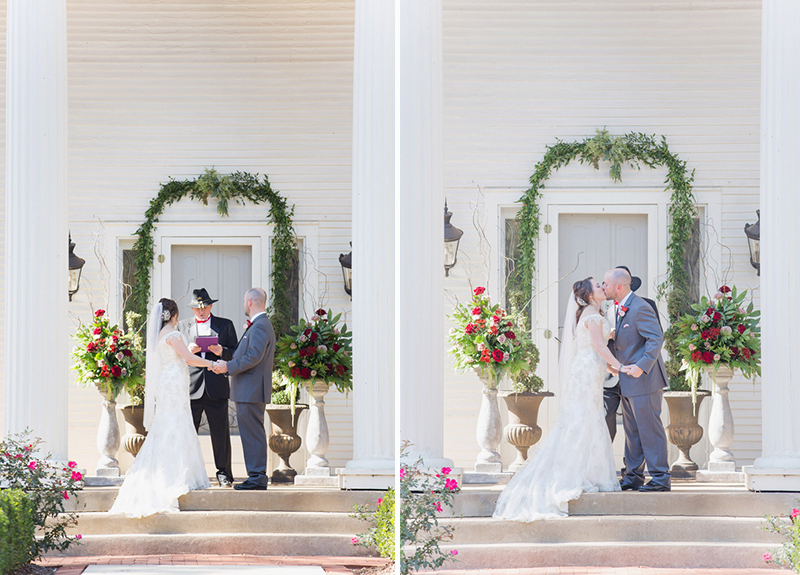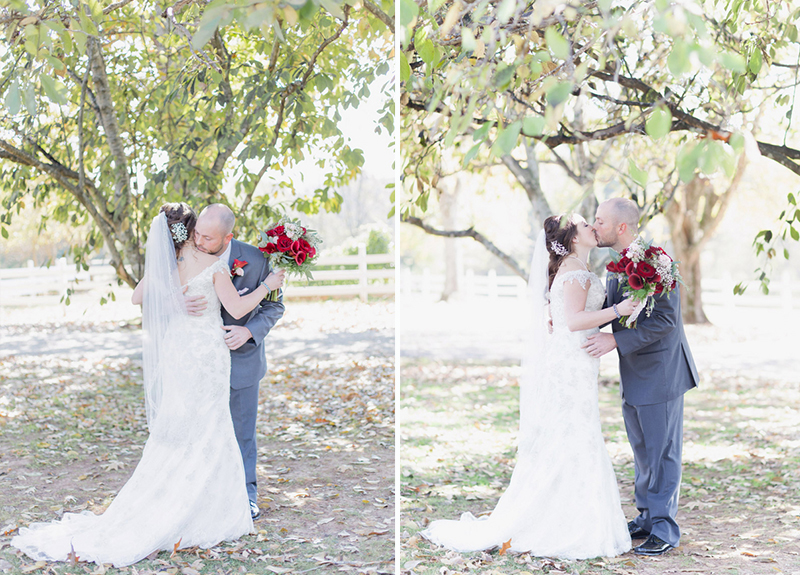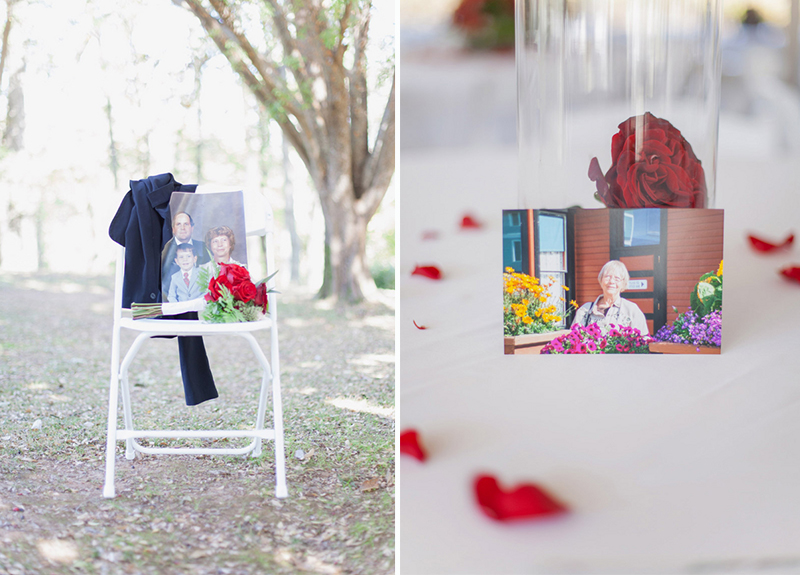 What was your inspiration for your wedding details and/or design?
I wanted a relaxed country setting so when a friend told me about Creekside Plantation I fell in love! It had old world charm with a beautiful back drop with the vineyard and horses.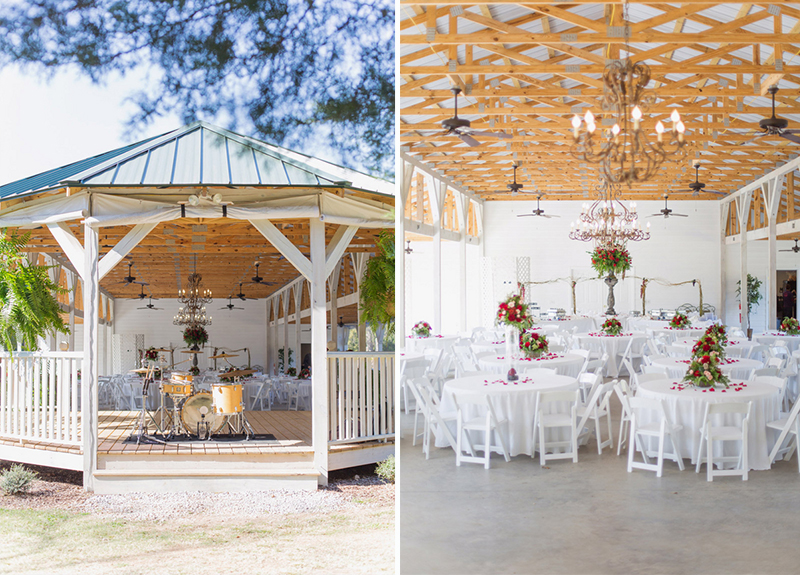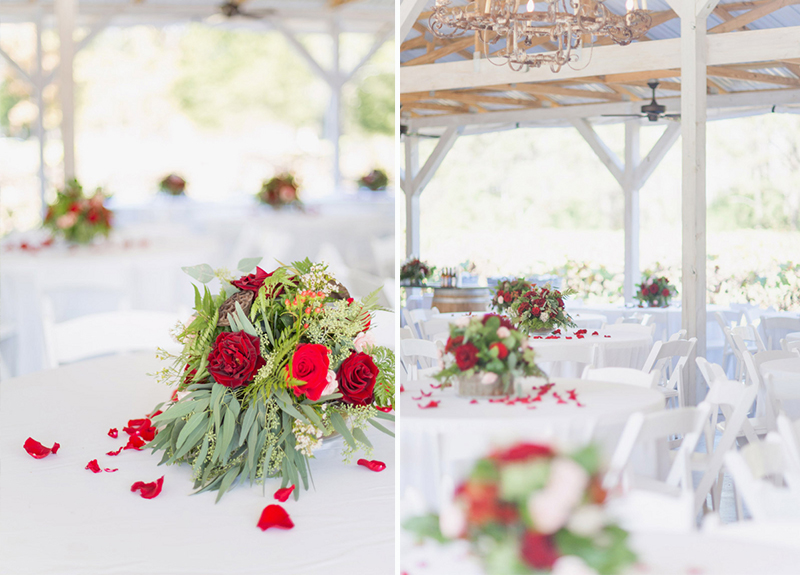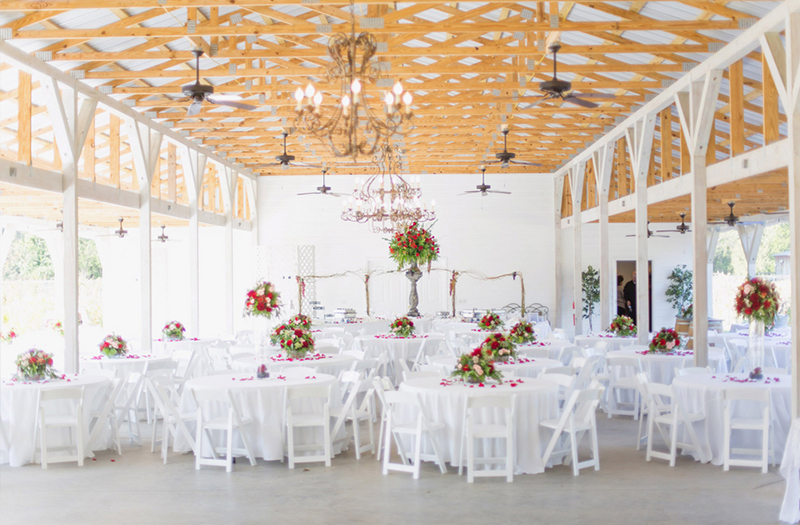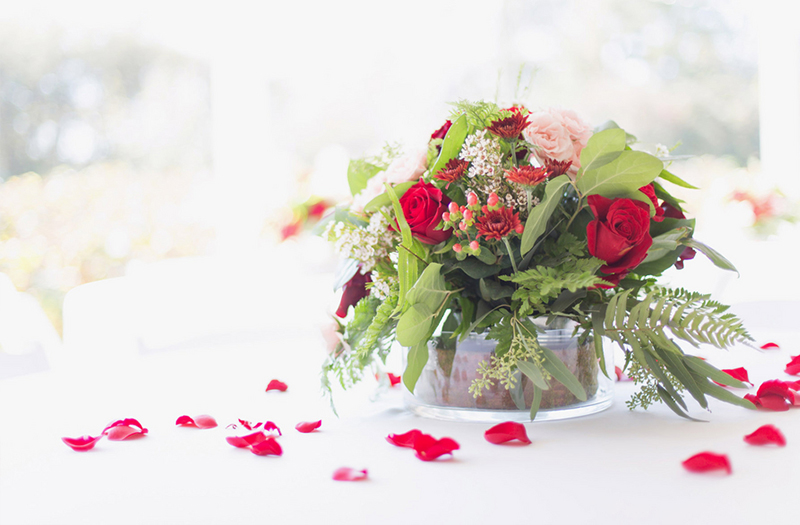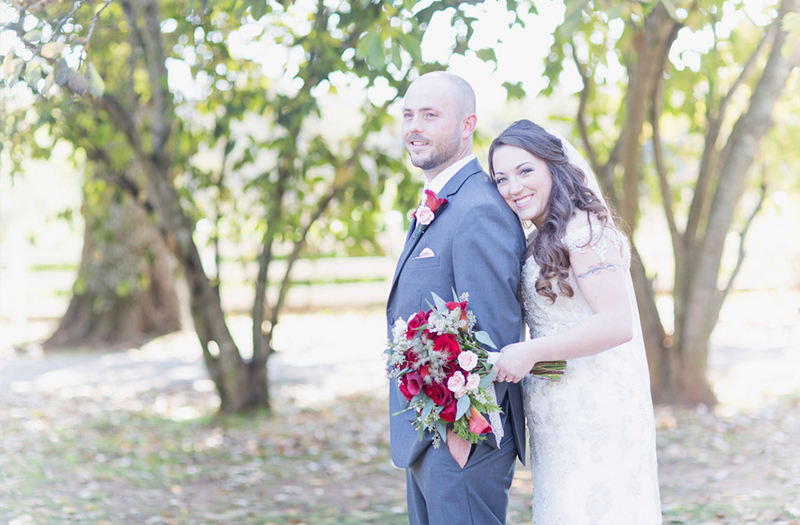 What was your favorite thing about your wedding?
My favorite thing about my wedding was my family and friends who sat through a hour of construction traffic to share my special day. And we were blessed that it went from 30 degrees to 78 degrees in a day!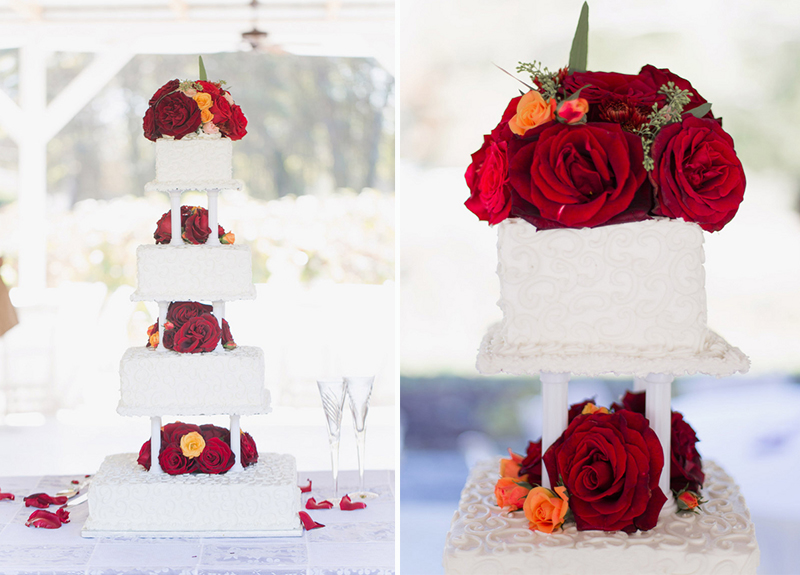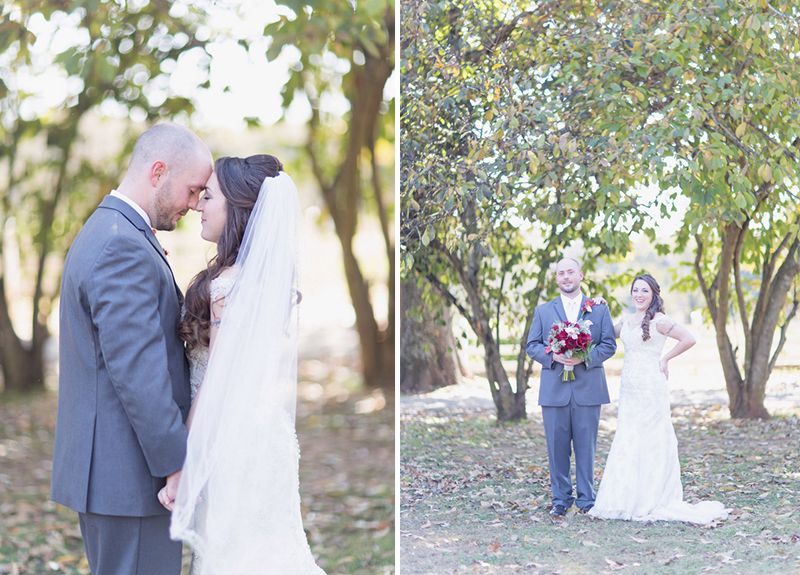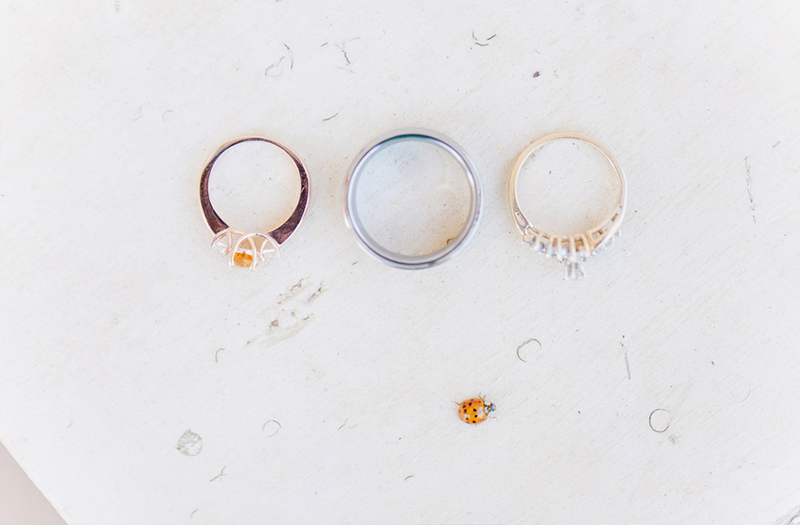 What is your best piece of advice for other brides?
My advice for other brides don't sweat the small stuff. Every single detail won't be perfect in your eyes but the guests won't notice if the table cloth is ivory not white. And my biggest piece of advice: get sleep the night before the wedding so you're not evil to your photographer and hairstylist in the morning :)
Haha a very good piece of advice there at the end! My husband and I left our bridal party and family after our rehearsal dinner to get some good rest the night before. Did you party the night away or head to bed before your big day?
One thing I absolutely loved about this wedding was how they so sweetly incorporated their family members who had passed away. I hear lots of brides always wondering great way to remember their loved ones who have passed away. Any ideas to share on this? I would love to hear what you are planning or even what you did for your wedding!
Have a fabulous weekend!
Cheers!
Samm
Vendors who made it all happen…
The following two tabs change content below.
Samm is the co-owner of Imprint Cinema with her husband Alex, who she married a little over a year ago. She loves everything about weddings- from what she does (filmmaking), to the details... and especially the little sparkles :)
Latest posts by Sammantha (see all)