Karol and Mark's gorgeous Maine wedding day incorporated soft shades of blush and sage in with a unique blend of rustic and modern elements. A destination wedding for this New York couple, Mark grew up spending his summers in Maine, and he and Karol knew that it was the perfect place for them to be wed. Lucky for us, Kivalo Photography captured the day, it's moments, and the details perfectly, and Karol is here with us today sharing all about her planning experience and wedding details!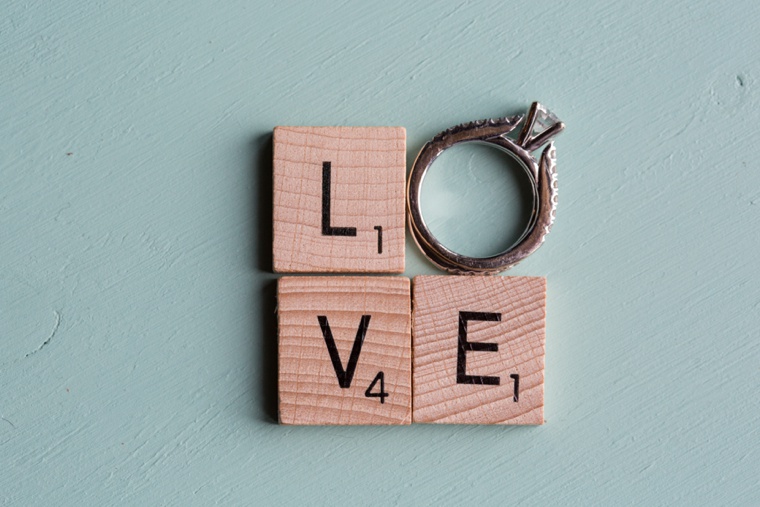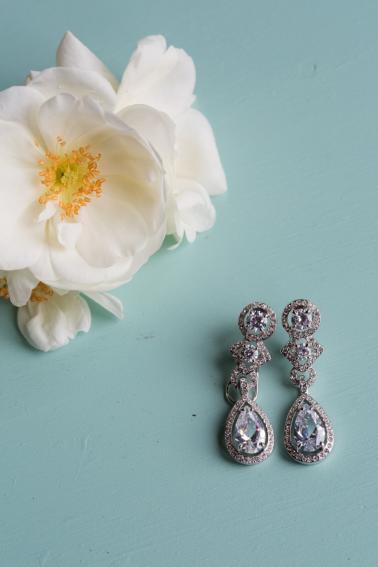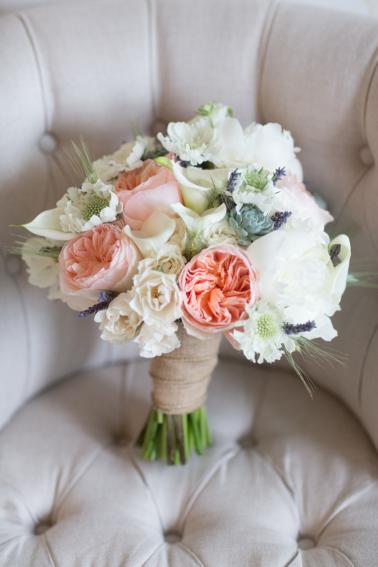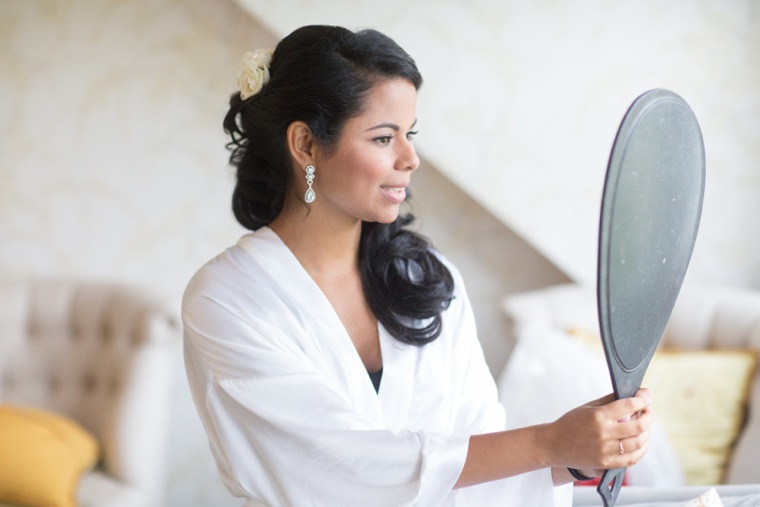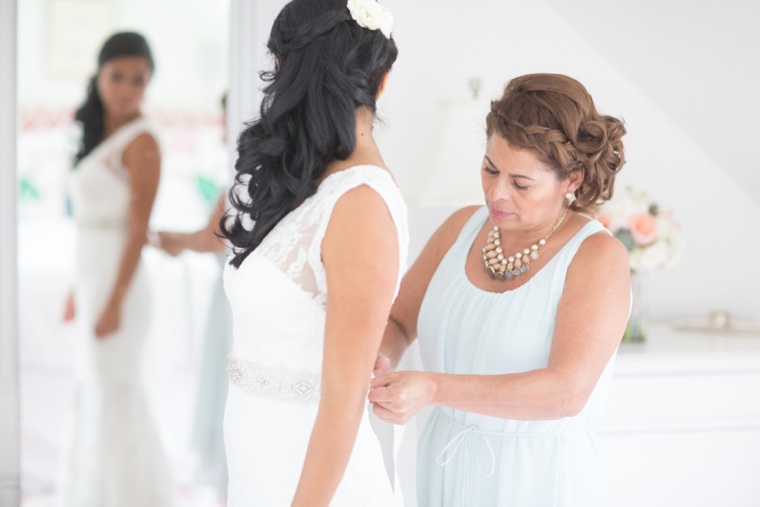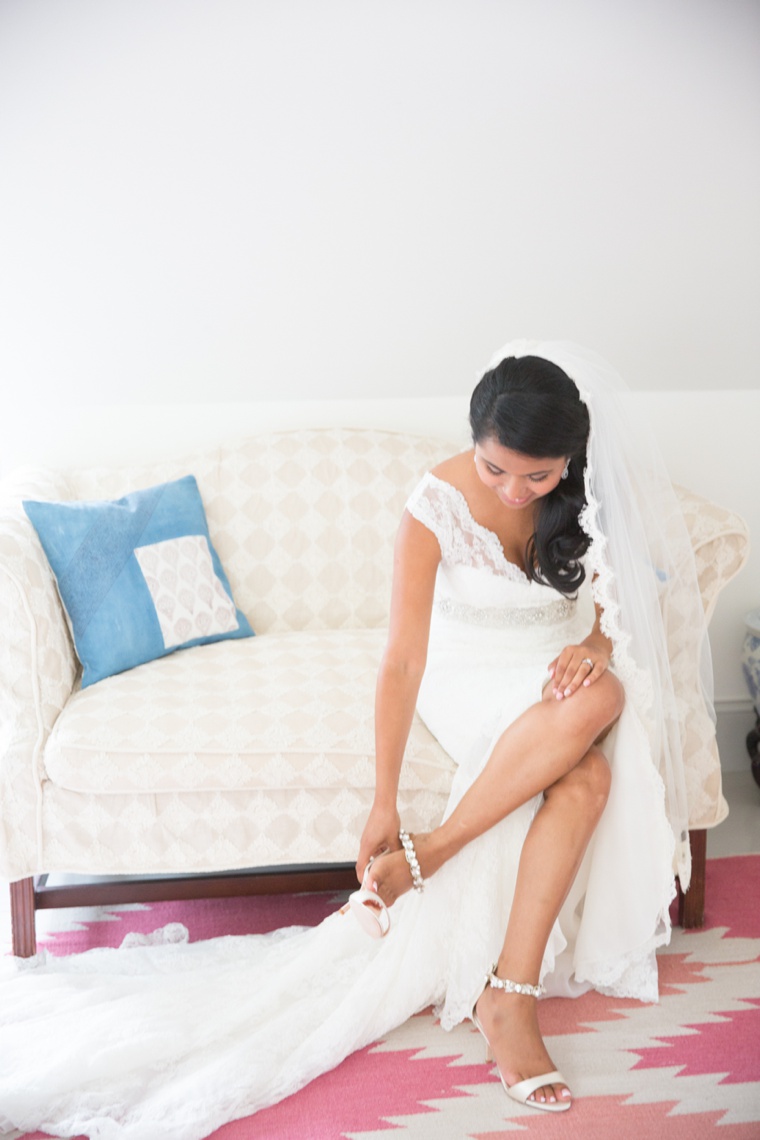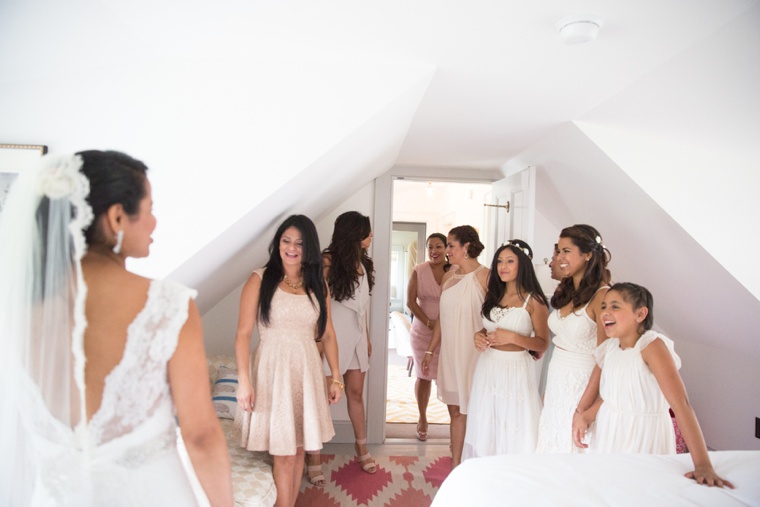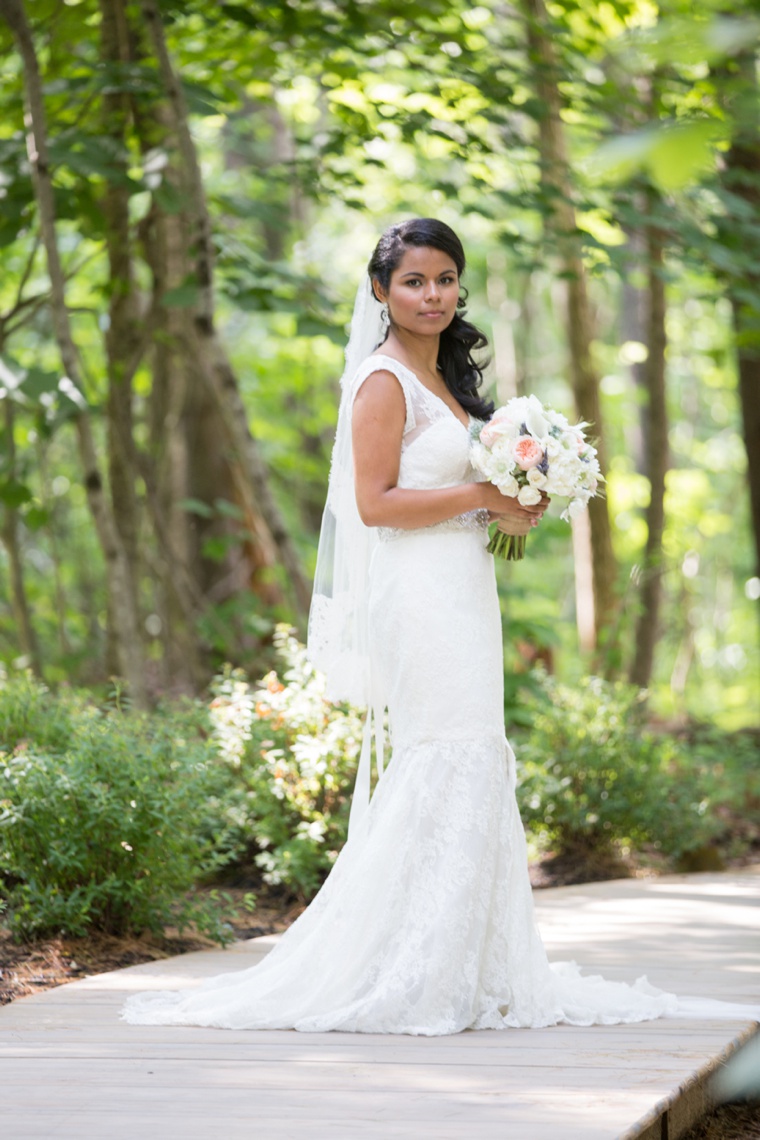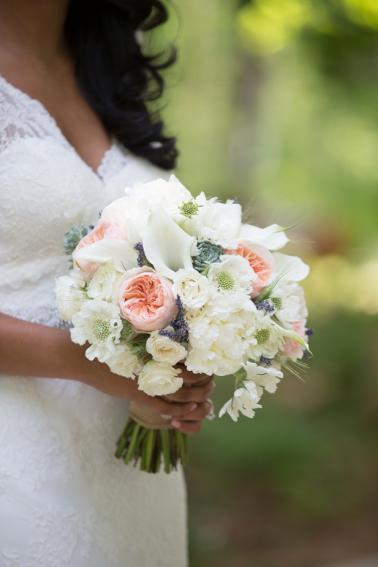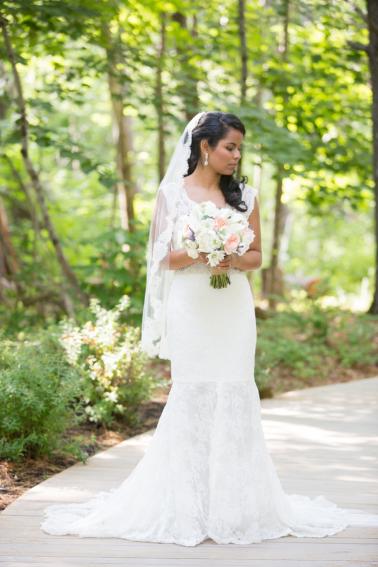 What (or who) helped you most in your planning process and/or on your wedding day?
My husband was incredibly involved in all aspects of making the wedding of my dreams happen. Without his hands on help on DIY projects or secretarial duties reaching out to vendors and scheduling appointments things would have been a whole lot more hectic for me. Not to mention 10 hour plus round trip road trips that he drove end to end in the same day without a problem every other week from NYC/NJ to Maine.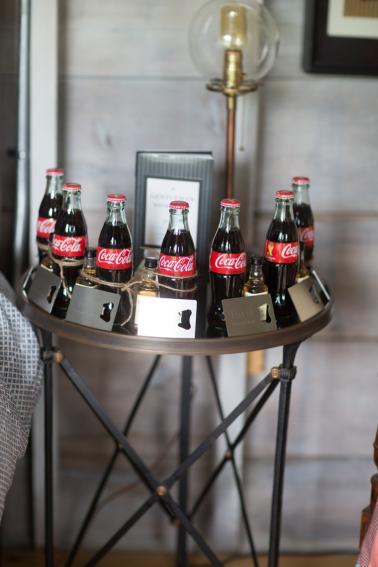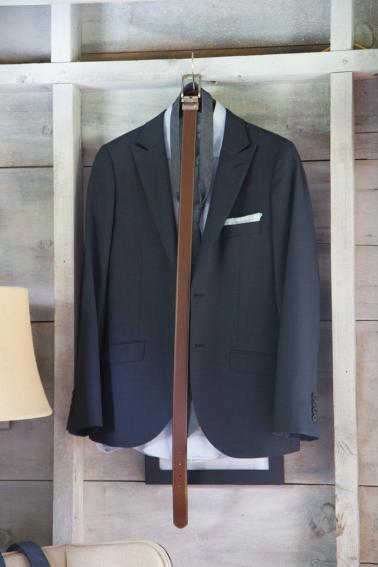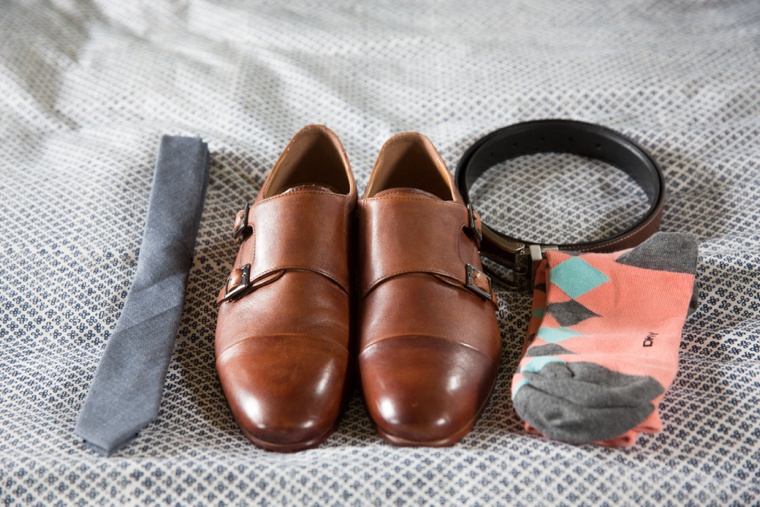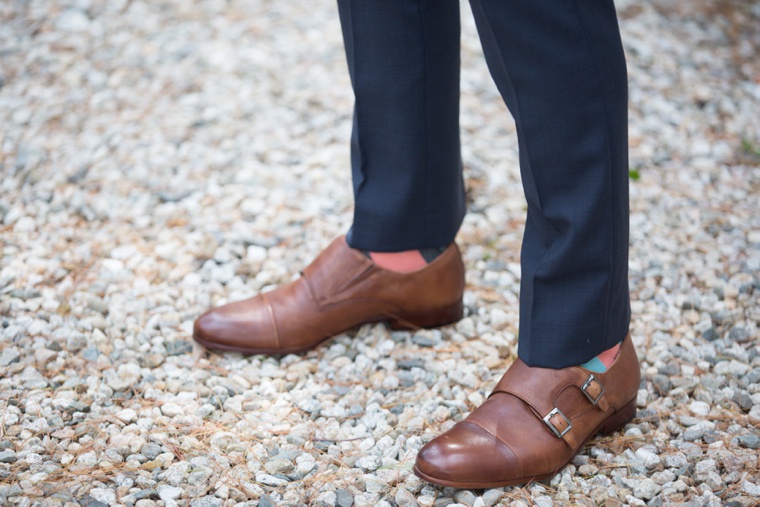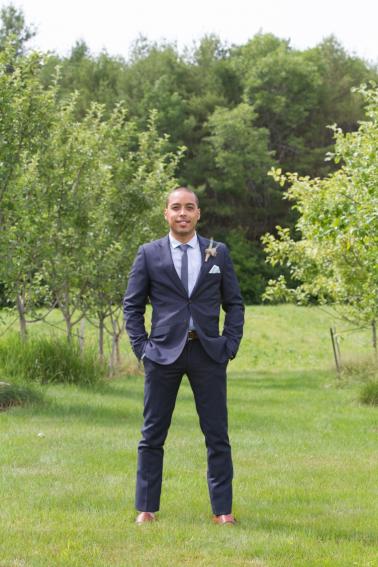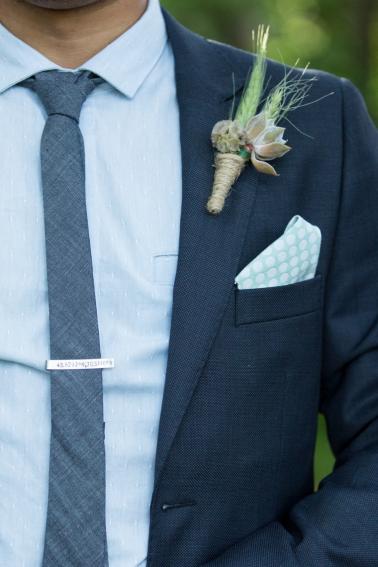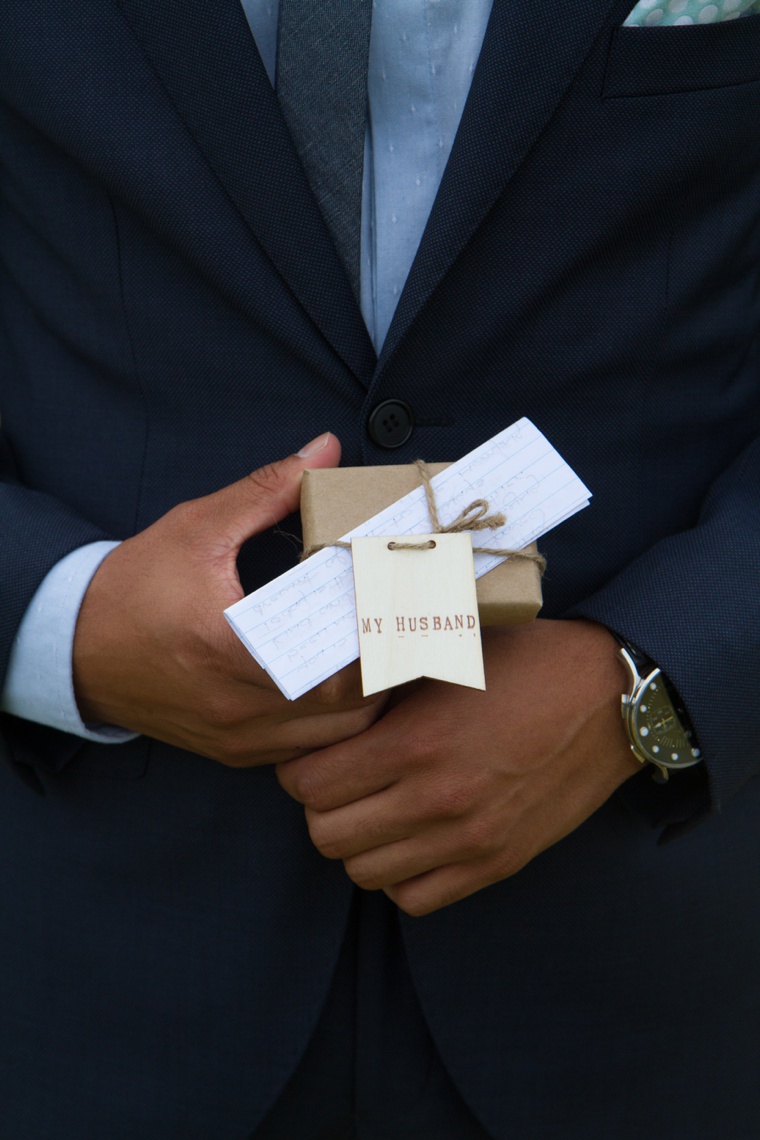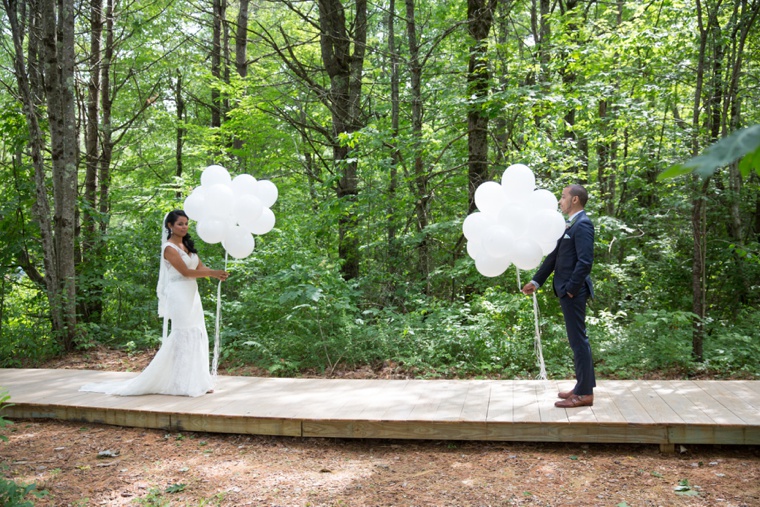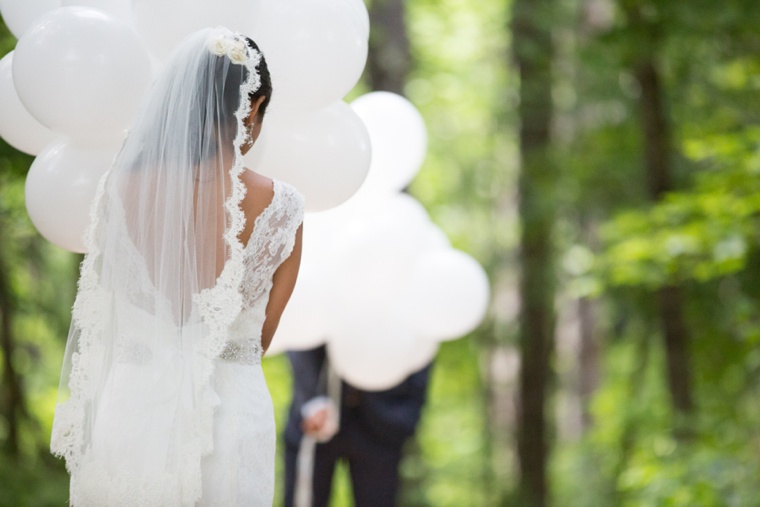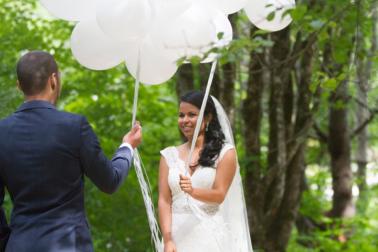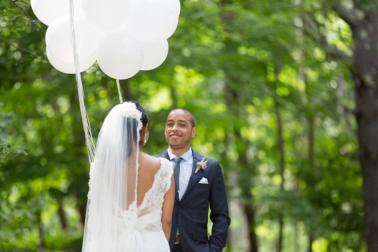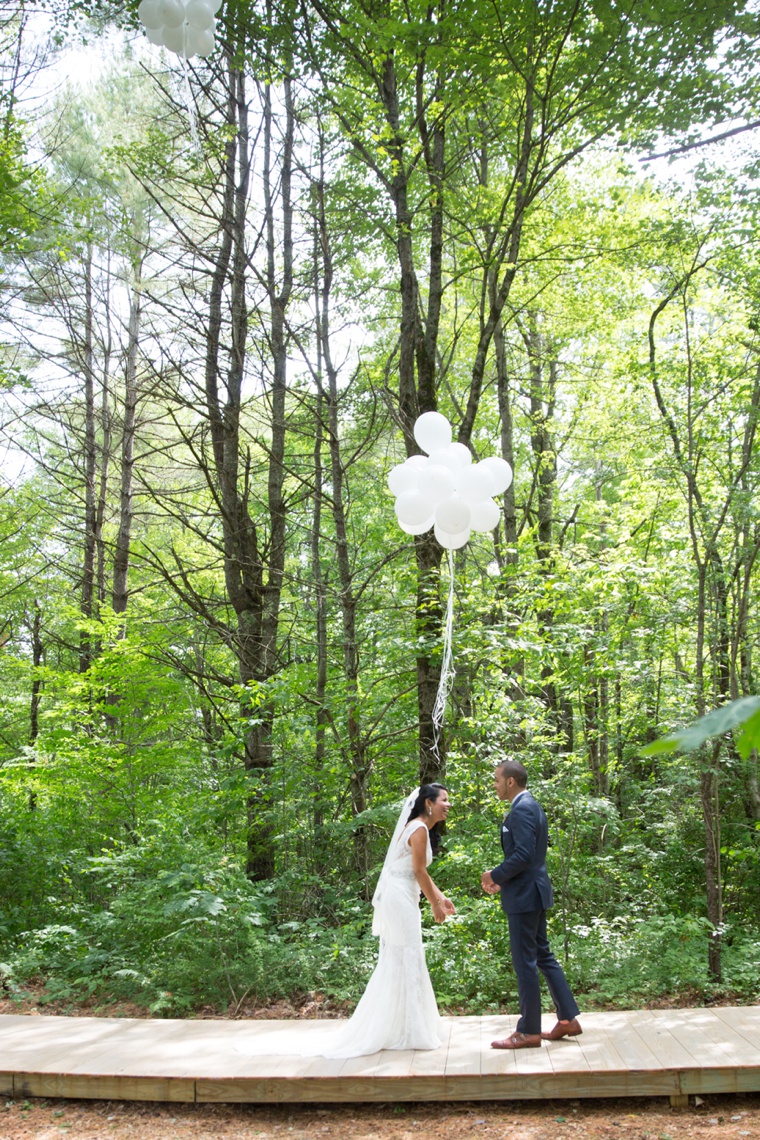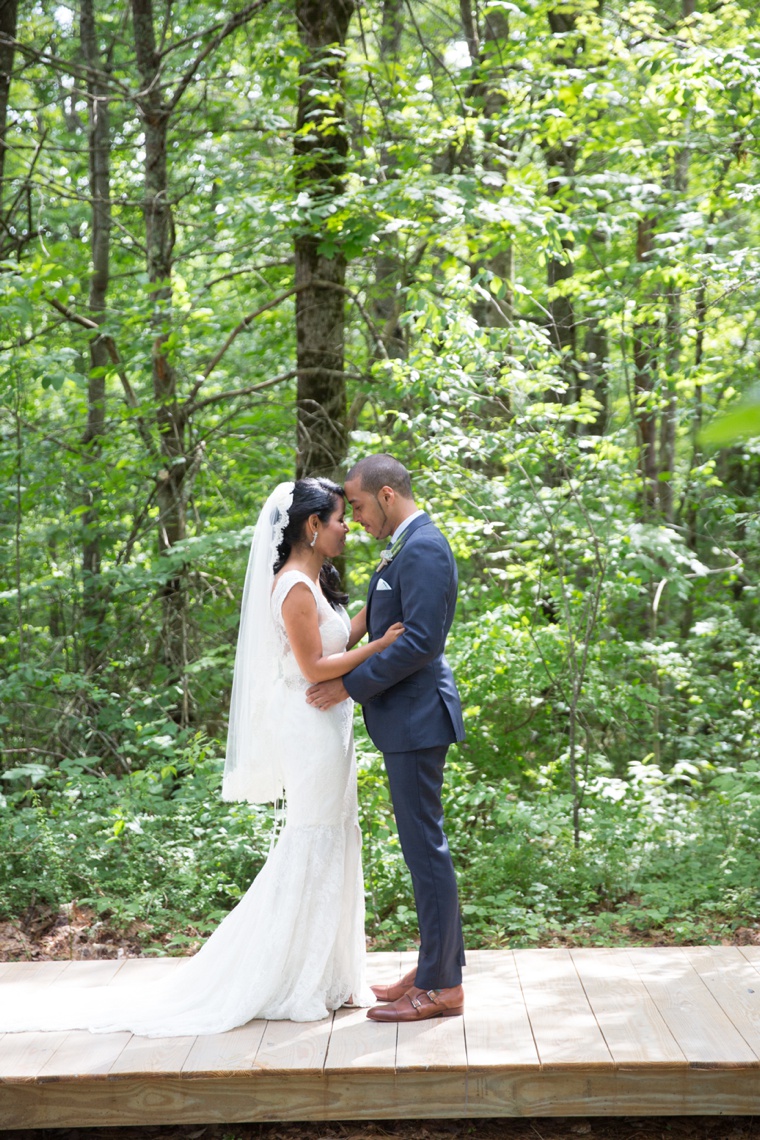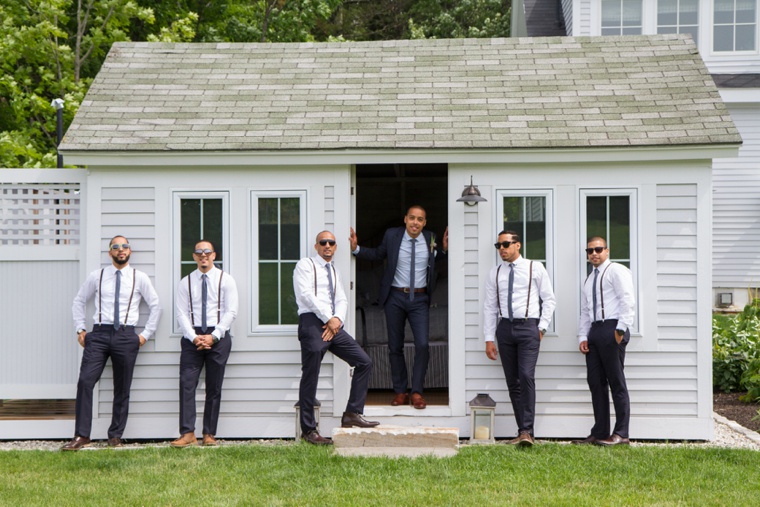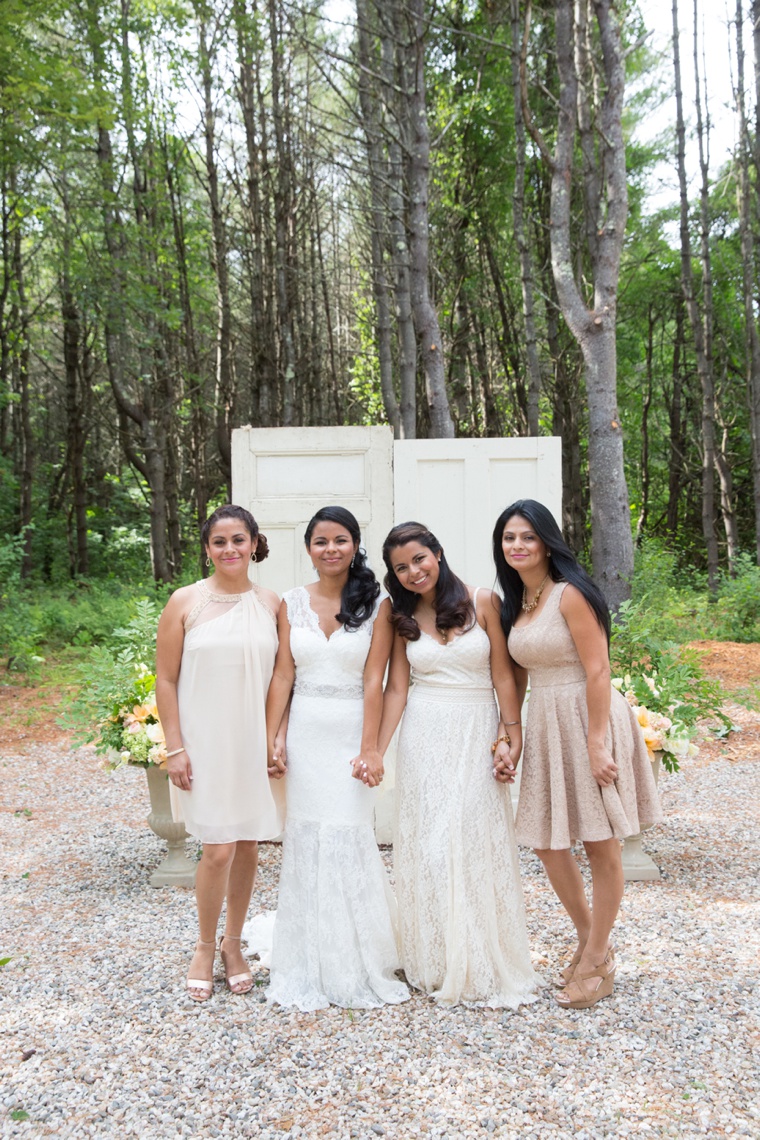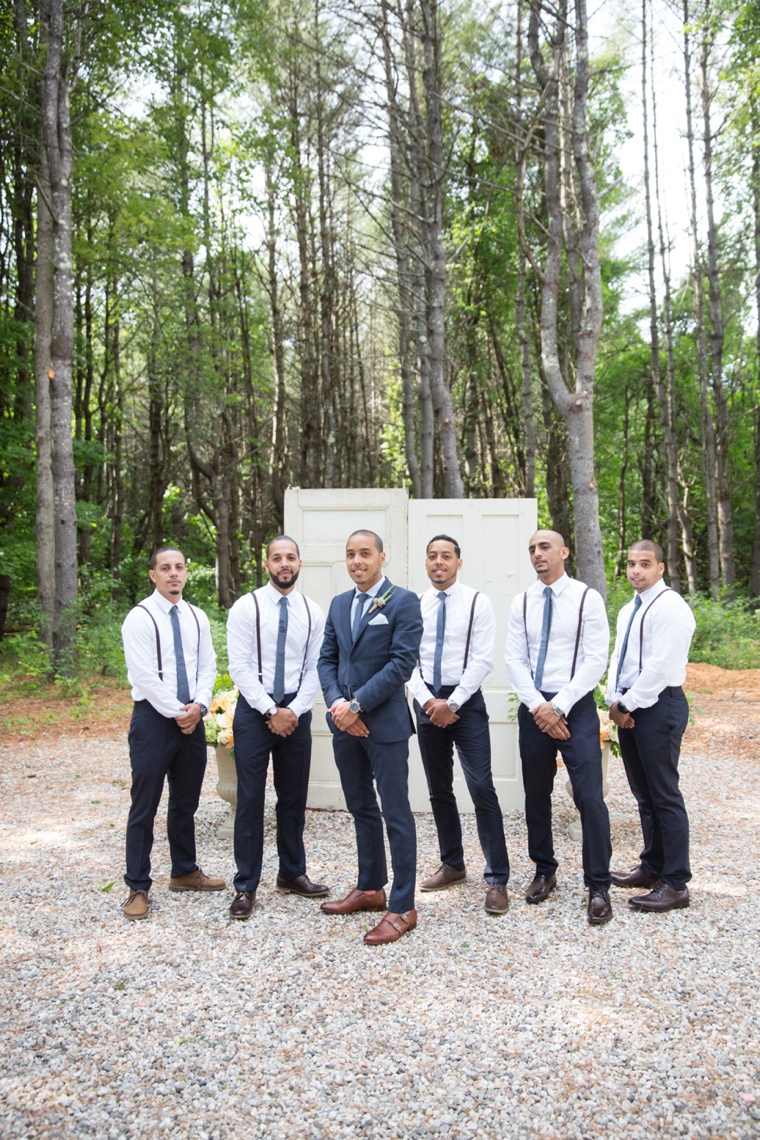 What was the most important thing to you when deciding who to work with for your wedding?
We attempted to do all if not most of it ourselves until we reached a point where we were trying to figure out how many cups plates and utensils for a reception of our size. At that point the most important thing we did was LET GO. Let go of some of the control and responsibility to someone who could handle it(whatever that aspect may be) and who was a professional at it. But, most importantly let go only to someone who is able to put your mind at ease. Ultimately we let go and it was the best decision we made letting our caterer take over these responsibilities.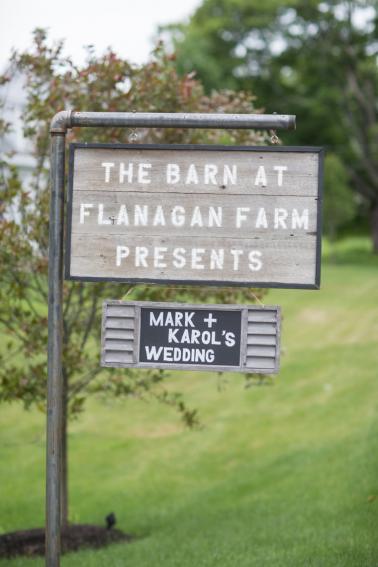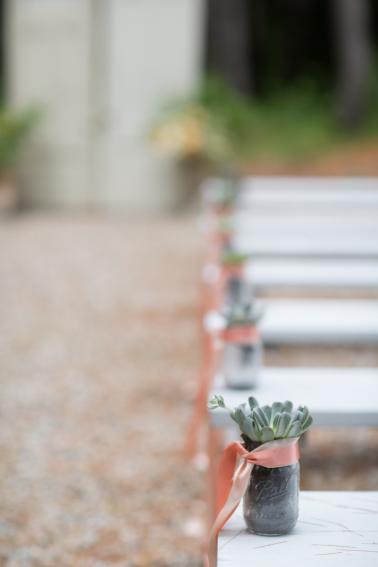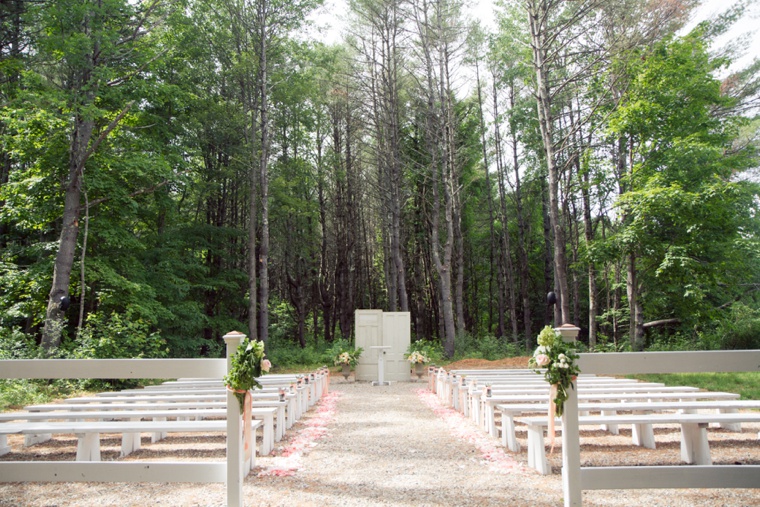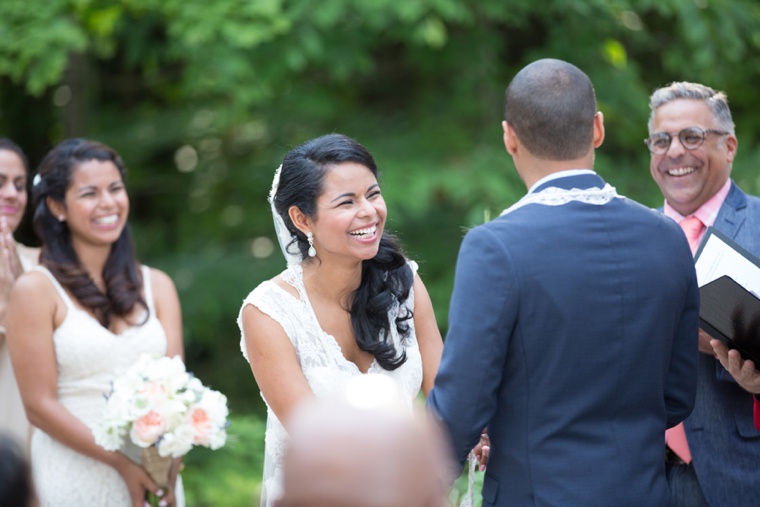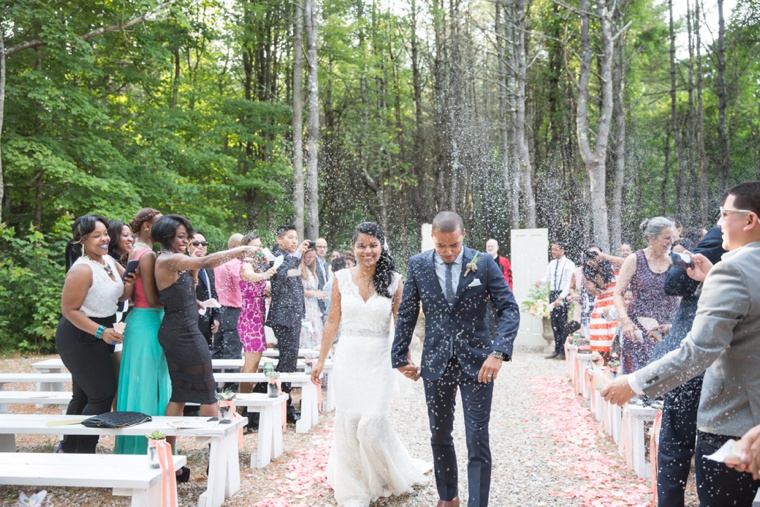 What was your inspiration for your wedding details and/or design?
My husband spent most of his young summers in Maine from age 10 on with a host family through an amazing program called the Fresh Air Fund. He has always been inspired by Maine as a result and during a trip we took together earlier in our relationship (before we were engaged) we agreed this would be where we'd get married. The goal was to give our families a taste of the rustic natural beauty of Maine with a clean almost minimalistic modern feel. Barn weddings are easy to over do the barn part so we paid careful attention to balance that with some of the modern city style we are used to.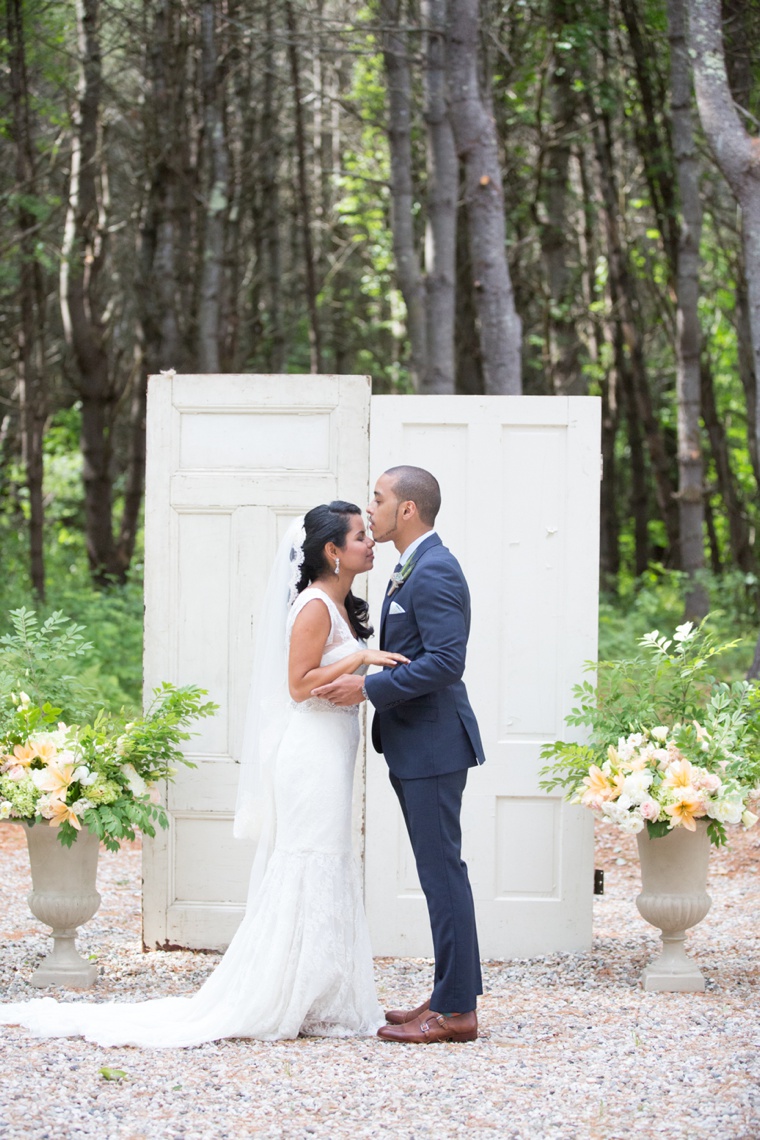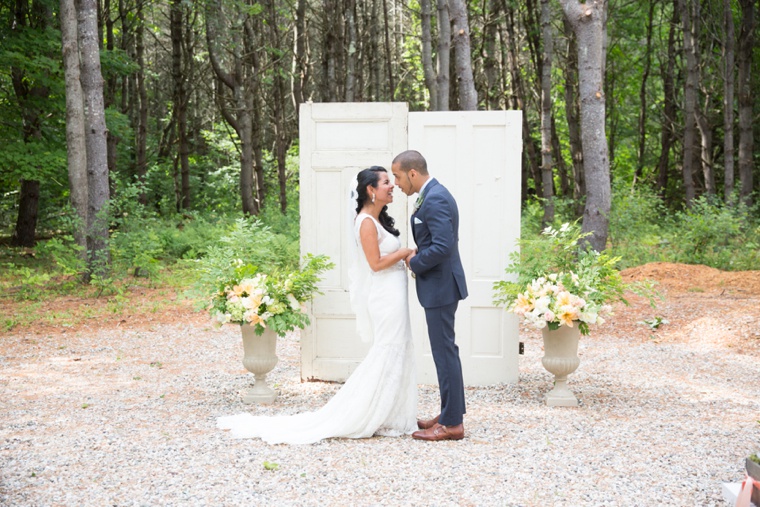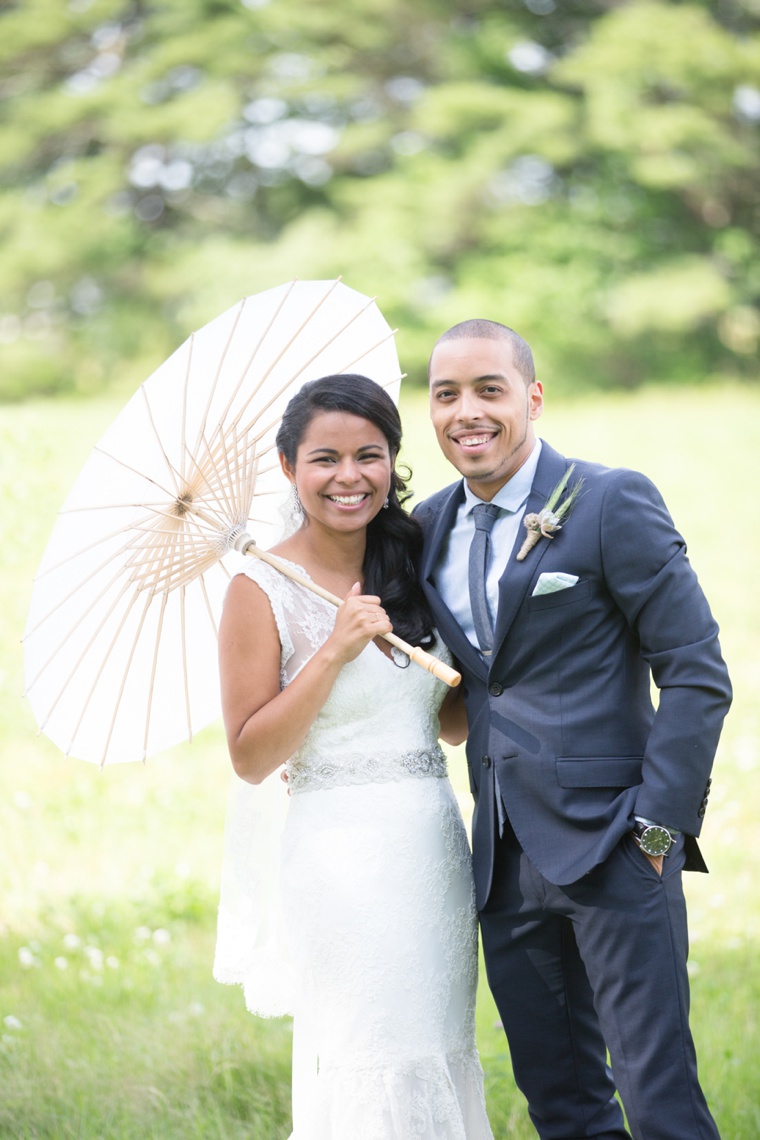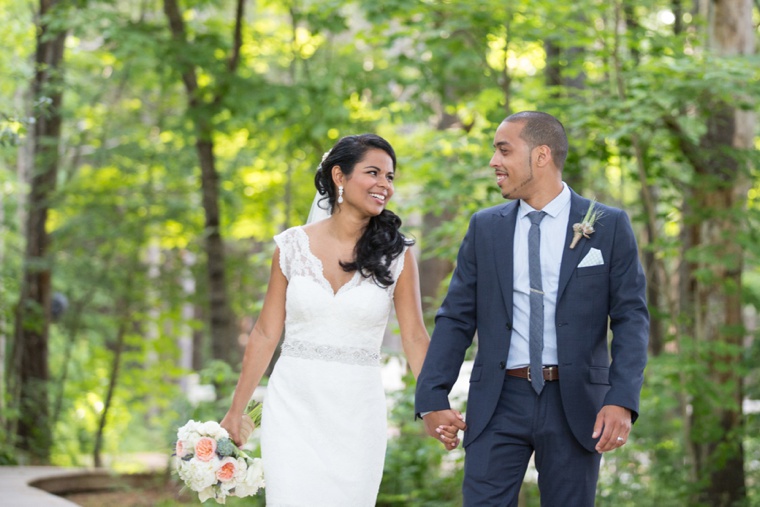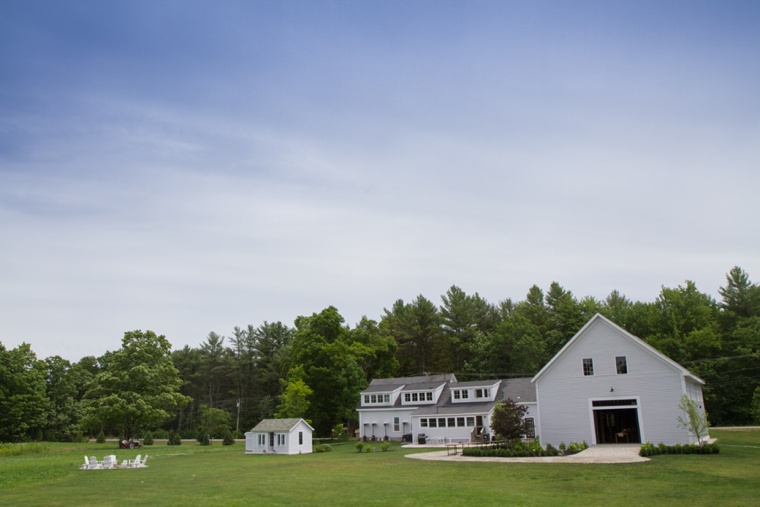 What was your favorite thing about your wedding?
It's hard to nail down one specific thing because each phase of the wedding day had its own charm and wow factor. However in the end there was a moment where both my husband and I looked across the barn at all the smiling happy loved ones and then out the barn doors to the night sky and agreed this was the perfect moment. Seeing these people celebrate and laugh and dance in a setting that many of them were unfamiliar with showed us that we nailed it. We gave them a unique experience that would last a lifetime in their memories as well as ours.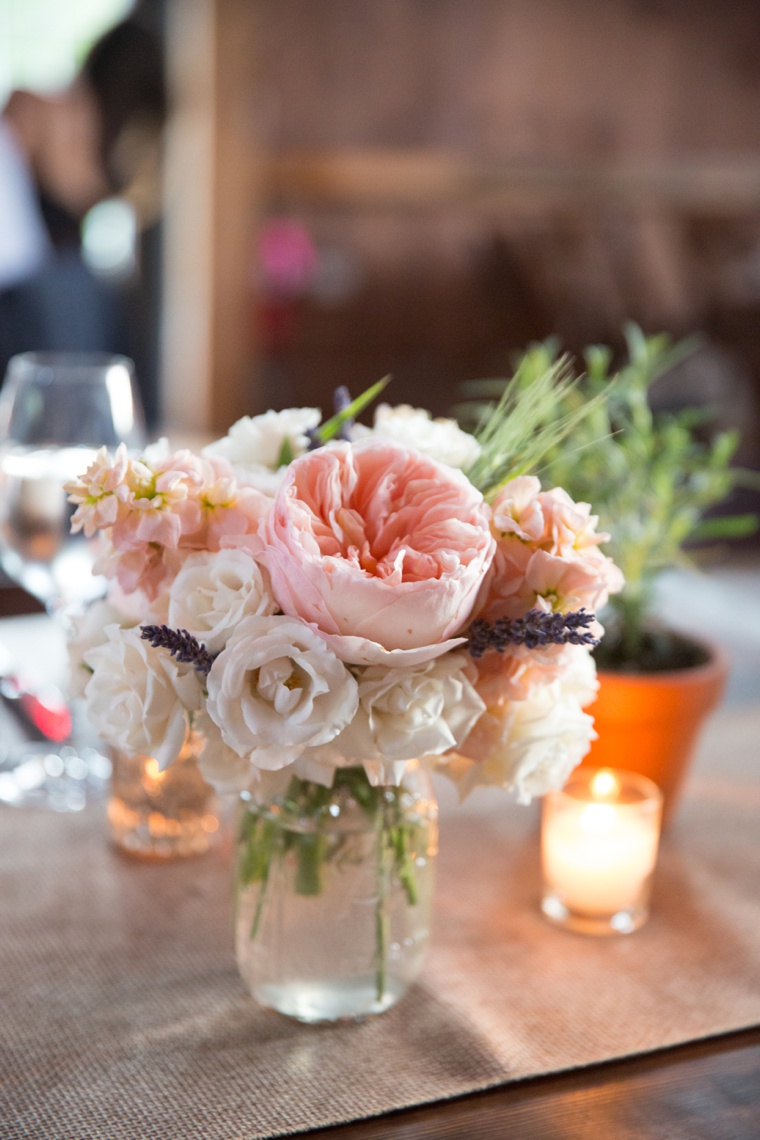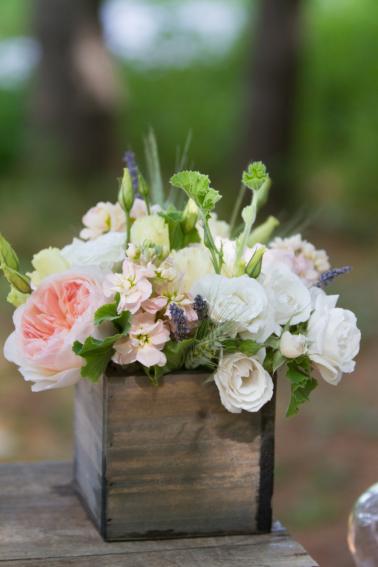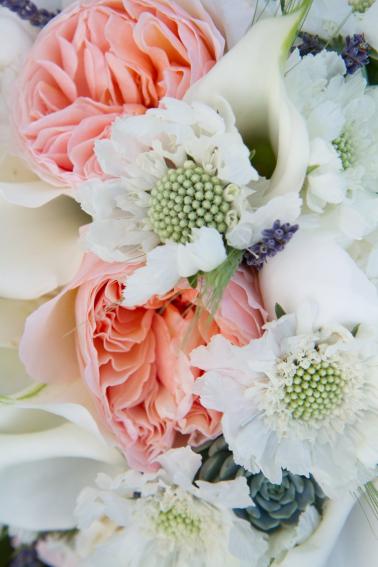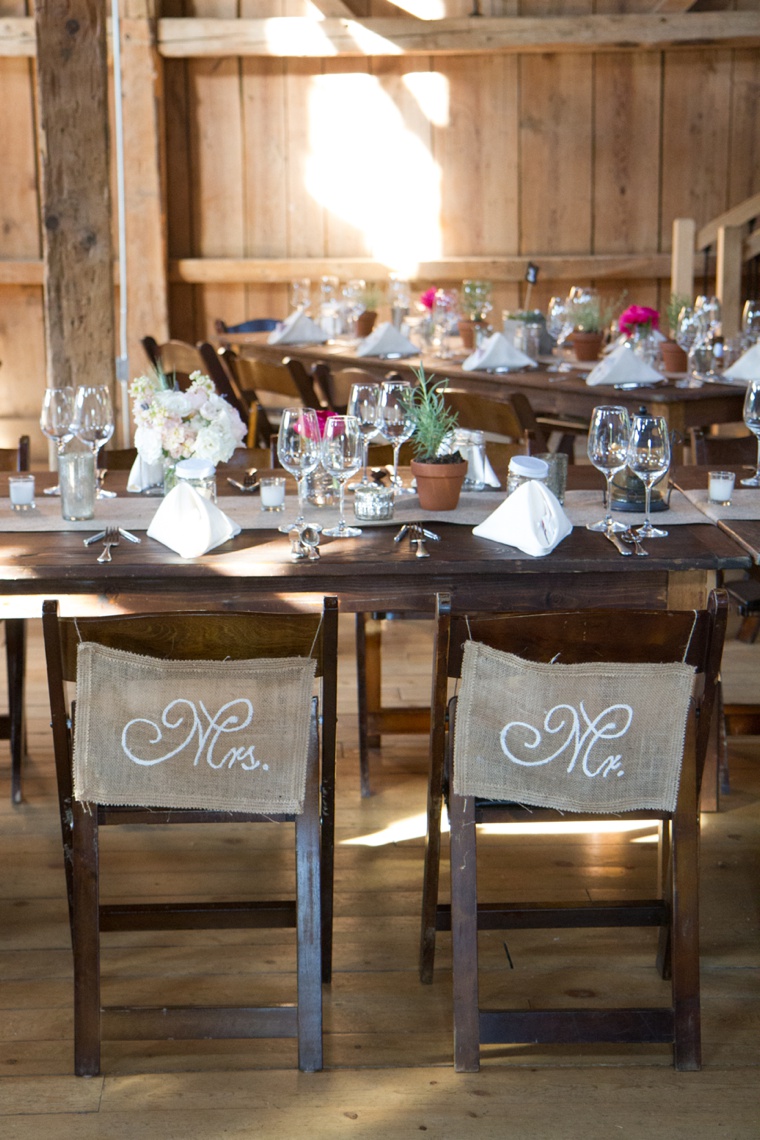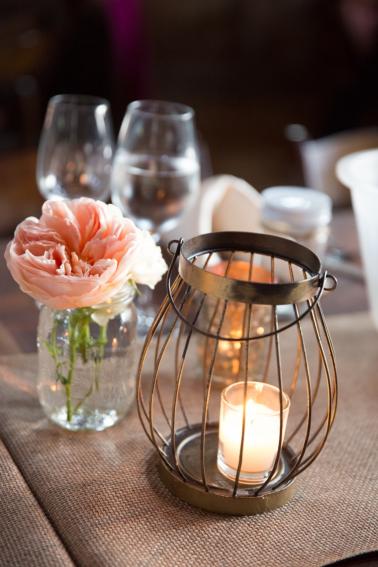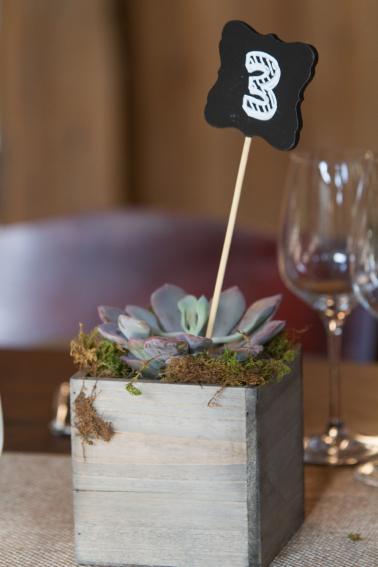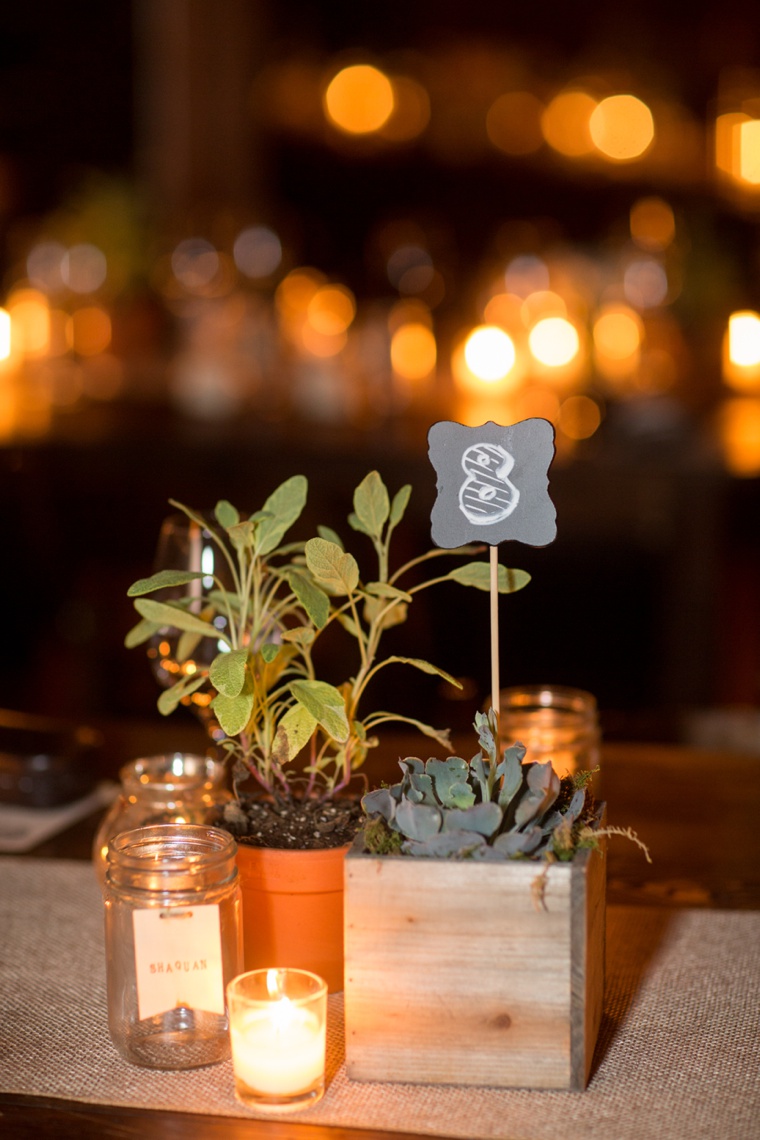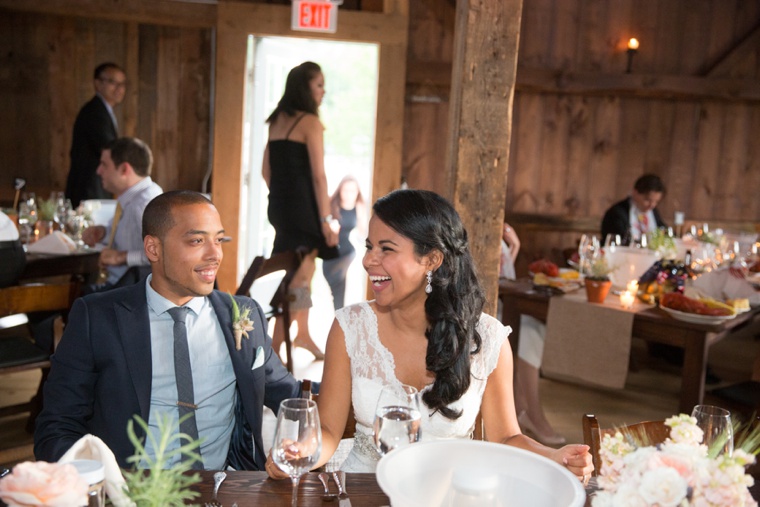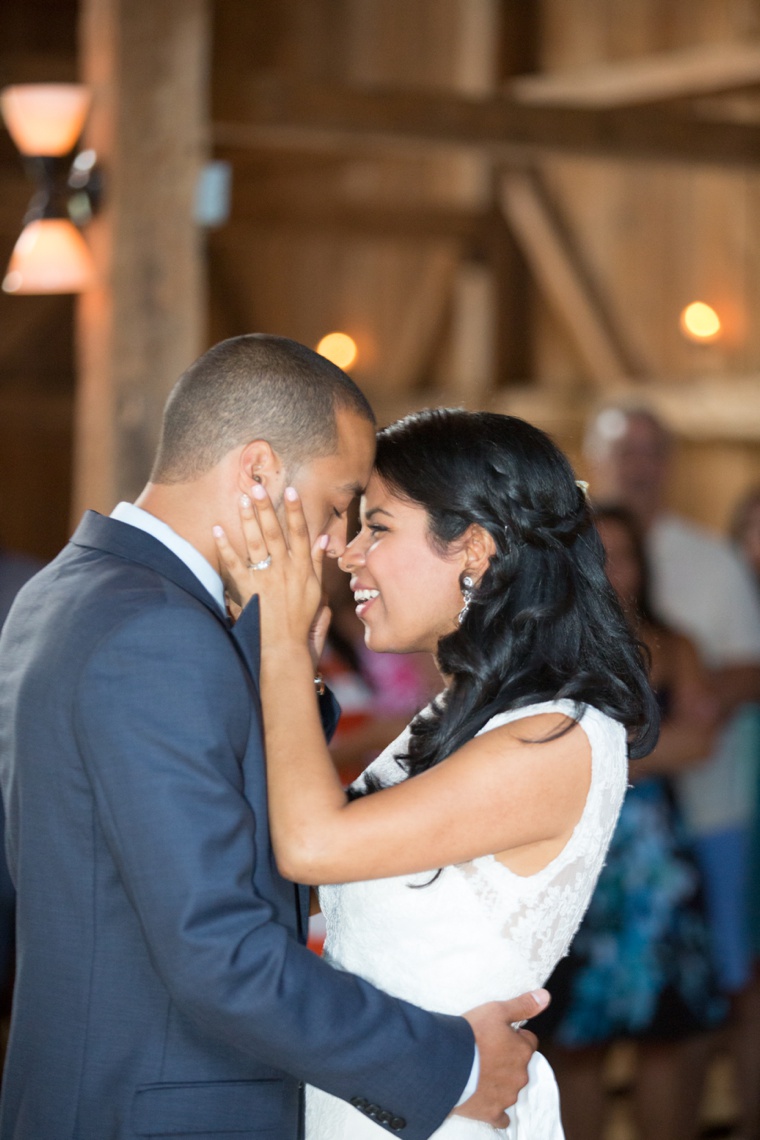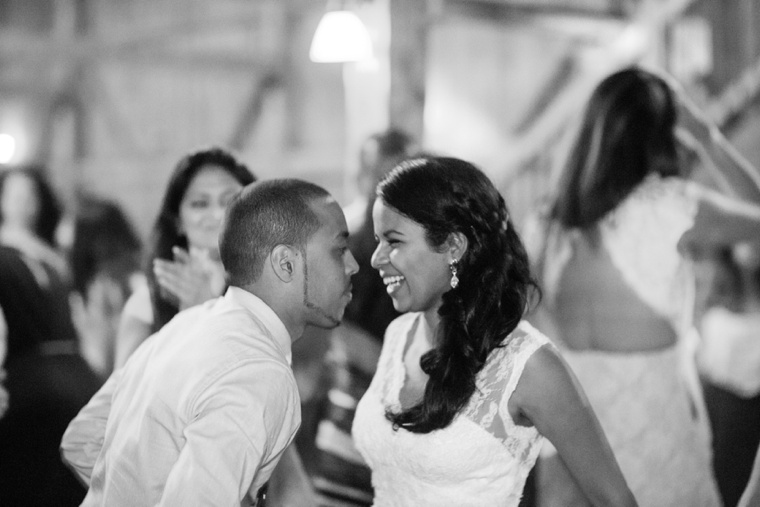 What is your best piece of advice for other brides?
Enjoy the moments throughout the day, it will go fast! And regardless of what happens or goes wrong don't let it prevent you from enjoying it. You out in the best you could up to that point so enjoy your masterpiece even if it's not perfection. Accept that it may be perfectly imperfect.
I love this Maine setting, don't you? And the mix of rustic with modern is great- a perfect blend for this couple!
So tell me- have you considered a destination wedding? Are you having one yourself? Where would you get married if you were (or are) doing a destination wedding?
Vendors who made it all happen…
The following two tabs change content below.
Michelle
Artist, world traveler, crafter, and lover of weddings, Michelle is ELD's newest team member and contributor!