I absolutely love the simplicity in today's yellow and gray wedding from Jessica Charles Photography, FH Weddings and Burkle Events. The bunches of gypsophilia (also known as baby's breath), draped burlap, and touches of lace add a rustic touch to the festivities, and meanwhile a ribboned altar and huge white lanterns add a bit of whimsy. The stunning bride, Stephaney, is here to share her planning insight: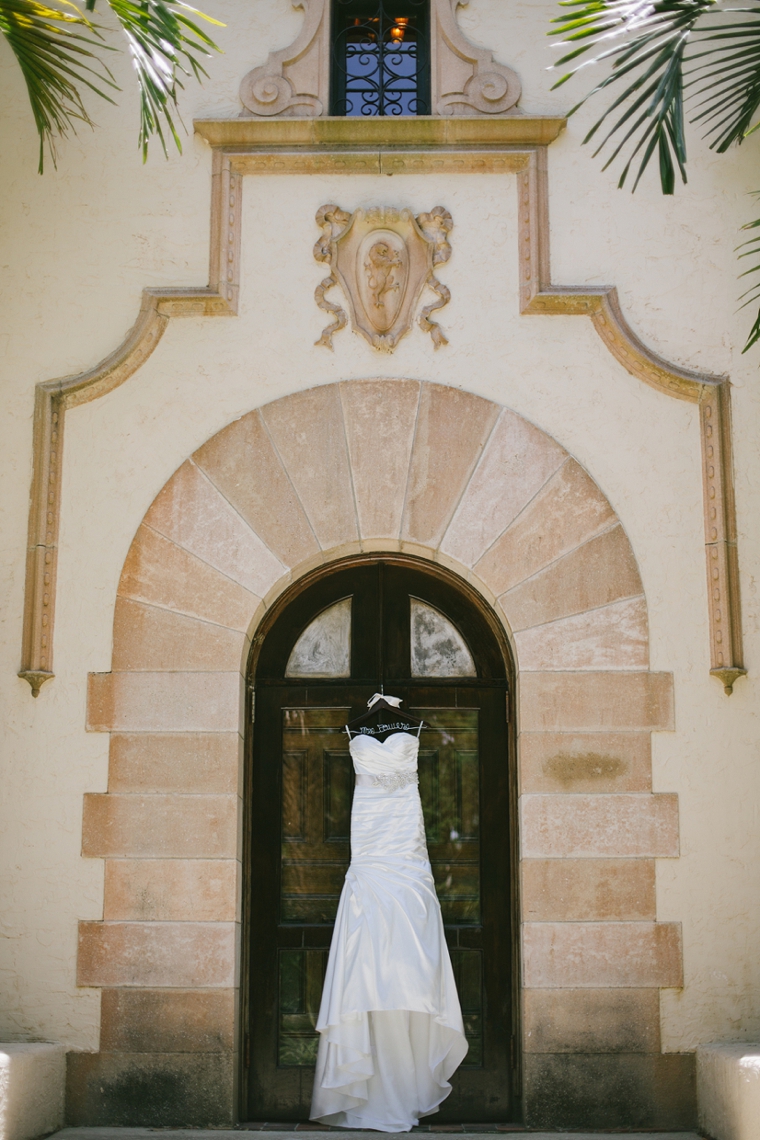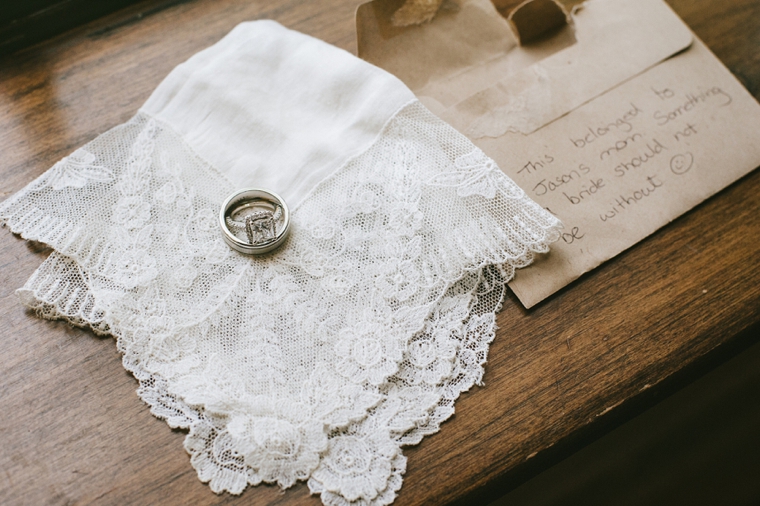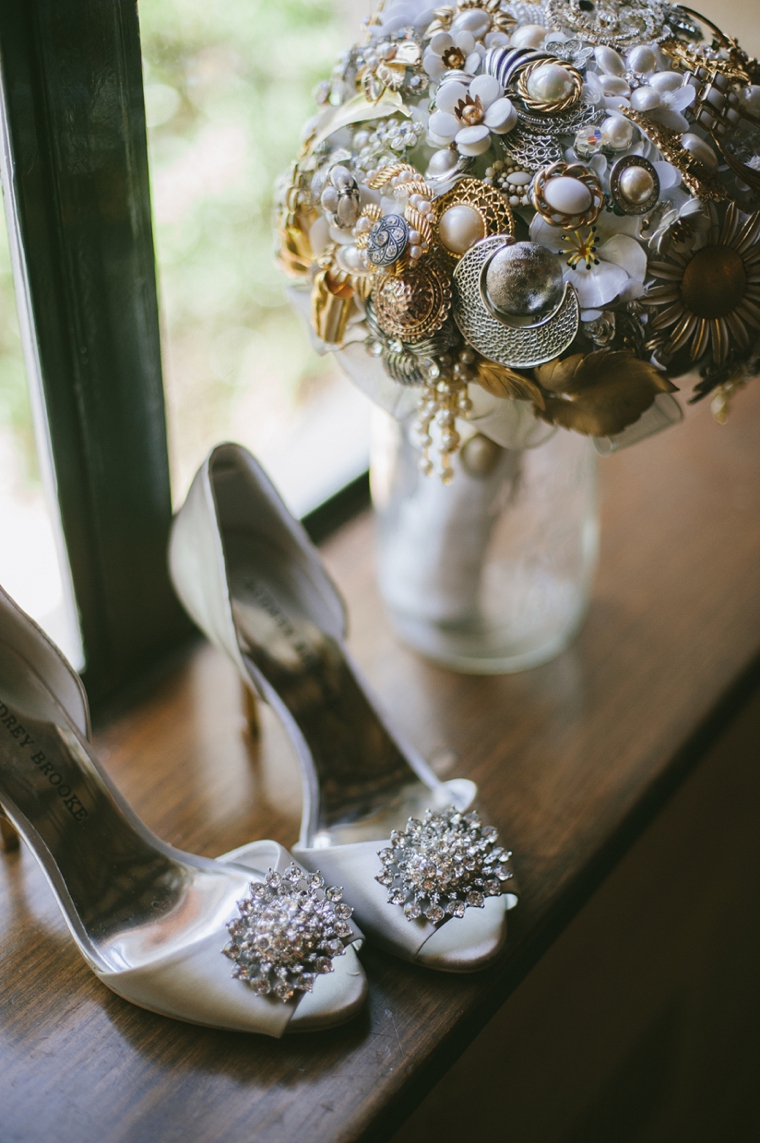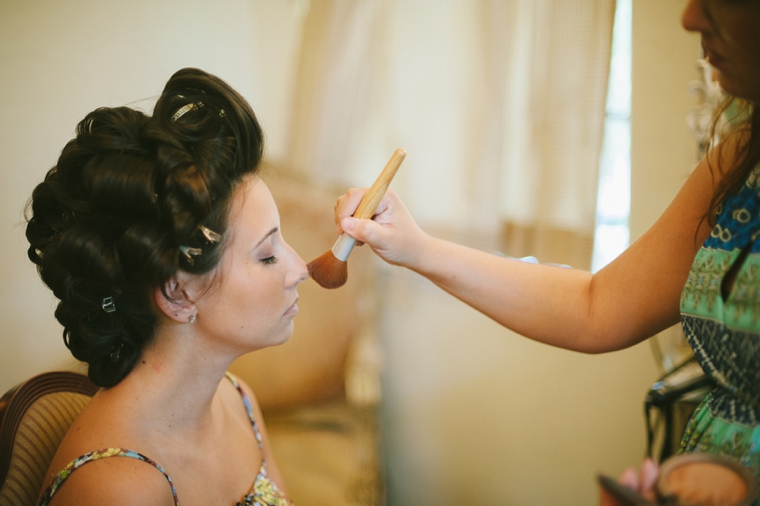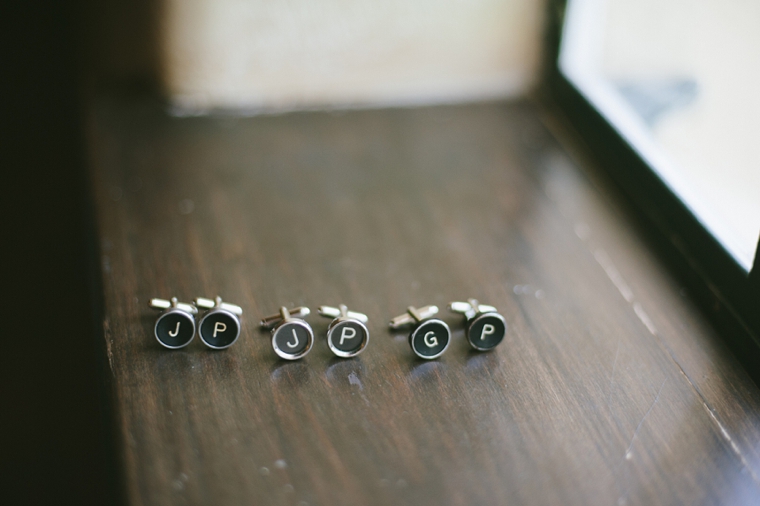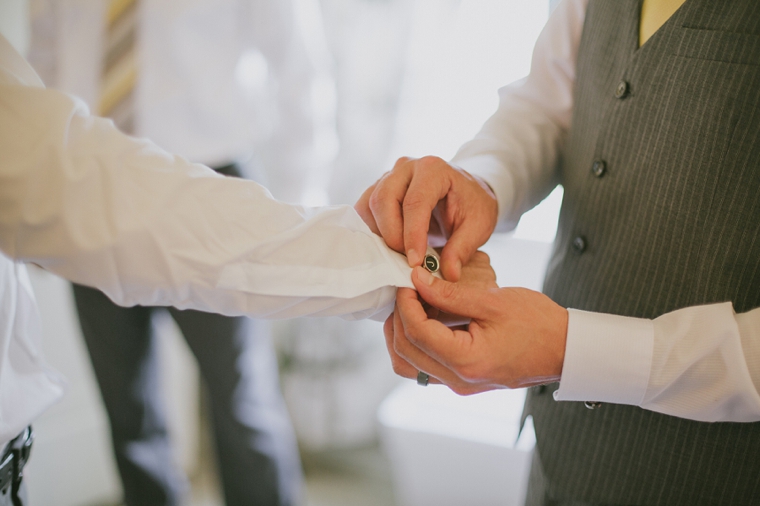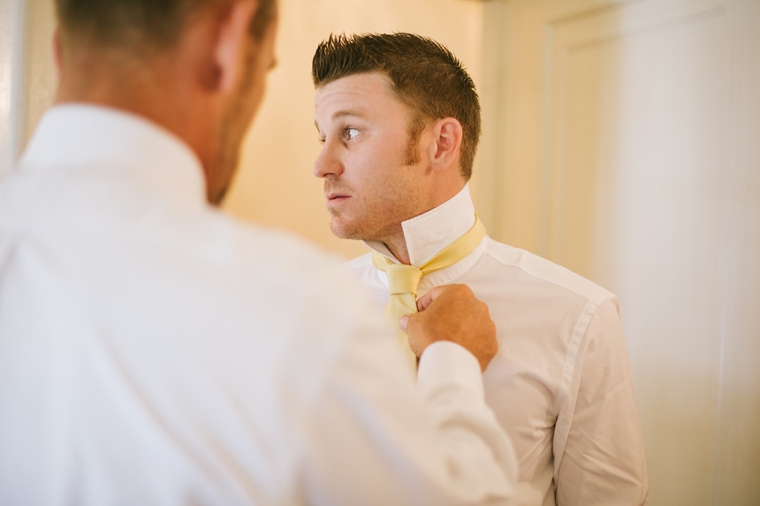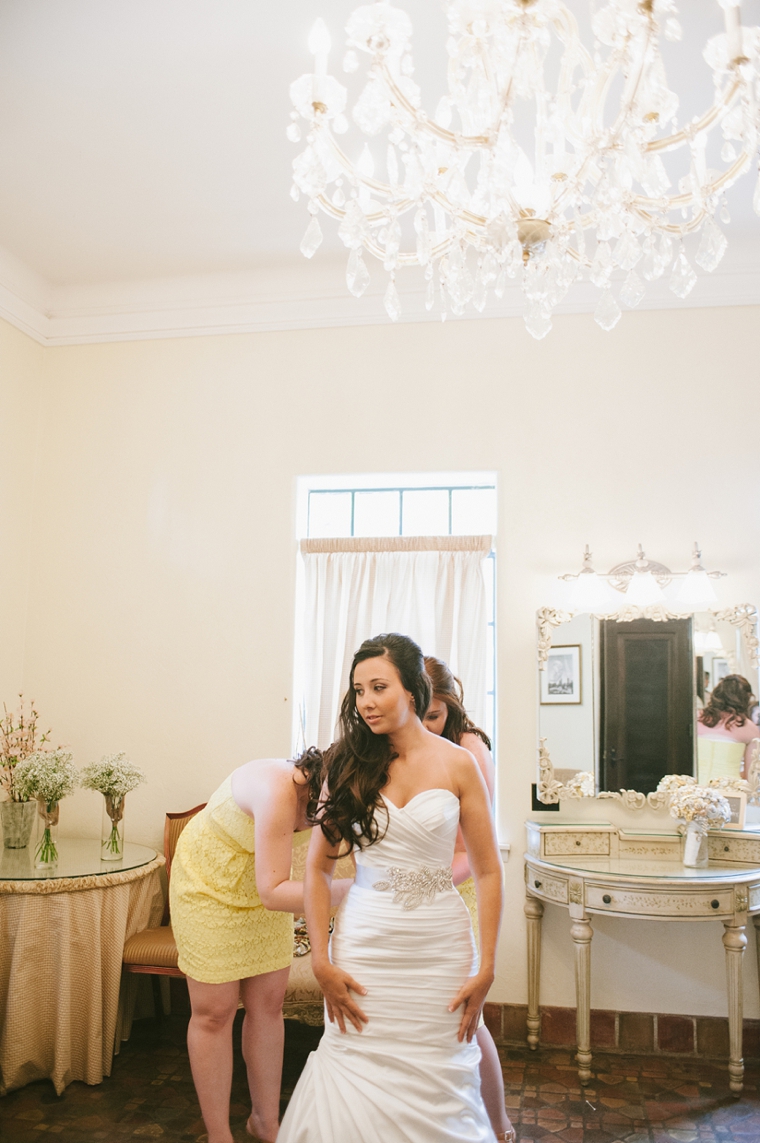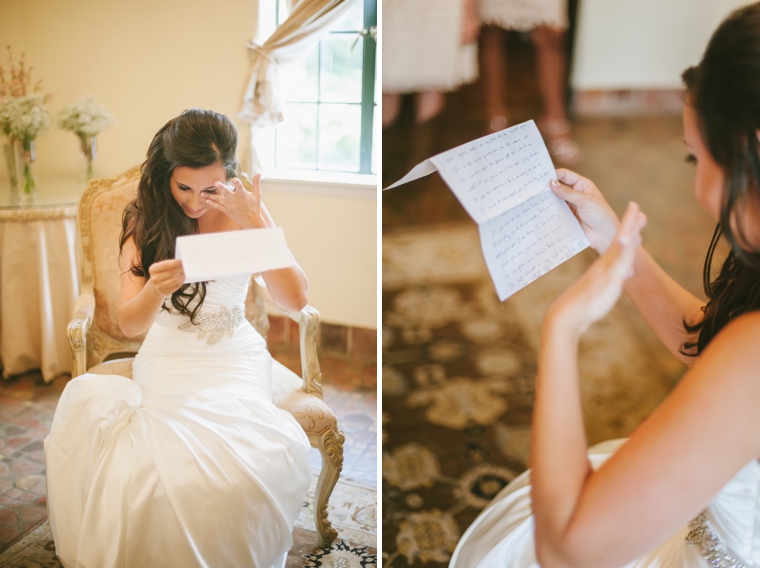 What (or who) helped you most in your planning process and/or on your wedding day?
Burkle Events, my wedding planners, were extremely helpful. While I did do a lot of the vendor searching and decorations myself, whenever I needed anything or had crazy questions or freak outs at 11:00pm, I knew I could call them and they would calm me down and have all of the answers. They really took all of my ideas and pieces and put it all together the day of.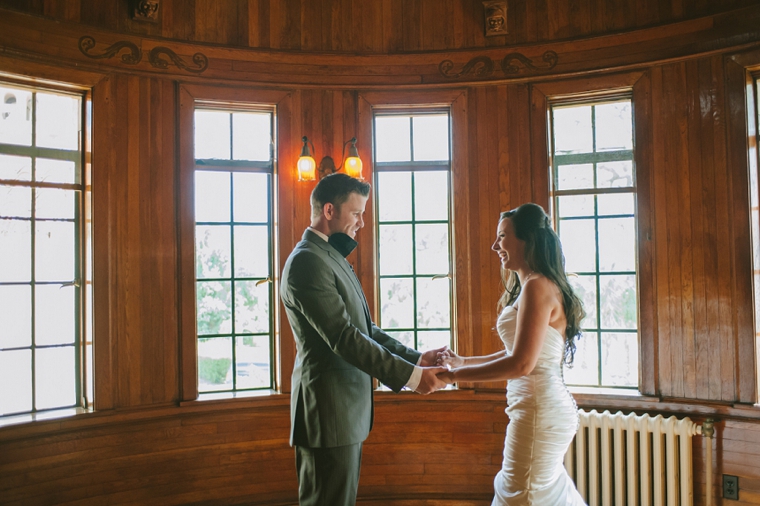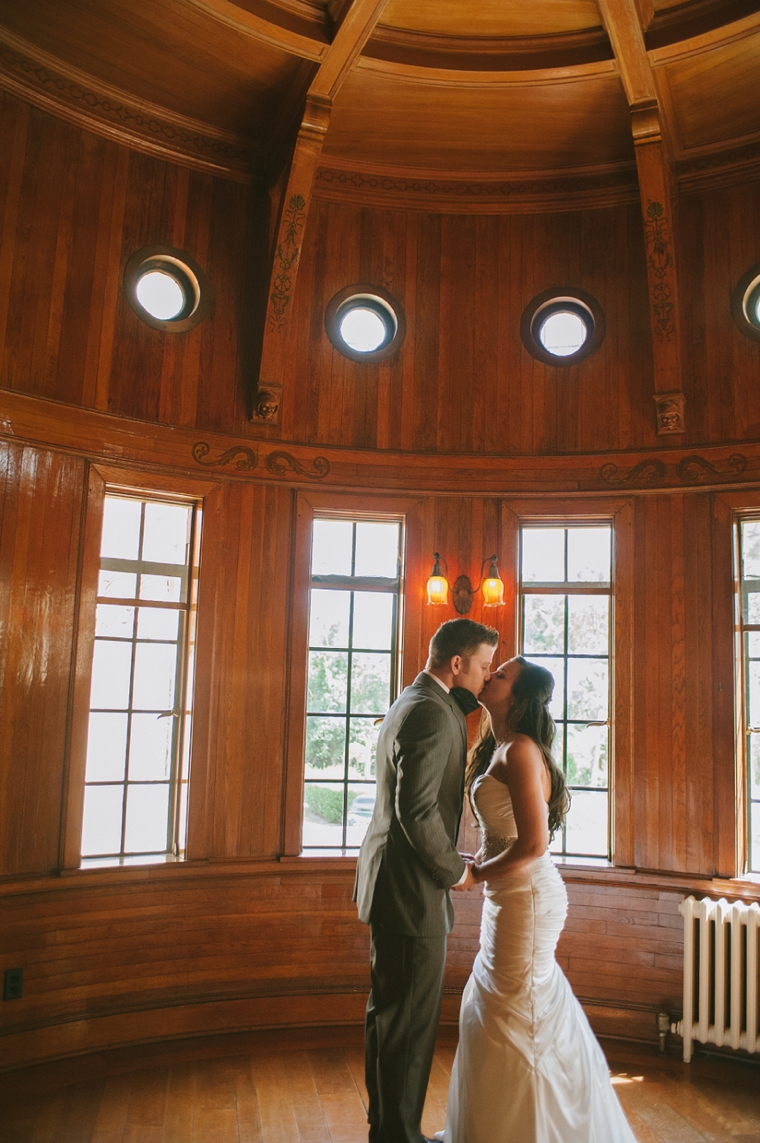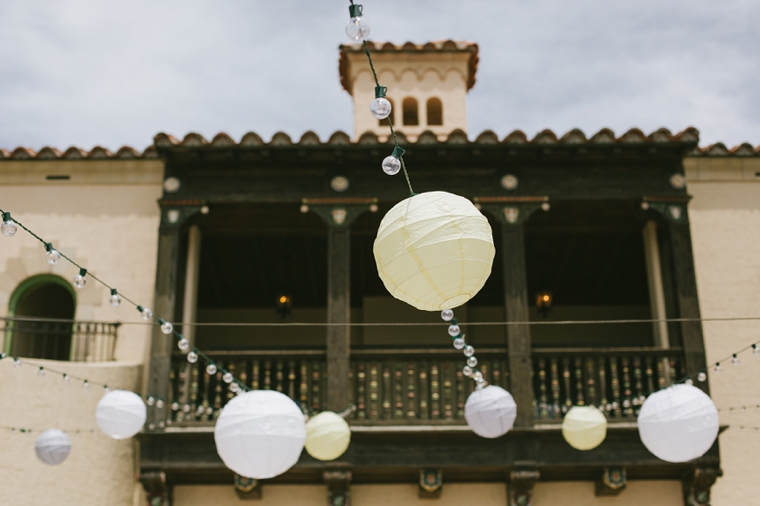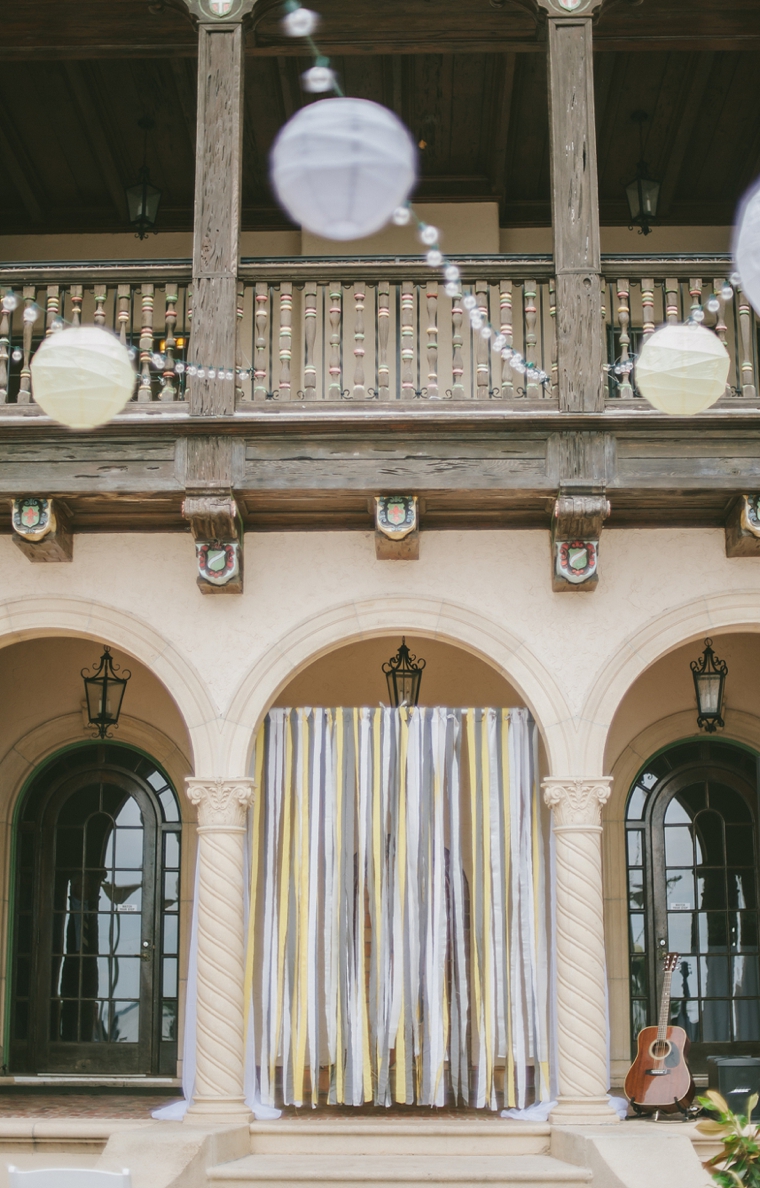 What was the most important thing to you when deciding who to work with for your wedding?
I really wanted to work with people who had the same style/vision I had. The Burkle girls really loved the shabby chic look and had amazing ideas when it came to my southern-BBQ style wedding. They also introduced me to FH Weddings, who made all of my ideas happen. I already knew the style that Jessica Charles, my photographer had so I knew I had to use her.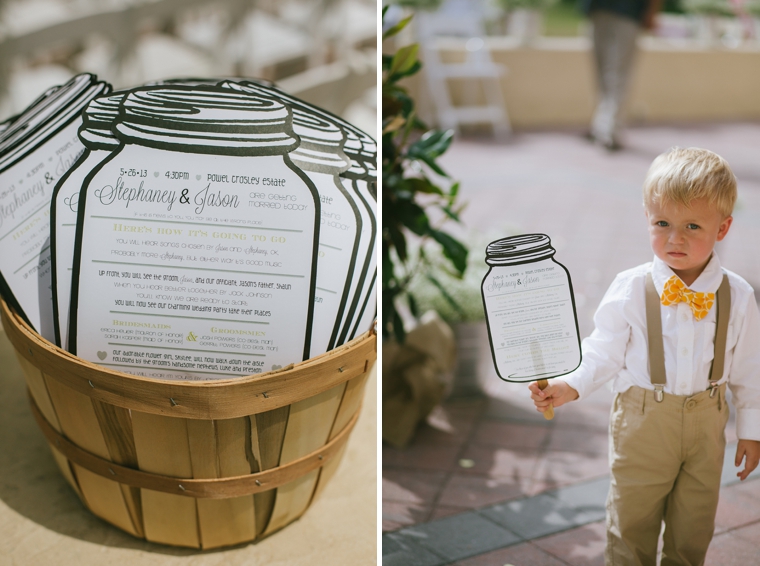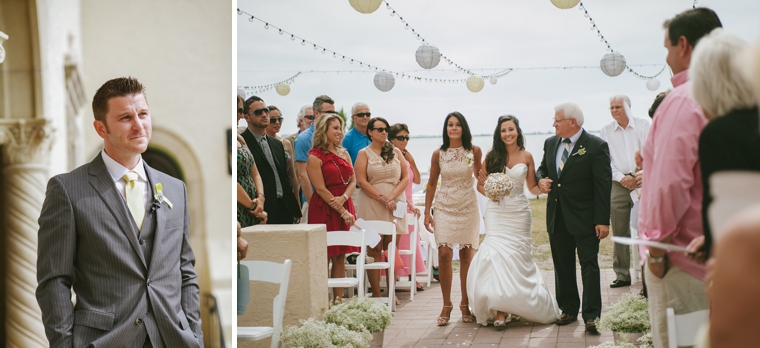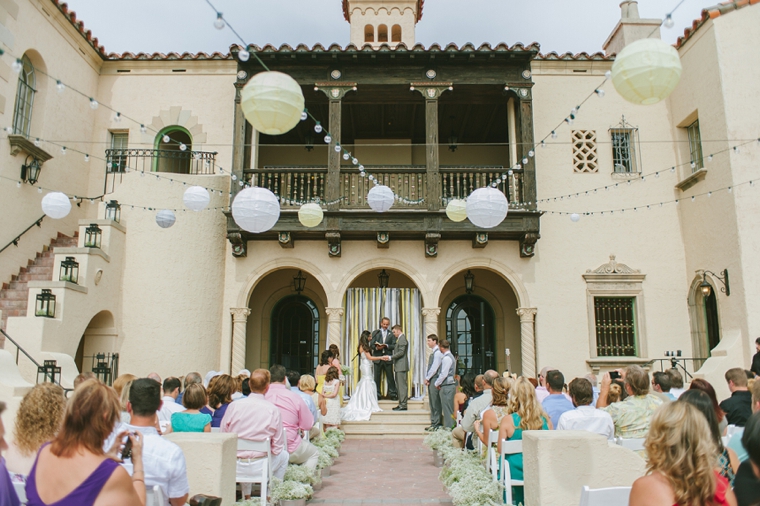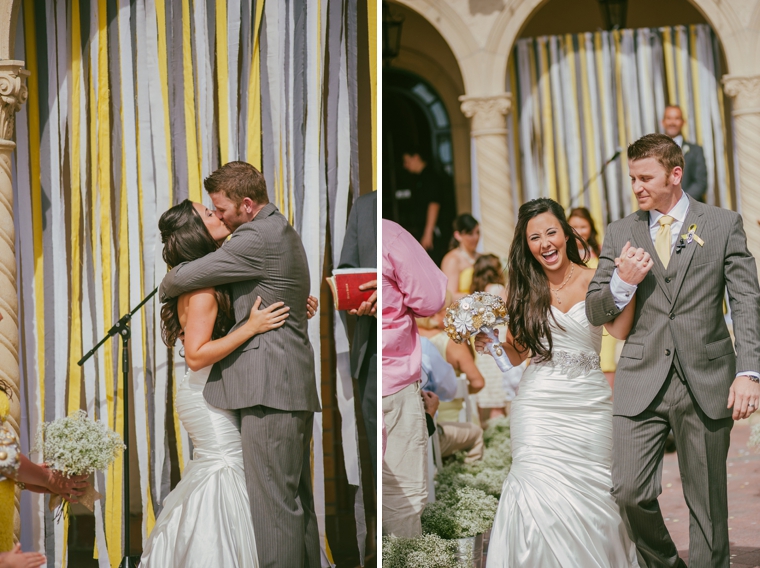 What was your inspiration for your wedding details and/or design?
I wanted something relaxing, not a stuffy wedding. There was one point I was telling everyone to wear flip flops and shorts because I just wanted people to be comfortable and have fun. That is where I got the idea for the BBQ and pies. It just seemed like fun unexpected food for a wedding. The Burkle girls were able to make my ideas happen, while still keeping it a classy event.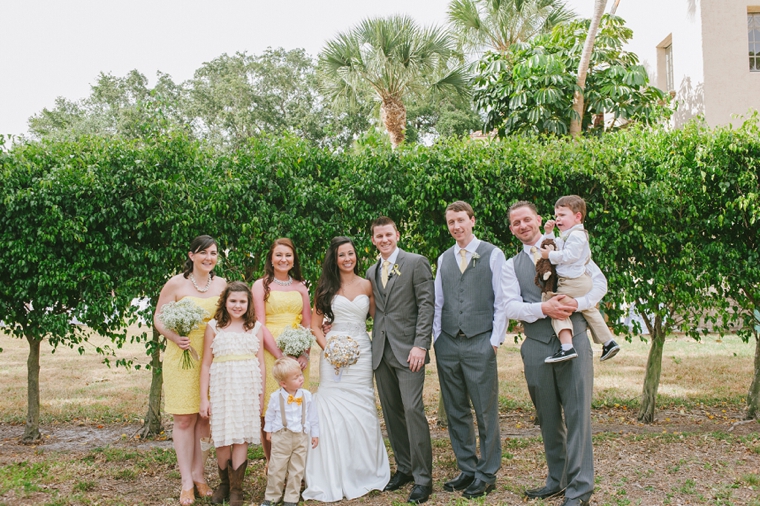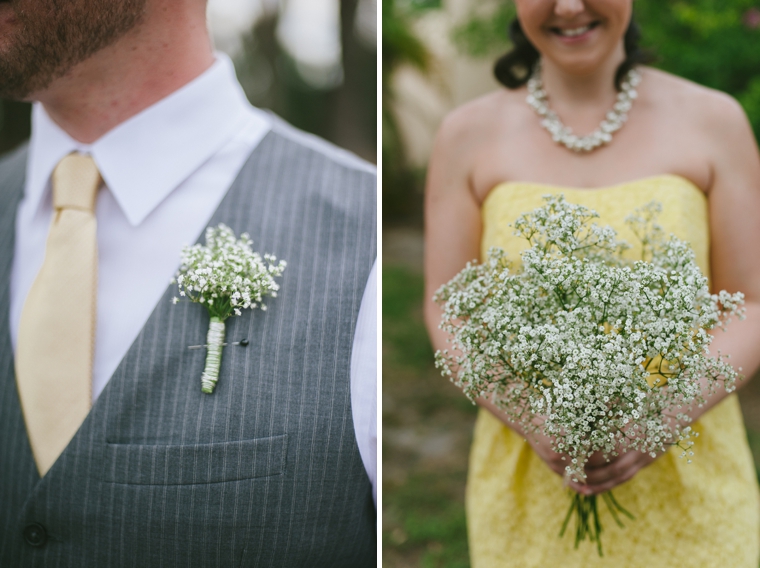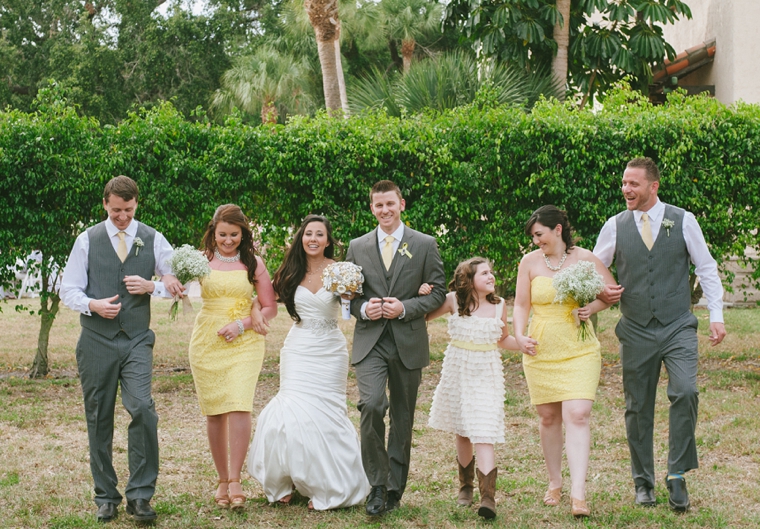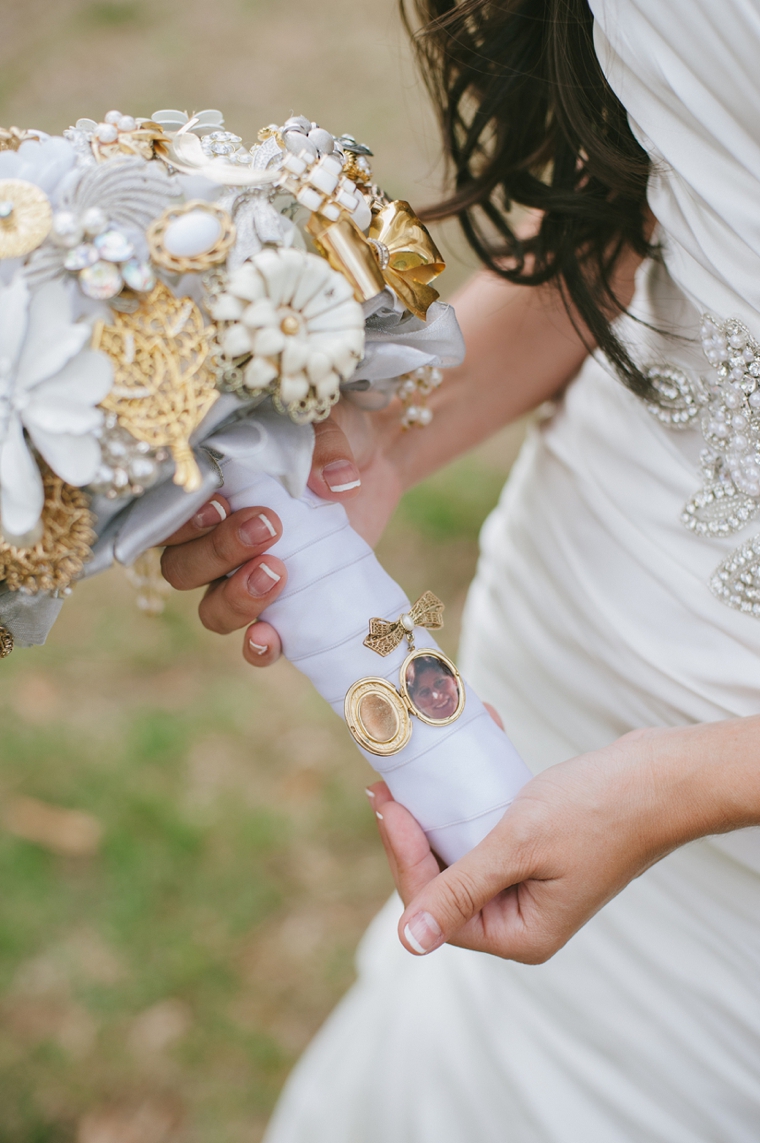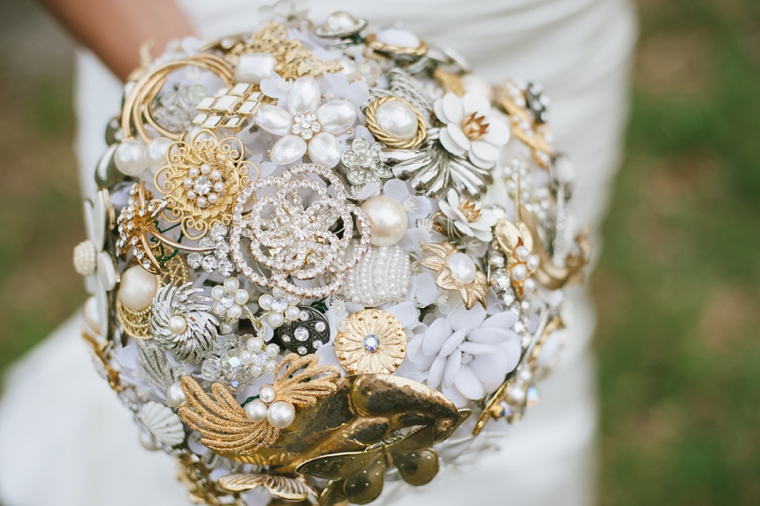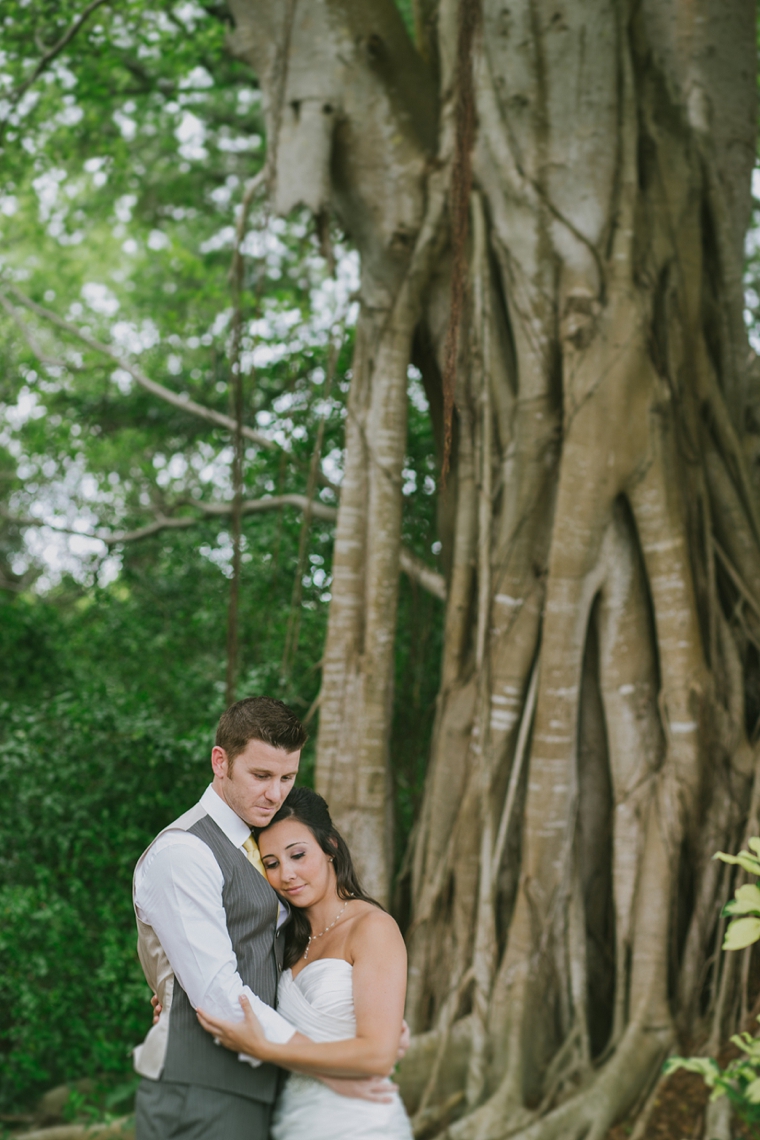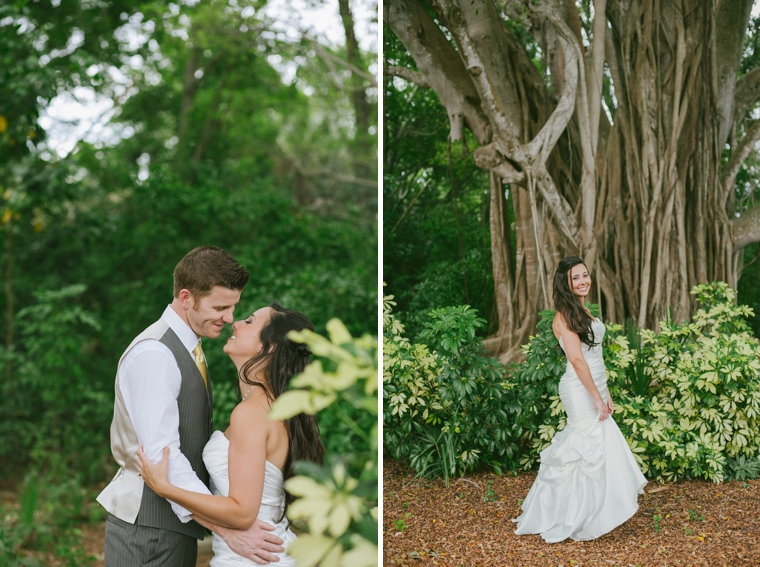 What was your favorite thing about your wedding?
I would probably have to say seeing everything come together. I was engaged for a year and a half, which was A LONG TIME! The amount of details you can come up with in that amount of time is ridiculous; I could have kept adding things. Also working with all the vendors. You finally see how everyone really steps up the day of and comes together to help you. Watching all of the decorations go up and then having people comment on the details you have spent so much time putting together is awesome. And of course, above all…marrying my best friend!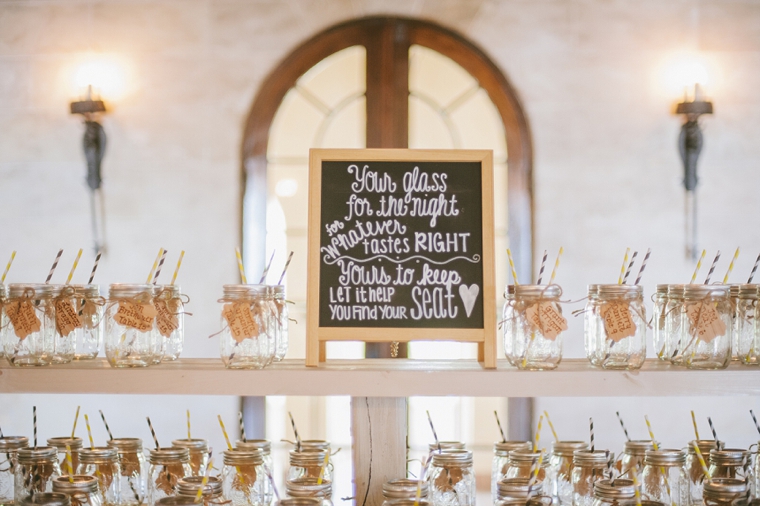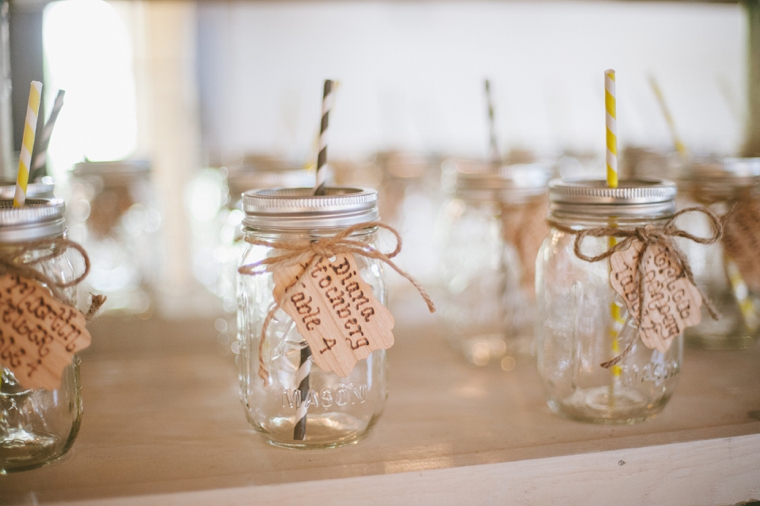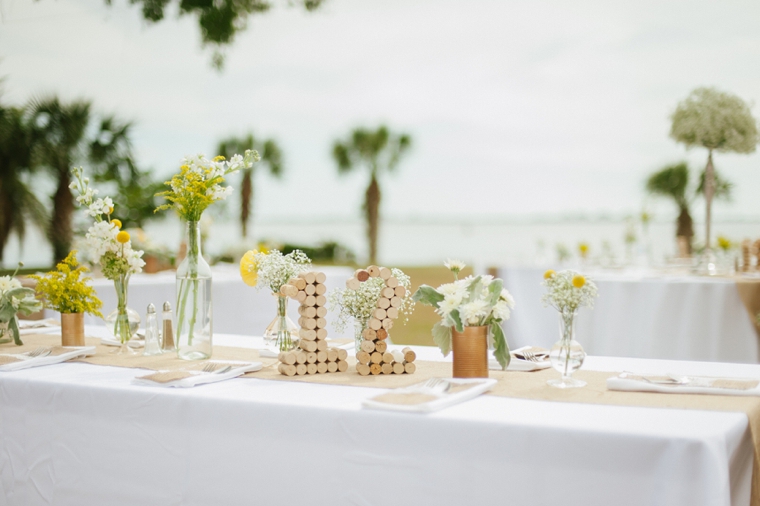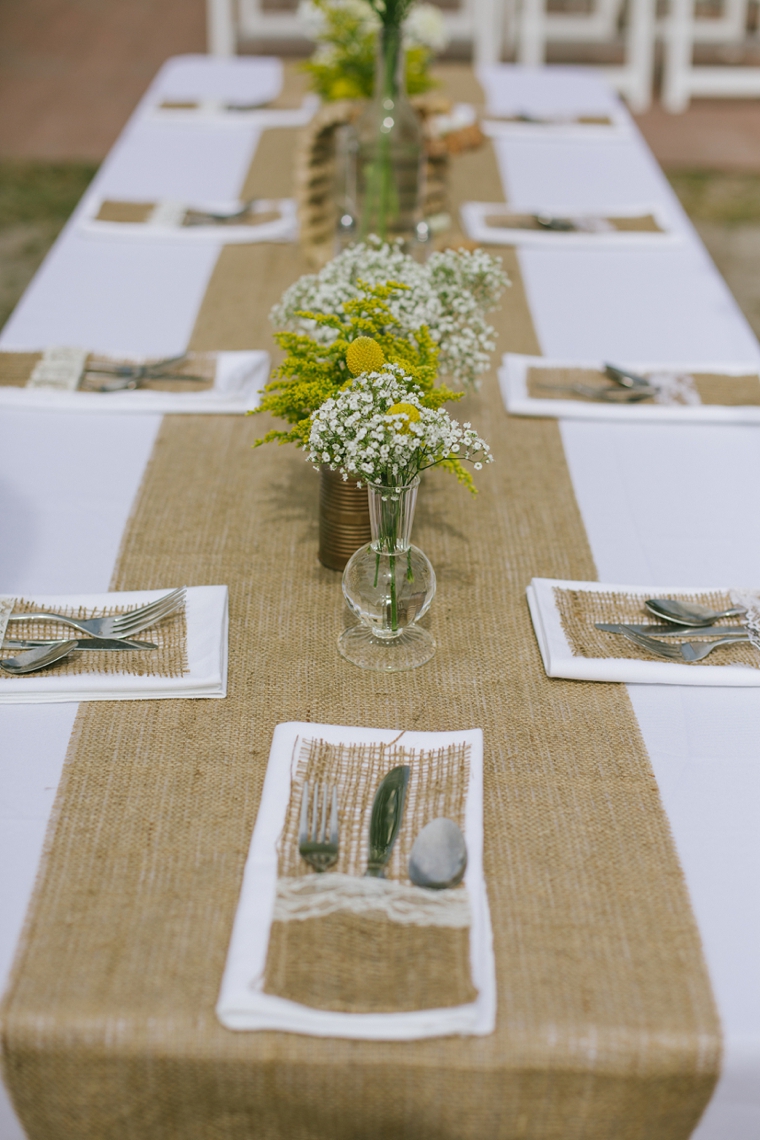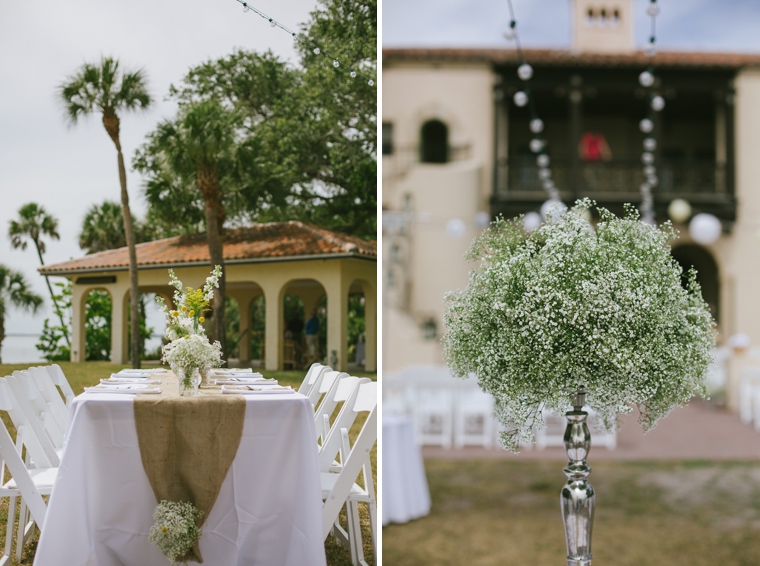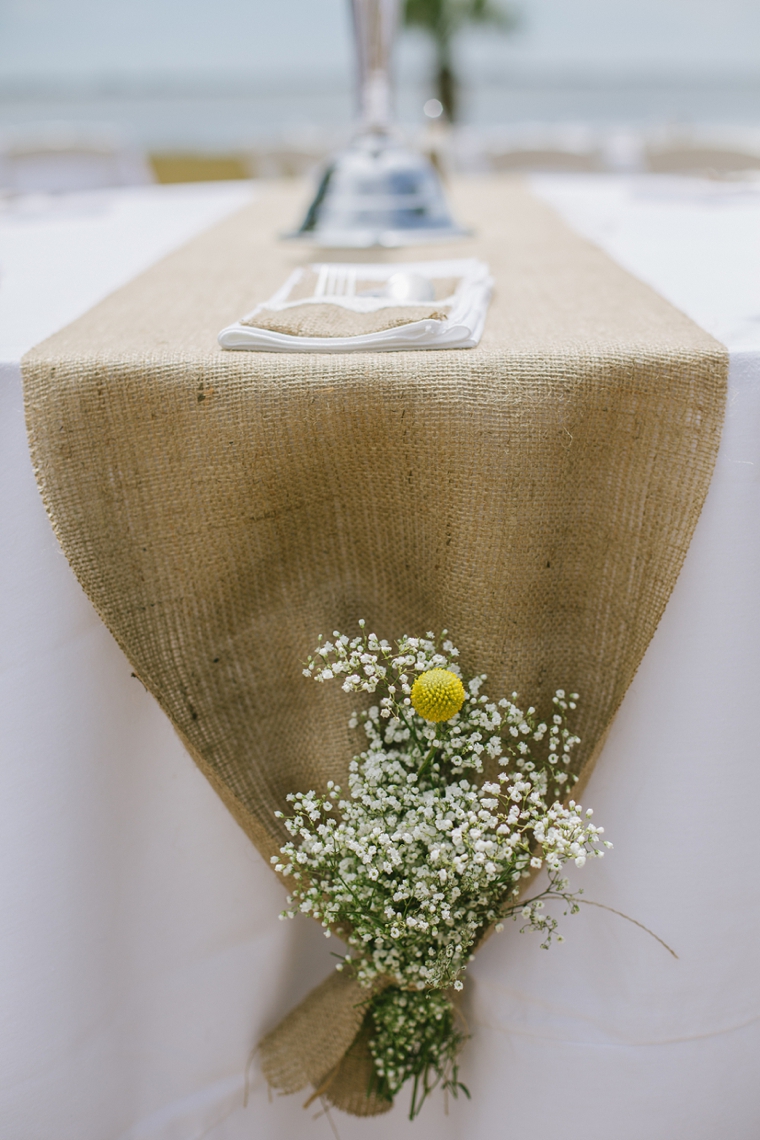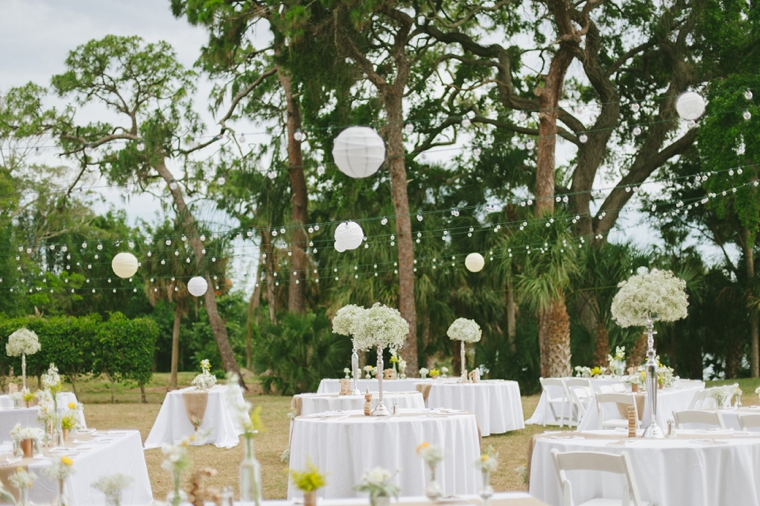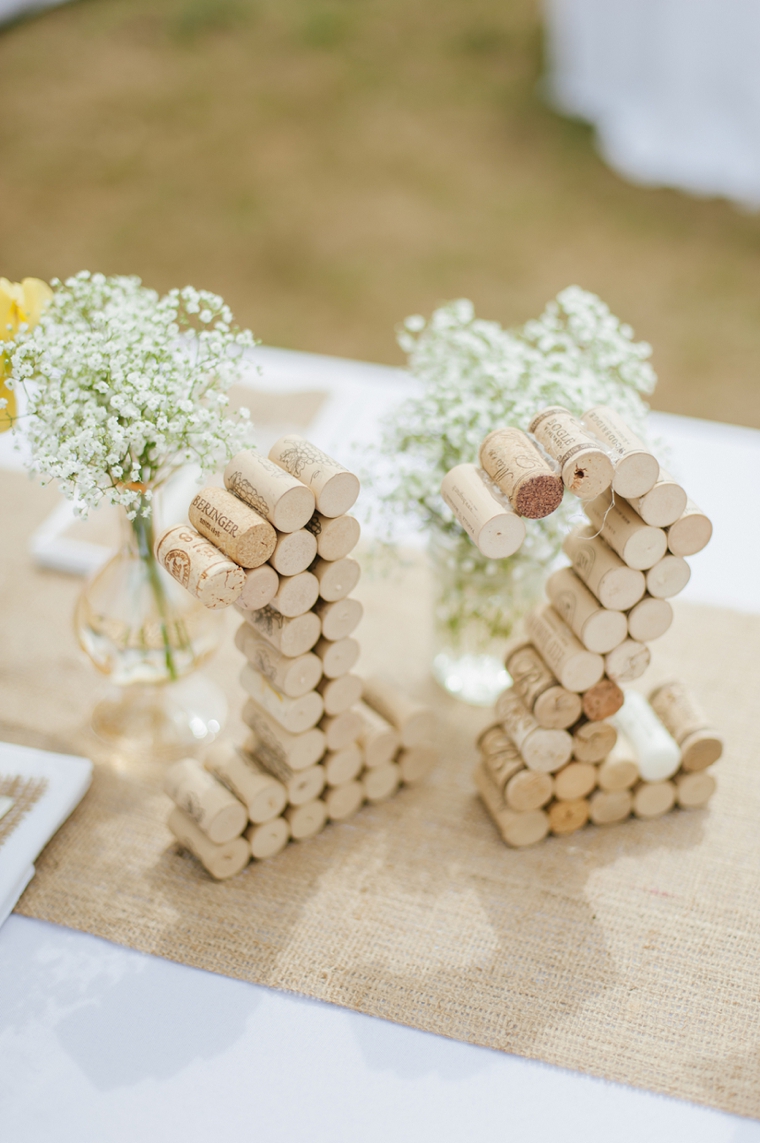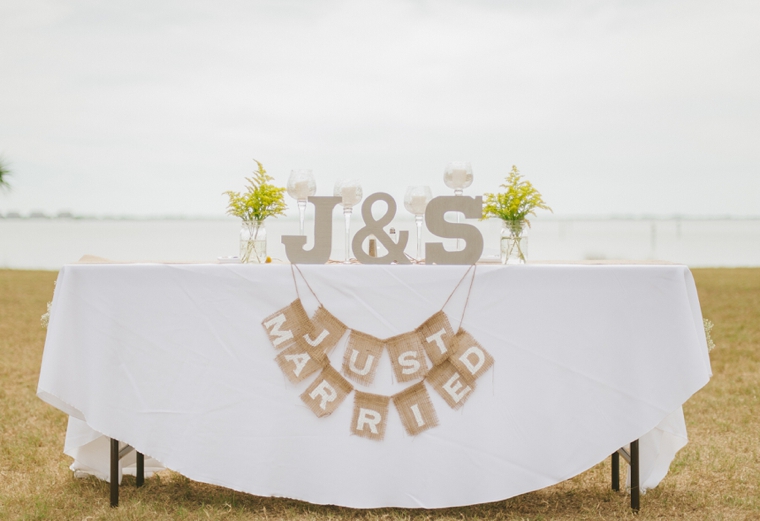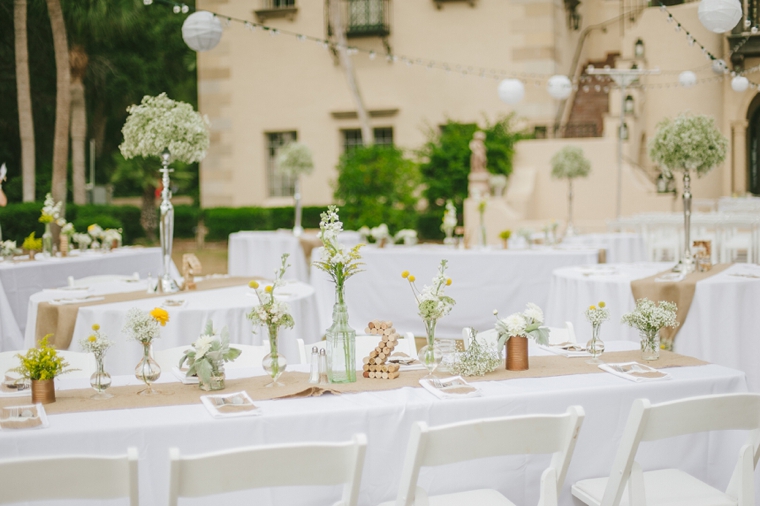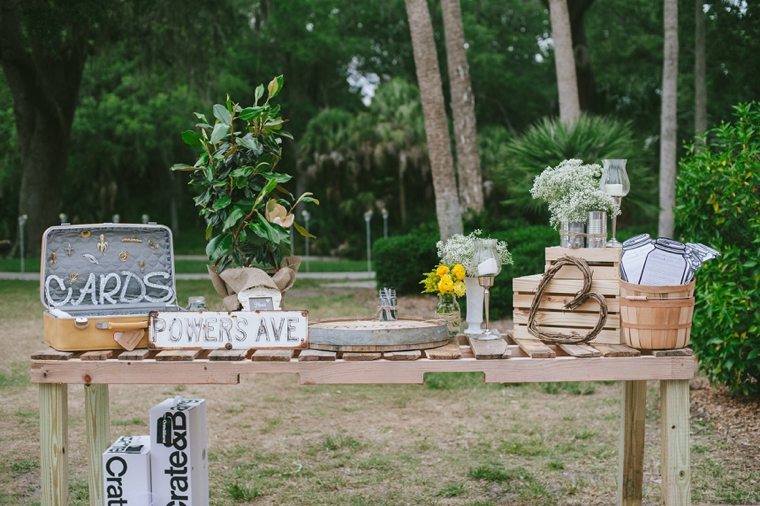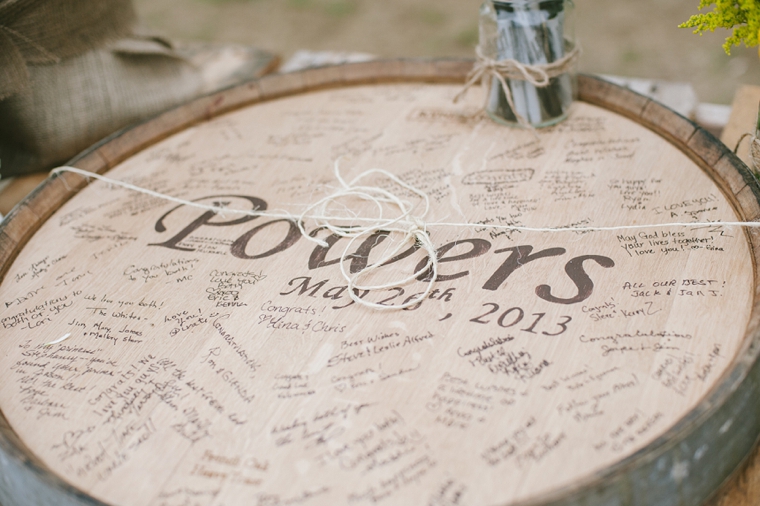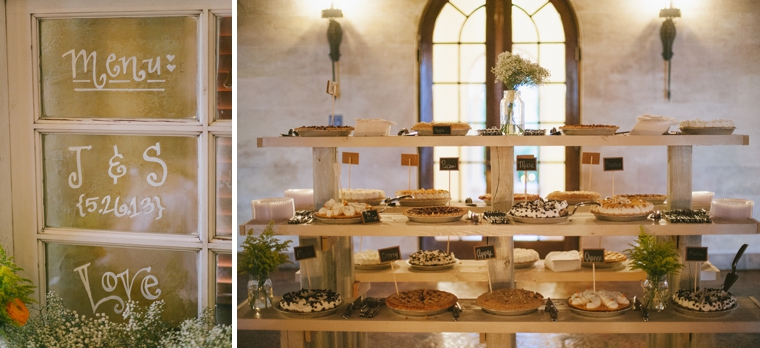 What is your best piece of advice for other brides?
My best piece of advice for other brides is to enjoy each moment. I know you probably hear this over and over, but it seriously does go by so fast! Also, make sure to hire the right vendors for you. That will calm your nerves the day of the wedding; knowing all is going to be perfect.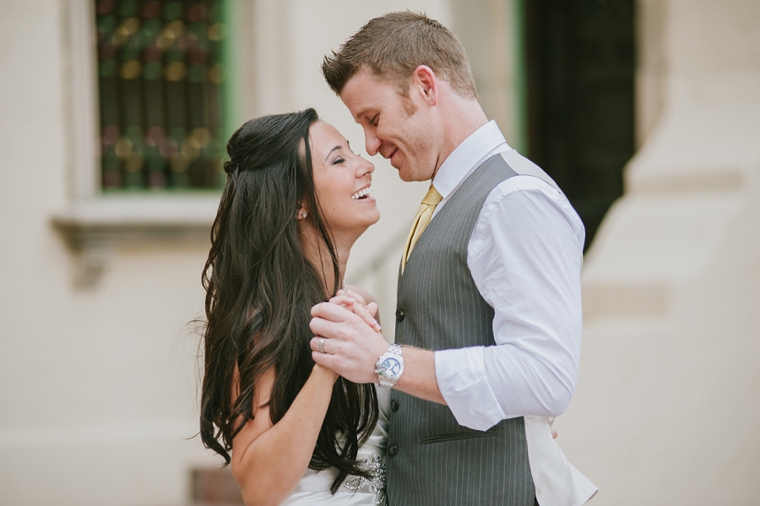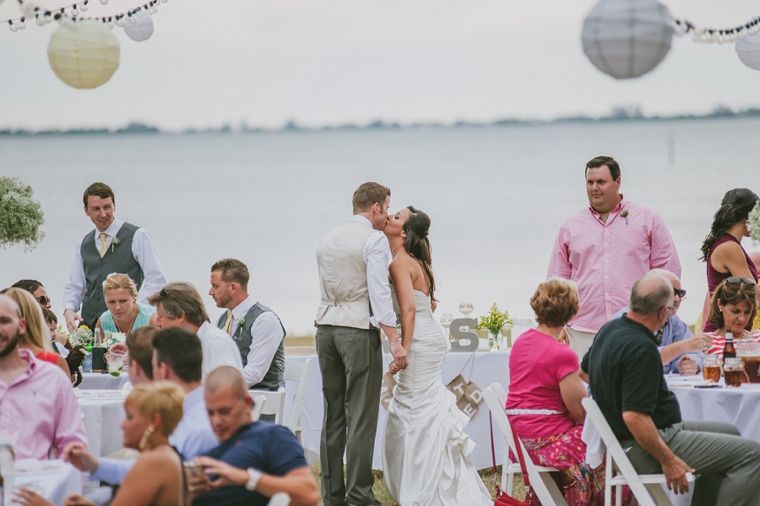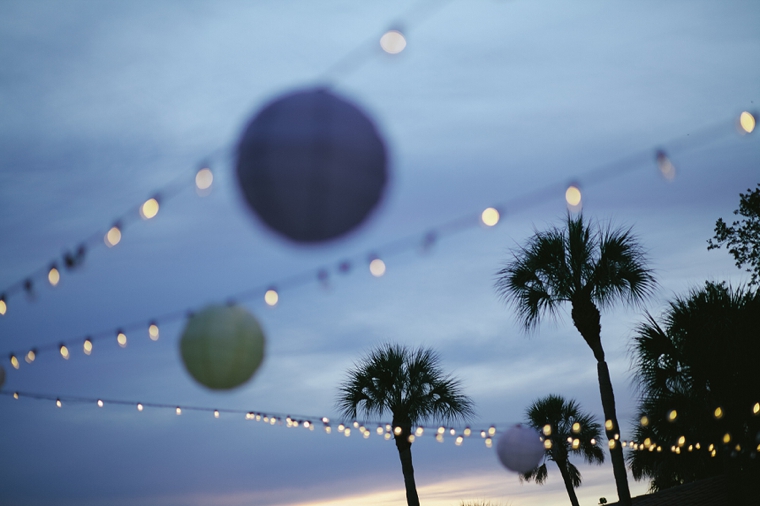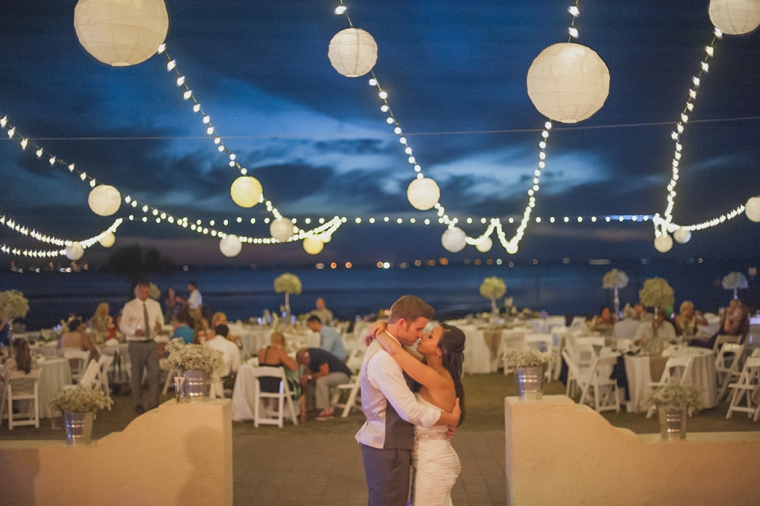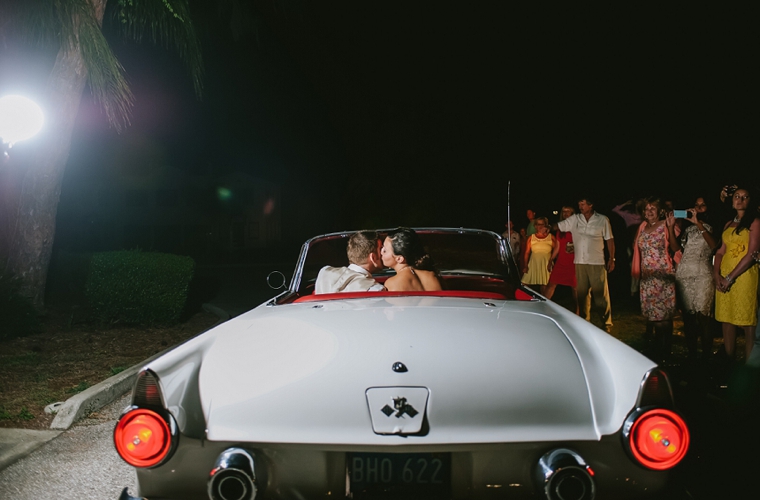 Excellent advice! One gorgeous detail that stood out to me was Stephaney's brooch bouquet. What an awesome way to include meaningful pieces of jewelry or family heirlooms. How about you? Would you consider this unique bouquet option or are you team "fresh flowers all the way!"? I'd love to hear your thoughts!
Happy Planning!
Carlee
Vendors who made it all happen…
The following two tabs change content below.
Carlee Sizemore is an editorial and event stylist and designer of fabulous accessories. Like many others, she joined the wedding industry after planning her own wedding. Originally from the South, Carlee currently resides on the coast of Connecticut with her darling husband and adorable little boy.