A whimsical style and the beauty of ballet mixed with the moodiness of deep tones created a beautiful setting for these whimsical fall wedding ideas. With the photographer and planner both having a background in ballet, they chose to loosely base this wedding design on the story of Giselle, but with a happier ending.
This wedding style was set among the woods and tucked away at Three Bags Wool Farm. We love the stone structure that created a unique backdrop for the ceremony area, doubling as a beautiful area for portraits as the golden sunlight fell upon the couple. Cedar and Lime Collective pulled together a team that made this look really come alive. We love how bridesmaids were included in this style, helping to tell the story that the inspiration based off of. With bold blooms and deep fall colors, we love that the balance of whimsical dance and a rich fall color palette created an unexpected look for their design.
We love how Birds of a Feather Photography captured the beauty and movement of this style along with the darker, and somewhat eerie take on traditional ballet inspiration. A perfect fit as we are on our toes a little more today as we prepare for a spooky Halloween tonight!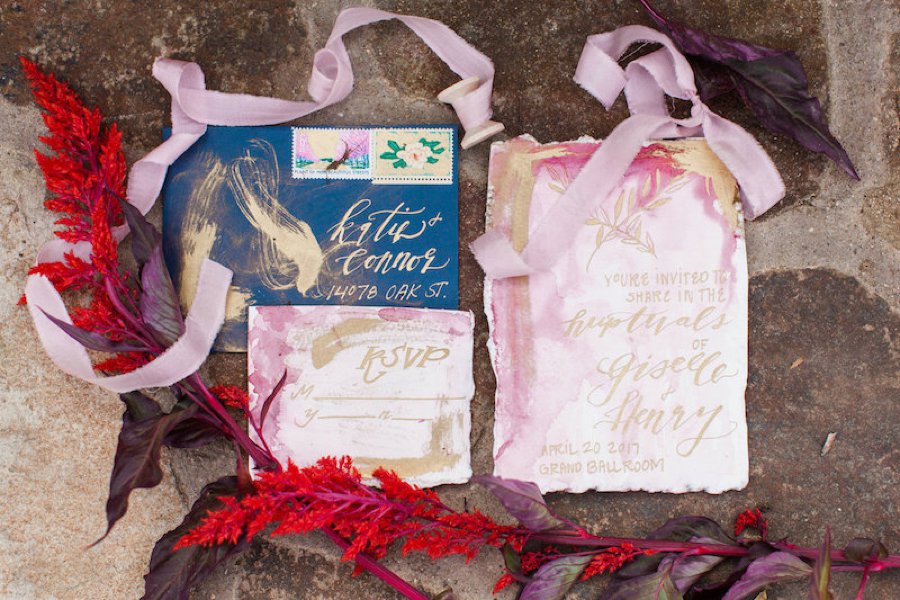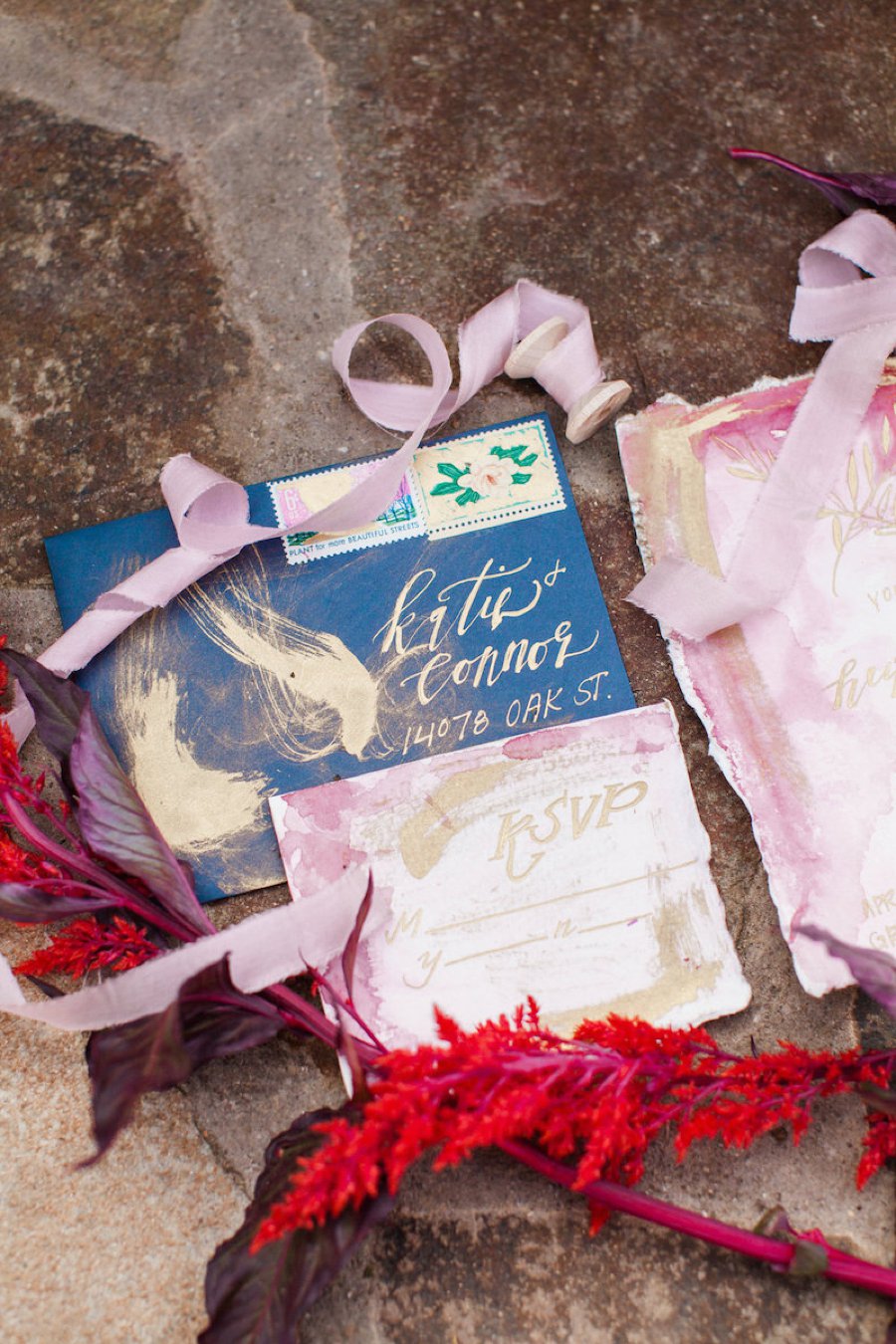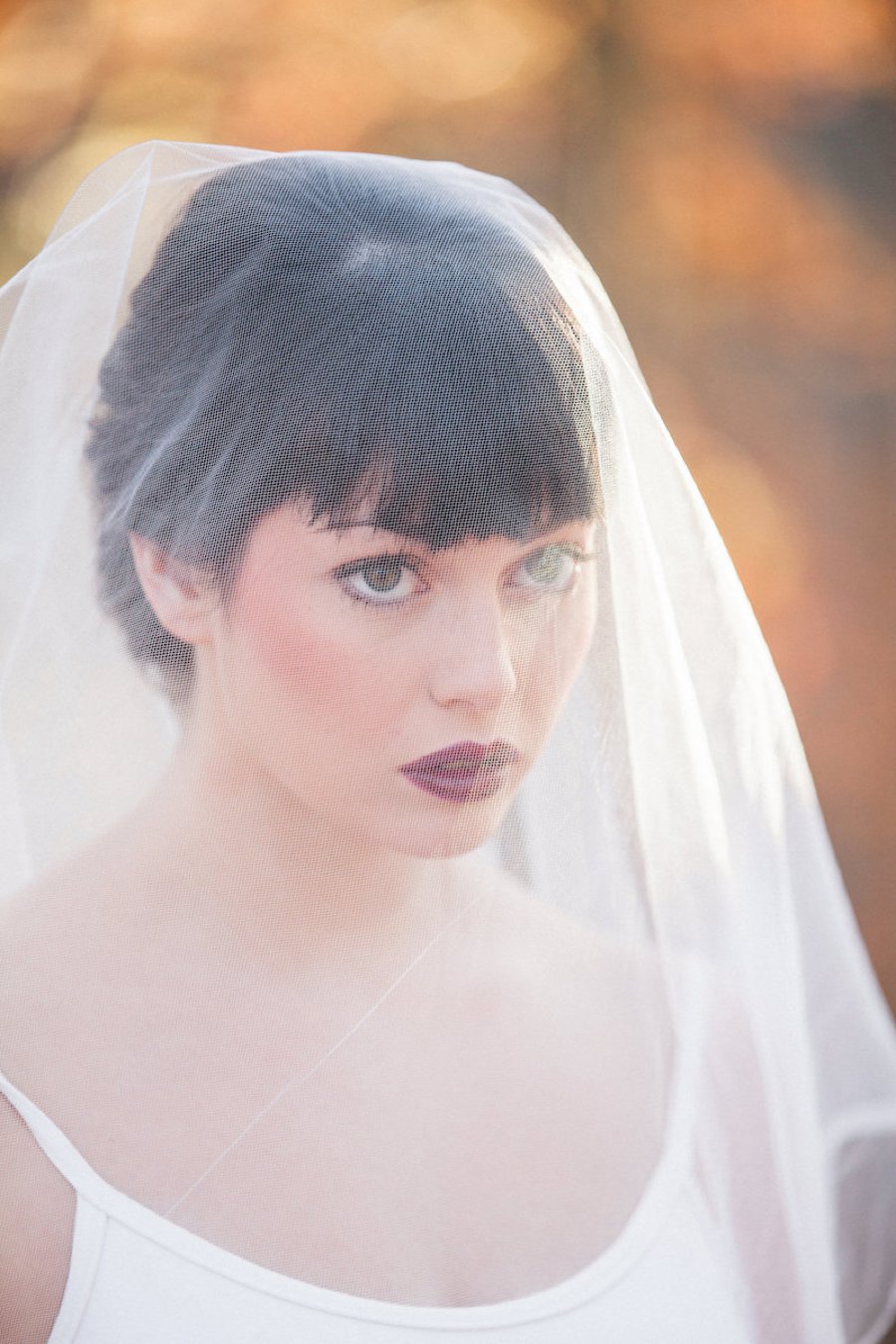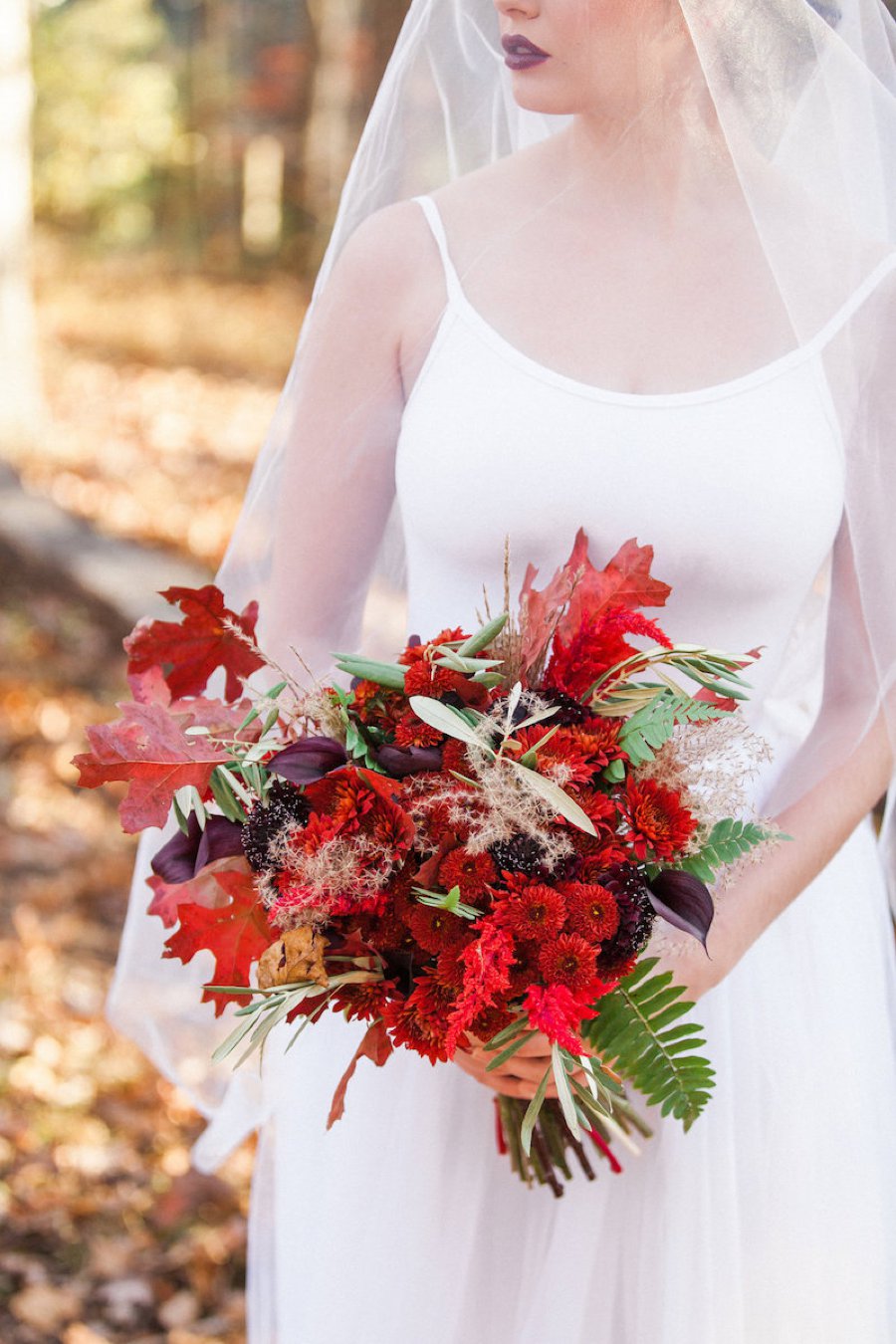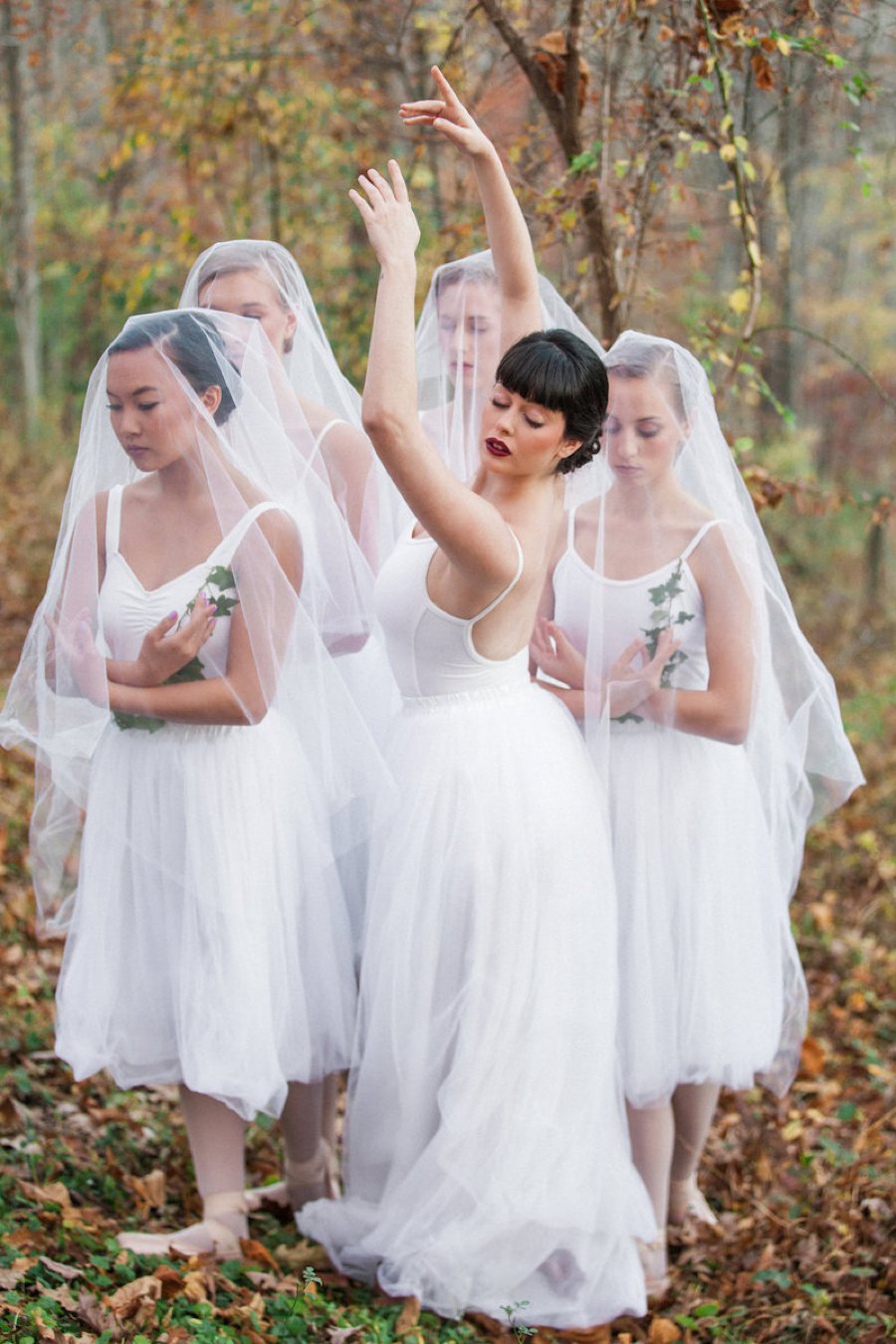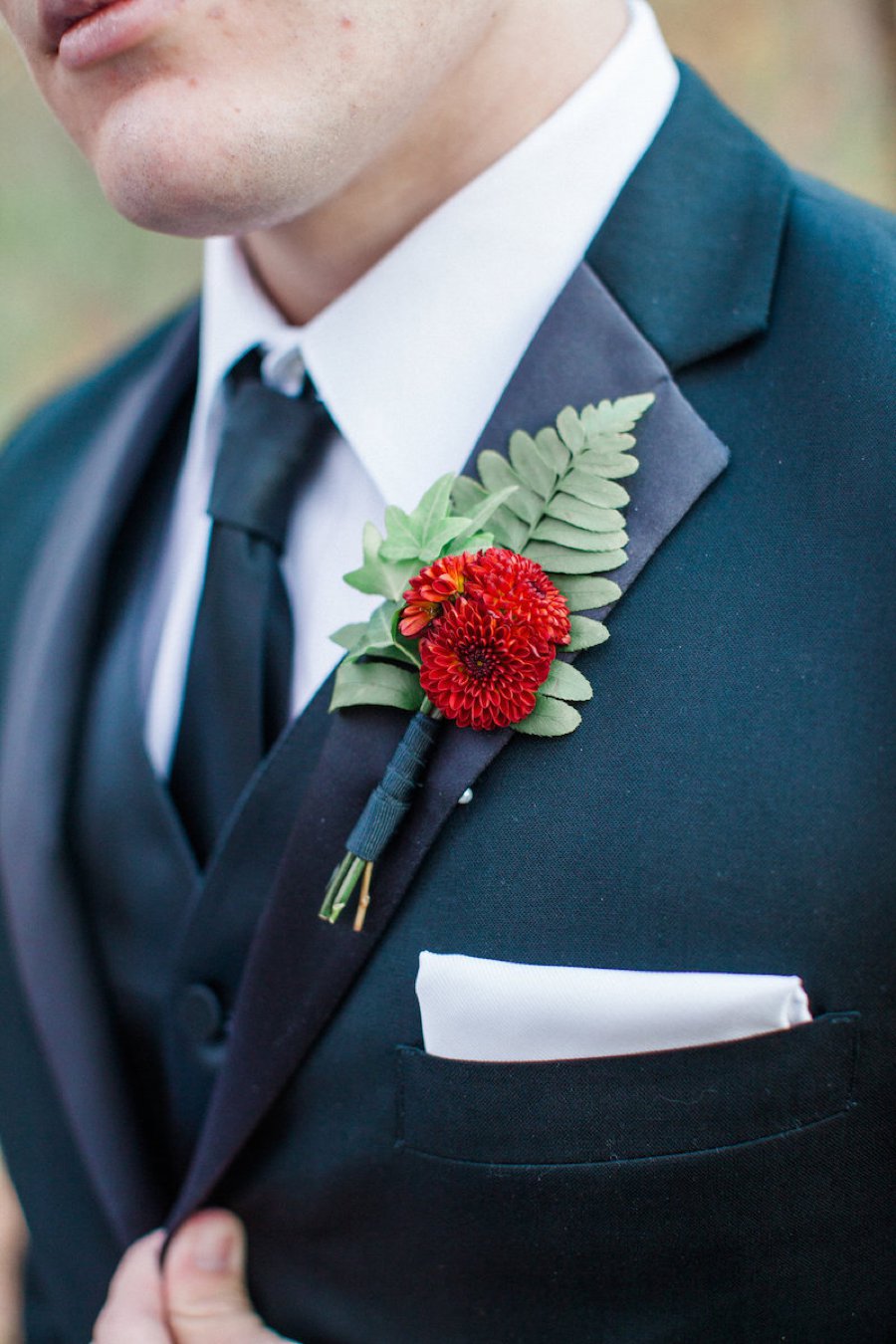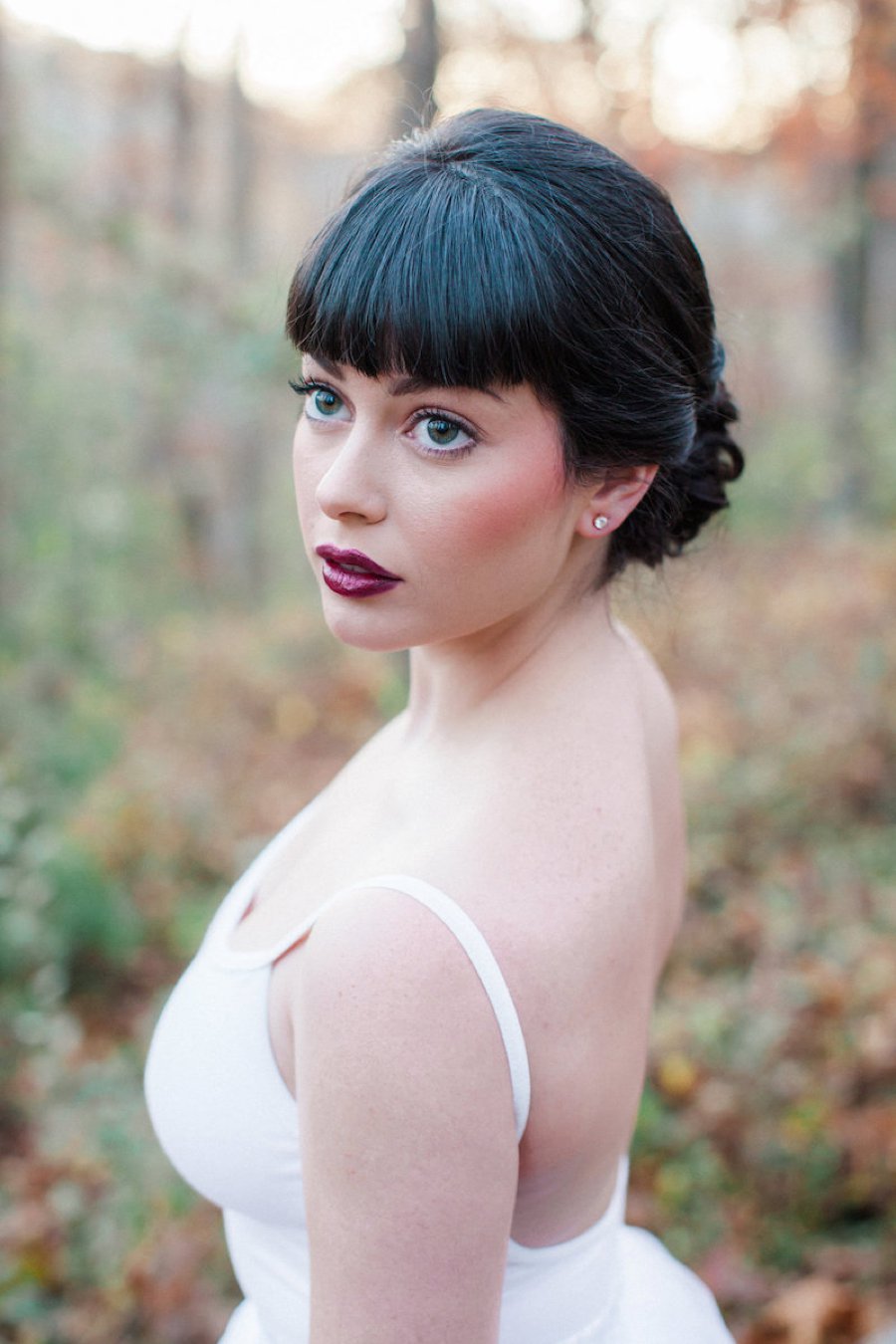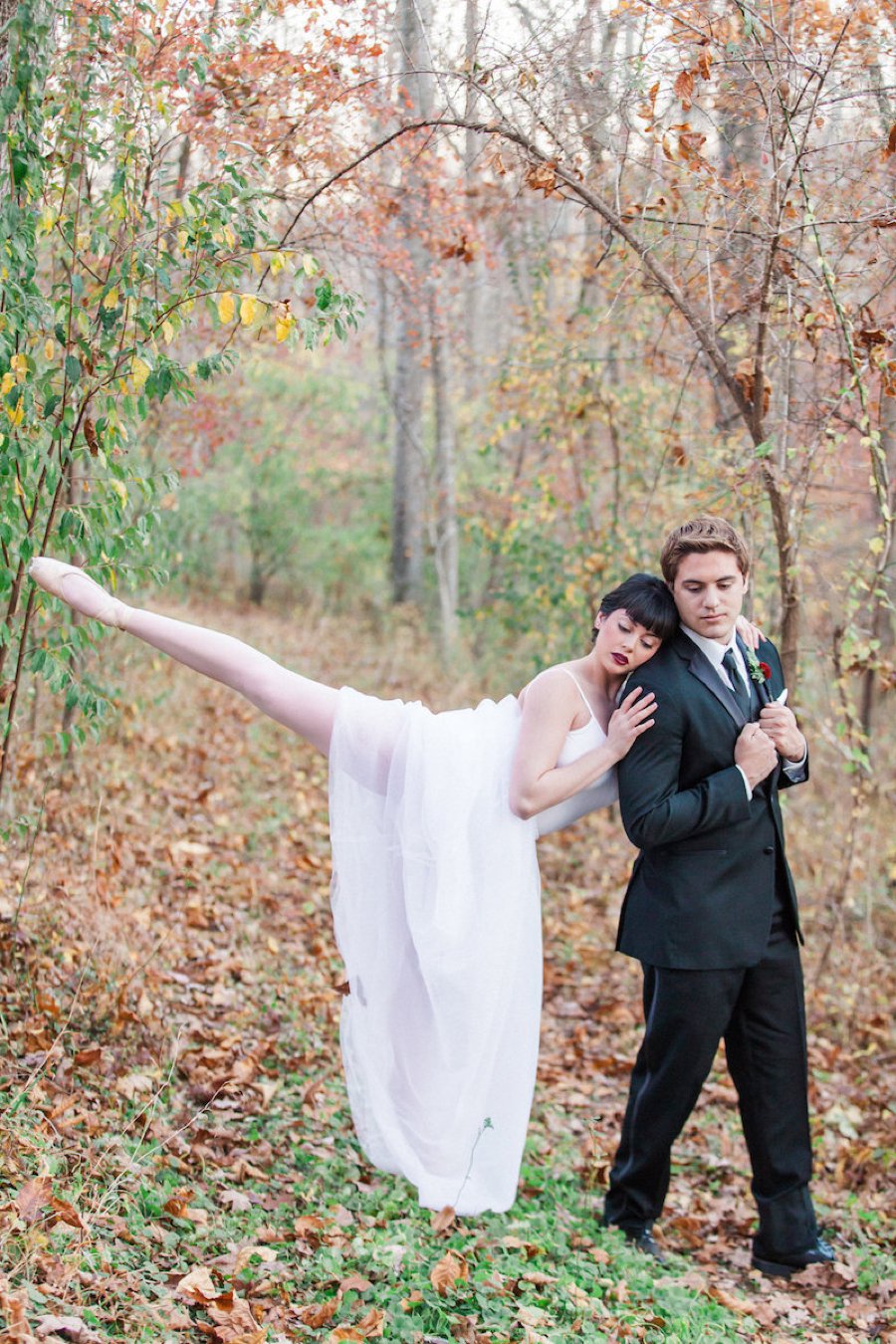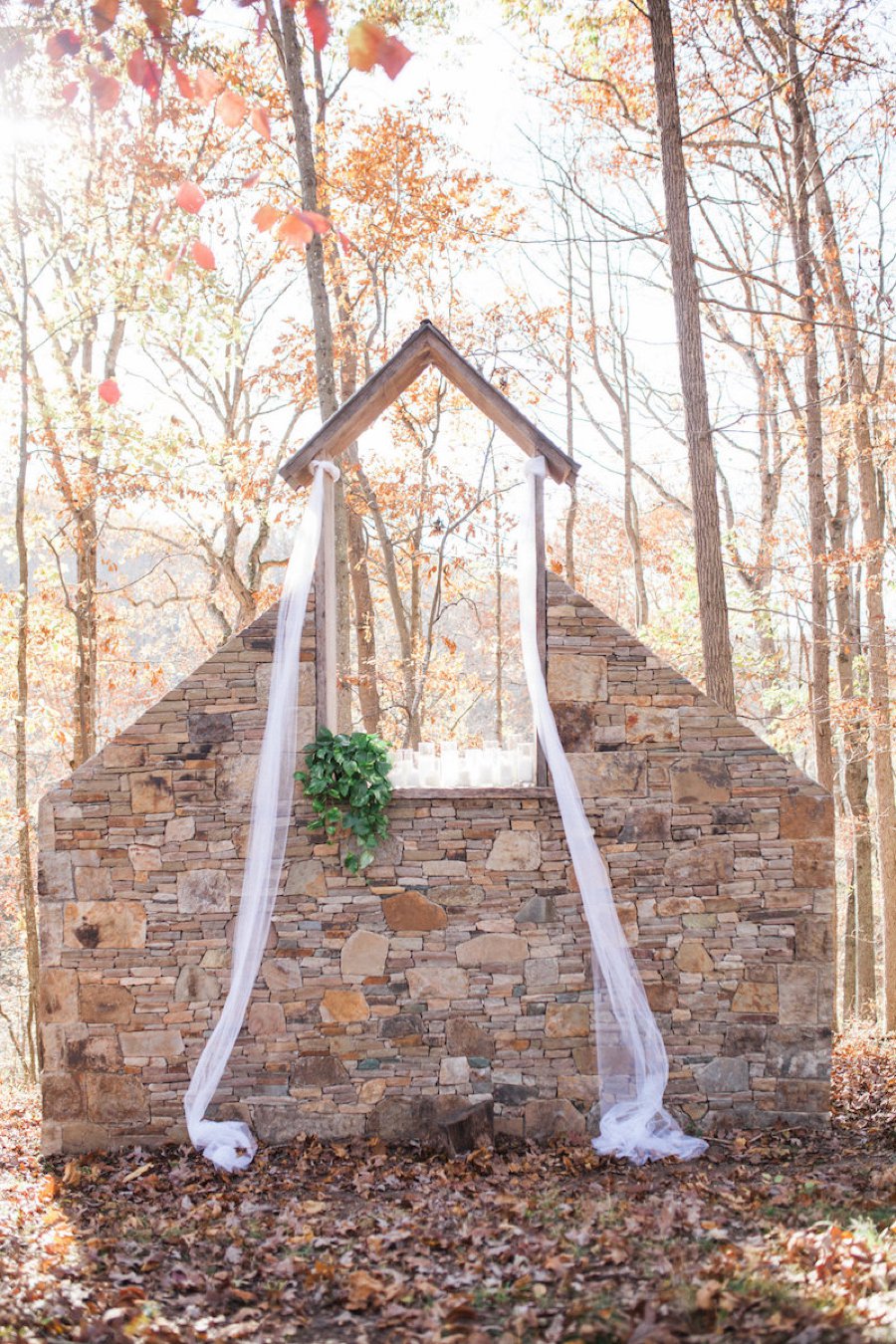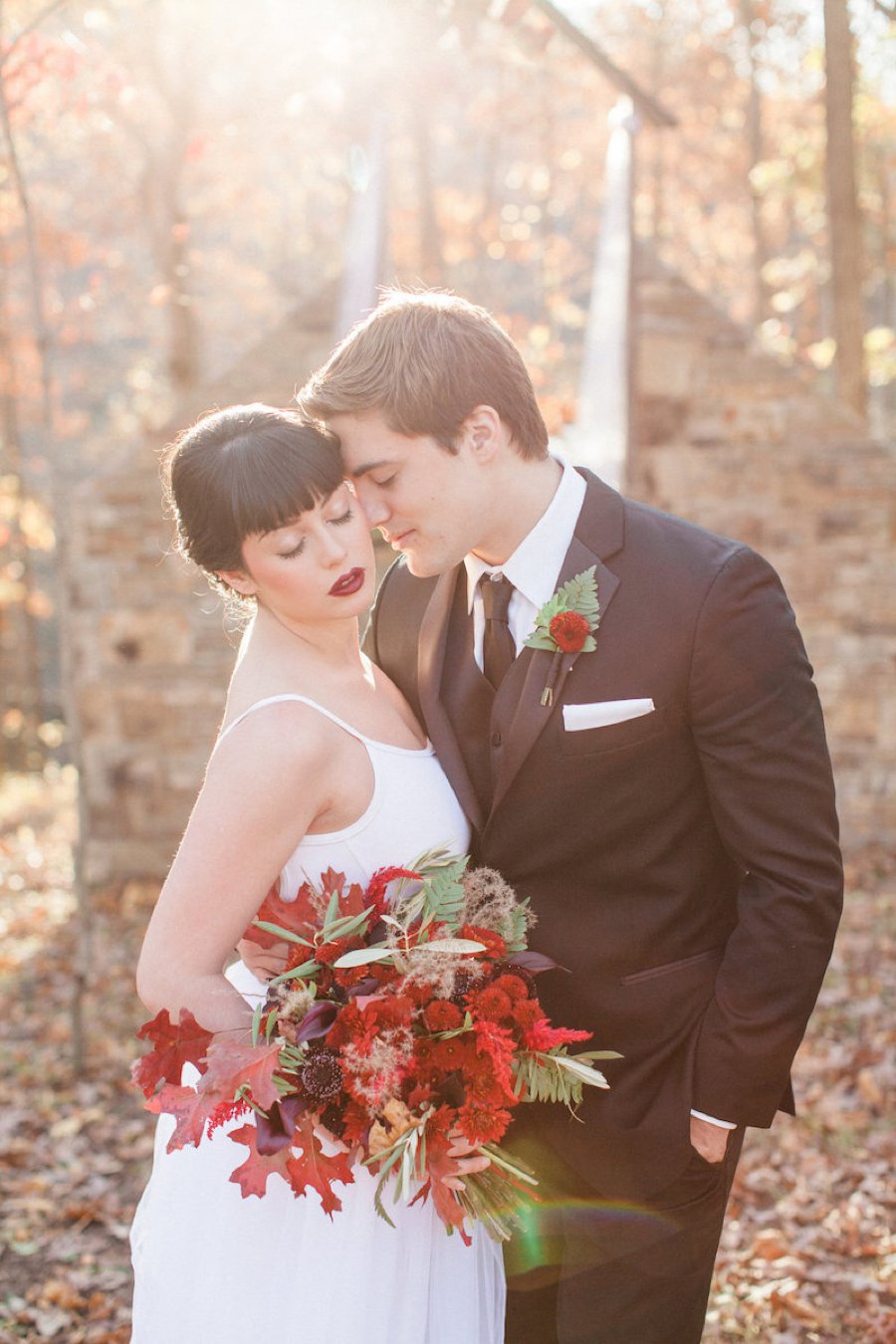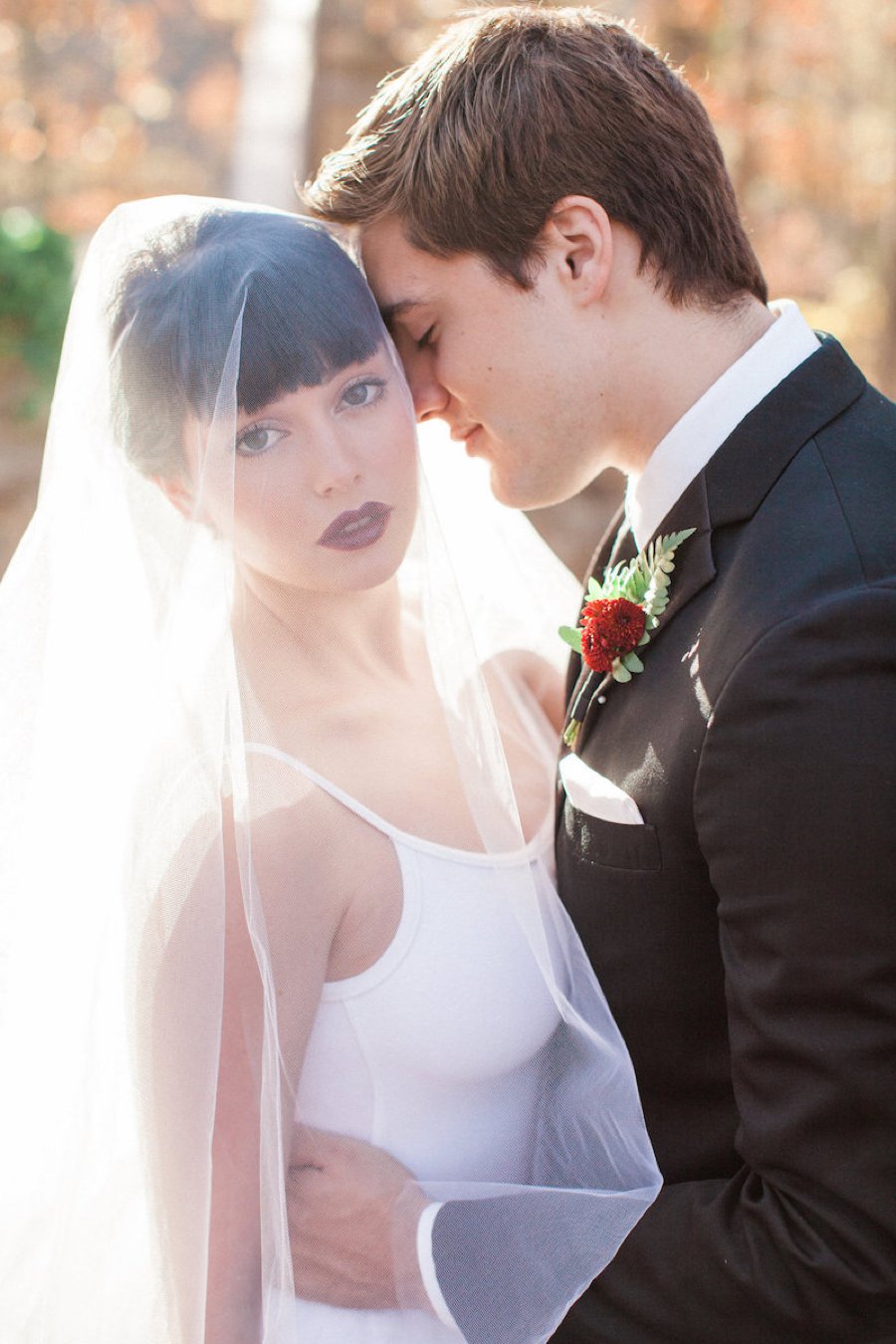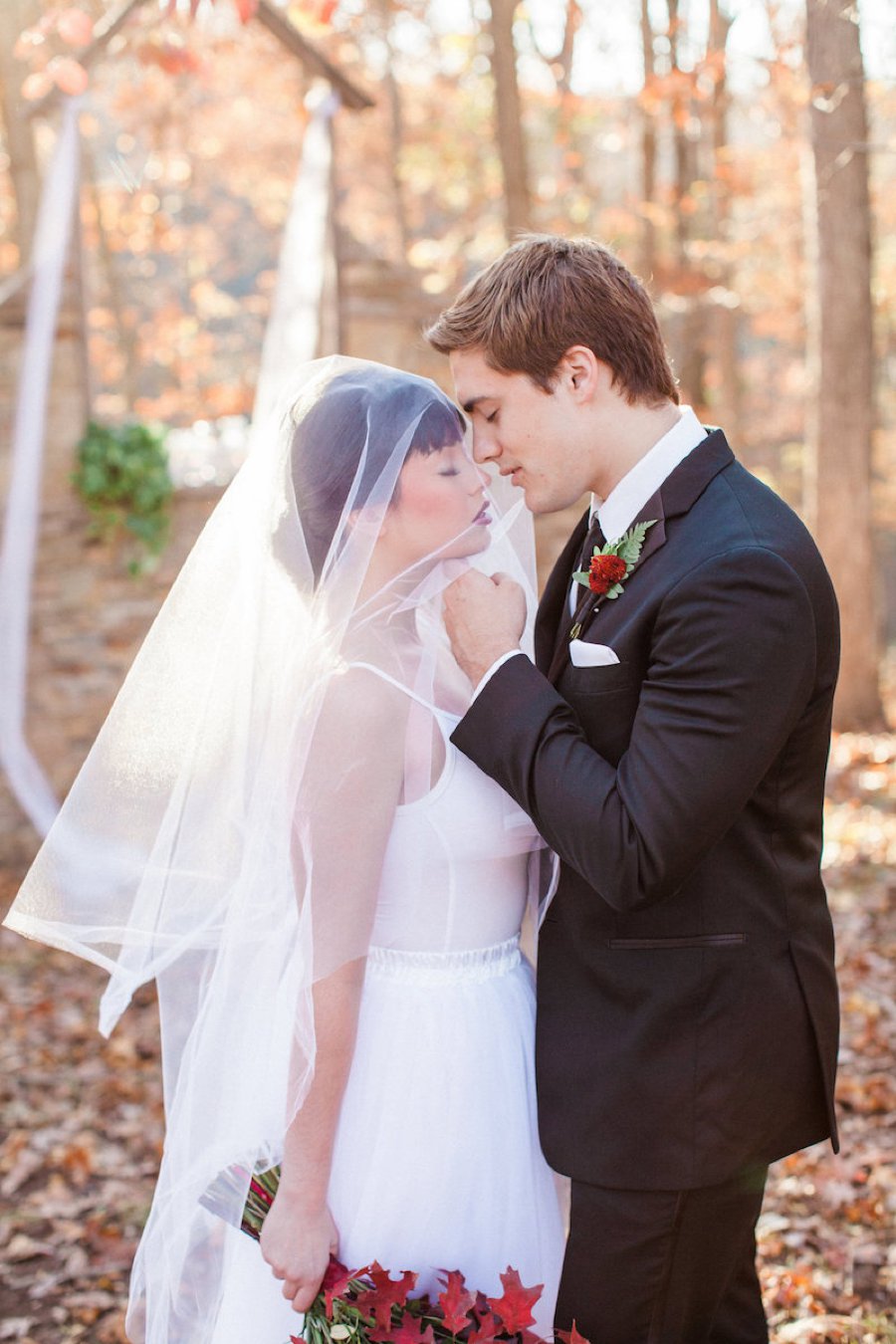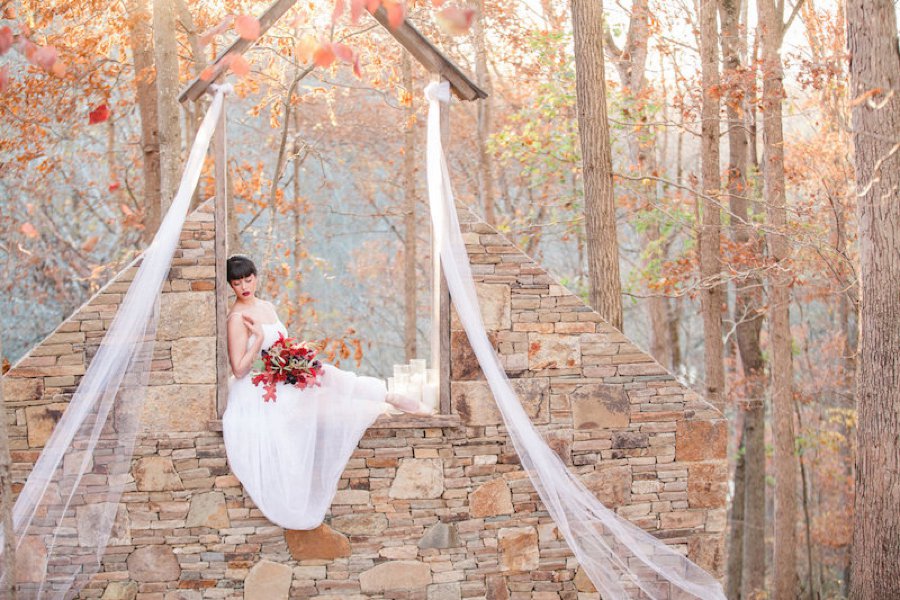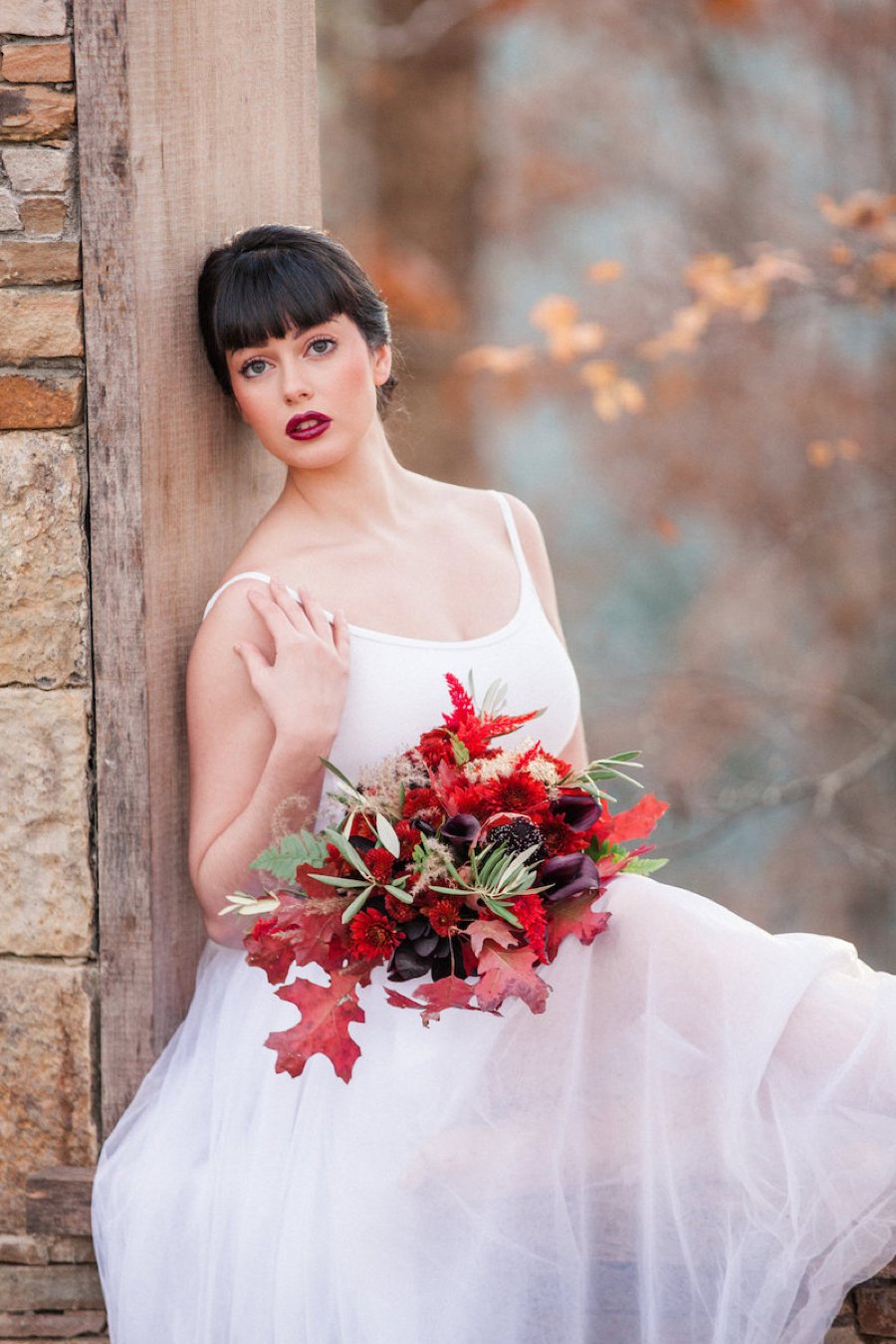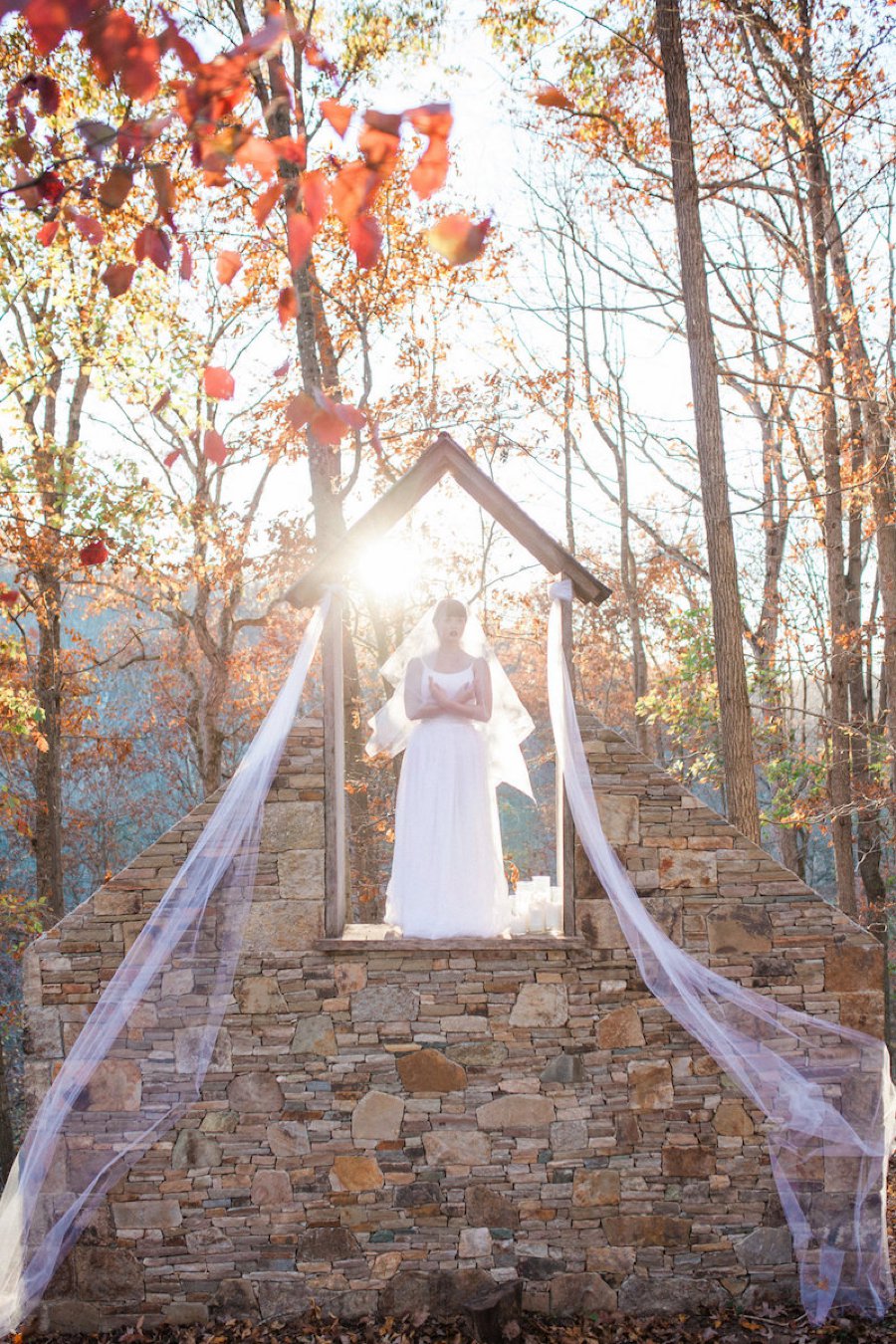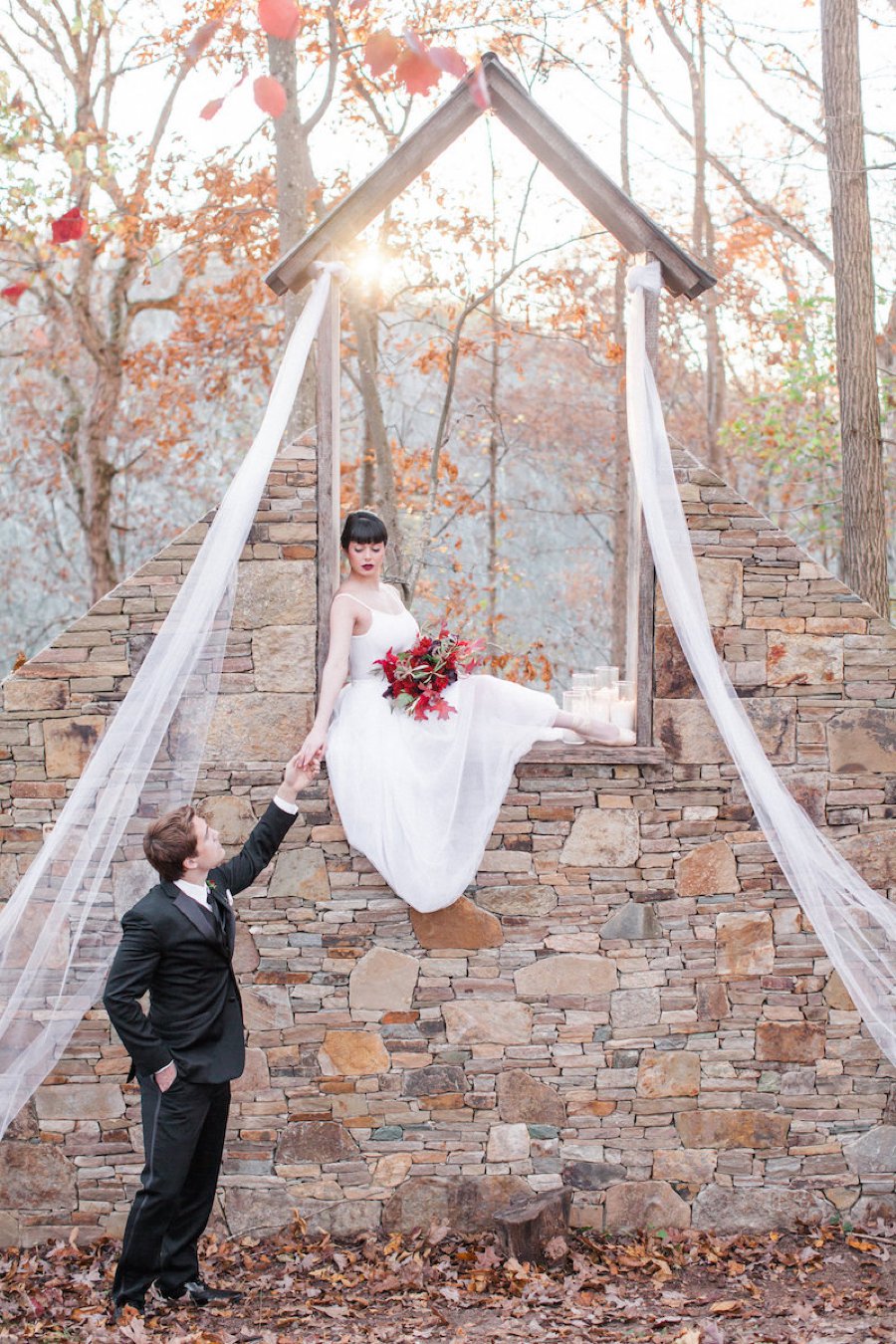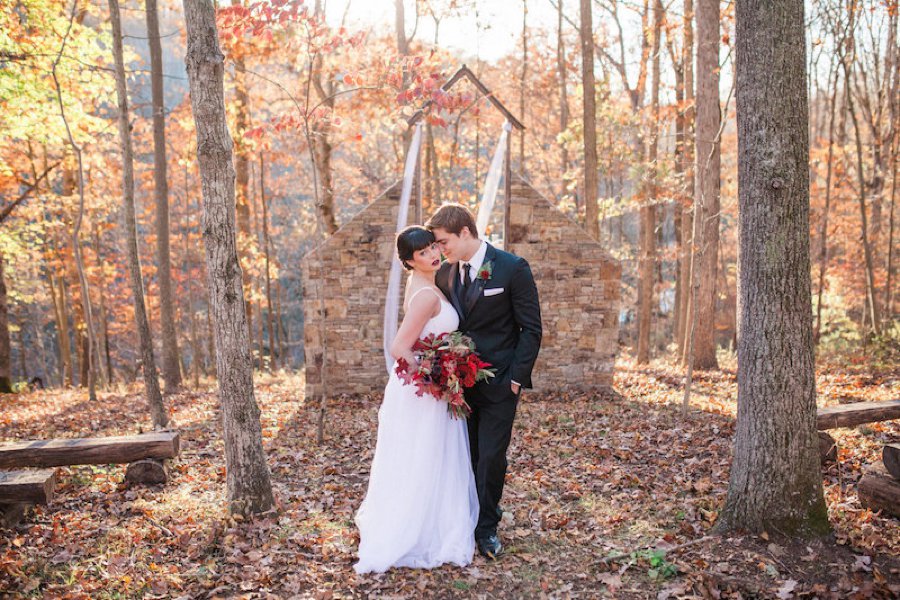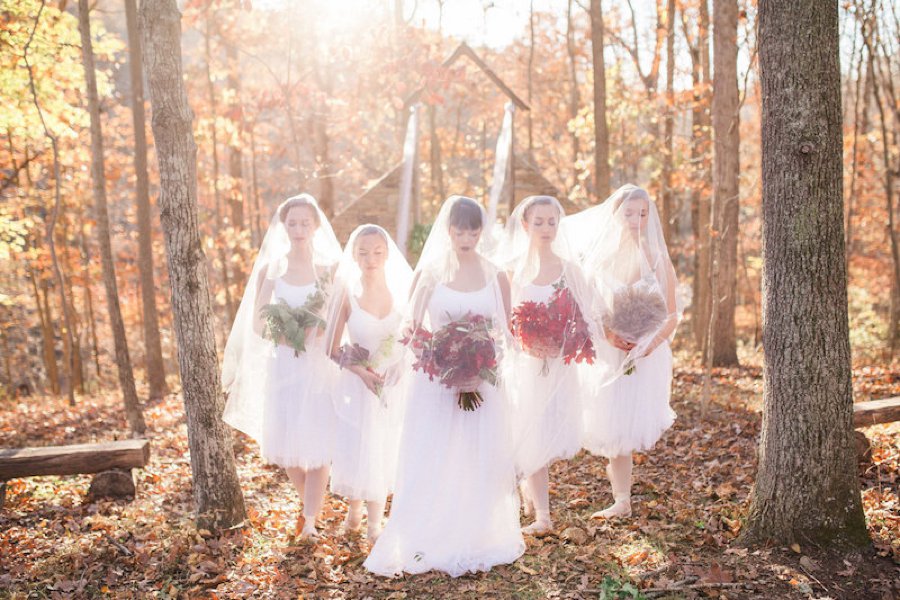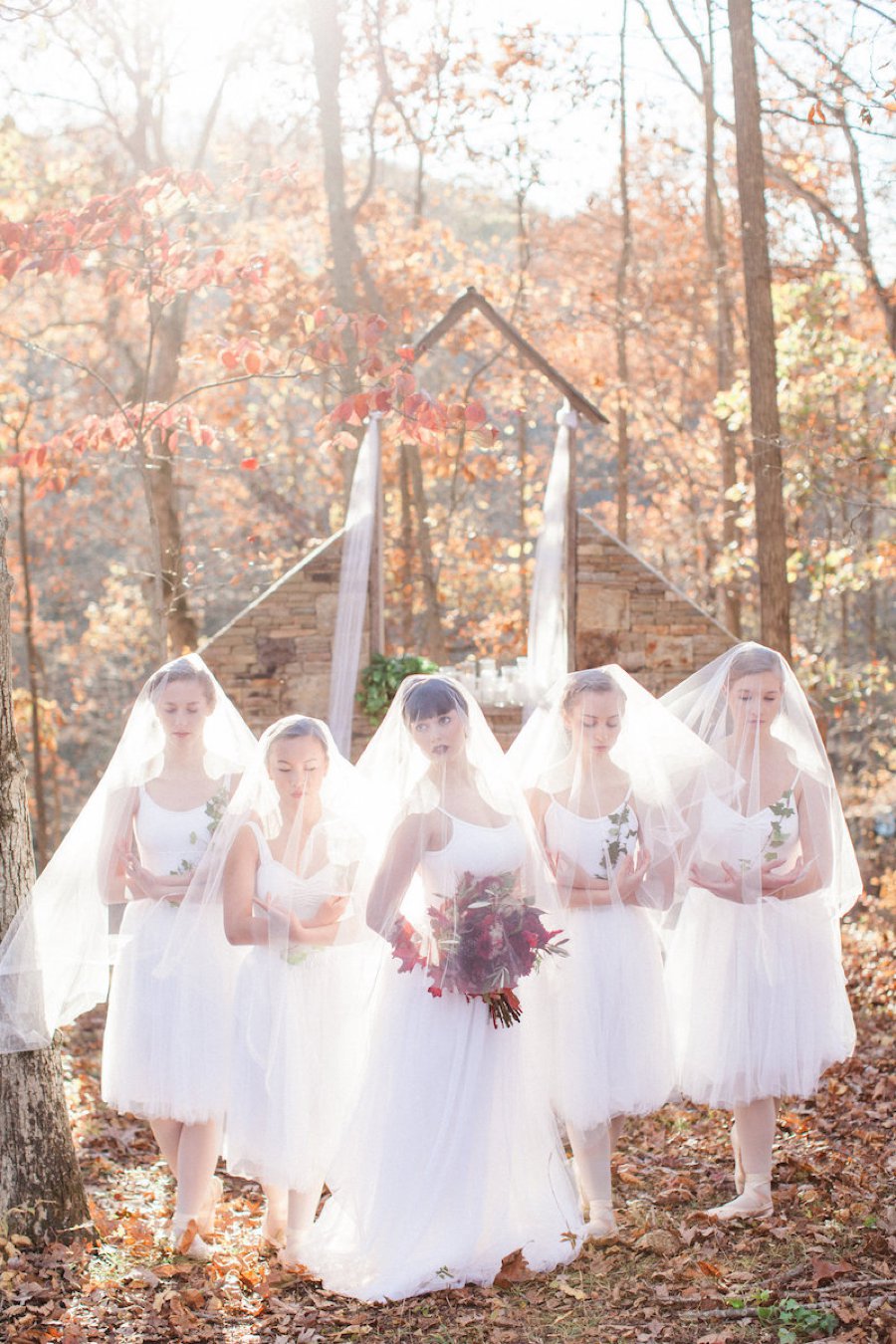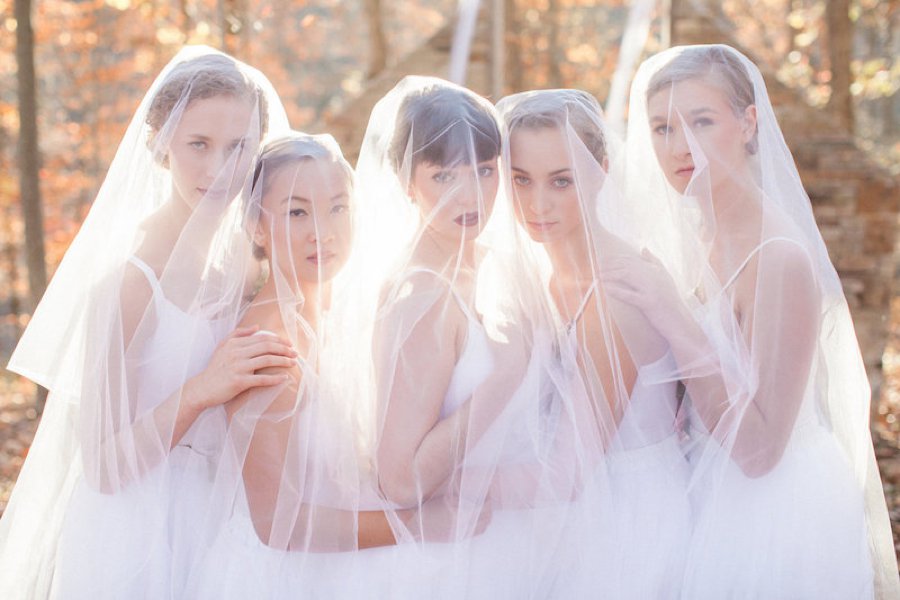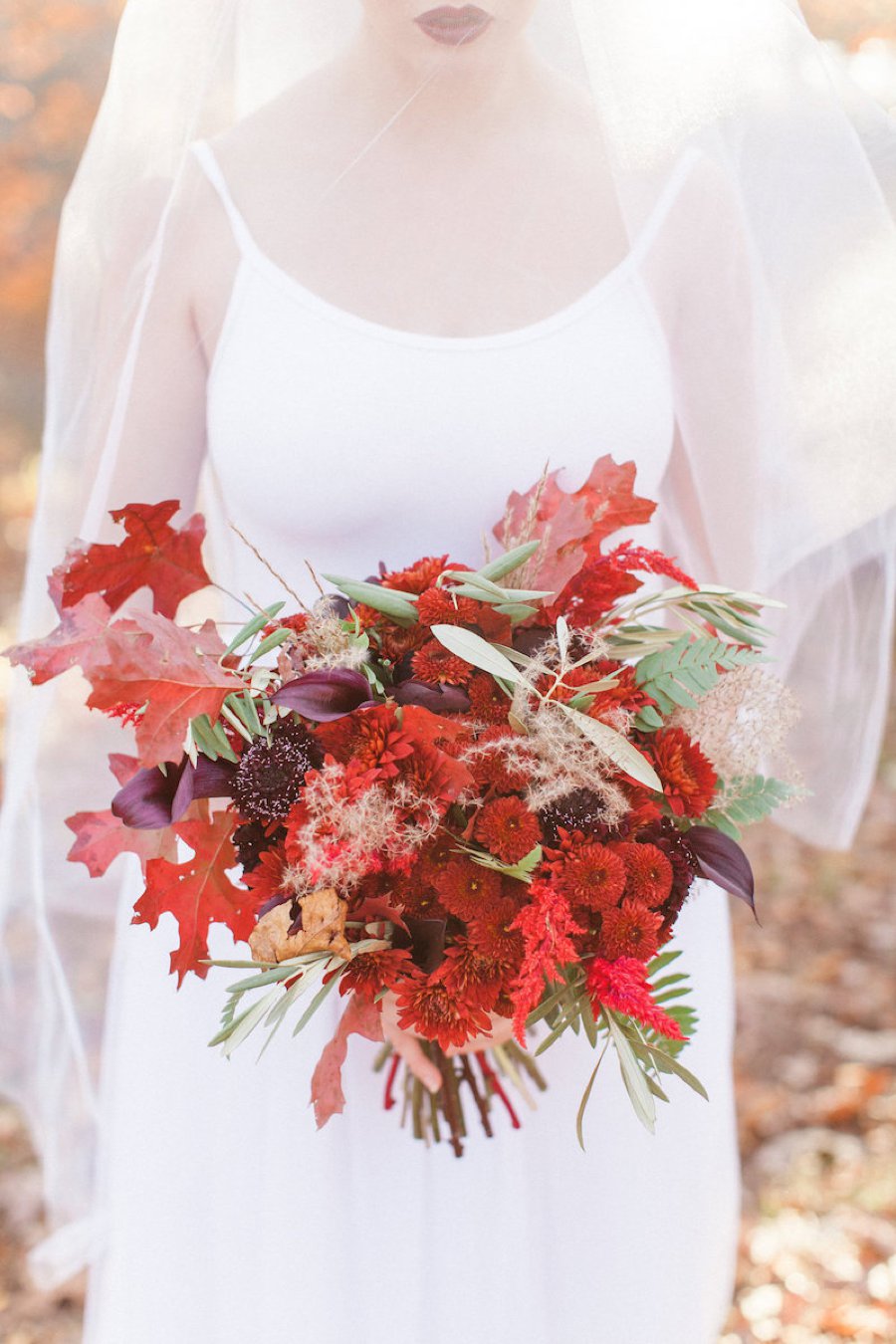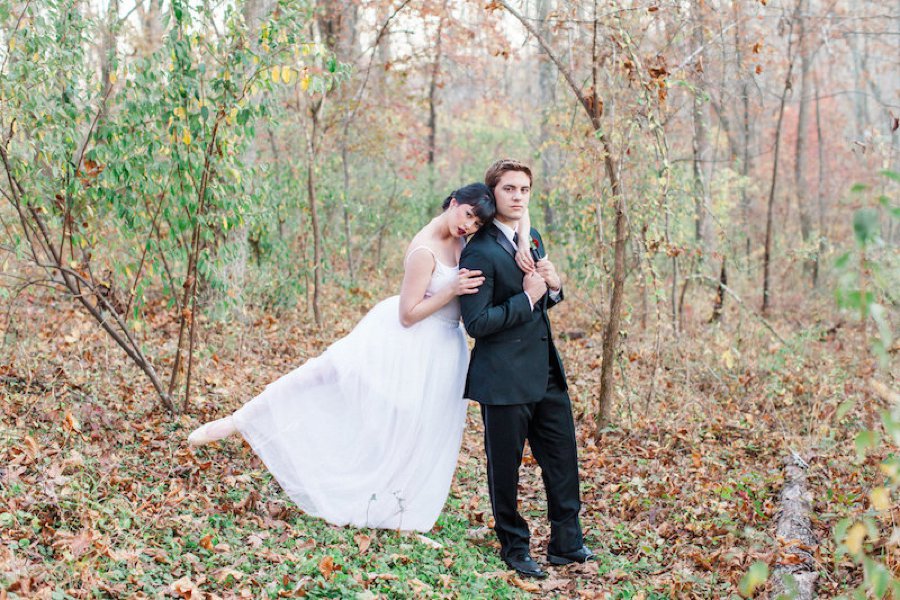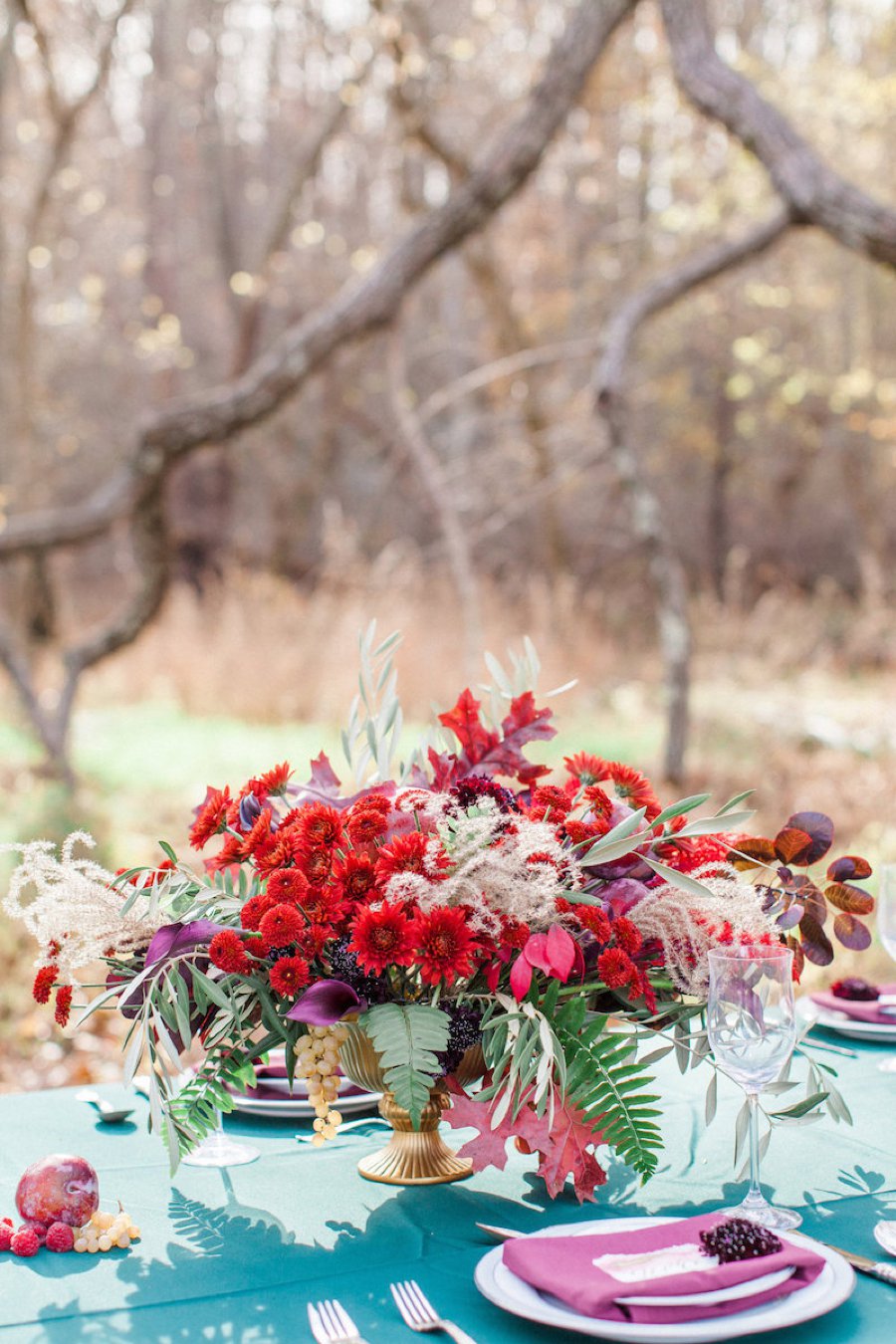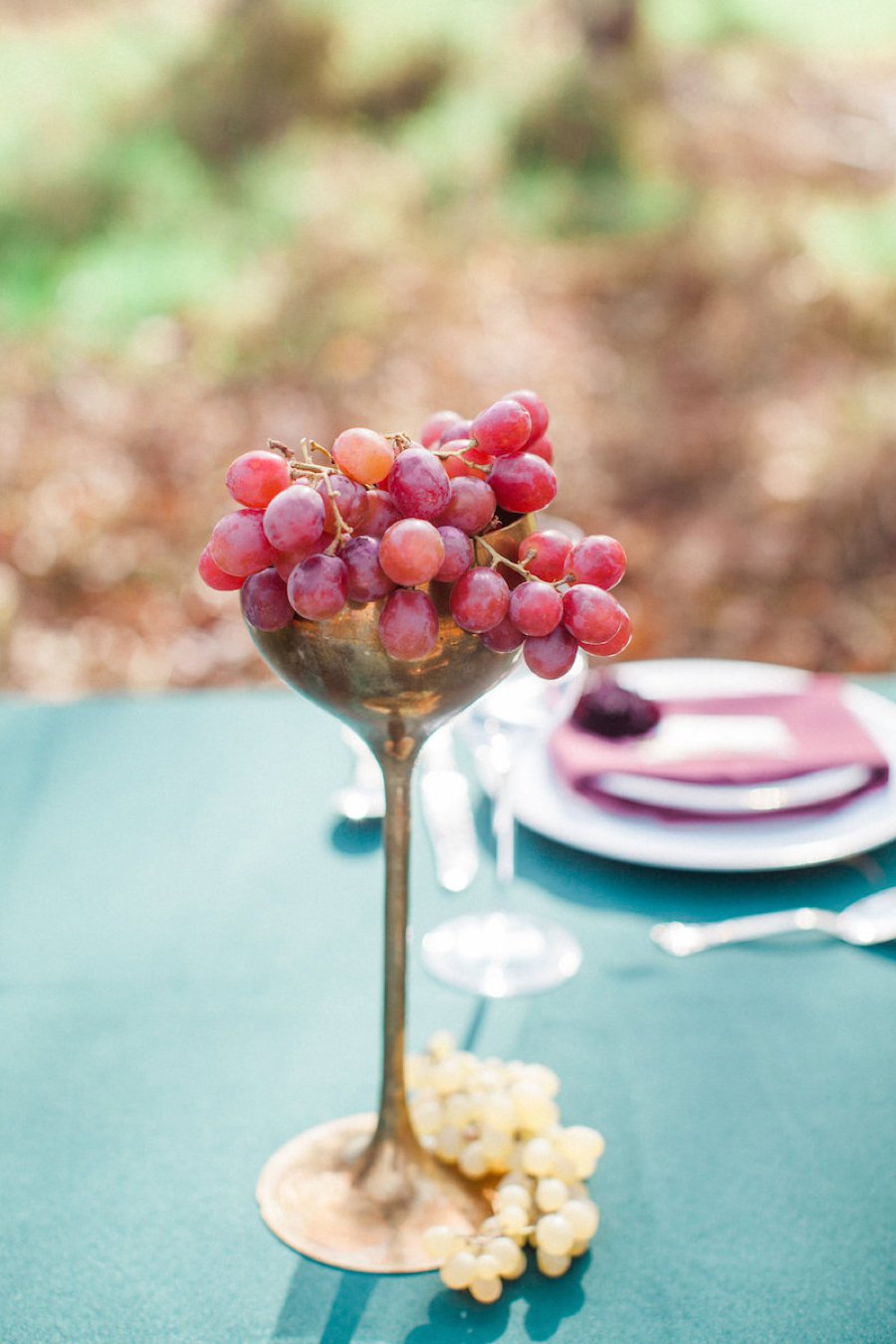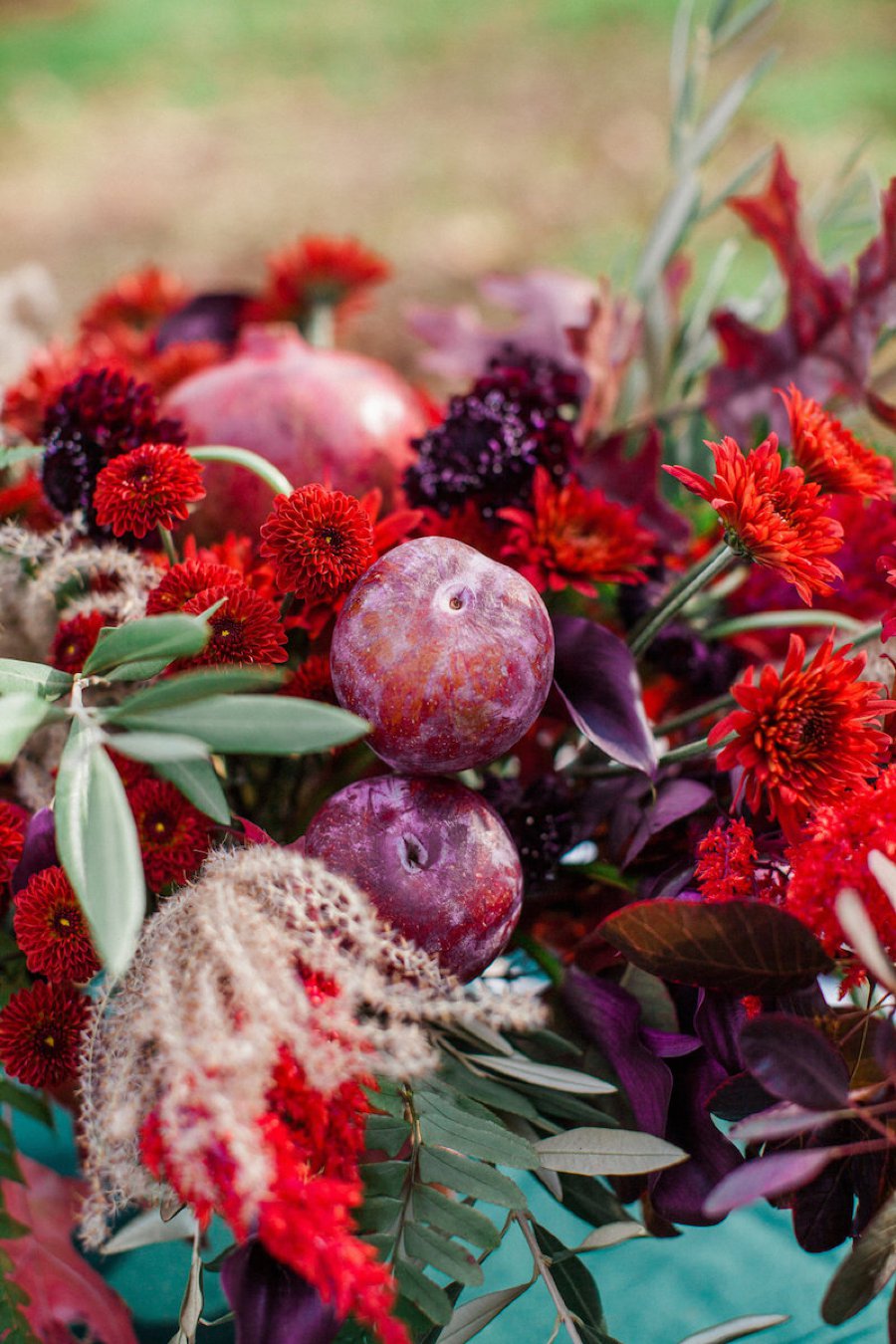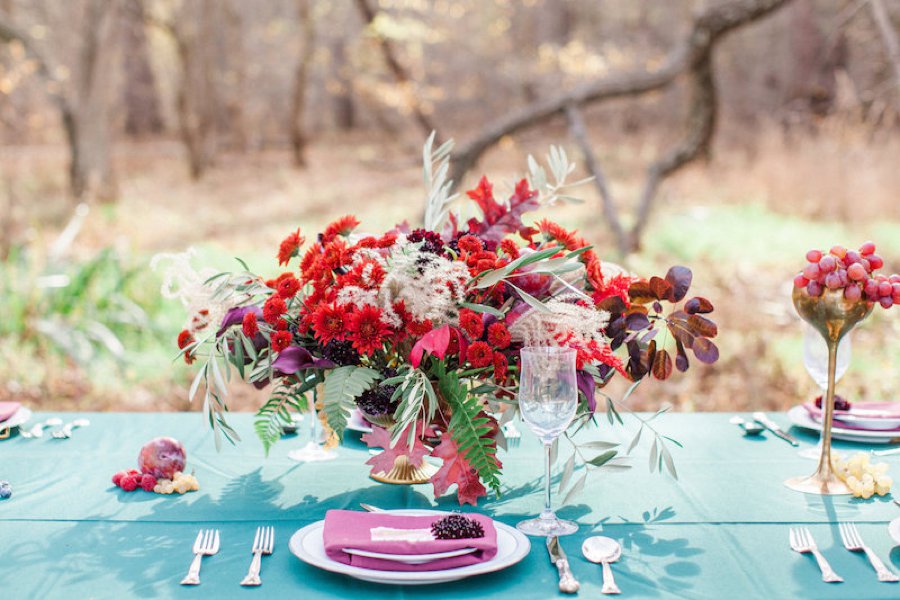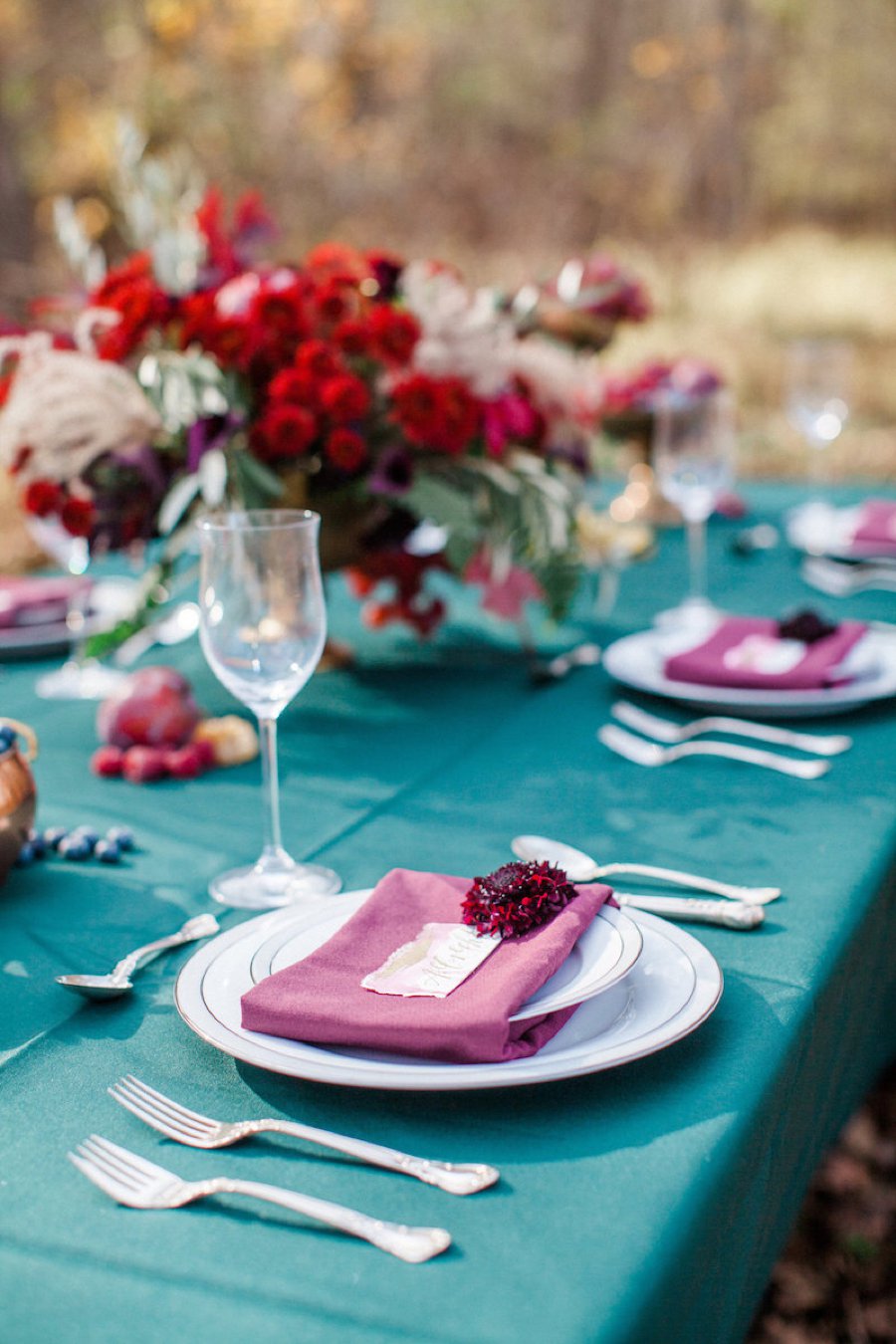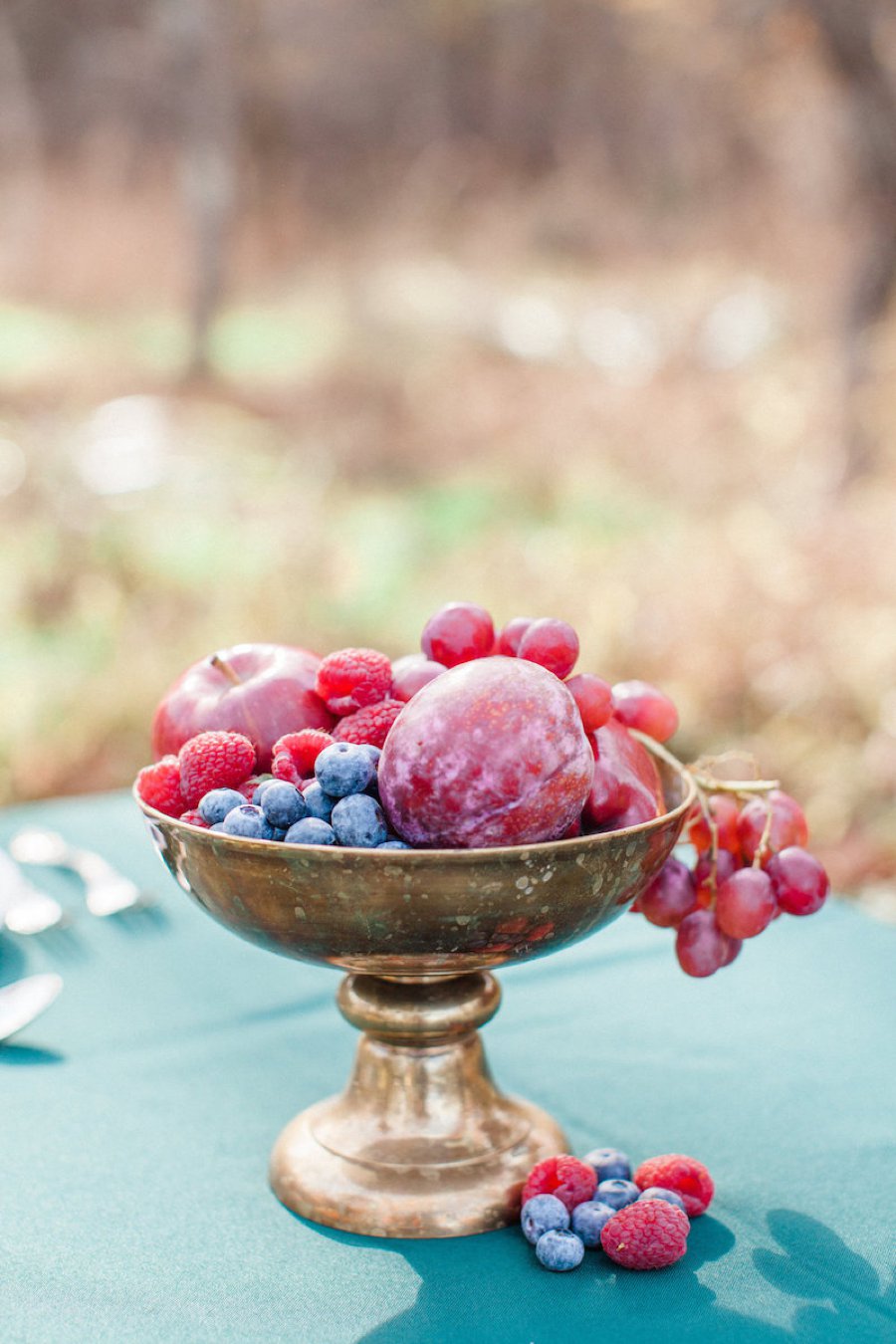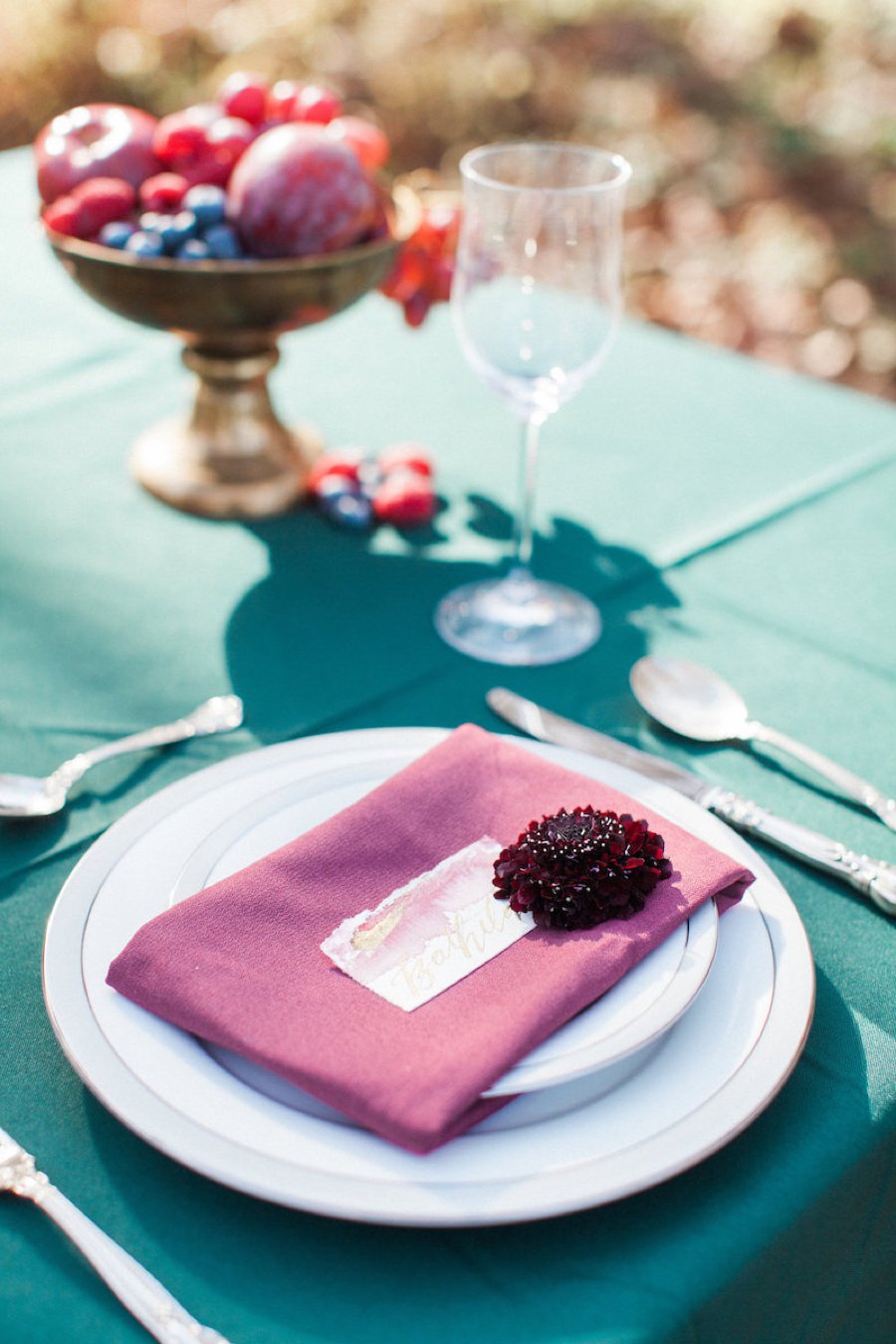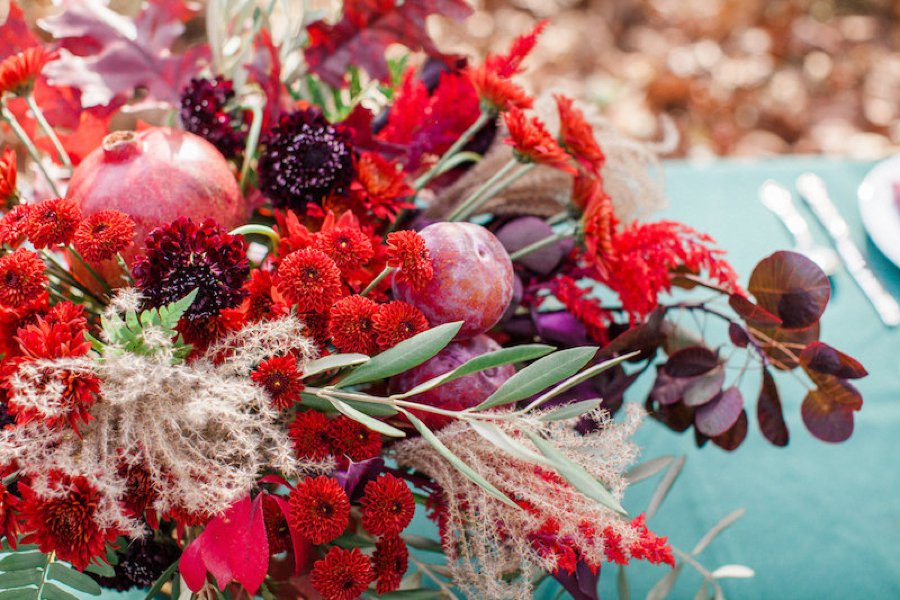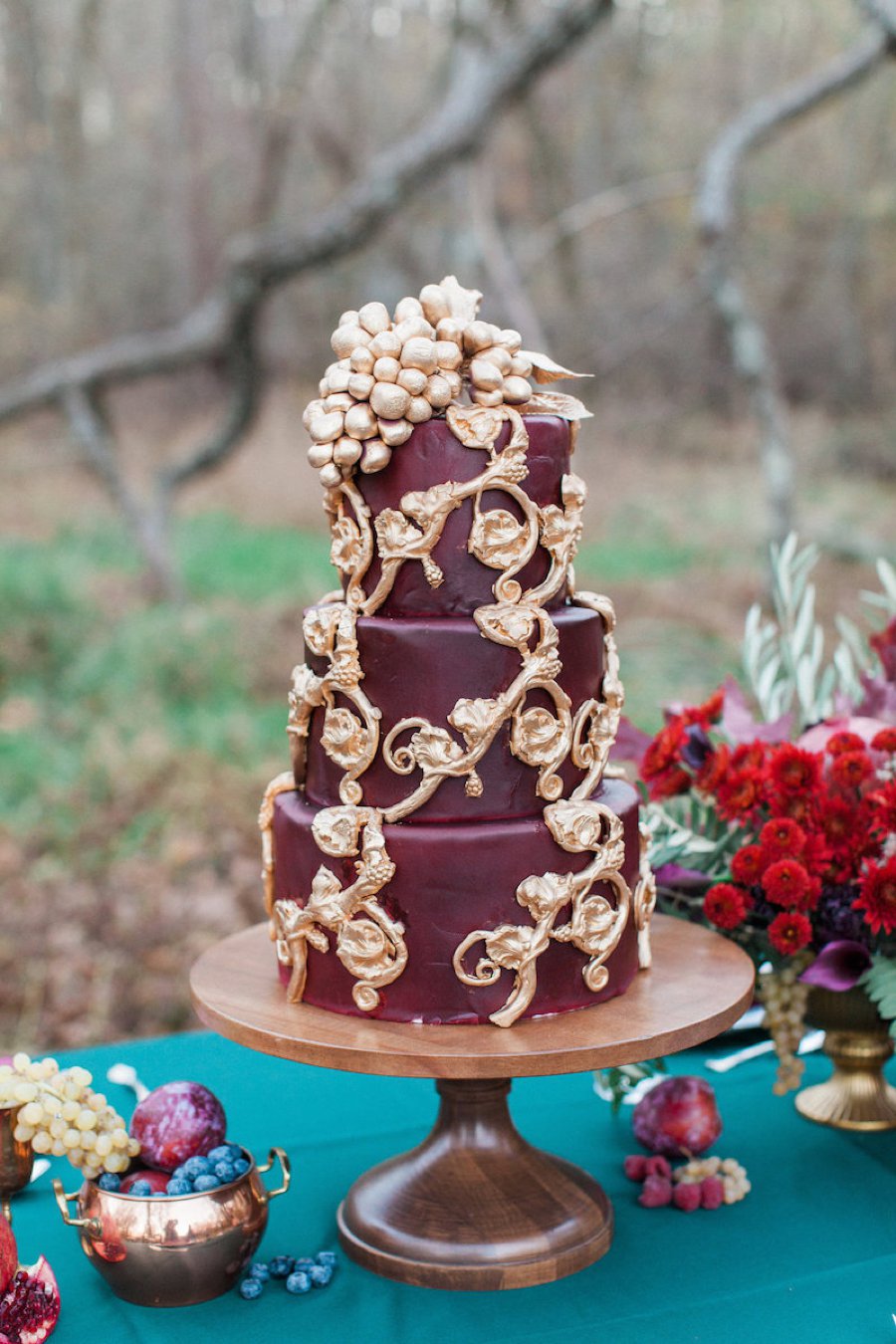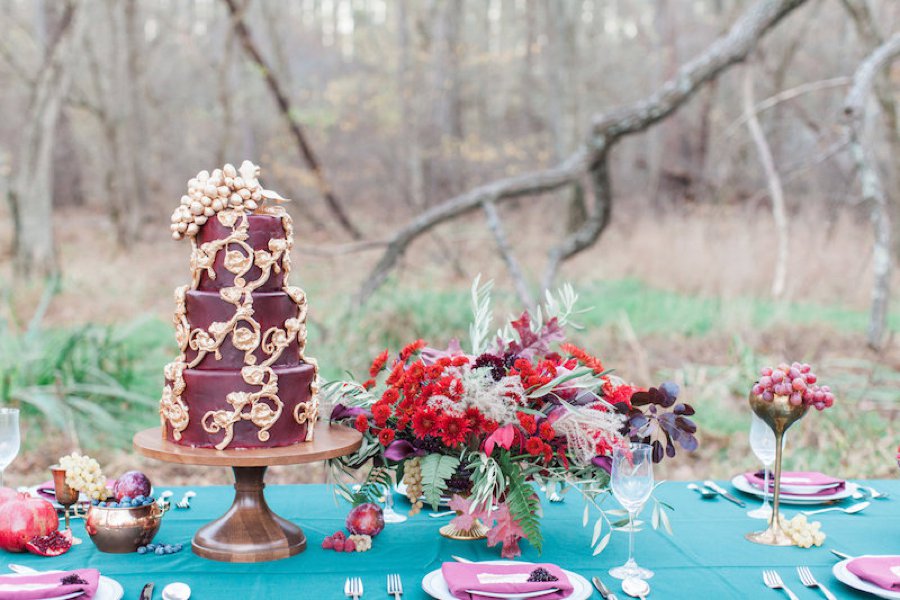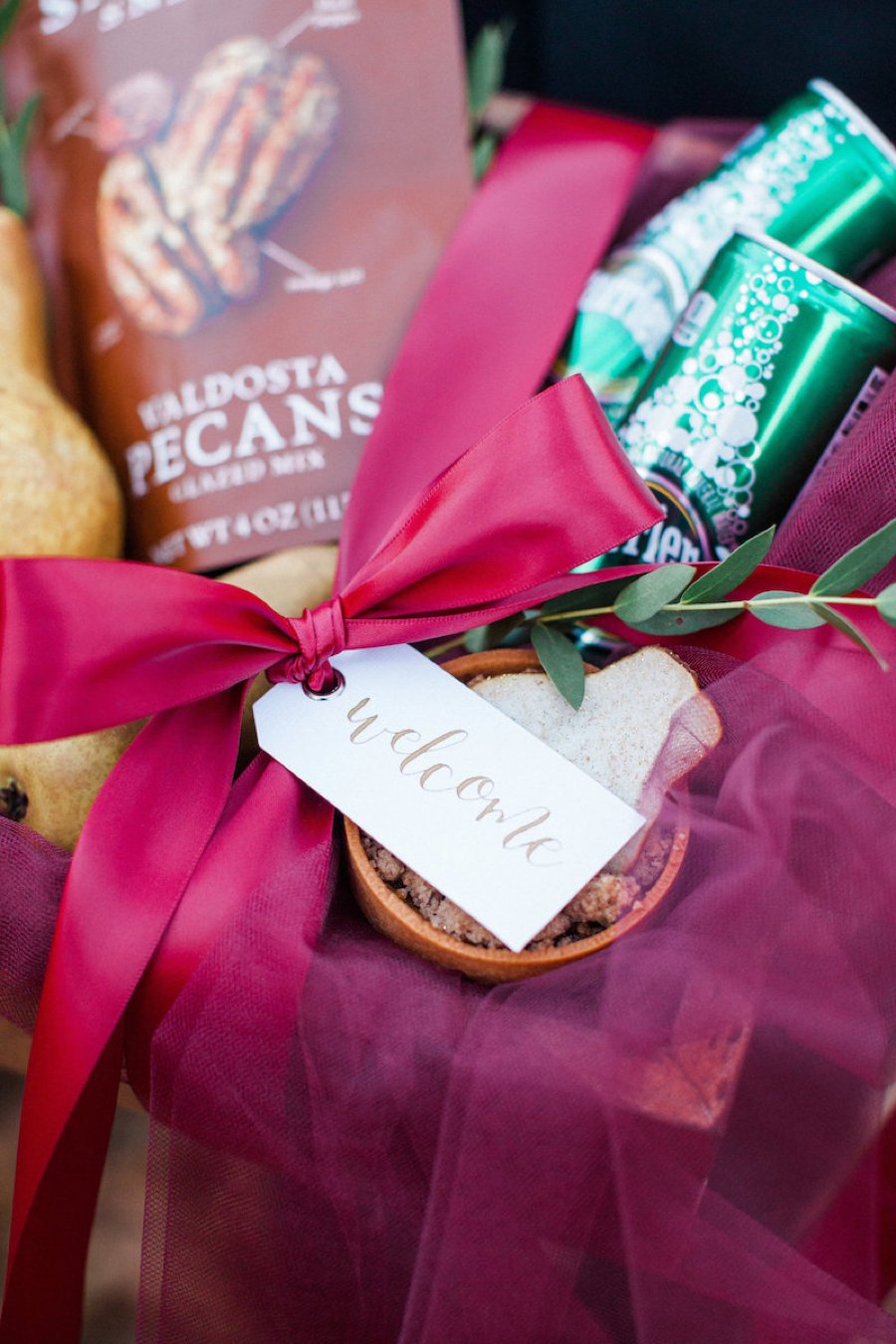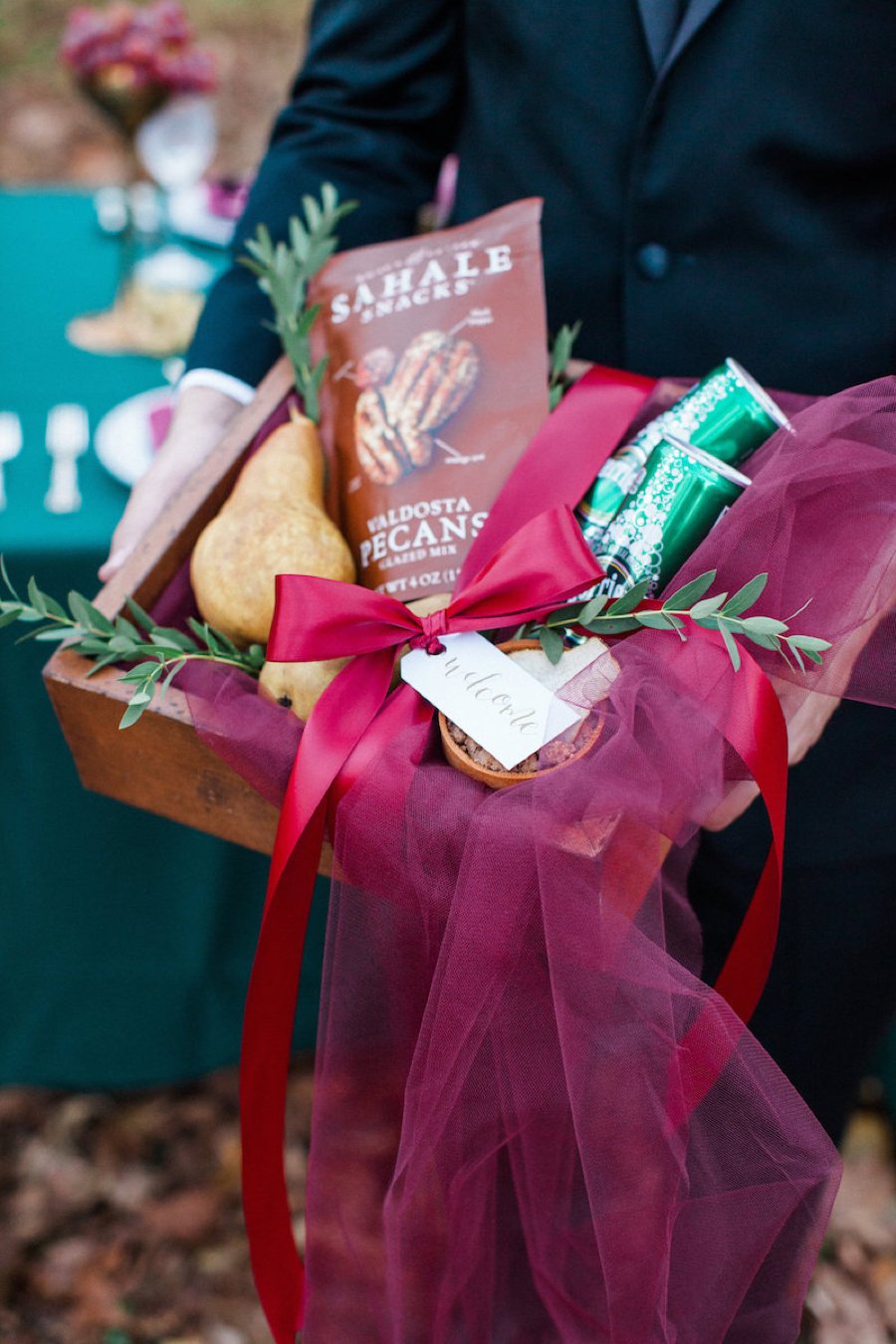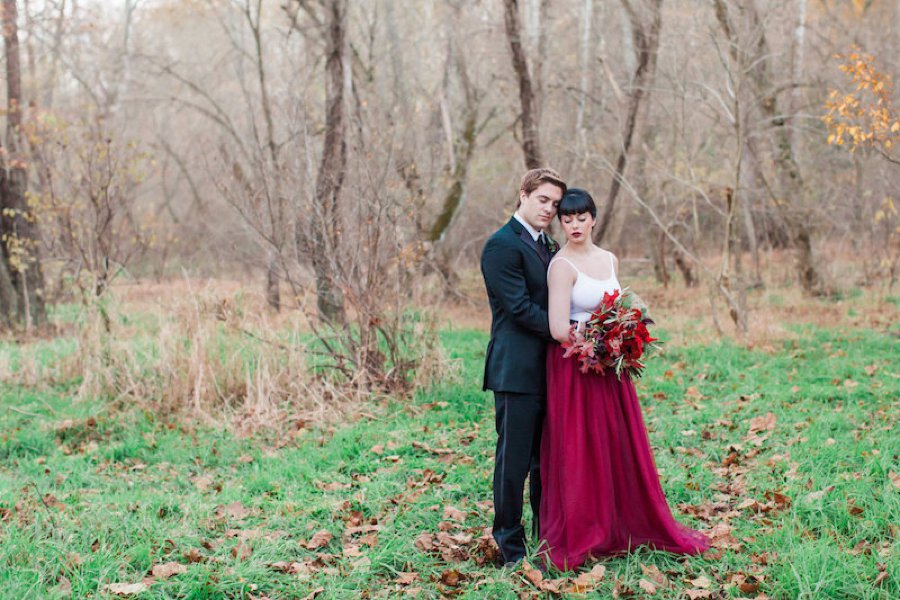 Such gorgeous inspiration, and we absolutely love the bride's wardrobe change at the end to a deep burgundy skirt (. Such a fun way to bring in a pop of color, but stay so beautifully on trend with this whimsical ballet style.
VENDORS WHO MADE IT ALL HAPPEN…
Venue: Three Bags Wool Farm // Photography: Birds of a Feather Photography // Planning and Flowers: Cedar and Lime Collective // Cake: Catherine George Cakes // Stationery: Evoke Design Company // Makeup: Hair and Makeup Unveiled // Hair: Dare to be Unforgettable // Welcome Gifts: The Welcoming District // Skirts: Ca C'est NY // Suit: Tuxedo by Sarno – Alexandria
The following two tabs change content below.
Emily Waters is a wedding planner and designer based in Central Florida. Emily hopes to share both her personal and professional experiences with weddings to help Every Last Detail brides create their own magical day.