[A Note From Lauren: Today we have some wedding planning tips from V List Member Rudy + Marta Photography! Rudy is sharing the 3 bits of advice that he and Marta found incredibly helpful while starting out on their own wedding planning journey, and let me tell you- I definitely wish I had known these things! Read on to find out the 3 wedding planning tips you must know!]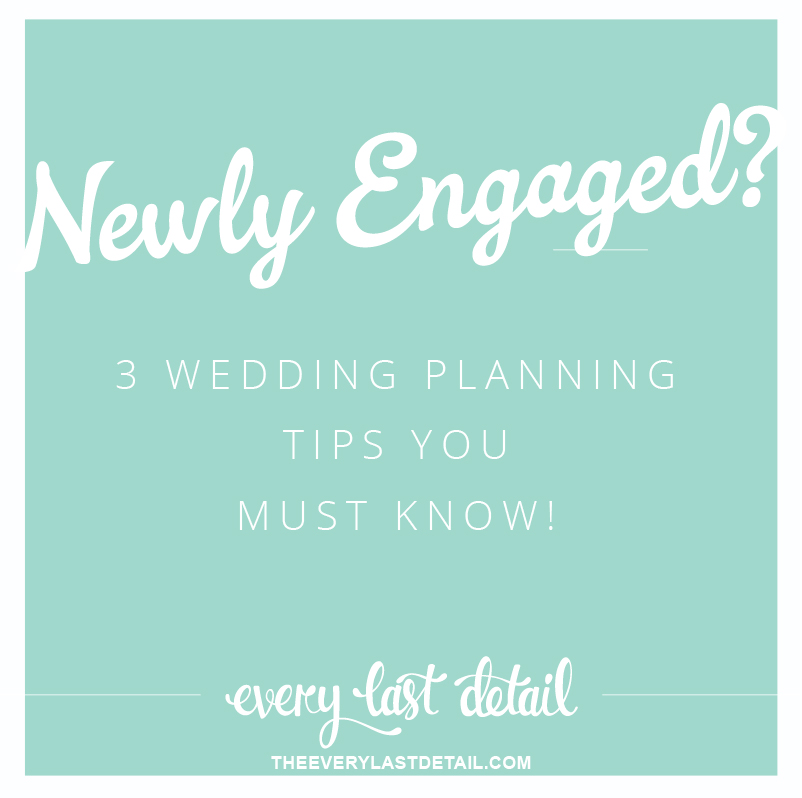 You're strolling about your life.  Enjoying time with your significant other.  Your world is perfect.  There's nothing more that you could ask for.  After all, you're happy and part of that is because of the person right next to you.
All of a sudden, they go down on one knee.  Reminiscing on old times, expressing their love for you, and finally asking the questions, "Will you marry me?" Tears of joy stream from your eyes.  Everyone around is clapping their hands in celebration!
You said "I do."  The person of your dreams has asked you to go through life with them forever!    
What's the next step?  Planning a wedding of course!  Where the heck do you start?  You've never been married before.  It's a one-time deal, and you have to make sure that it's done right.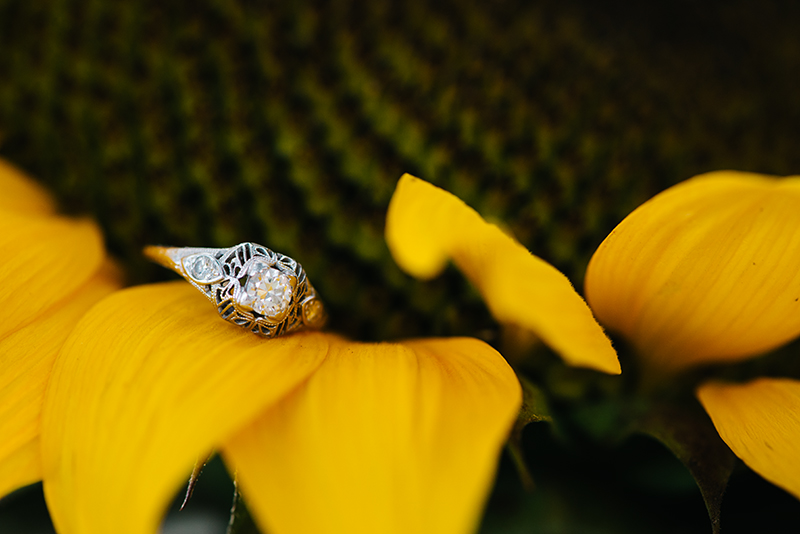 I've been married for almost 8 years (just a month shy).  It feels like it's been forever and a day, but at the same time it doesn't.  I still remember feeling overwhelmed at the wedding shows.  I still remember the feeling of not know what was going on.  It's really fast paced and a complete sensory overload.  However, I did learn a couple of things during our planning process that ended up being incredibly important to know, and so I wanted to share!
1) Lay The Groundwork
Before anything, set your budget and look at venues.  These two elements are essentially the "groundwork" of your wedding planning, and nothing can be set in stone until the wedding has a budget and a proper date.  Once those are set, everything else will start to fall into place.  The venue in particular is so very important. Don't get married someplace just to get married or because it's cheap. Make sure you choose a venue that will ring true to who you two are as a couple.
2) Plan With Knowledge
Right off the bat, it's really easy to say that you can plan your wedding- but in the midst of all the hustle and bustle, it's also very easy to get overwhelmed.  There is indeed a reason why Event Planning is one of the most stressful jobs in the USA.  Planning a wedding is full of stress, deadlines, and negotiations.  Hiring a professional can help you figure out what's actually possible within your budget, instead of you just guessing and crossing your fingers it's right.  They know how to deal with all sorts of situations and they can ensure that everything runs smoothly before, during, and after your wedding.  And as Lauren always says here on ELD, the amount of money you spend on hiring a professional will save you in all kinds of ways- you will not regret it!
3) Choose the Right Vendors
Once upon a time, people simply showed up to a wedding, did their jobs, and went home.  That's no longer the case.  Let's face it, not everyone is meant to be a photographer, DJ, or florists.  You will be interacting with your vendors on a regular basis throughout the planning process, and on top of that, those people are going to be there with you on your wedding day.  They're the ones that will work together with other vendors to deliver the best day of your life thus far.  So with all that said- it's important that you at least like your vendors.  I myself always like to have a consult with a couple to see if we're a right fit for each other.  Because the last thing you want to do is book someone you don't like!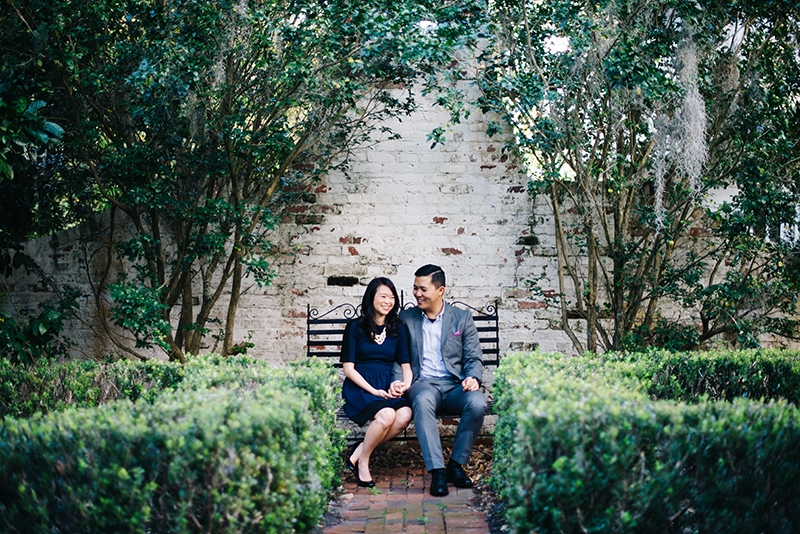 Your wedding day is going to be amazing.  Everything is going to just fit.  You're going to be marrying your best friend.  Let's just make sure that everything is done right along the way so you don't have to worry about anything at all!
---


The following two tabs change content below.
One half of Orlando wedding photographers Rudy + Marta Photography. We're all about hanging out, having some good laughs, and capturing them in a camera.