Big beautiful peonies abound in this elegant springtime southern wedding in Pensacola, Florida from Aislinn Kate Photography. Catie and Jacob really wanted to capture the historic coastal charm of the area, incorporating local details throughout their big day. The florals are breath-taking, adding in pops of pinks and oranges to the neutral tones of their soft sage and navy color palette. In true Southern wedding fashion, Catie and Jacob went with the classic southern tradition of burying bourbon, and unearthed it together on their wedding day to share with their bridal party. Luckily there was still some left, and they are planning on saving the rest for special occasions. It's such a fun tradition, especially if you are bourbon lovers! Read on to hear all about Catie's day, and see it first hand for yourself!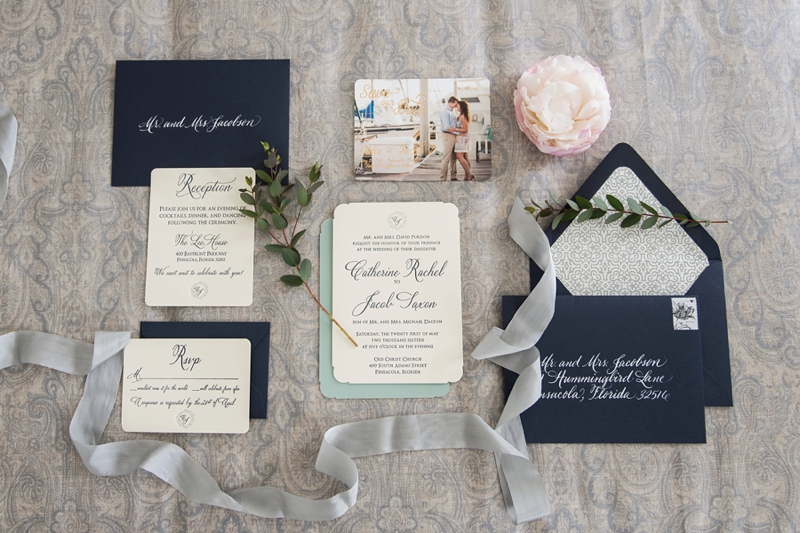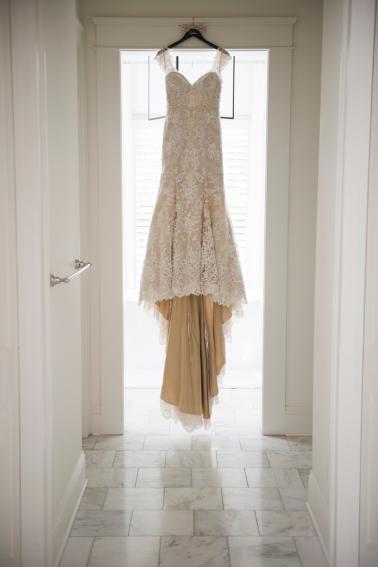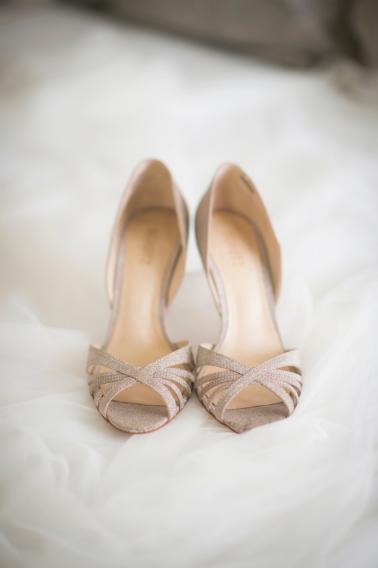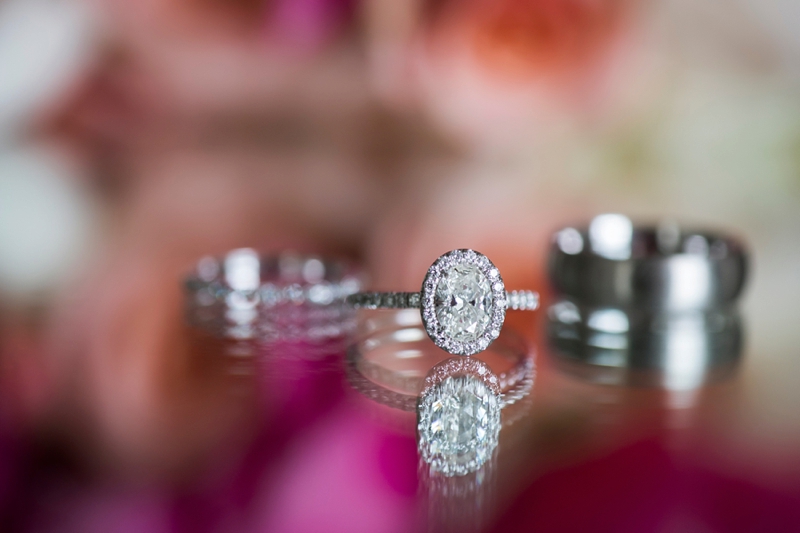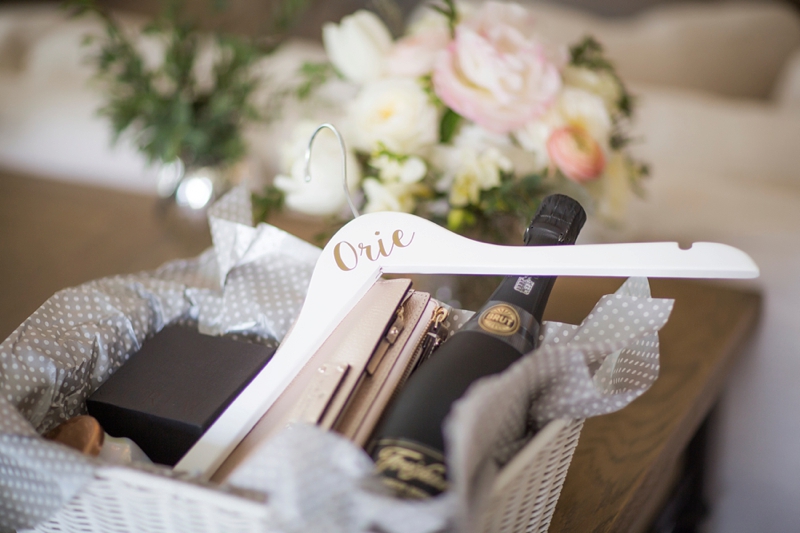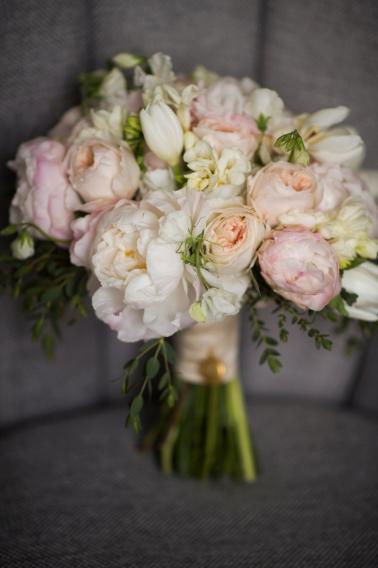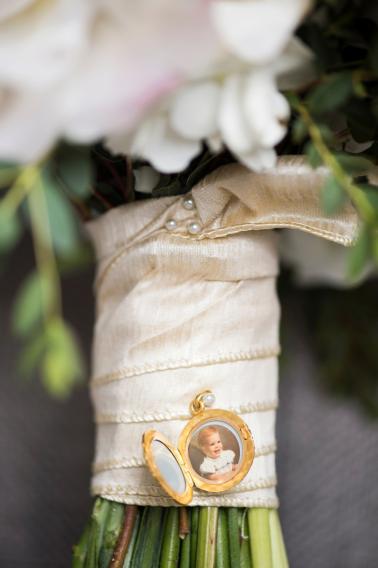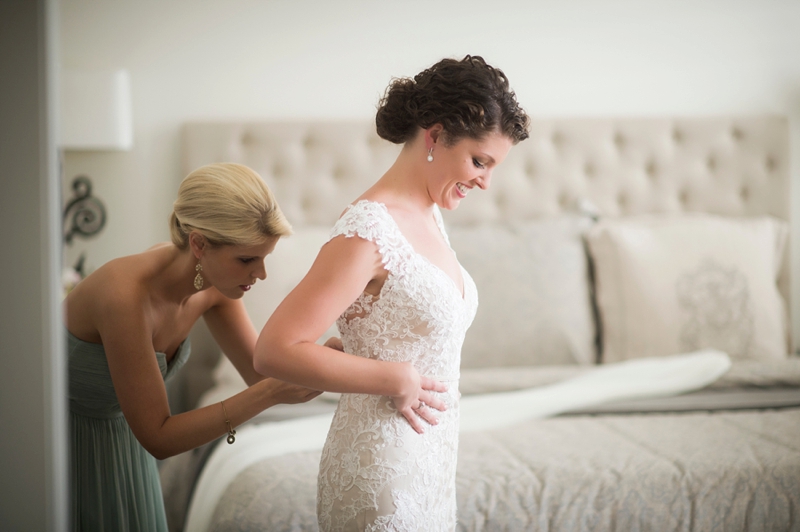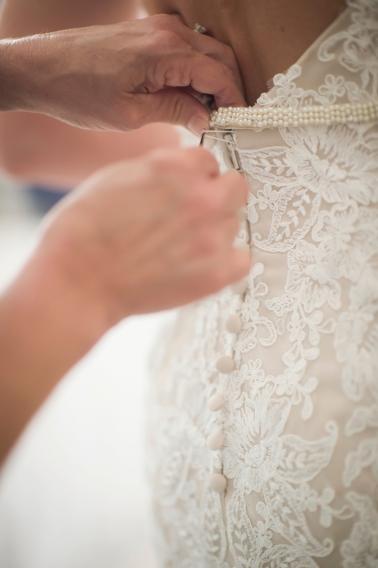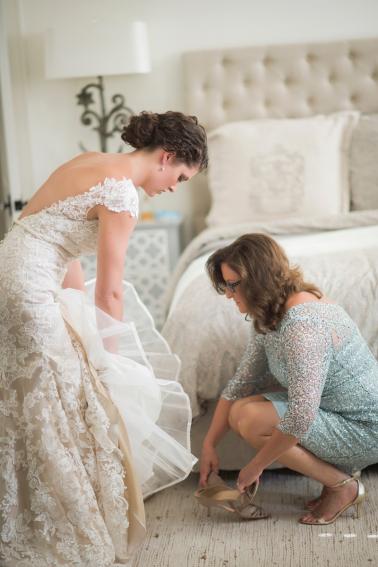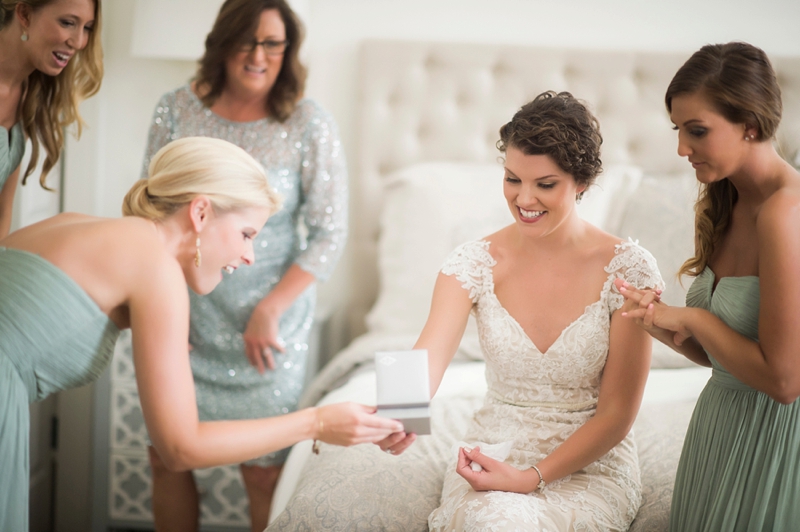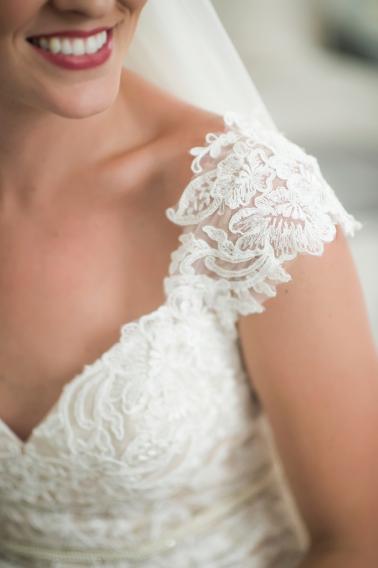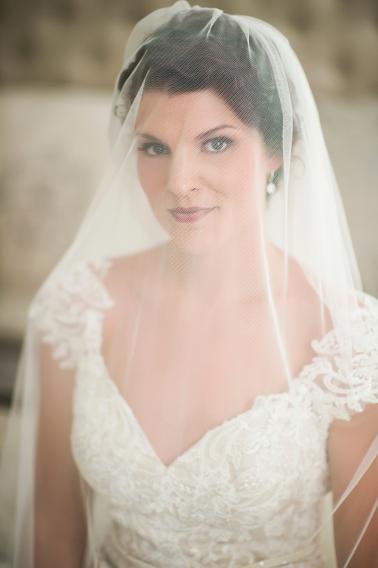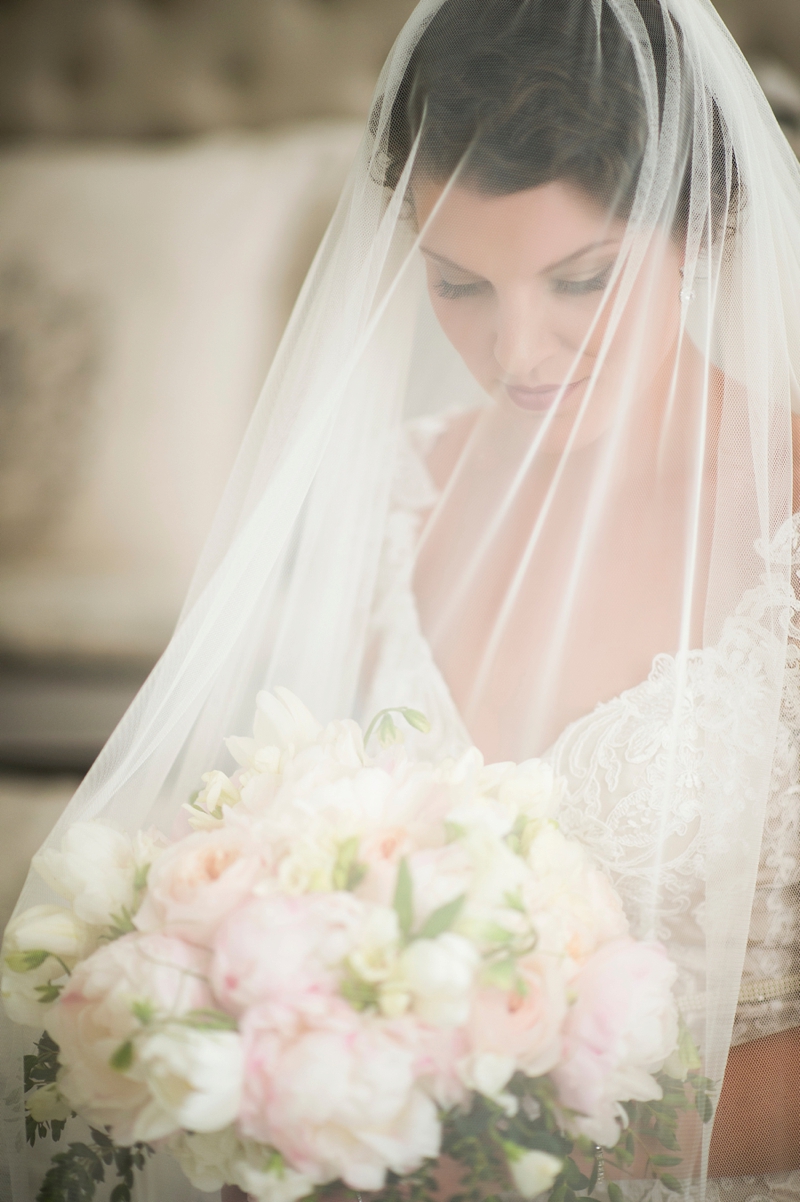 What (or who) helped you most in your planning process and/or on your wedding day?
Organization was key!  I organized most ideas into wedding specific Pinterest boards.  It helps a lot to have one place to go to when a vendor asks for your vision. My mom and I kept track of all confirmed details in a wedding binder.  Having all contracts, invoices, and contact information compiled in one place made it easier to keep track of the different moving pieces.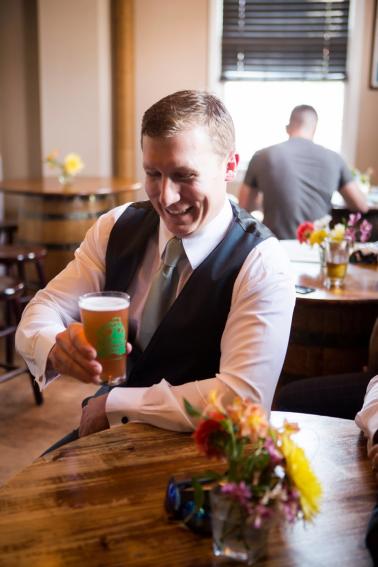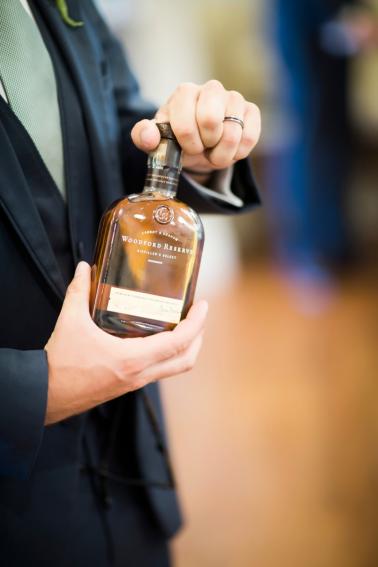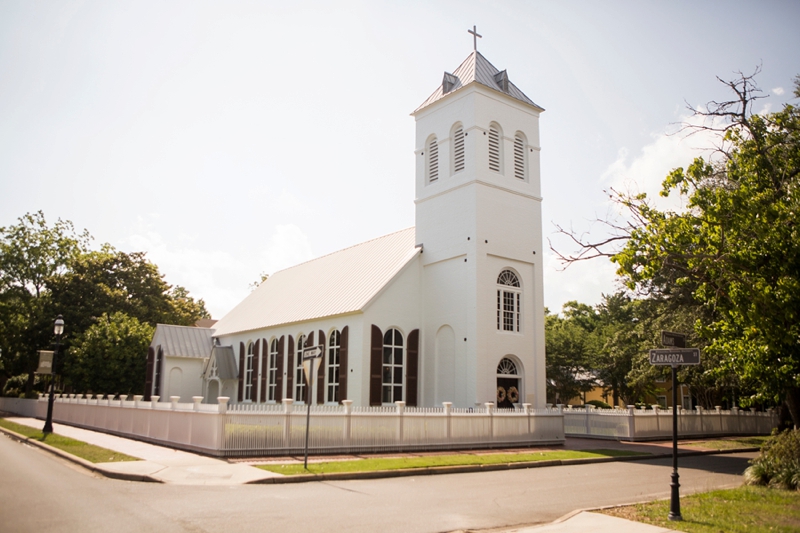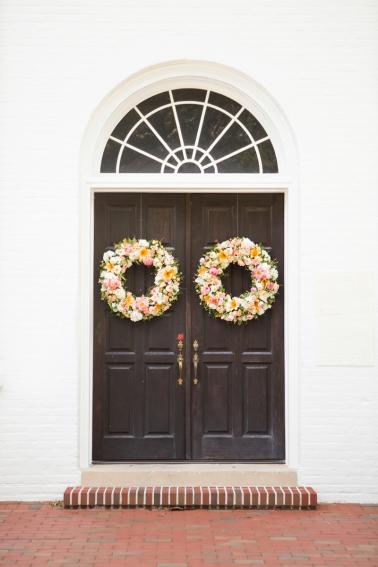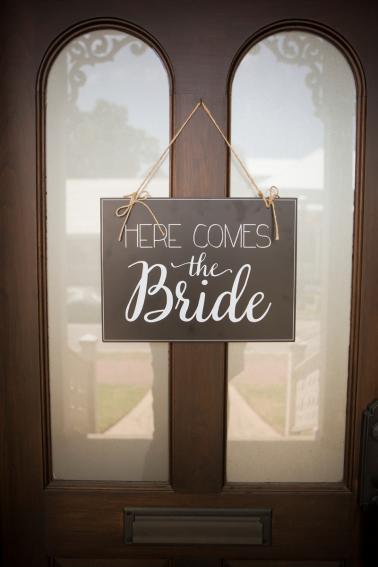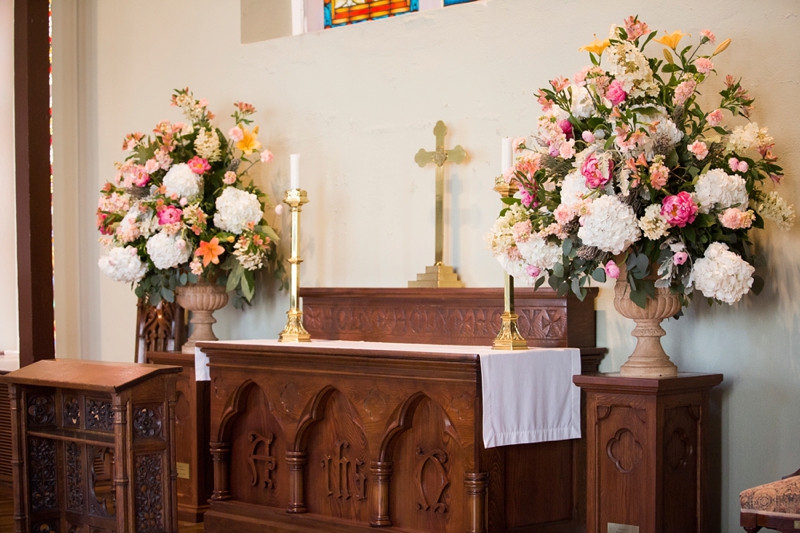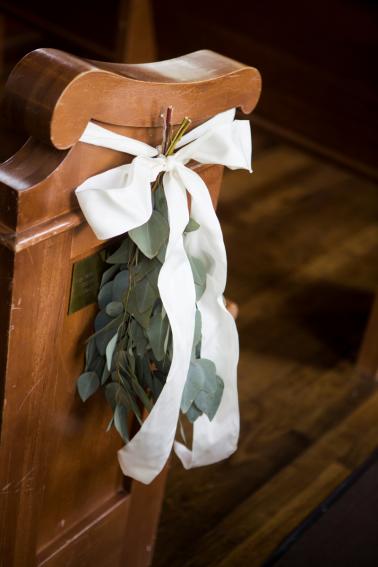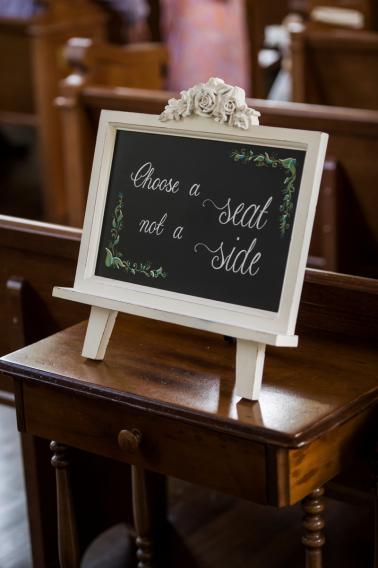 What was the most important thing to you when deciding who to work with for your wedding?
We met with all vendors first to make sure personalities matched.  I wanted to work with vendors that understood what we envisioned for our wedding and would work to put our preferences on the forefront.  We loved getting creative input on all aspects of the wedding process but wanted to make sure that our guests would leave that night and feel that it was a special representation of Jacob and I.  The more small details that could capture our personalities and spirit, the better.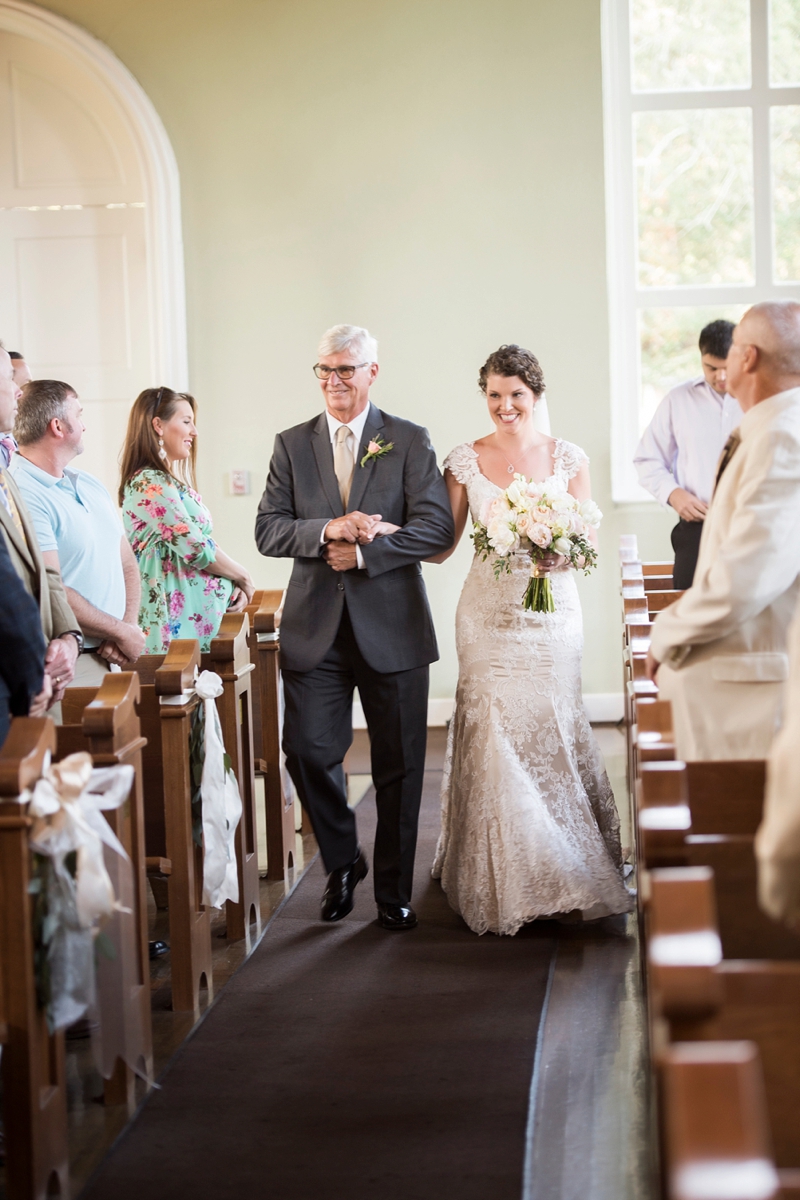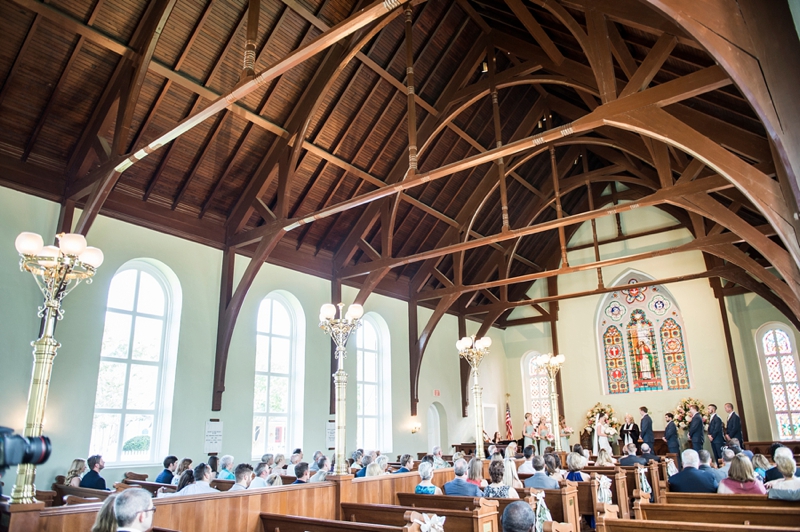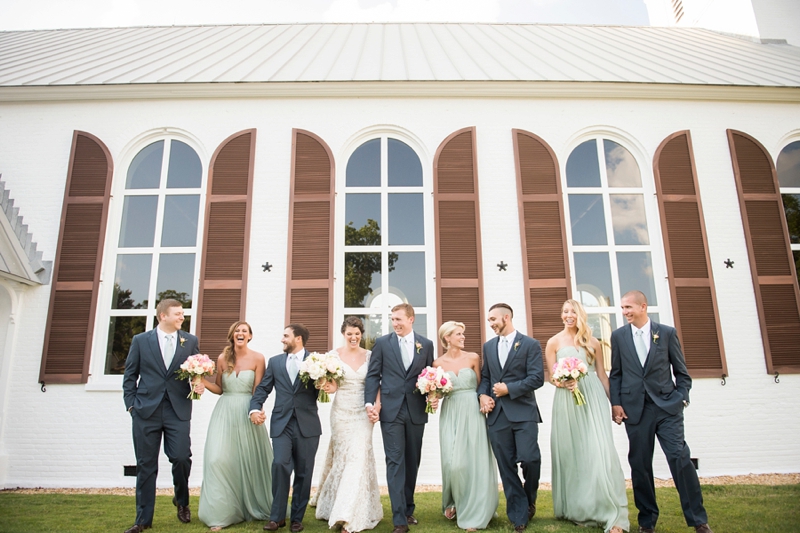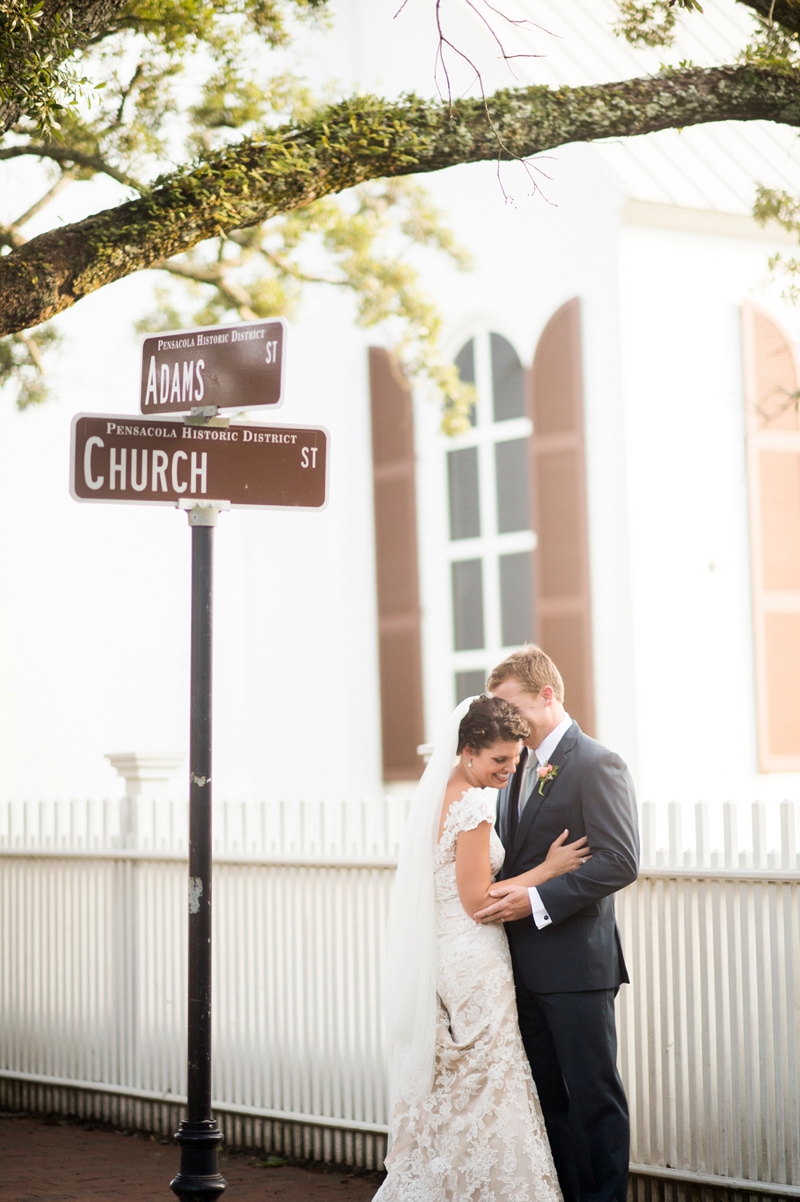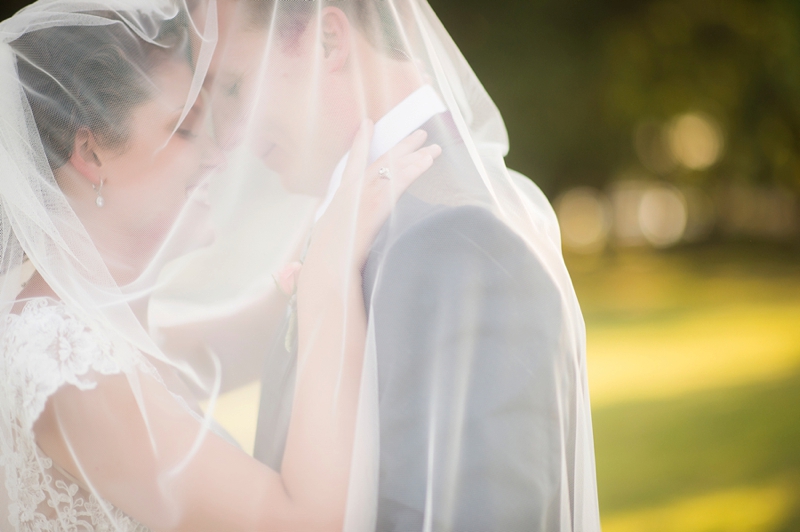 What was your inspiration for your wedding details and/or design?
Jacob and I both love our home of Pensacola, FL.  We wanted to make sure our wedding incorporated the historic southern coastal charm.  We tried to incorporate local details wherever we could.  We went with a color palette that we both gravitate to, navy and shades of green- which can also be found throughout our home.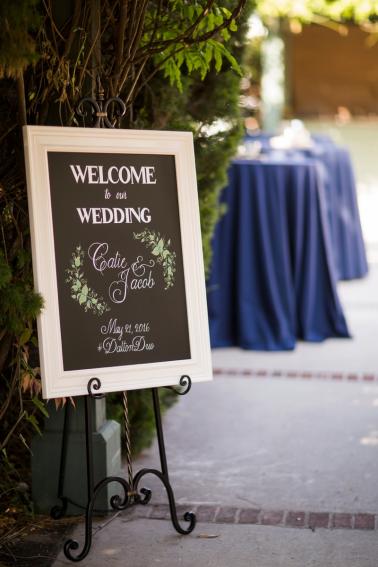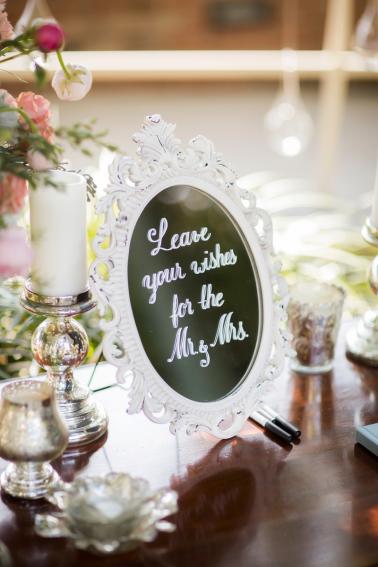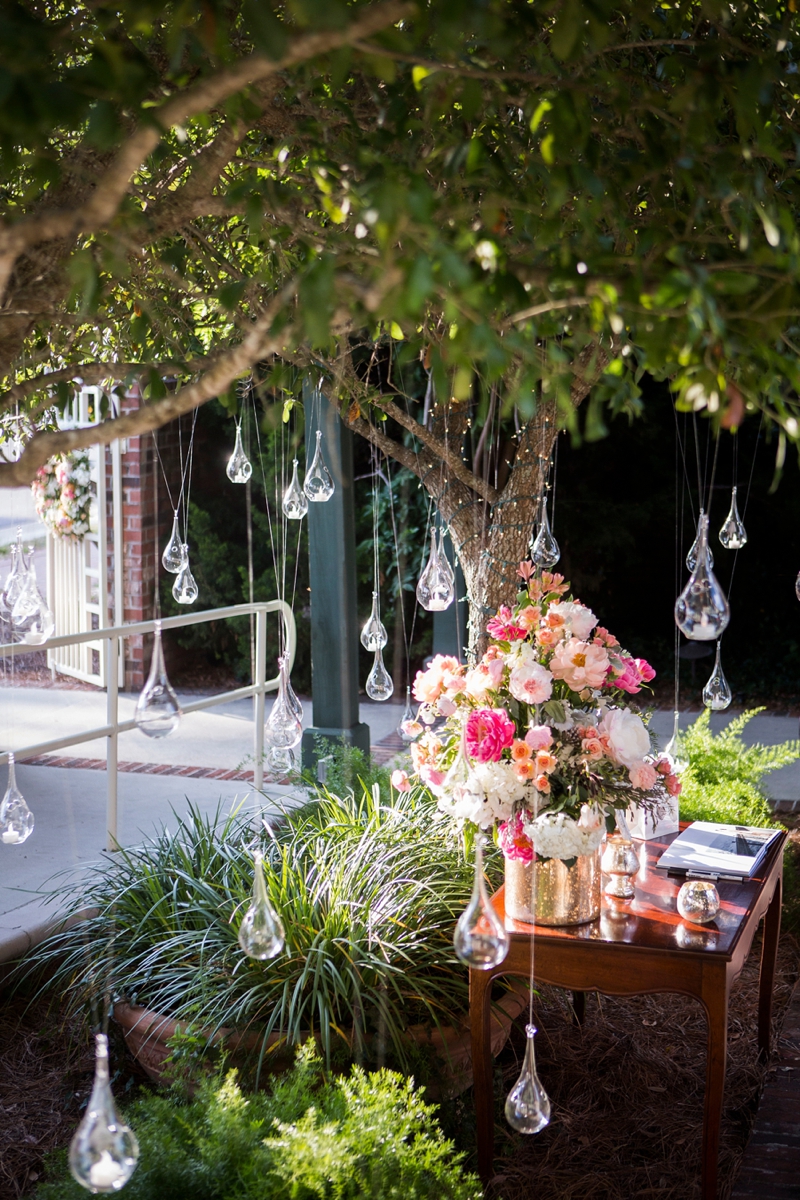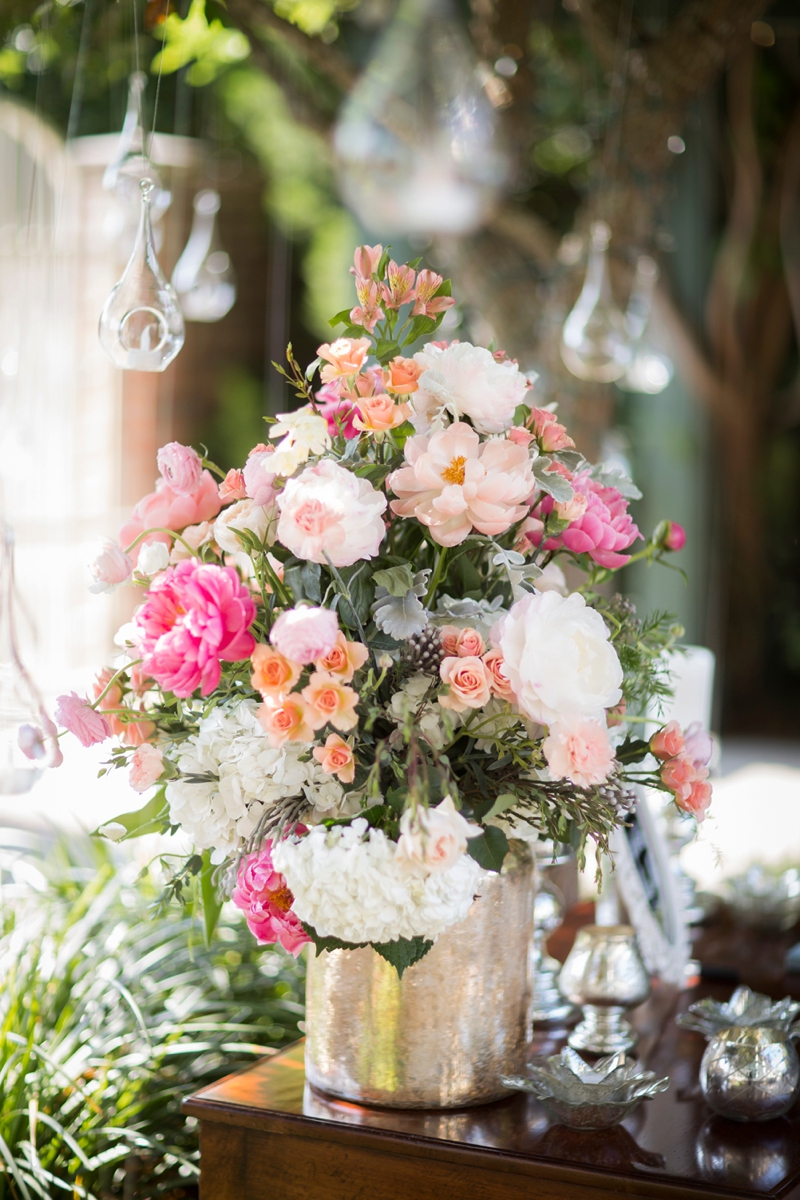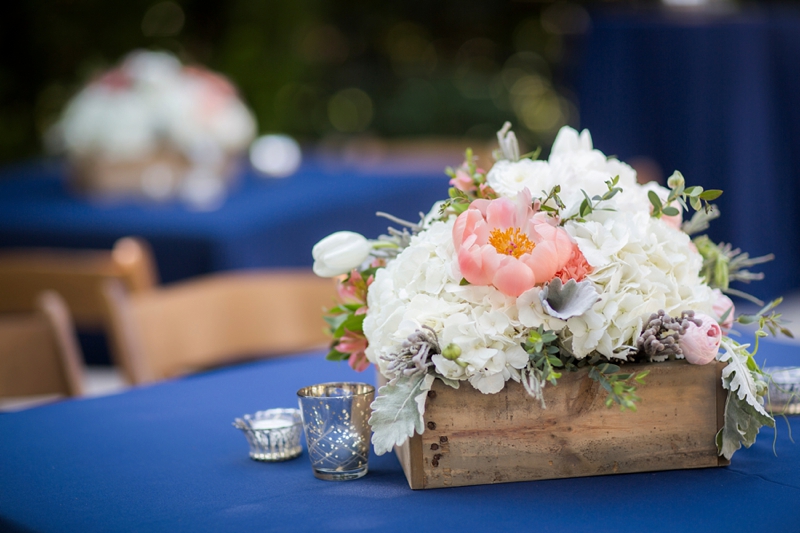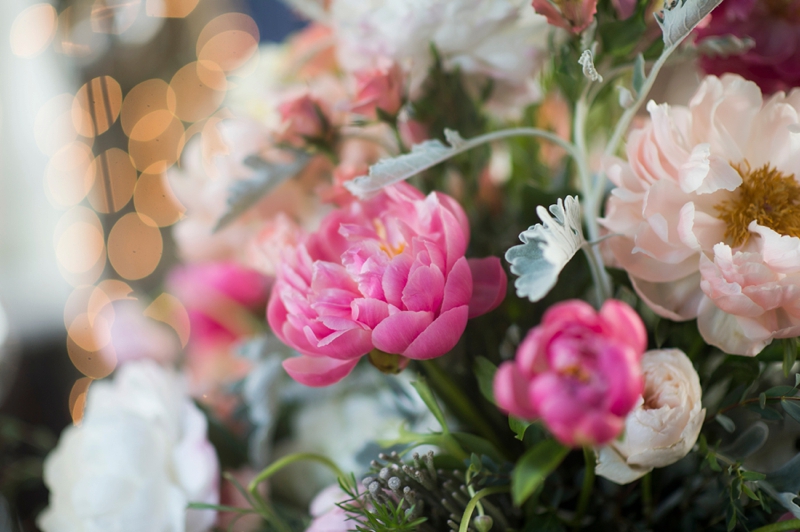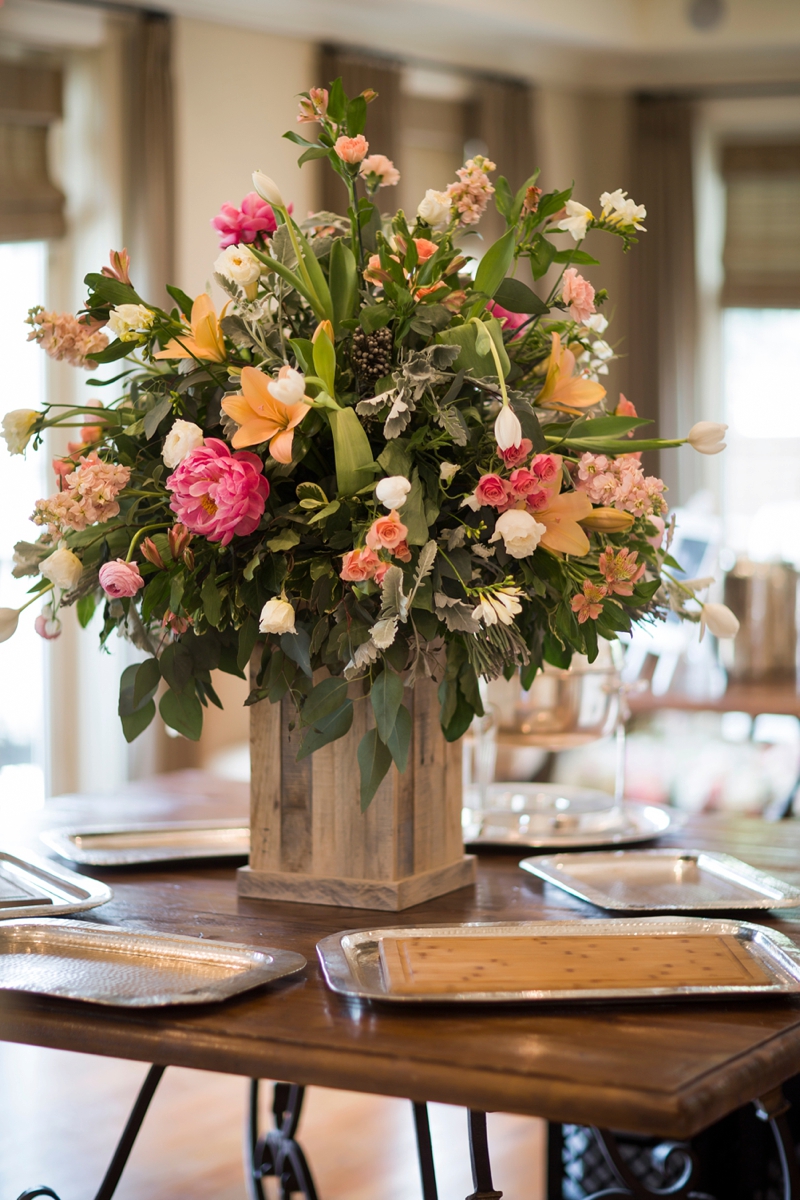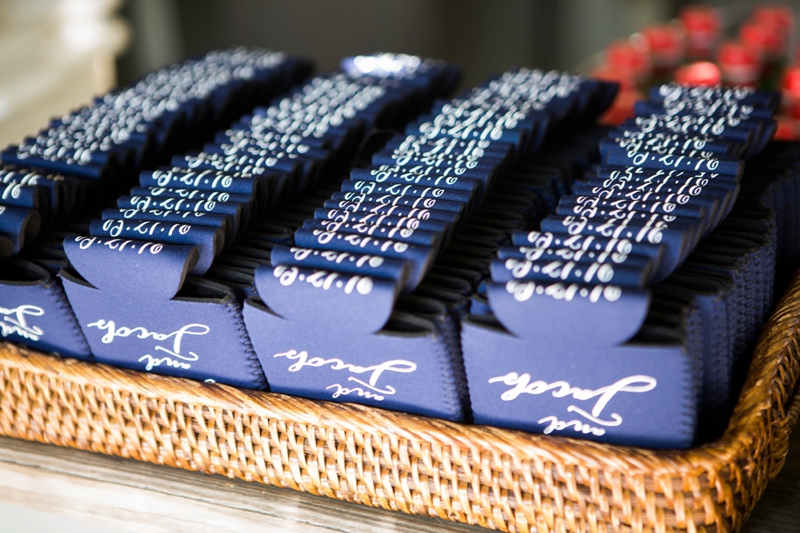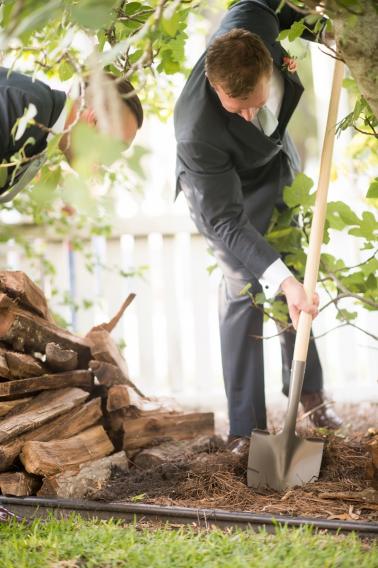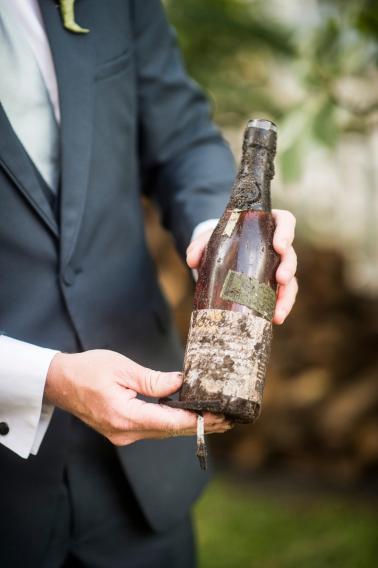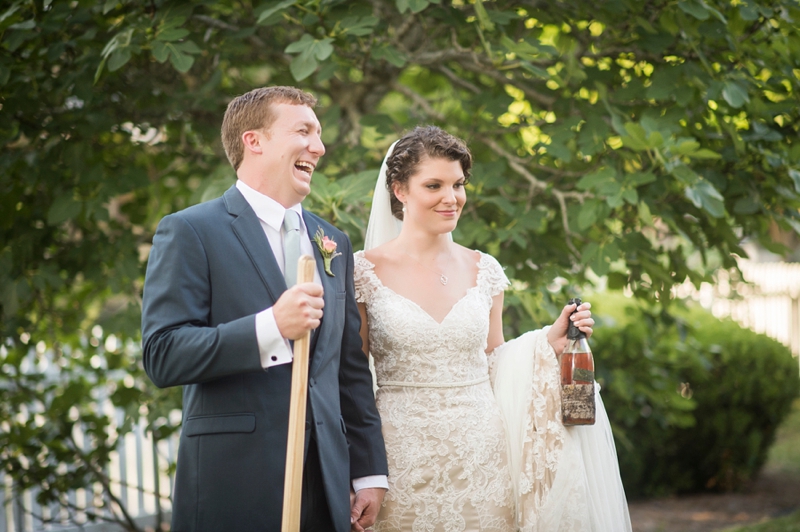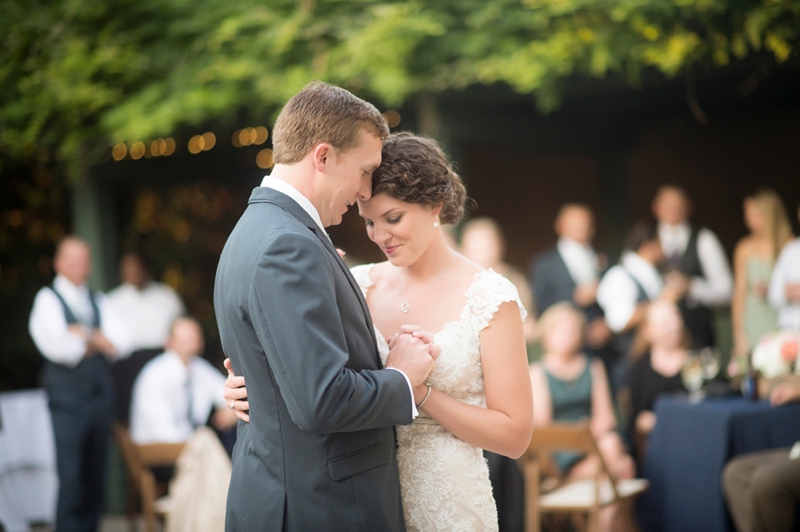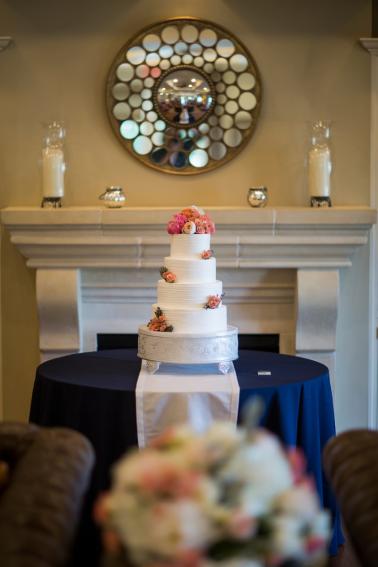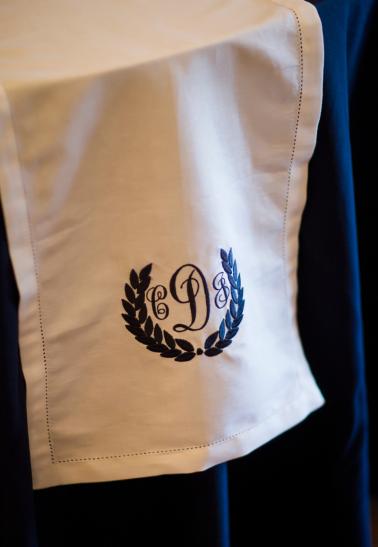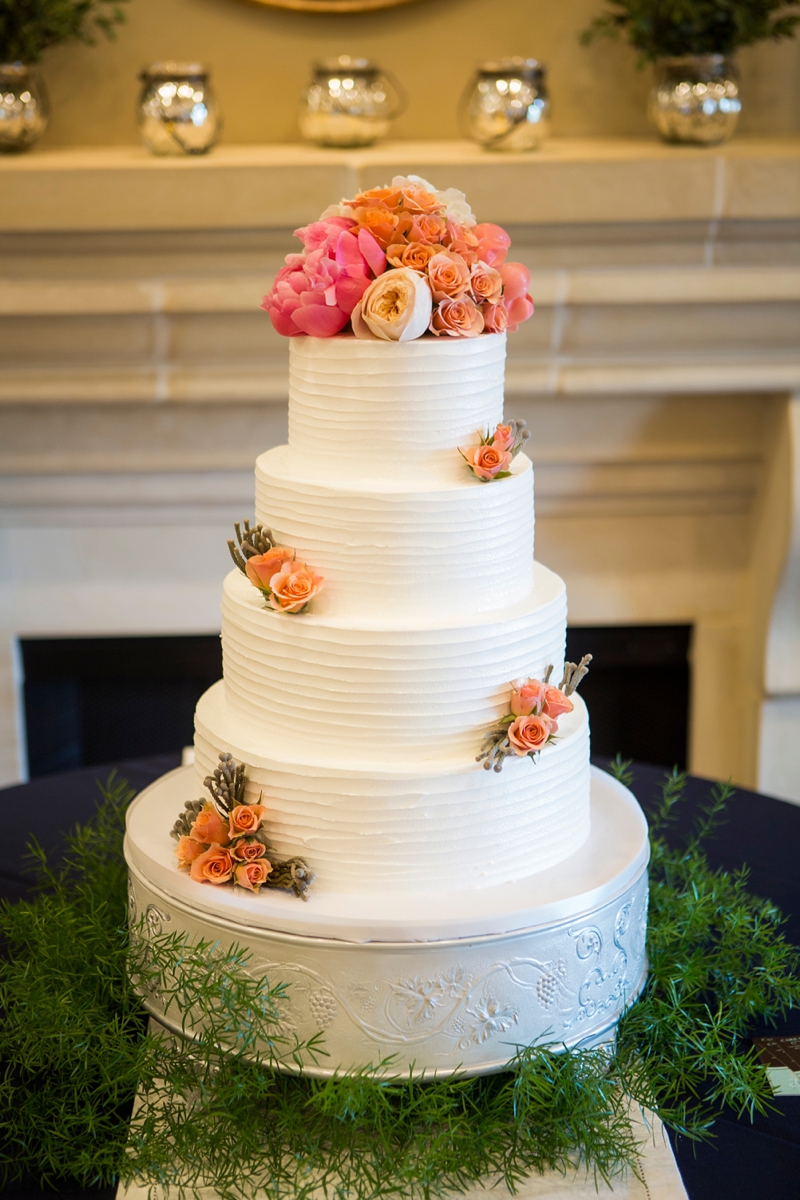 What was your favorite thing about your wedding?
I think my one favorite wedding memories was Burying the Bourbon, or unburying it really!  We are both big fans of bourbon so it seemed like a great tradition to try.  A month out from the ceremony, Jacob and I buried a bottle of Booker's at our wedding site.  The act is supposed to bring good luck and ward off bad weather on your wedding day.  It worked for us!  After the ceremony we unburied and shared some of the bottle with our wedding party.  We are saving the rest to enjoy on special occasions.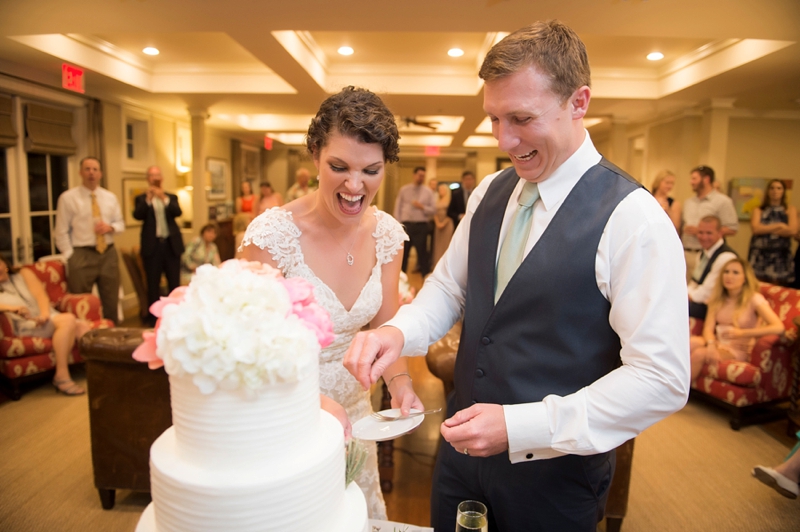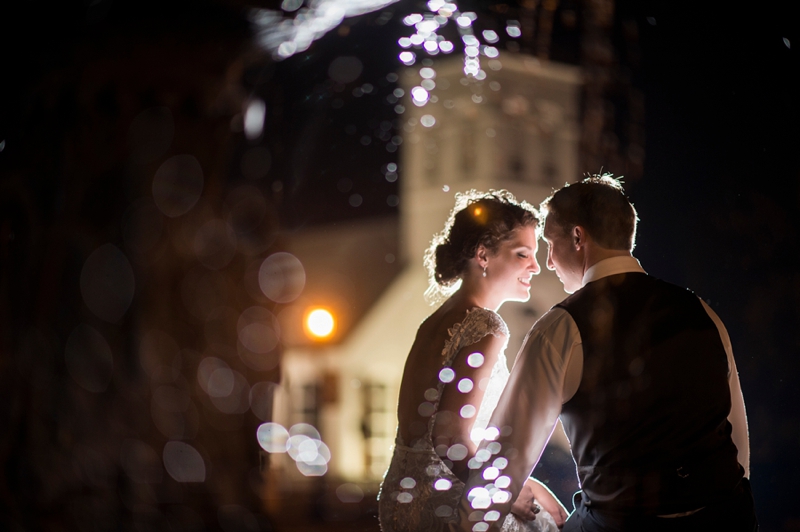 What is your best piece of advice for other brides?
I heard the advice so many times but it still was hard to do, try to slow down and enjoy the whole wedding process. All the decisions and details can be overwhelming.  We hired a coordinator for the month of our wedding. She was a lifesaver!  She was able to take all the details we had planned and make sure they went off exactly as we wanted.
Vendors who made it all happen…
Photographer:  Aislinn Kate Photography // DJ: Any Day DJ-Ramsey // Cake Designer: Cake Gallery // Musicians: Clark and Company // Caterer: Classic City Catering // Invitation Designer: Grace and Serendipity // Event Planner: Great Southern Weddings // Dress Store: Ivory and White Boutique // Bridesmaid Dresses: J. Crew // Reception Venue: Lee House // Dress Designer: Martina Liana // Cinema and Video: Momentus Films // Tuxedo and Mens Attire: Randall's Formal Wear // Hair Stylist: Self Salon // Makeup Artist: SKIN
The following two tabs change content below.
Megan is the editor of Glamour & Grace, a wedding inspiration site that has been inspiring lovers of vintage, heirlooms, and handmade treasures for over 6 years. She loves collaborating with other editors, with her heart in creating community, and is a founding member of The Love Collective and Aisle Society. Over the years Megan has become very passionate about helping vendors become successful submitters in the online wedding world. This passion has lead to various speaking engagements and the creation of her own submission handling and consulting services, The Tailored Submission.
Latest posts by Megan Acosta (see all)