Inspired by the very location they were married, Alys Beach, Lindsie and Shane's modern white wedding was an absolute beauty! The simplicity of an all-white color palette paired with gorgeous surroundings made for one stunning wedding, and the amazing Pure7Studios captured it all! Lindsie is here with us today to share more about her wedding planning and her inspiration…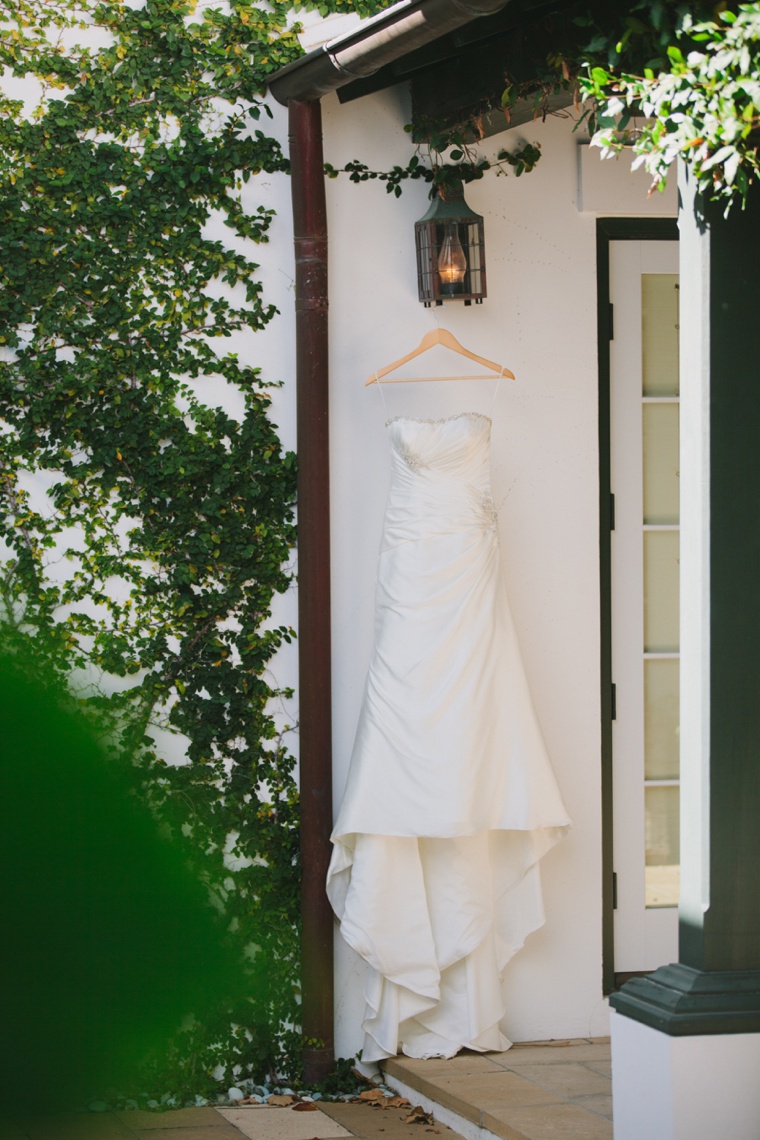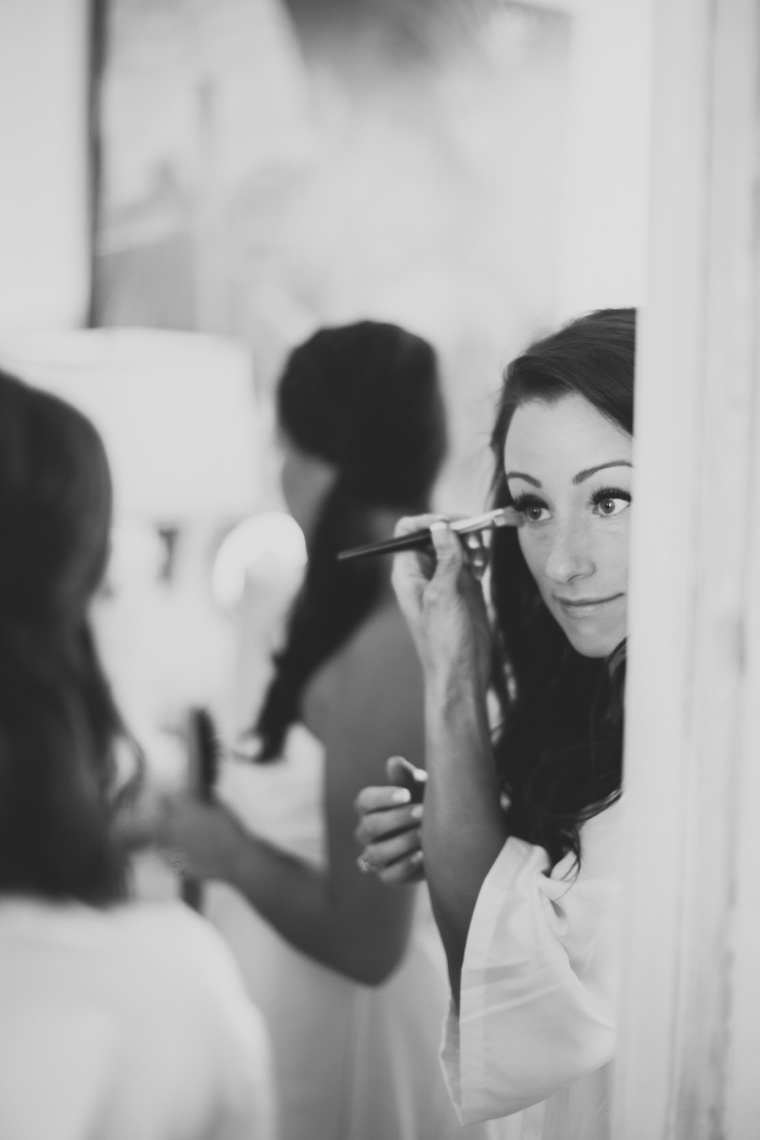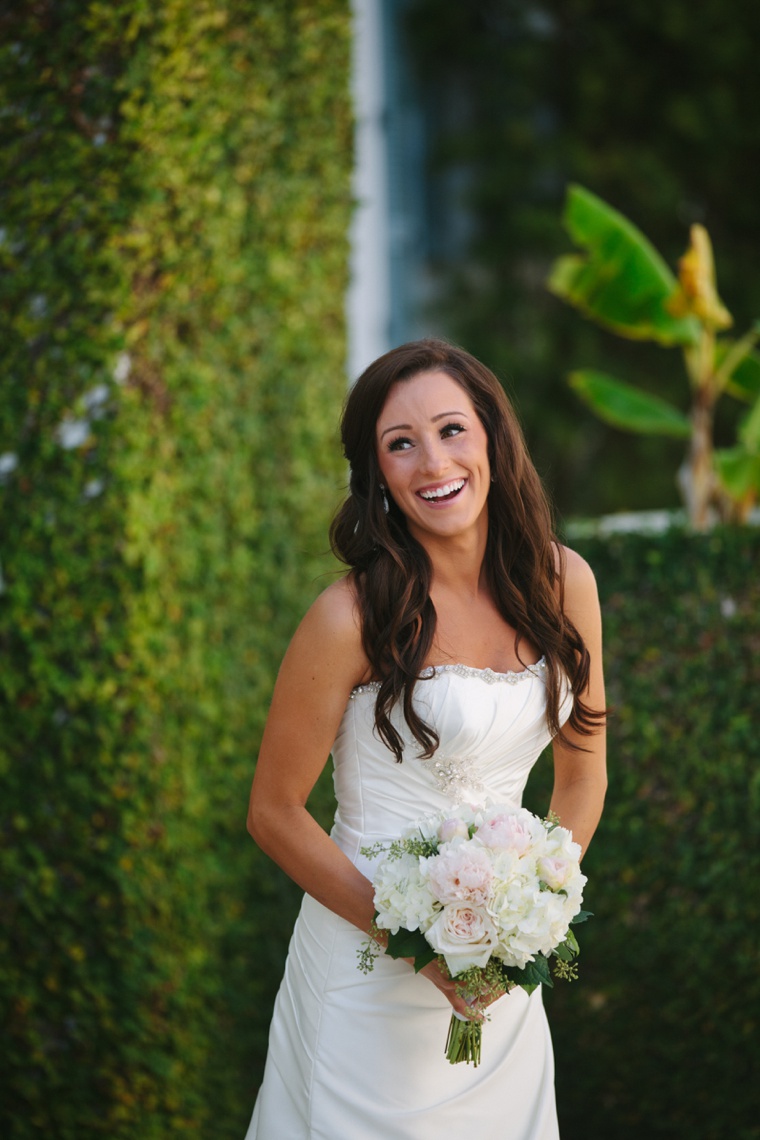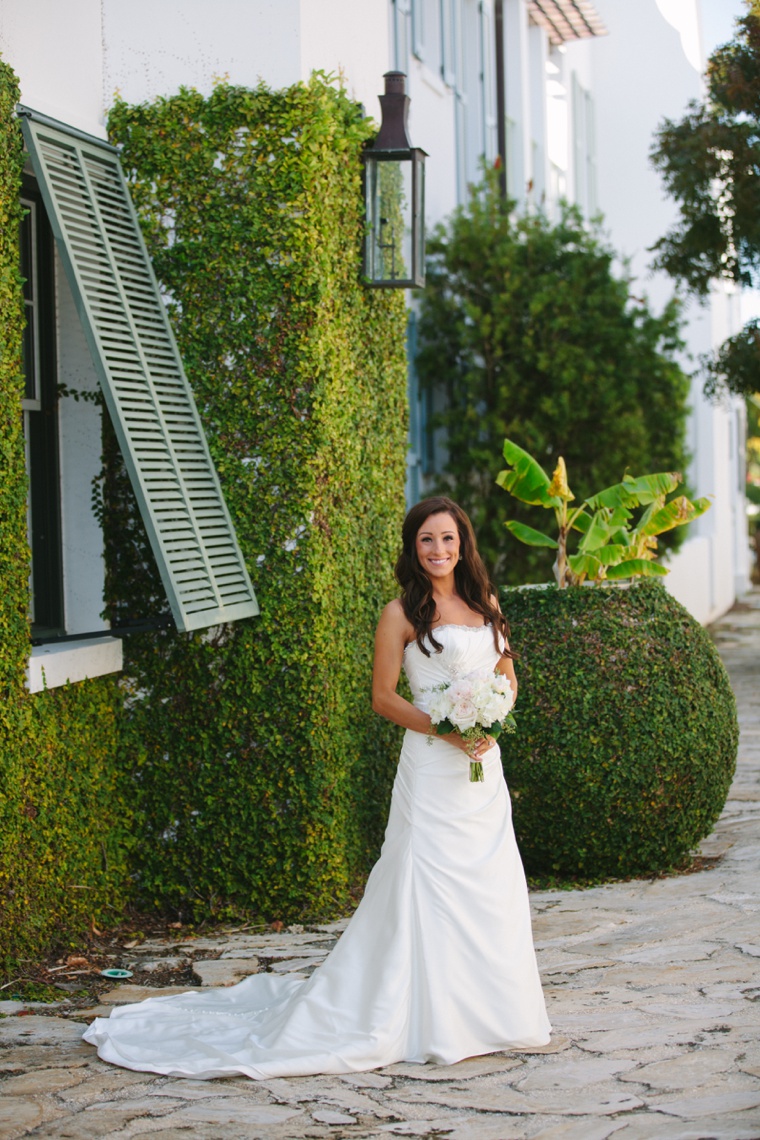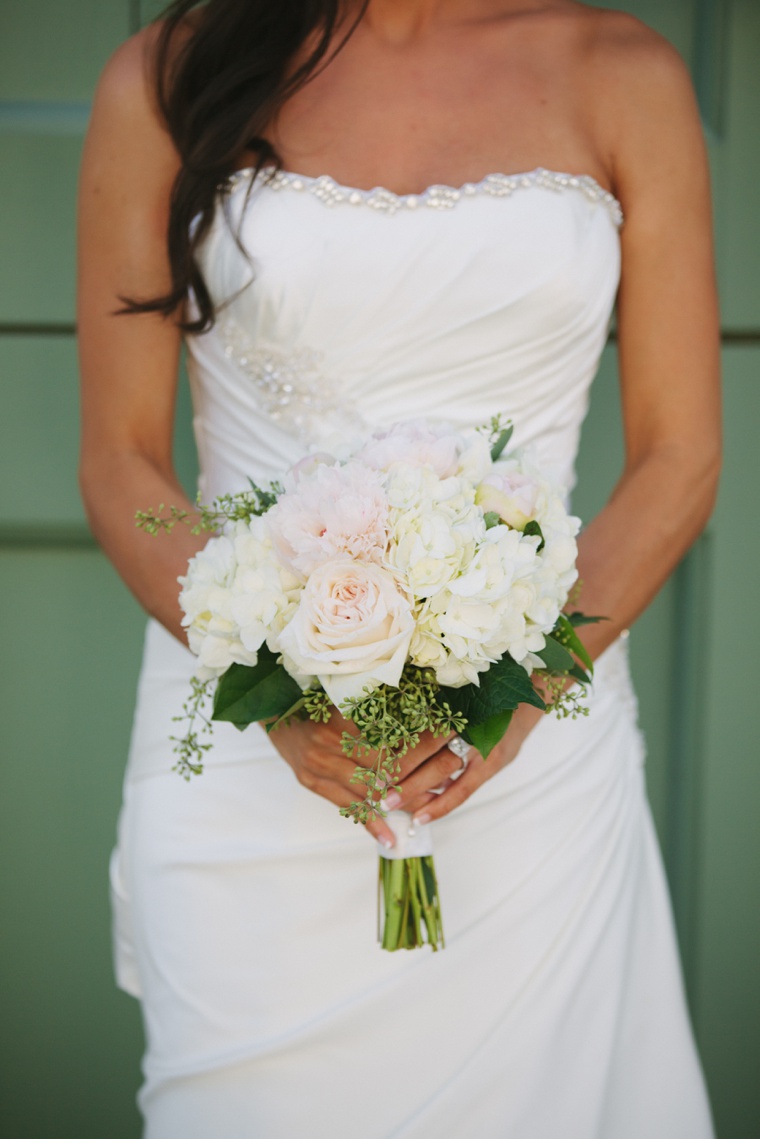 What (or who) helped you most in your planning process and/or on your wedding day?
Each vendor that we used was extremely helpful. Alys beach had their event coordinator Meghan Kelley help us tremendously throughout the whole process. She recommended several people throughout 30A and every last one of them were awesome. And of course with the help of friends, family, my wonderful husband and Pinterest also helped along the way.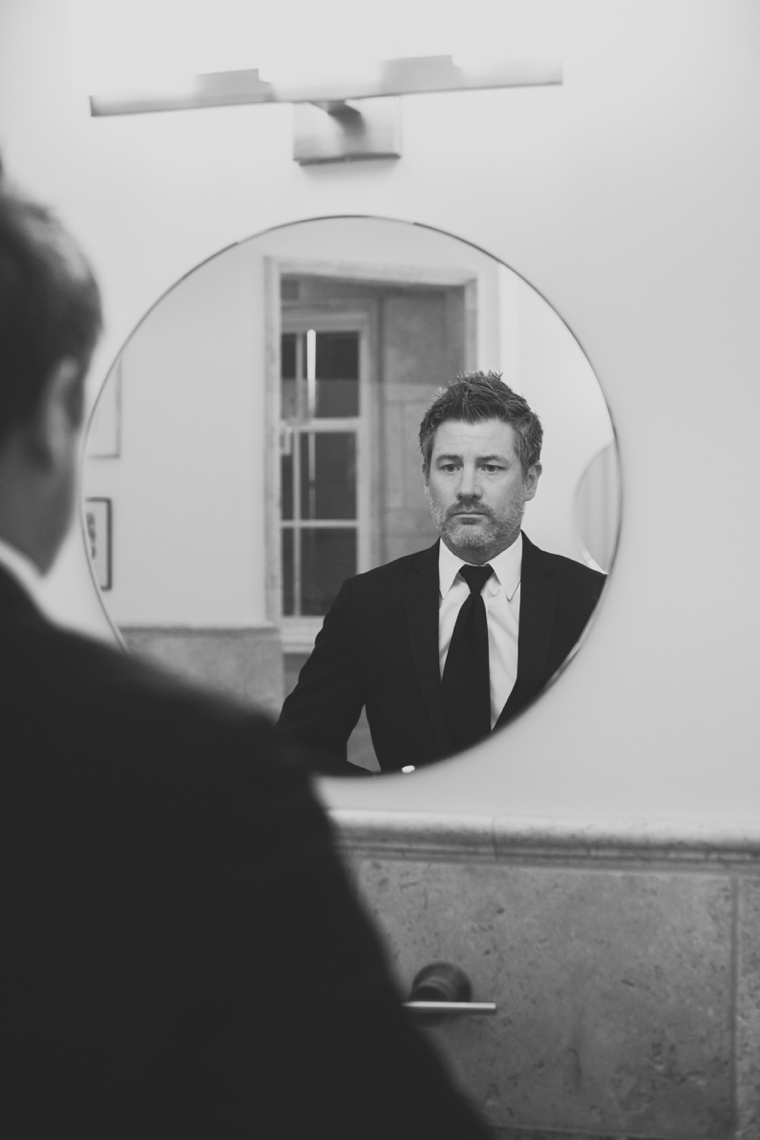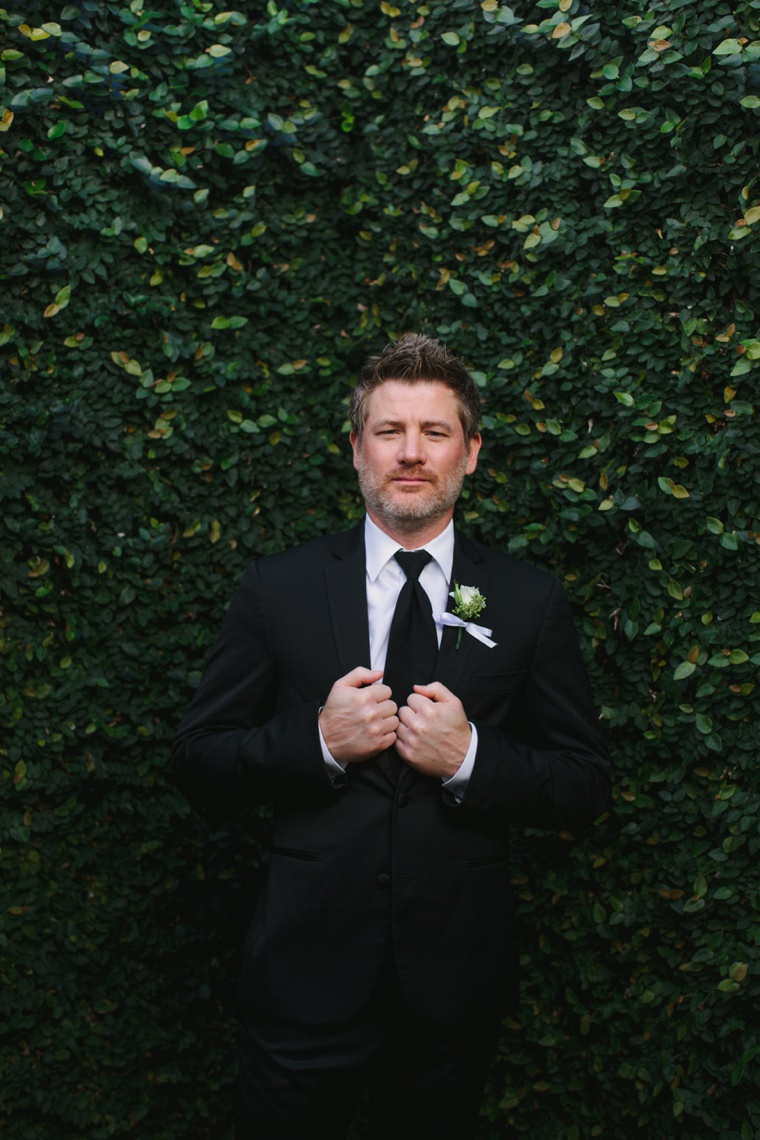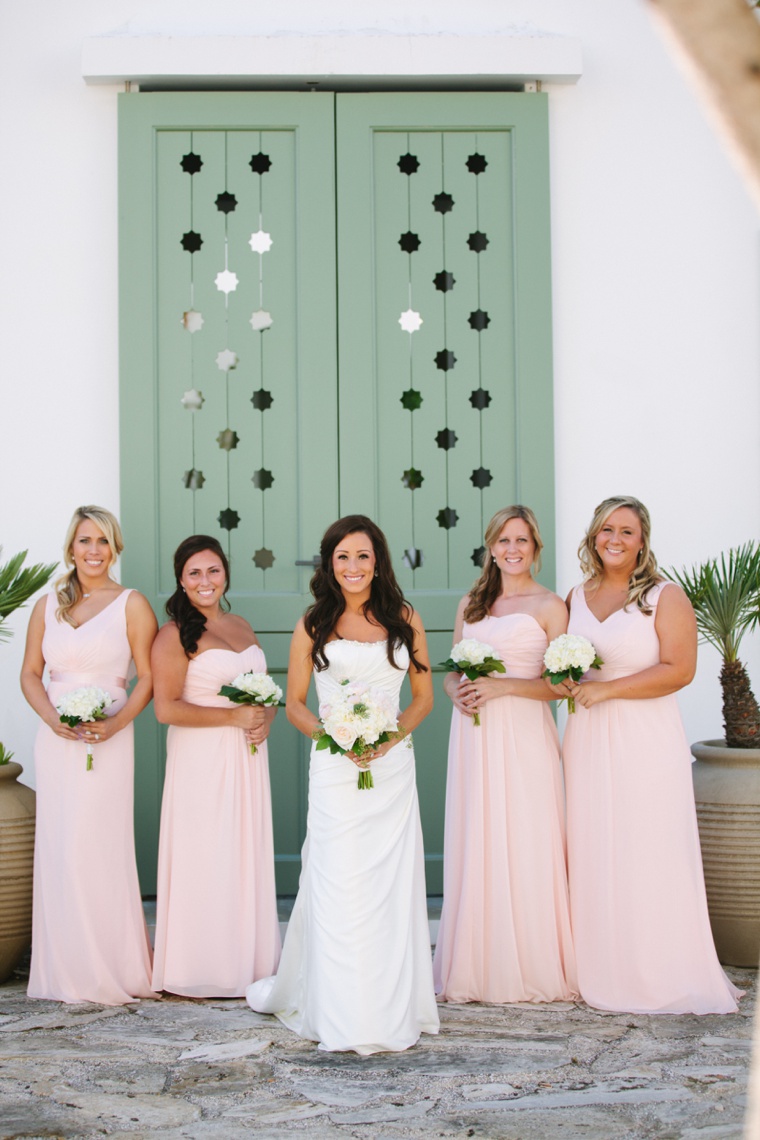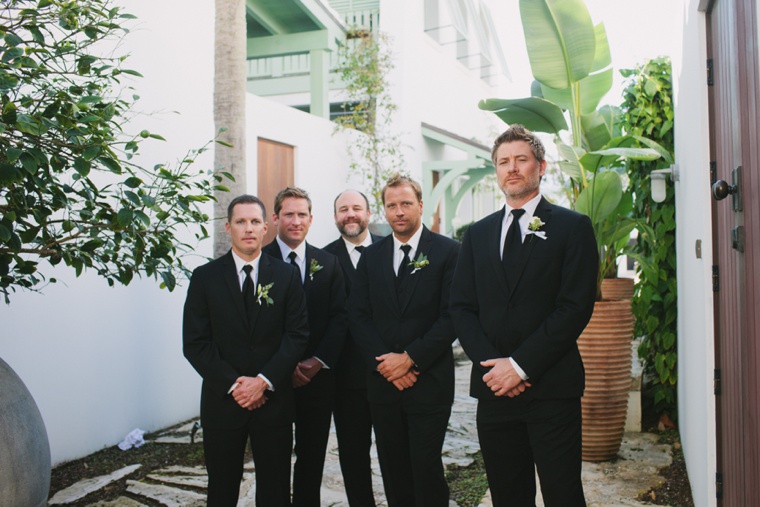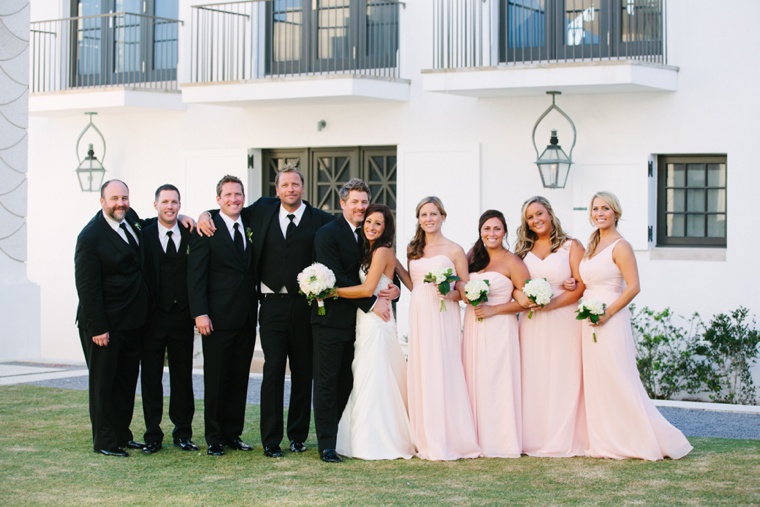 What was the most important thing to you when deciding who to work with for your wedding?
The most important thing was making sure we had the right vendors who could see what we envisioned for our special day. We had so many good recommendations from the entire community, that each person worked so well with one another and they all made it seem like we'd known them forever! We were both very thankful for every vendor we had!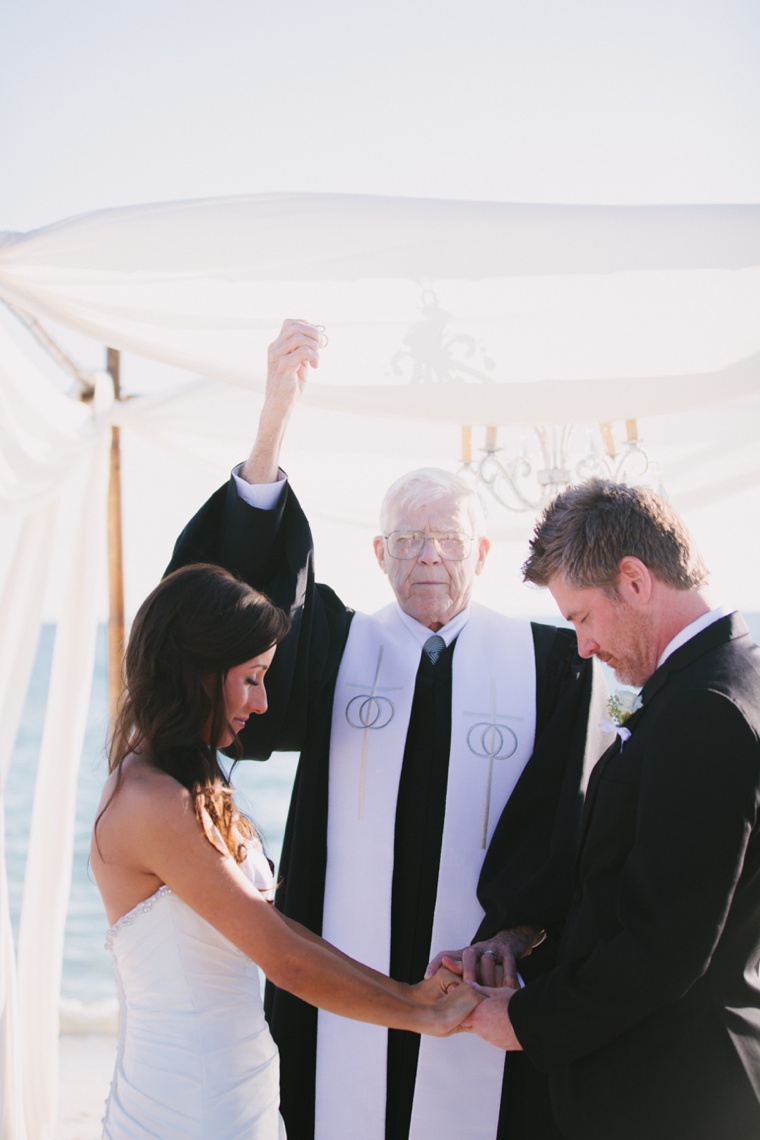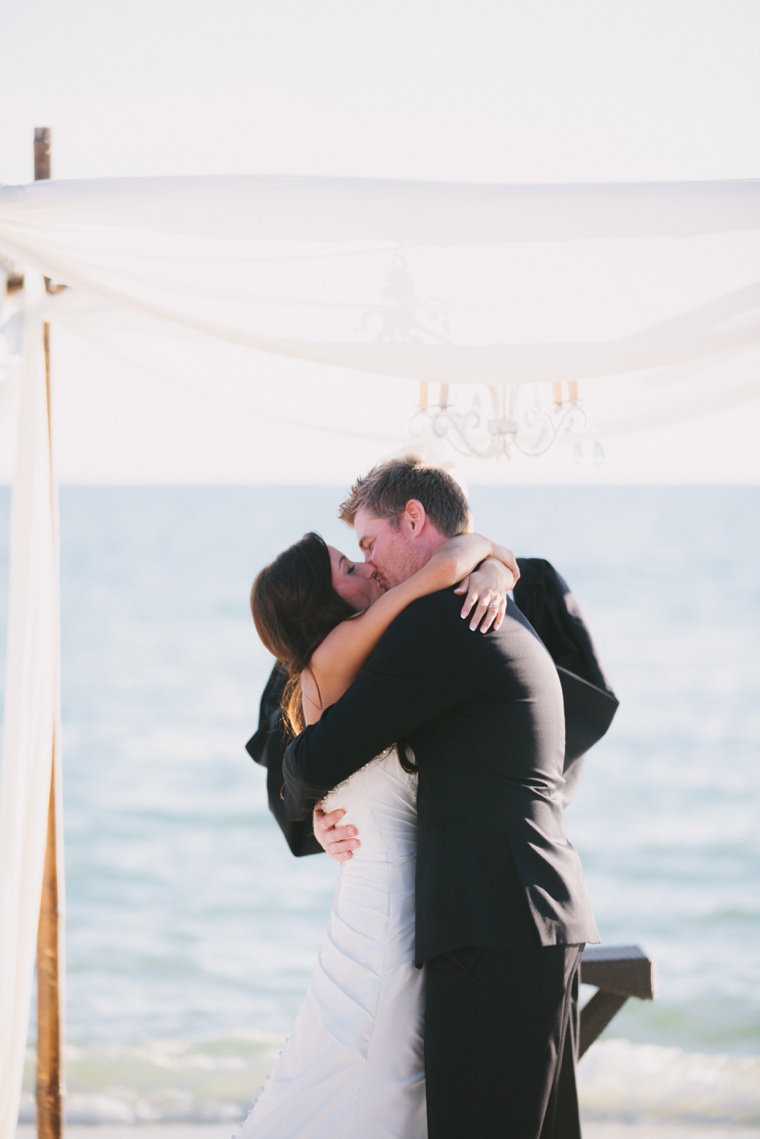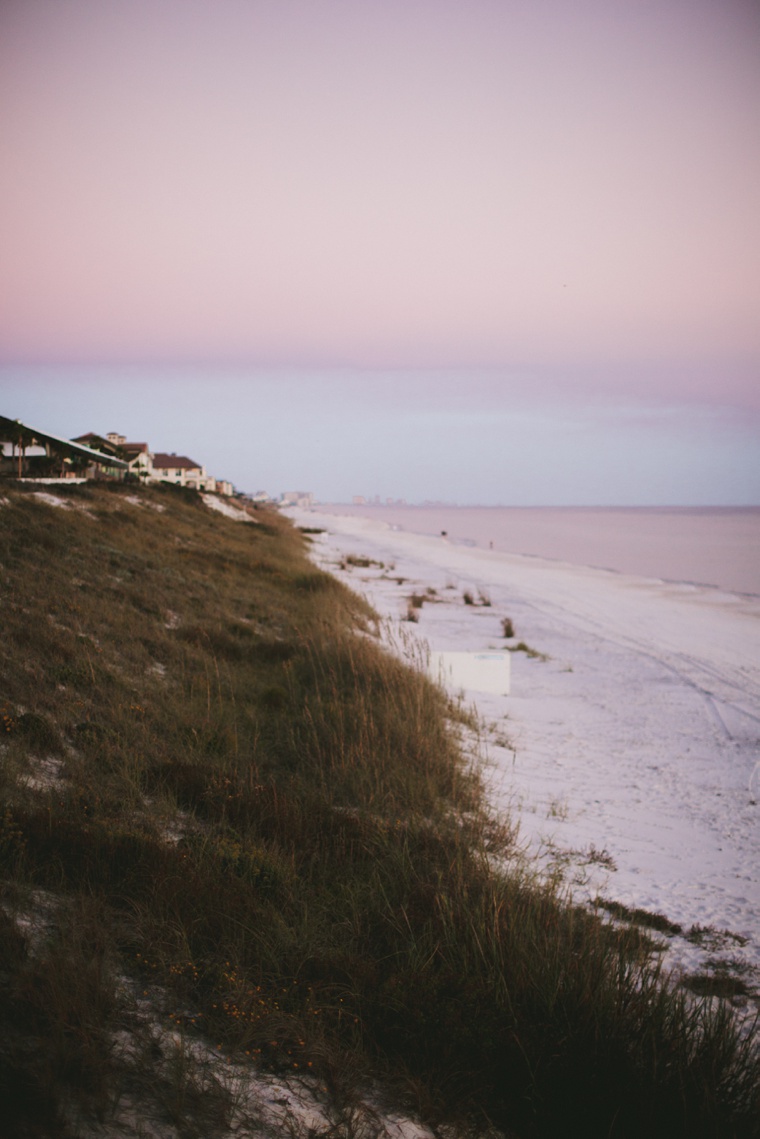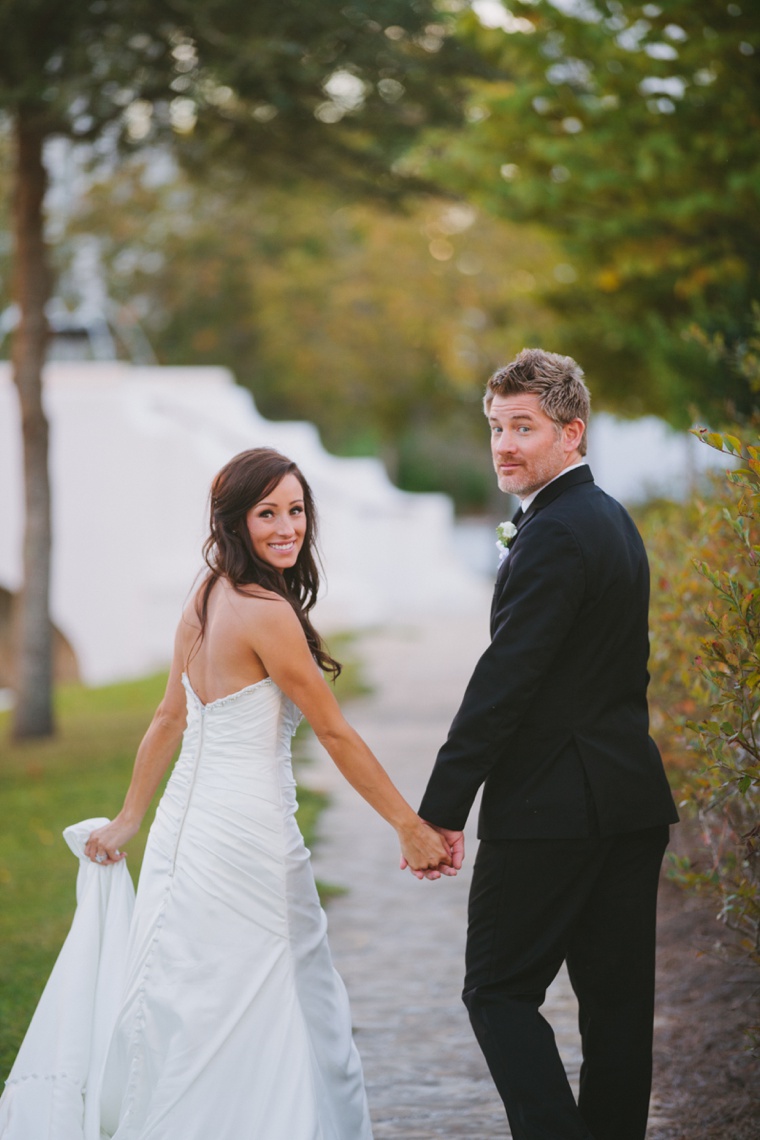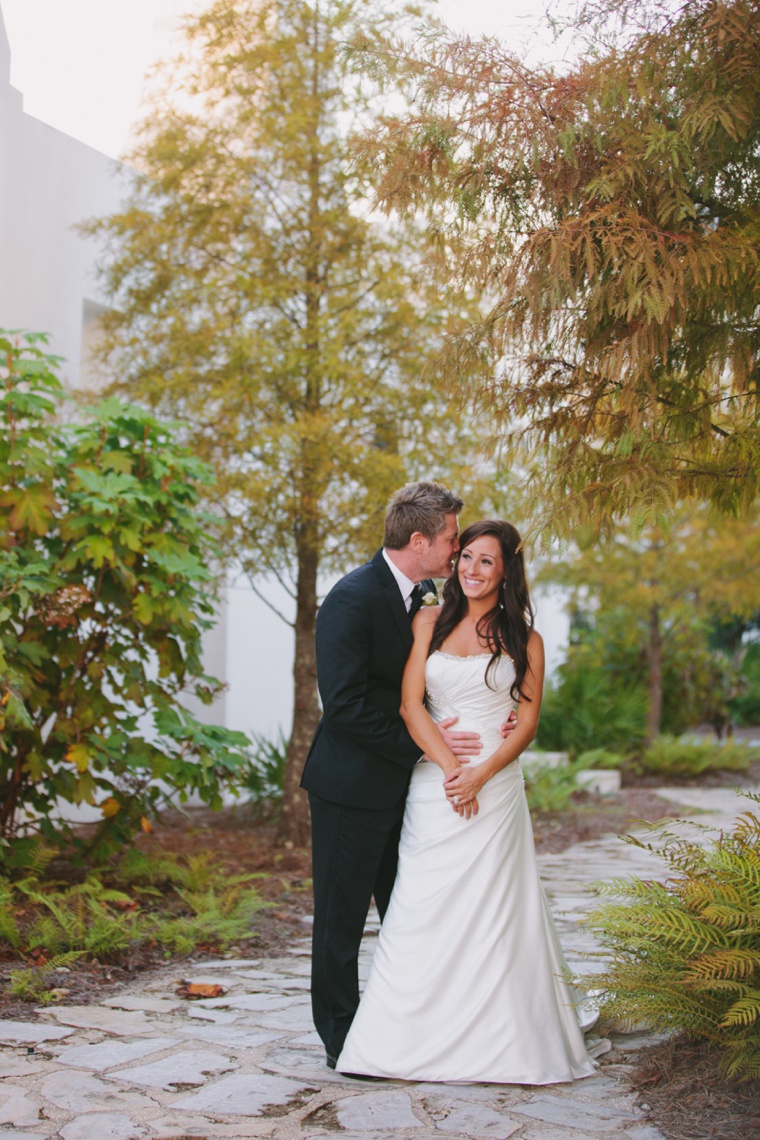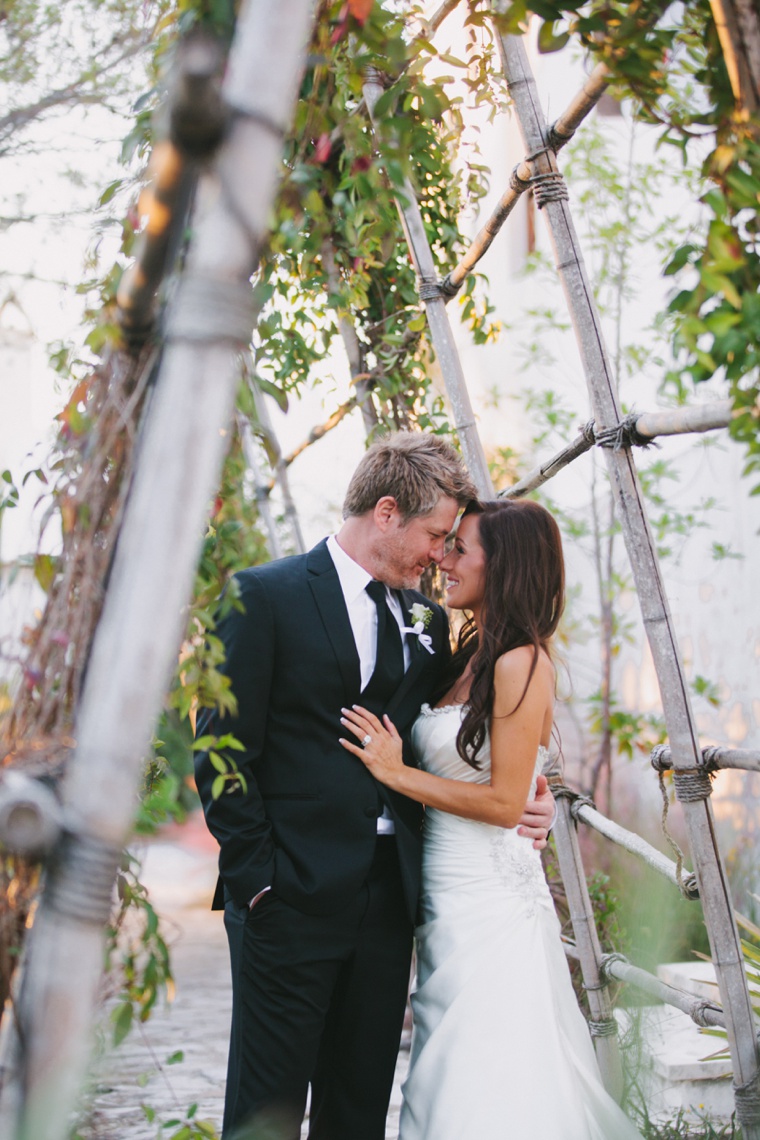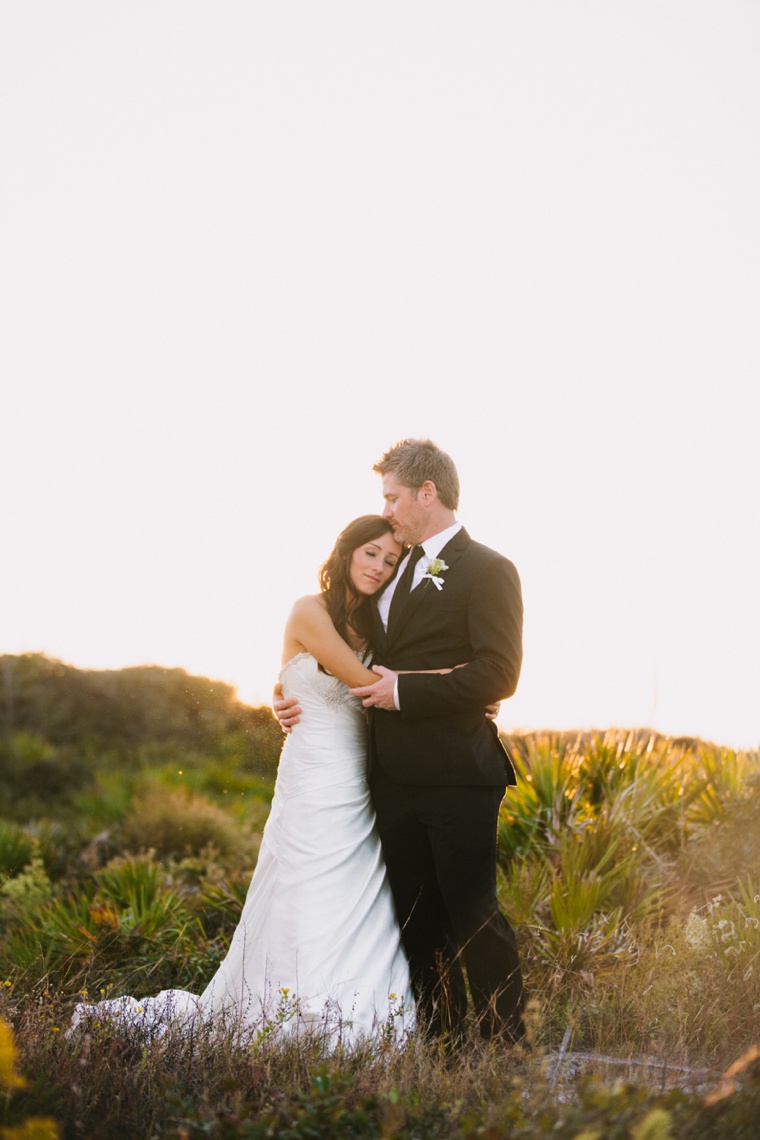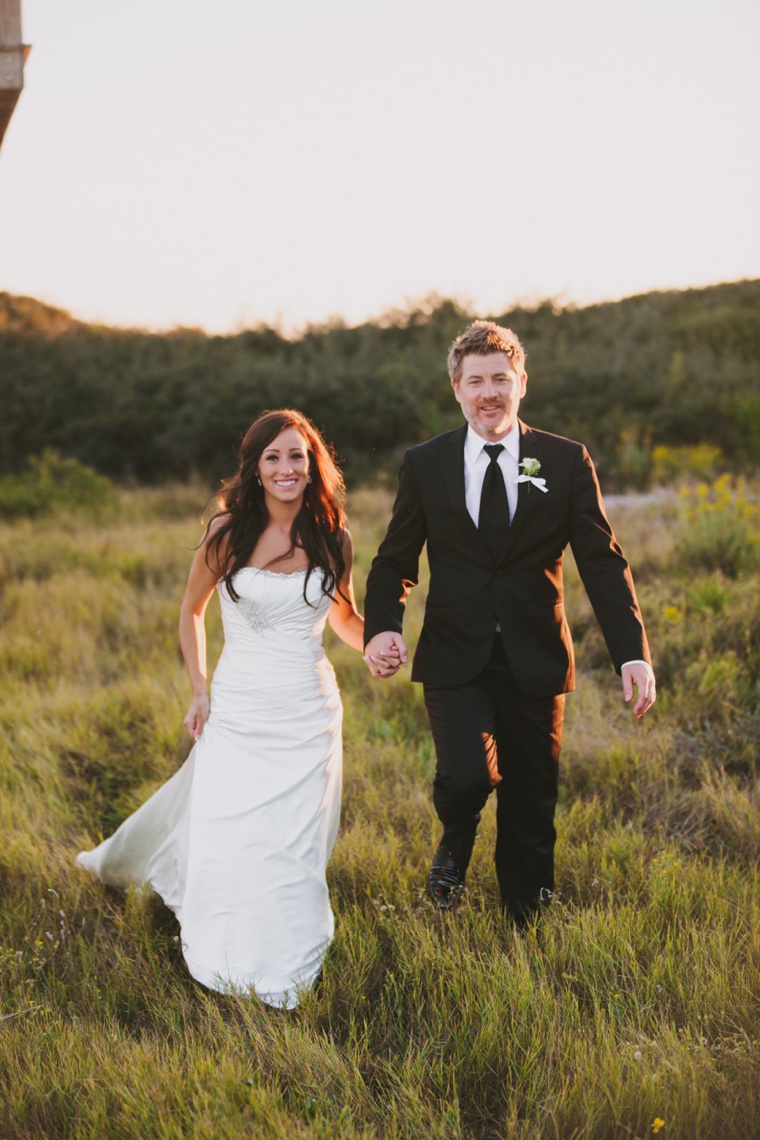 What was your inspiration for your wedding details and/or design?
Our inspiration was Alys Beach. My husband and I continually go there year after year and we love it. So we finally decided to purchase land there and we figured what better place to get married and start the next chapter of our life together and eventually end up there permanently with our family. Then one day, we'll be able to look back and say, "look we got married right over there!"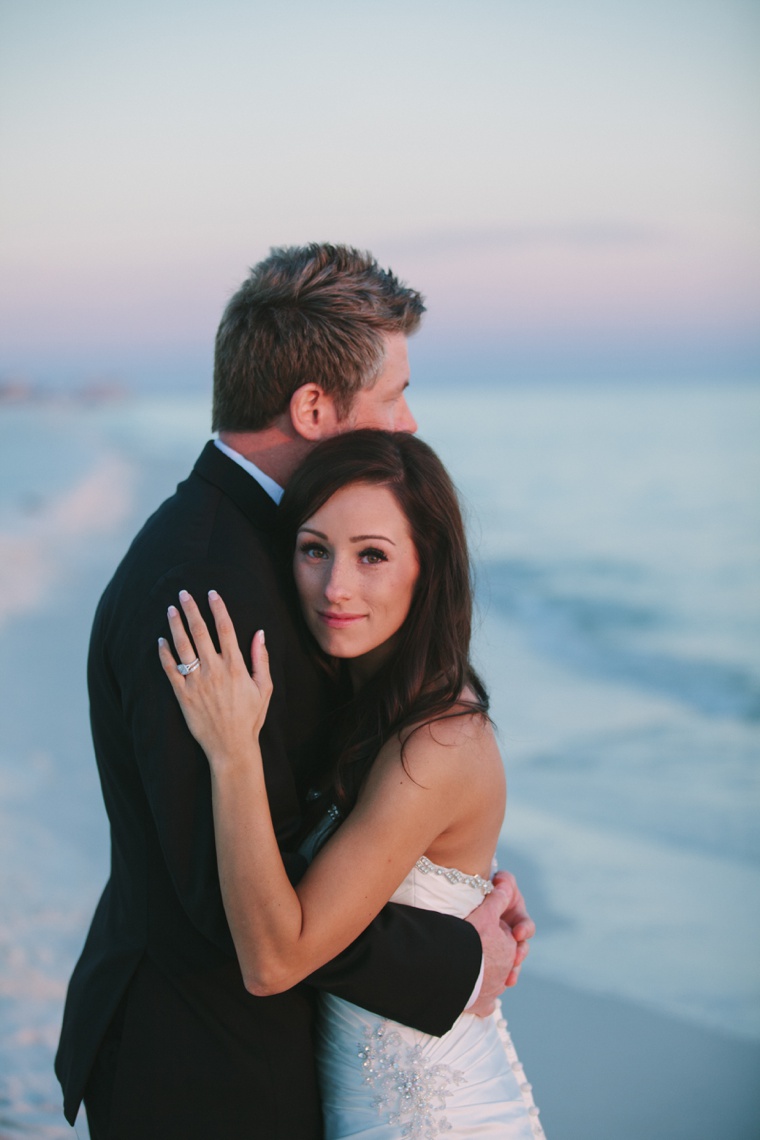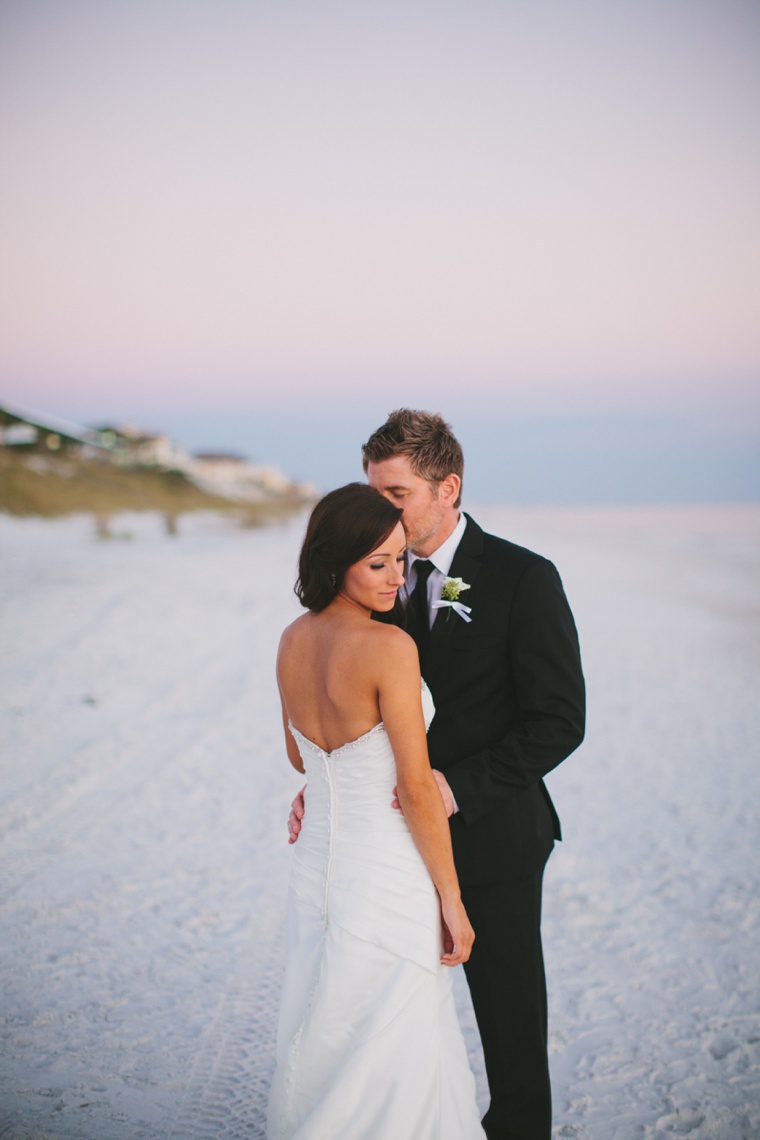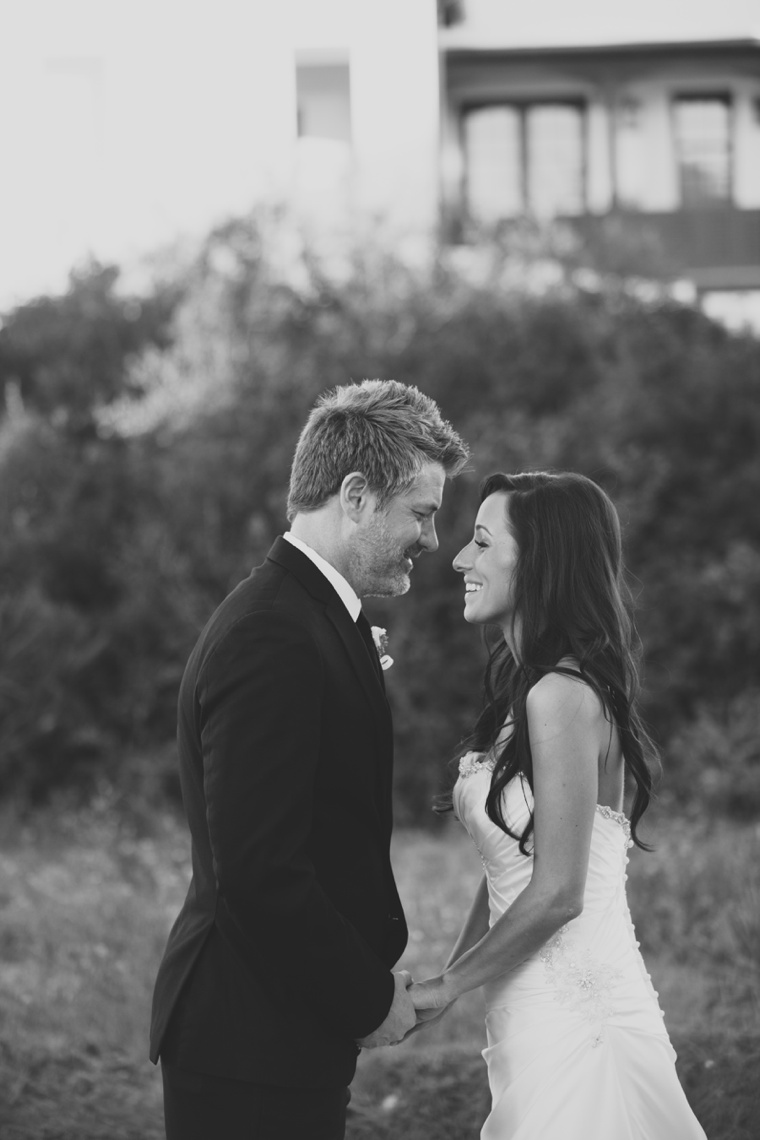 What was your favorite thing about your wedding?
Well besides the fact of walking down the aisle and seeing my future husband steps in front of me, my next favorite thing about my wedding has to be the setting and how quaint it was. We had our closest friends and family there and it was on one of the most beautiful days of the year. We couldn't have asked for a better time or weather that day.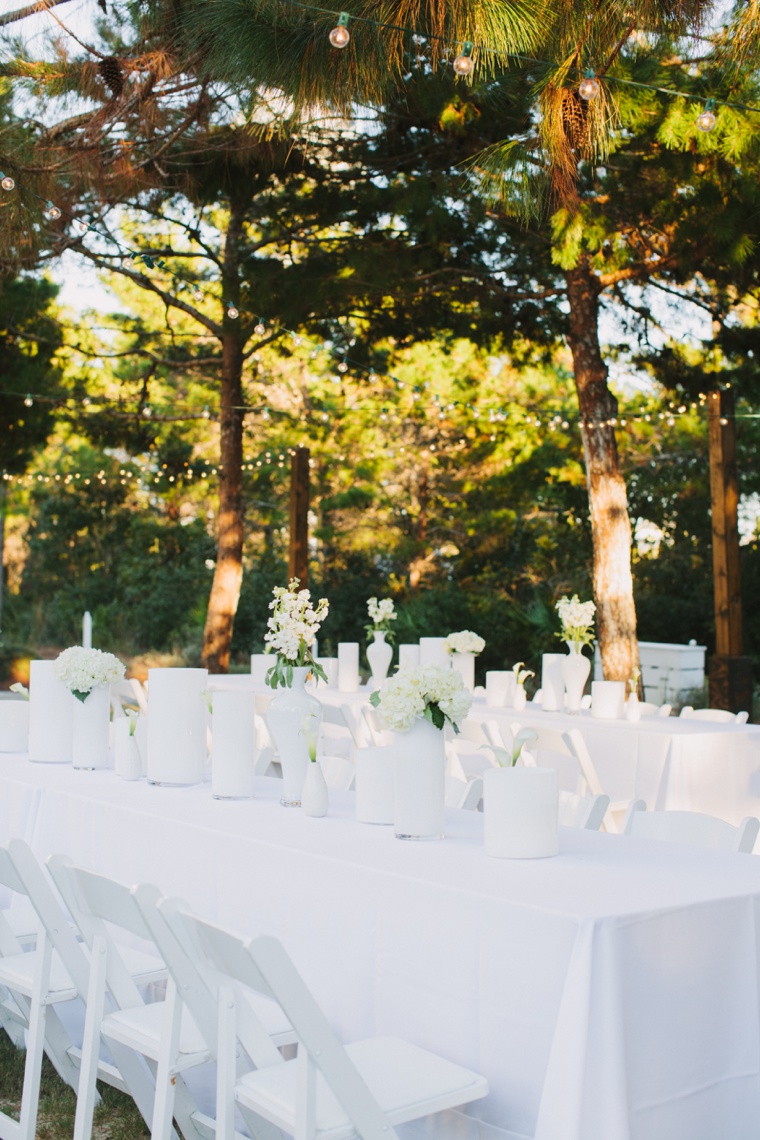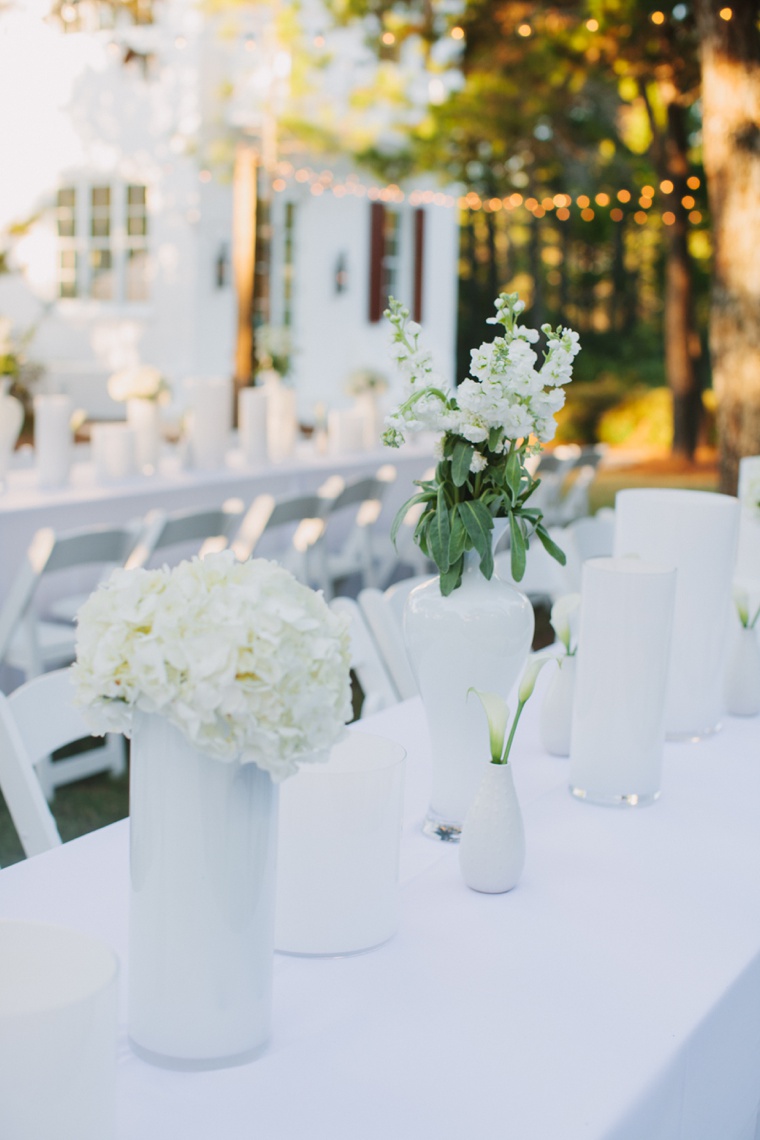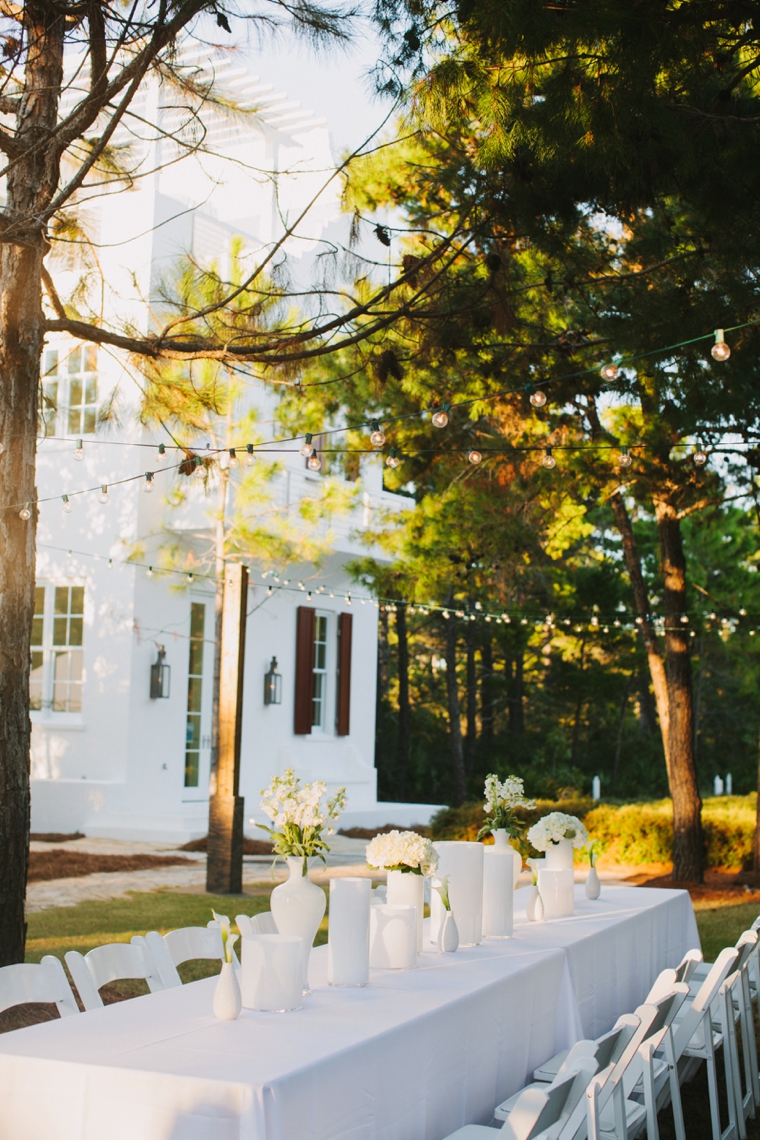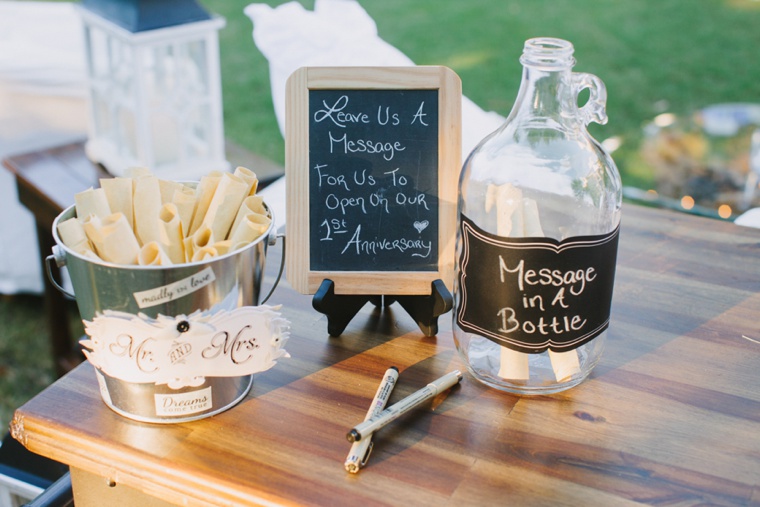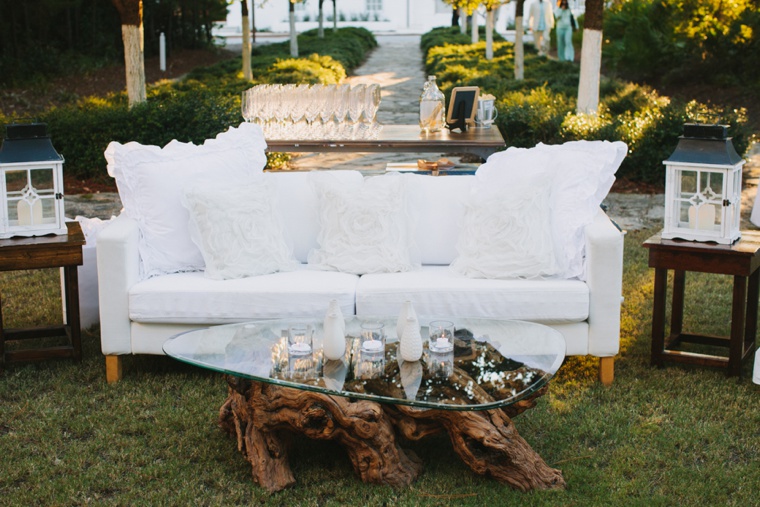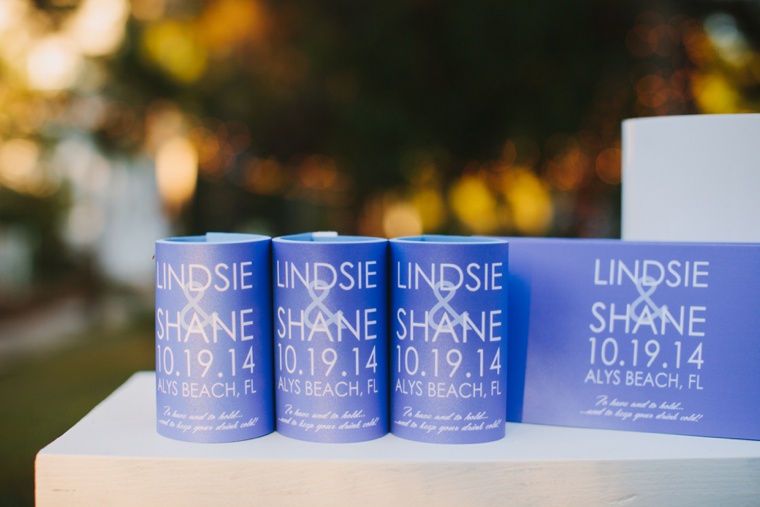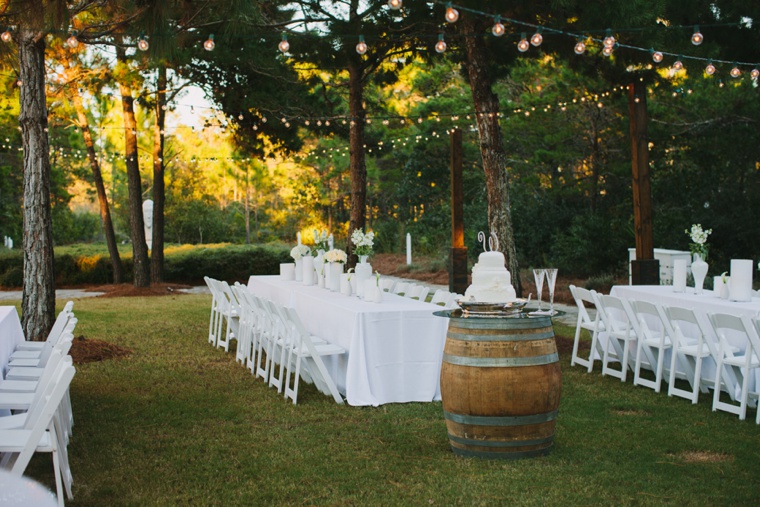 What is your best piece of advice for other brides?
Enjoy the moment while it lasts. Everything from planning, up until the actually date of your wedding, goes by so fast! So cherish every moment and don't stress about the little stuff- everything works itself out and nothing is ever perfect no matter how hard you try. I thought everything was perfect at our wedding- until I realized our cake stand was upside down and the cake was sitting in it and not on it. But at the end of the day it didn't even matter and it now gives us something to laugh about.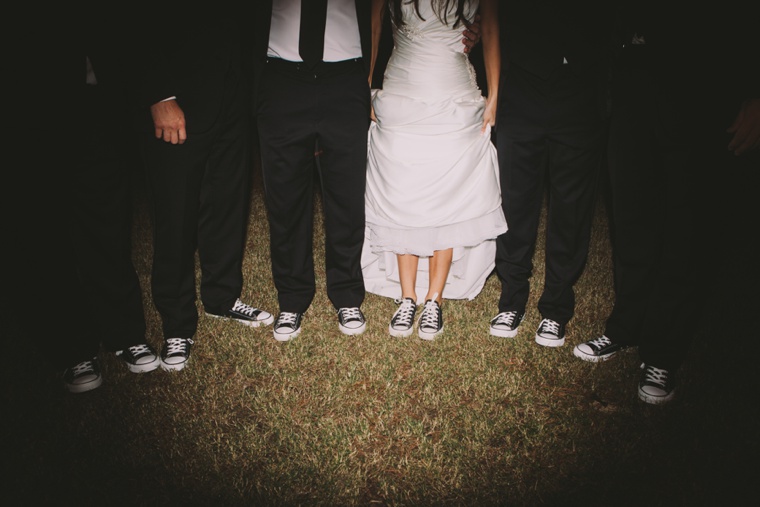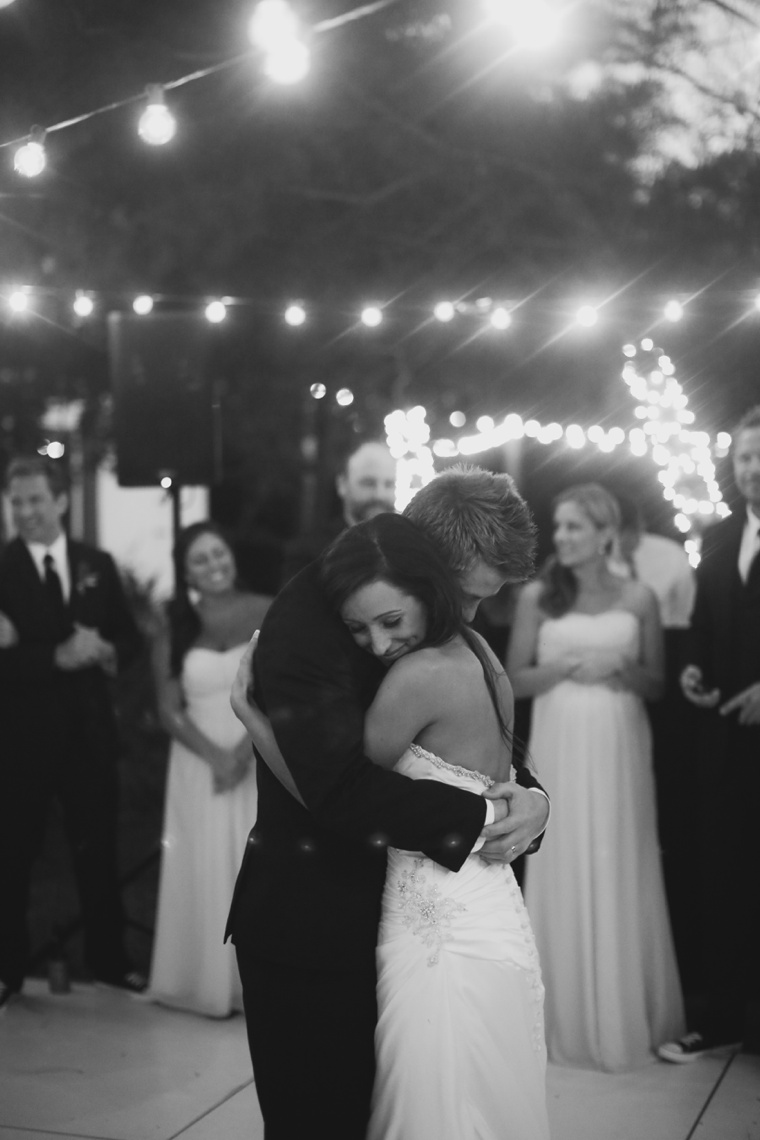 Beautiful advice from Lindsie to enjoy every moment of your wedding because it all goes by so fast! It definitely looks like she enjoyed her wedding day!
I just love the all-white in this modern wedding. Are any of you going to be using a monochromatic color palette like this one?
 Vendors who made it all happen…
The following two tabs change content below.
Michelle
Artist, world traveler, crafter, and lover of weddings, Michelle is ELD's newest team member and contributor!