This modern and elegant Palm Beach wedding is sure to make you rethink your idea of a beach themed wedding! The couple was inspired by their seaside location and used an ombre blue color palette with pops of gold for their sophisticated fete. Beach weddings can so often veer on the cheesy side, but this wedding from Simply Couture Weddings really brought glamour and elegance back to the sunshine state. Dramatic florals paired with simple calligraphy details created a perfect balance of chic. Our favorite detail is the ocean blue ombre cake, the perfect sweet treat to end the night, and Becca Borge Photography captured it all wonderfully!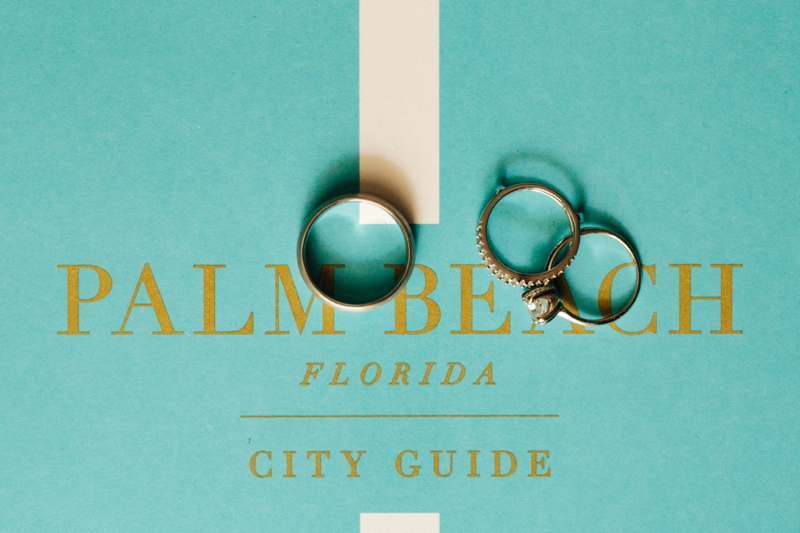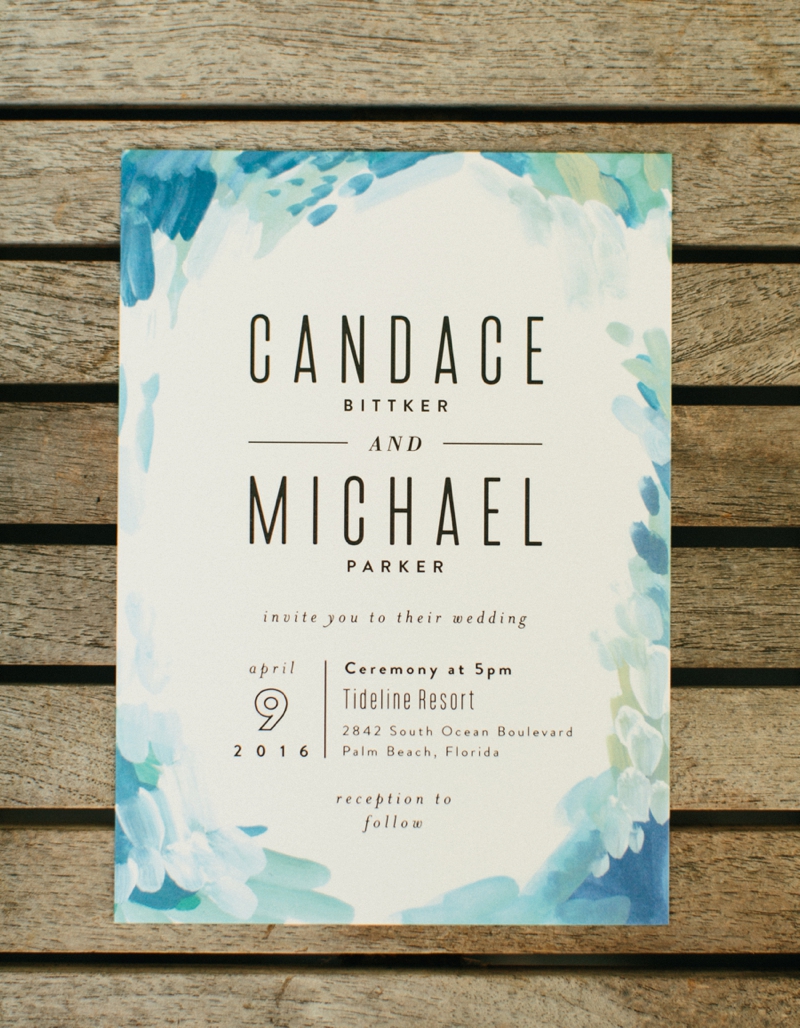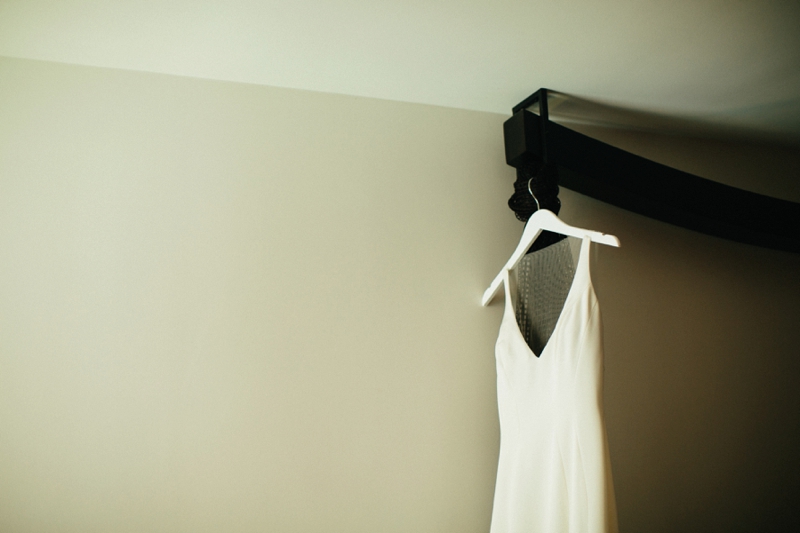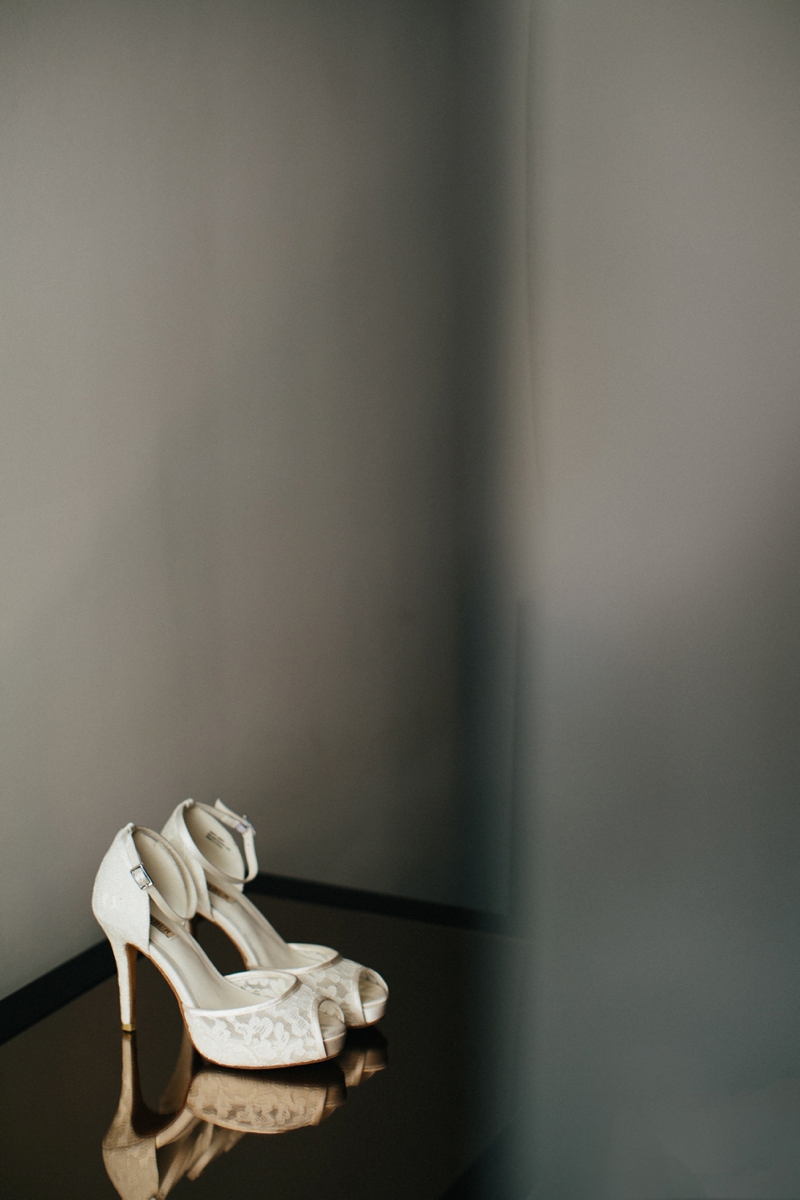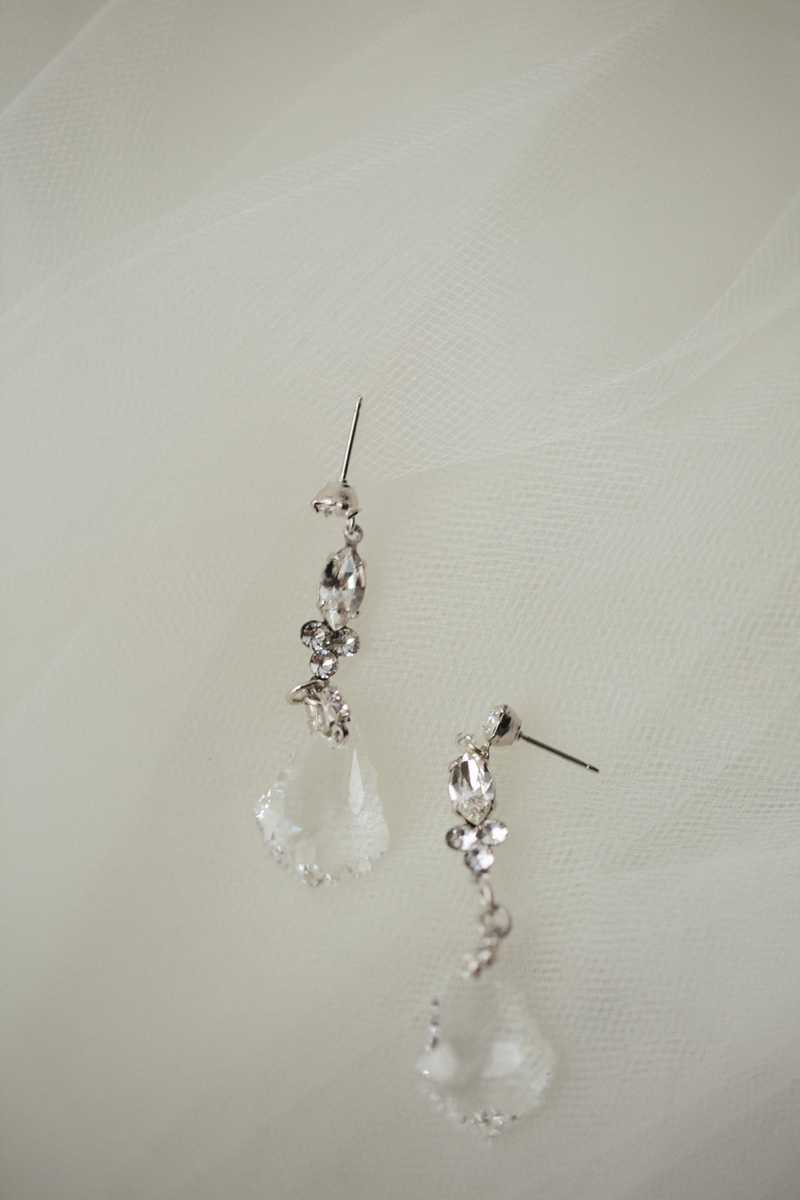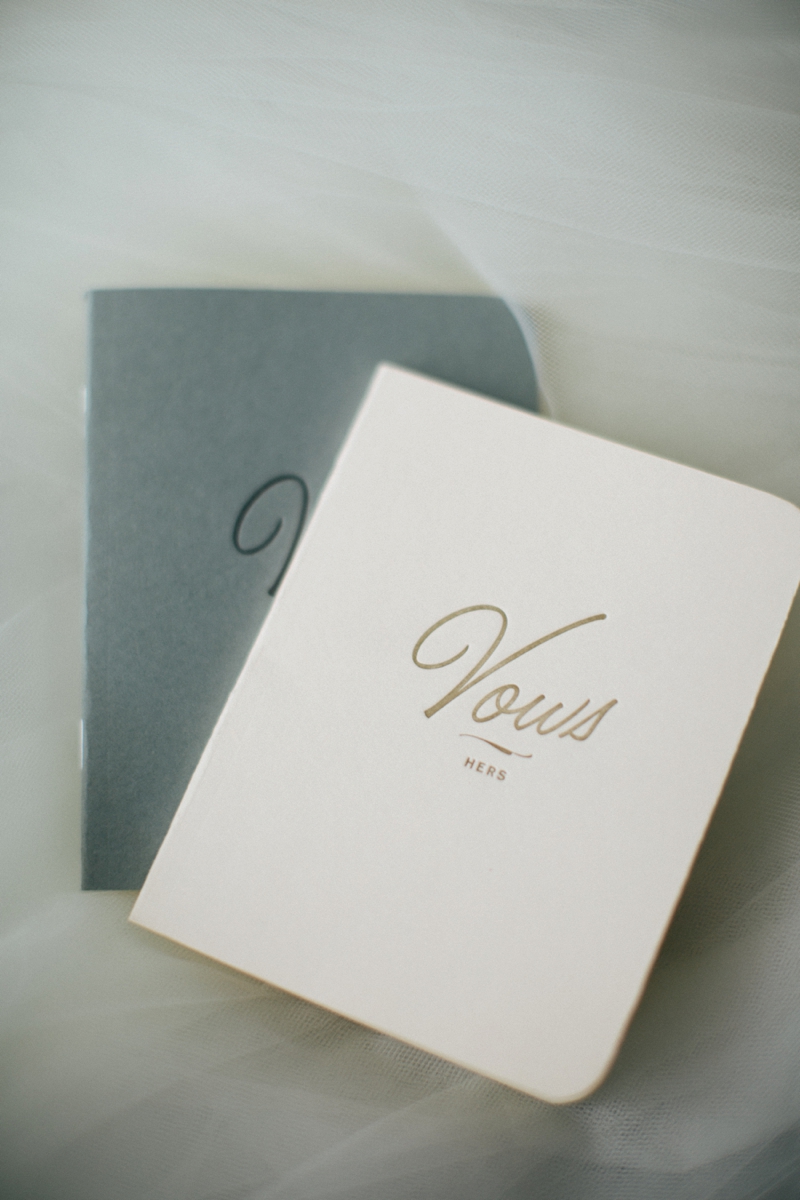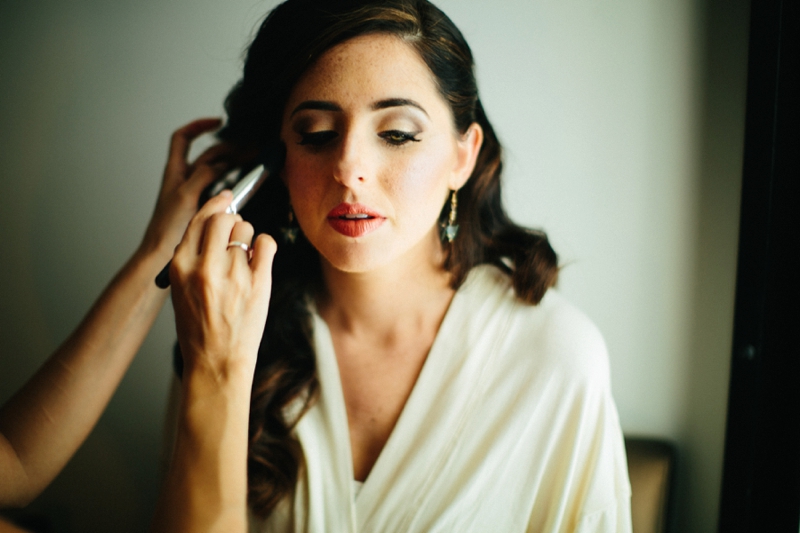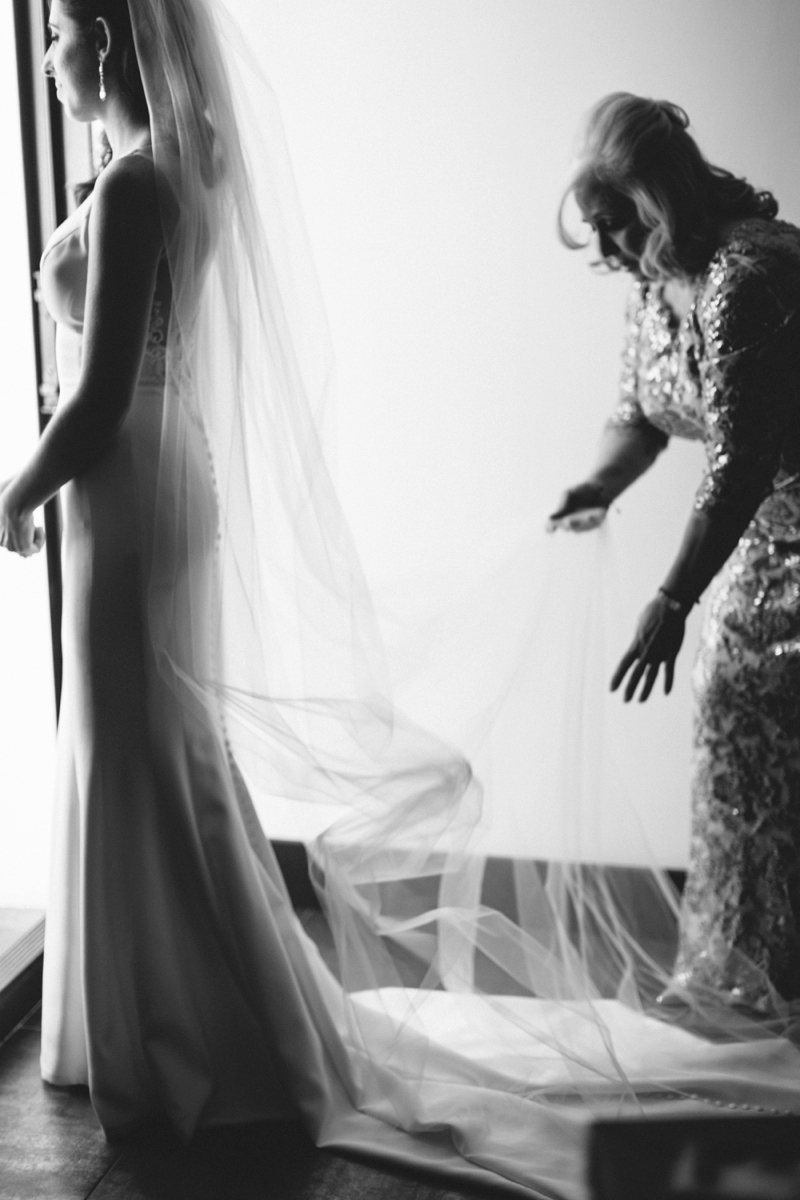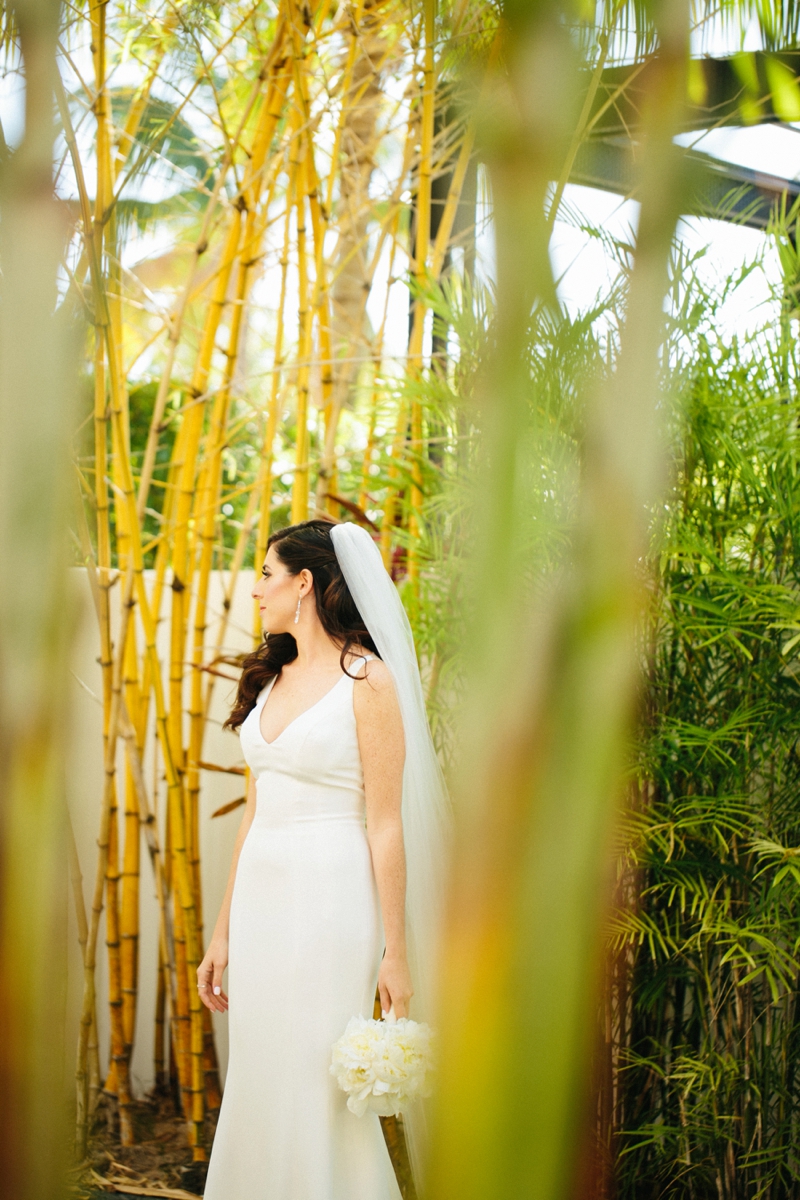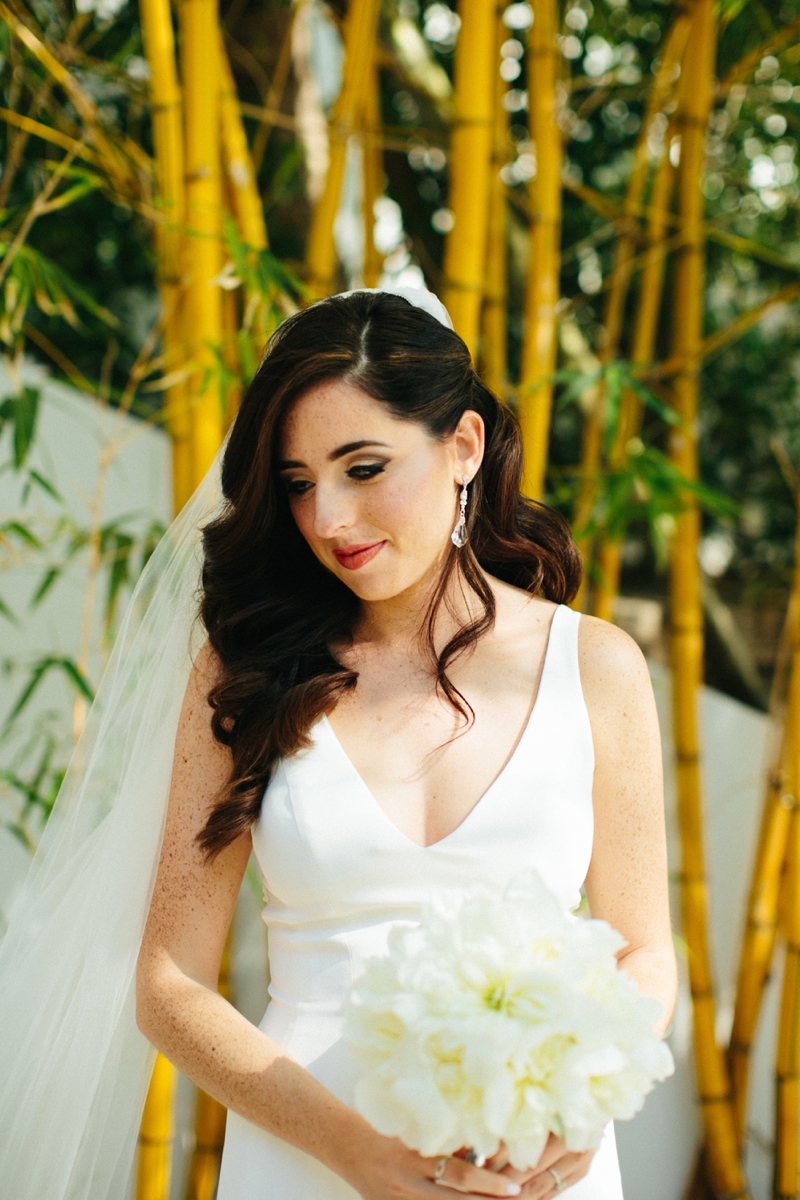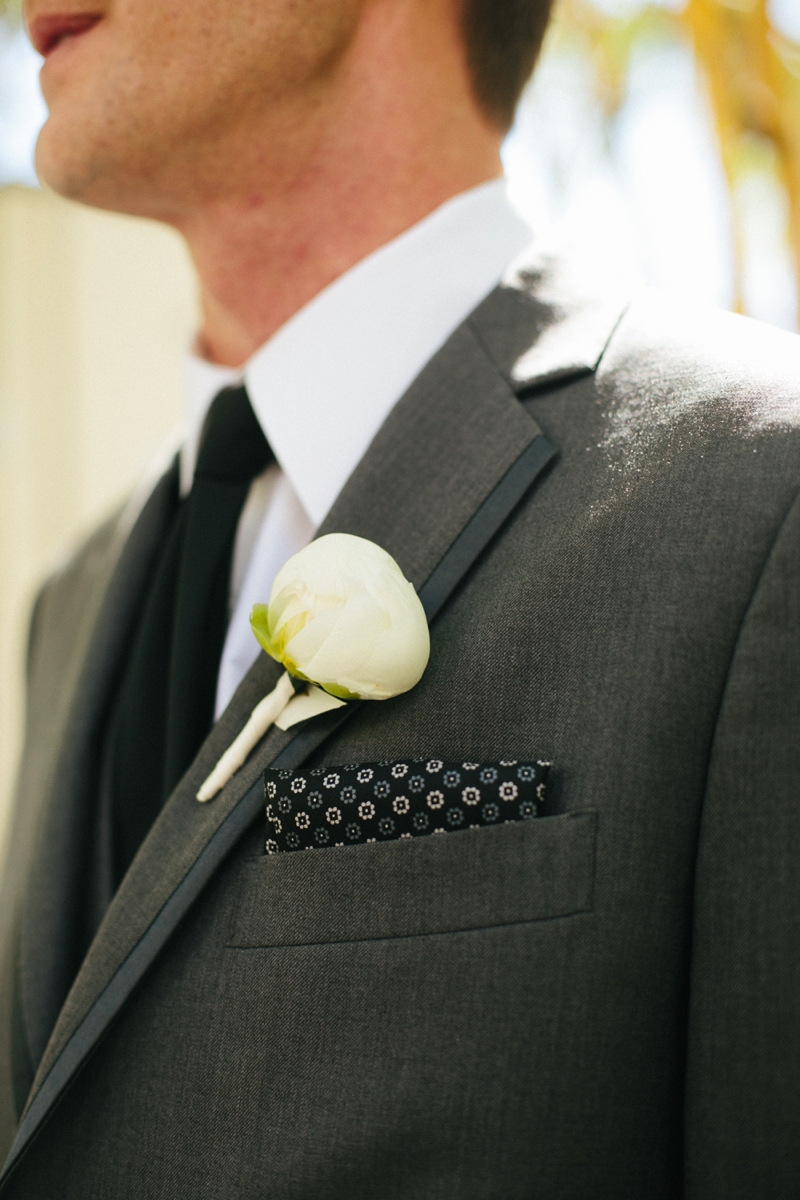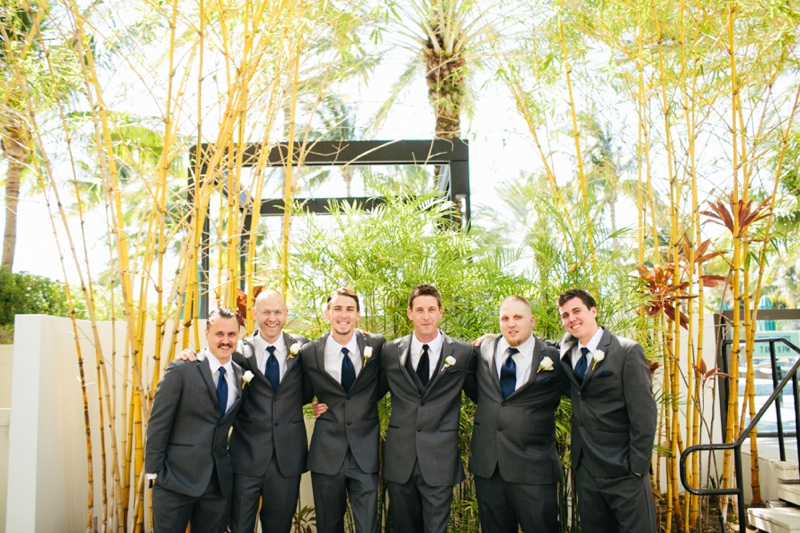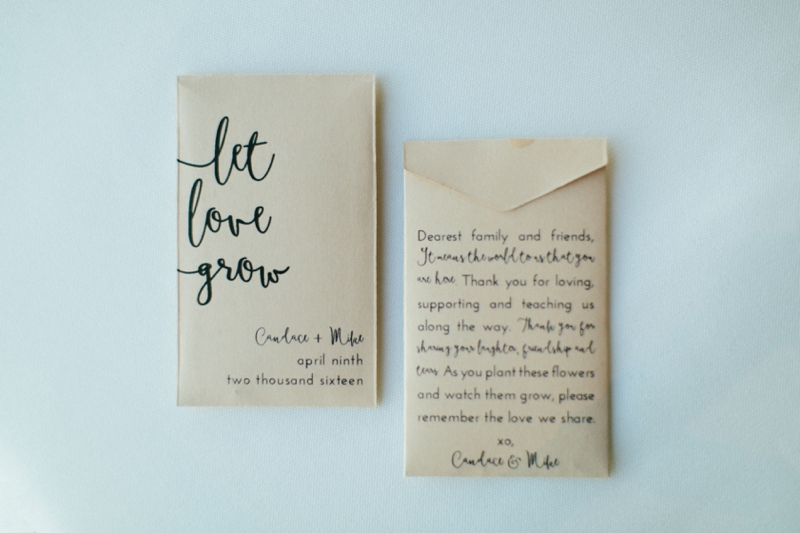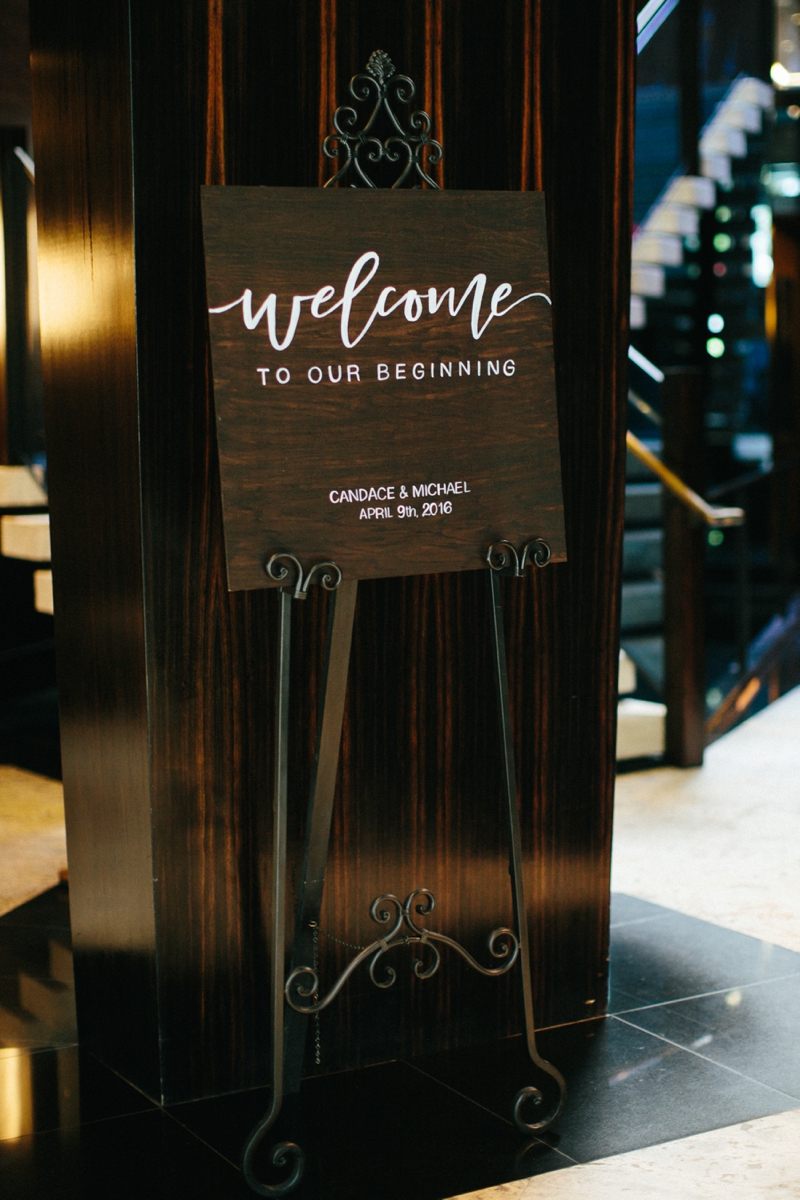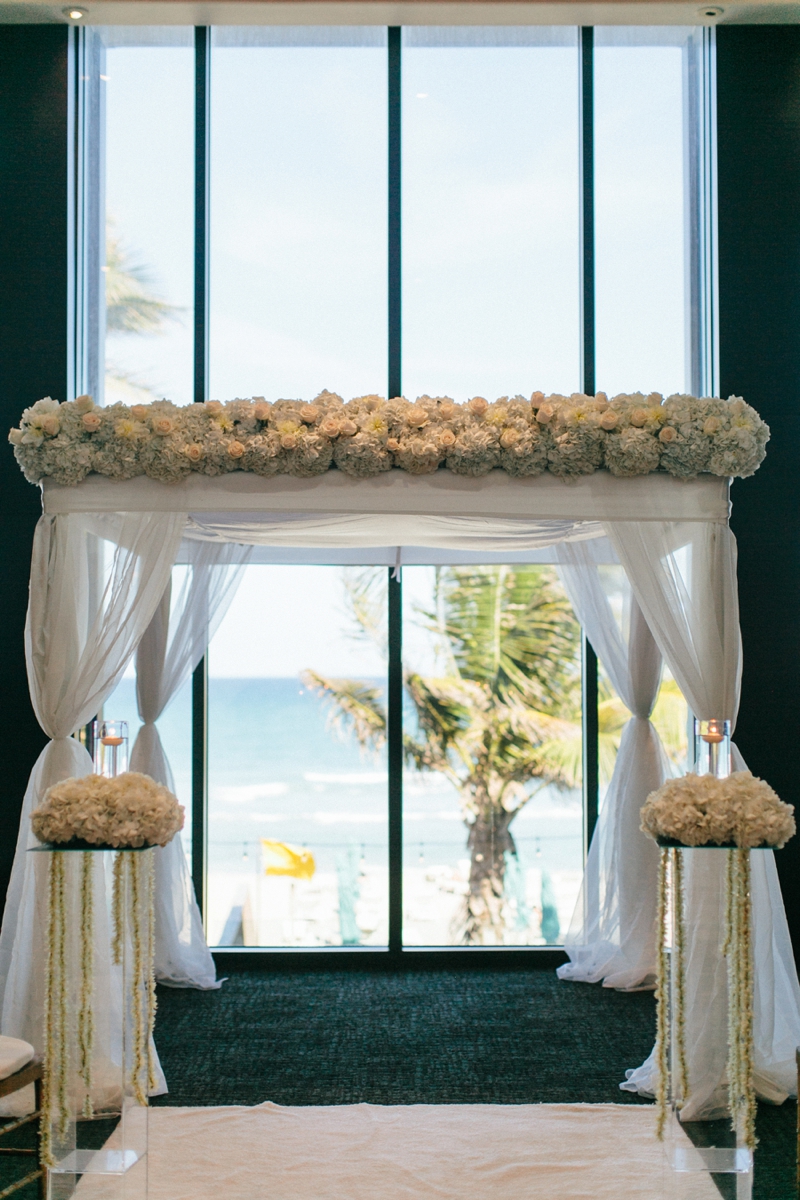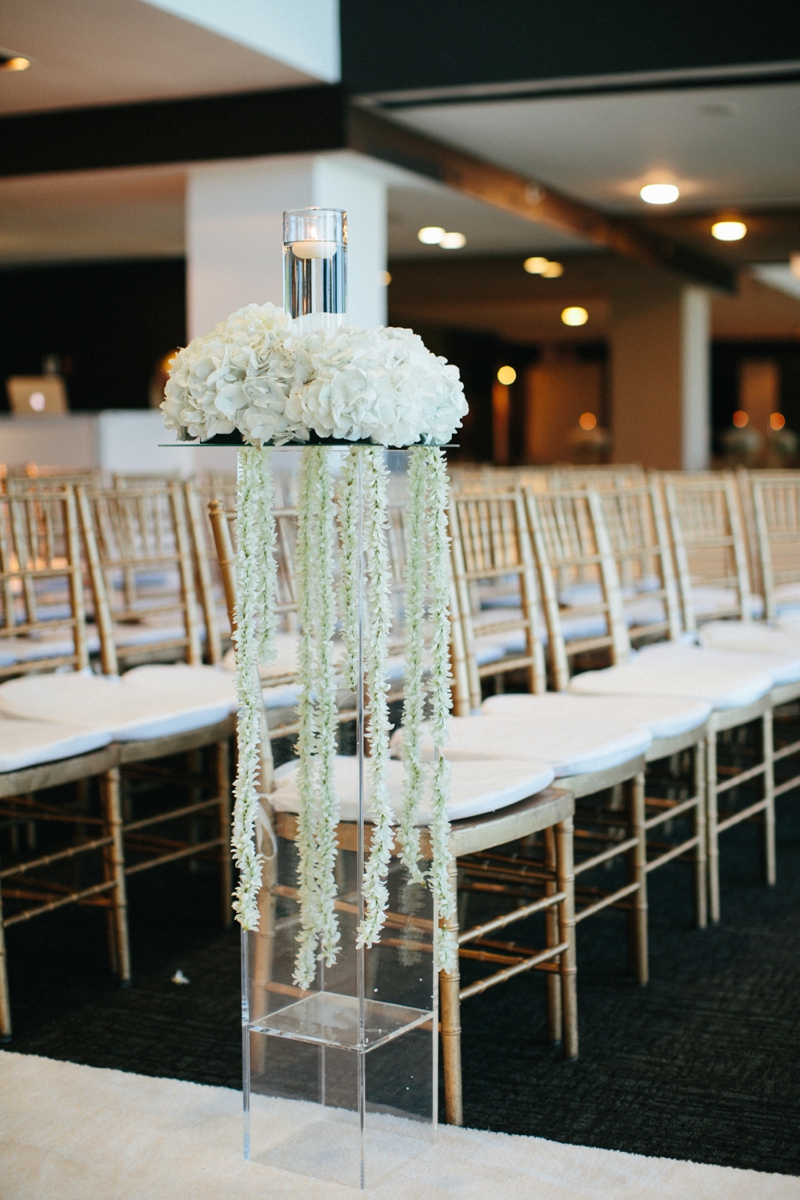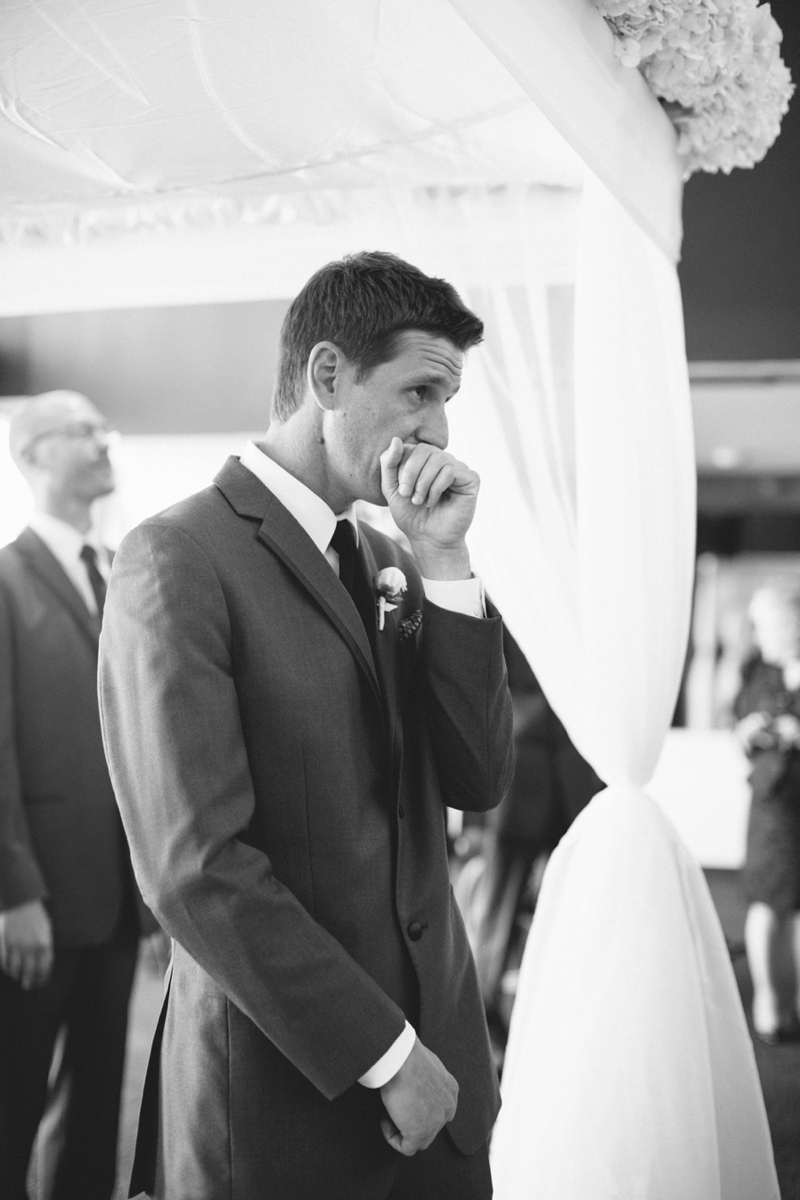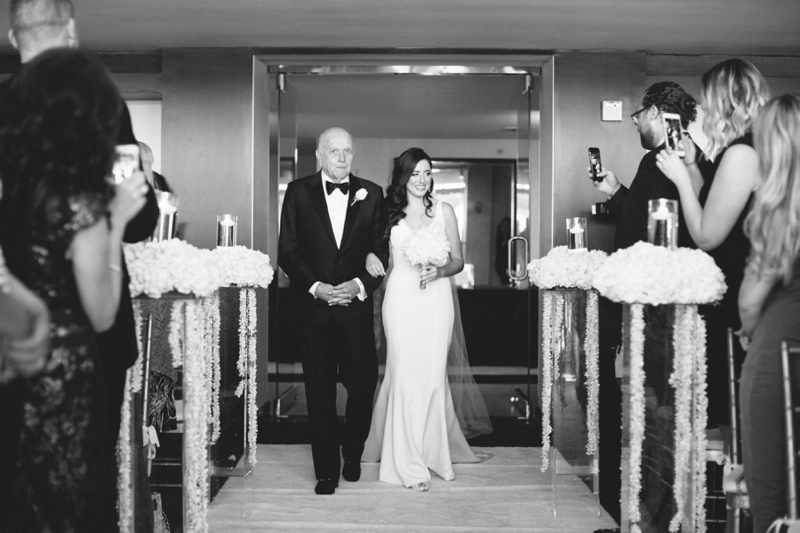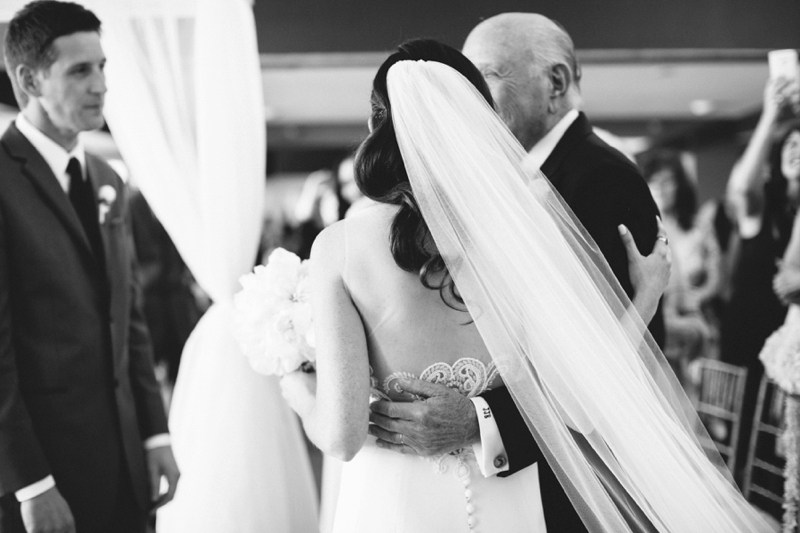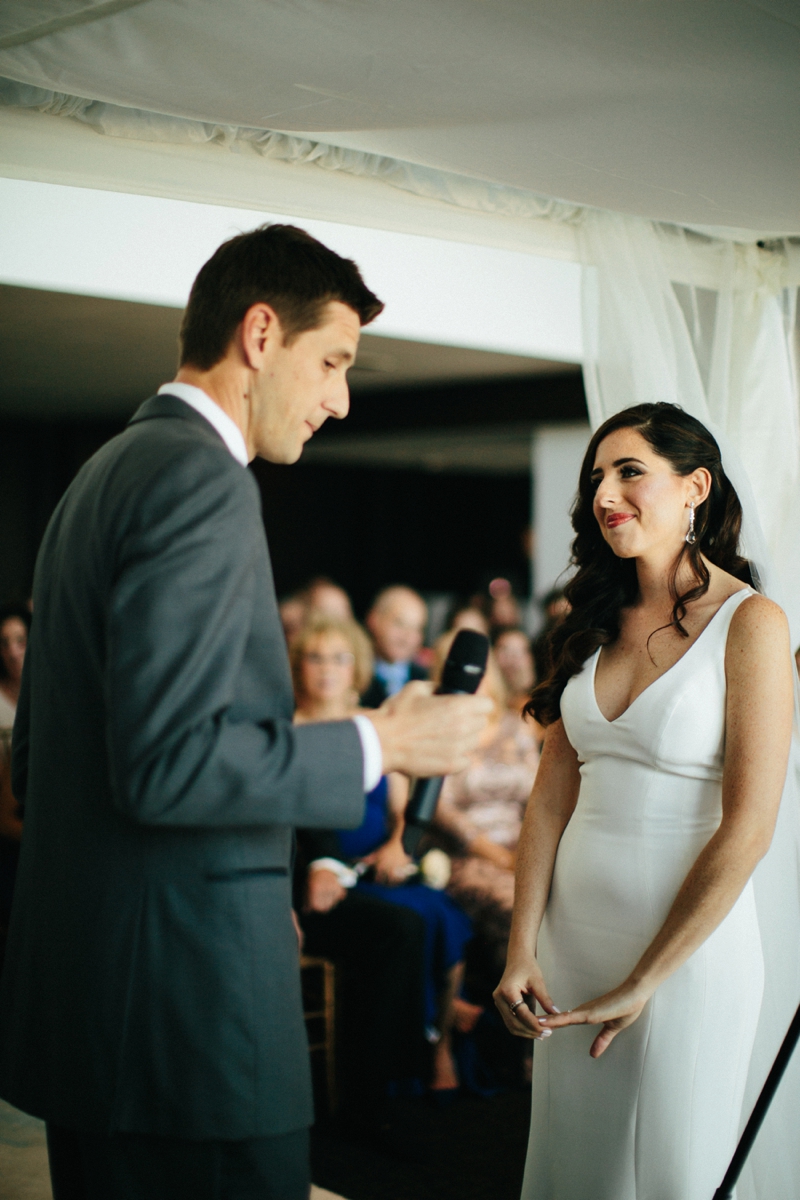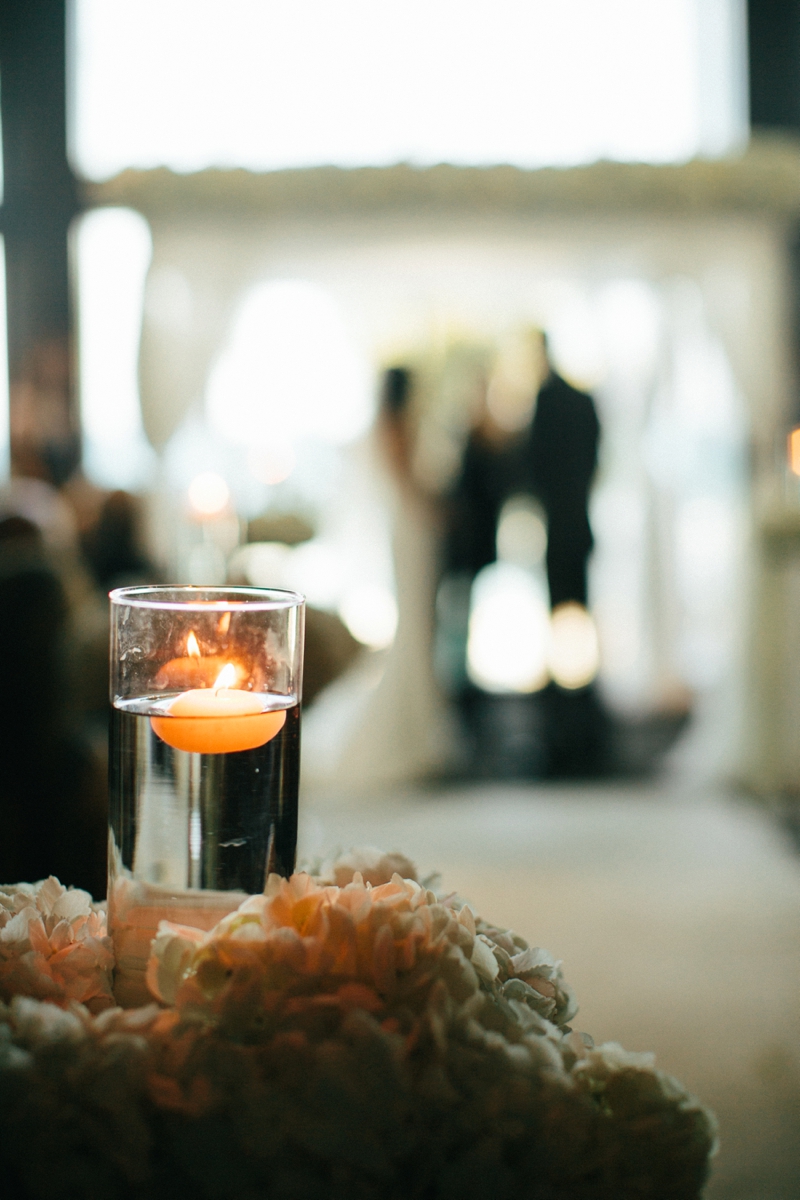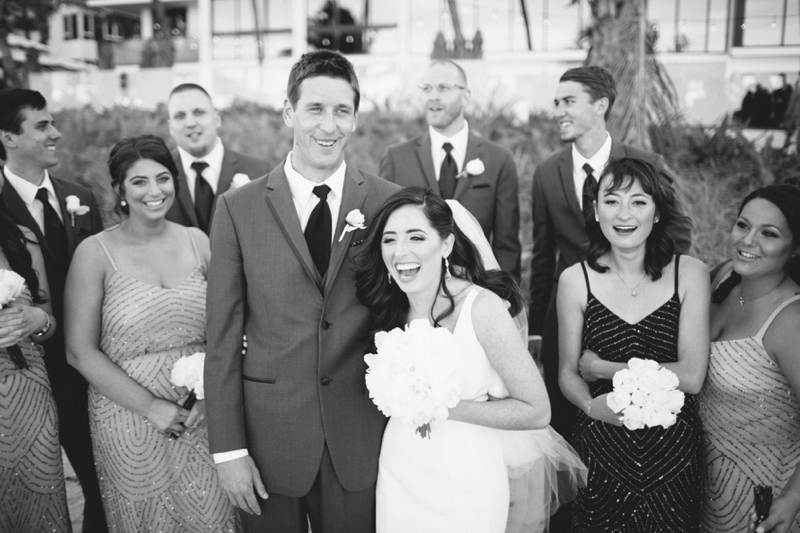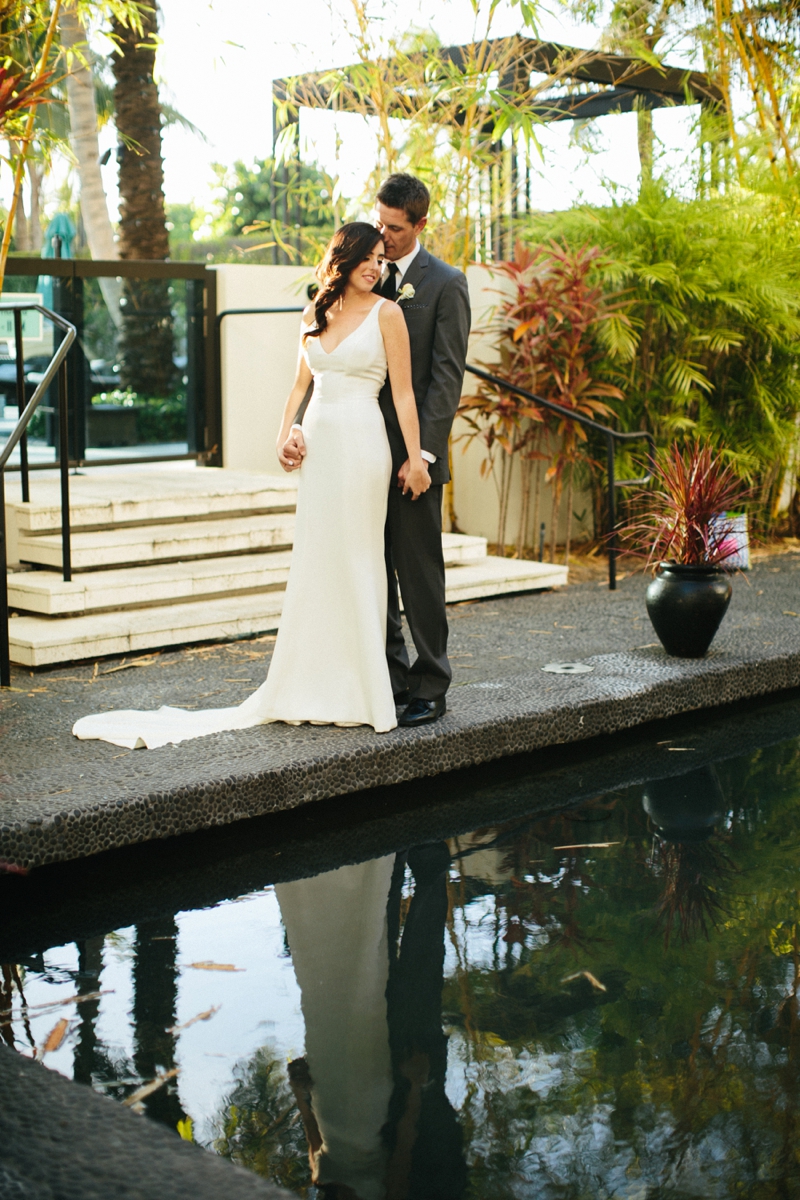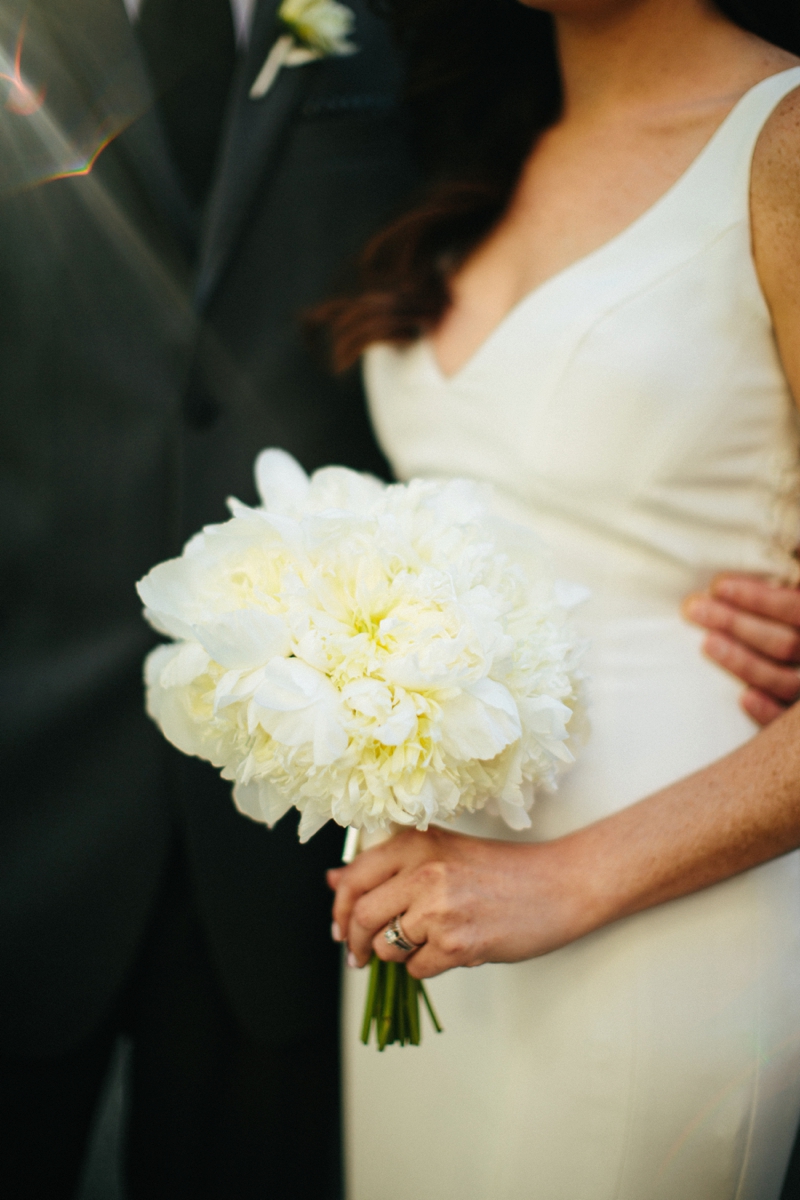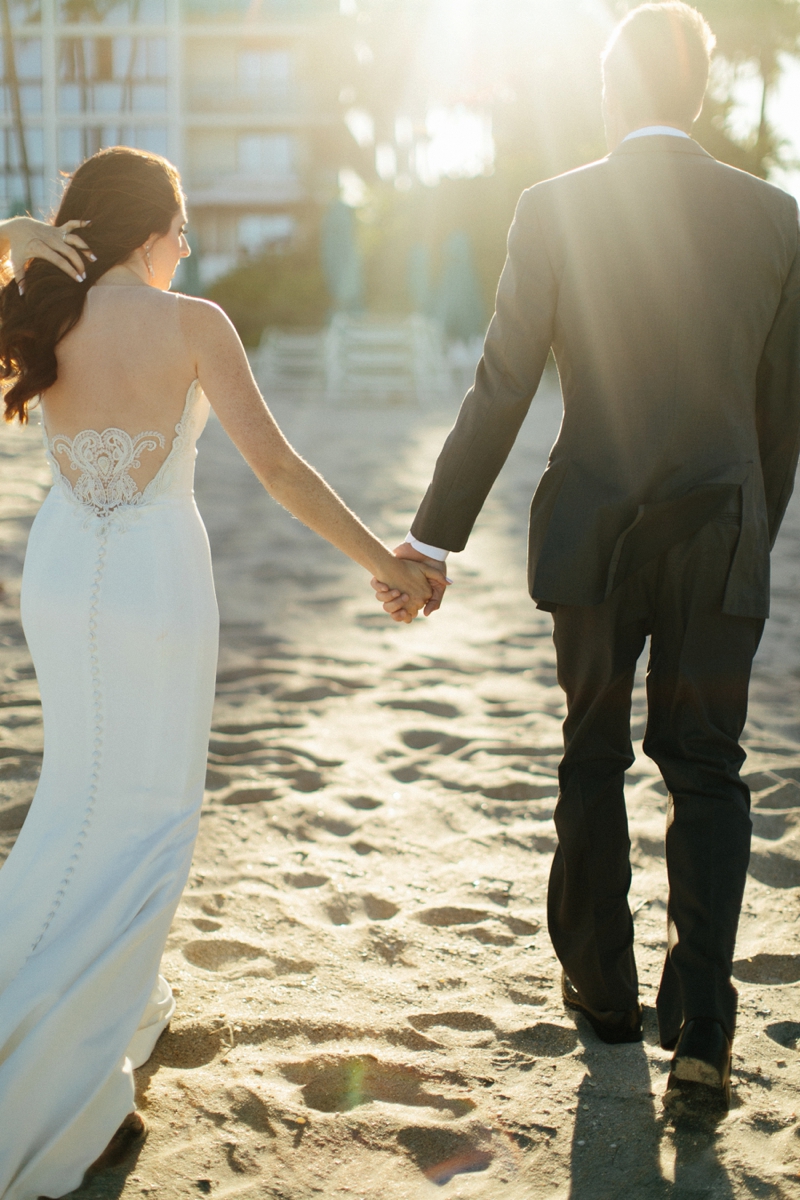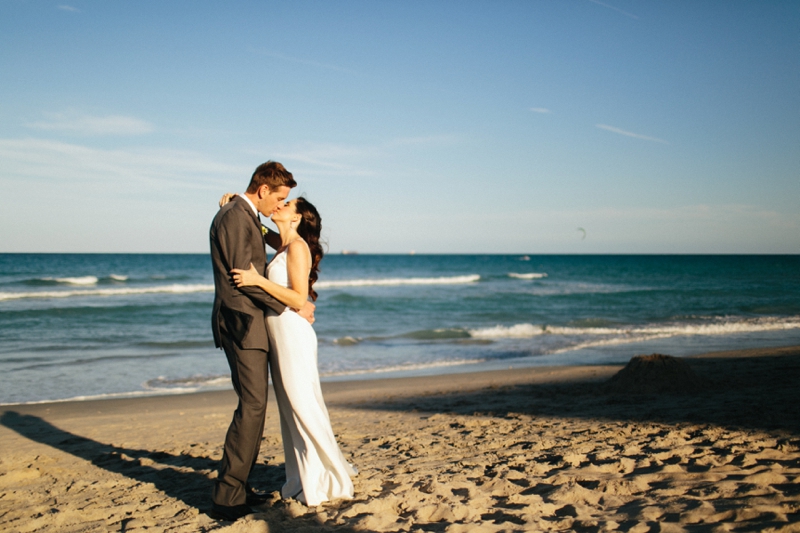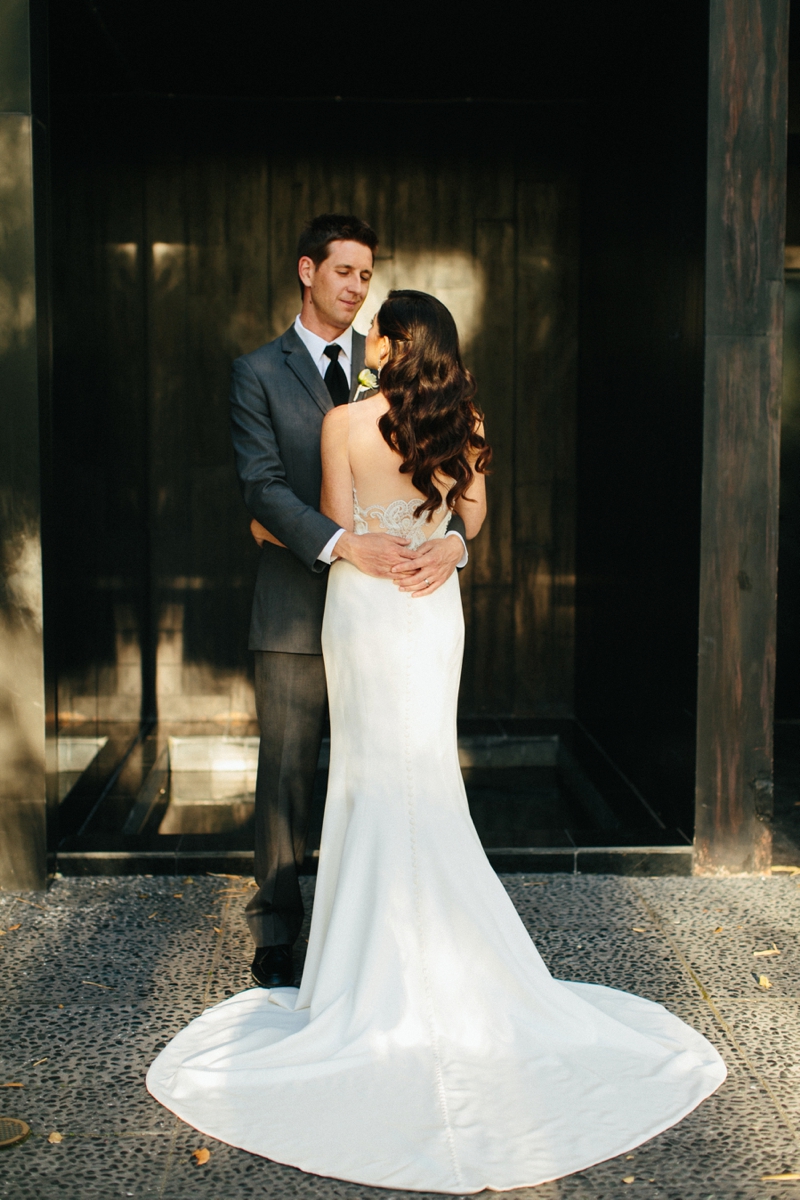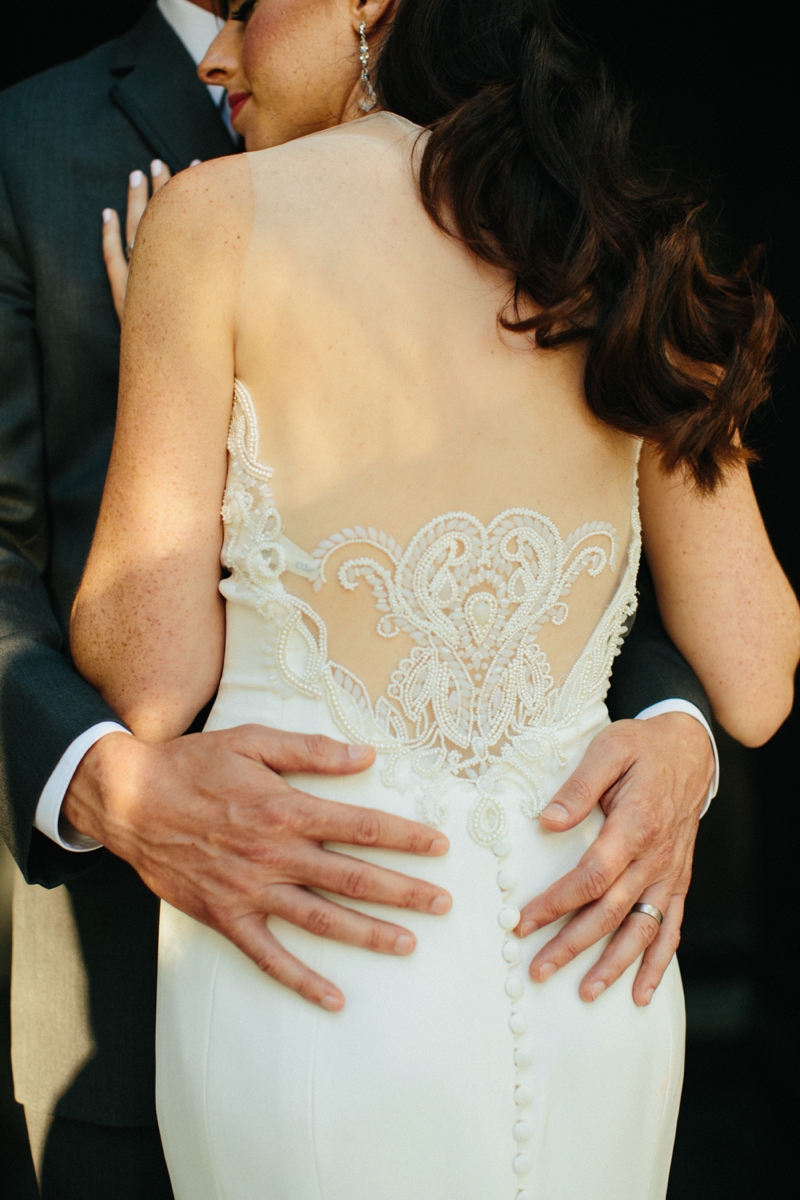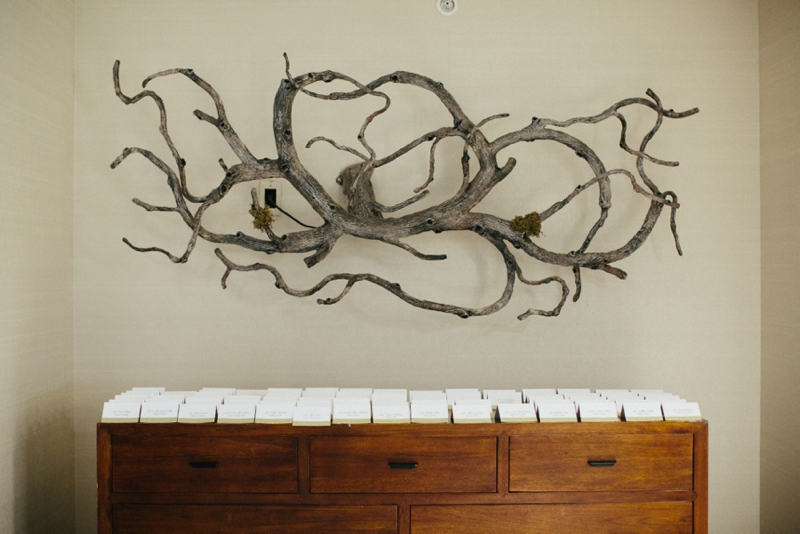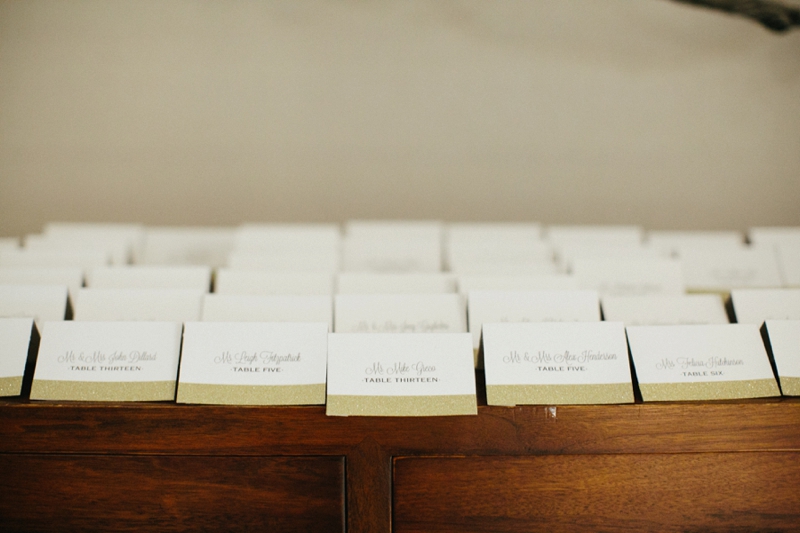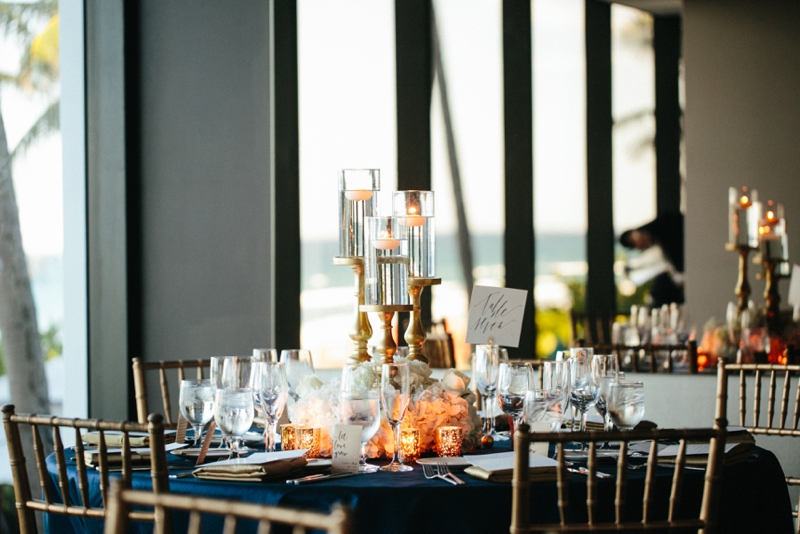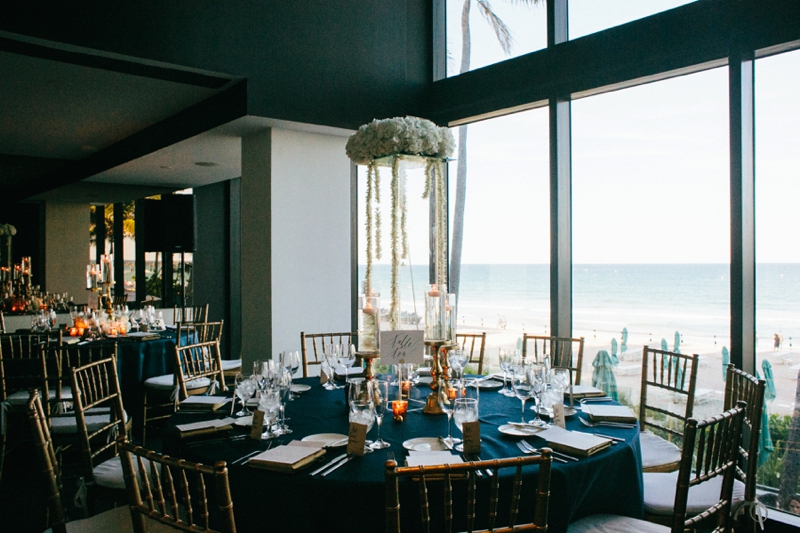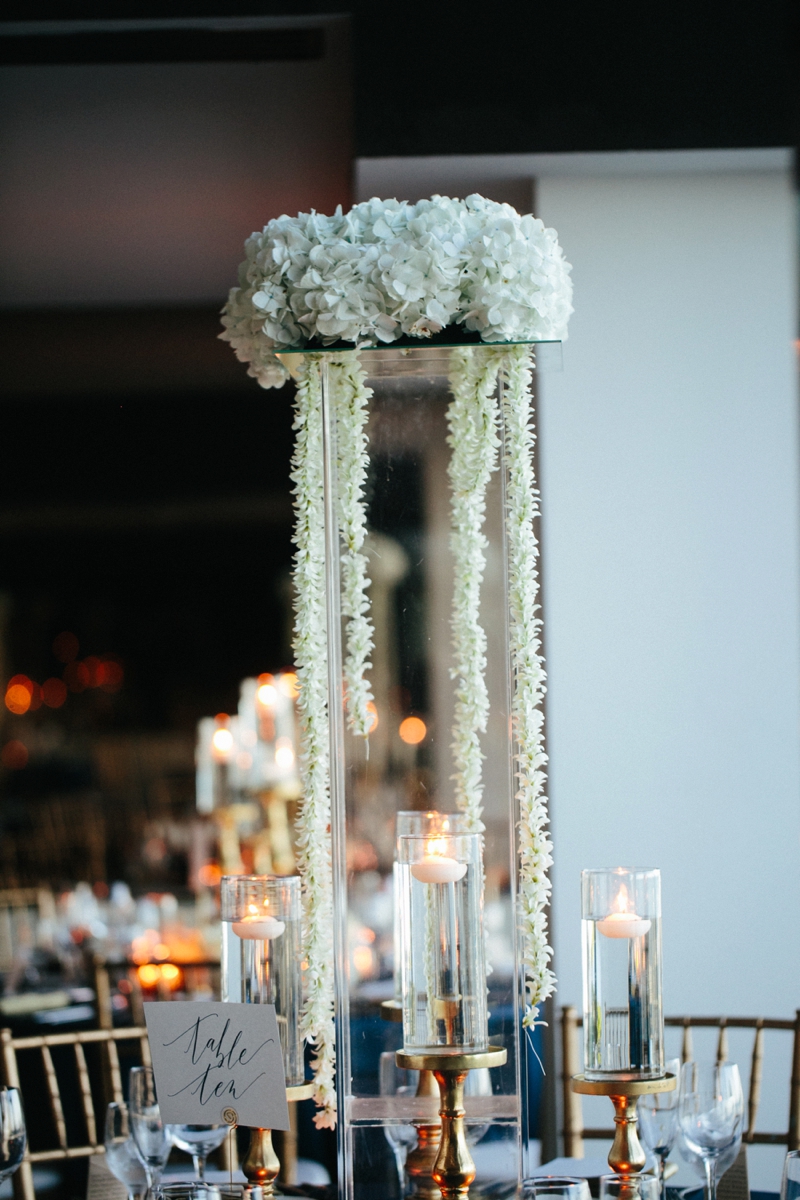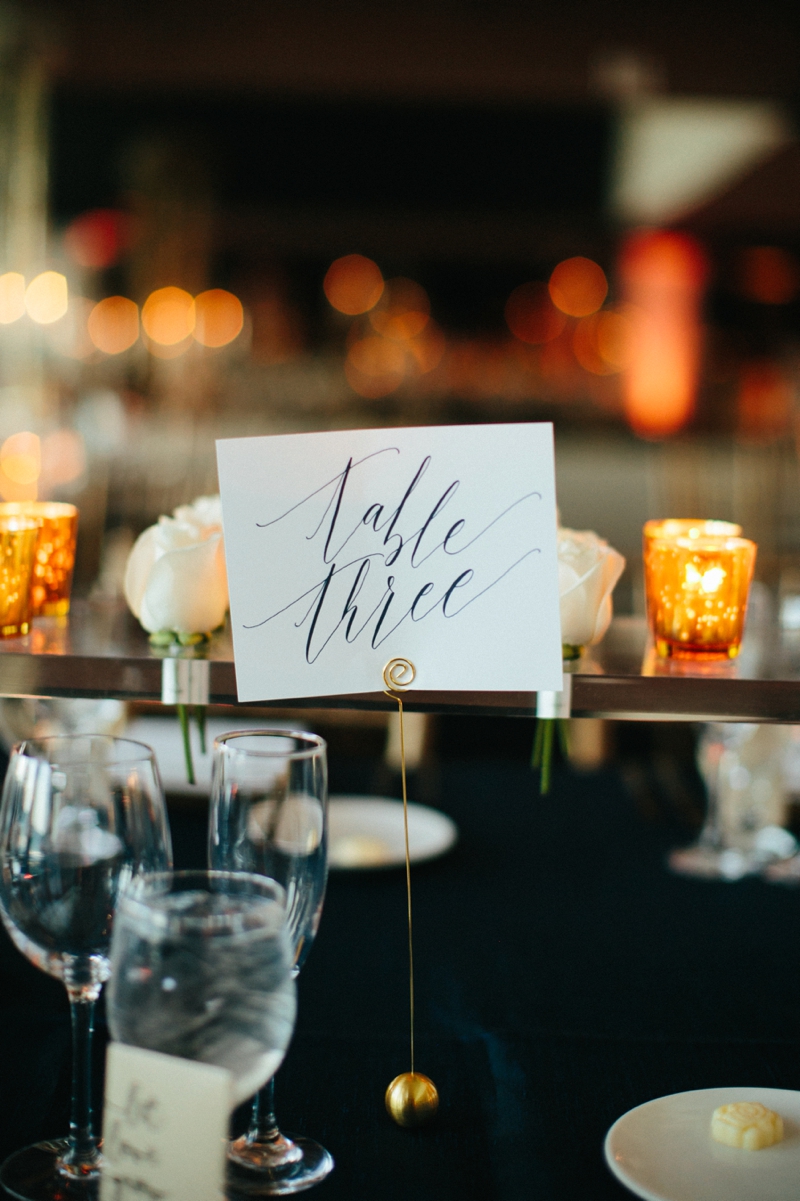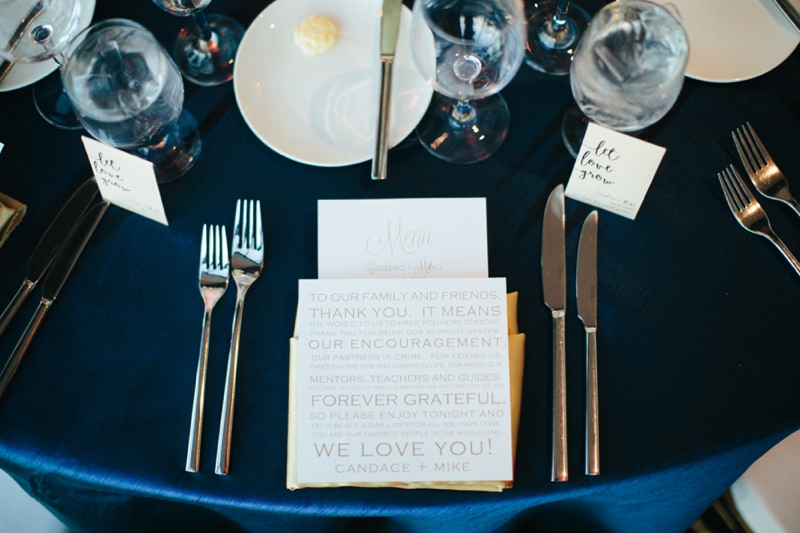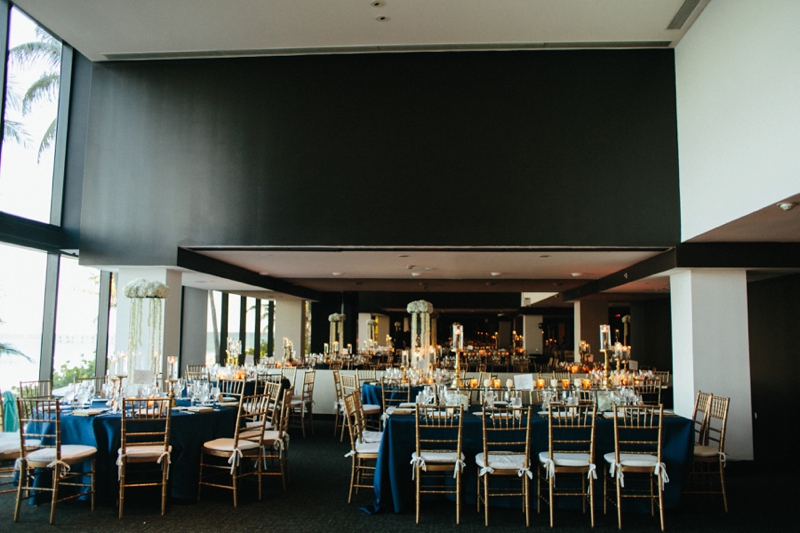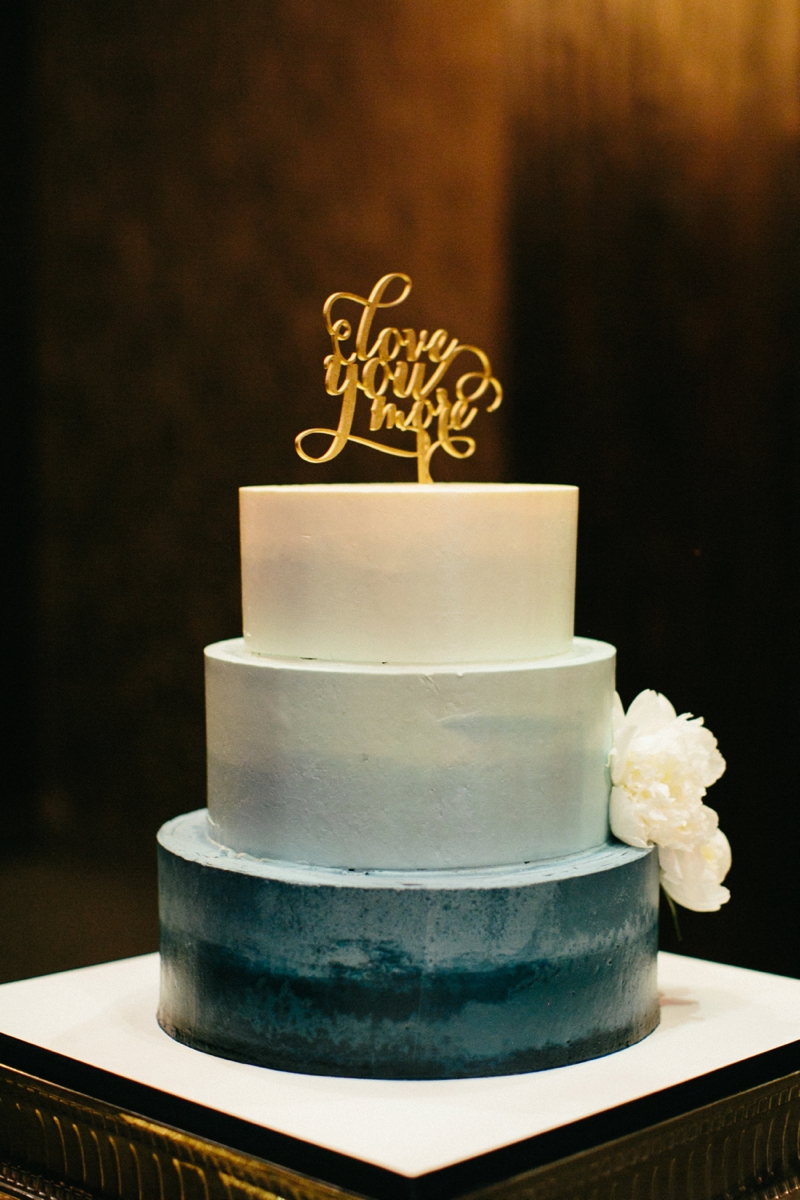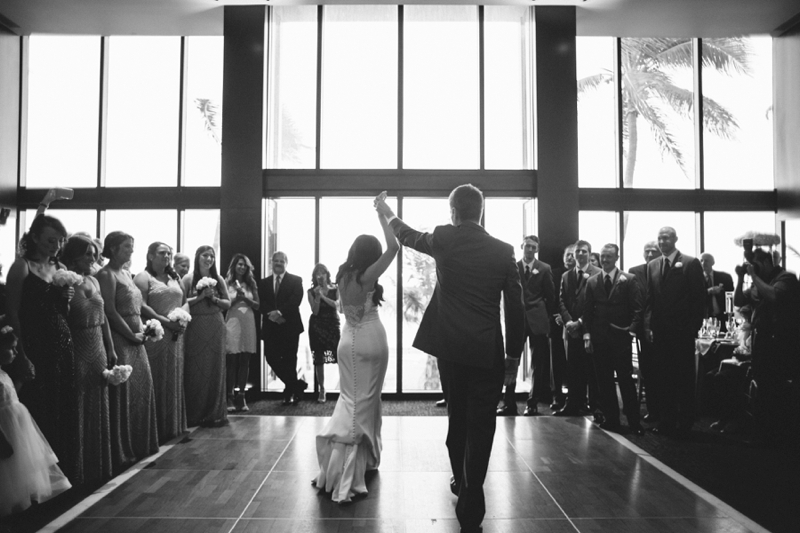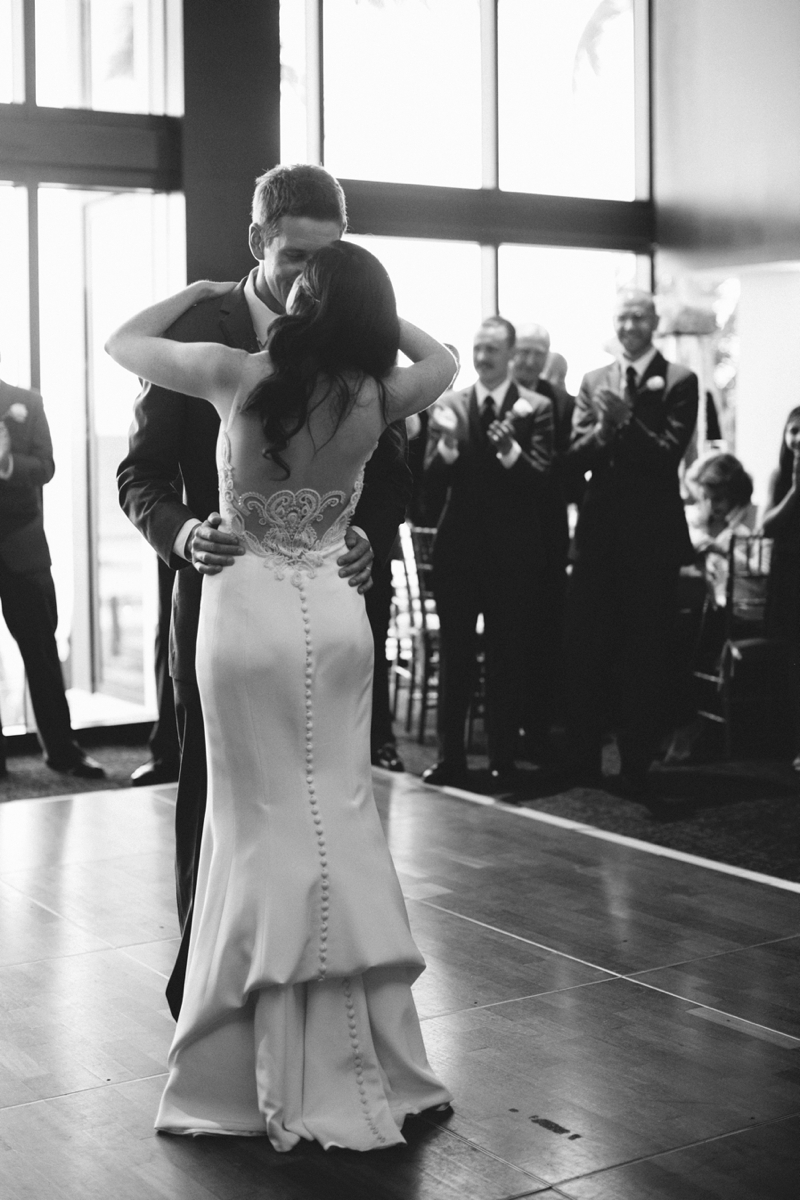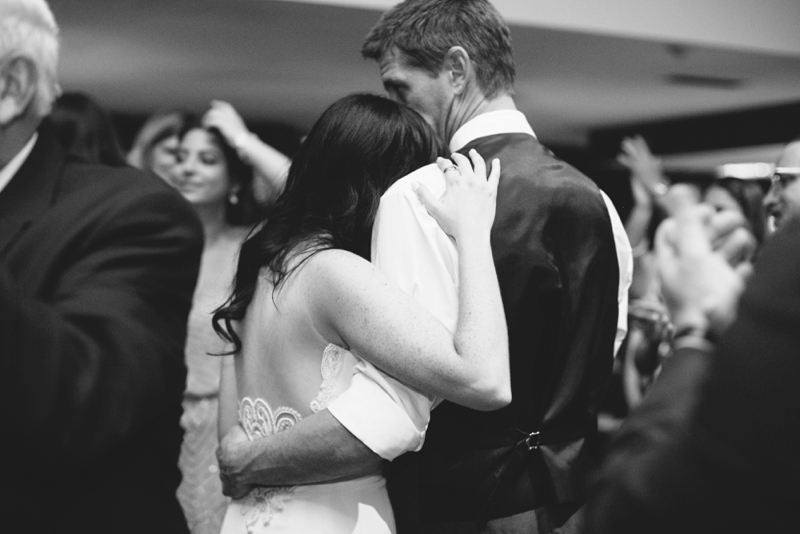 Vendors who made it all happen…
The following two tabs change content below.
Megan is the editor of Glamour & Grace, a wedding inspiration site that has been inspiring lovers of vintage, heirlooms, and handmade treasures for over 6 years. She loves collaborating with other editors, with her heart in creating community, and is a founding member of The Love Collective and Aisle Society. Over the years Megan has become very passionate about helping vendors become successful submitters in the online wedding world. This passion has lead to various speaking engagements and the creation of her own submission handling and consulting services, The Tailored Submission.
Latest posts by Megan Acosta (see all)