Copper is the big new metallic this year and we are even more in love with it after seeing this intimate coastal North Carolina wedding from Taken by Sarah Photography. From the beautiful florals (seriously, who thought you could get that copper color in a flower?) to the cog cake decoration, Phyllis and Aaron beautifully infused copper details to help create the fun and laid-back wedding they'd been dreaming of. Moscow mules were, of course, the signature drink of choice to help get the party started. But our favorite detail has to be the bread loaf place cards! We love when details work double duty and think this is a genius idea! Enjoy all of the gorgeous friends!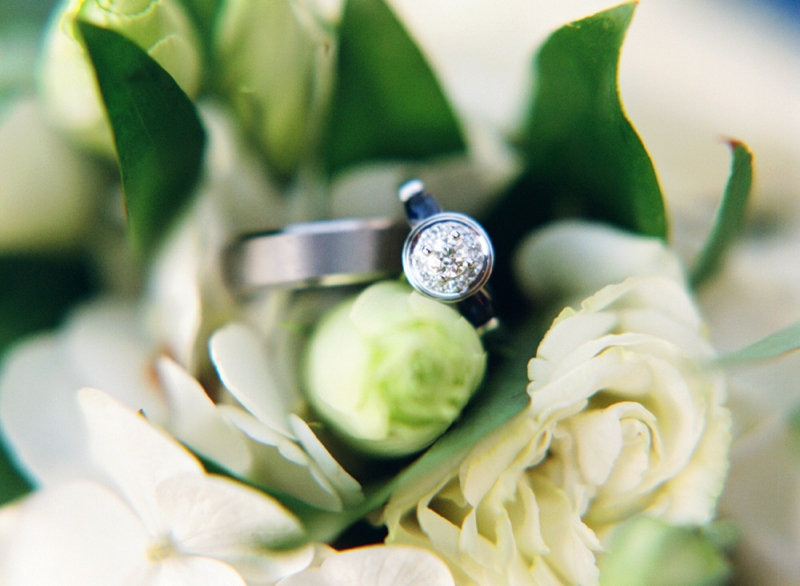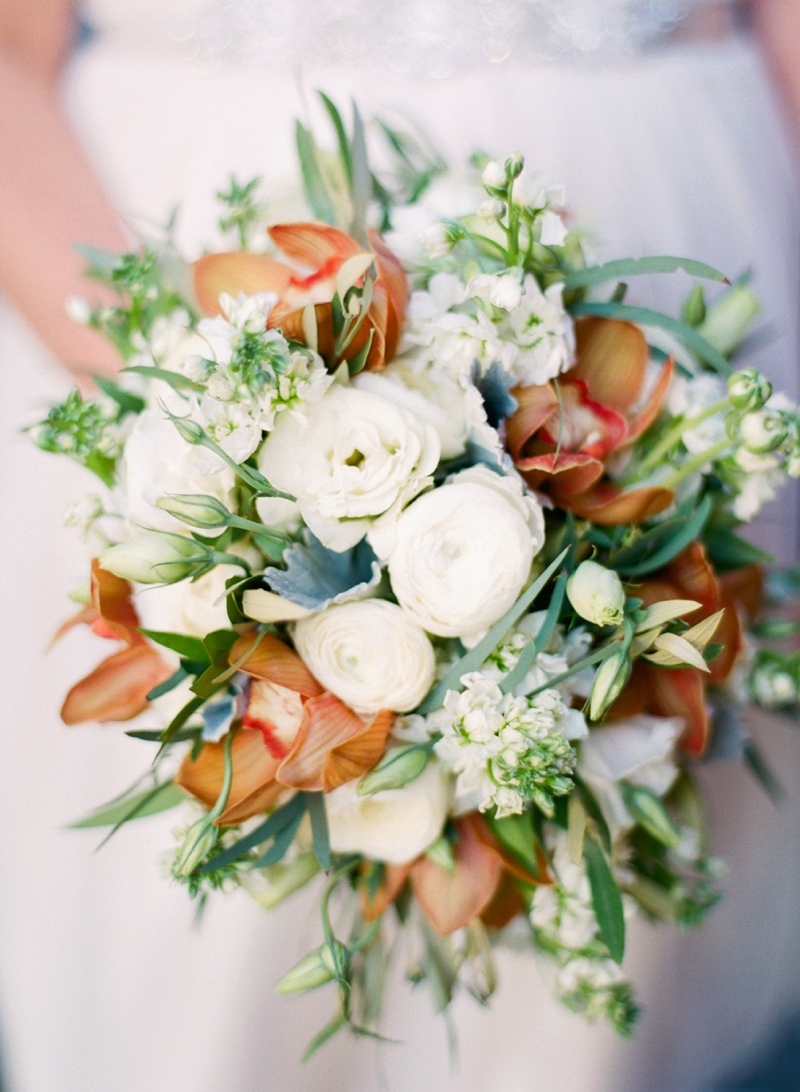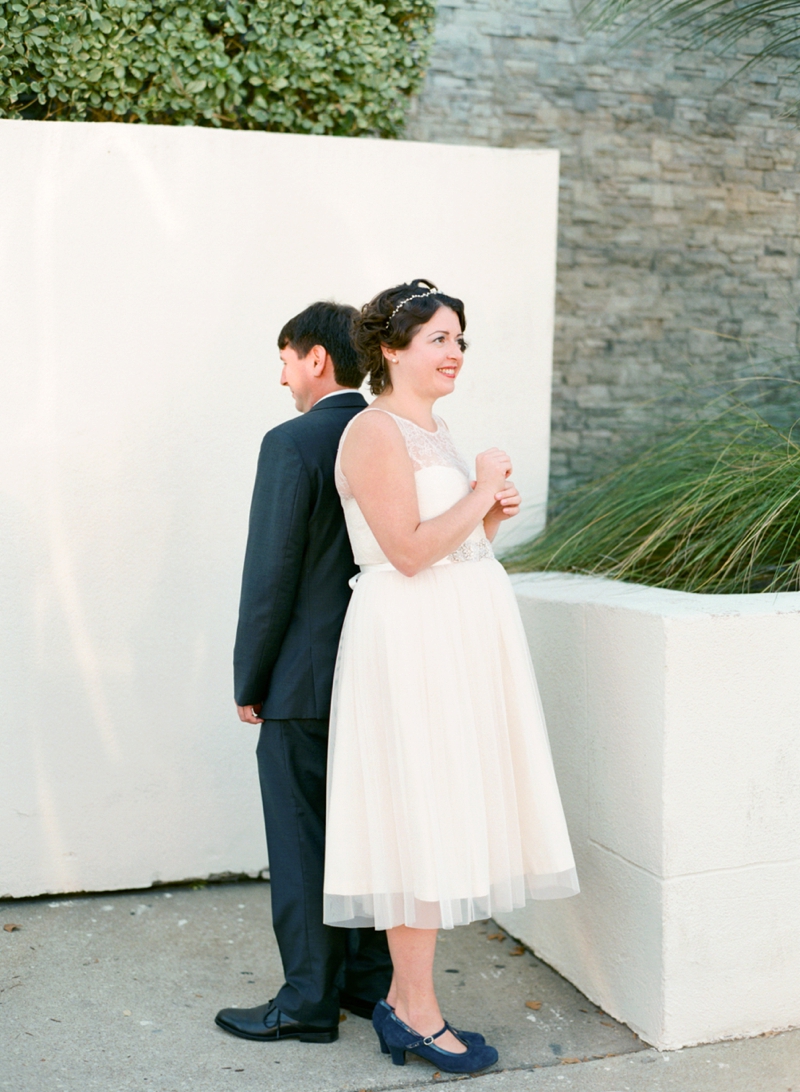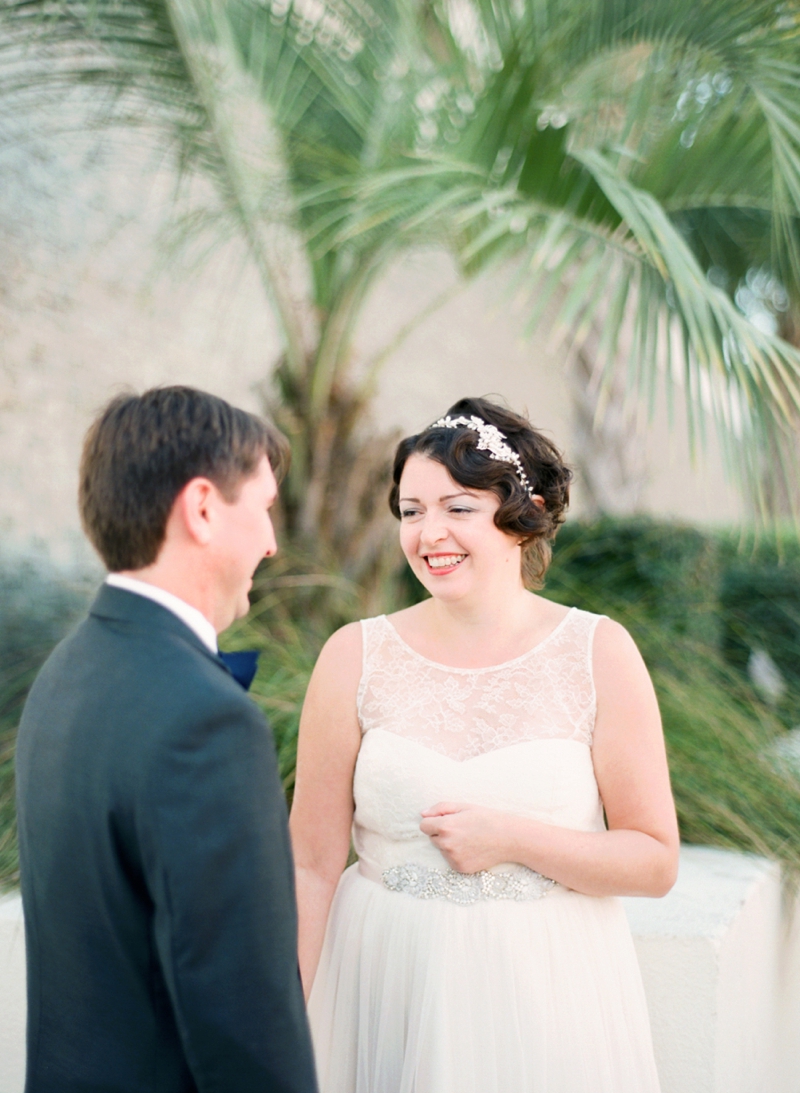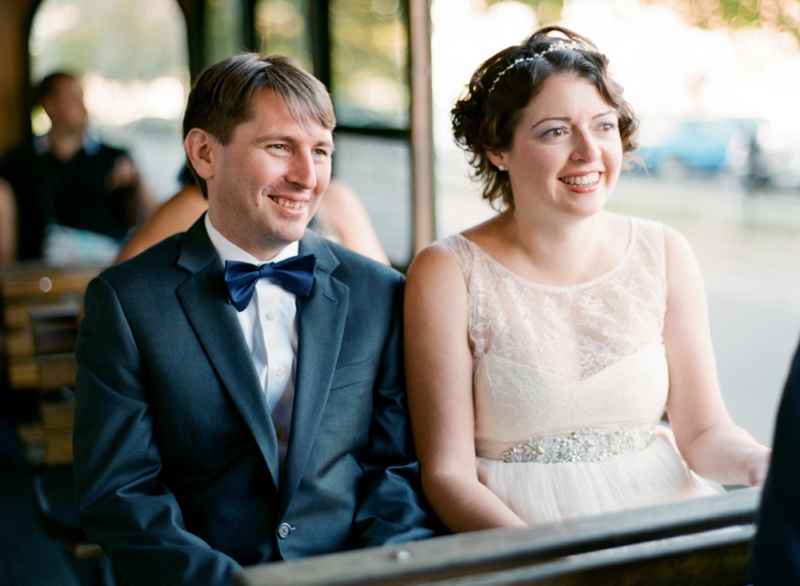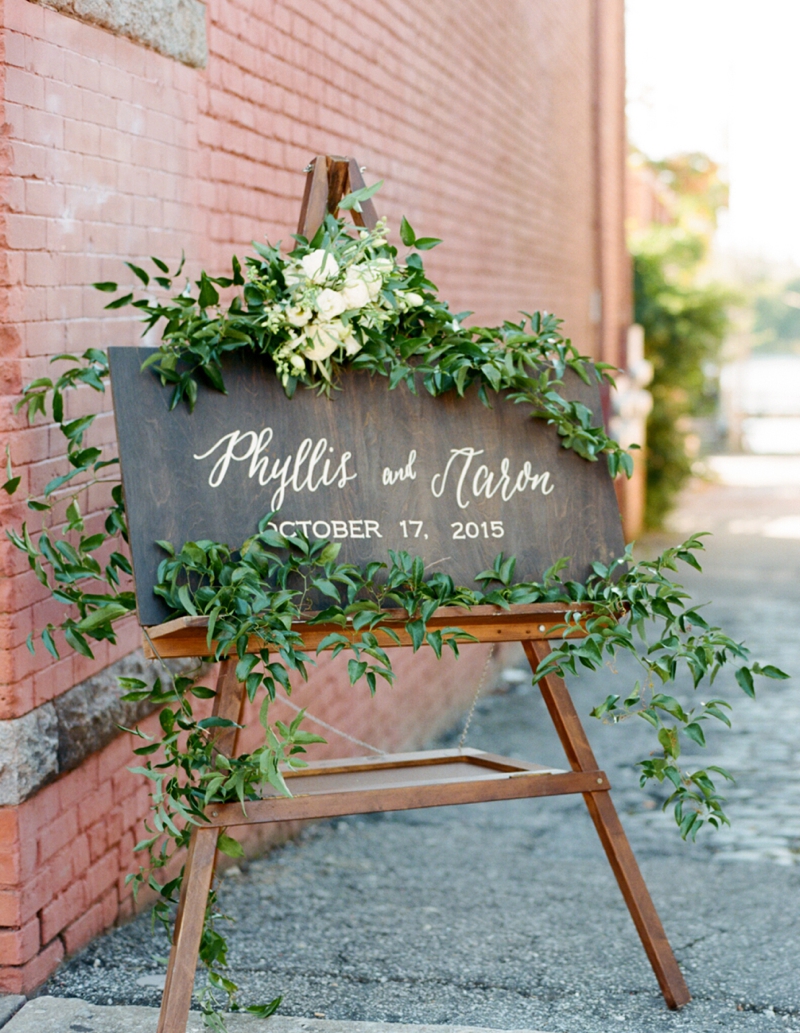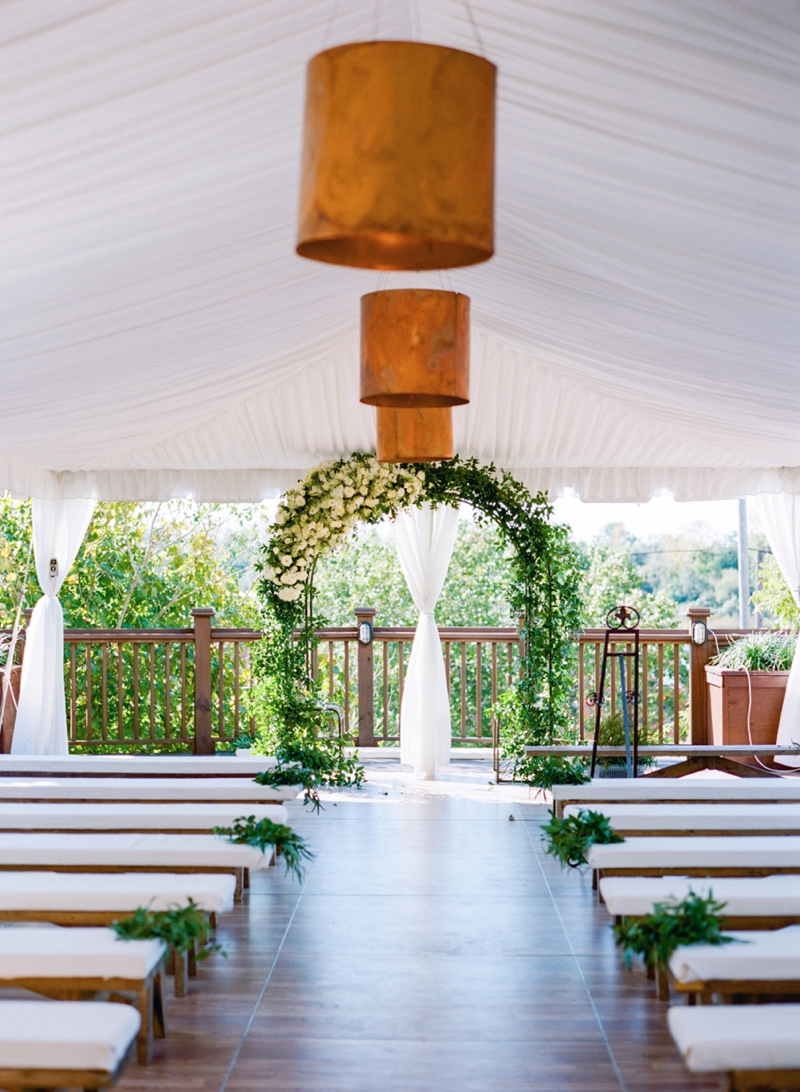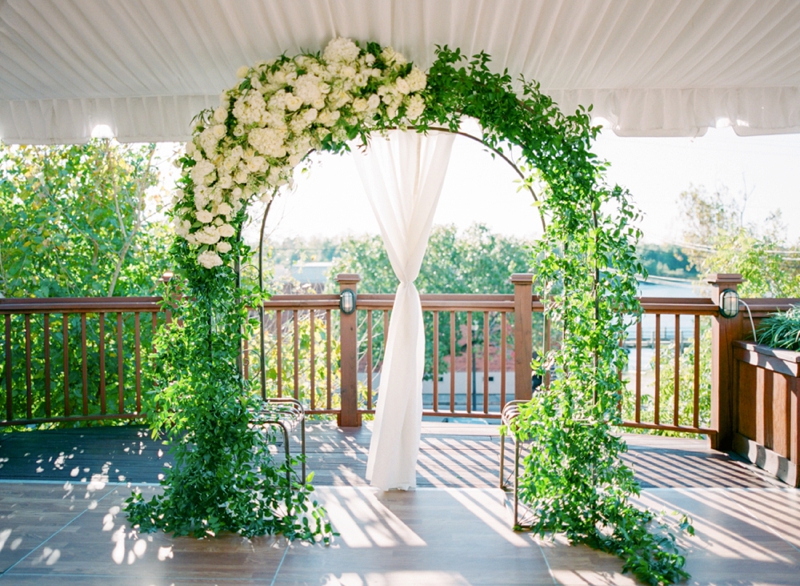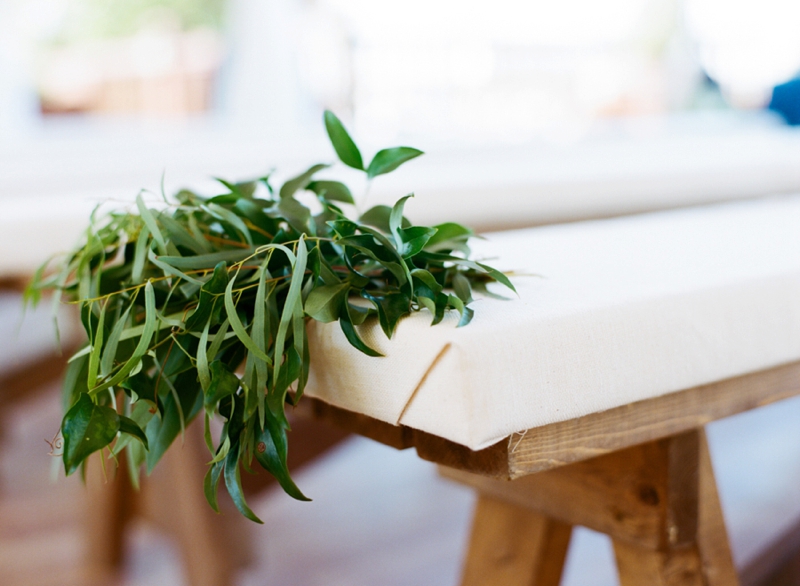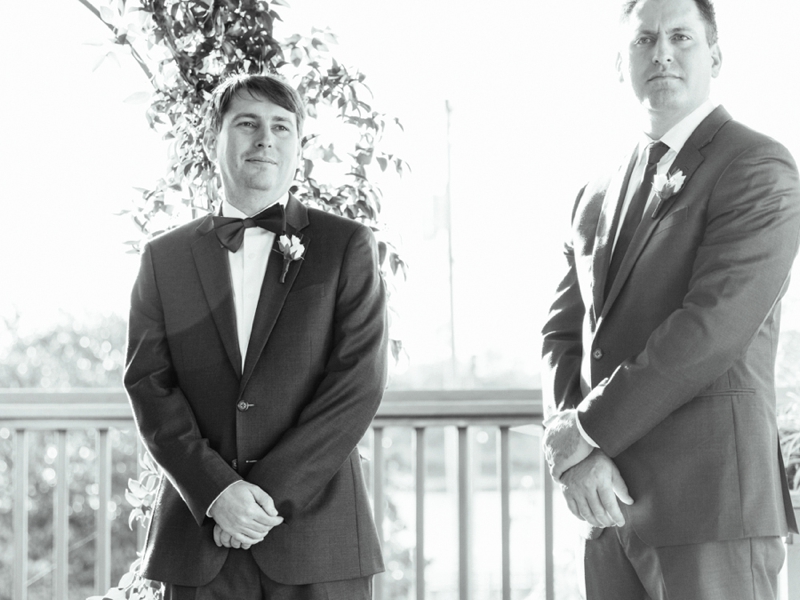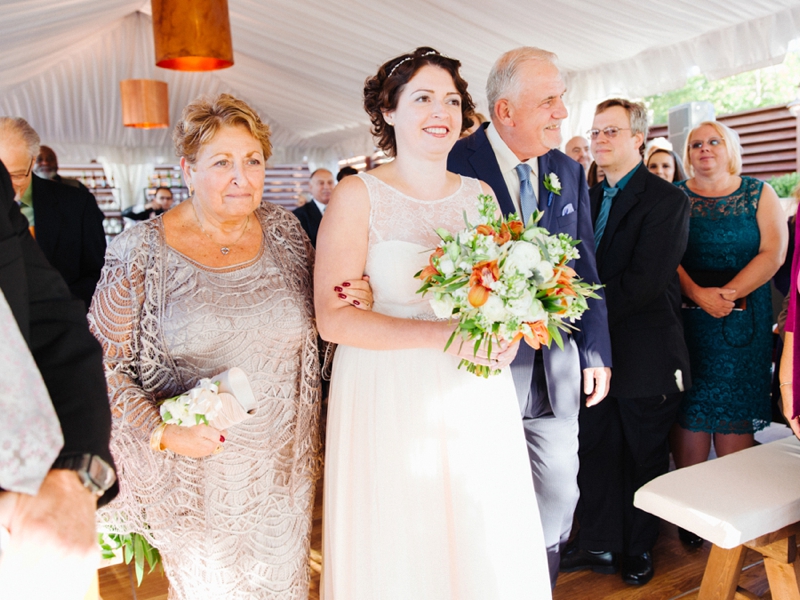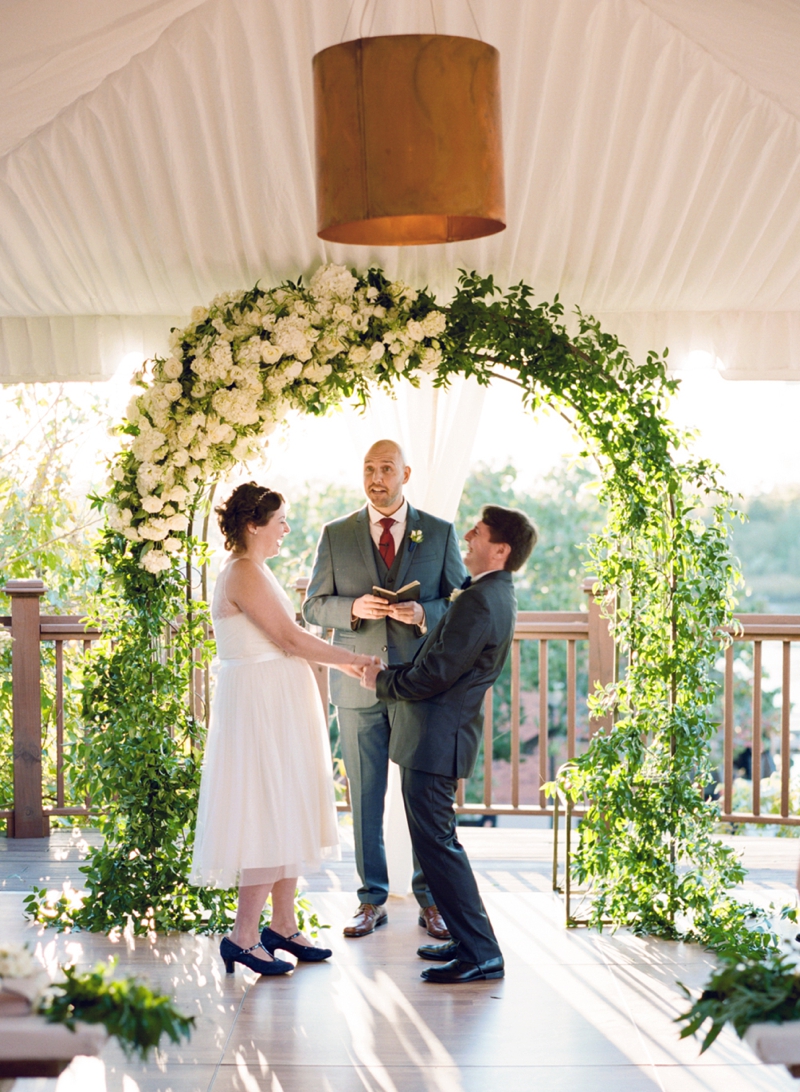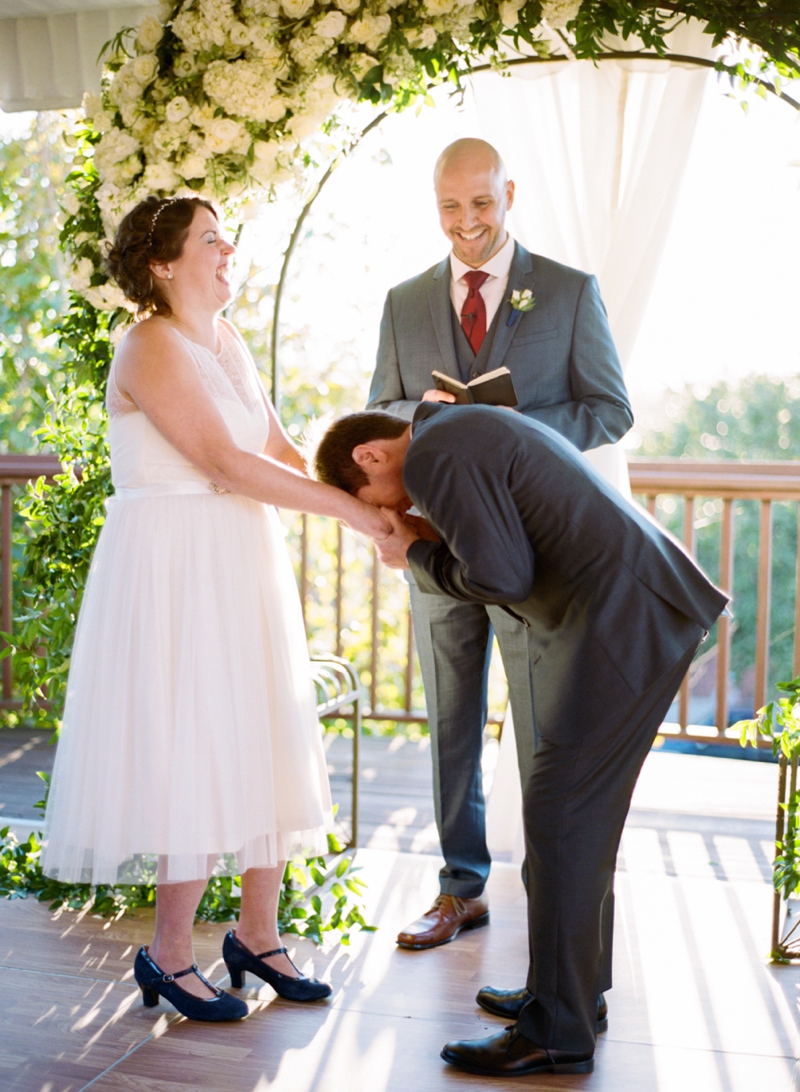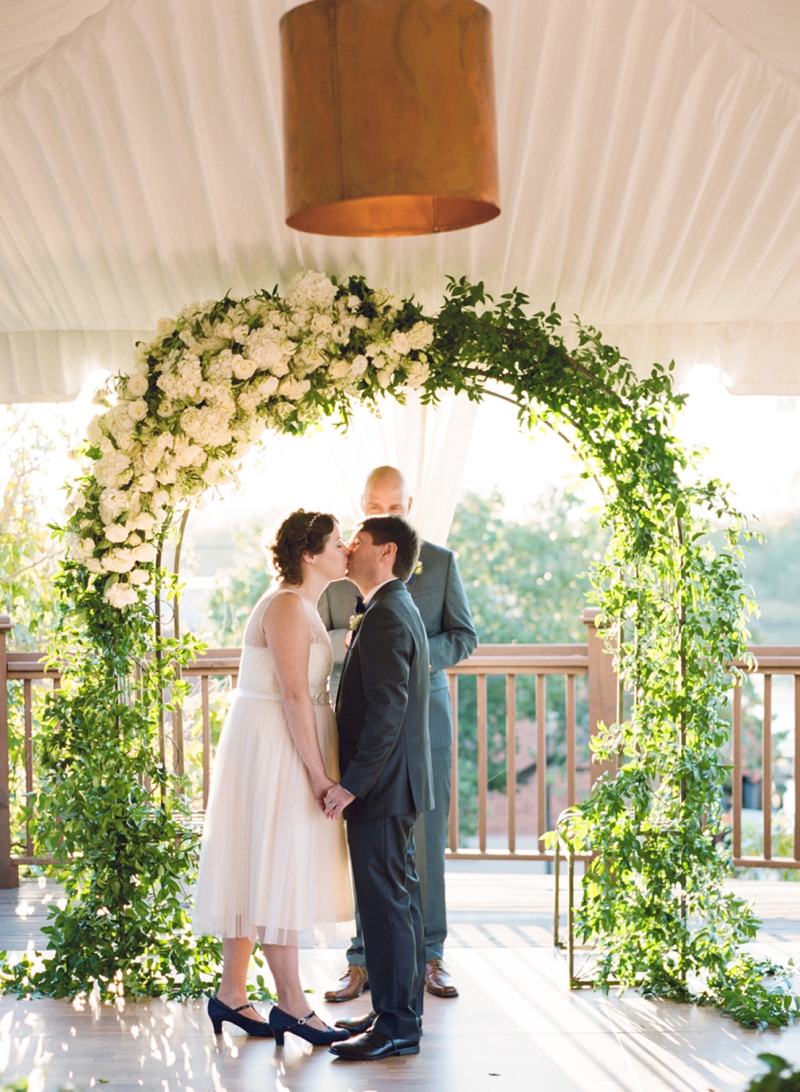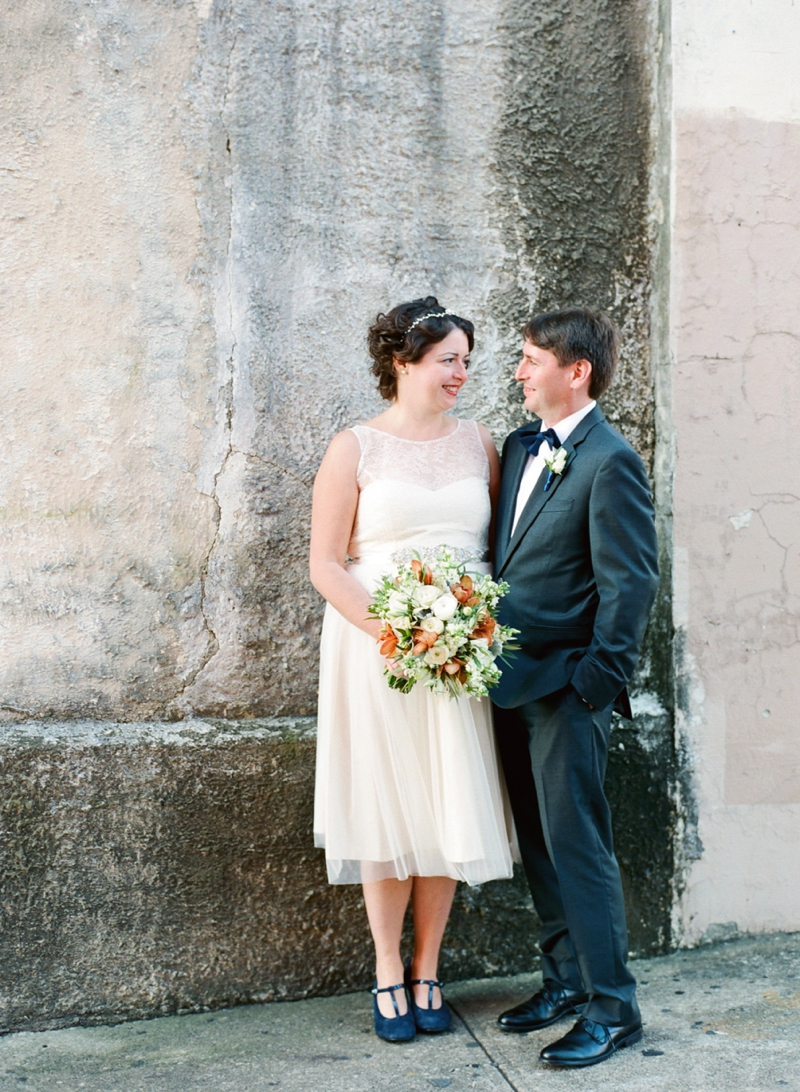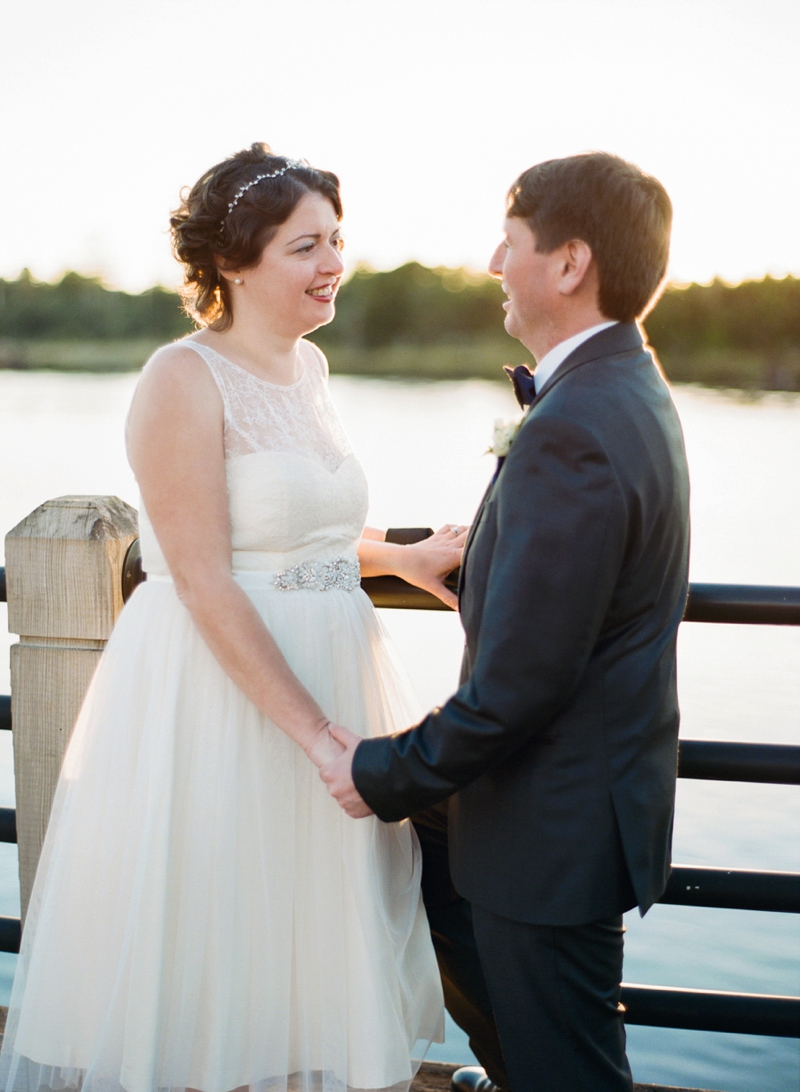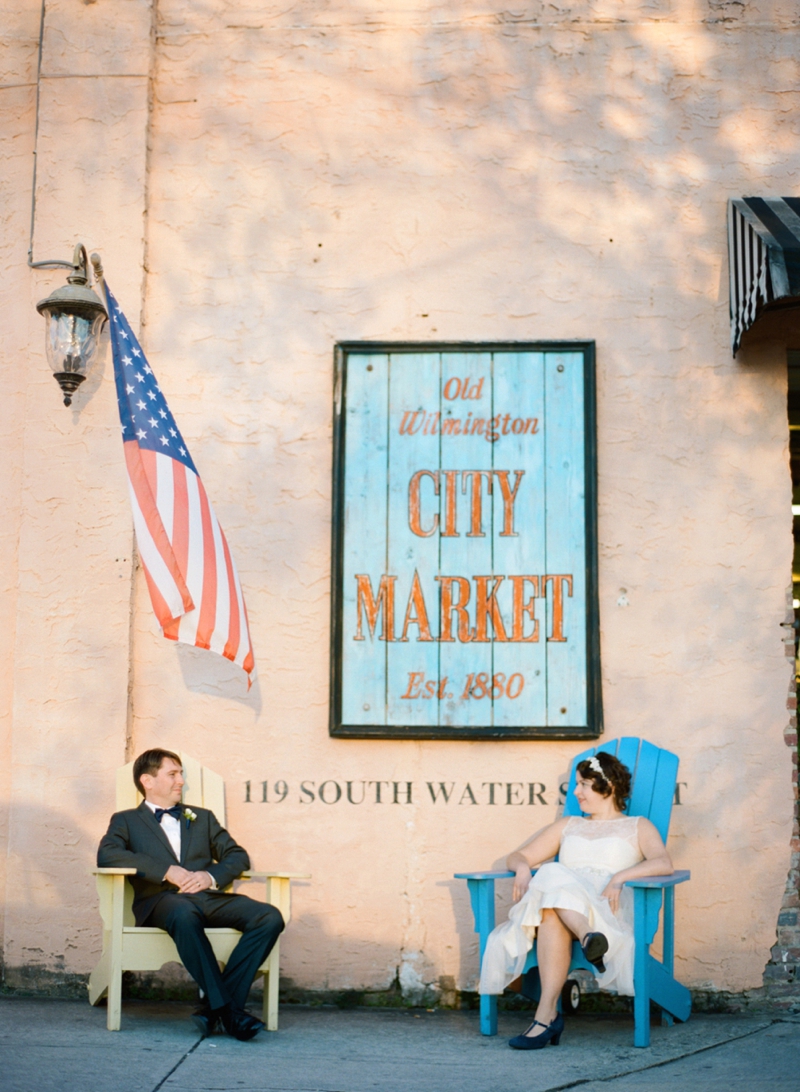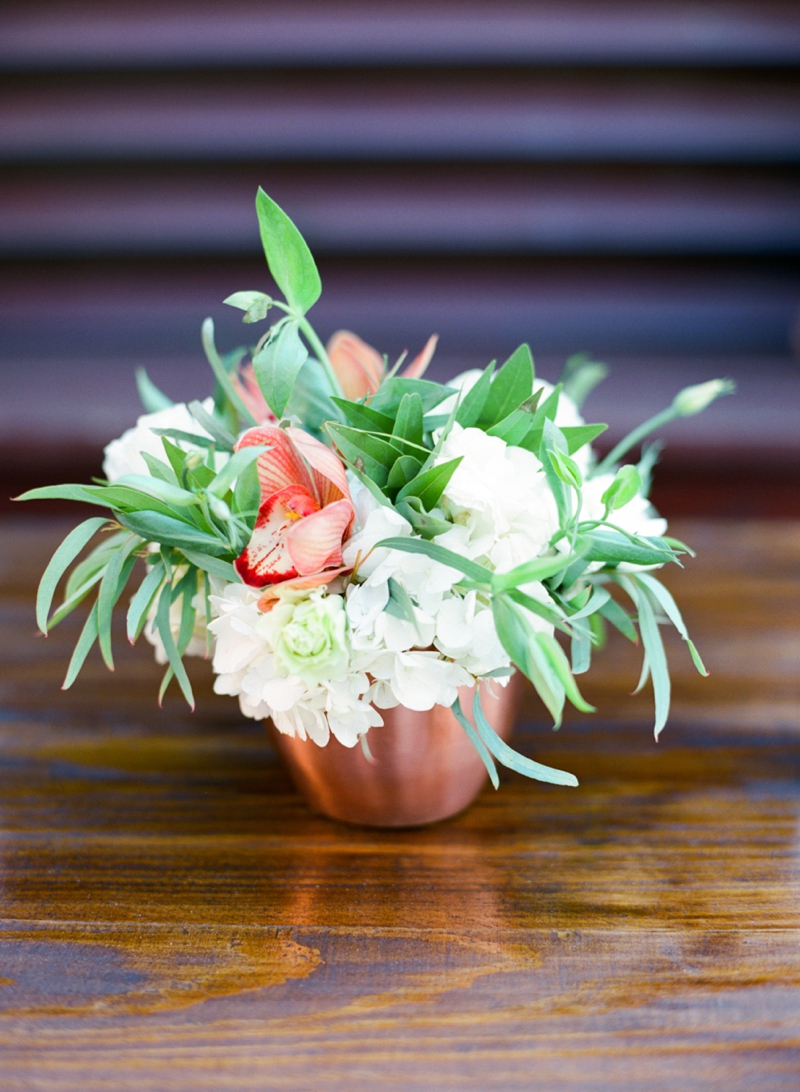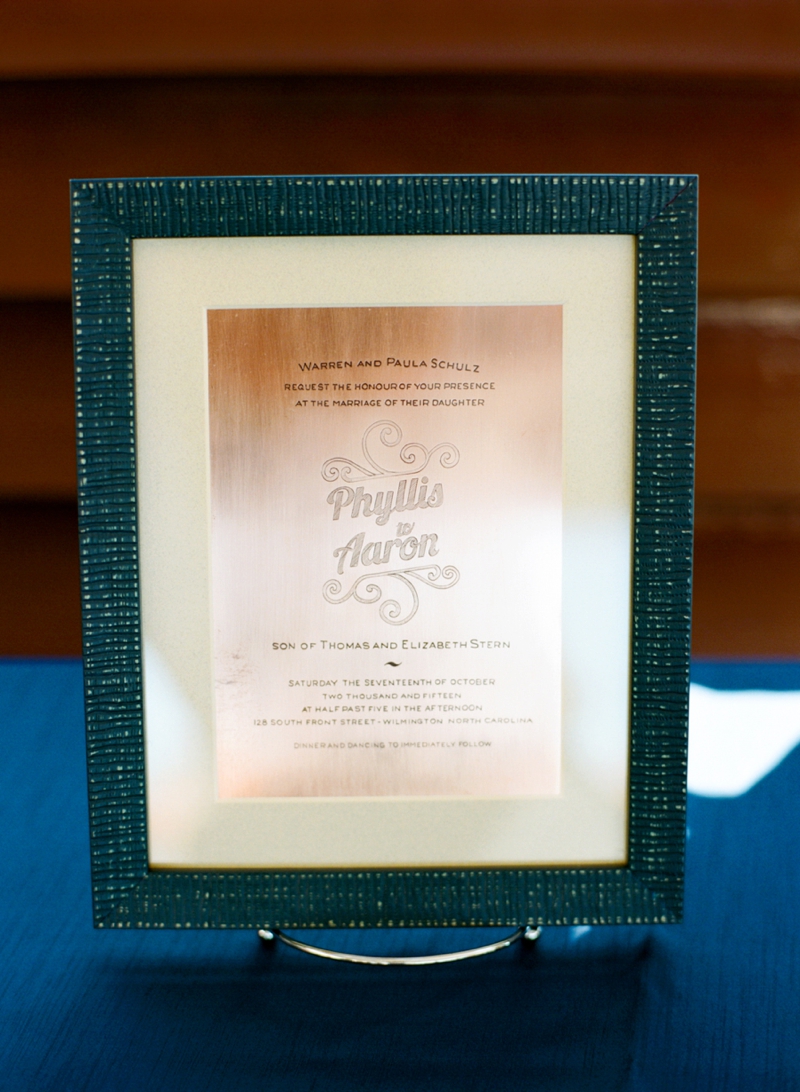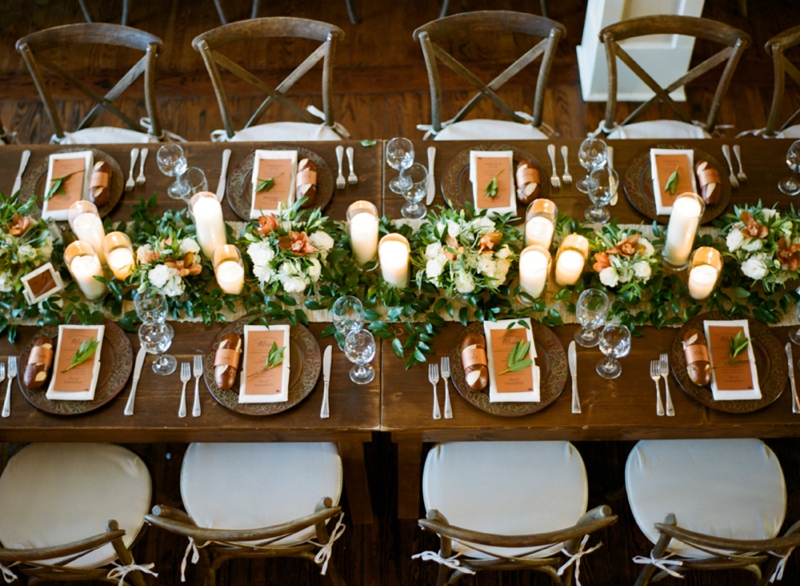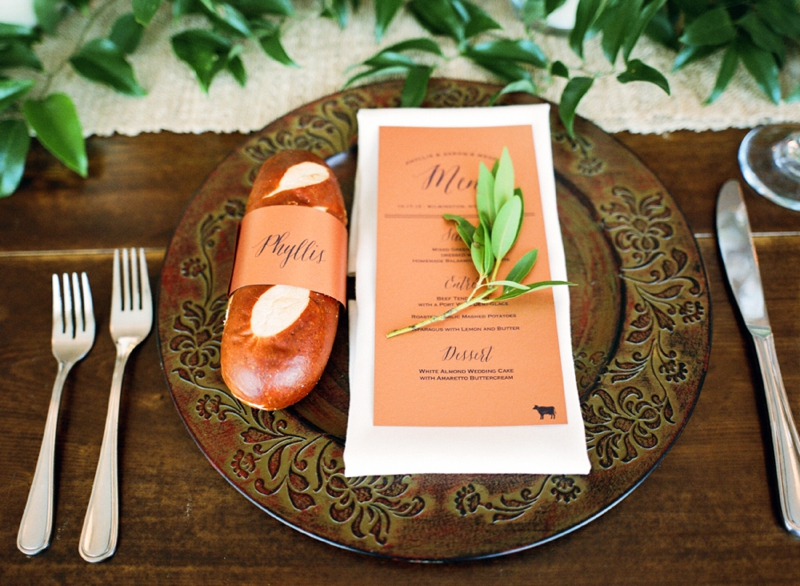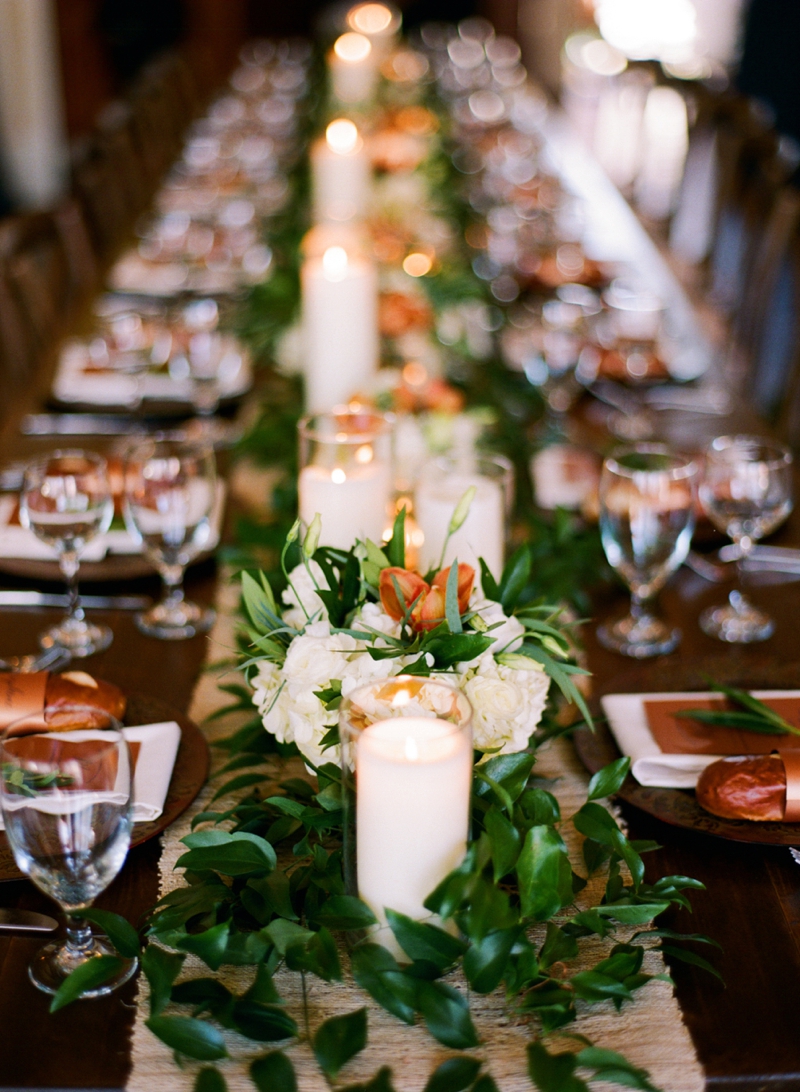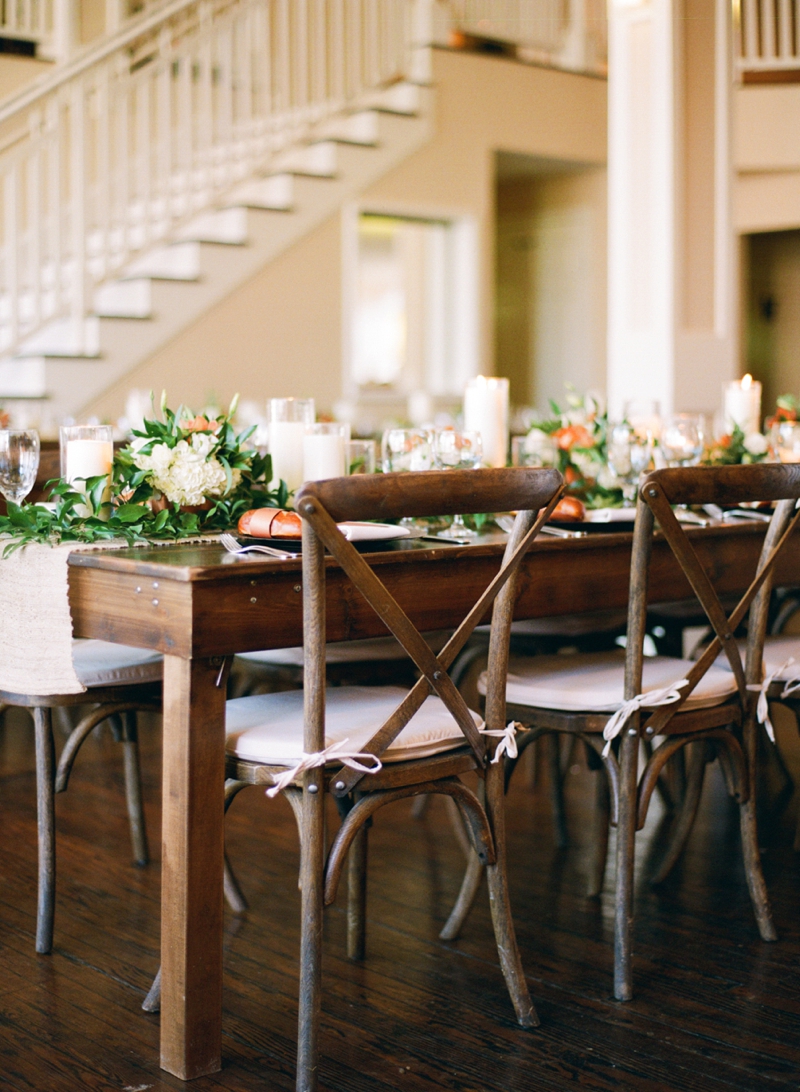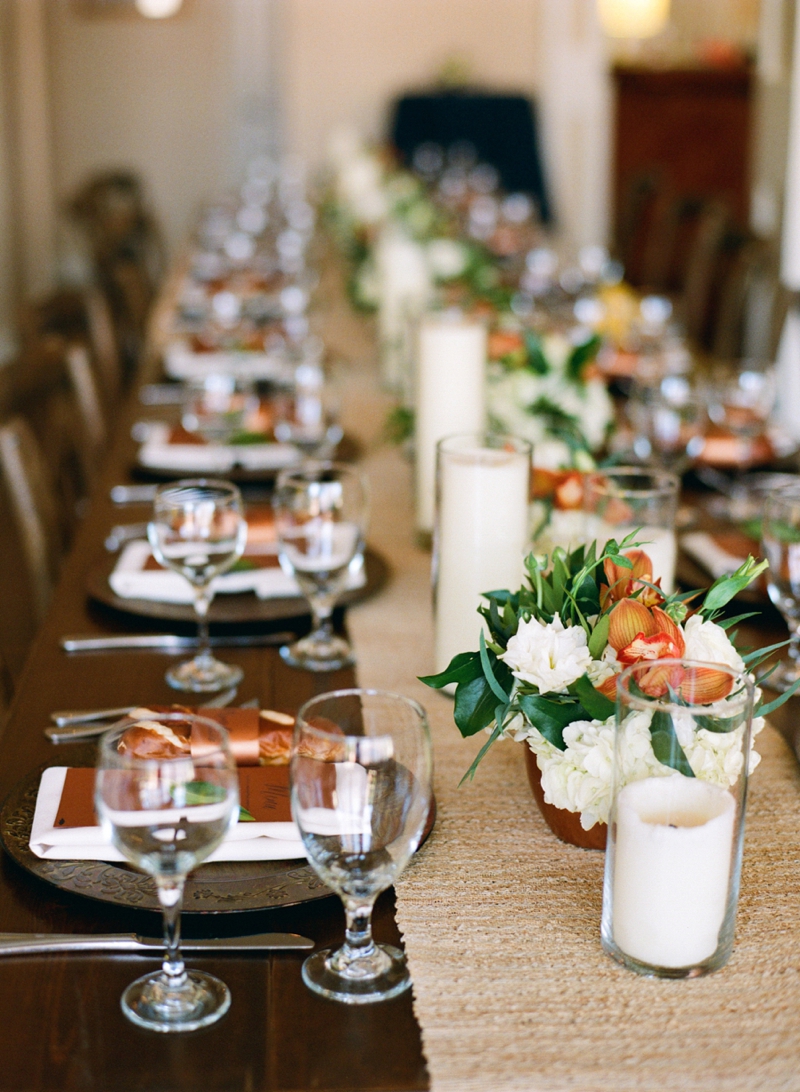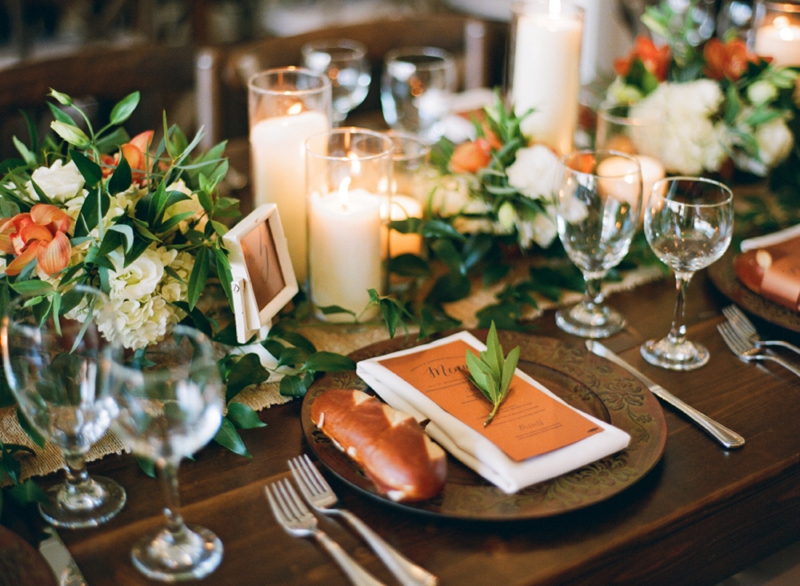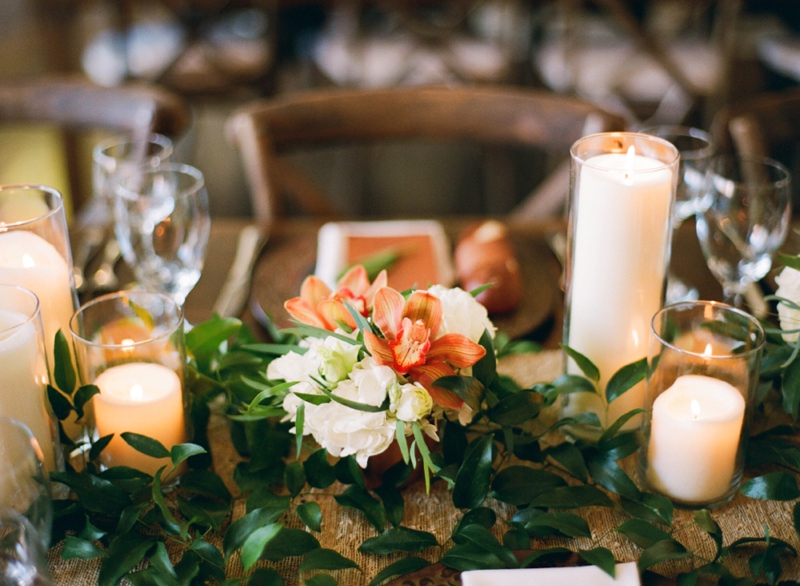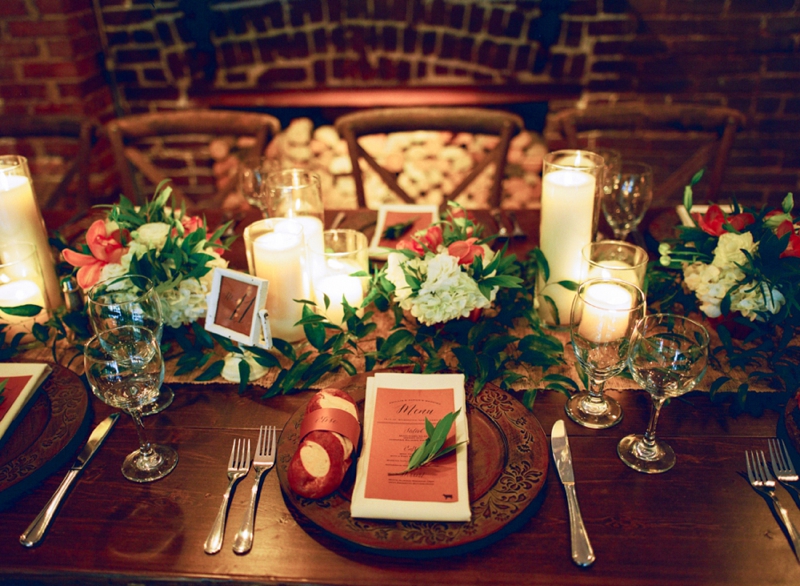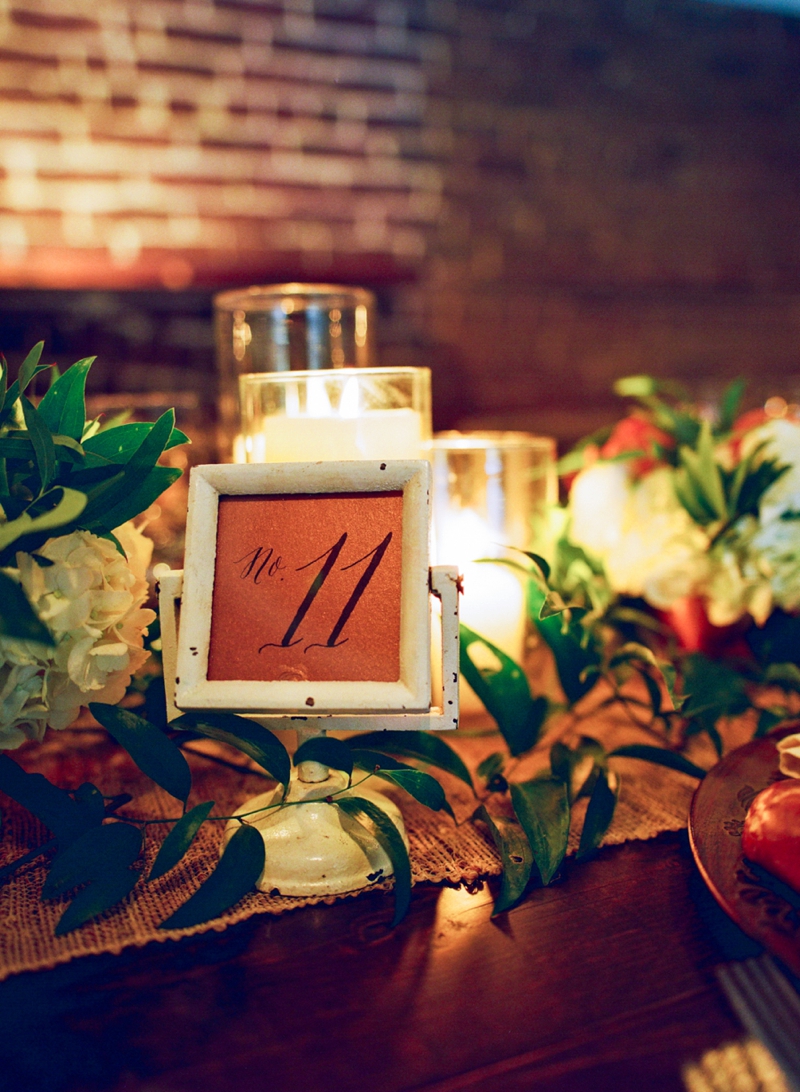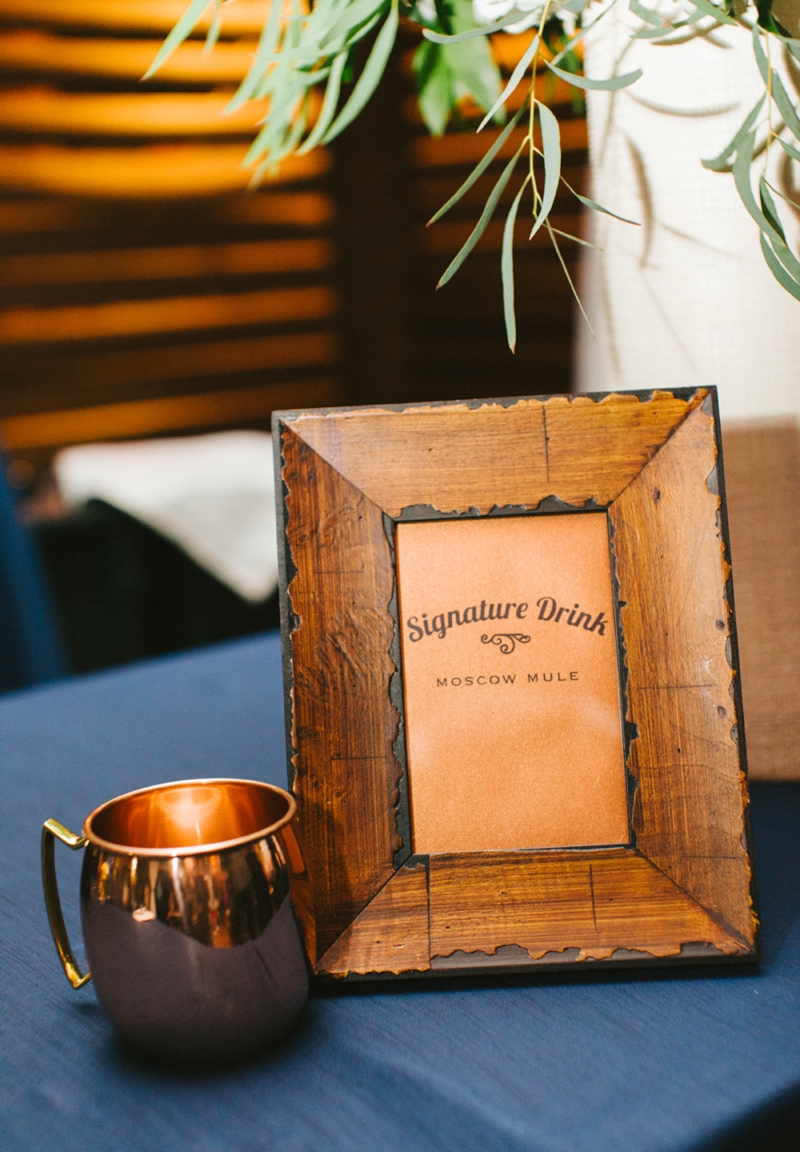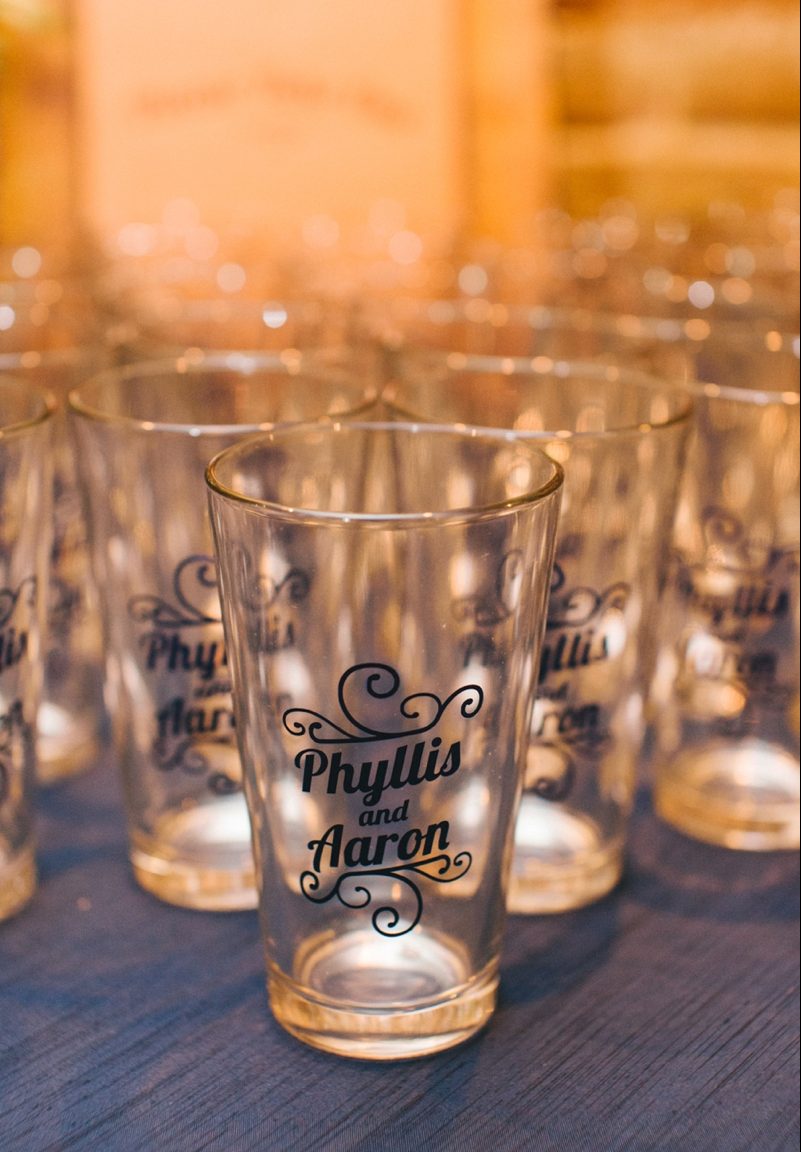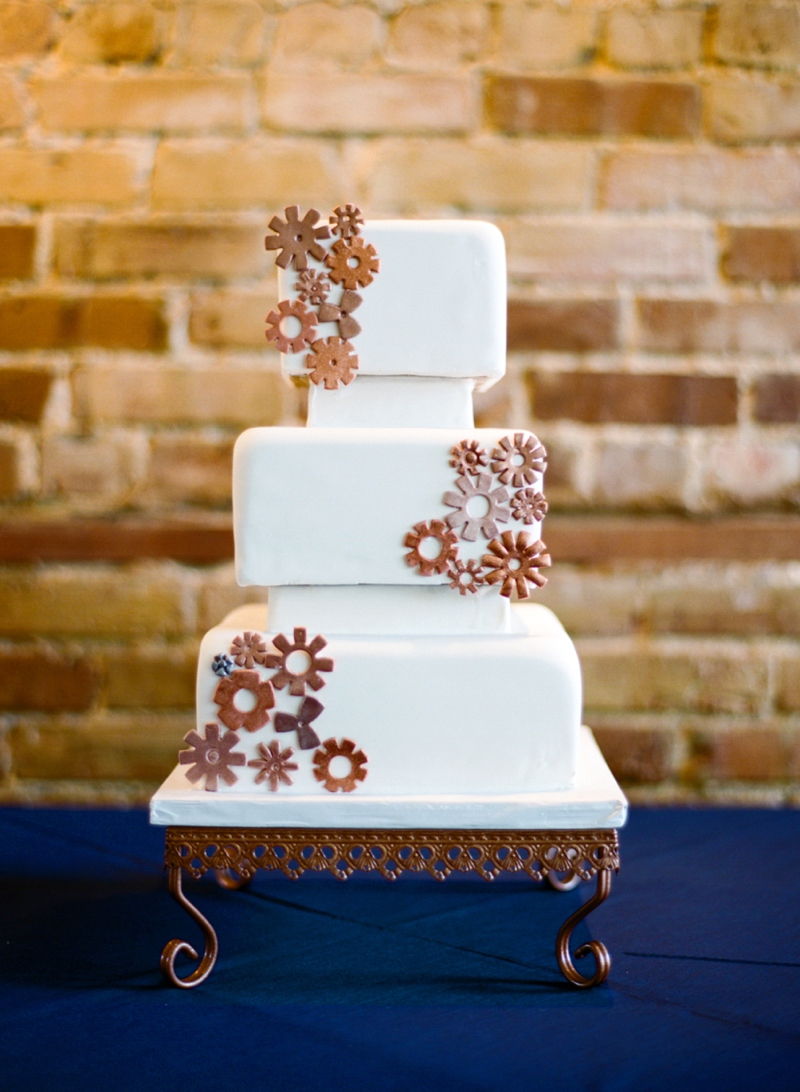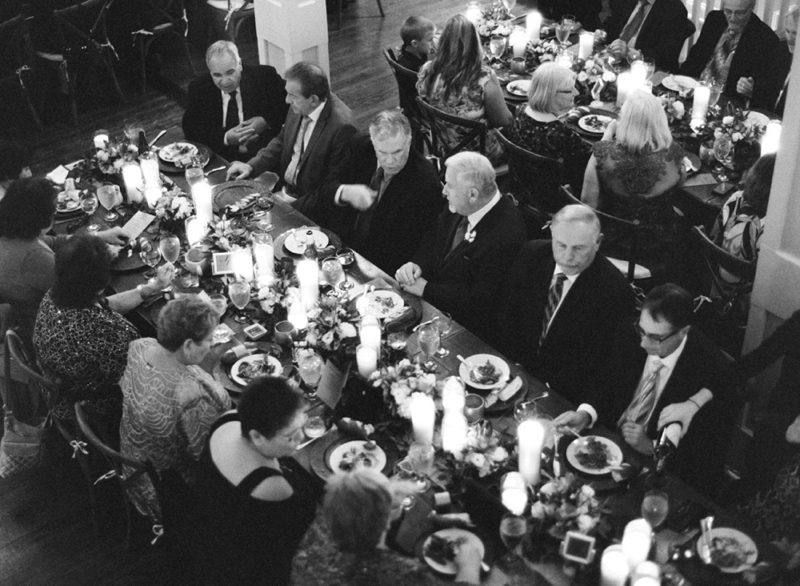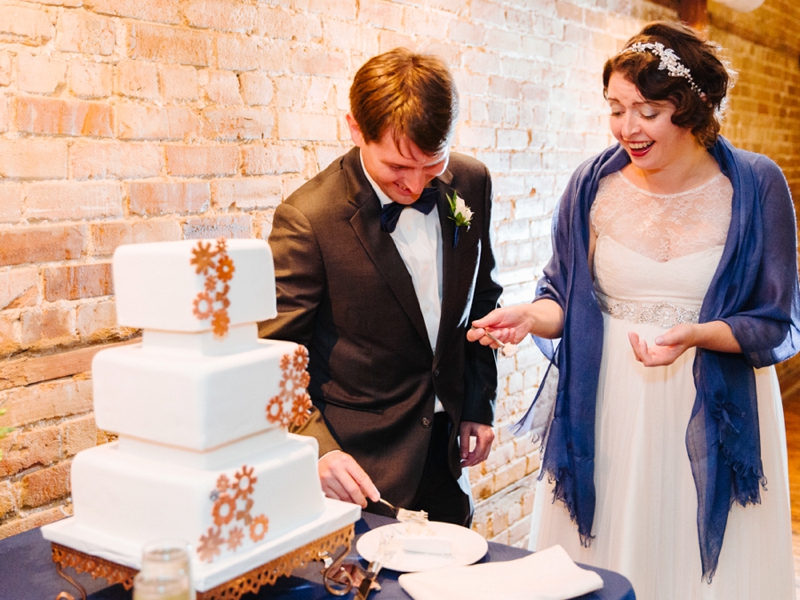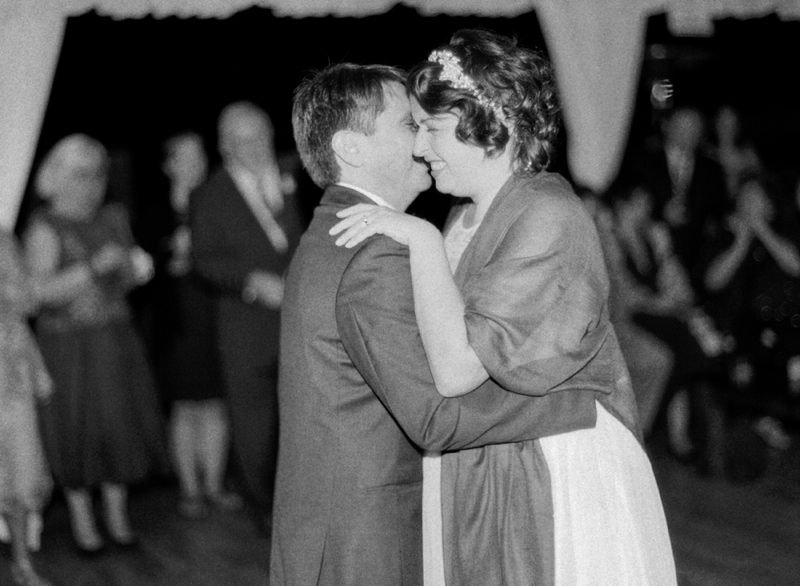 Vendors who made it all happen…
Photography: Taken by Sarah Photography // Wedding Planning & Design: Salt Harbor Designs // Venue: 128 South
The following two tabs change content below.
Megan is the editor of Glamour & Grace, a wedding inspiration site that has been inspiring lovers of vintage, heirlooms, and handmade treasures for over 6 years. She loves collaborating with other editors, with her heart in creating community, and is a founding member of The Love Collective and Aisle Society. Over the years Megan has become very passionate about helping vendors become successful submitters in the online wedding world. This passion has lead to various speaking engagements and the creation of her own submission handling and consulting services, The Tailored Submission.
Latest posts by Megan Acosta (see all)