You are going to absolutely LOVE this eclectic beach wedding from Marissa Moss Photography! Bright colors, tropical details, and a stunning beach location all played a part in giving this DC couple a fun destination wedding that I'm sure their friends and family will be talking about for years to come. The lovely bride, Mallory, is here with us today sharing some of her wedding insight: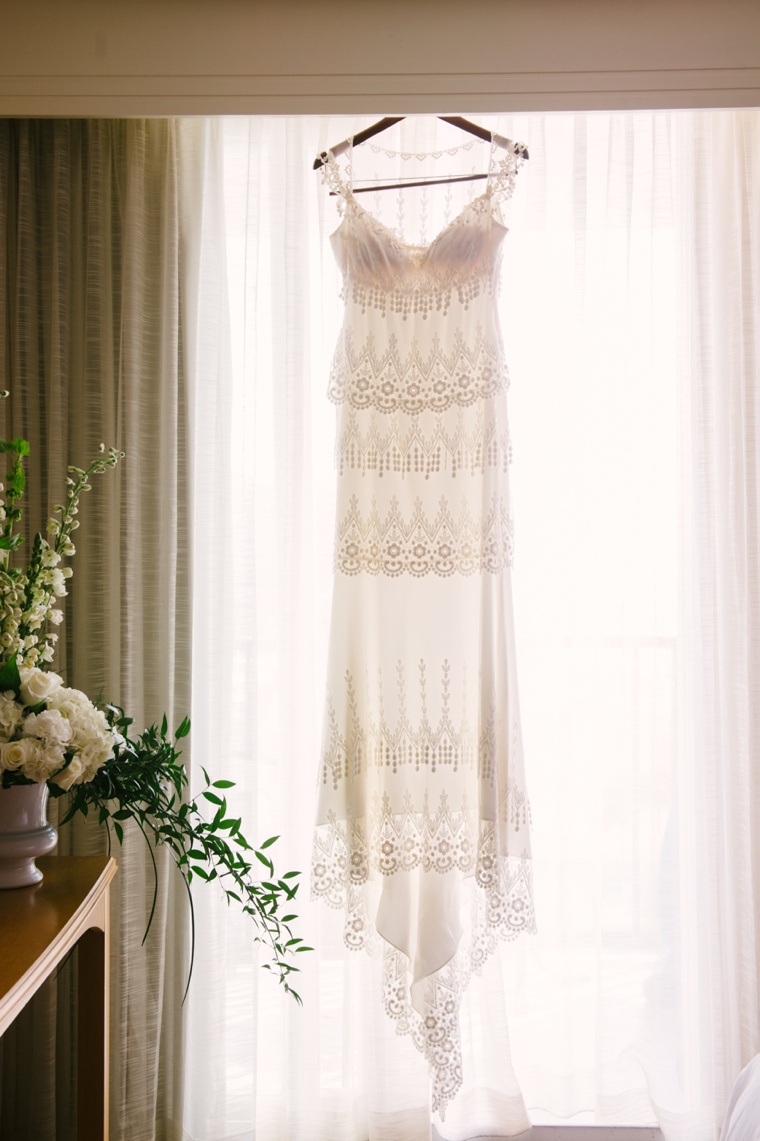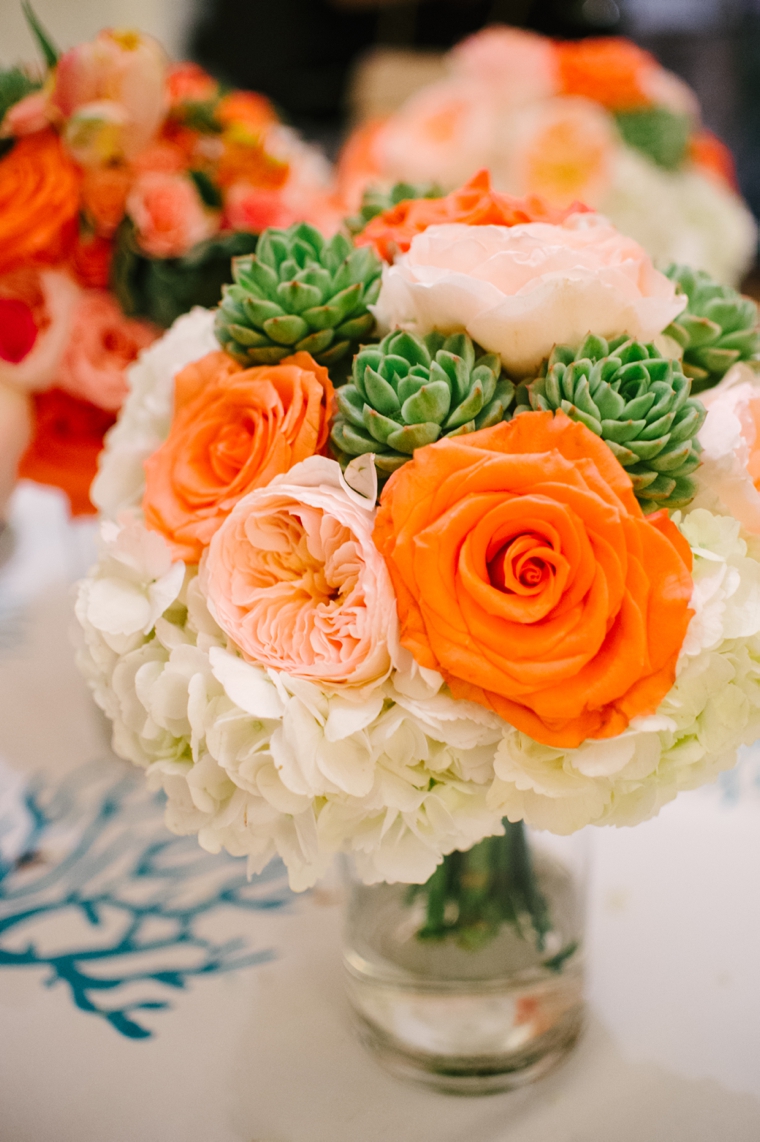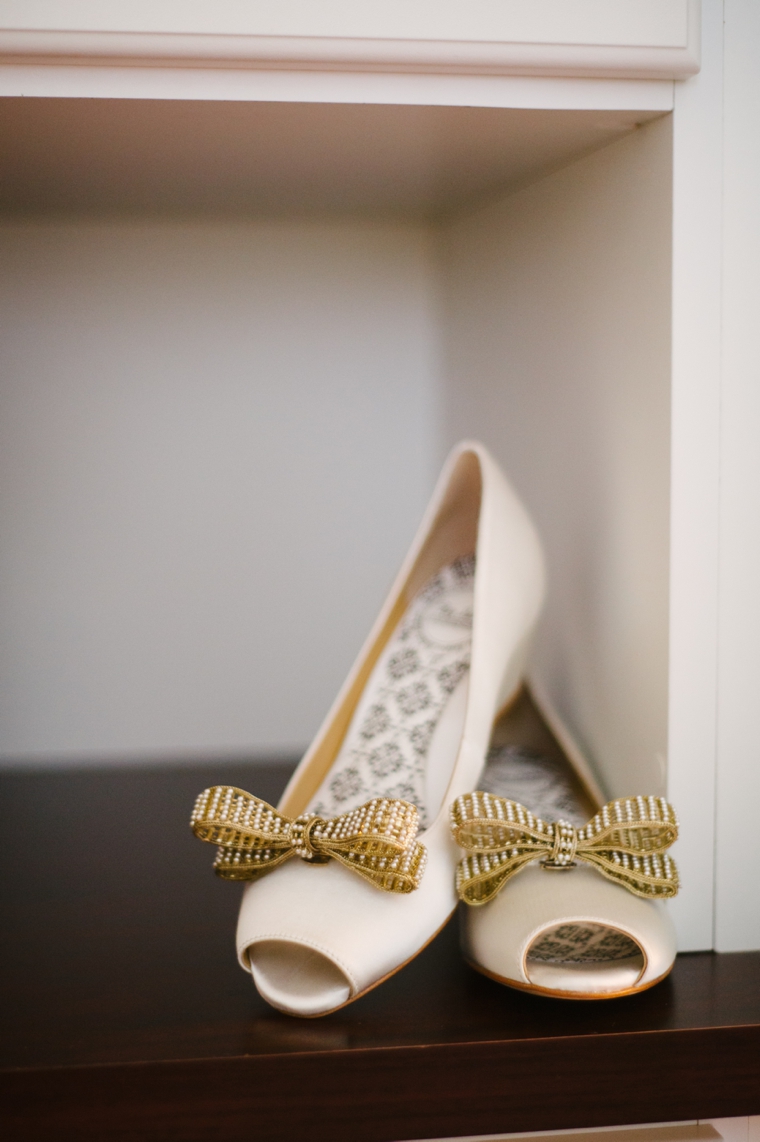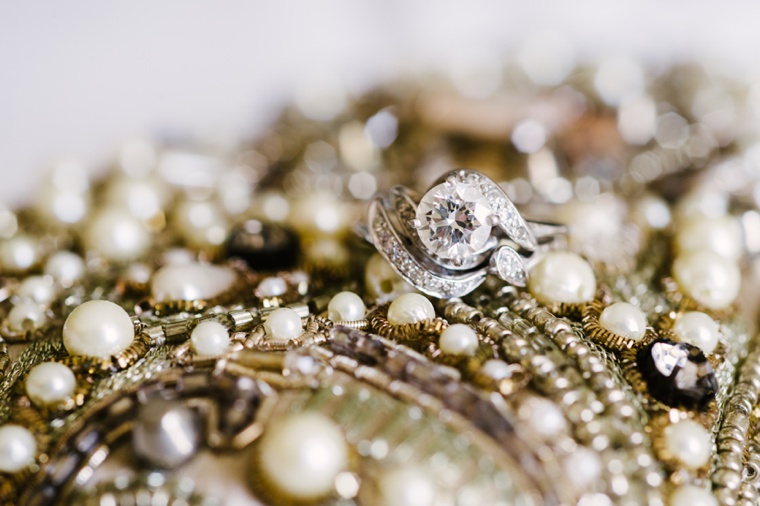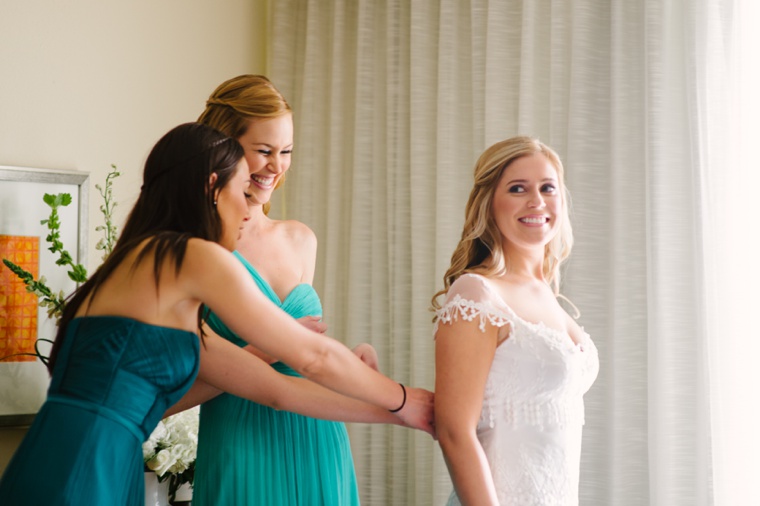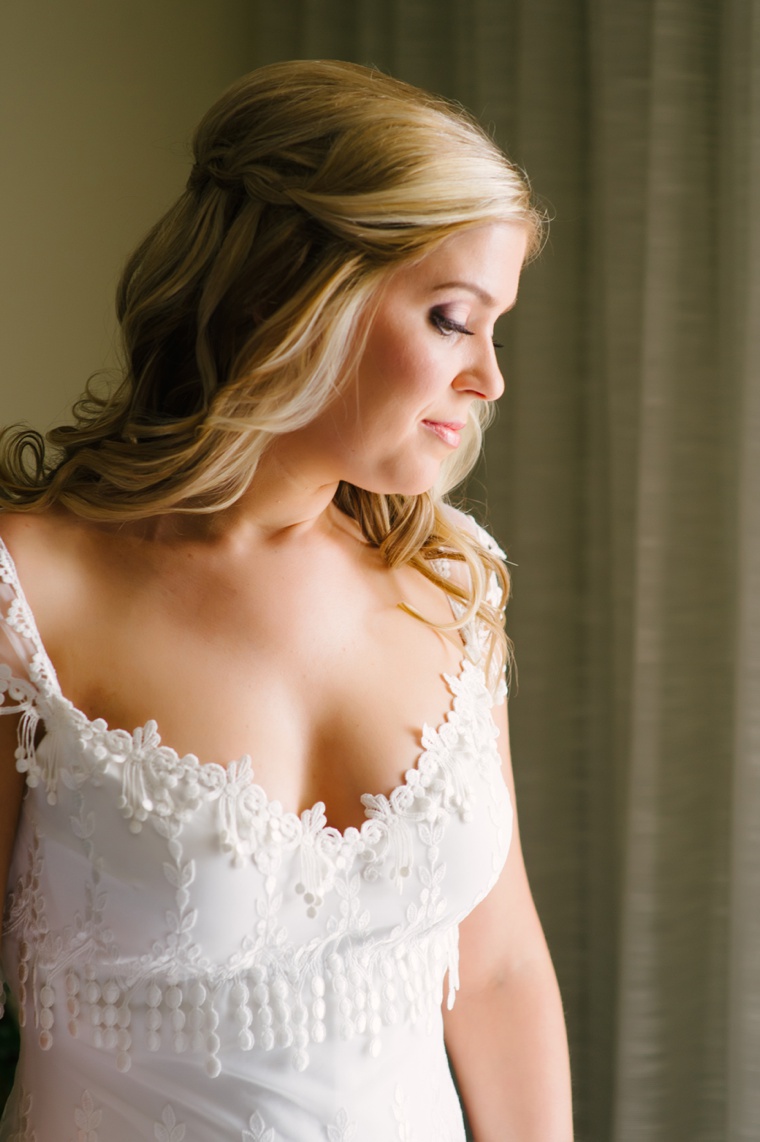 What (or who) helped you most in your planning process and/or on your wedding day?
I love Excel so I used it to keep track of just about everything from vendor payments and RSVPs to wedding gift and thank you note tracking. I used it in Google documents so that family members could also update the files, which was helpful.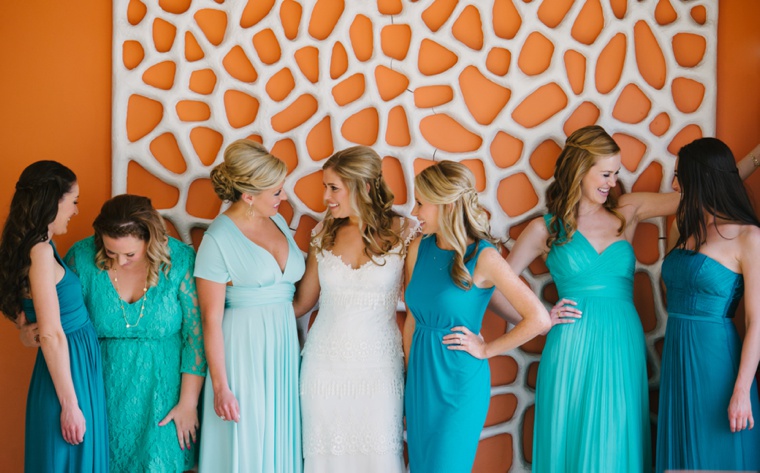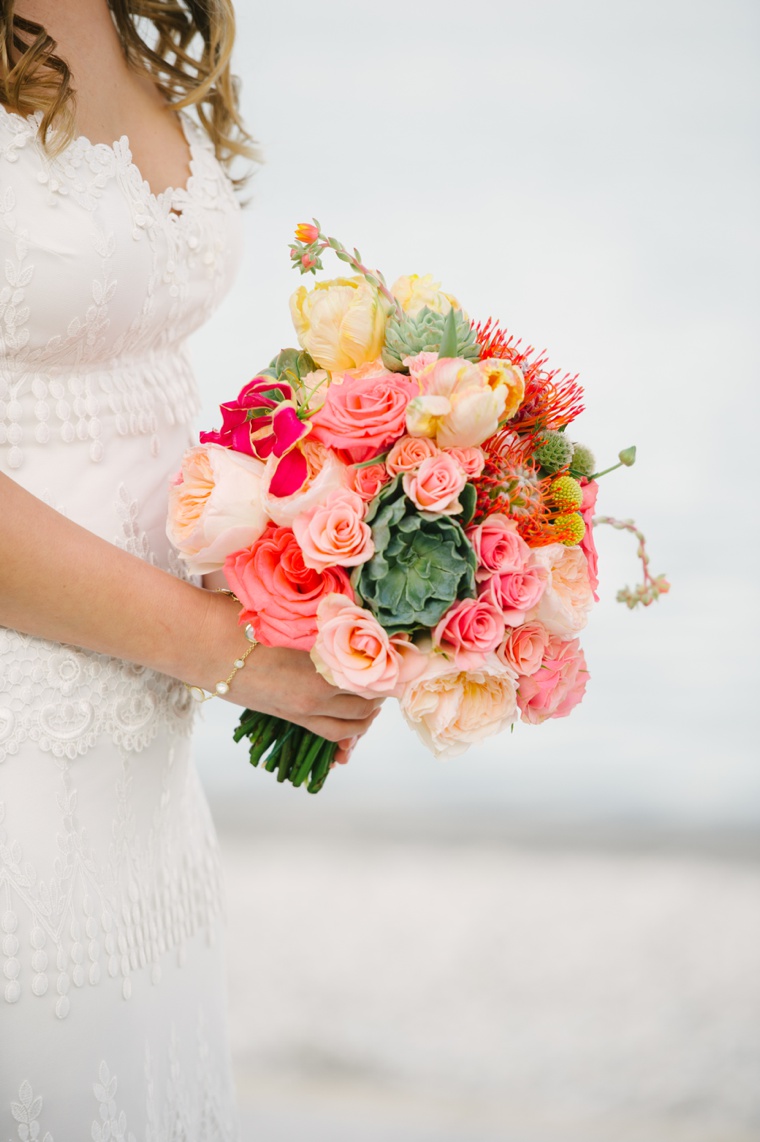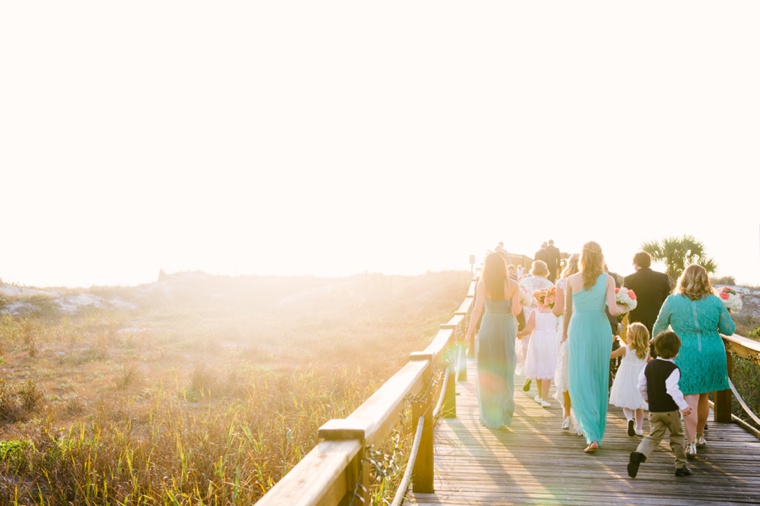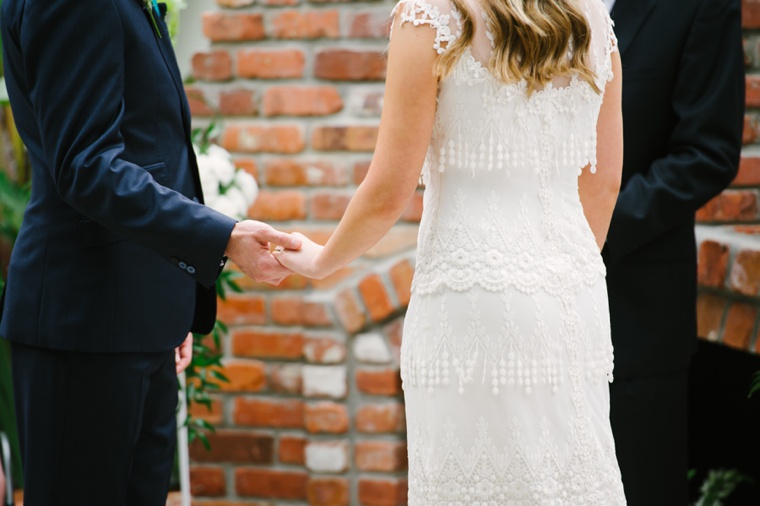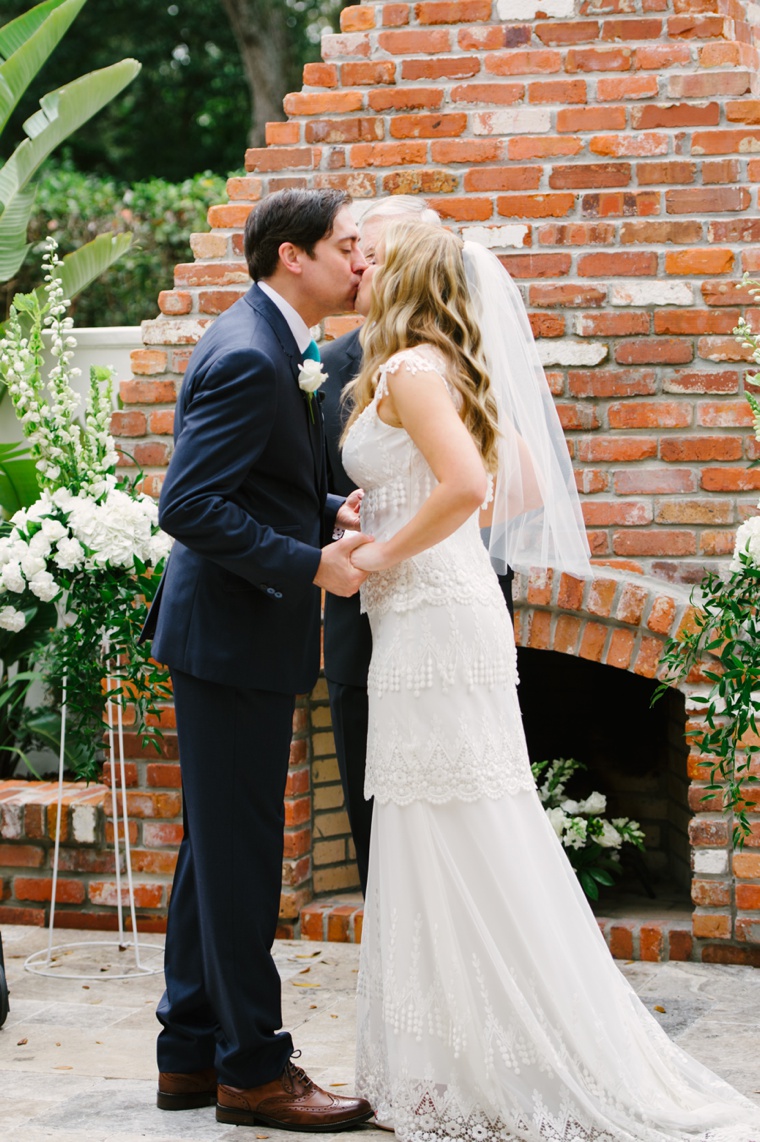 What was the most important thing to you when deciding who to work with for your wedding?
Reviews. I made sure to use vendors that friends had good experiences with or that had great reviews on WeddingWire.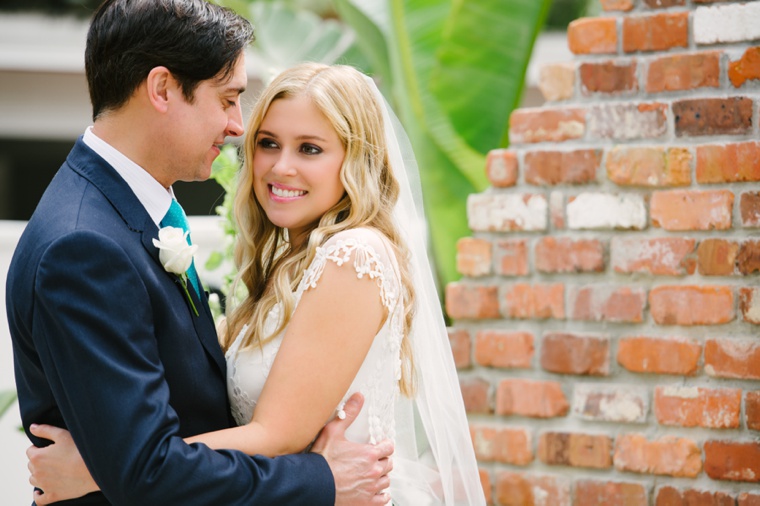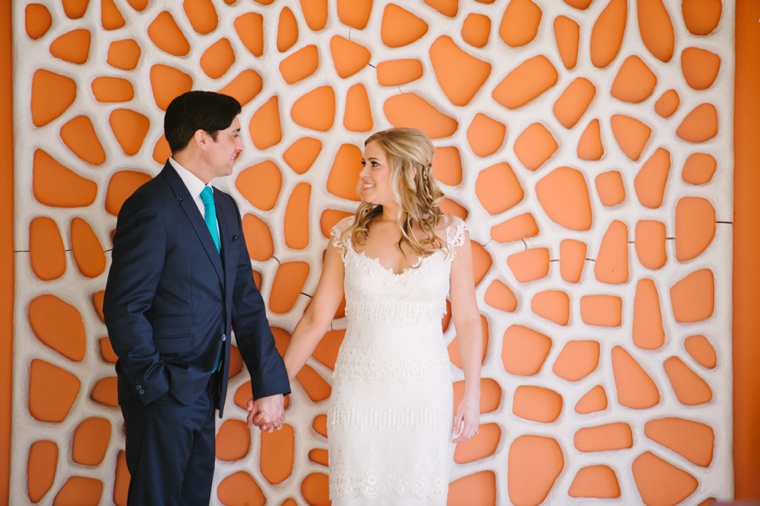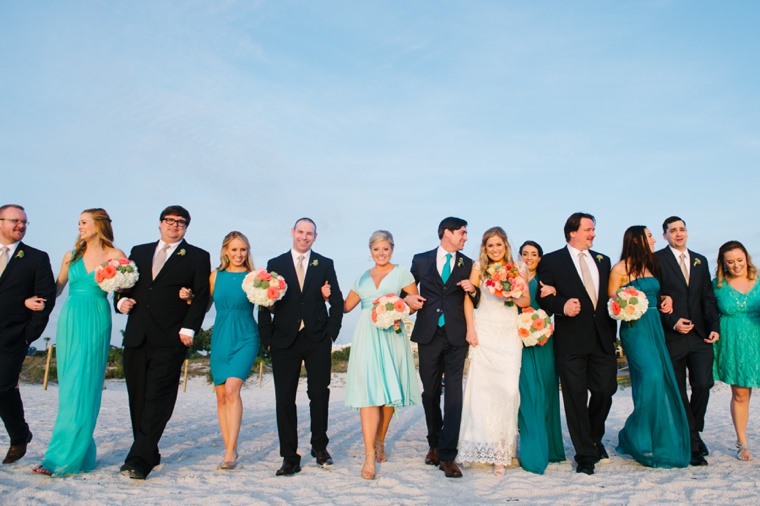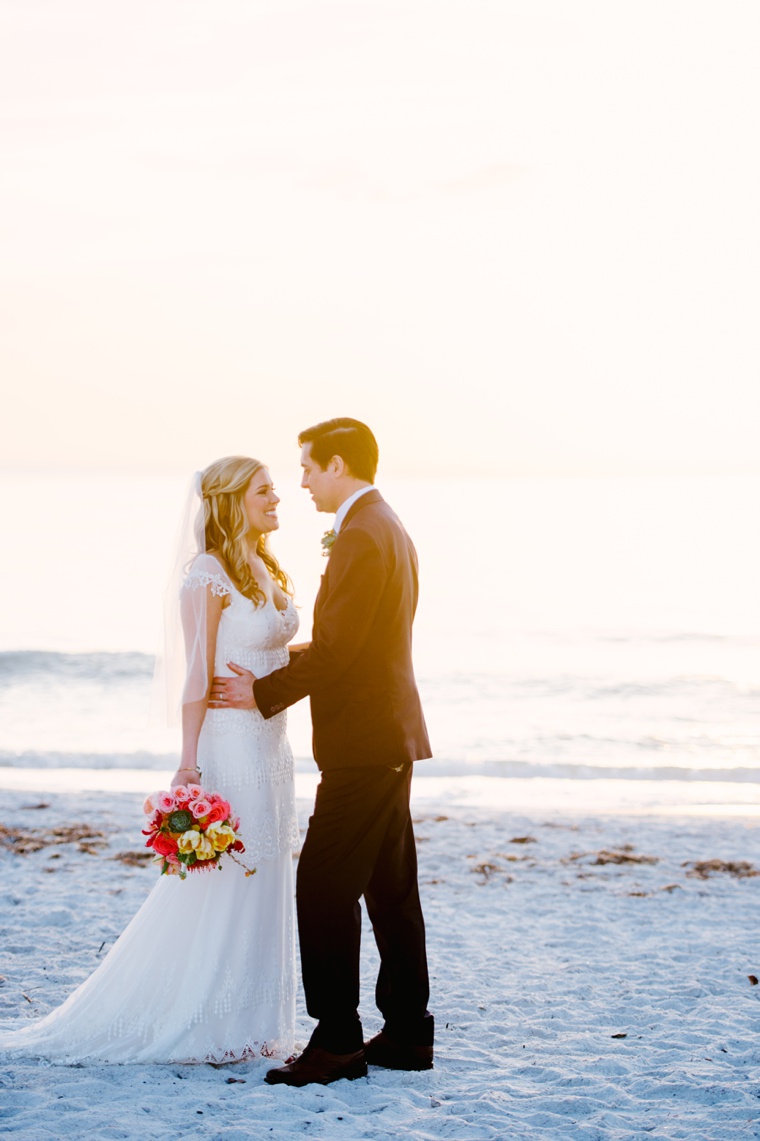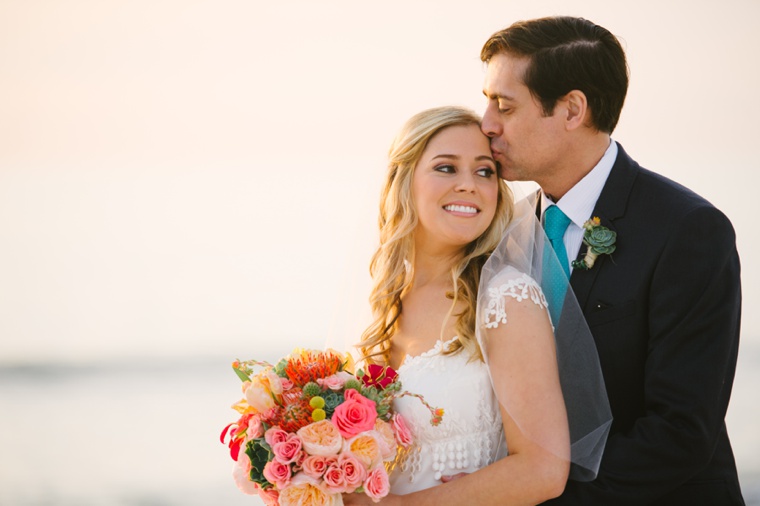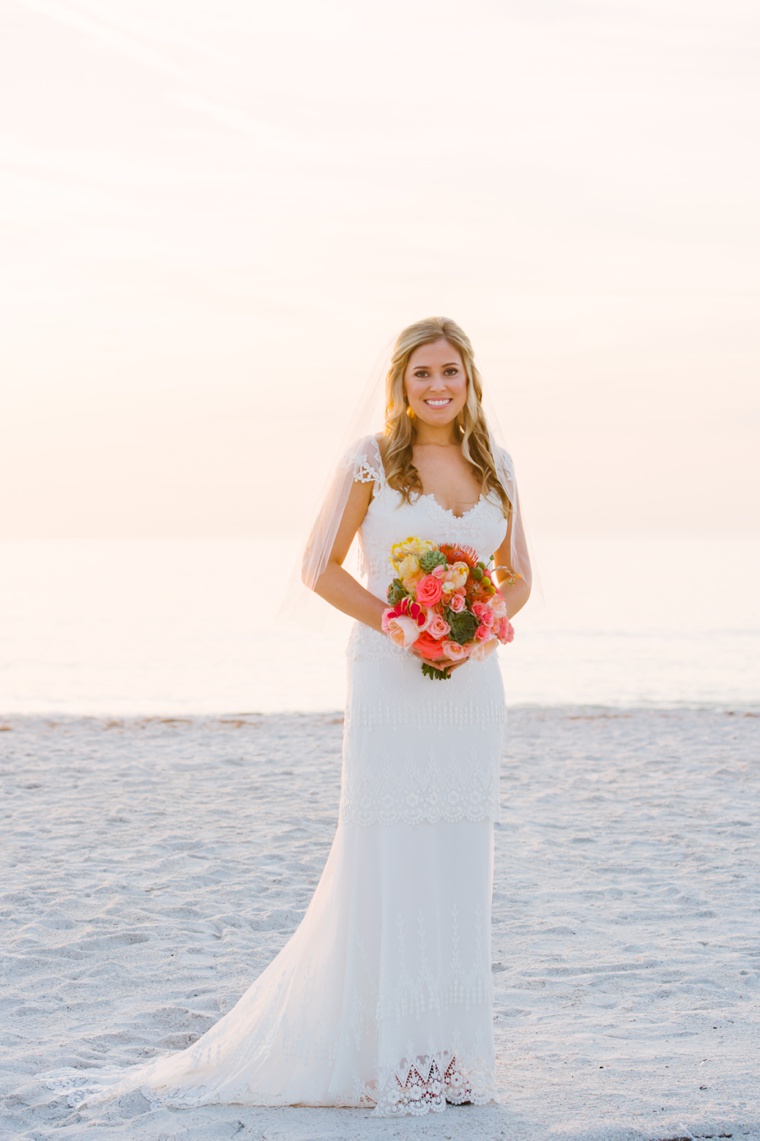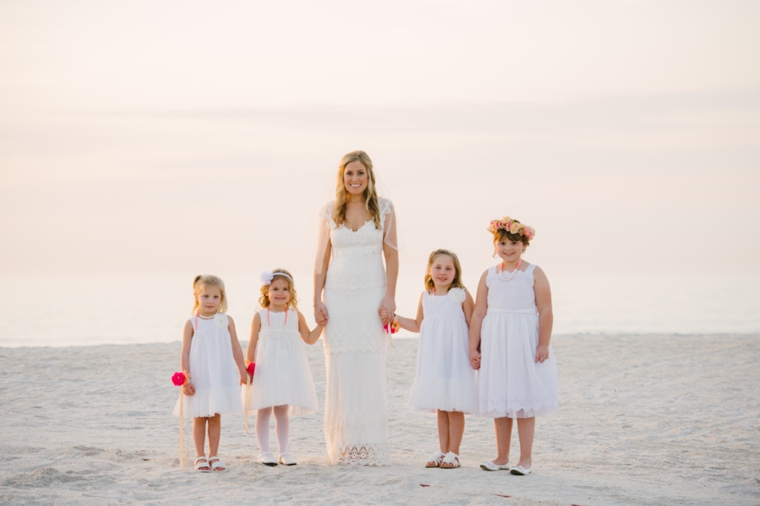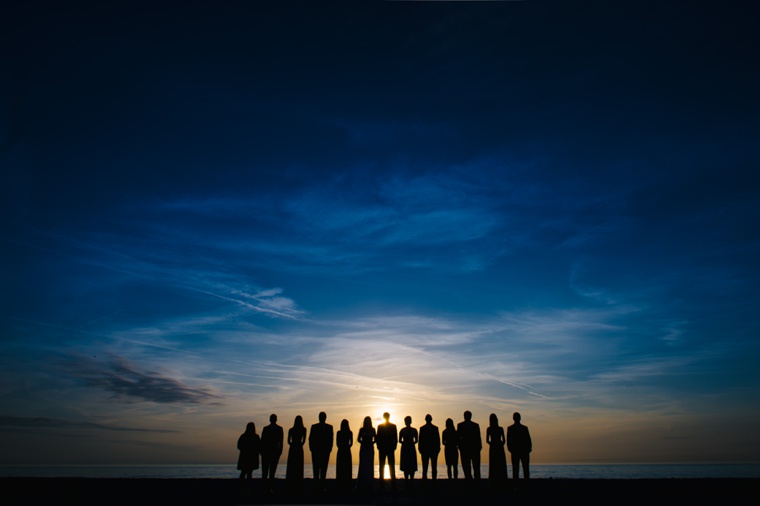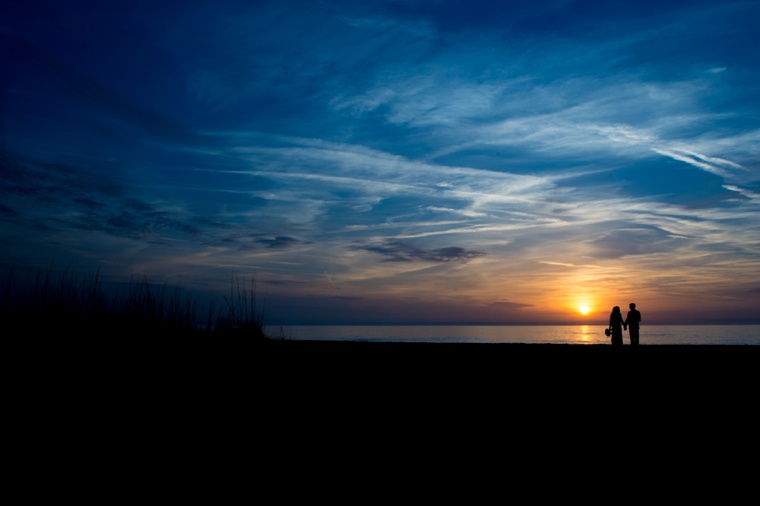 What was your inspiration for your wedding details and/or design?
I grew up in Florida so even though I live in Washington, DC now, I'll always be a beach girl at heart. I wanted the wedding to celebrate that and also give our non-Floridian friends and family a taste of Tampa and beach living. I hoped to give everyone traveling, especially my husband's family from Wisconsin, as much sunshine and water exposure as possible since I hoped the trip would be a nice getaway from winter weather for them.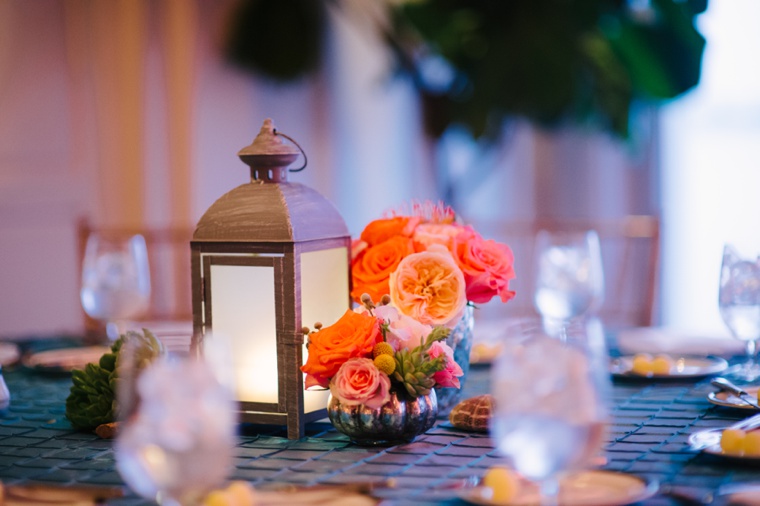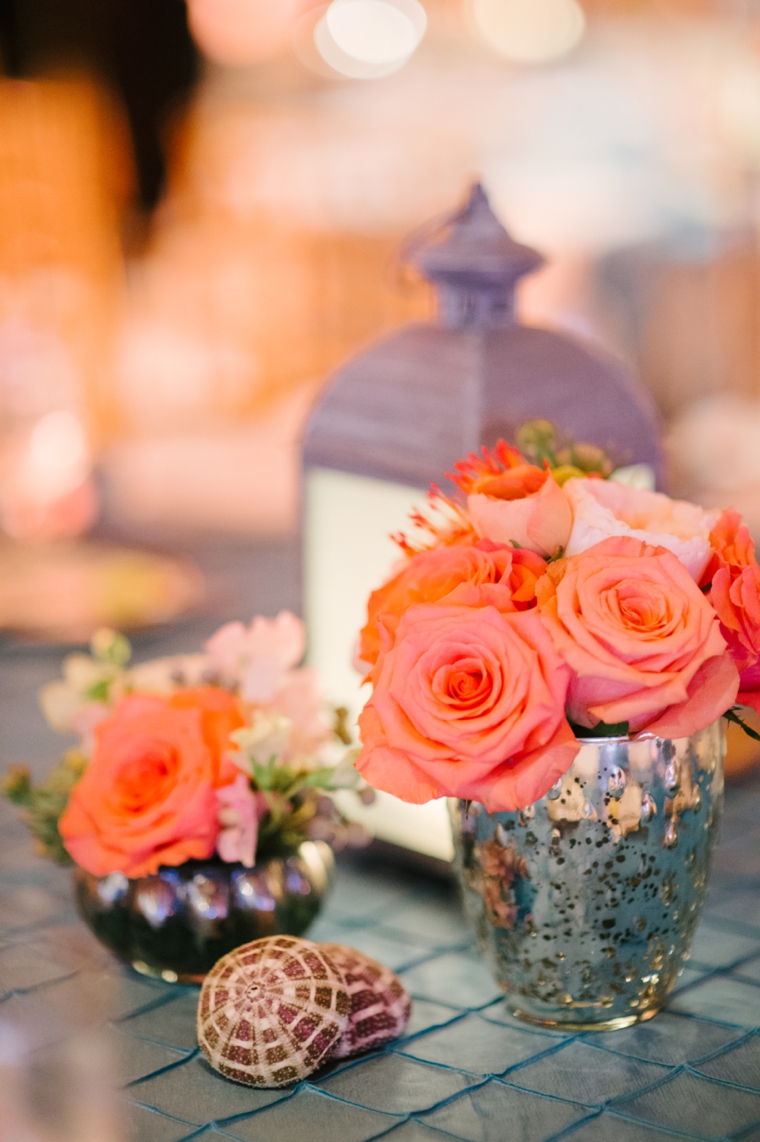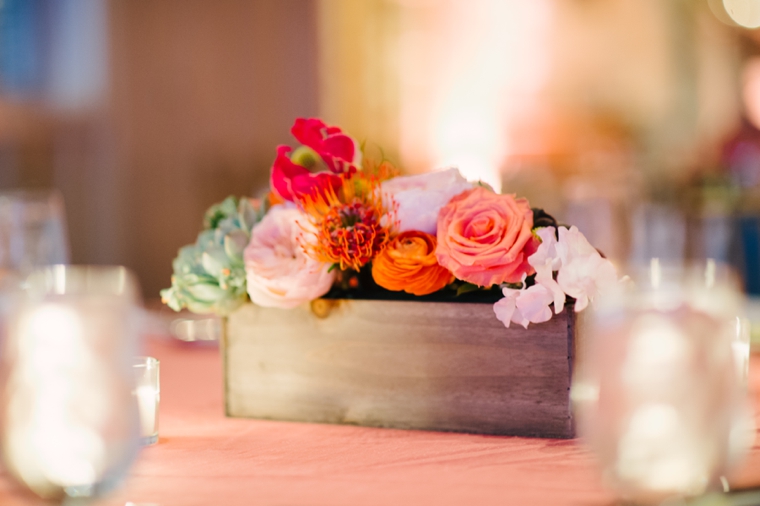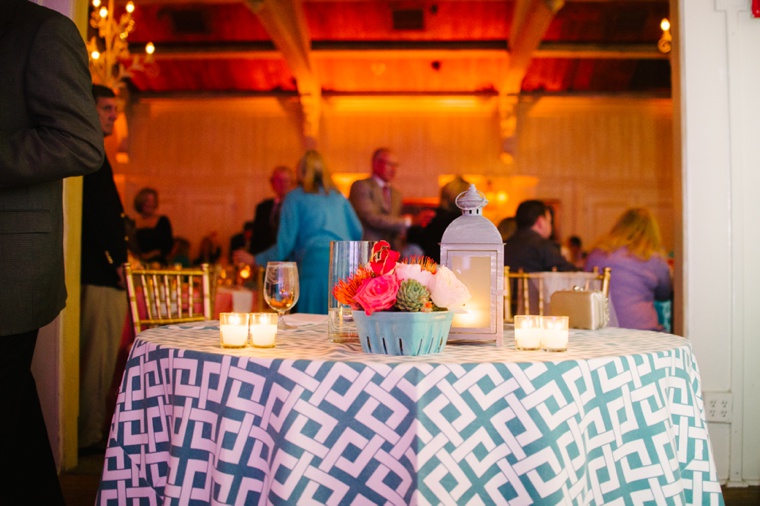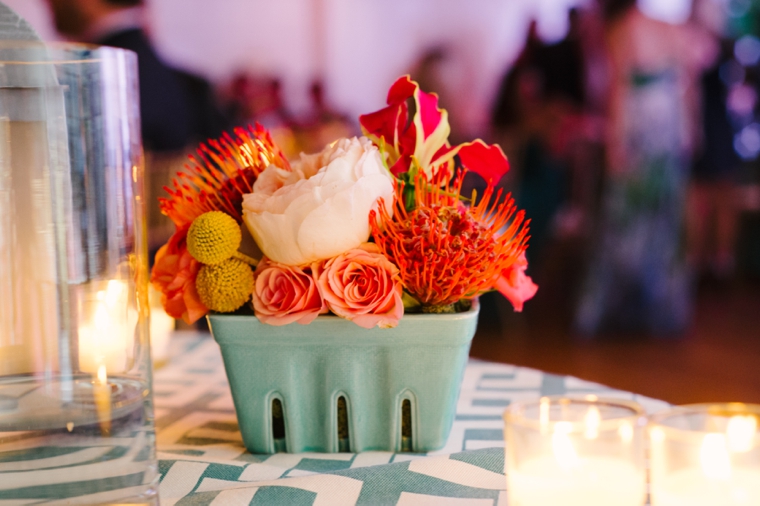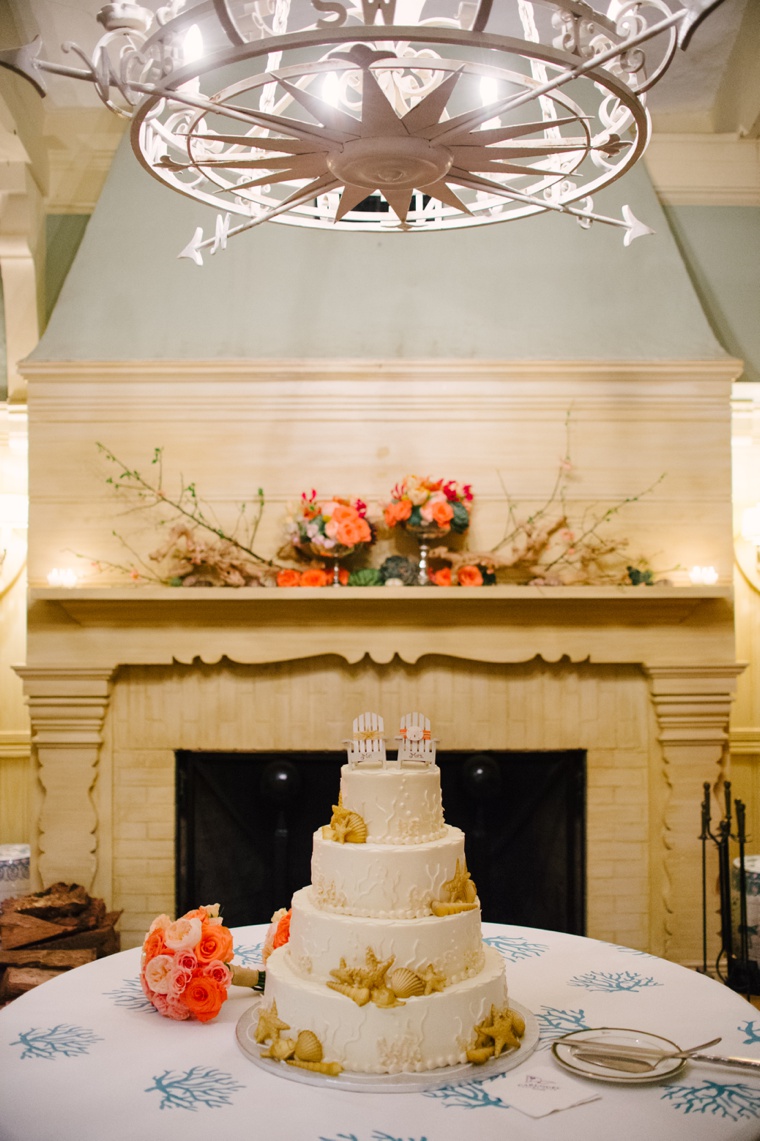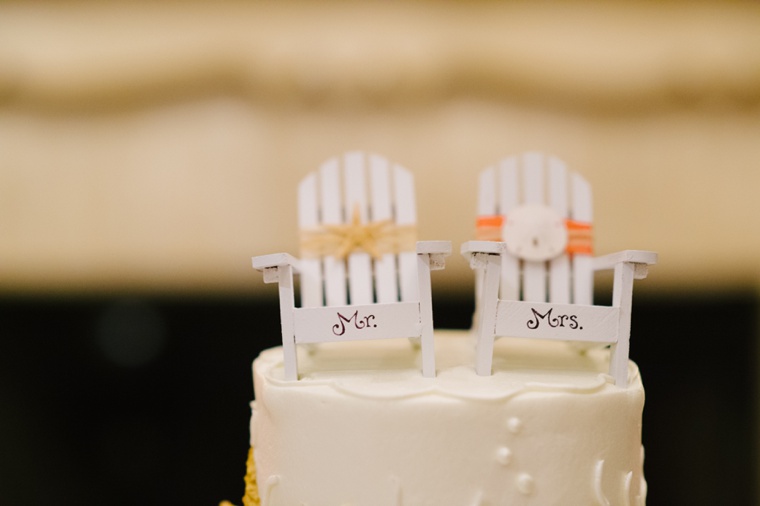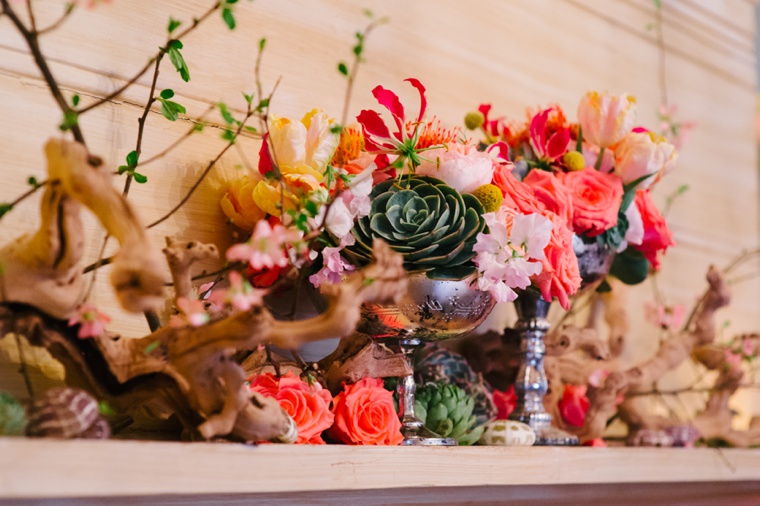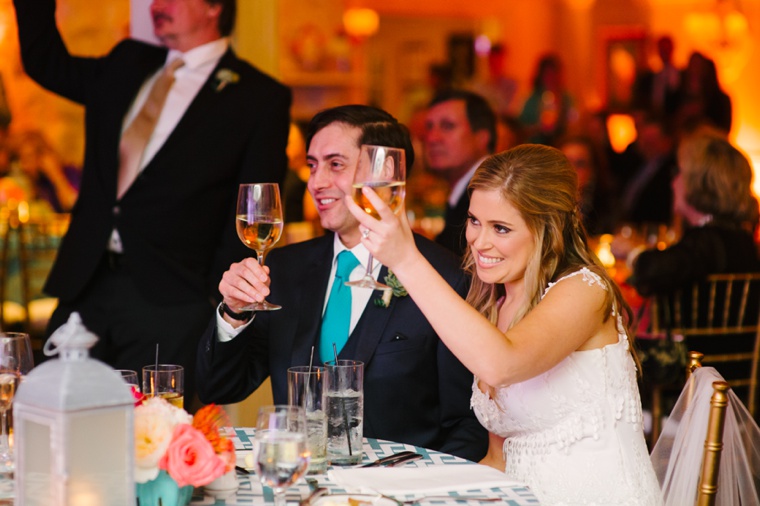 What is your best piece of advice for other brides?
Everyone told me that you won't have time to eat at the reception but I didn't pay much attention to it because forgetting to eat is never a problem for me. But honestly, I was so overwhelmed that I really couldn't sit down to eat and by the end of the night, I was feeling a little bit shaky. I wish I had eaten something before the reception started or had asked the venue to arrange some doggy bags for us because I feel like I totally missed out on the food. Other than that, I recommend just going with the flow. It seems complicated when its your wedding but if you choose good vendors, weddings are everyday things for them and it all comes together. 
I just love the coral and aqua together, don't you? It's so fun, and it might be my new favorite color palette! Not to mention that it's perfect for a beach wedding!
So are any of you having a beach wedding? Or maybe just a destination wedding? What color palette will you be going with?
Vendors who made it all happen…
The following two tabs change content below.
Michelle
Artist, world traveler, crafter, and lover of weddings, Michelle is ELD's newest team member and contributor!