Did you start your wedding planning process by googling "Do I need to hire a wedding planner?"  Or maybe you searched for details on how to book your favorite local venue, or just how to plan a wedding in general. 
Well, before you knew it, you fell down the rabbit hole of googling and clicking, and clicking, and… clicking. The next thing you knew, there were 100 tabs open on your browser. Suddenly it all felt overwhelming and underwhelming at the same time. Sound familiar?
Close the tabs, take a deep breath and hit your internal reset button.
Let us take you back to square one. Remember how you felt when you opened up the search bar and typed in 'Do I need to hire a wedding planner'?
Let's break apart that very question a bit more, in order to plan the stress-free wedding of your dreams.
Sharing articles, and insiders information from wedding pros that we have personally vetted from the Vlist – kind of our thing! A little bit of detailed information straight from the professionals when you are wedding planning is never a bad thing.
Assisting you in making an informed decision on which wedding vendors to hire (including a wedding planner) definitely our thing! Taking the guesswork out of who you should or shouldn't hire has been done for you.
In this post, we are sharing the nitty-gritty details of what a wedding planner really does behind the scenes.
For example, do you know the difference between a wedding day timeline and a photography timeline?
And what happens if your wedding cake doesn't show up? If you're off getting dressed for the day, chances are you'll be completely unaware!
Oh! And did you know that your reception chairs make a huge impact on the overall design of your wedding space?
Get ready to have each one of those questions answered, in the excerpts below.
PS: don't forget to click through the links to connect with each individual wedding pro from the Vlist!
---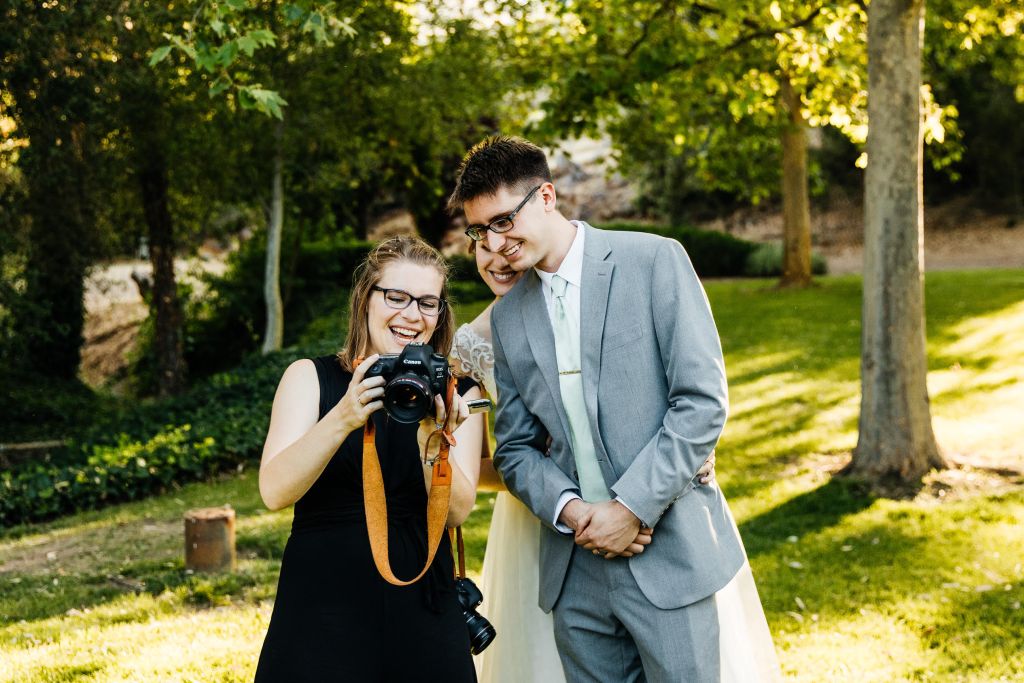 …Wedding coordinators are so helpful at tying up loose ends and making sure all sorts of logistics are handled. Many venues require certificates of insurance – your coordinator will make sure these are collected in time. Worried about your bridal party missing a cue at the wedding ceremony? Hire a wedding coordinator! They will run through a detailed rehearsal and stand by your side on the wedding day to make sure it all flows smoothly. If you're on the fence about hiring a wedding coordinator, lemme tell ya, they are SO worth it.


Click here to read '4 Reasons to Hire a Wedding Coordinator' from Kindred Weddings & Events; including the difference between a wedding day timeline & a wedding photography timeline!
---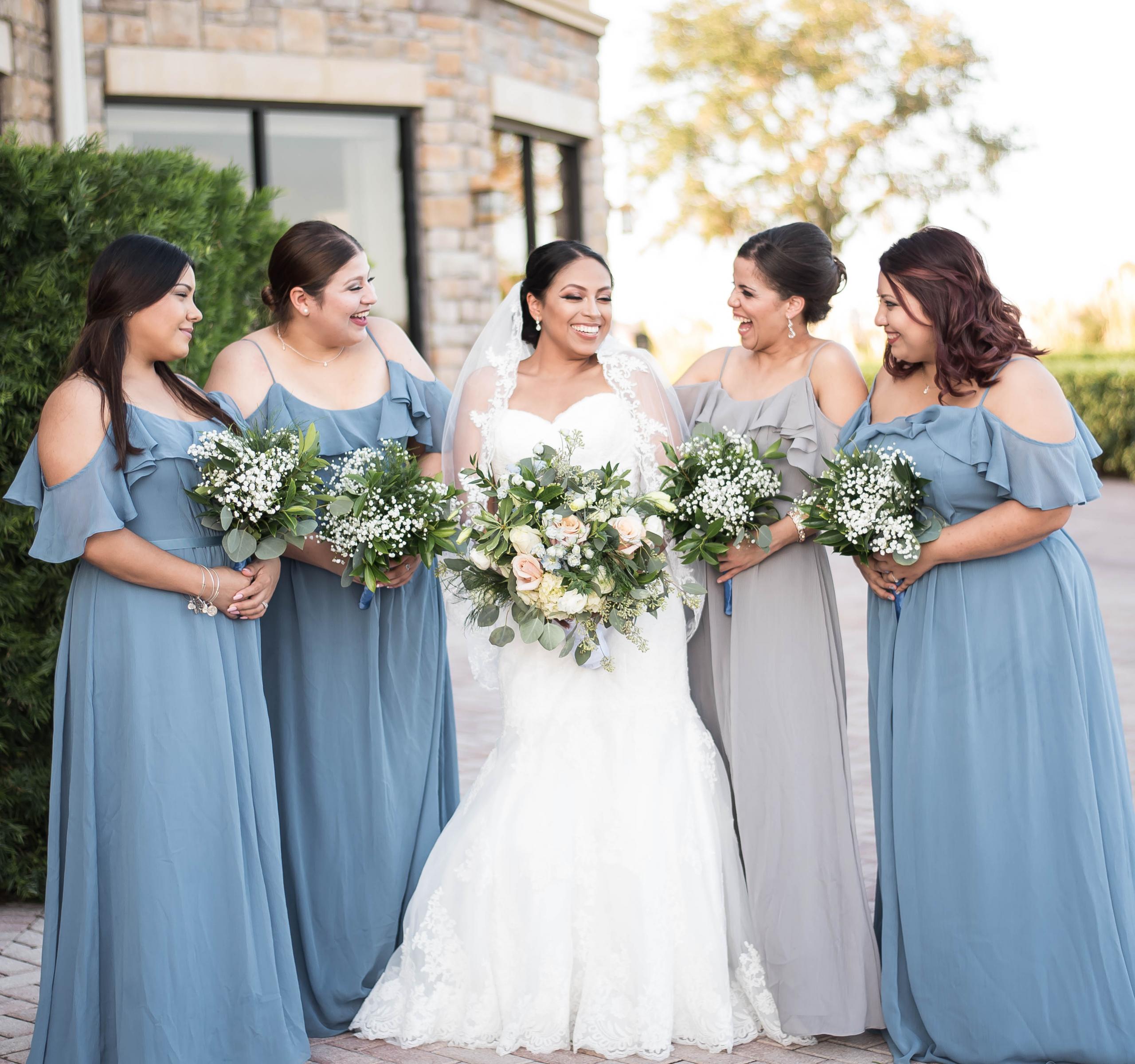 No matter how well you plan, nothing can prepare you for the anticipation and energy needed to execute your perfect wedding day, unless you've done this before professionally. Having a seasoned pro there for you on your wedding day, other than family and friends running around, is so valuable and often priceless. There are many things we experts look out for in terms of logistics and management like What time is the DJ arriving and what songs will they play at which time? When will they be queued to know you are walking down the aisle to change the song? Who will escort and guide your guests for a smooth transition into the cocktail hour from the ceremony? Who will sign for the cake order while you are getting ready? What if guests arrive that didn't RSVP? What if the wrong color linens show up? And much more…

Click here to read 'There is no Such Thing as a Day of Coordinator' by Plan It Event Design & Management!
---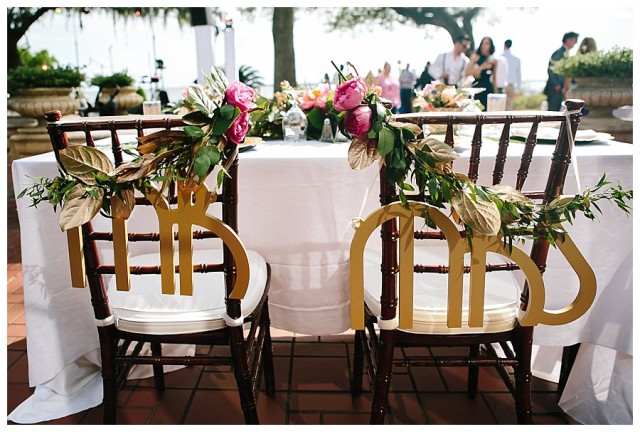 ….Everything Running Behind…. The building of the timeline to keep things in order and keeping people on that timeline is all about the experience. Hire a Planner or an Event Manager so your friends and family can enjoy the day. We will make sure everything is getting done and running smoothly. We have years of experience building a cushion in case of running behind and know how to work with all your vendors to make the best of the hours you have booked them for.

Click here to read the full article 'Wedding Disasters and How to Avoid Them', including how G.G. Events handled a no show wedding cake!
---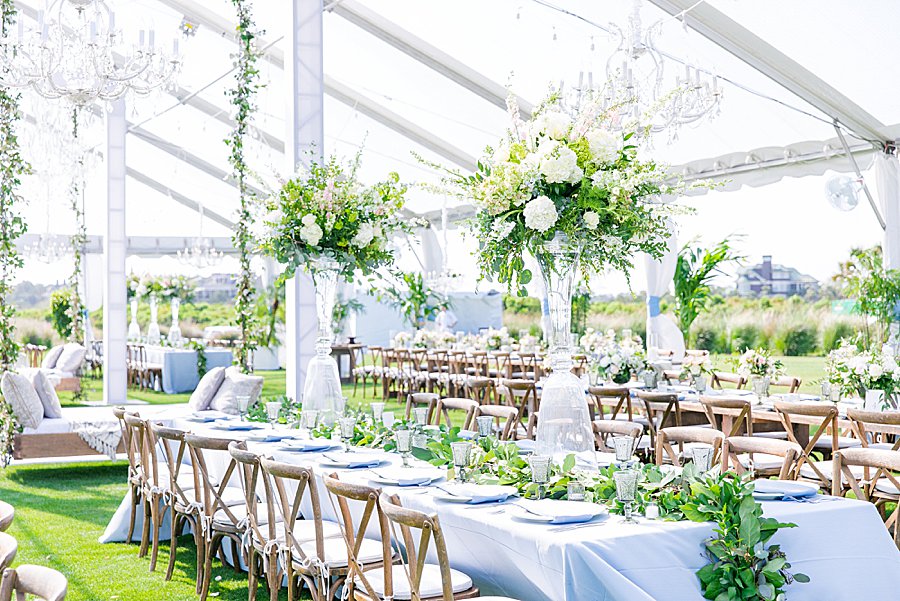 Brides often ask me for my input on a variety of things pertaining to their wedding day. From the color of their bridesmaid dresses to the types of bowties the groomsmen should wear, I'm always more than happy to give my input on what will look best when it comes to their wedding photos. Over the years, I've found that there are some things that can make a substantial impact on the way a wedding photographs and I wanted to share my top picks for where I think my clients should splurge on their wedding day that will make the most impact in their photos. Dare I say that, more than anything else, the CHAIRS you choose for your reception space will make the biggest impact on the look and feel of your reception space.

Click here to read 'The Importance of Reception Chairs' including a full break down of styles, by Dana Cubbage Weddings
---
The following two tabs change content below.