Does it get any better than a bright bohemian beach wedding? We are big color lovers and fell head over heels for Kelly and Chase's Postcard Inn wedding captured by Jake & Katie! The orange, pink, and purple color scheme was the perfect pair with the seaside setting, highlighting this fun Florida venue. Orange Crush place cards doubled as favors and gave an added touch of whimsy and fun that the couple was dreaming of for their big day. Kelly and Chase got crafty together creating handmade personalized details, even hand-dyeing the table runners to give a beautiful ombre effect. The end result is an absolutely festive fete that you can't help but fall in love with!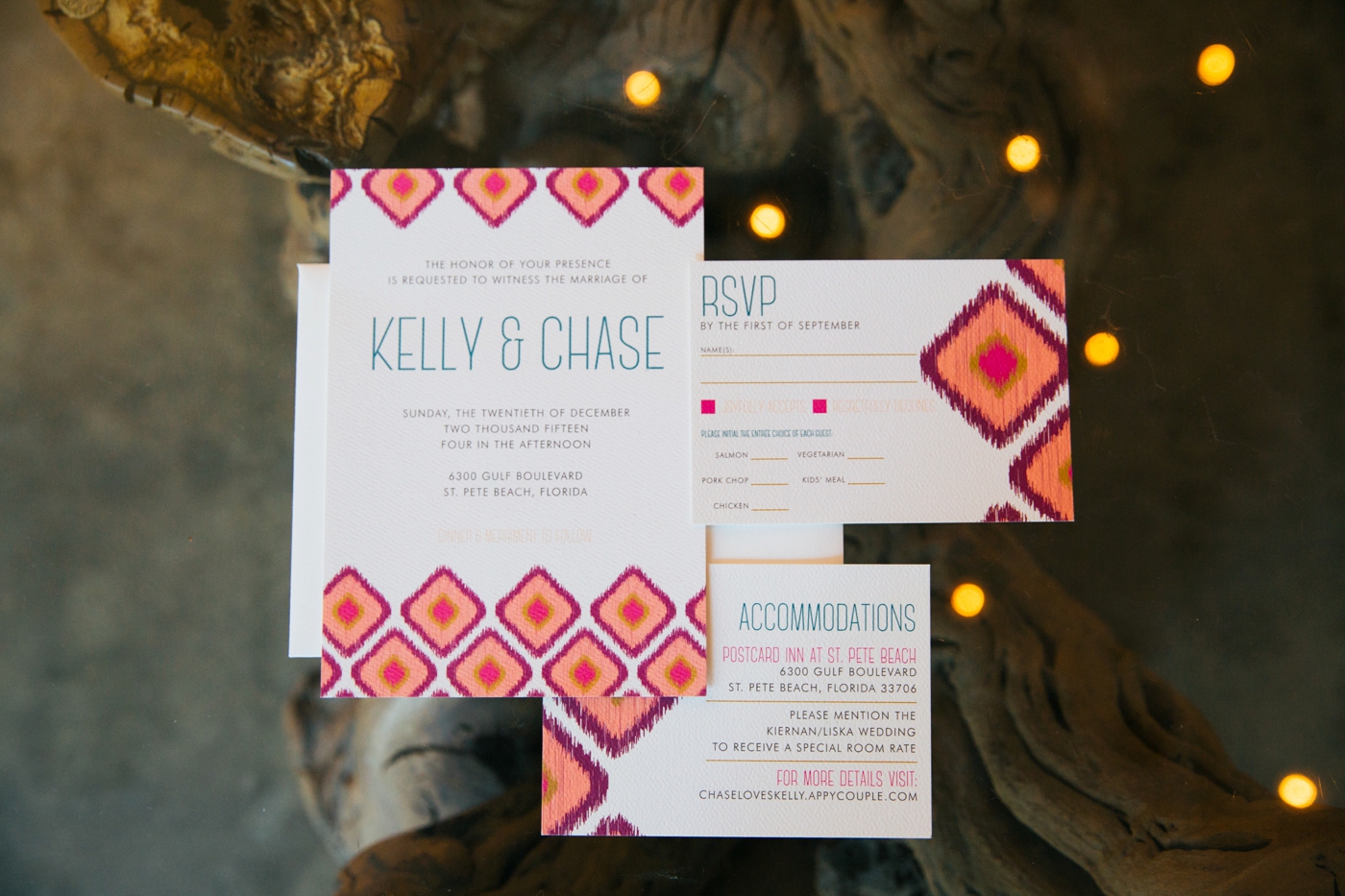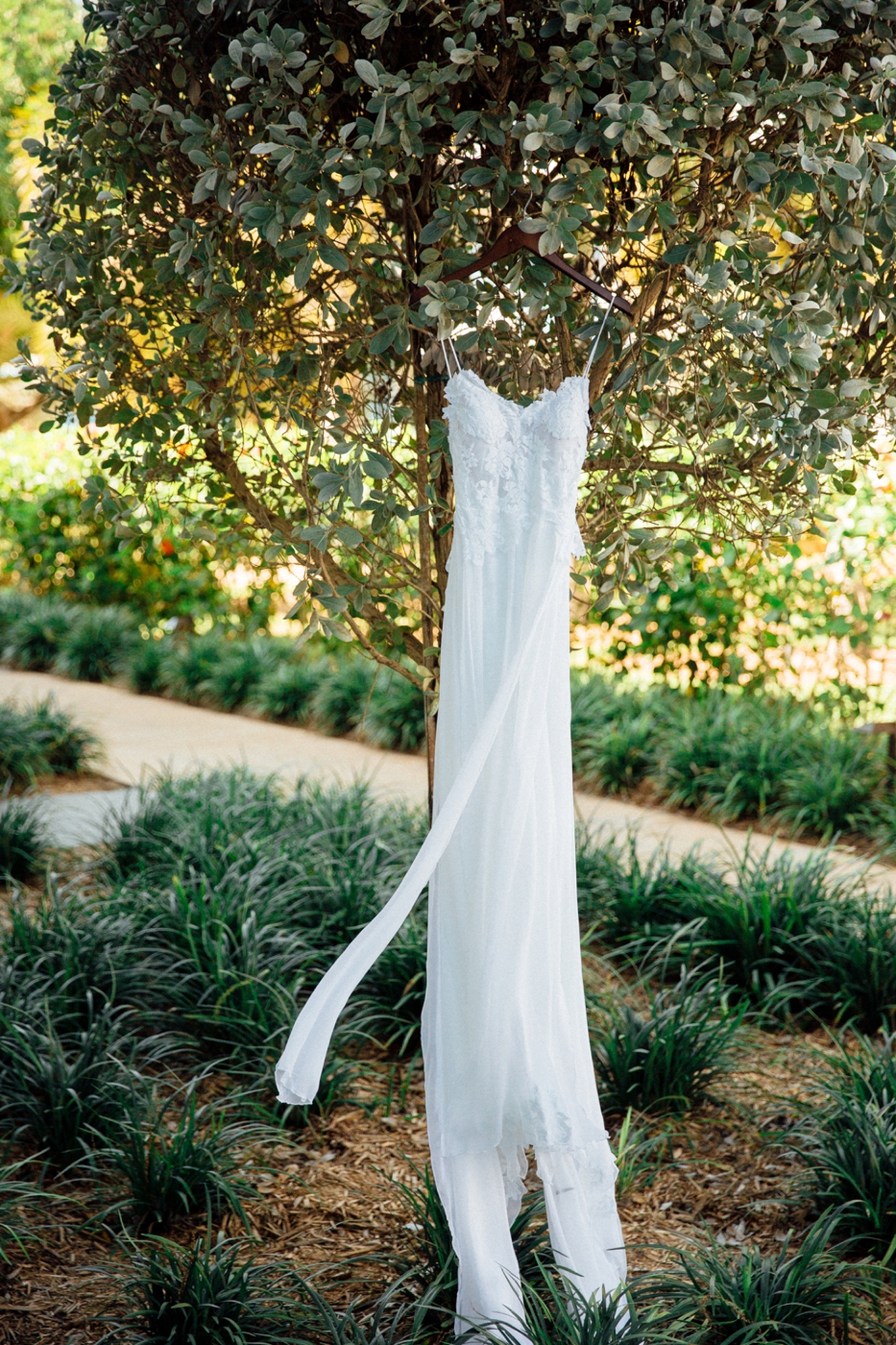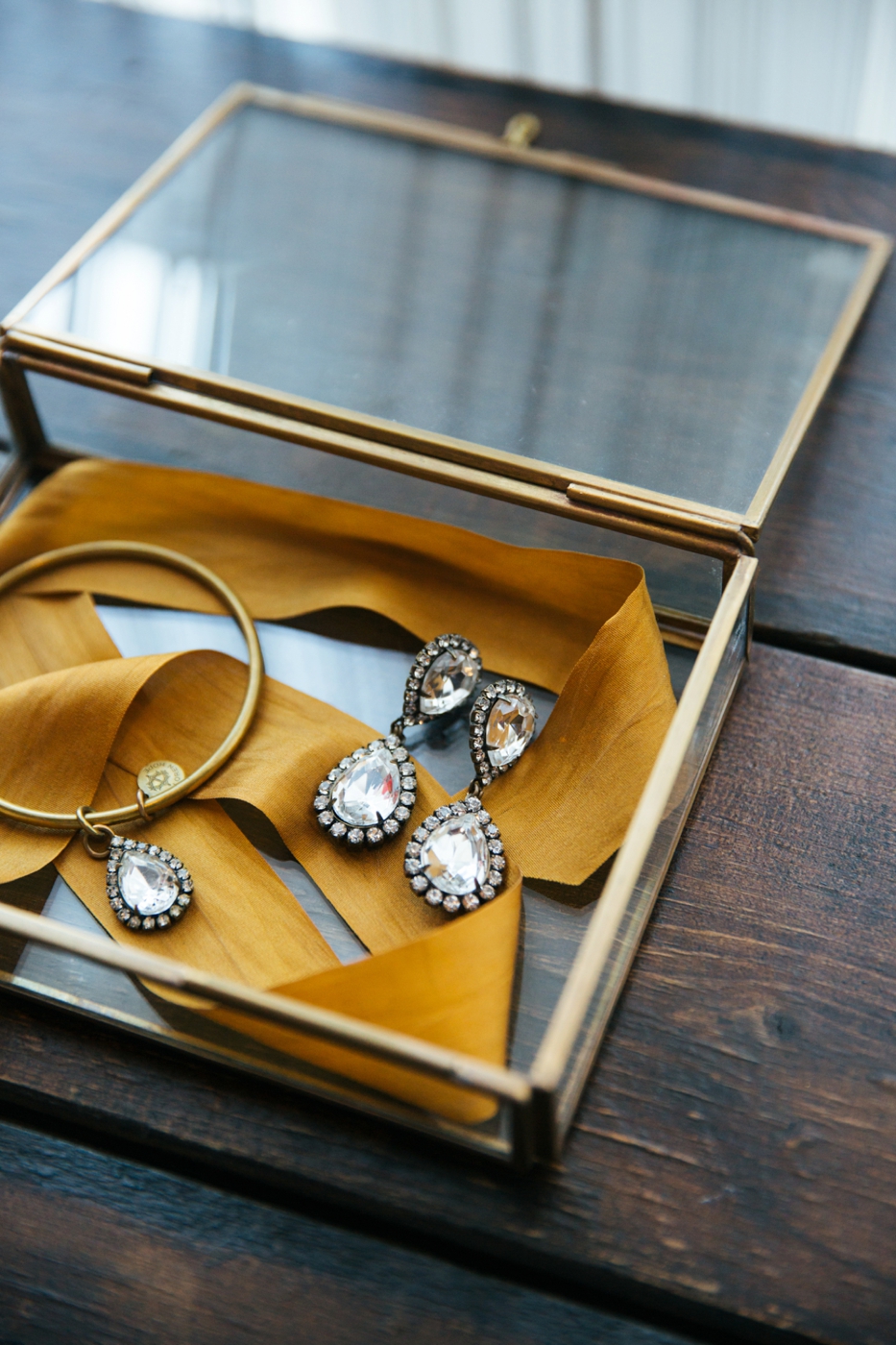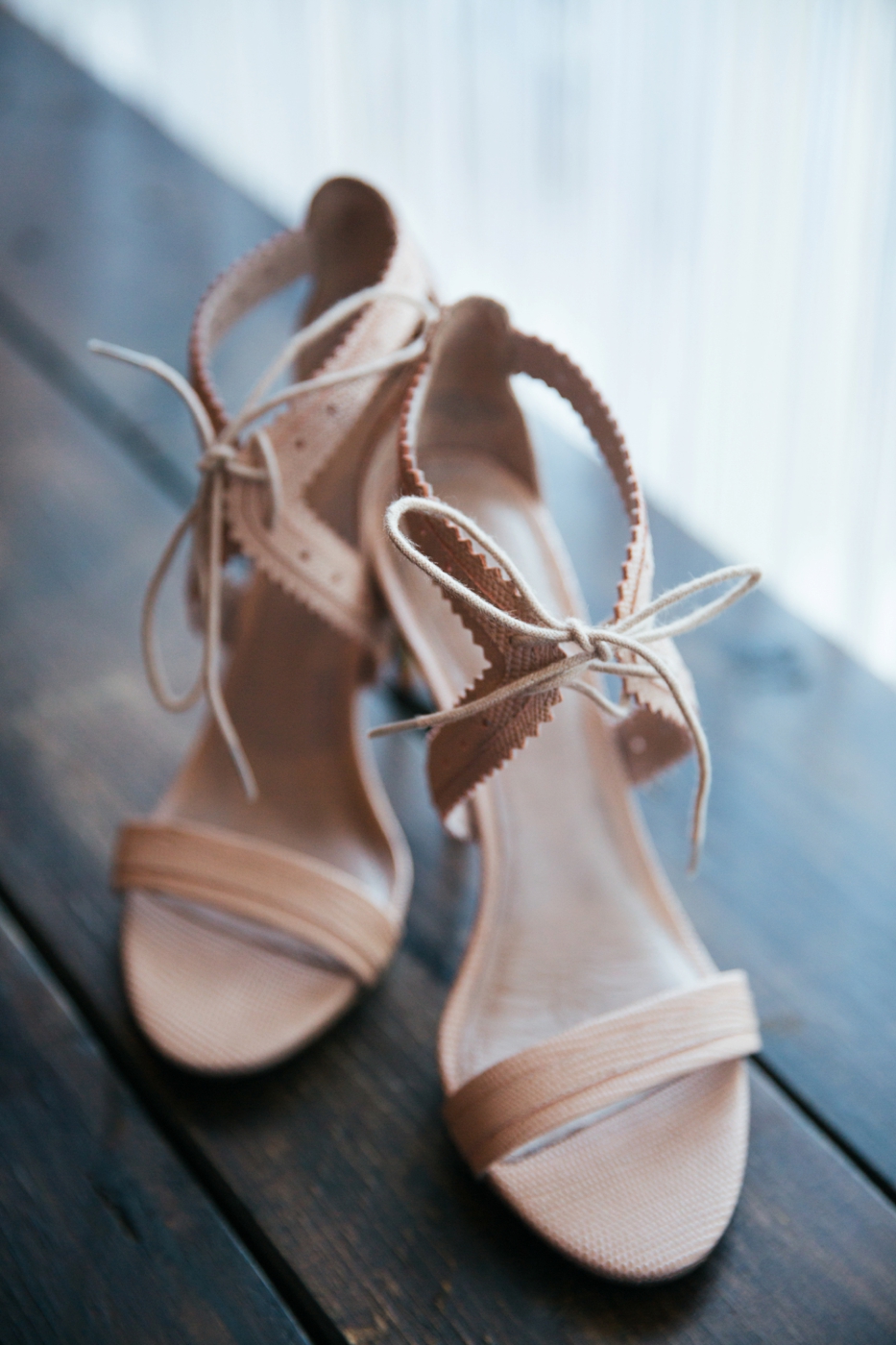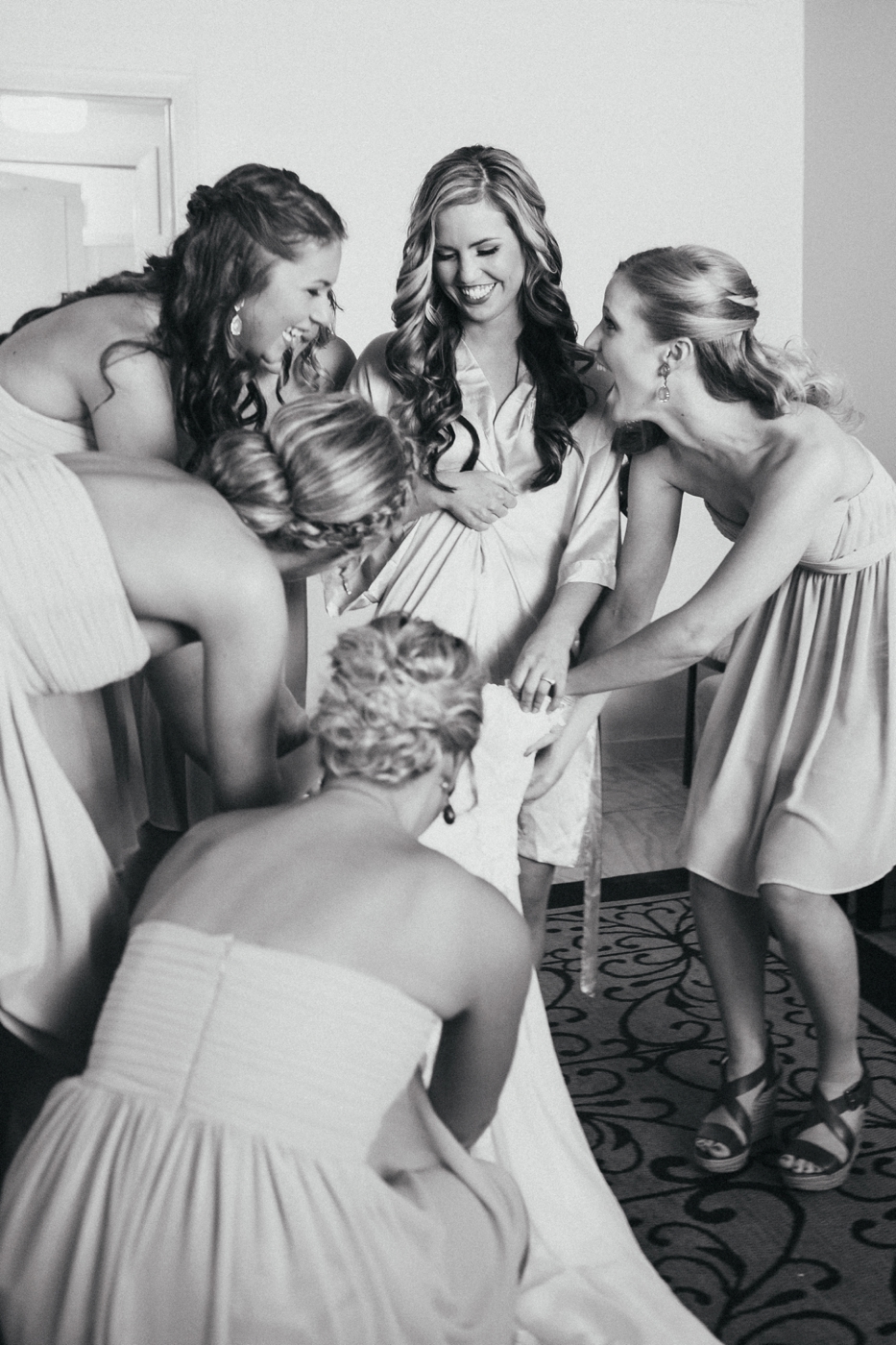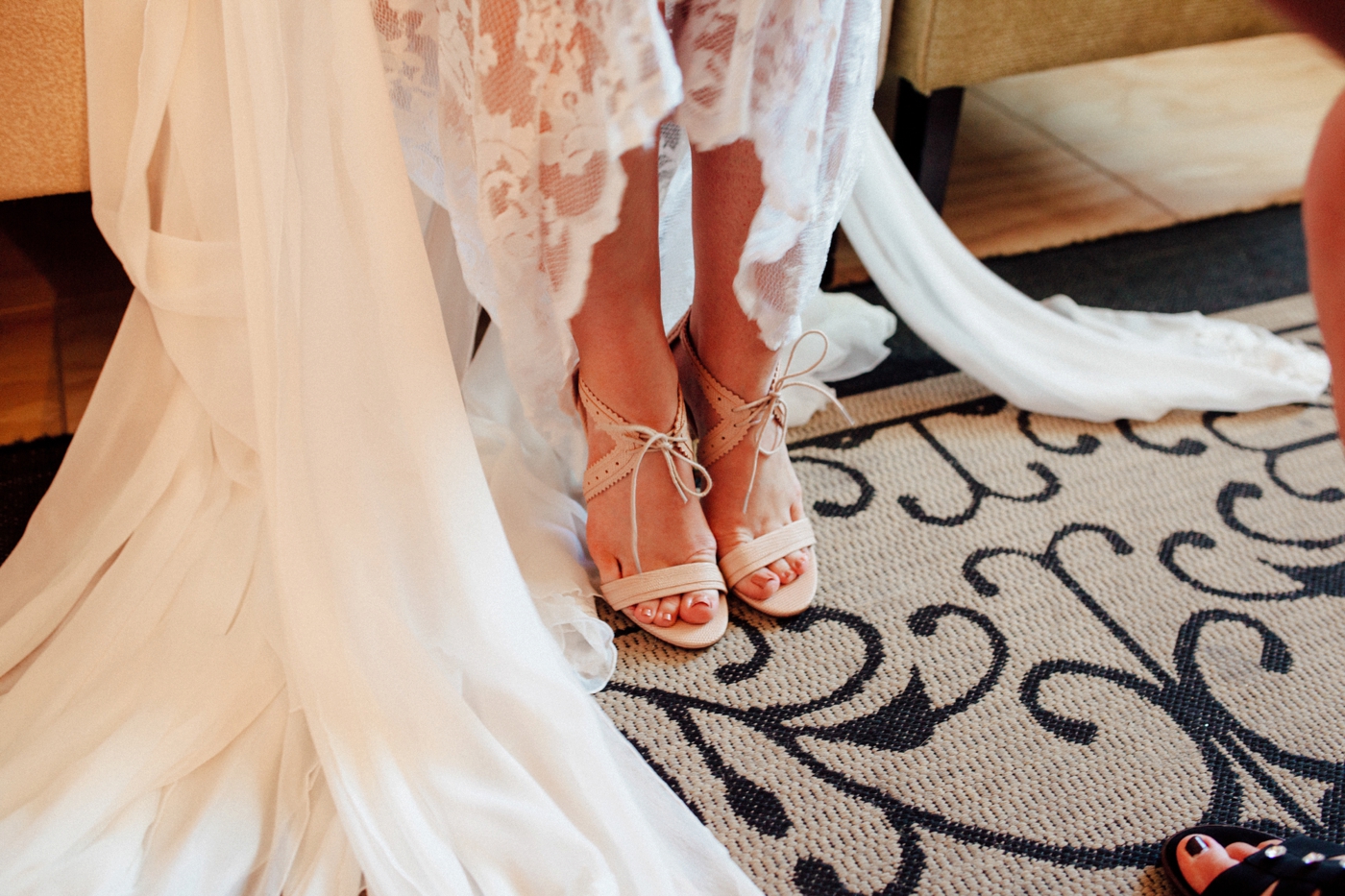 What (or who) helped you most in your planning process and/or on your wedding day?
I had the opportunity to plan most of our wedding, but relied heavily on my husband, mom, sister and bridesmaids to bounce ideas off of and make final decisions. On our wedding day, our amazing family and friends were so helpful to pull everything together. I did not have a day of coordinator, so I put together floor plan layouts, timelines, and contact lists ahead of time and asked family members to assist with specific details. Our venue staff also went above and beyond to make sure our day was seamless.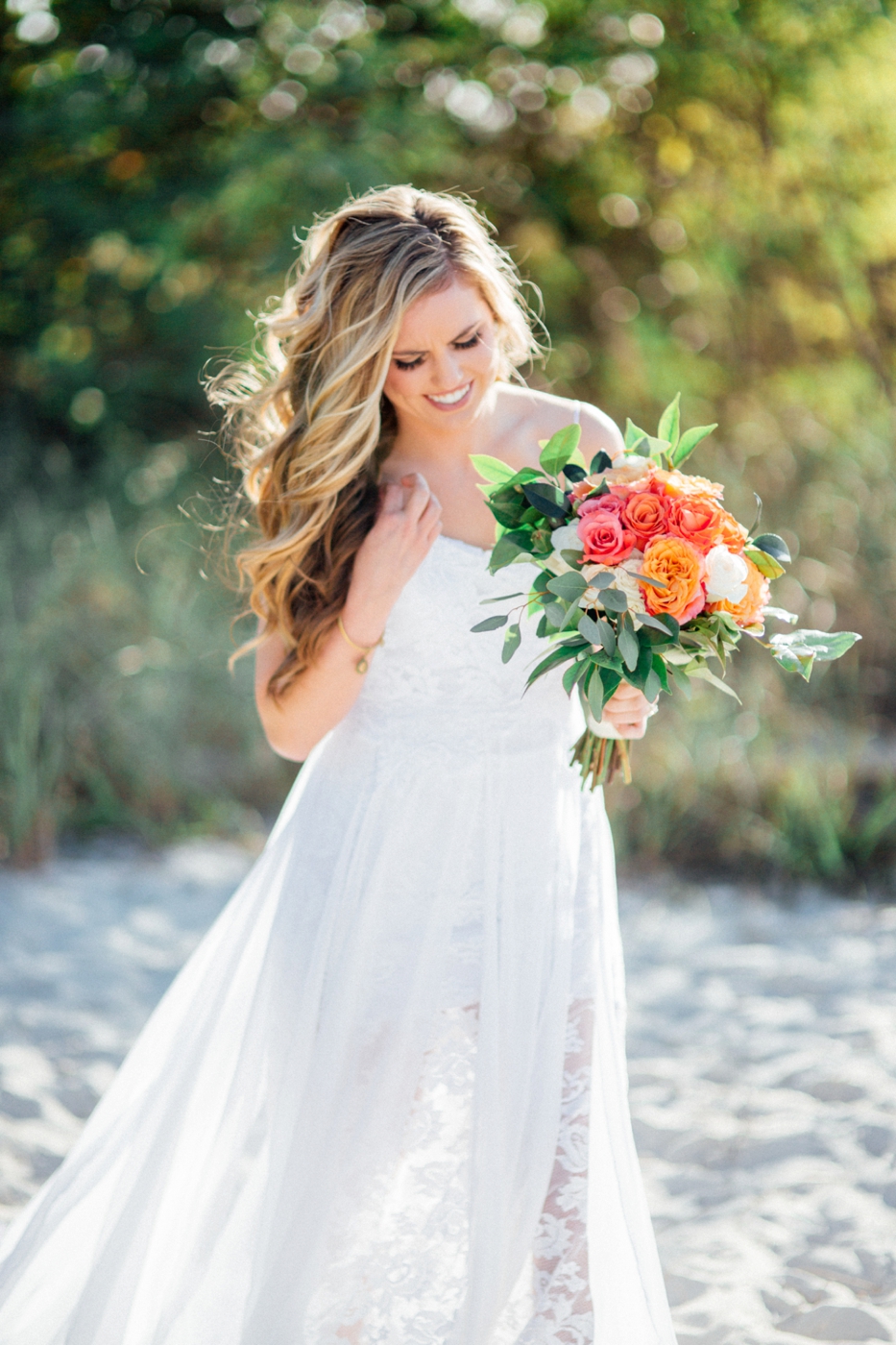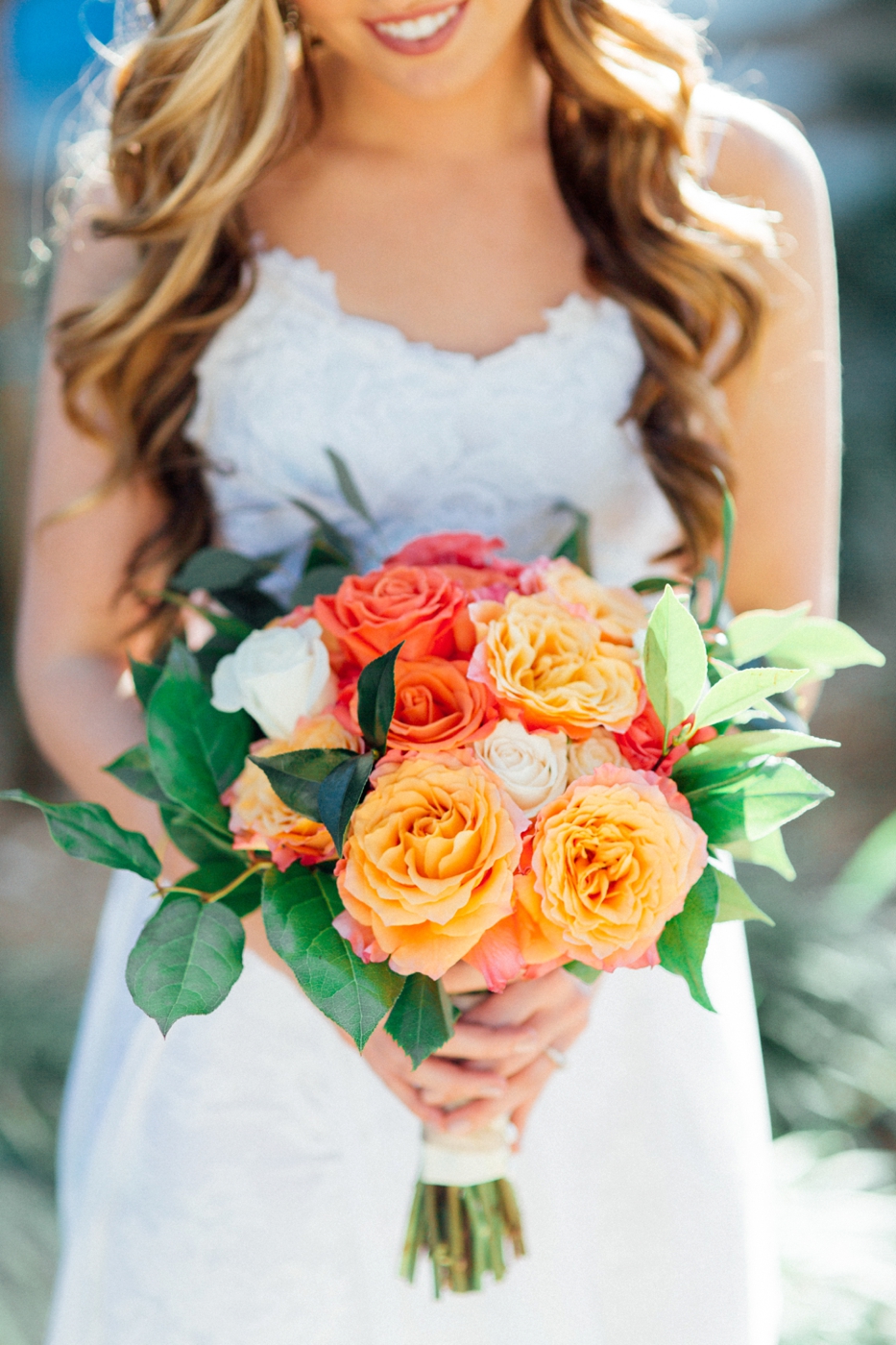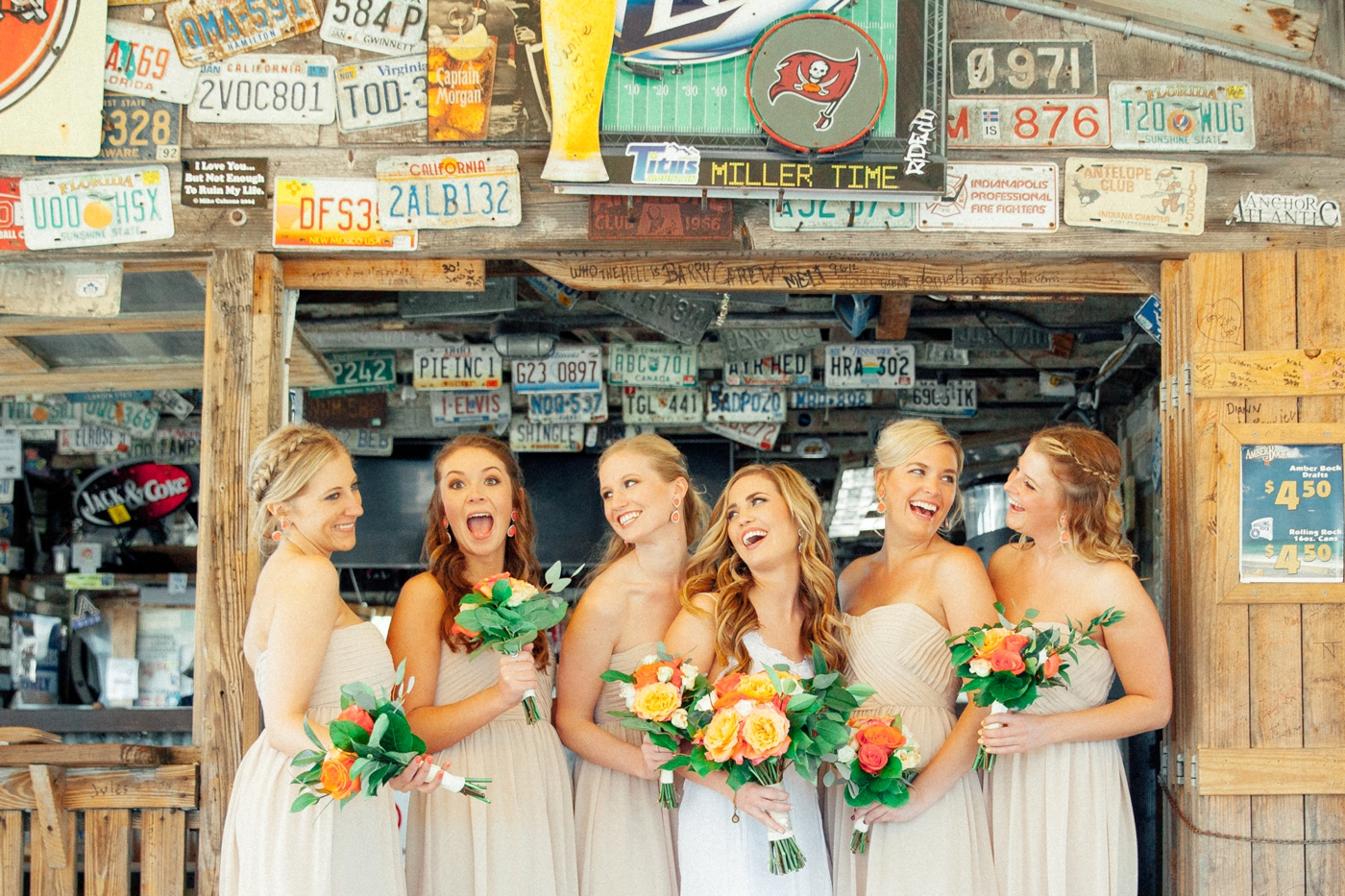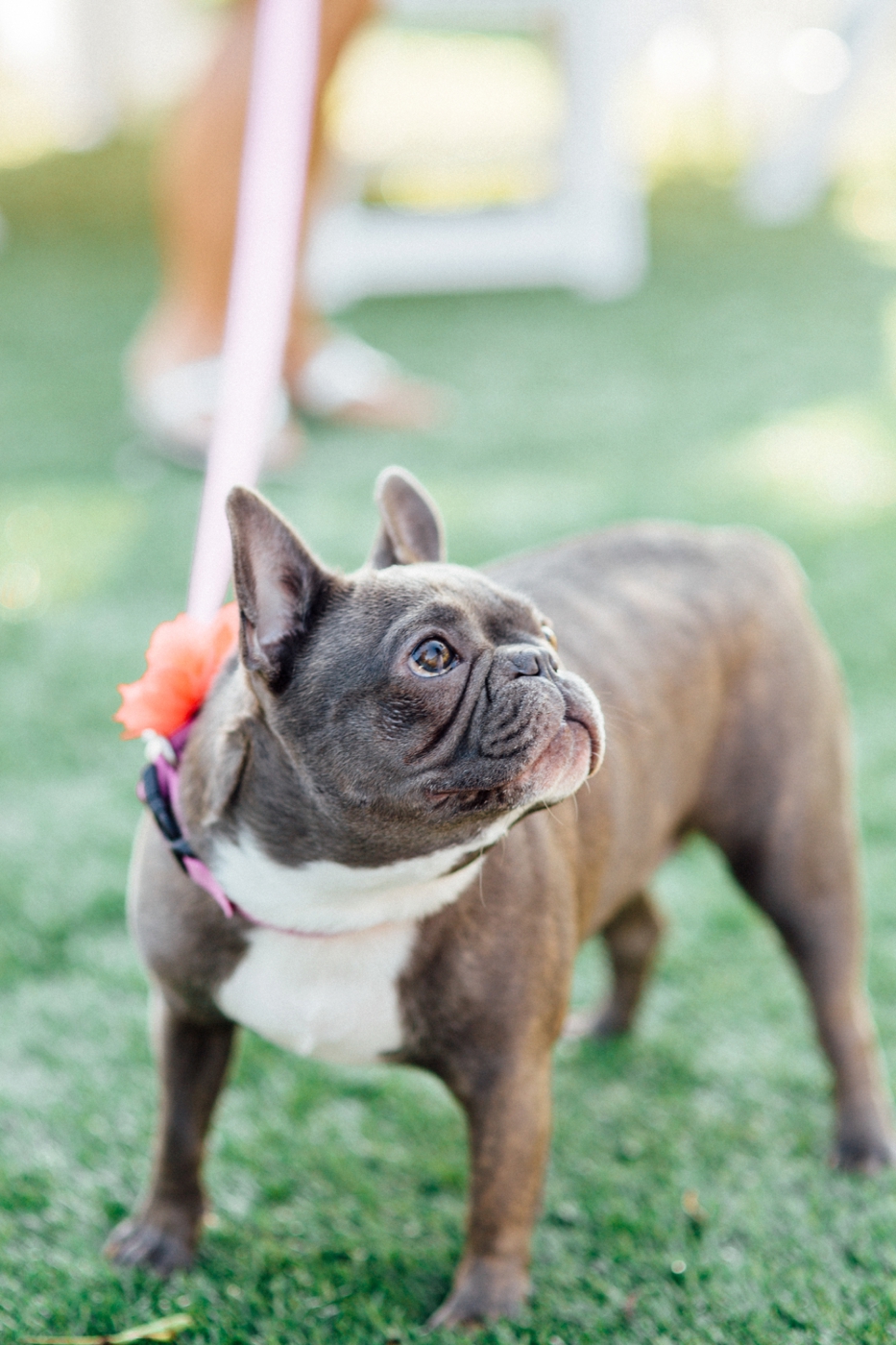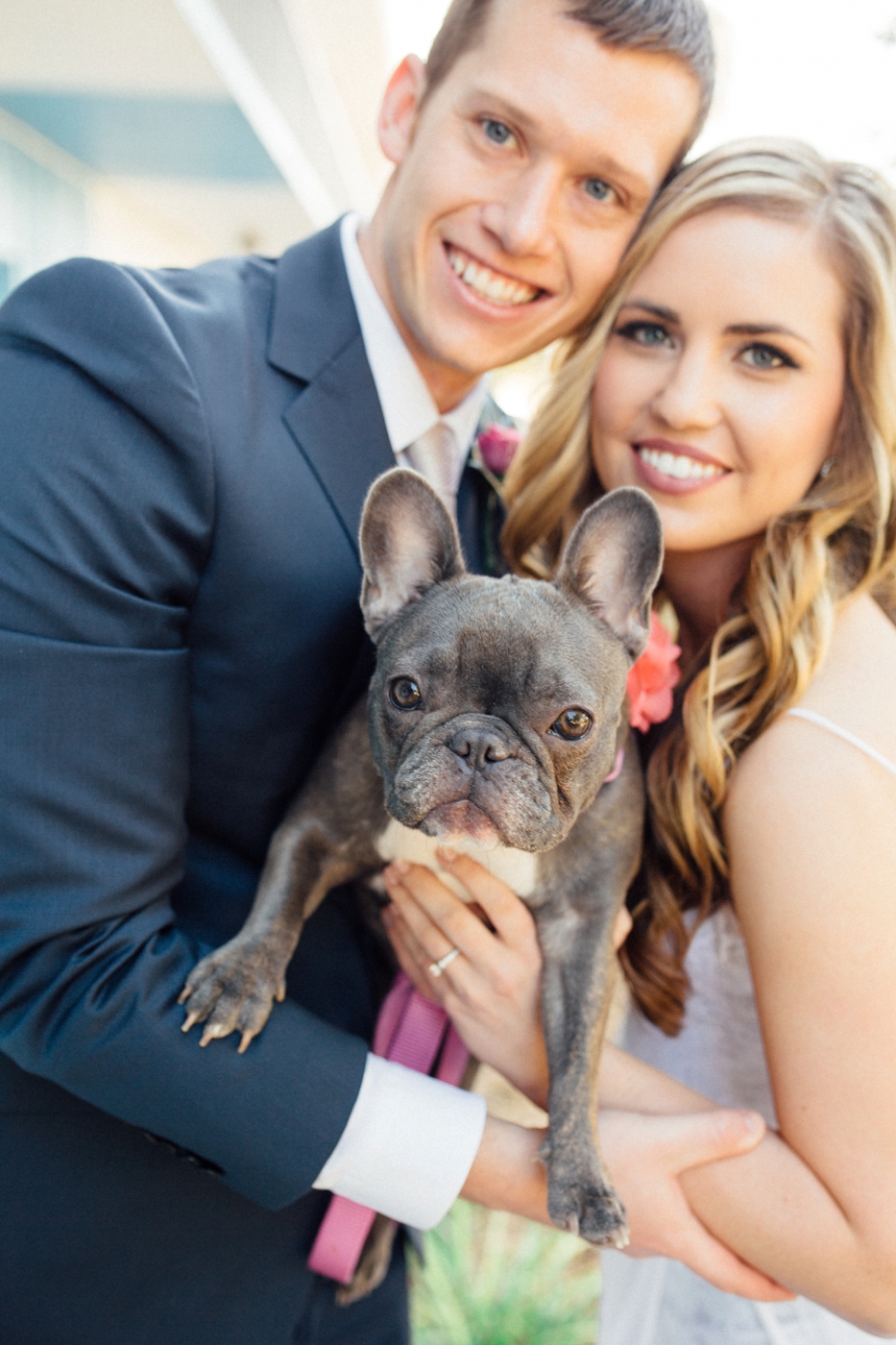 What was the most important thing to you when deciding who to work with for your wedding?
The first most important thing to my husband and I was that we 'clicked' with our vendors and secondly, that they shared our enthusiasm and vision of our big day. One of the first vendors that I met with was our florist. I absolutely loved her style, enthusiasm and personality and knew I wanted to work with her right off the bat. She provided me with lots of local recommendations and I can honestly say that our wedding would not have been the same without her help. All of our vendors helped to make our wedding day so special and we would hire each and every one of them again, if we could.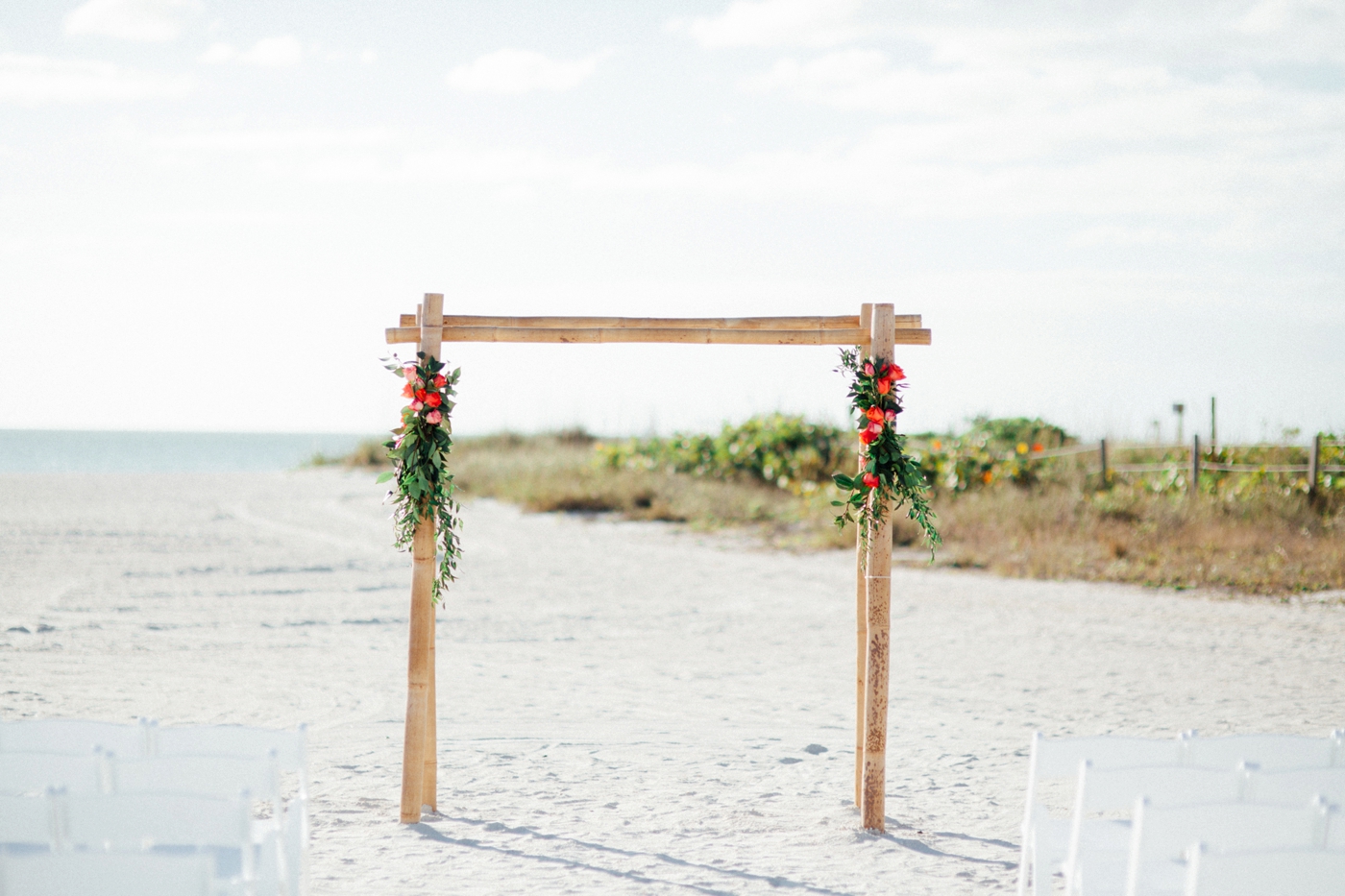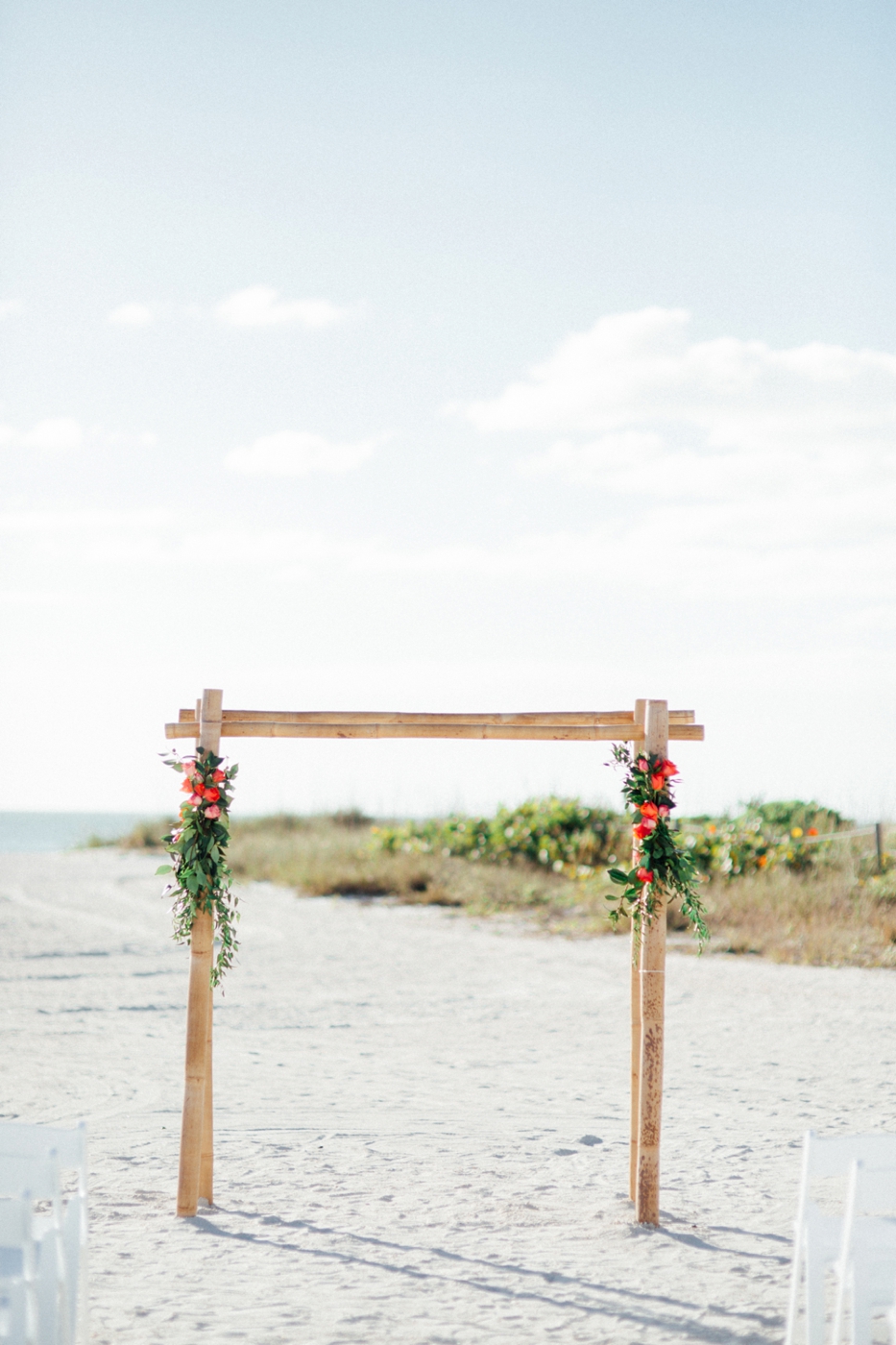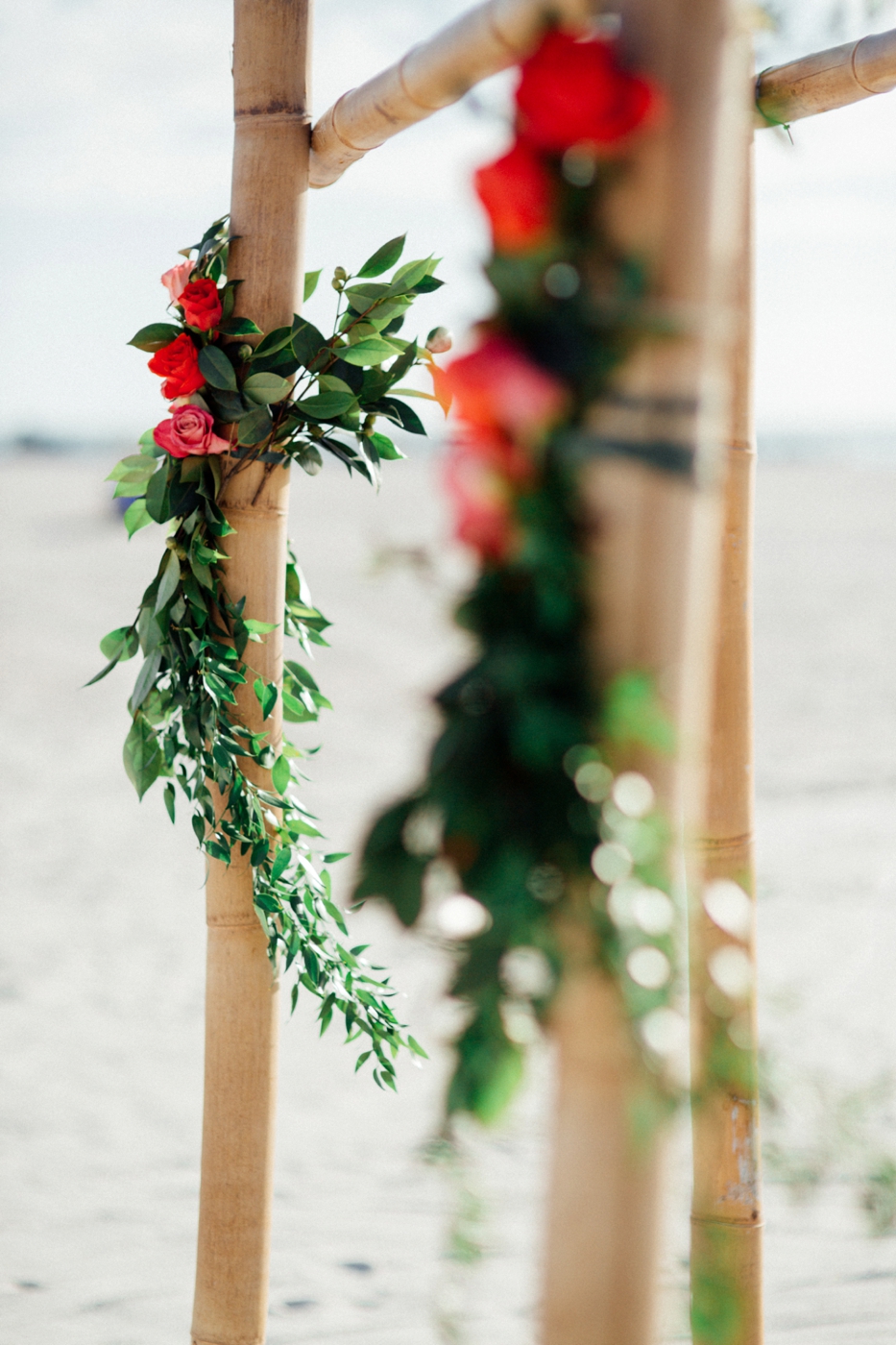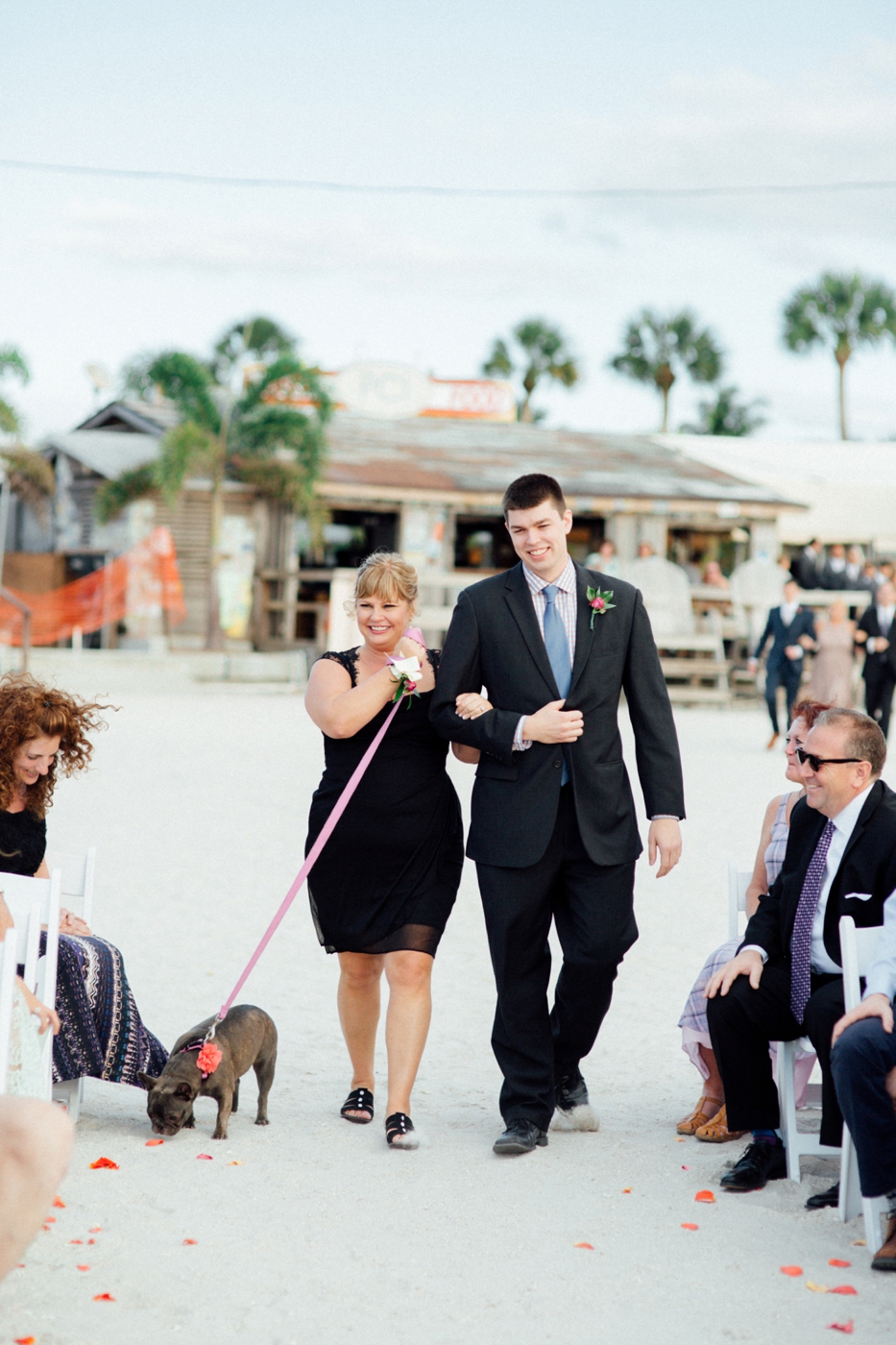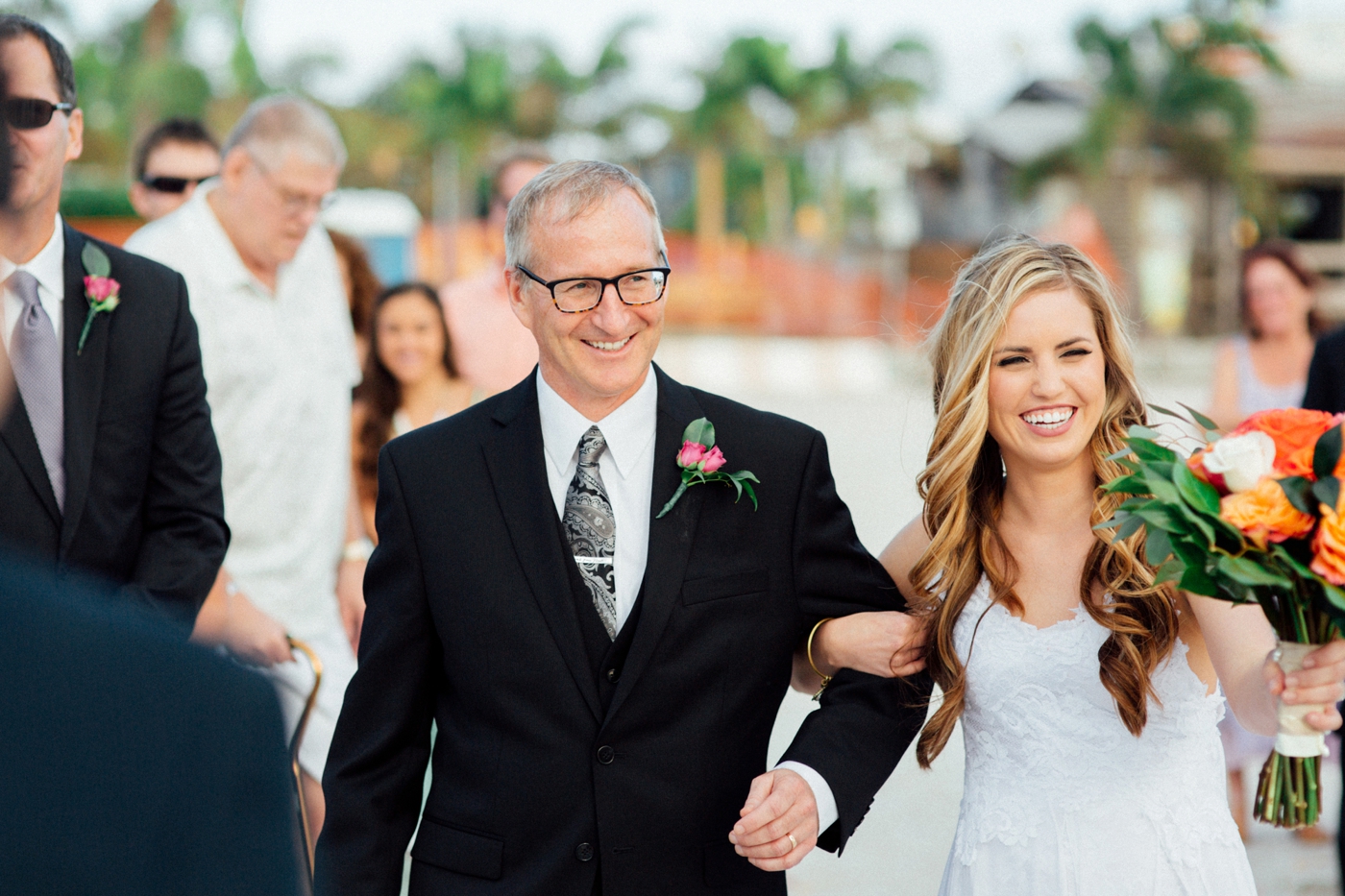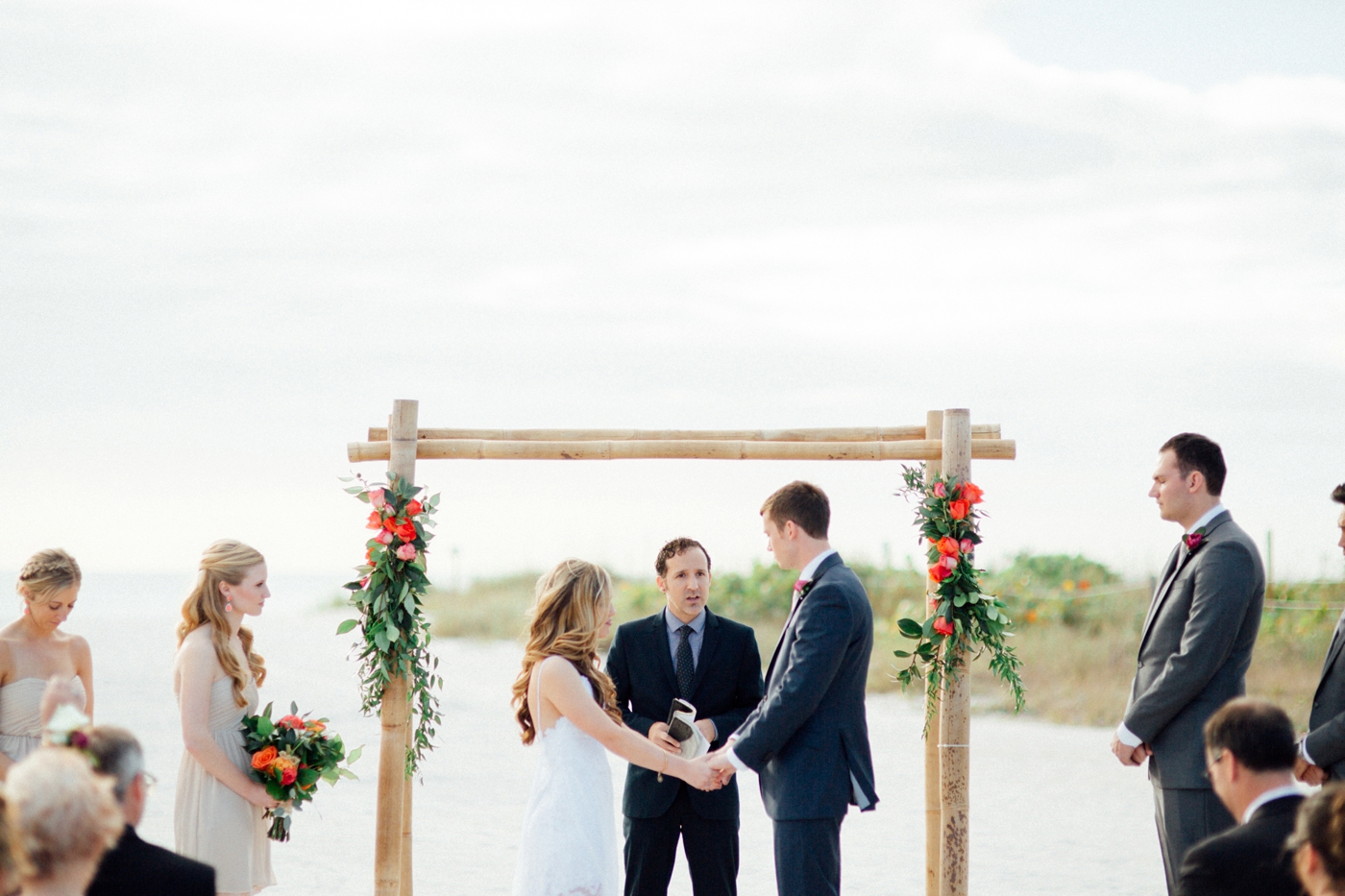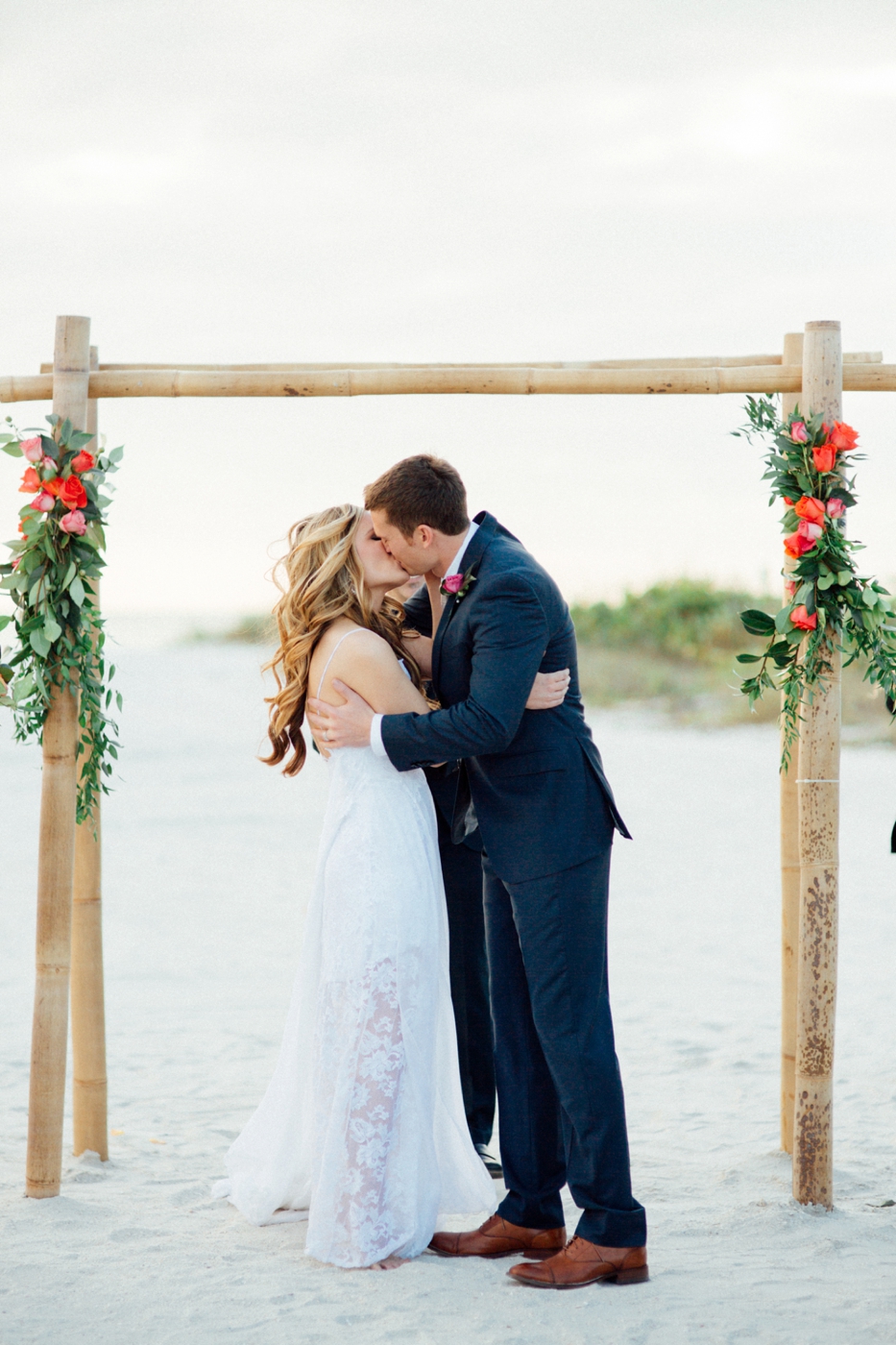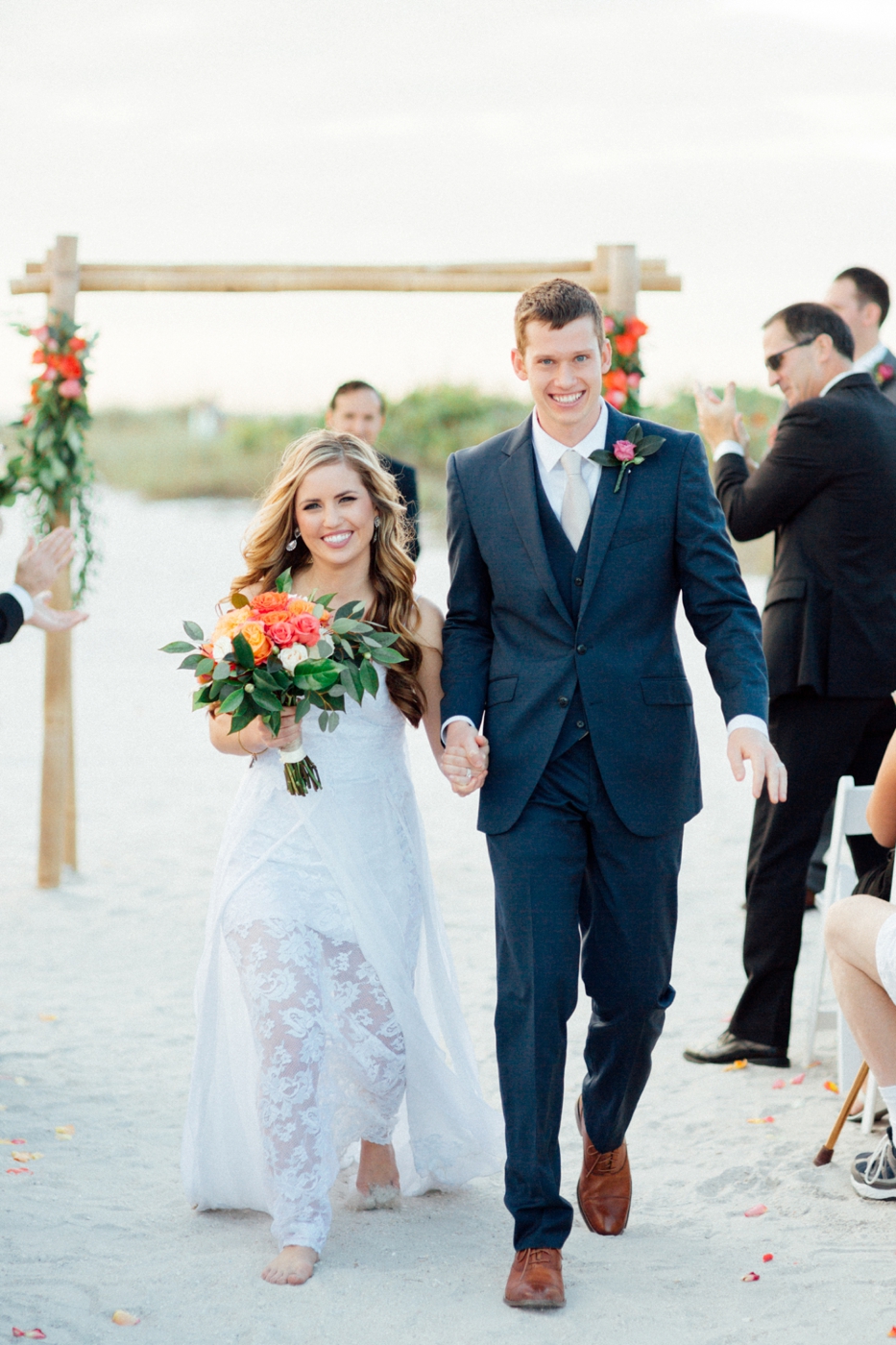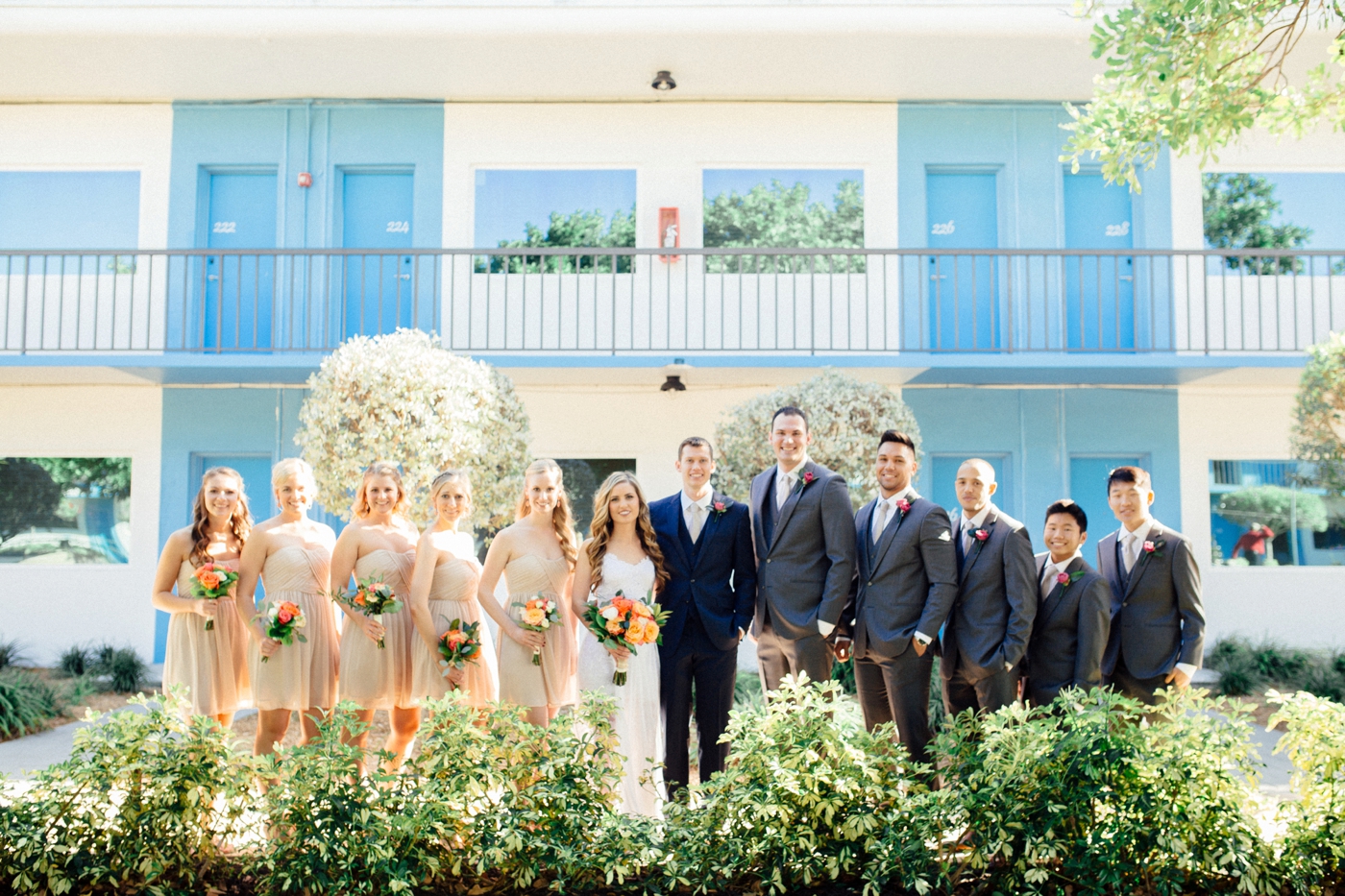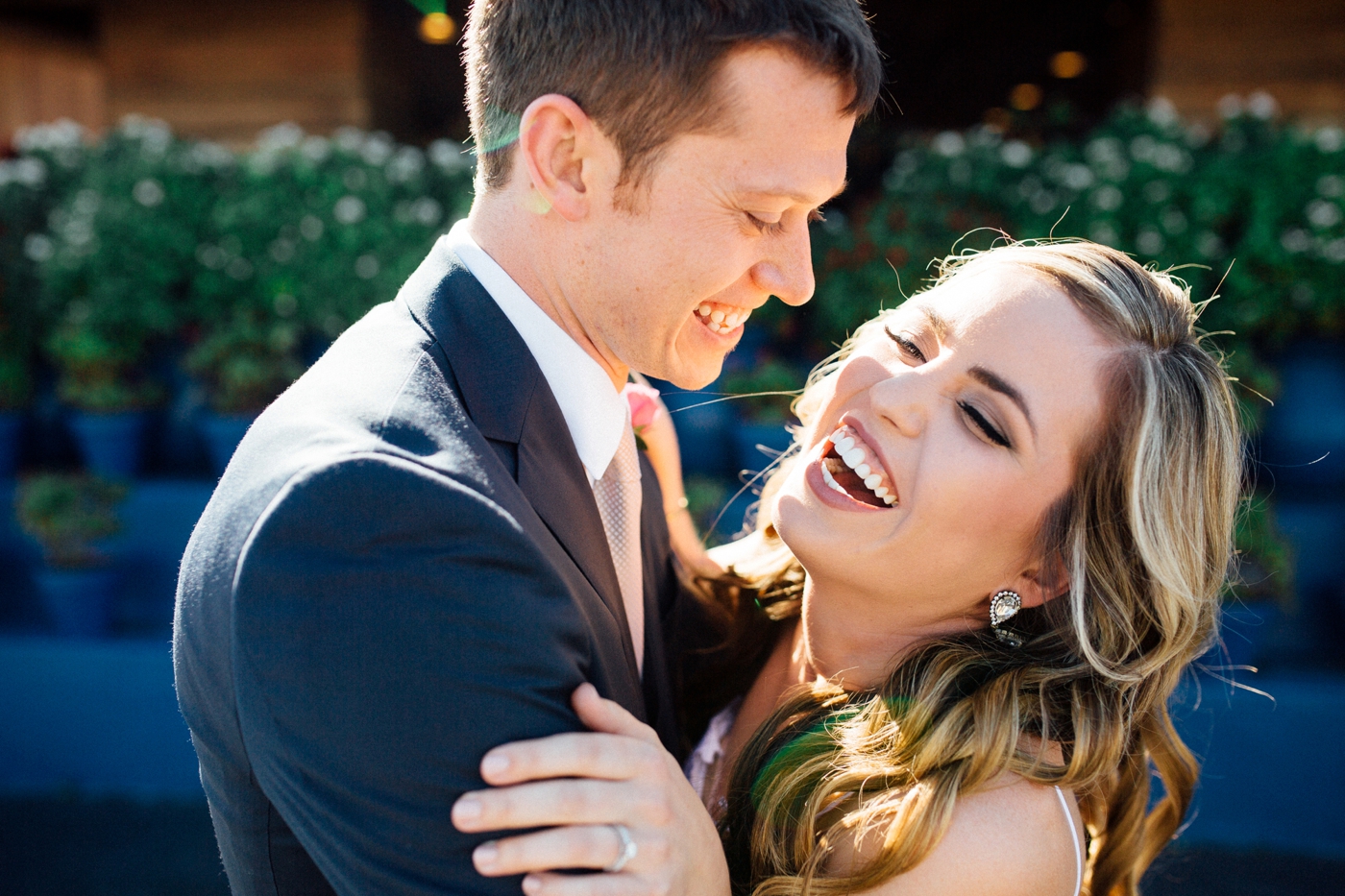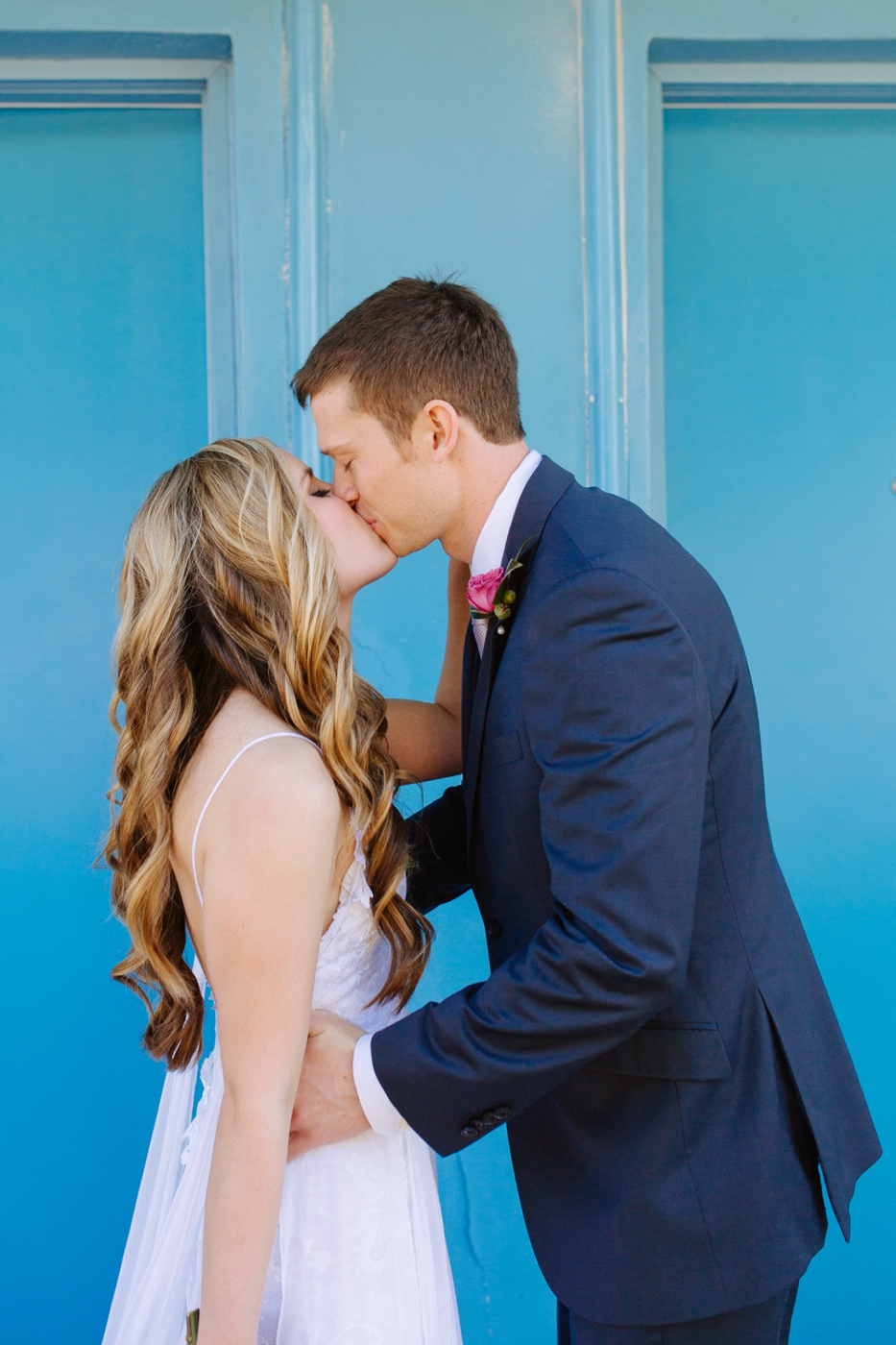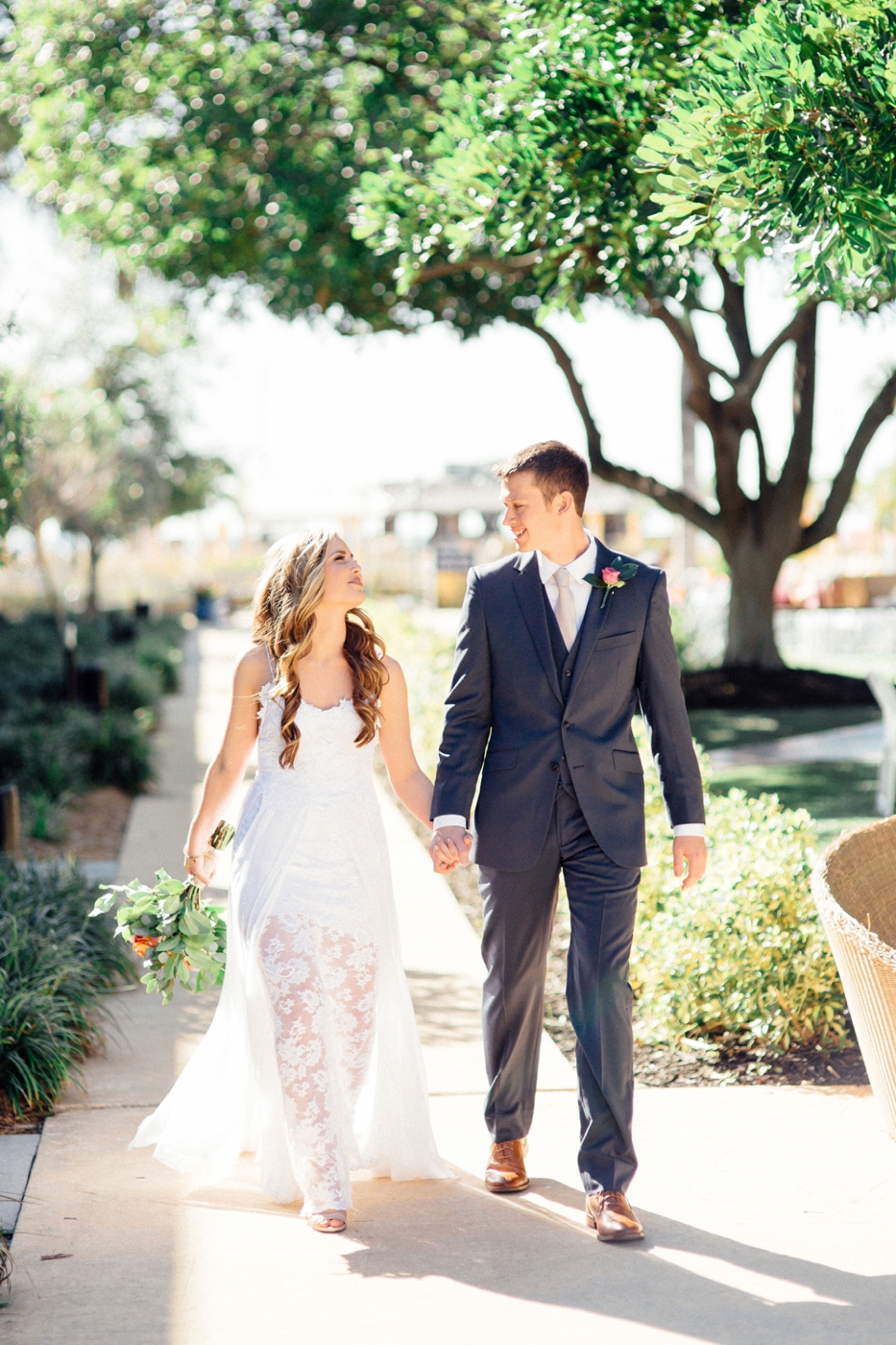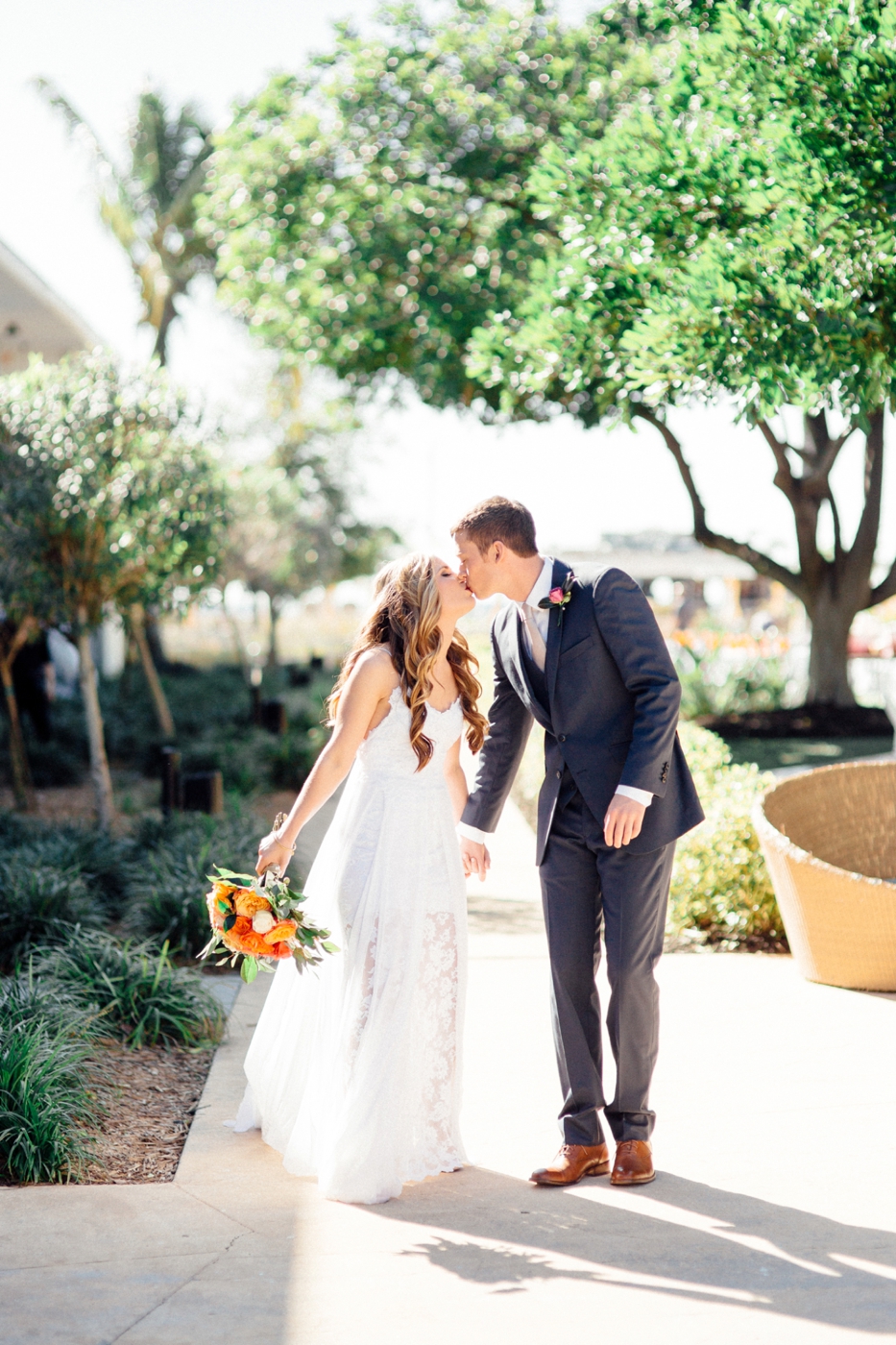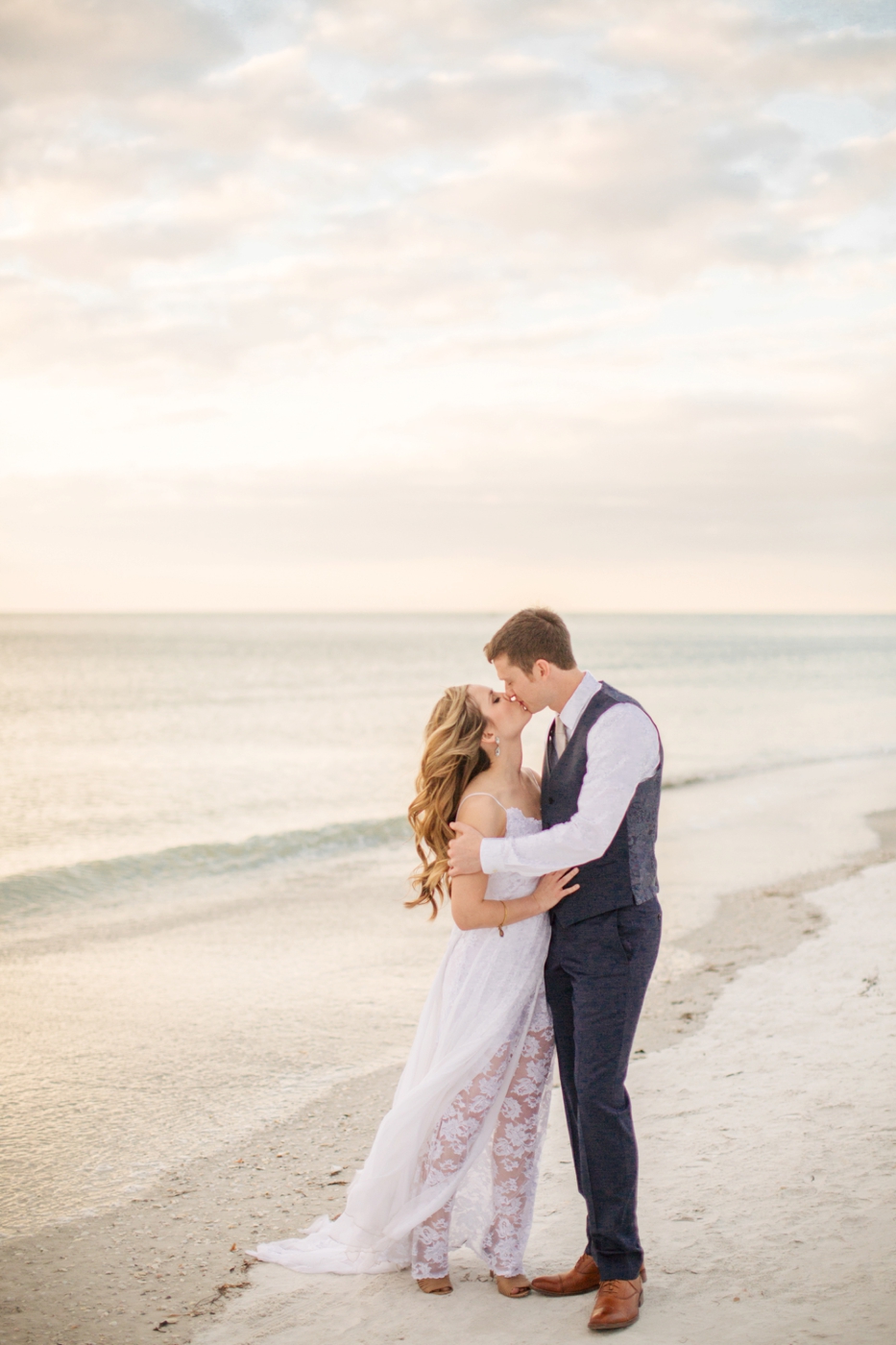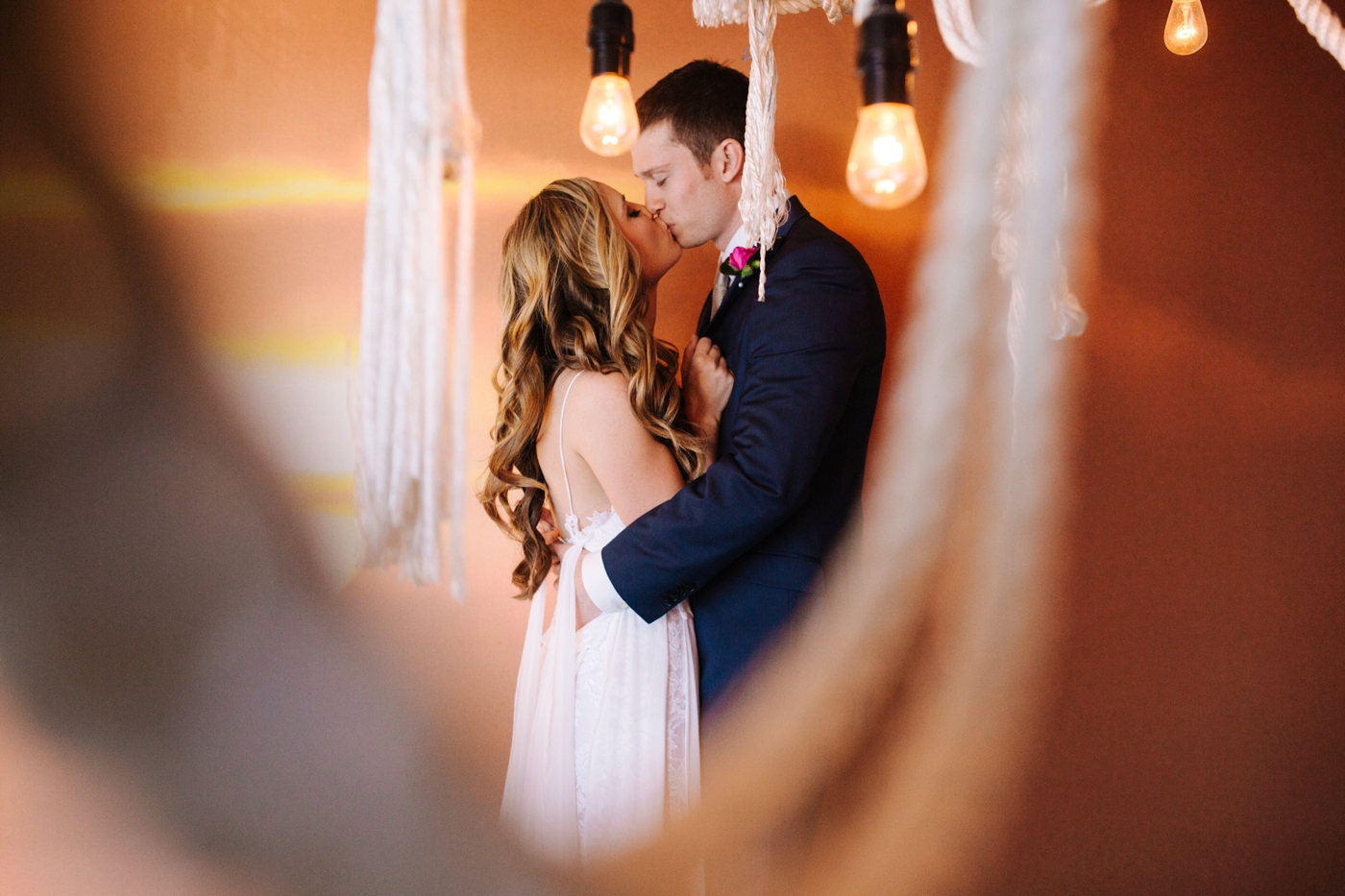 What was your inspiration for your wedding details and/or design?  
Our vision was pretty simple. We wanted to have a fun-filled bohemian beach wedding and throughout the planning process and day of, we never lost sight of that. Our two main inspirations were our venue, which already had so much personality and the location of our wedding, beautiful Florida. We fell in love with our venue the first time we stepped foot on the property. The resort had a quirky, vintage beach road-trip feel that we could not resist. We always envisioned our wedding taking place on the beach in an intimate setting. We are originally from Minnesota and have lived in Florida for 2 years. We loved the idea of being able to invite all of our closest friends and family members to our Florida home to share in our special day and get a taste of all of the things that we enjoy so much about the sunshine state.

Our favorite details were our ombre table runners and Orange Crush escort cards. My husband and I had so much fun making the table runners and putting together the escort cards together. We absolutely loved seeing all of our DIY projects come together the day of our wedding. After our first look we walked the garden of the reception area and got to see the completed decorated space together. I would highly recommend doing this! It was so fun admiring all of our hard work and seeing everything come together without any distractions.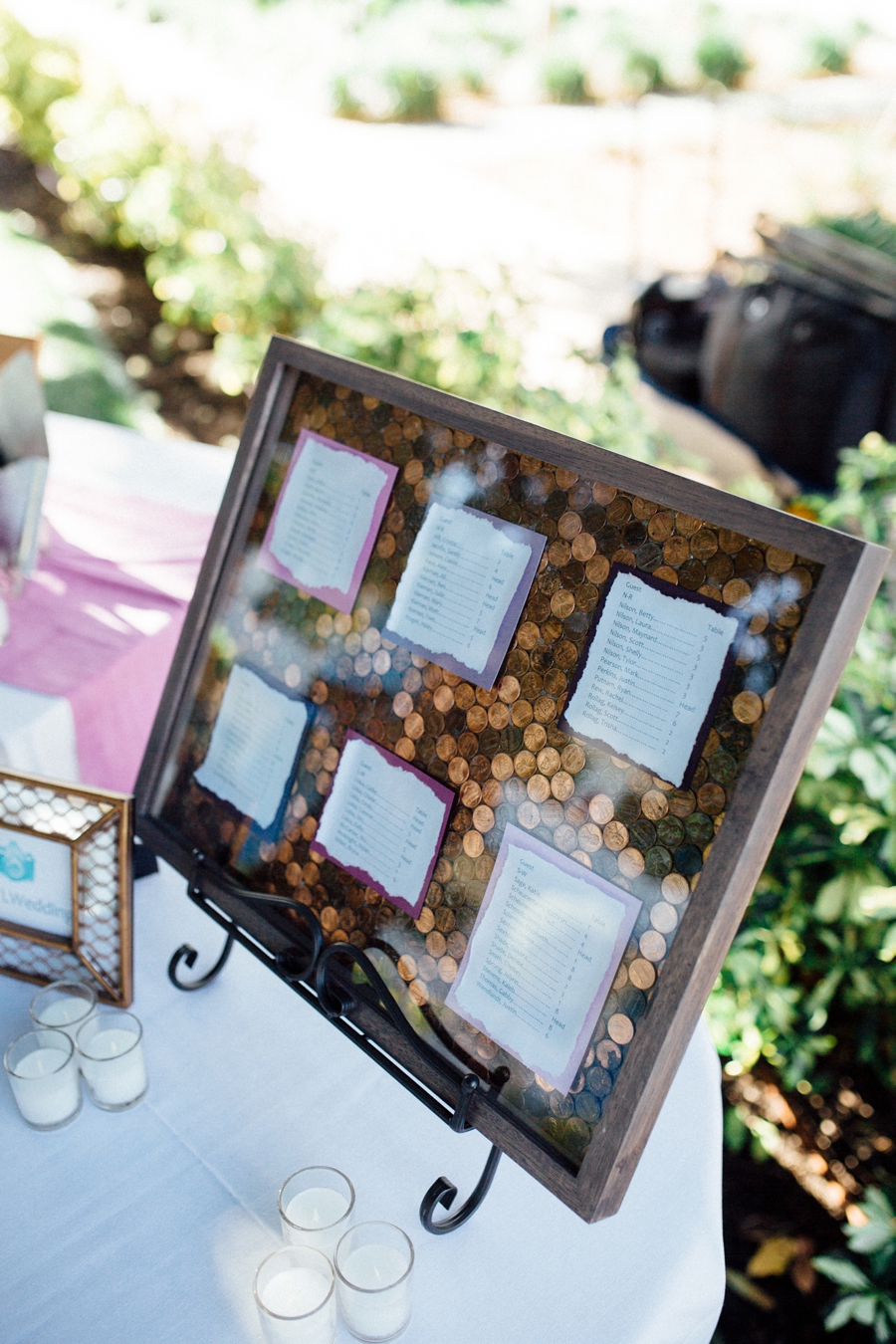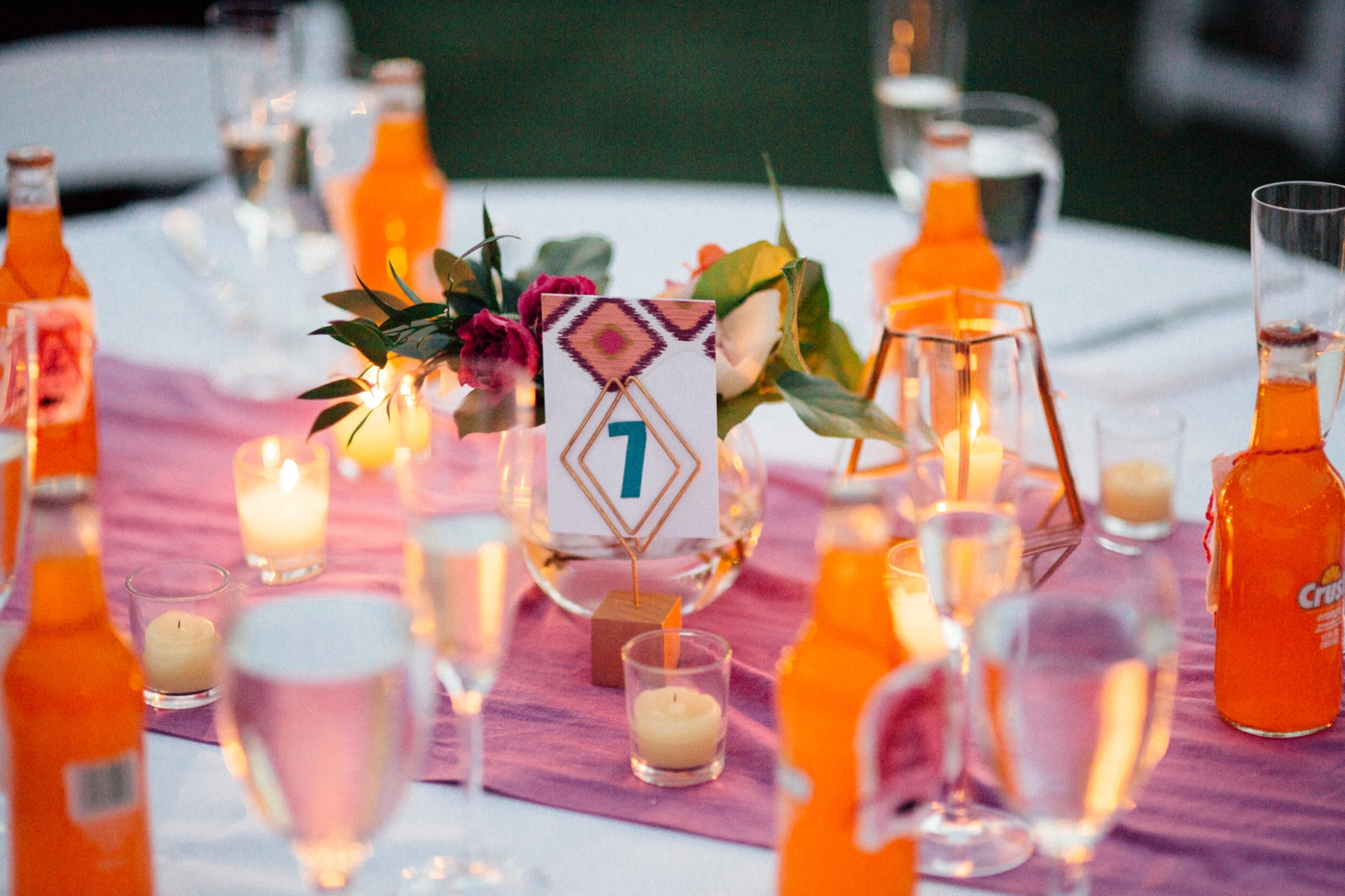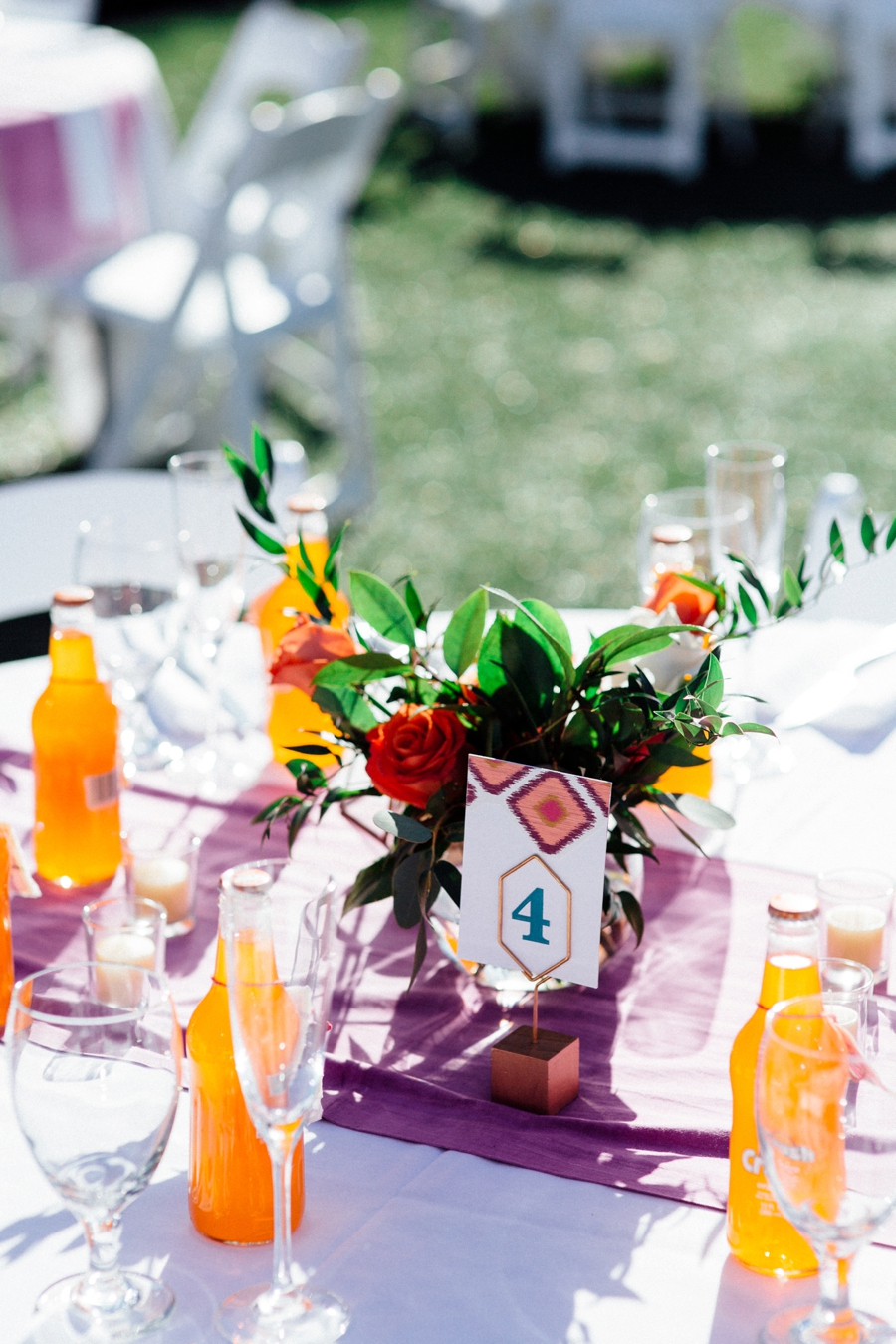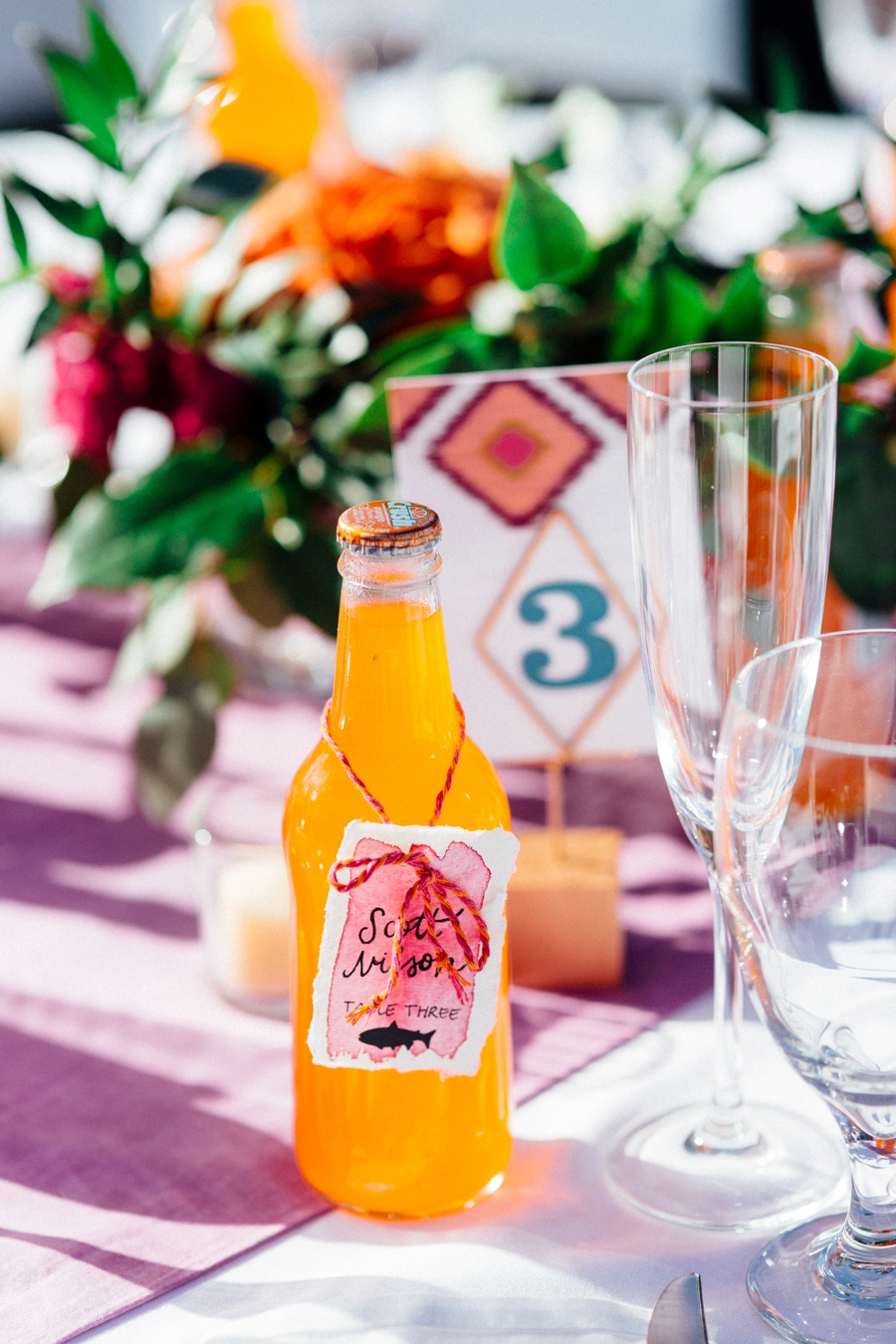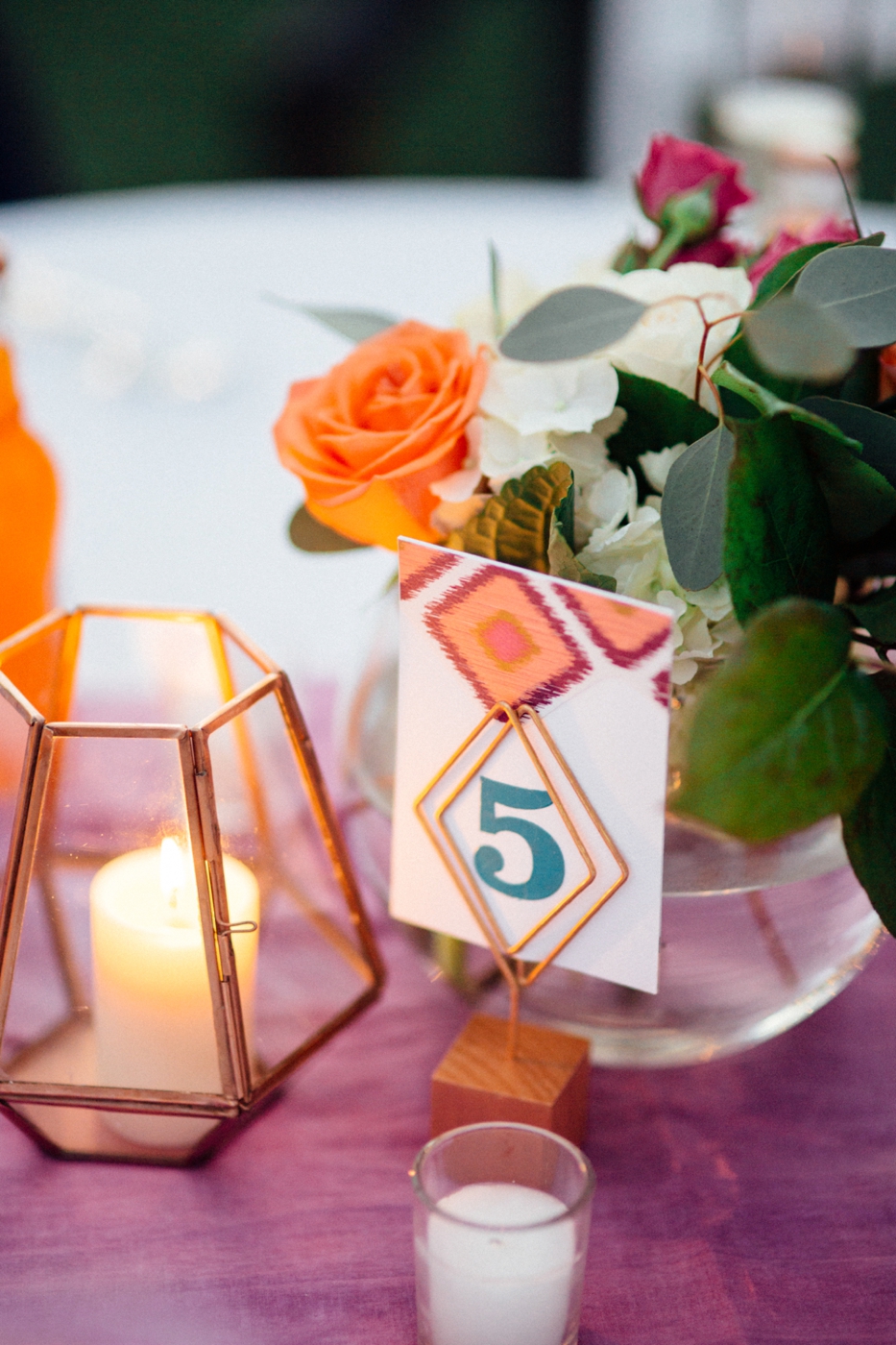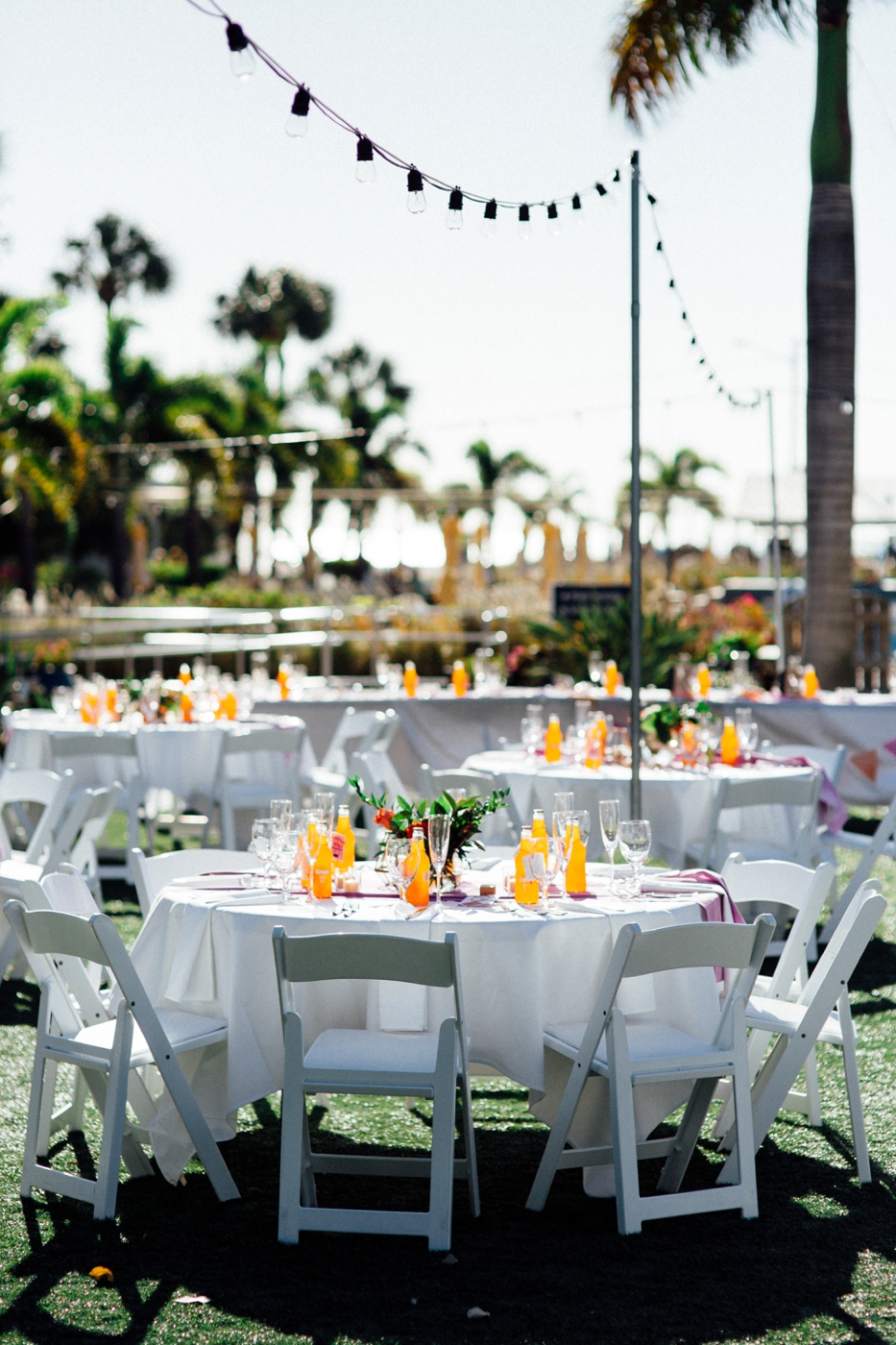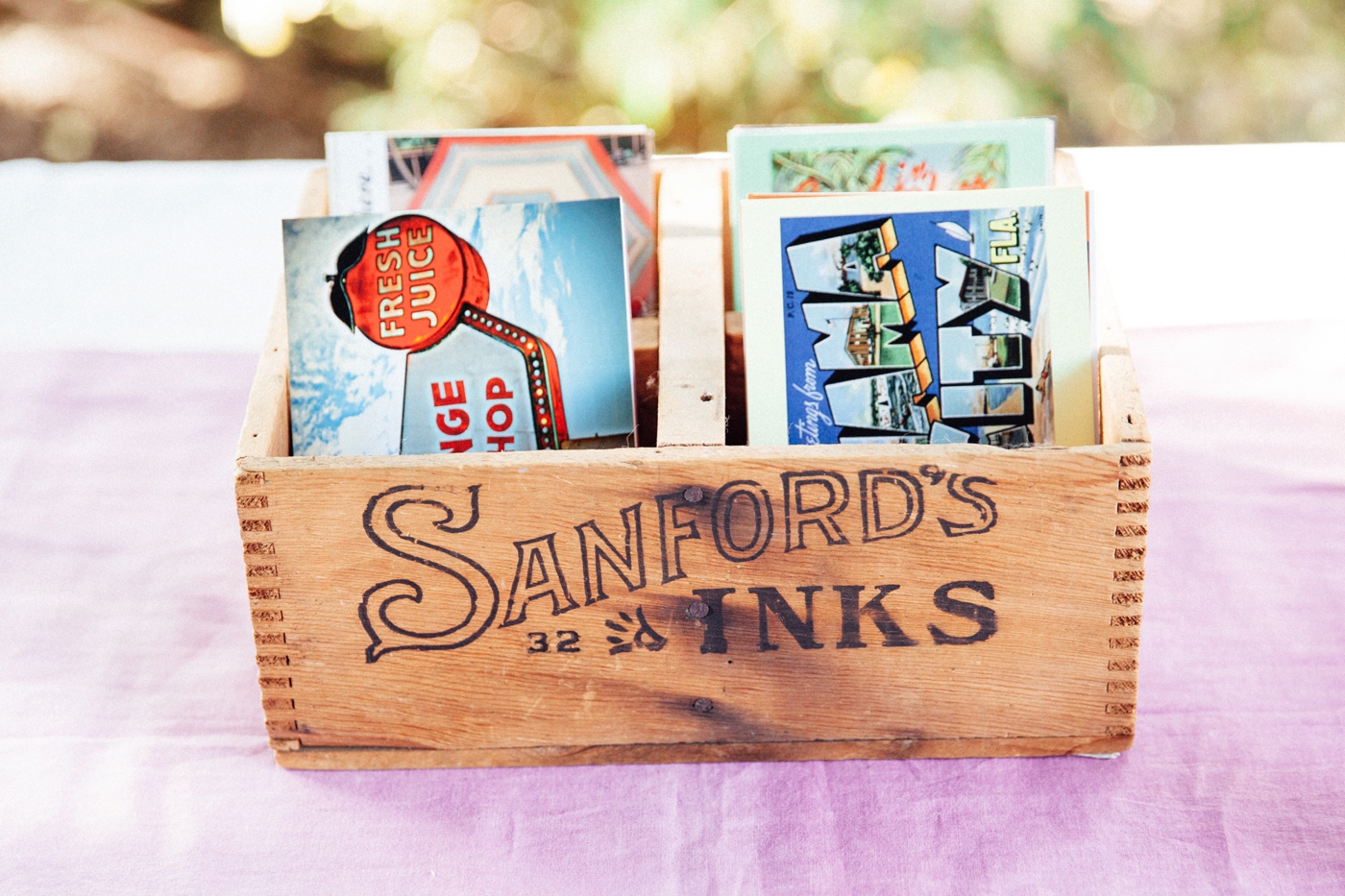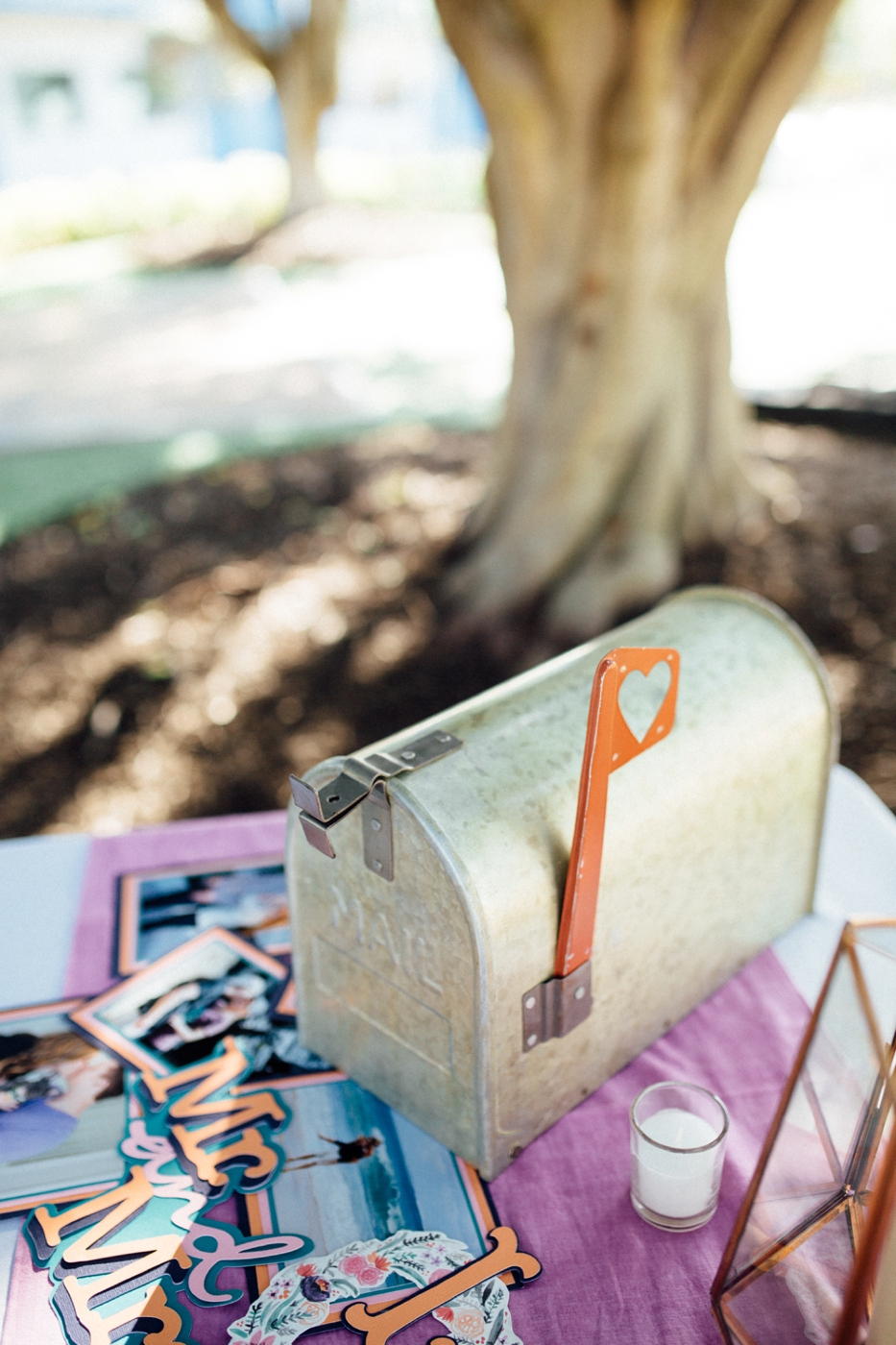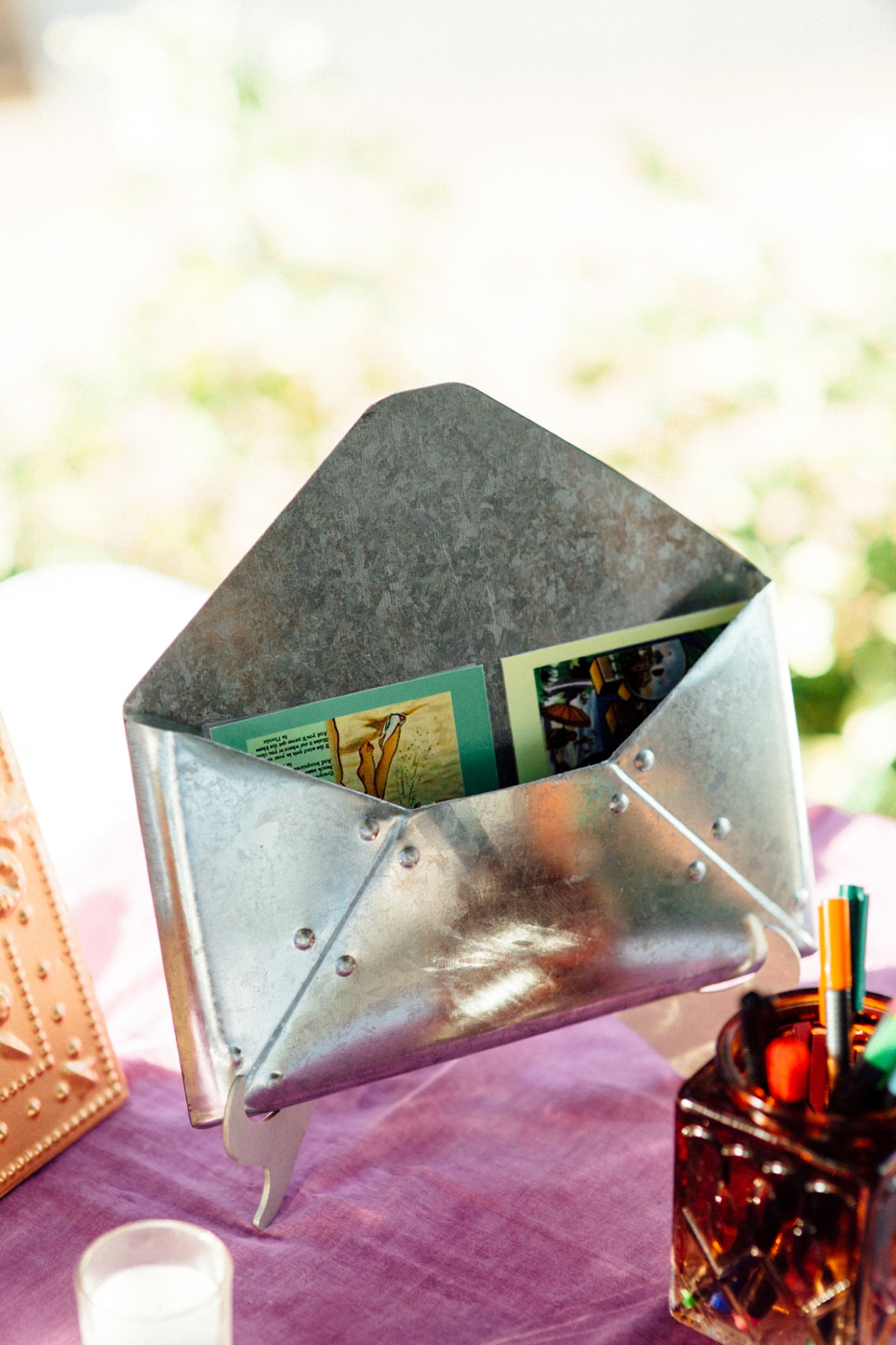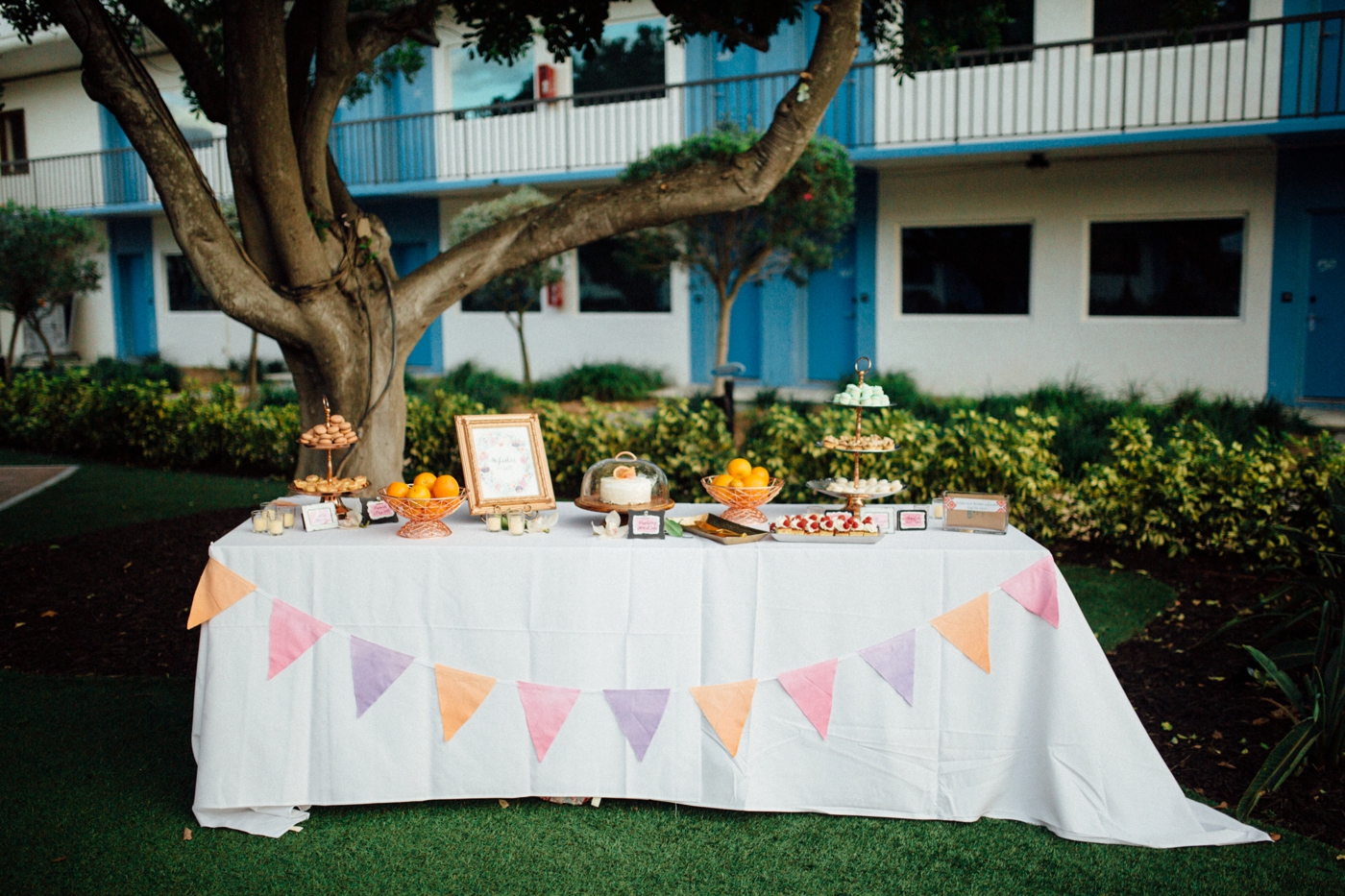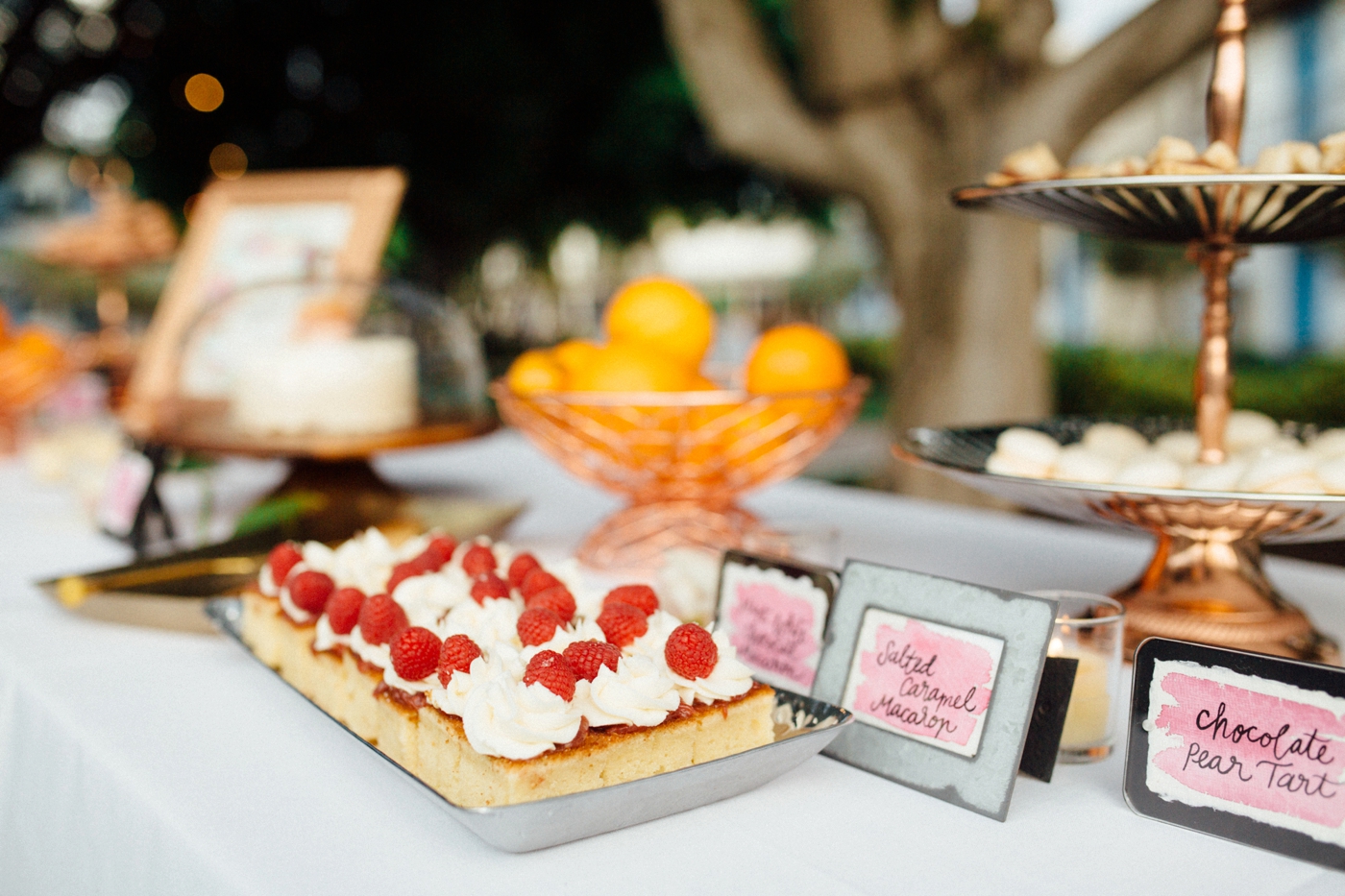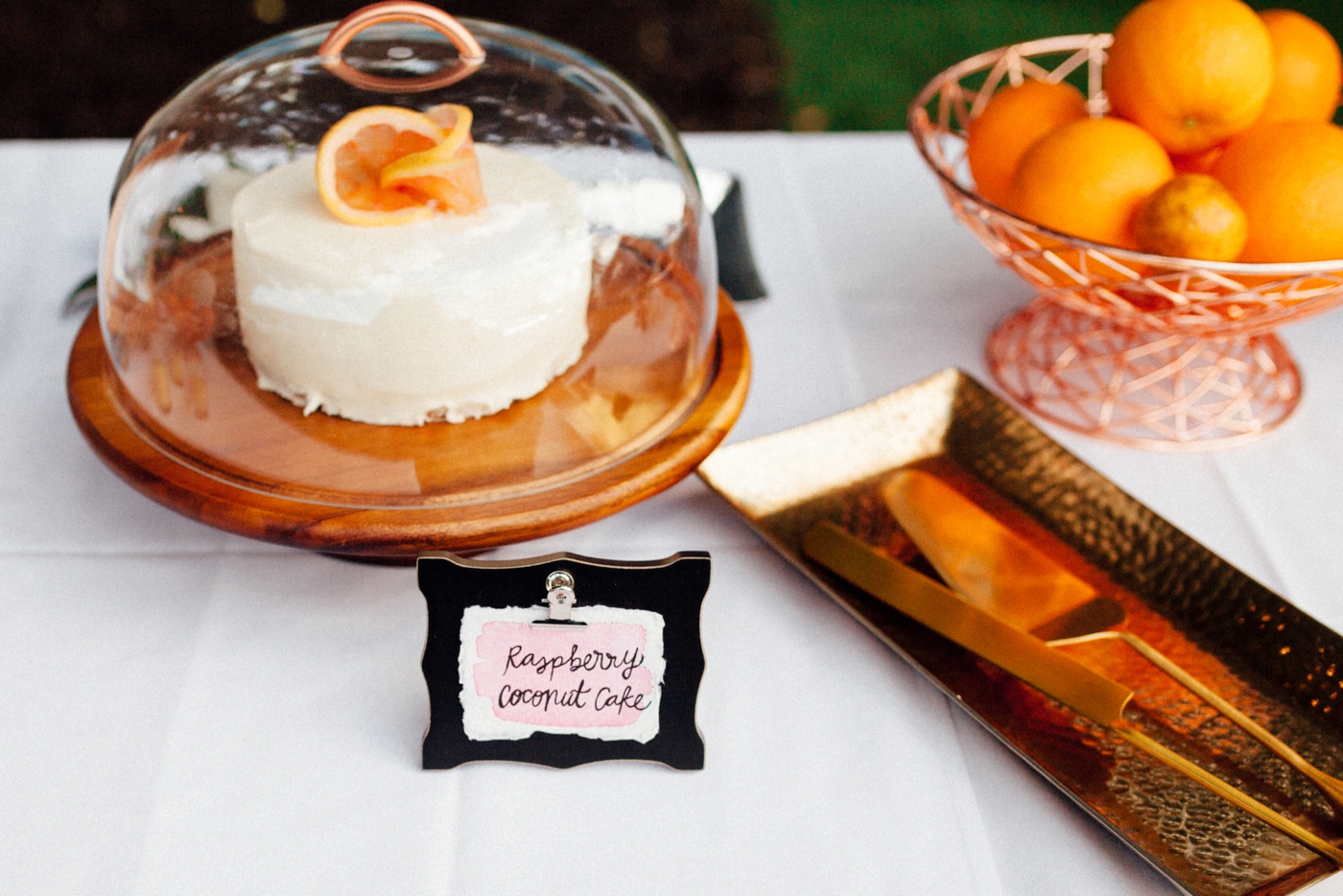 What was your favorite thing about your wedding?
We had so many favorite things but there were a few moments and details that stood out the most. Our first look. We both had quite a bit of anxiousness built up throughout the morning. After seeing each other, that all went away. It was really sweet and so unexpected when my soon-to-be husband teared up when he saw me during our first look. We absolutely adored having Stella our french bulldog as our flower girl. We could not have asked for a cuter and more eager girl to walk down the aisle with. It was so special to have so many of our friends and family members travel from far and near places to celebrate our special day with us. We loved dancing and laughing the night away with each and every one of them.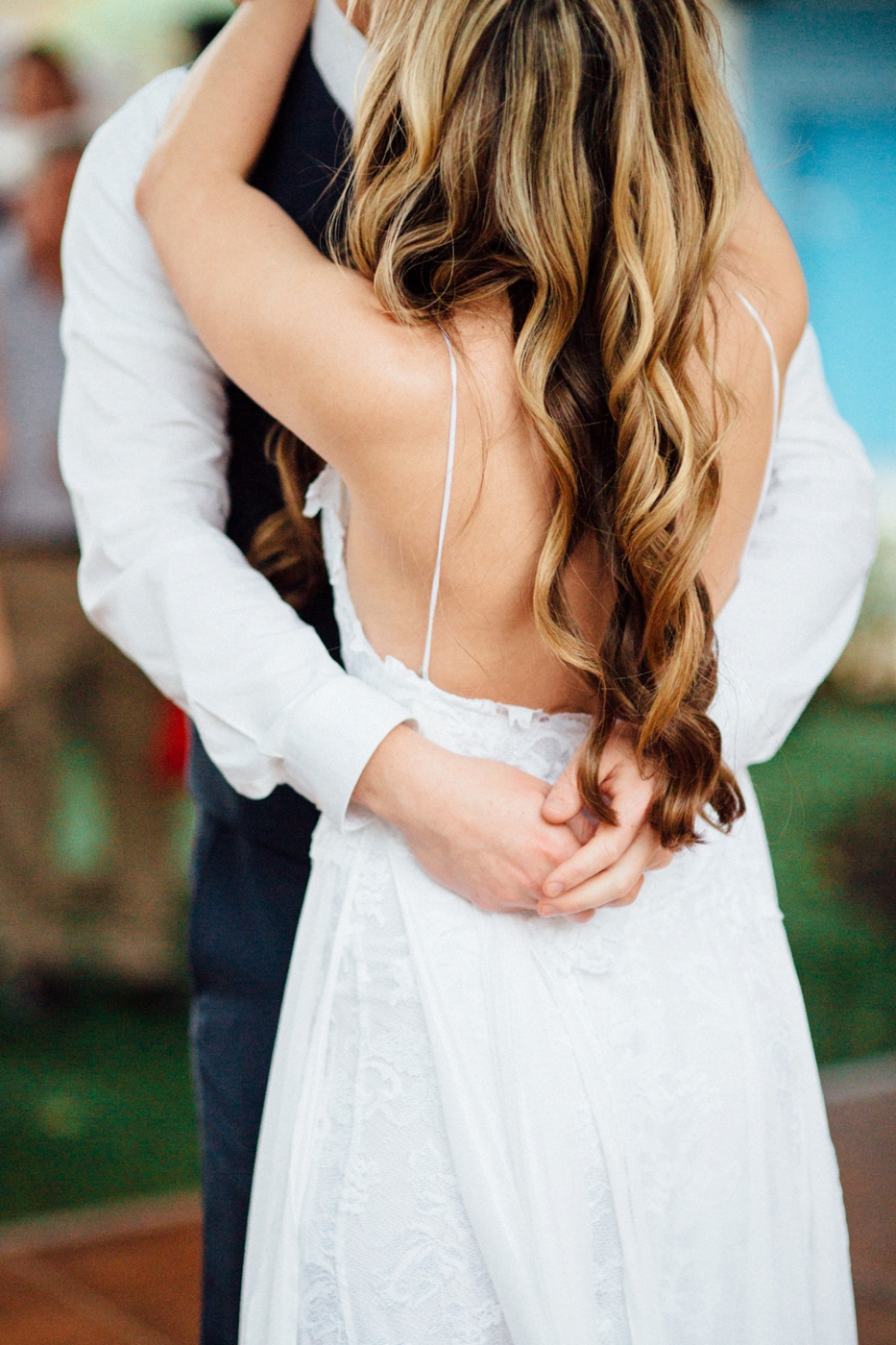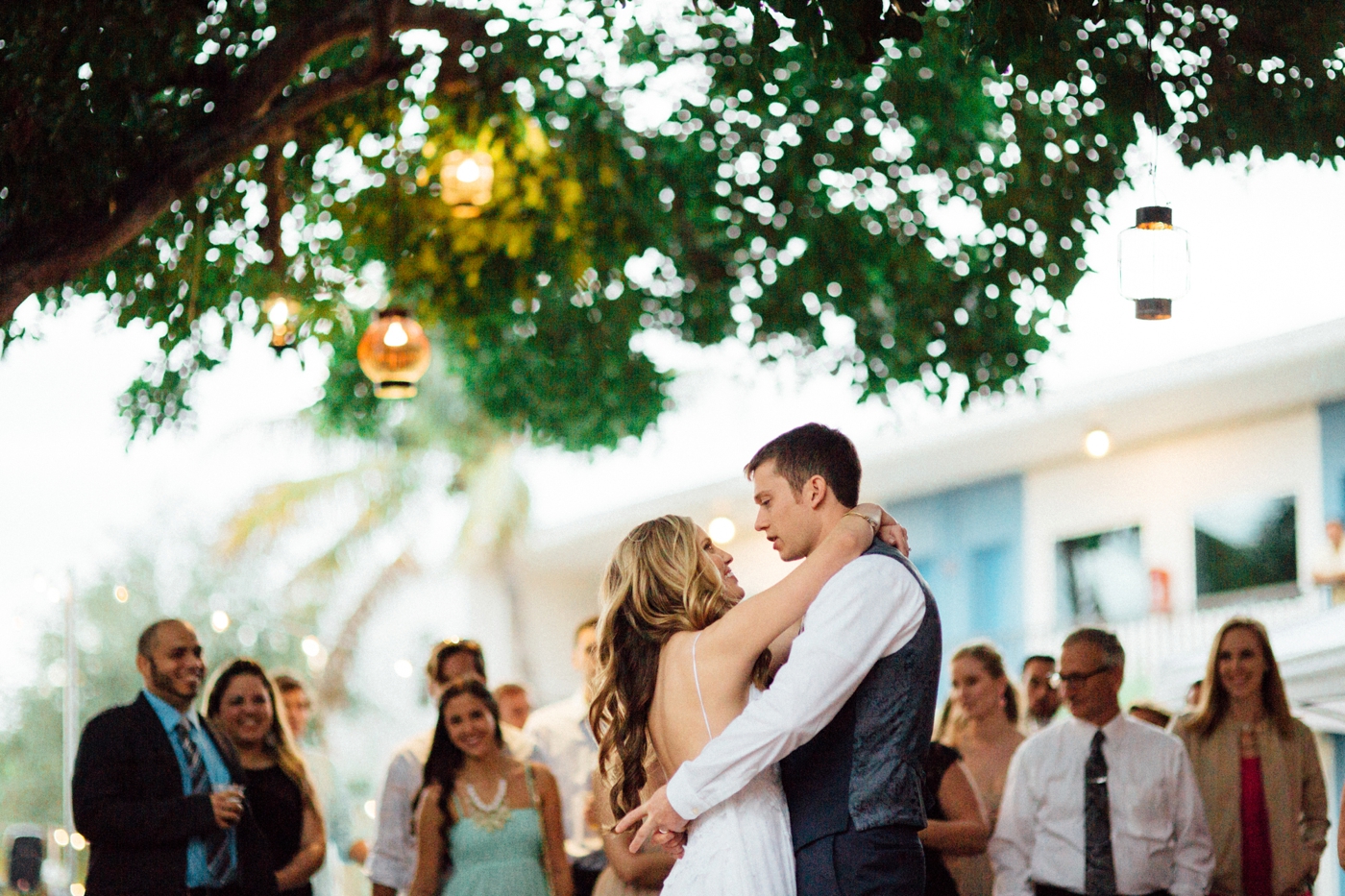 What is your best piece of advice for other brides?
It's very easy to get caught up in small details that generally end up in more stress than positive outcomes. Try to always remember during the planning process the real meaning behind your wedding; your closest friends and family members are all coming together to celebrate the love that you share with your significant other. Make your wedding day personalized to your love, have fun with it and enjoy the best day of your lives together.
Vendors who made it all happen…
Photographer:  Jake & Katie // DJ:Grant Hemond & Associates // Etsy Designer: Black Lab Studios // Dress Designer: Grace Loves Lace // Floral Designer: Belle Fleur Studios // Makeup Artist: Jess Waldrop – Makeup Artists // Reception Venue: Postcard Inn on the Beach //
The following two tabs change content below.
Megan is the editor of Glamour & Grace, a wedding inspiration site that has been inspiring lovers of vintage, heirlooms, and handmade treasures for over 6 years. She loves collaborating with other editors, with her heart in creating community, and is a founding member of The Love Collective and Aisle Society. Over the years Megan has become very passionate about helping vendors become successful submitters in the online wedding world. This passion has lead to various speaking engagements and the creation of her own submission handling and consulting services, The Tailored Submission.
Latest posts by Megan Acosta (see all)