Fall down the rabbit hole with us for today's Alice in Wonderland inspired wedding ideas from Linden Clover. With rich jewel tone hues and playful details, this shoot is all whimsy. Cheery patterns add to the fun, especially in the amazing invitation suite. The ornate detailing is so unique, particularly the mirror (or should we say looking glass?) design! An iron work gazebo houses one of our favorite details: a delectable donut tower! Cake is delicious, but donuts are definitely more fun and a great alternative for those who aren't big cake lovers.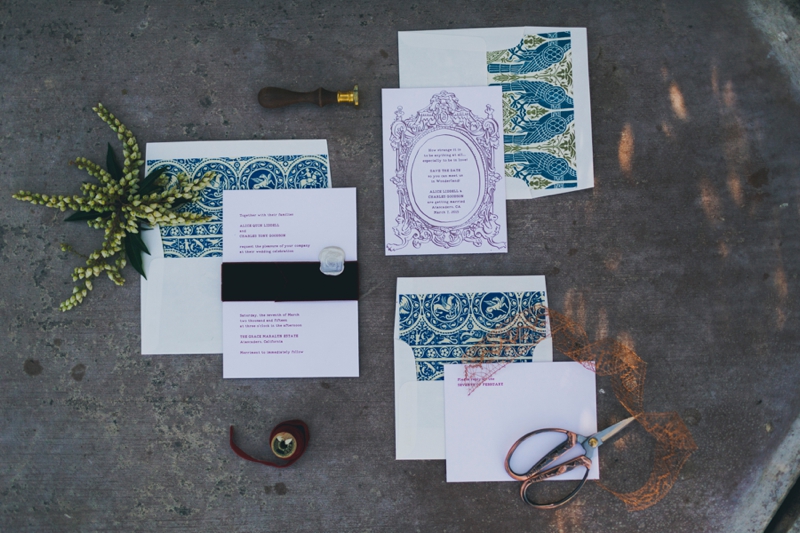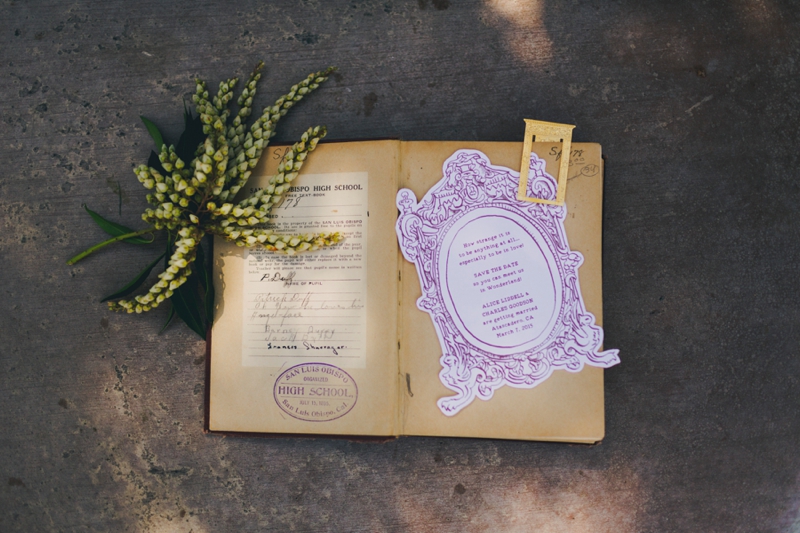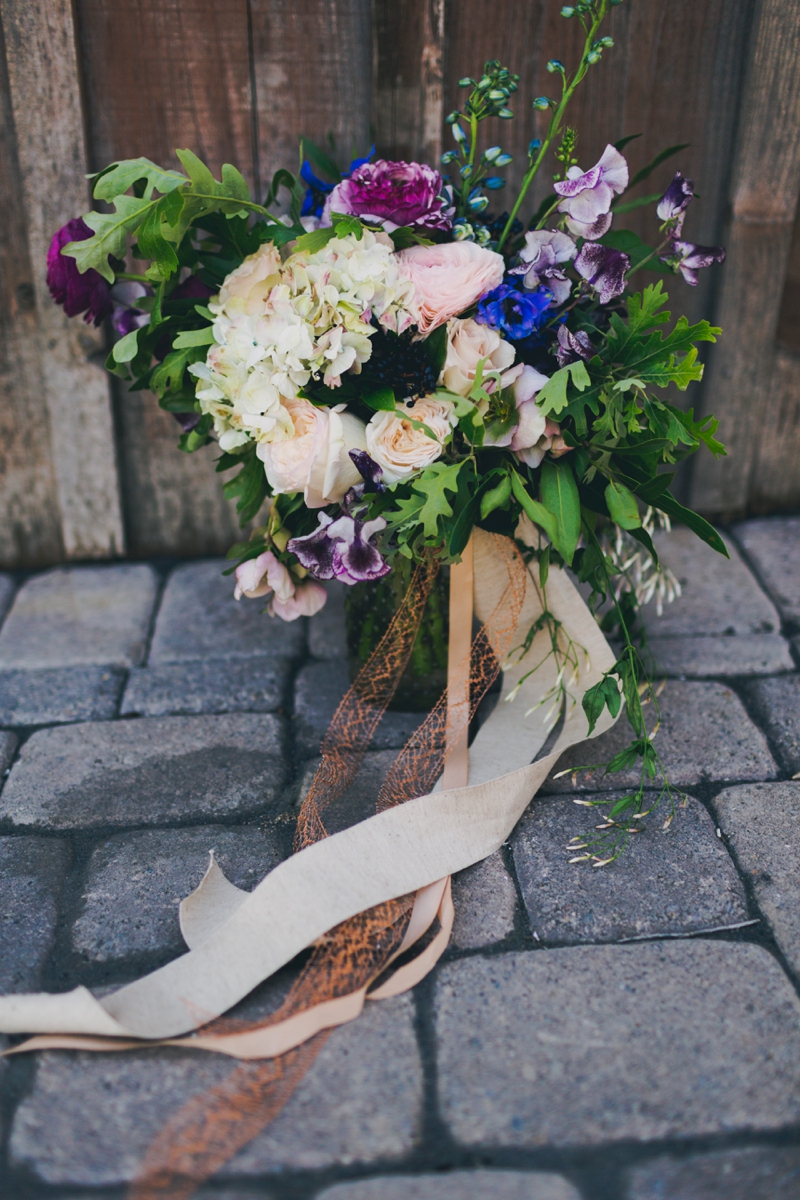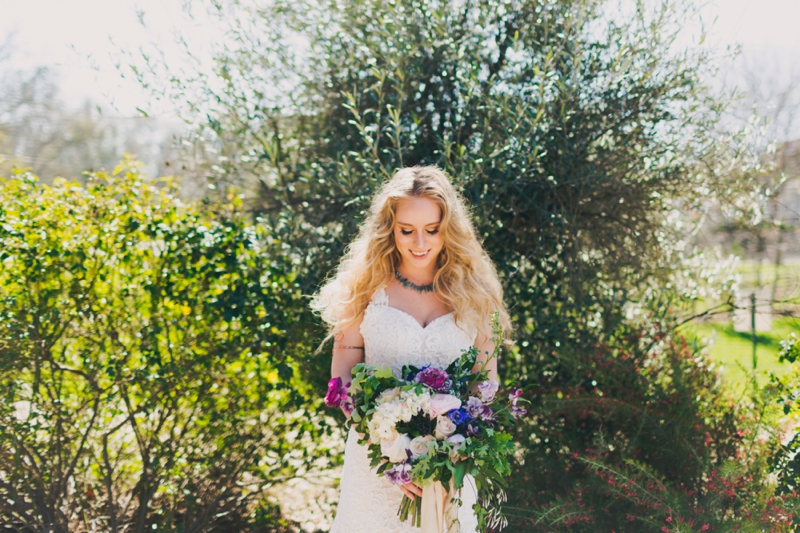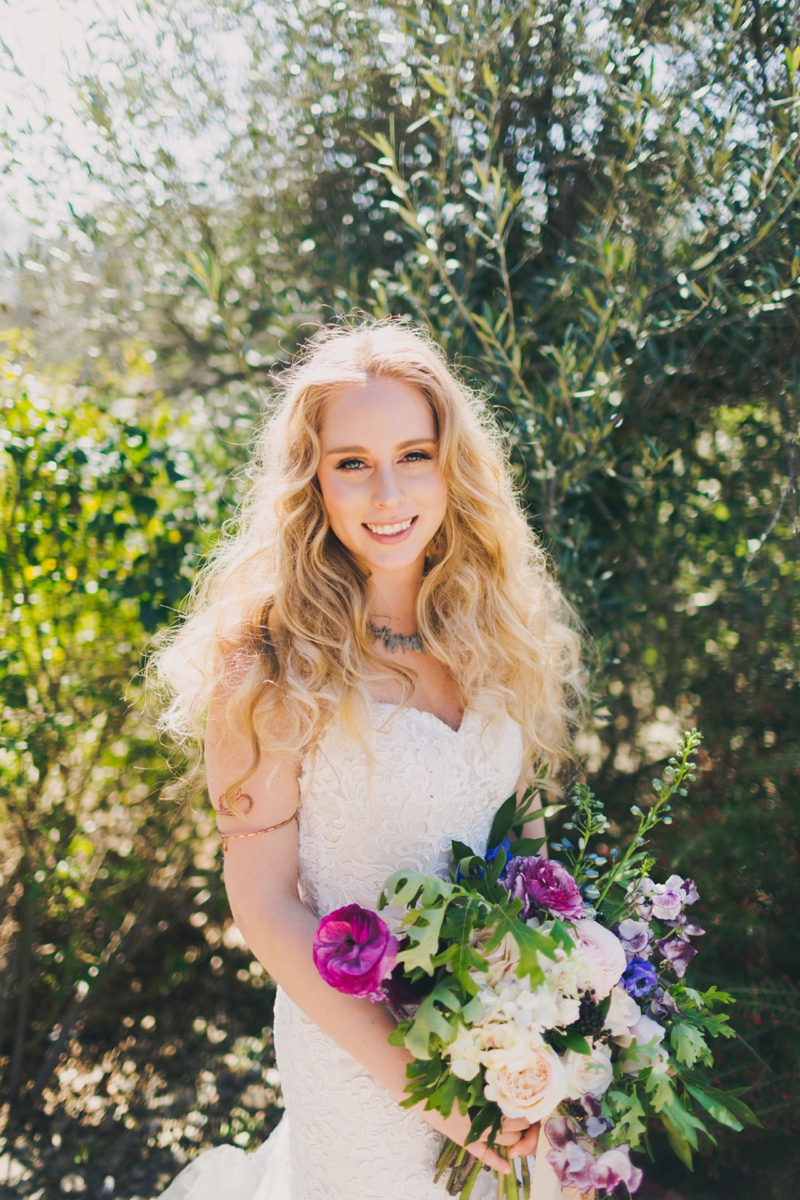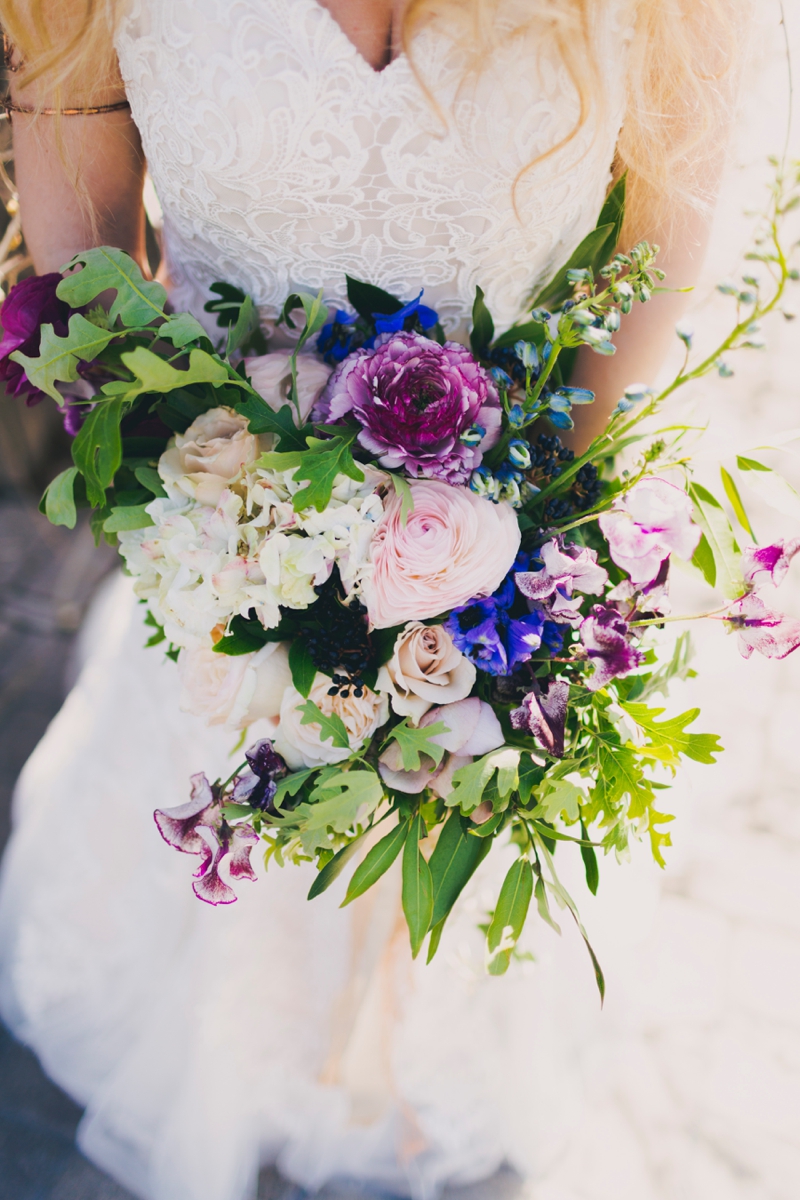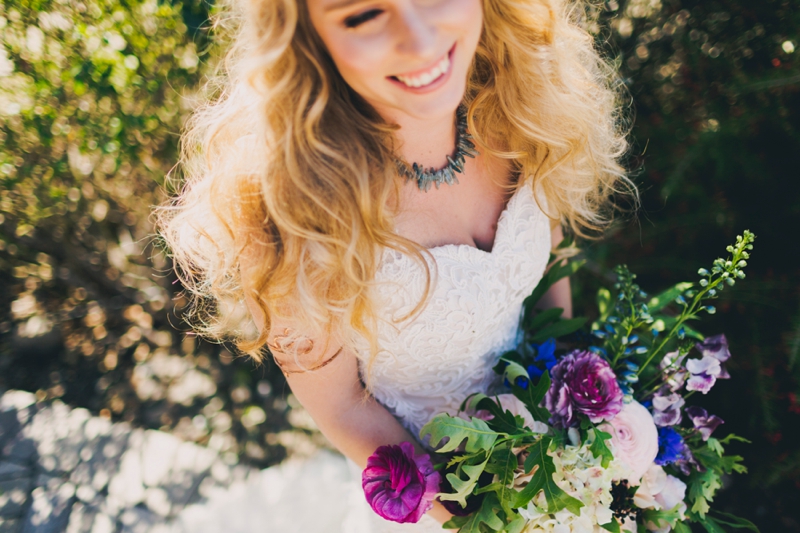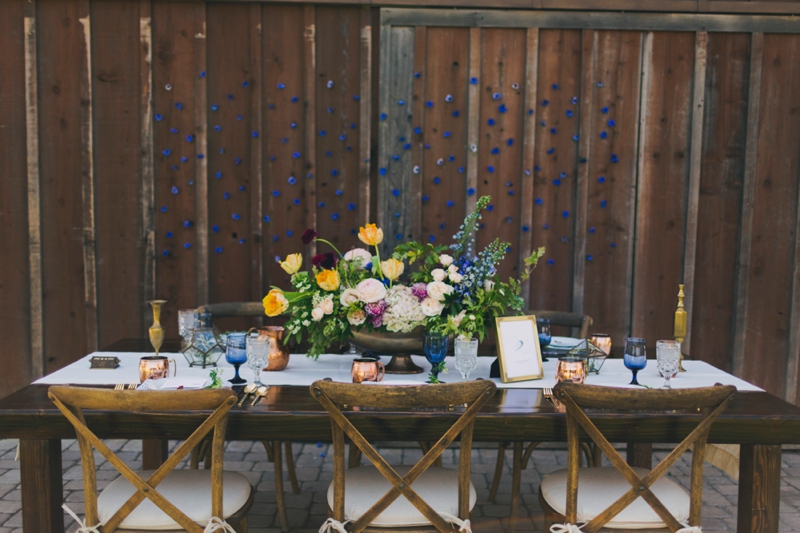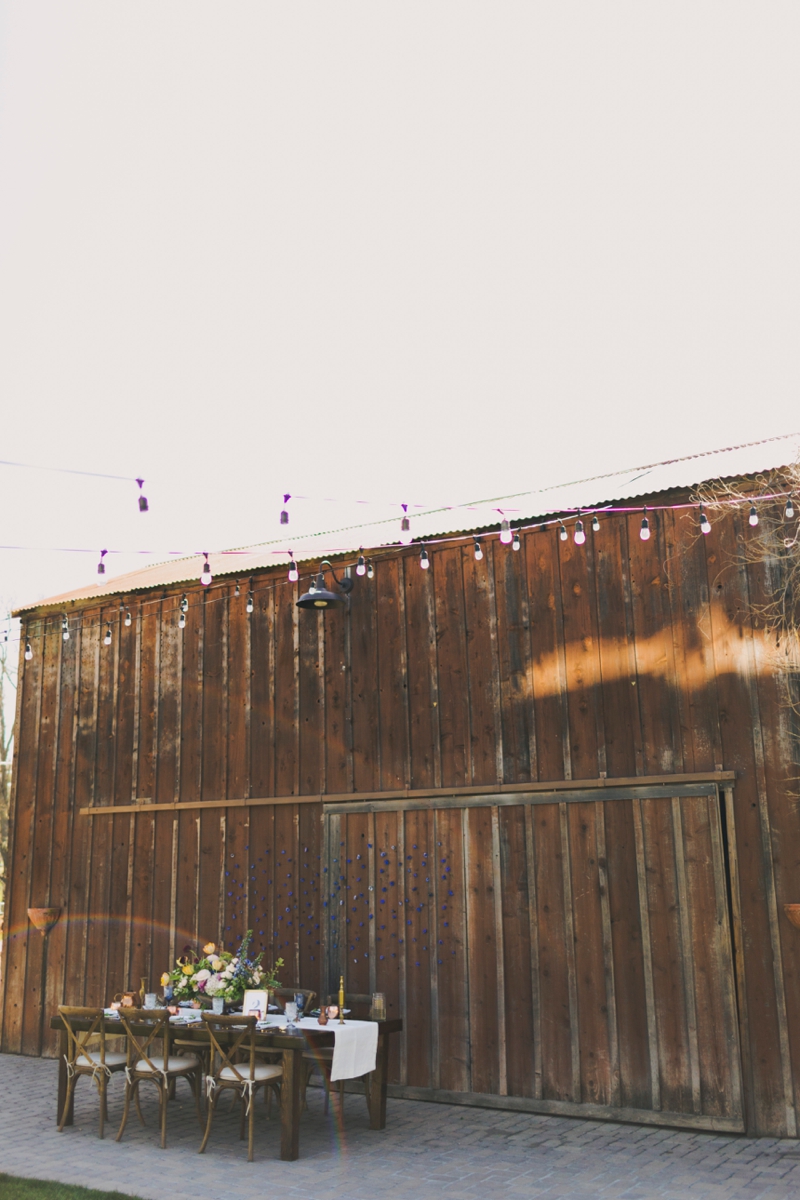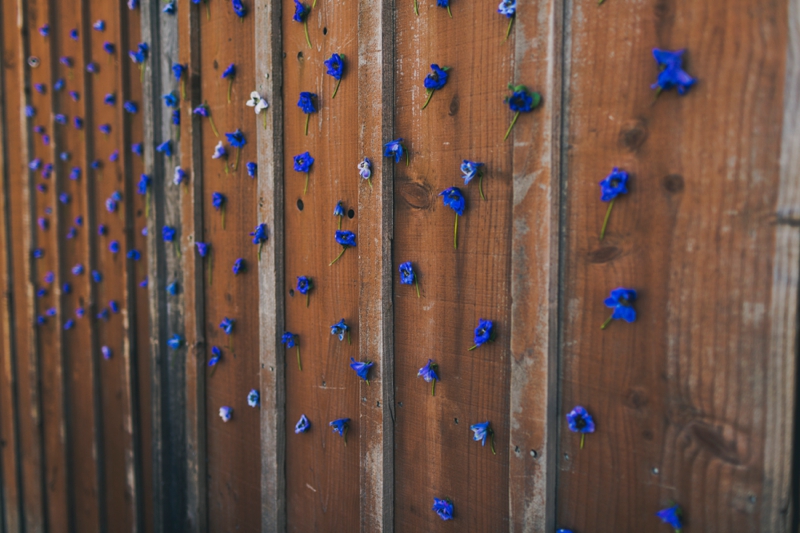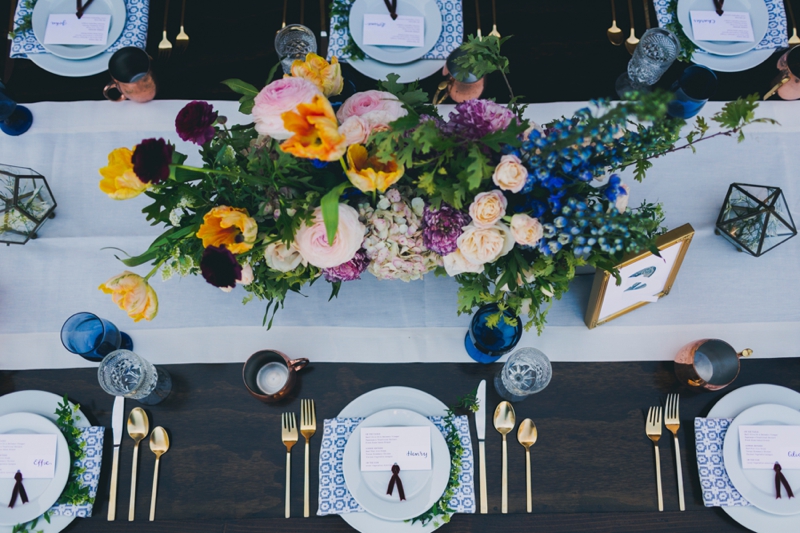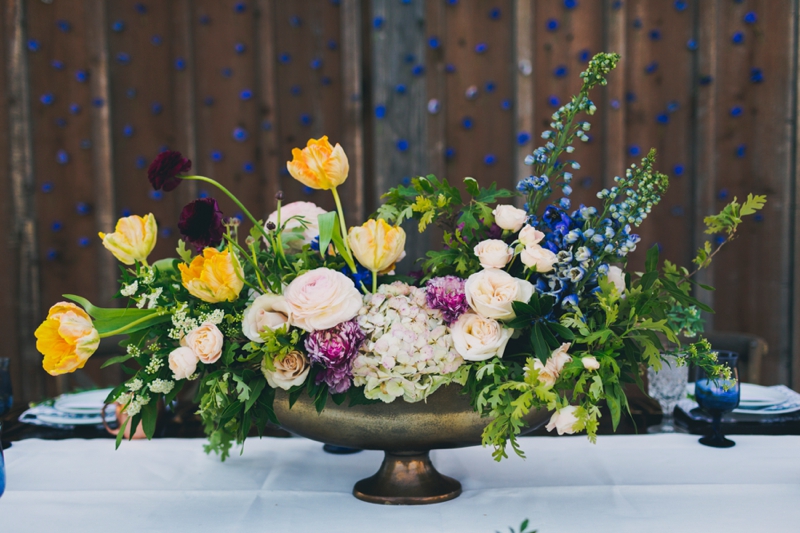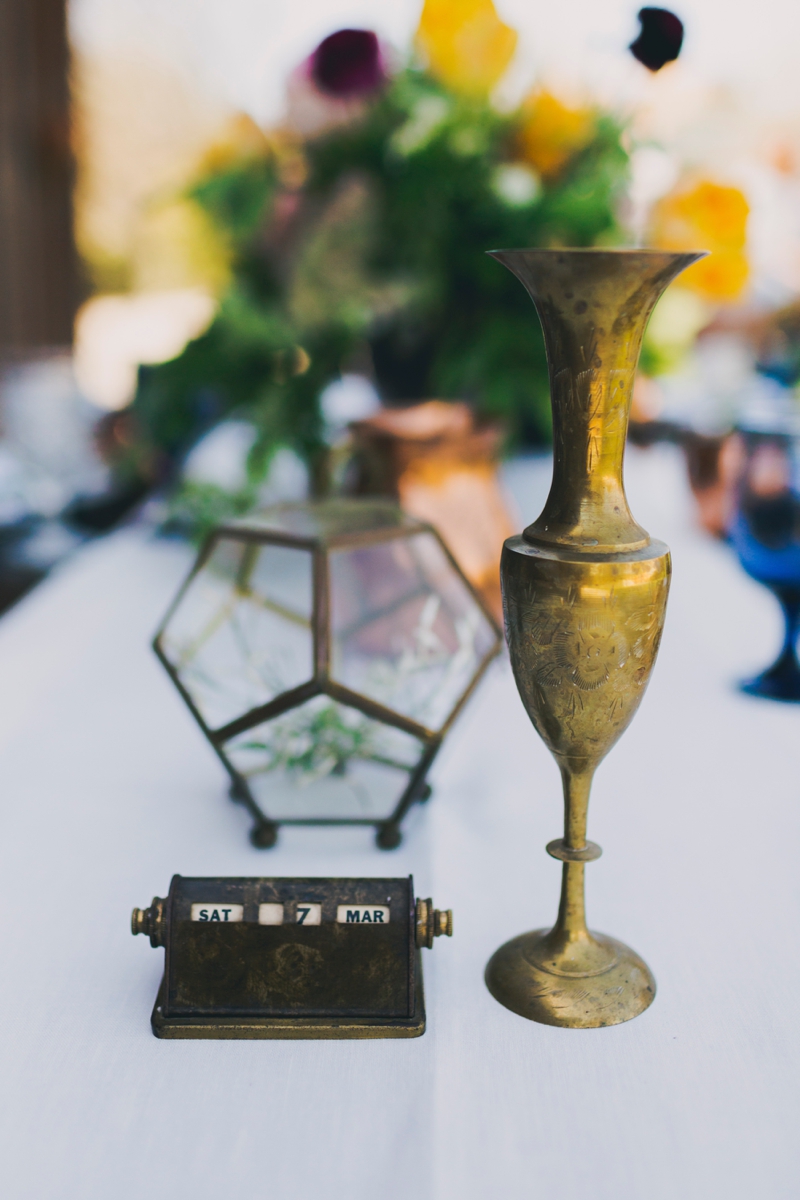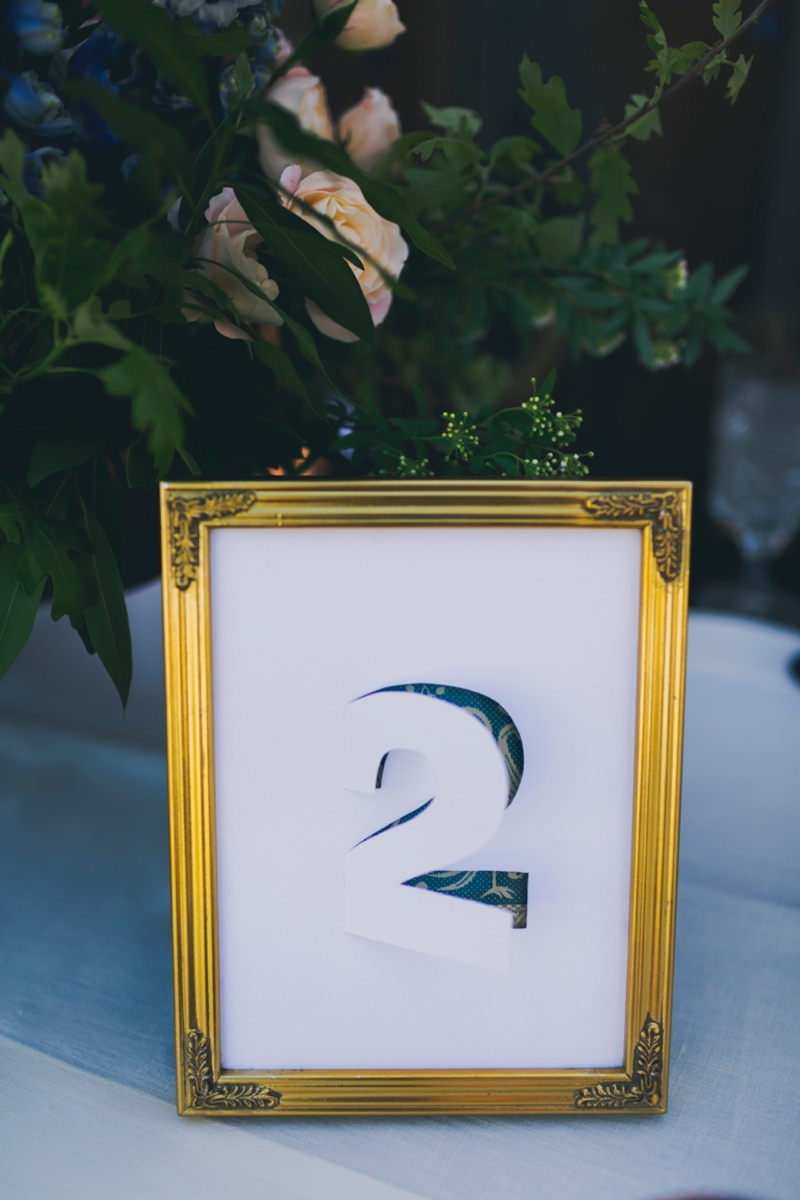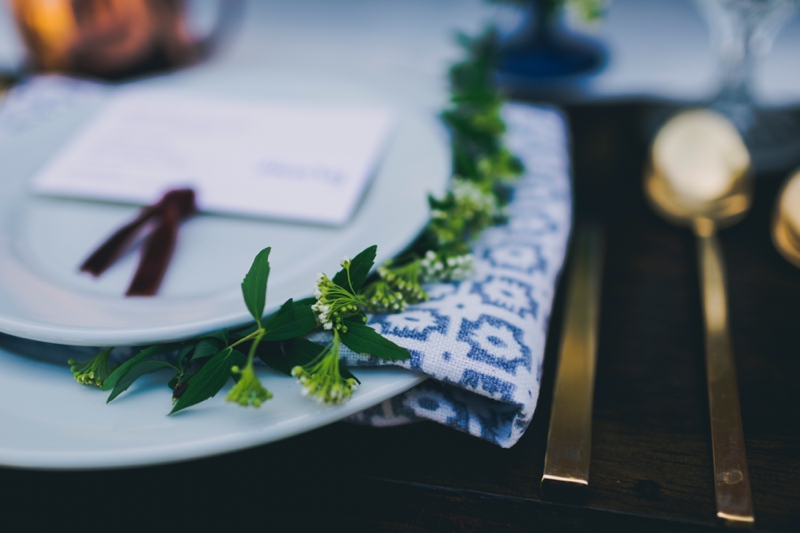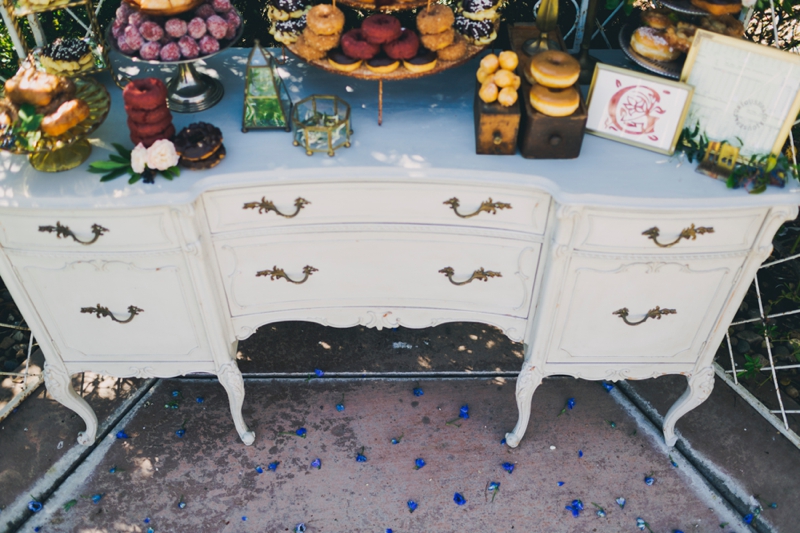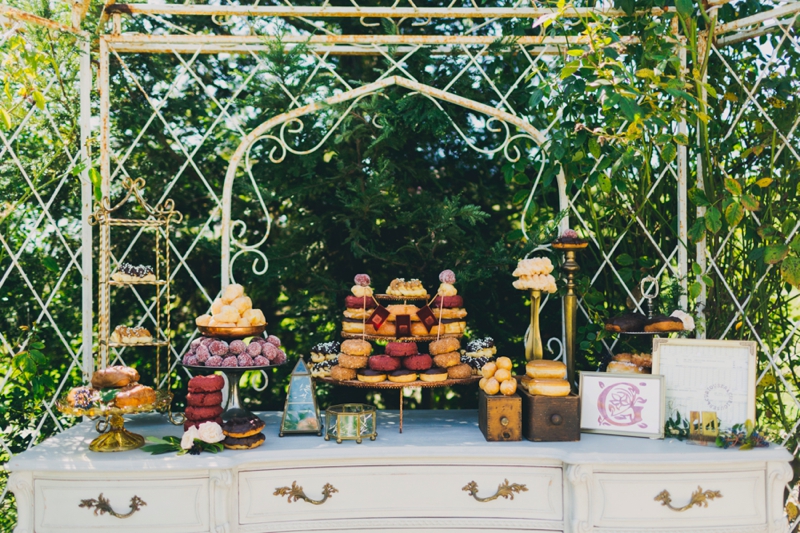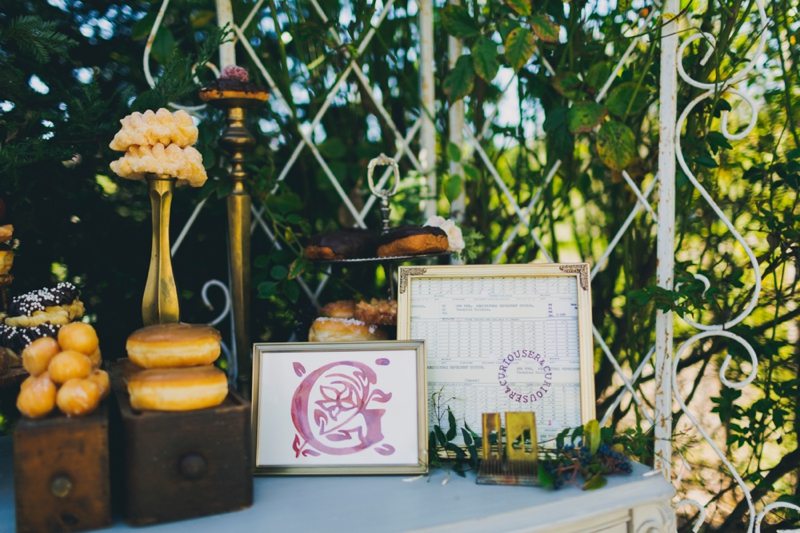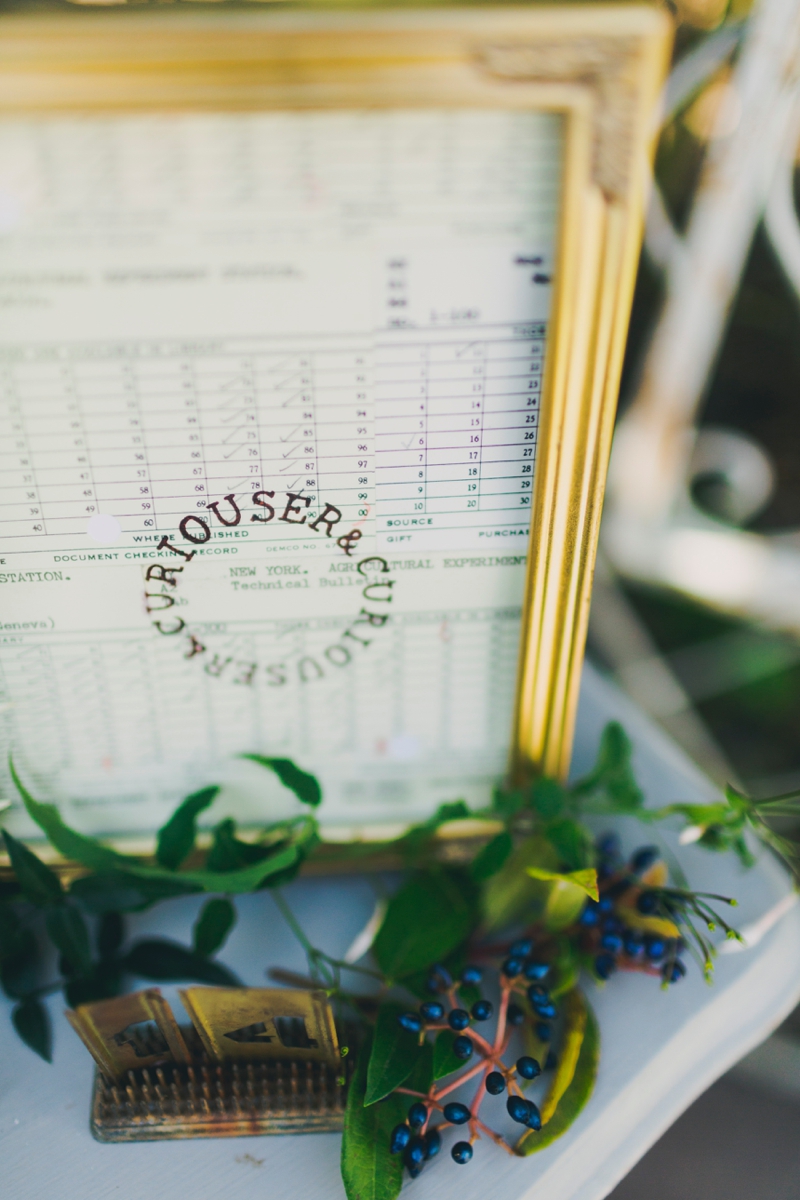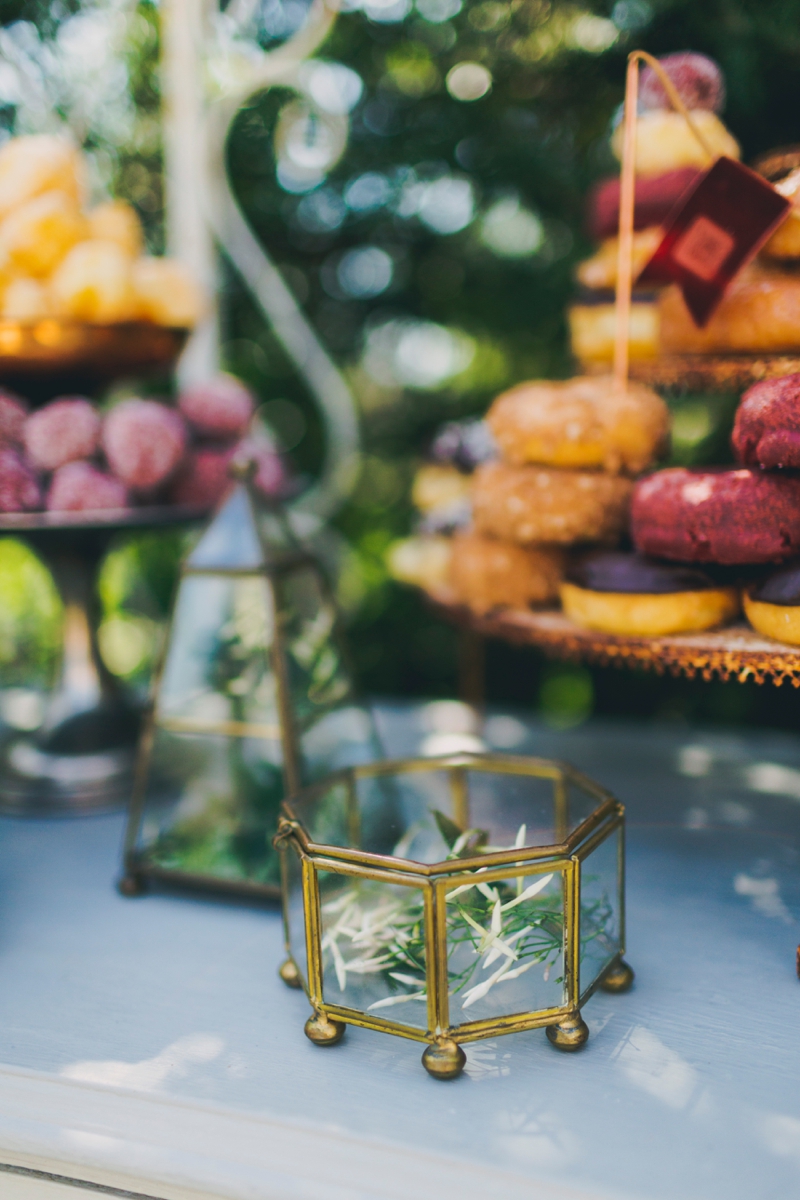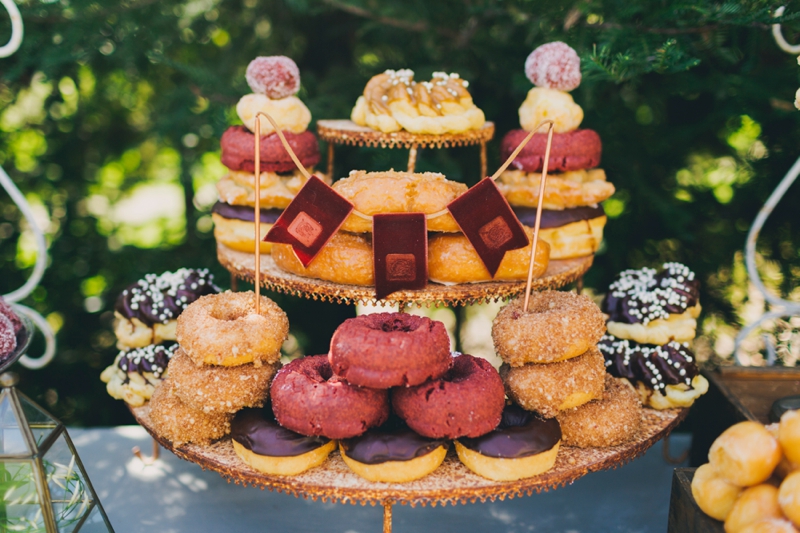 Vendors who made it all happen…
Venue: The Grace Maralyn // Photographer: LindenClover // Styling: Spark & Sparkle // Florals: April Flowers // Hair & Makeup: The Blushed Company // Rentals: All About Events // Vintage Rentals: Embellish Vintage Rentals // Linens: La Tavola // Jewelry: Blackwater // Donuts: SLO Donut Company // Stationer: Olive & Emerald // 
The following two tabs change content below.
Megan is the editor of Glamour & Grace, a wedding inspiration site that has been inspiring lovers of vintage, heirlooms, and handmade treasures for over 6 years. She loves collaborating with other editors, with her heart in creating community, and is a founding member of The Love Collective and Aisle Society. Over the years Megan has become very passionate about helping vendors become successful submitters in the online wedding world. This passion has lead to various speaking engagements and the creation of her own submission handling and consulting services, The Tailored Submission.
Latest posts by Megan Acosta (see all)