You are going to fall completely in love with the effortless elegance of this coastal Maine wedding captured by Stephanie A Smith Photography. Wanting a quintessential Maine wedding, Sarah and Rob were inspired by Sarah's childhood summers spent on the rocky coast. They turned to Azalea Events to help them bring their vision to life, and the result was beautiful! Classic white centerpieces, a fruit covered naked cake, and of course the perfect Sperry tents helped create the blend of relaxed elegance you can only hope for in a summer wedding.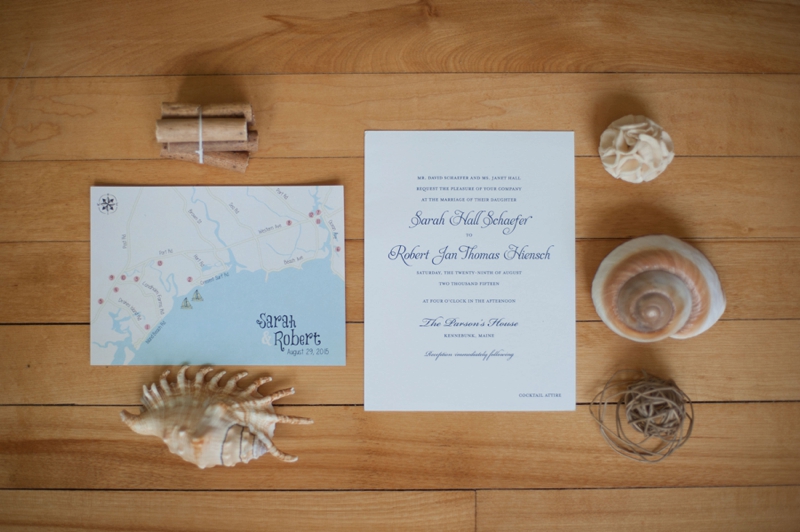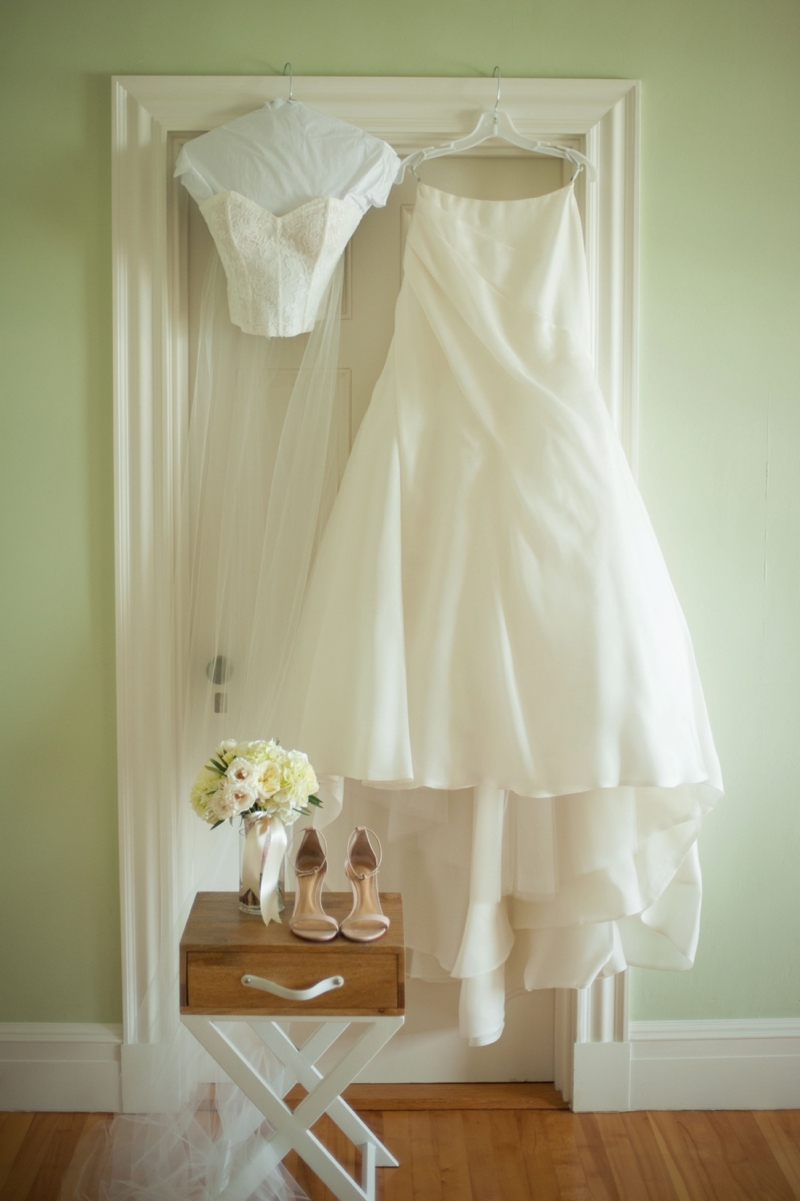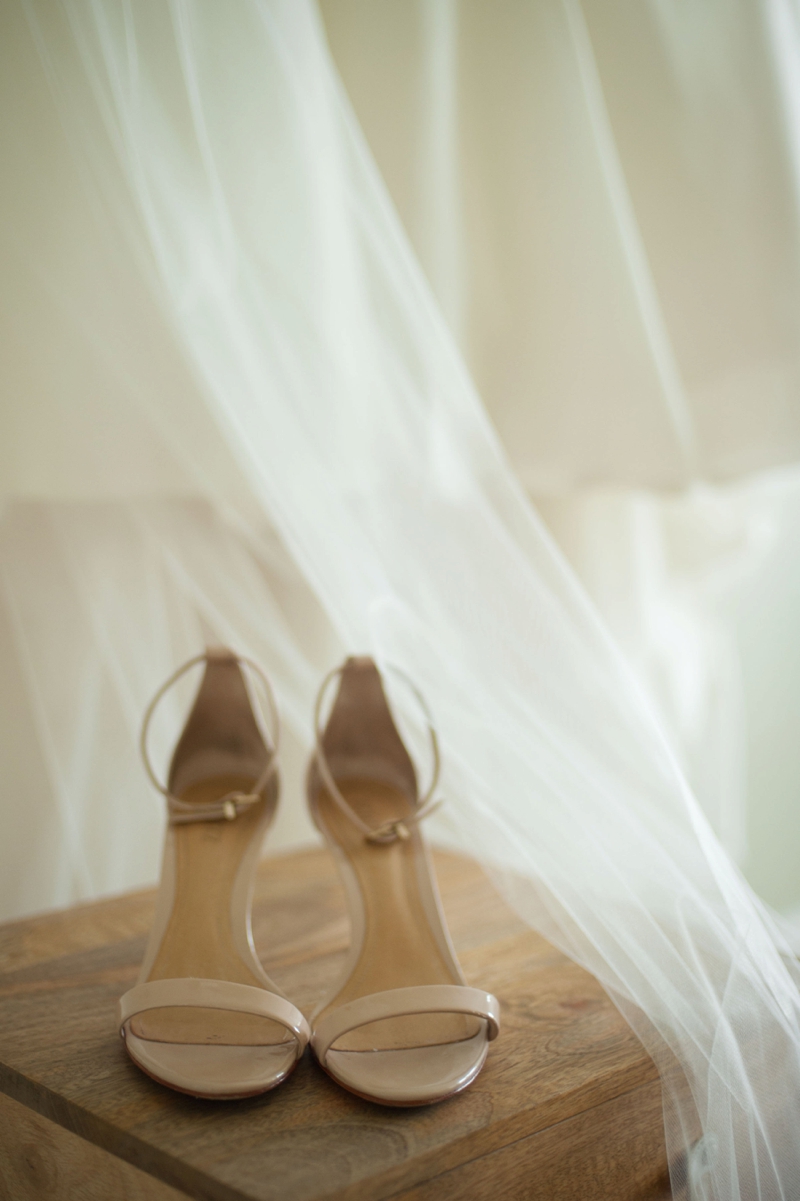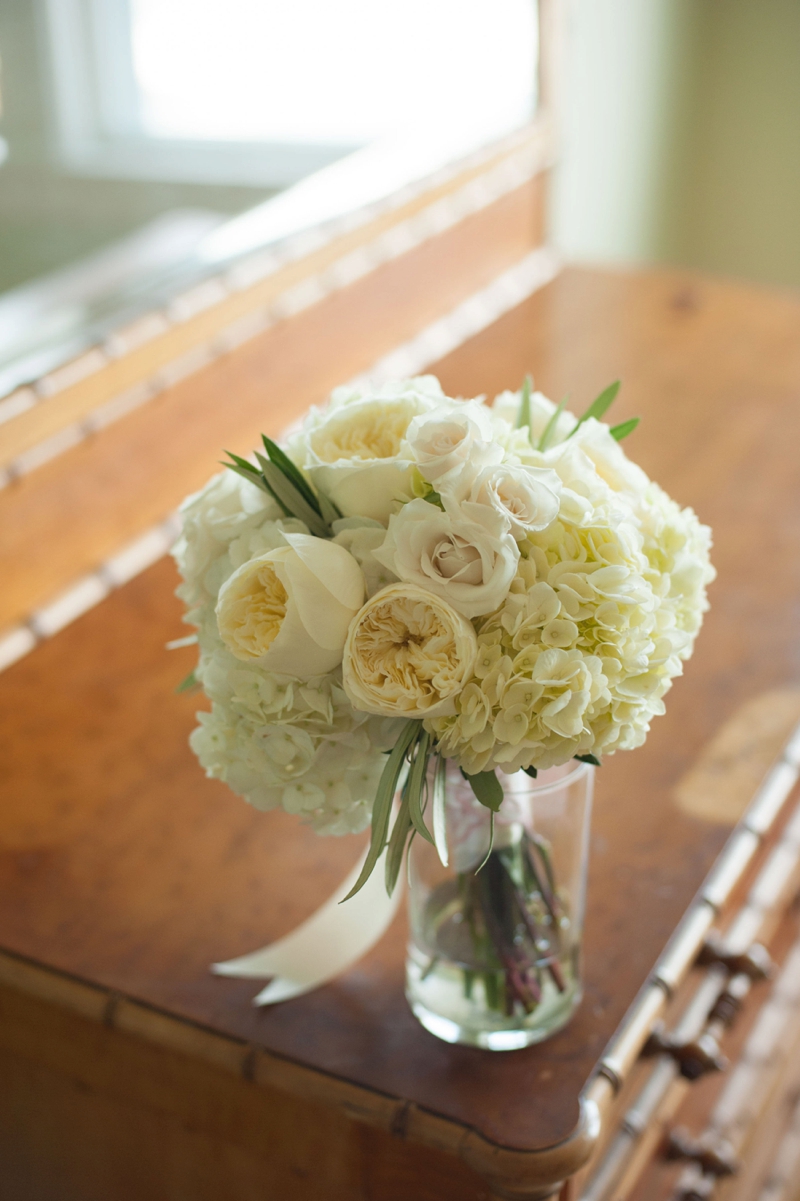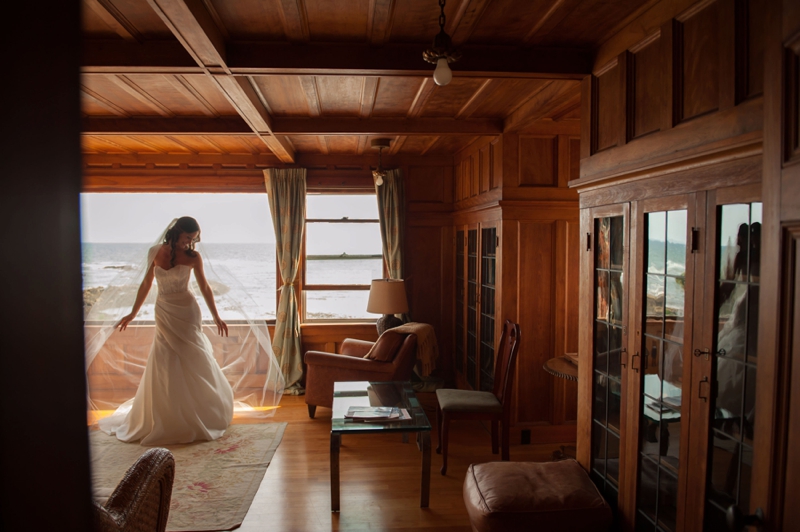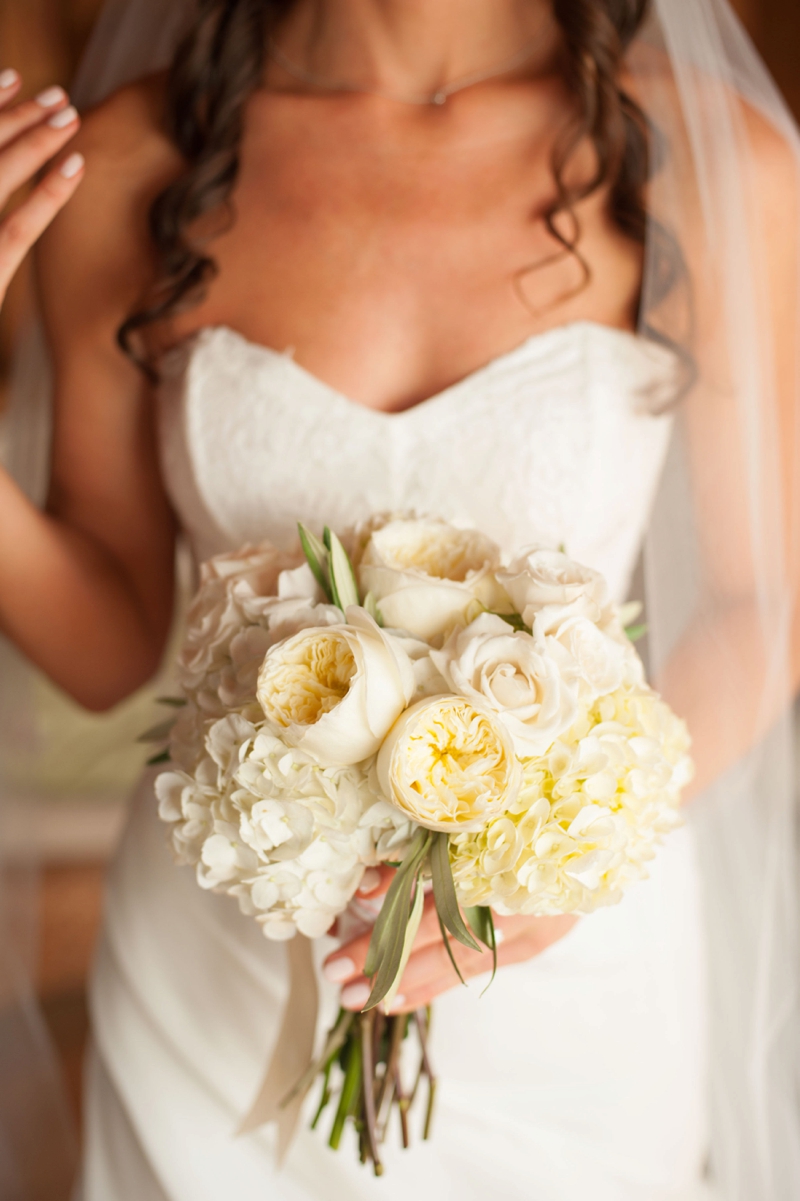 What (or who) helped you most in your planning process and/or on your wedding day? 
My Maid of Honor (my best friend, and cousin, Stefanie) helped me the most with the planning and on my wedding day.  Not only does she know me really well, but she has an incredible eye for details and was able to help me execute my vision perfectly.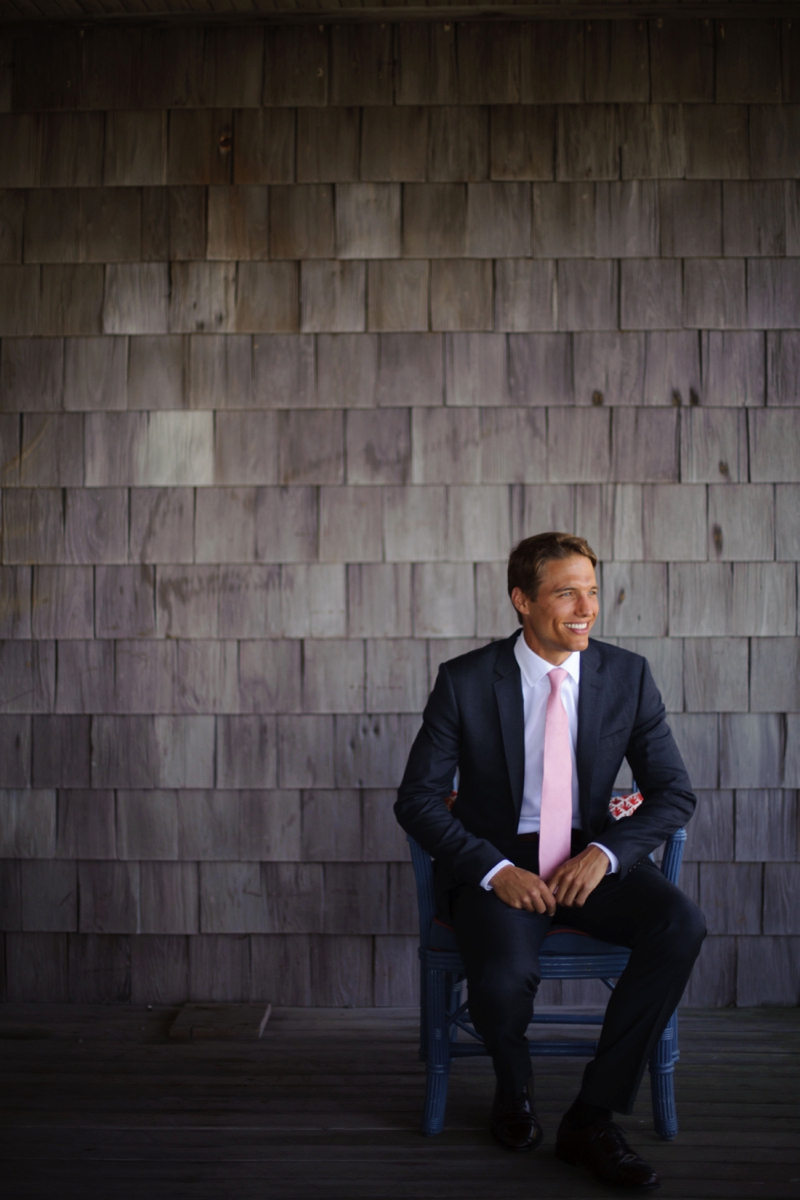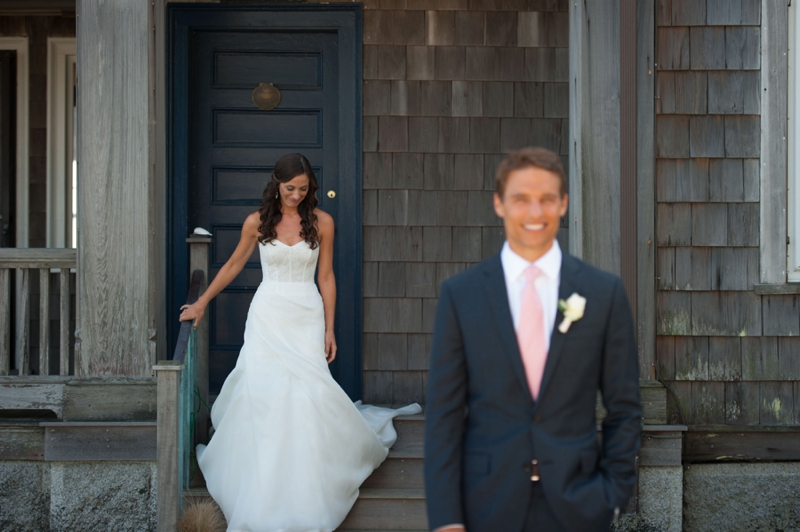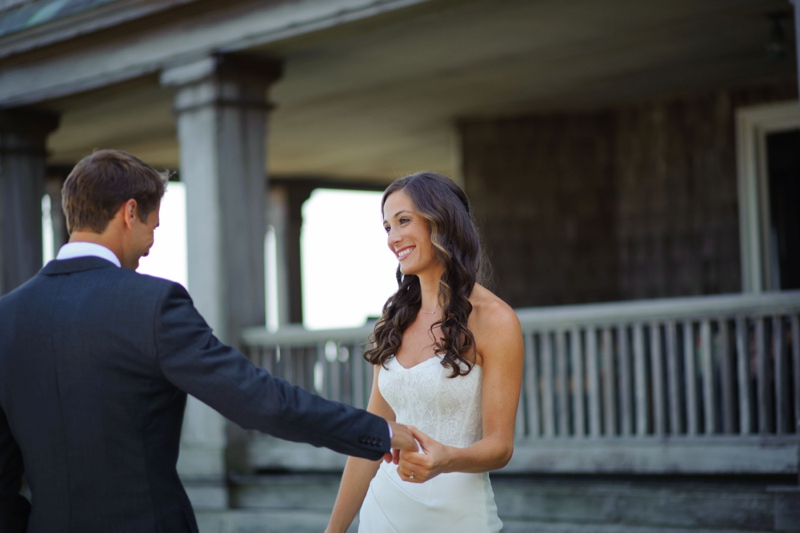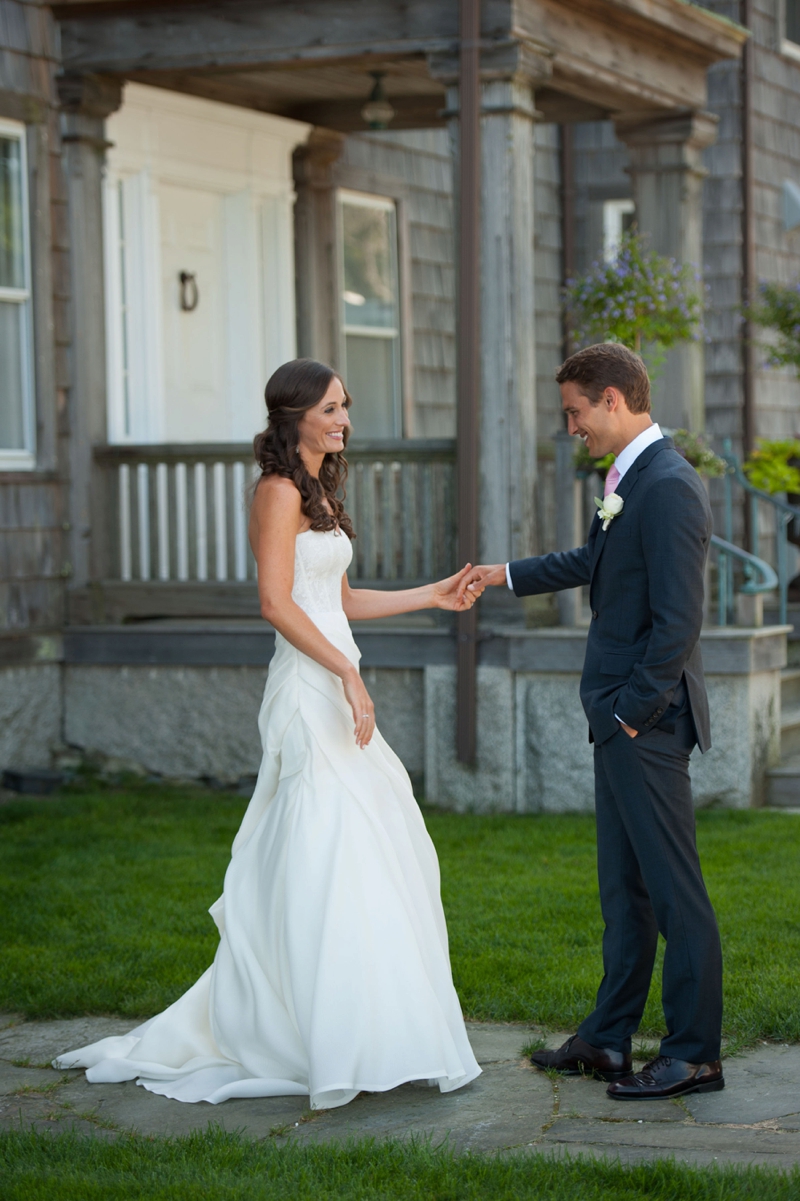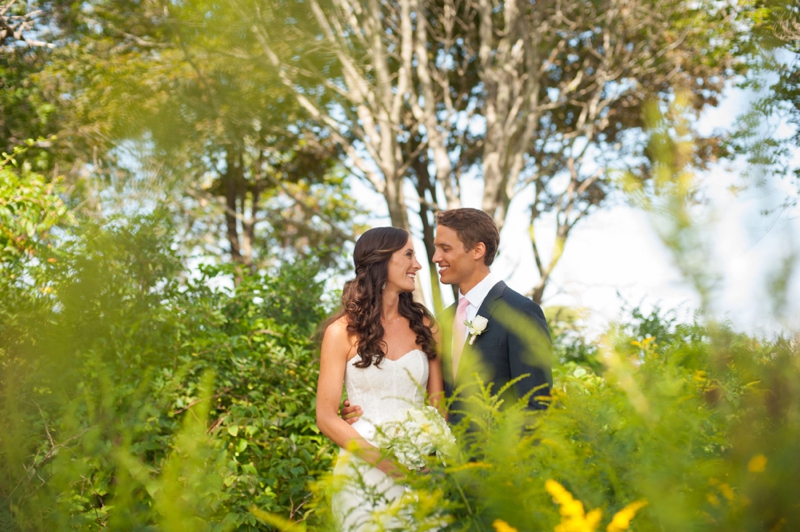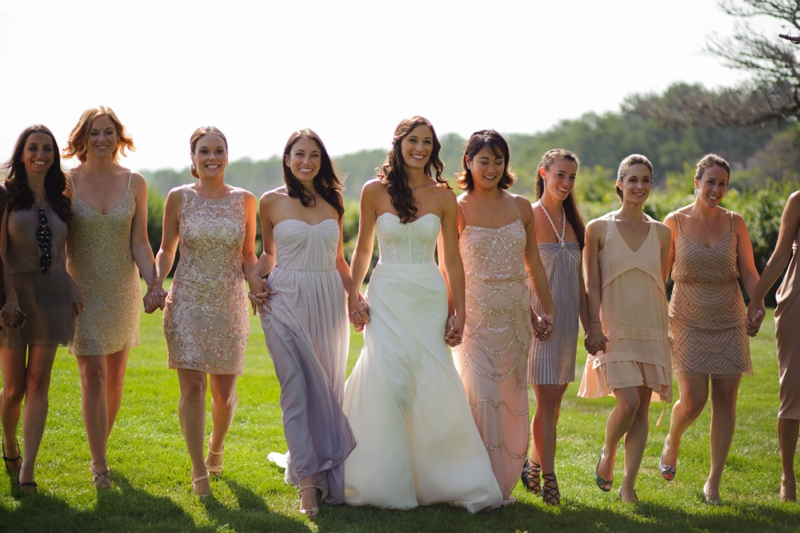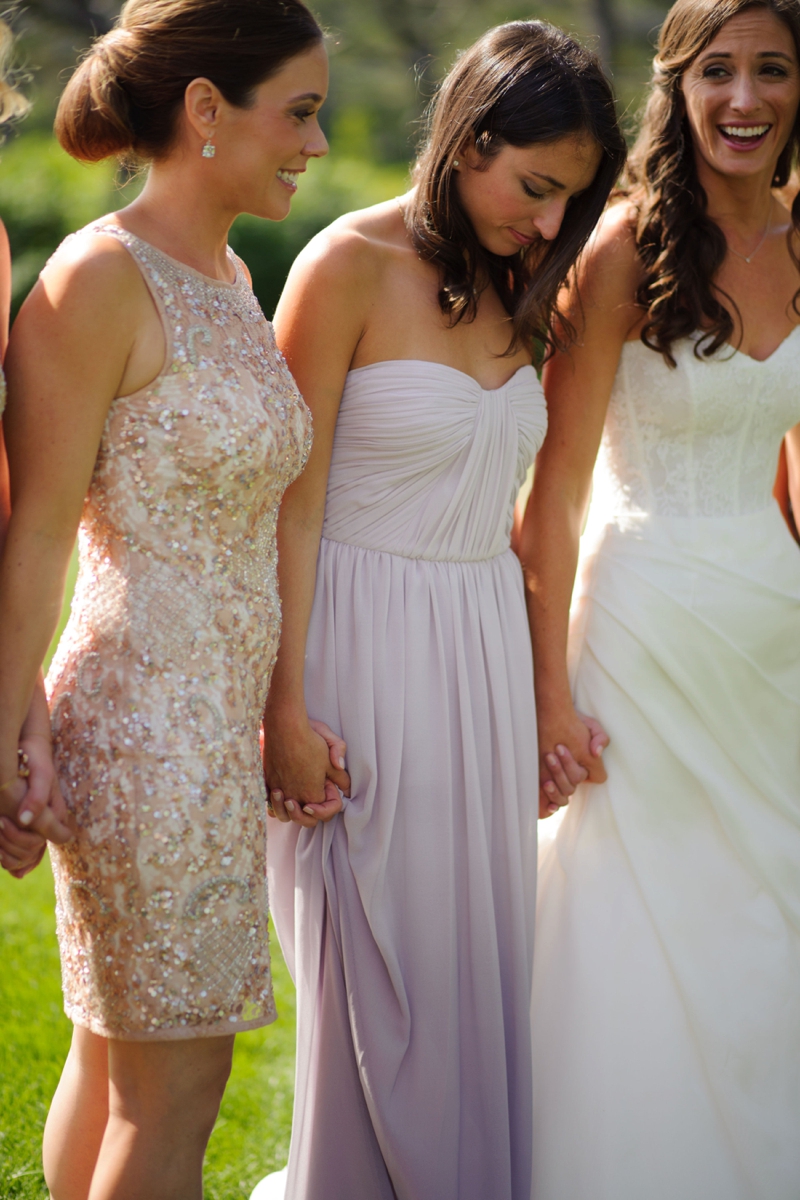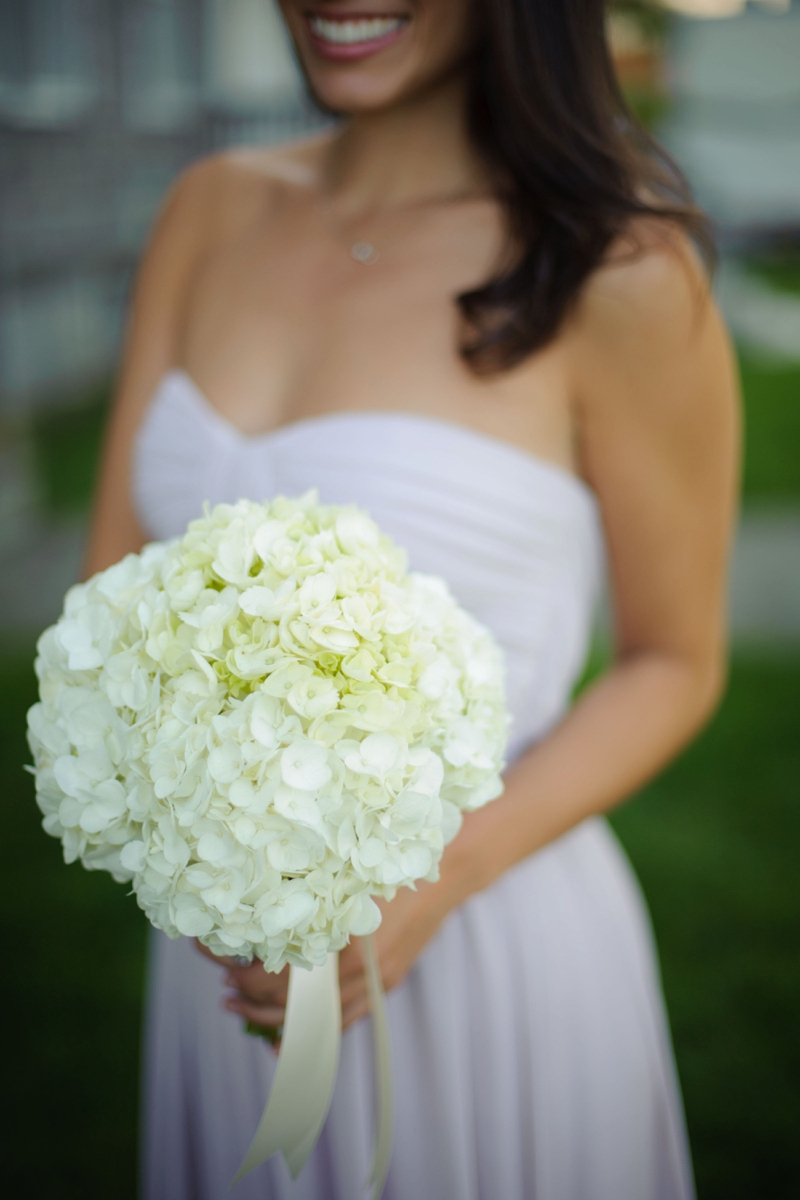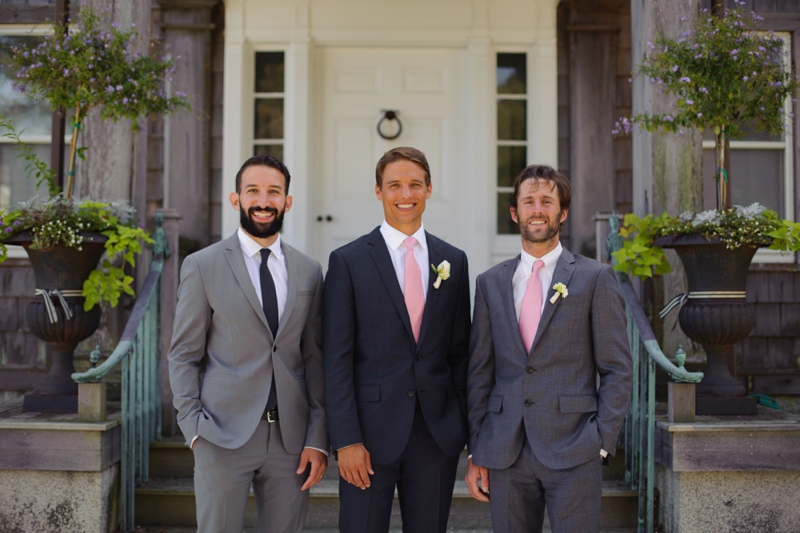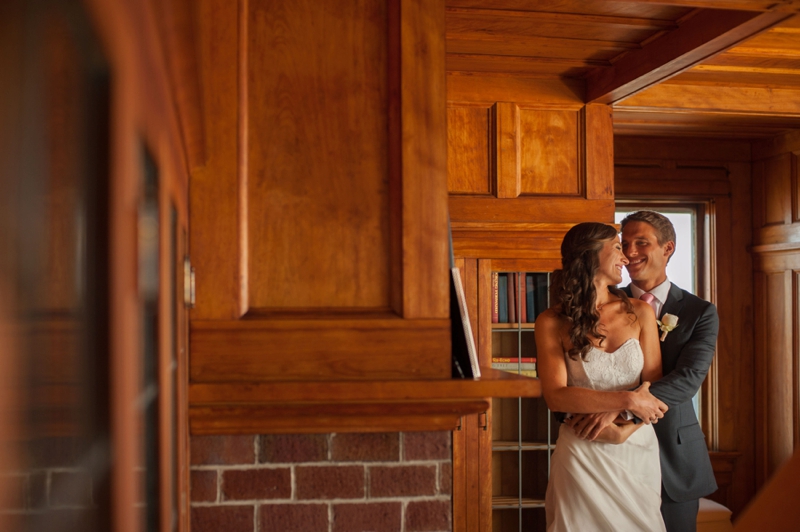 What was the most important thing to you when deciding who to work with for your wedding? 
For my photographer, it was most important to me that I liked her personality, I knew I needed someone who was relaxed and wouldn't add stress to the day, and Stephanie was perfect!  Reputation was also important and it definitely helped that she came with excellent reviews.  For the caterer, I'd say reputation as well, though the fact that they were relaxed and flexible at Kitchen Chicks was a really nice bonus.  For my wedding planner her knowledge of, and experience with the venue and the area was most important and truly invaluable.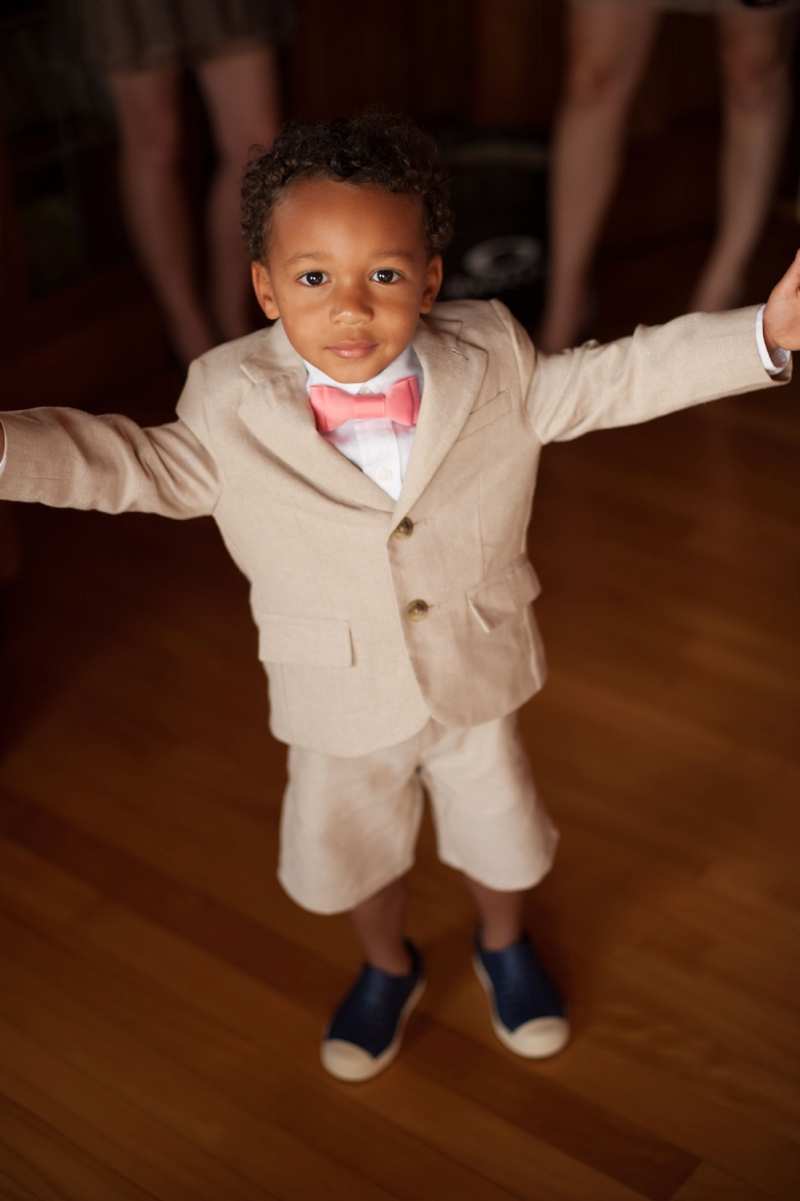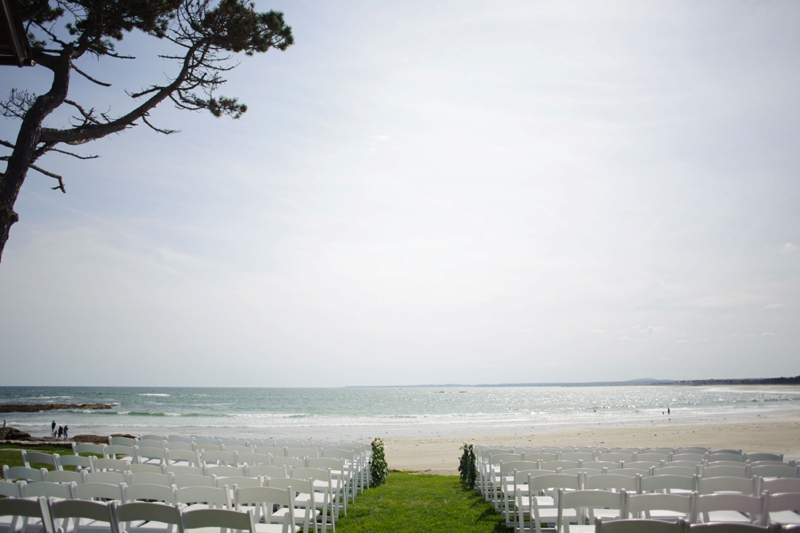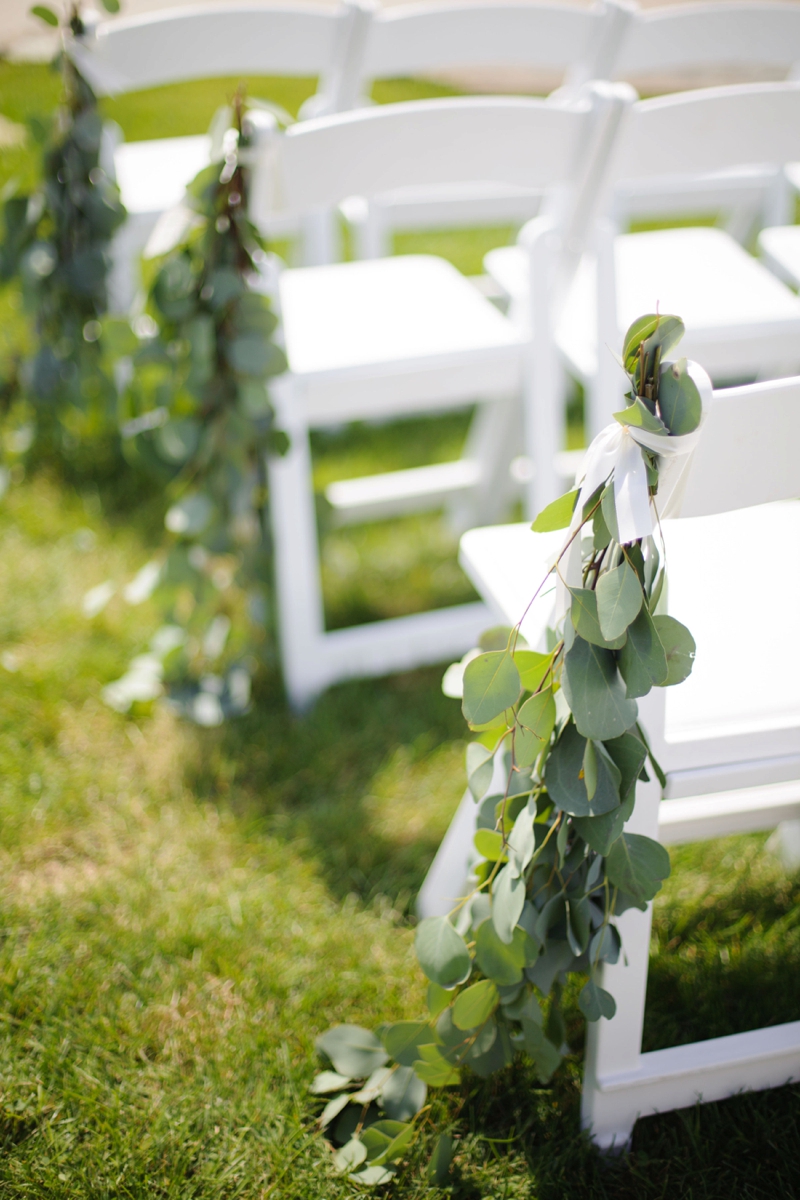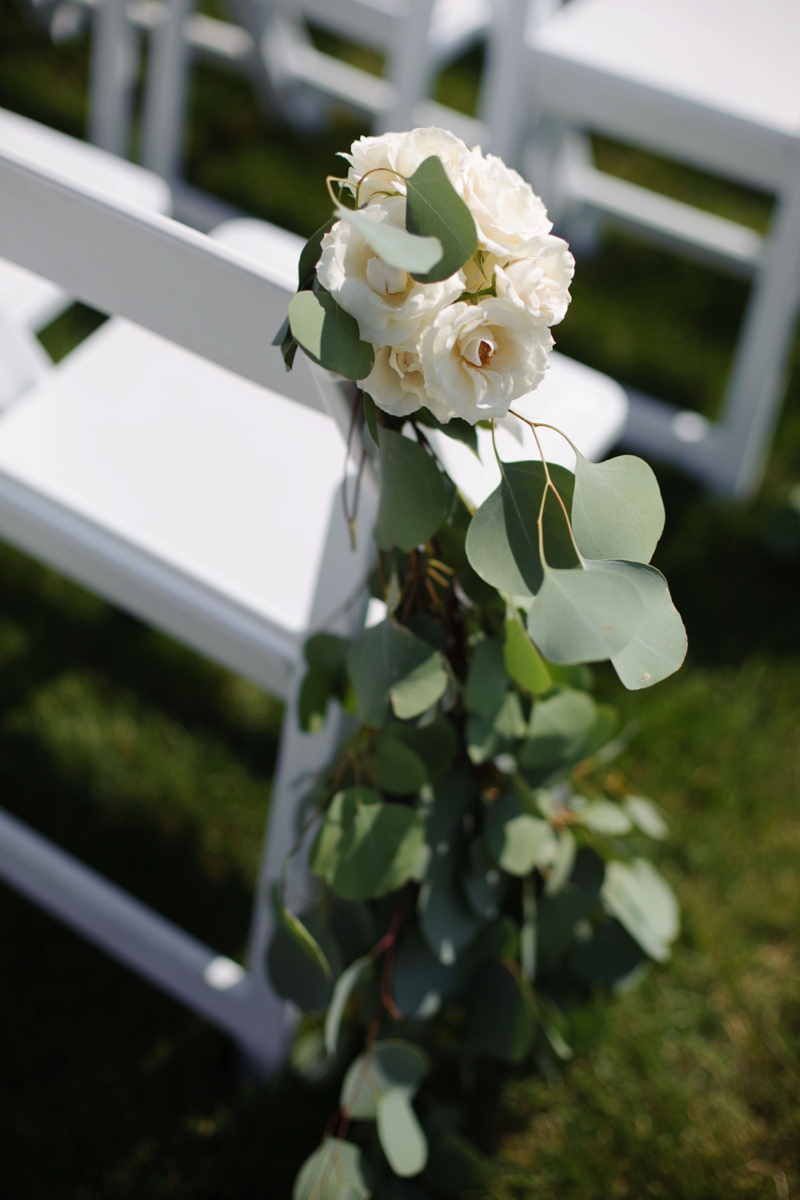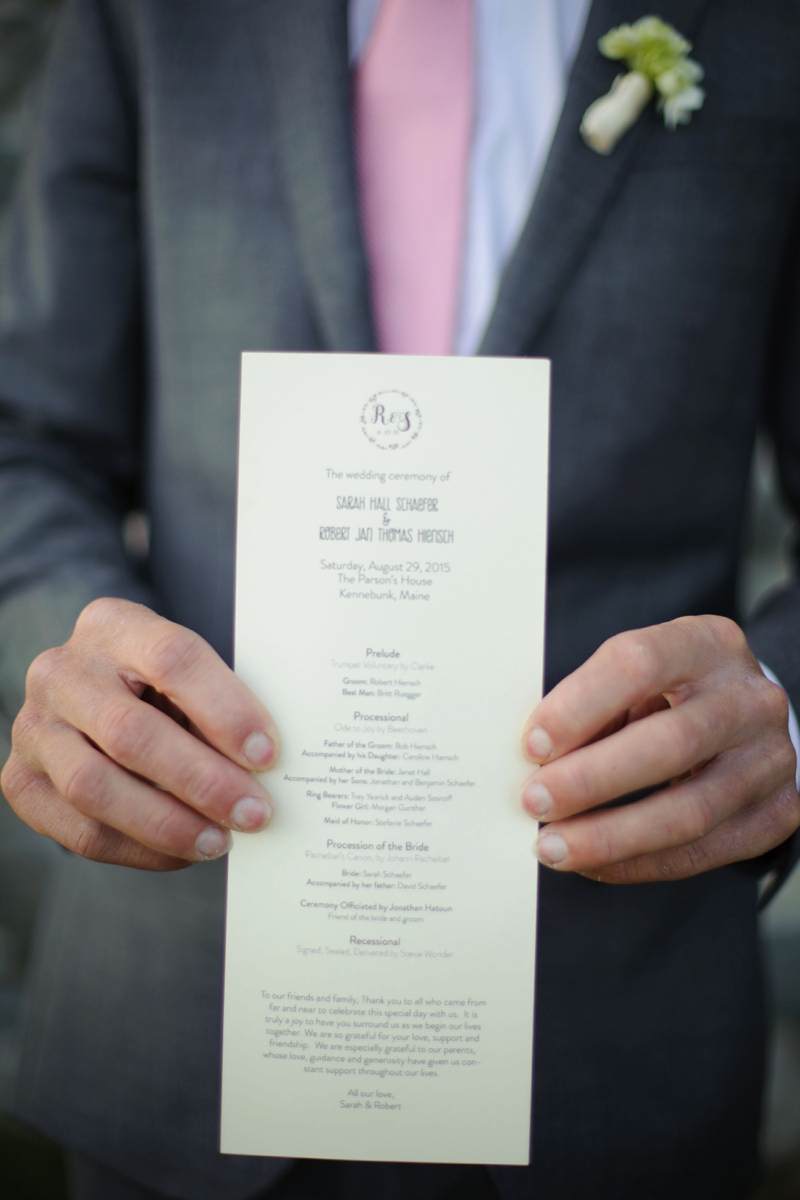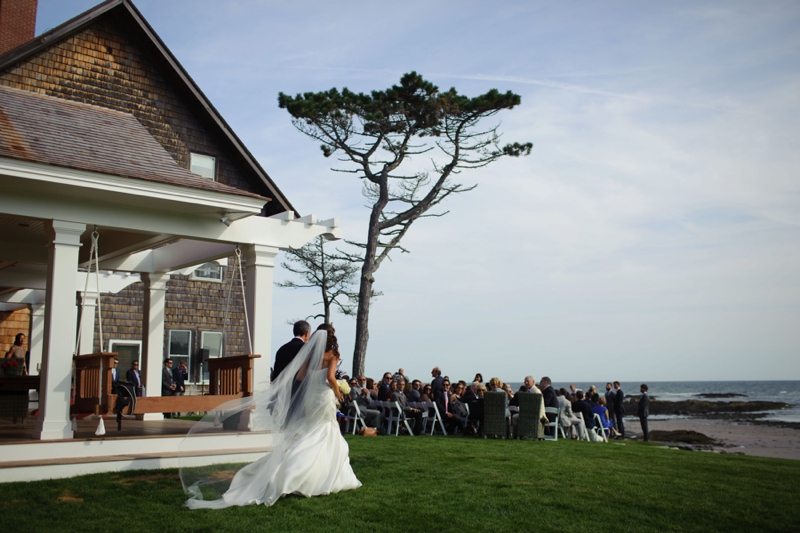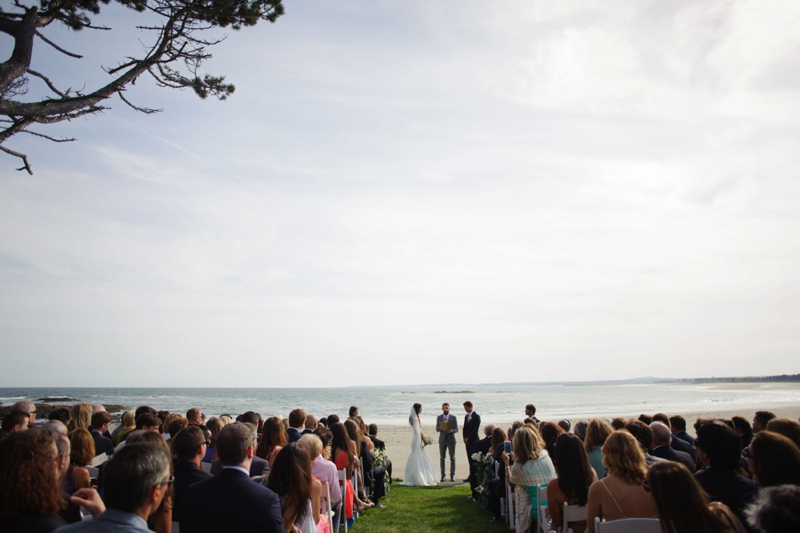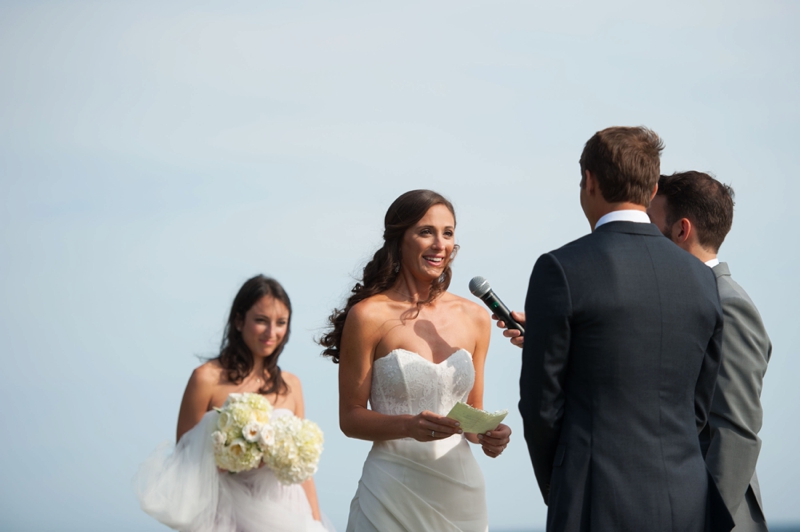 What was your inspiration for your wedding details and/or design?  
I can't say for sure what the inspiration was for my wedding details, I guess I just knew that I like things that are simple and elegant.  In practical terms, Pinterest definitely helped a lot. It allowed me to find examples of what I was looking to for and share those with my wedding planner, maid of honor and florist.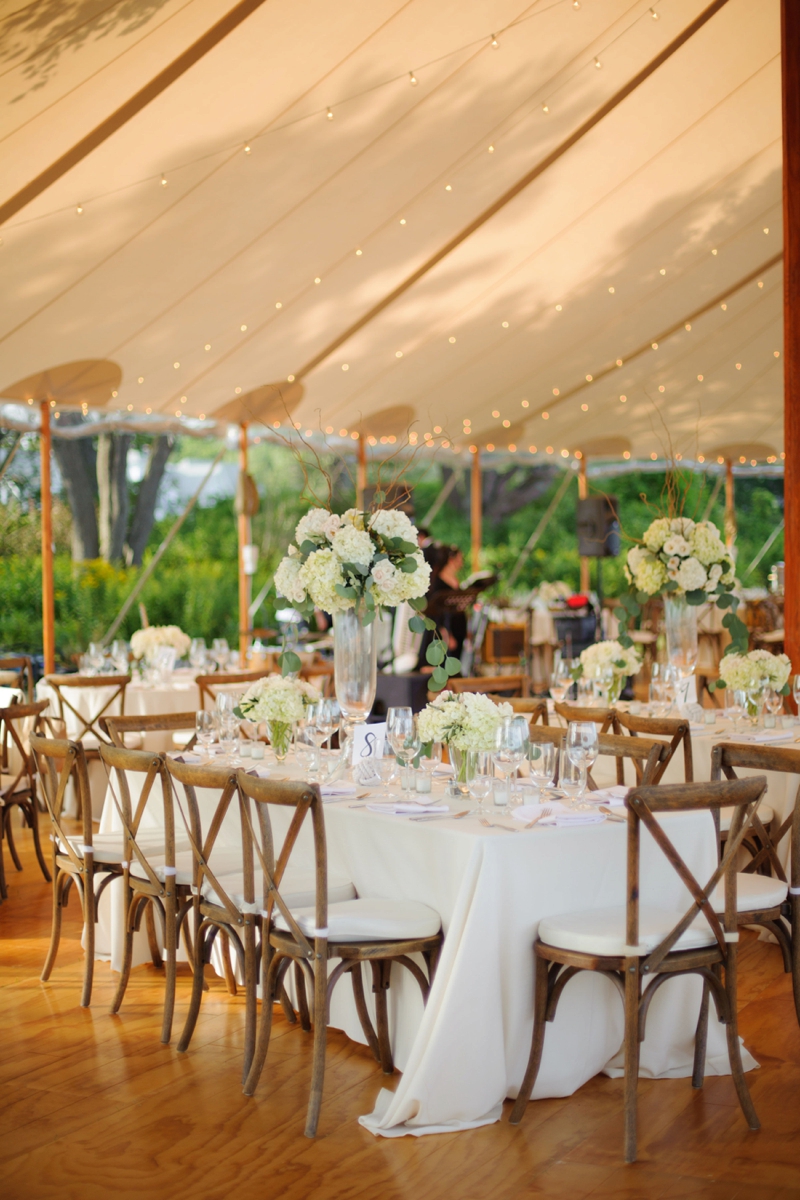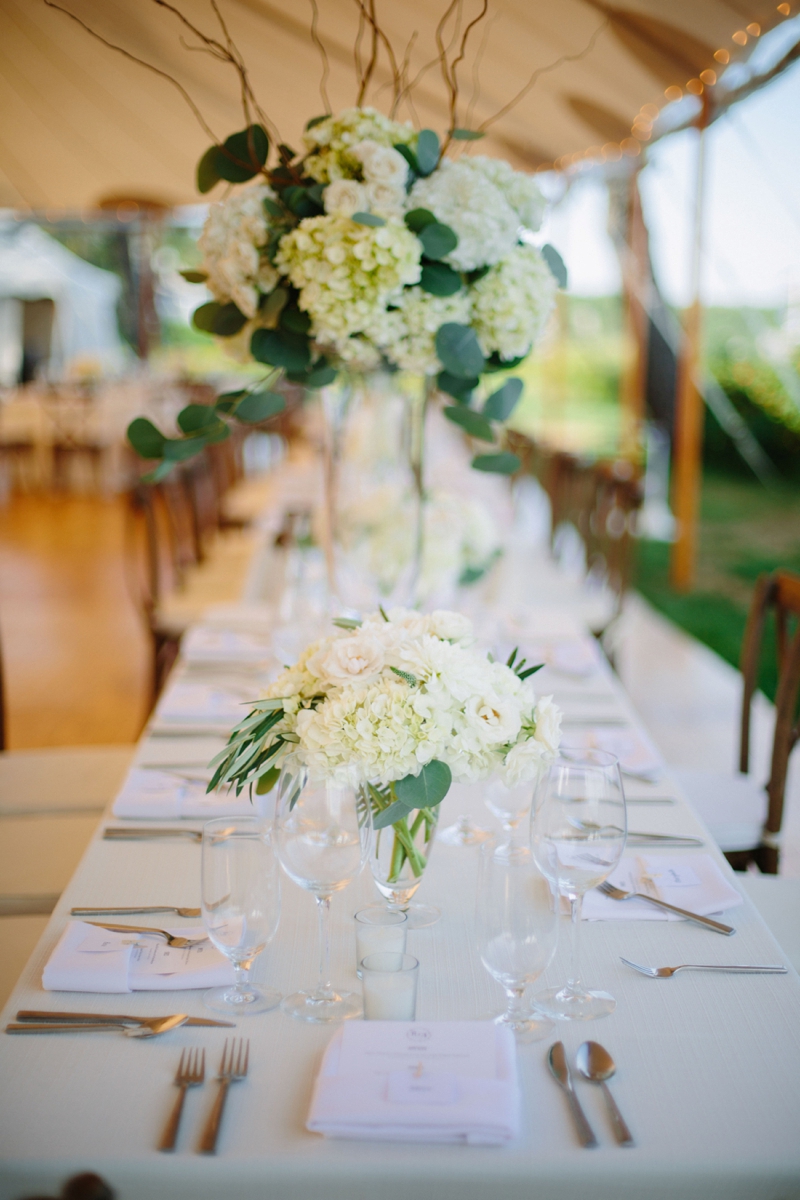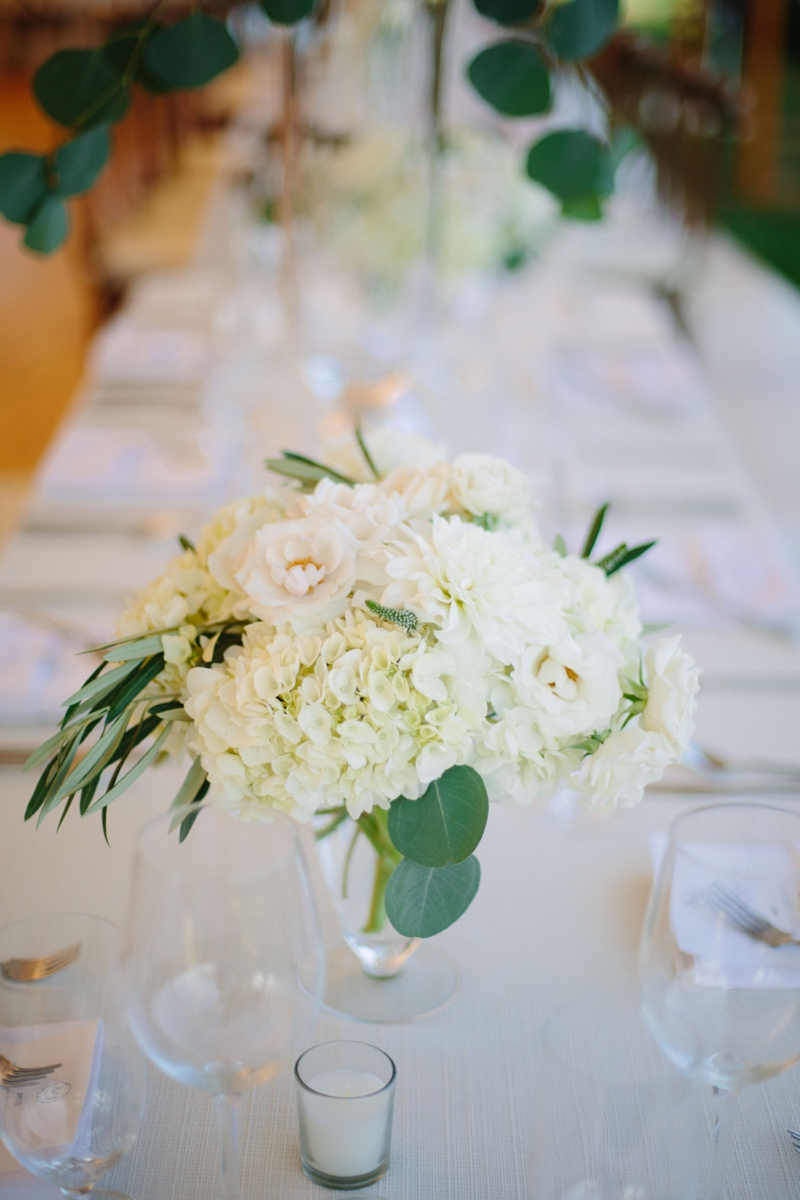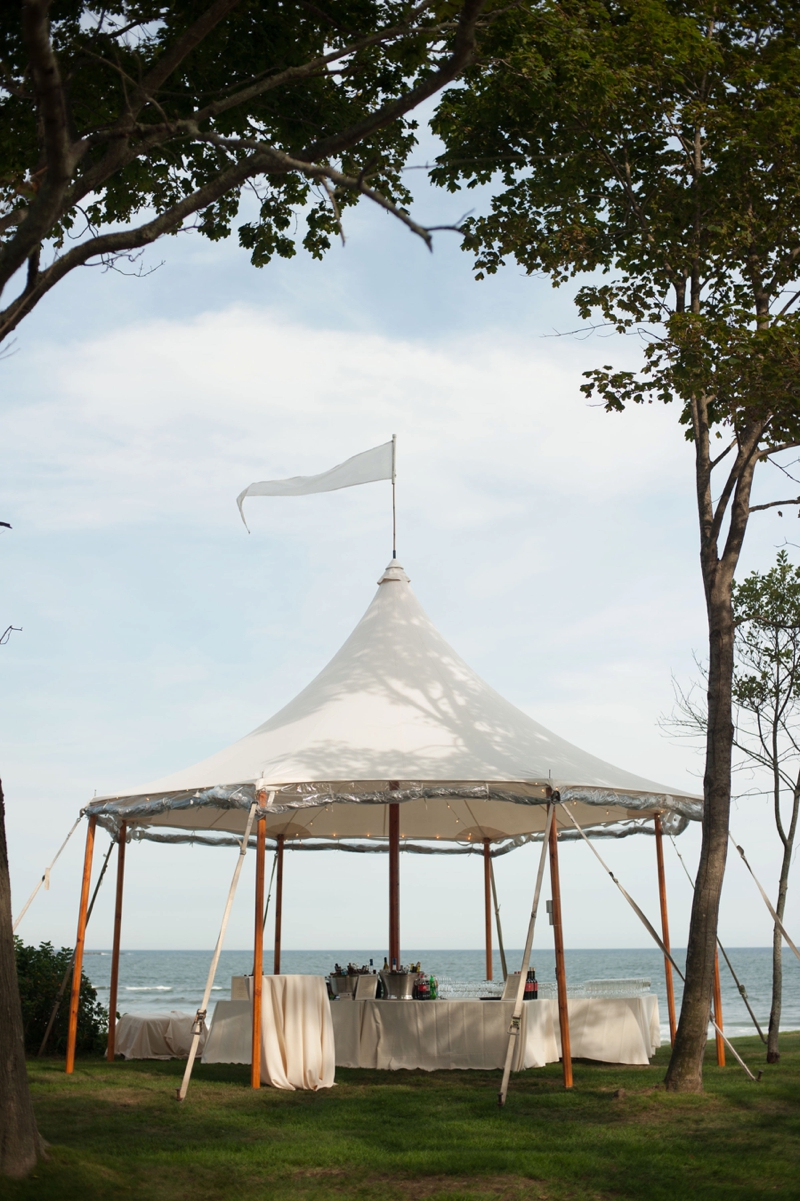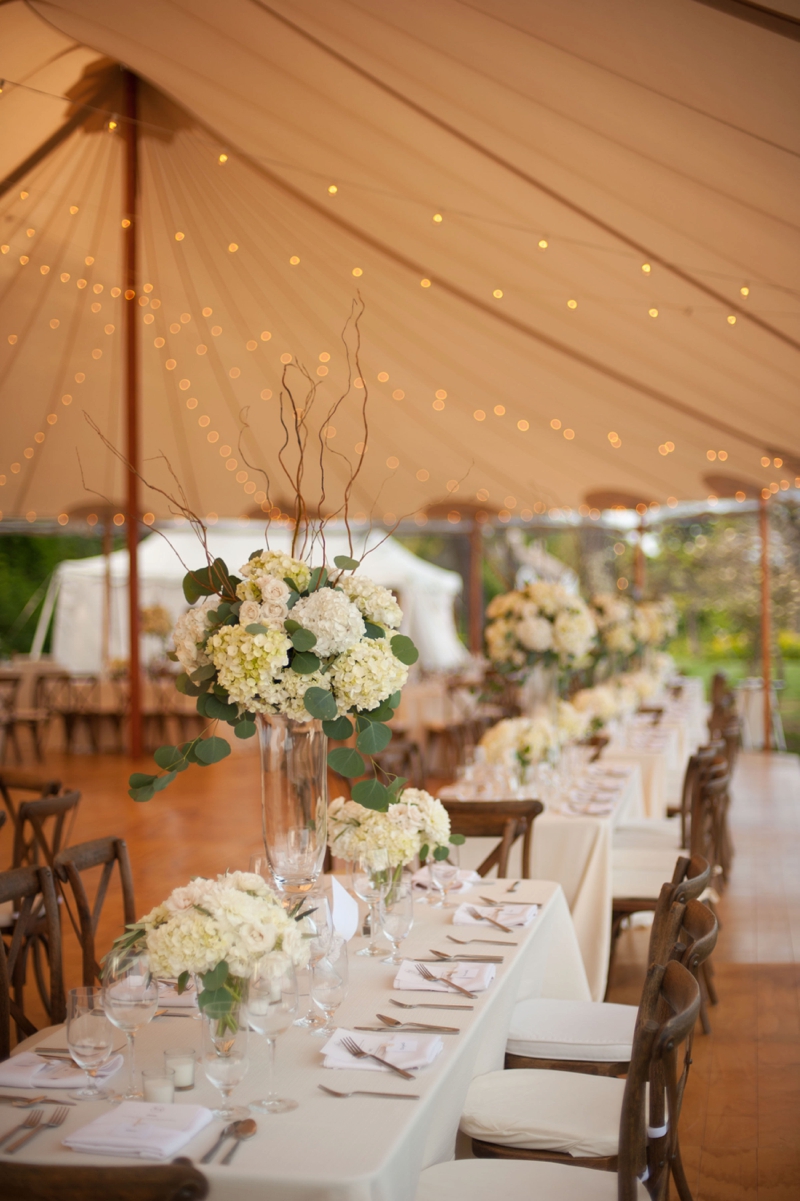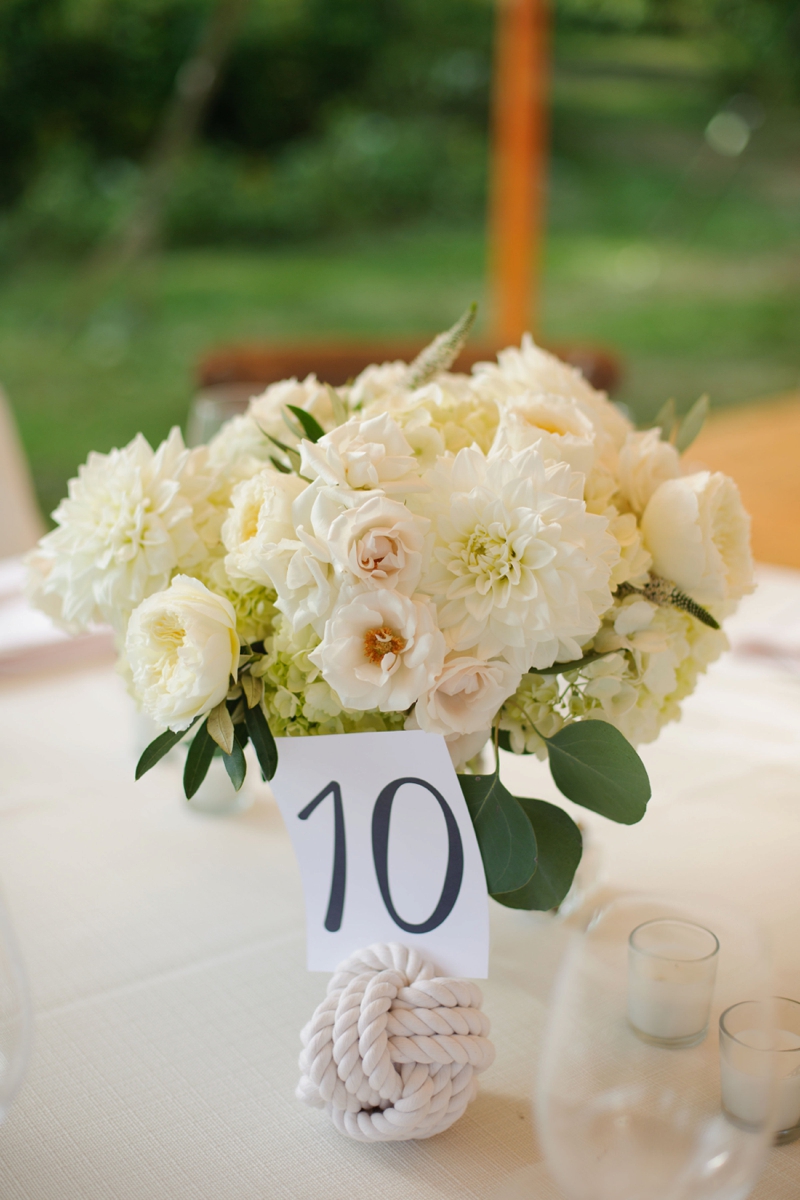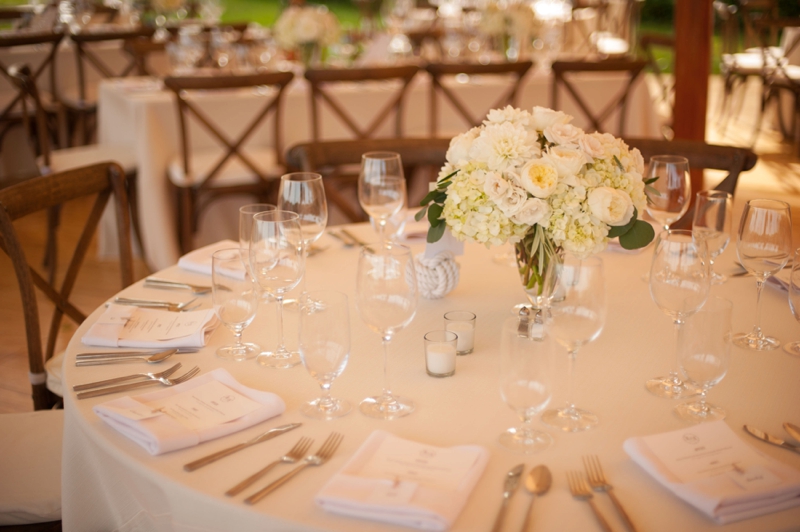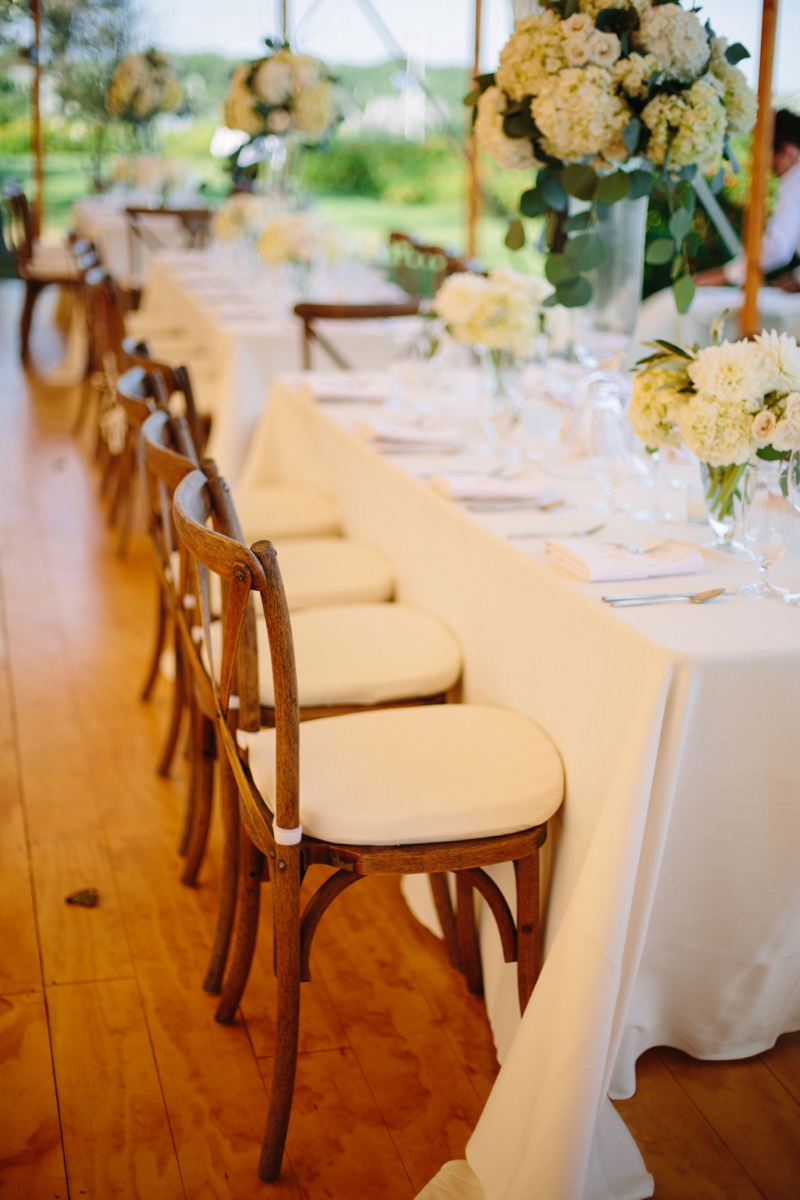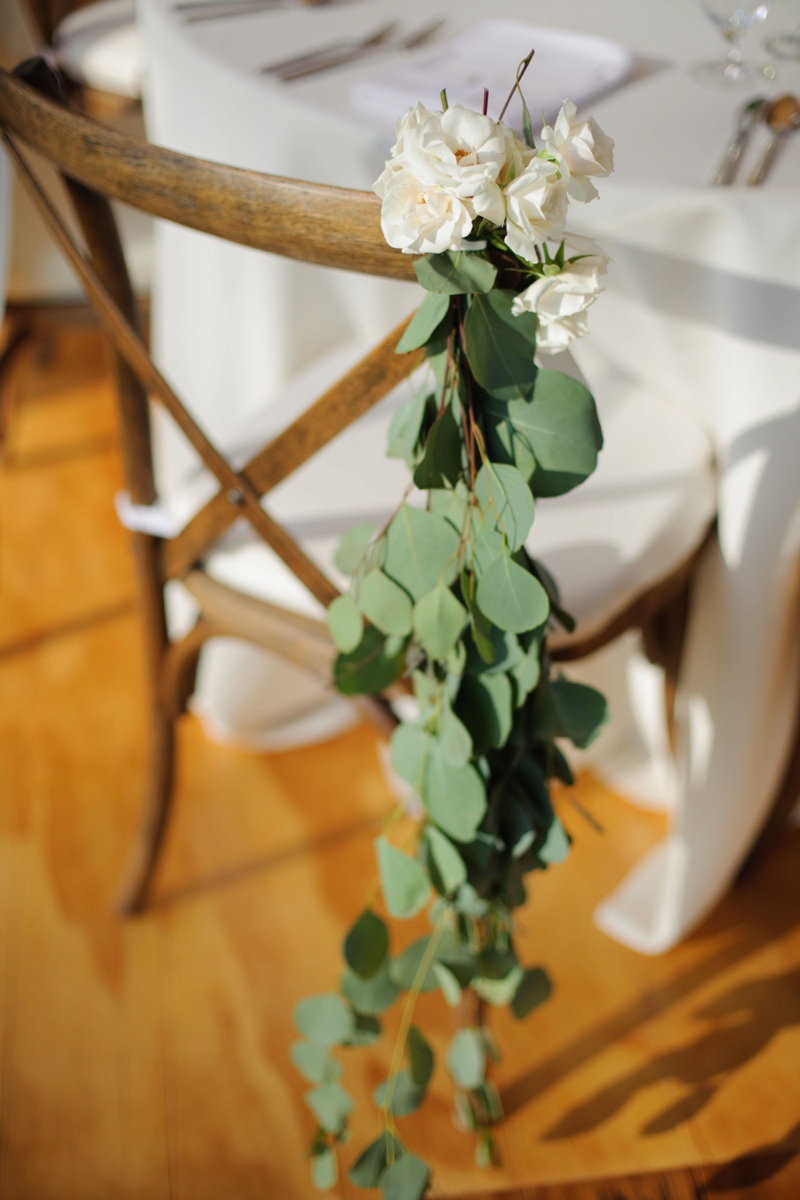 What was your favorite thing about your wedding? 
It's impossible to pick a favorite thing about my wedding, the whole day was perfect, but if I had to, I'd say having all the people I love in one place to share in this special moment with us.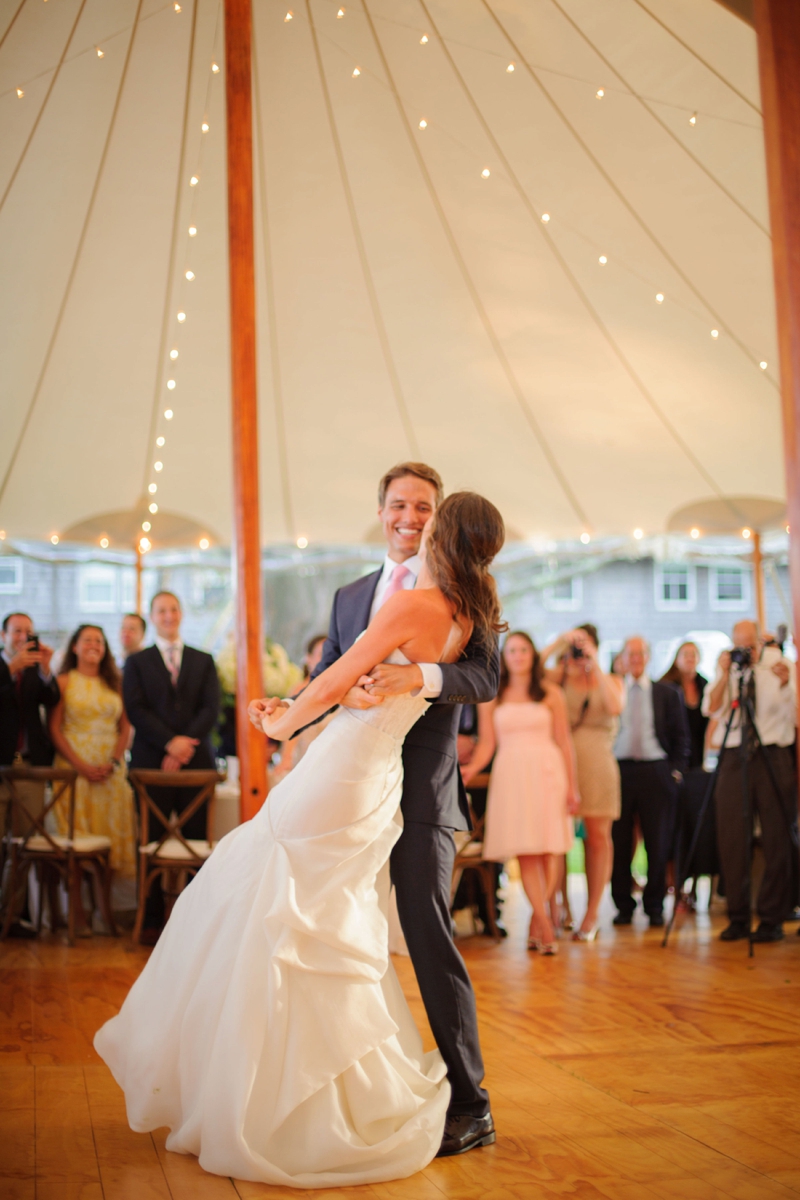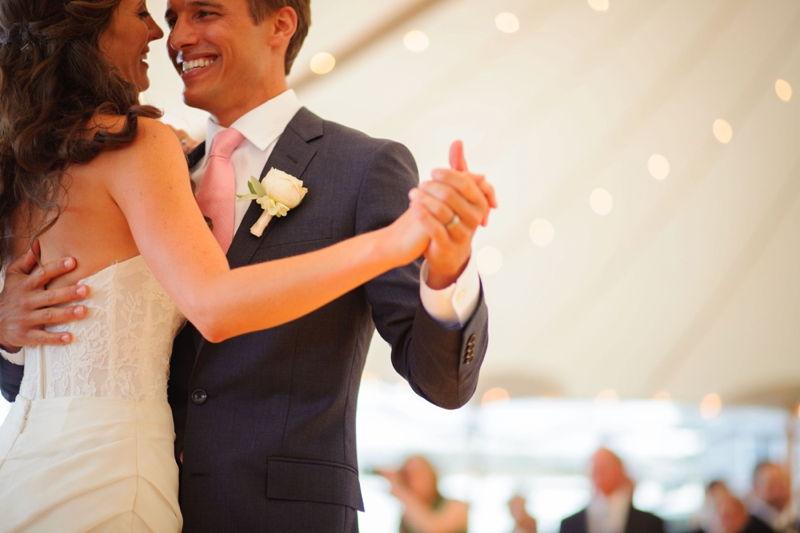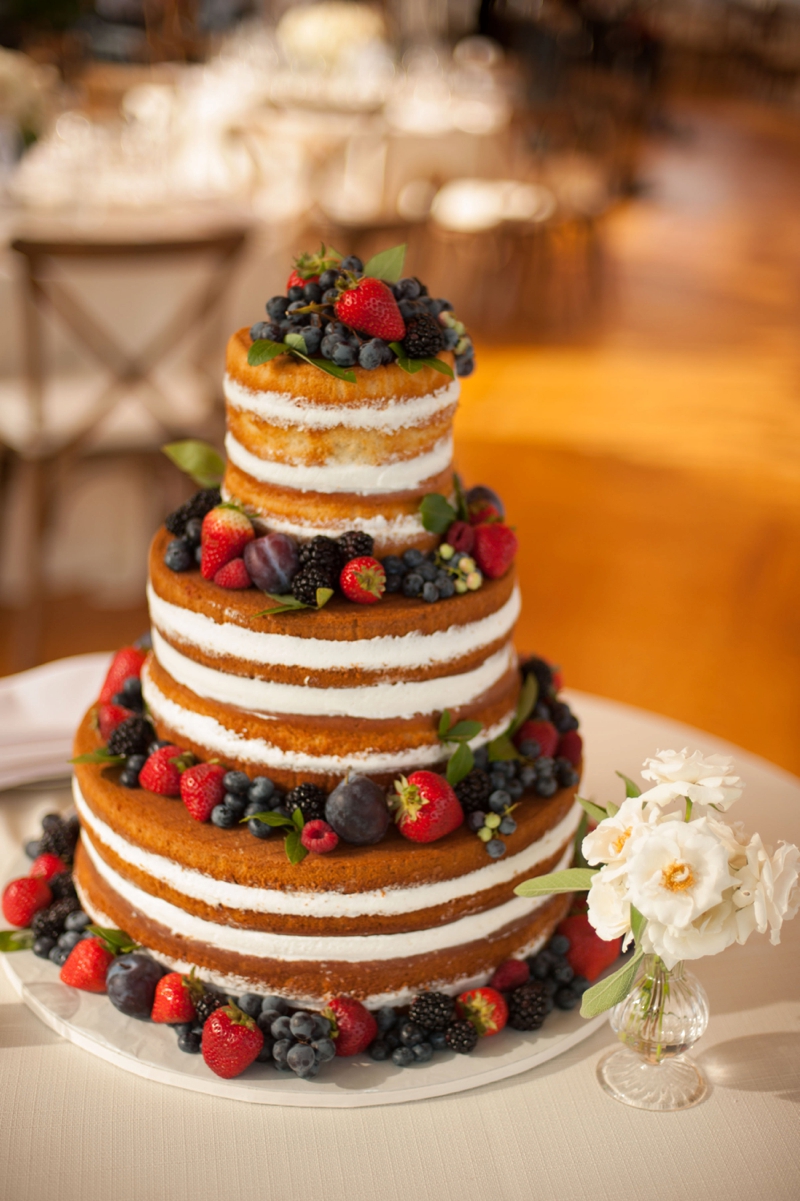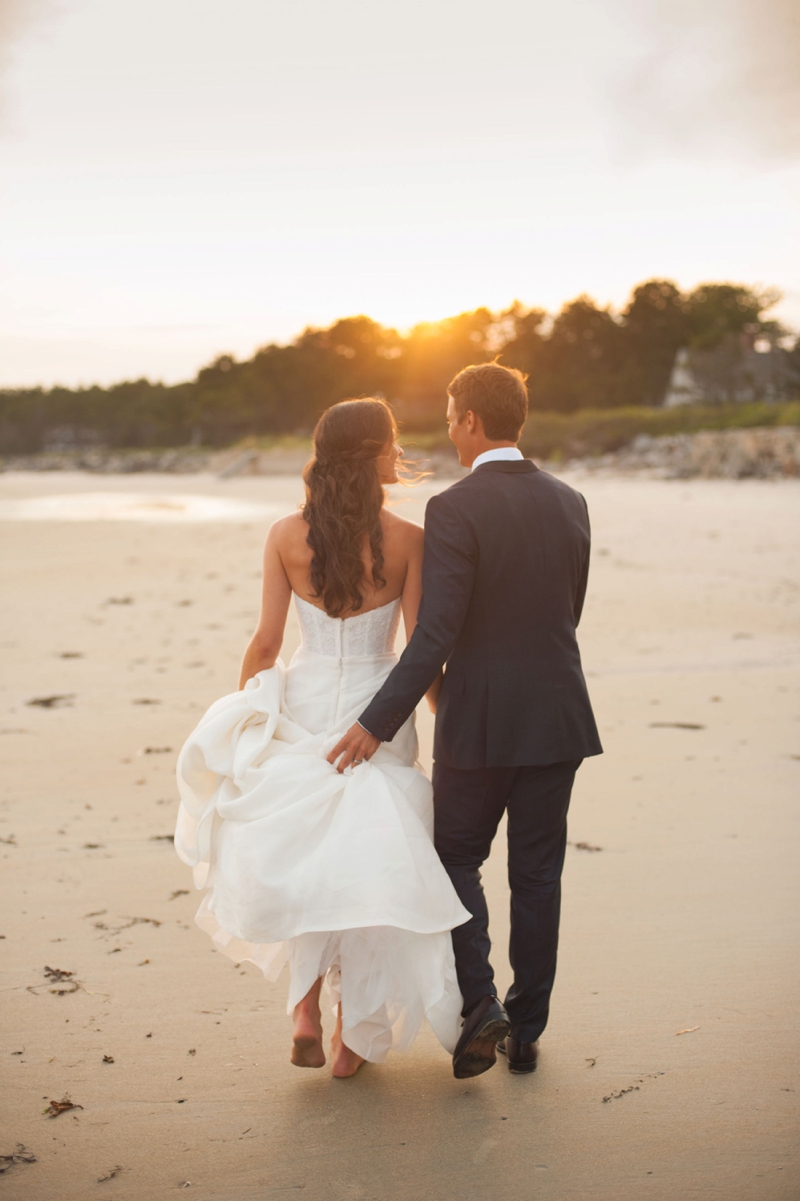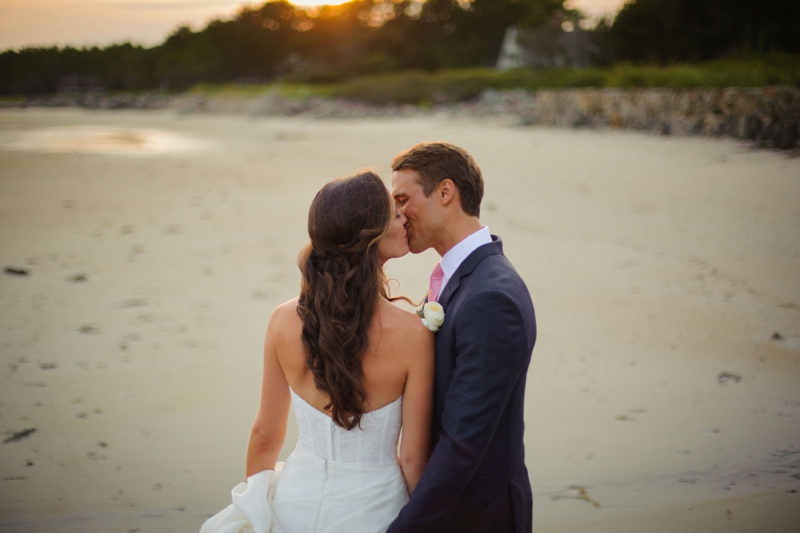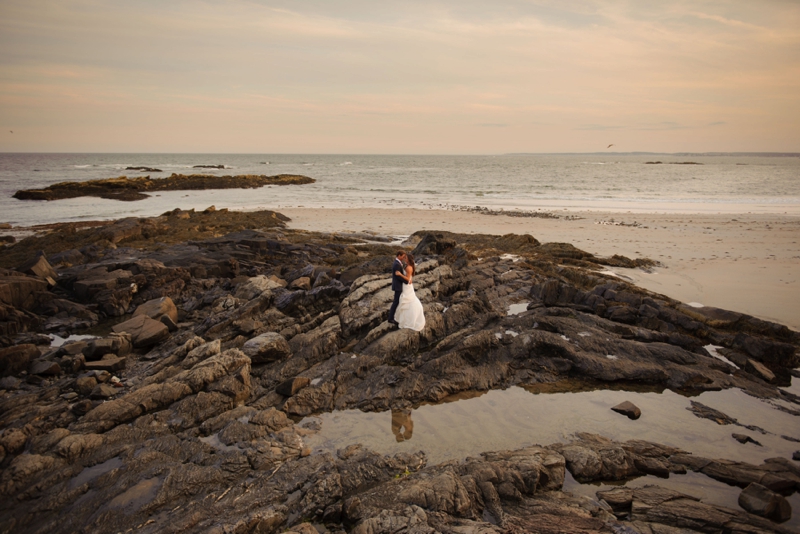 What is your best piece of advice for other brides? 
As far as advice for other brides, the details definitely are important, spend as much time as you want on all the little details leading up to the day, after all, it is such a special and important day.  However, when the day arrives, try your best to not think about all those little details anymore.  Your friends, family or wedding planner will be on top of that stuff, just try to relax and enjoy your day!
Vendors who made it all happen…
Photographer: Stephanie A Smith Photography // Wedding Venue: The Big House // Event Planner: Azalea Events // Caterer: Kitchen Chicks Catering // Cake: Let Them Eat Cake // Florist: Minka Flowers // Tent Rental: Sperry Tents // Band: Pandemonium // Transportation: Intown Trolley // Second Shooter: Tiffani Jones // Wedding Dress: Monique Lhullier // Wedding Shoes: Schutz Shoes // Hair and Makeup: Spa at River's Edge // Bridesmaids Dresses: JCrew
The following two tabs change content below.
Megan is the editor of Glamour & Grace, a wedding inspiration site that has been inspiring lovers of vintage, heirlooms, and handmade treasures for over 6 years. She loves collaborating with other editors, with her heart in creating community, and is a founding member of The Love Collective and Aisle Society. Over the years Megan has become very passionate about helping vendors become successful submitters in the online wedding world. This passion has lead to various speaking engagements and the creation of her own submission handling and consulting services, The Tailored Submission.
Latest posts by Megan Acosta (see all)