Inspired by the natural beauty of greenery and the joy surrounding a wedding day, Caroline and Davis' rustic green and white wedding was absolutely fabulous! Combining a desire to have a beautiful wedding and bringing the people they love most together, the two decided to host a brunch wedding so they could spend as much time with their loves ones as possible. Lauren Carnes Photography was there to capture the day, and Caroline is here with us today sharing more about her wedding…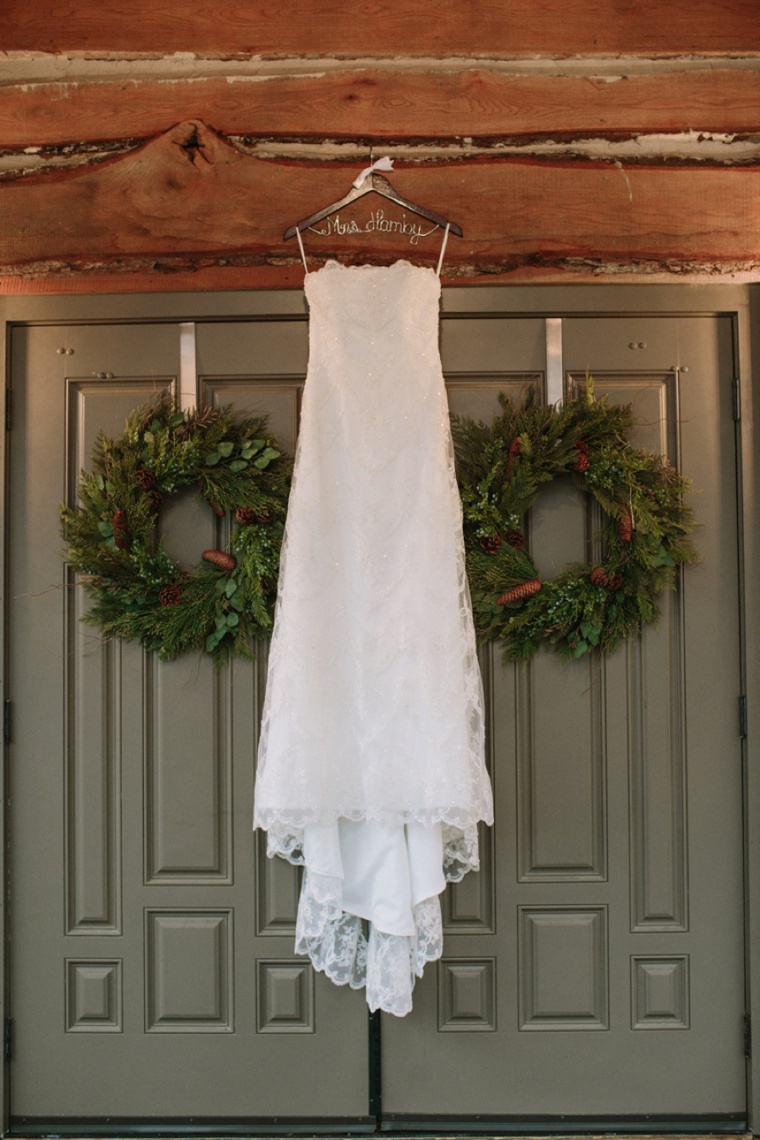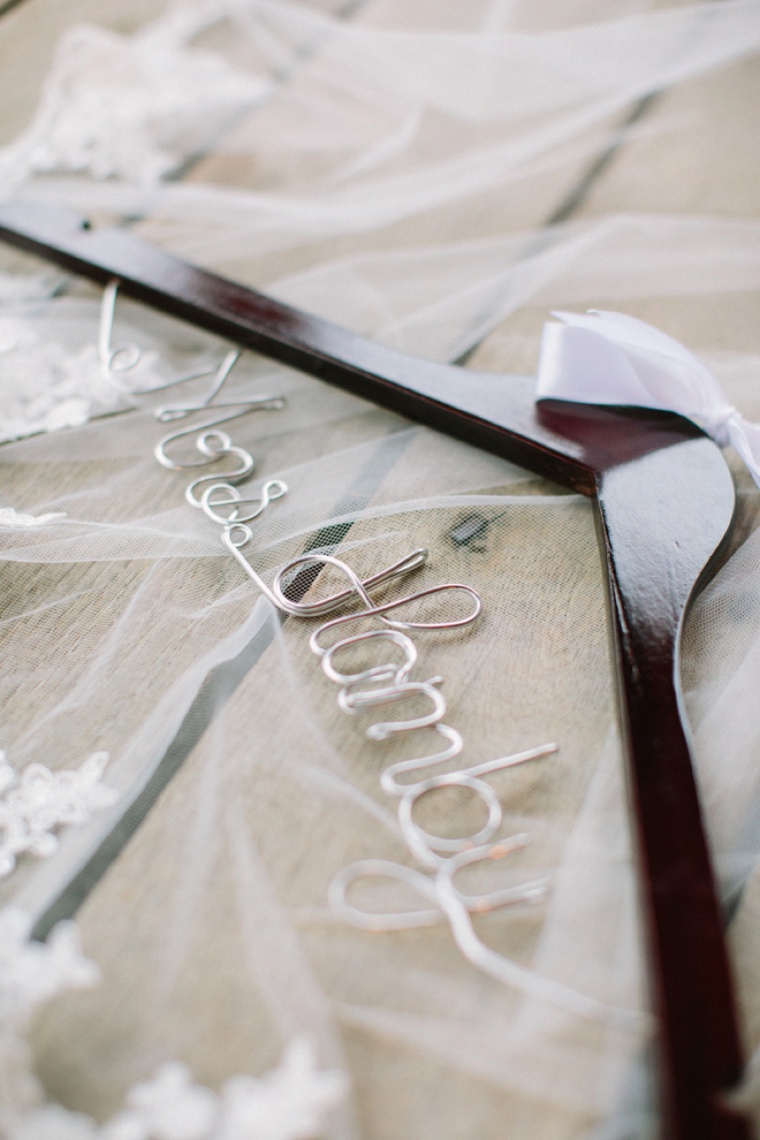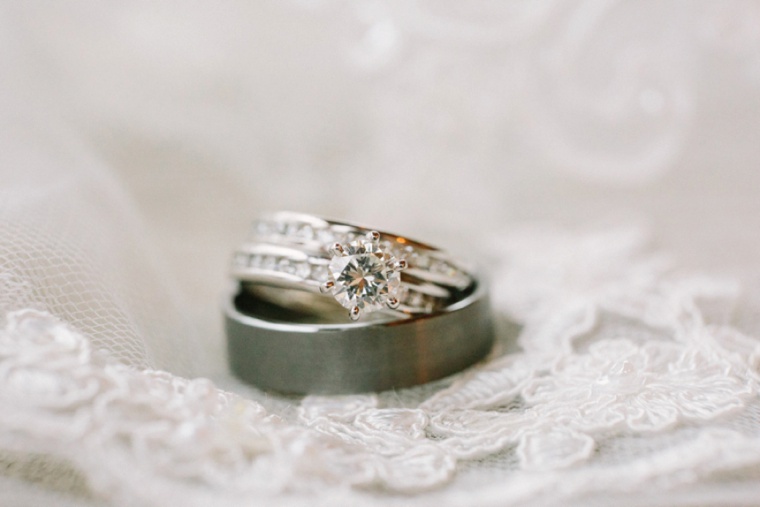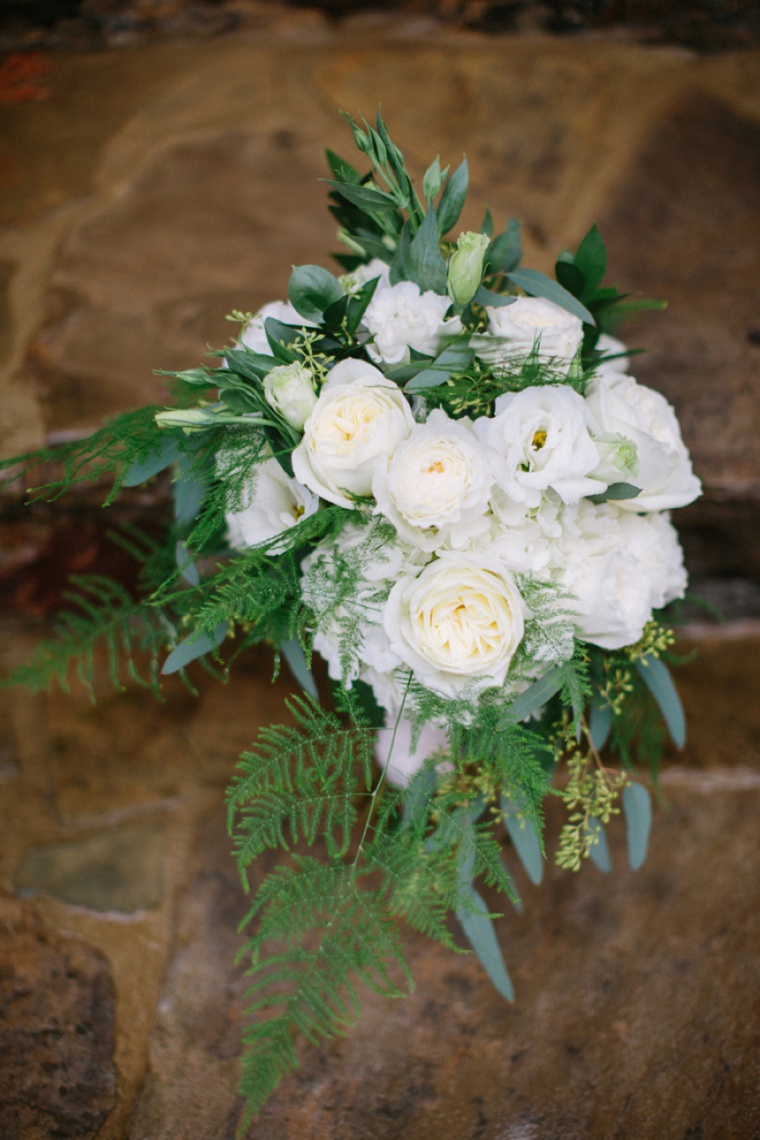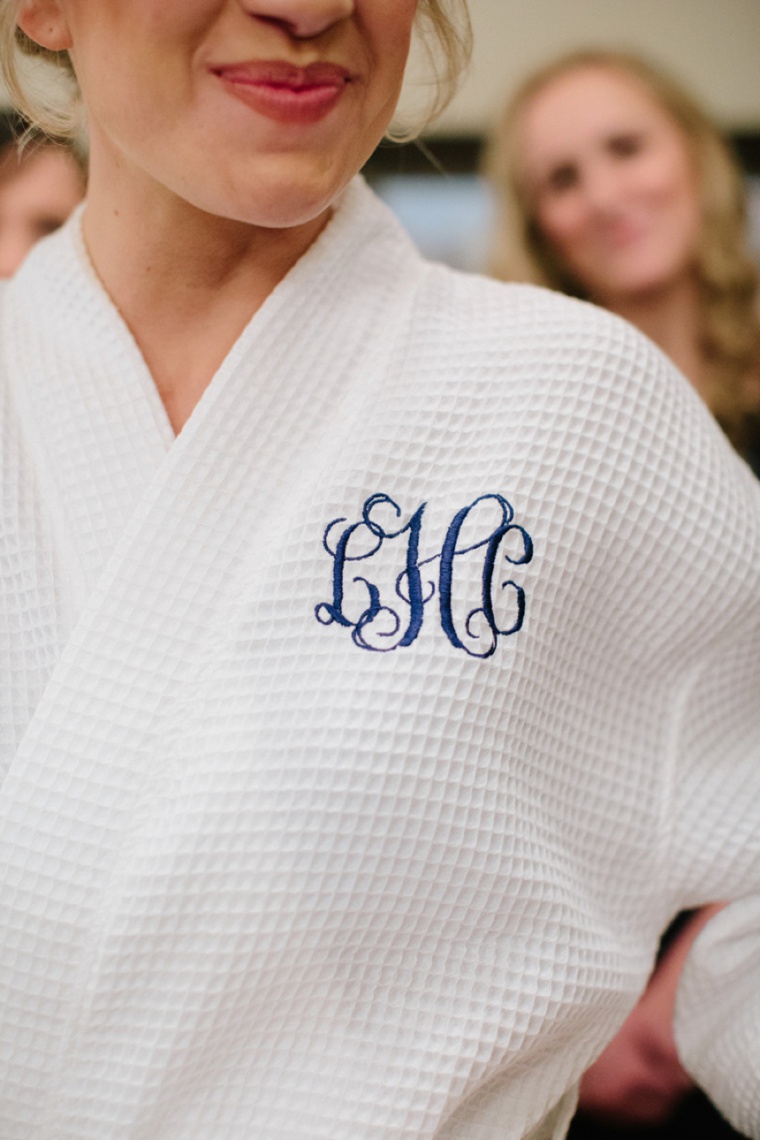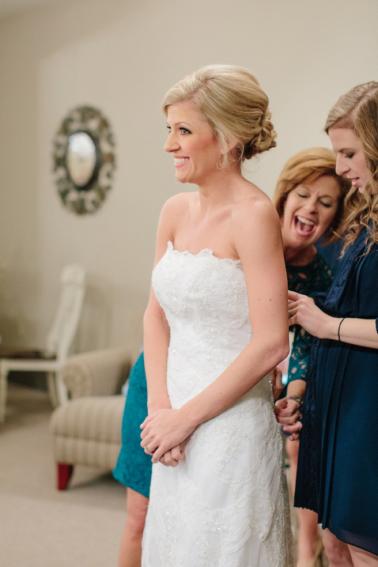 What (or who) helped you most in your planning process and/or on your wedding day?
My sweet momma definitely helped the most throughout the planning process. She was on board from day one of our engagement to help us plan a wedding that perfectly fit our personalities. Once we chose a venue, the folks at Indigo falls were also super helpful throughout the process. Kelley Garner, the decorator at Indigo, is amazing and so talented. We sat down with her throughout the planning and talked about our vision for the wedding and how to make it come to life. On our actual wedding day the two people who really helped to make the day amazing were our wedding planner, Tonya Cole, and our photographer, Lauren Carnes. These two made the day flow so beautifully! We loved working with all of our amazing vendors, and could not have had such a sweet day without them.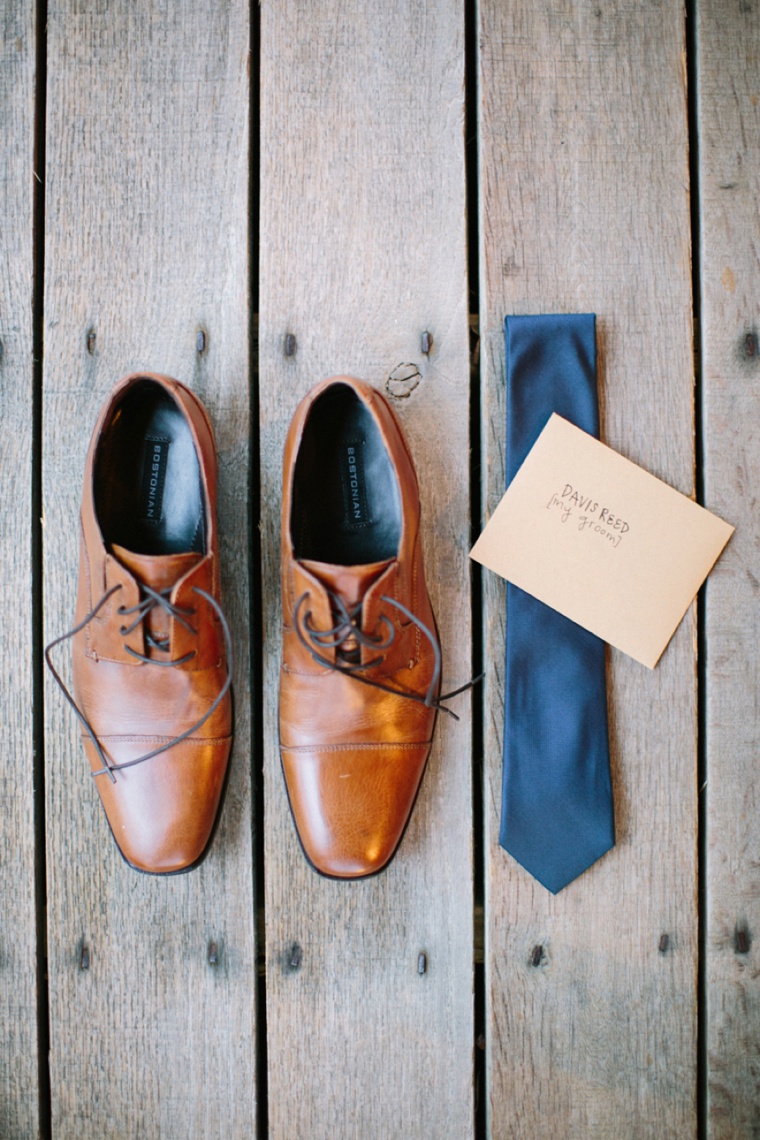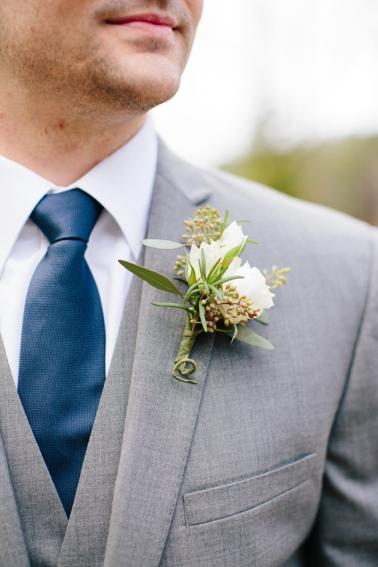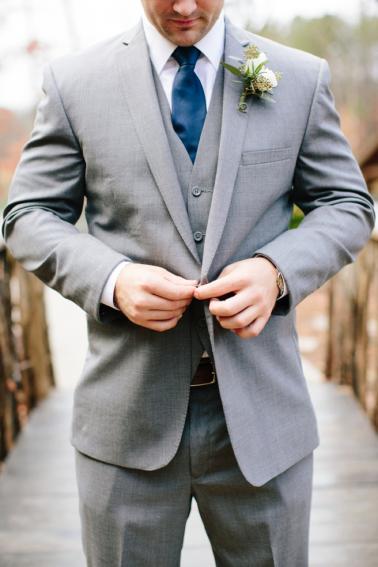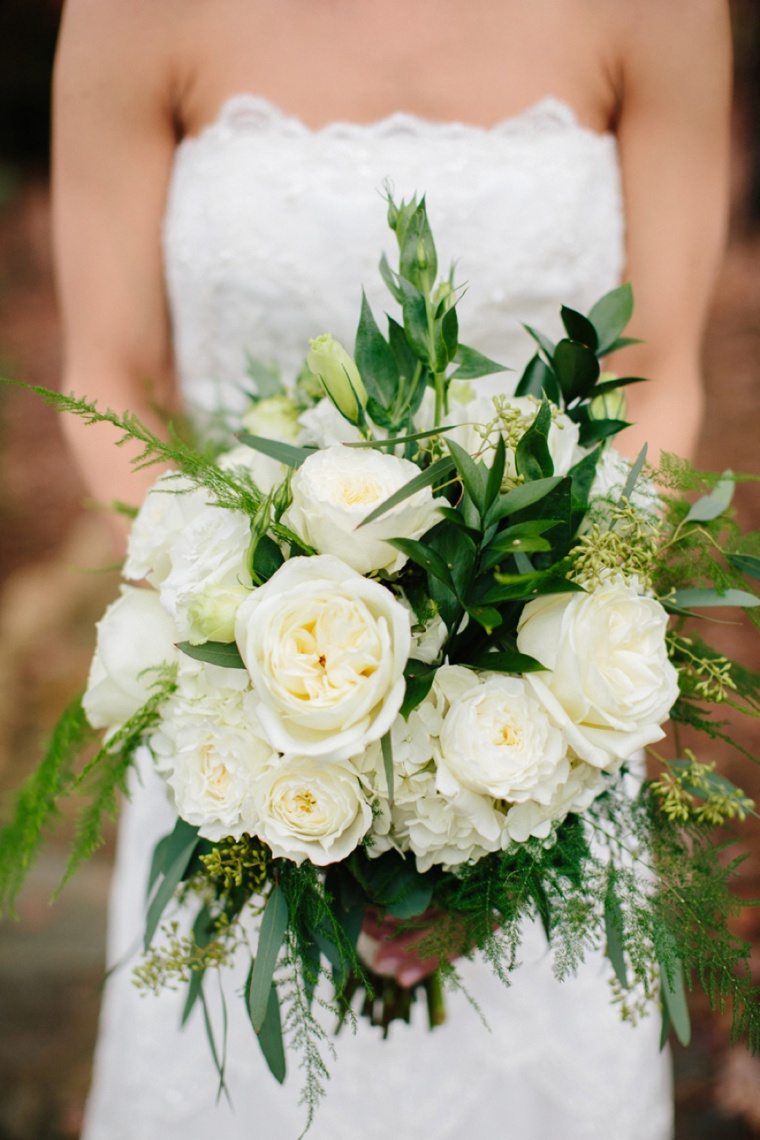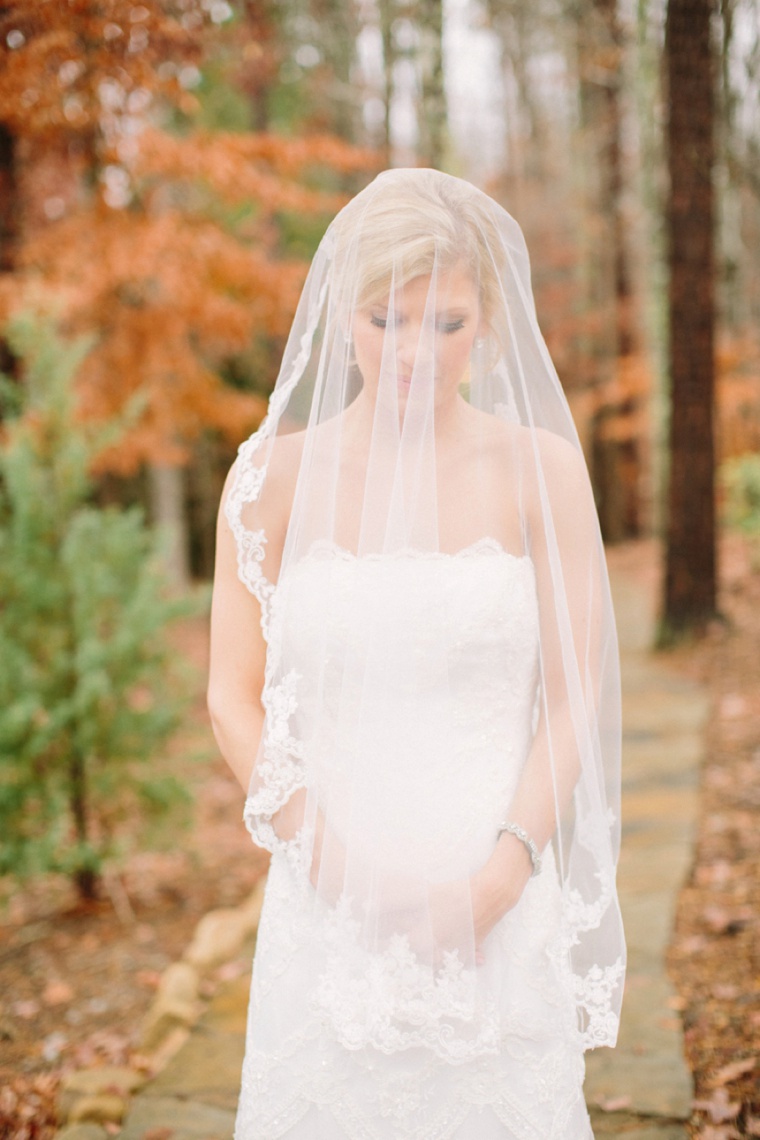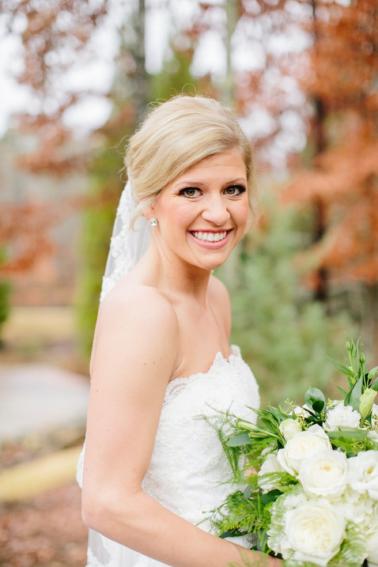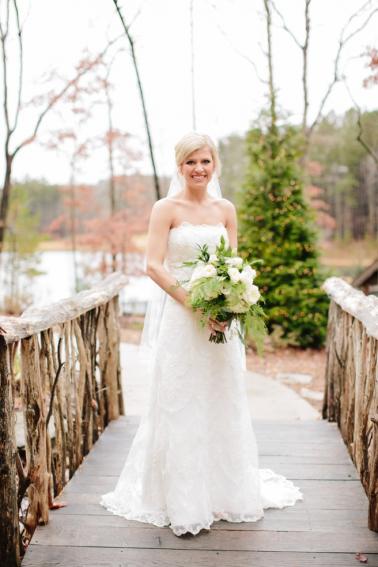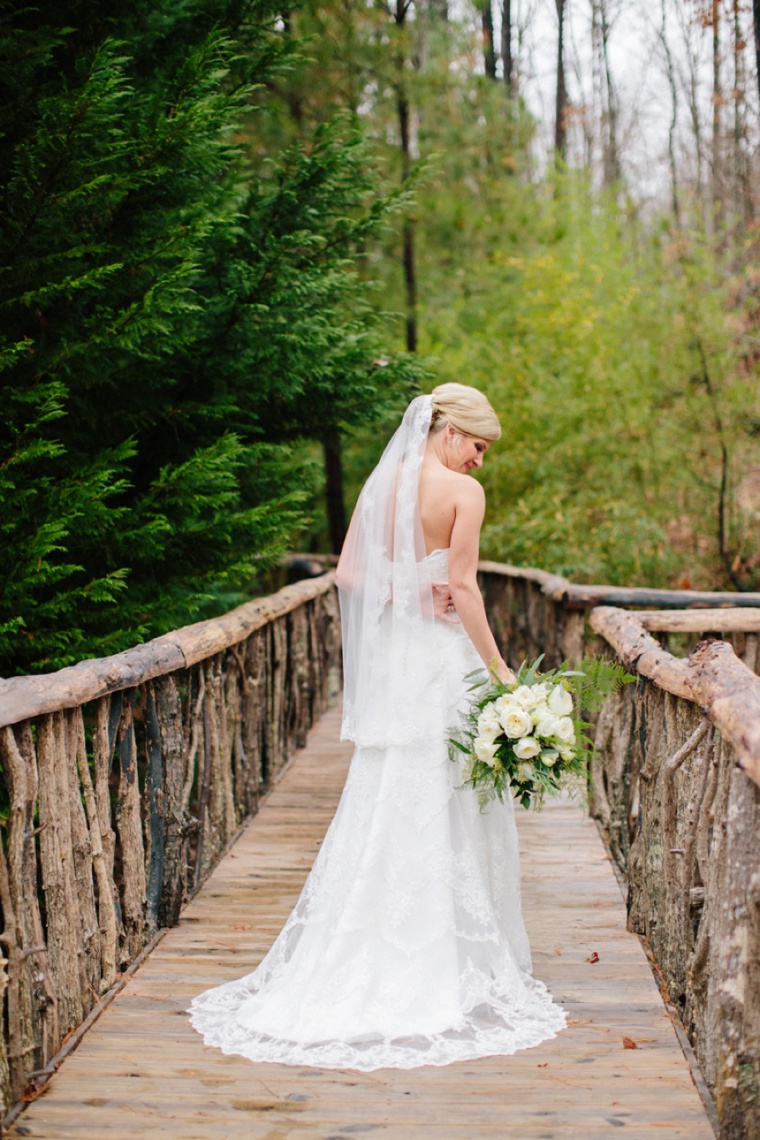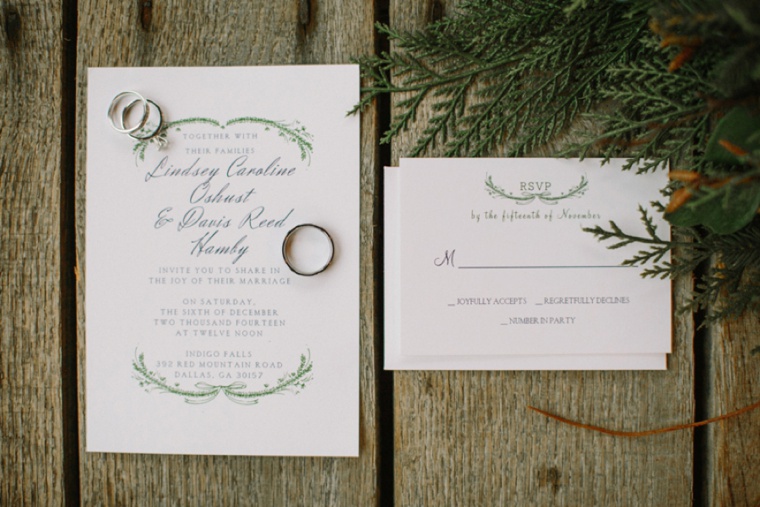 What was the most important thing to you when deciding who to work with for your wedding?
When choosing vendors, the most important thing to me was choosing people who were sweet and down to earth. There are so many talented people in the wedding business, and talent was important to us but more than that we cared about personality and how well we would mesh with the people who would be a part of our wedding. I am confident that we ended up with some of the kindest, genuine, and talented vendors out there!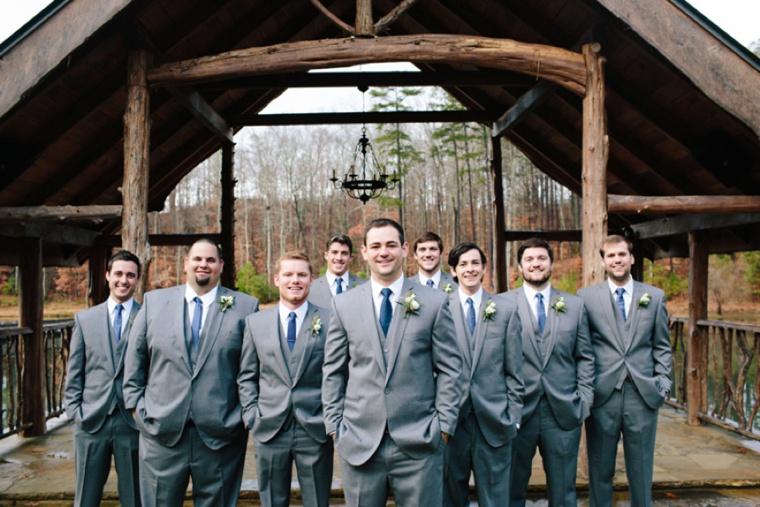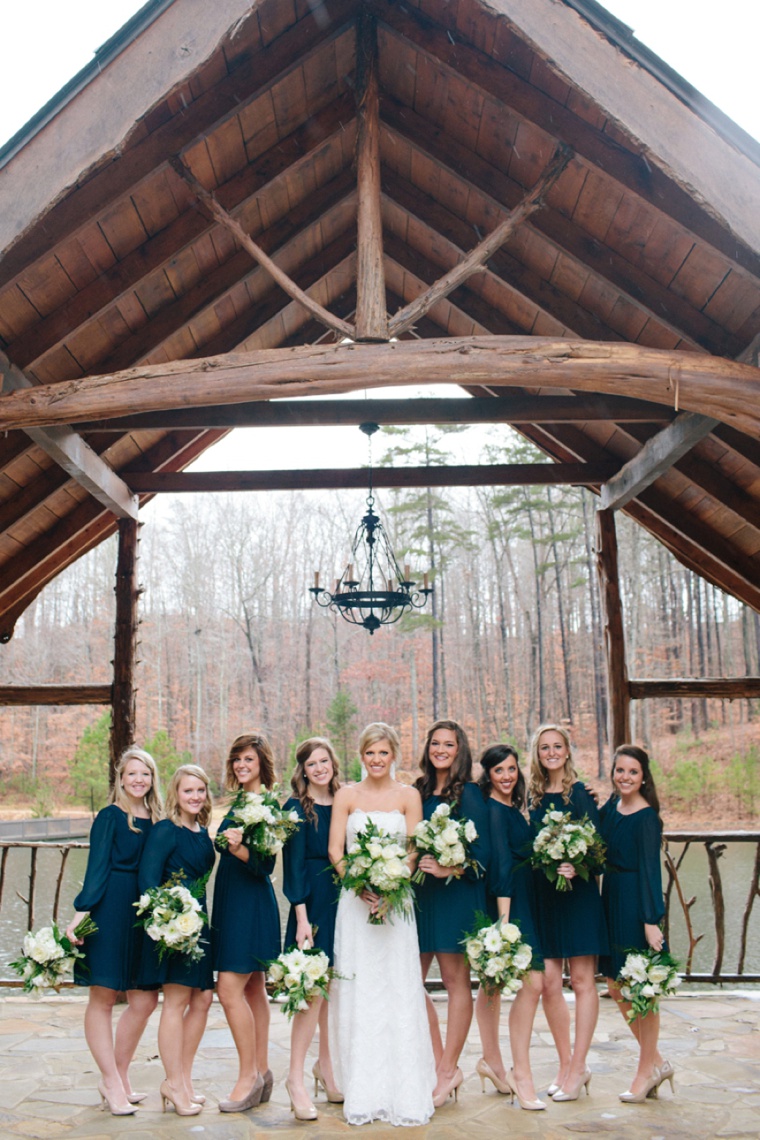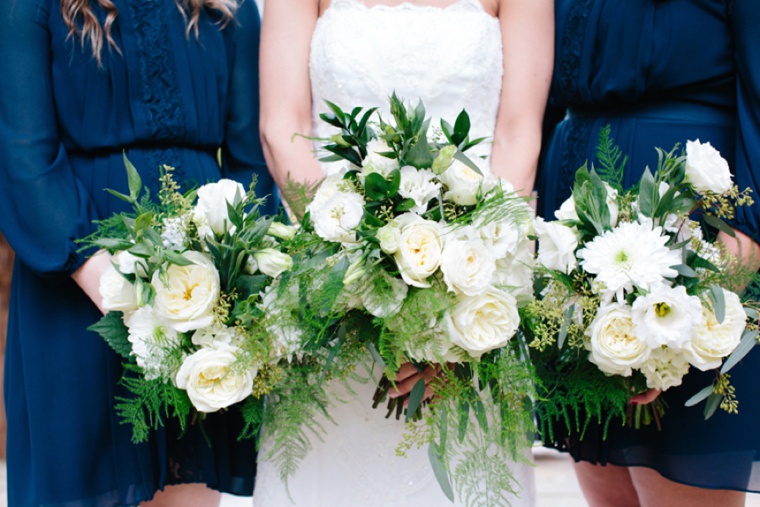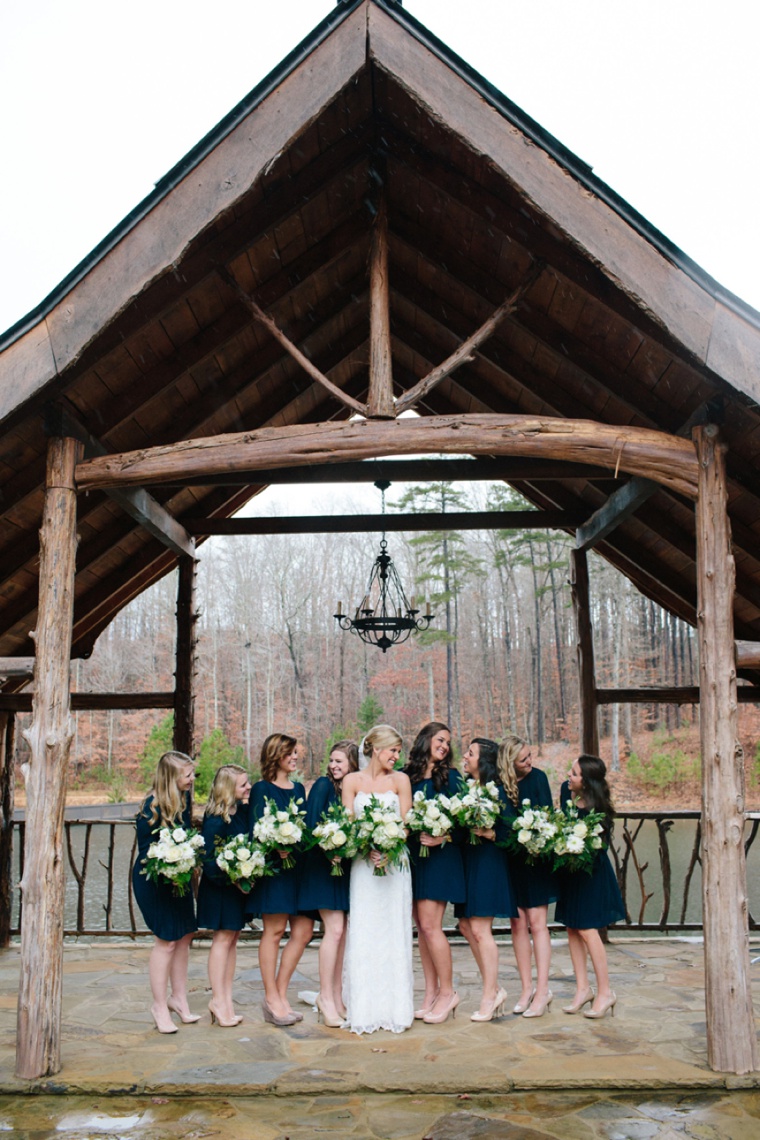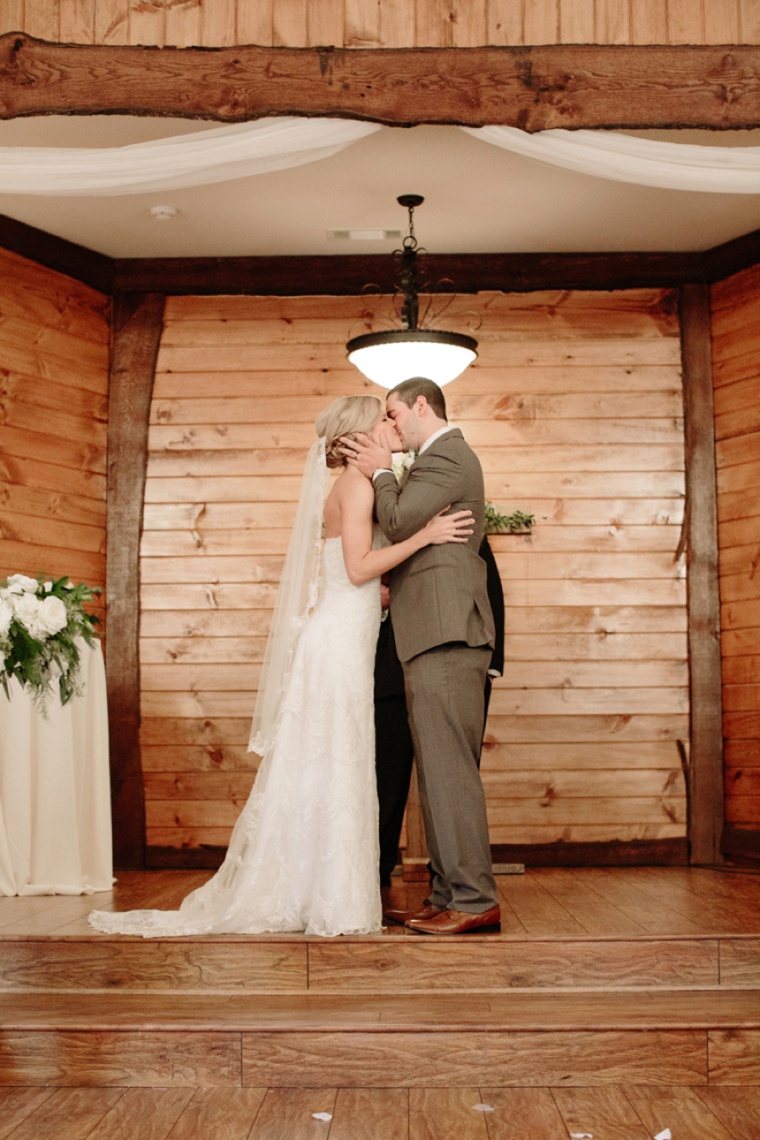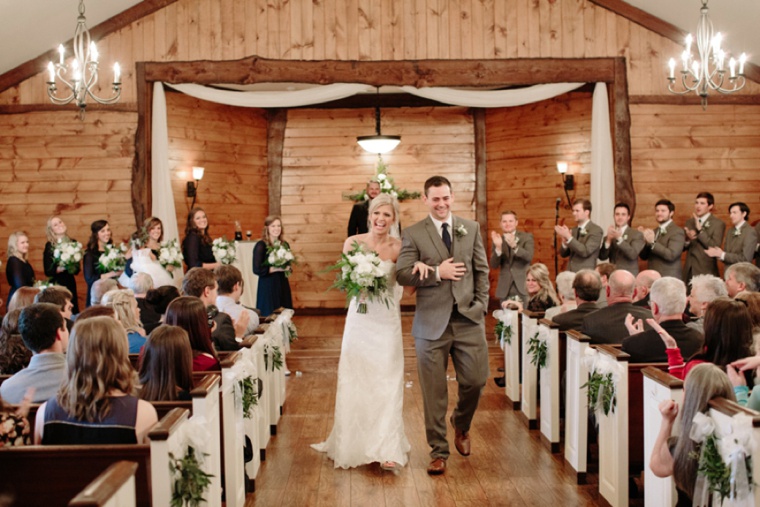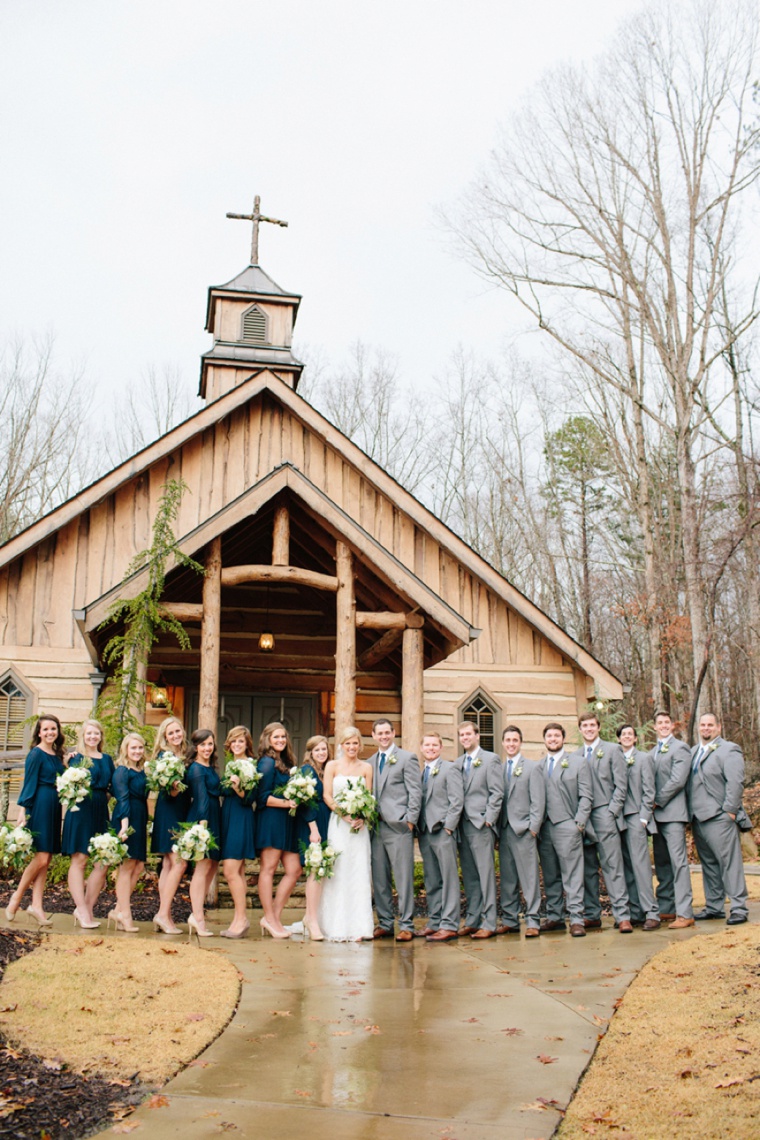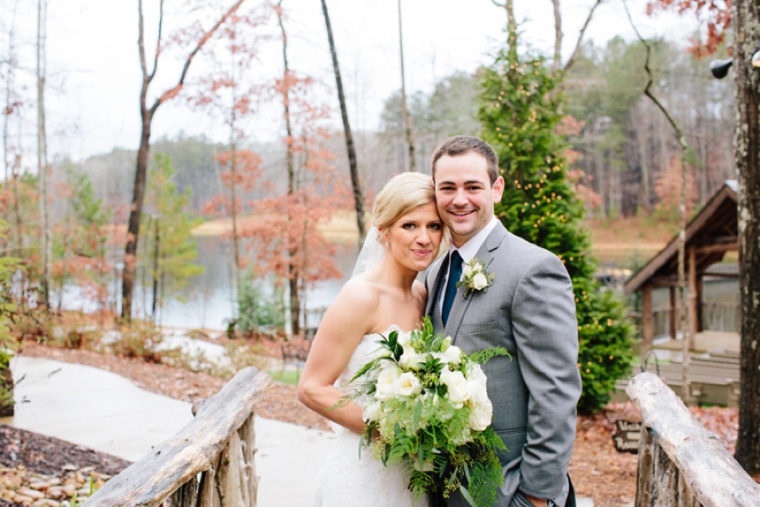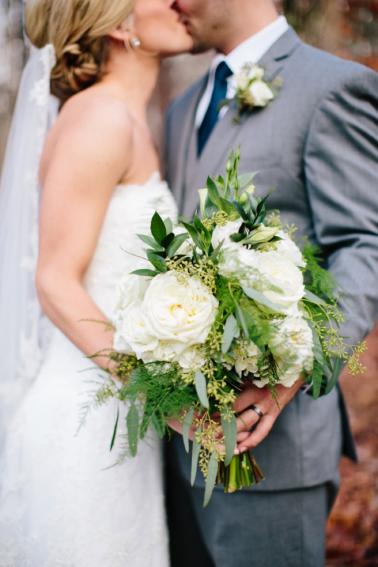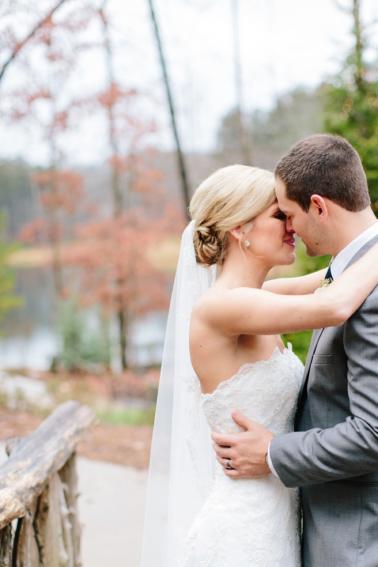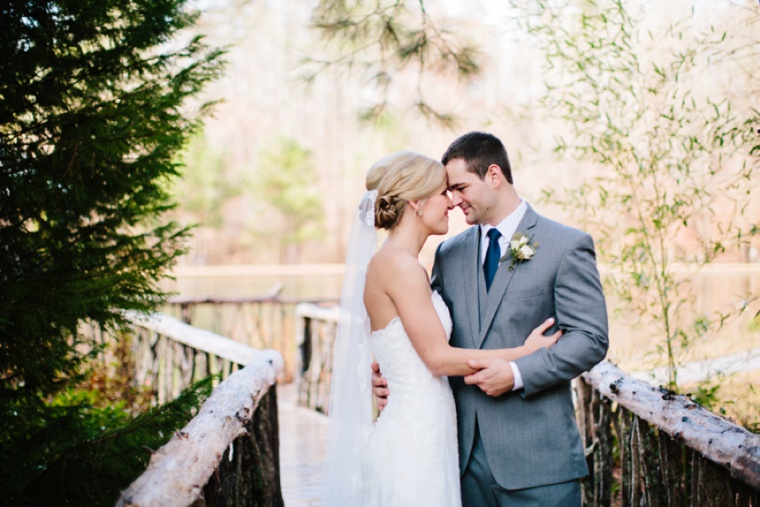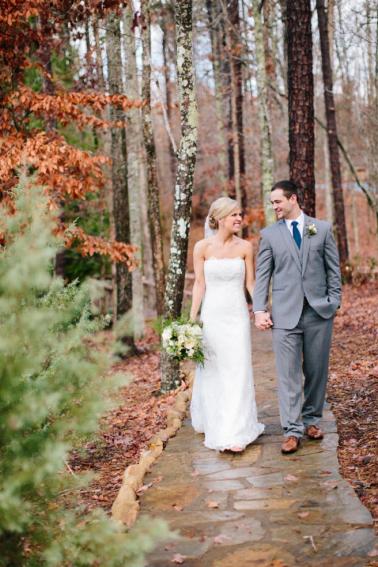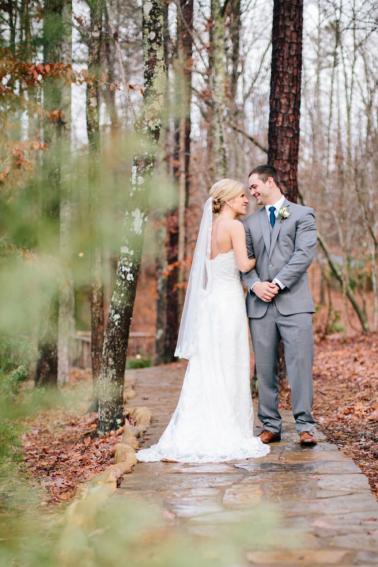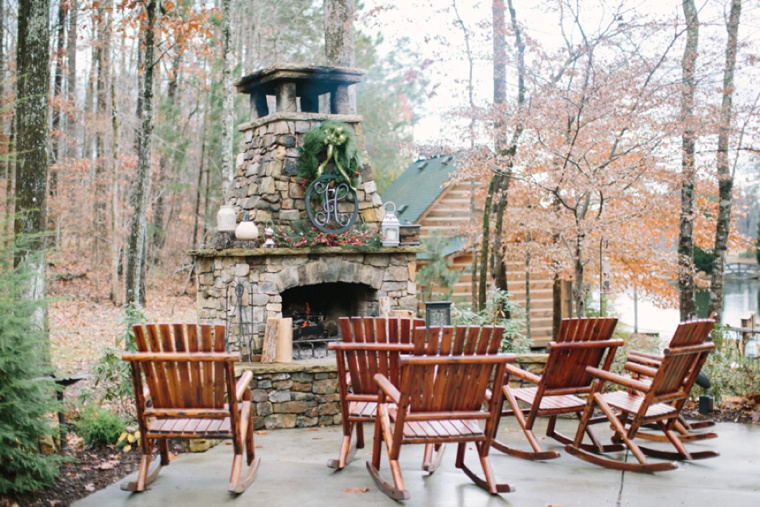 What was the inspiration for your wedding details and design?
There was not one particular thing that inspired the details and design. From the start we wanted a wedding that was fun and naturally beautiful. After we got engaged I started flipping through magazines and wedding blogs and I knew that I did not want a lot of color. I started looking into greenery on pinterest and loved what I found. Once I knew I wanted to run with the greenery my mom and I were able to brainstorm and come up with all of the details to go with it. We fell in love with seeded eucalyptus, italian ruscus, garden roses, and magnolia leaves. We used greenery/florals as an inspiration throughout all of the wedding details/decor as a thread to weave them together. It was so much fun to design labels, signs, and other decor for the wedding. The way everything turned out was better than I dreamed it. The whole day came together and was so special and beautiful.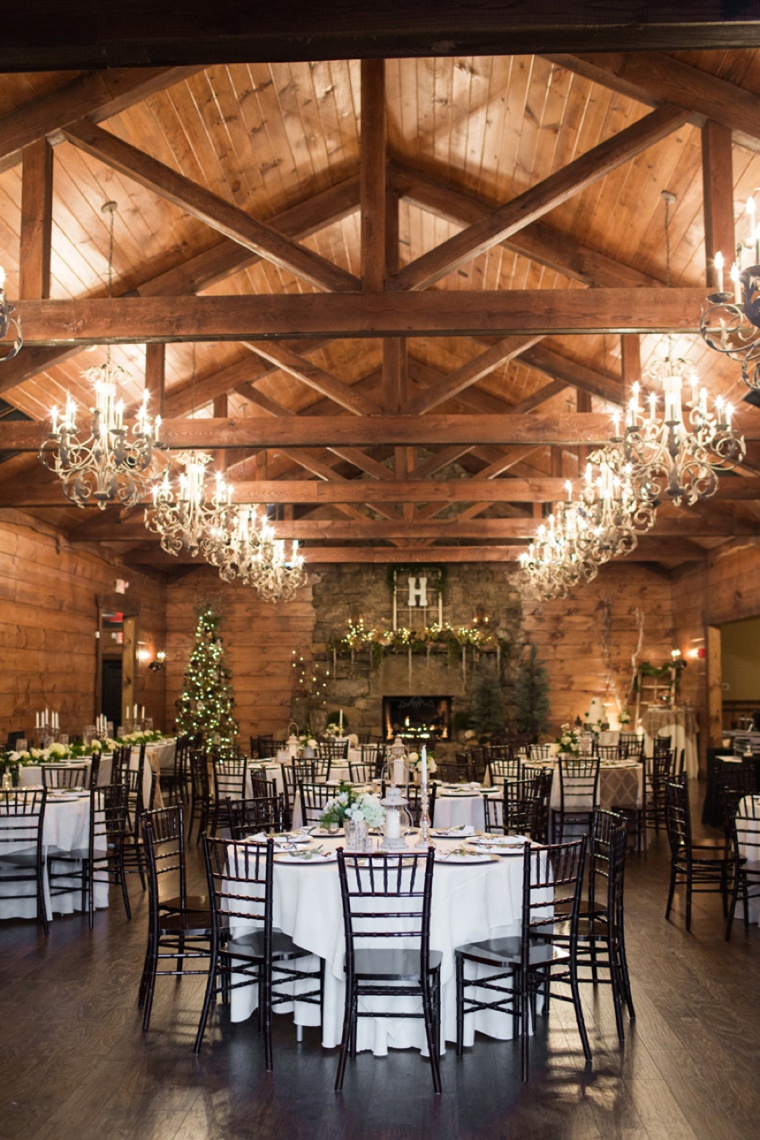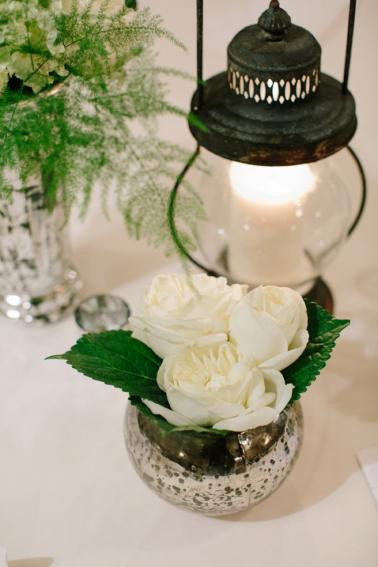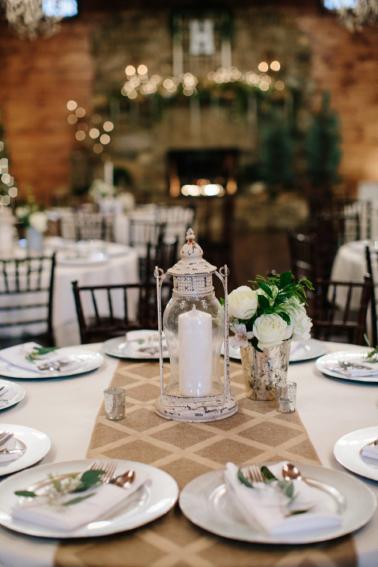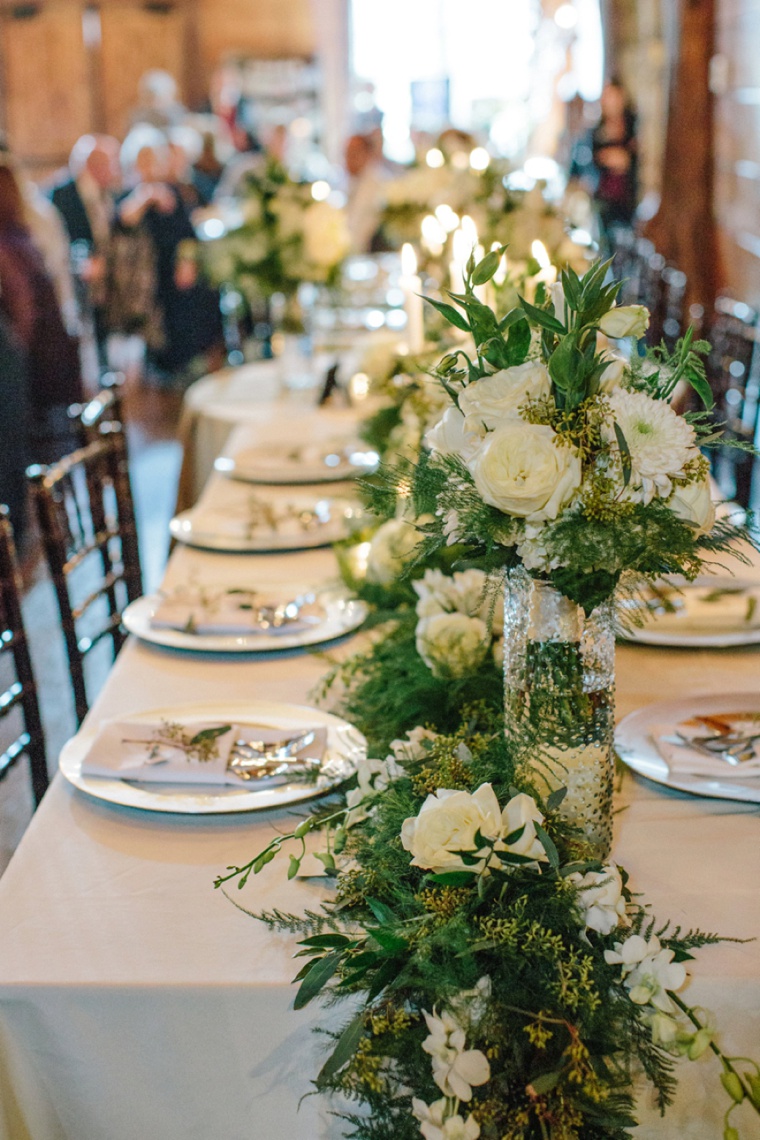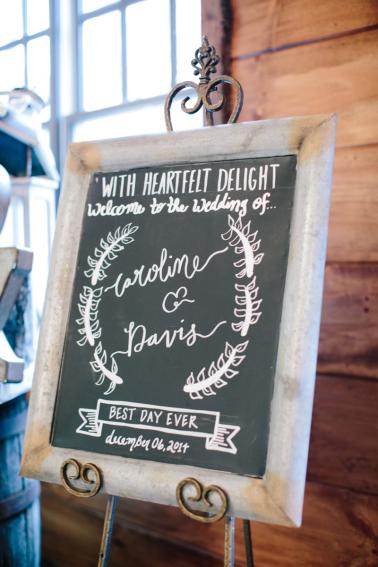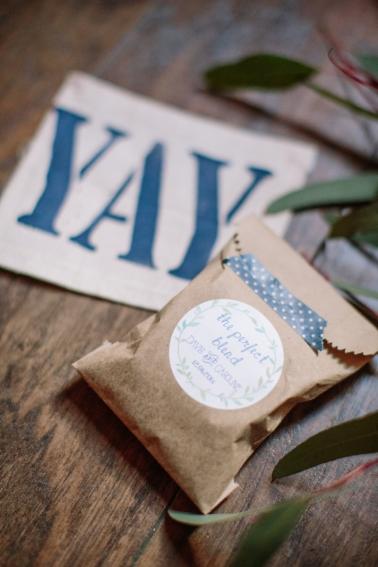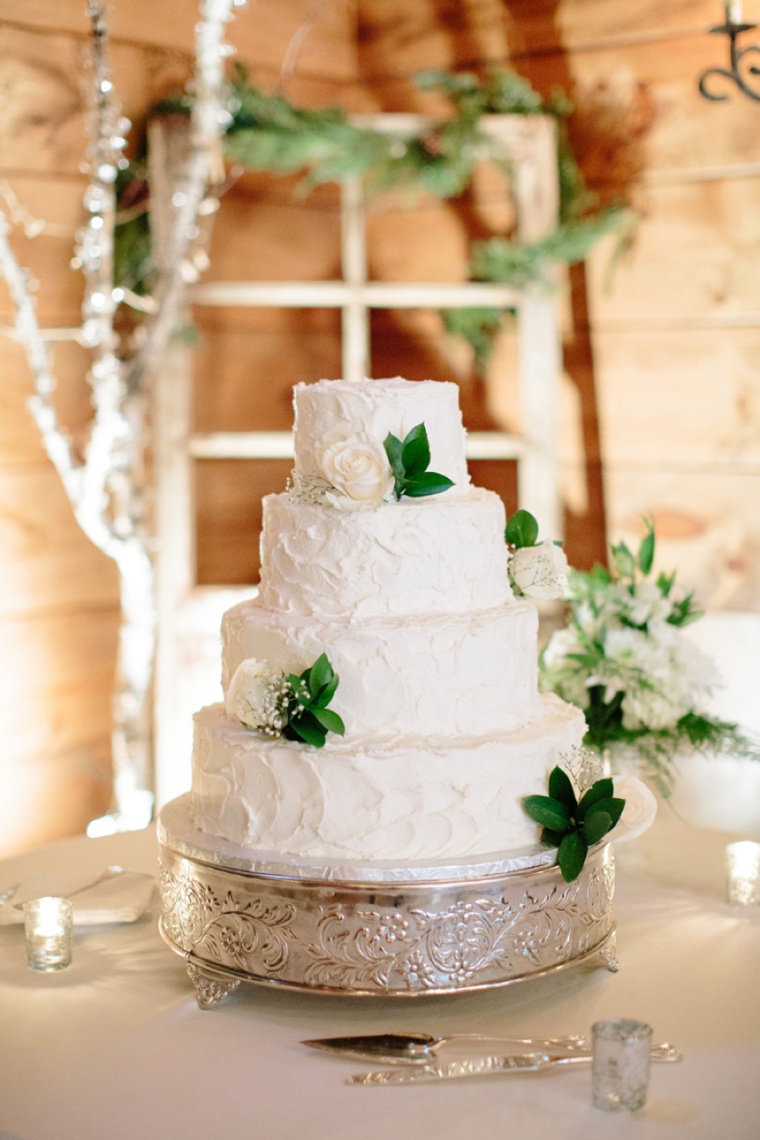 What was your favorite thing about your wedding?
My favorite part of our wedding day was hands down the ceremony. The ceremony was the hardest part for me to plan because I longed for it to really capture who we are and for it to be a time that really honored the Lord. With the help of our amazing officiant and his wife we were able to come up with a ceremony that exceeded all of my expectations. It was sweet, joyful, tearful, and encouraging and I loved every minute of it. I loved looking over my shoulder and seeing so many sweet faces smiling at us. I've never felt so loved.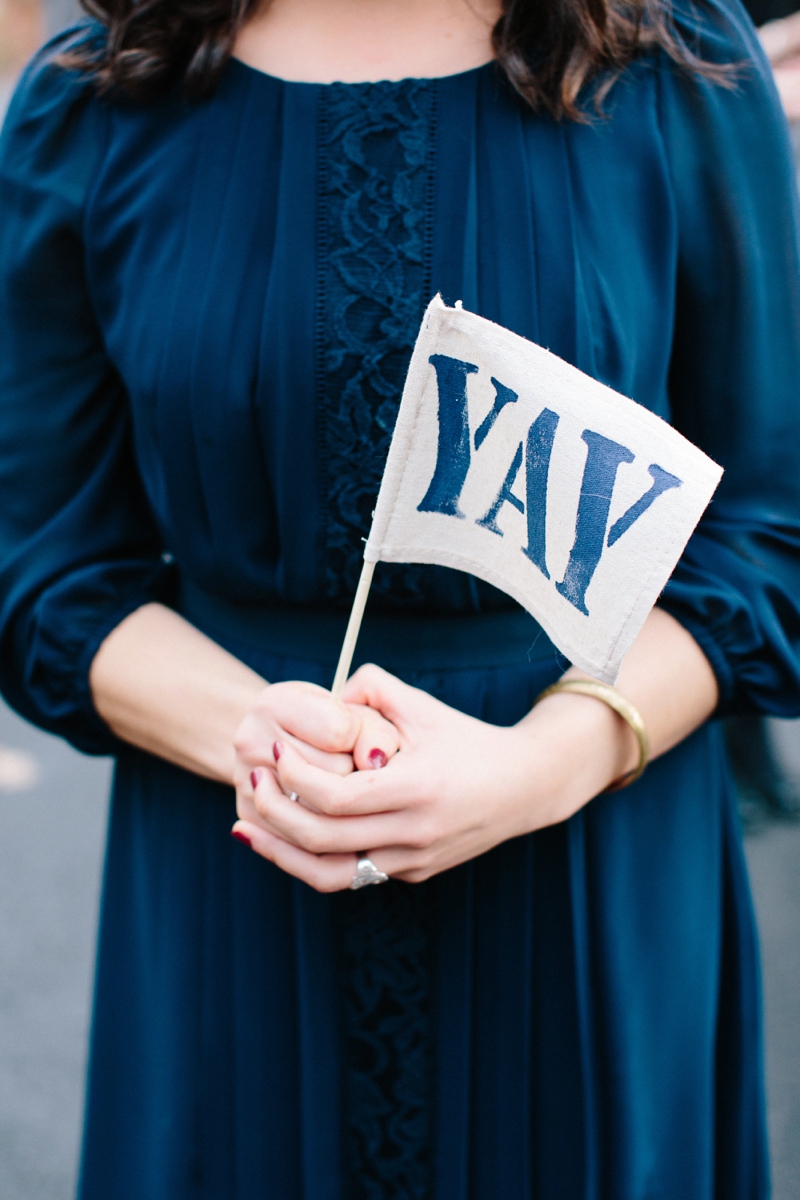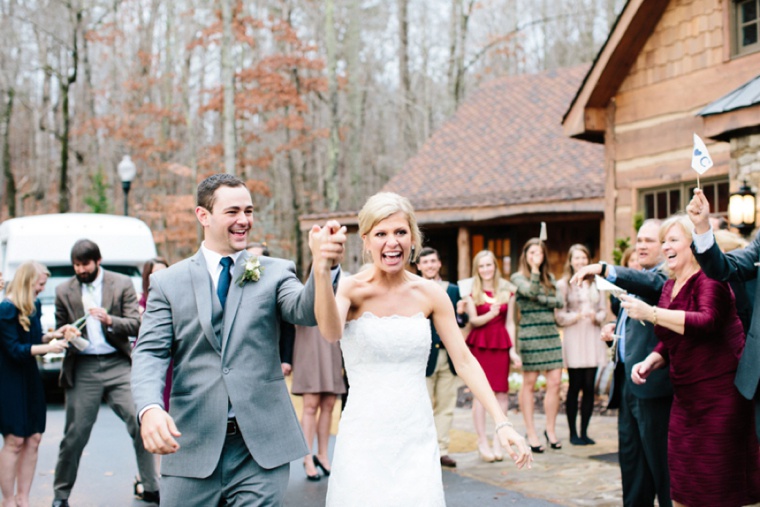 What is your best piece of advice for other brides?
My advice for brides would be to spend enough time thinking and searching for their perfect vision for the day. This part takes a while but spending sufficient time really developing a vision is so worth it and so much fun. I also would encourage brides to slow down, relax, and enjoy time with their friends and families during engagement season. It flies by so fast, and while marriage is such a gift and an amazing blessing it is a big change. Some of my sweetest memories with my family are from our season of engagement. Laugh with your momma as you walk through hobby lobby aisles for what seems like hours looking for the perfect votives and hug your dad extra tight when he comes with you to that caterer meeting. Wedding planning is an amazing opportunity to get extra sweet time with the people you love. Soak it up! Enjoy every minute. And get so so excited about marrying your groom and starting the new adventure of marriage with him.
I love that greenery was a major piece of inspiration for Caroline and how it was incorporated into so much of the wedding design!
So are any of you using something as simple as greenery as the inspiration for your own wedding? What are you inspired by? Share in the comments! :)
 Vendors who made it all happen…
The following two tabs change content below.
Michelle
Artist, world traveler, crafter, and lover of weddings, Michelle is ELD's newest team member and contributor!